Toronto
#noissuepackaging
Creatives: Field Trip & Co. x Propeller Coffee
"By having the courage to let curiosity lead, we create ideas that truly make a difference. For ourselves and for our clients," Alison Garnett, Founder and Creative Director at Field Trip & Co.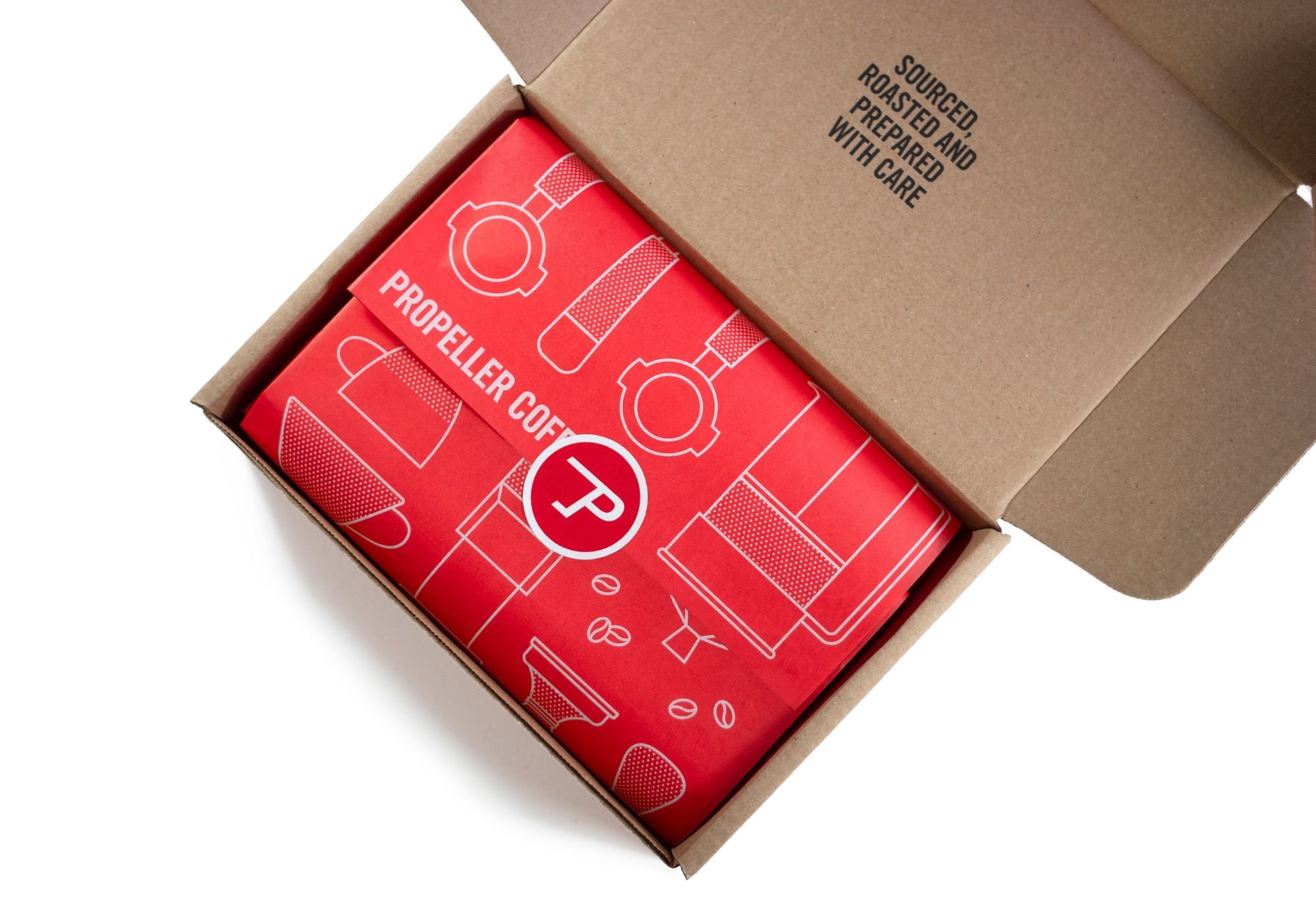 @bloomingprint
This noissue custom tissue by @bloomingprint definitely swept us off of our feet! 🤩 We love the detail and bold design that stands out in this 1-color noissue Tissue. ✨✨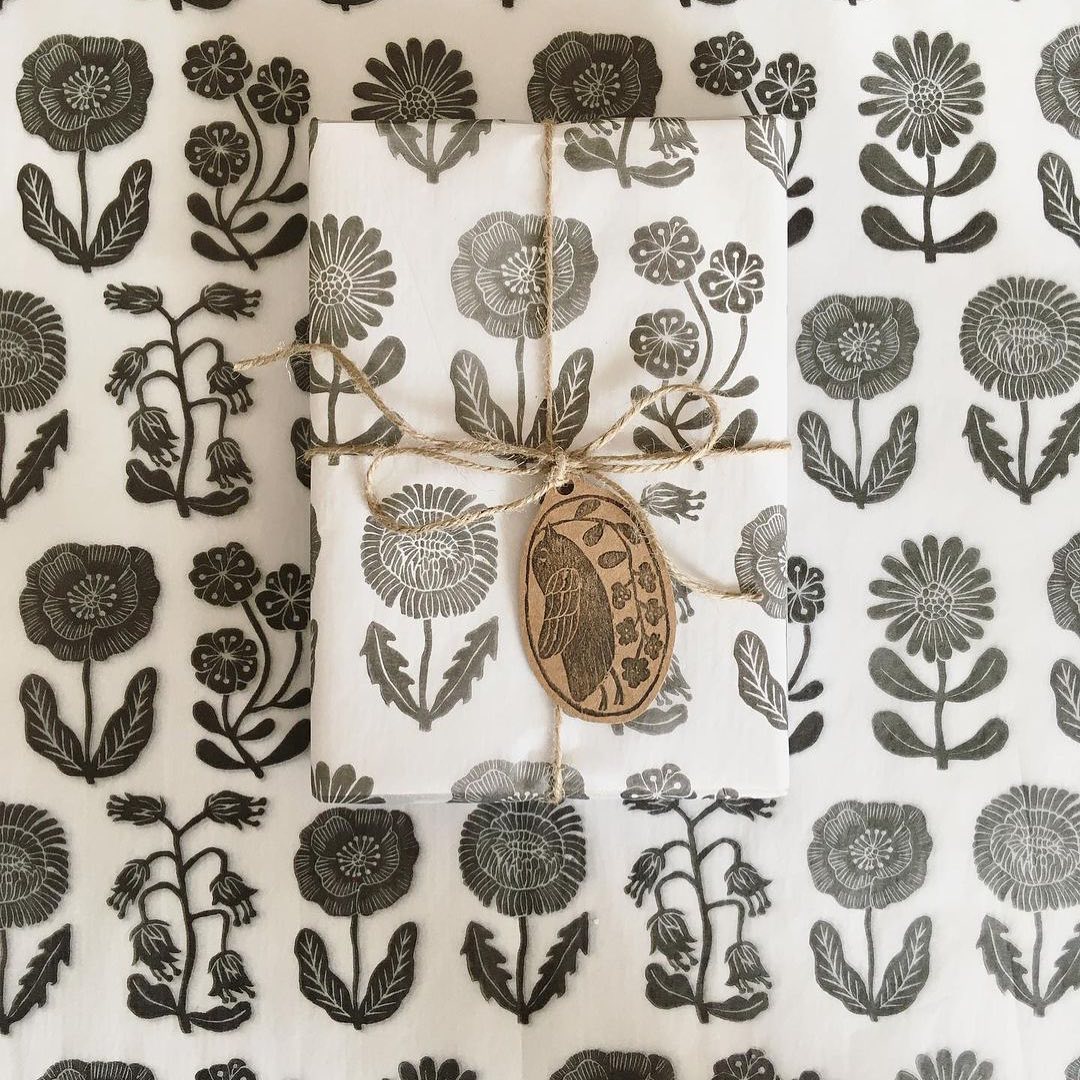 Love for Art and Eco-Friendly Stationery with Rico Bujo
"Sustainability is important to me because packaging is a huge part of the letter mail experience I'm providing. It's my responsibility to be mindful of the environment and the resources used to run my shop," Rico Suico of Rico Bujo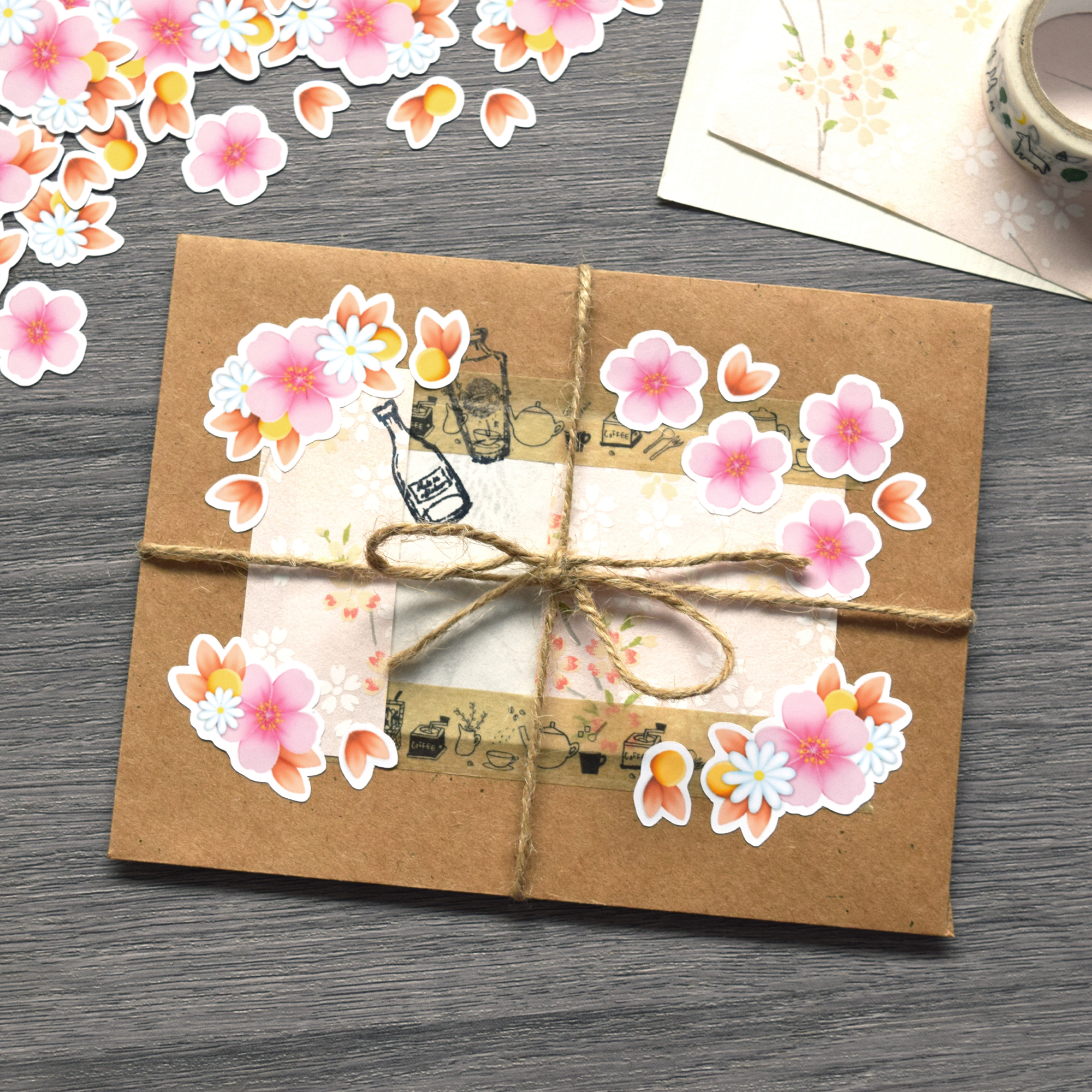 @u_ncrn
We're so elated that we get to discover and work with gifted creatives in the community! 😍😍 Here's @u_ncrn 's own spin on their holiday packaging. Blue, bold, and beautiful! 💙✨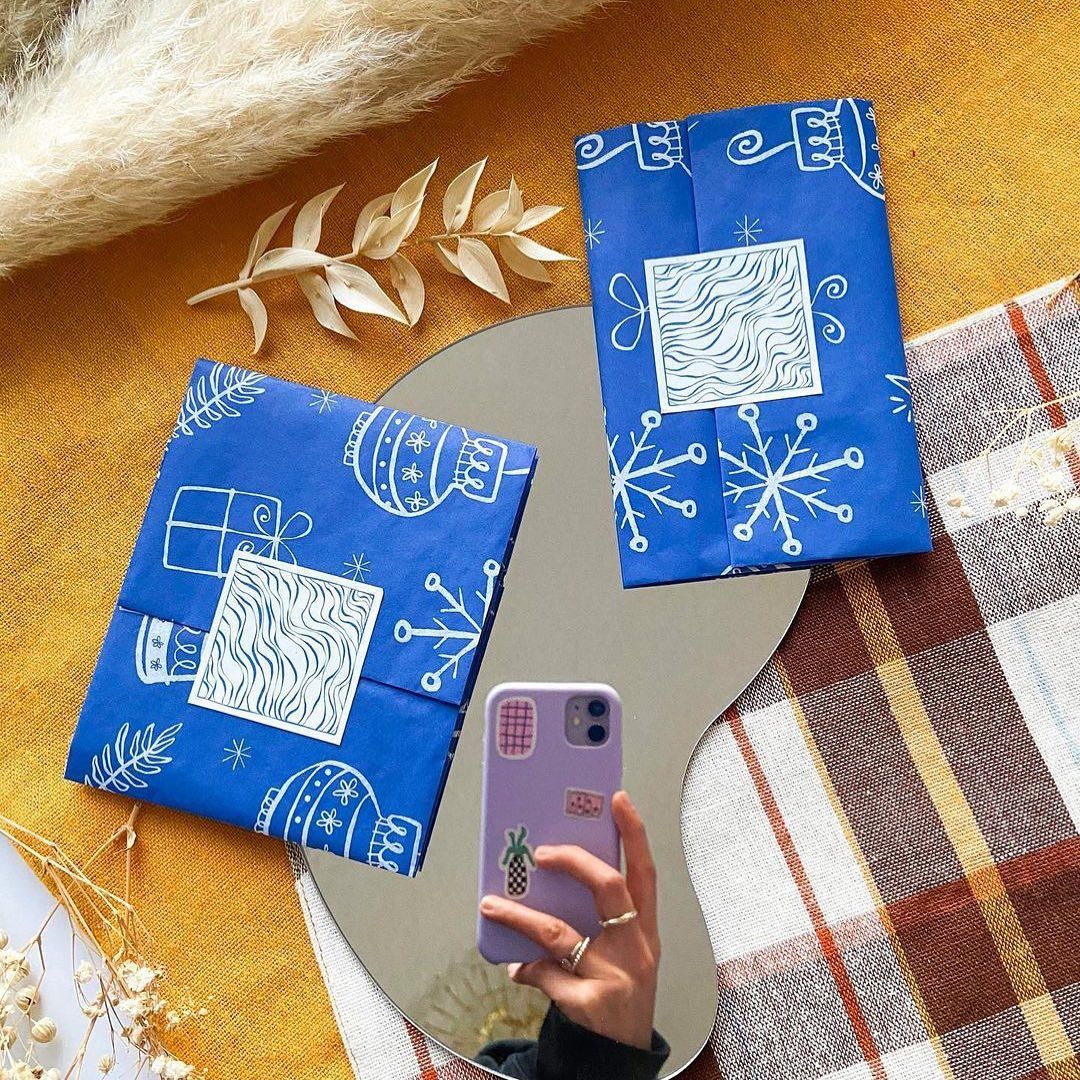 Creatives: Fierce Media x Love Your Mother Boutique
"Our vision is to share stories and inspire. We intend to live a purposeful life while being creative and investing our time and passion in value-based endeavors through the Fierce Family," Neda Niaki and Aniseh Sharifi of Fierce Media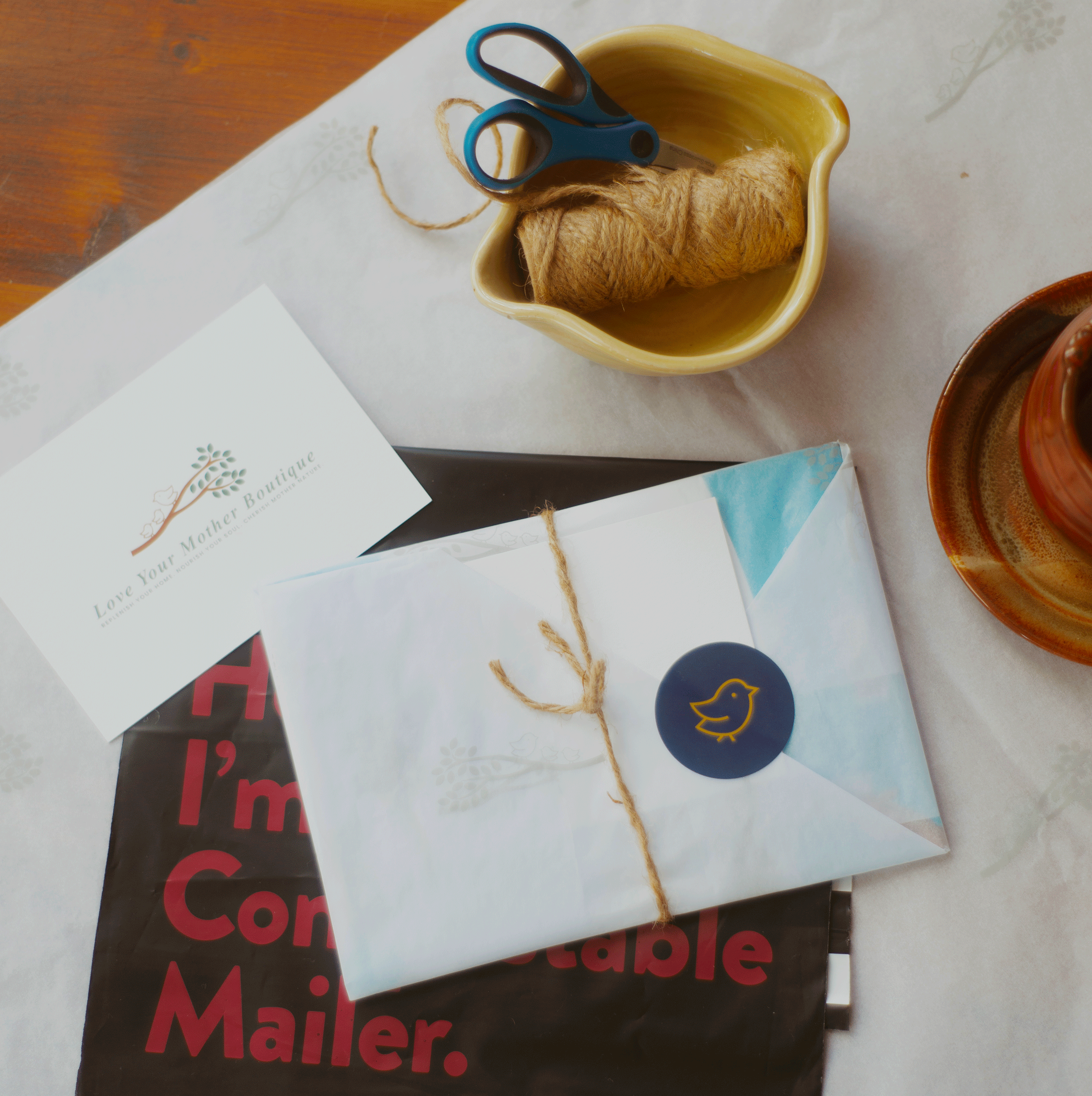 Creatives: Meredith McRae x Foli
"I'm a firm believer in tangible products having a 'user experience'. It's not just the end product that should be branded, but thought should be applied across the whole journey," Meredith McRae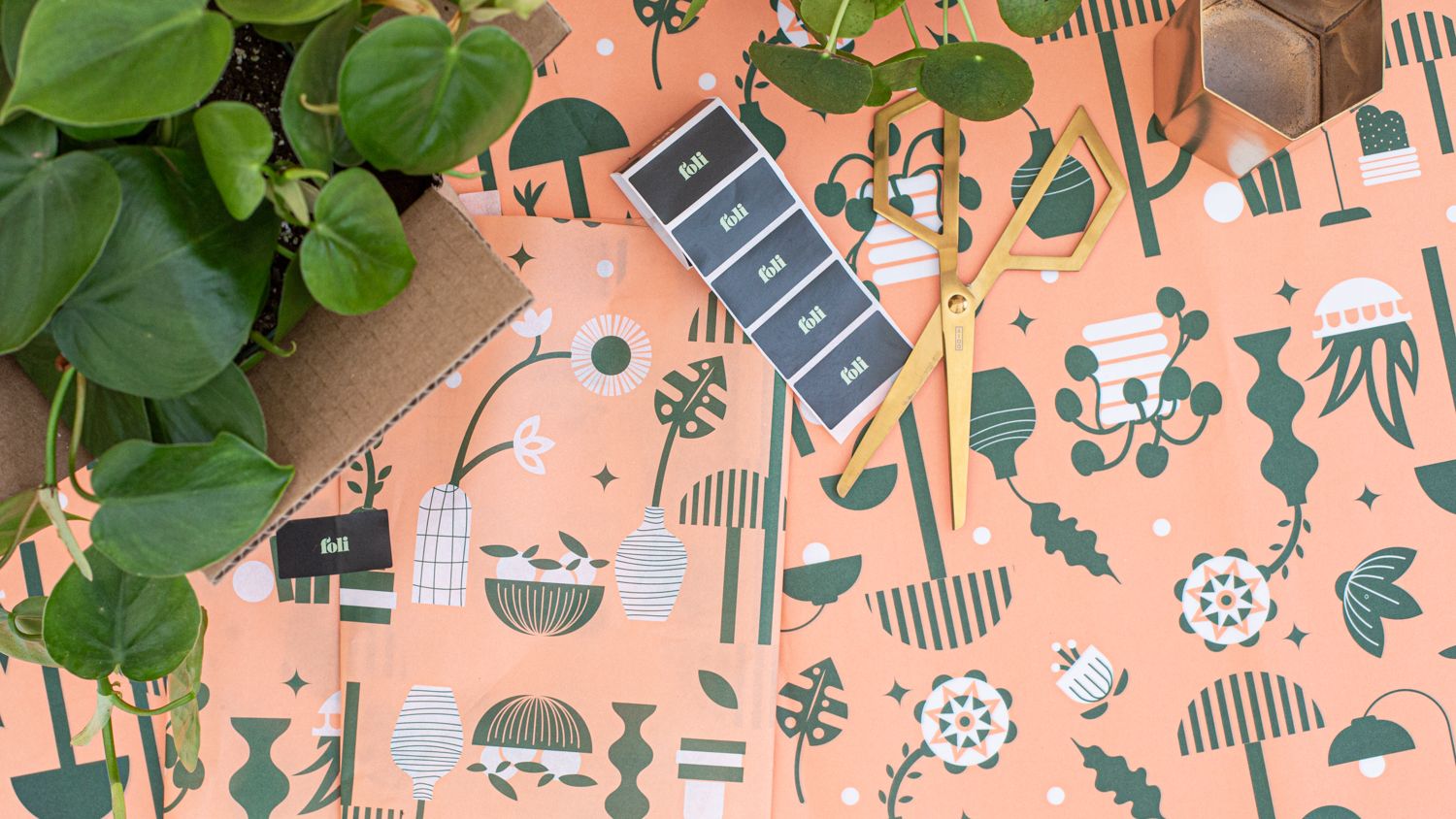 Beeja May: Making Sustainable Babywear for People from All Walks of Life
"Being sustainable shouldn't be an option only for the 1%. It is something that people from all walks of life should participate in, in whatever capacity they can. We're here to help." Christine Trinh, Founder of Beeja May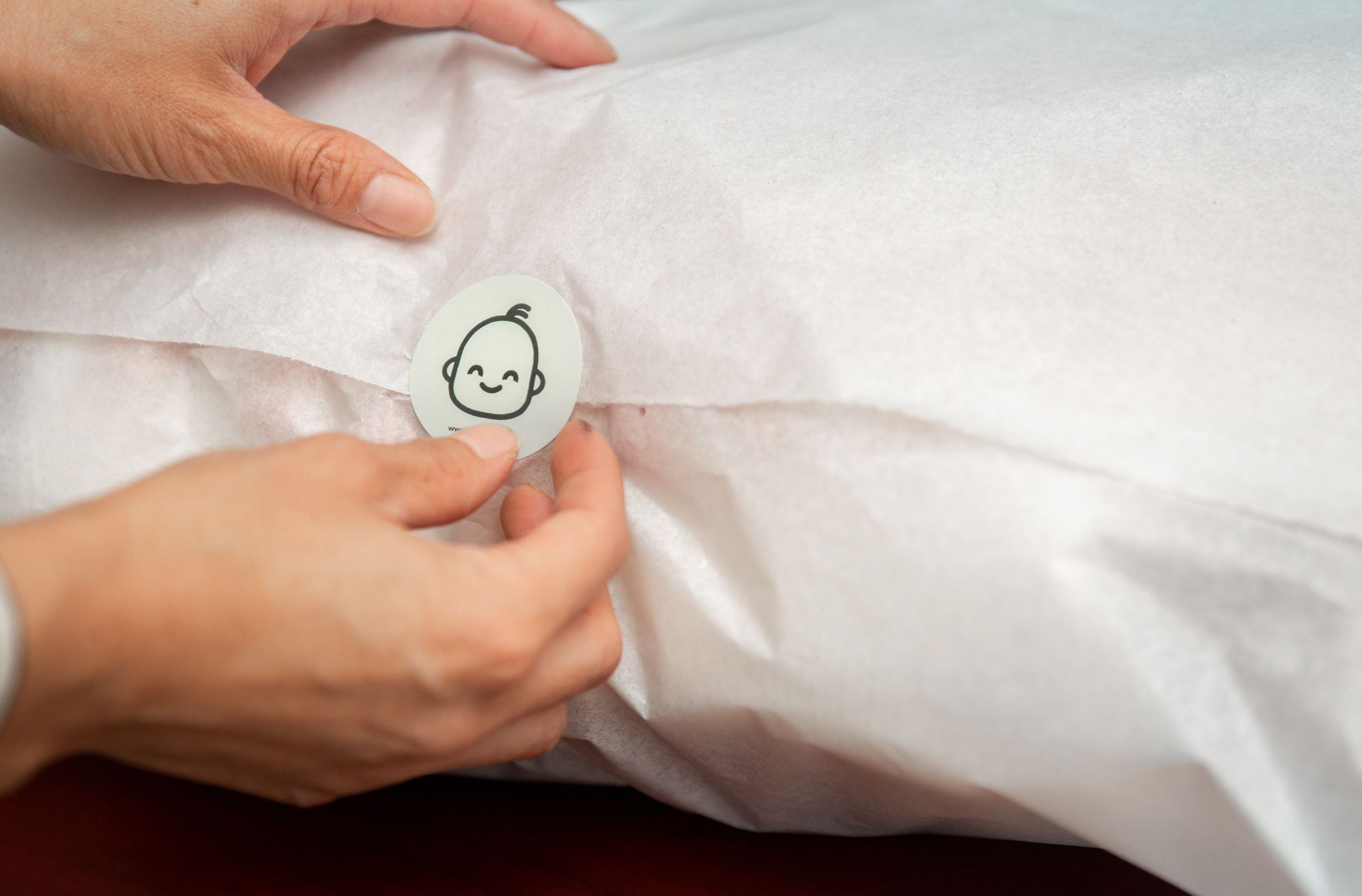 @sparkle.collective
What a purr-fect way to complete your packaging! 🐱 These humongous stickers by @sparkle.collective stands out against a bright pink envelope. ✨✨ Simply the cutest! 😍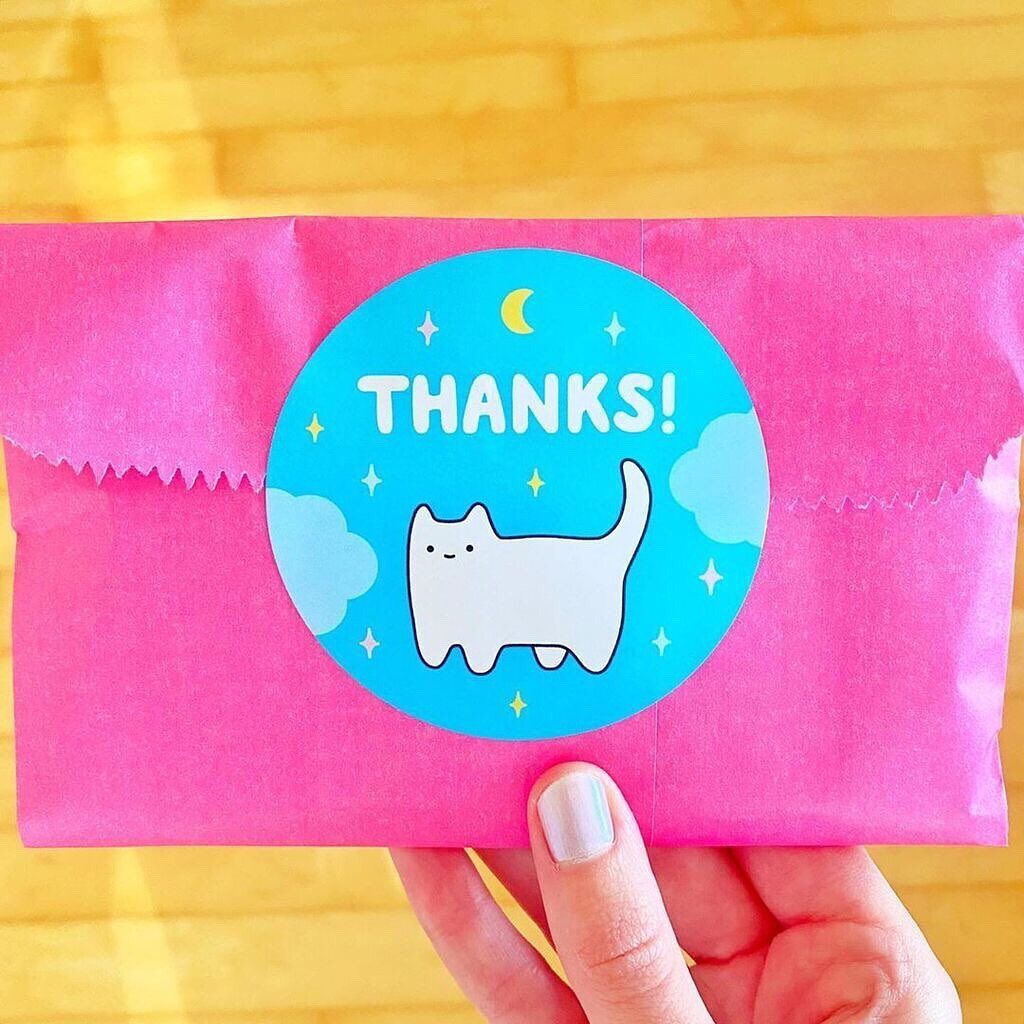 Telling your story: a brand identity guide for small businesses
Thinking of developing a brand identity for your small business, but don't know where to start? We've laid out the four facets of branding, and how to polish up each of them in a few simple steps.