Prints
#noissuepackaging
Slater Shoots: Hop on an Adventure at Every Print
"My work is really personal to me, with imagery taken on trips and adventures and each one holds a real memory for me." Emma of Slater Shoots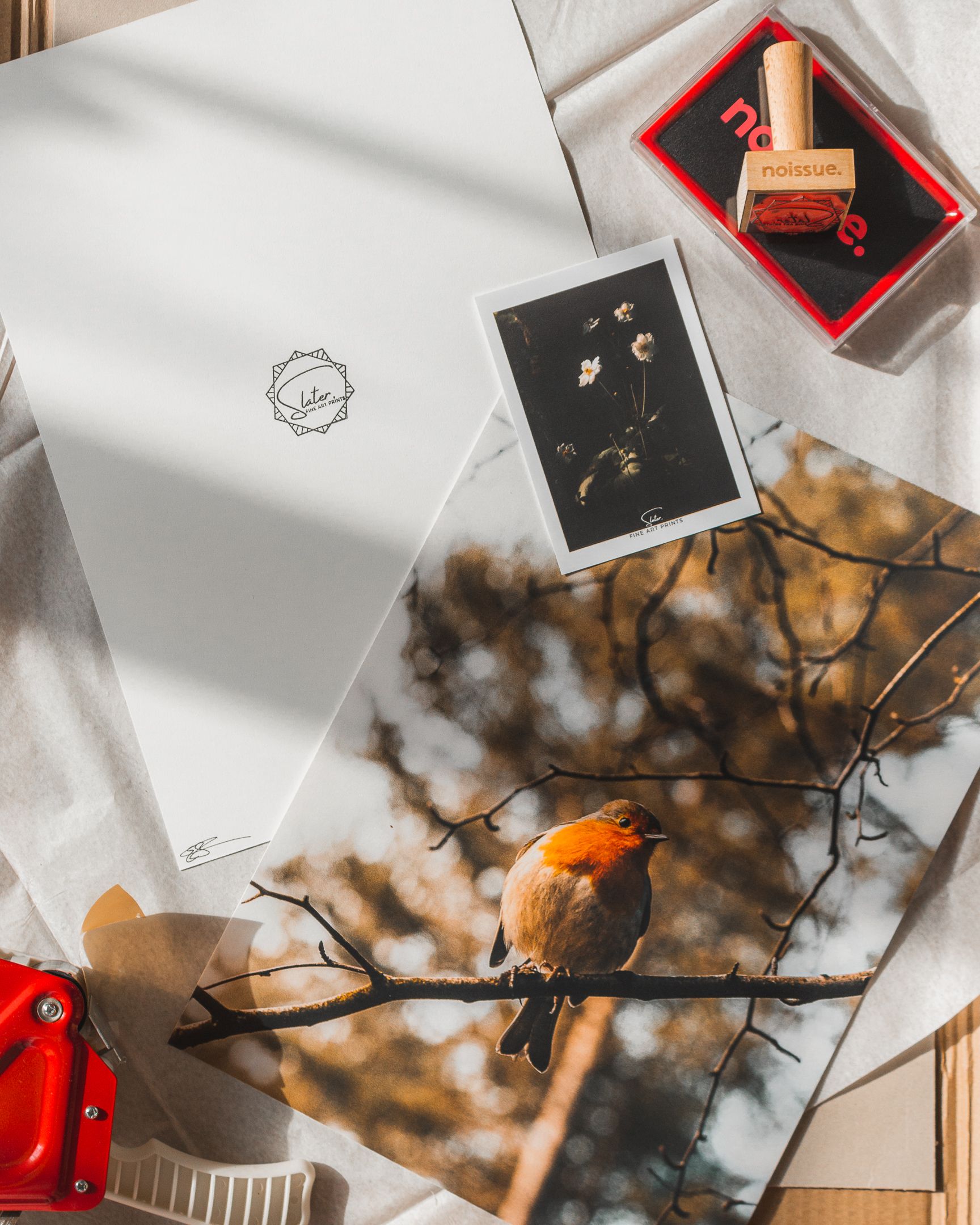 Afakasi Prints: Representing Sāmoan Culture and Making a Difference
"For me, it's important to practice sustainability where I can so that I can make a difference and be an example for other small business owners." Amanda, owner of Afakasi Prints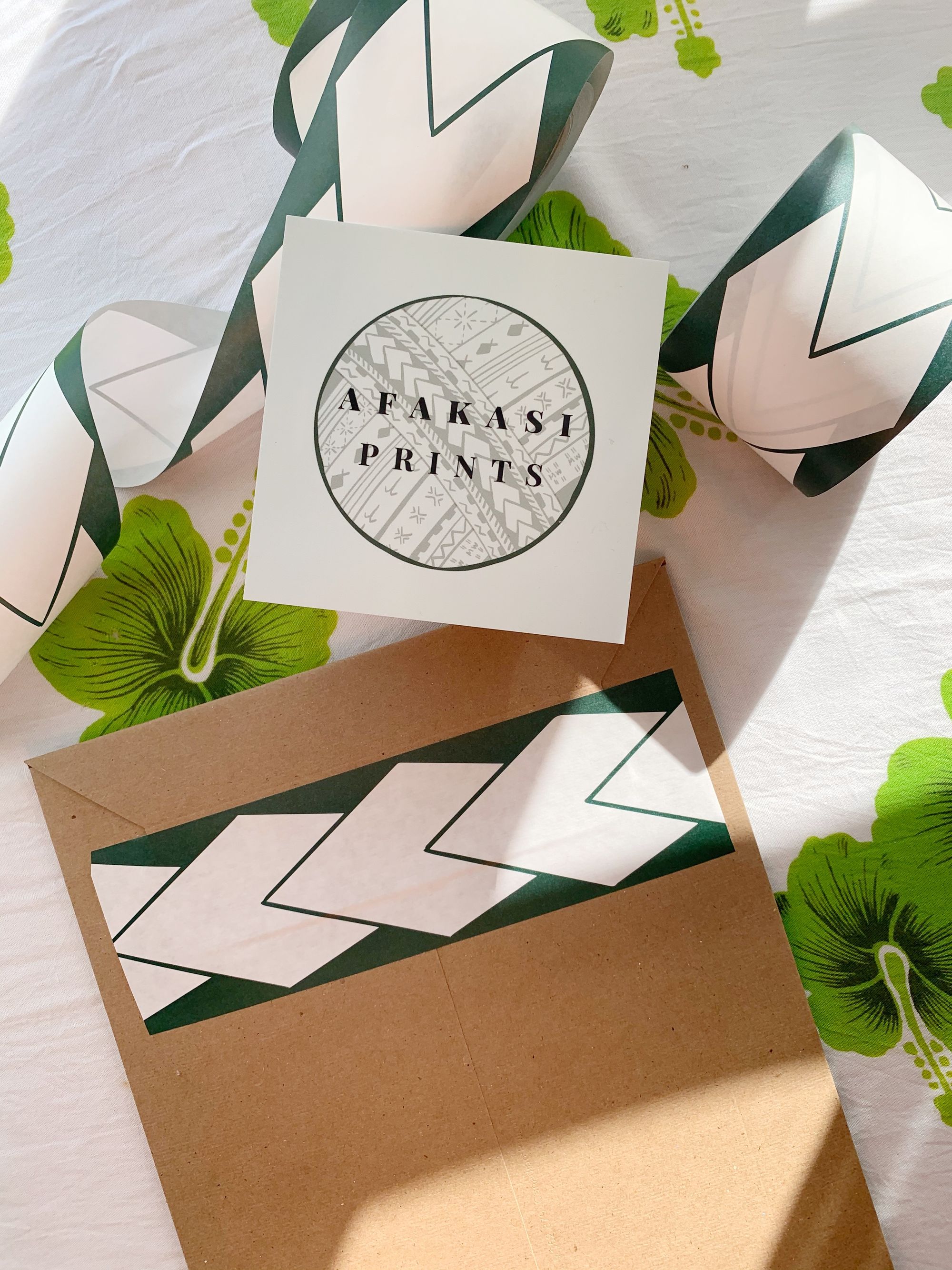 Beautiful Handmade Accessories with KTT Studios
"If you find passion and joy in what you do, do not let any mistakes nor any small tribulation cause you to abandon it. It is important that you love making the art you do more than anything else," Kim, Founder of KTT Studios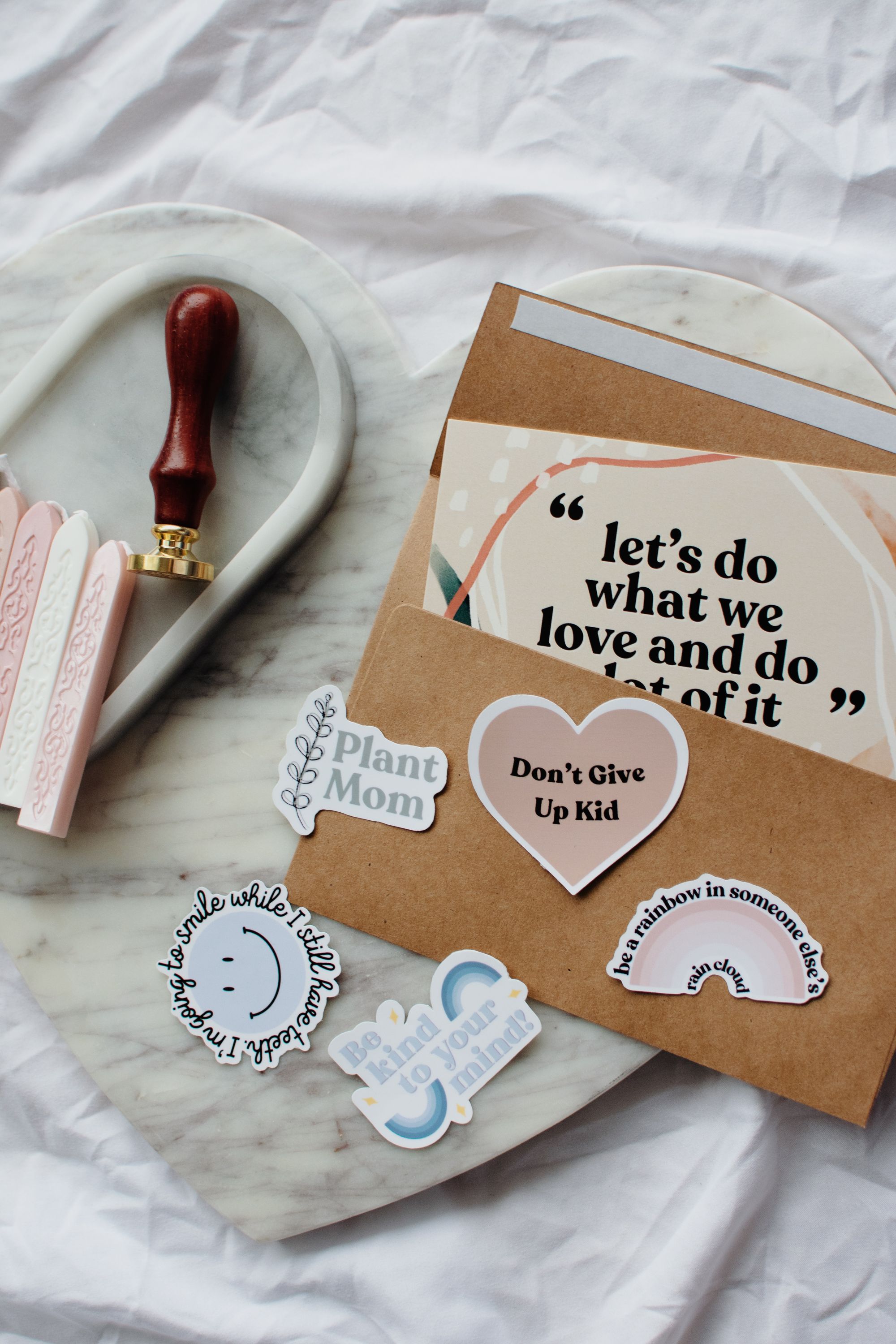 Underway Studio: Illustrating Architecture in Collaborative Silk-Screen Prints
"We are lucky to live in such an exciting and diverse city, and we hope to show a different side to this through our abstract and colorful screen prints." Underway Studio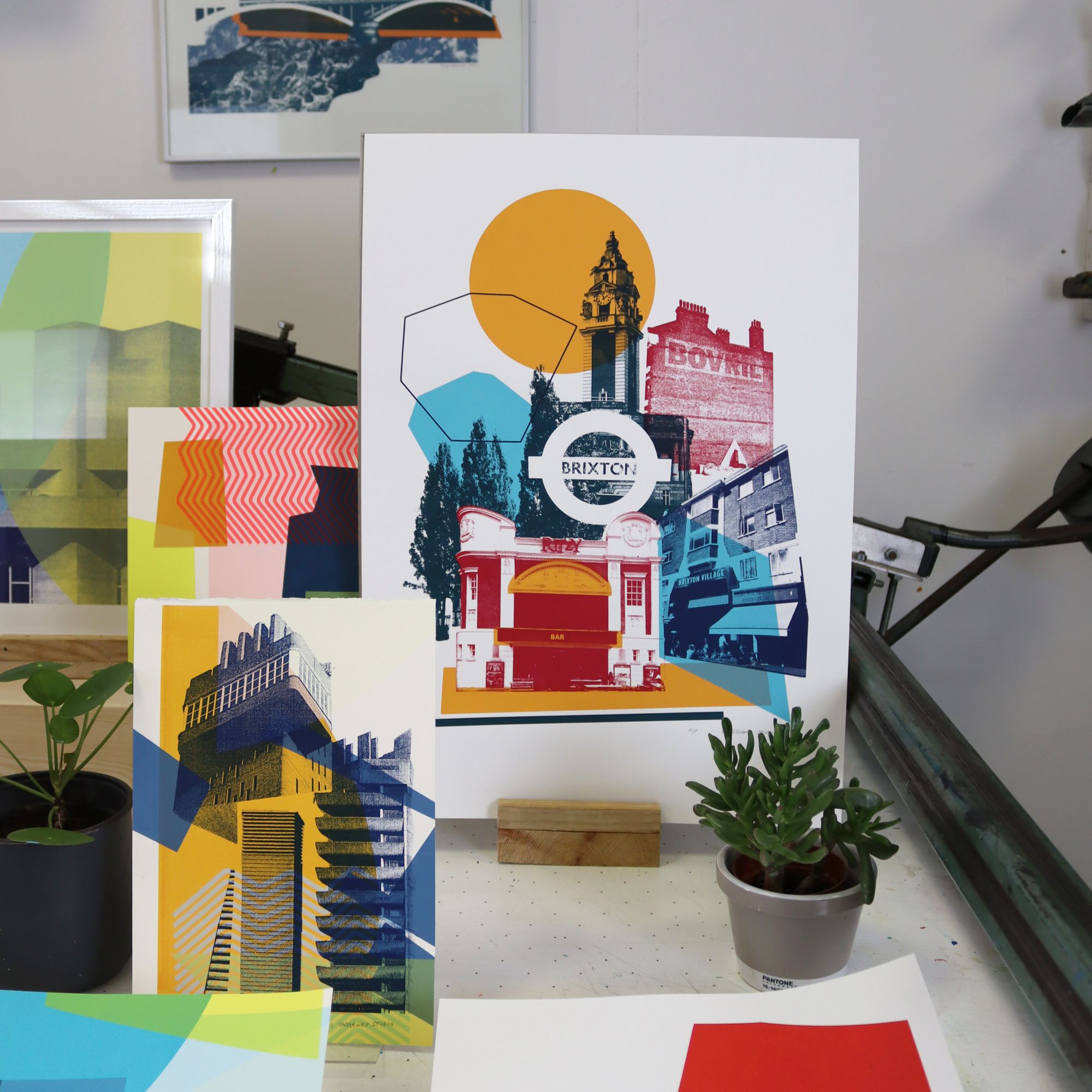 Molly Mahon: Off the Scale Happy with Beautiful Prints
"Remember to breathe! Trust, smile and if it feels right in your gut, then go for it - you will never know if you don't try," Molly Mahon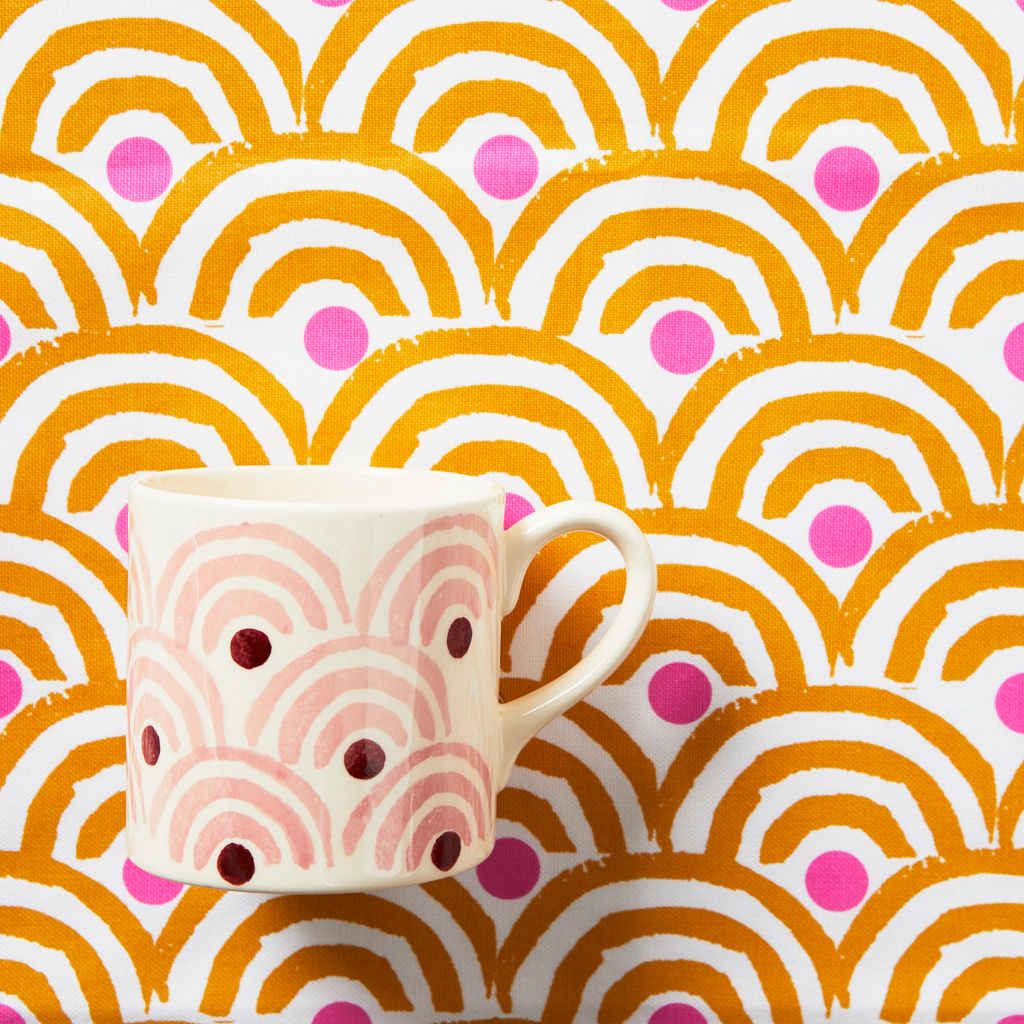 DIY Craft Hobby to Successful Online Biz with Skylar Grace Co.
"It's not hard to be different from other artists, when in fact you ARE a different person than everyone else. Every artist has their own style and personality," Skylar Cunningham, founder of Skylar Grace Co.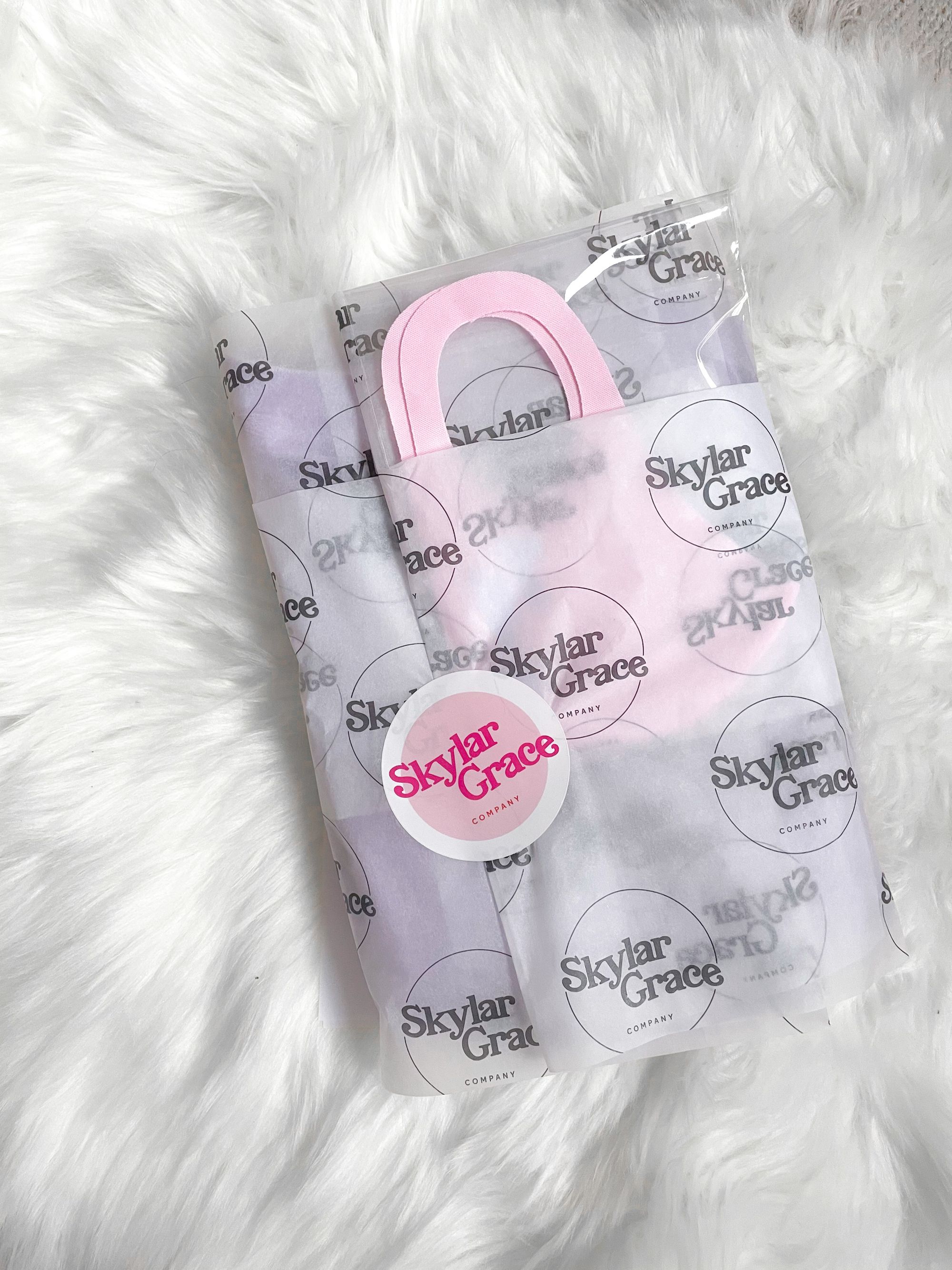 Josie Shenoy: Telling Stories Through Her Artwork
"My work has been described as beautifully detailed and kaleidoscopic, with a touch of romance and sophisticated use of colour," Josie Shenoy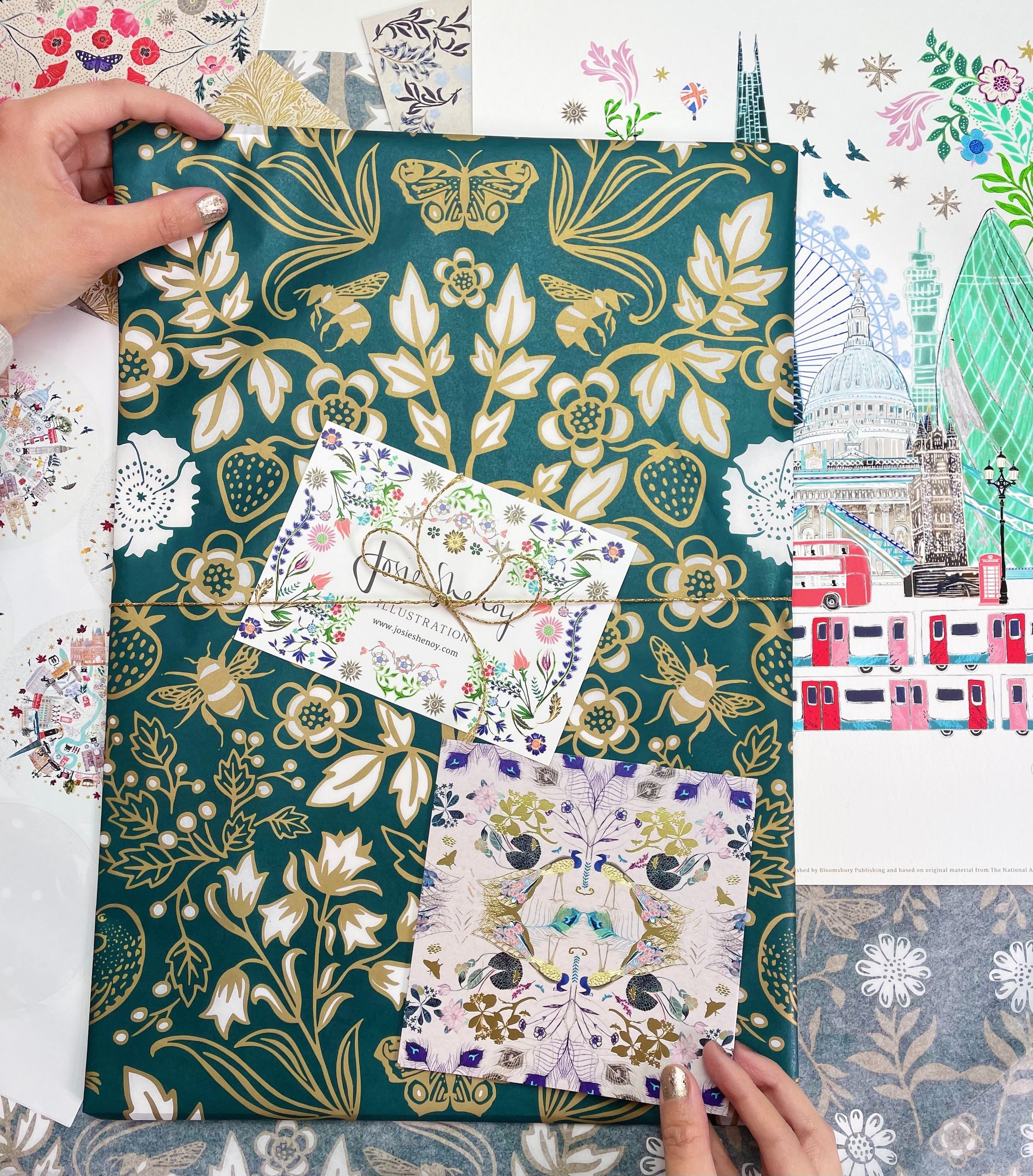 'Something That is for A Purpose': Lola x Kenneth Collaboration
"[Lola and I] have a piece called 'Bamboo'. I like this one because it reminds me of something she used to say: Filipinos are like bamboo. Facing a strong wind, we bend. We do not break," Kenneth Tan, founder of Lola x Kenneth Collaboration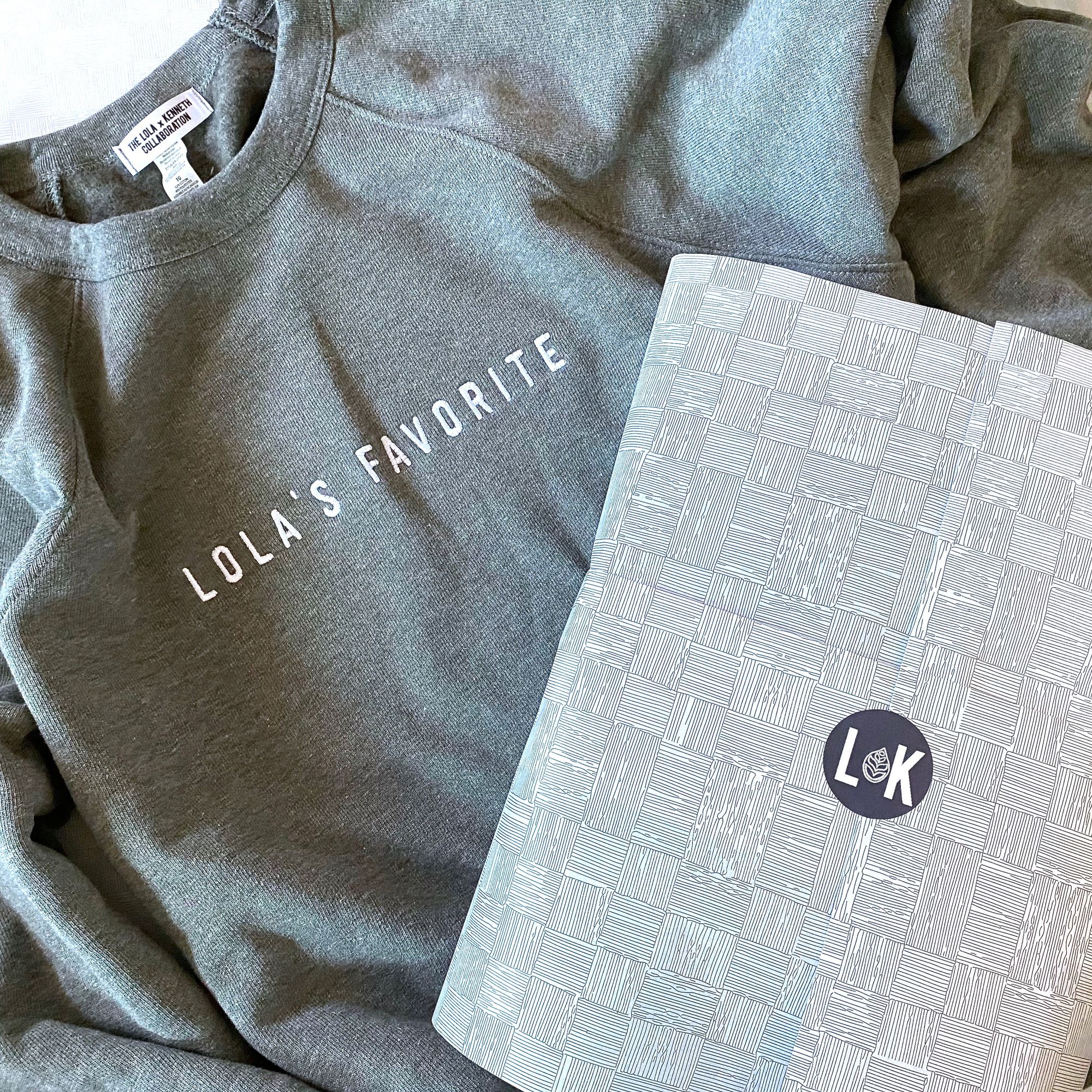 SWF: Promoting a Greener Tomorrow Through Sustainable Fabrics
"In the long term, I want people to associate sustainable practices with SWF, and to consider us as the best alternative to conventional textile producers. Hopefully, this will inspire other producers to follow suite!" Sophie Williamson, founder of SWF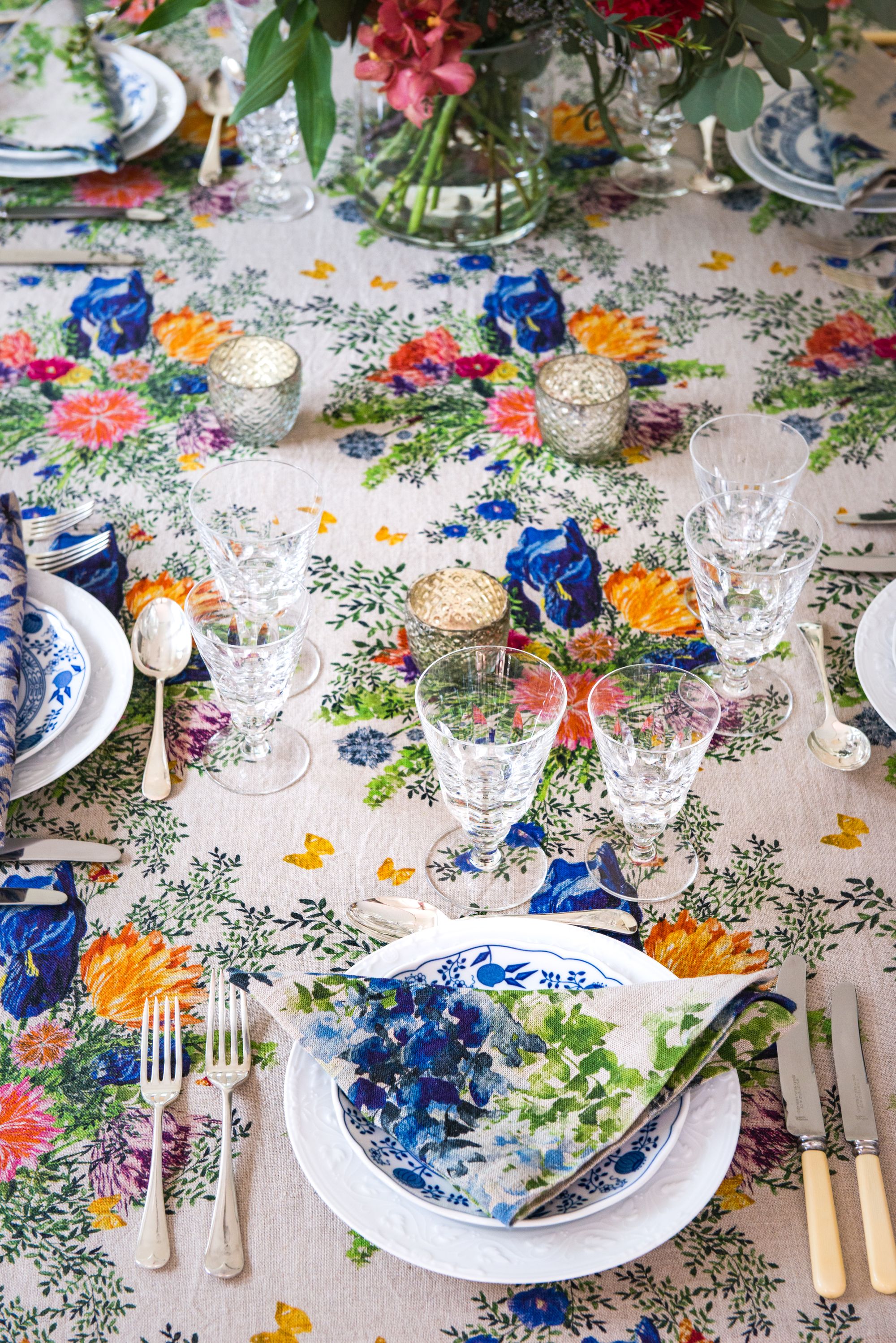 Meaningful Designs on Timeless Pieces with Suki Studio
"I believe we can all do our part to be more sustainable and I love finding new ways to be more eco friendly," Brody Bain, founder of Suki Studio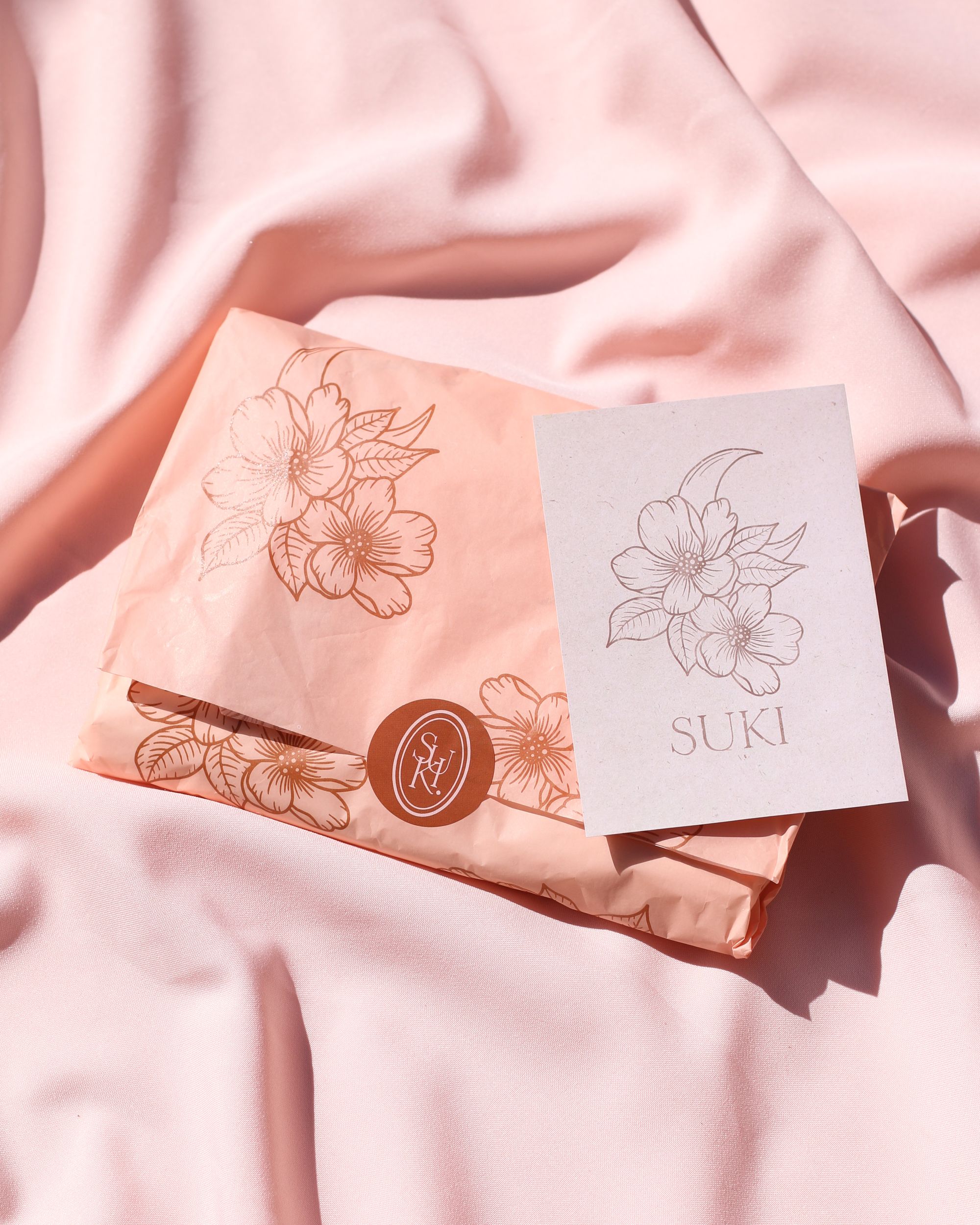 Gazed: Accessible Art, Sustainable Clothing
"You can never please or satisfy everybody, but our supportive community and friends ensure us that we do the right thing," Magda of Gazed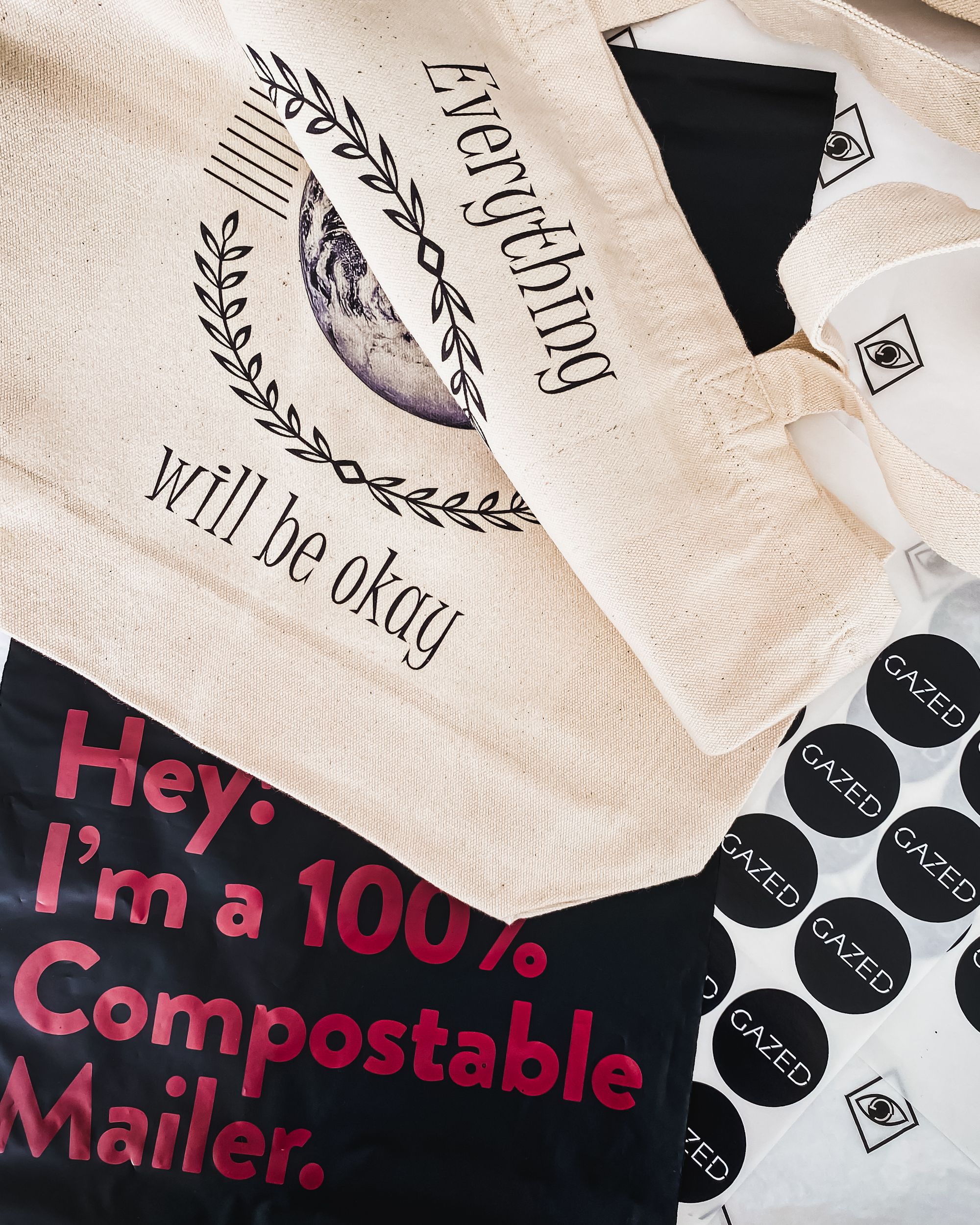 Blümeli: Eco-Friendly Art Prints that Feel Like Home
"Every tiny, tiny bit to make this place a better, healthier planet again is important. I wouldn't want to do this business, if I didn't have the opportunity to make it as sustainable as possible," Marie, founder of Blümeli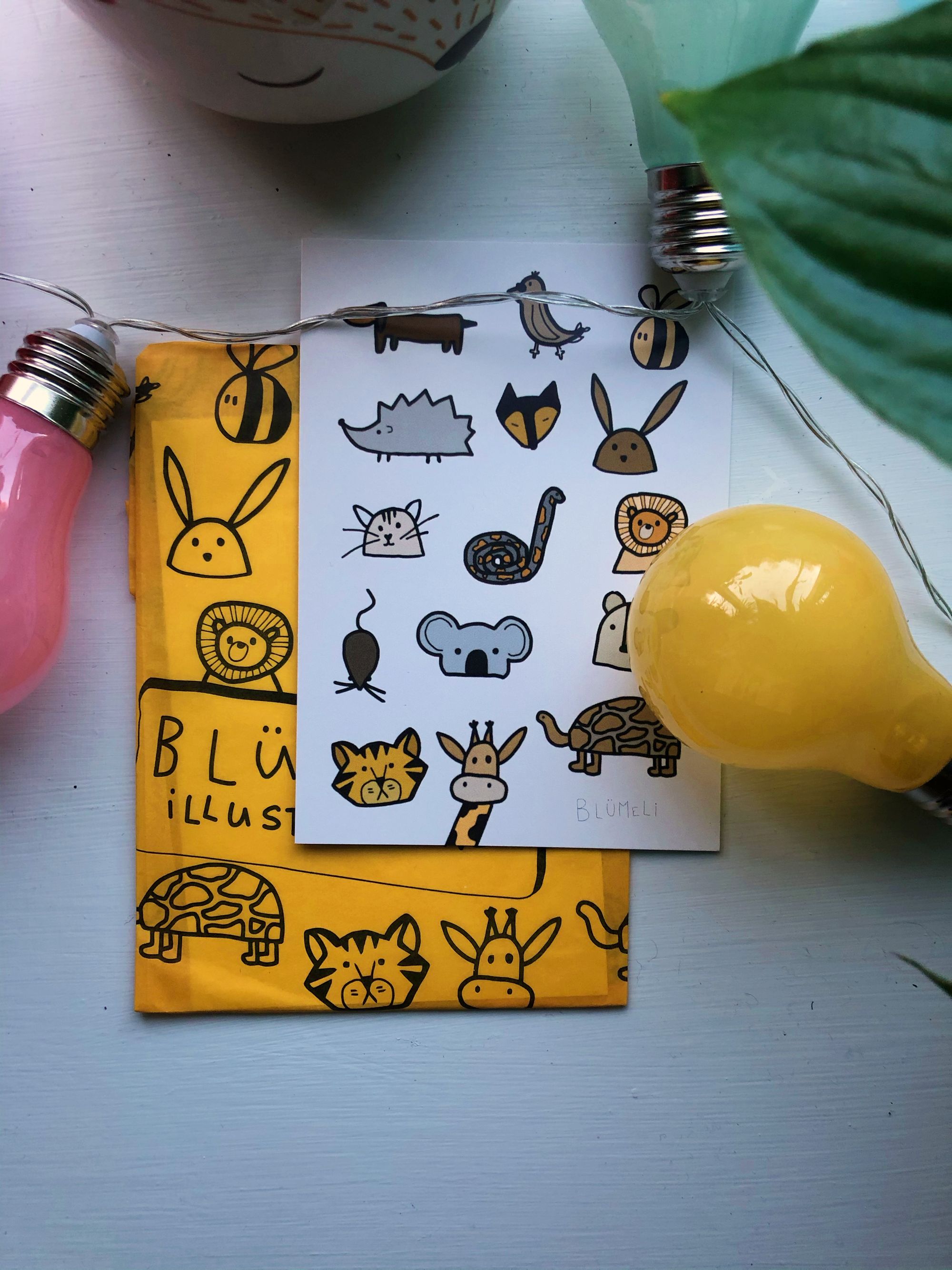 Folio: Inspiring Moments of Connection with Luxury Paper Goods
"I try to take everyday moments and use them to create cards that are relatable, loveable, and just really human." Ian, founder of Folio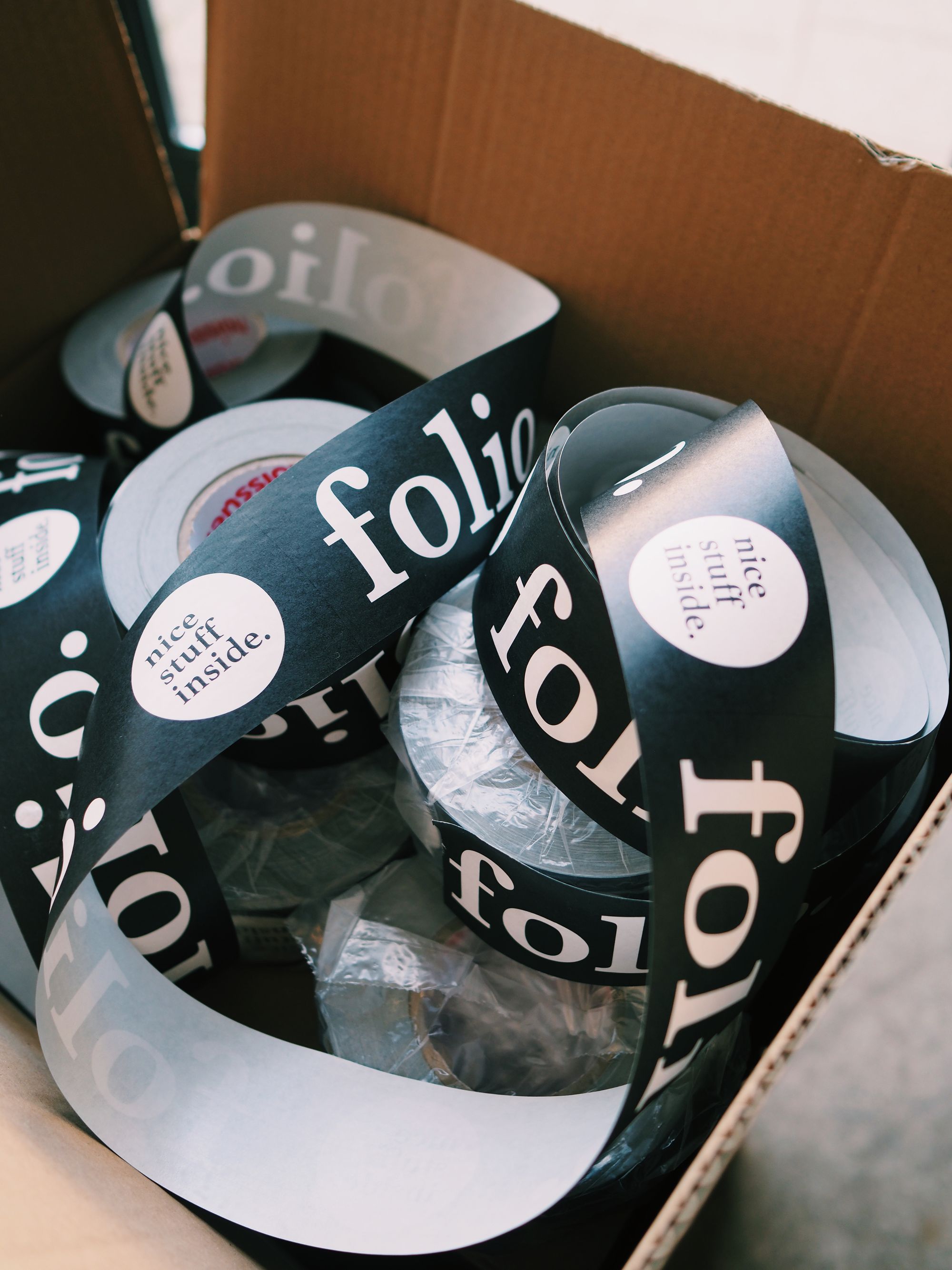 Love for Art and Eco-Friendly Stationery with Rico Bujo
"Sustainability is important to me because packaging is a huge part of the letter mail experience I'm providing. It's my responsibility to be mindful of the environment and the resources used to run my shop," Rico Suico of Rico Bujo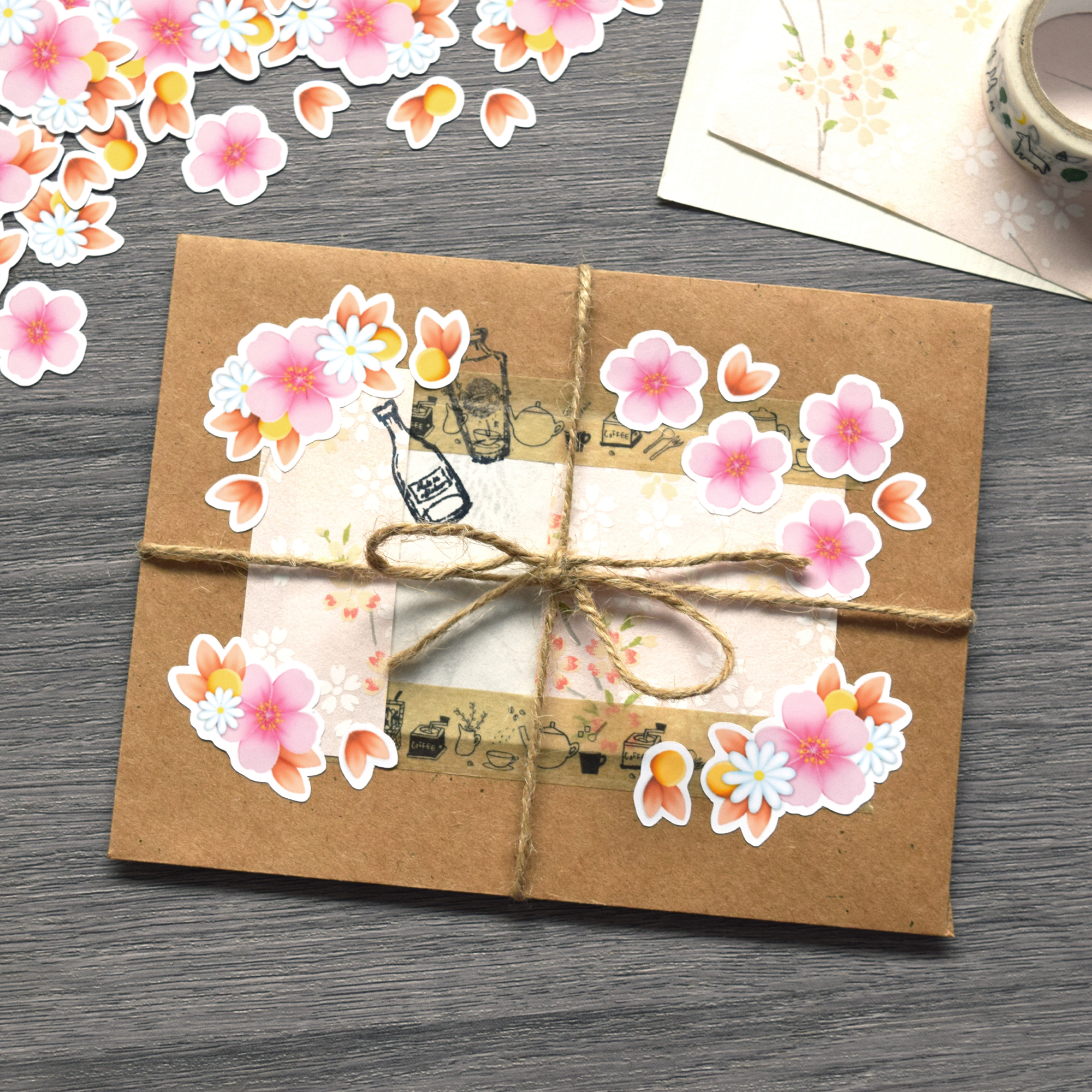 How to prep for the holidays: a Q&A with Boundary & Thorn
We chat with Lucy Williams from Boundary & Thorn about how she gets organized for the busy holiday season.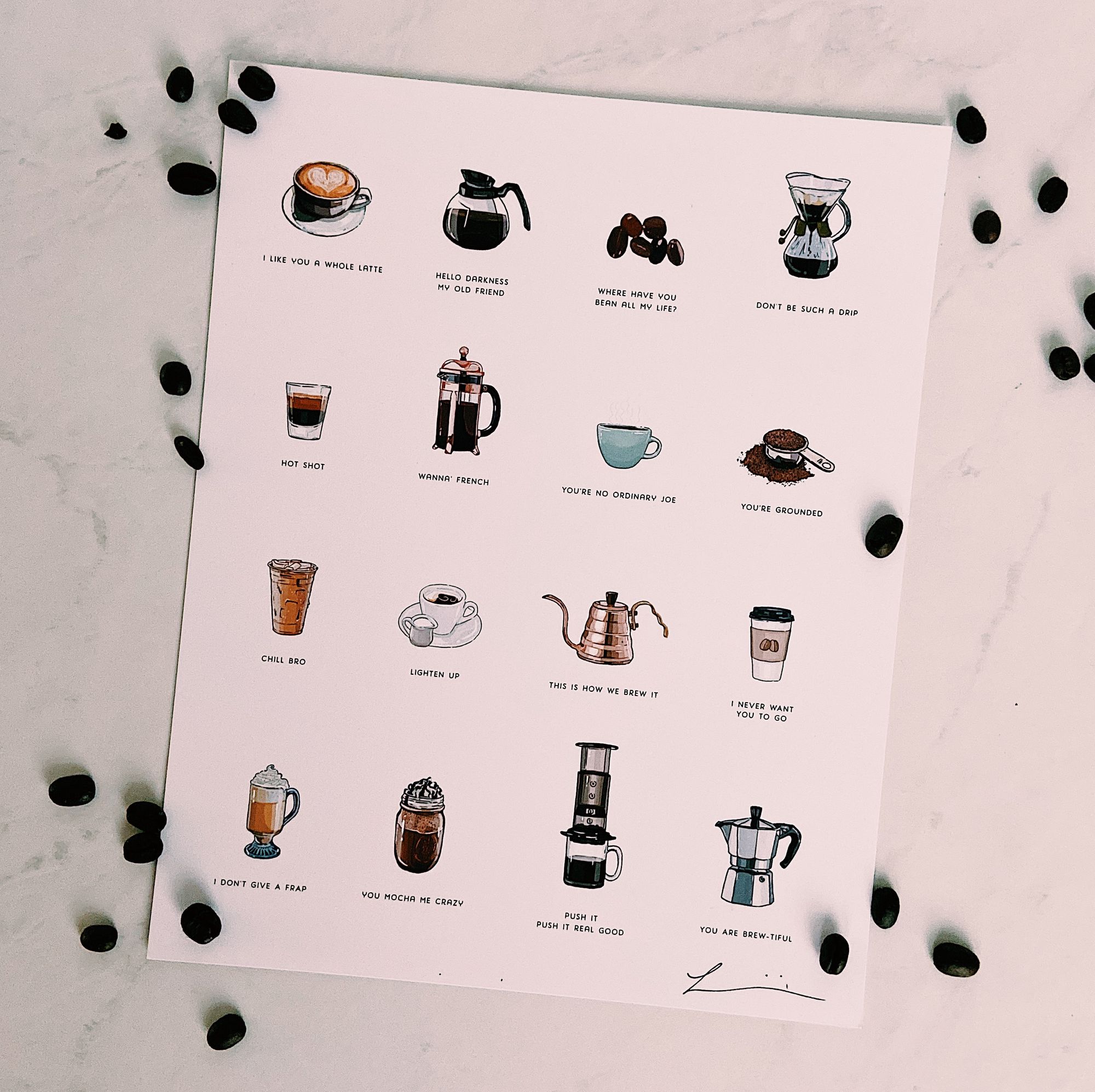 Hand-Painted Creations that Represent Special Moments with Adrienne Monteverde
"Art to me is an incredible way to evoke meaning & emotion, and I do this by creating art that represents special moments & memories of peoples lives and the world around us," Adrienne Monteverde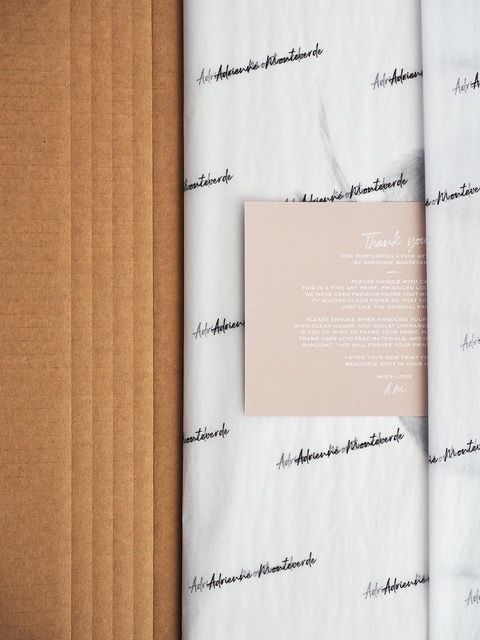 Art with a Heart with Gihesse Illustration
"The world we live in may sometimes seem terrible, but it's always going to be beautiful! I can't think of destroying an inch more of it," Giulia Sammarchi of Gihesse Illustration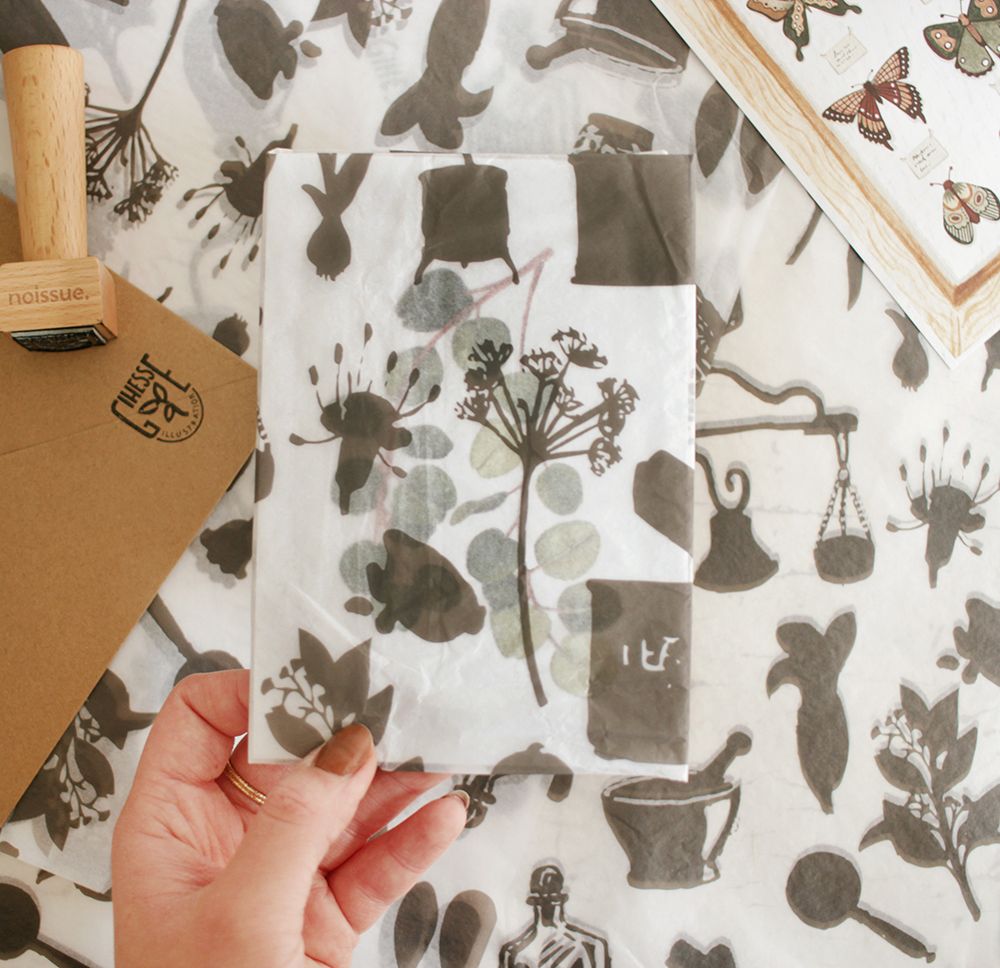 Making Connections Through Eco-Conscious Art with Leanne Shunney
"I love creating this work that can feel so deeply personal at times, and being able to share it with the world and make connections with others through art," Leanne Shunney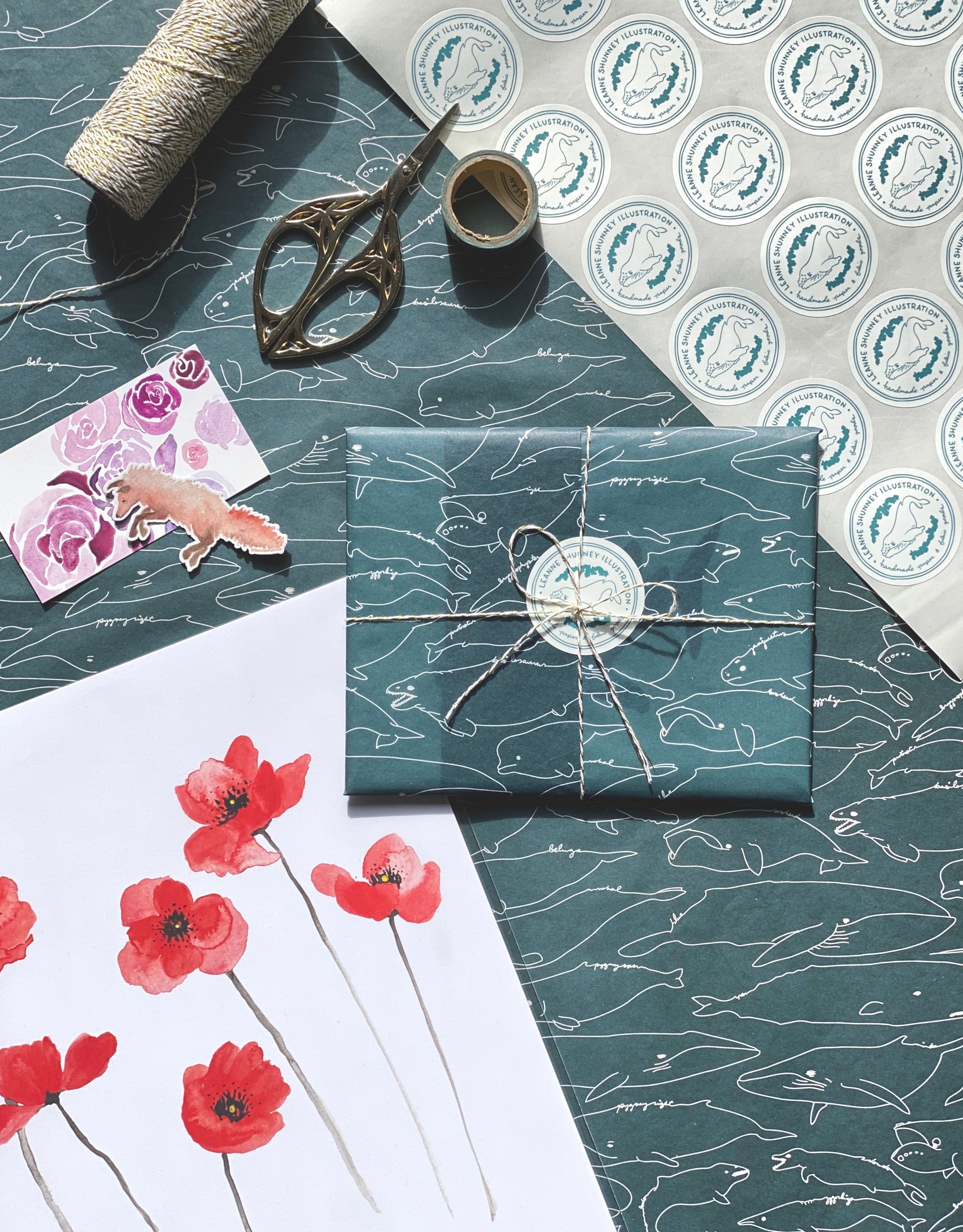 Blissful, Lighthearted Flora and Fauna Illustrations with Jaune Pop
"Jaune Pop is simply an extension of my way of being and seeing life. And that's probably why it's never a chore for me to spend time in my business," Marie-Anne of Jaune Pop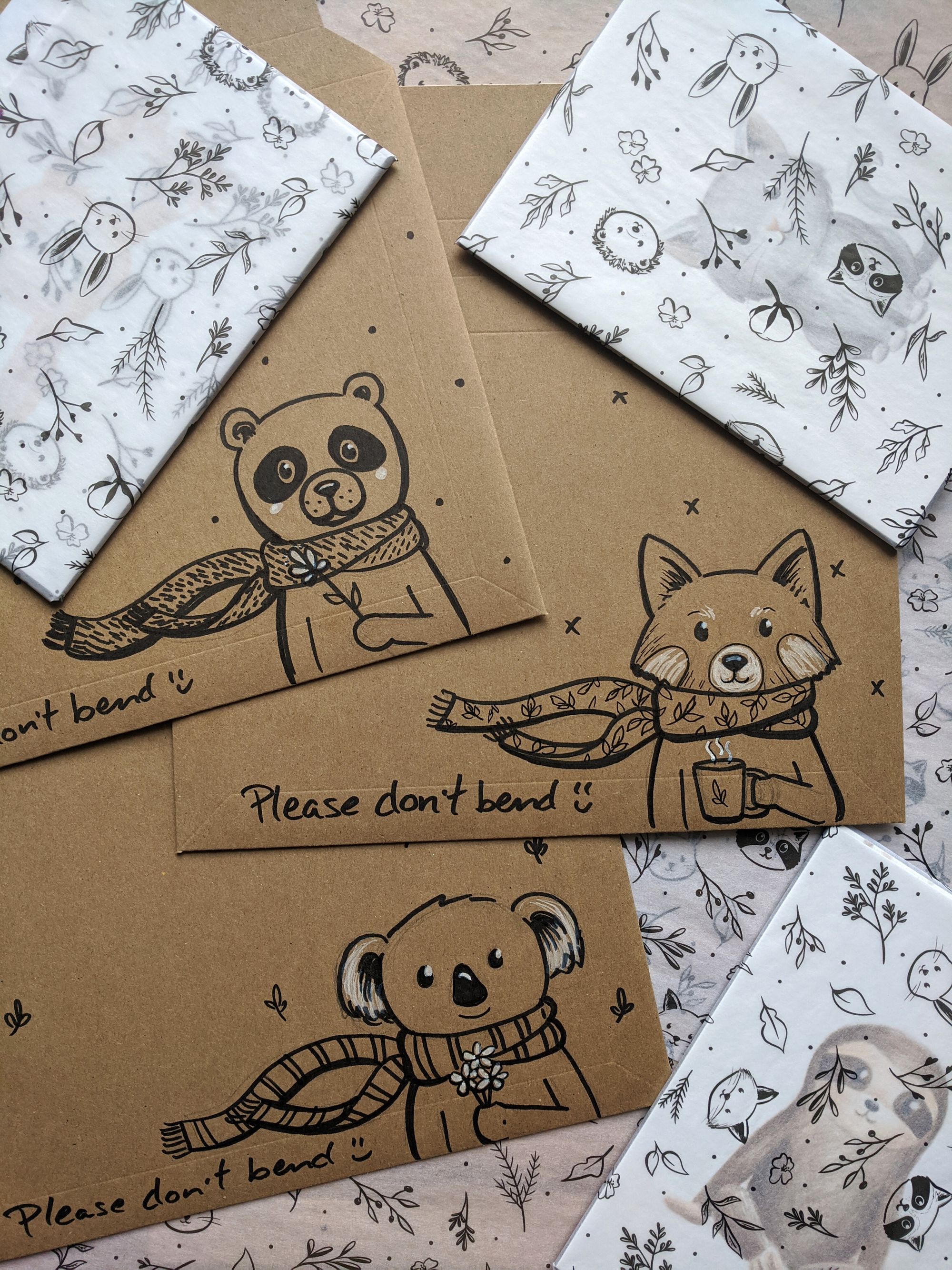 Immortalizing Travel Memories Through Illustrations with Fox Burrow Designs
"I also would love to be as sustainable a business as possible, because it is our job to make sure there is a healthy world for our kids to explore and if I can do my part, I absolutely will," Emily Barrett of Fox Burrows Designs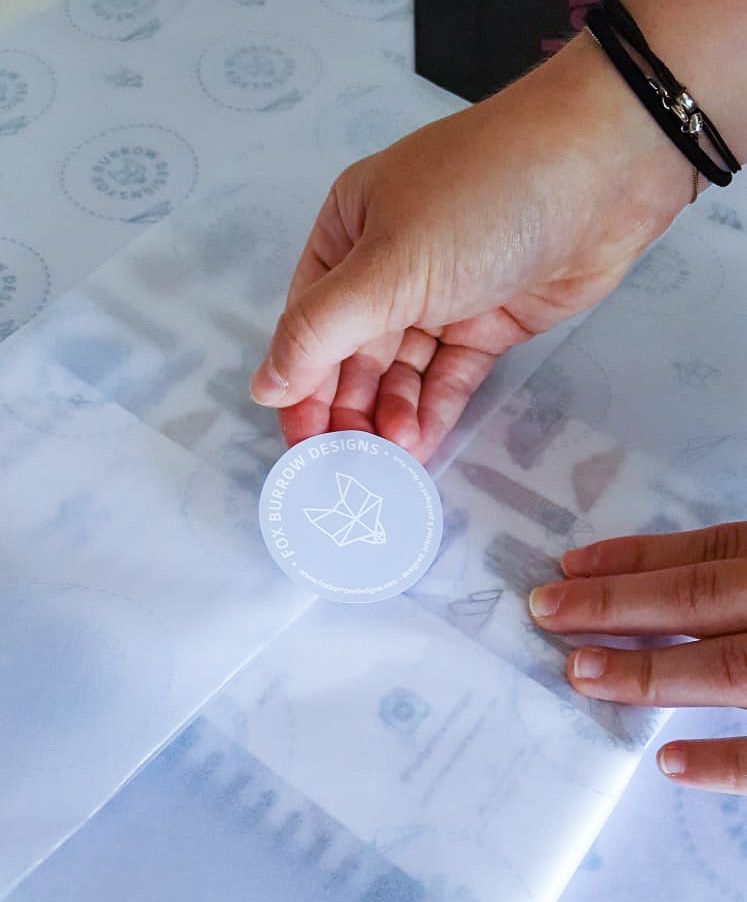 Randi Reed: Bringing a Little Magic to Paper
"My love for art and the joy that it brings me is what keeps moving me forward," Randi Reed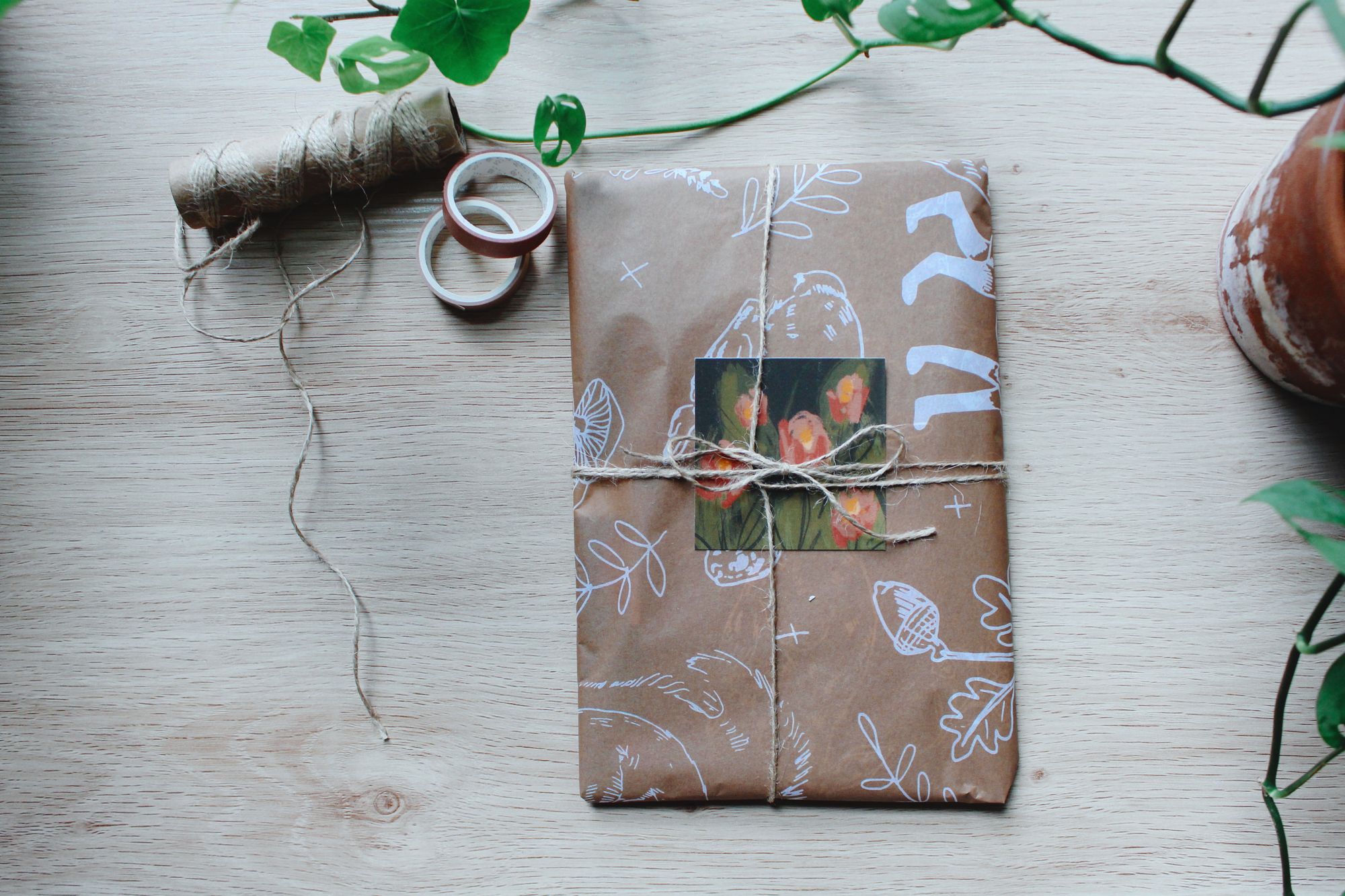 Daydreams and Watercolour Flowers with Anna Lau
"I've always believed you can achieve anything you want if you want it enough." Anna Lau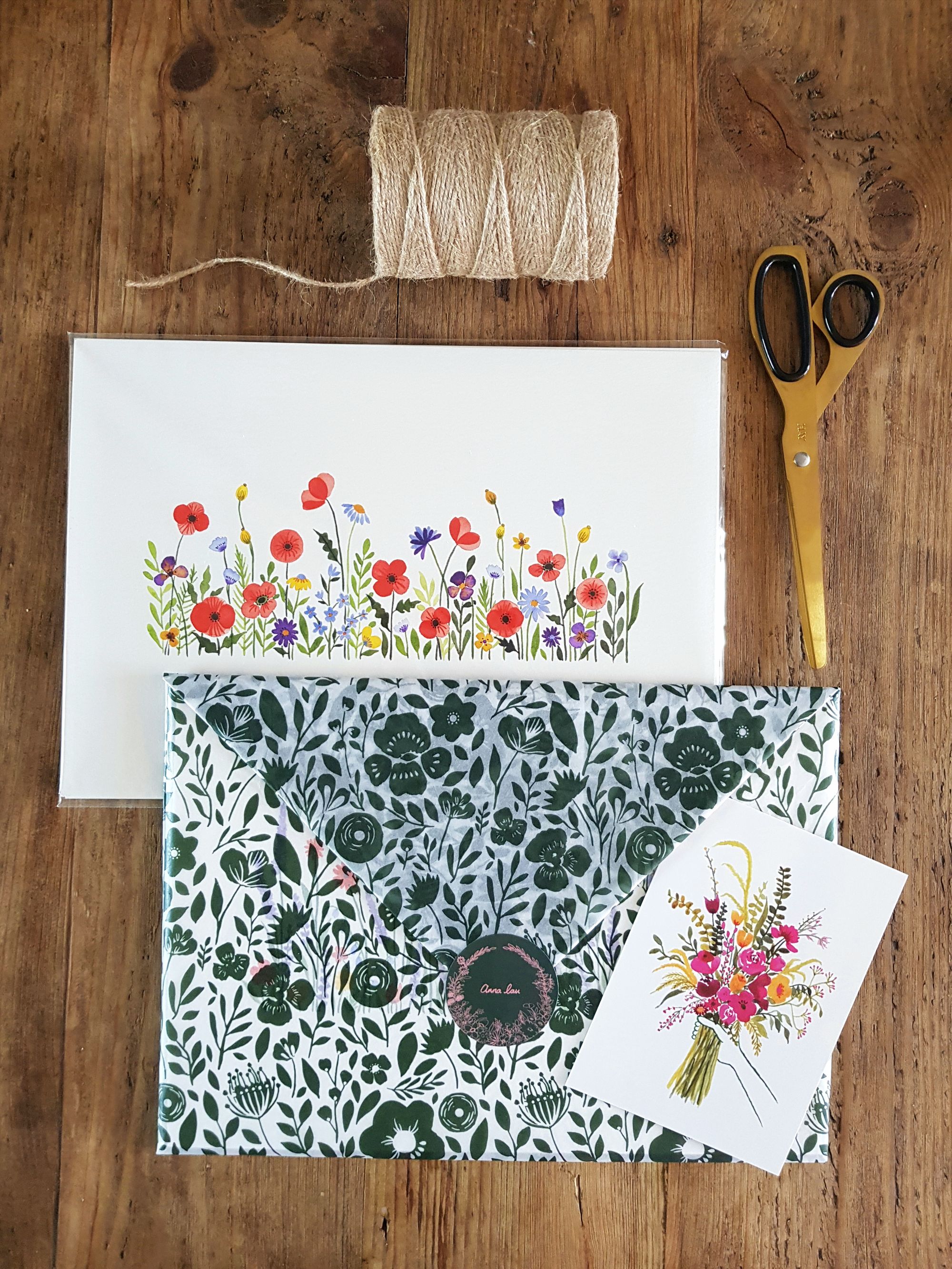 Calming Illustrations with Milka Sukno
"I love to imagine the way in which my costumer is going to open the package and find a detail from the beginning, a part of me in his order," Milka Sukno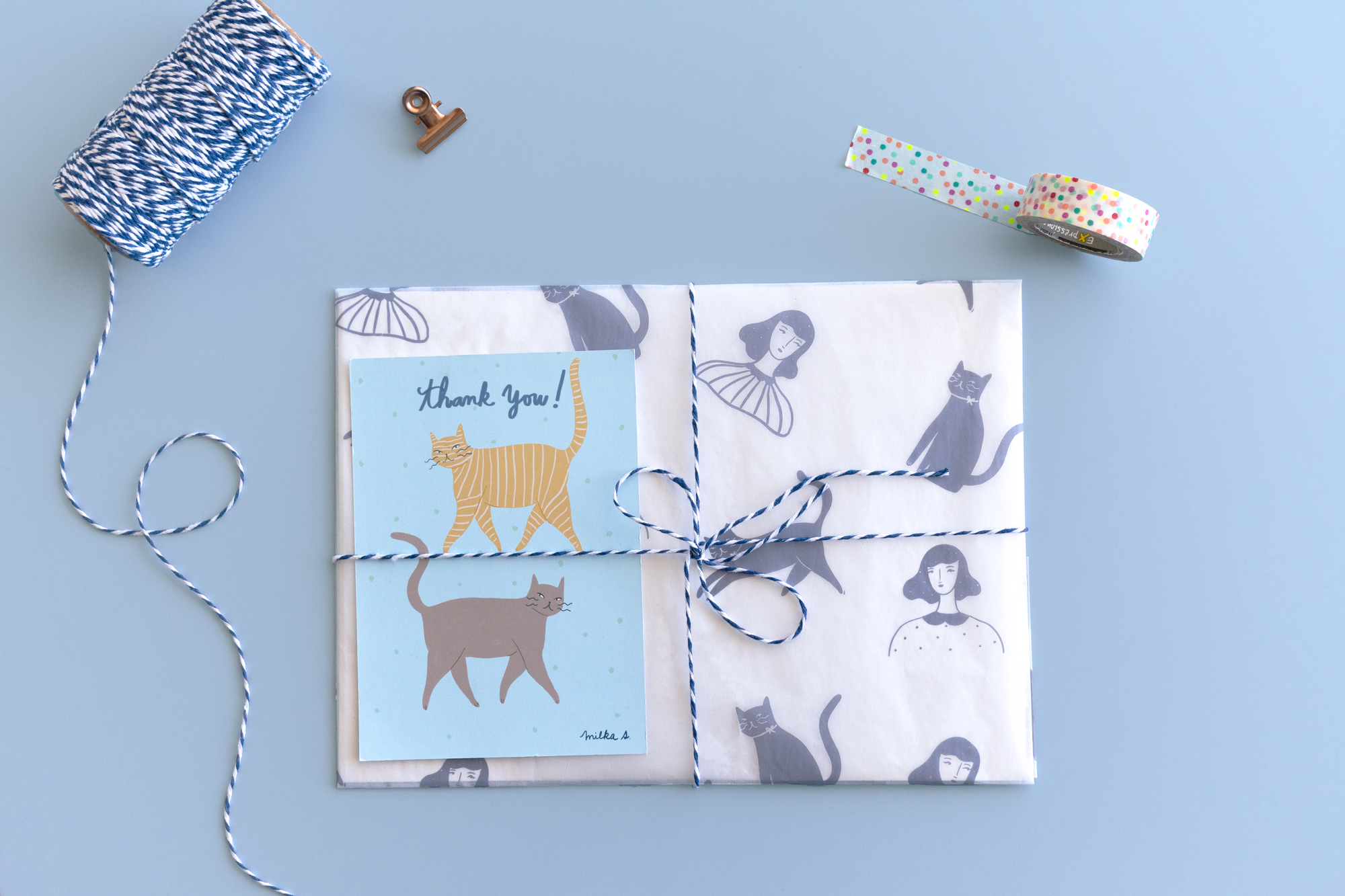 Kristin Askland: Nature in Art
"It never feels right creating art just because you think it will be popular," Kristin Askland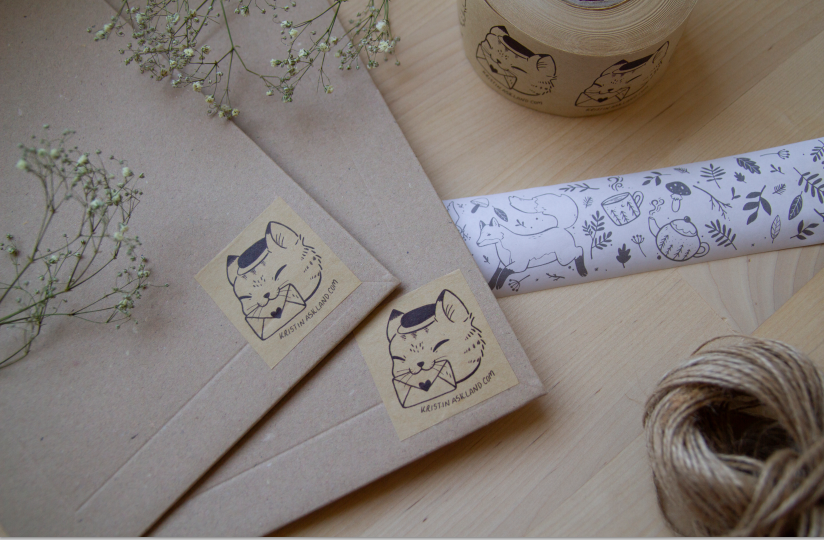 Celebrating Joy, Planet and Love with Mélanie Johnsson's Spellbound
"It's also all about sharing the love for the Planet and getting people inspired and ready to make their own dreams come true!" Melanie Johnsson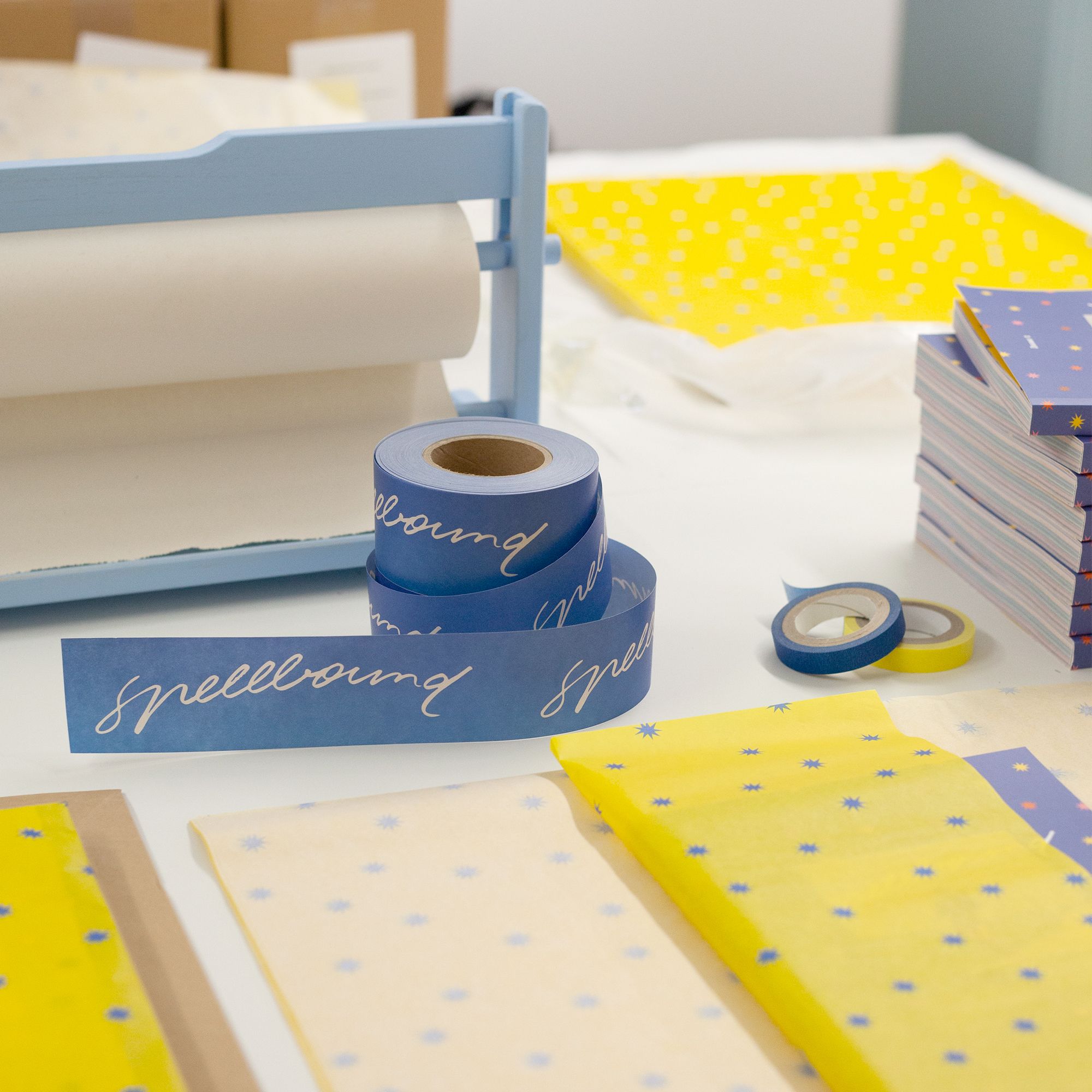 Kind Heart, Happy Art with Boundary and Thorn
'When you're kind to yourself and others, you just feel better about everything. I think my work reflects that," Lucy Williams founder of Boundary and Thorn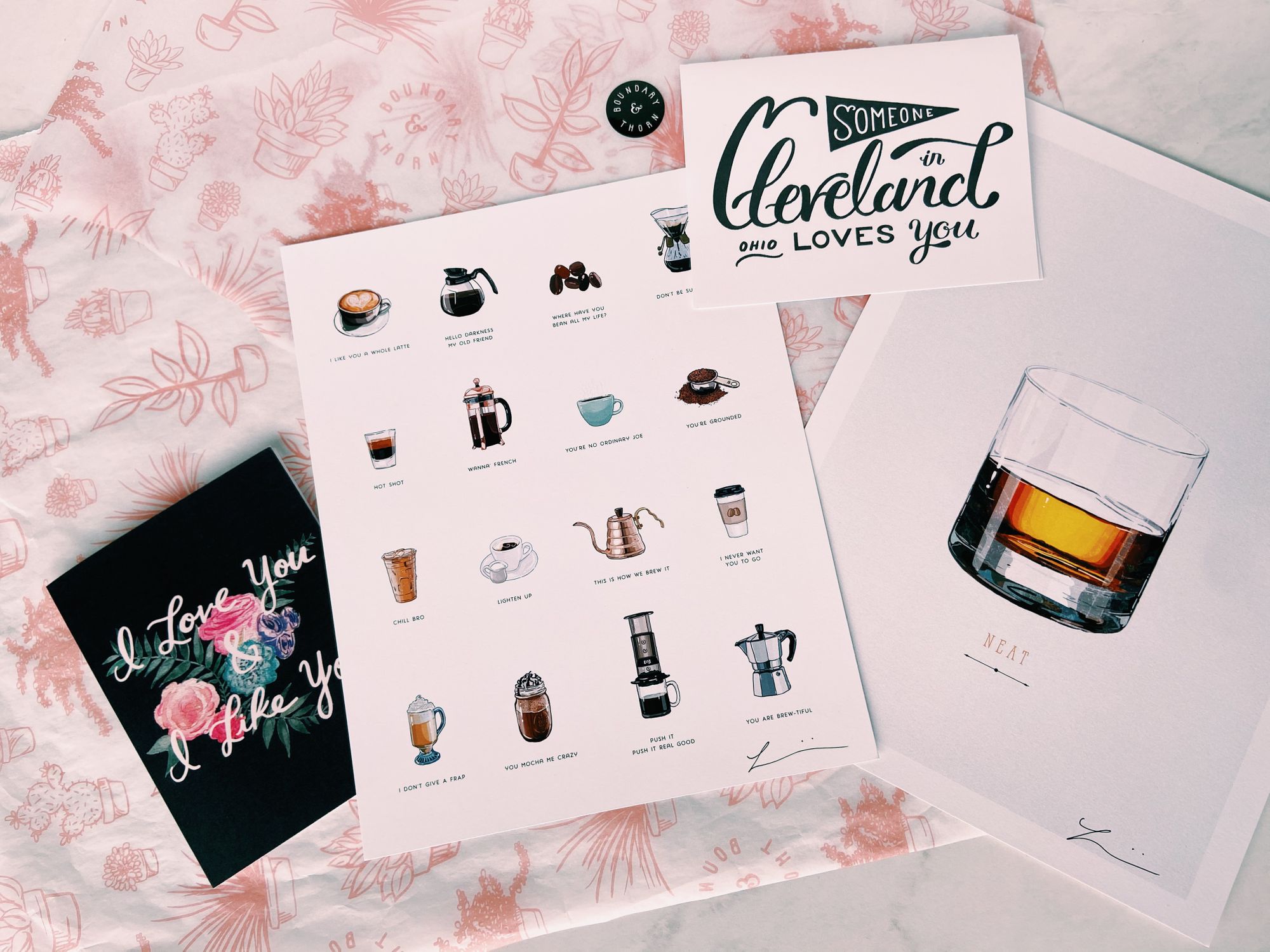 Going Green and Giving Back with The Mint Gardener
"My advice to others is to never dream harder than you work!" Sarah Simon, The Mint Gardener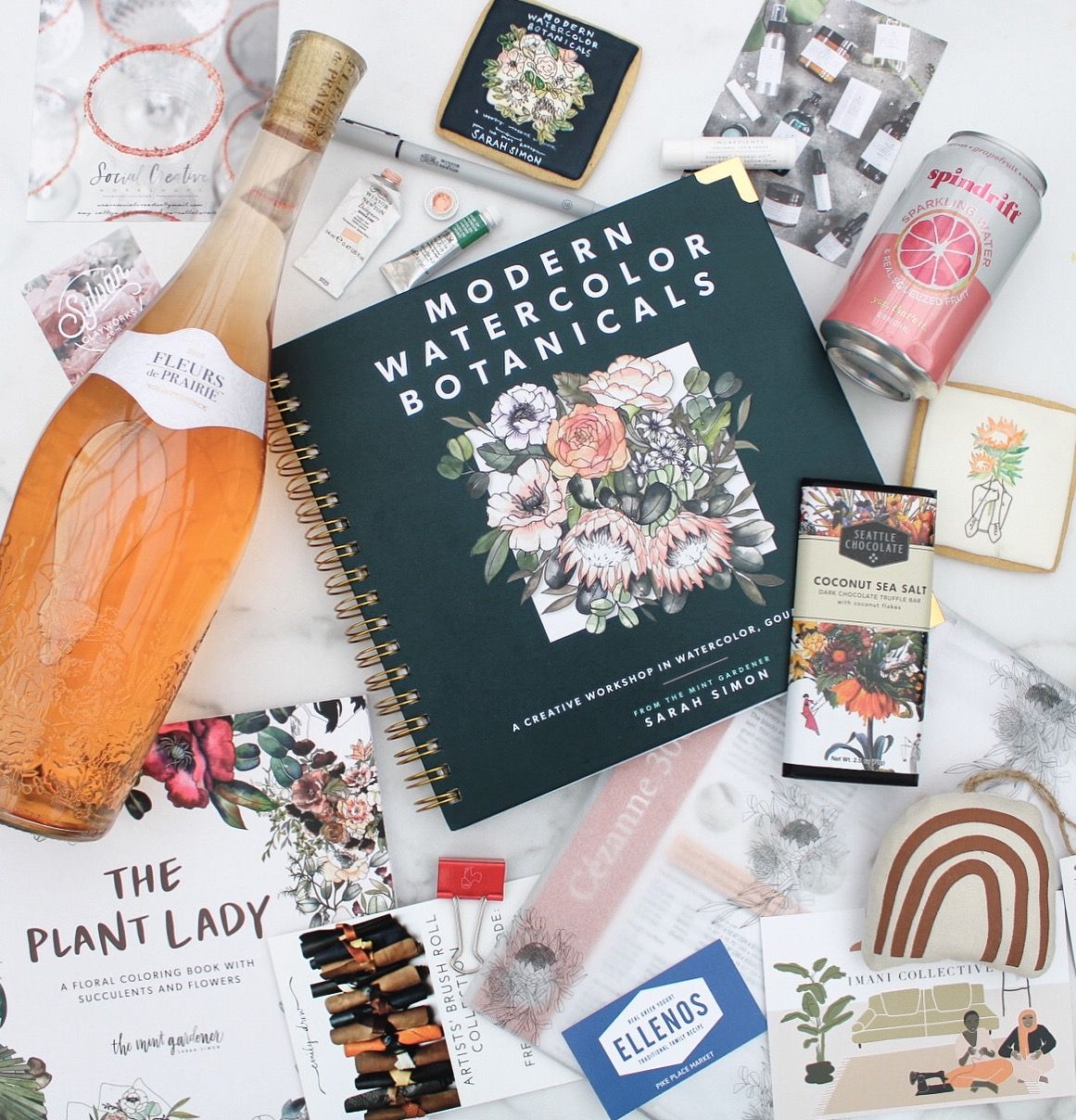 Forma by Olya: Eco-Conscious Art Prints
"I still have a long way to go to being a completely sustainable business, and I've already identified areas where things could be improved, but it is normal to constantly develop your existing processes," Olya, Founder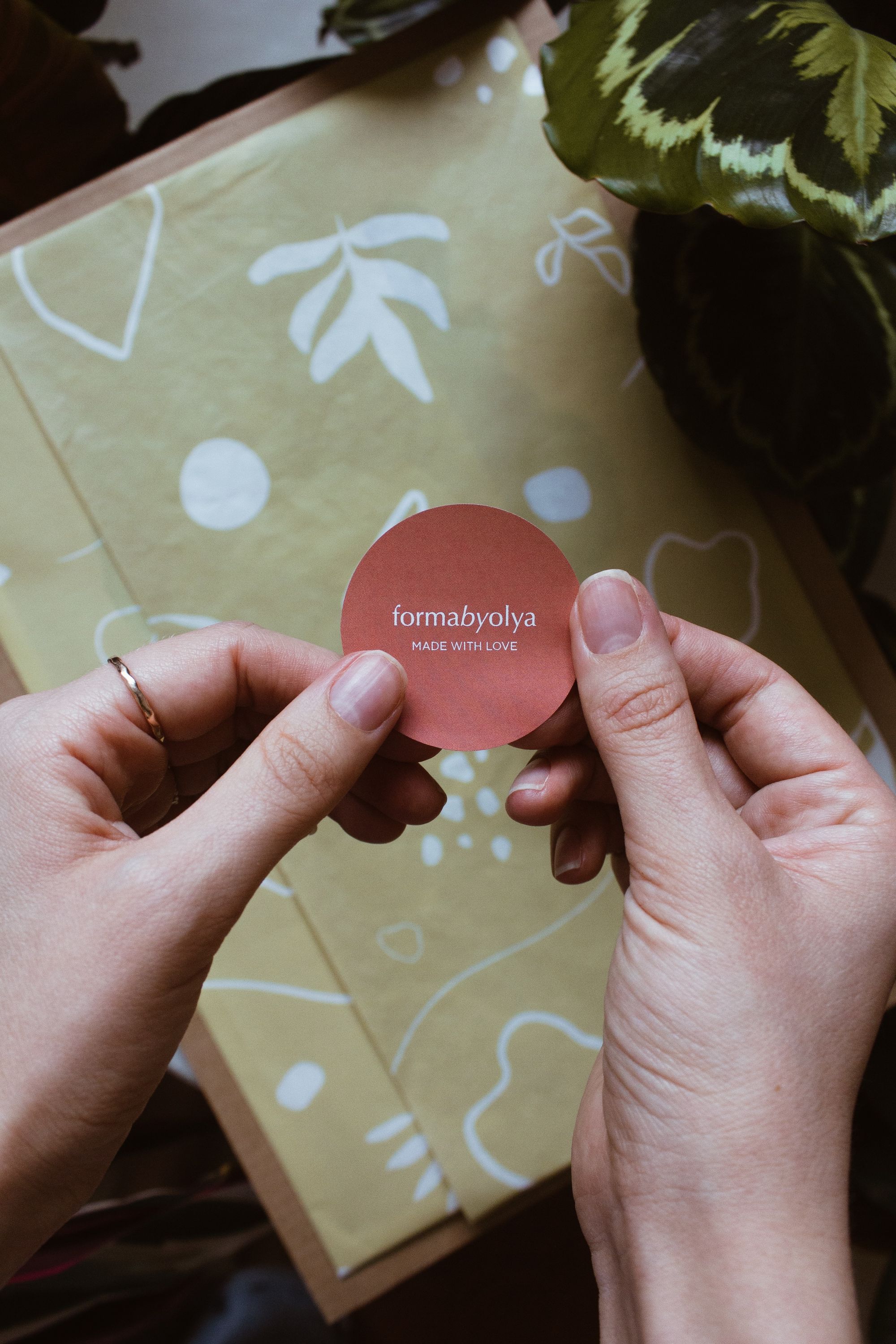 Fun & Relatable Illustrations with Holly Maguire
"My current aim is to share work that can be comforting and relatable as well as highlighting the things that I feel passionate about," Holly Maguire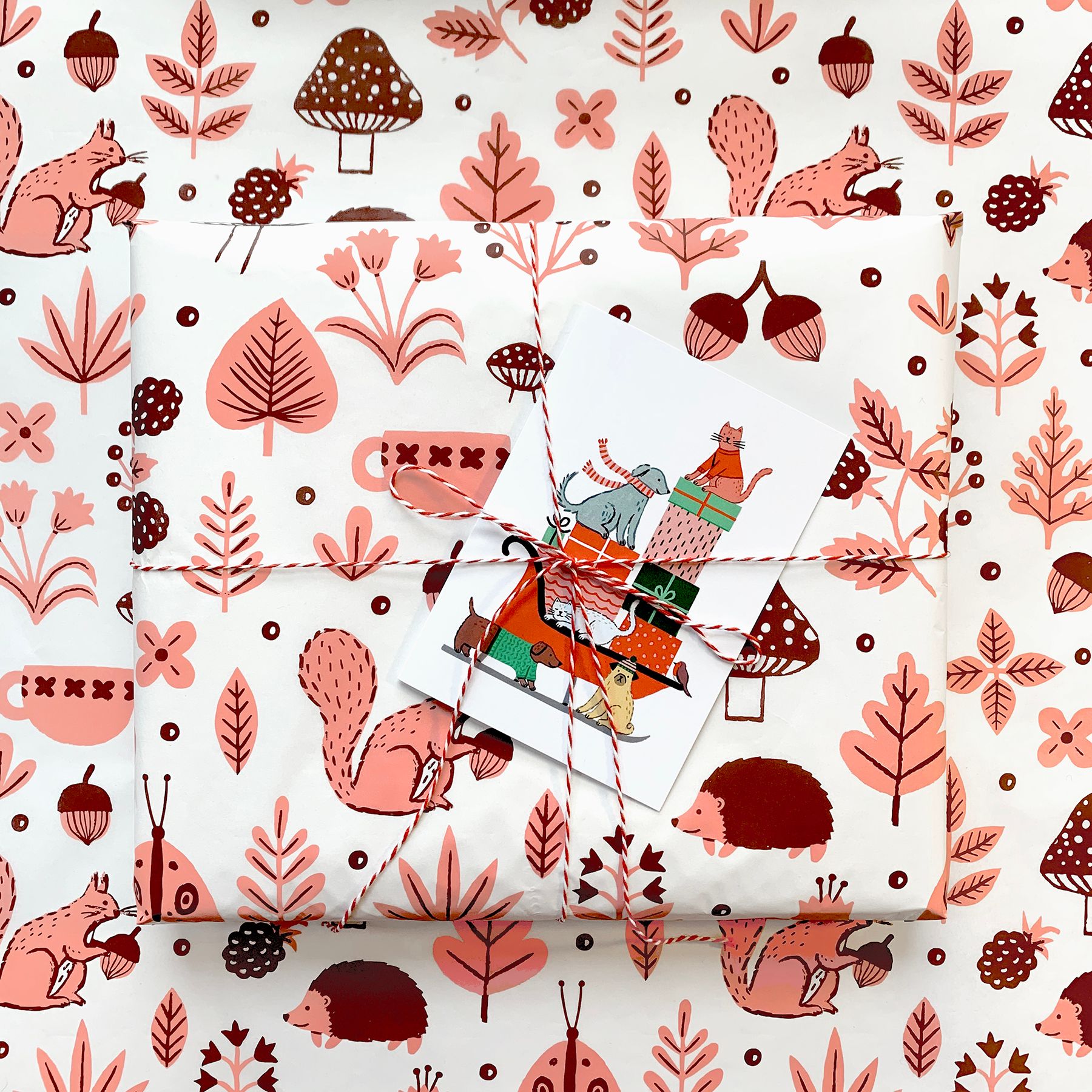 Purposeful Art with Ragon Dickard
"My biggest piece of advice for others who want to start their own business is to start small and grow from there," Ragon Dickard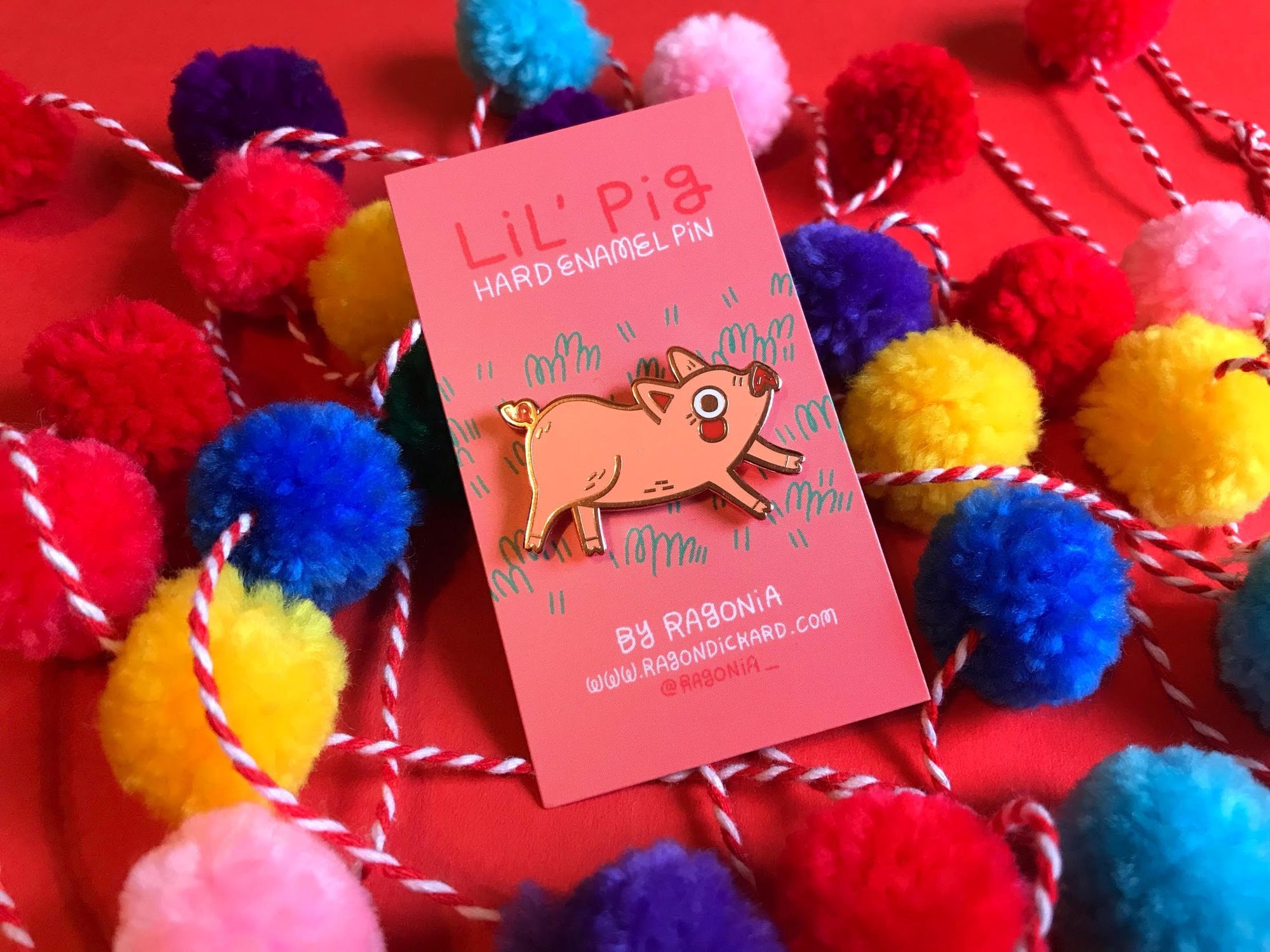 Kawaii Designs and On-Brand Packaging with MochaMochiCake
"It brings me so much joy when people tell me my art has made them smile, brightened up their mood, or gave them inspiration to be creative," Fei, Founder of Mochamochicake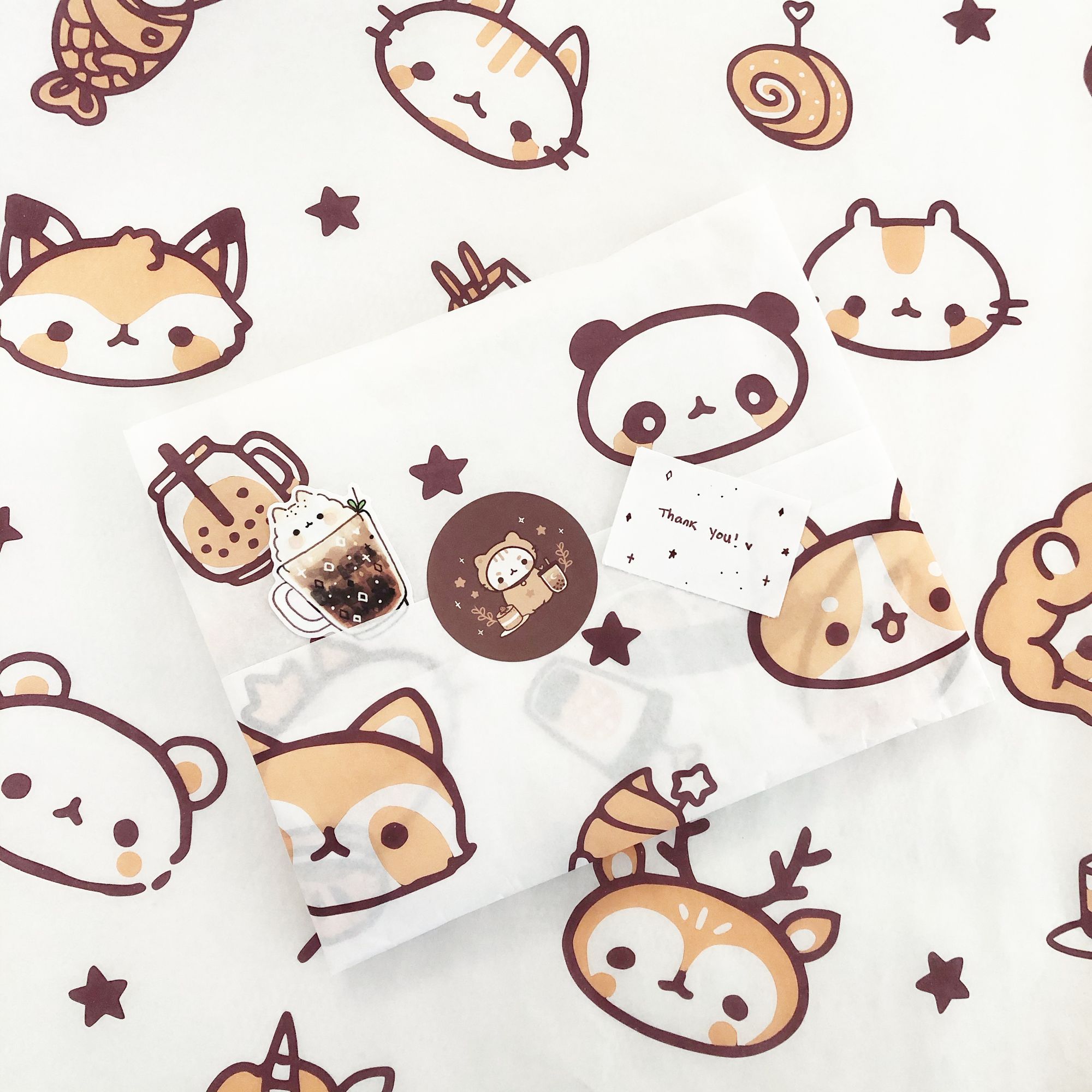 Join the Creative Side: Small Business, Big Dreams
"I am grateful that I am able to sell my art as products. Every sale brings me closer to my goal," Chelsea van Egmond, Founder of Join the Creative Side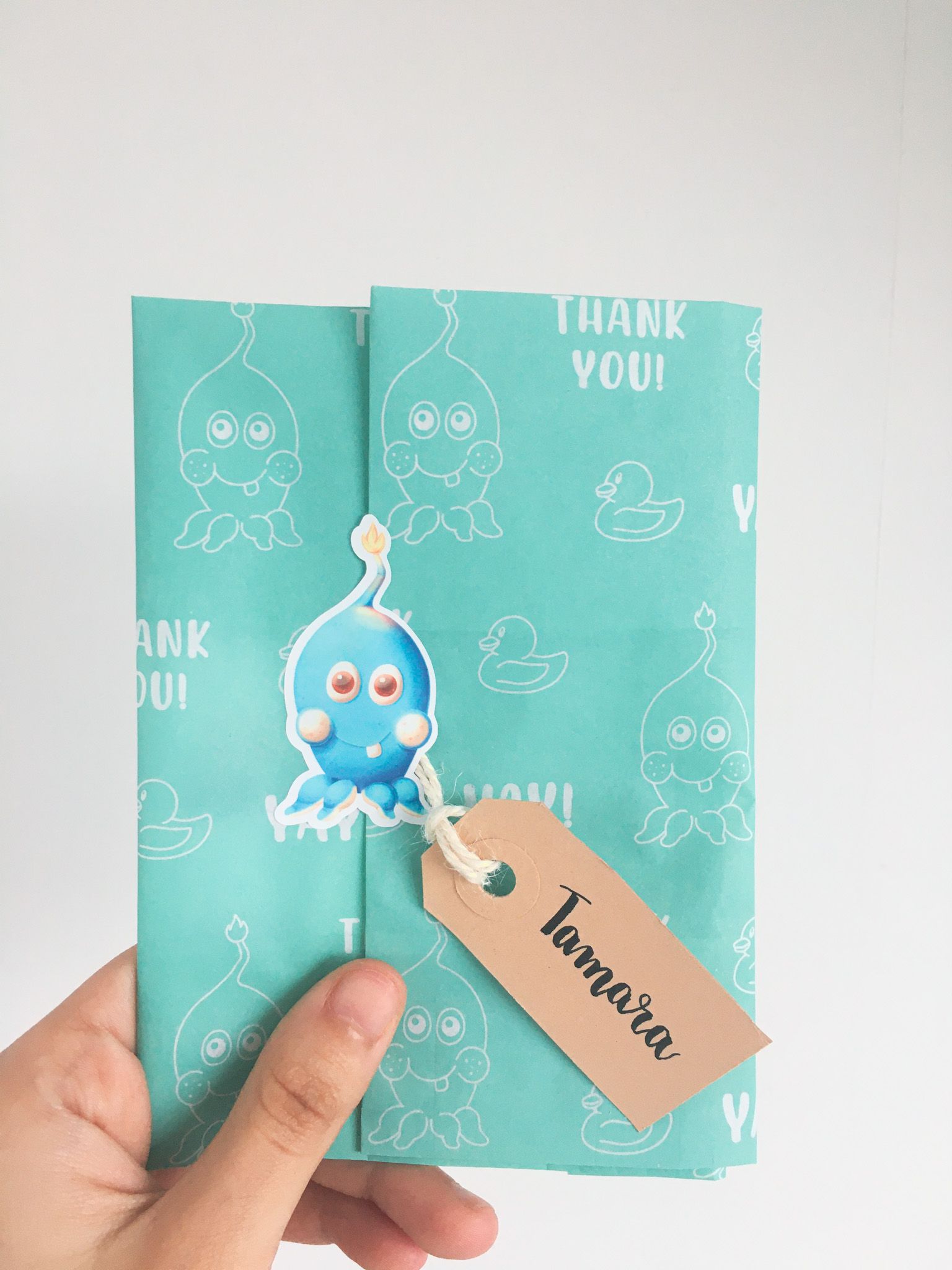 BeckyCas: Cute, Handmade, Sustainable
"My brand is all about cuteness and happy vibes and noissue packaging helped me to tie that all together in one big happy package for my costumers." Becky Castañeda, Founder of BeckyCas