PACKAGING
#noissuepackaging
MCreativeJ: Modern Embroidery That's On Point
"I love using texture and color, which has drawn many makers to my work and inspired them to give embroidery a try." – Melissa, founder of MCreativeJ.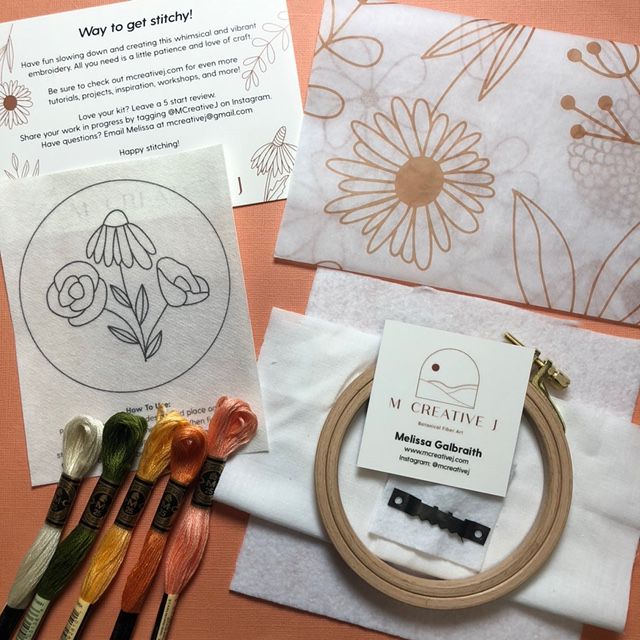 Harebell Boutique: Where Sustainability Is The Height Of Fashion
"It's all about re-educating people towards smarter consumption. Showing them different is not only possible but easy to do!" – Denise, founder of Harebell Boutique.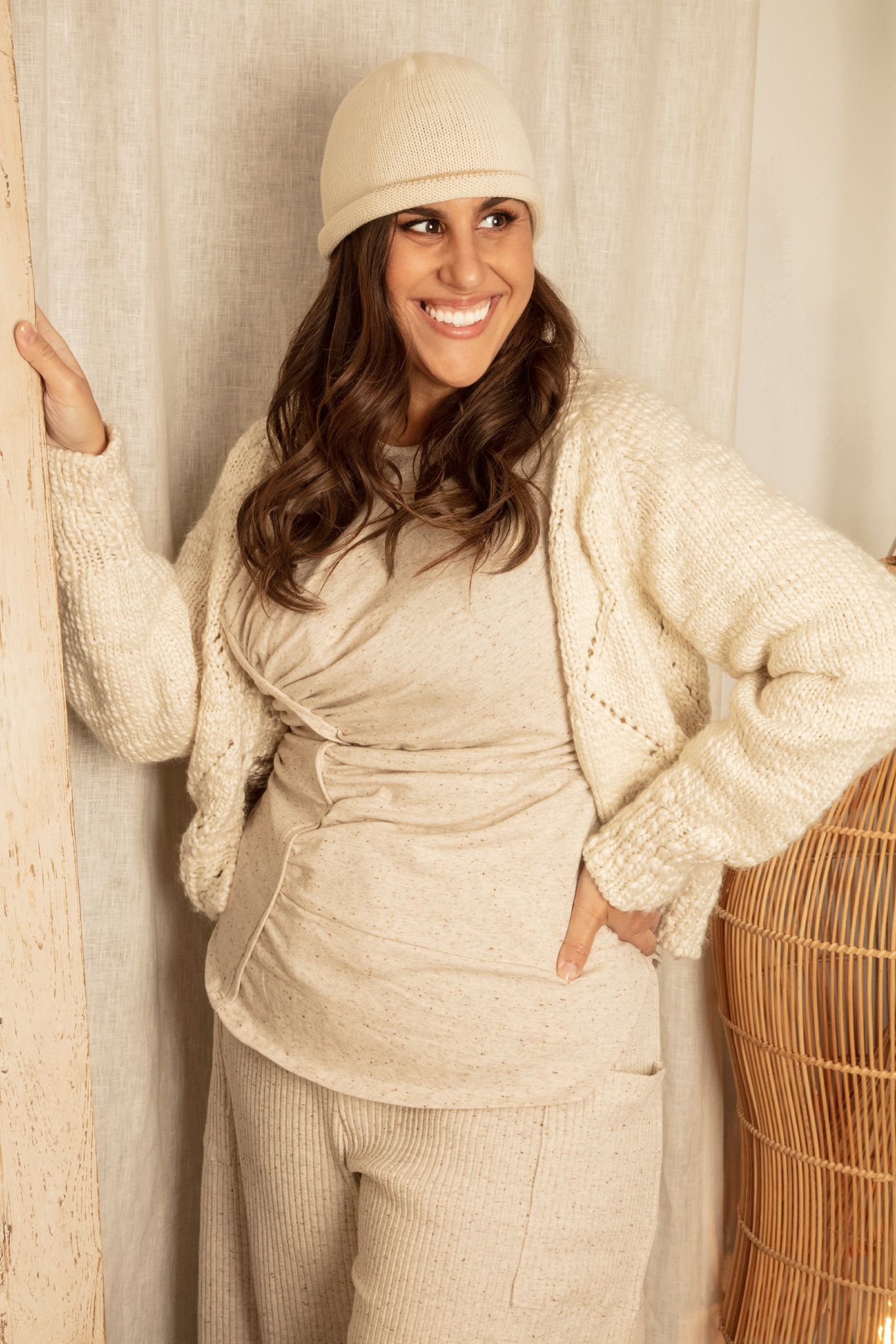 Monthly Wrap Up: Inspo | April
See how brands Milkteanco, Quinn's Pins, Lillustrations Art, Planet Prudence, and Danny Crafts add branding to every order they send out with the noissue Stamp.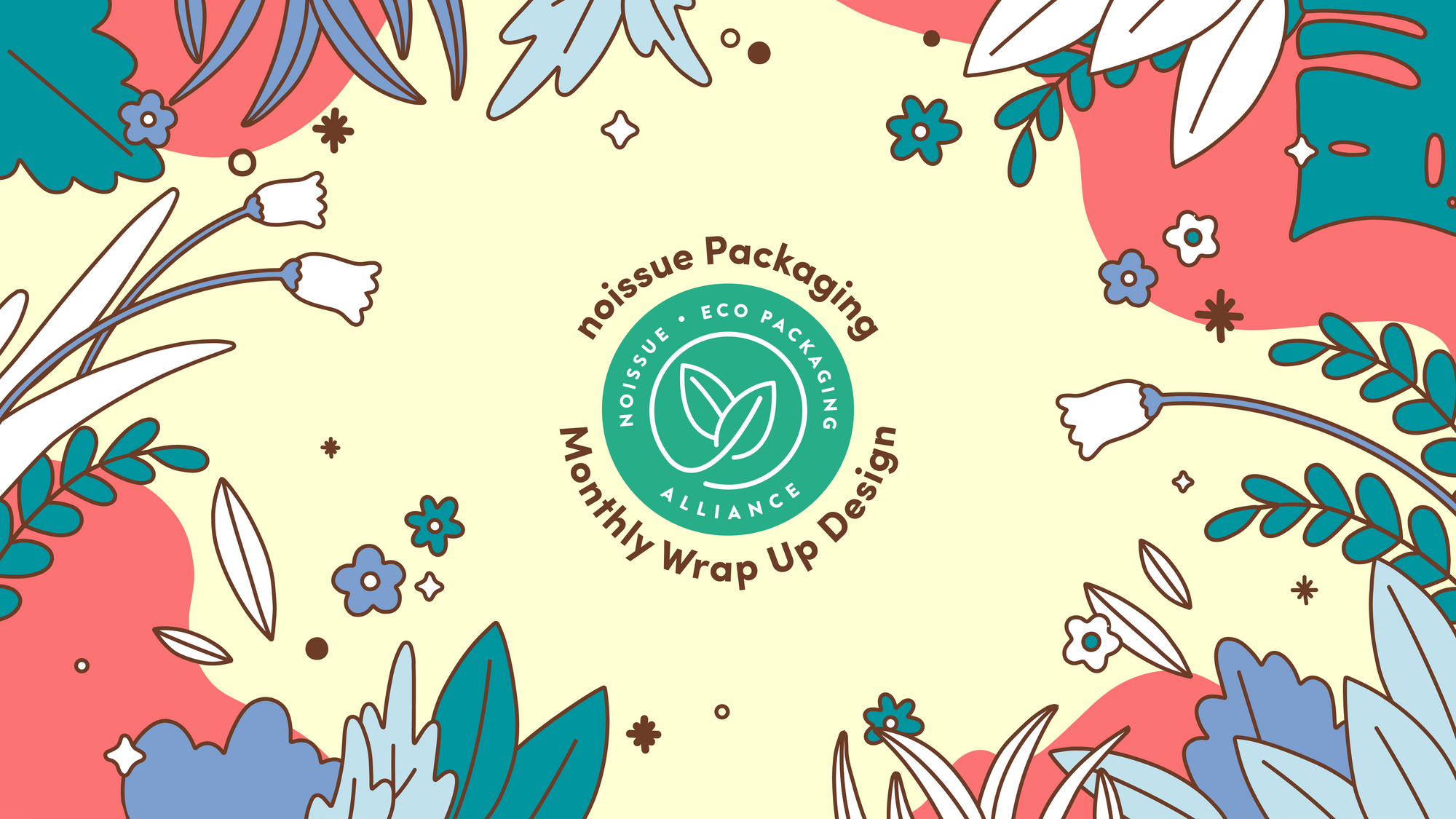 Slater Shoots: Hop on an Adventure at Every Print
"My work is really personal to me, with imagery taken on trips and adventures and each one holds a real memory for me." Emma of Slater Shoots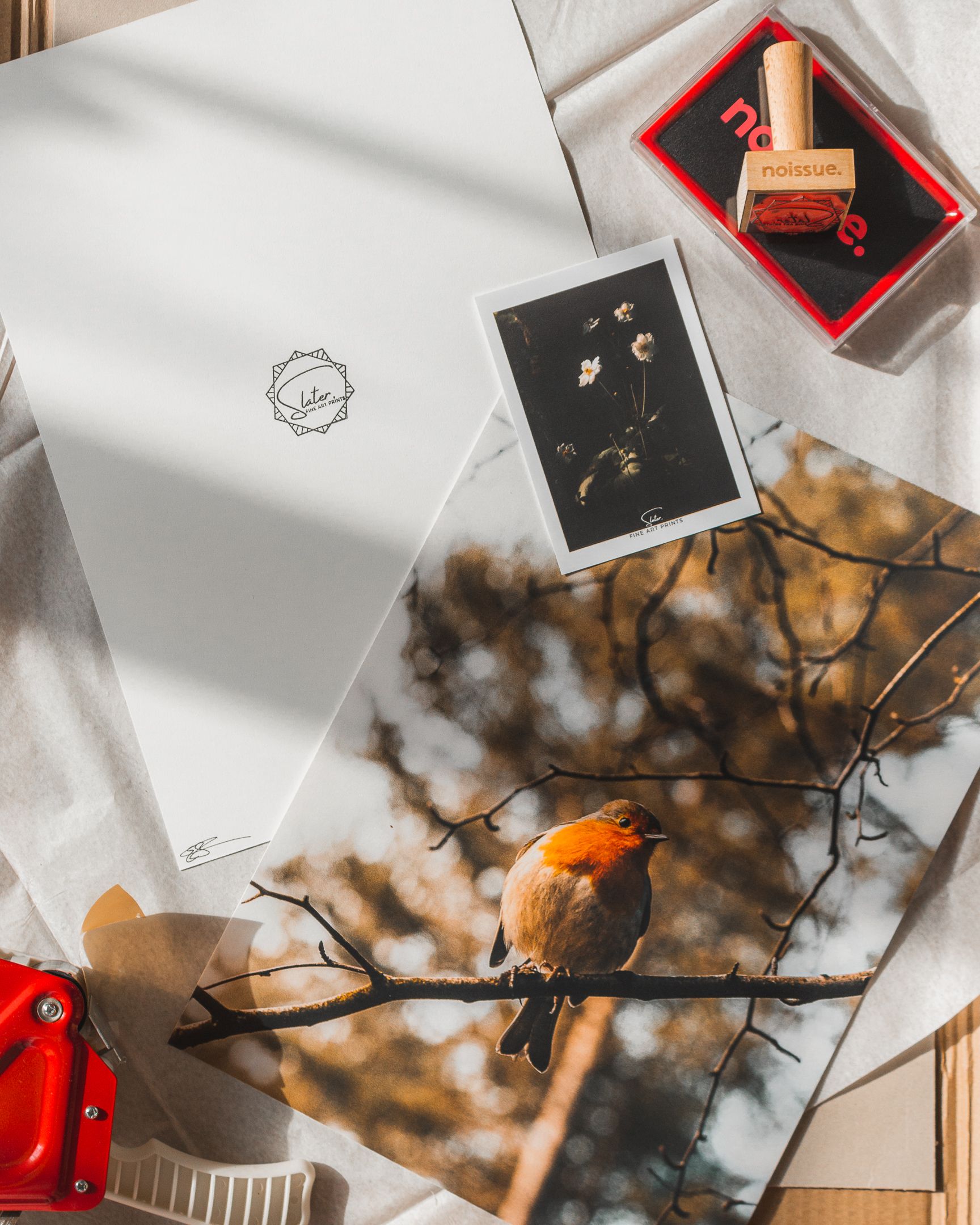 Fred Lanthier and Her Universe of Charming Art
"The most important thing is to have fun while creating! I keep telling myself to continue to work and find new ways to get inspired." Fred Lanthier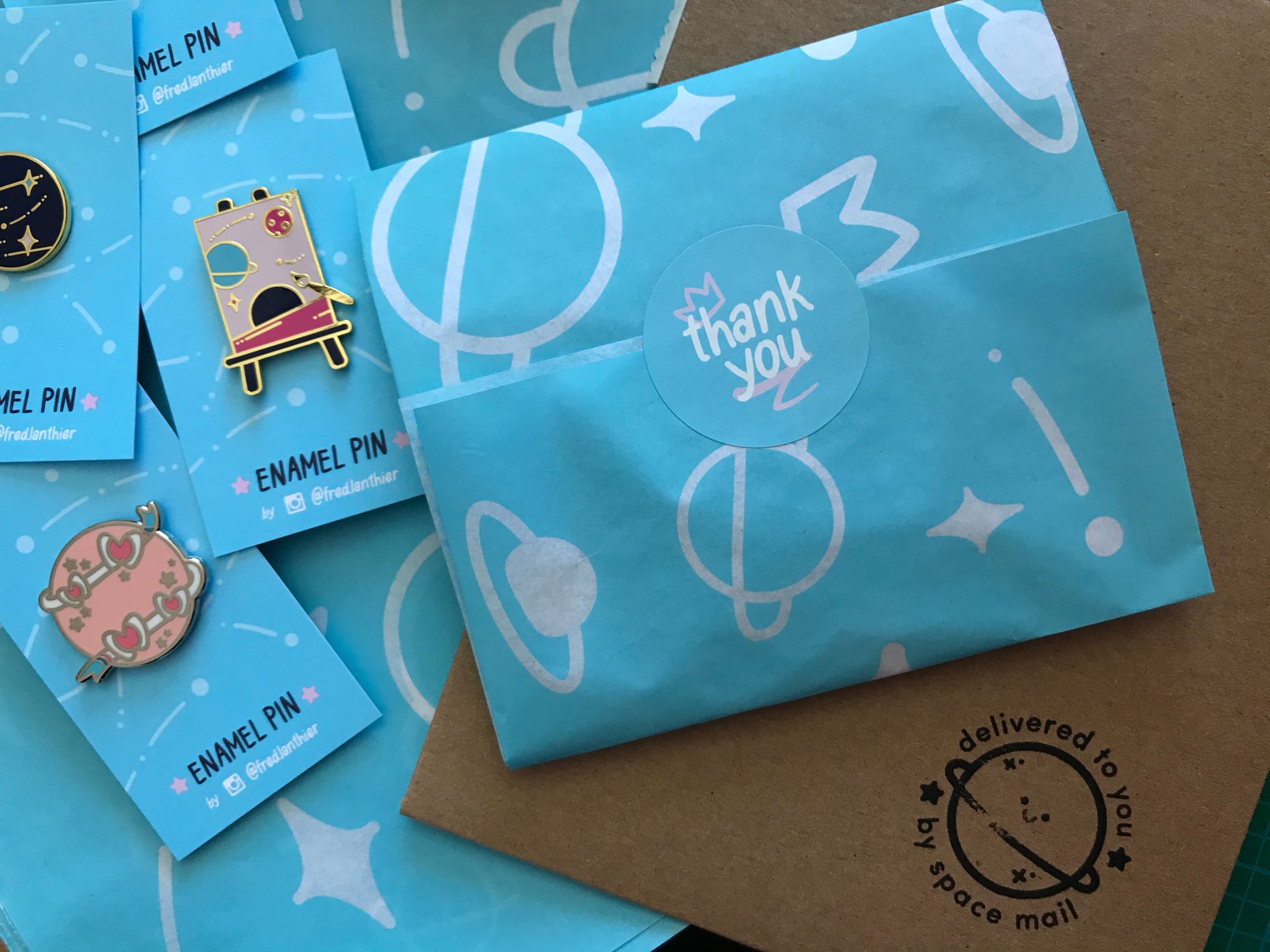 The Gladdest Thing: Encouragement through Stationery and Home Goods
"To me, sustainability means recognizing my impact on the planet—both environmentally and economically—and being intentional about that impact." Mac Ford, founder of The Gladdest Thing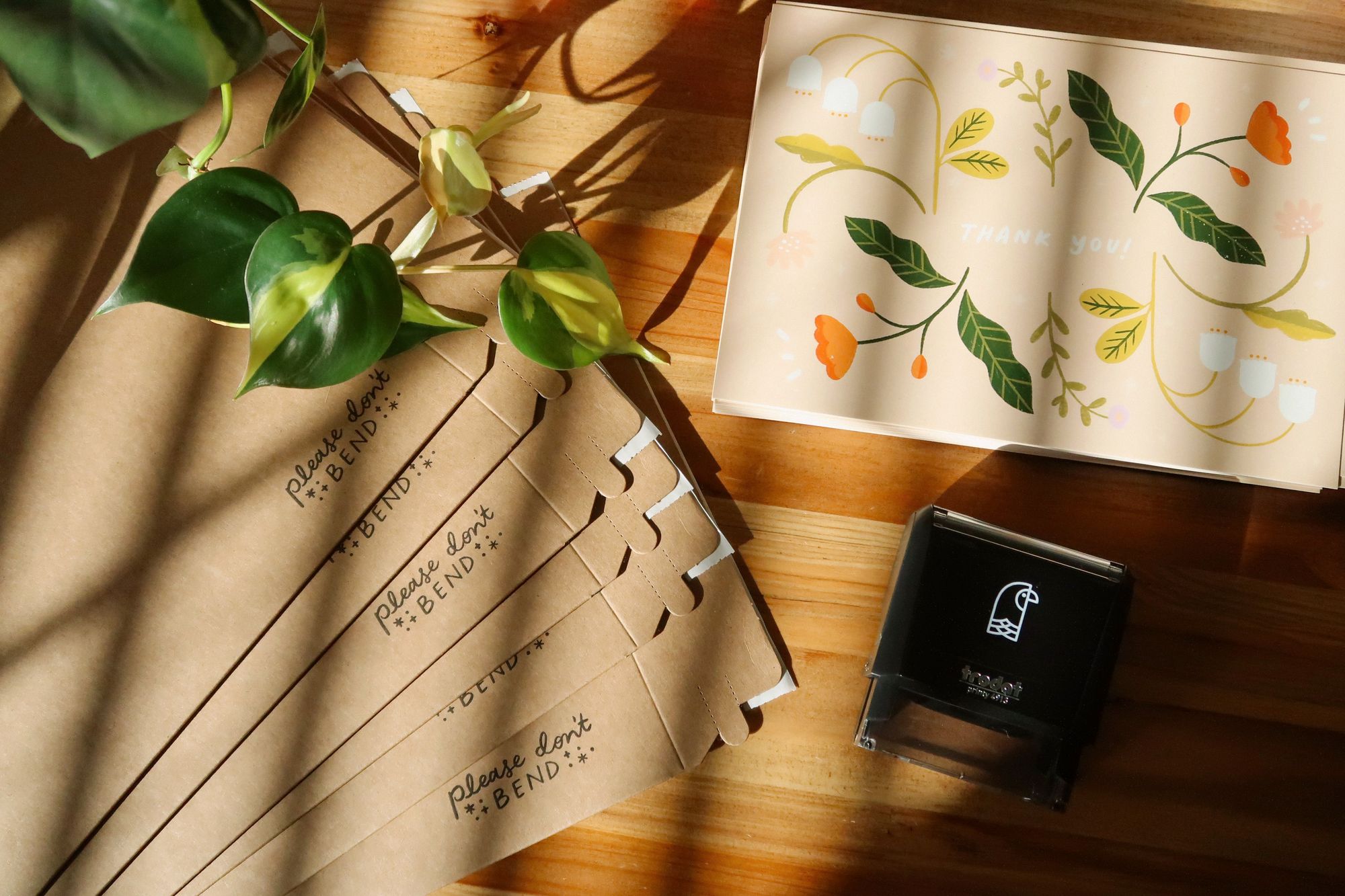 LollyPop's Catwalk: Feline Fashion with Cat-titude
"My goal is to give pets and their humans a fashionable way to stay connected." – Hannah, founder of LollyPops Catwalk.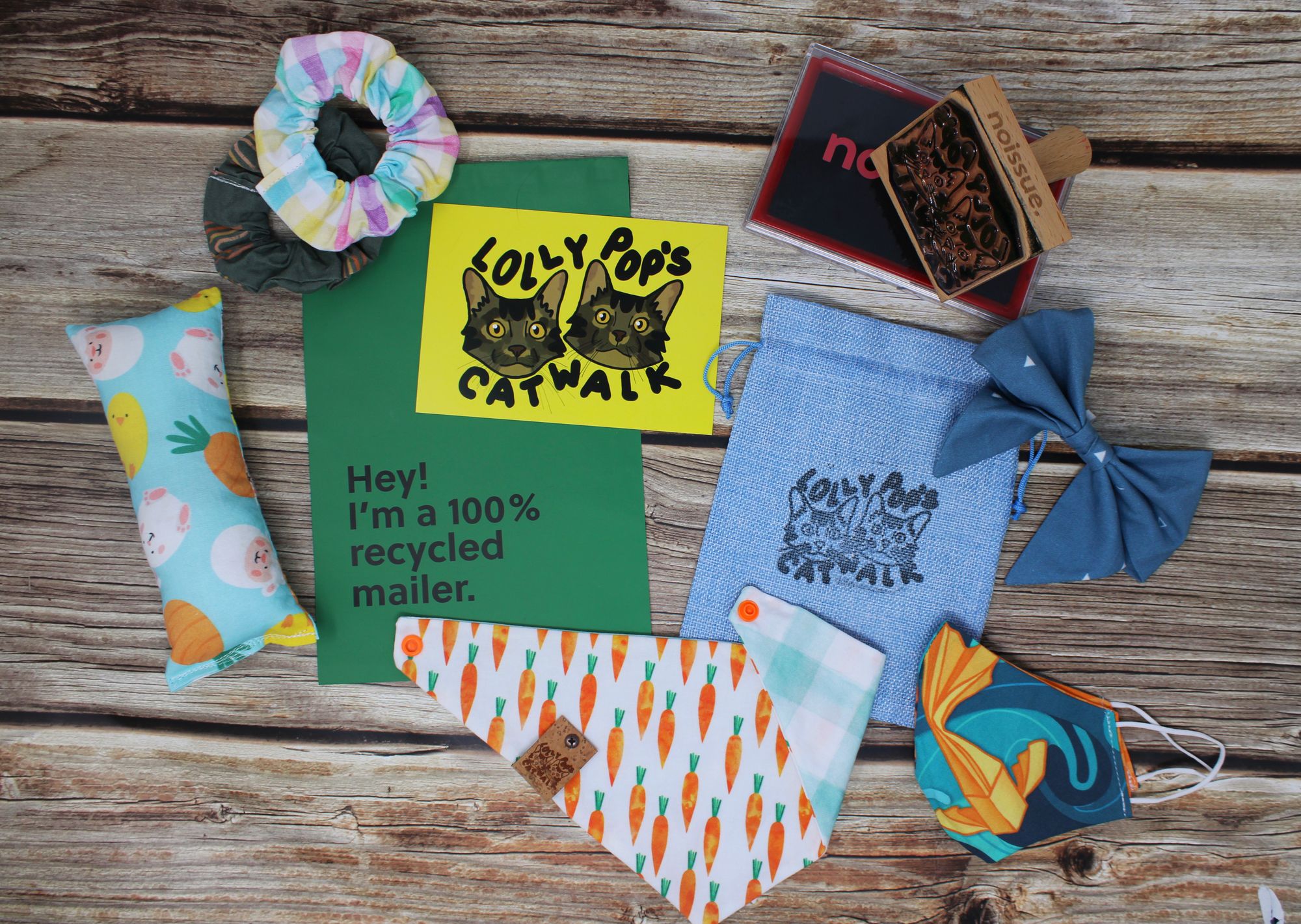 PonkyWots: Celebrating Uniqueness Through Quirky Art
"Create something that you enjoy making and don't worry about what others may think." – PonkyWots founder, Jade.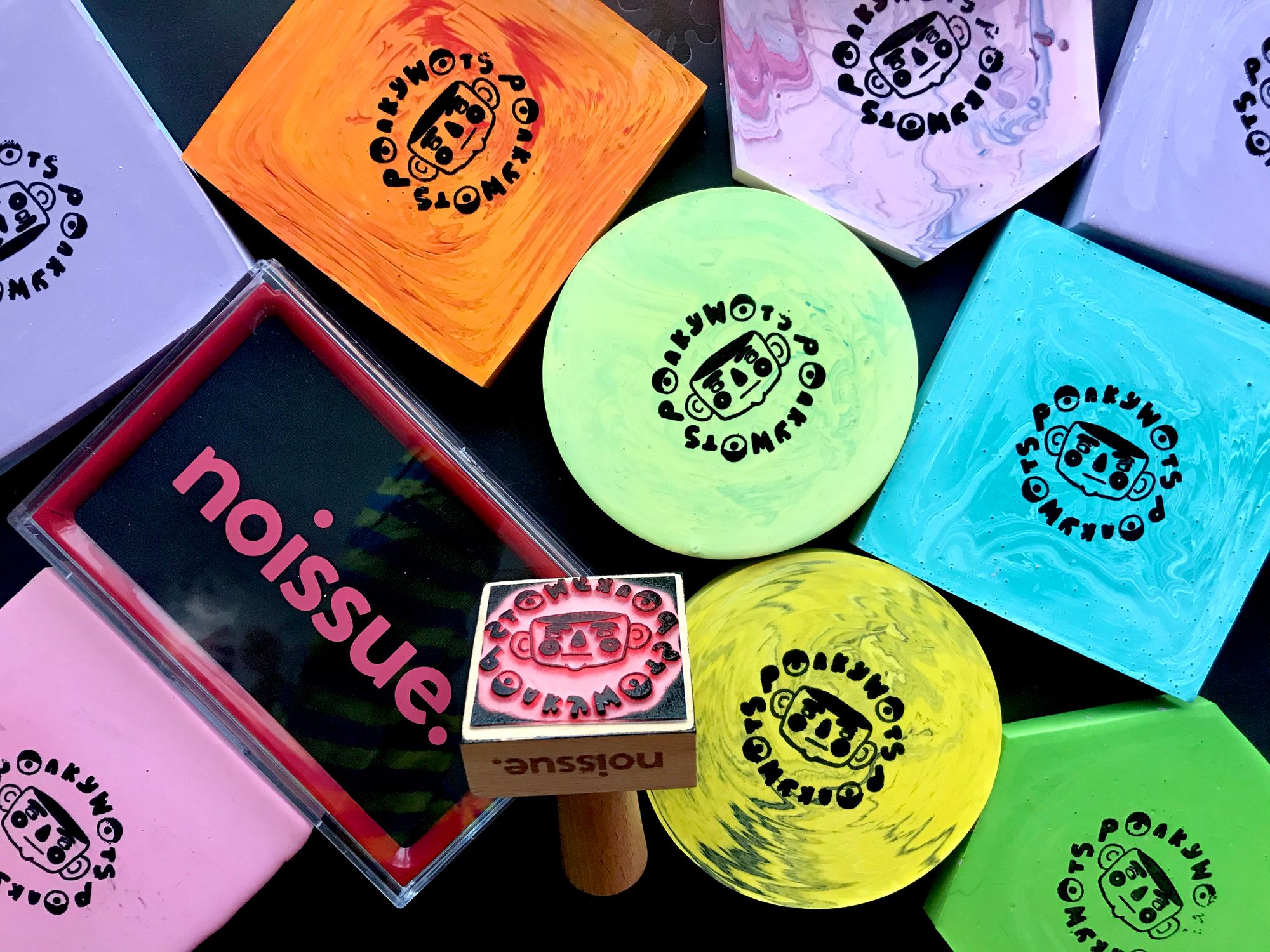 Hardy Homemade: Precious Little Dolls from Upcycled Heirloom Fabrics
"I hope to be an example to others on sustainable living." – Lexie, Founder of Hardy Homemade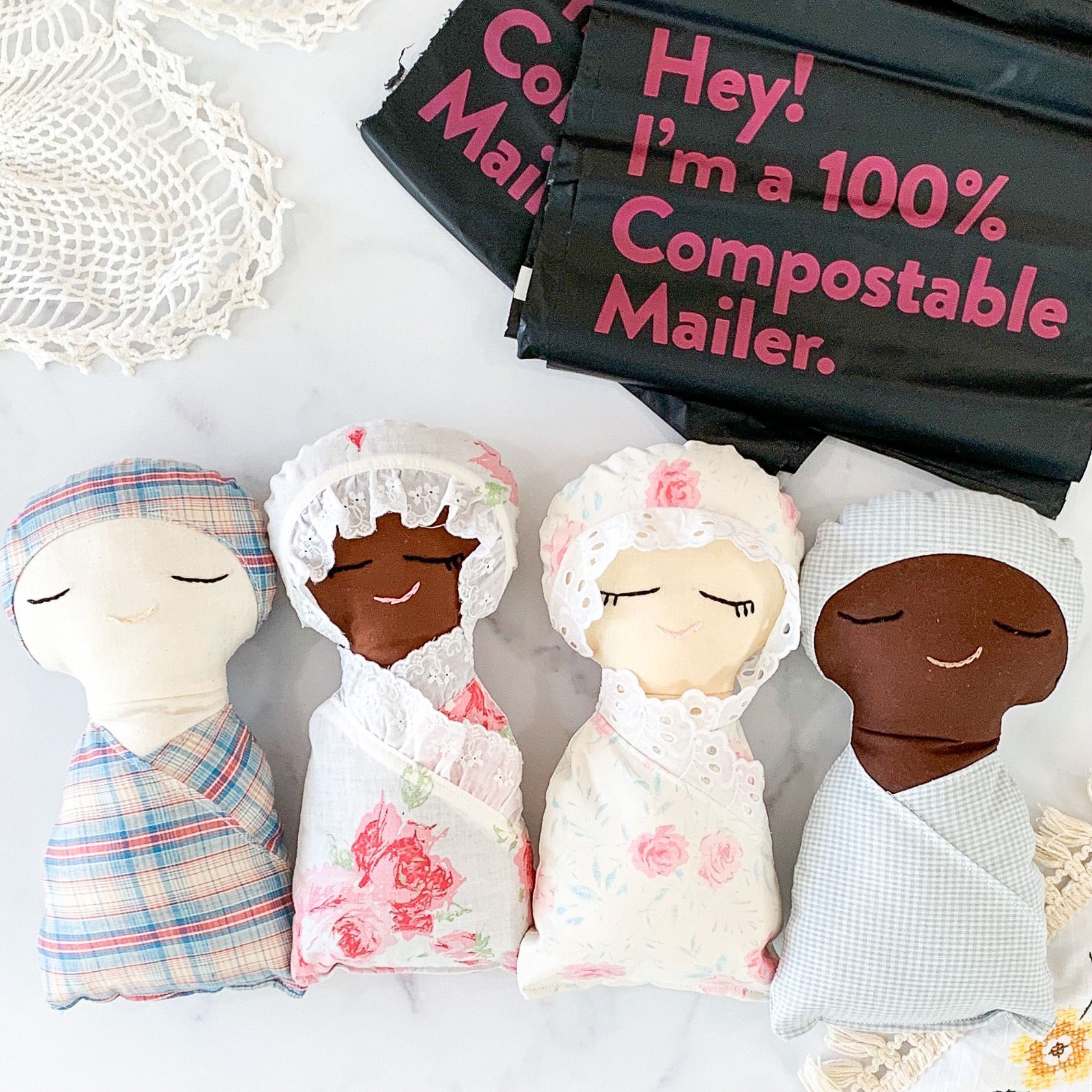 PJ's Kitchen: Making Every Table the Kids' Table
"It was the way food brings people together that inspired me to start PJ's Kitchen." Zanny, owner of PJ's Kitchen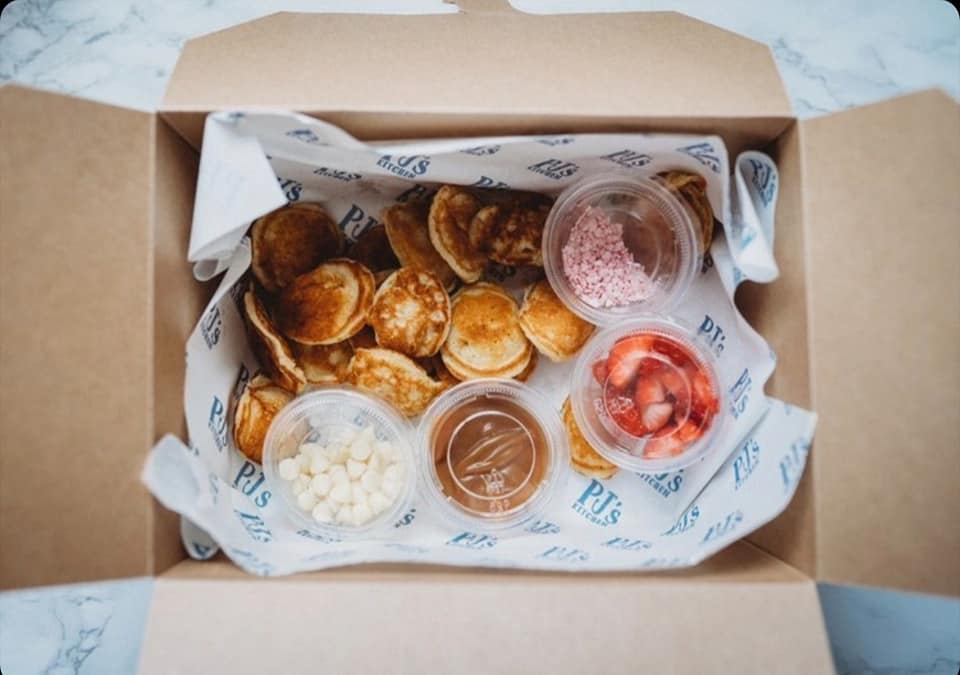 Afakasi Prints: Representing Sāmoan Culture and Making a Difference
"For me, it's important to practice sustainability where I can so that I can make a difference and be an example for other small business owners." Amanda, owner of Afakasi Prints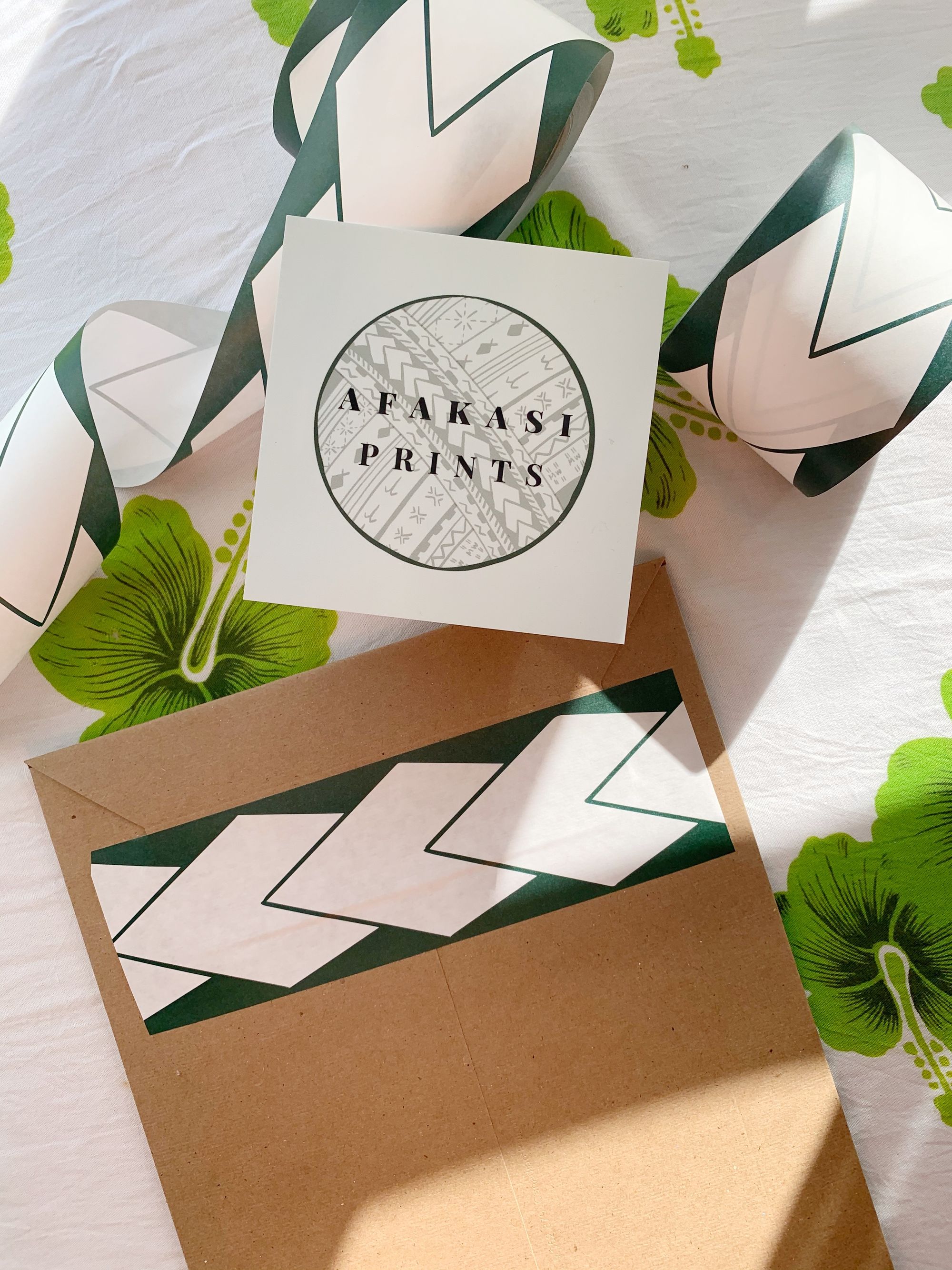 Musical Instrument Needs Made Easy with Simply for Strings
"Sustainability to us means the quality of the products being so present you can both see it, and hear it. It means instruments that last a lifetime, and can be handed down to the next generation." Simply For Strings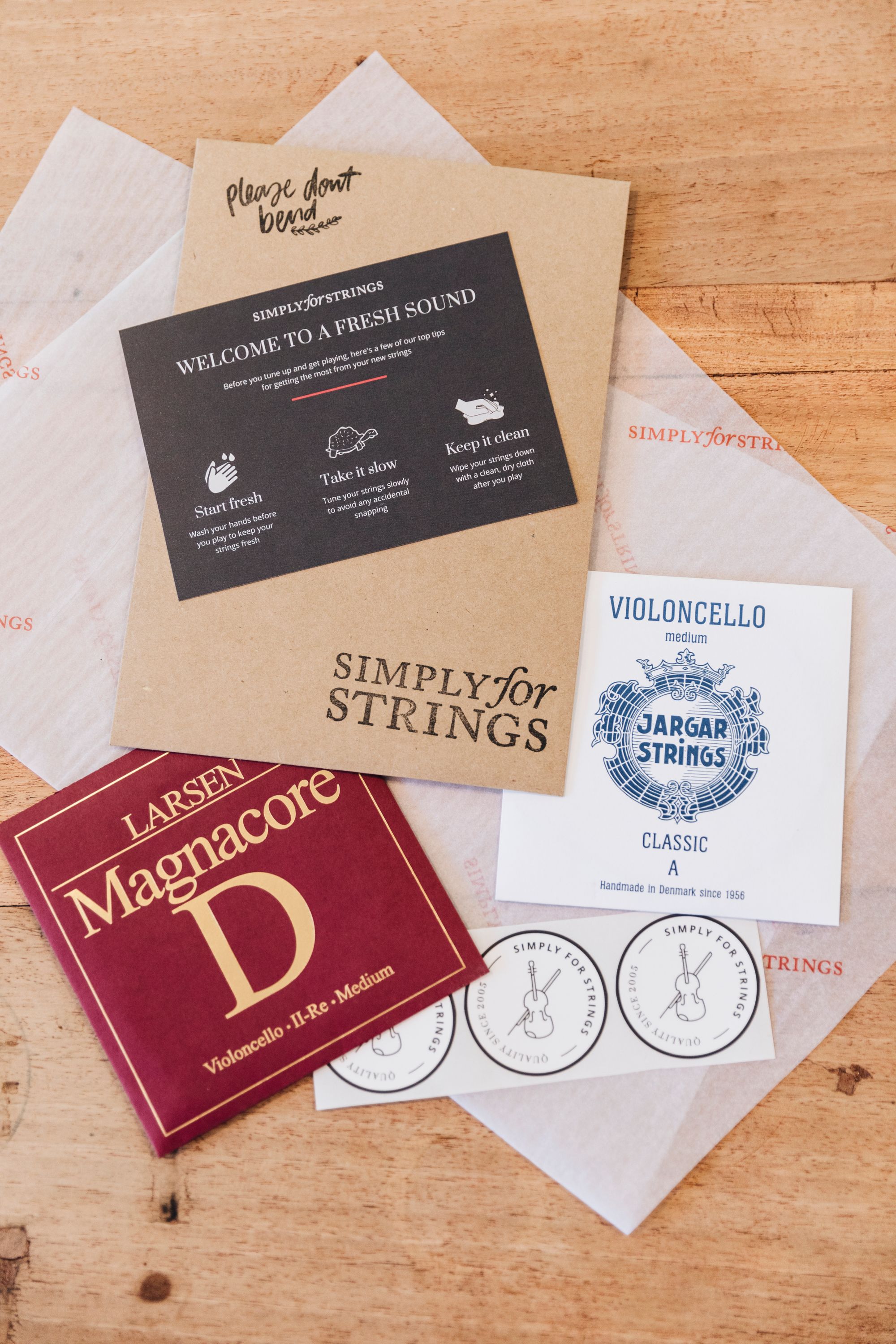 Maidfetish: Pins Representing Art and Self-Expression
"I like to be able to express my love for lingerie and female form via art." Jem of Maidfetish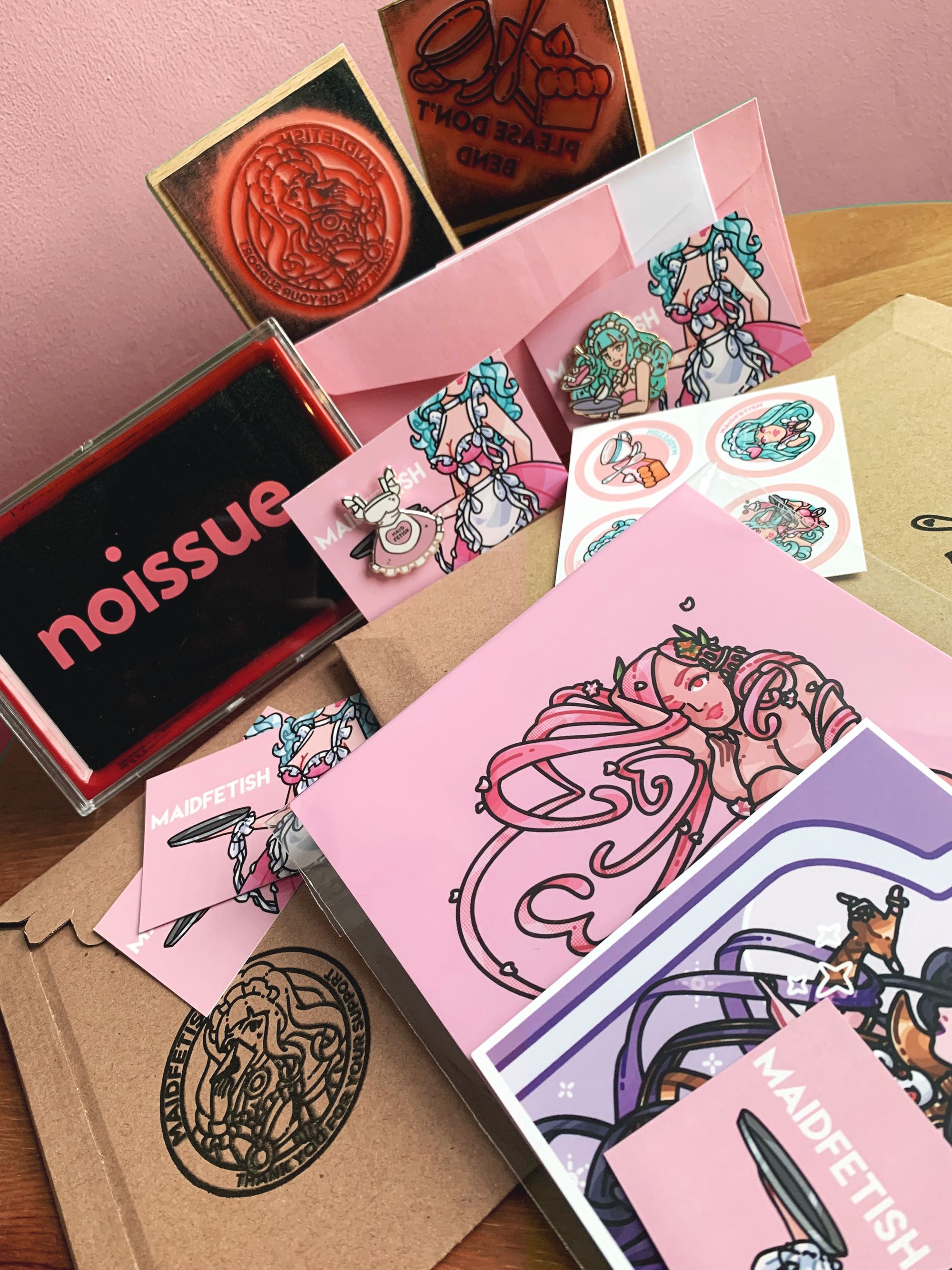 How to Ship a Package: A Guide for Ecommerce Merchants
Getting your shipping right will do wonders for your brand and your bottom line. Here's how to calculate rates, select the right materials and label packages.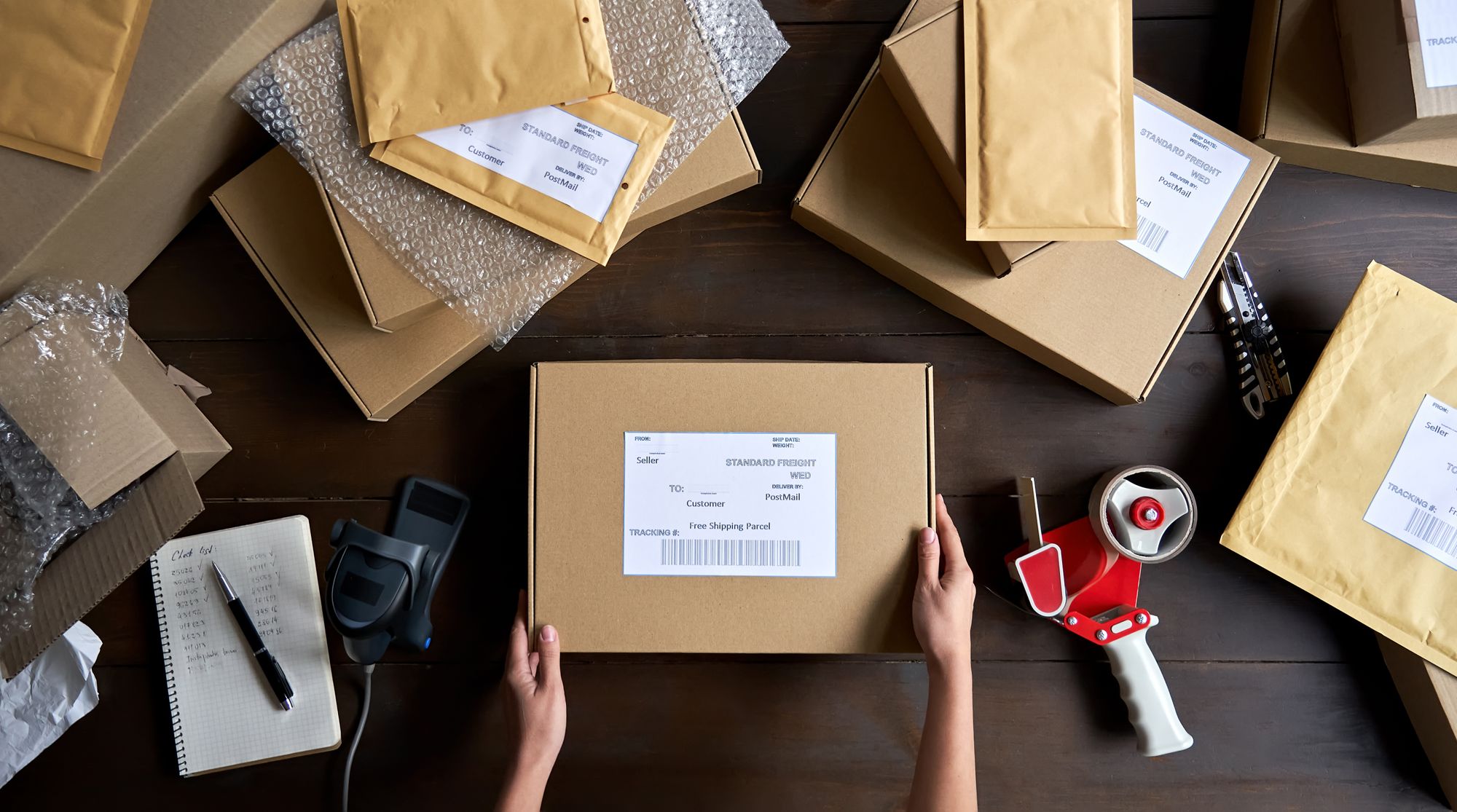 Captain Gee: Bright, Bold, Sustainable Clothes for Kids
"I believe a well-thought packaging will connect a brand more with the consumers in creating a fun experience." Fasihah, founder of Captain Gee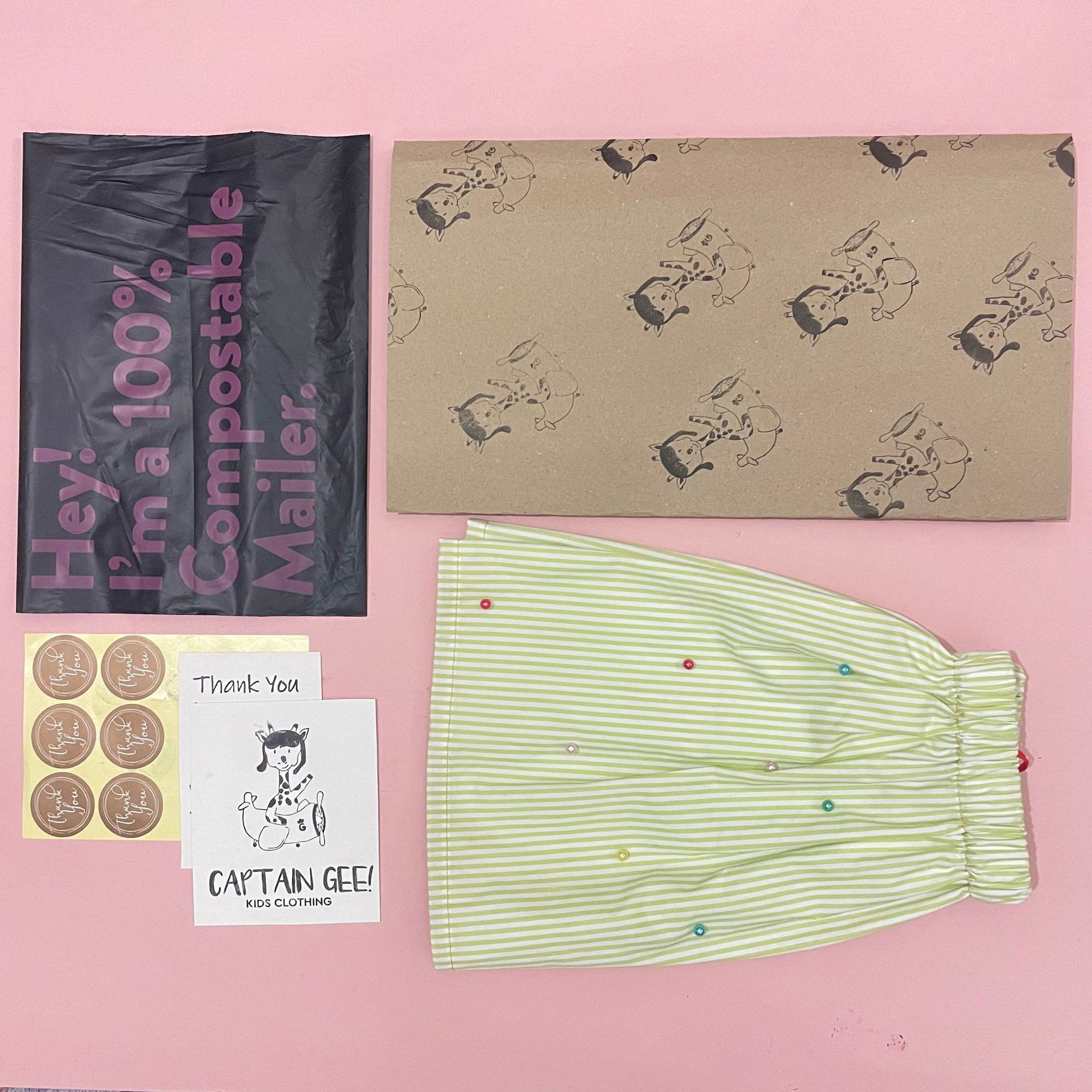 Sharing the Happy through Embroidery with Pastel Atelier
"It's important to shape the present in such a way that a future worth living is possible." Betül, founder of Pastel Atelier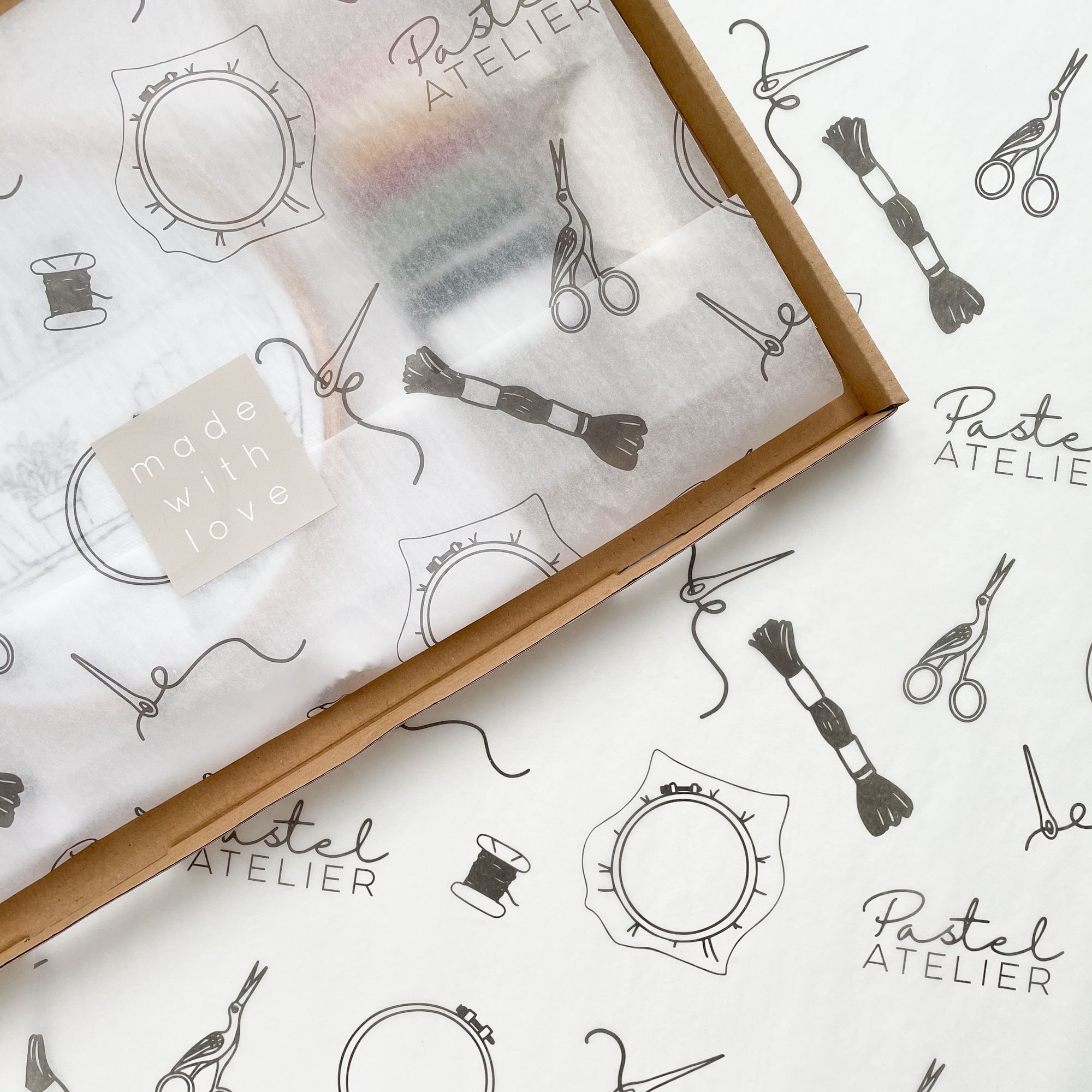 10 Unique Ways to Use Custom Cards in Your Packaging
Custom cards are a great way to use a packaging insert to connect more meaningfully with your customers. Need a little inspiration? Here's 10 ideas for how to use them.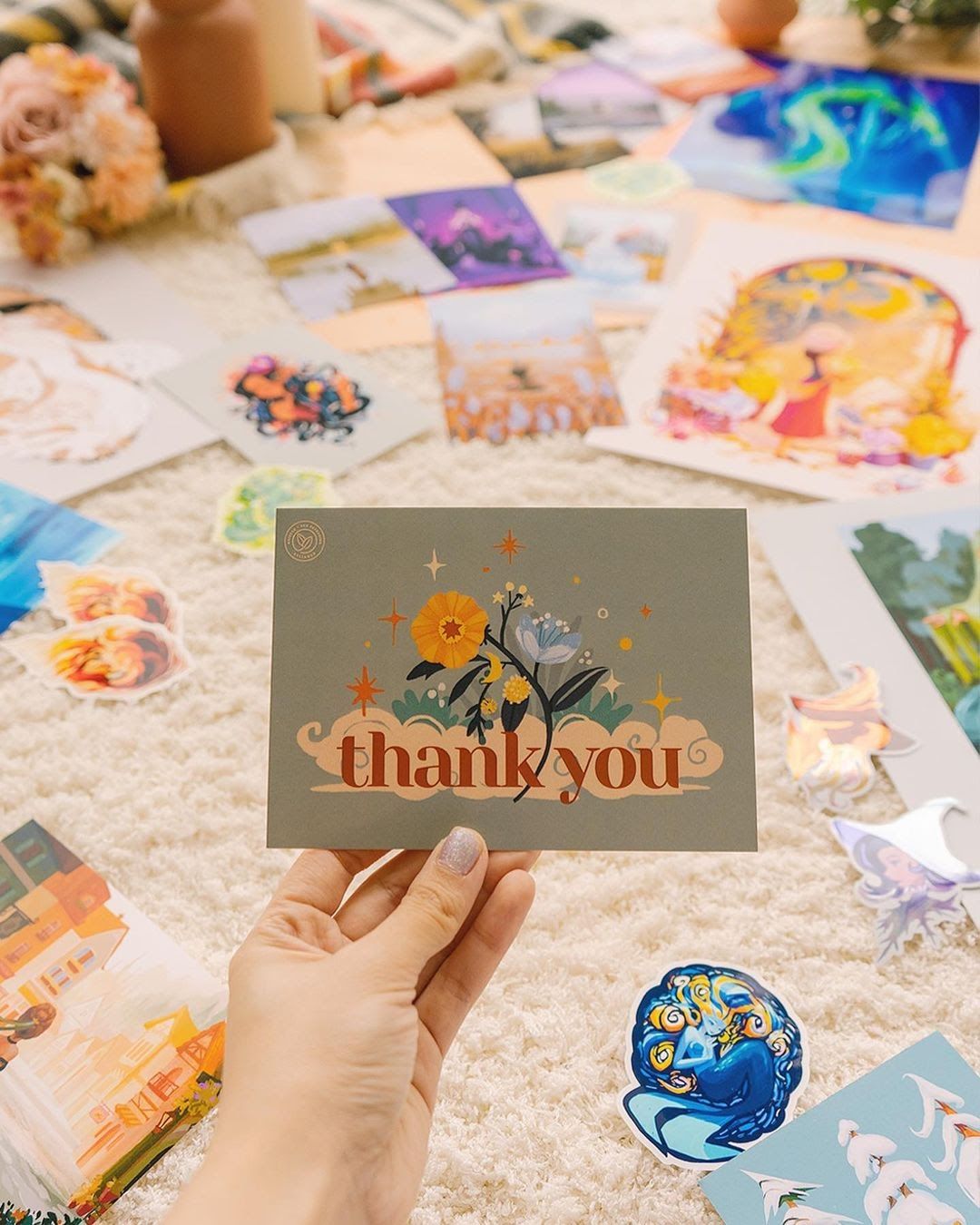 Maroc the Label: Celebrating Women with Carefully Handmade Sandals
"I think the effects of fast fashion and factory-made objects are finally being realized. I value knowing the origins & impacts of my purchases." Georgia, founder of Maroc the Label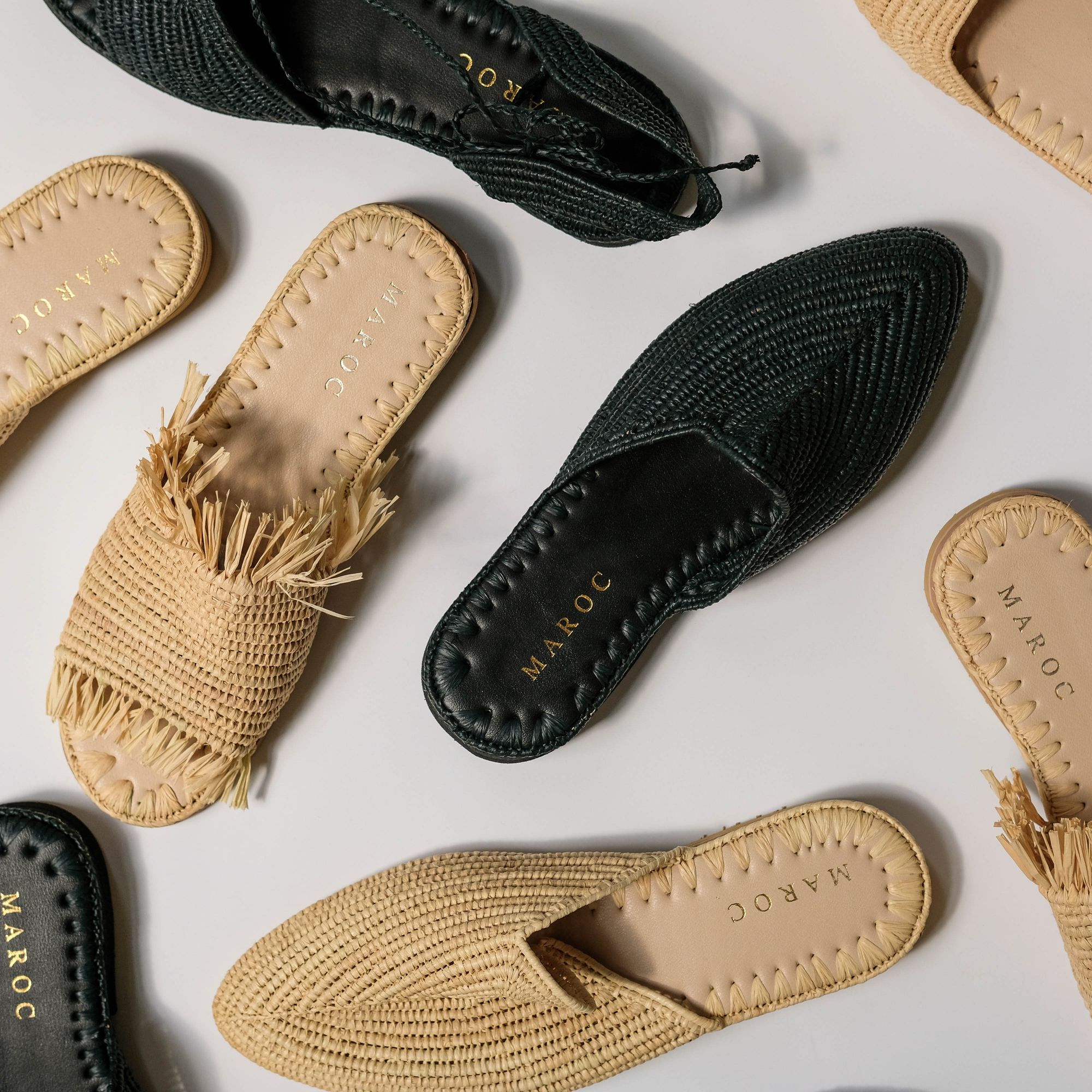 Cultural Comfort Dishes with The Stock Pot
"Make food that you love, that you would pay for. That sounds cliche, but connecting with food is what brings people together." Ian and Courtney of The Stock Pot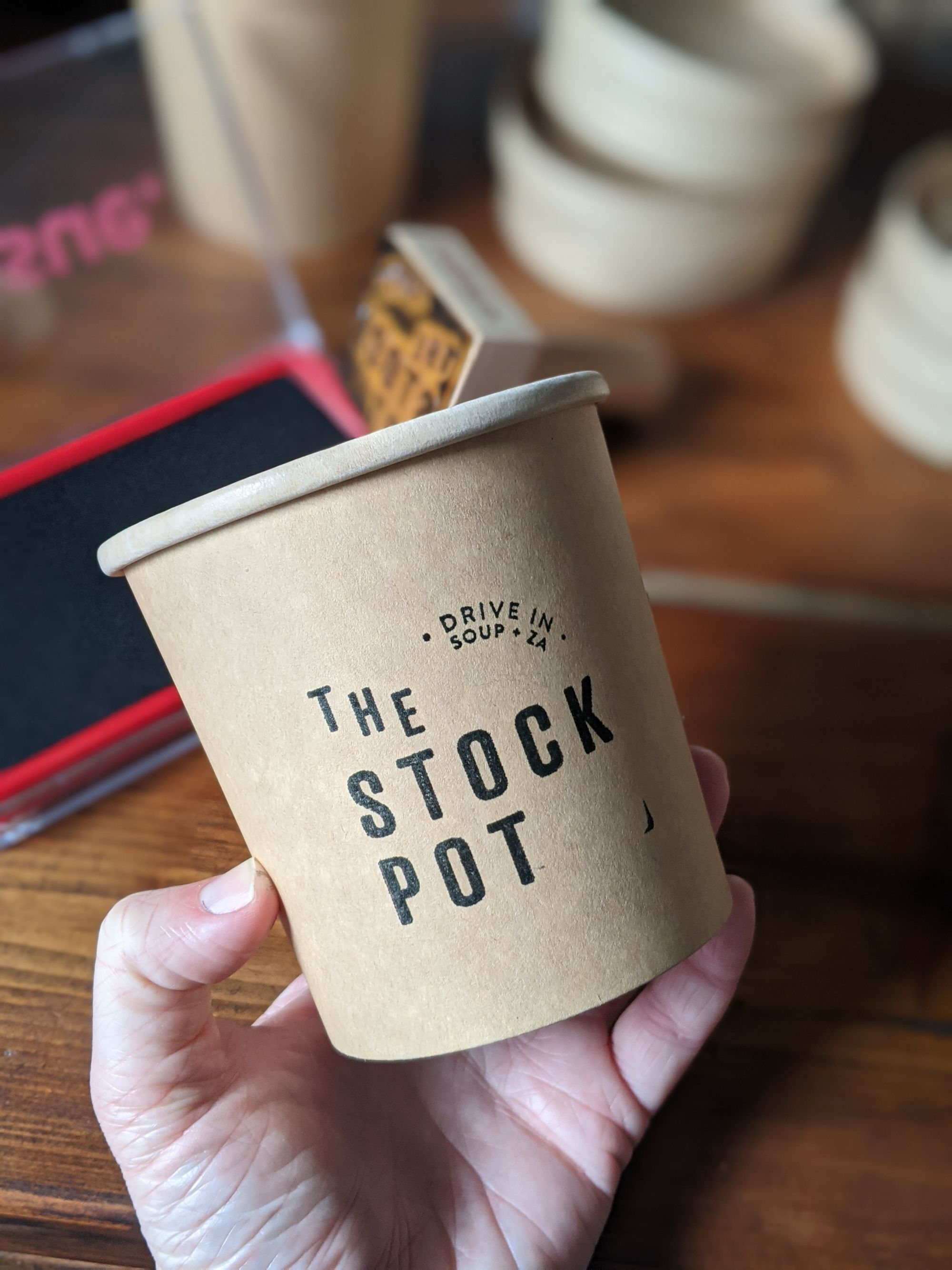 Arun Soy Candle: Eco-friendly Flicker of Happiness
My vision is to keep creating candles that can make people happy and relaxed, while also being environmentally conscious." Bell, founder of Arun Soy Candle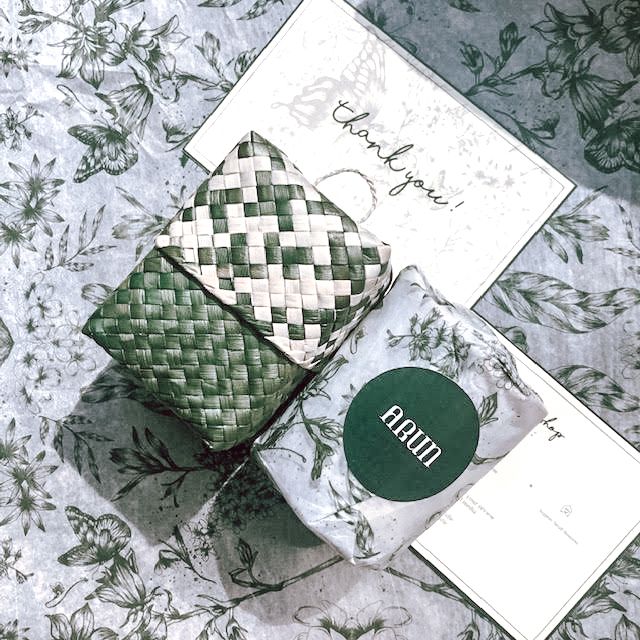 Side by Side: Eco-Conscious EDC for the Busy and Always On-the-Go
"Inspired by today's digital nomad, we make products that are smart and functional to help streamline any journey, from daily commute to long-haul travels." Antoine, founder and CEO of Side by Side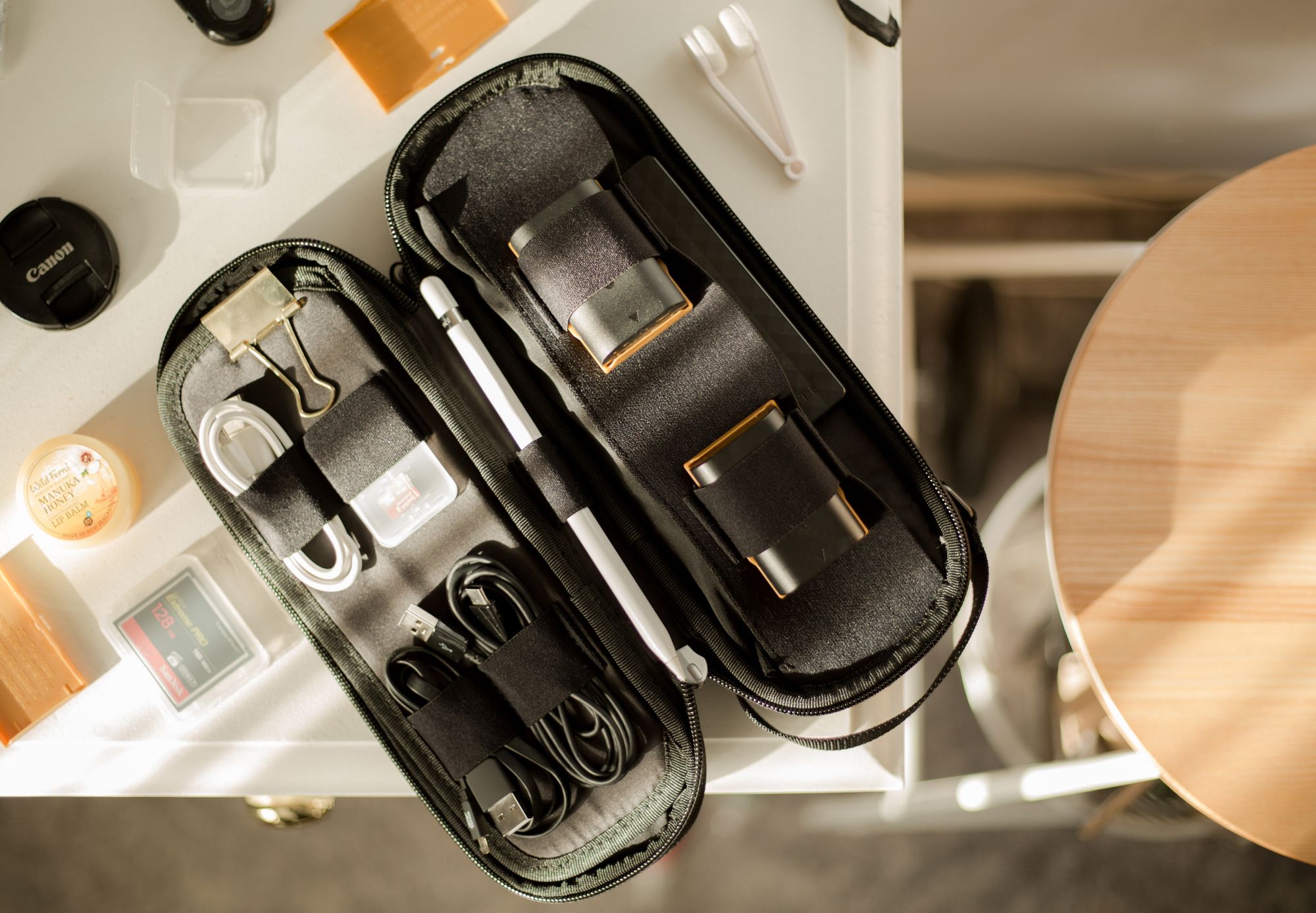 Mary Sanche: Hand-painted Stationeries Inspired by Earth's Natural History
"I think that I just have too many ideas and too much love of art and design that I have to share it with the world, through the products I create." Mary Sanche
Mesh & Cloth: Sharing the Unique Beauty of Ceramics to the World
"I believe in leaving the world better than I found it." Elisabetta, founder of Mesh & Cloth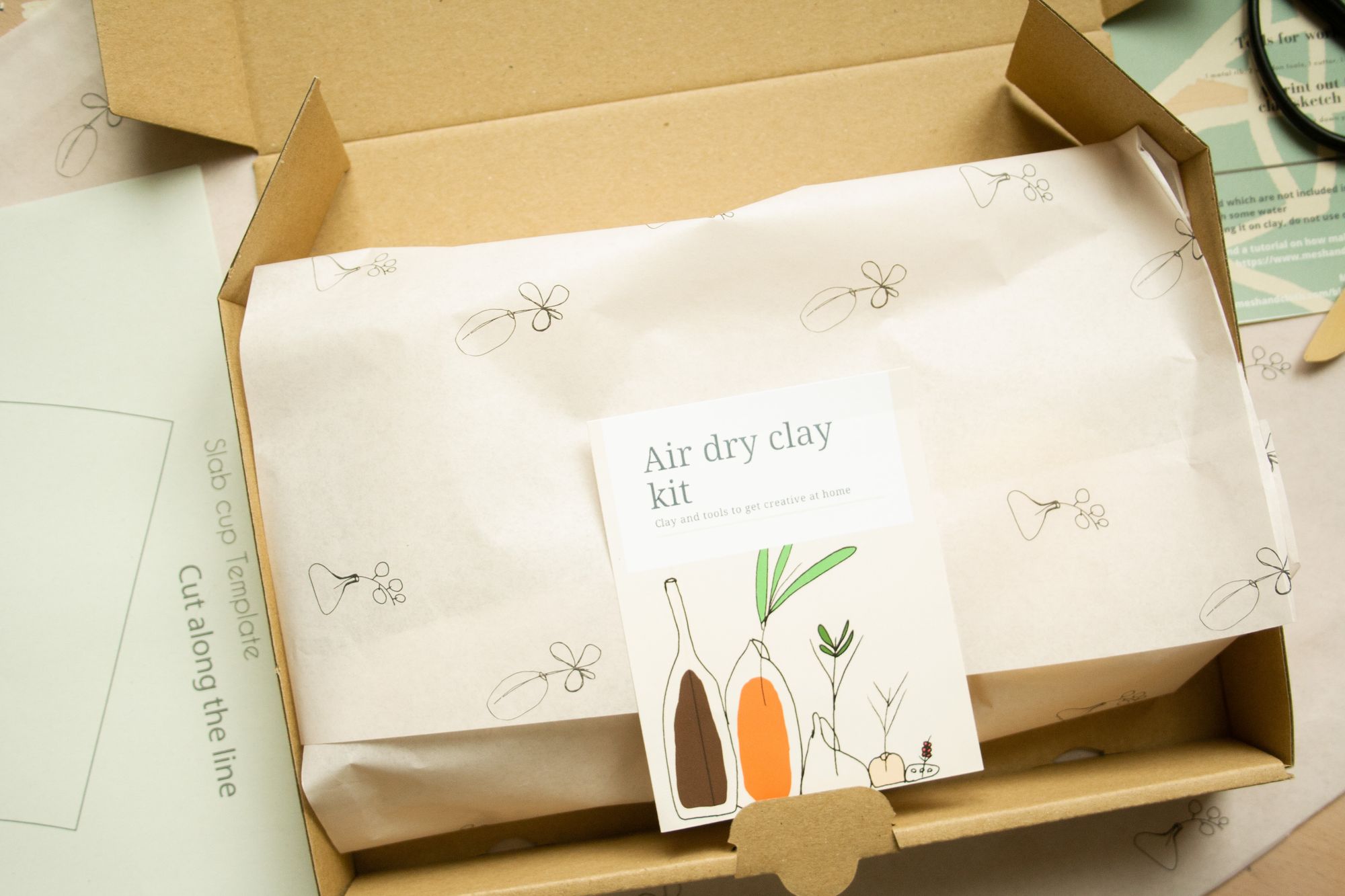 Quinn's Pins: Buying and Collecting to Designing Her Own
"Designing a product and seeing people wanting to have one of their own feels so rewarding, and I love seeing my products making people smile." Ella, founder of Quinn's Pins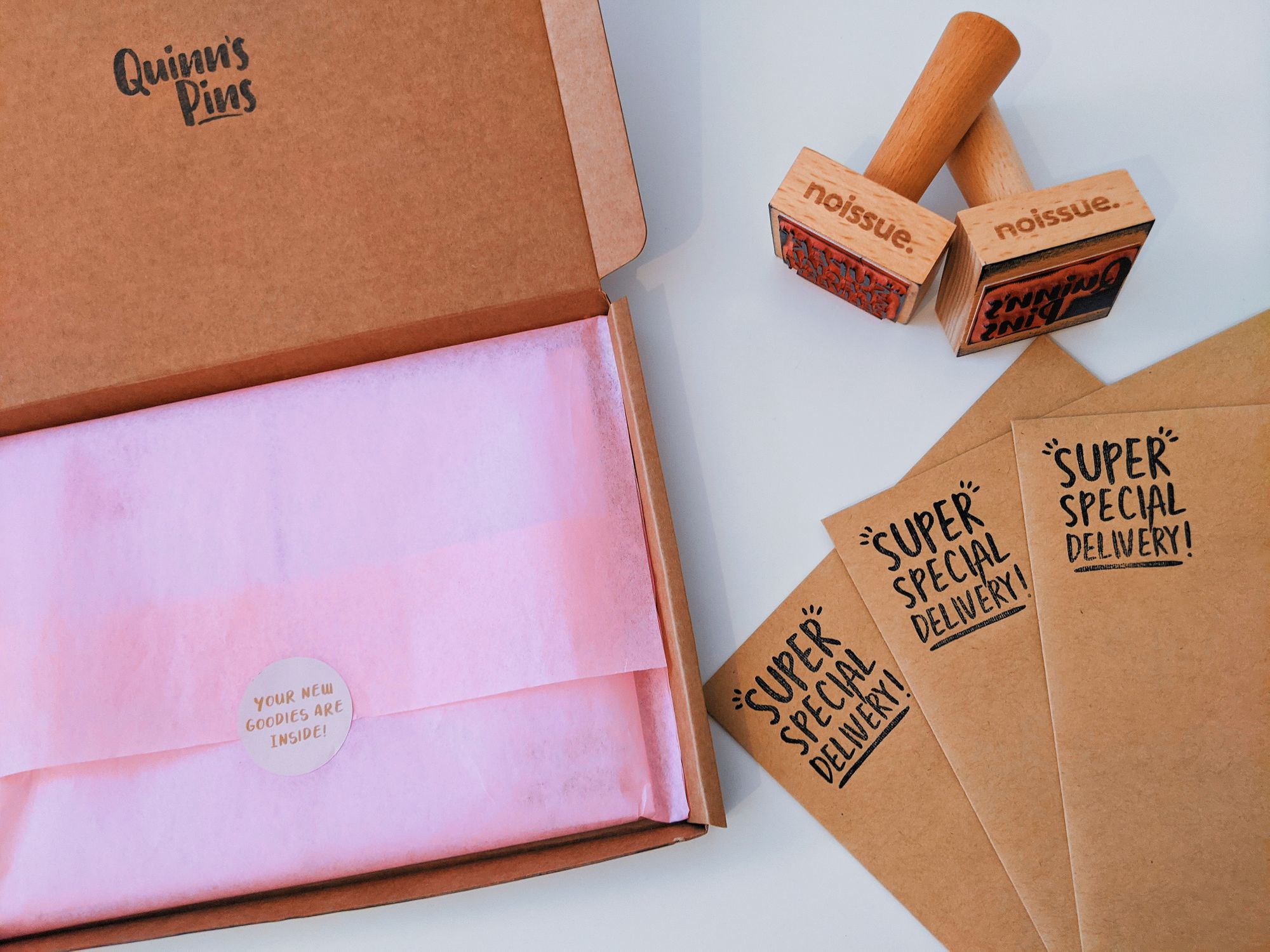 DrawInk Designs: Magnifying Joy with Patterns and Doodles
"I take inspiration from the world around me. So much of my work is pattern-based, and I find inspiration in the little things, especially in nature." Georgie, founder of DrawInk Designs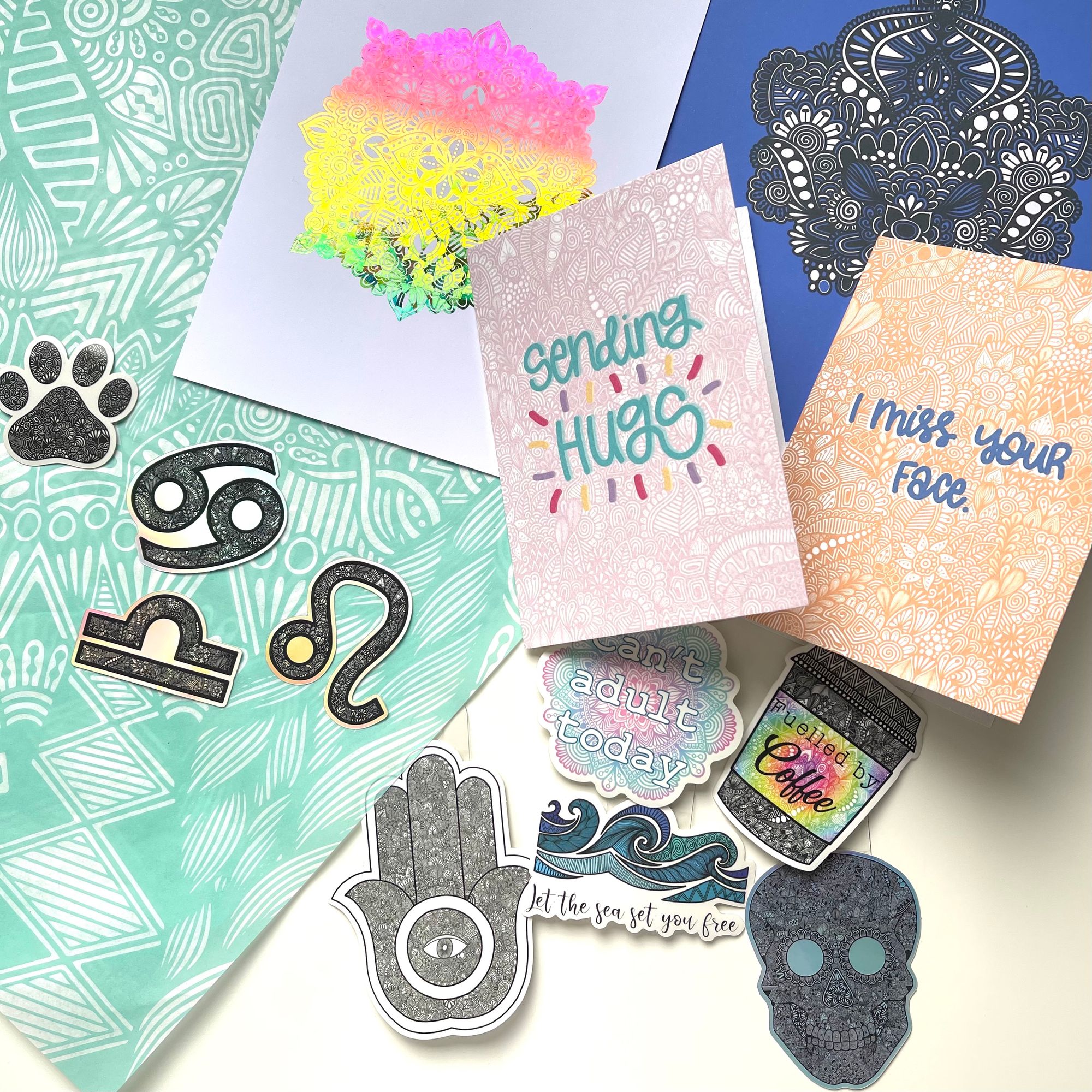 Kandilá Candle & Co: Resonating with Culture and Bringing Back Memories of Home
"As cheesy as it is, we go by the saying of 'when you love what you do, everything else follows' and I'm convinced that's one of the key foundations when starting a business or with anything really," Ana of Kandilá Candle & Co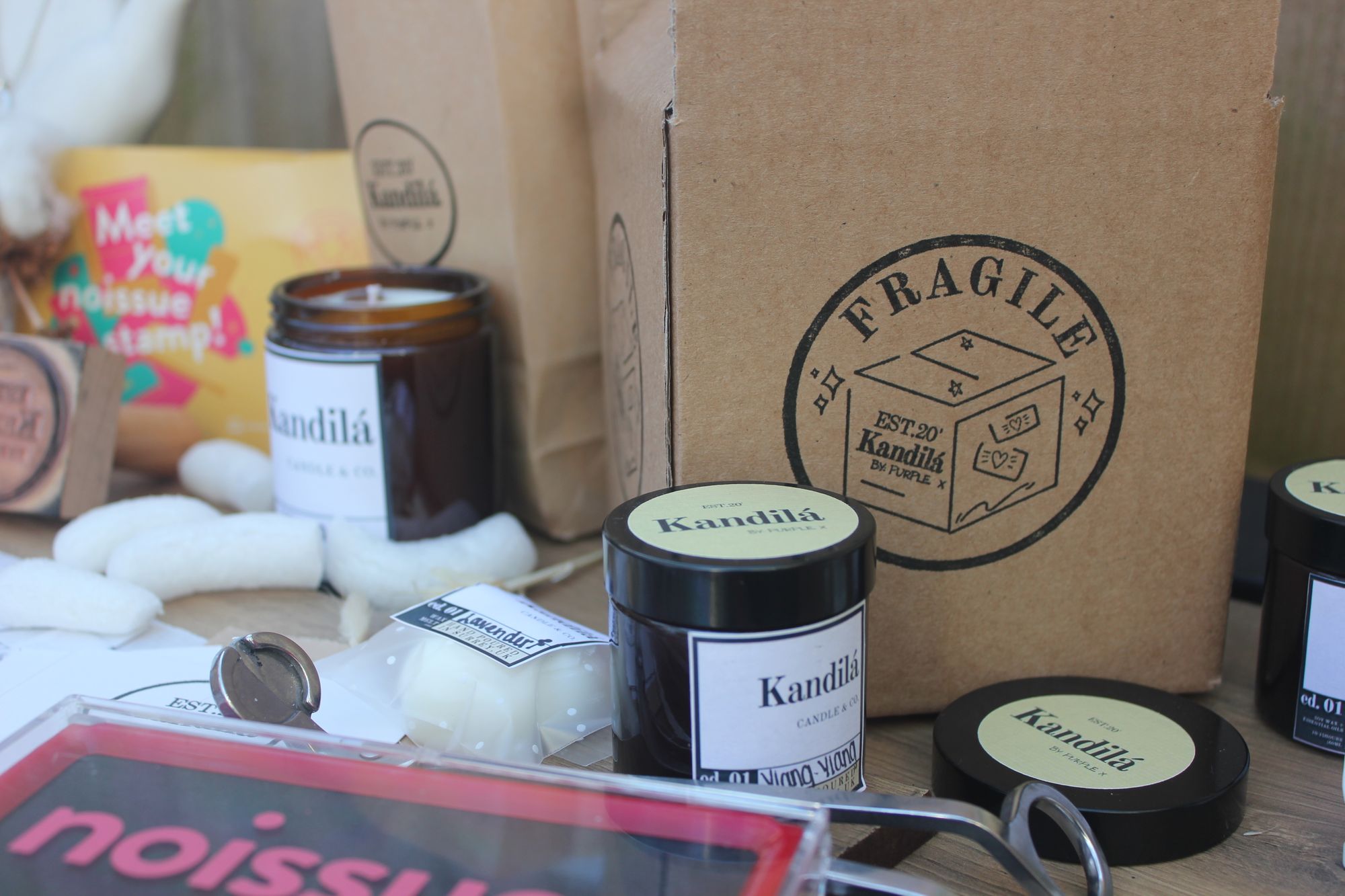 8 Ways Cosmetics Brands are Using Sustainable Packaging
Want some ideas for on brand and eco-friendly cosmetic and beauty packaging? Here's 8 examples of brands doing it well.
untold: Putting the Spotlight on BIPOC Entrepreneurs
"untold's mission is to create meaningful experiences by promoting BIPOC entrepreneurs and their brands to build a more socially and environmentally inclusive economy," Joleen and Jackie of untold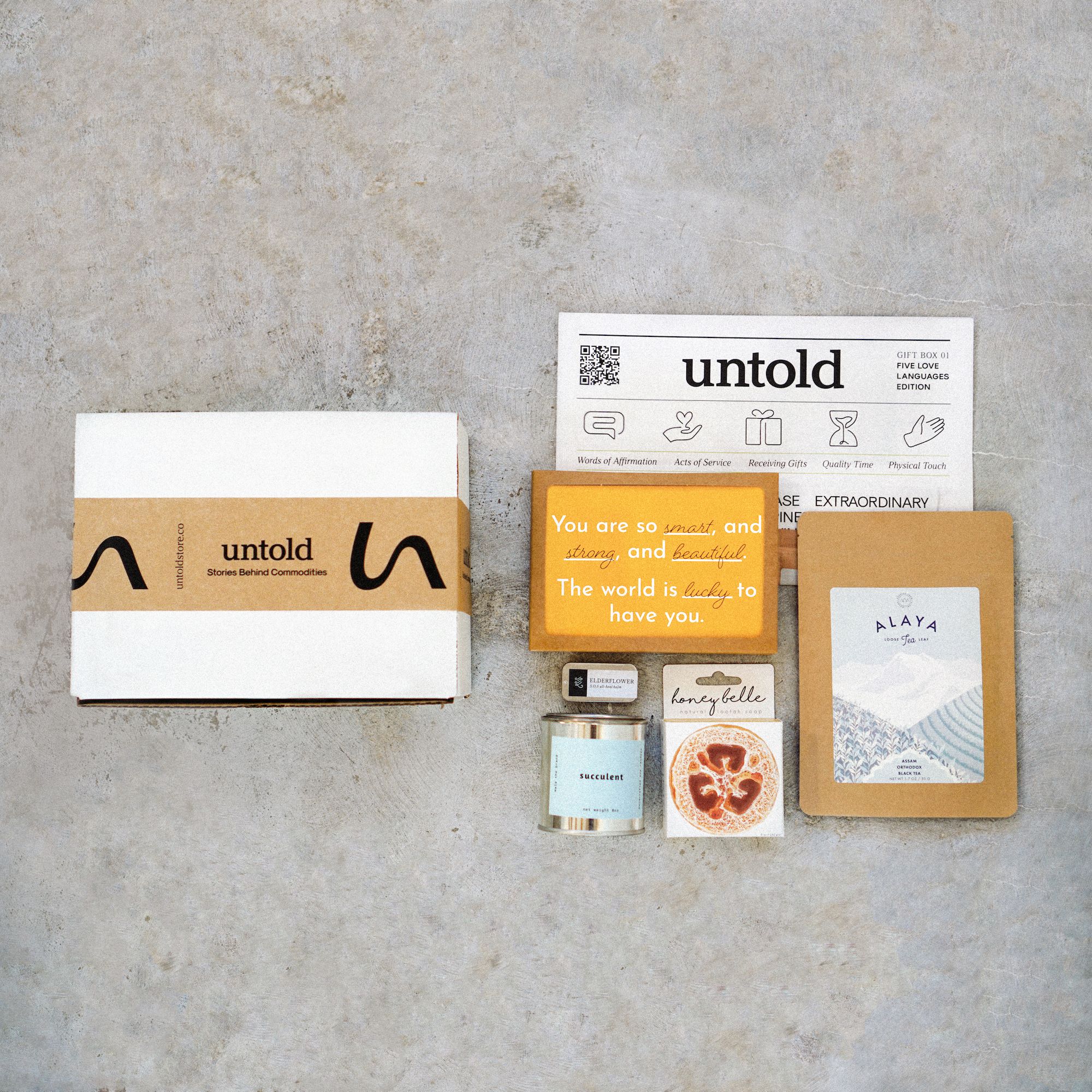 Beautiful Handmade Accessories with KTT Studios
"If you find passion and joy in what you do, do not let any mistakes nor any small tribulation cause you to abandon it. It is important that you love making the art you do more than anything else," Kim, Founder of KTT Studios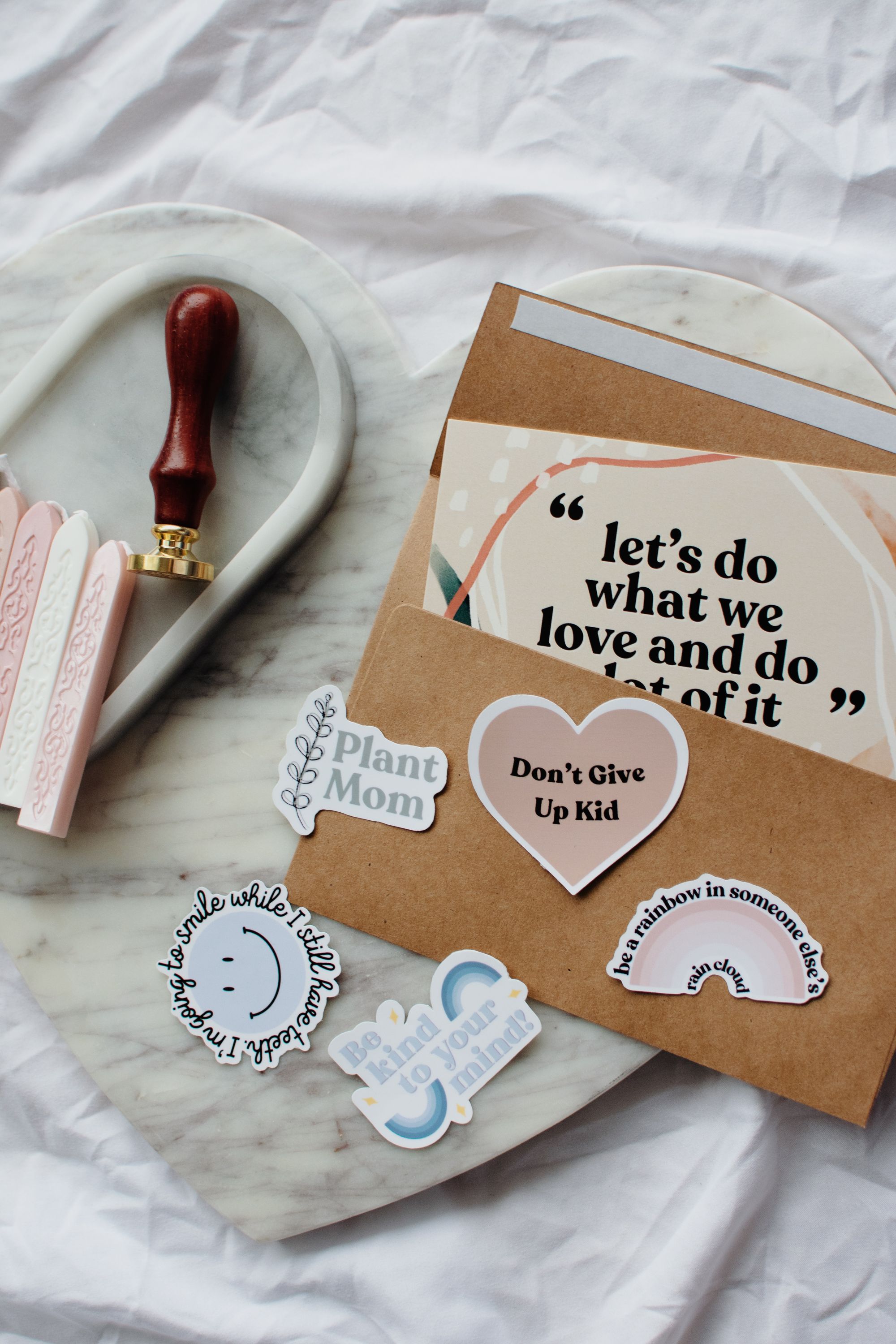 pēpi collection: Reusable Cloth Nappies for Babies of Today and Tomorrow
"We wanted to create a great unpacking experience for our customers. Our products are sustainable and reusable, so we also wanted this reflected in the packaging," Daniella, Founder of pēpi collection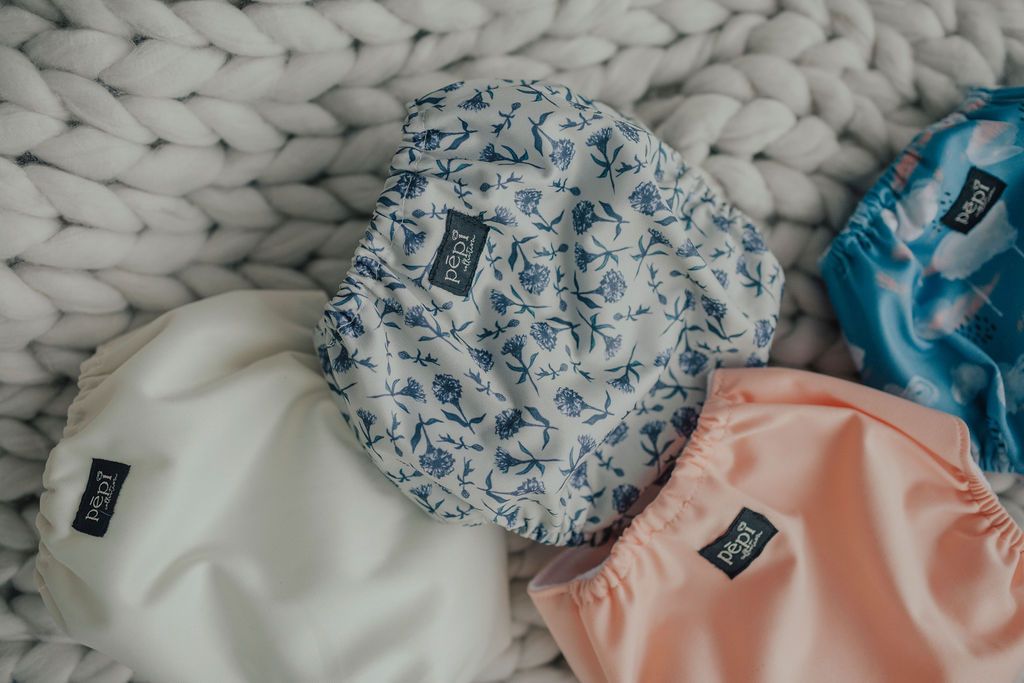 The 10 Best Sustainable Packaging Design Ideas to Try in 2021
If your brand doesn't have sustainable packaging already, 2021 is your year. Here's 10 ideas on how to get started.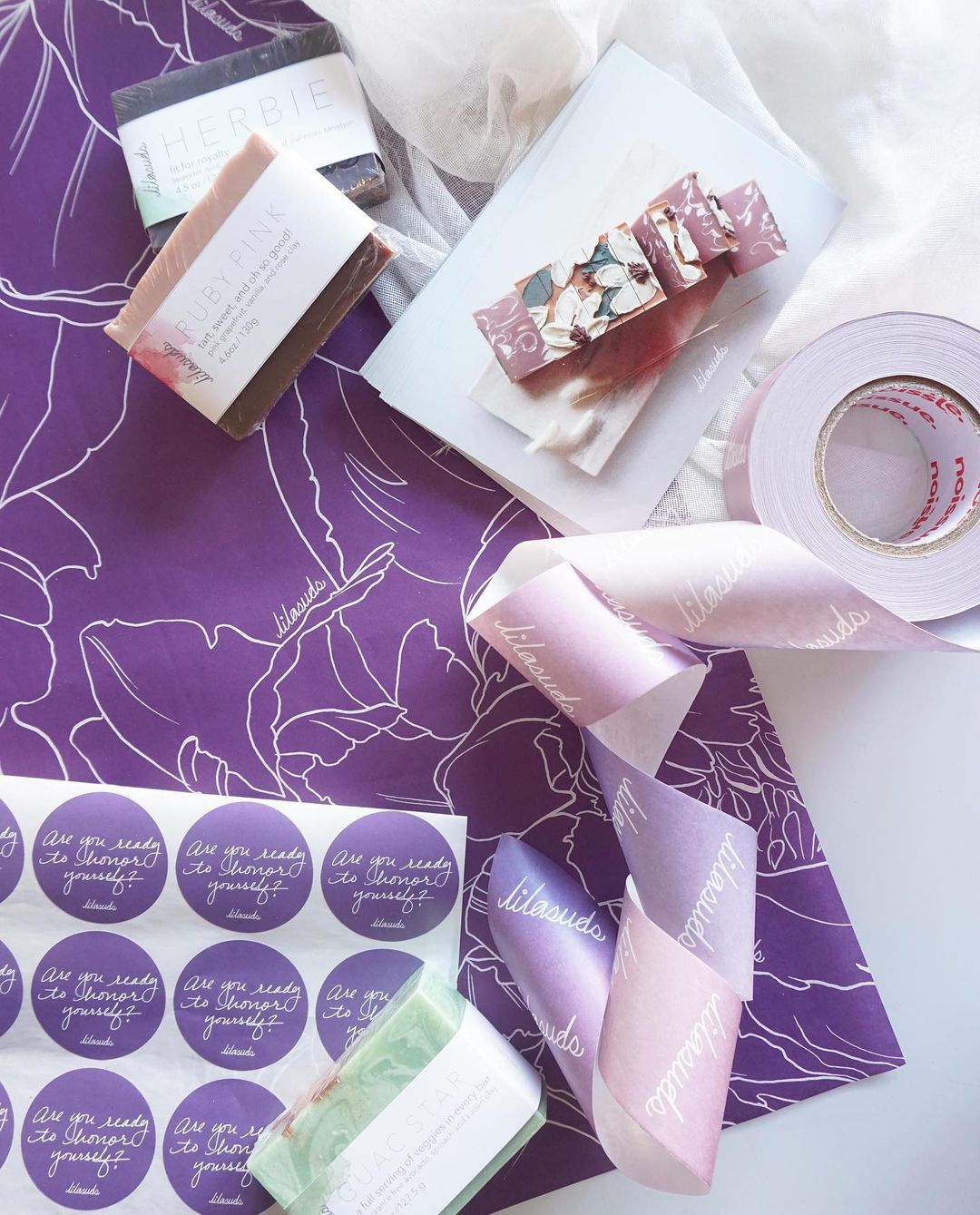 Bleu Carmin: The Beauty of the World in Watercolor
"I want to make people aware of the beauty of our land." Andrea, founder of Bleu Carmin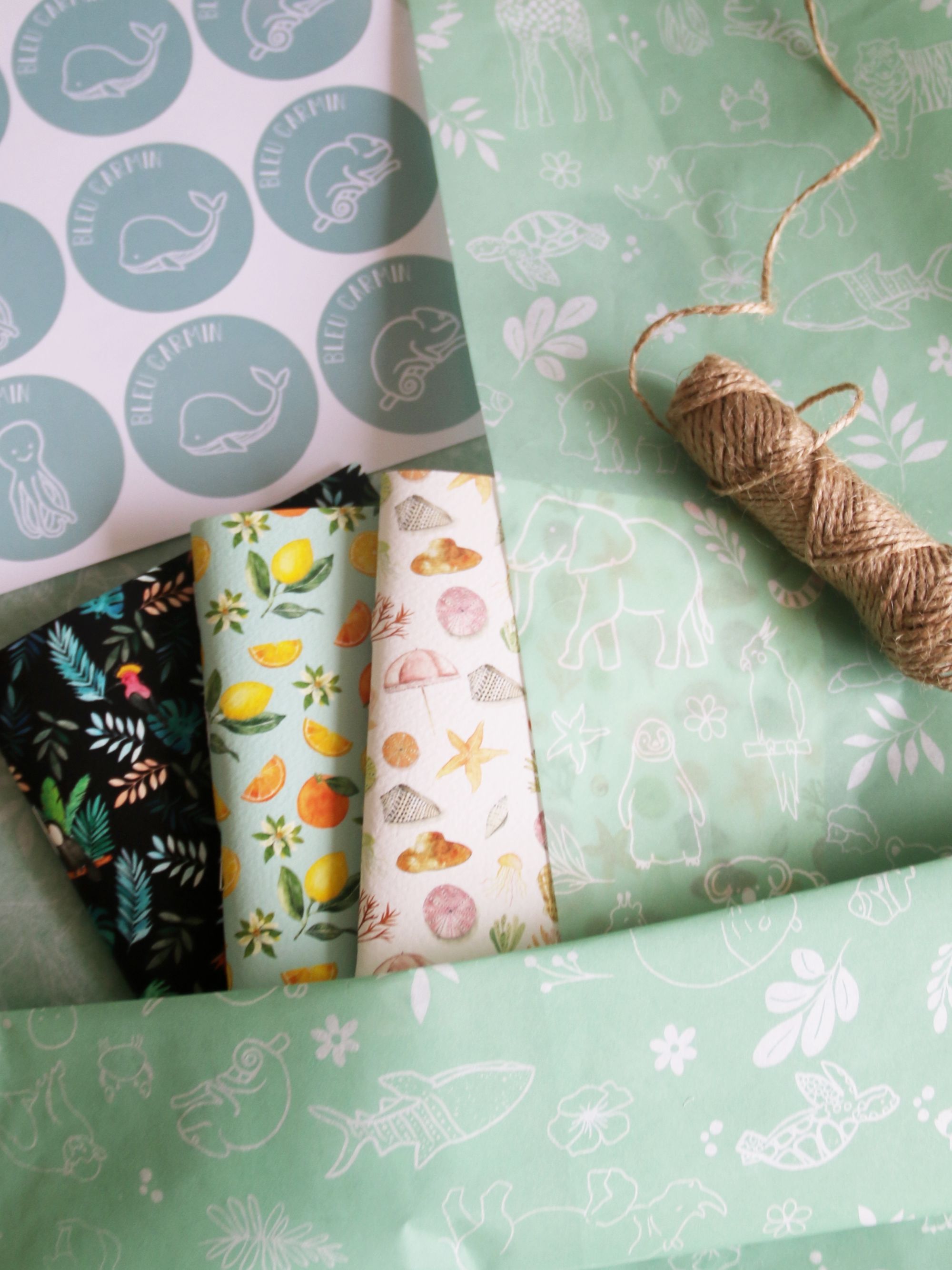 My Meraki: Handpicked Items that Add Value to Your Life
"2020 served up some challenges, but also allowed me to create, and find ways to give to others," Kate Bickford, founder of My Meraki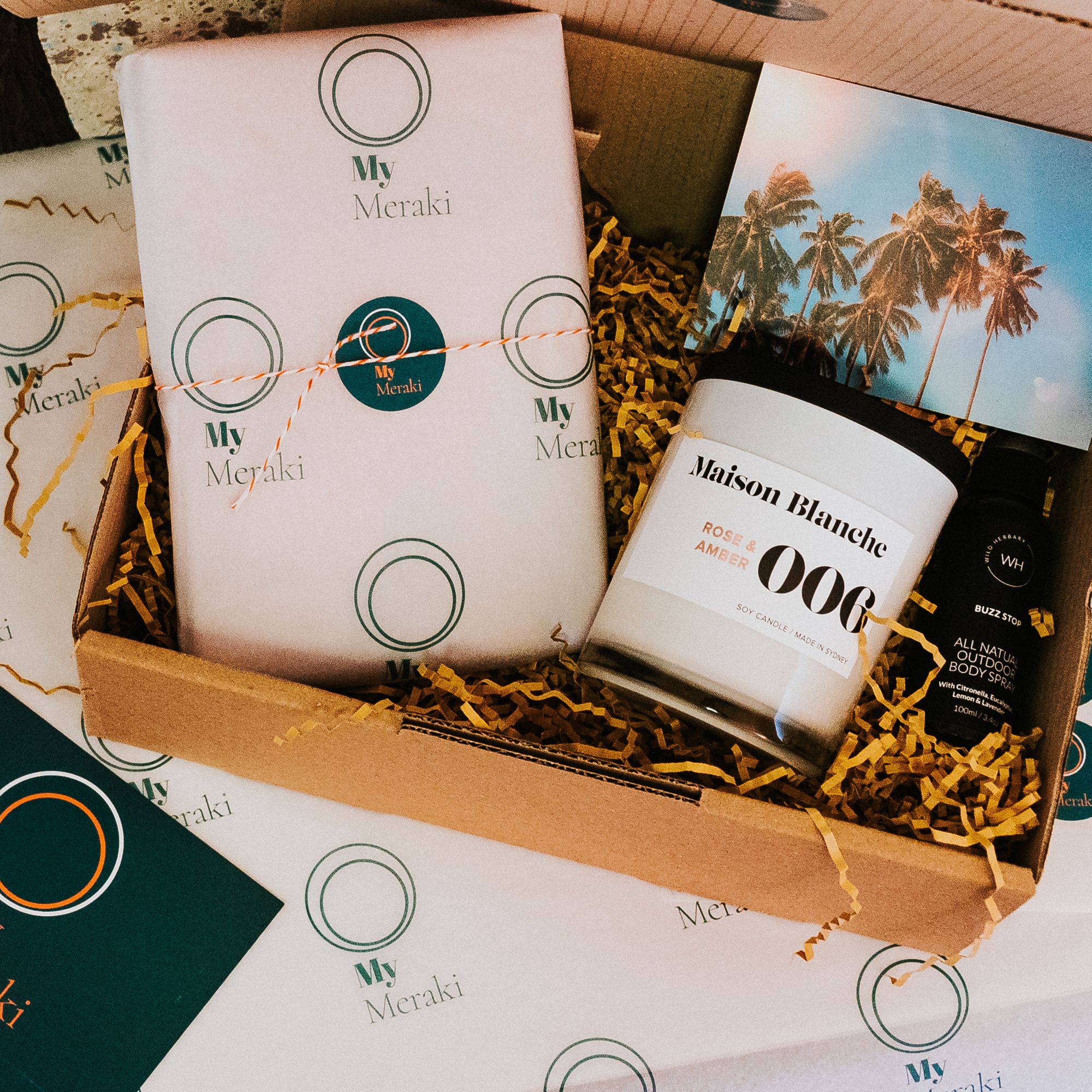 Skincare that Makes You Feel Clean & Safe with Gloss: The Green Beauty Counter
"Everything you put on your body, your body absorbs, and we want to educate more customers on green beauty so they can live a happier & healthier lifestyle!" Gloss: The Green Beauty Counter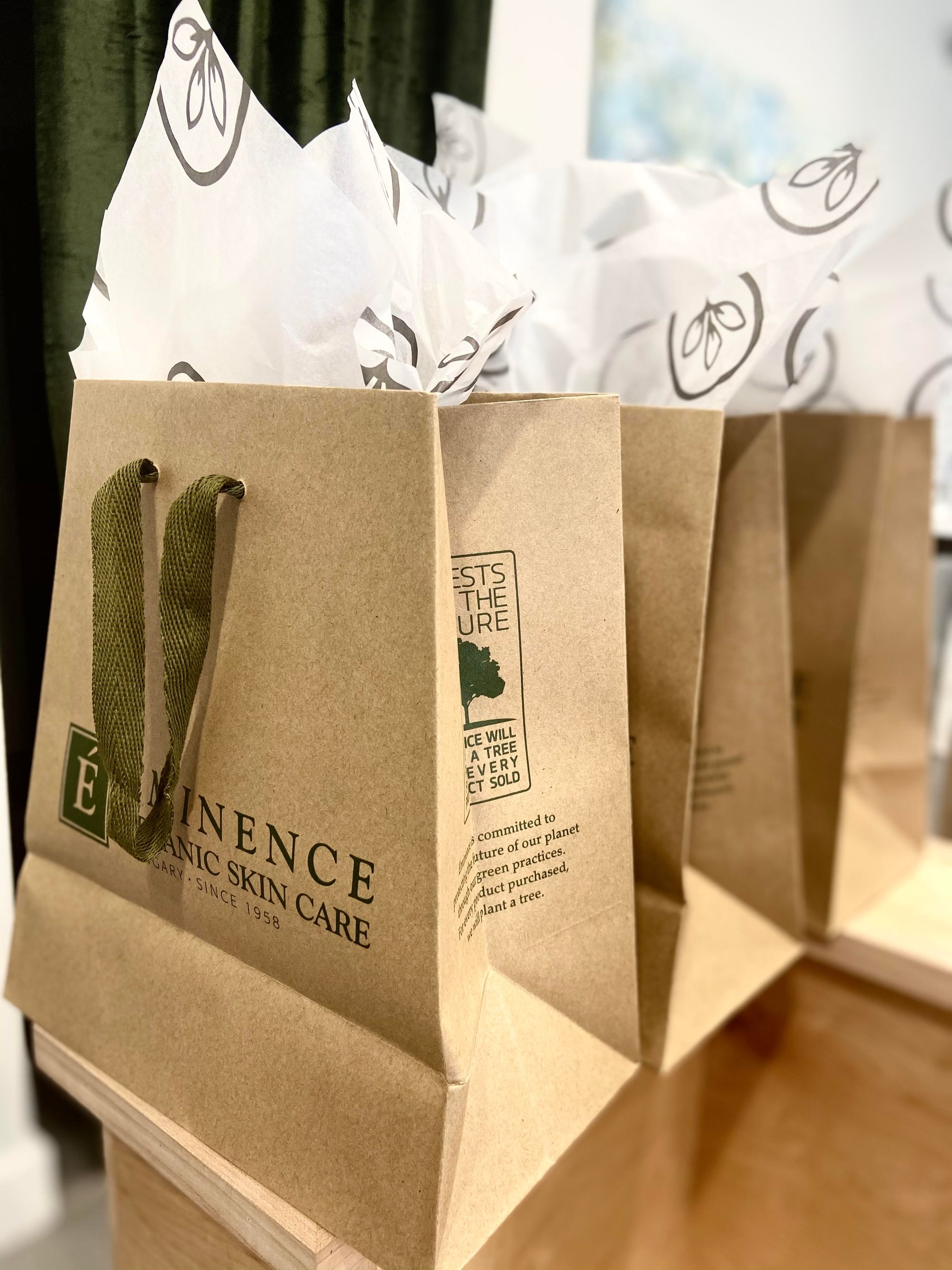 Everything You Need to Know About noissue's Custom Tote Bags
As an eco-friendly alternative to plastic bags, custom tote bags are an incredible branding tool for businesses. Here's how to use them.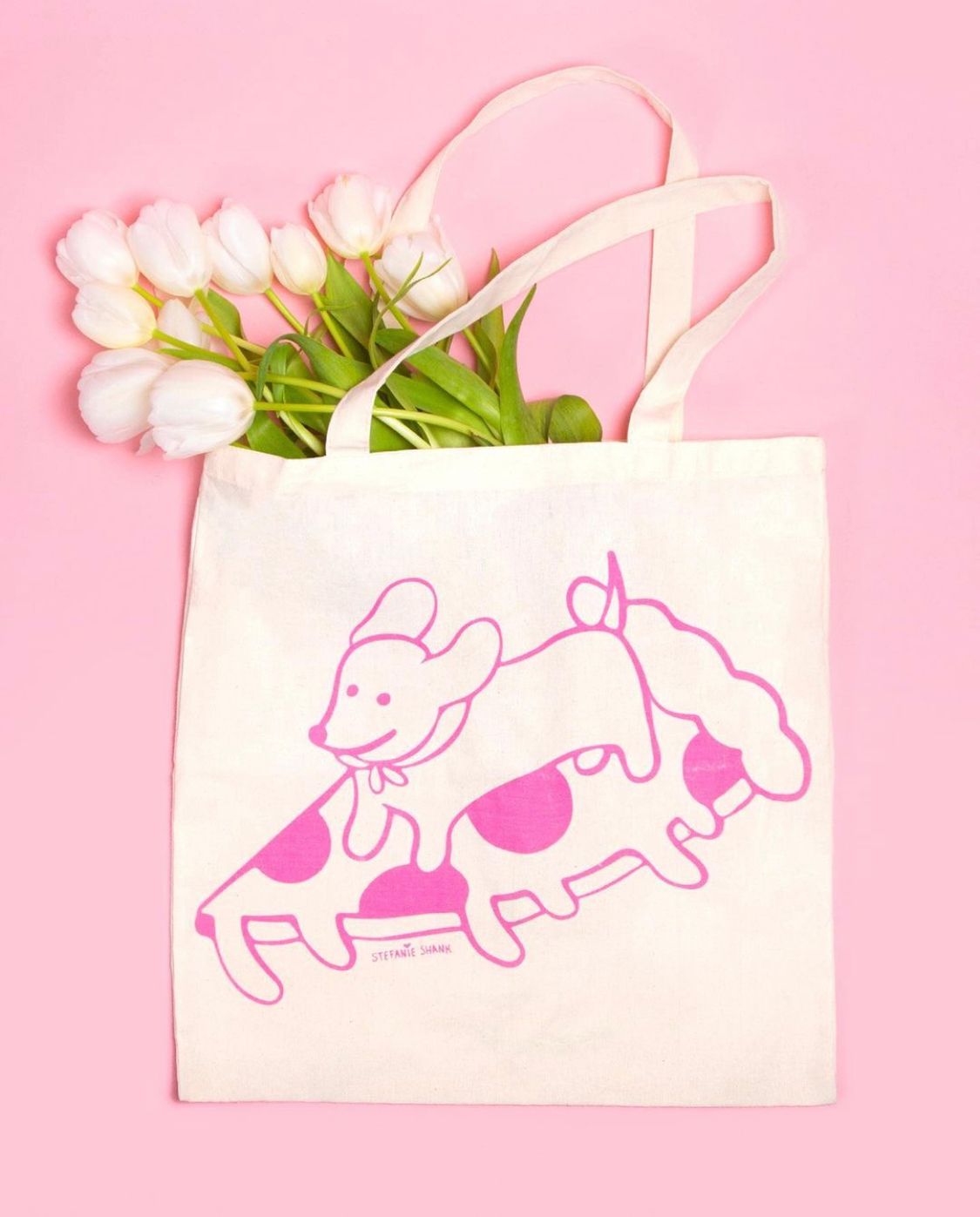 BASICS Equestrian: Simplifying Your Horse Riding Needs
"My vision is to take BASICS from our current startup phase to an equestrian brand that carries a full line of affordable horse wear and size-inclusive equestrian wear." Caroline, founder of BASICS Equestrian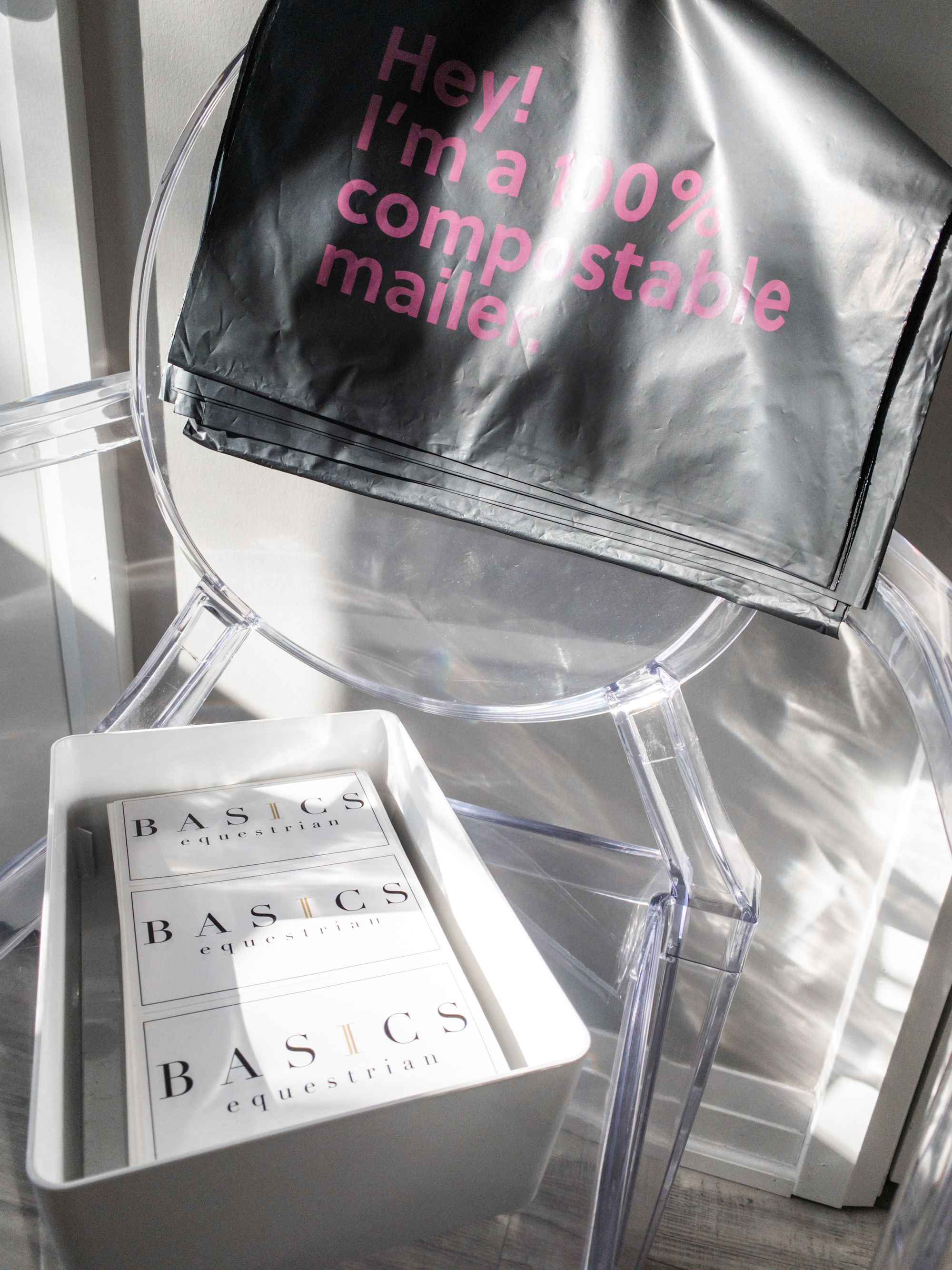 Ovette: Sparking Adventure with Nostalgic Childrenswear
"We're too small to change the behemoth fashion industry alone, but little brands like mine are collectively moving the needle forward towards sustainable practices and accountability," Angela Wator, founder of Ovette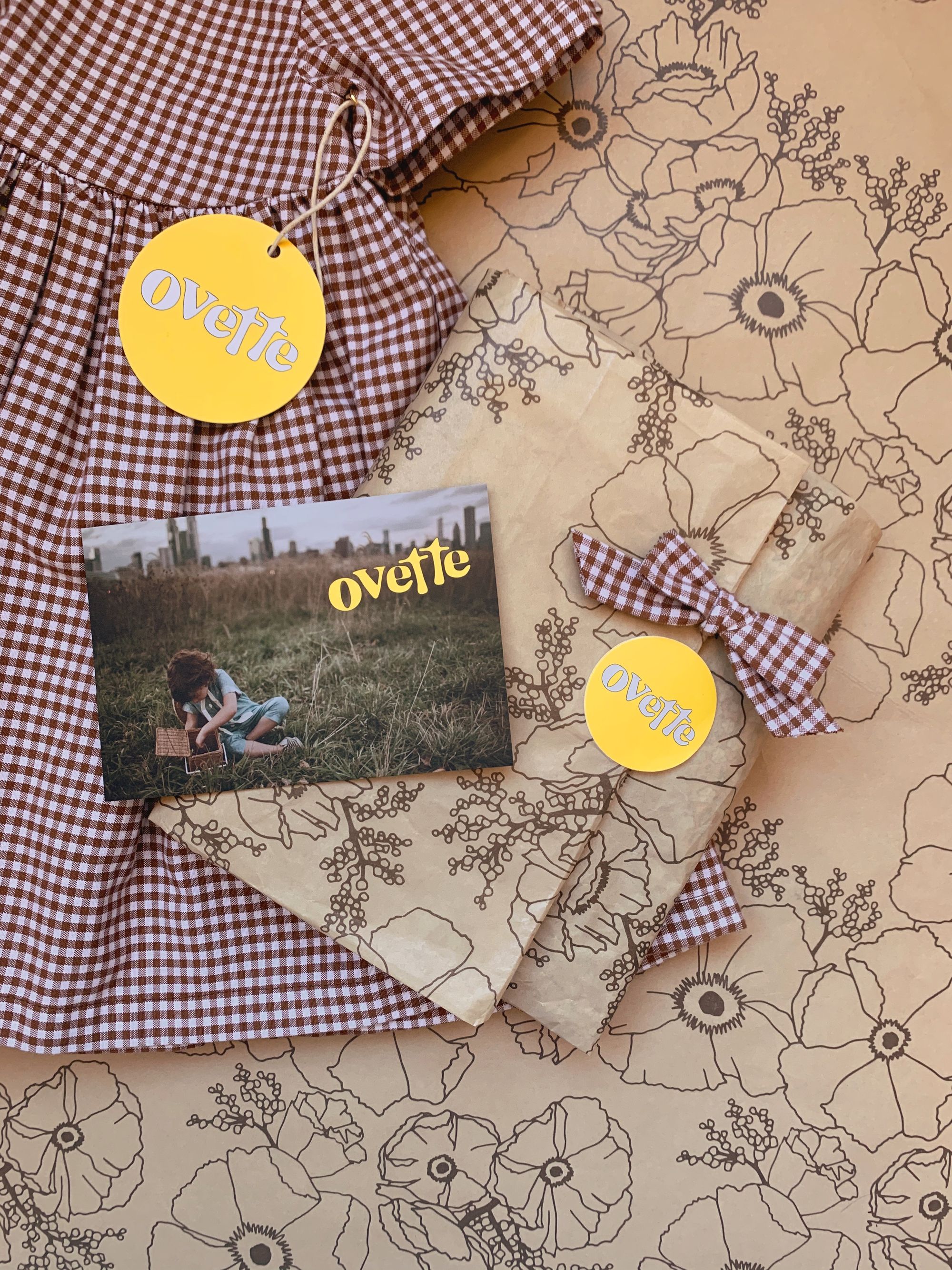 Populace Coffee: By Coffee Lovers for Coffee Lovers
"...we're like that one cool history teacher, or cool art teacher you had that wanted to see you succeed, but still connected with you on a level that made you feel like an adult, and not just another 'student'." Dave, co-owner and creative lead at Populace Coffee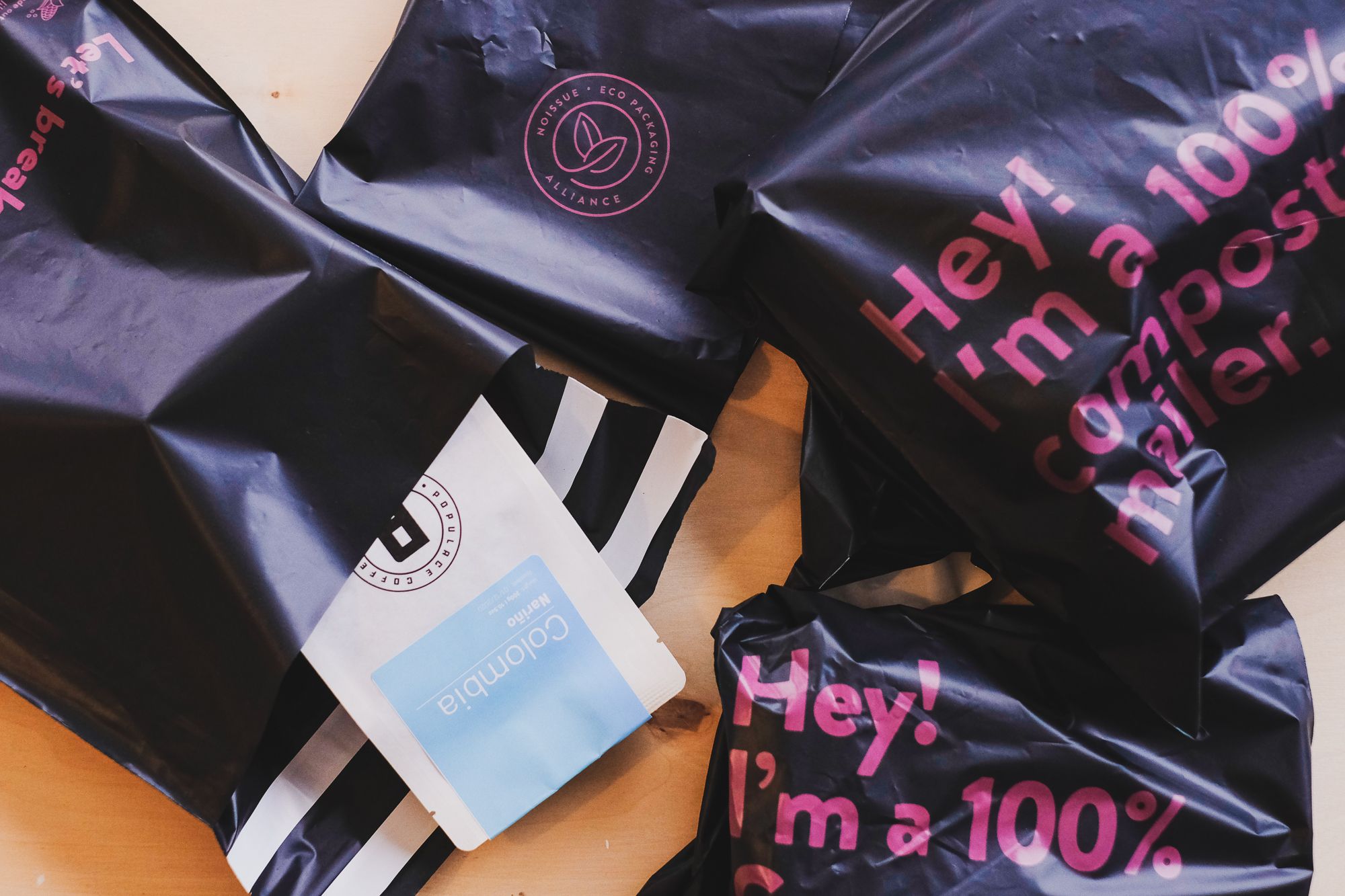 Monthly Wrap Up: Inspo | March
This month we're celebrating 5 amazing brands in honor of Women's month! Take a peek at how brands Glou, Points of Measure, La Monarch, Sabinna, Backward Prints make unboxing their womenswear memorable with custom-packaging.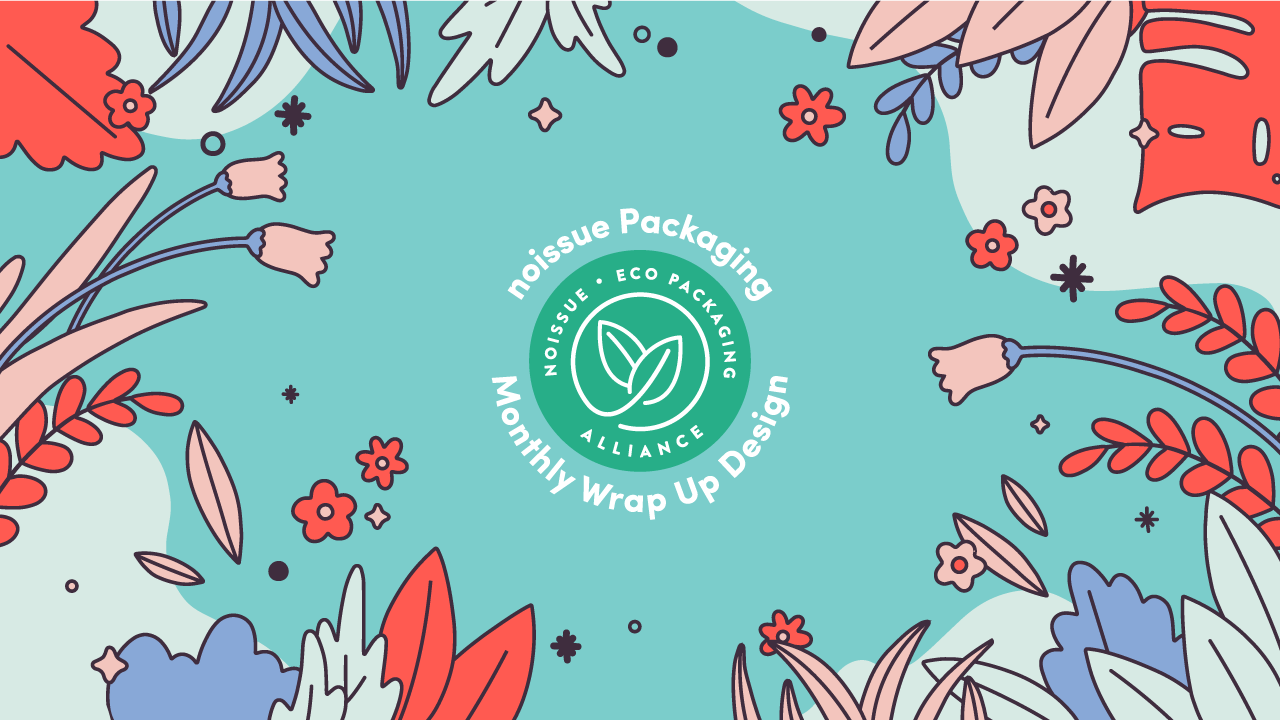 Ad Astra the Label: Sustainable Loungewear for the Stylish
"We truly want to provide items that our customers will want to keep forever (but that won't stay on the planet forever)," Ad Astra the Label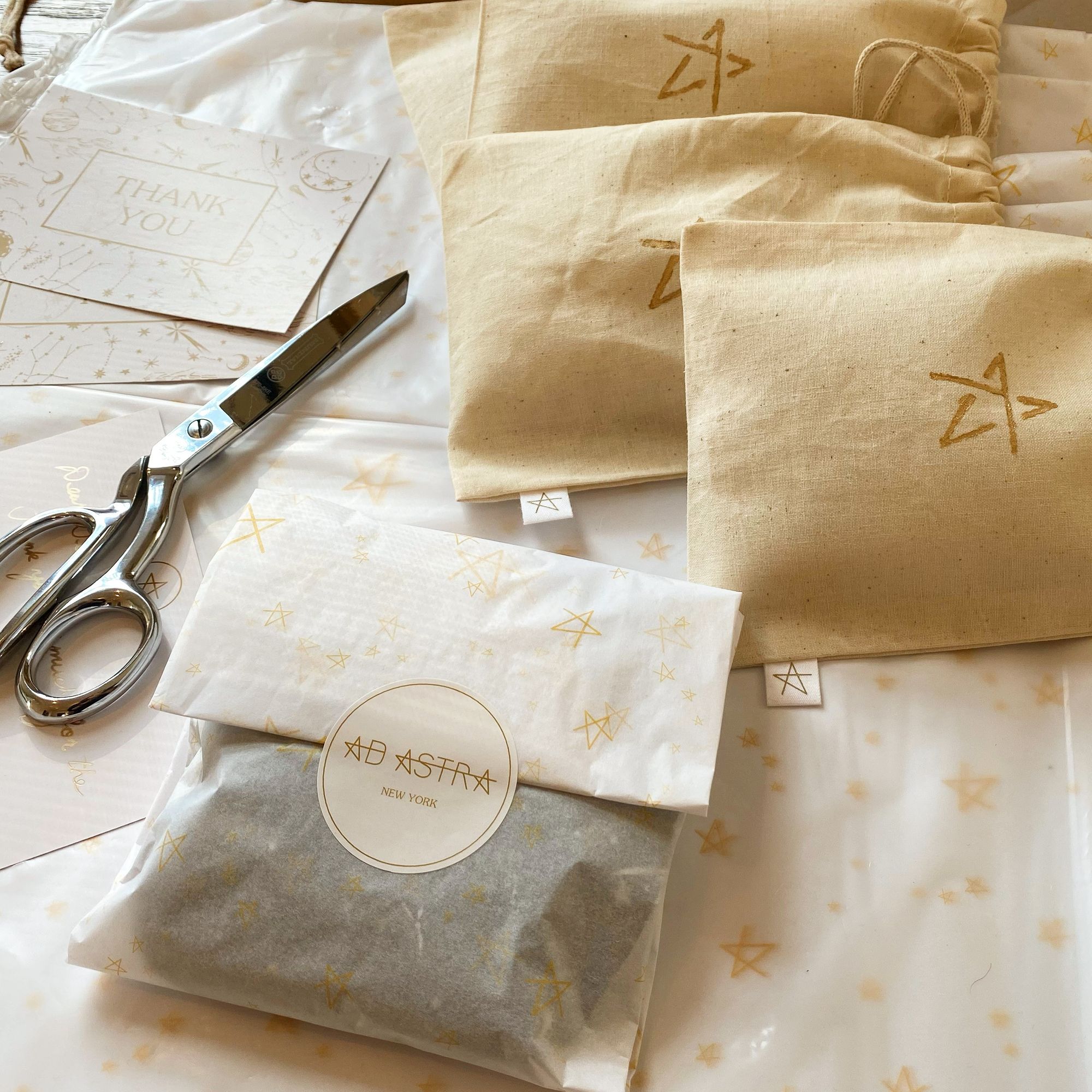 Germantown Laundromat: Helping the Community Live Sustainably
"The issue of climate change can often feel overwhelming, so we wanted to bring hope and possibility to this important issue in a digestible way." Germantown Laundromat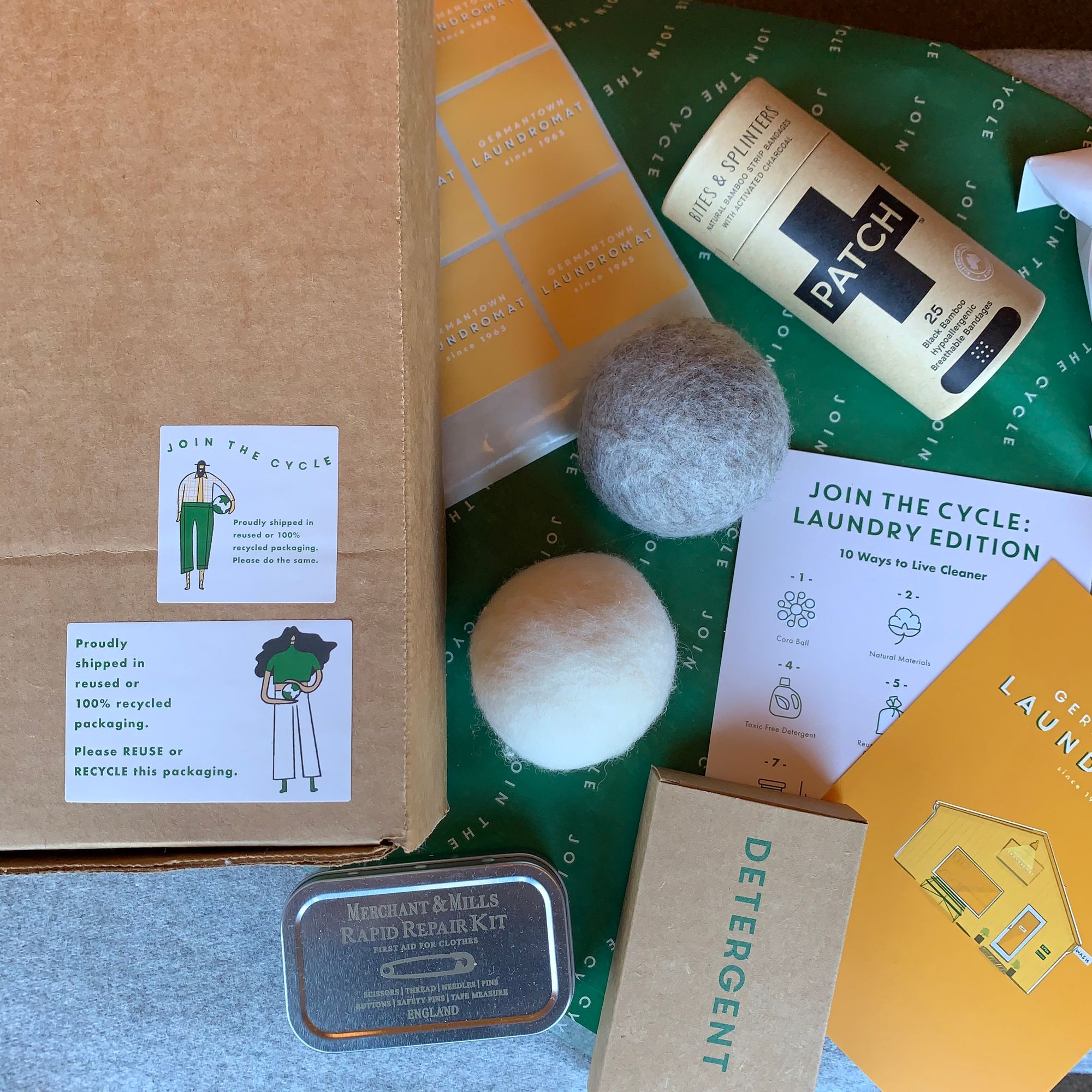 Ivna Lins: Sharing Good Vibes with Playful Art
"There's so much to be grateful for and so much to do. We have to focus on that and be gentle and kind to ourselves and others!" Ivna Lins