New York
#noissuepackaging
Ad Astra the Label: Sustainable Loungewear for the Stylish
"We truly want to provide items that our customers will want to keep forever (but that won't stay on the planet forever)," Ad Astra the Label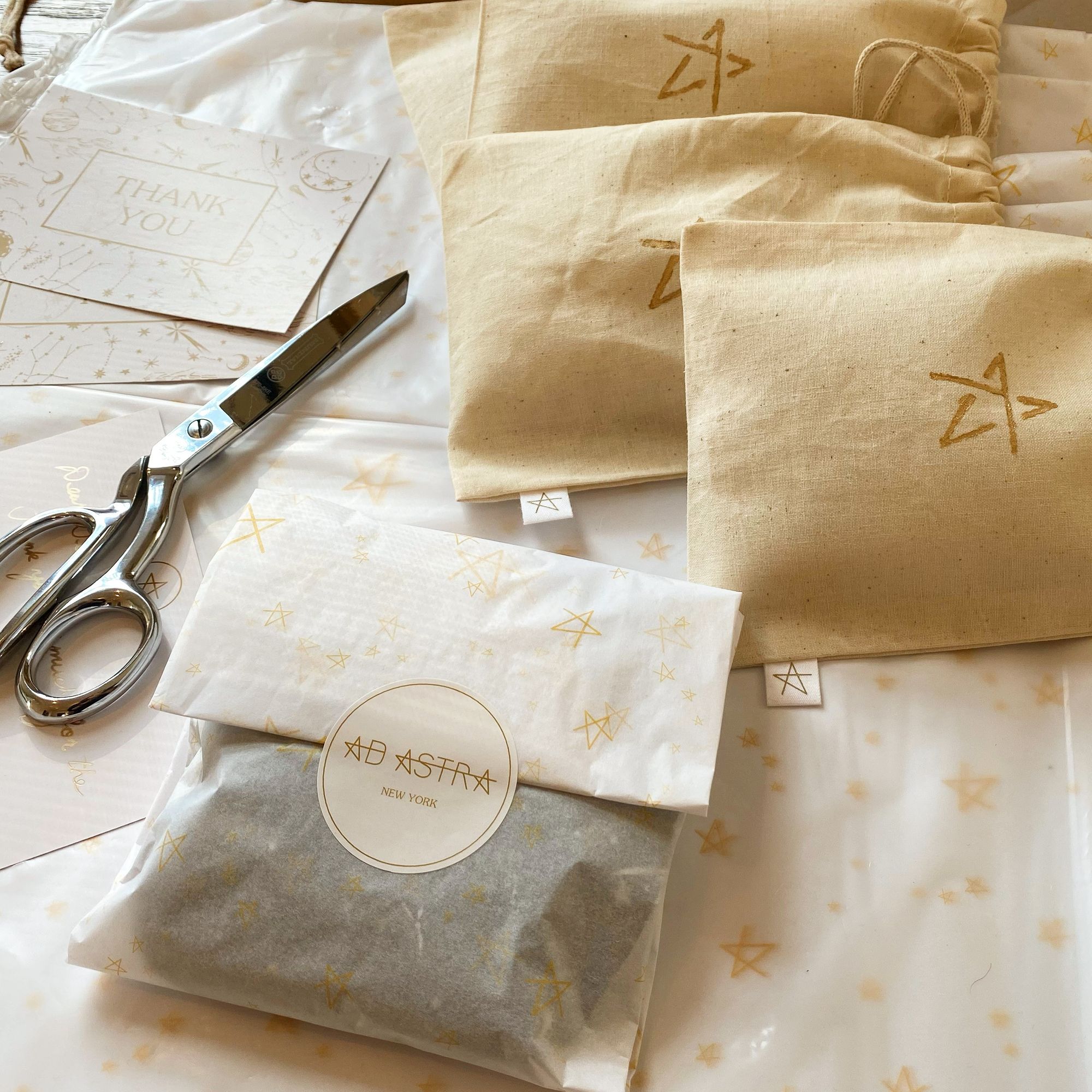 Germantown Laundromat: Helping the Community Live Sustainably
"The issue of climate change can often feel overwhelming, so we wanted to bring hope and possibility to this important issue in a digestible way." Germantown Laundromat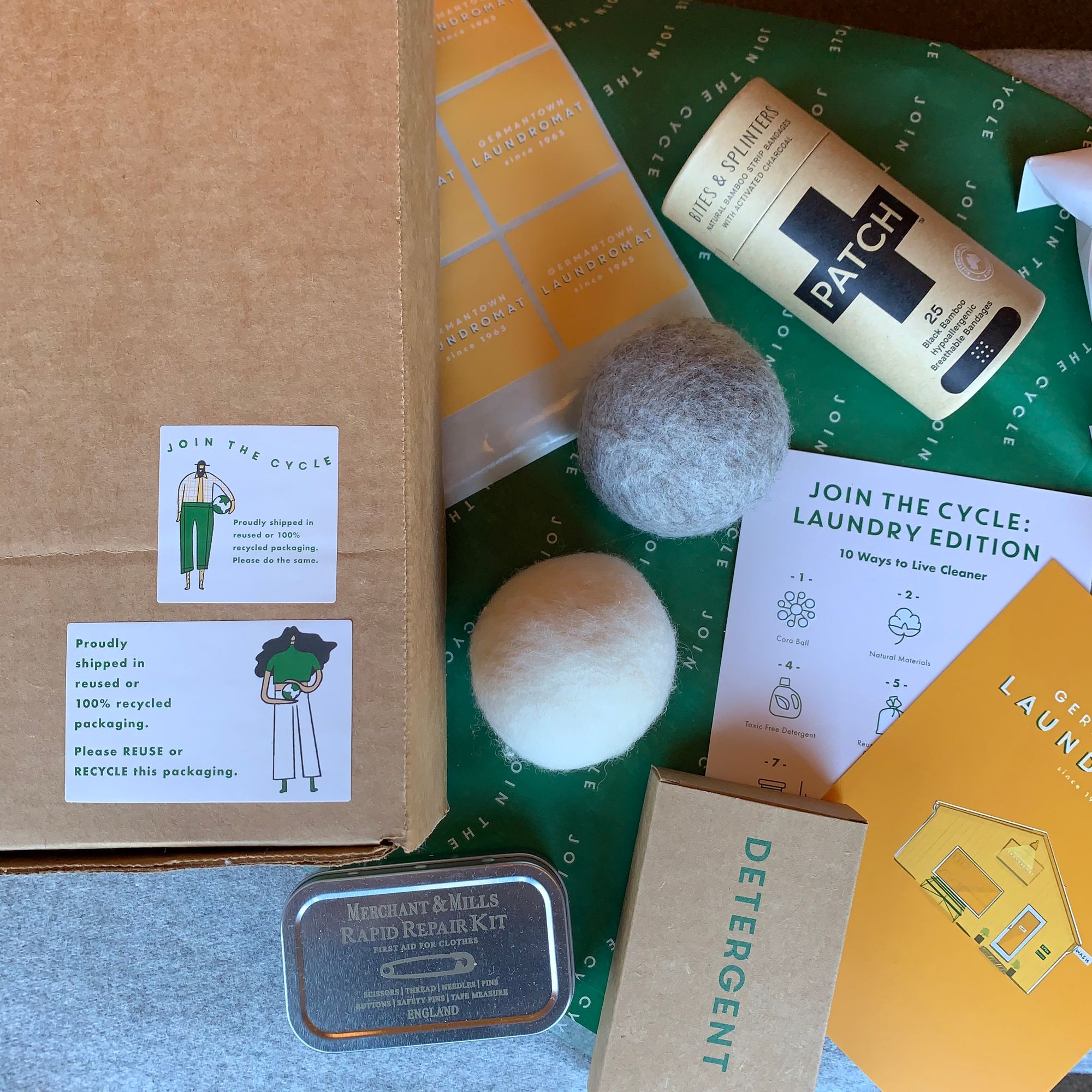 Lilasuds: When Bathing Turns to Fine Art
"...I wanted to bring that sense of joy, and excitement whenever someone used my creative soaps or indulged in a relaxing bath with luxurious bath bombs." Desiree, founder of Lilasuds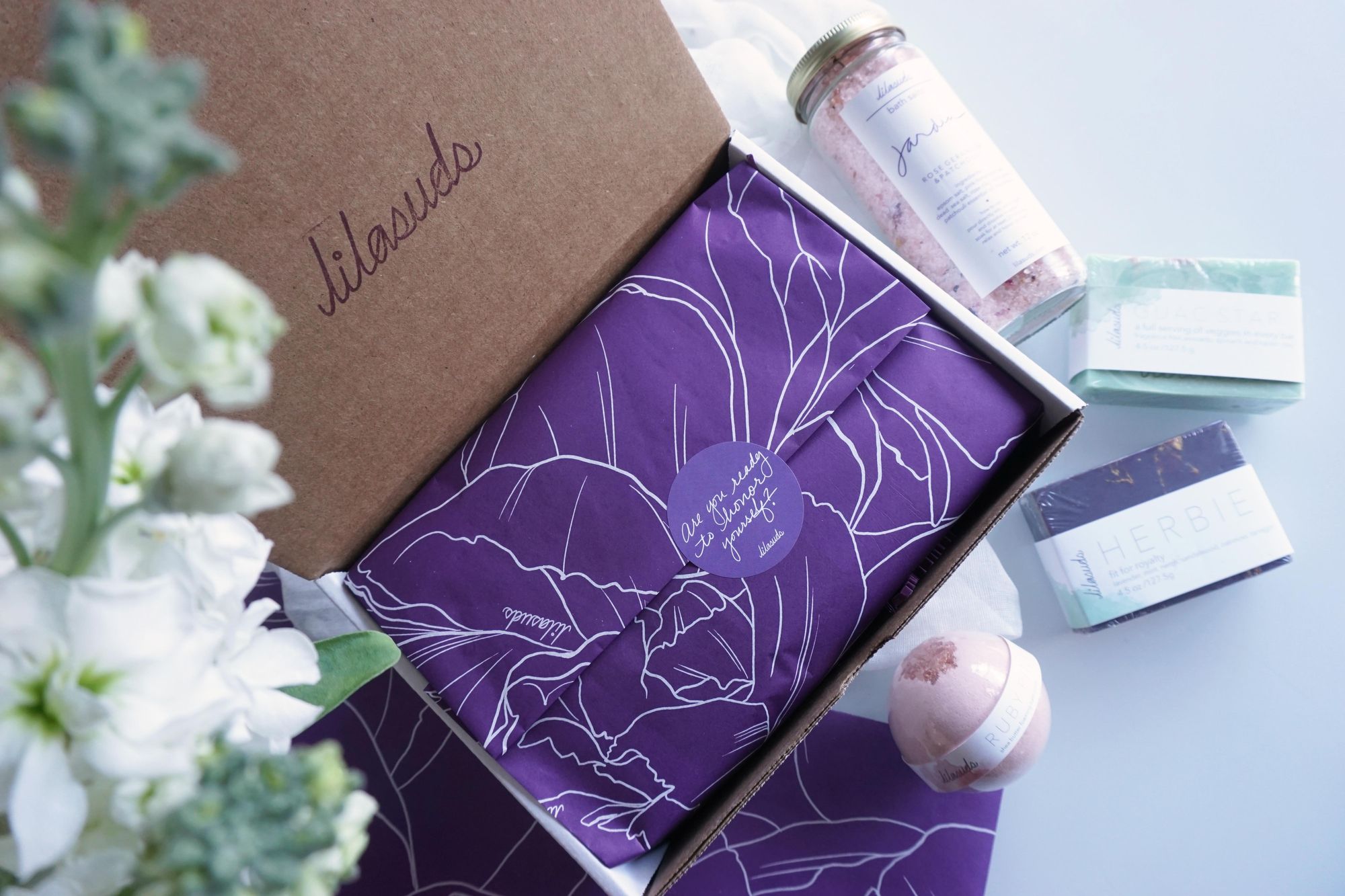 @duke_n_pepper
We love this doggo and plant combo in this noissue Tissue design. 🐶 🌱 @duke_n_pepper chose a lovely deep forest green to contrast against the white Tissue, a stunning 1-color design. 🤩🤩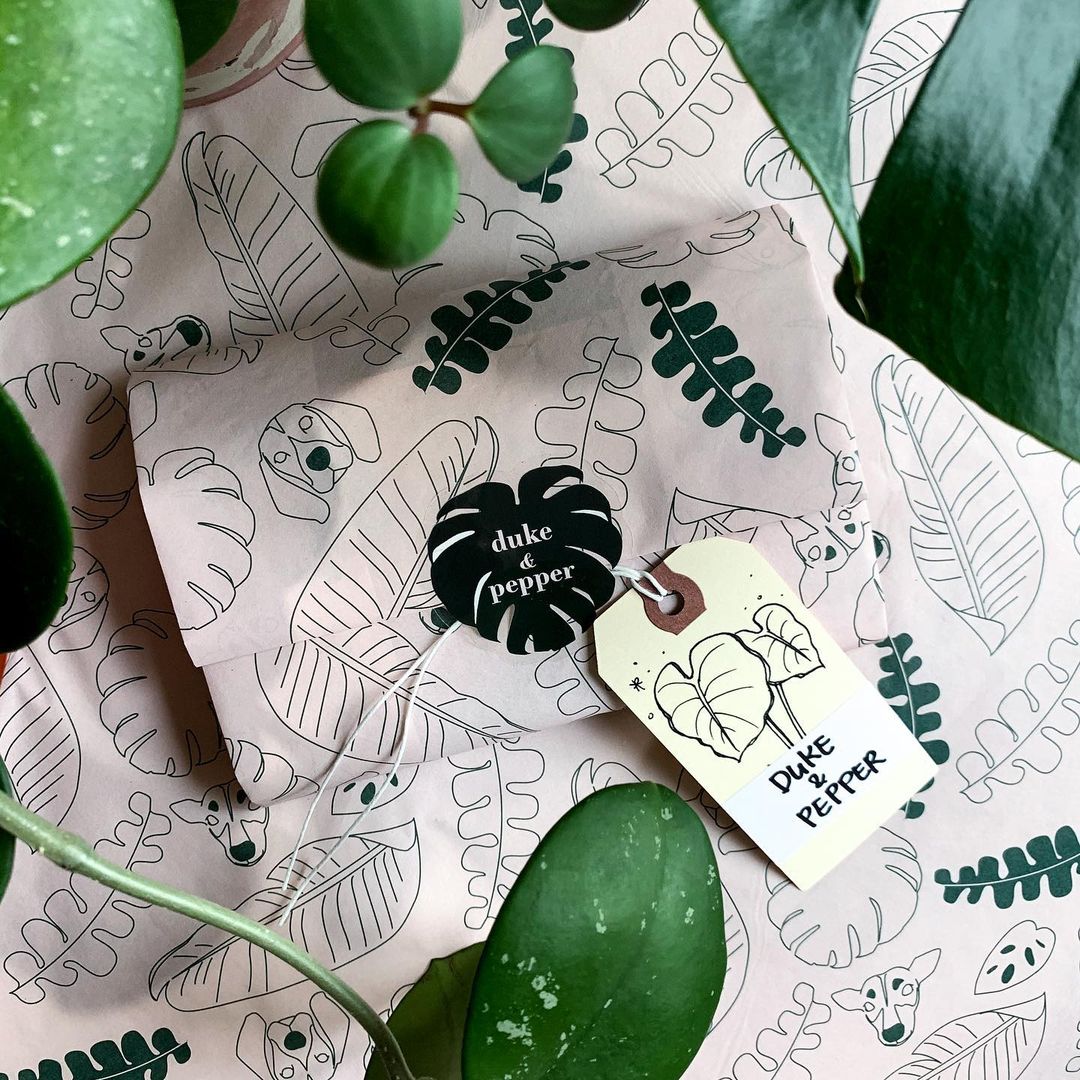 A Feel of New York through Stationery with Bklyn Post
"Sustainability in my brand is important because it's my way of saying, while I want to provide beautiful and inspiring products, I also want to sustain our beautiful planet!" Sheena, founder of Bklyn Post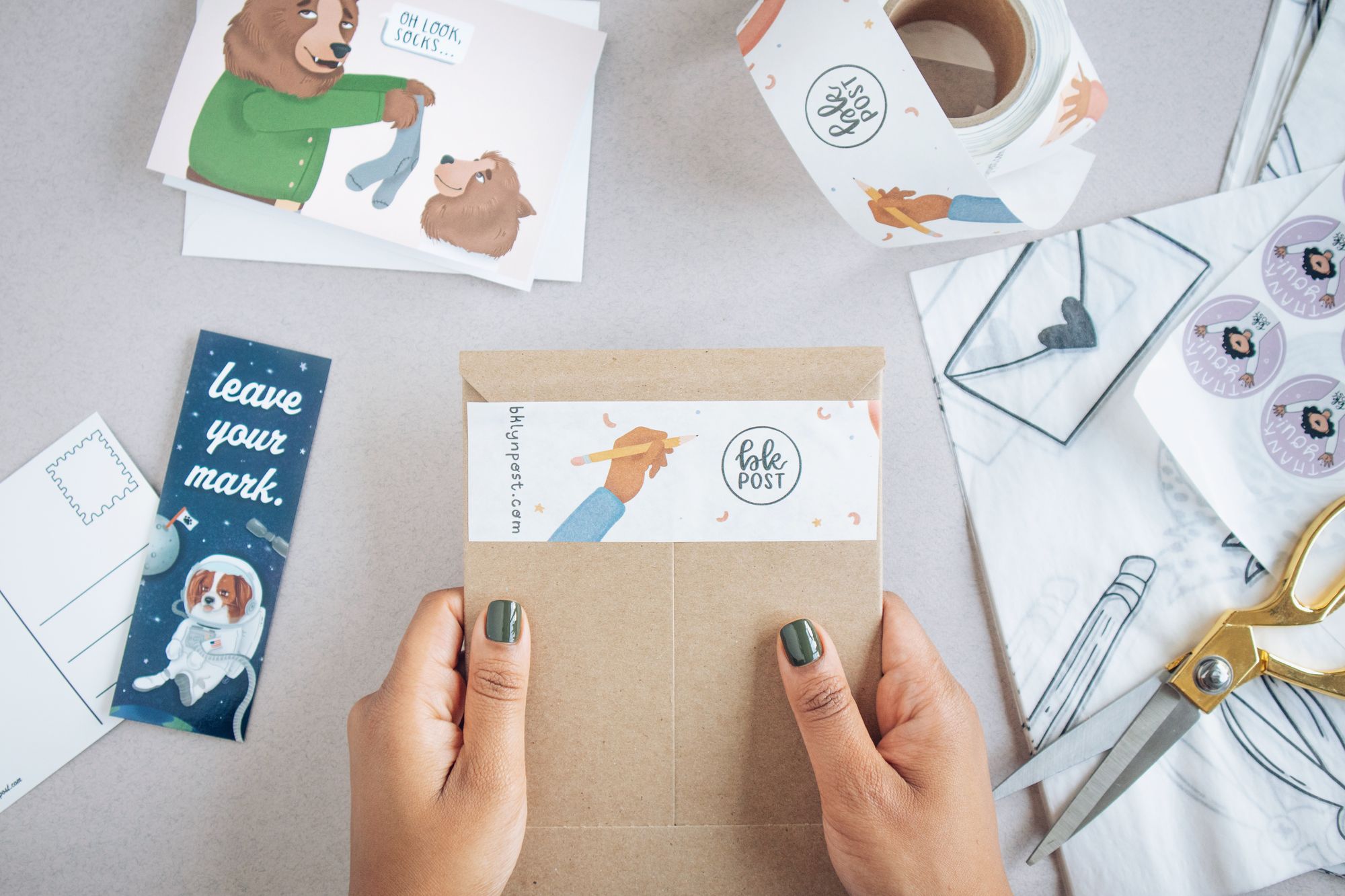 SISEA: Artful + Thoughtful RTWs, Accessories and Everything Else in Between
"I like that there is freedom to rethink or change right now, because so much is uncertain. The uncertainty allows us to open ourselves to possibility, to reframe our purpose in order to fully realize our true DNA as a brand," Chelsea, Founder of SISEA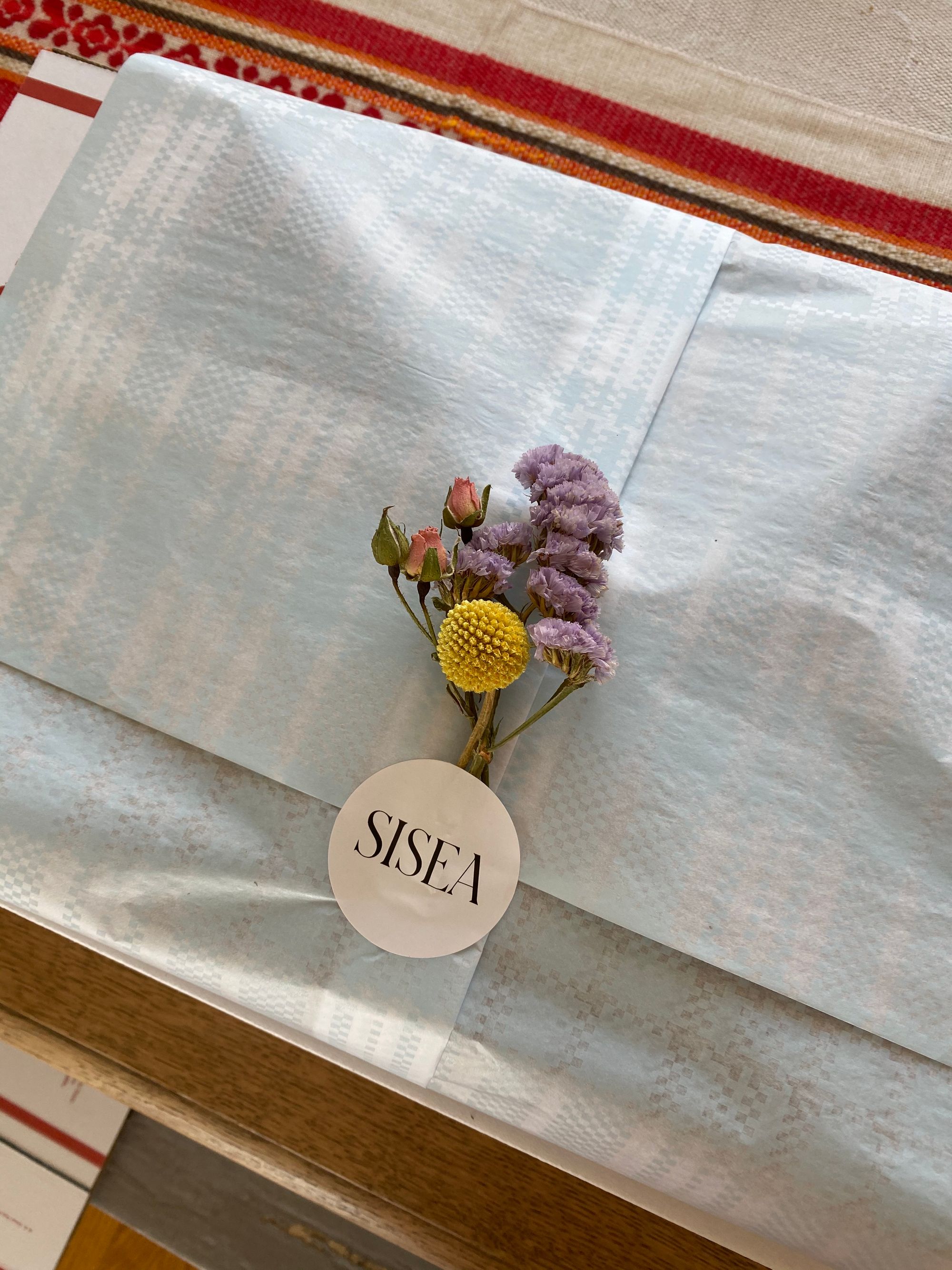 Duke & Pepper: Plants in Art Form
"The trees, water, air, and animals that we take for granted each day are all living organisms and should be treated with utmost respect." Jasmin Lee, founder of Duke & Pepper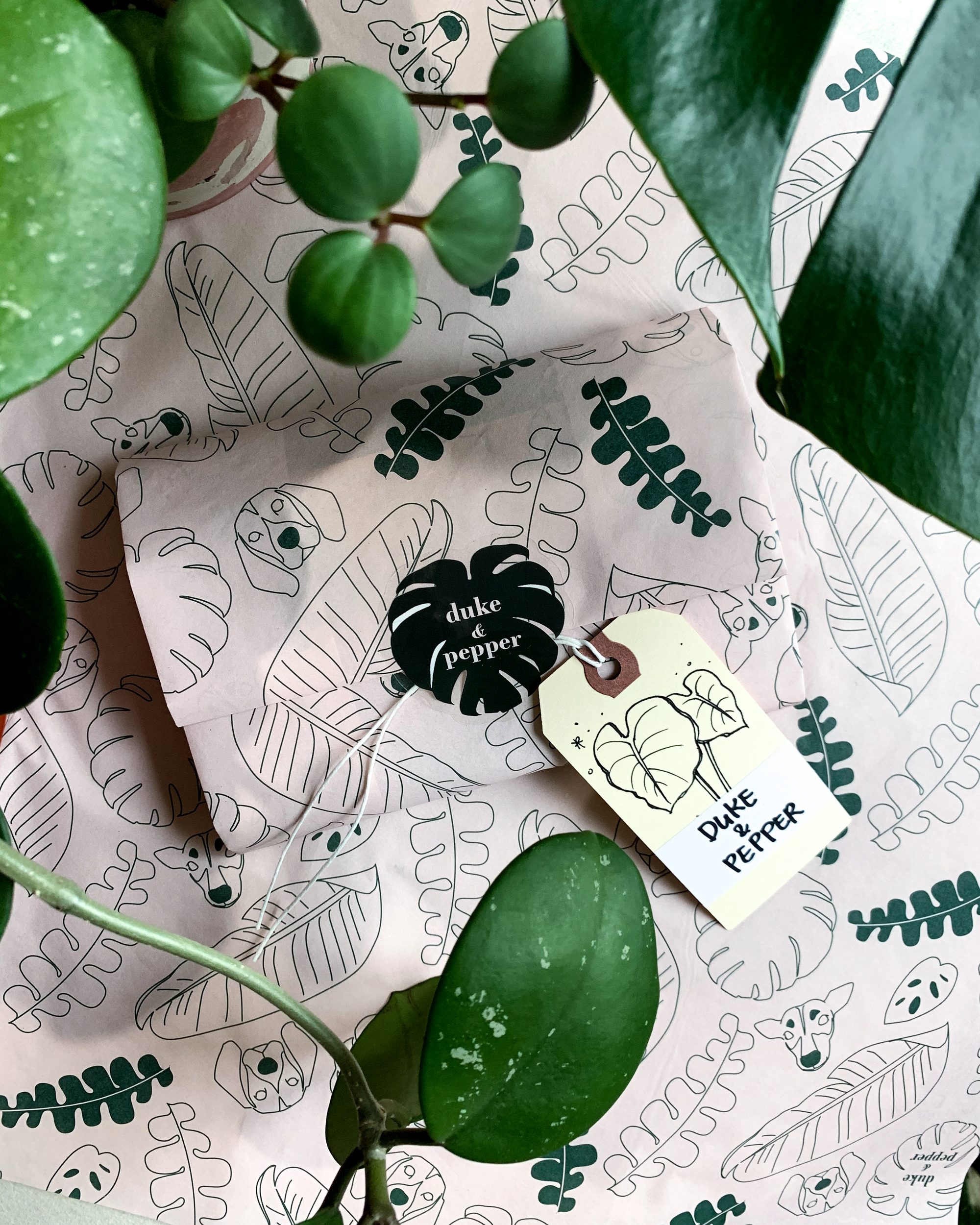 Thrift with Crys: Staying Trendy Sans the Eco Guilt
"The reason I started my brand is to spread the word about sustainability and to share my creativity. To show how you can go to a thrift store to keep up with current trends instead of supporting fast fashion brands," Crystal Cali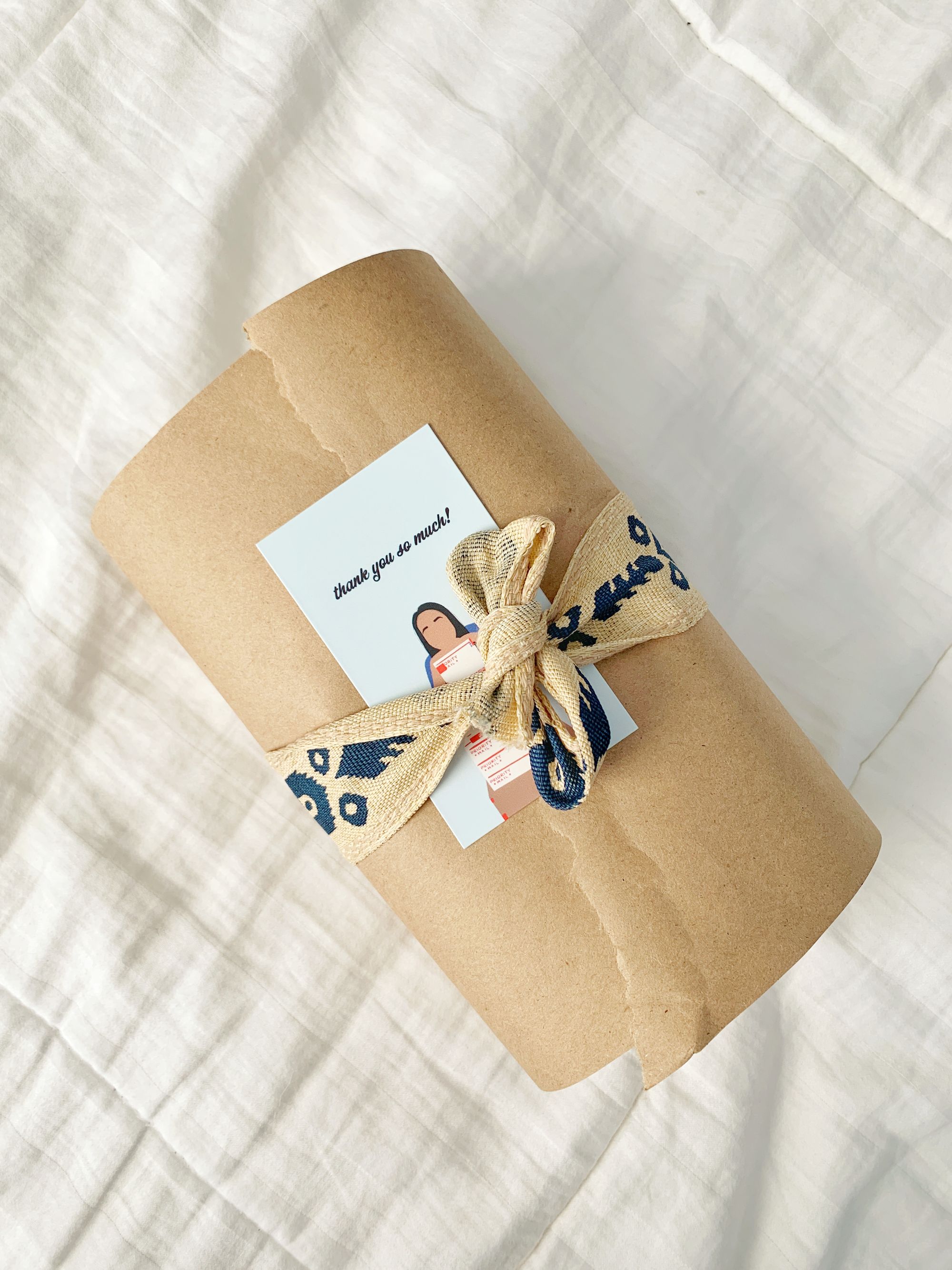 Preserving Lovely Memories to Cherish with Framed Florals
"Through flower preservation, I hope to bring more beauty, mindfulness, and appreciation for the slow art form to my clients." Lacie, Founder of Framed Florals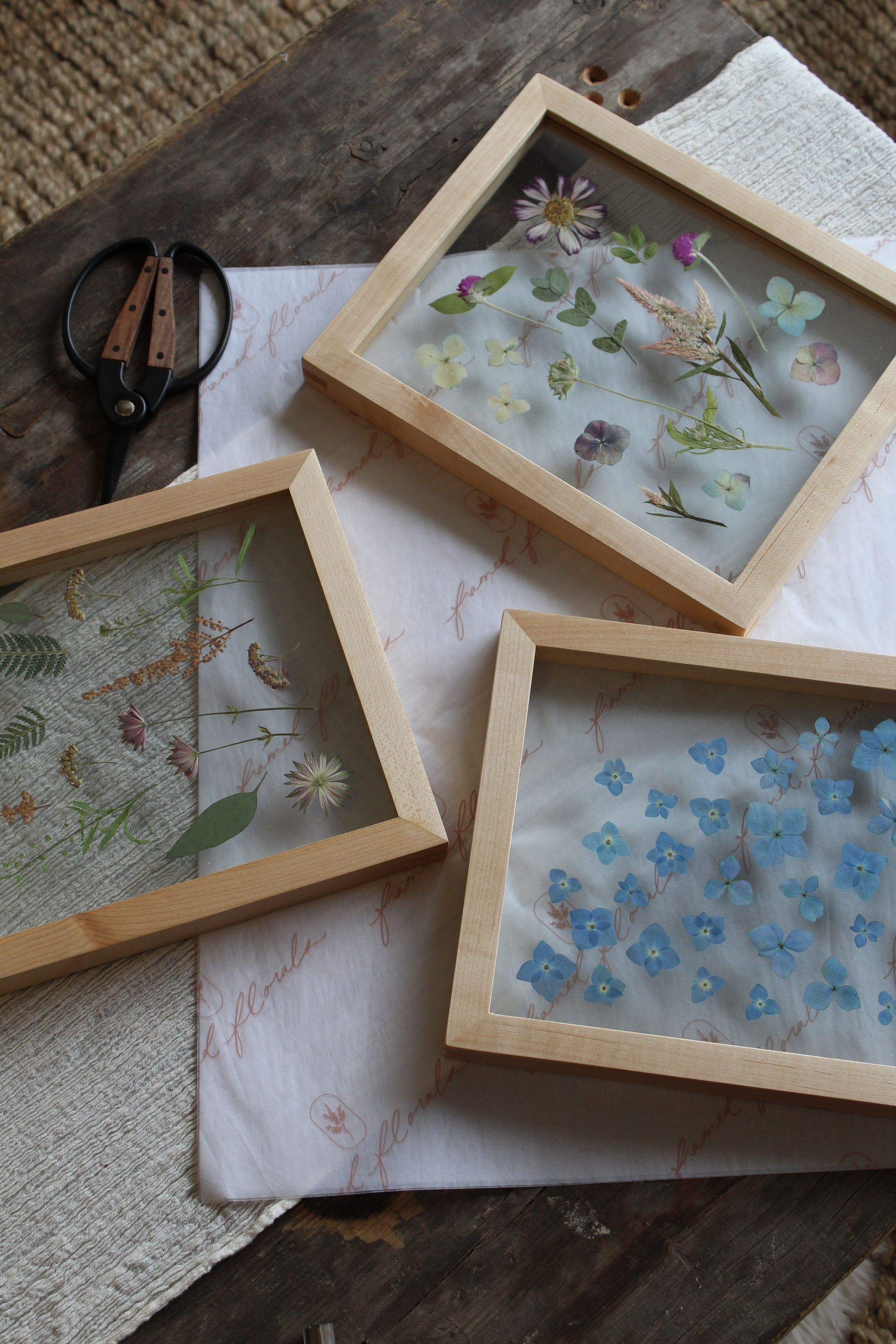 How to Prepare for a Successful Black Friday and Cyber Monday
Are you gearing up for Black Friday and Cyber Monday? Our friends at ShopKeep share helpful tips for a safe in-store sale and advice for going all virtual this year.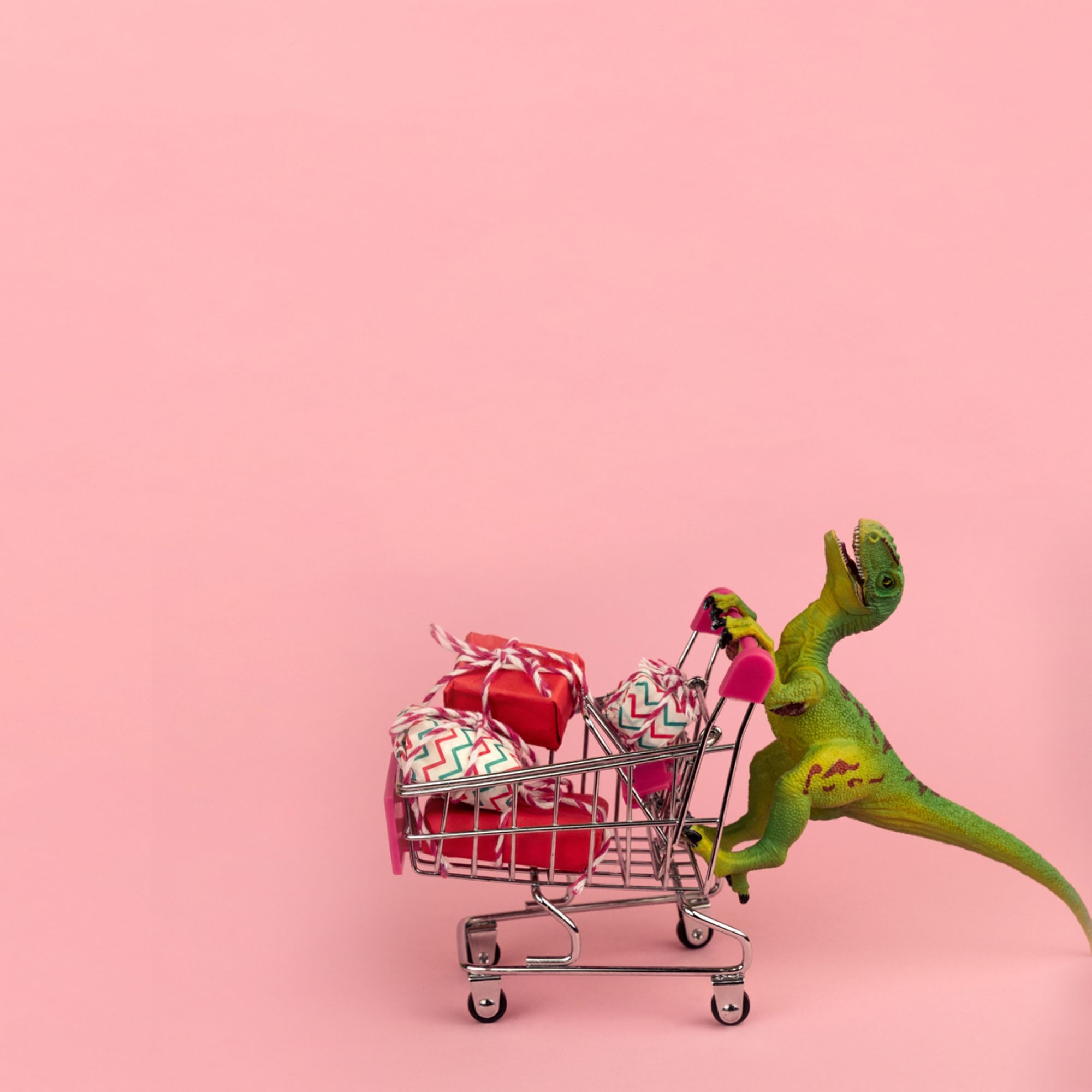 Creatives: Racquel René Designs x Wick & Maple
"Sure, I have a design style that brings certain people to me, but it's those passionate individuals with an inspiring vision and determination to make a difference that really light the fire beneath me," Racquel René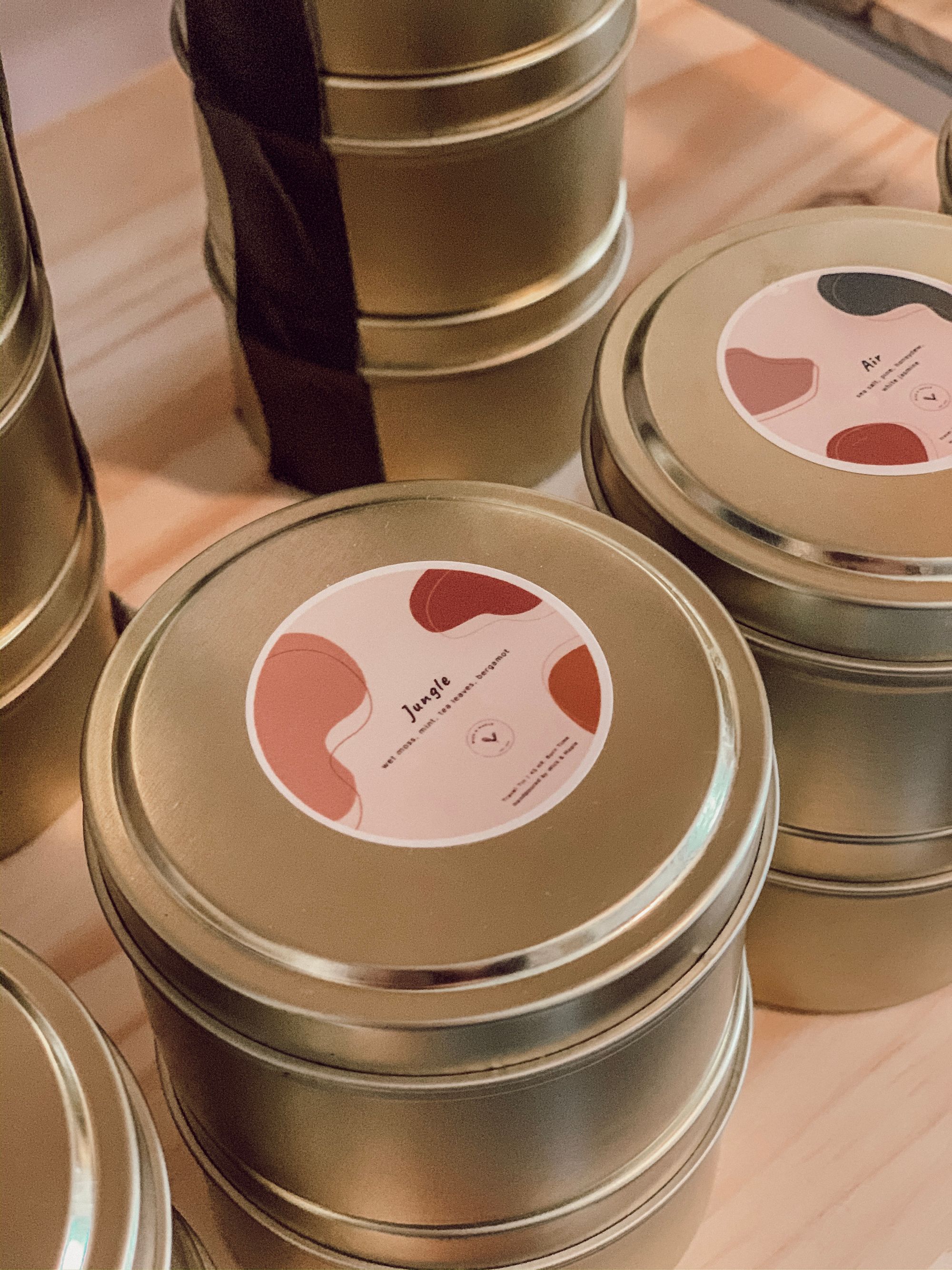 Rayu: Where Every Piece Made and the People Who Make it Matters
"We strive to bring economic opportunities to artisanal communities, empower women, and change the fundamentals of the industry by cutting back on waste." Monica and Caroline, founders of Rayu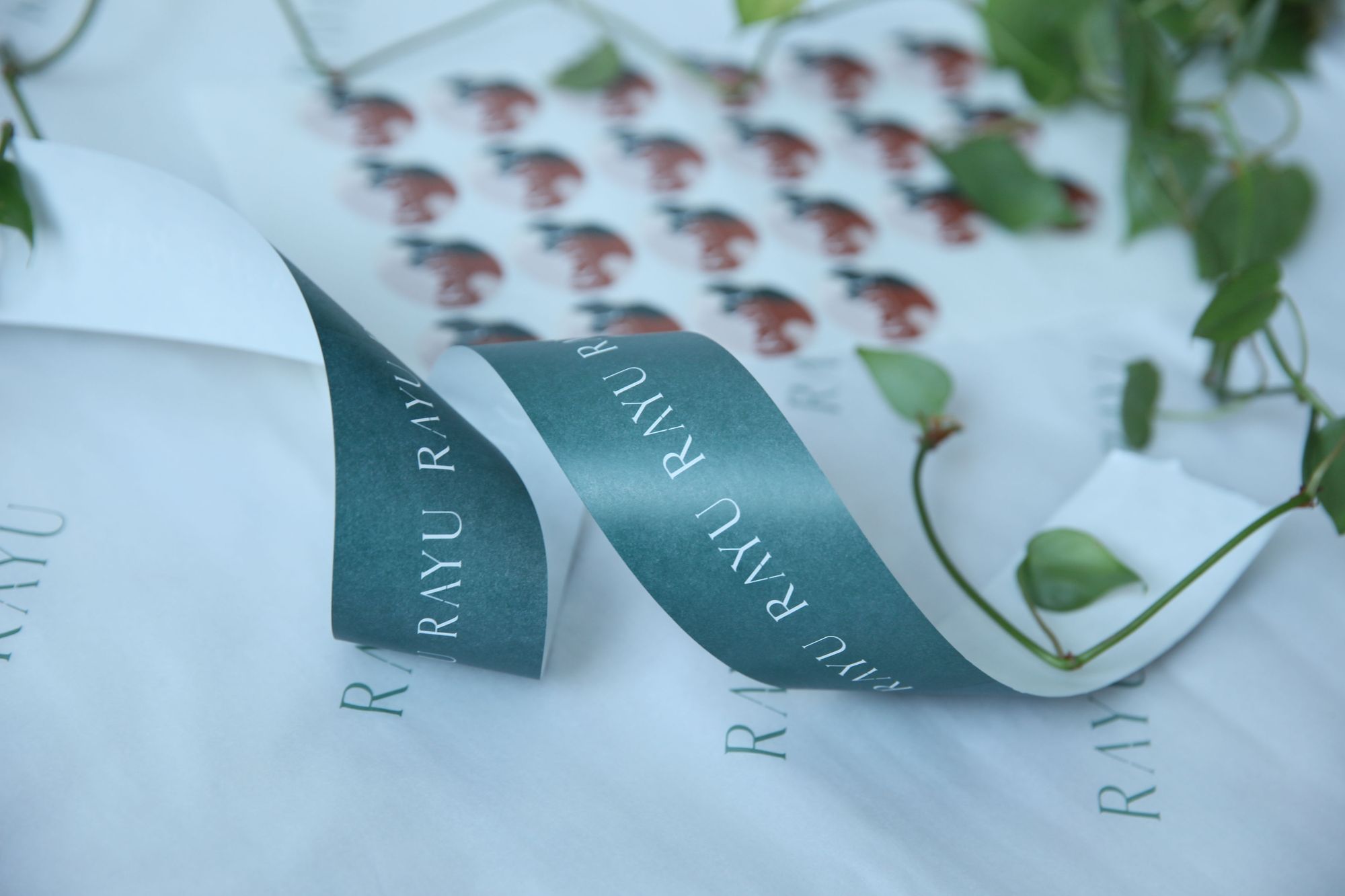 Immortalizing Travel Memories Through Illustrations with Fox Burrow Designs
"I also would love to be as sustainable a business as possible, because it is our job to make sure there is a healthy world for our kids to explore and if I can do my part, I absolutely will," Emily Barrett of Fox Burrows Designs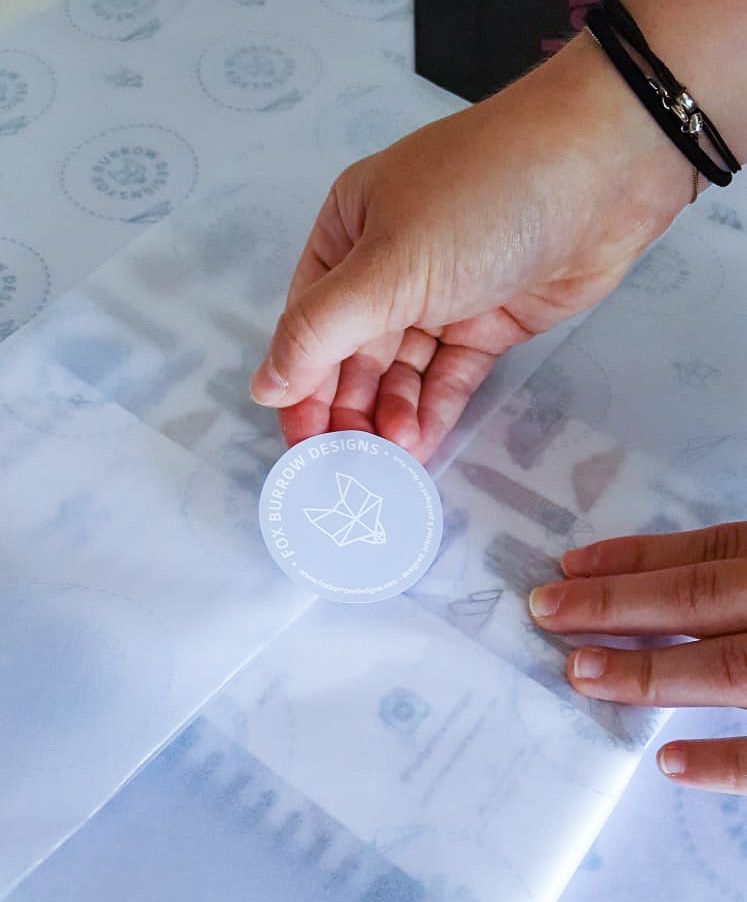 How East Olivia Creates Beauty in the World through Flowers
"When we are in beautiful environments, we are at ease with ourselves, and authentic connection is more possible." Kelsea Olivia, Founder of East Olivia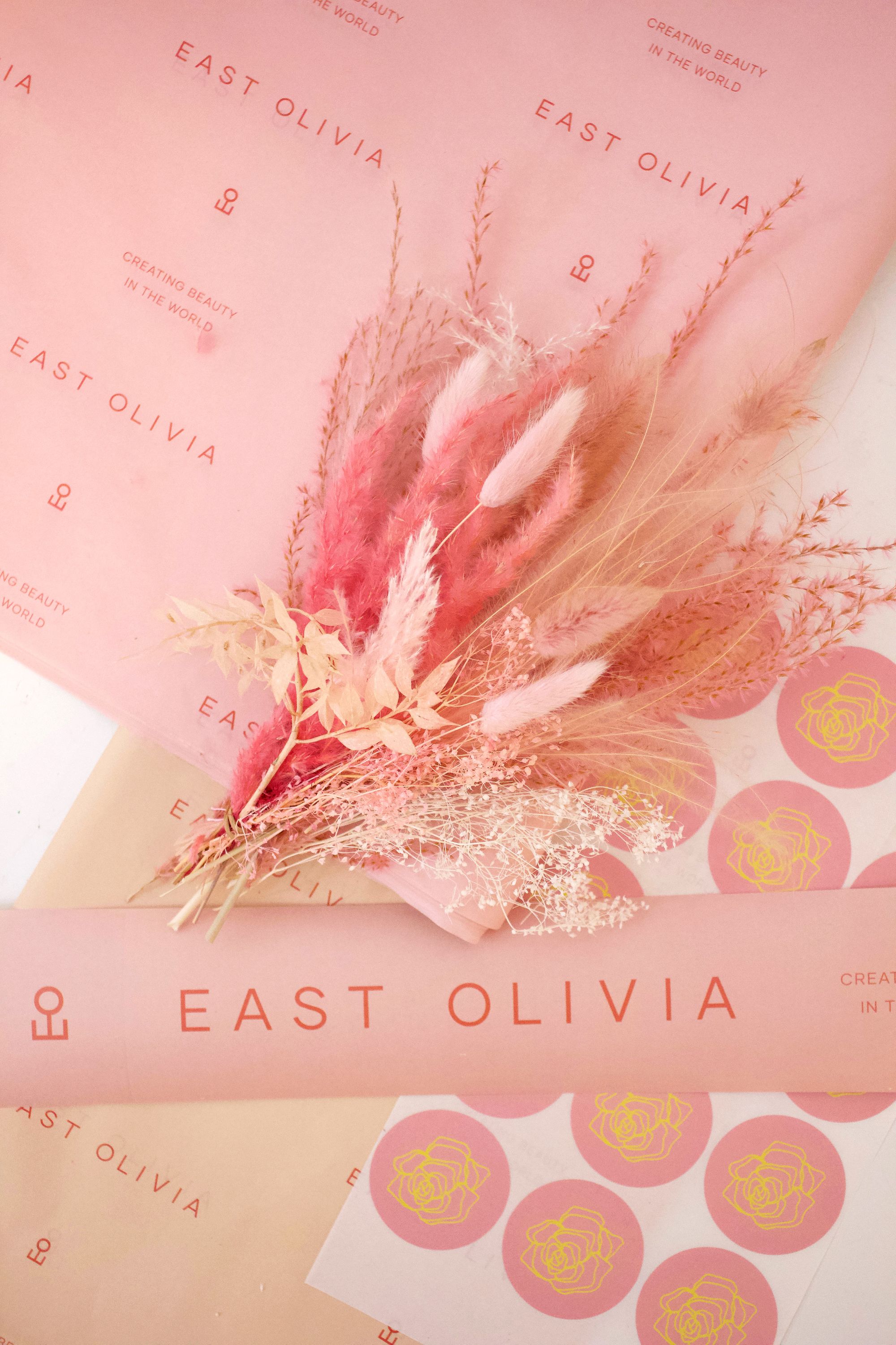 Creatives: Lauren Martin x Eat.Me.Do
"To me, visual storytelling is best when you can capture a feeling without spelling it out," Lauren Martin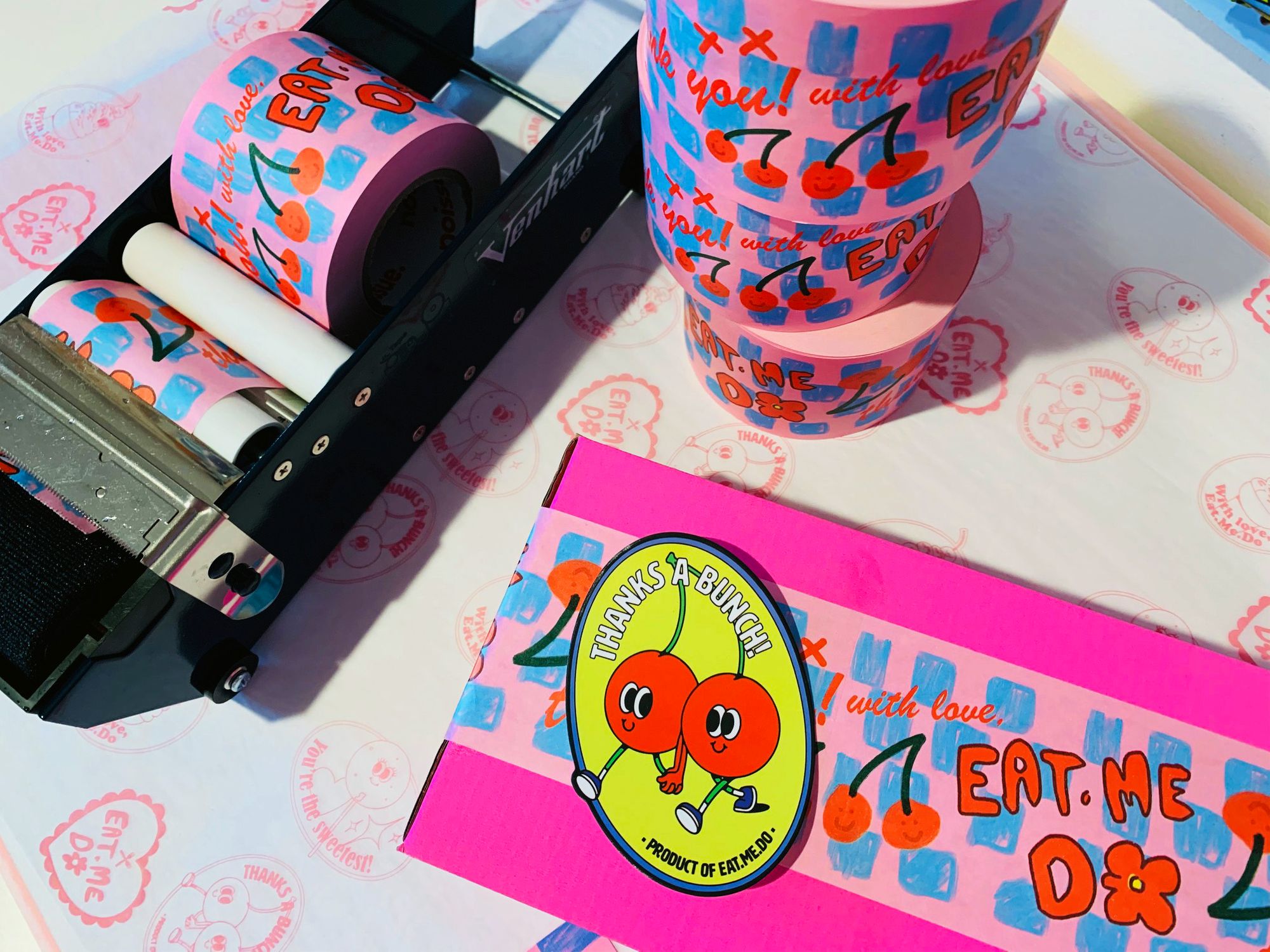 Salomé: Ethically Produced Swimwear by Women for Women
"Empowering women is incredibly important to me; not only by choosing to work with women, but also by promoting body positivity," Sheyla De los Santos, Founder of Salomé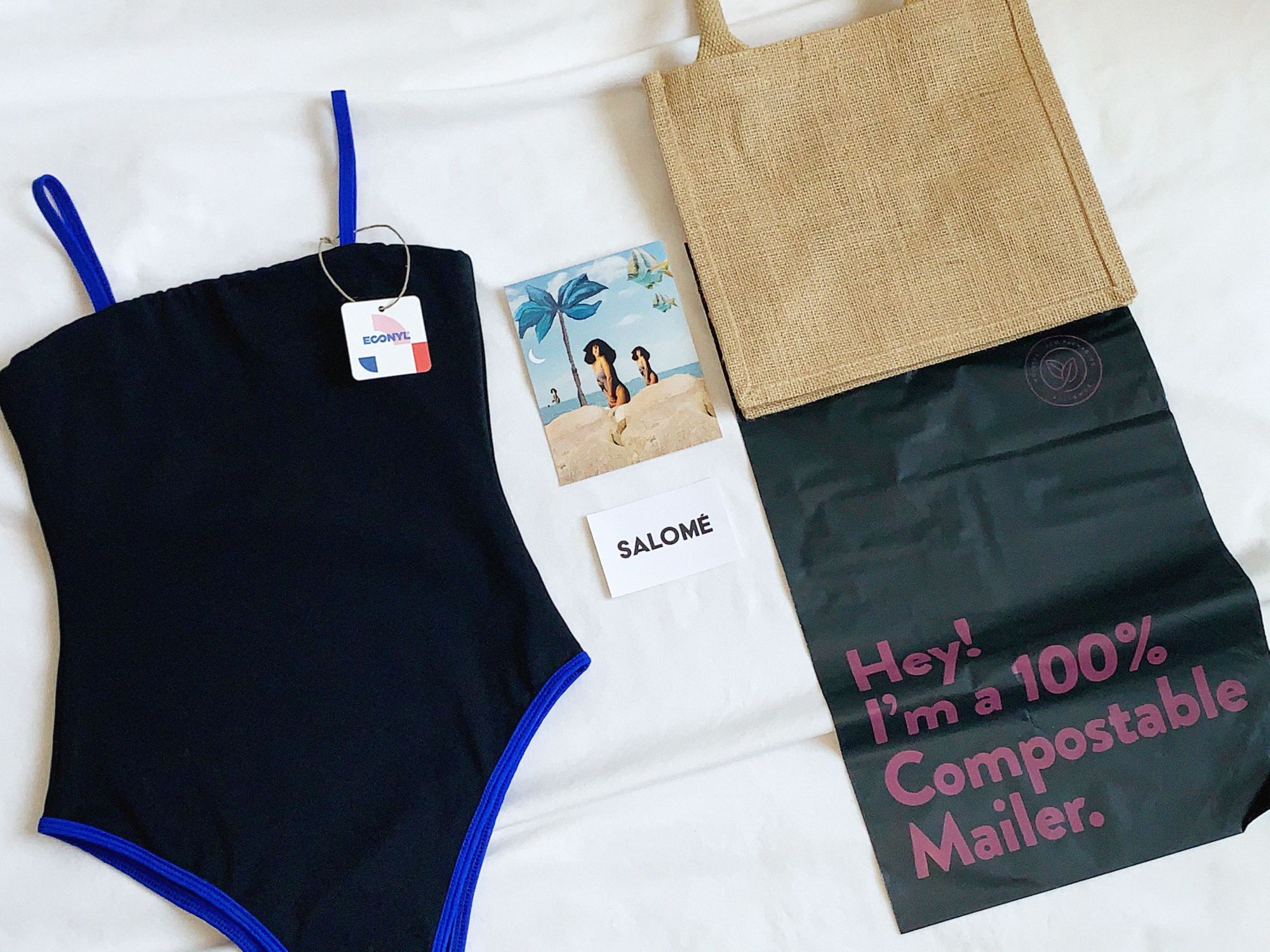 @hoopsandexpectations
Have you met our Cards? 📨📨 noissue Cards are a blank slate that you can add important information or a fun design to. Use them as inserts, info cards, or as @hoopsandexpectations used it, as a Thank You card! 🤩🤩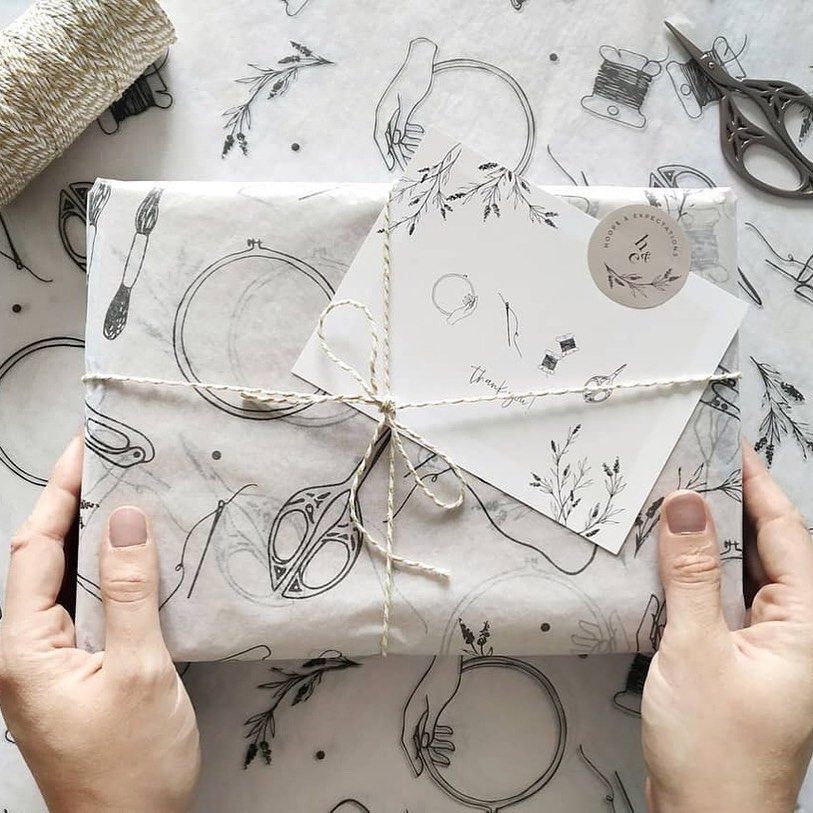 Five Ways To Streamline Your Fashion Supply Chain
The efficiency of your fashion supply chain matters - follow these 5 steps to ensure your sourcing is as streamlined as possible.