MARKETING
#noissuepackaging
Marketing Inspo: How to Tap into the Power of Communities
In this next installment of our Marketing Inspo series, we explore how you can tap into the power of brand communities and leverage that for your business.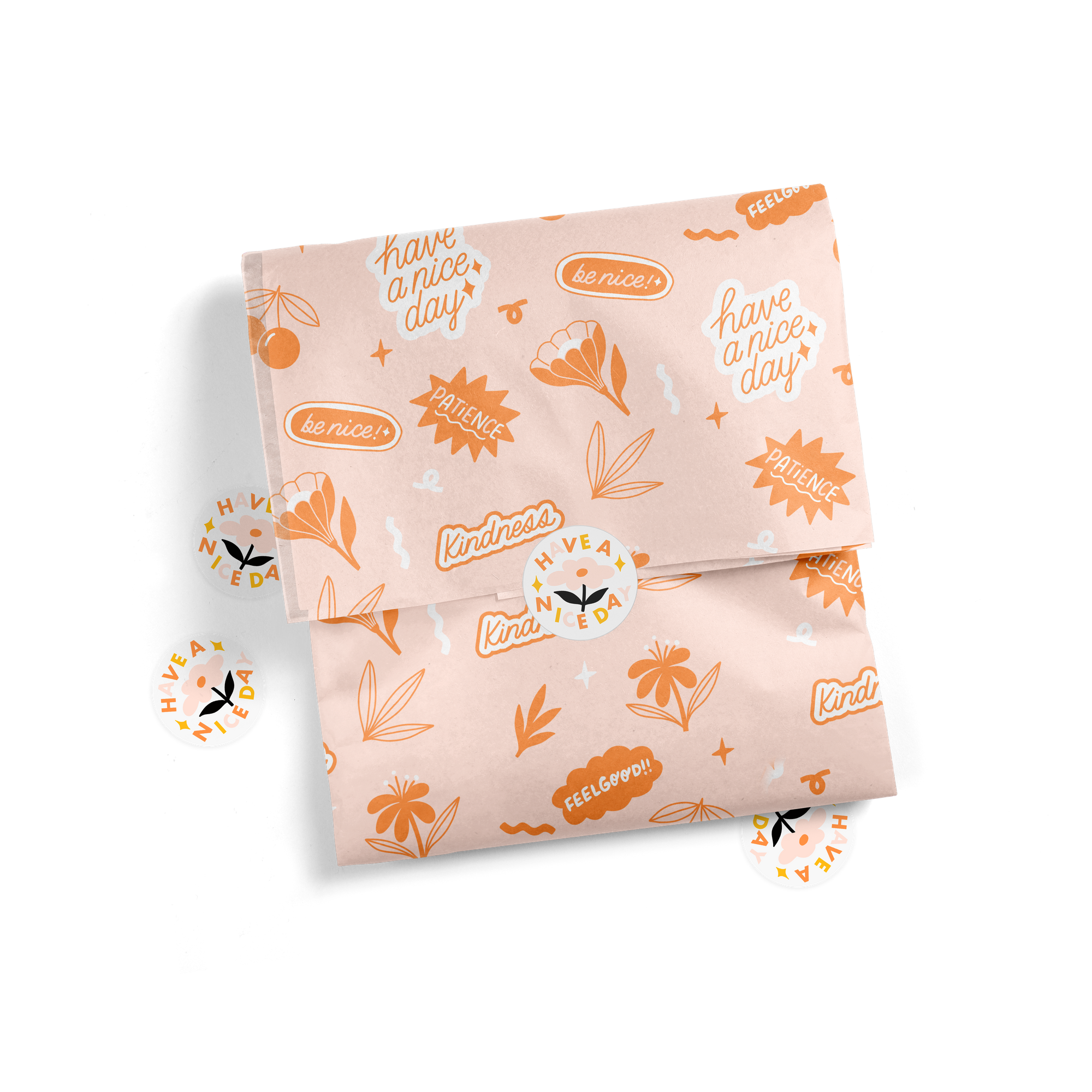 How to Sell Arts and Crafts Online - A Beginner's Guide
Whether you're just starting out or a designer-maker looking to grow and get more sales, follow these 7 steps and you're more likely to have a successful creative business!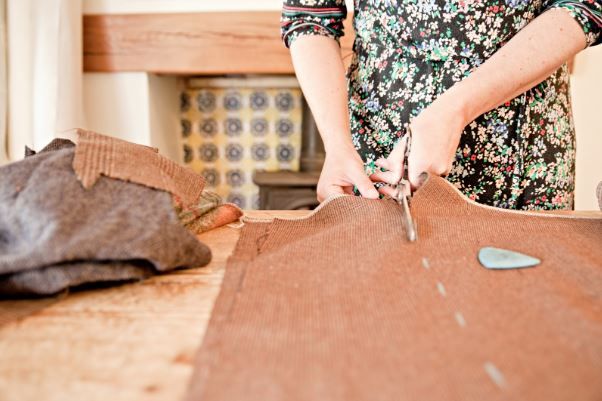 Marketing Inspo: How to Work with Micro-Influencers in 2020: 4 Best Practices for Brands
Long gone are the days when social media meant simply keeping up with your friend's vacation photos and interacting with your family on Facebook. While that still happens, social media has evolved into the cornerstone of sales and digital marketing for many businesses. And these initiatives are increasingly being fueled by influencers — i.e., people with a certain number of fans and followers that they actively engage with. This is known as influencer marketing, when that influencer's endorseme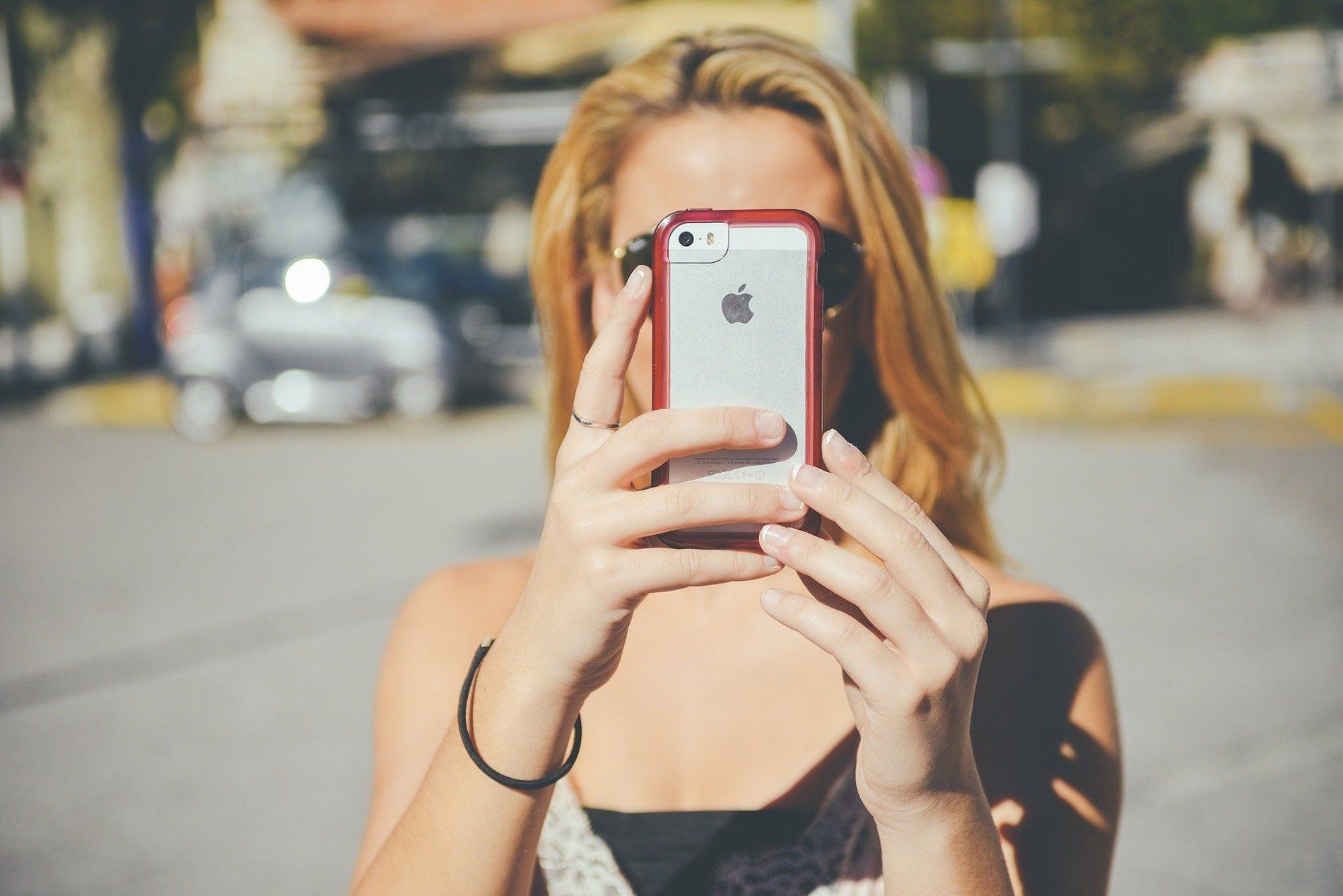 Marketing Inspo: Why Authentic Marketing is Critical in 2020 — and How to Do It Right
Businesses who want to stay competitive in the coming years should be able to forge genuine connections and relationships with their customers. In other words: you need to be authentic. Let's explore some of the ways that you can do just that!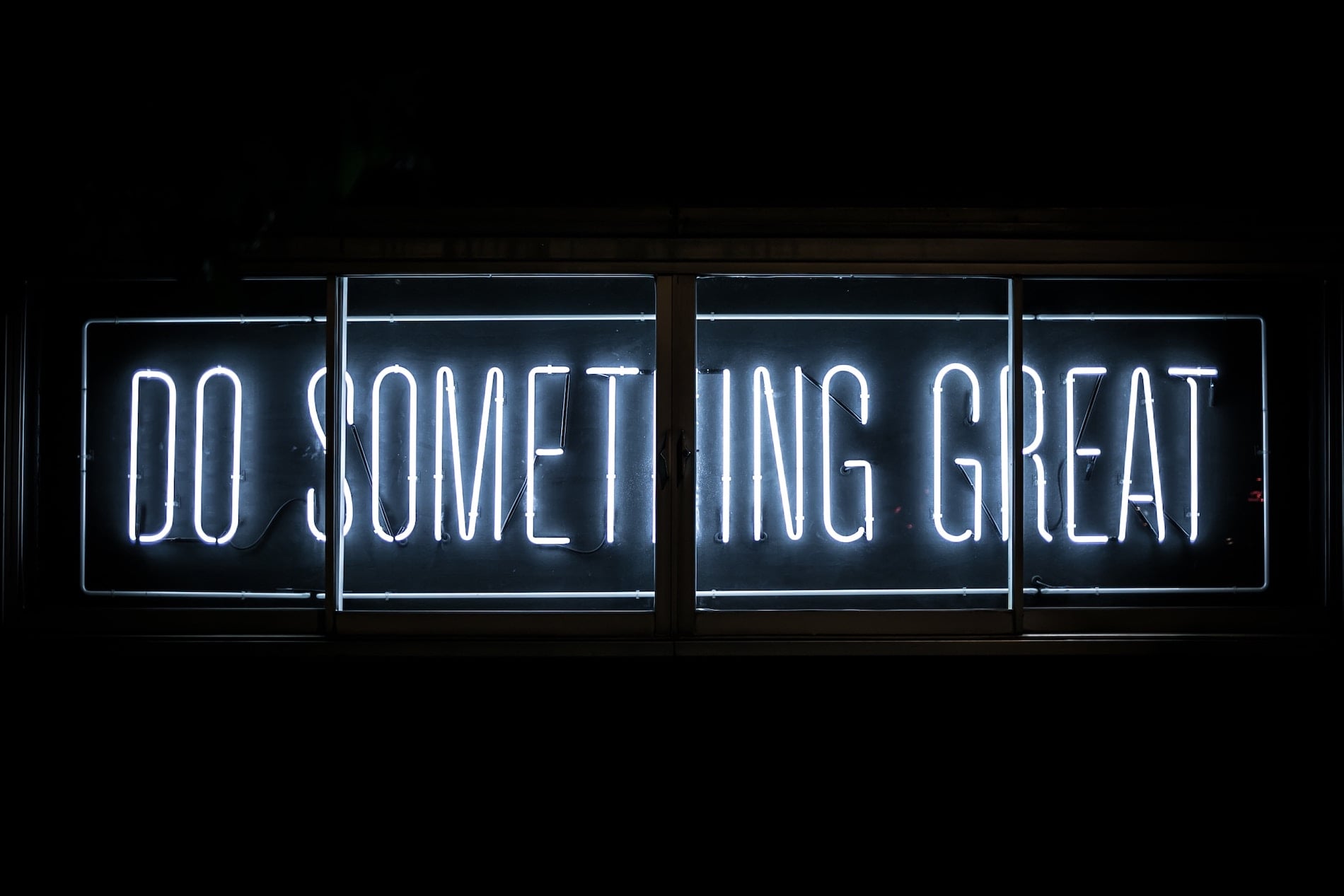 6 Tips to Create a Holiday Gift Guide That Boosts Sales
Curating a holiday gift guide is a valuable strategy to attract and retain customers beyond the festive season. We give you our six top tips on how to create a gift guide that gives your brand a competitive edge!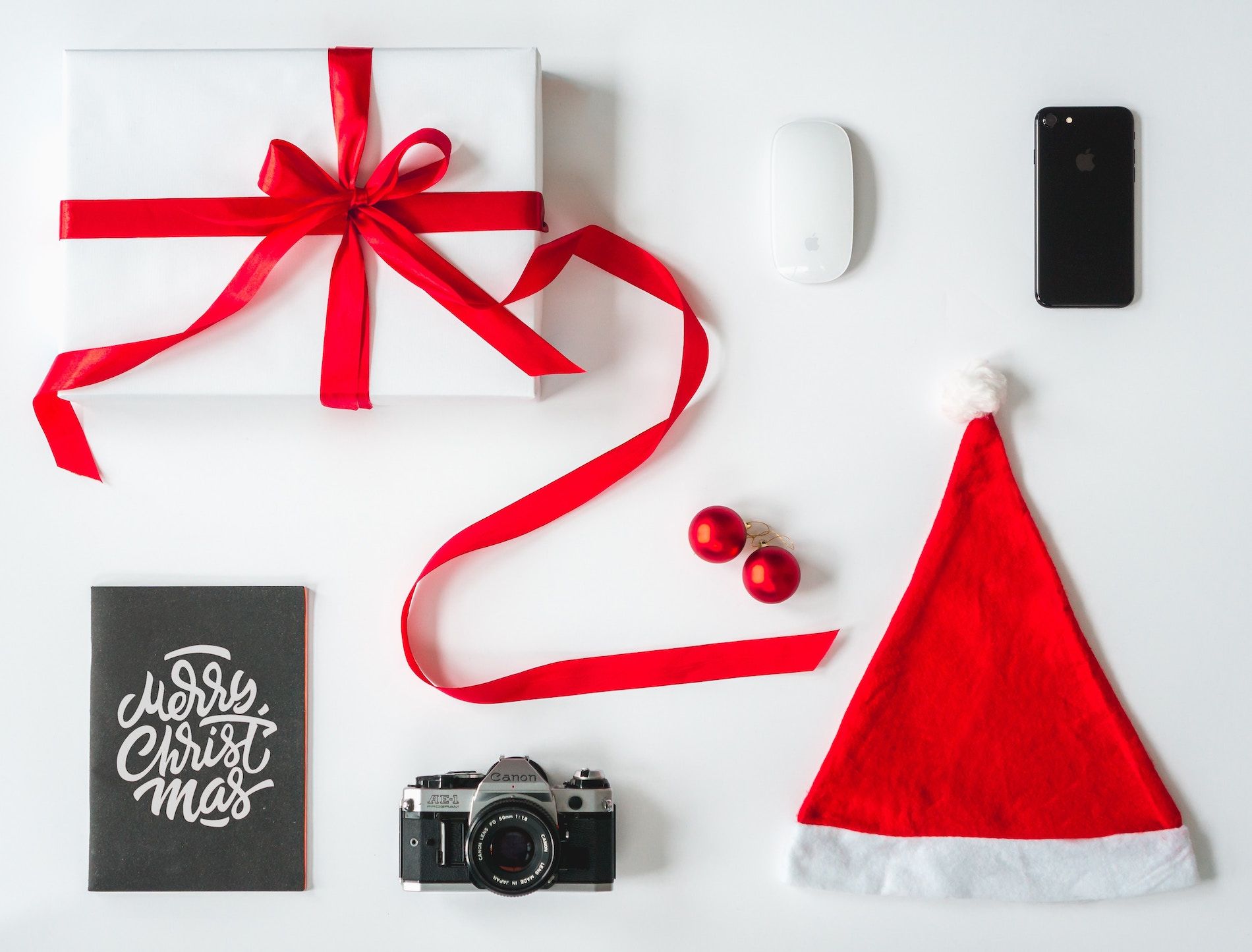 5 Ways To Educate Customers About Sustainable Packaging
More and more businesses are adopting sustainable packaging solutions, which is a fantastic development! However, this will have a limited impact if you don't take the time to tell them about responsible disposal. In this how-to, we take a look at some fun ways that you can educate your customers.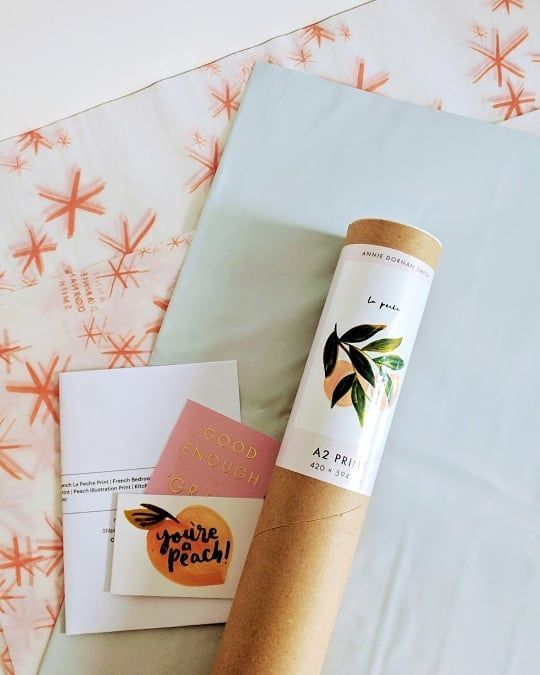 4 Tips For Success at Your First Trade Show
For first-time exhibitors, an upcoming trade show can be pretty nerve-racking! Katie Hunt from Proof to Product has given us her top tips for finding success at for your first trade show.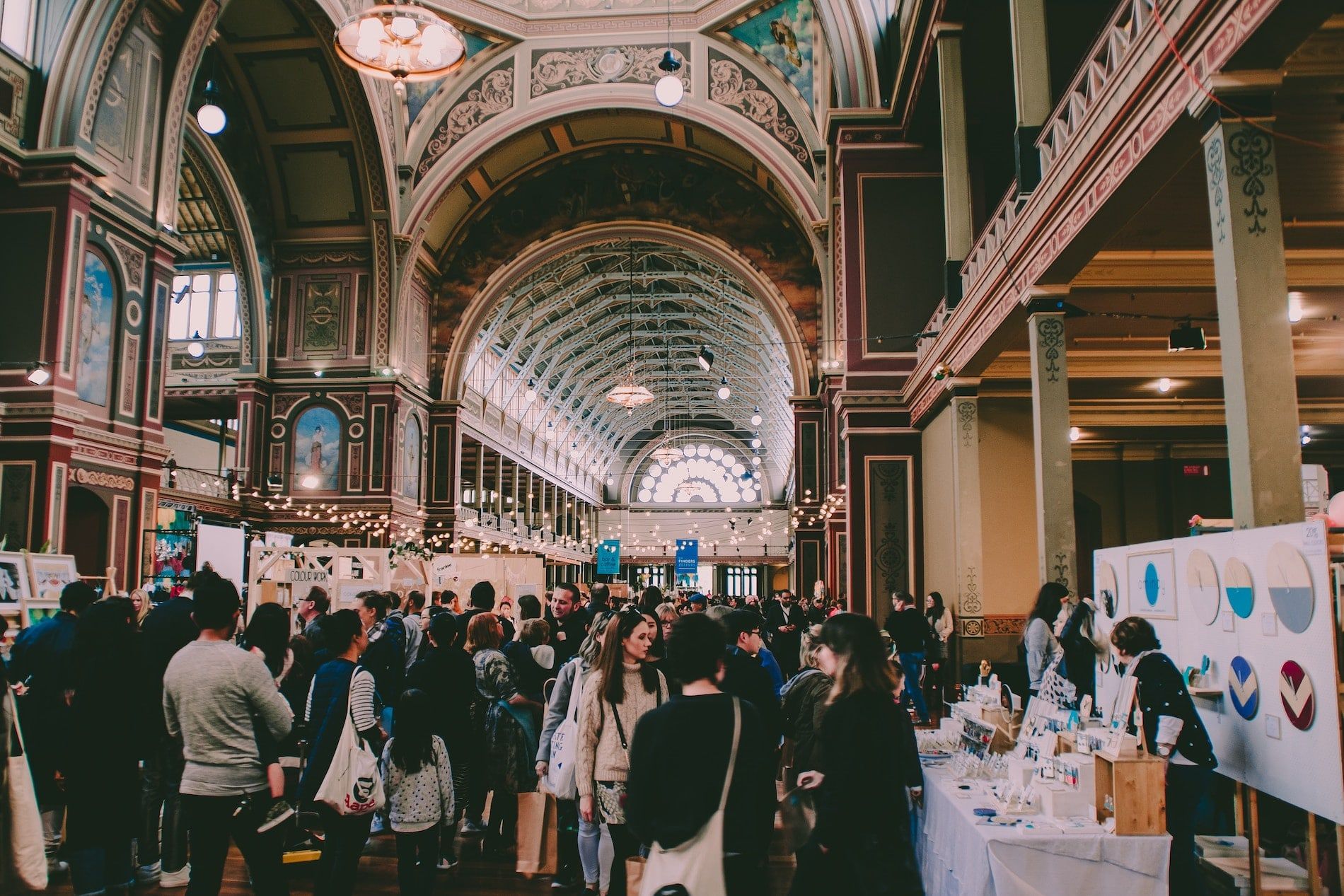 How to Create an Effective Email Nurture Flow for eCommerce
Email nurture flows are a fantastic way to capitalize on your on-site content! We look at how businesses can integrate this strategy into current email marketing efforts.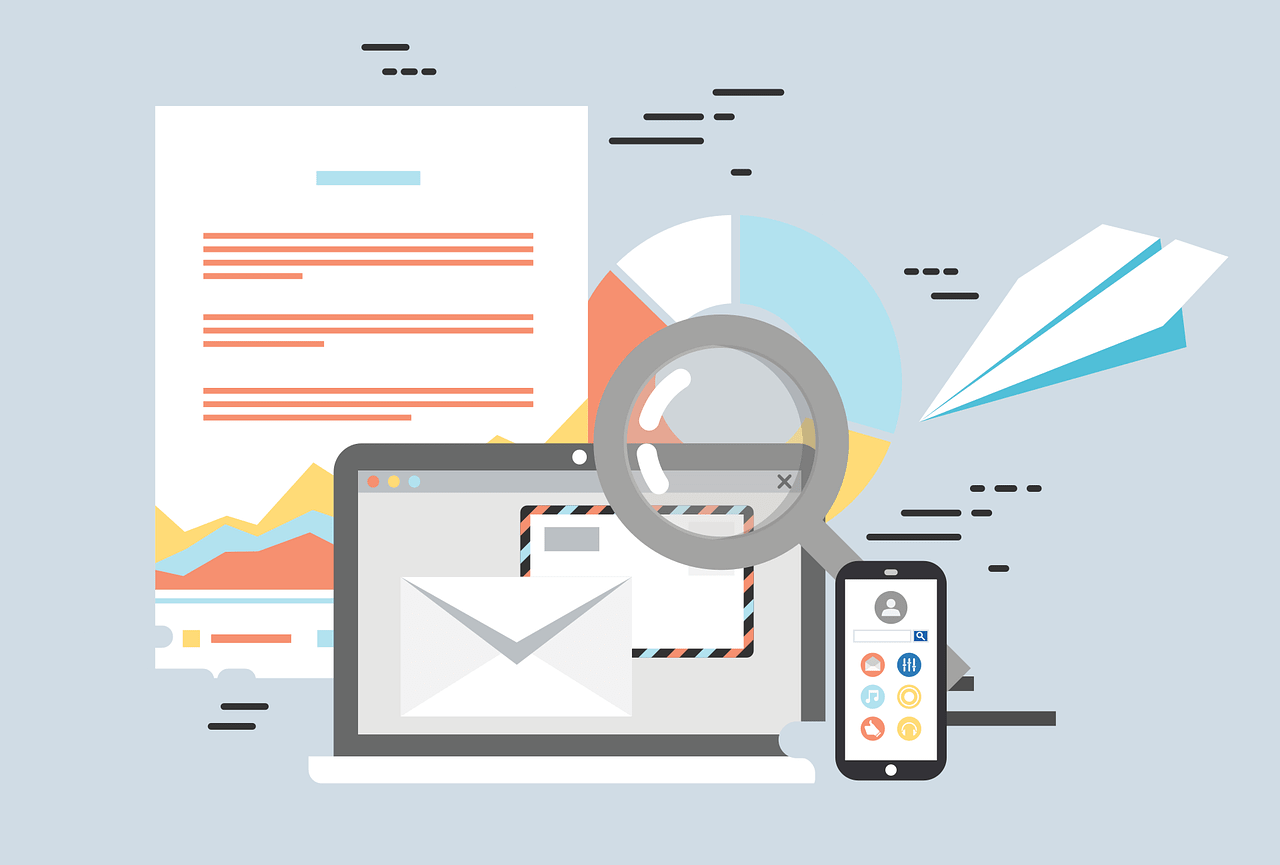 Top 5 Content Marketing Tips for Small Businesses
As a small business, putting together a content marketing strategy can feel overwhelming. But a strong content marketing strategy is a vital tool for small businesses - and it's pretty likely you are already doing it! Here are our top 5 content marketing tips for small businesses: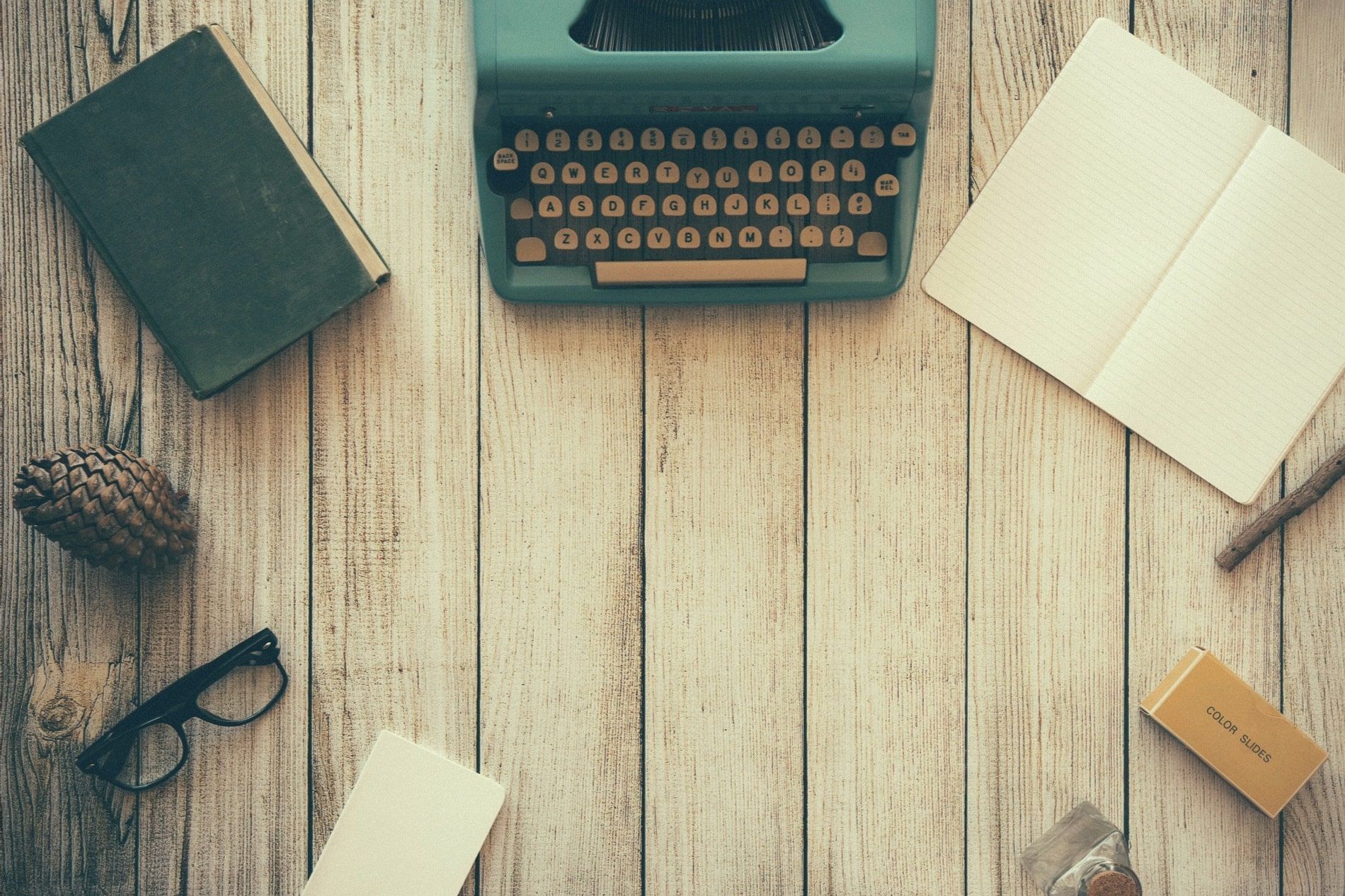 On-Page and Off-Page SEO: The Definitive Guide
SEO doesn't actually amount to any one activity. It's made up of a whole bunch of different techniques which affect how digital marketers or e-commerce businesses write content, choose images, and even how they design their websites. The natural question is of course this: which matters more in regard to your ranking, on-page or off-page SEO? We've already given a brief overview on this blog of the basics of SEO [https://www.noissue.co/blog/everything-you-should-know-about-search-engine-optimiz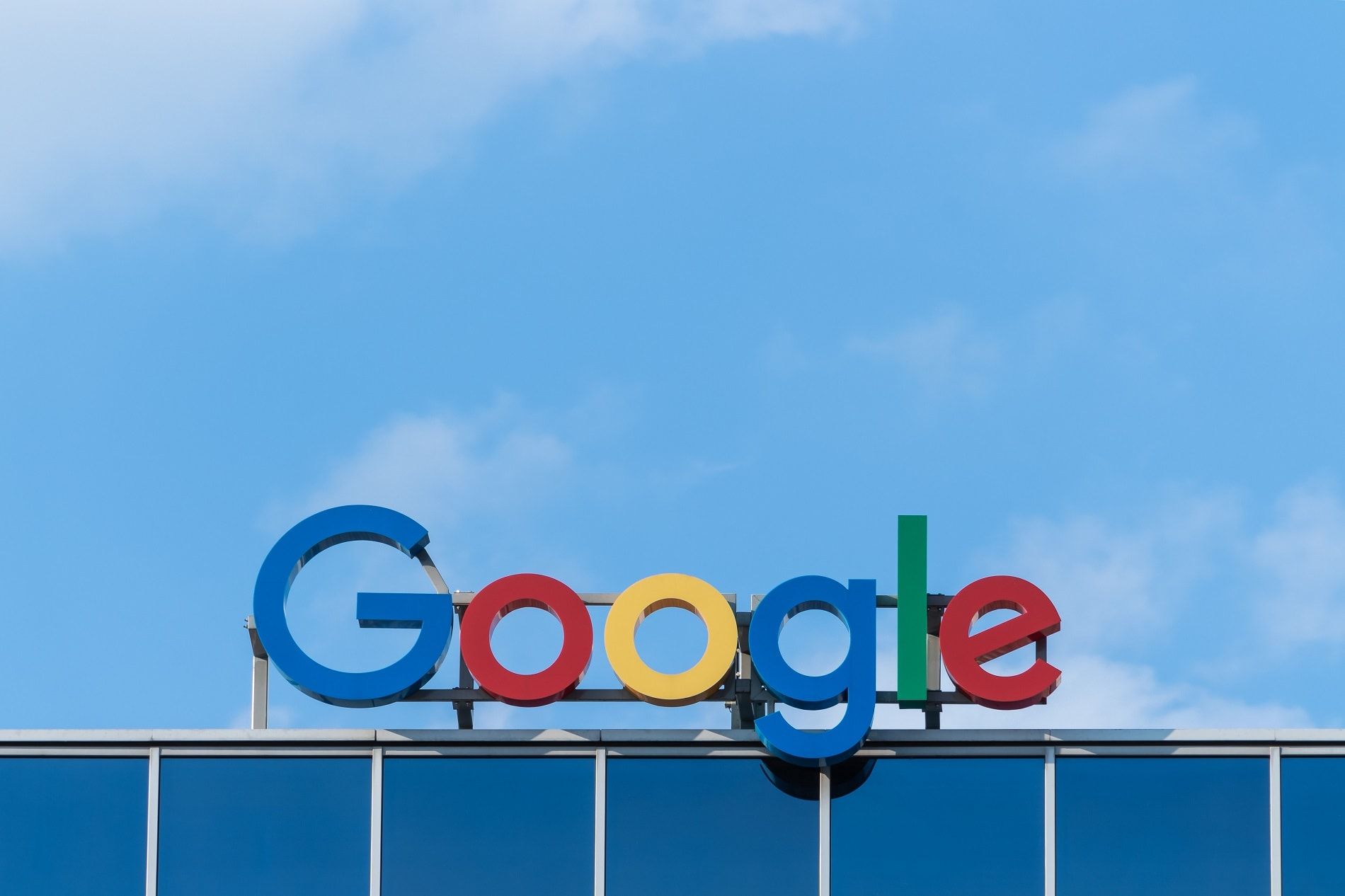 How to Stand Out as an Independent Online Seller
In 2018, this industry is busier than ever. The good news is that there's more potential business for ecommerce sellers, but this also means there's increased competition. It can be harder for your products and business to stand out. Here's how: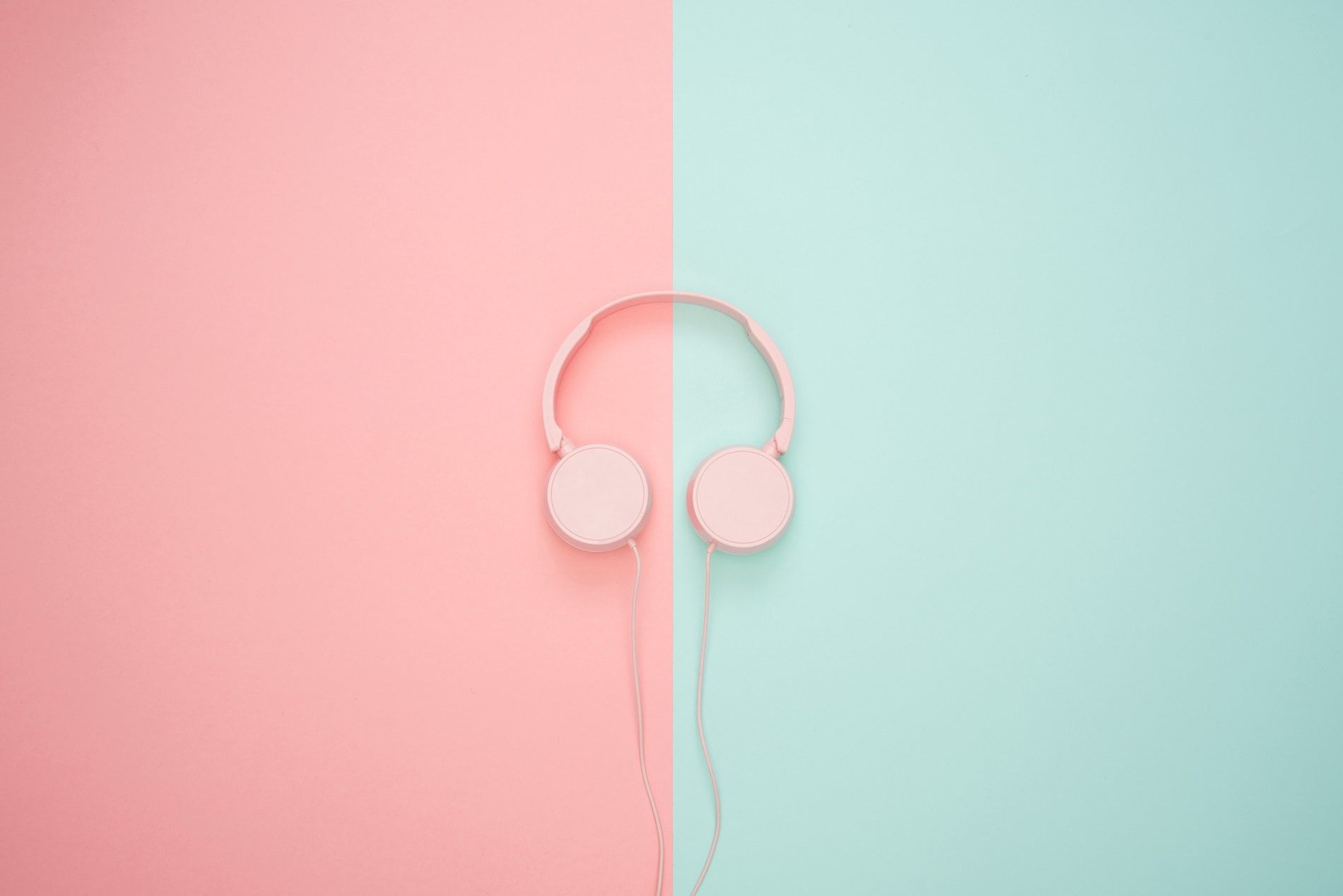 Influencer Marketing: How to Build Successful Partnerships
Influencer campaigns can be a fantastic channel for social media marketing. But as a new medium, many businesses are struggling with how to get the best from their influencer partnerships. We're here to help smooth the road for you.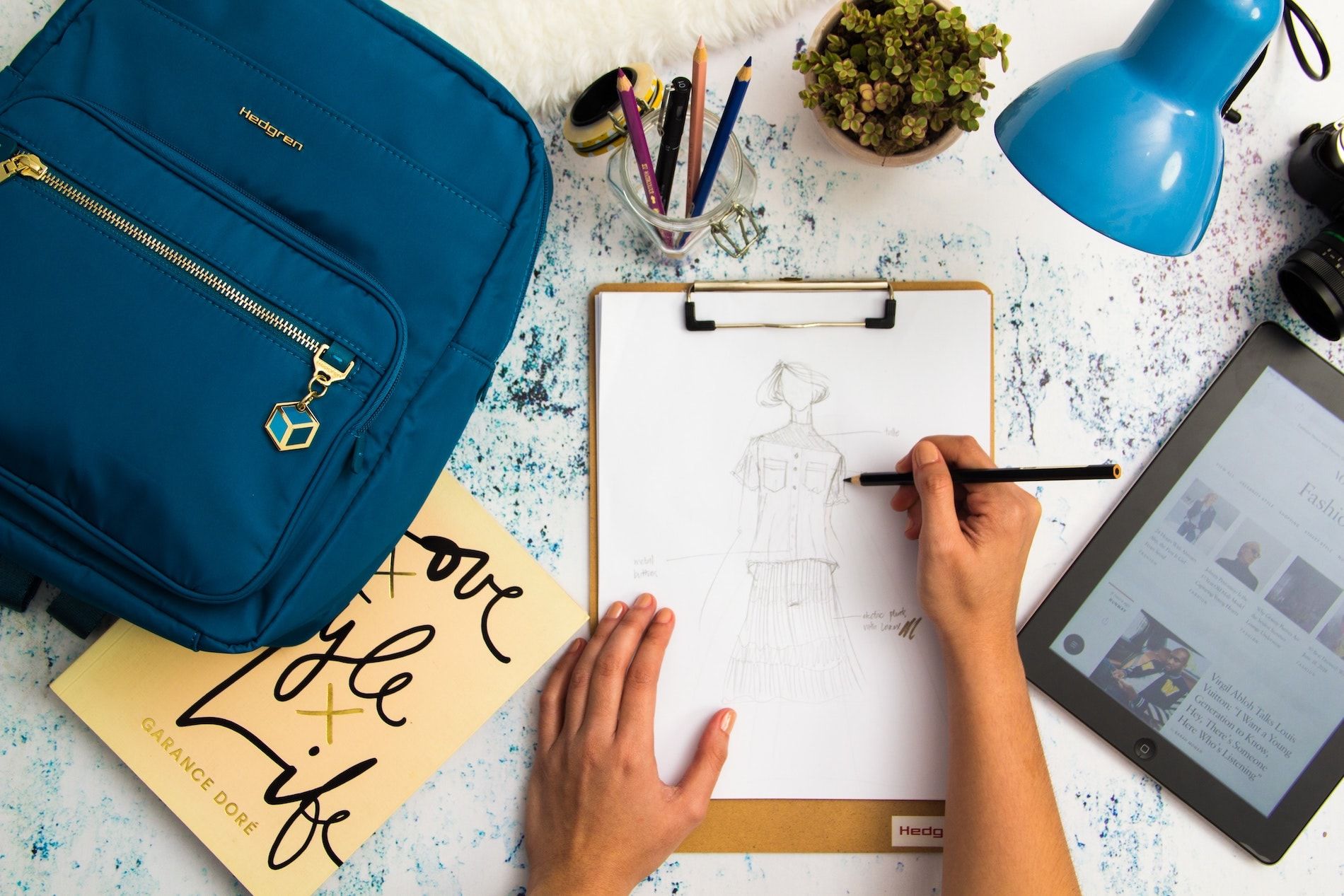 Instagram Captions and Other Social Media Copy: The Guide
Although there are millions of guides out there on how to take the perfect instagram shot, there are a lot less on how to perfect your social media copy. Make no mistake: the image may be worth a thousand words, but a great caption will really pack that extra punch.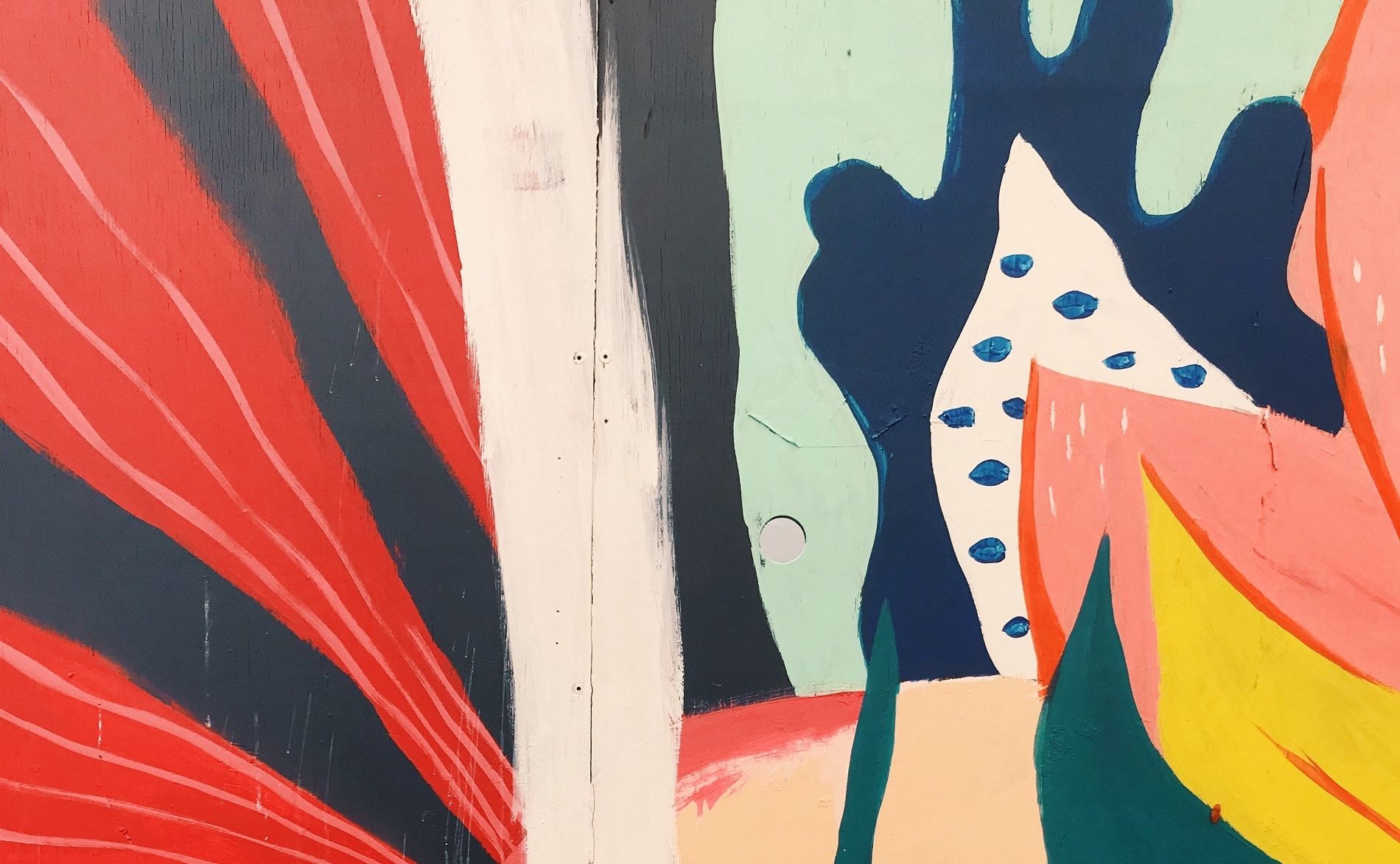 The SEO Follow-Up: Dispelling Myths about SEO for Small Businesses
If you are in a more niche industry which has few direct competitors, it's easy to think that SEO simply isn't worth the time and effort. However, it isn't just about getting an edge over your rivals; there are far more benefits than that!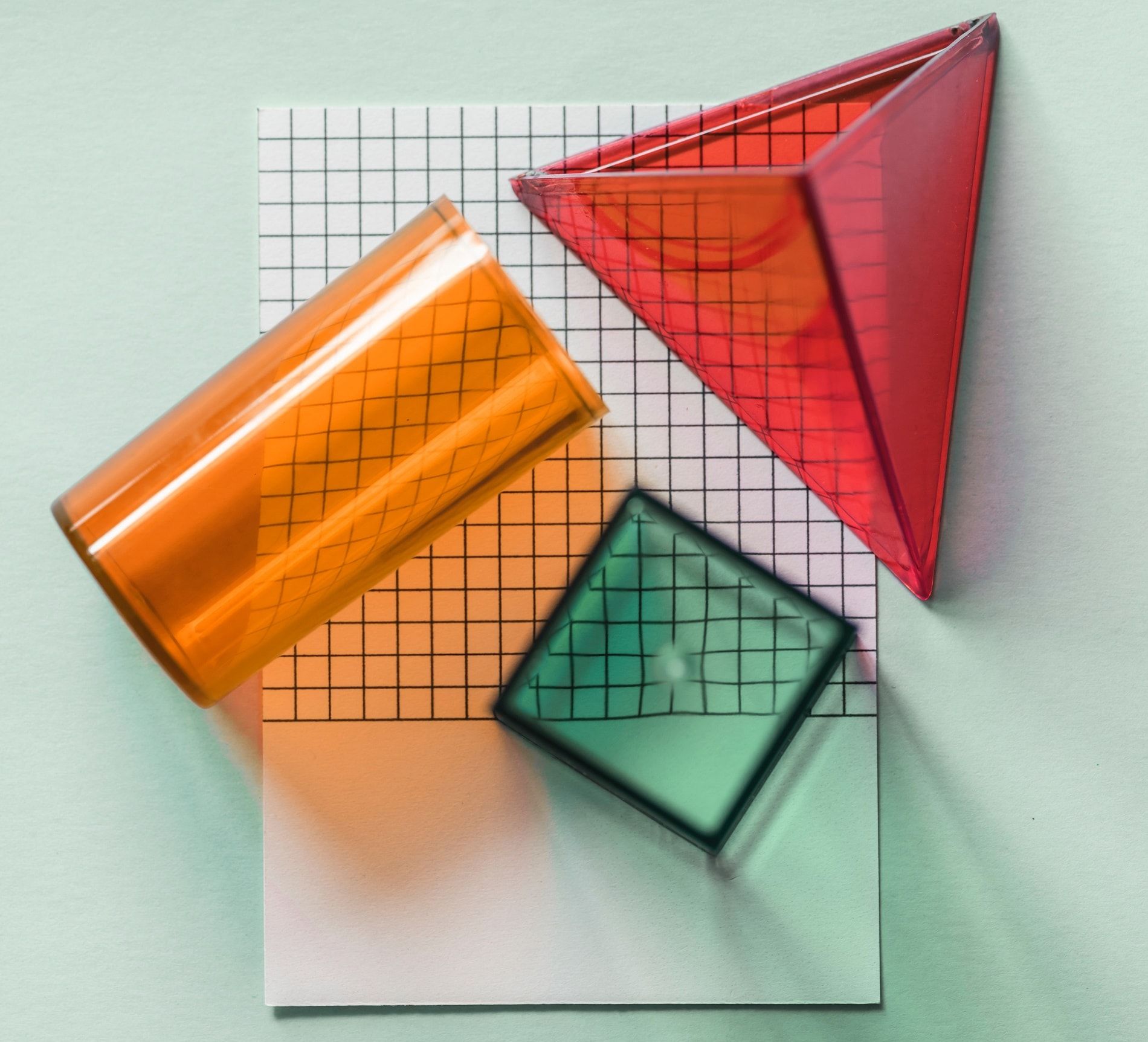 Omnichannel Marketing | Beyond the Box
Omnichannel marketing is a big set of words with some big connotations. All it breaks down to though is how well you're able to integrate your marketing campaigns across your physical and digital spaces.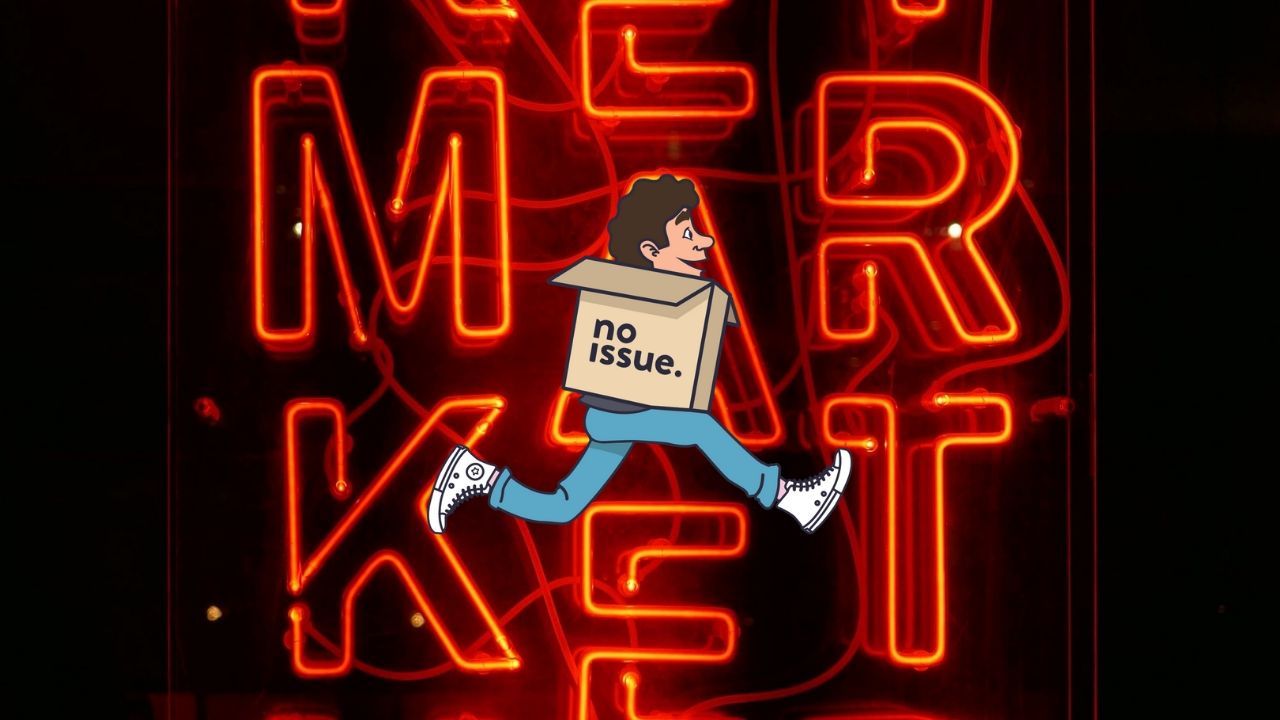 Everything You Should Know About Search Engine Optimization (SEO)
The number of online resources on SEO could fill a book (and it does – there are hundreds out there!). But if you're looking for a basic overview of search engine optimization and a breakdown of some of the myths, then this is the article for you.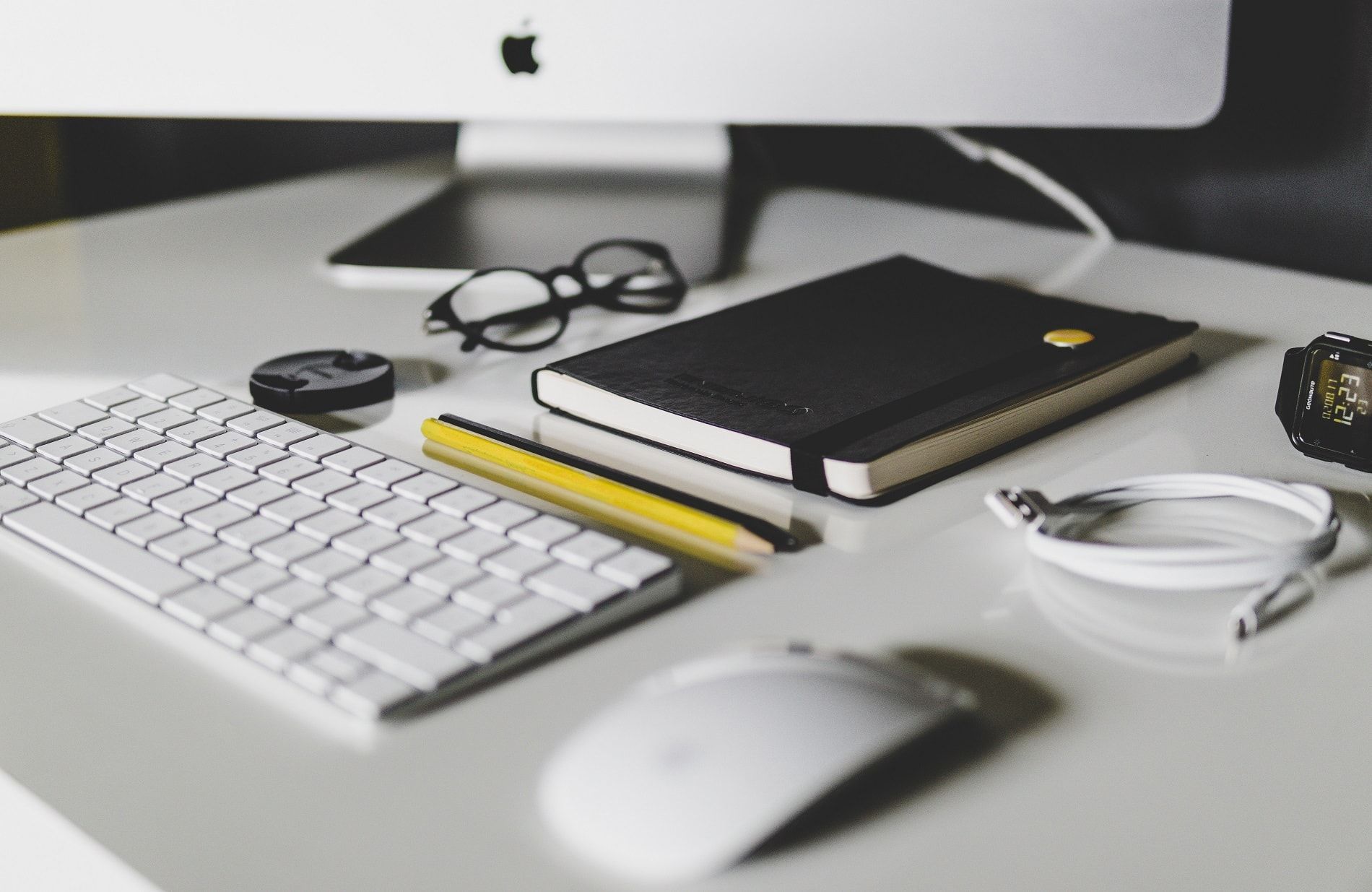 IGTV: Is it Living Up to the Hype?
In late June Instagram announced the launch of a new feature on its platform: IGTV. Addressing what Instagram is calling a 'growing trend' in how we consume digital content, the launch is widely seen as a competitor to the content giant YouTube.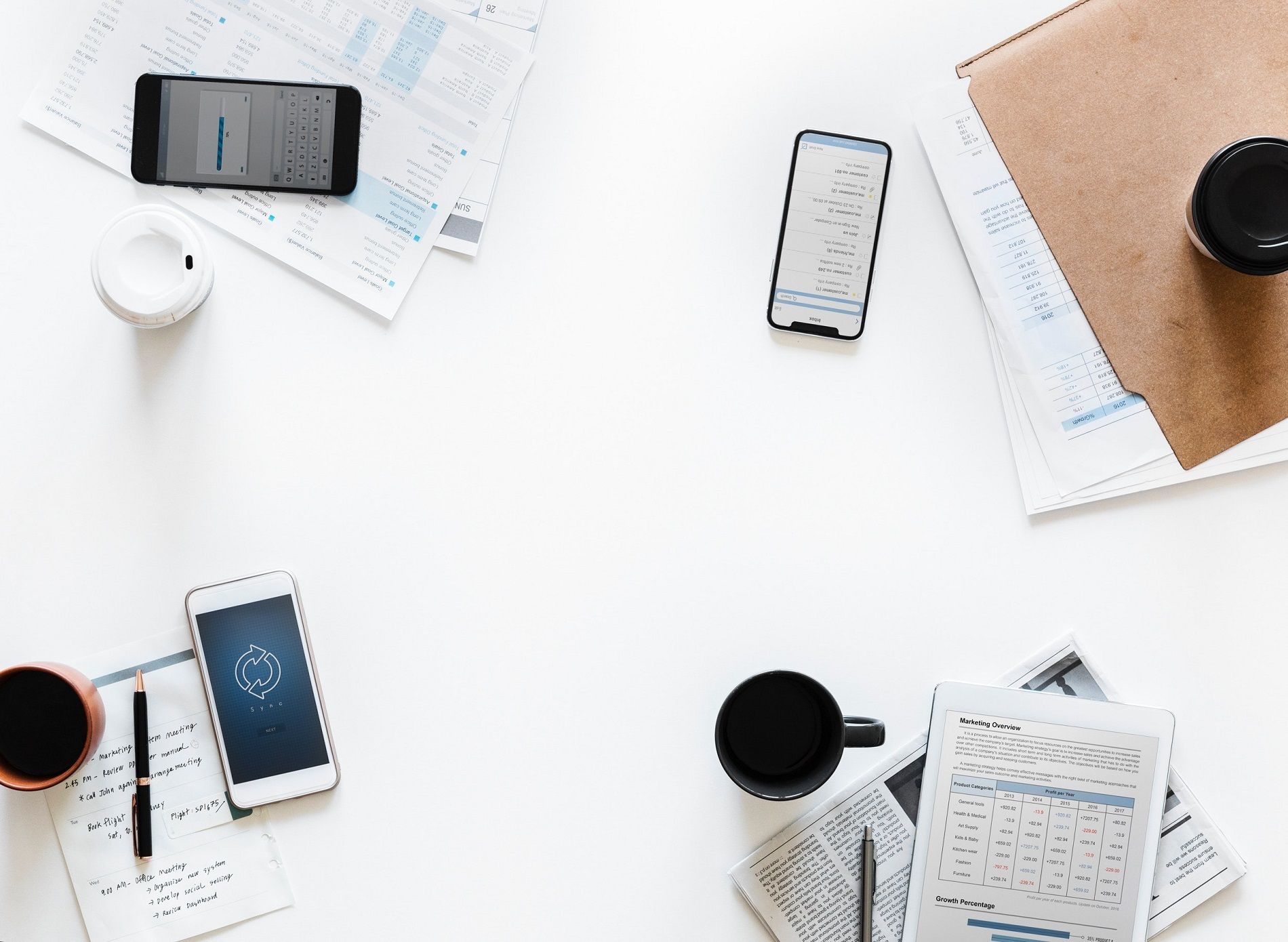 Top 3 Reasons to Start a Company Blog
If you're here, it means you're thinking about reading our blog. And no matter the size of your business, it might be time to consider starting your own. Building a successful blog with strong traffic takes continuous time and effort, but it's well worth it. Here's why: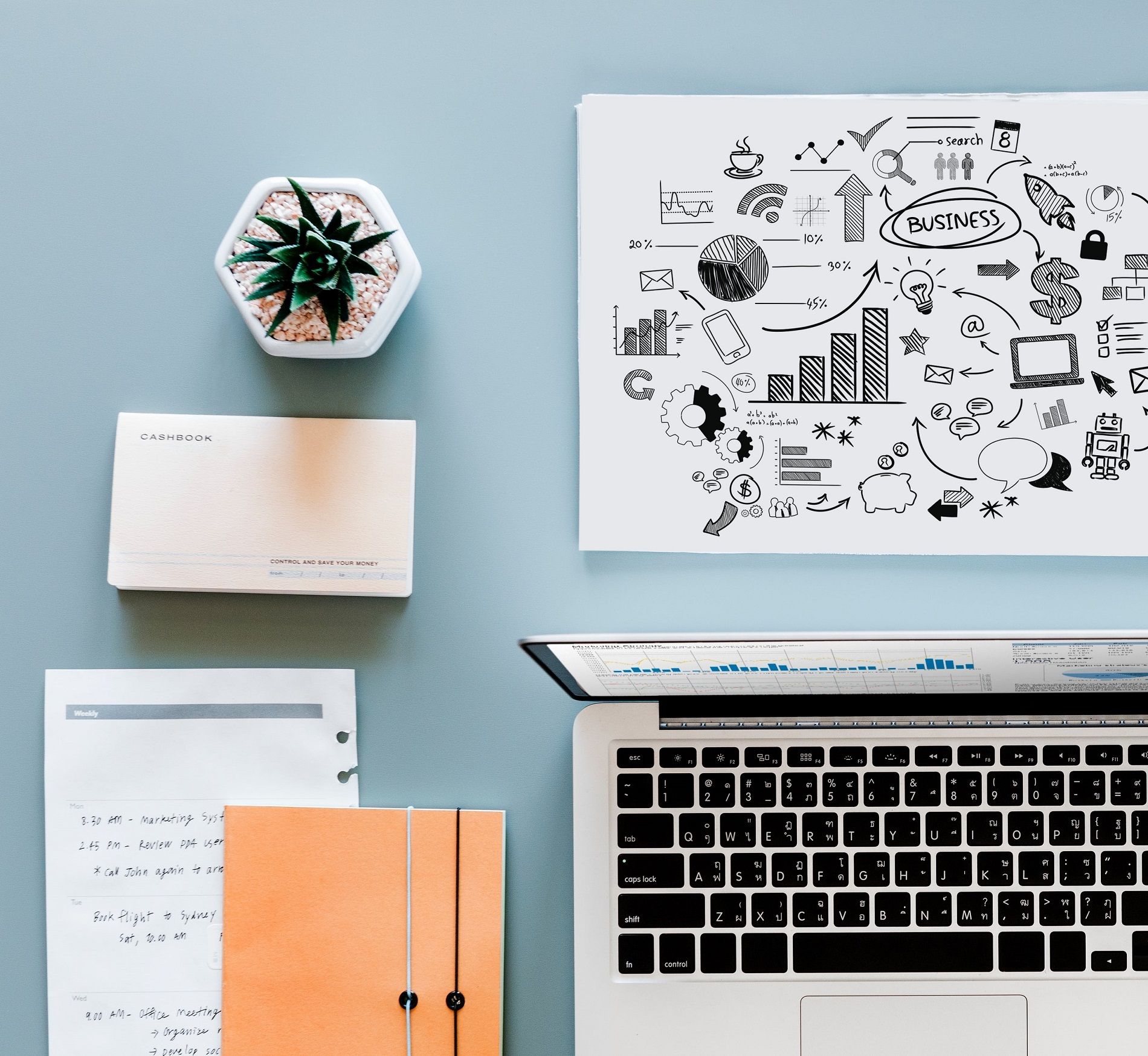 Looking Forward: Implementing Seasonal Marketing Strategies
As we all well know, building an ecommerce business is less like a sprint and more like a marathon, constantly aiming to increase sales in a consistent and steady manner. One of the biggest keys to achieving this is forward planning. We're sure you've heard the quote "Failing to prepare, is preparing to fail", and cliché though it might be, there's also a whole heap of truth to it when you apply it to seasonal marketing strategies. Success in both ecommerce and retail comes from planning months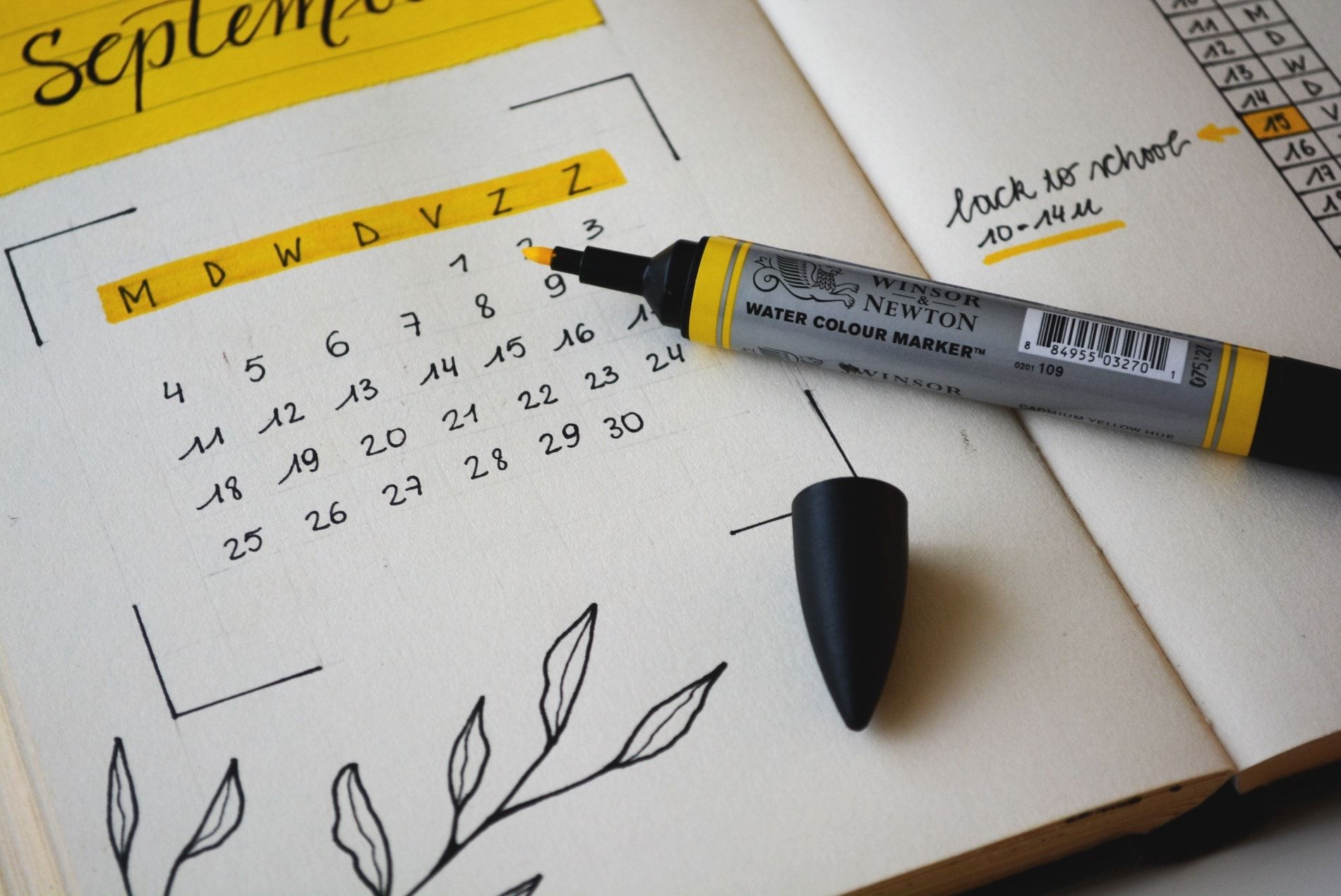 Brand Storytelling: Crafting and Refining Your Message
Every brand has a story. And that story is how people come to understand your store, your concept, your fashion label, or whatever else it is you are creating. Telling that story well is a crucial element of brand success and making sure your business lives up to its potential.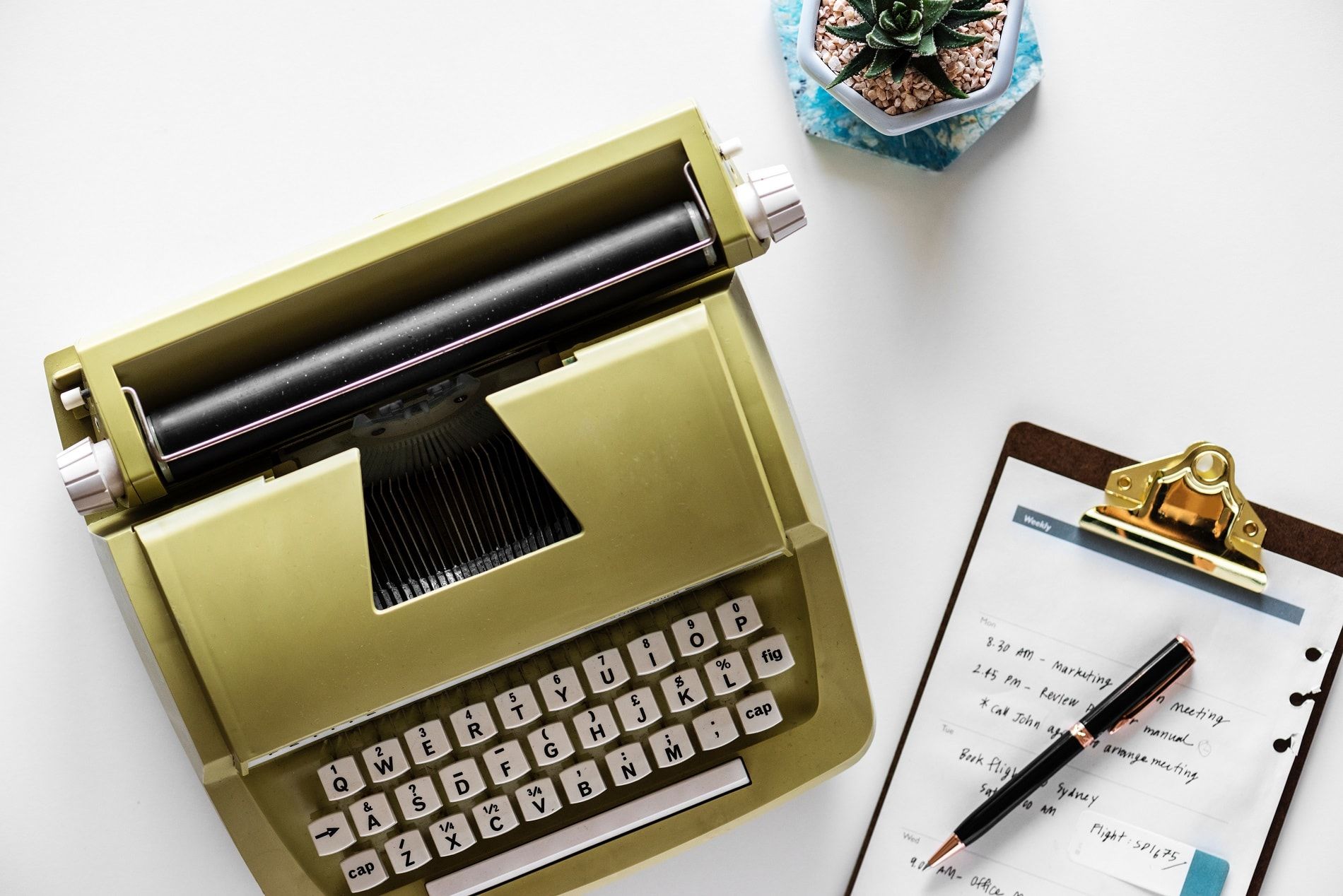 Customer Loyalty: How to Encourage and Grow Repeat Business
Did you know, that the average ecommerce store spends 80 percent of their marketing budget on finding and acquiring new customers? What's interesting is it actually costs more to acquire new customers than it does to target repeat sales from existing customers; according to research by Bain & Co - seven times more! It would make sense then, to encourage those customers you already have to make a repeat purchase. At February's Delivery Conference, Andrew Curran, CEO of customer loyalty specialis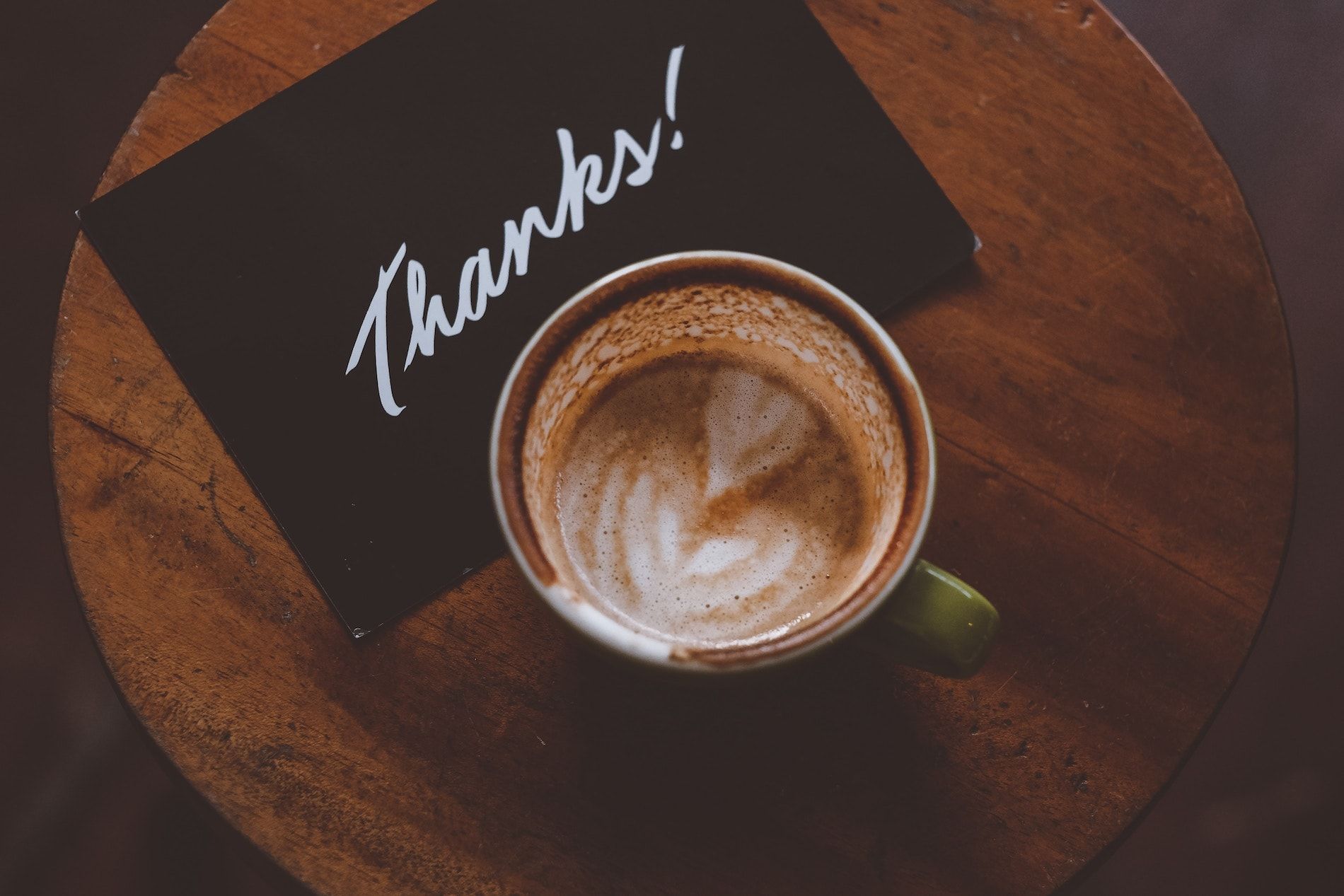 5 Financial Tips for Fashion Designers and Other Creative Entrepreneurs
So many creative entrepreneurs know that the financials of their business are important, but knowing how to budget, learning ways to cut costs, and figuring out where to spend money can be intimidating, especially when funds are limited.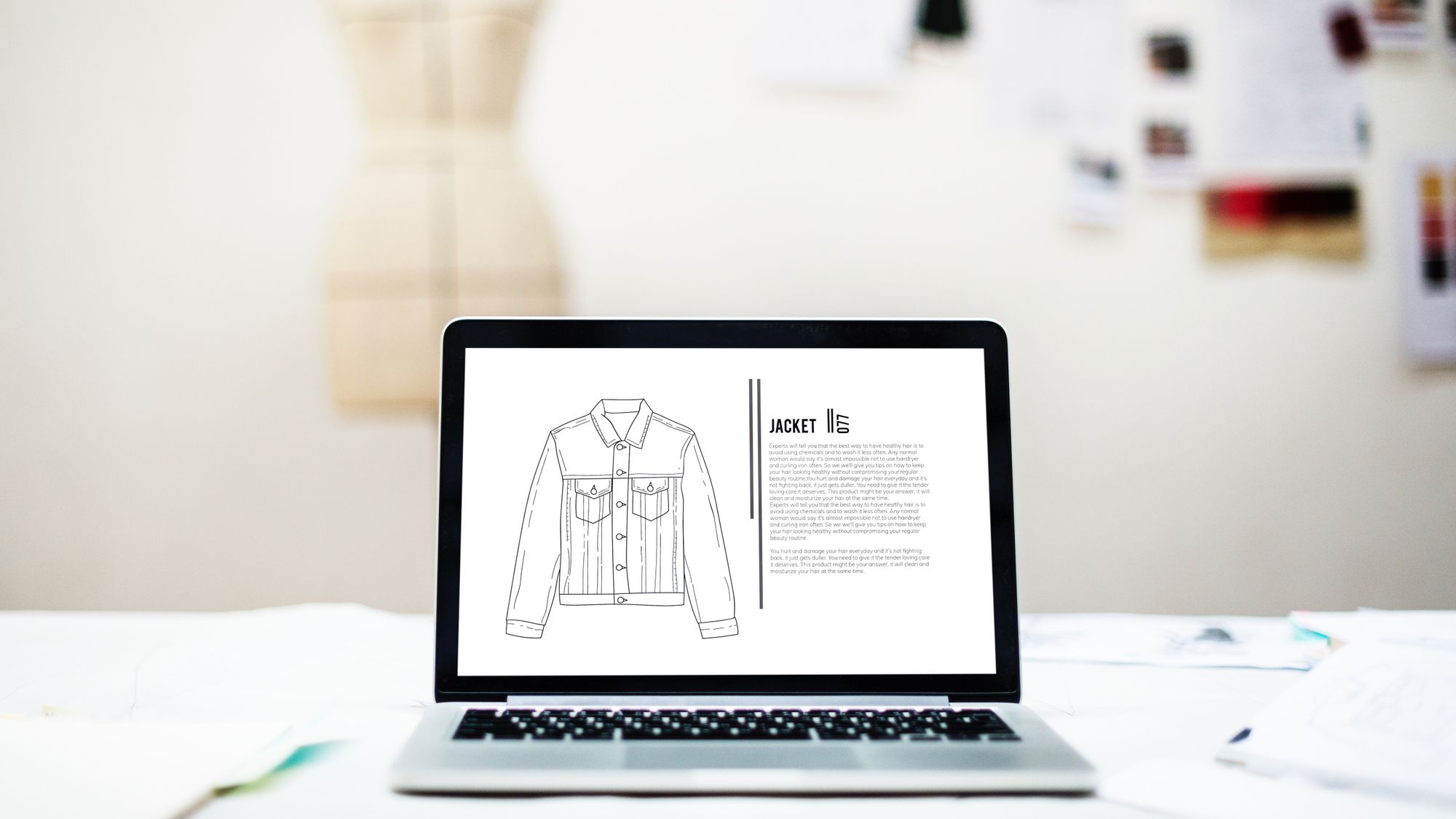 Launch Pad: Ideas for Your Product Release
A great recipe often involves two important things: keeping it fresh, and keeping it simple. The same can be said for launching new products on your eCommerce site.