#videocontent
#noissuepackaging
Monthly Wrap Up: Inspo | April
See how brands Milkteanco, Quinn's Pins, Lillustrations Art, Planet Prudence, and Danny Crafts add branding to every order they send out with the noissue Stamp.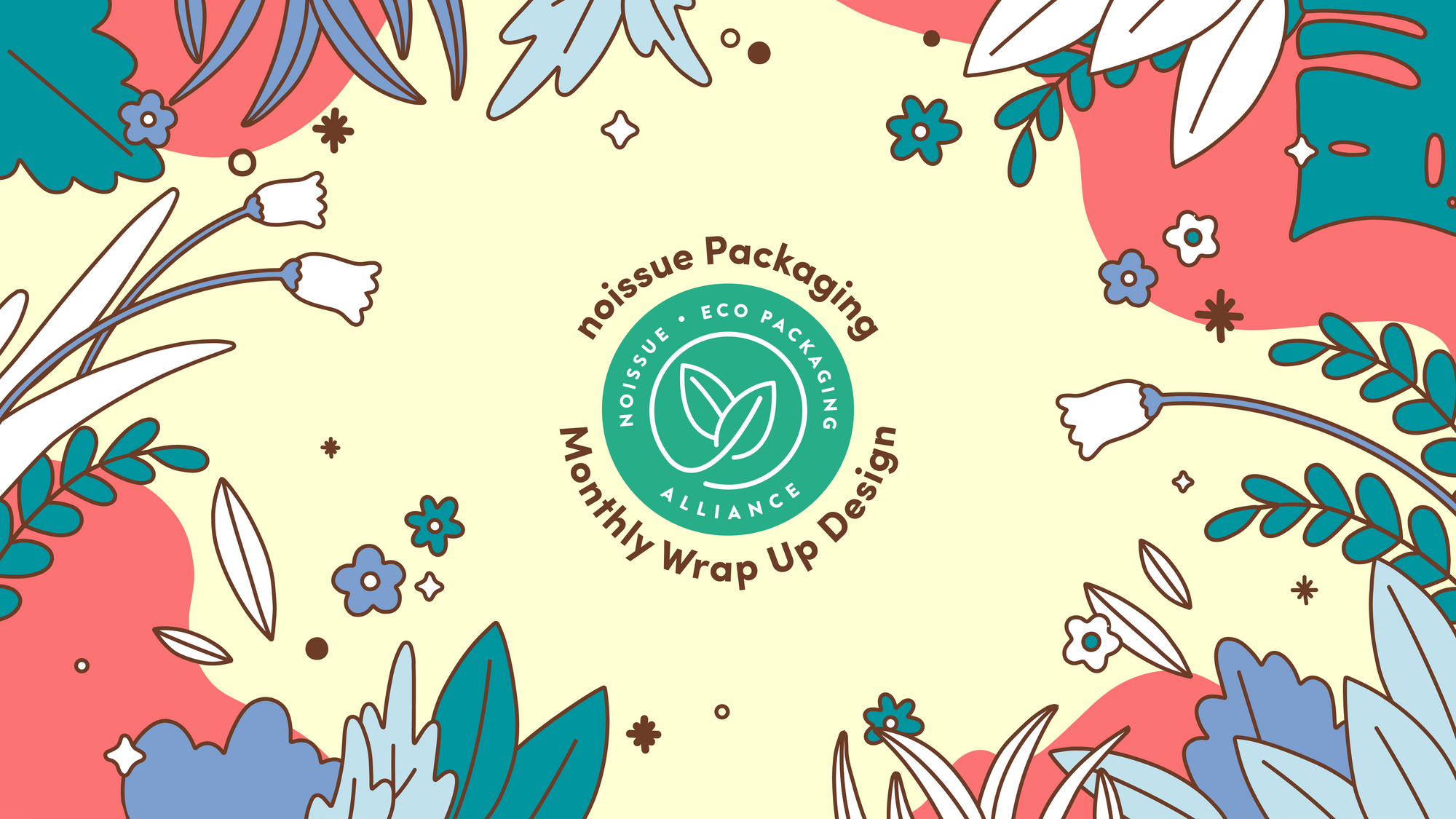 Captain Gee: Bright, Bold, Sustainable Clothes for Kids
"I believe a well-thought packaging will connect a brand more with the consumers in creating a fun experience." Fasihah, founder of Captain Gee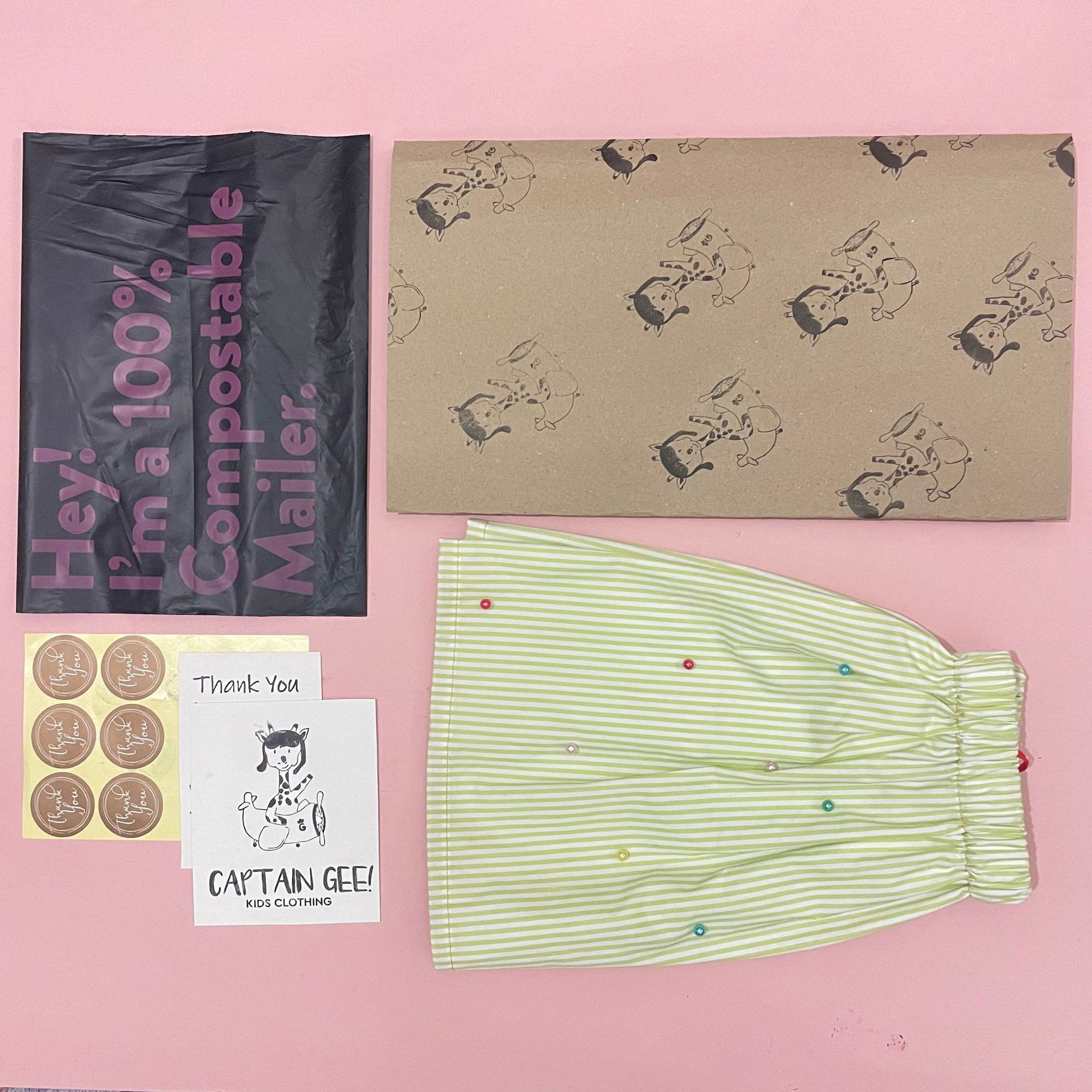 Quinn's Pins: Buying and Collecting to Designing Her Own
"Designing a product and seeing people wanting to have one of their own feels so rewarding, and I love seeing my products making people smile." Ella, founder of Quinn's Pins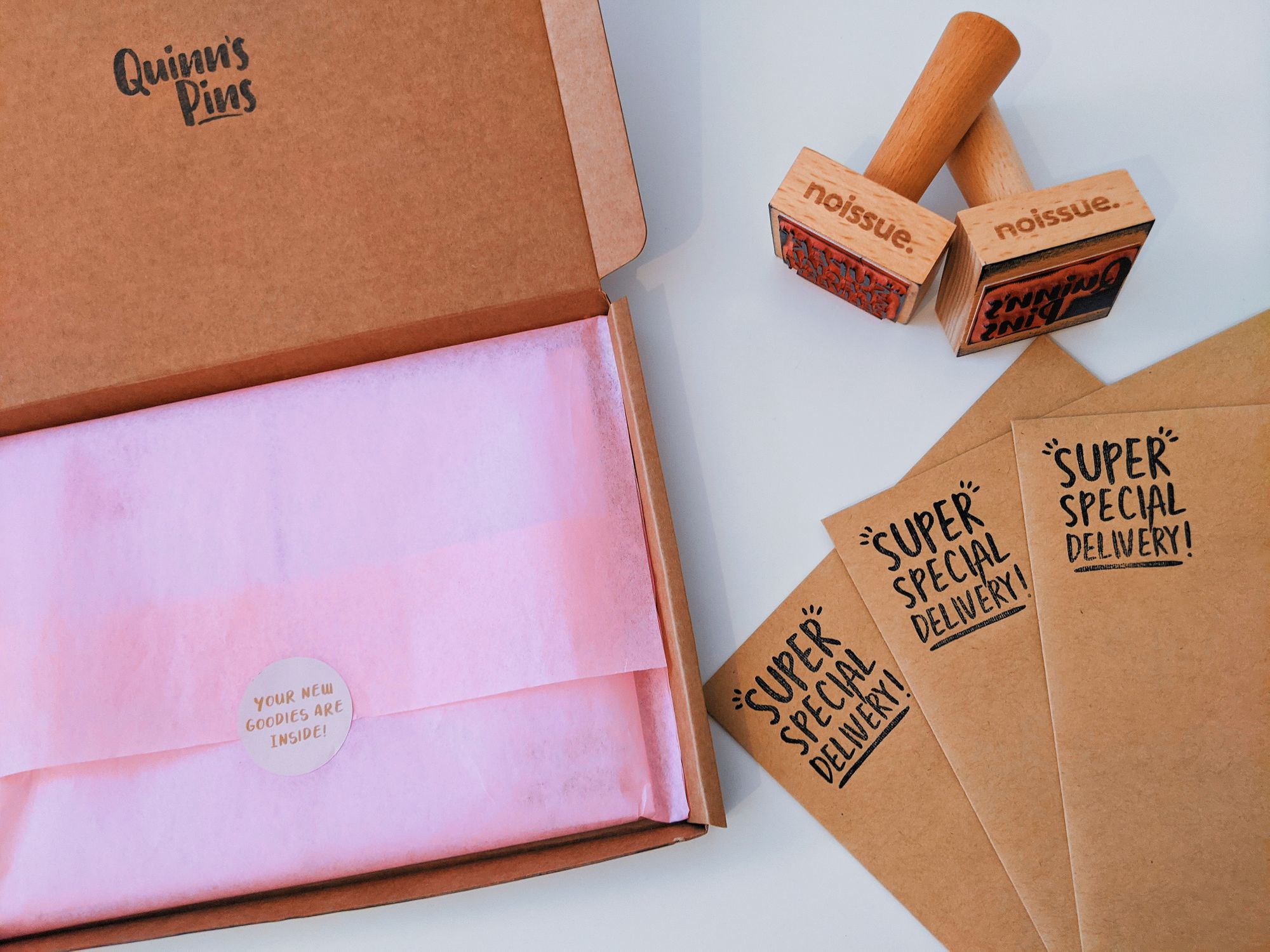 Skincare that Makes You Feel Clean & Safe with Gloss: The Green Beauty Counter
"Everything you put on your body, your body absorbs, and we want to educate more customers on green beauty so they can live a happier & healthier lifestyle!" Gloss: The Green Beauty Counter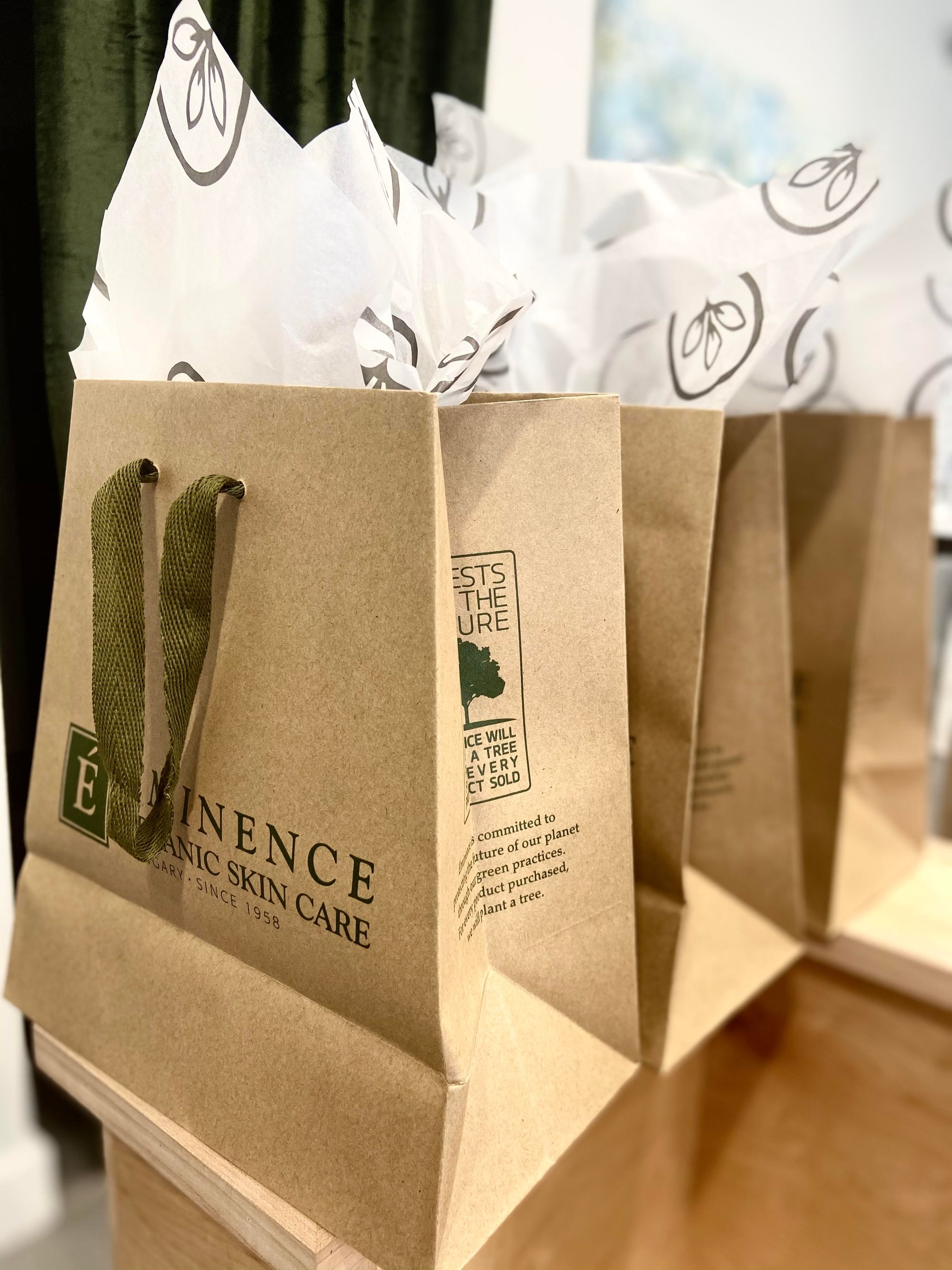 Monthly Wrap Up: Inspo | March
This month we're celebrating 5 amazing brands in honor of Women's month! Take a peek at how brands Glou, Points of Measure, La Monarch, Sabinna, Backward Prints make unboxing their womenswear memorable with custom-packaging.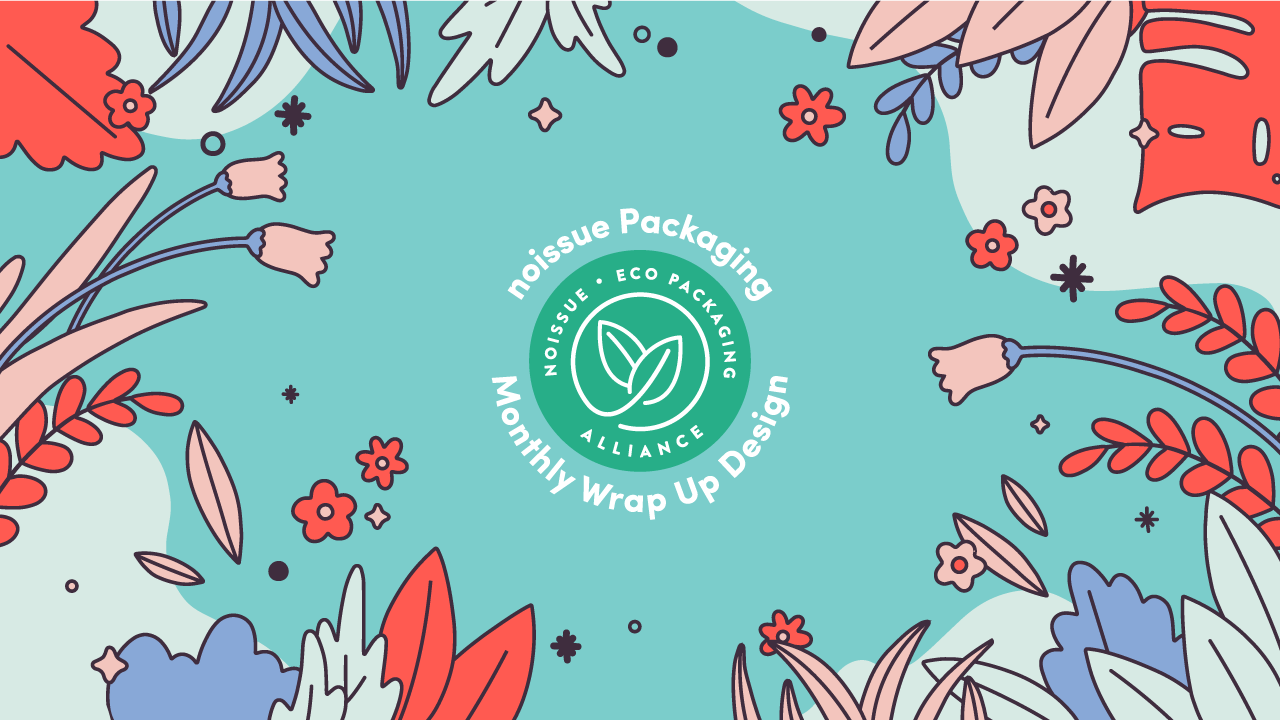 What a Curl Wants: Helping You Love Your Natural Hair
"I want people to remember opening my boxes. I want all my customers to know I appreciate them buying from me and choosing to shop with me." Fleur, founder of What a Curl Wants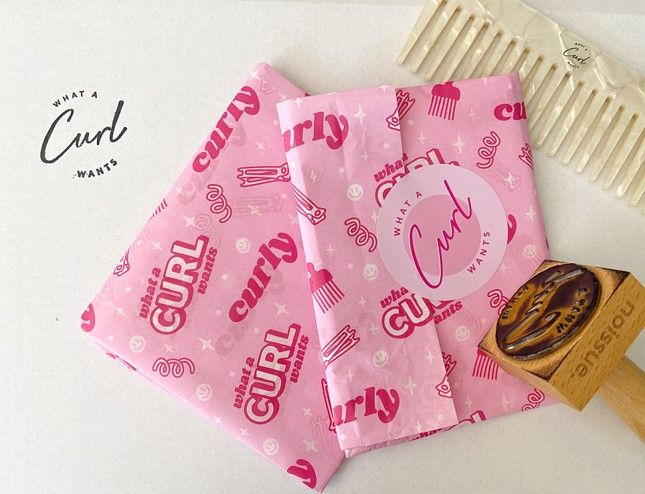 Creating Eco-Chic Loungewear with Eleven + August
"We believe in elevating comfort by incorporating sustainable products and customization so our customers can feel good about their purchases." Eleven + August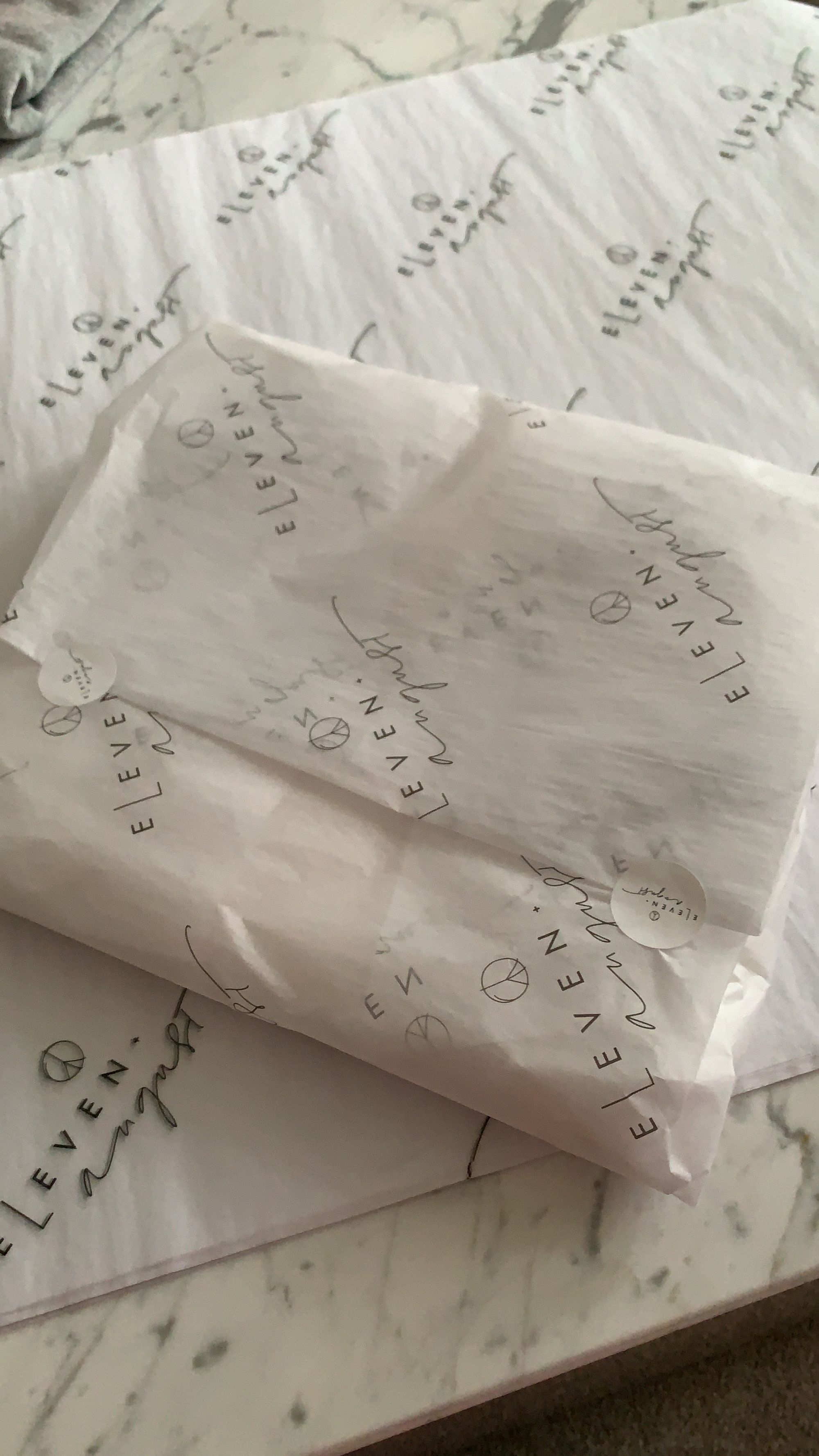 Needlework that Brings Joy and Peace with Embroidery School
"You have to spend some time creating, you have to disconnect or re-connect to yourself, and at the end, you have a beautiful embroidery art piece that will remind you of your self-care journey." Gabriela, founder of Embroidery School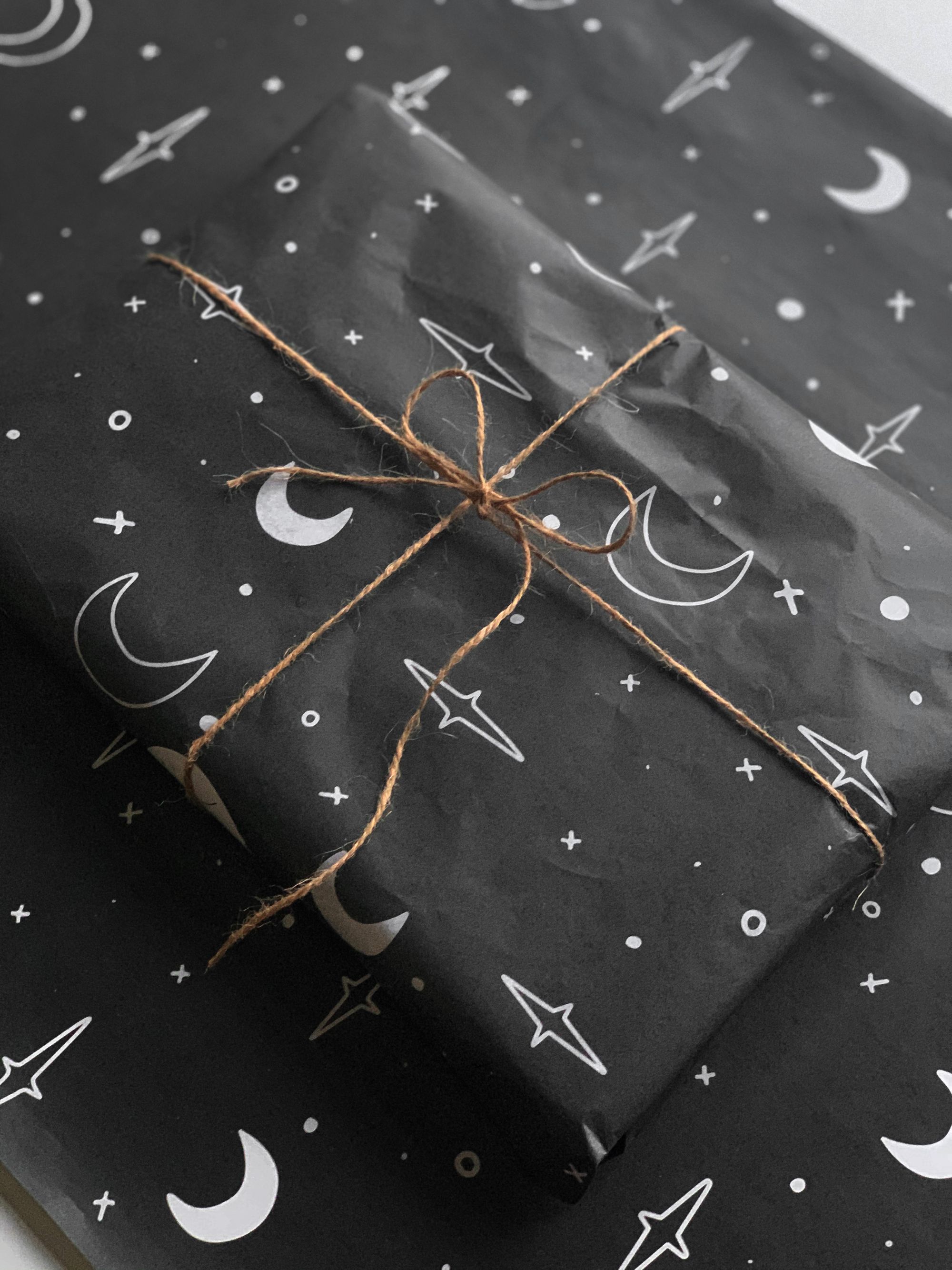 Saving the Sea through Art with Mora Cornwall
"Having grown up with the sea as my home, I would hate to see it suffer and degrade to the point that my own children wouldn't get to enjoy it as I did." Ella, founder of Mora Cornwall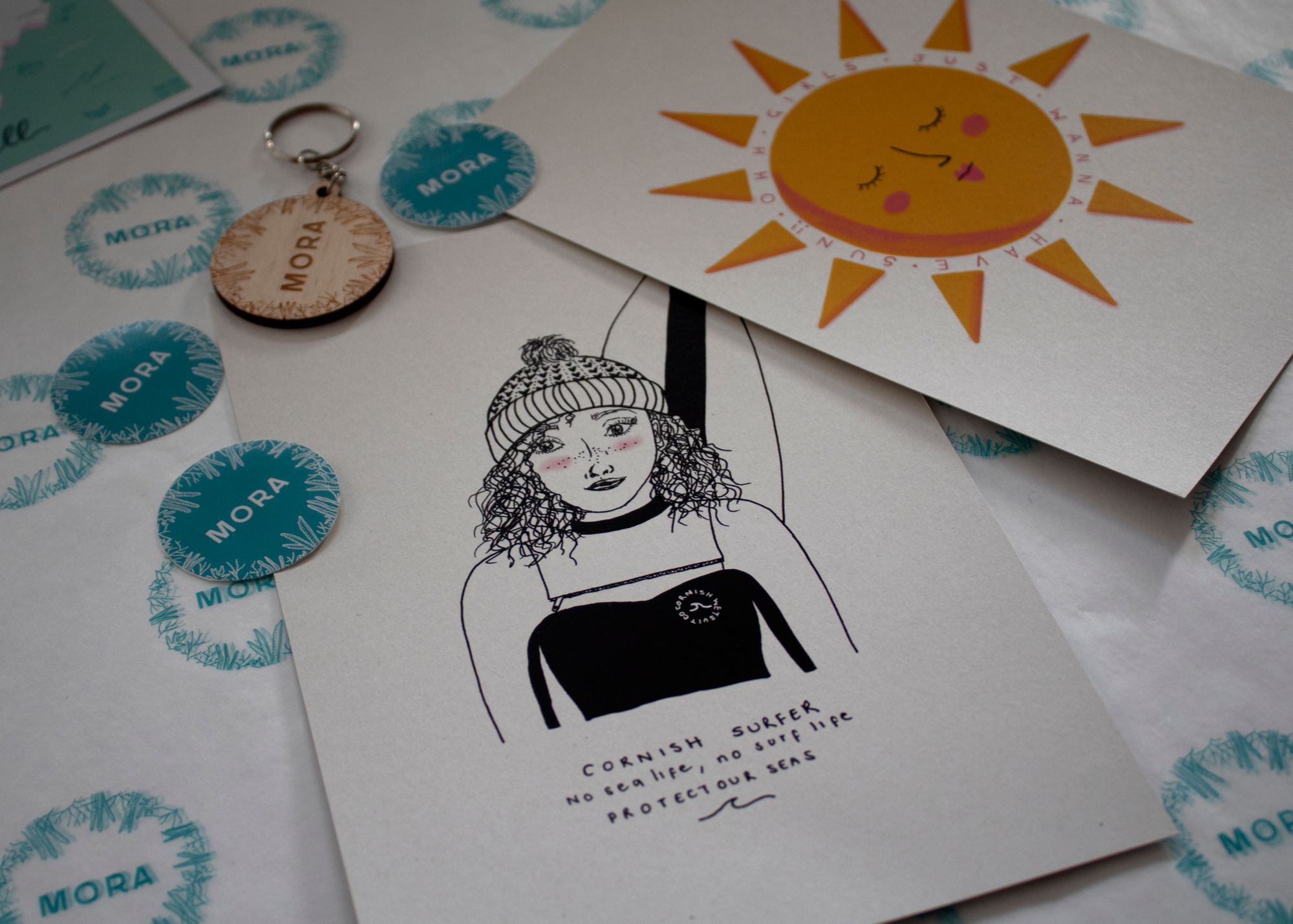 Monthly Wrap Up: Inspo | February
Fall in love and see how brands Strange Magic Shop, Boundary and Thorn, East Olivia, Alxndra Cook, and Cherry & Mint use the color pink to create eye-catching packaging!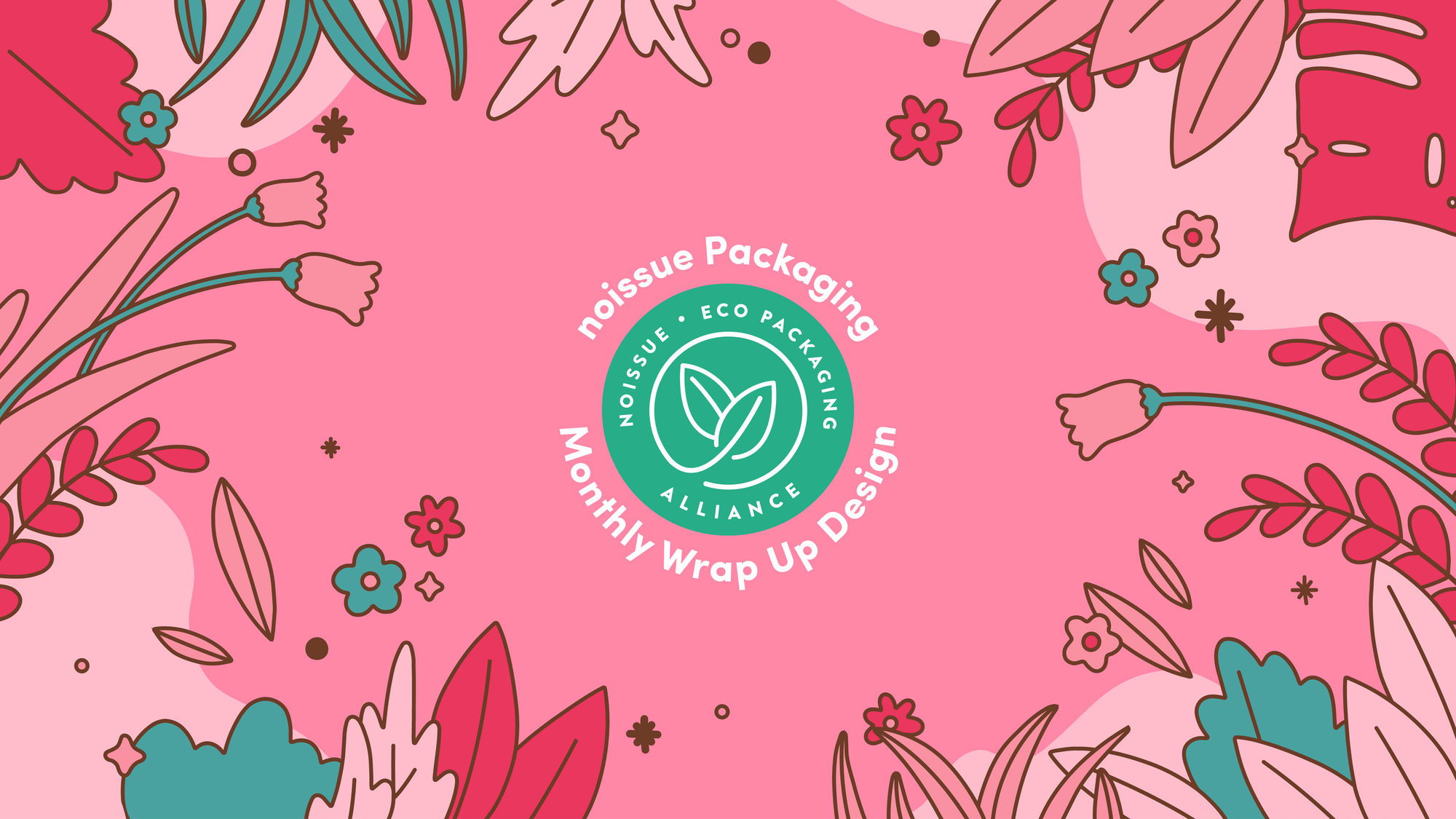 Monthly Wrap Up: Inspo | January
It's a new year! Our first episode of the Monthly Wrap-Up: Inspo for this year showcases blooming floral designs.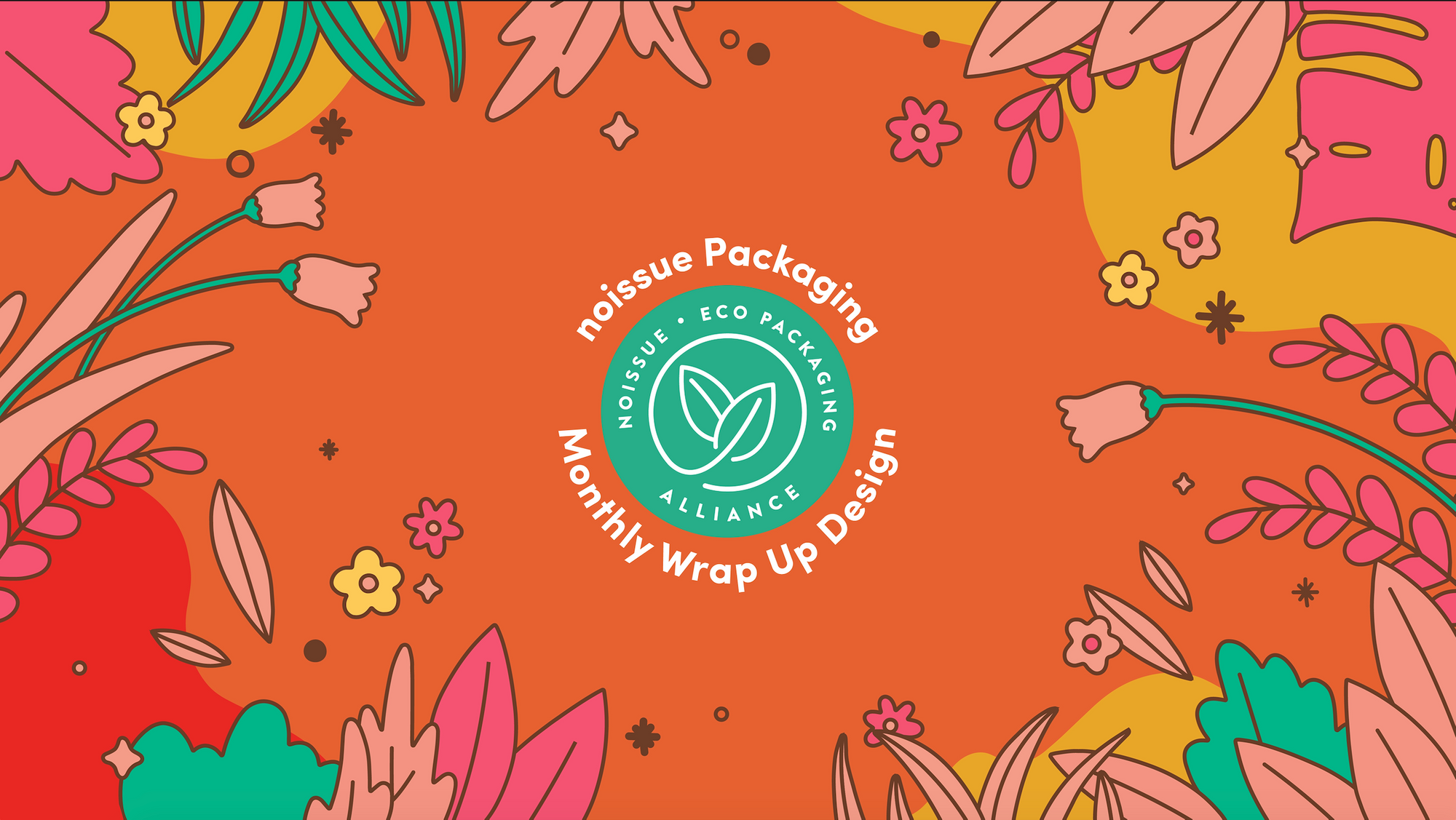 Ellie Compton: Telling Stories through Whimsical Architectural Cross Sections
"I love being able to create art that people can get lost in and feel so intrinsically connected to." Ellie Compton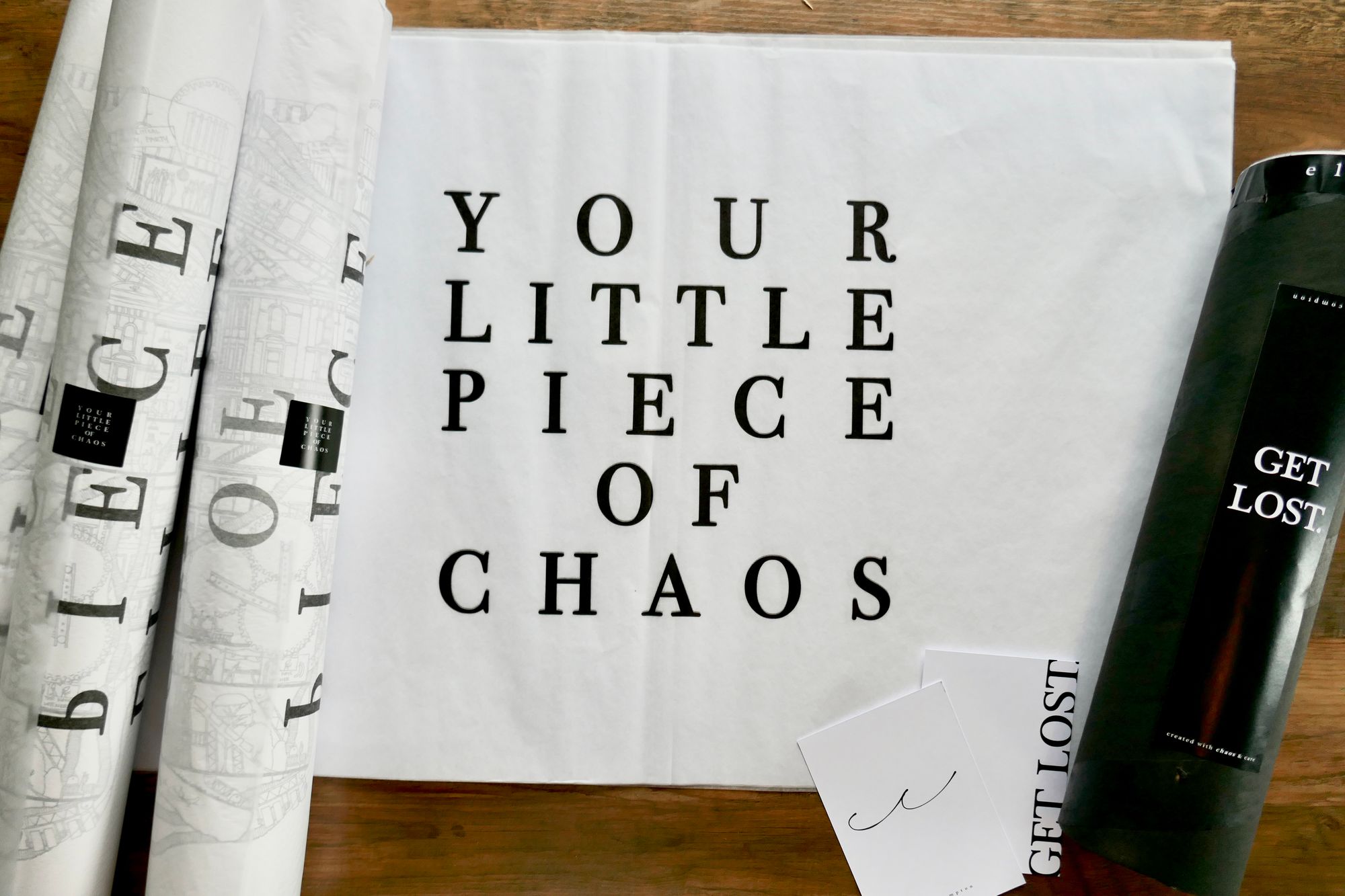 Monthly Wrap Up: Inspo | December
Thinking blue? We've got the inspo for you! In this episode of our Monthly Wrap-Up: Inspo video, we feature brands that use blue in their packaging.
Preserving Lovely Memories to Cherish with Framed Florals
"Through flower preservation, I hope to bring more beauty, mindfulness, and appreciation for the slow art form to my clients." Lacie, Founder of Framed Florals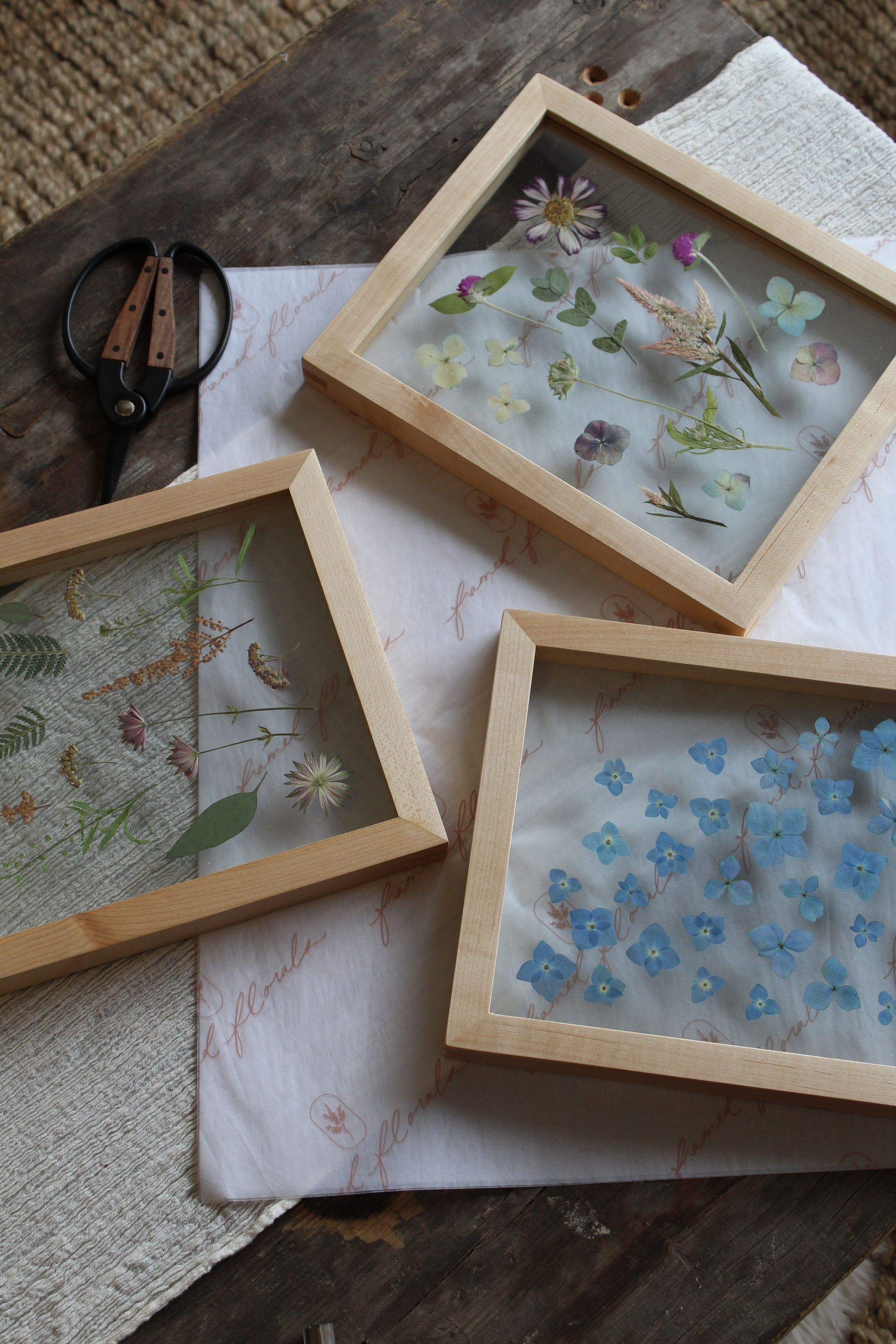 How East Olivia Creates Beauty in the World through Flowers
"When we are in beautiful environments, we are at ease with ourselves, and authentic connection is more possible." Kelsea Olivia, Founder of East Olivia