#VIDEO
#noissuepackaging
MCreativeJ: Modern Embroidery That's On Point
"I love using texture and color, which has drawn many makers to my work and inspired them to give embroidery a try." – Melissa, founder of MCreativeJ.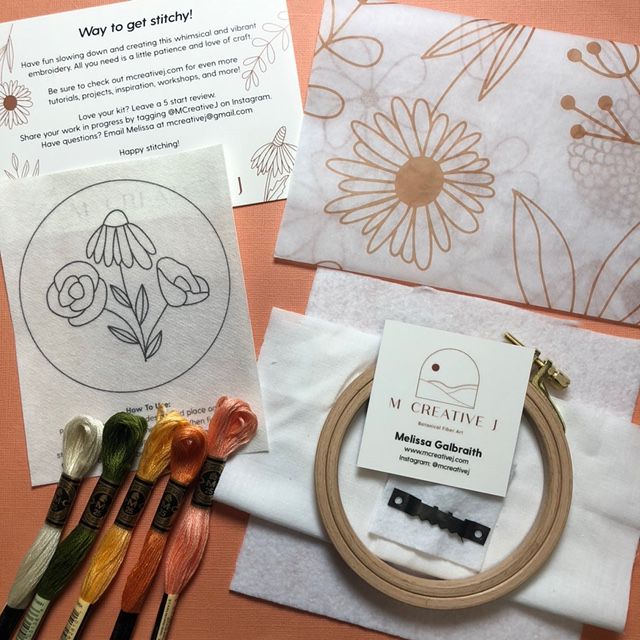 Harebell Boutique: Where Sustainability Is The Height Of Fashion
"It's all about re-educating people towards smarter consumption. Showing them different is not only possible but easy to do!" – Denise, founder of Harebell Boutique.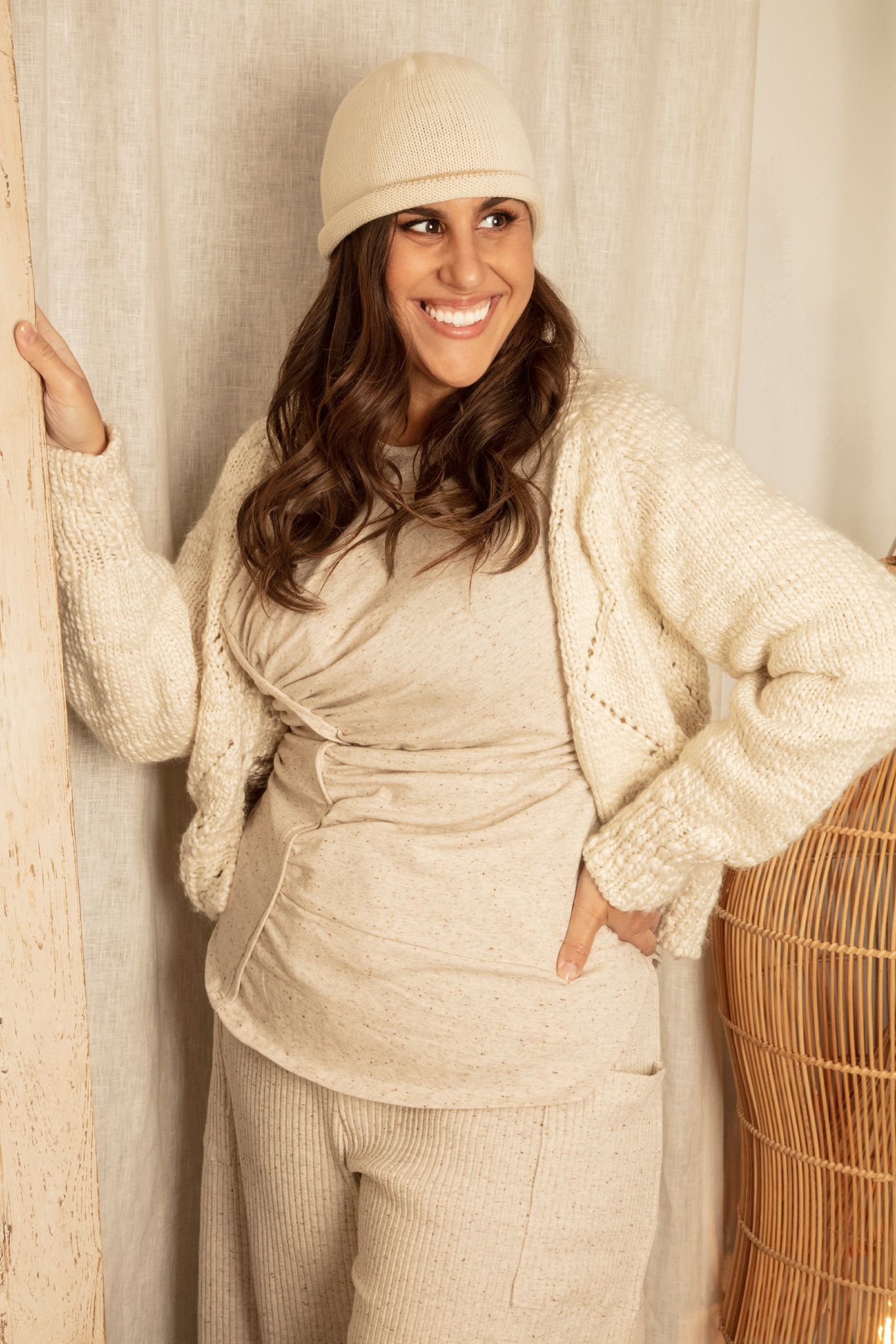 Monthly Wrap Up: Inspo | April
See how brands Milkteanco, Quinn's Pins, Lillustrations Art, Planet Prudence, and Danny Crafts add branding to every order they send out with the noissue Stamp.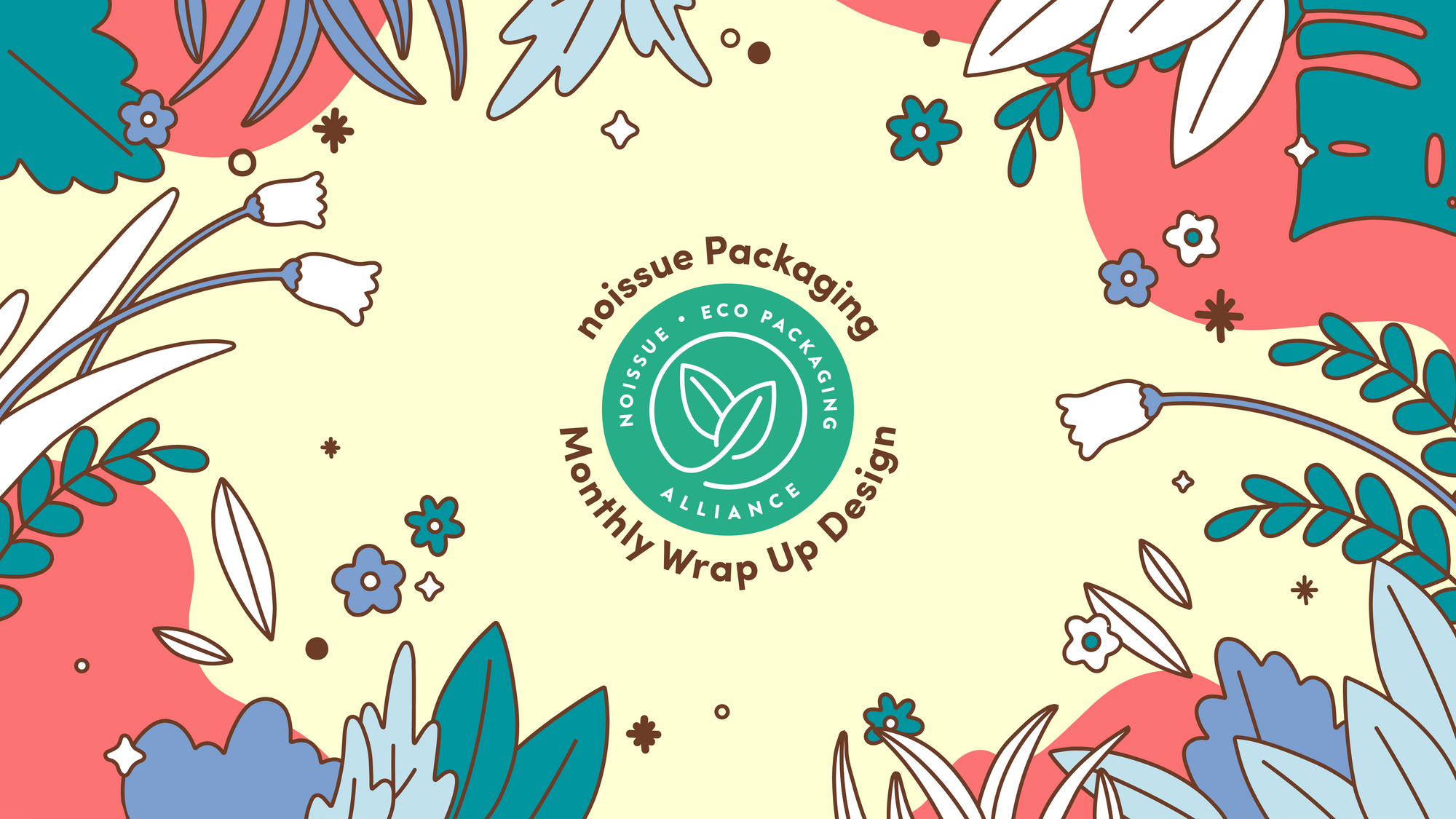 LollyPop's Catwalk: Feline Fashion with Cat-titude
"My goal is to give pets and their humans a fashionable way to stay connected." – Hannah, founder of LollyPops Catwalk.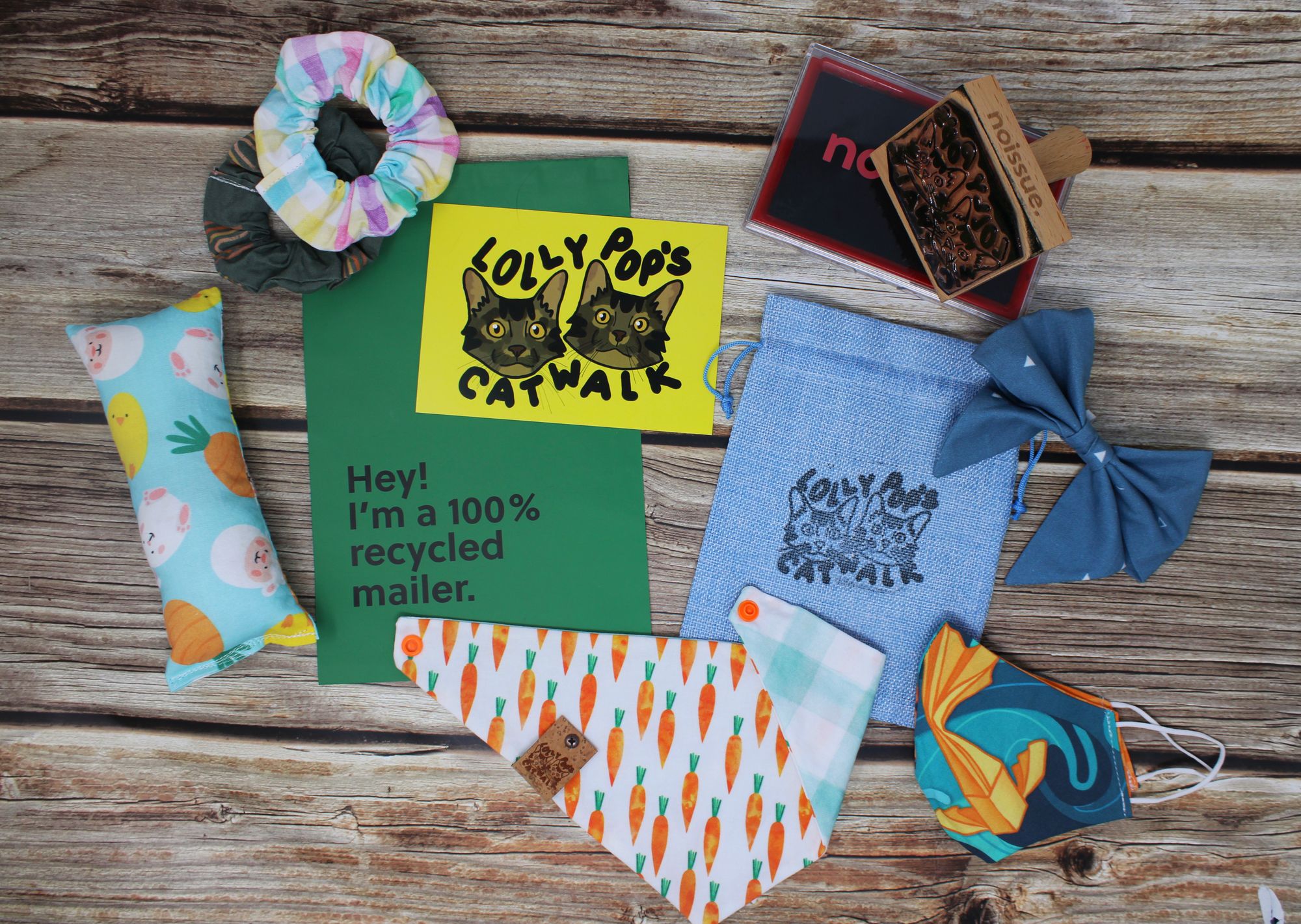 PonkyWots: Celebrating Uniqueness Through Quirky Art
"Create something that you enjoy making and don't worry about what others may think." – PonkyWots founder, Jade.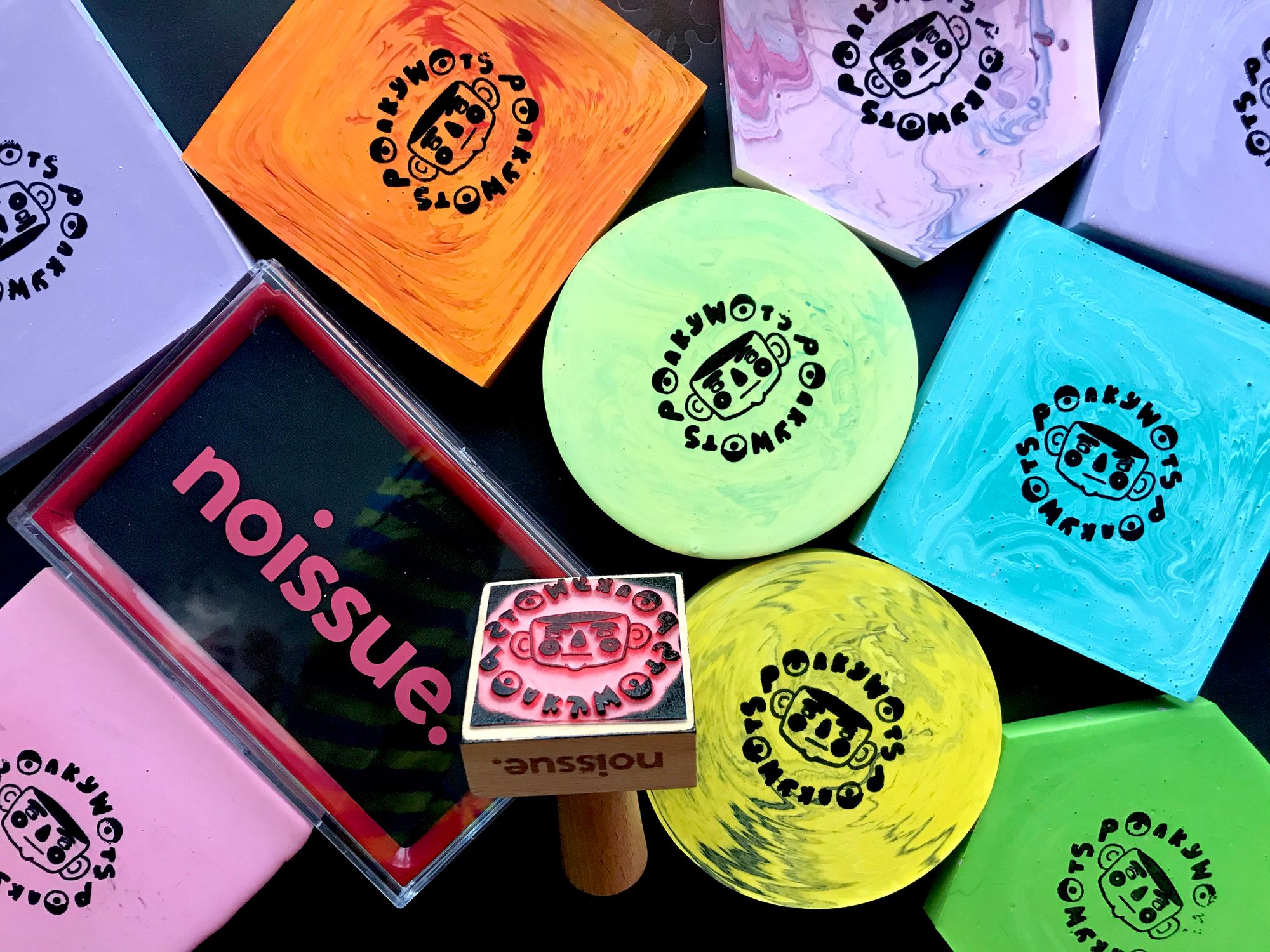 Cross Cookies: Where Sustainable Food Dreams Crumb True
"With environmental sustainability in both of our backgrounds, we find [it's] our duty as a business to be conscious of how our actions can affect the planet and actively do something about it." – Ross and Chris, founders of Cross Cookies.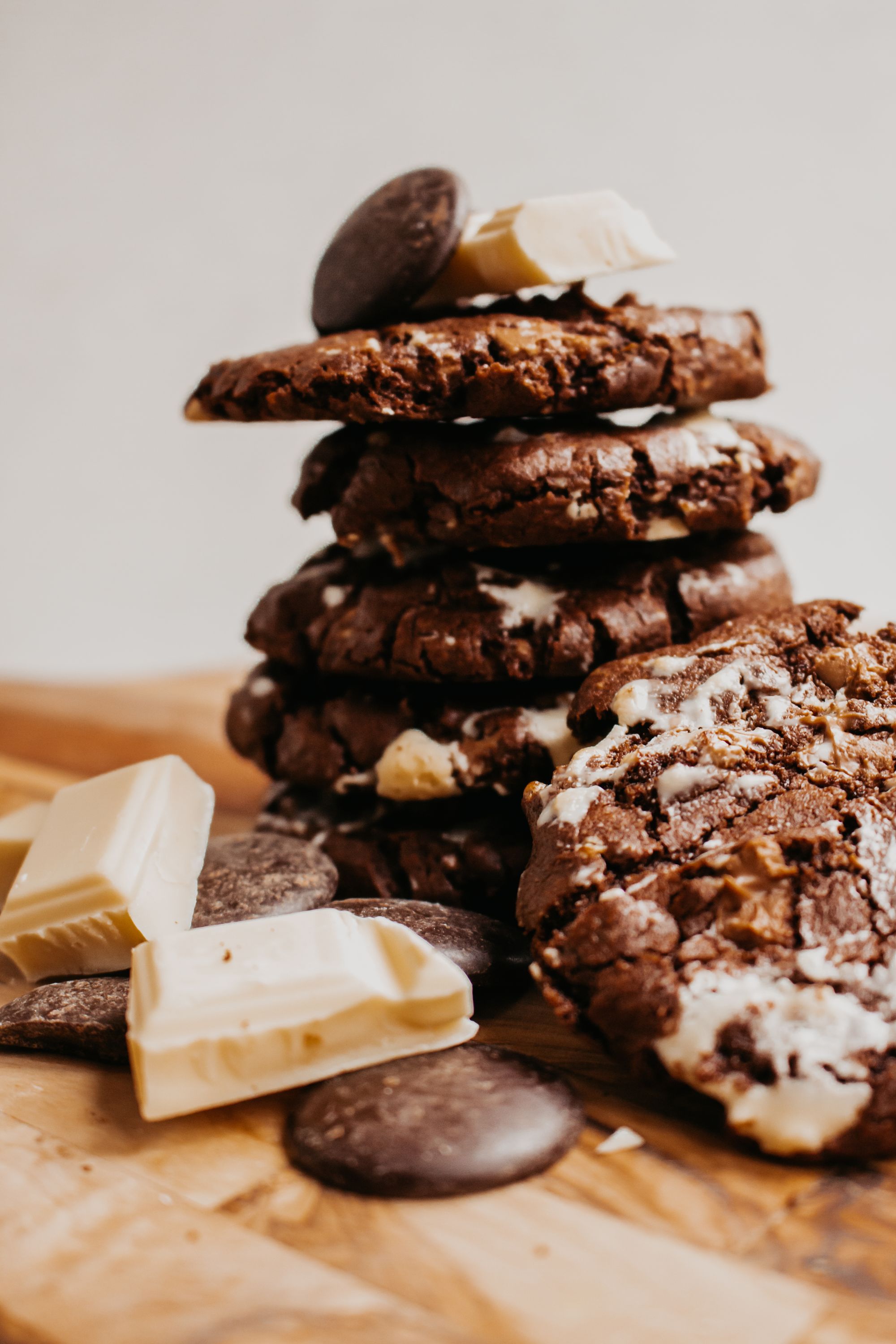 Cultural Comfort Dishes with The Stock Pot
"Make food that you love, that you would pay for. That sounds cliche, but connecting with food is what brings people together." Ian and Courtney of The Stock Pot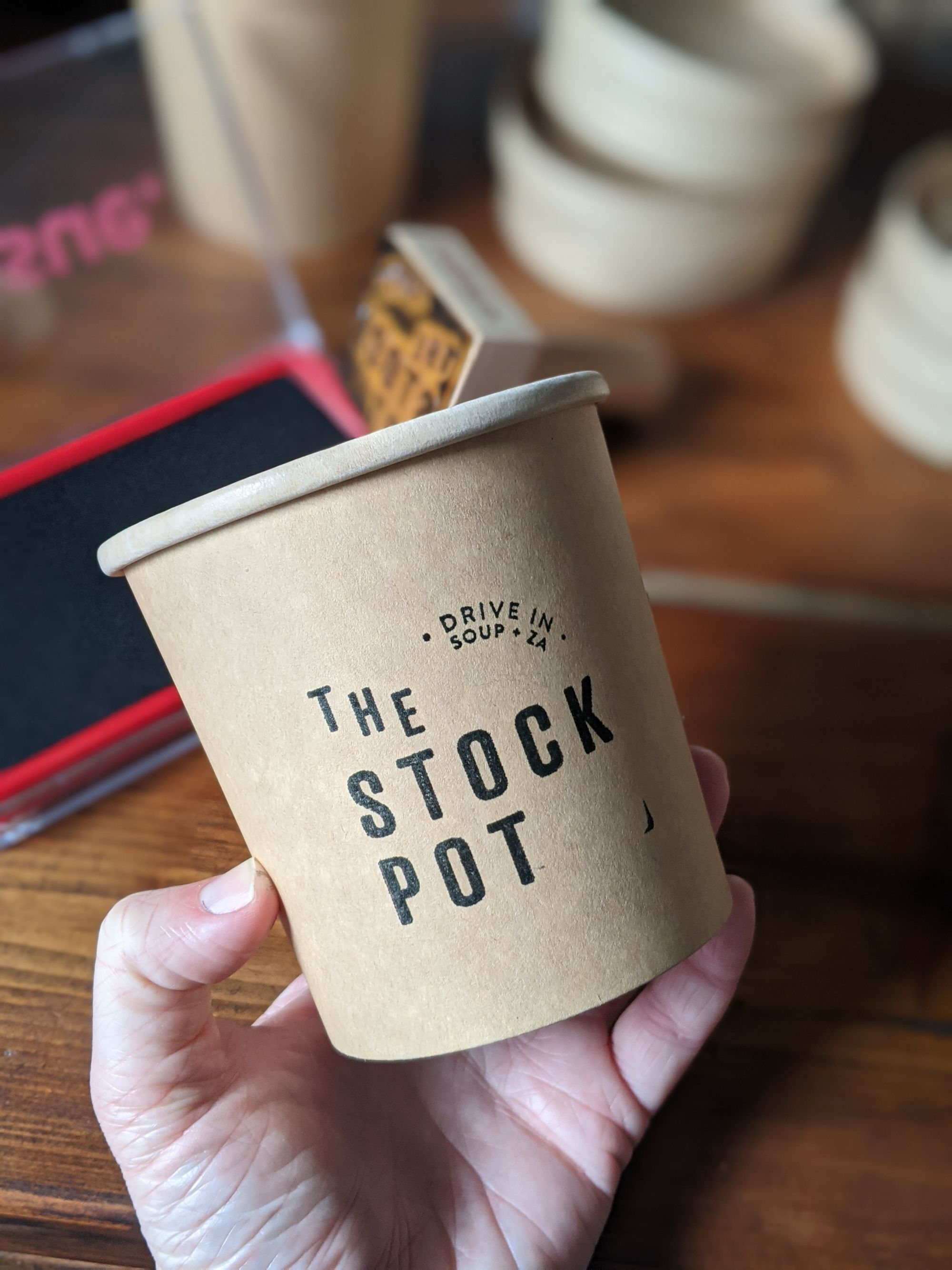 Mary Sanche: Hand-painted Stationeries Inspired by Earth's Natural History
"I think that I just have too many ideas and too much love of art and design that I have to share it with the world, through the products I create." Mary Sanche
Kandilá Candle & Co: Resonating with Culture and Bringing Back Memories of Home
"As cheesy as it is, we go by the saying of 'when you love what you do, everything else follows' and I'm convinced that's one of the key foundations when starting a business or with anything really," Ana of Kandilá Candle & Co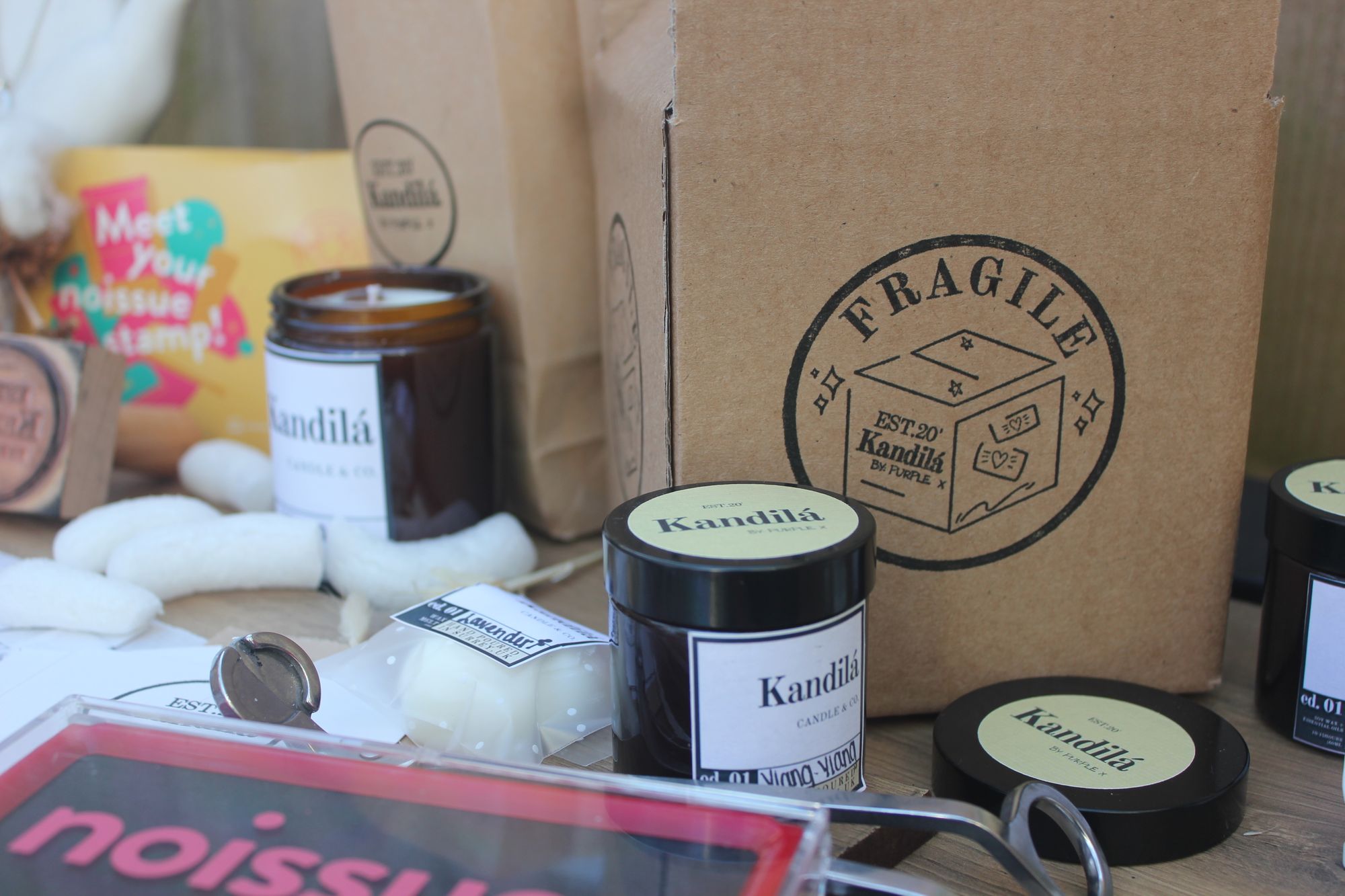 Beautiful Handmade Accessories with KTT Studios
"If you find passion and joy in what you do, do not let any mistakes nor any small tribulation cause you to abandon it. It is important that you love making the art you do more than anything else," Kim, Founder of KTT Studios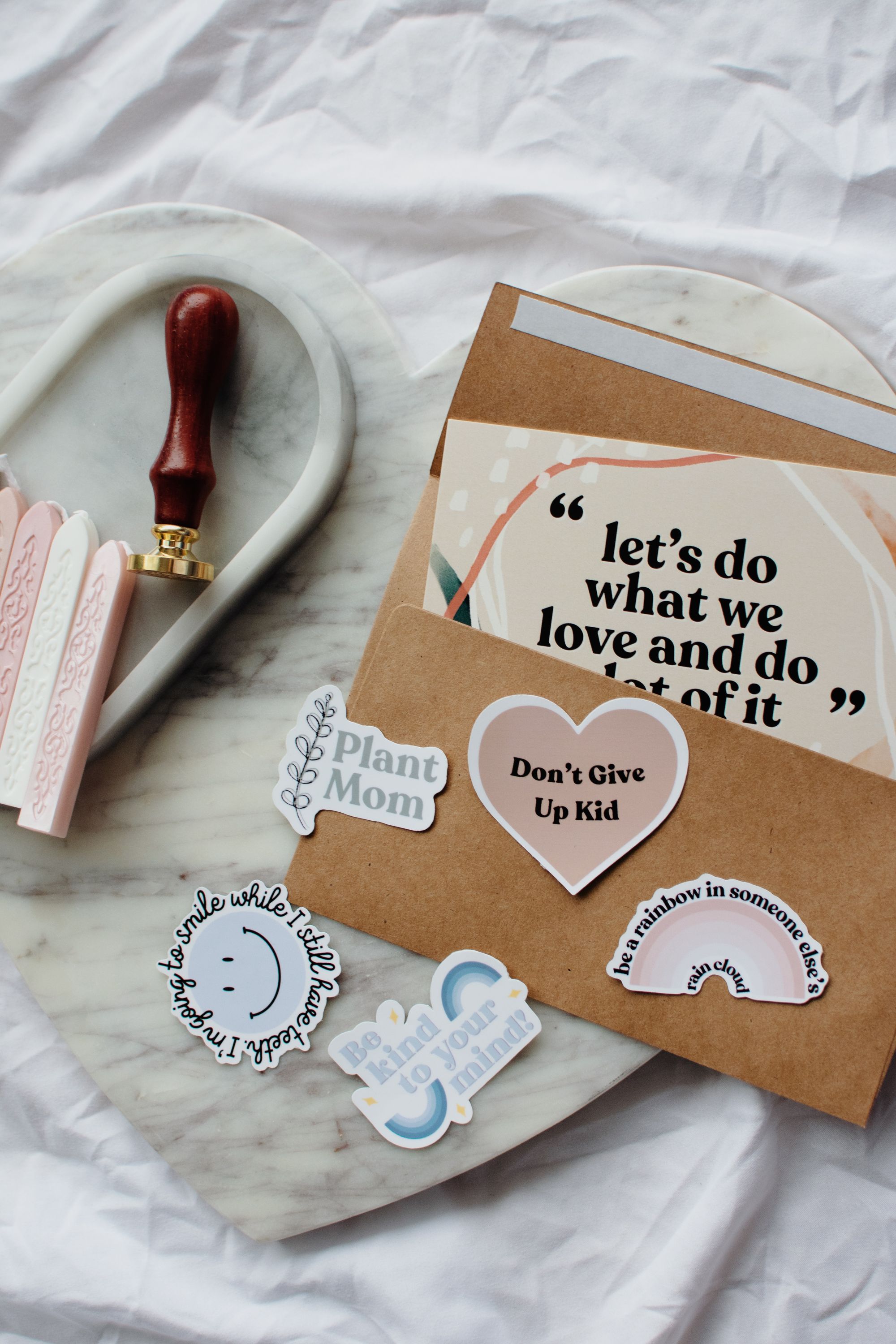 pēpi collection: Reusable Cloth Nappies for Babies of Today and Tomorrow
"We wanted to create a great unpacking experience for our customers. Our products are sustainable and reusable, so we also wanted this reflected in the packaging," Daniella, Founder of pēpi collection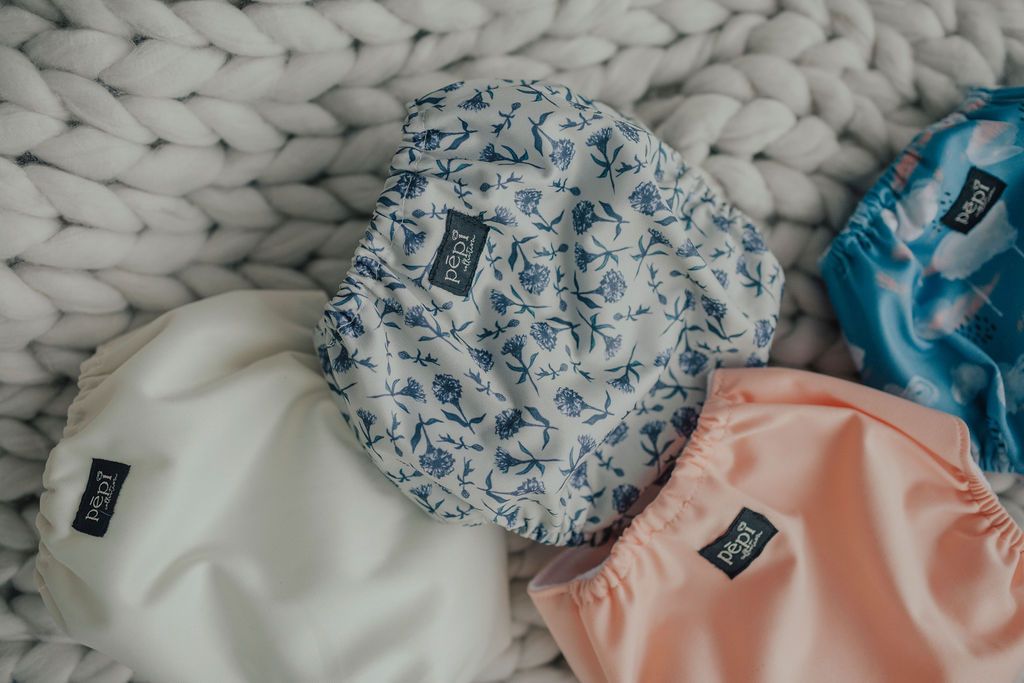 Skincare that Makes You Feel Clean & Safe with Gloss: The Green Beauty Counter
"Everything you put on your body, your body absorbs, and we want to educate more customers on green beauty so they can live a happier & healthier lifestyle!" Gloss: The Green Beauty Counter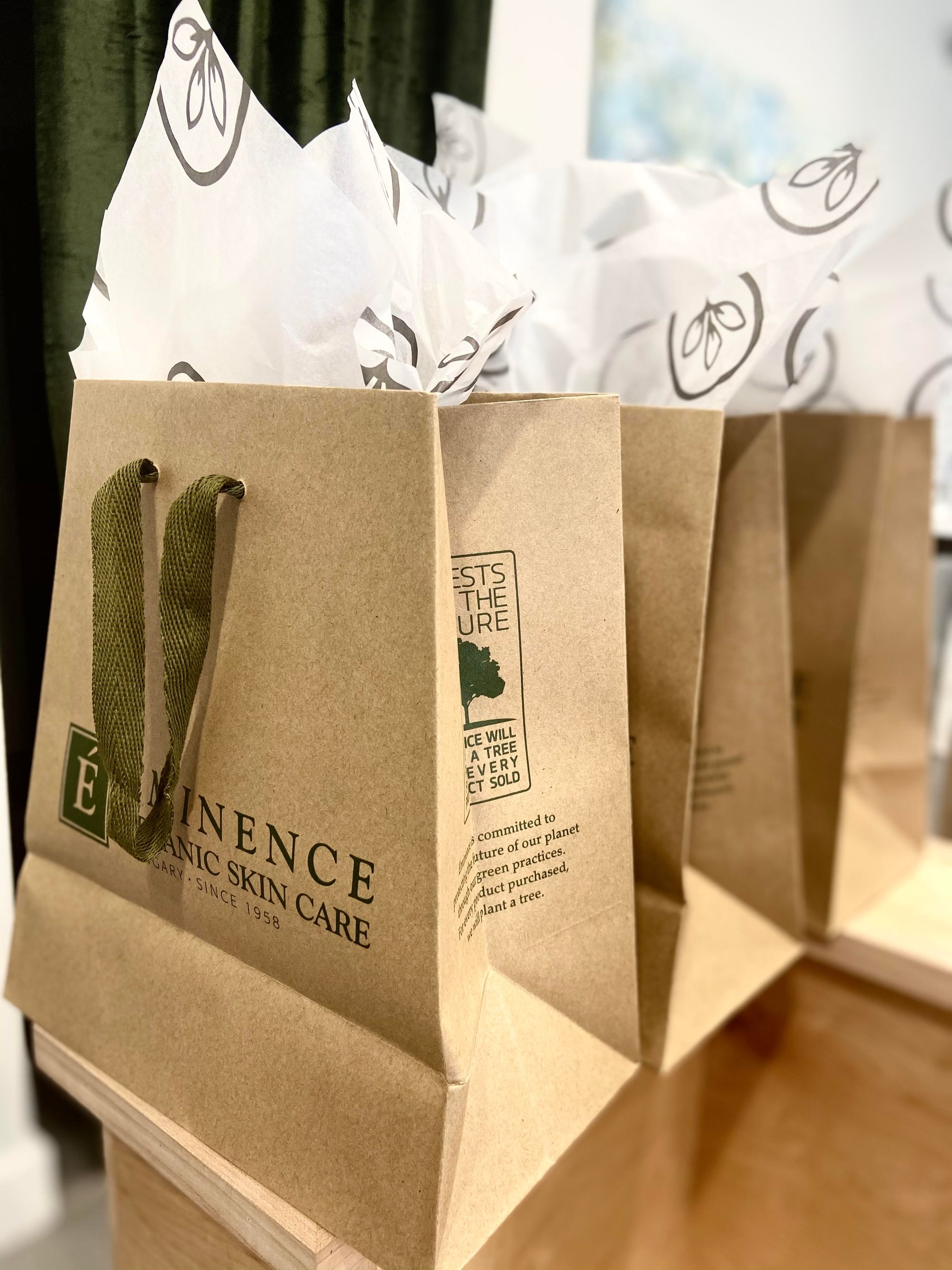 Ovette: Sparking Adventure with Nostalgic Childrenswear
"We're too small to change the behemoth fashion industry alone, but little brands like mine are collectively moving the needle forward towards sustainable practices and accountability," Angela Wator, founder of Ovette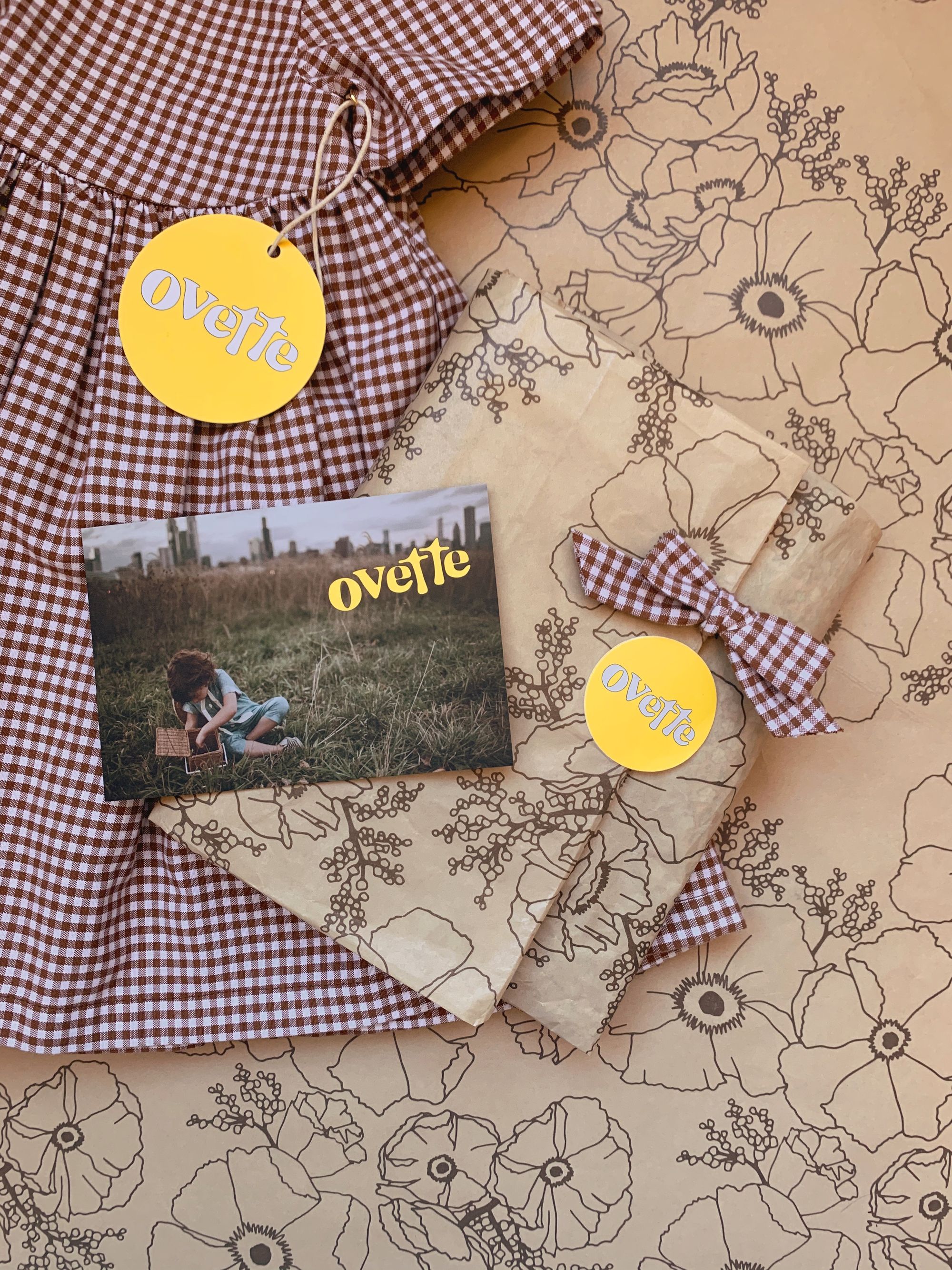 Populace Coffee: By Coffee Lovers for Coffee Lovers
"...we're like that one cool history teacher, or cool art teacher you had that wanted to see you succeed, but still connected with you on a level that made you feel like an adult, and not just another 'student'." Dave, co-owner and creative lead at Populace Coffee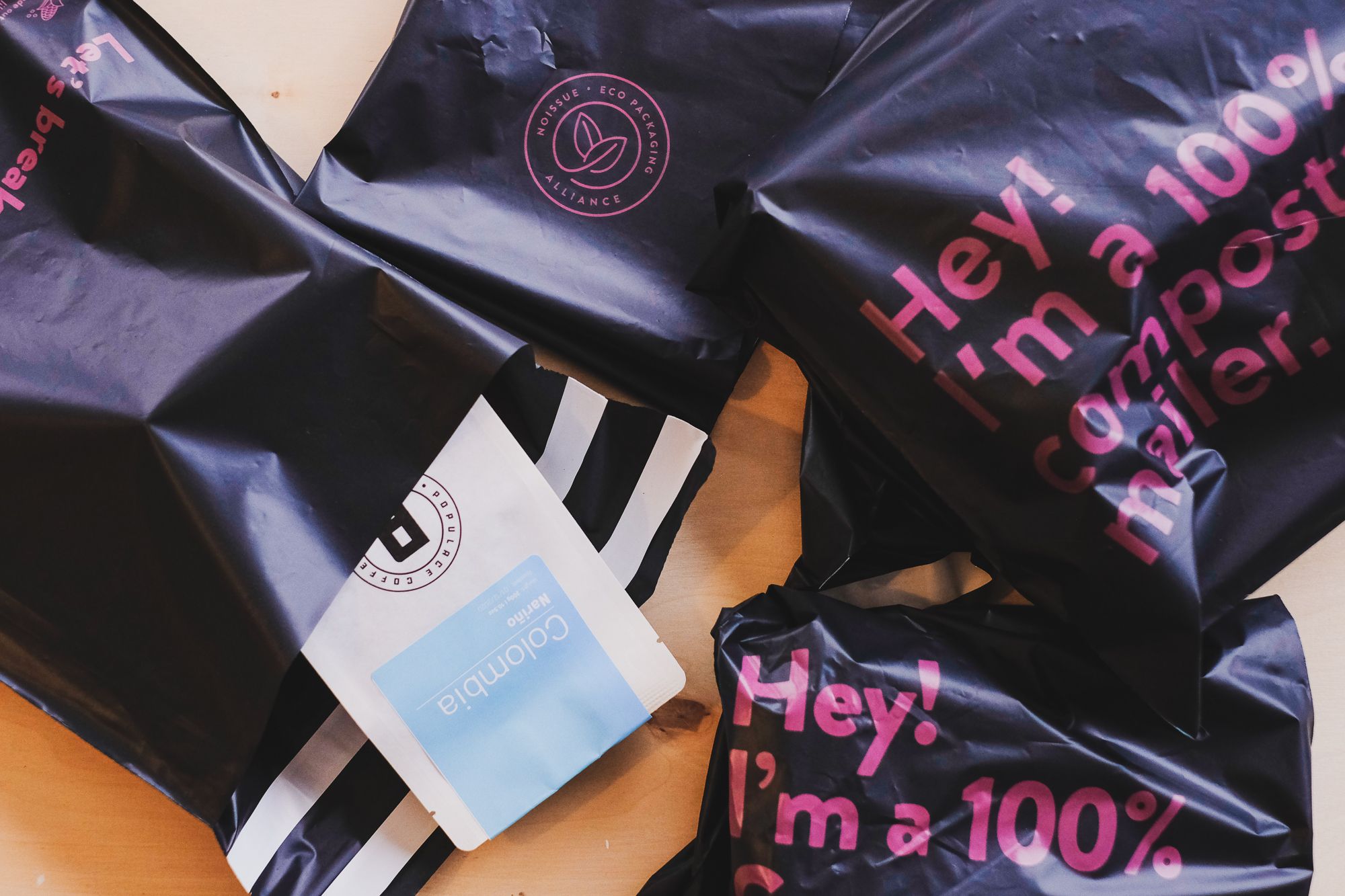 Monthly Wrap Up: Inspo | March
This month we're celebrating 5 amazing brands in honor of Women's month! Take a peek at how brands Glou, Points of Measure, La Monarch, Sabinna, Backward Prints make unboxing their womenswear memorable with custom-packaging.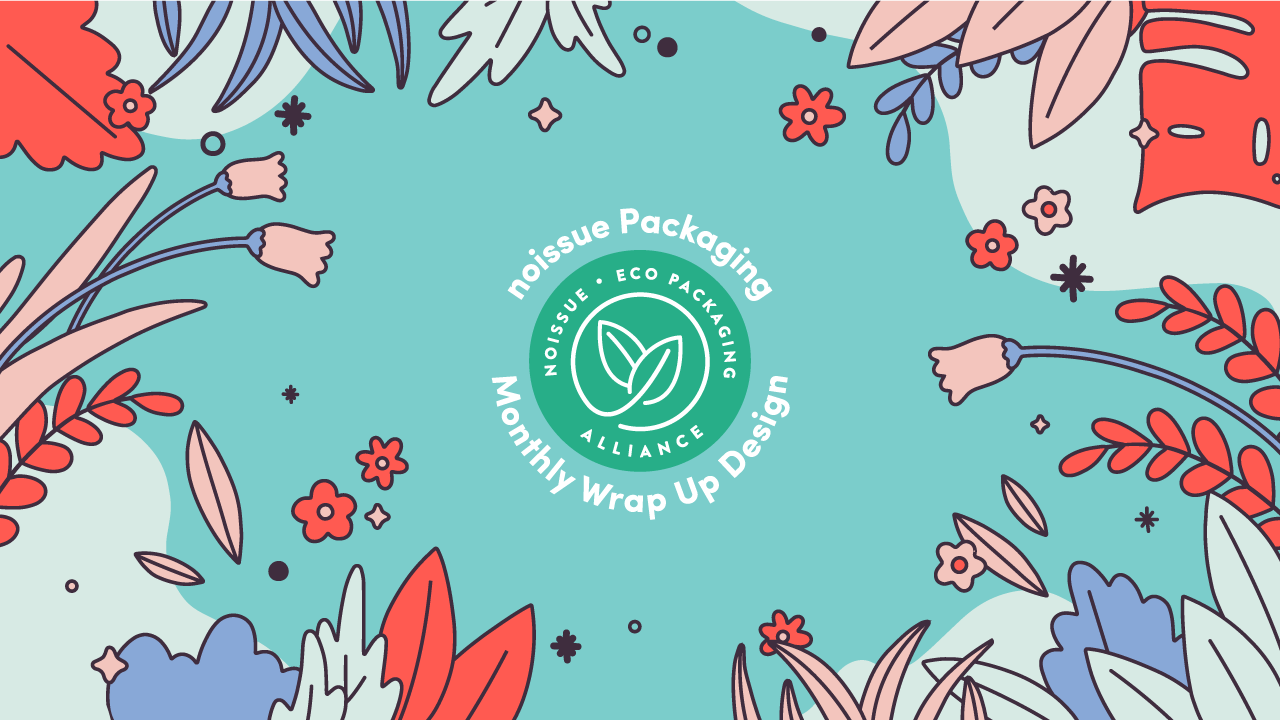 Ad Astra the Label: Sustainable Loungewear for the Stylish
"We truly want to provide items that our customers will want to keep forever (but that won't stay on the planet forever)," Ad Astra the Label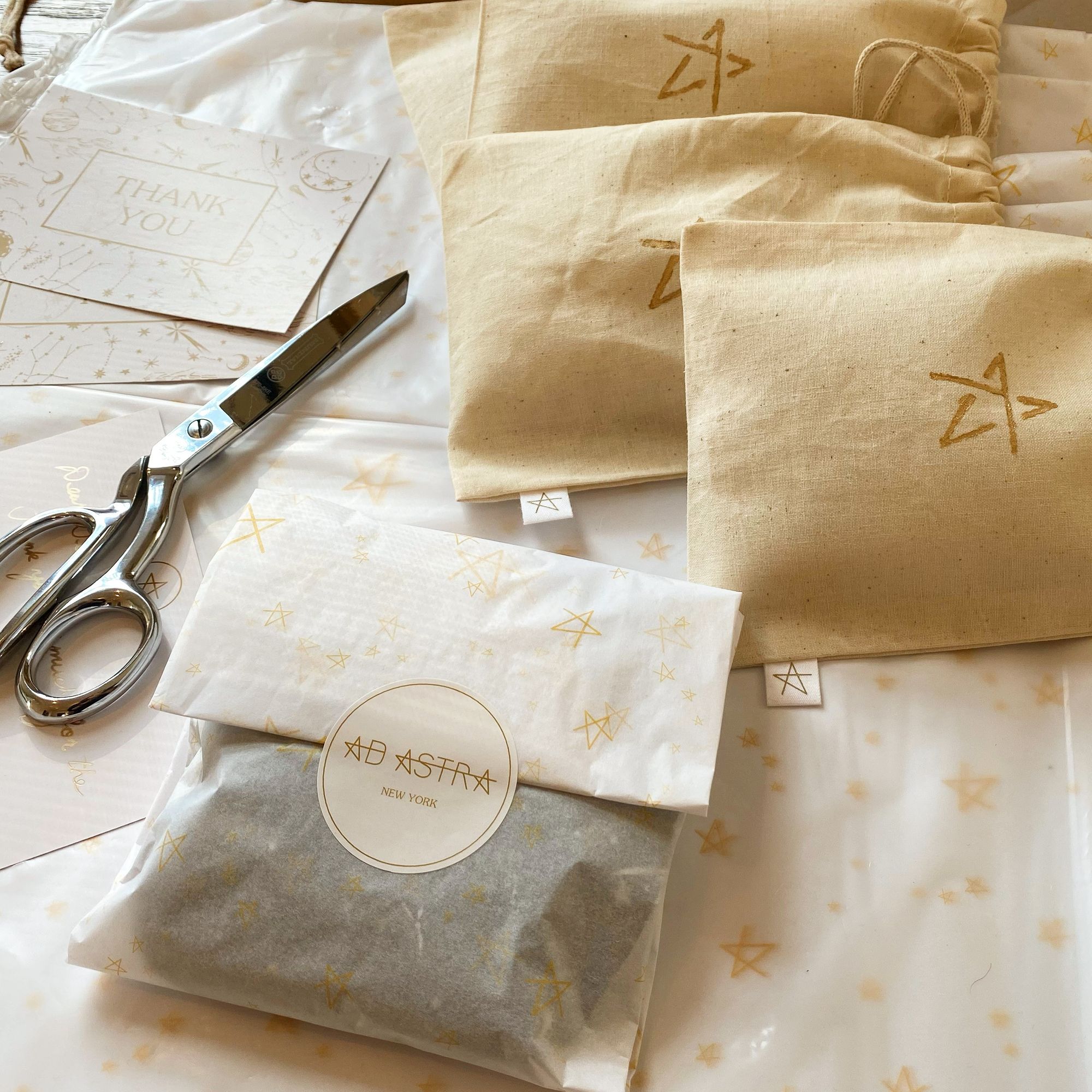 Germantown Laundromat: Helping the Community Live Sustainably
"The issue of climate change can often feel overwhelming, so we wanted to bring hope and possibility to this important issue in a digestible way." Germantown Laundromat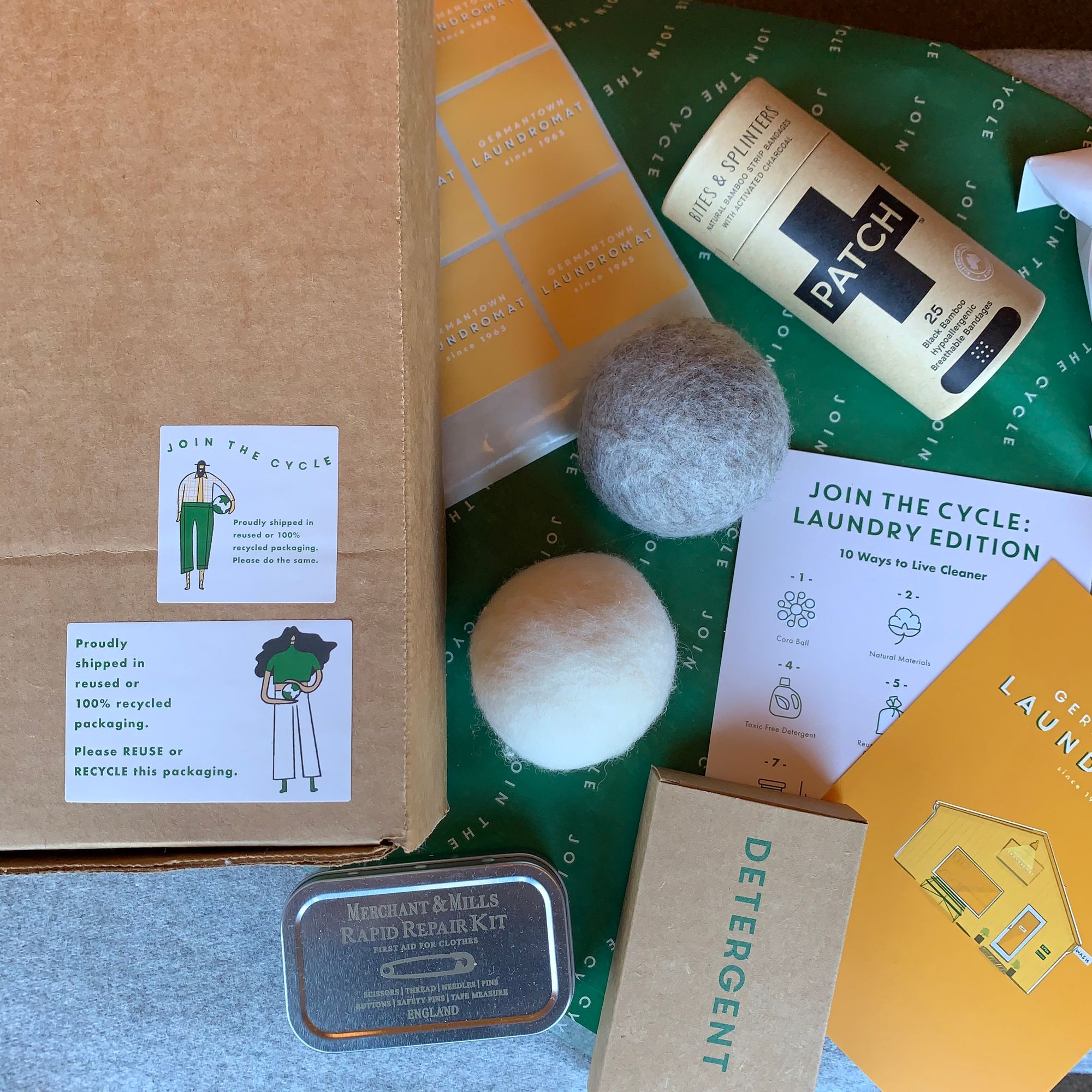 Möki Studios: Crushing Beauty Standards with Self-Love Body Statues
"My vision for Möki is to challenge everyone's view on body image a little differently from the usual beauty standards the media portrays," Stephanie, Founder of Möki Studios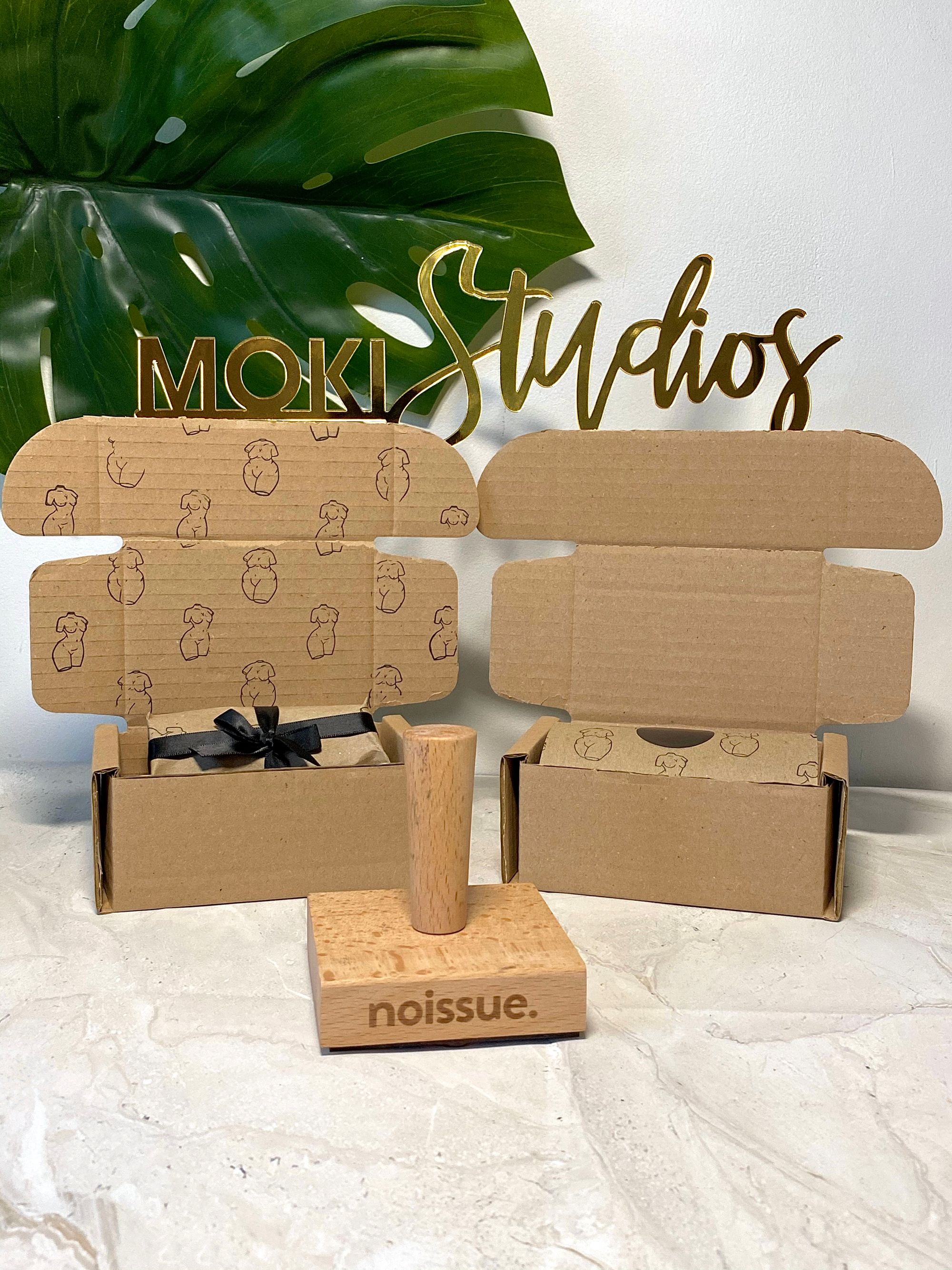 Natūra: Decorative Pieces Committed to the Well-being of the Planet
"...sustainability is far more powerful and transcendent than just a trend of consuming eco-friendly products for the fun of it. It is an understanding that everything in life is not disposable and that we need to care and tend to our surroundings," Kris and Dala of Natūra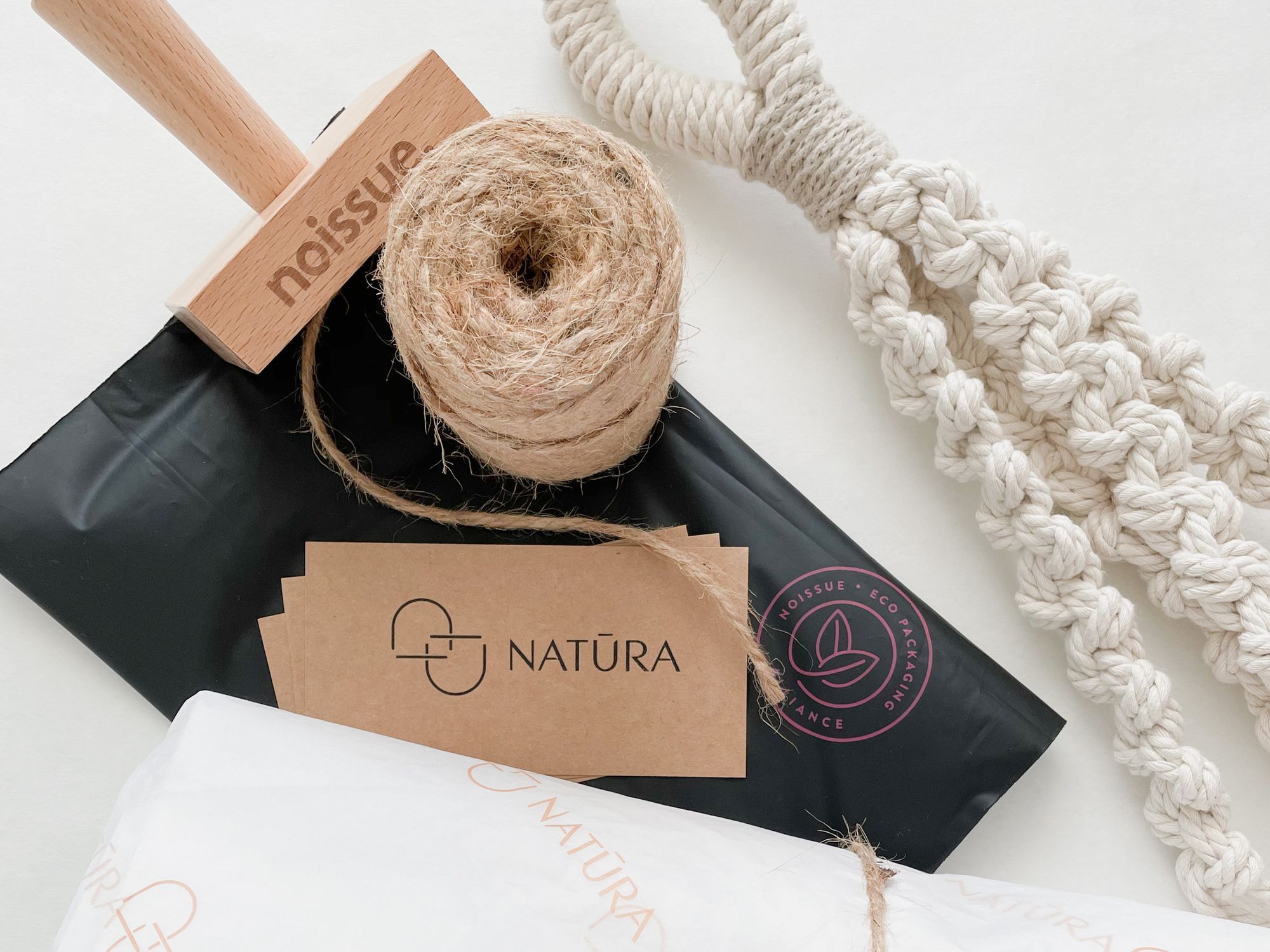 Made by MLO: Blissful, Nature-Inspired Artwork
"It's easy to get distracted by what's 'popular' and what someone else is doing, but the best art comes from within," Michelle, Founder of Made by MLO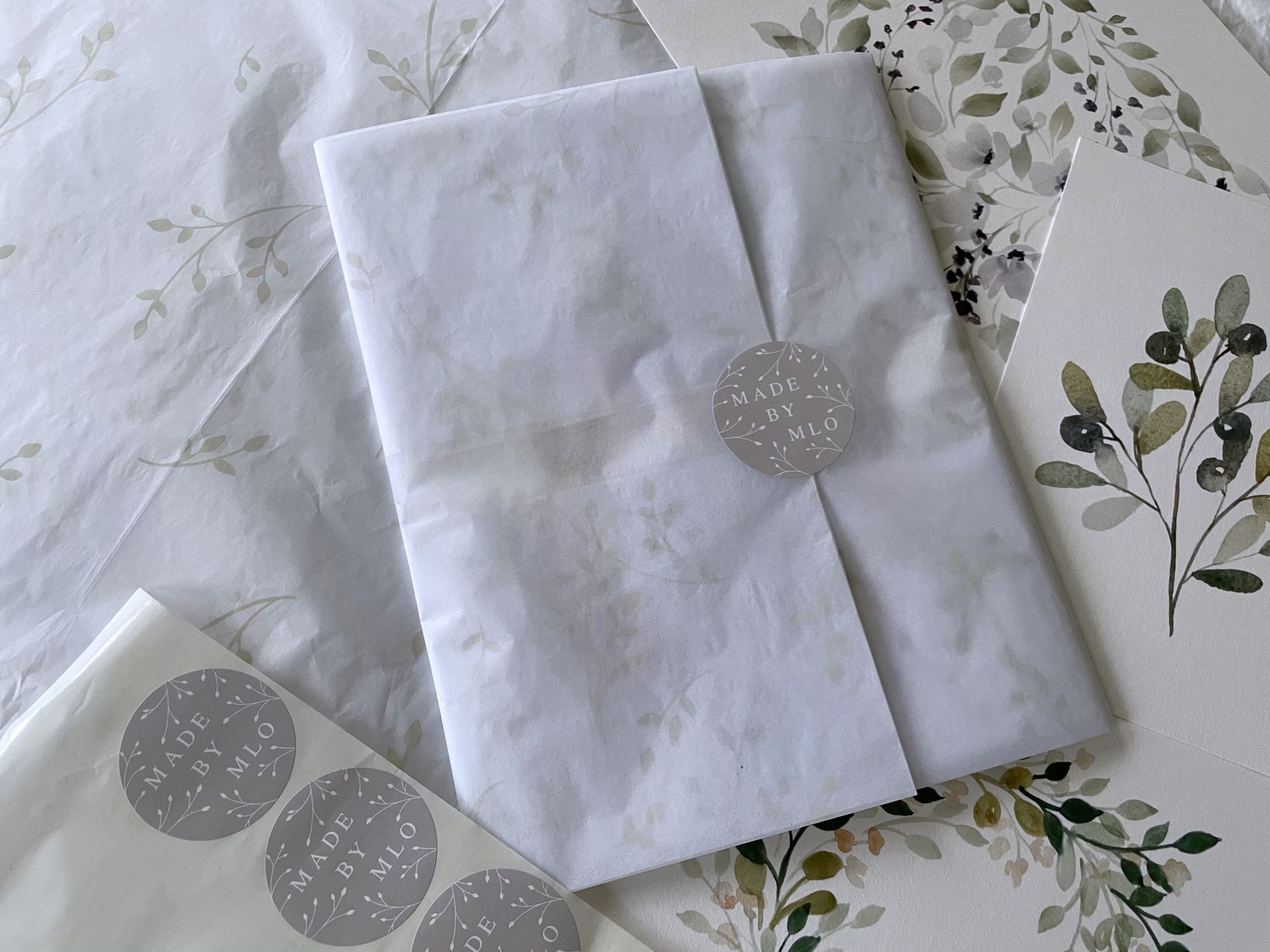 Sunset Yogurt: More Than Just Glass Jewellery
"After all, real art does not aim to please, but to make the audience think and has a message, often uncomfortable." Cosima Montavoci, Founder of Sunset Yogurt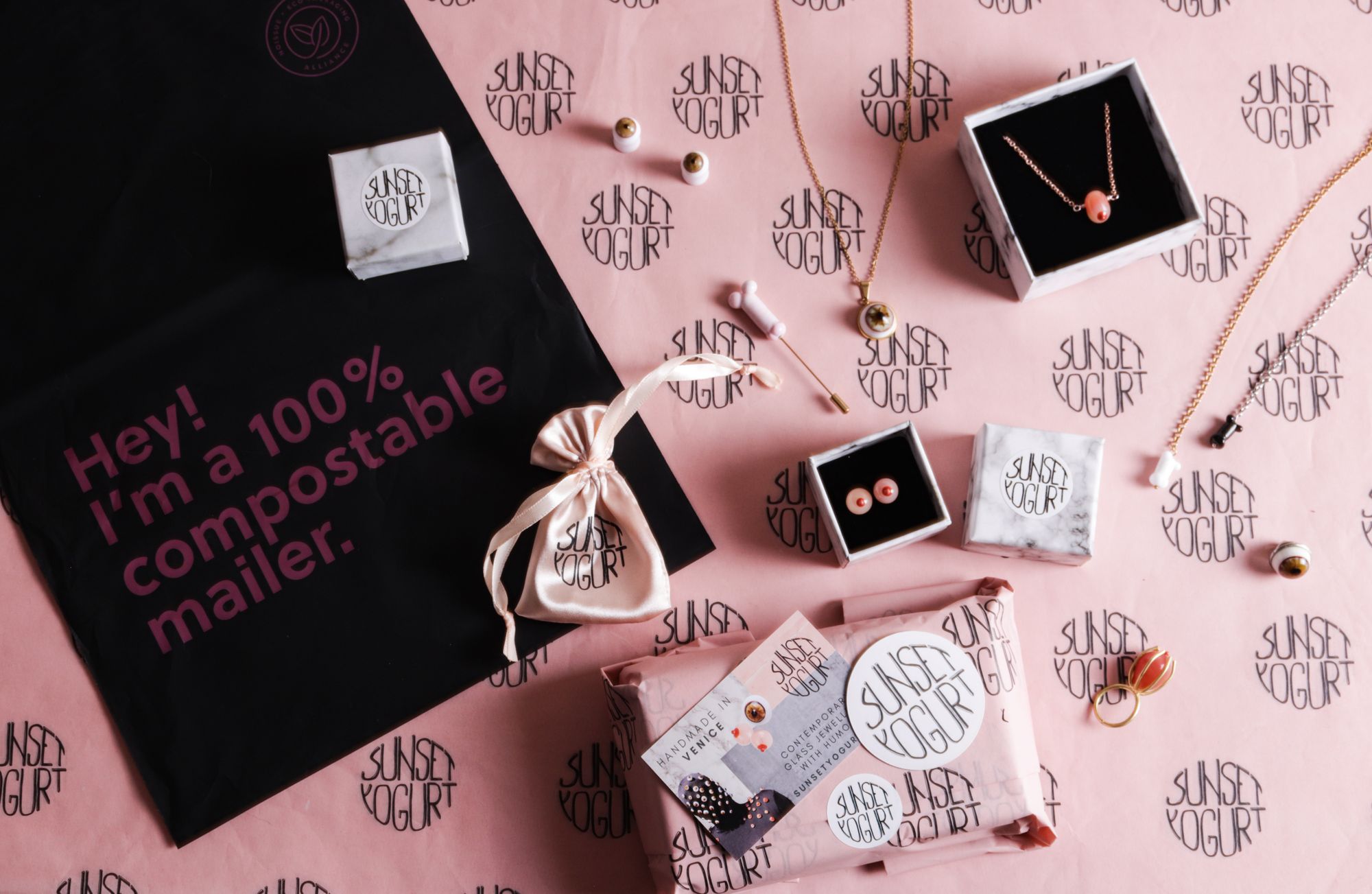 Illustrations by VLSN: Art from When the World Went in Slow Mo
"I'm still amazed by what can happen if you just stand still and listen to your heart. People can see the love you feel when making your dreams come true, and want to give you this love back by supporting you," Silvany van Velsen, founder of Illustrations by VLSN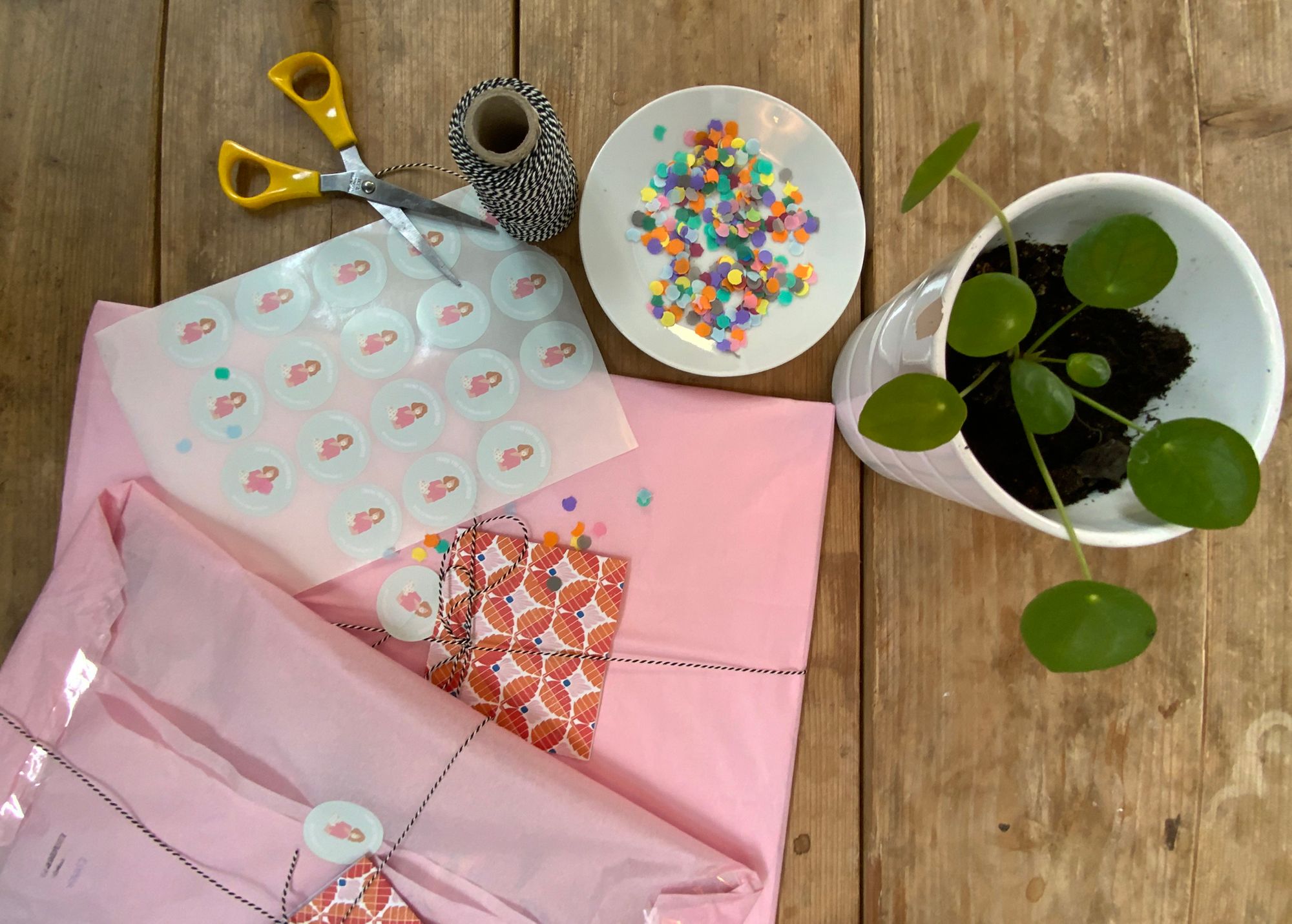 Molly Mahon: Off the Scale Happy with Beautiful Prints
"Remember to breathe! Trust, smile and if it feels right in your gut, then go for it - you will never know if you don't try," Molly Mahon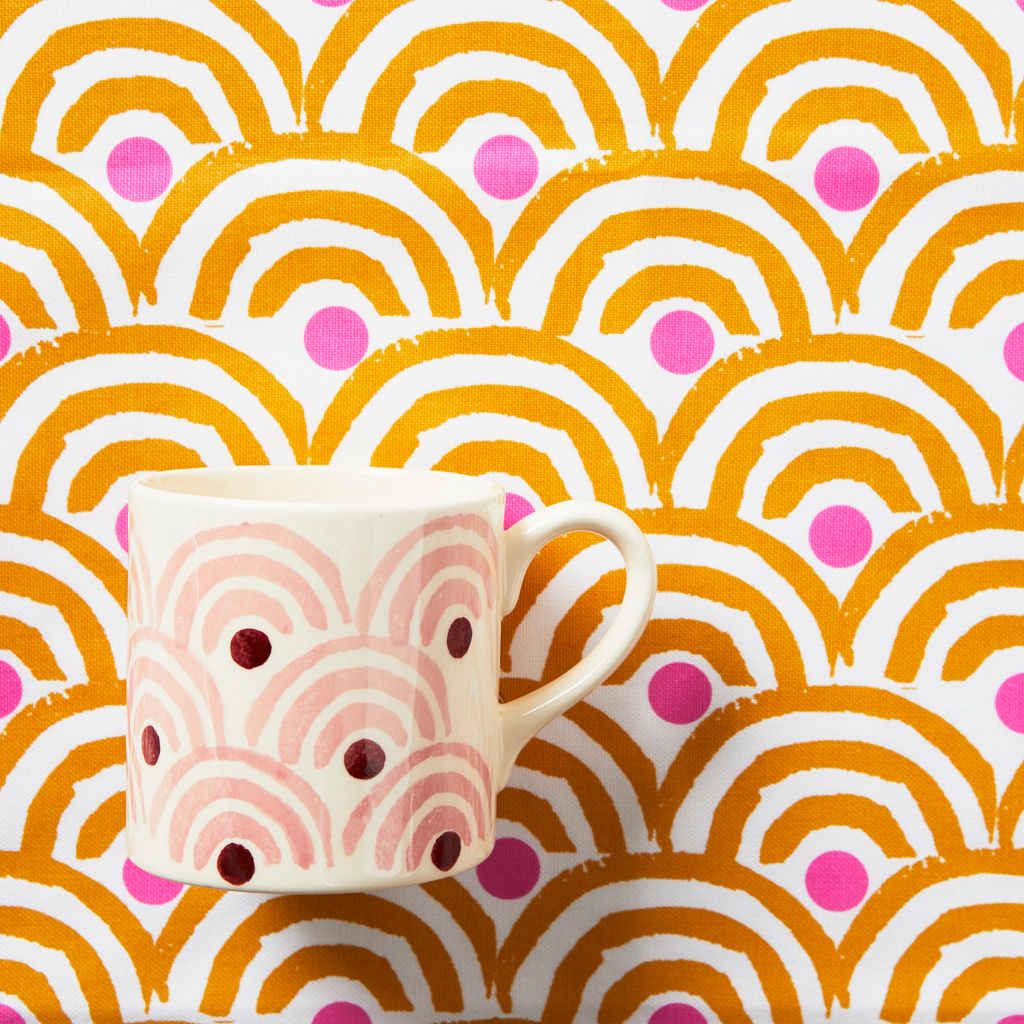 Josie Shenoy: Telling Stories Through Her Artwork
"My work has been described as beautifully detailed and kaleidoscopic, with a touch of romance and sophisticated use of colour," Josie Shenoy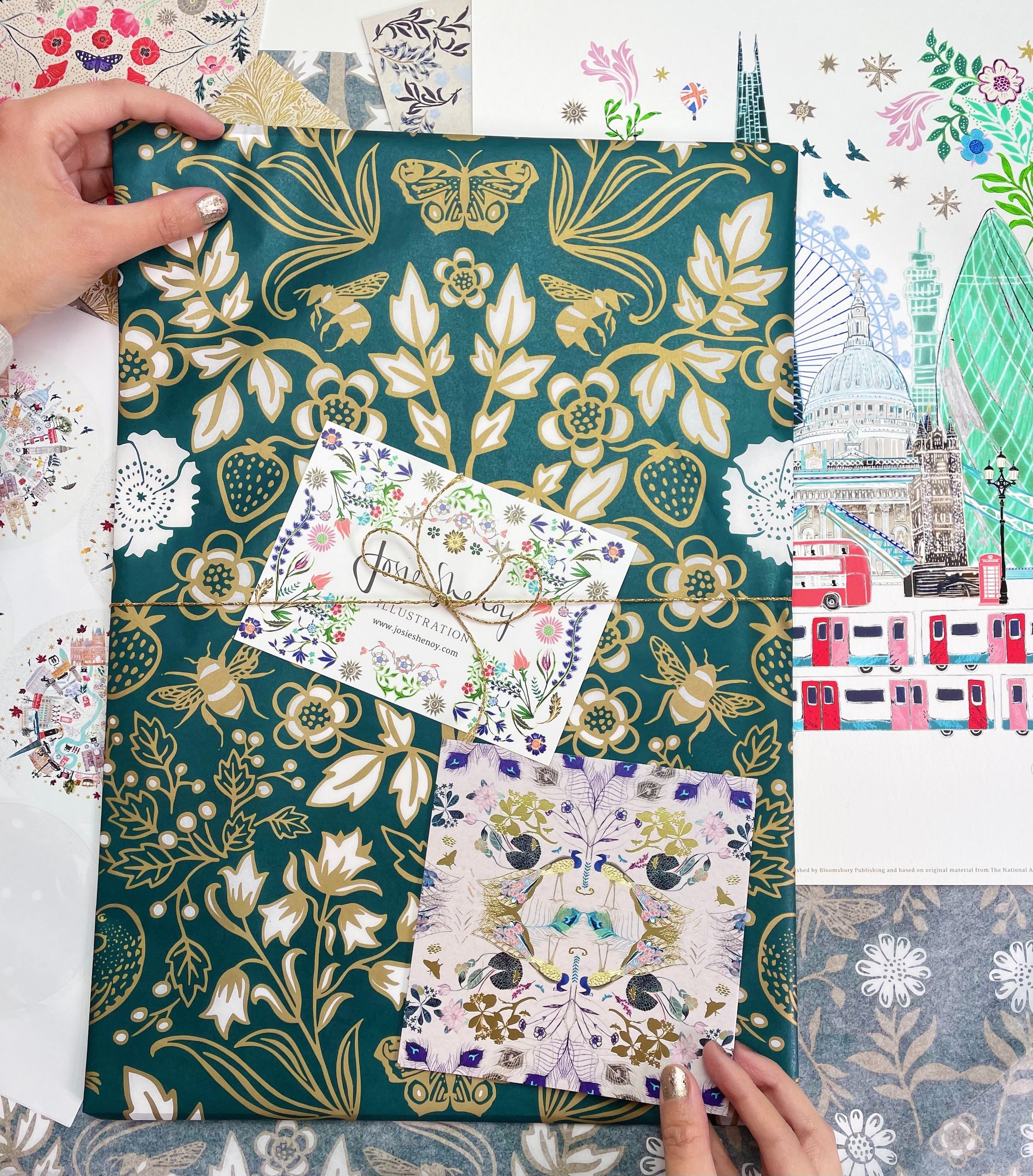 'Something That is for A Purpose': Lola x Kenneth Collaboration
"[Lola and I] have a piece called 'Bamboo'. I like this one because it reminds me of something she used to say: Filipinos are like bamboo. Facing a strong wind, we bend. We do not break," Kenneth Tan, founder of Lola x Kenneth Collaboration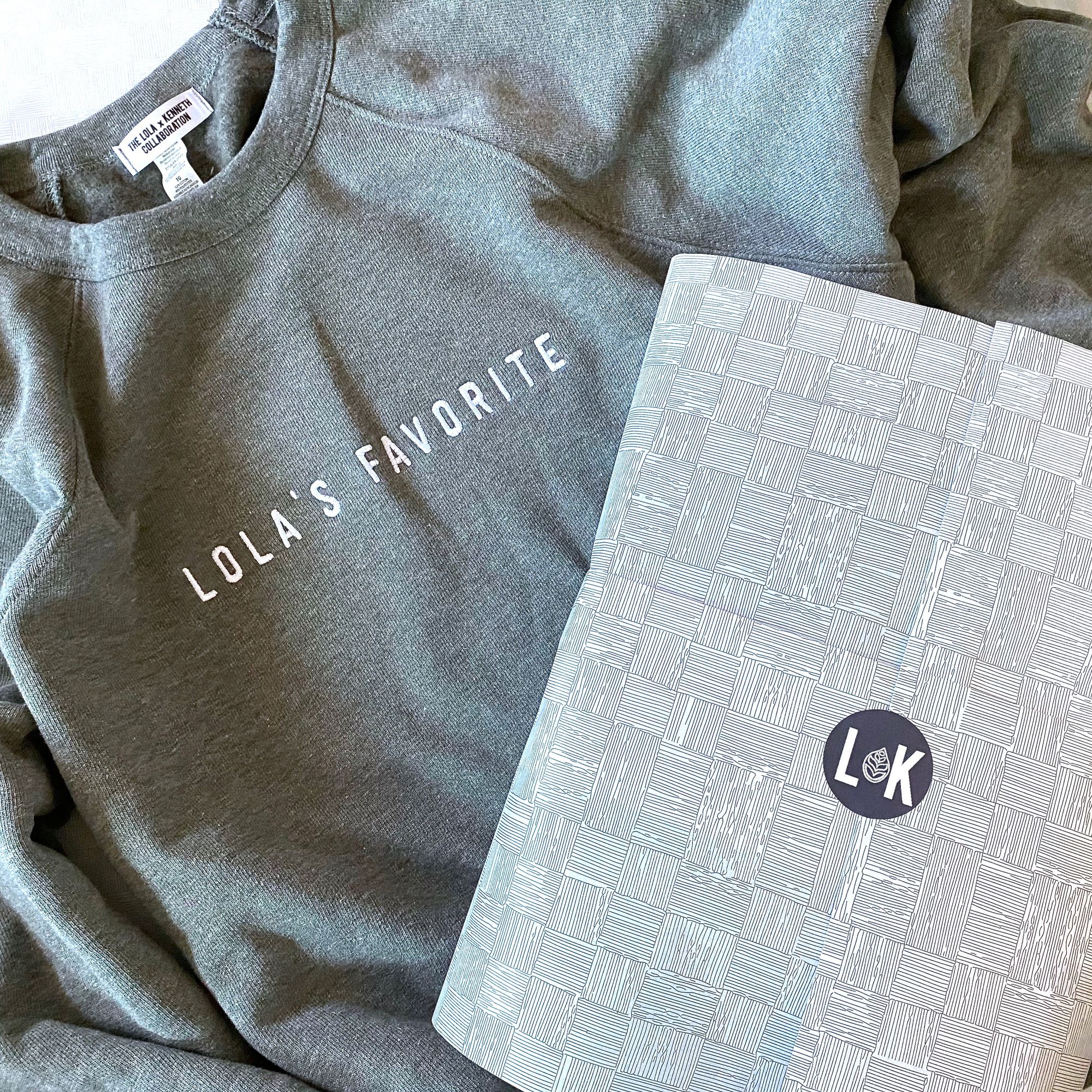 Sleeping w. the Enemy: Stylish and Sustainable Sleepwear
"Learning to live more sustainably and contributing to a better future for our children is paramount, both personally and in business," Founders Kat and Mia of Sleeping w. the Enemy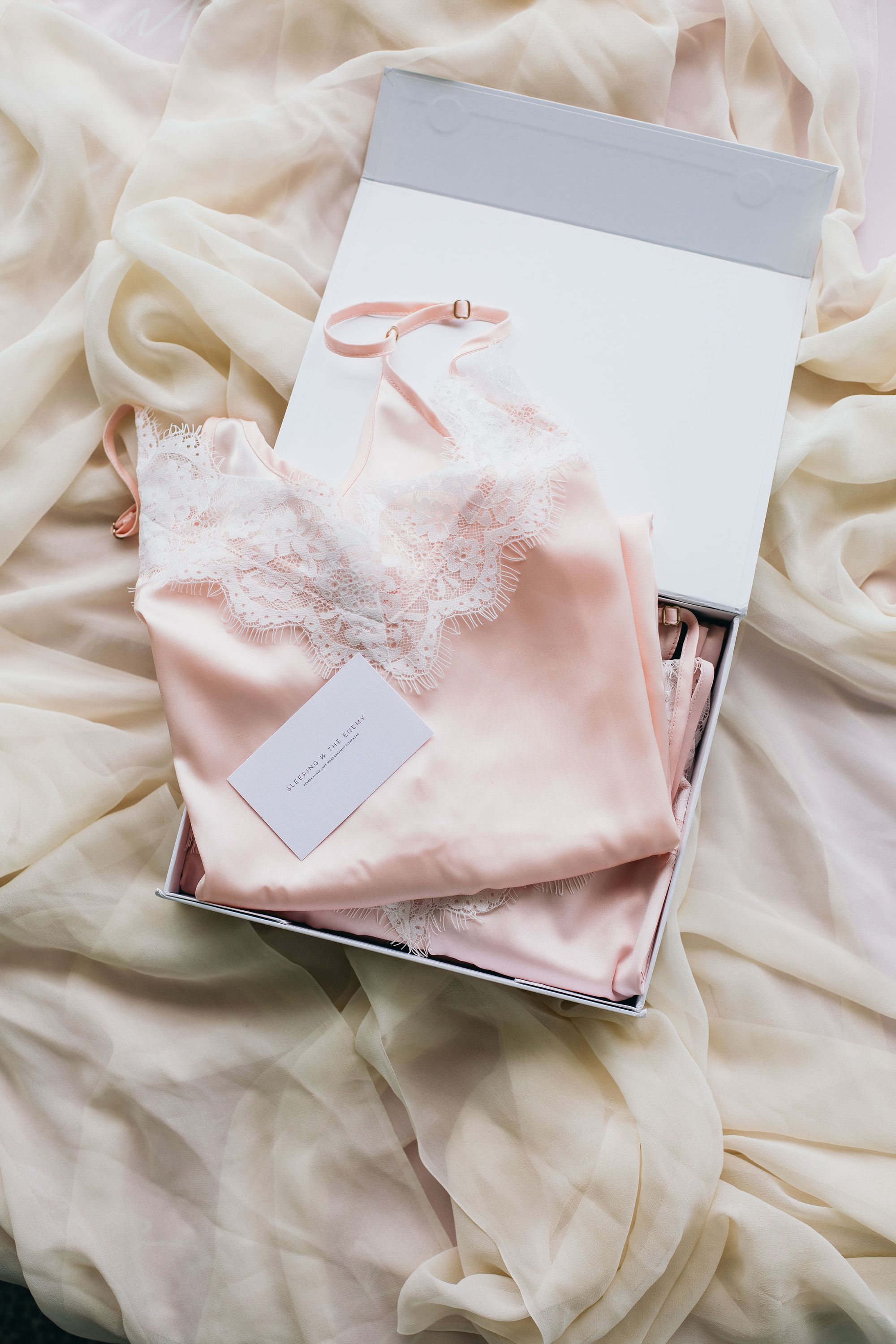 Monthly Wrap Up: Inspo | February
Fall in love and see how brands Strange Magic Shop, Boundary and Thorn, East Olivia, Alxndra Cook, and Cherry & Mint use the color pink to create eye-catching packaging!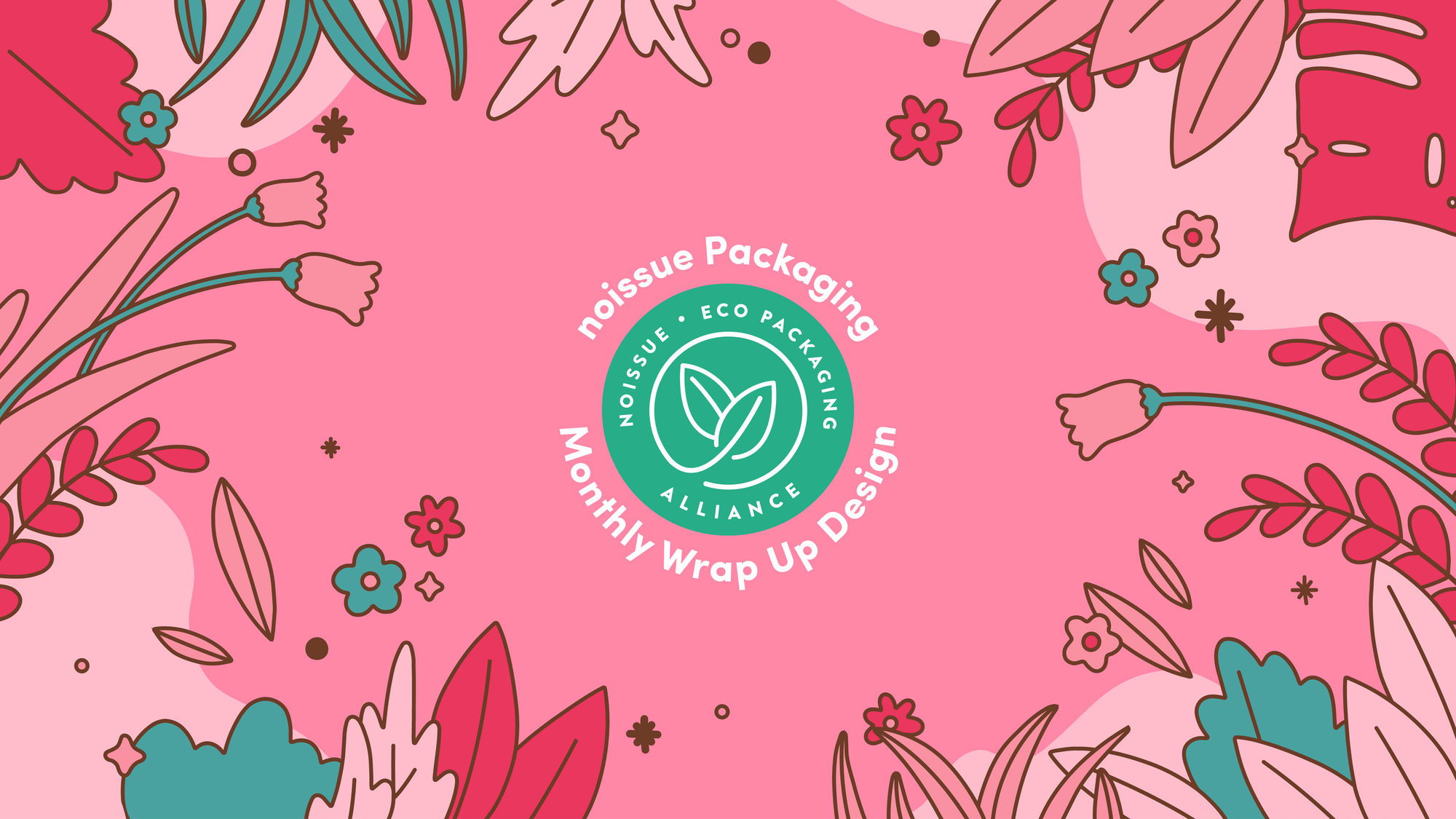 Lilac Candles: Cruelty-Free, Eco-Friendly
"My inspiration is creating and being inventive with my products. I am always so excited about all the possibilities that await me," Maria Callara, founder of Lilac Candles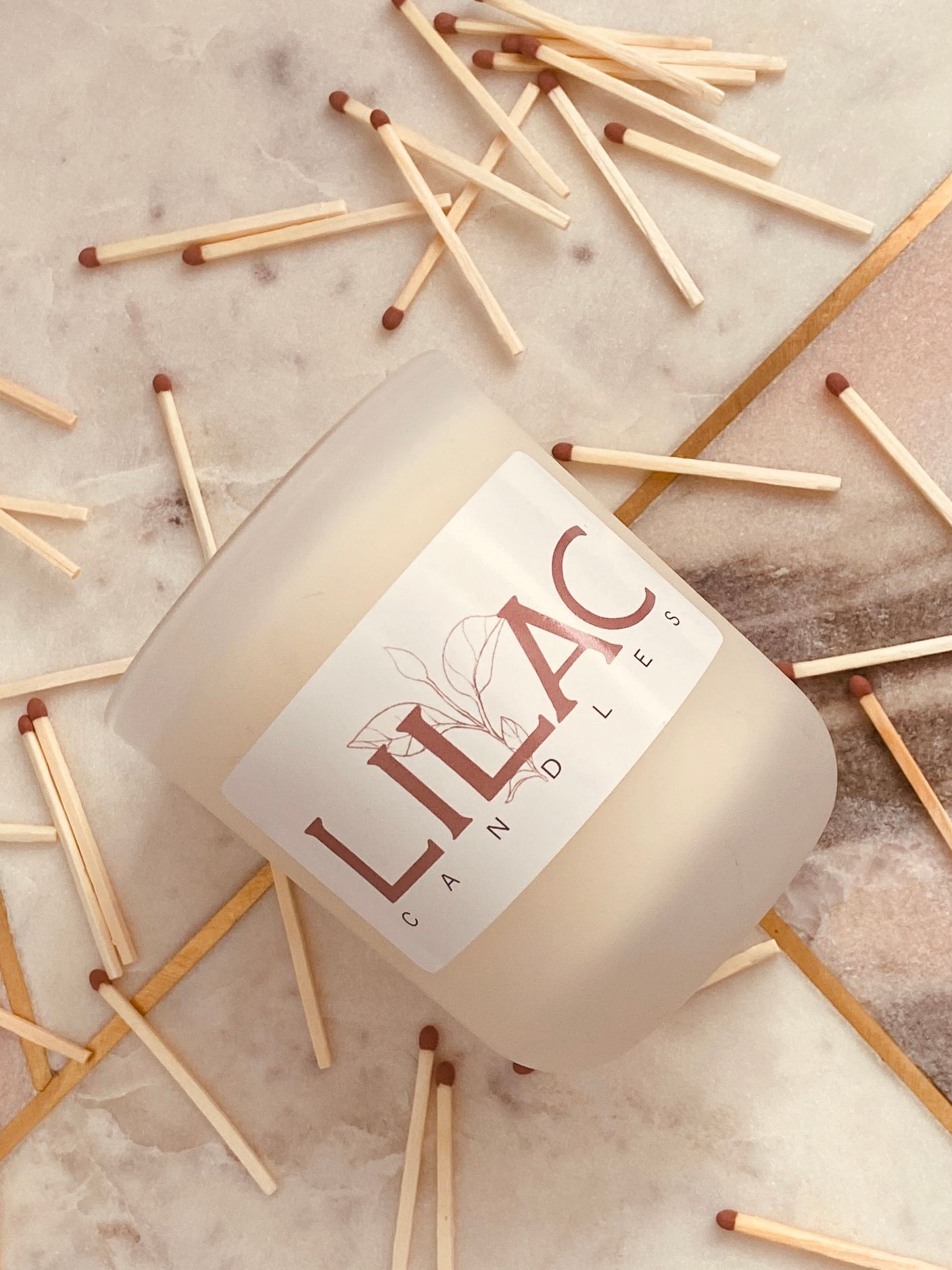 SWF: Promoting a Greener Tomorrow Through Sustainable Fabrics
"In the long term, I want people to associate sustainable practices with SWF, and to consider us as the best alternative to conventional textile producers. Hopefully, this will inspire other producers to follow suite!" Sophie Williamson, founder of SWF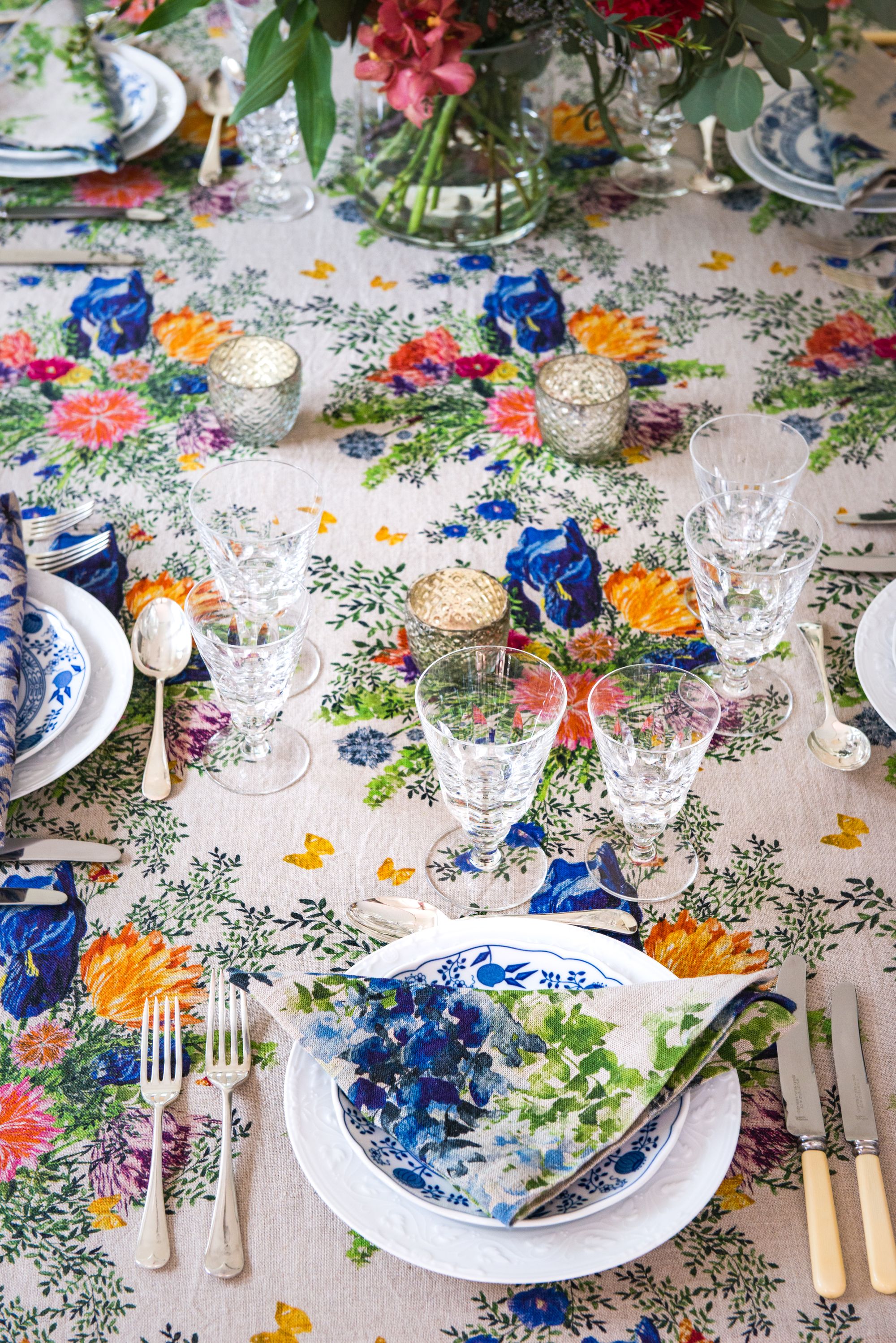 Meaningful Designs on Timeless Pieces with Suki Studio
"I believe we can all do our part to be more sustainable and I love finding new ways to be more eco friendly," Brody Bain, founder of Suki Studio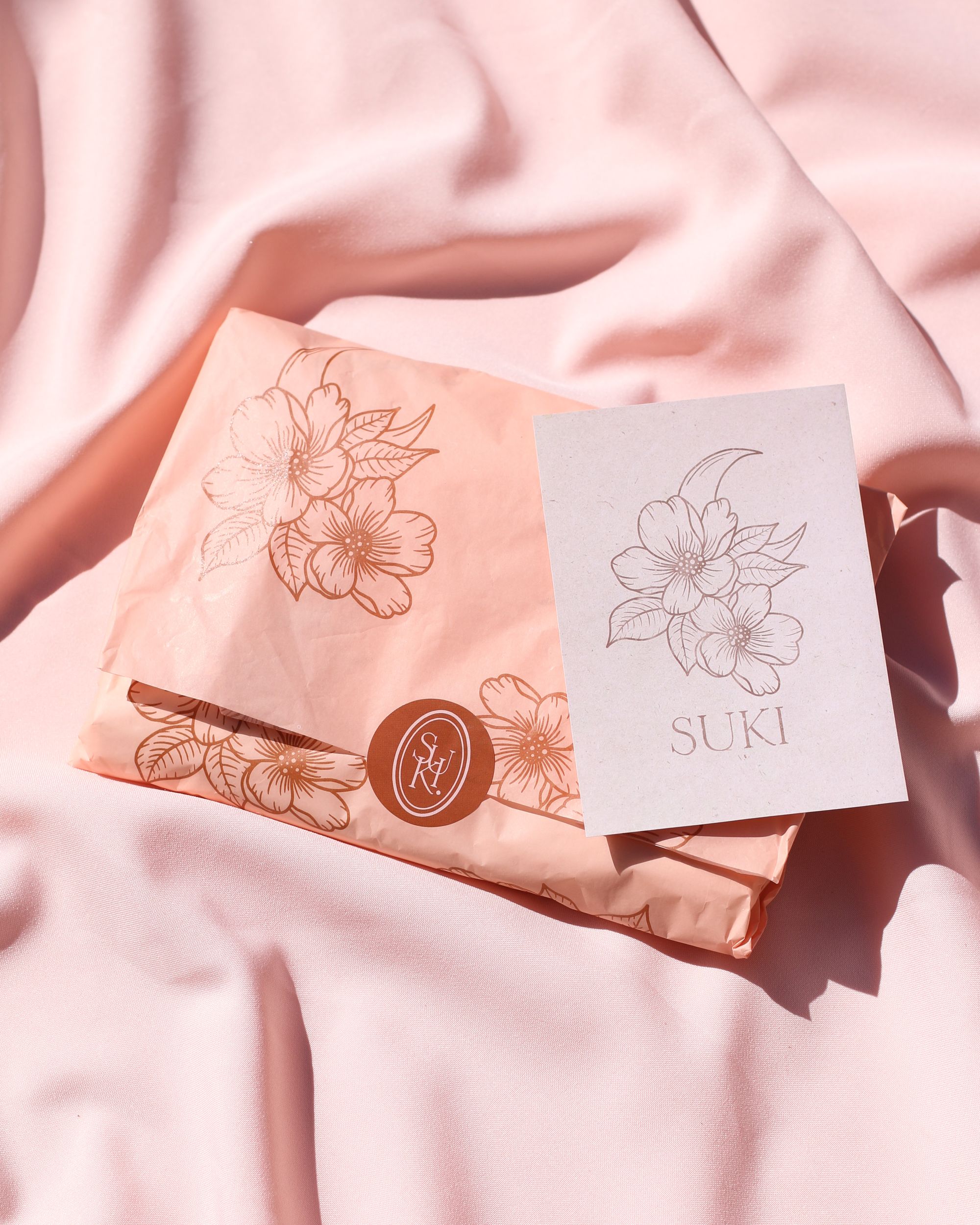 Mi Blushe: Fun and Eco-friendly Stationeries and Gift Items
"Bringing happiness and inspiration to my customers through my products have been and always will be my goal," Sheryl, founder of Mi Blushe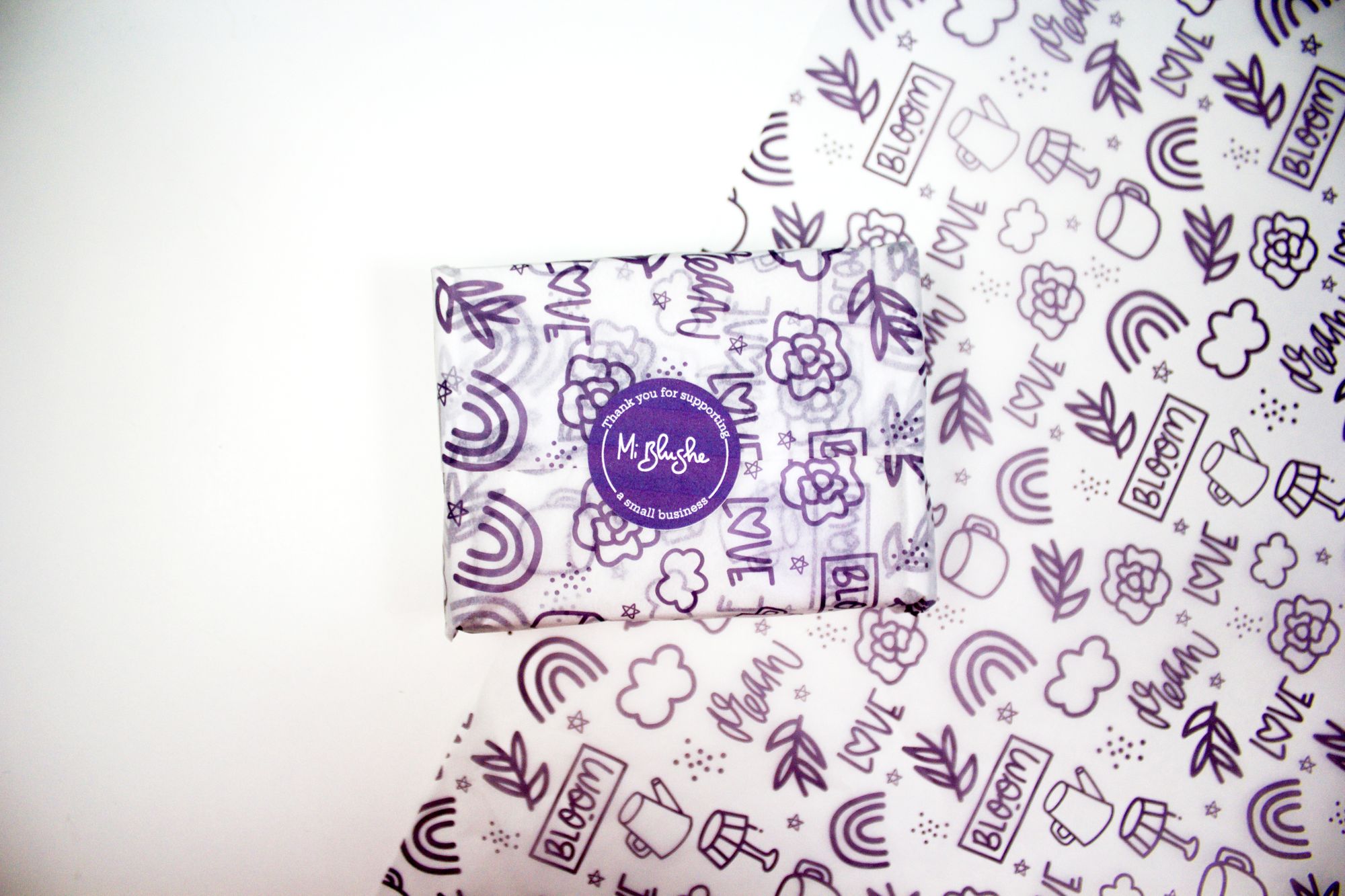 Handmade and Thoughtful Clay Jewelry with Philly Cowdrey Designs
"Everything you make or do will not always be exactly what you want it to be or look like but learn from this and keep pushing yourself to progress. Learning what doesn't work is as valuable as learning what does," Philly Cowdrey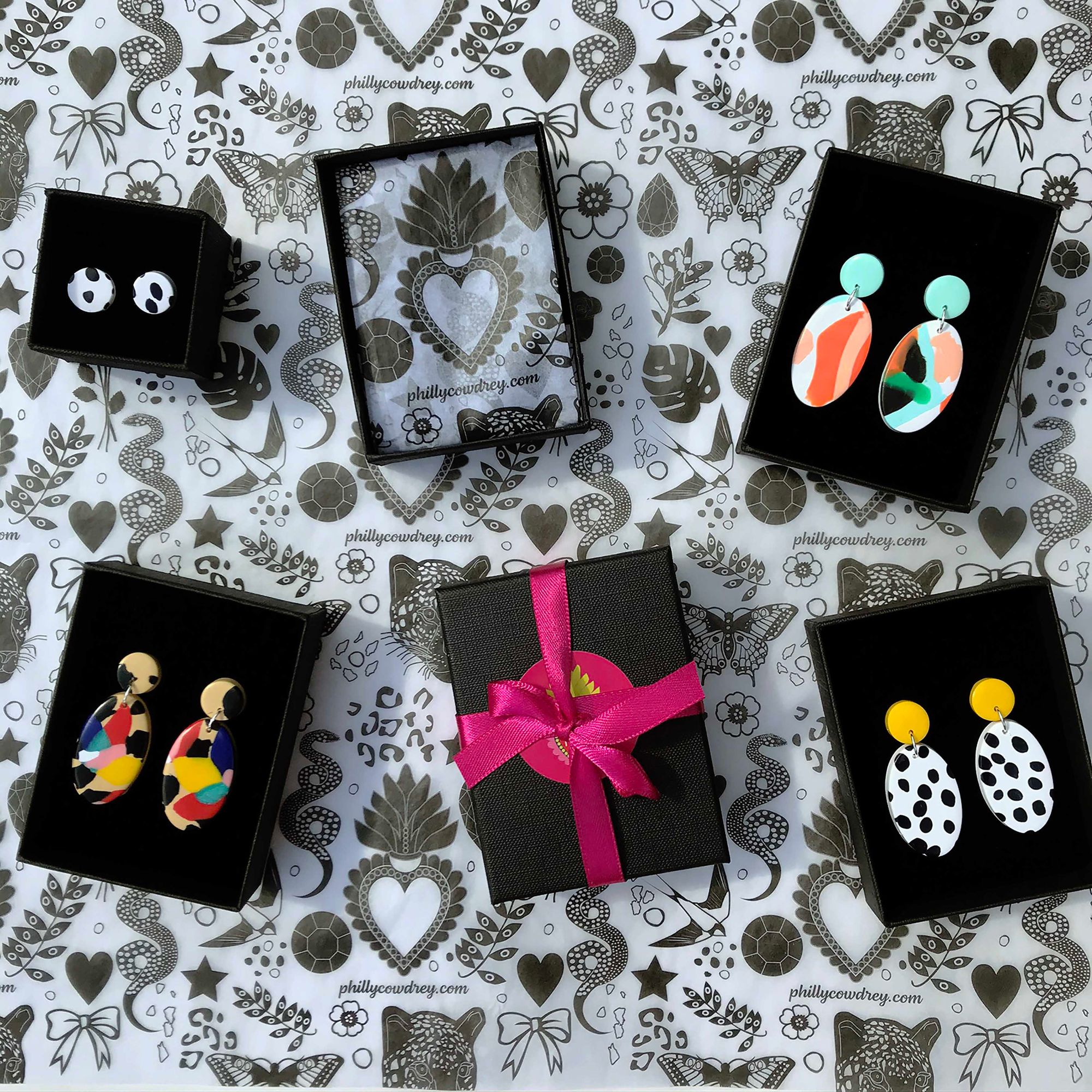 Monthly Wrap Up: Inspo | January
It's a new year! Our first episode of the Monthly Wrap-Up: Inspo for this year showcases blooming floral designs.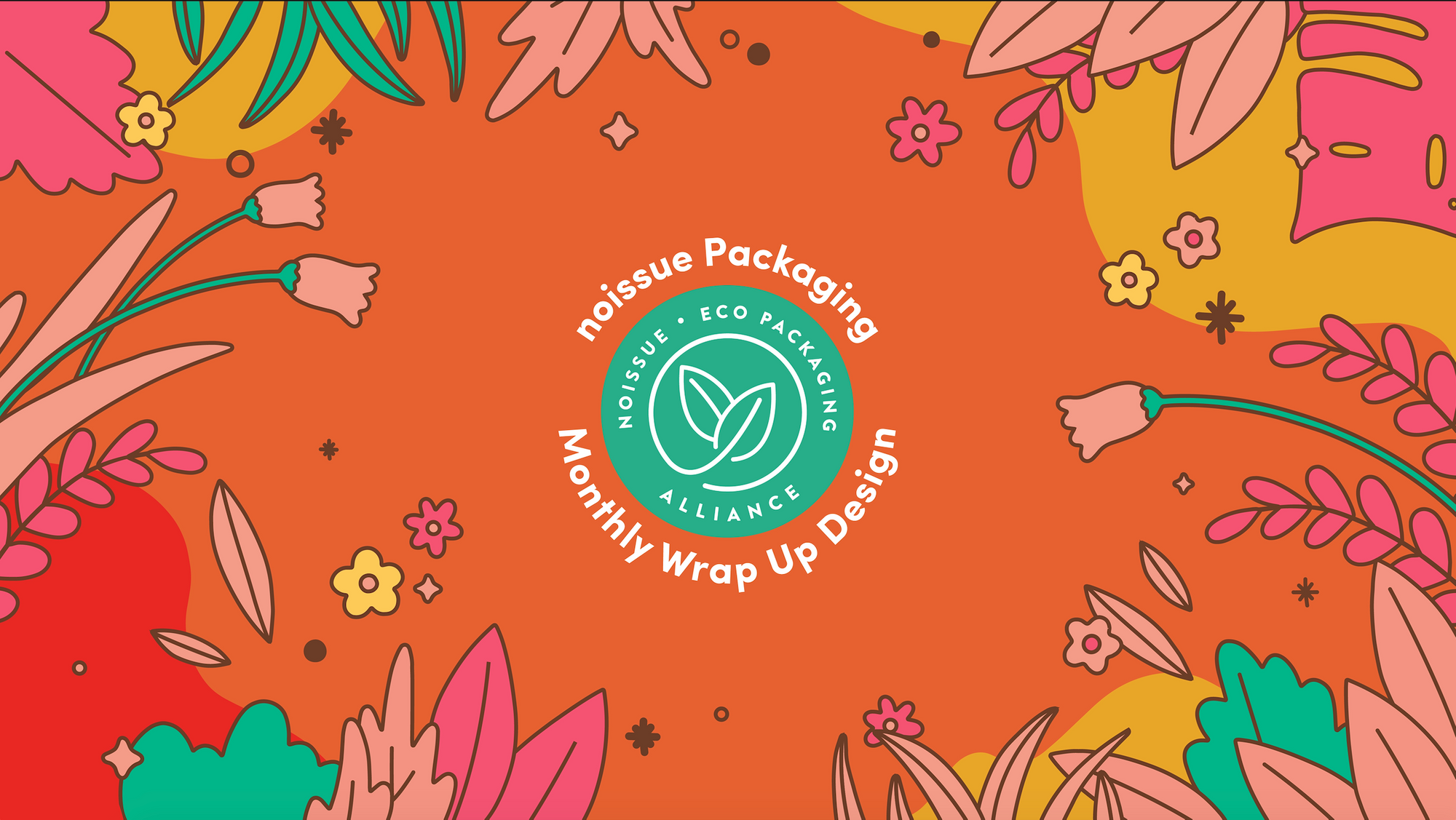 Aura Home Scents: The Eco-Conscious Relaxation Remedy
"I wanted to share this with others and produce a candle that not only looked beautiful, but smelled amazing and was free from toxic substances." Christie, founder of Aura Home Scents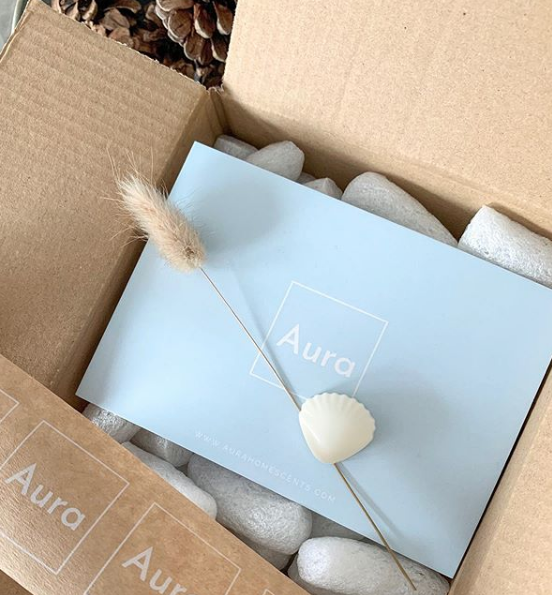 Diverse and Inclusive Clothing Accessories with Clifton+Leopold
"We work hard to create a product line that challenges the preconceived notion of who should wear what." Christopher, founder of Clifton+Leopold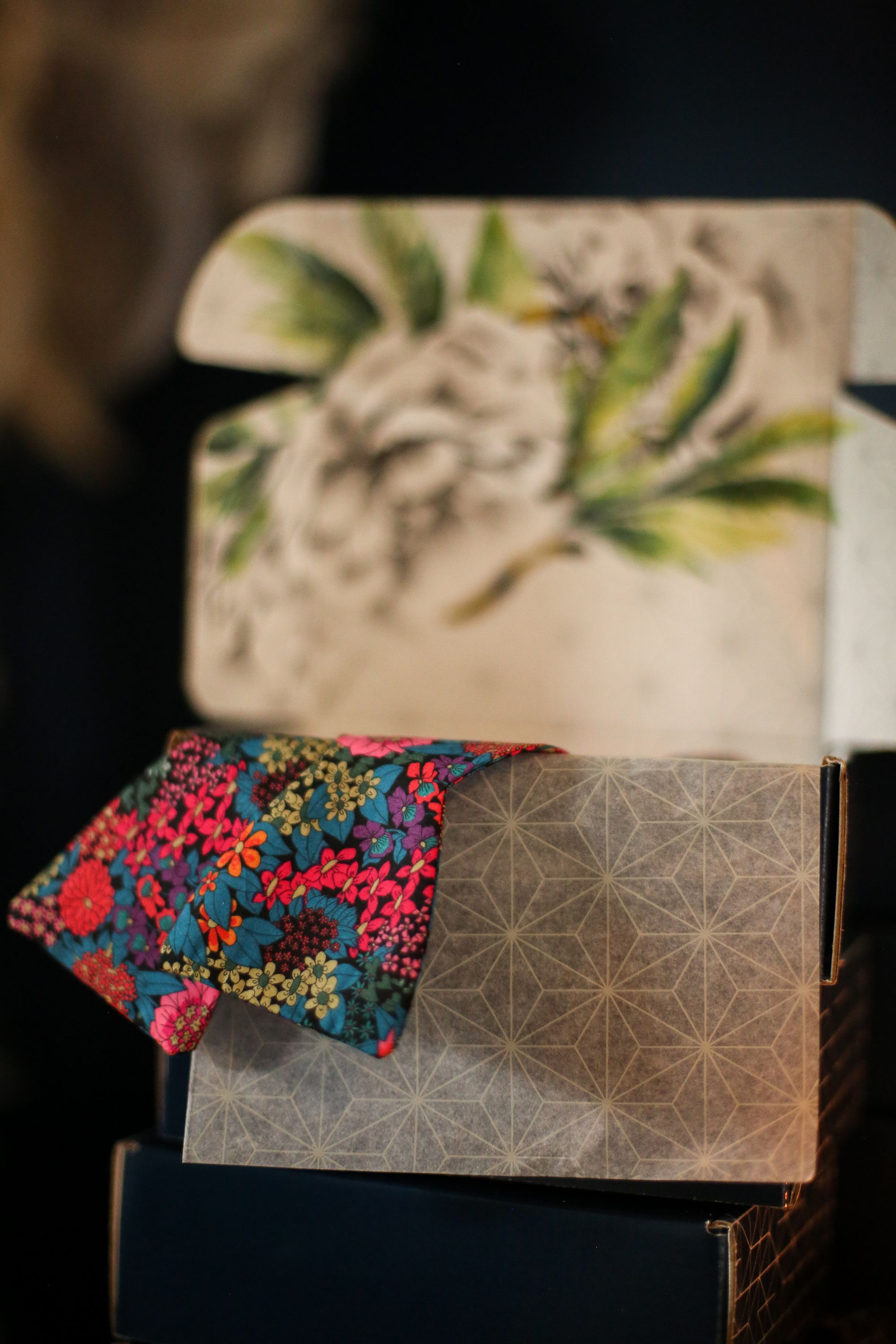 Creatives: Grant Design x Sweet Relief Pastries
"I'm very passionate about helping people launch brands, and I volunteer quite a bit of my spare time working with young female entrepreneurs to develop their pitches and their business models so that they can proudly + boldly stand behind their ideas and share them with the world," Grant Design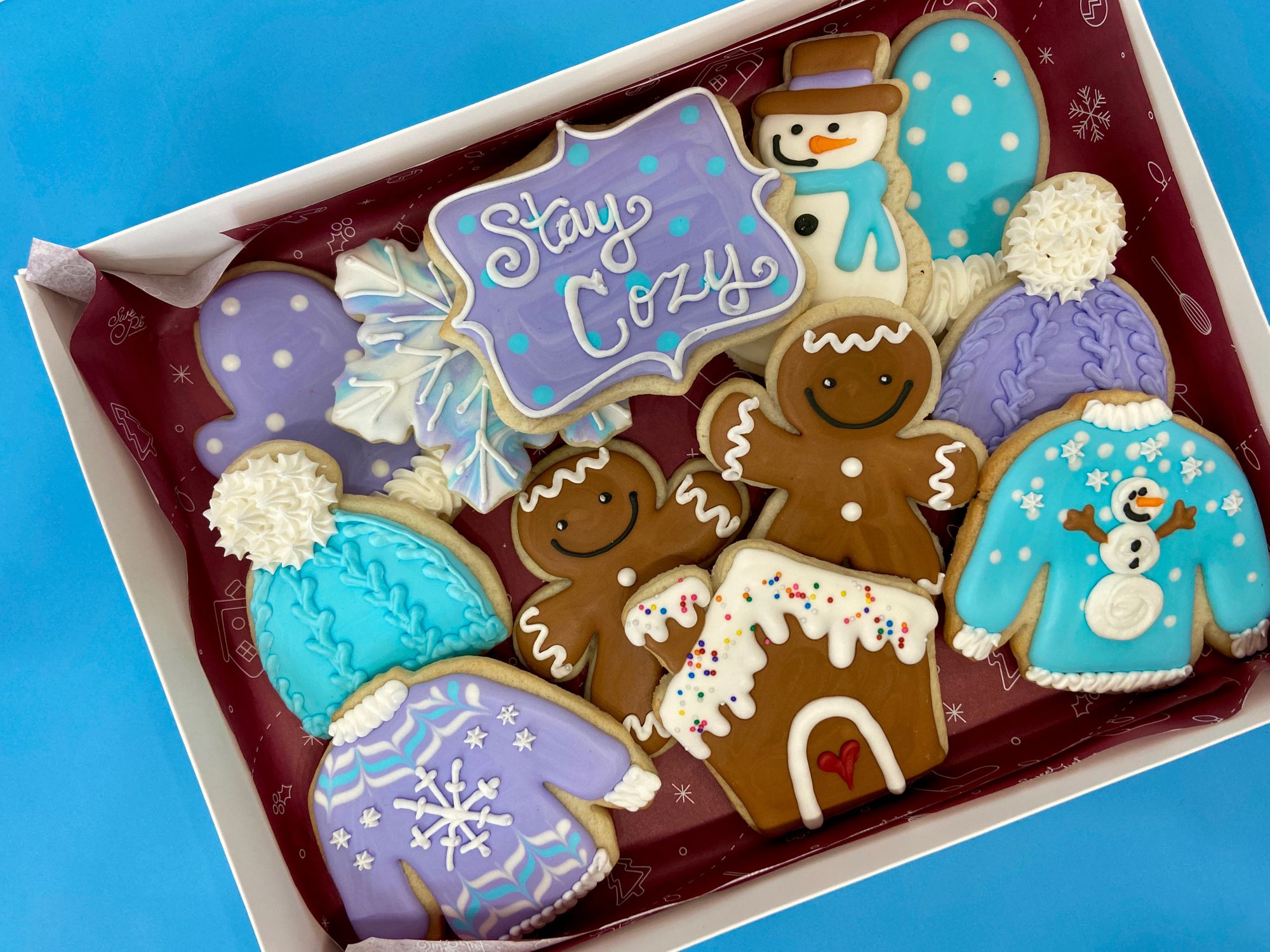 Joséfa David: In Pursuit of Fashion Without the Consequences
"I want to create a world where fast fashion is but only a dark chapter in the history of humanity. I am here to show the world that a sustainable future doesn't need to be just a dream, that we can and WILL make it our reality," Joséfa David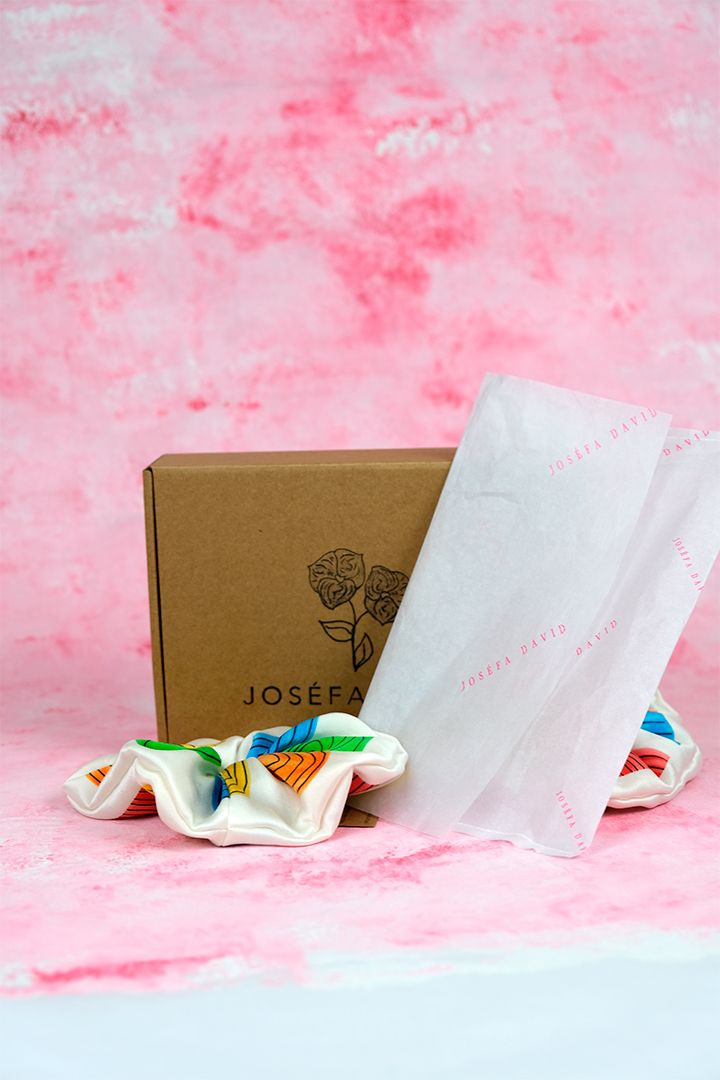 OMM Label: Revolutionary Fashion for Moms on a Mission
'I think as mums we go through so much and we give so much of ourselves, I wanted to do something to give breastfeeding mama a bit of recognition and support/comfort," Ophelie, founder of OMM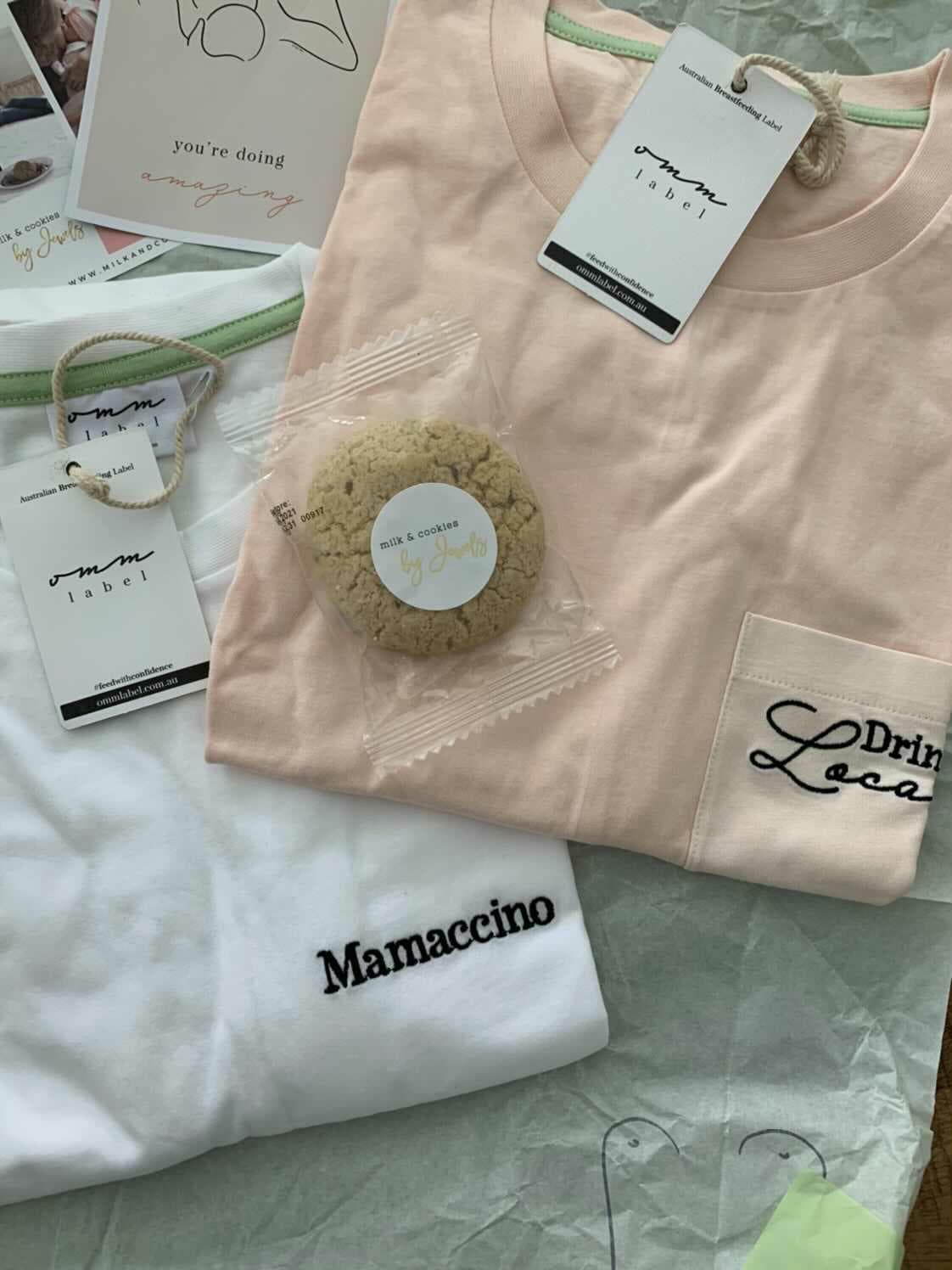 Thoughtful Gifting Made Simple with Blossom Gift Boxes
"I wanted people to feel they are getting something thoughtful that felt a little luxurious." Kirsten, founder or Blossom Gift Boxes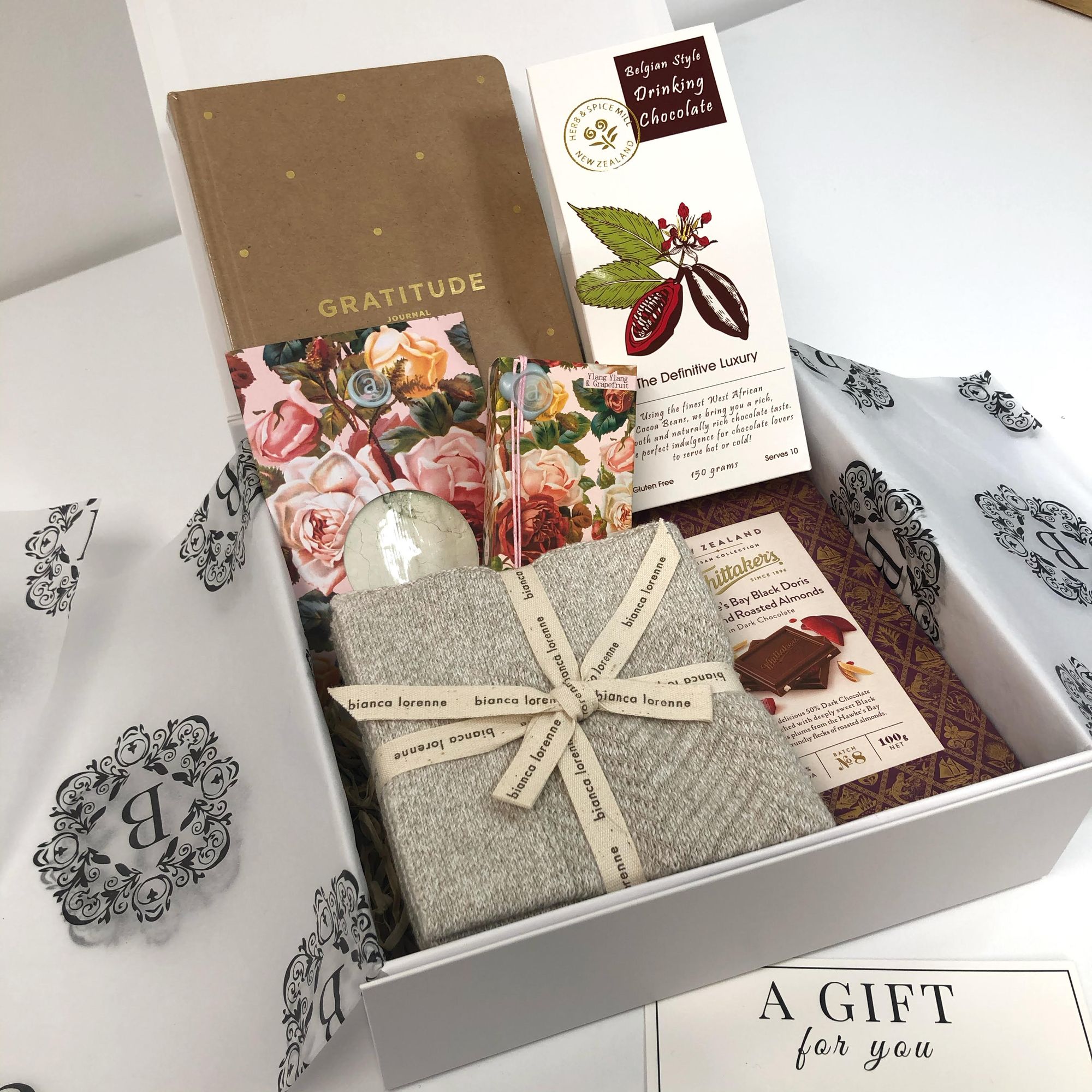 Ecomask: The Most Sustainable Face Mask on the Planet
"Our vision is to make the most sustainable and effective reusable face masks on the market to end mask trash." Laura, founder of Ecomask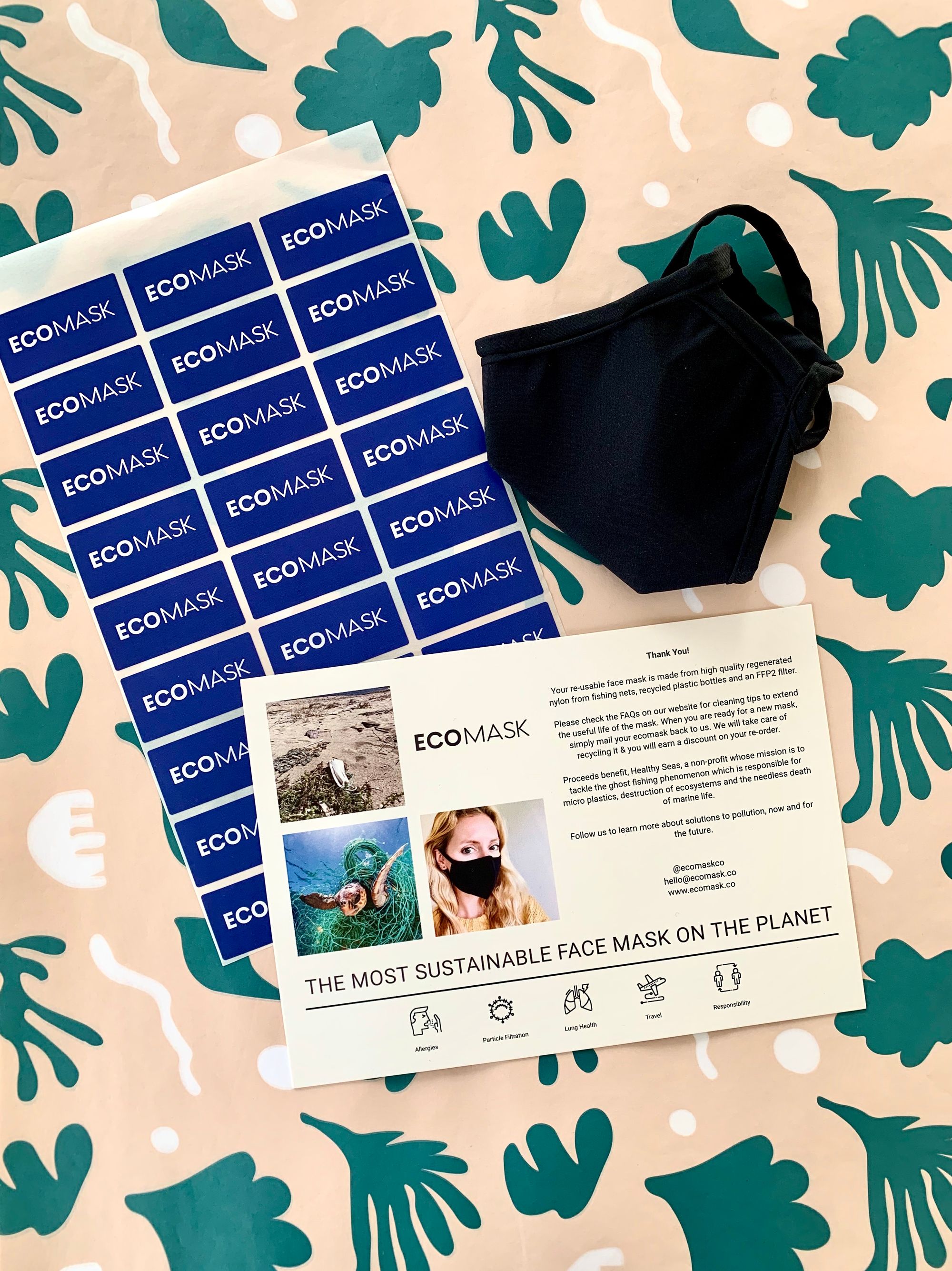 A Feel of New York through Stationery with Bklyn Post
"Sustainability in my brand is important because it's my way of saying, while I want to provide beautiful and inspiring products, I also want to sustain our beautiful planet!" Sheena, founder of Bklyn Post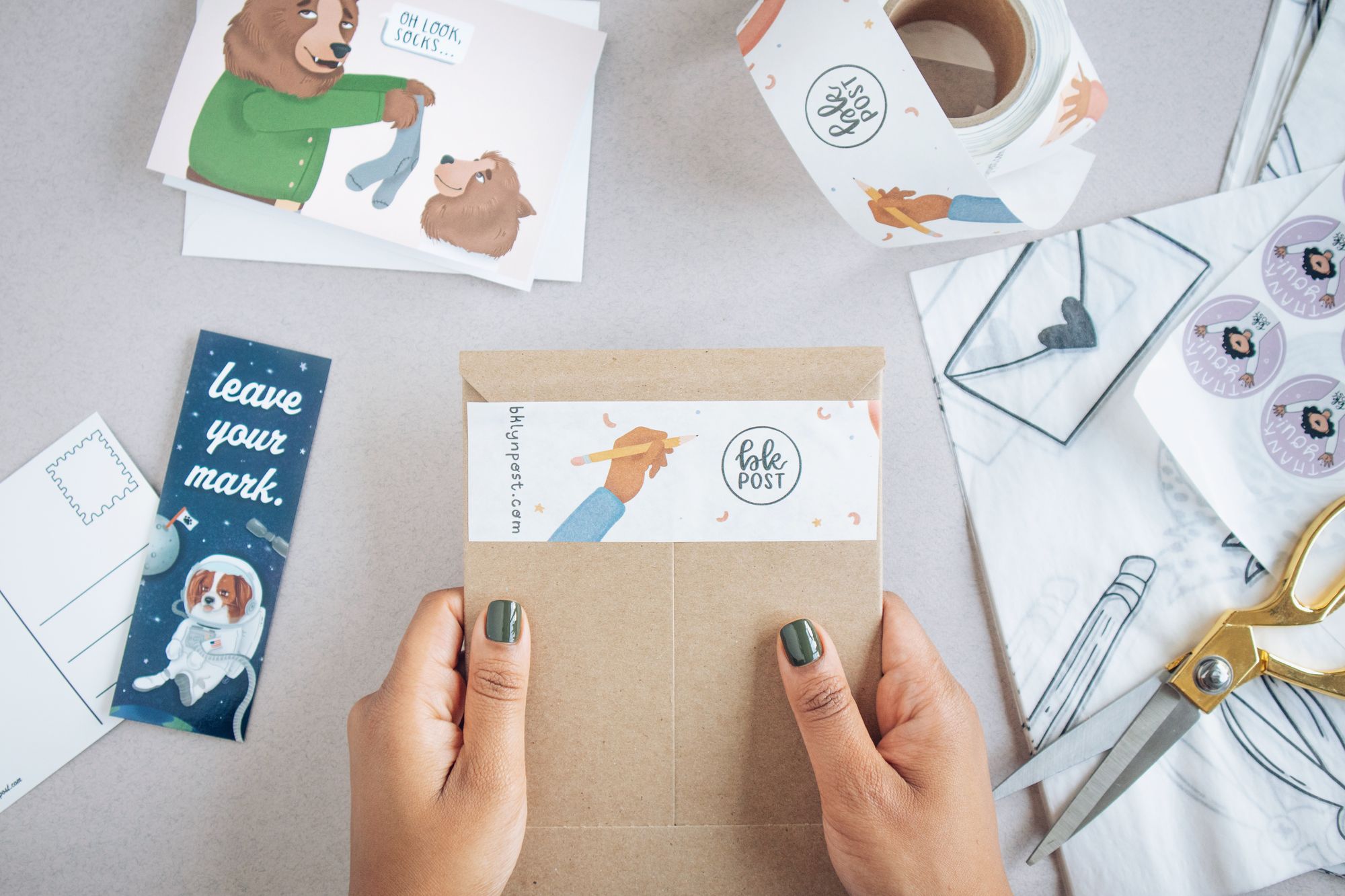 Love for Art and Eco-Friendly Stationery with Rico Bujo
"Sustainability is important to me because packaging is a huge part of the letter mail experience I'm providing. It's my responsibility to be mindful of the environment and the resources used to run my shop," Rico Suico of Rico Bujo