#UNITED STATES OF AMERICA
#noissuepackaging
MCreativeJ: Modern Embroidery That's On Point
"I love using texture and color, which has drawn many makers to my work and inspired them to give embroidery a try." – Melissa, founder of MCreativeJ.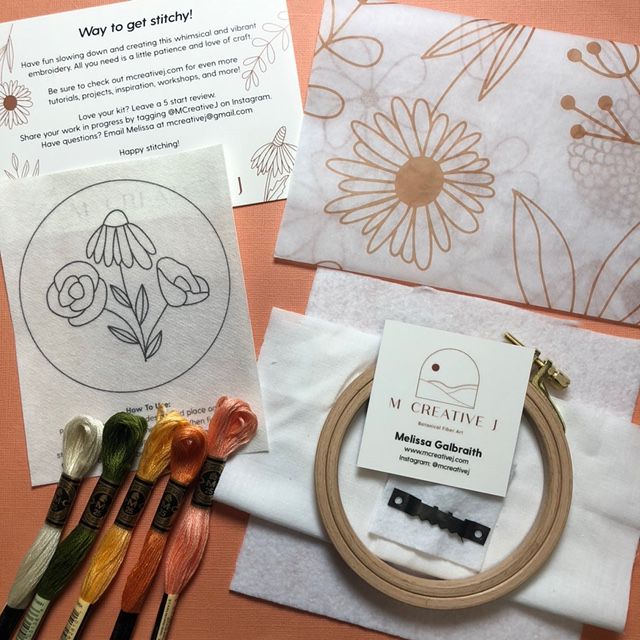 Harebell Boutique: Where Sustainability Is The Height Of Fashion
"It's all about re-educating people towards smarter consumption. Showing them different is not only possible but easy to do!" – Denise, founder of Harebell Boutique.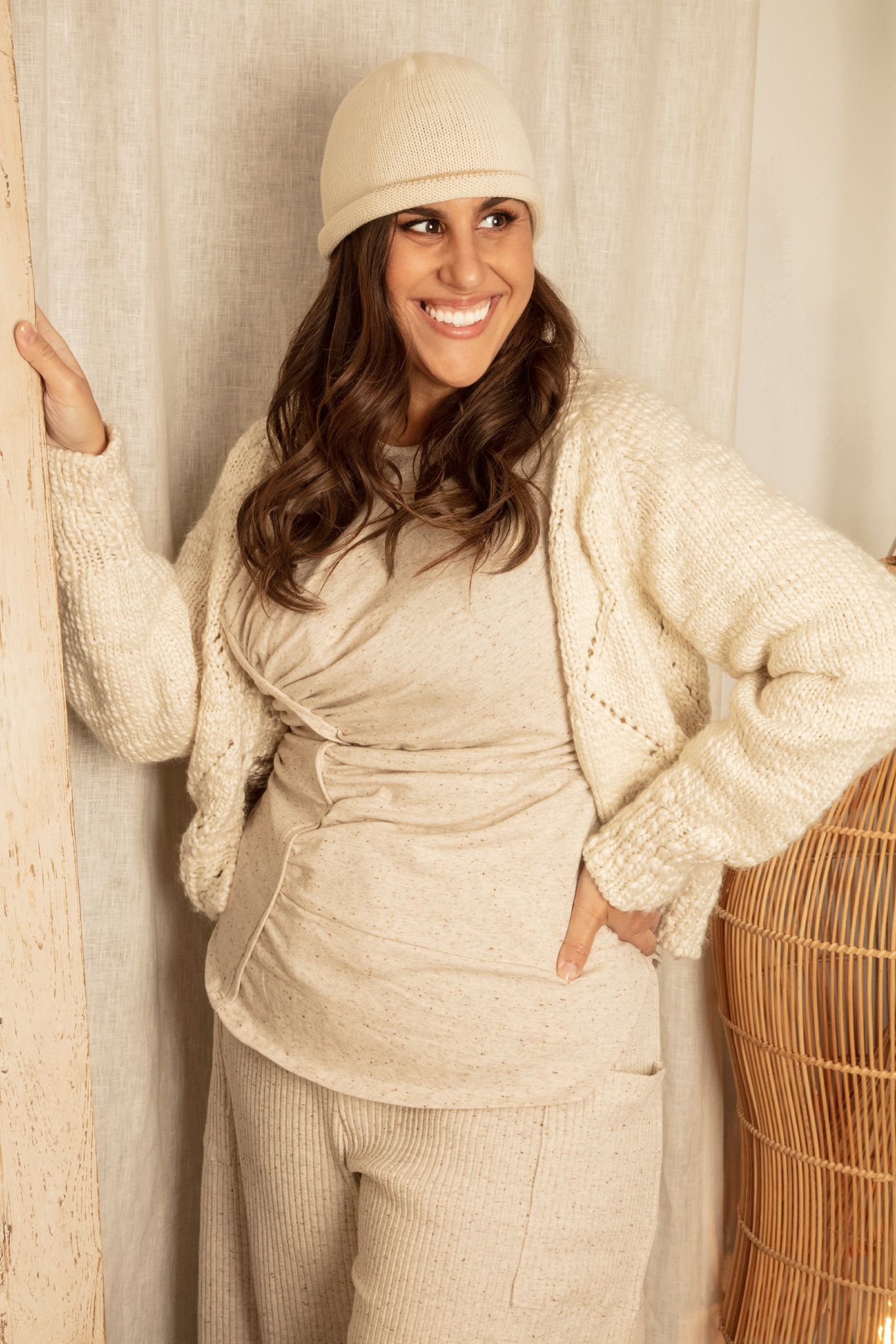 Yama Roasters: Coffee Inspired by High Respects for the Wilderness
"My vision is to get great coffee to the community while keeping my impact to a minimum." Gregory, owner of Yama Roasters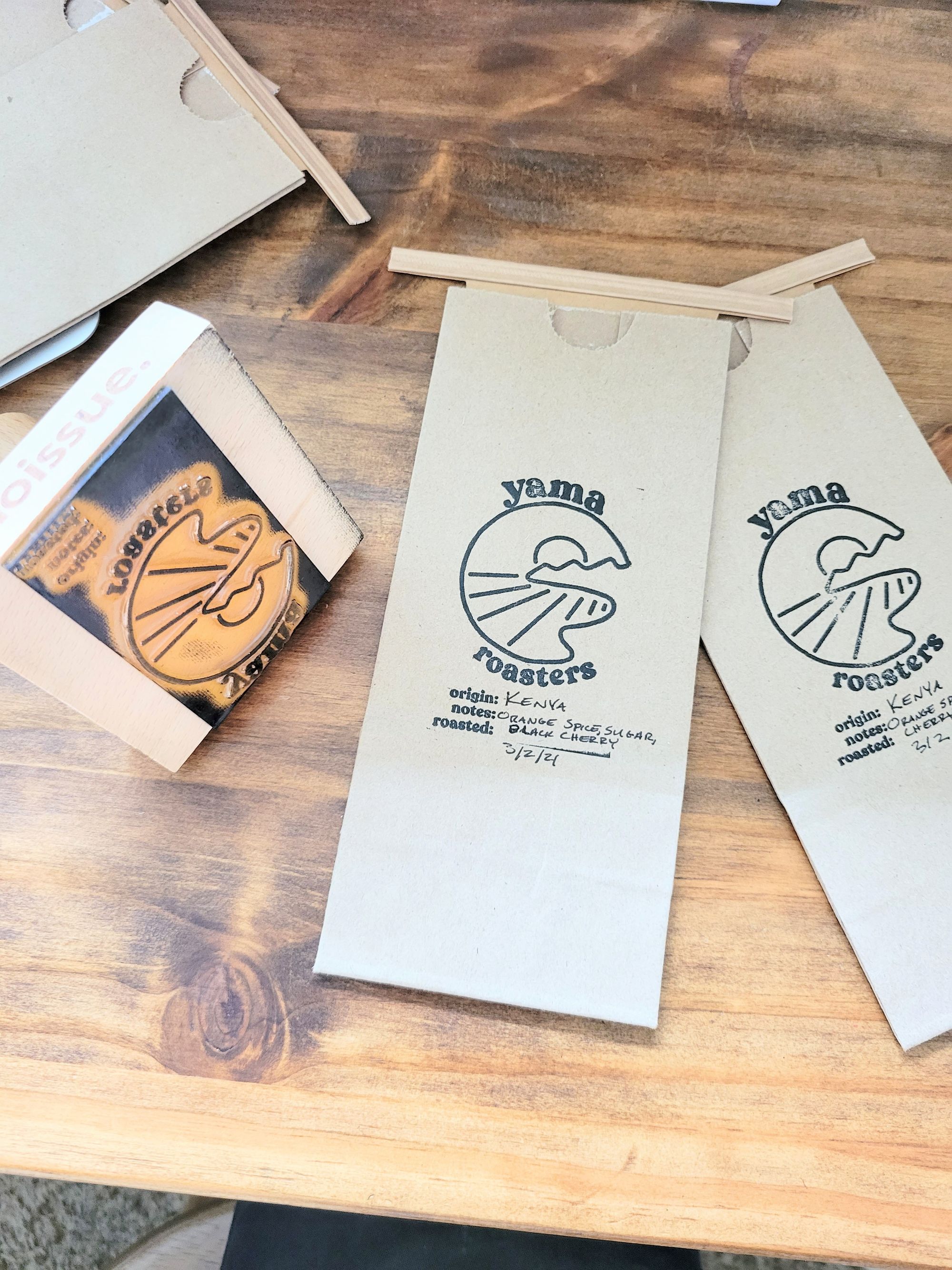 LollyPop's Catwalk: Feline Fashion with Cat-titude
"My goal is to give pets and their humans a fashionable way to stay connected." – Hannah, founder of LollyPops Catwalk.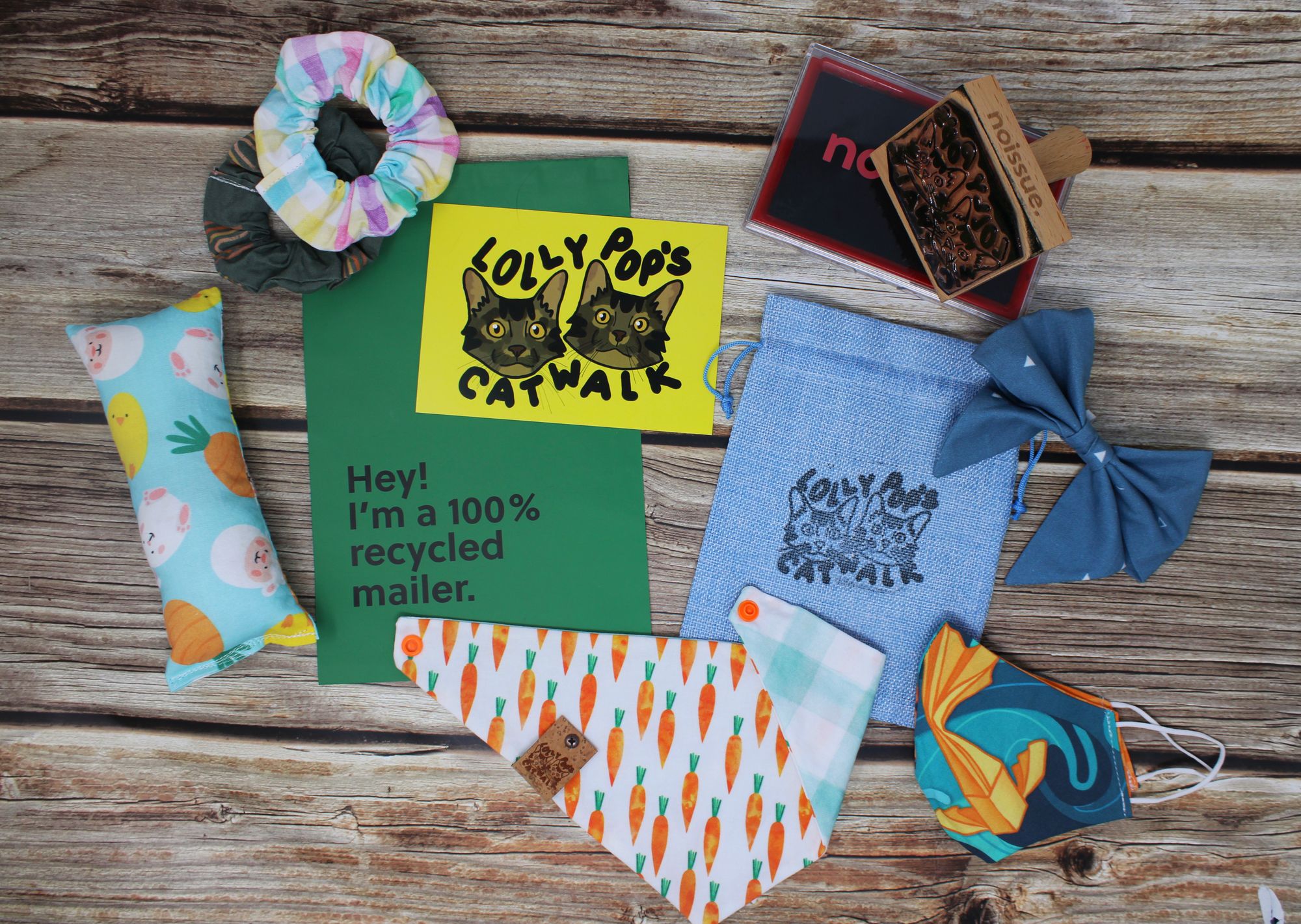 Hardy Homemade: Precious Little Dolls from Upcycled Heirloom Fabrics
"I hope to be an example to others on sustainable living." – Lexie, Founder of Hardy Homemade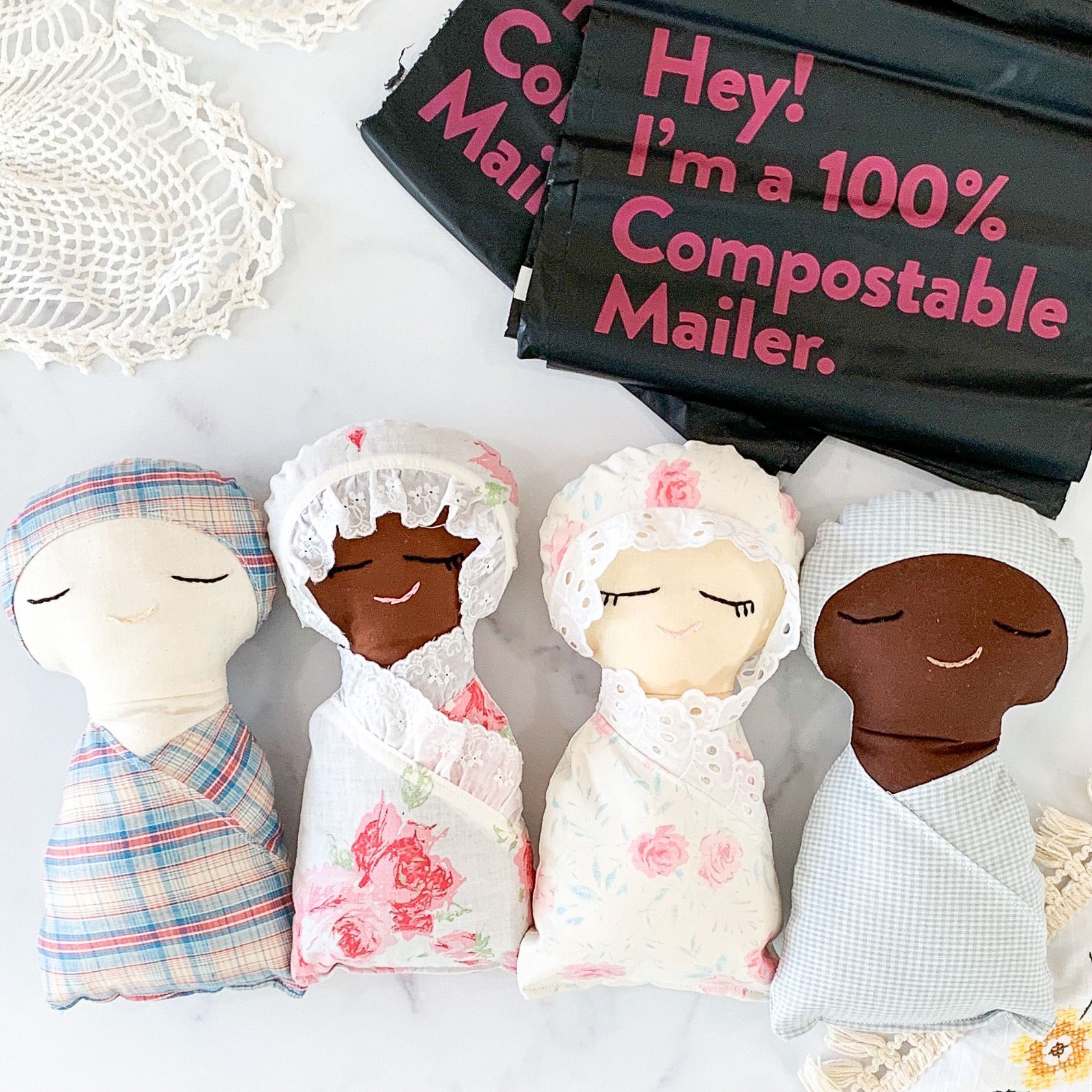 Afakasi Prints: Representing Sāmoan Culture and Making a Difference
"For me, it's important to practice sustainability where I can so that I can make a difference and be an example for other small business owners." Amanda, owner of Afakasi Prints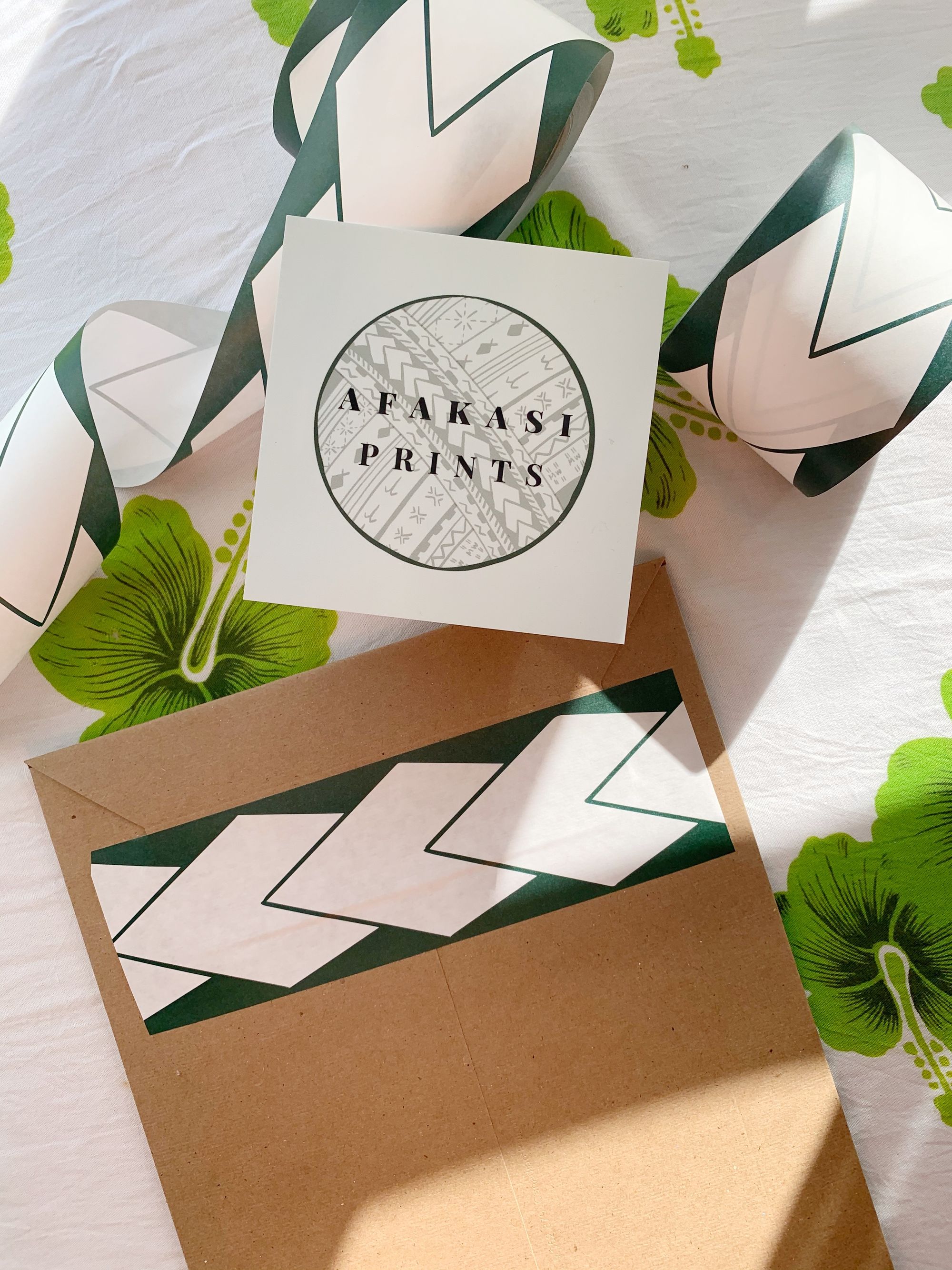 How Thinking Small Helped The Big Fake Wedding
The Big Fake Wedding is a bridal show alternative complete with a meaningful vow renewal, light bites and a reception. CEO, Jennifer Ammons, shares how the TBFW team successfully adapted to include micro weddings in their offering in 2020, upholding the sentiment that love is never cancelled.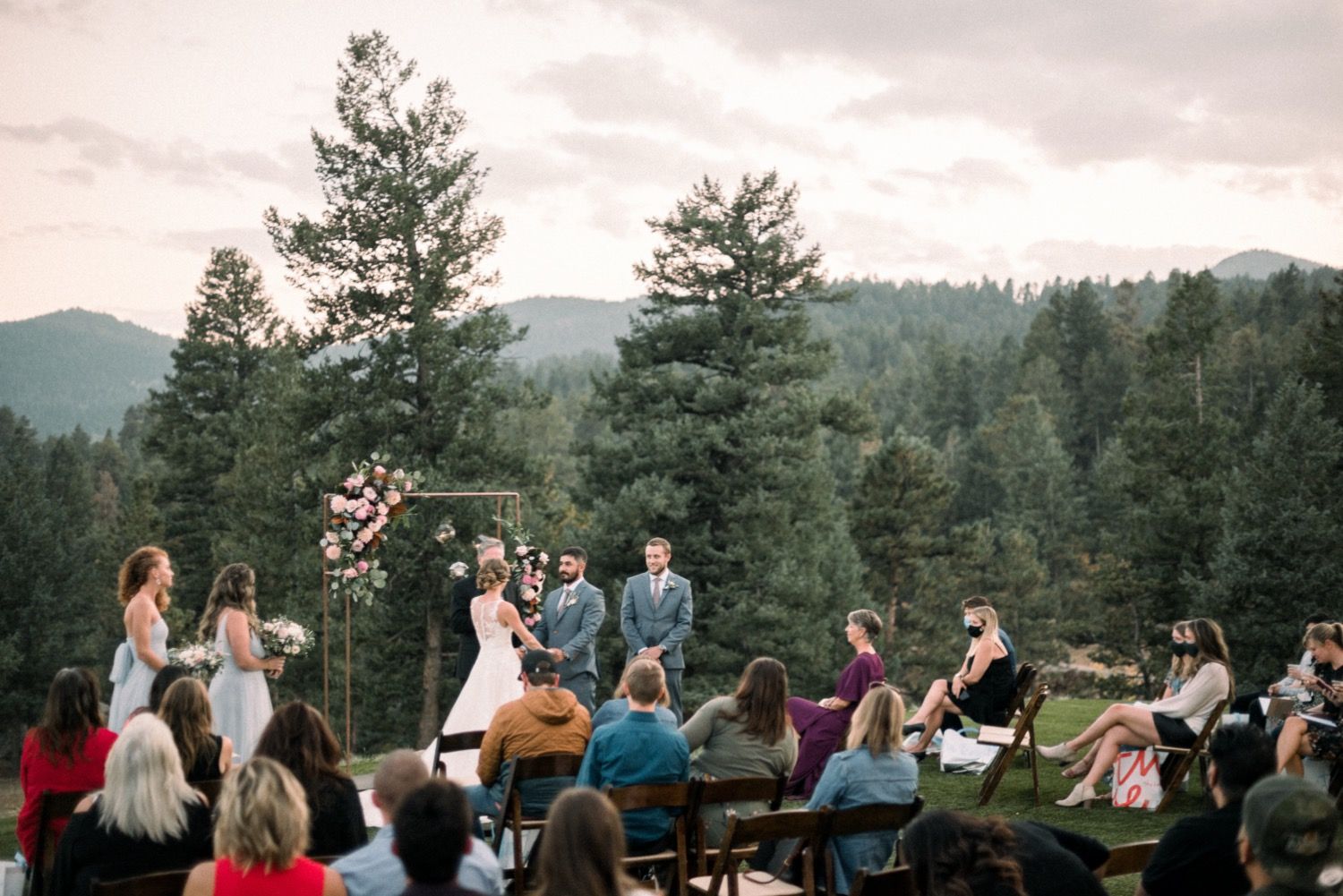 untold: Putting the Spotlight on BIPOC Entrepreneurs
"untold's mission is to create meaningful experiences by promoting BIPOC entrepreneurs and their brands to build a more socially and environmentally inclusive economy," Joleen and Jackie of untold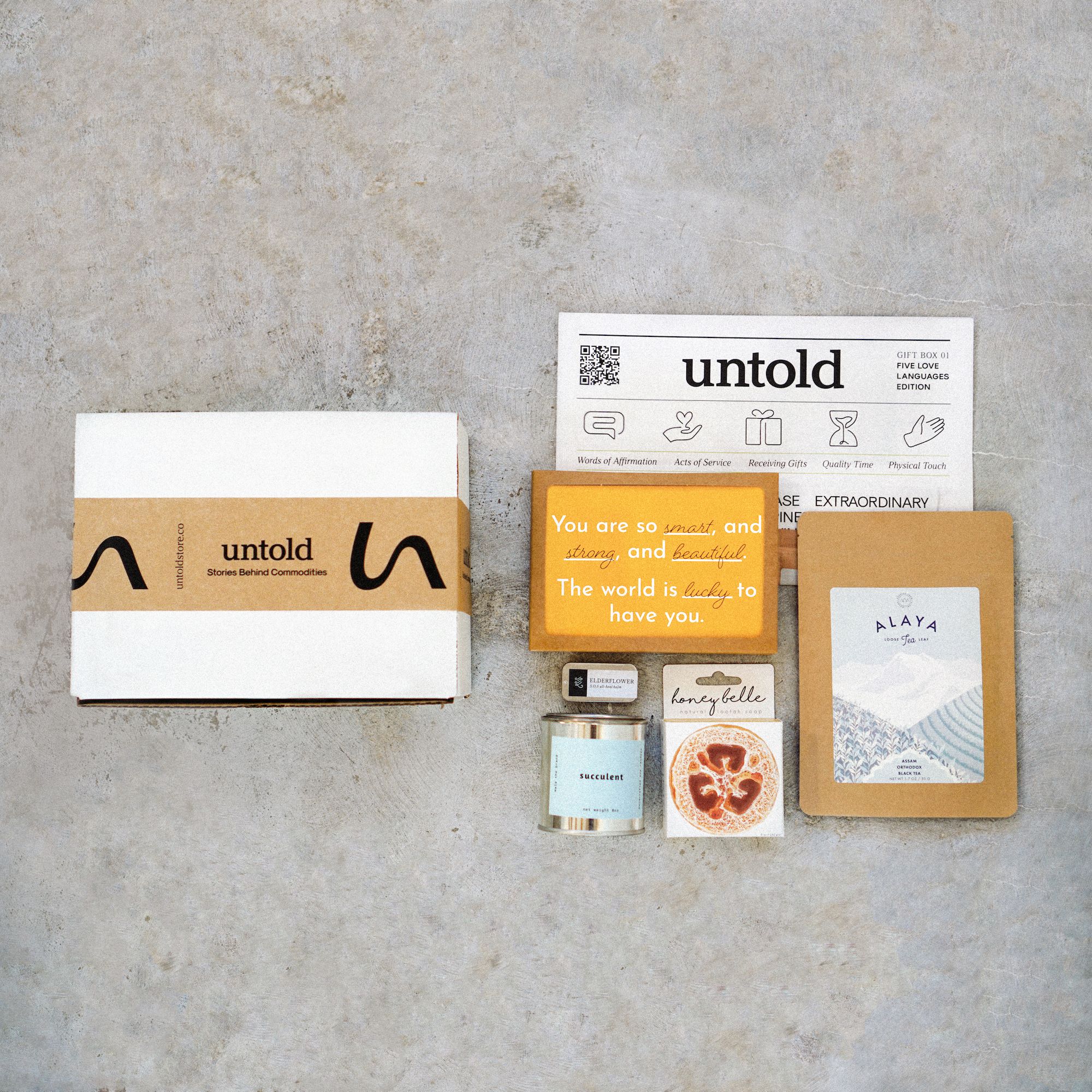 Beautiful Handmade Accessories with KTT Studios
"If you find passion and joy in what you do, do not let any mistakes nor any small tribulation cause you to abandon it. It is important that you love making the art you do more than anything else," Kim, Founder of KTT Studios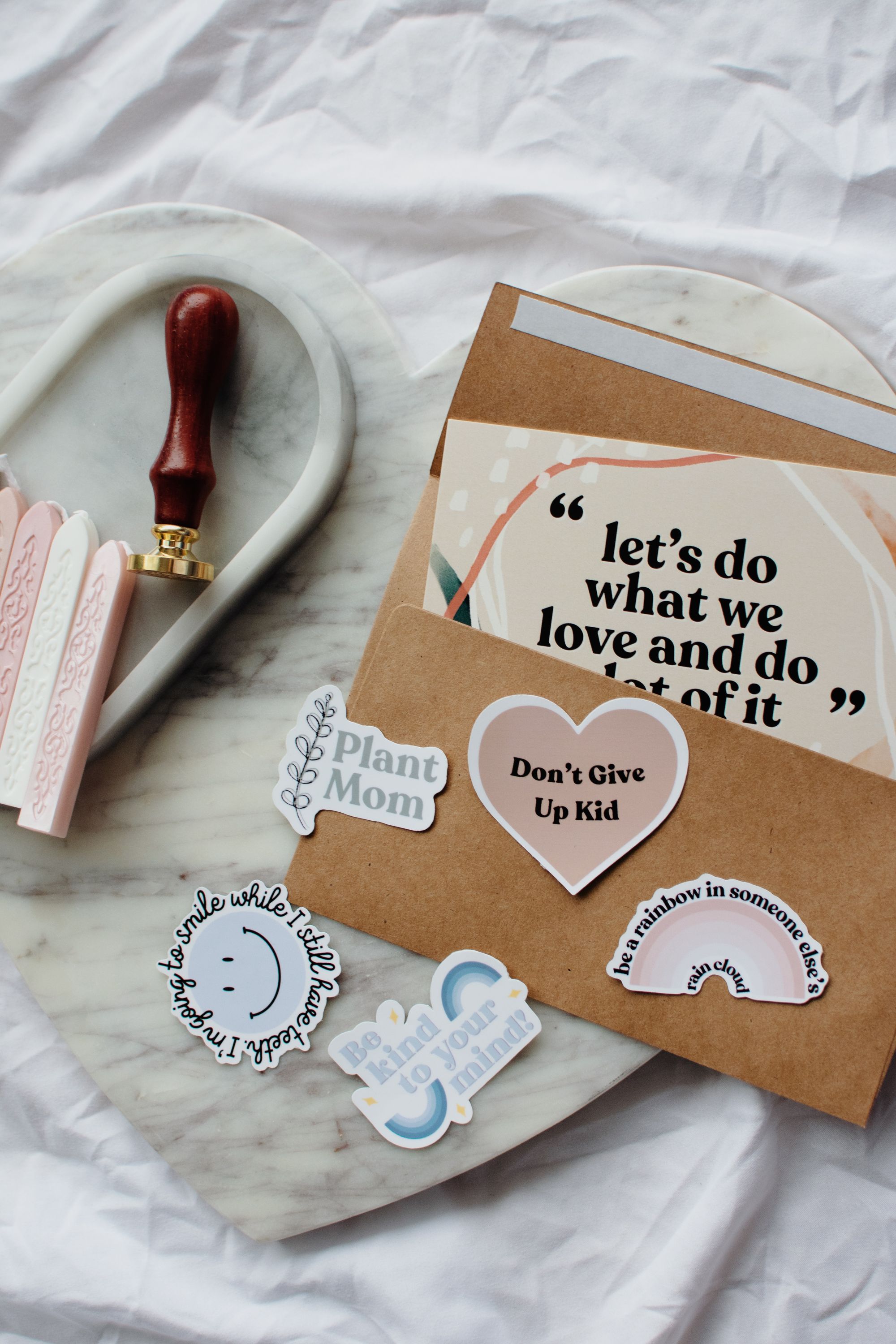 Creatives: Shelley Elizabeth Designs x Bad Glinda Soap Studio
"I used the mood board and shiny new logo, brand colors + font pairings, and custom pattern created for her brand identity project along with the Bad Glinda Soap Studio philosophy, to help formulate the packaging strategy and create the overall packaging design." – Shelley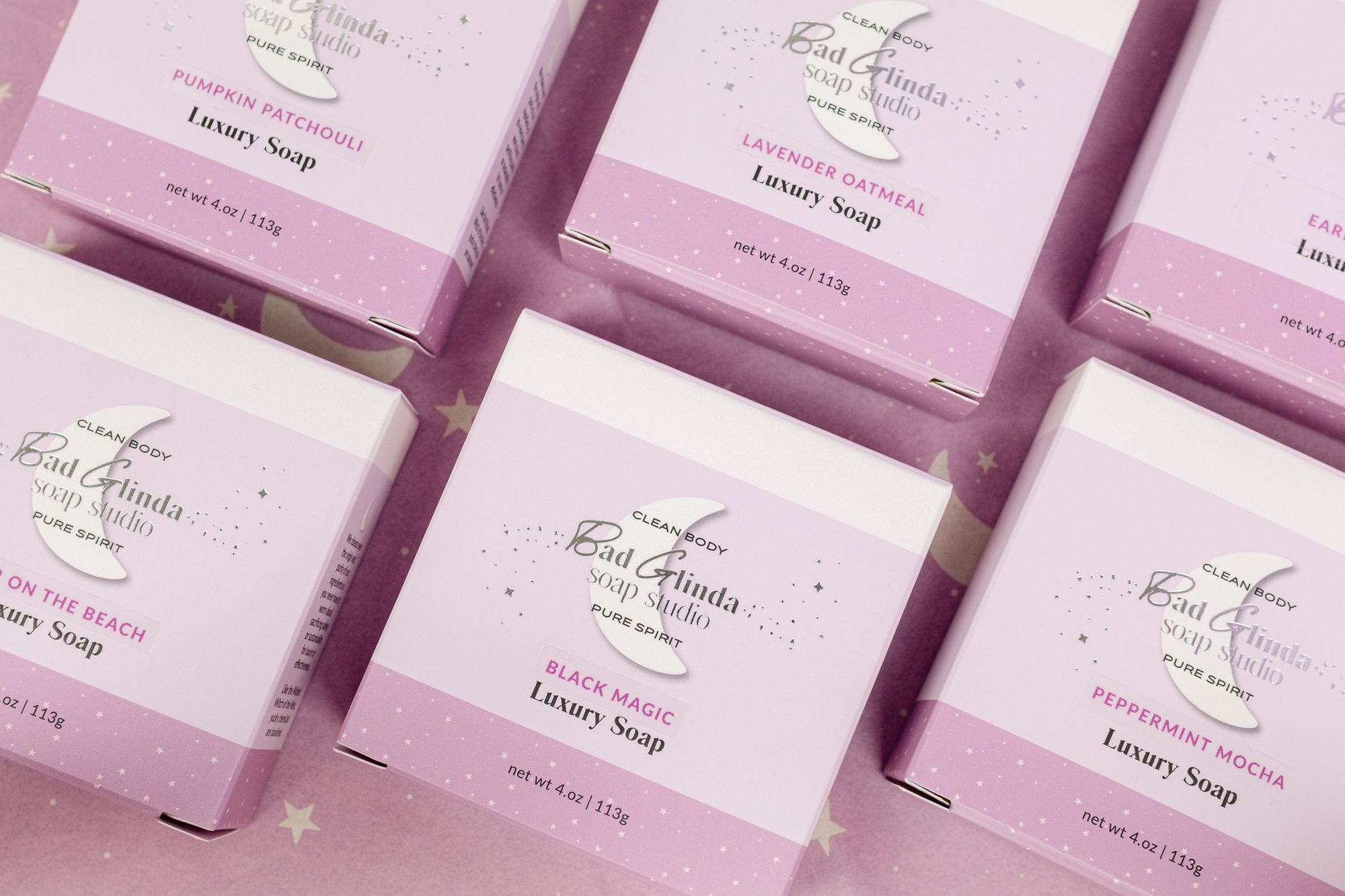 Skincare that Makes You Feel Clean & Safe with Gloss: The Green Beauty Counter
"Everything you put on your body, your body absorbs, and we want to educate more customers on green beauty so they can live a happier & healthier lifestyle!" Gloss: The Green Beauty Counter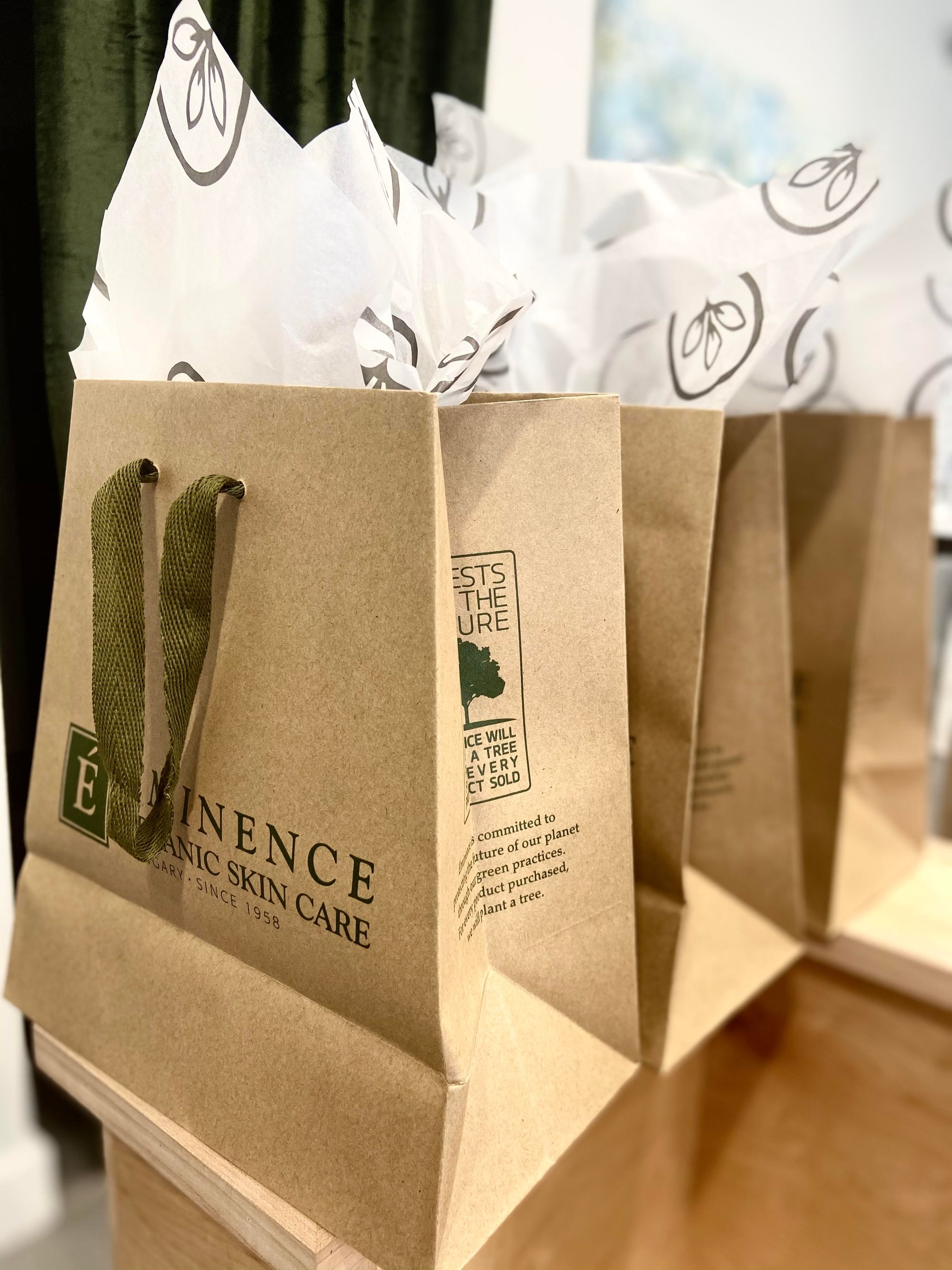 Ovette: Sparking Adventure with Nostalgic Childrenswear
"We're too small to change the behemoth fashion industry alone, but little brands like mine are collectively moving the needle forward towards sustainable practices and accountability," Angela Wator, founder of Ovette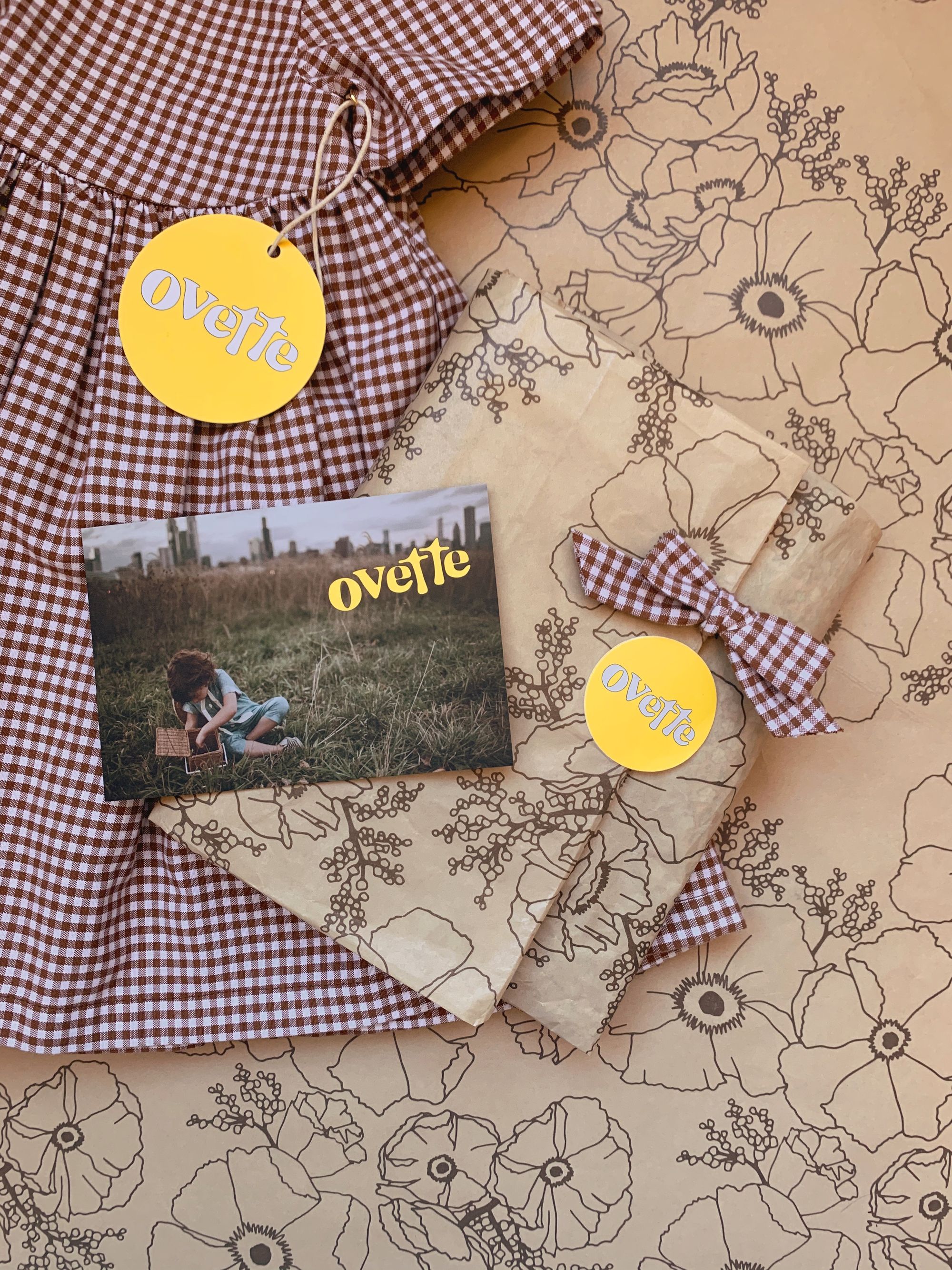 Populace Coffee: By Coffee Lovers for Coffee Lovers
"...we're like that one cool history teacher, or cool art teacher you had that wanted to see you succeed, but still connected with you on a level that made you feel like an adult, and not just another 'student'." Dave, co-owner and creative lead at Populace Coffee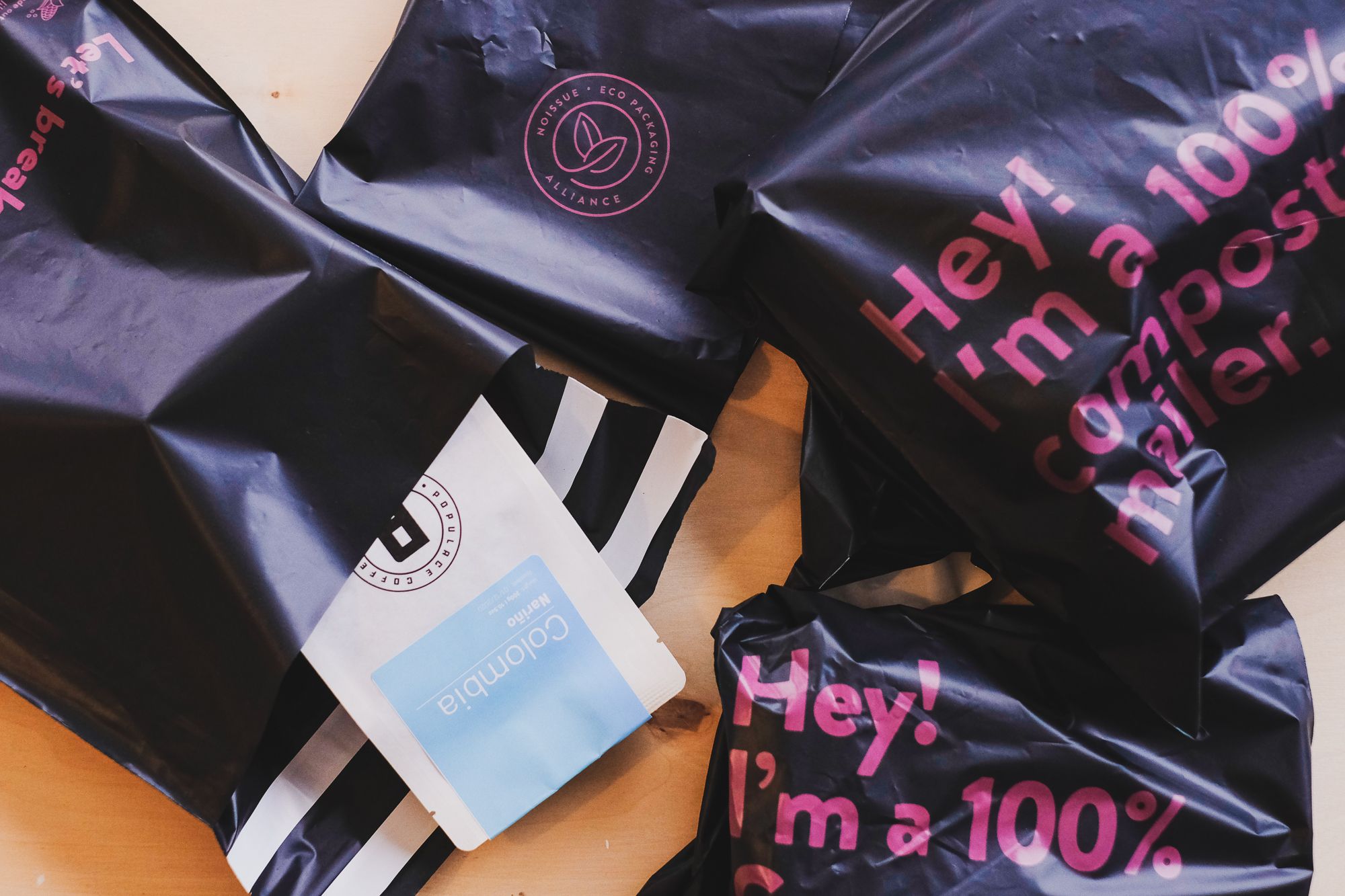 Discovering your "Covid Pivot" with Details Chicago
Sahr Khan is the founder of Details Chicago. She shares how she adapted to be pandemic-proof by moving from full-scale events to intimate luxury picnics and curated party kits.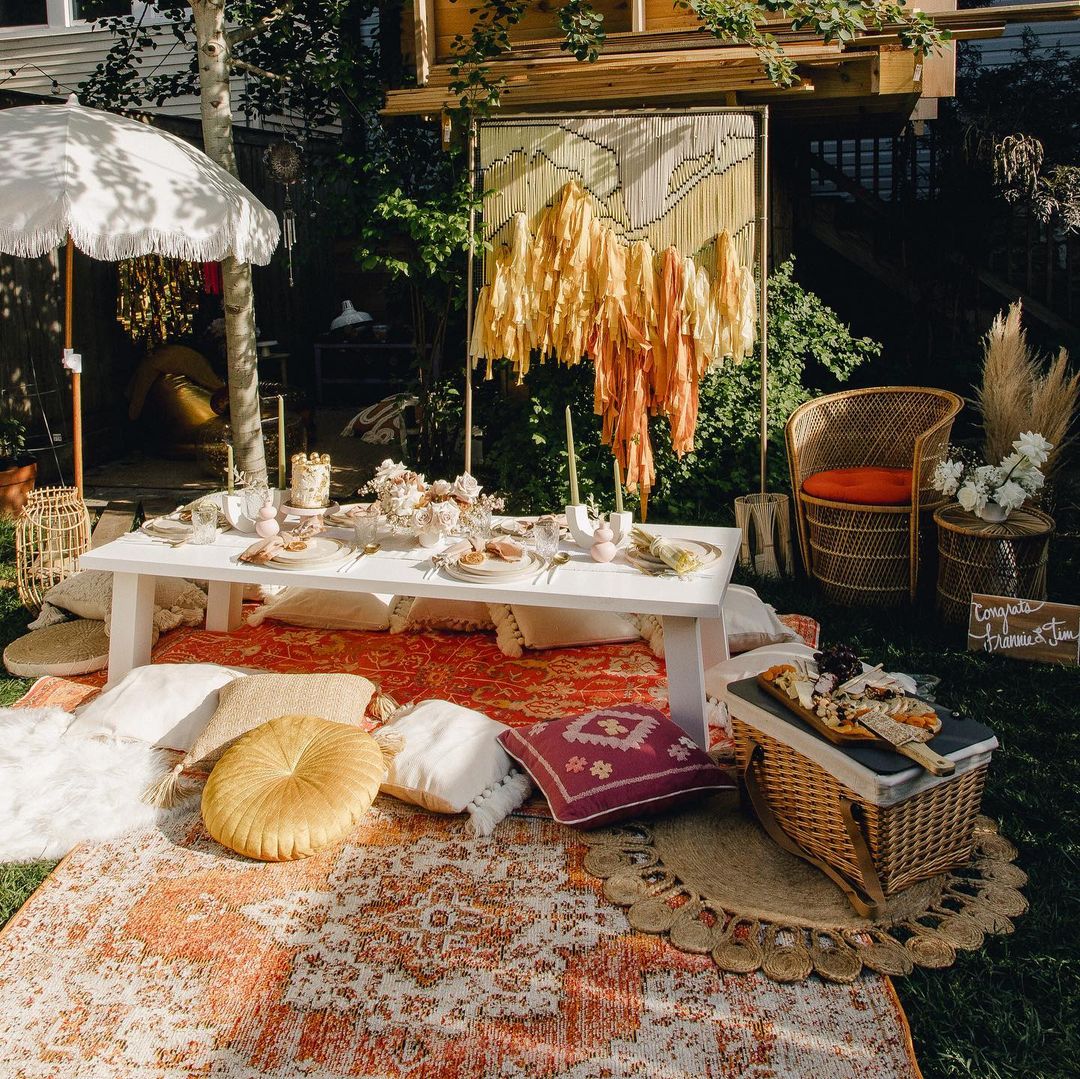 Ad Astra the Label: Sustainable Loungewear for the Stylish
"We truly want to provide items that our customers will want to keep forever (but that won't stay on the planet forever)," Ad Astra the Label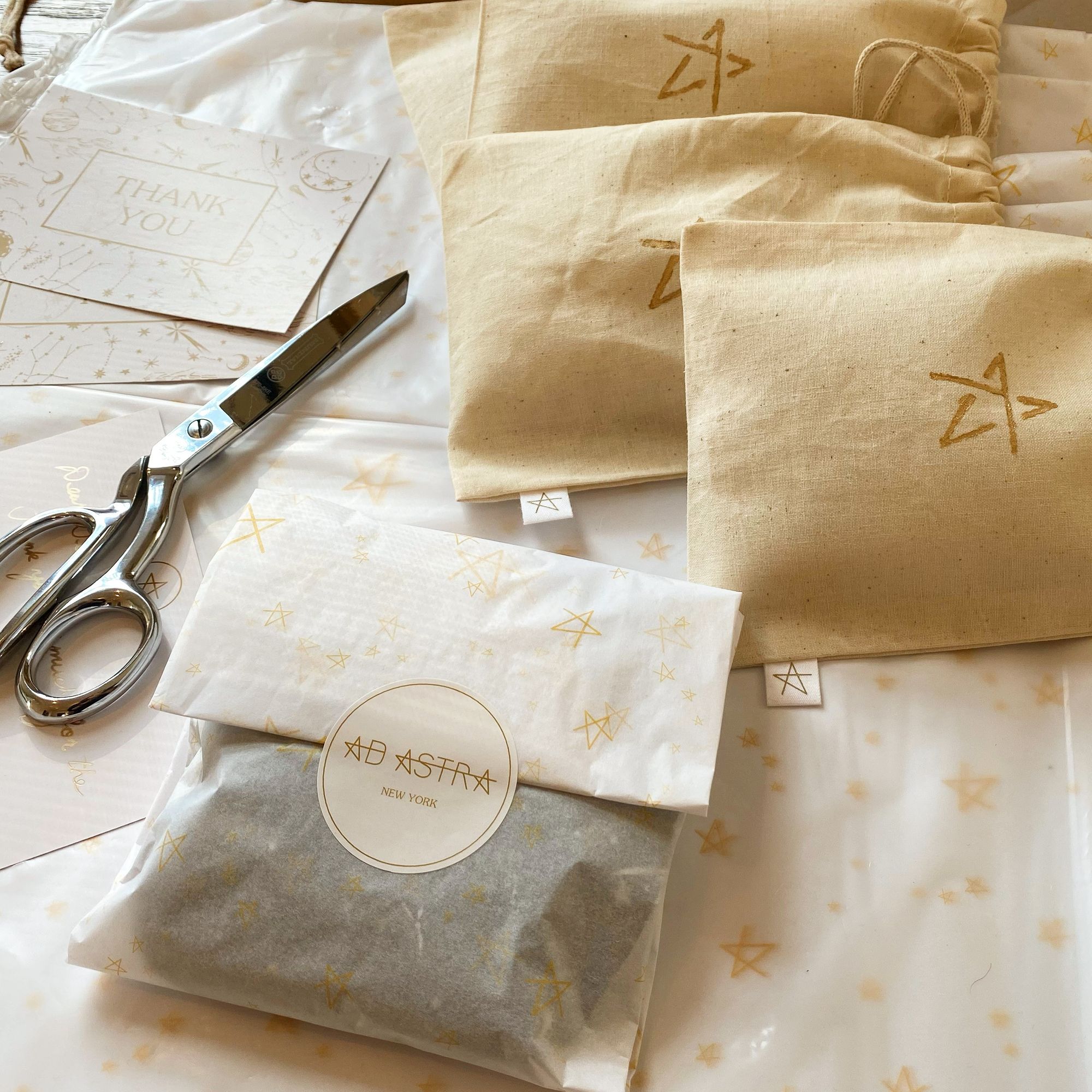 Germantown Laundromat: Helping the Community Live Sustainably
"The issue of climate change can often feel overwhelming, so we wanted to bring hope and possibility to this important issue in a digestible way." Germantown Laundromat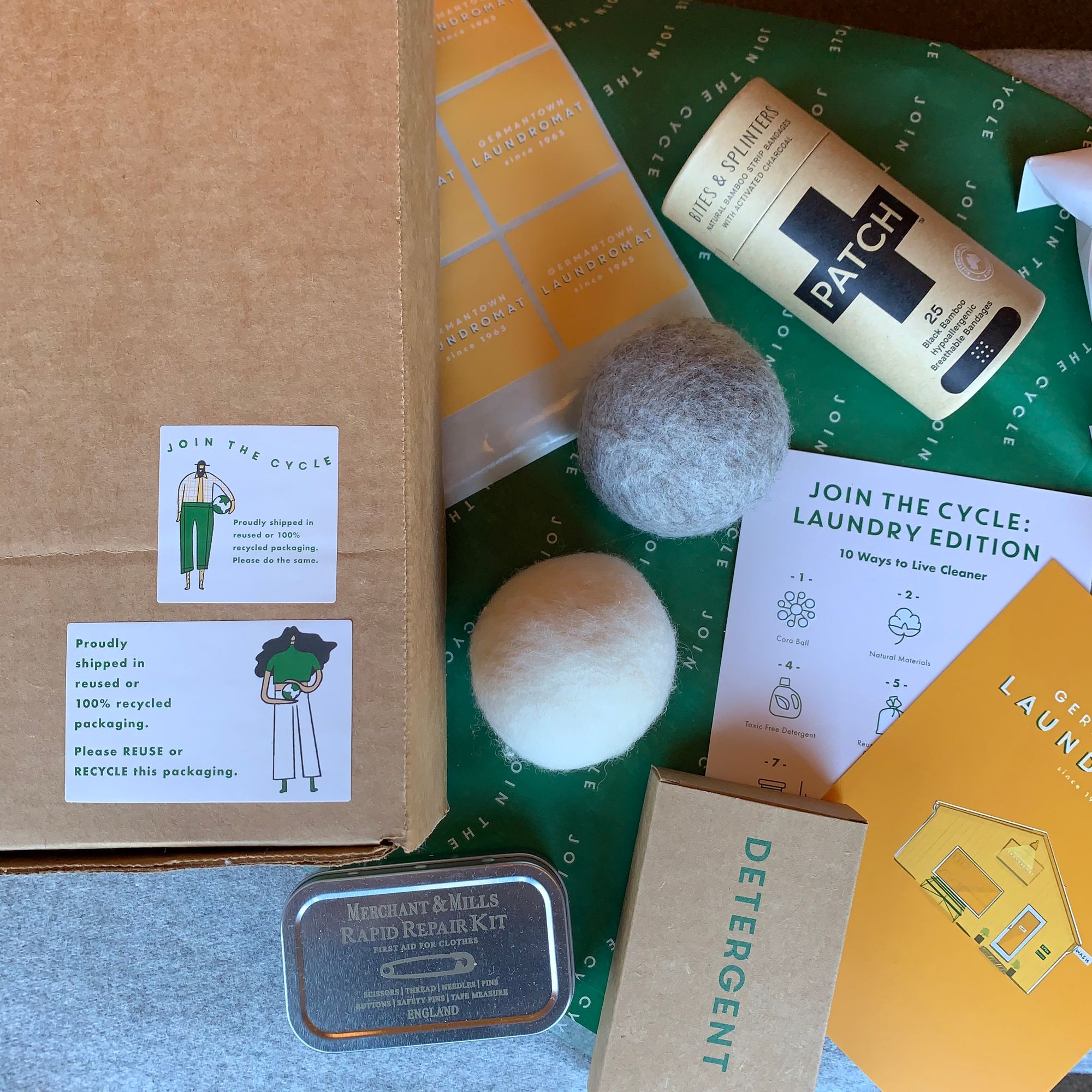 Socorro Society: Turning Fabric Scraps to Sustainable Fashion
"I wanted all of our packaging to be recyclable and not have a big impact on the environment, because what's the point of having a sustainable business if you're not truly sustainable." Lauren, founder of Socorro Society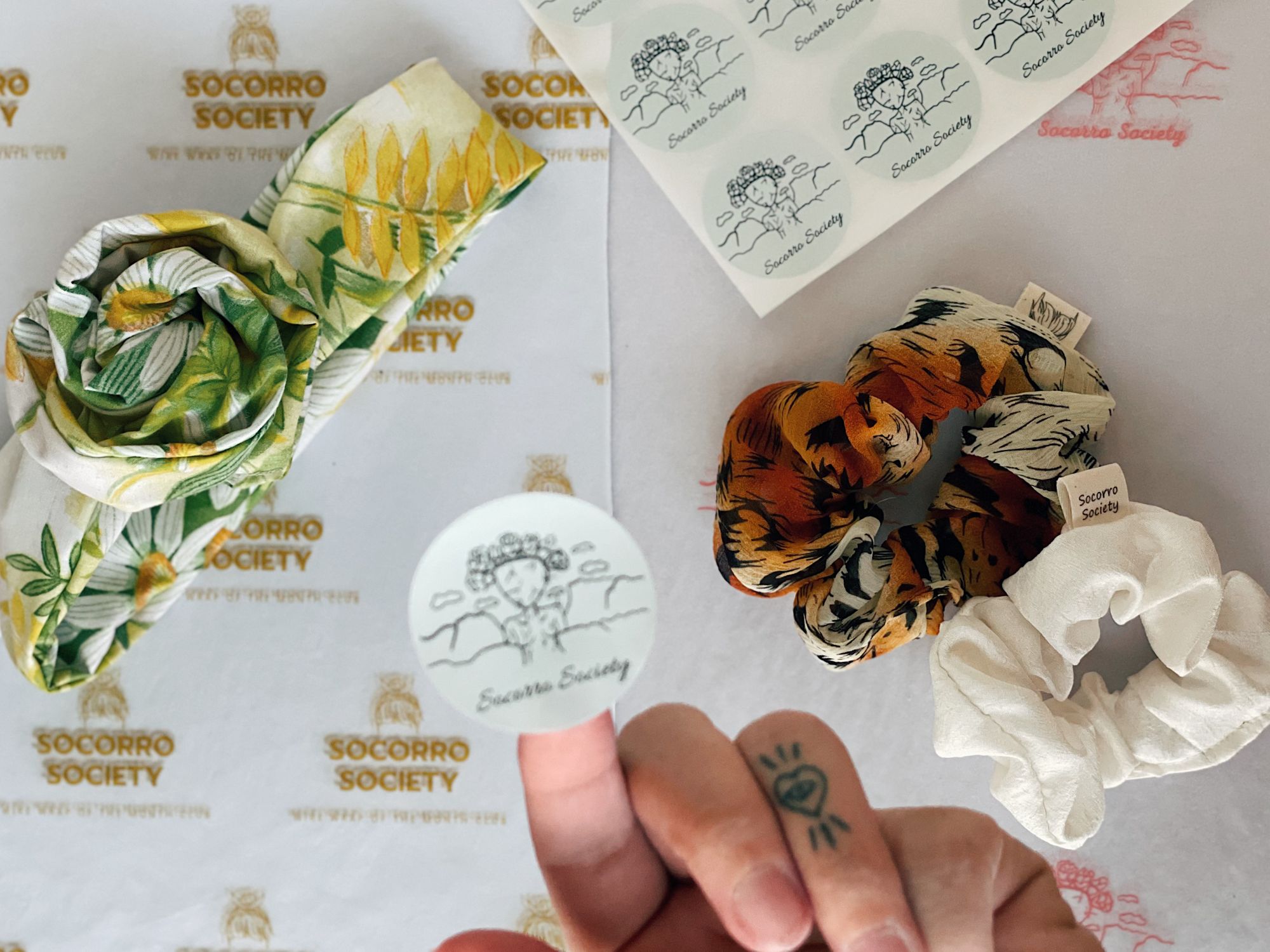 First Blush Weddings: The Art of "Ikebana" & Sustainable Floral Design
Emma MacHugh tells us about her time in Japan where she learned Ikebana, the art of floral arrangement and her company's earth-friendly practices.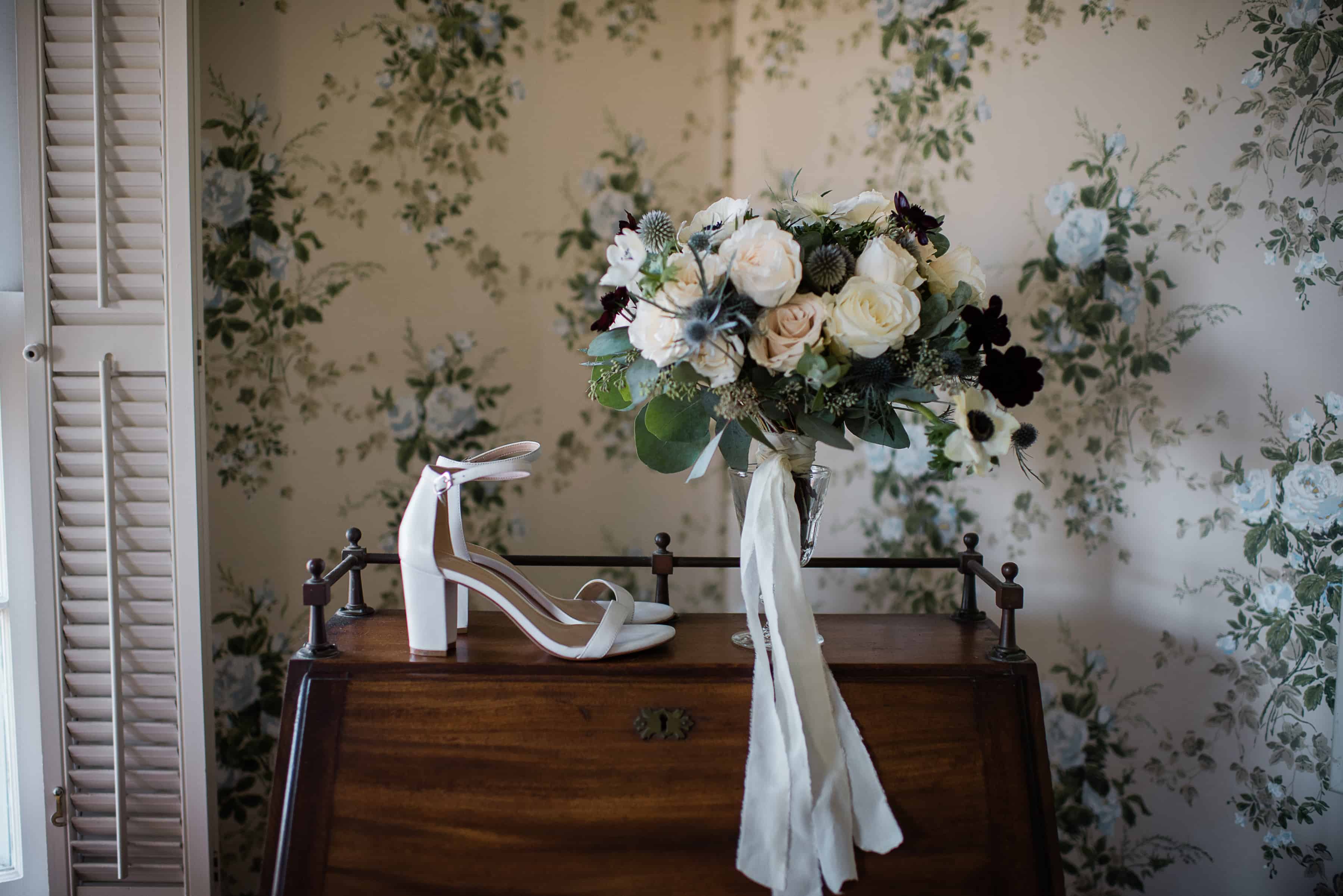 Creatives: Kaitlin Rose Slattery x Stone Hollow Farmstead
"One thing that is so incredible about the tissue is that the "canvas" to work with is quite large. Because of this, I chose to draw 20+ individual icons representative of the farm life at Stone Hollow." - Kaitlin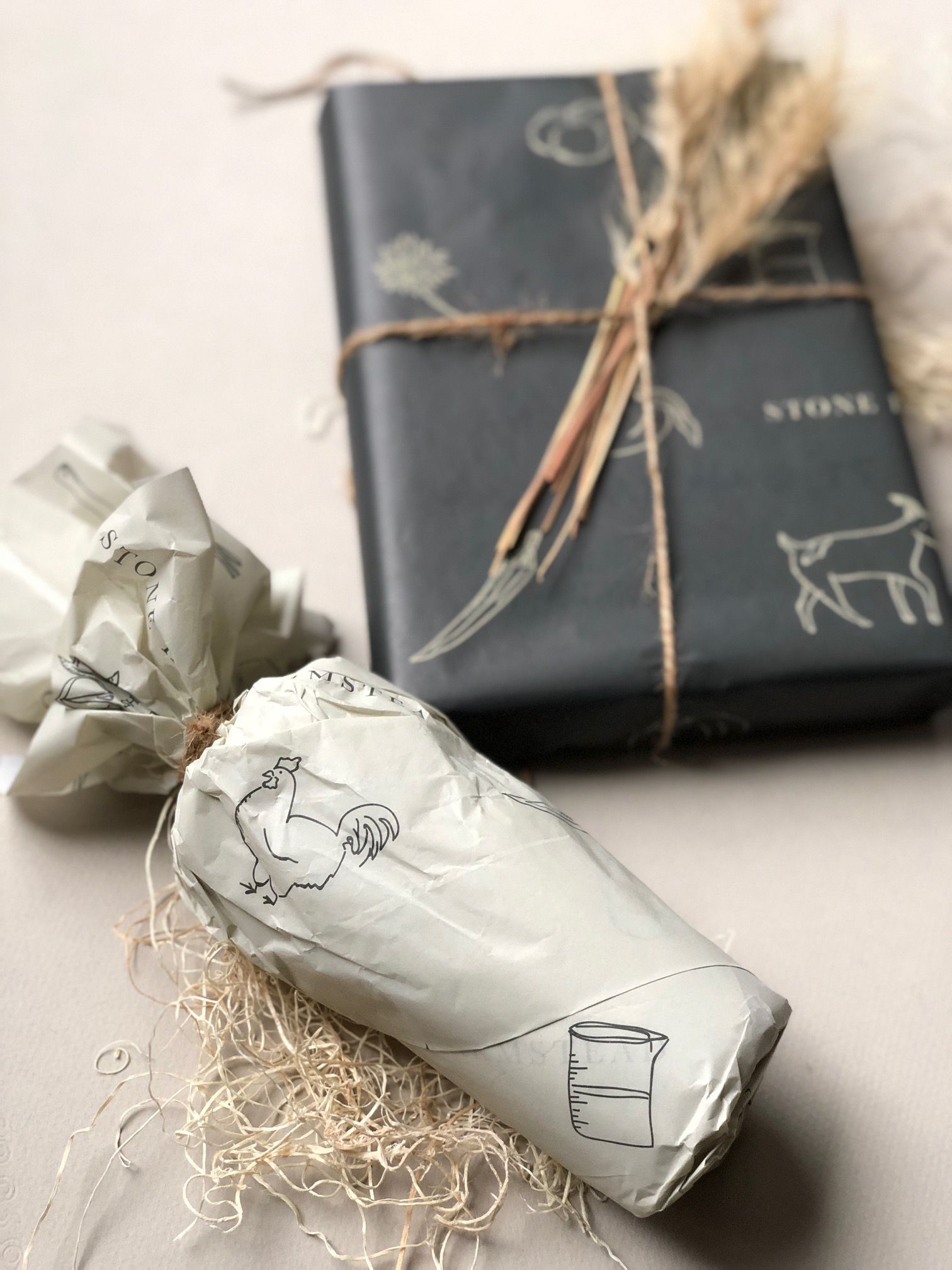 Customized Pastries for Every Occasion with Amelia and Rose
"We feel it is important to be mindful of the environment as much as possible. The world is a beautiful place, and it's our responsibility to take care of it." Jessica, founder of Amelia & Rose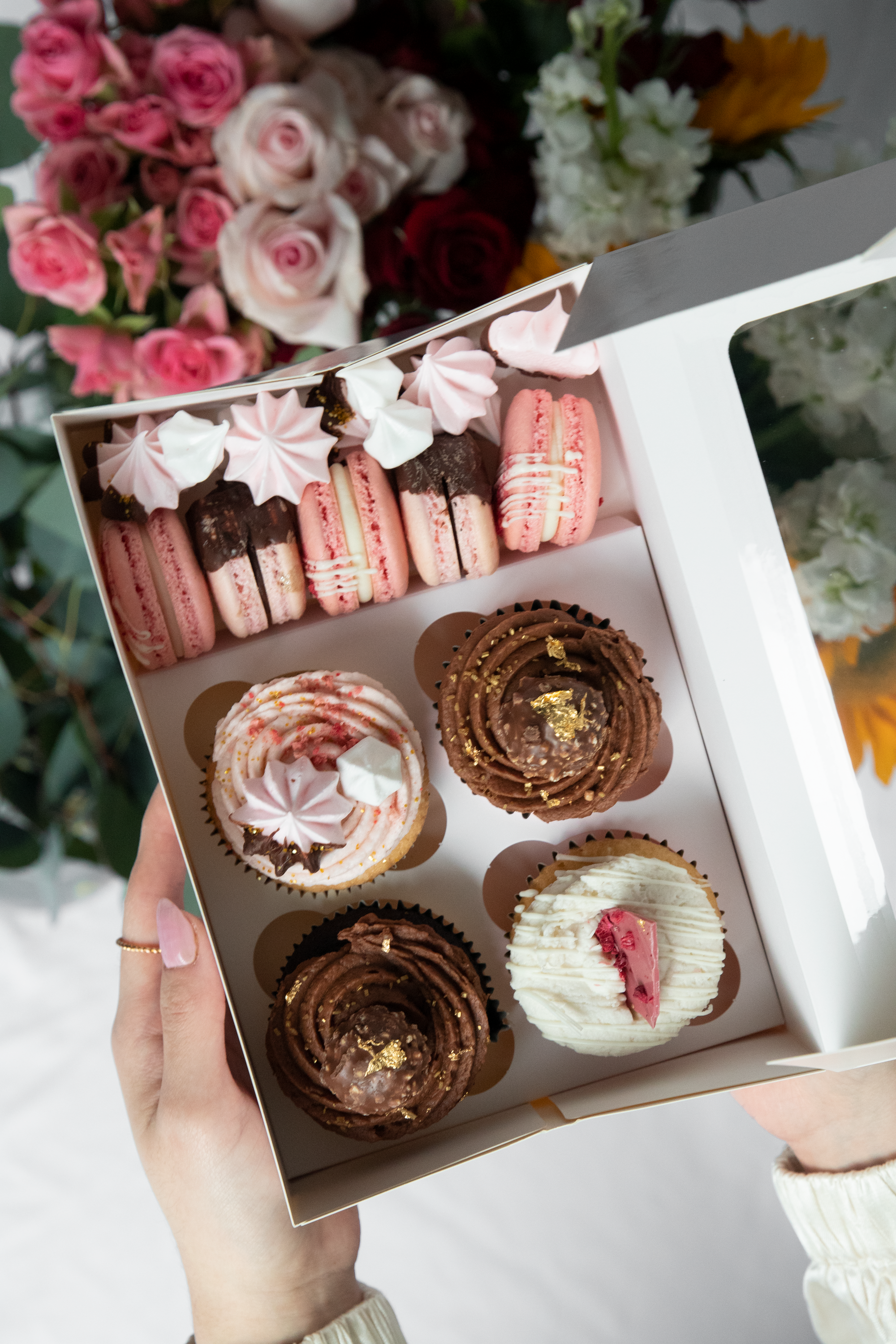 Lilasuds: When Bathing Turns to Fine Art
"...I wanted to bring that sense of joy, and excitement whenever someone used my creative soaps or indulged in a relaxing bath with luxurious bath bombs." Desiree, founder of Lilasuds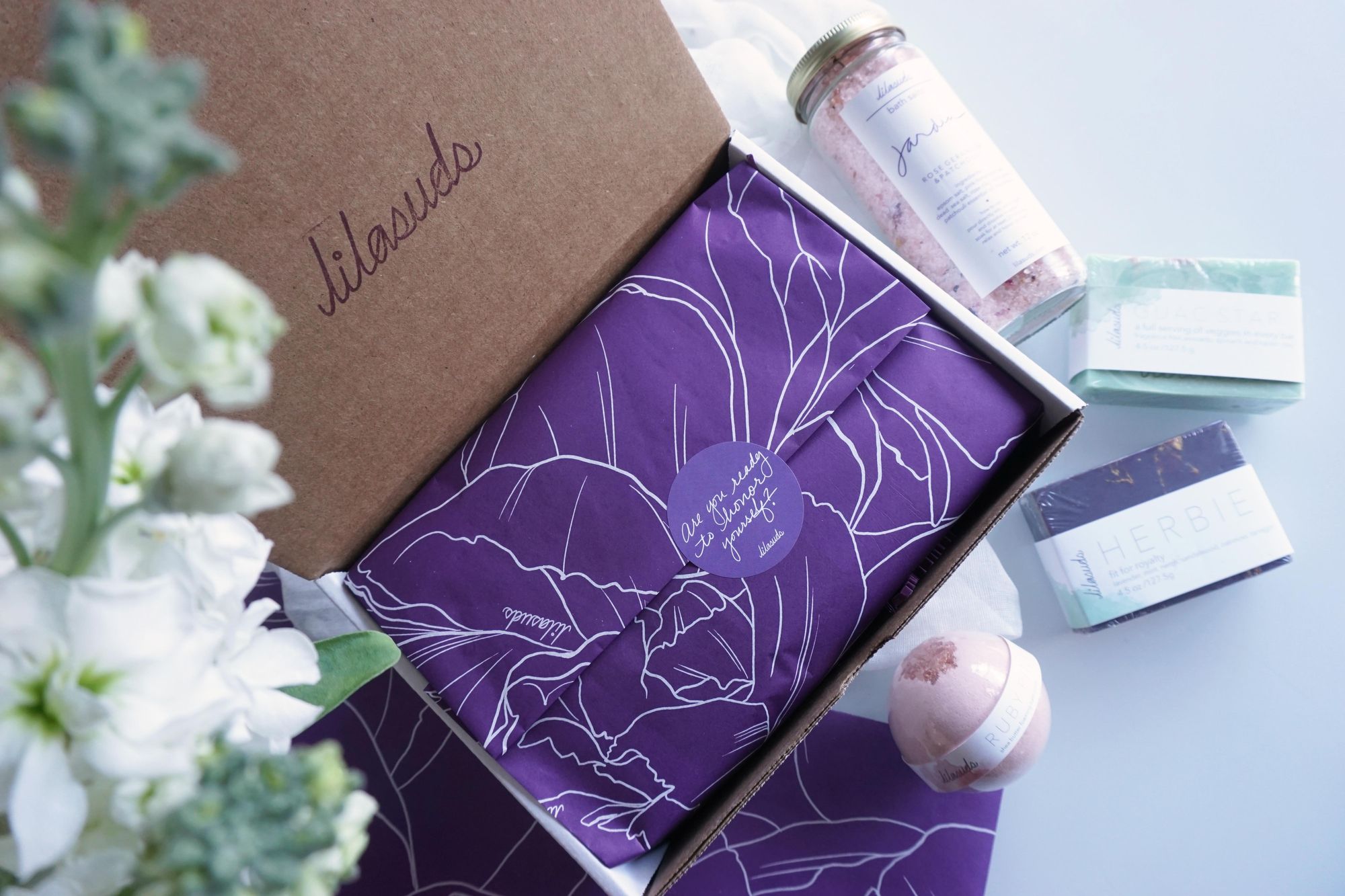 DIY Craft Hobby to Successful Online Biz with Skylar Grace Co.
"It's not hard to be different from other artists, when in fact you ARE a different person than everyone else. Every artist has their own style and personality," Skylar Cunningham, founder of Skylar Grace Co.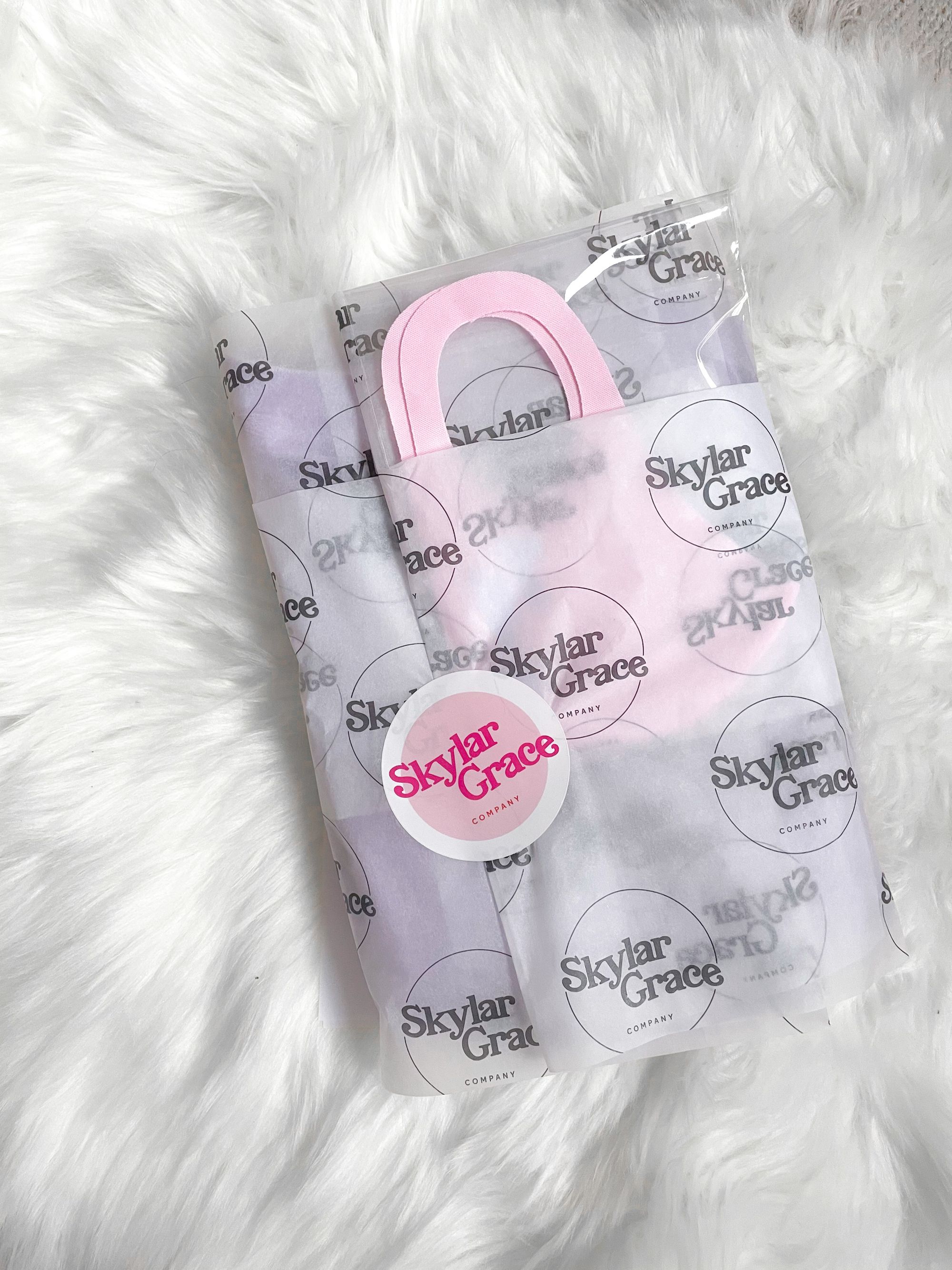 Creatives: Manureva Studio x evening star baby
"Our inspiration really comes from what the client expects from us. We respond to 'we want something efficient and trustworthy', or 'we want something warm and friendly' with visual ideas. It's like creating a visual language, in a way." - Maud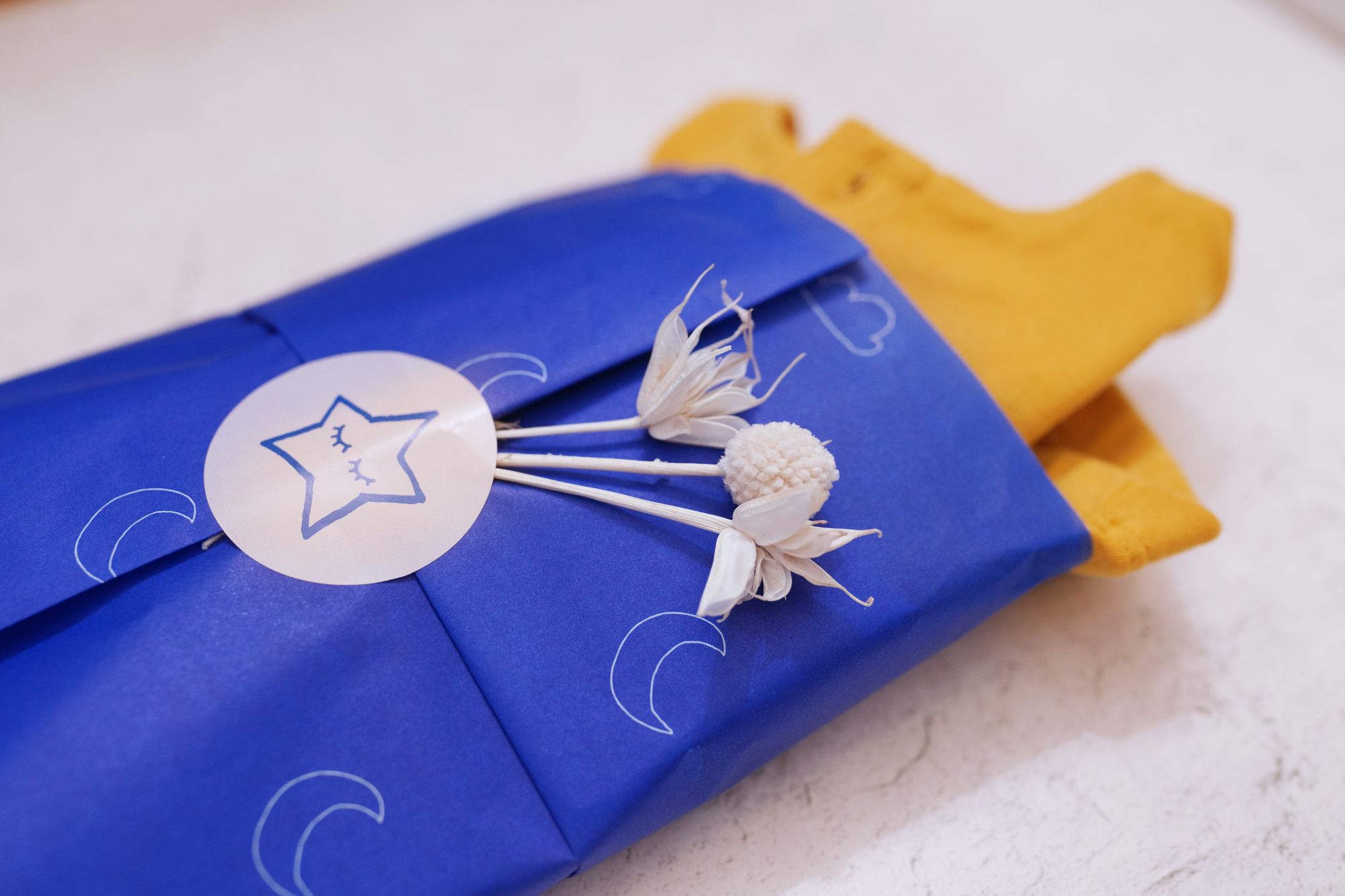 'Something That is for A Purpose': Lola x Kenneth Collaboration
"[Lola and I] have a piece called 'Bamboo'. I like this one because it reminds me of something she used to say: Filipinos are like bamboo. Facing a strong wind, we bend. We do not break," Kenneth Tan, founder of Lola x Kenneth Collaboration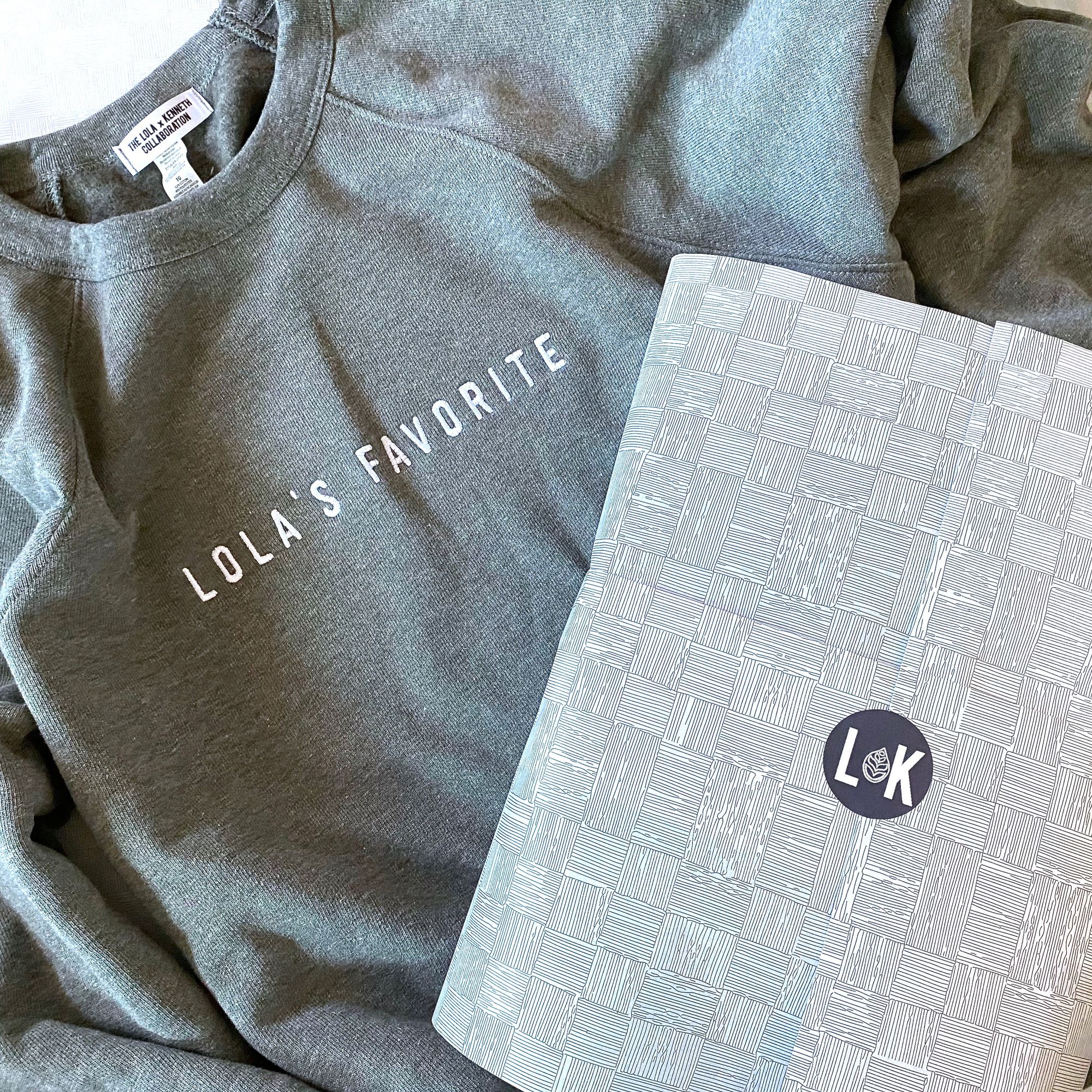 Creatives: FOLK x Succulent Calm + Inspired
"I really liked her mission and vision for her company. She was very passionate in the time of COVID about bringing peace and joy through her products. I love a project that I can be a part of from the ground up. Branding, packaging, photography, and website - we did it all." - Alyson Brown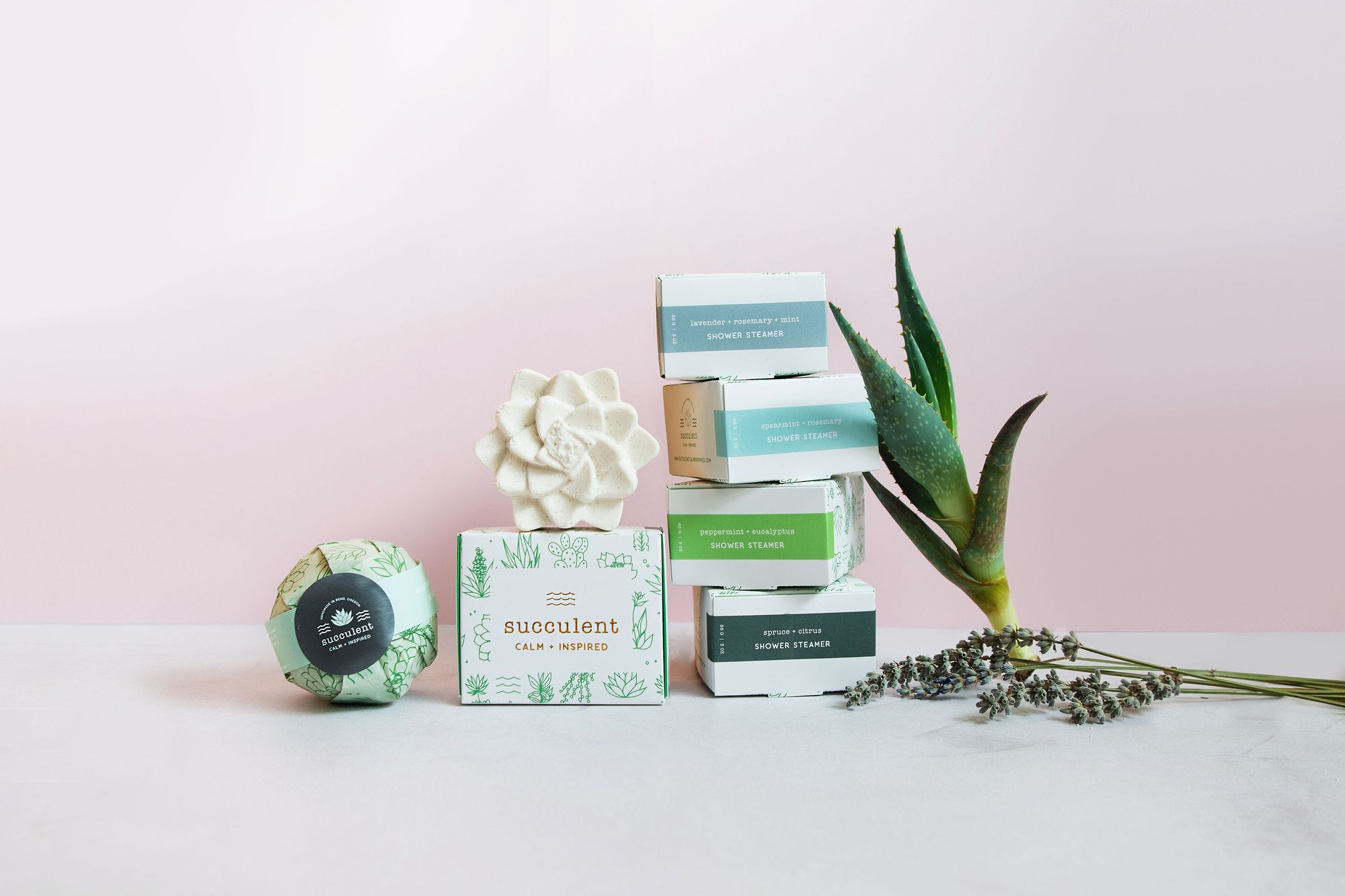 Wardrobe Staples that Promote Sustainability with Viewz
"VIEWZ wants to make a change in the world. We want to leave a positive impact, a better world for younger and future generations. " Melissa, co-founder of VIEWZ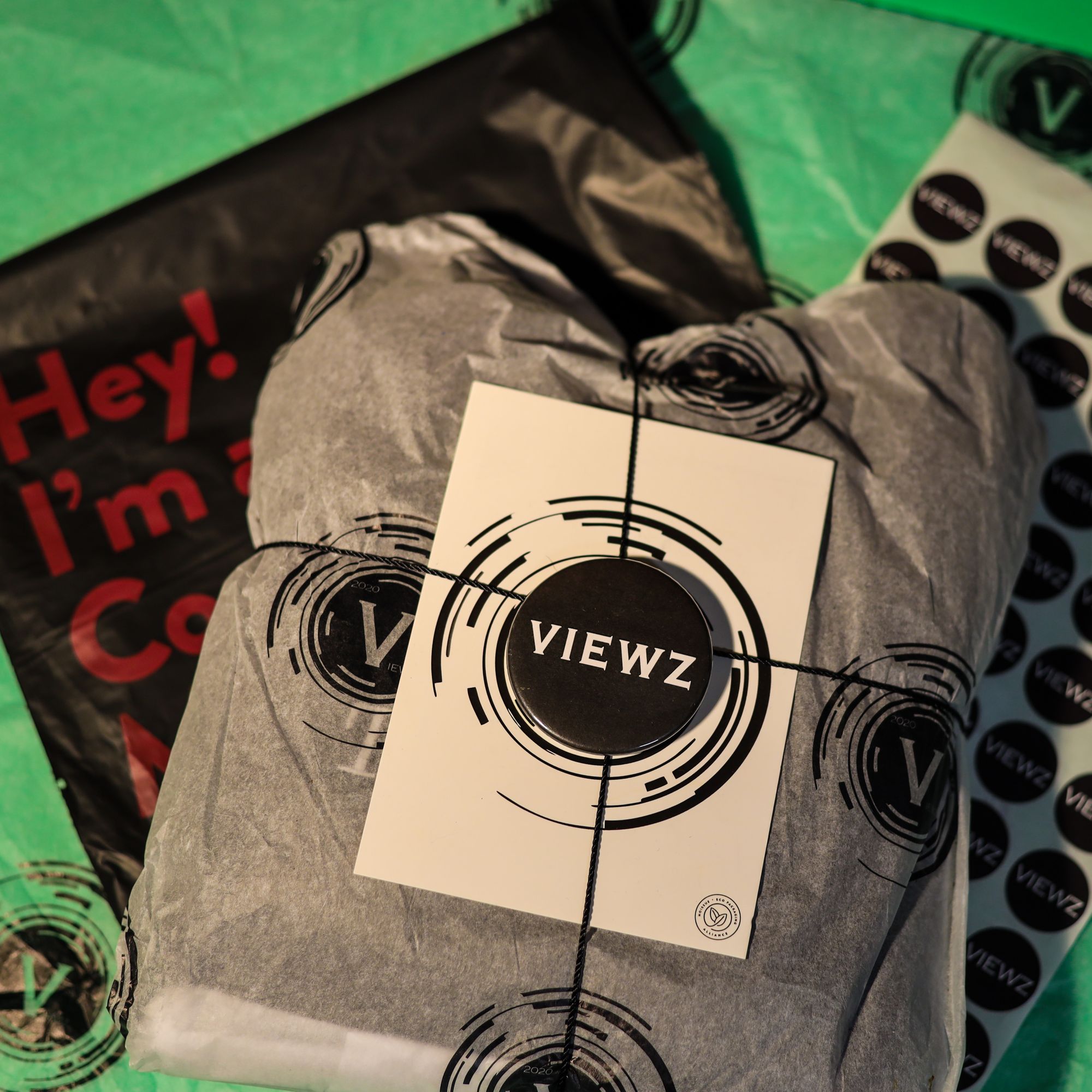 Smoleart: Bringing Food, Animals, and More to Life with Cutesy Art
"...I want to create things that spark joy to me and have others also enjoy it." Mel of Smoleart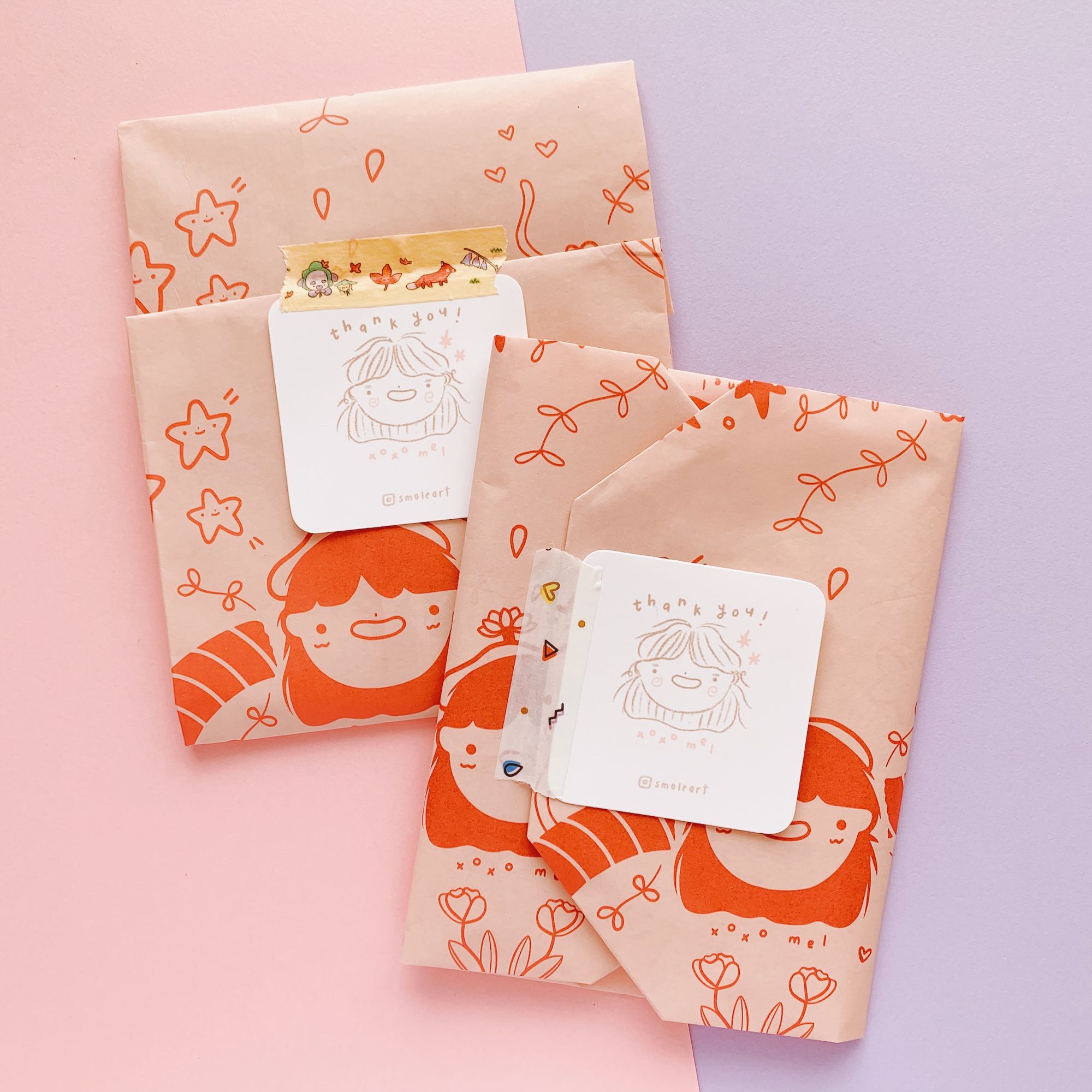 Diverse and Inclusive Clothing Accessories with Clifton+Leopold
"We work hard to create a product line that challenges the preconceived notion of who should wear what." Christopher, founder of Clifton+Leopold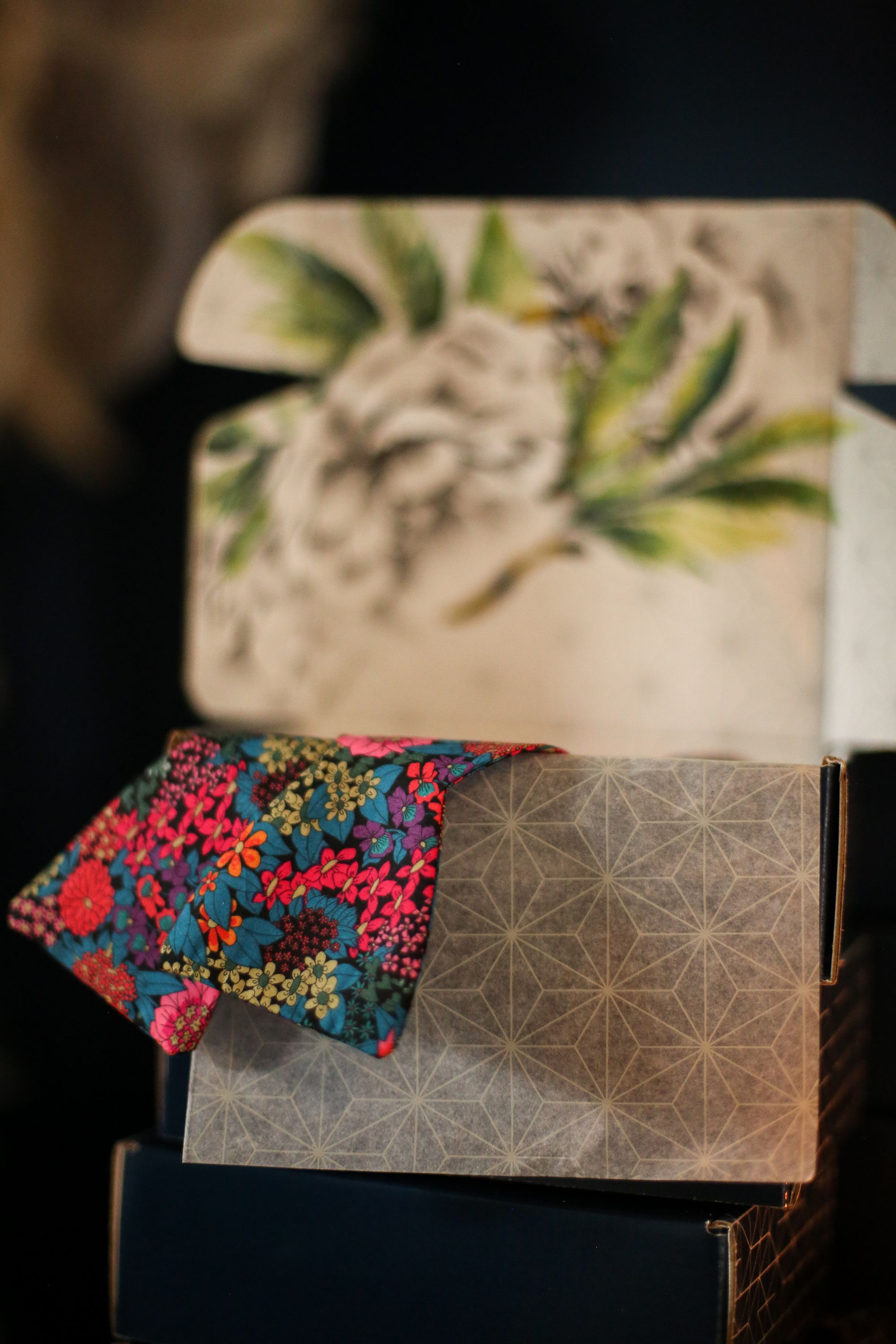 @whiskerwoven
noissue Cards are perfect for small runs of special occassion or holiday cards. 🎄 They're available in 3 different sizes and can be printed on both sides! 👍👍Check out this festive noissue Card designed by @whiskerwoven , a packaging that truly shares holiday cheer! 🐱💖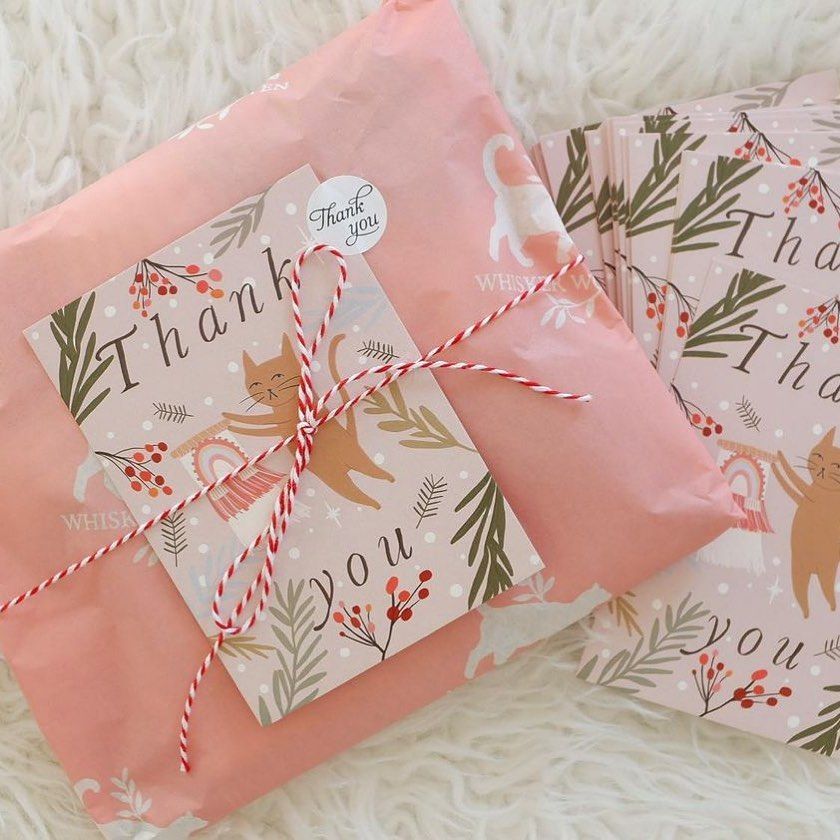 A Feel of New York through Stationery with Bklyn Post
"Sustainability in my brand is important because it's my way of saying, while I want to provide beautiful and inspiring products, I also want to sustain our beautiful planet!" Sheena, founder of Bklyn Post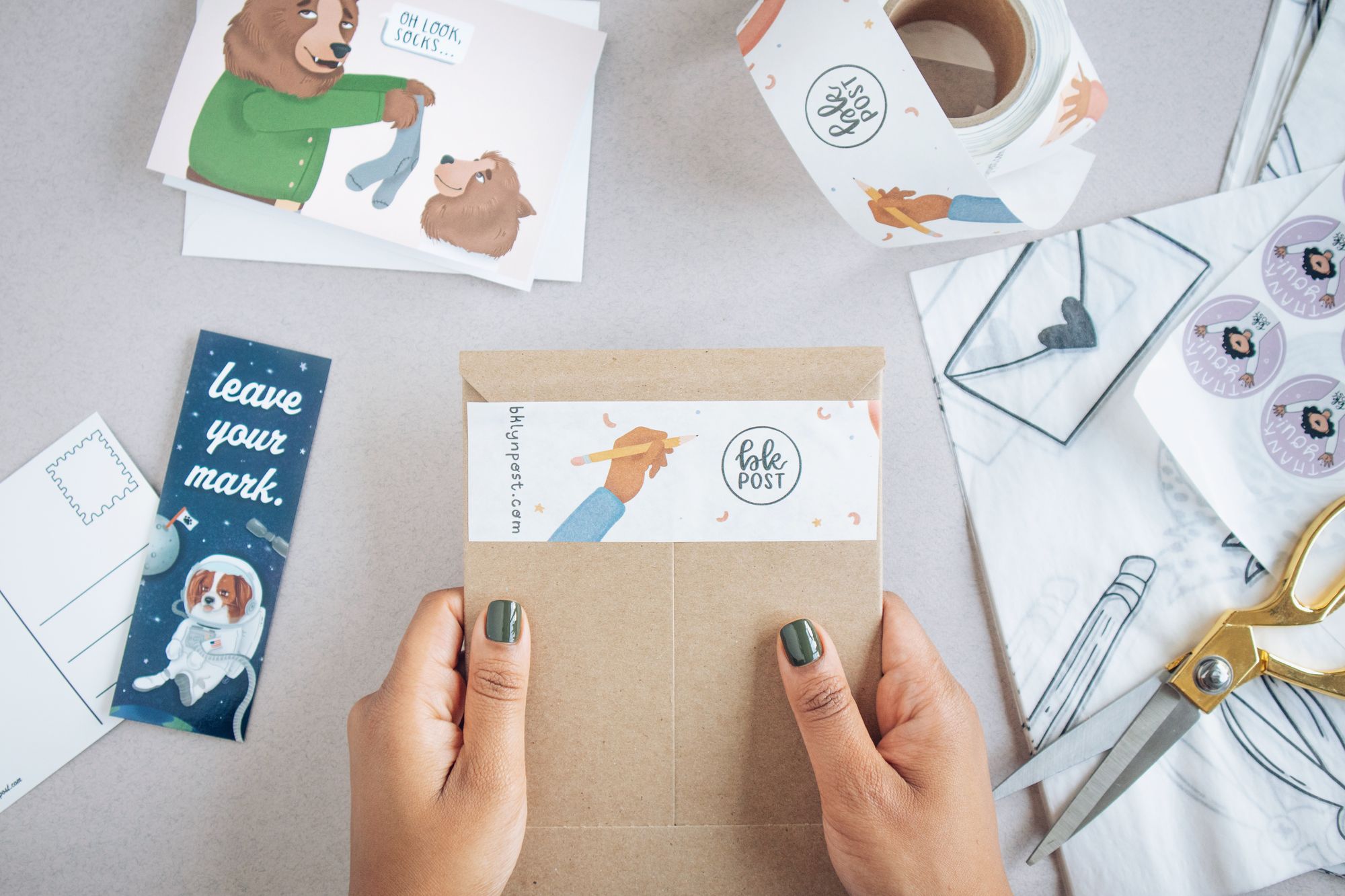 SISEA: Artful + Thoughtful RTWs, Accessories and Everything Else in Between
"I like that there is freedom to rethink or change right now, because so much is uncertain. The uncertainty allows us to open ourselves to possibility, to reframe our purpose in order to fully realize our true DNA as a brand," Chelsea, Founder of SISEA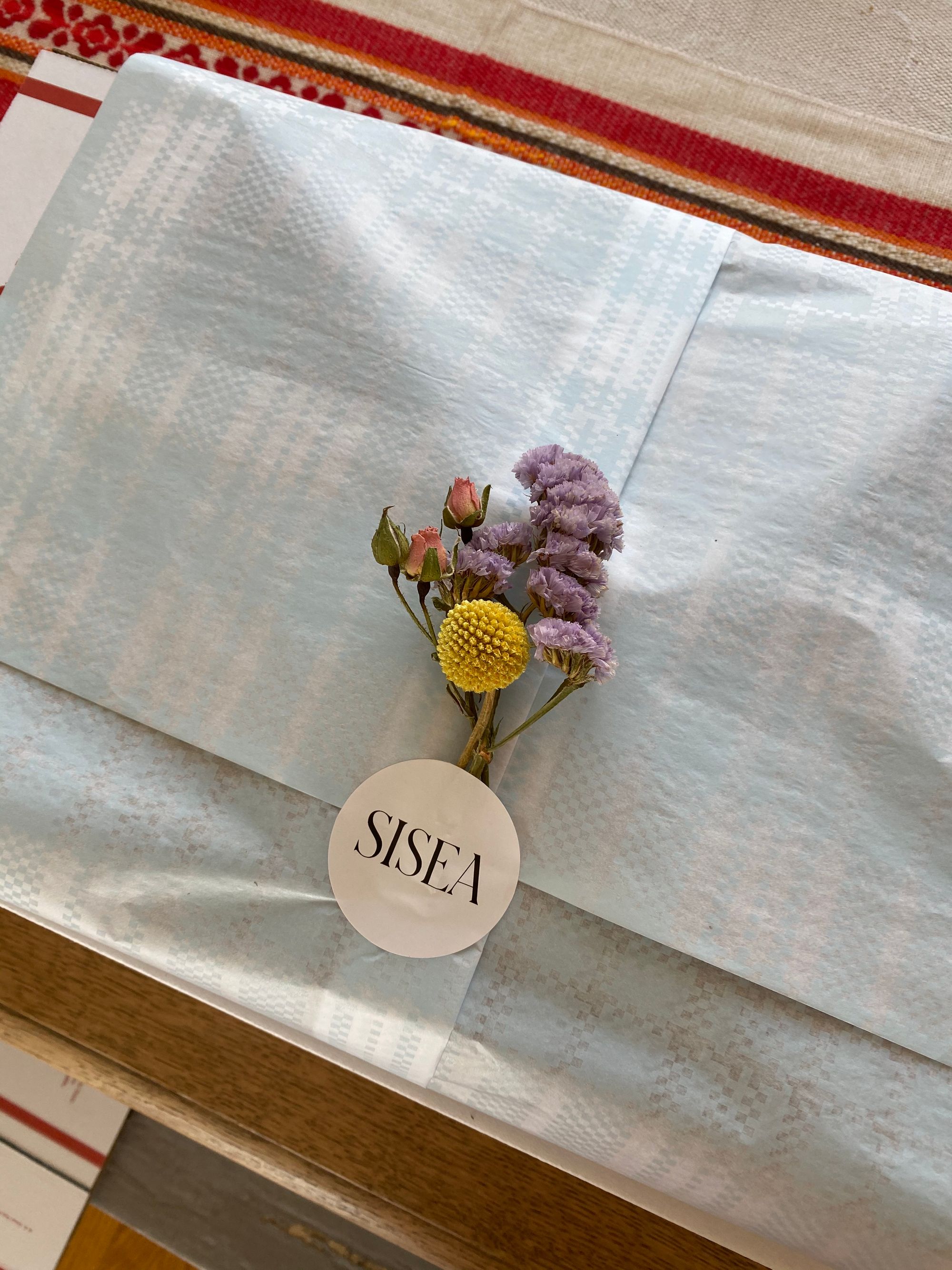 Holen Apparel: Serving Women and the Environment with Bold Clothing
"We keep moving forward because we want to serve our fellow sisters on this earth the power of a good outfit can go a very long way." Sarah Hamilton, founder of Holen Apparel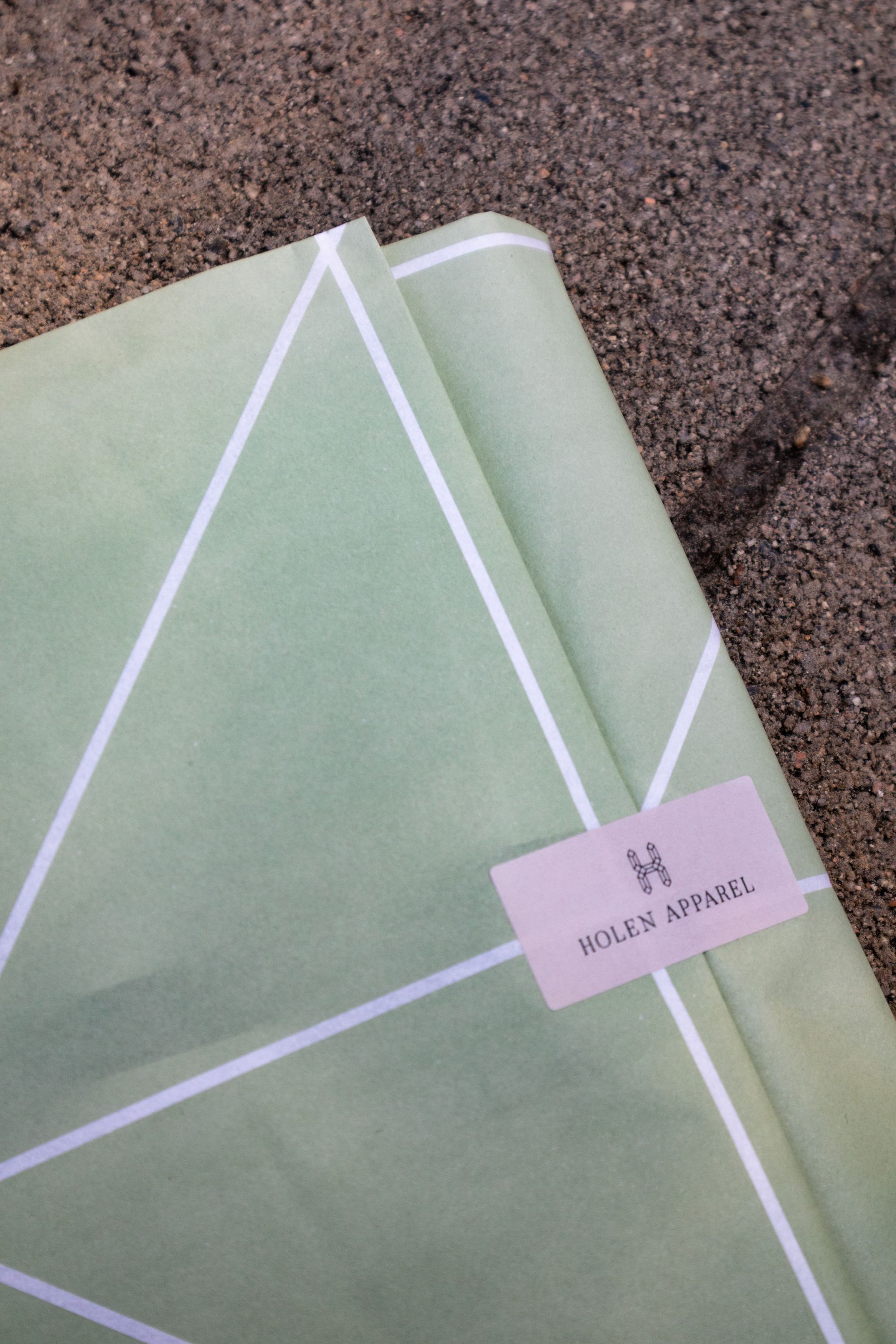 Duke & Pepper: Plants in Art Form
"The trees, water, air, and animals that we take for granted each day are all living organisms and should be treated with utmost respect." Jasmin Lee, founder of Duke & Pepper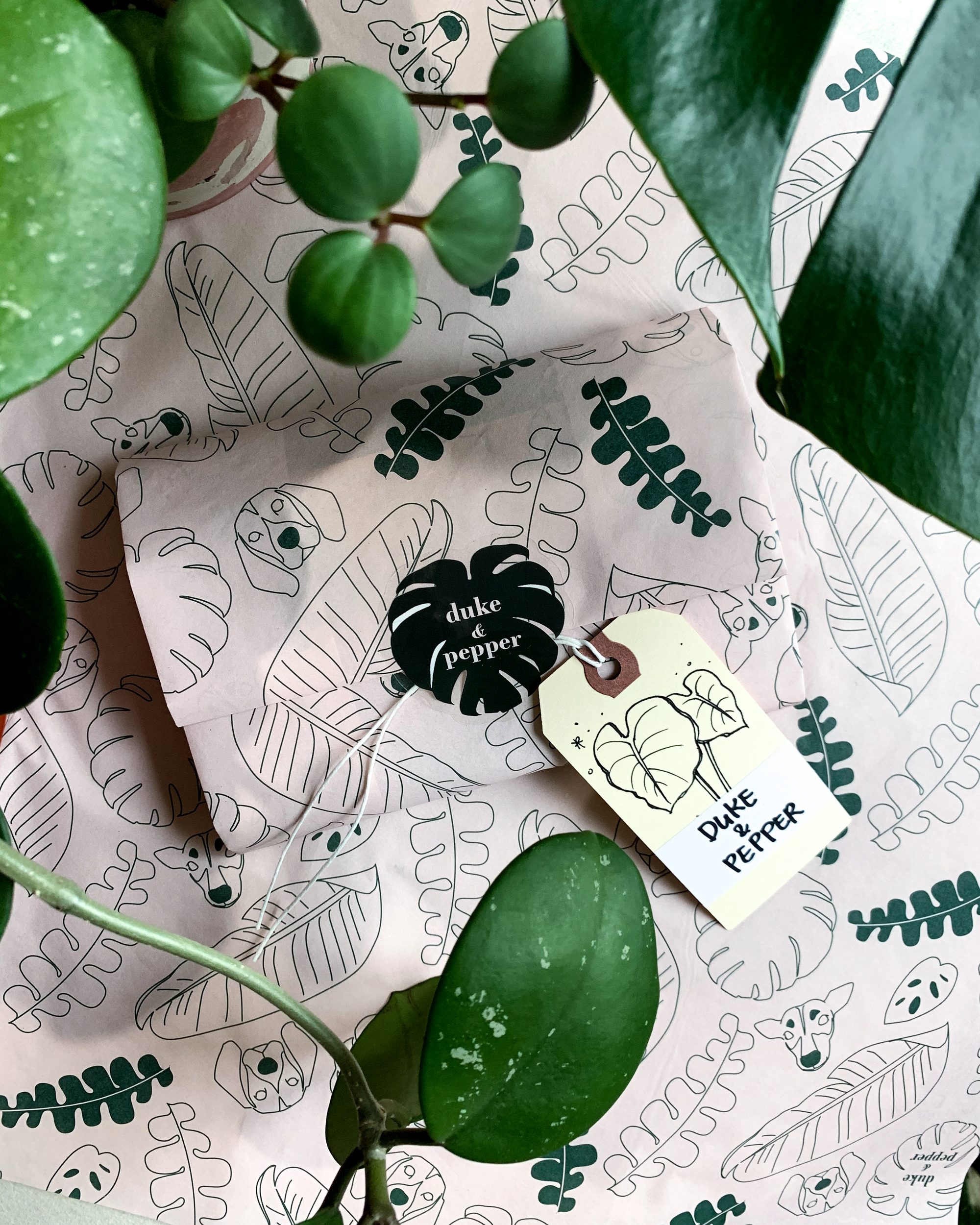 Thrift with Crys: Staying Trendy Sans the Eco Guilt
"The reason I started my brand is to spread the word about sustainability and to share my creativity. To show how you can go to a thrift store to keep up with current trends instead of supporting fast fashion brands," Crystal Cali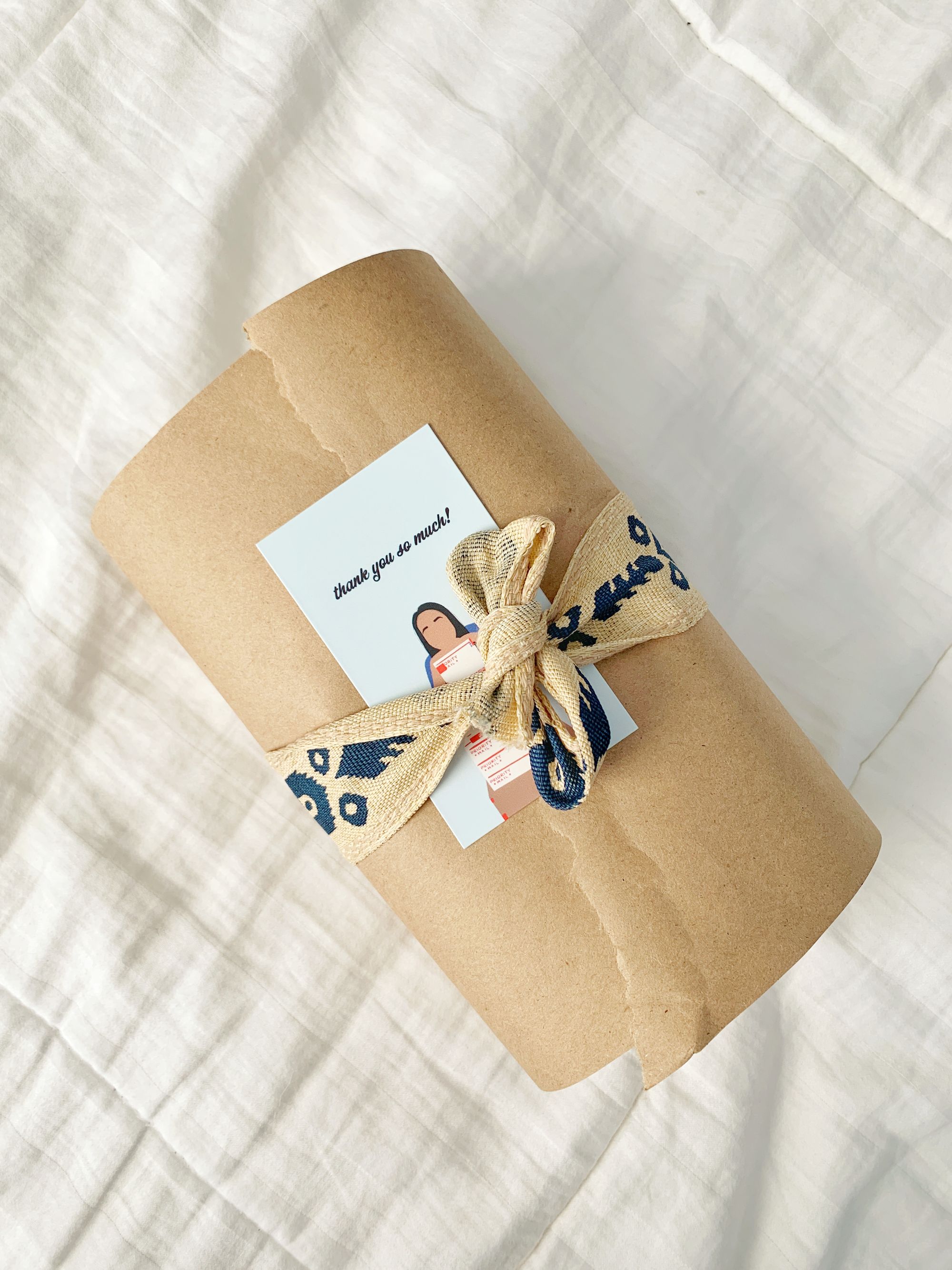 Amazon Isn't the Only Way: 4 Ways D2C Brands Can Build a Better Customer Experience Without a Marketplace
Do you strive to offer your customers the best shopping experience imaginable? Our partners at Route offer 4 ways to delight your customers without needing to rely on a marketplace.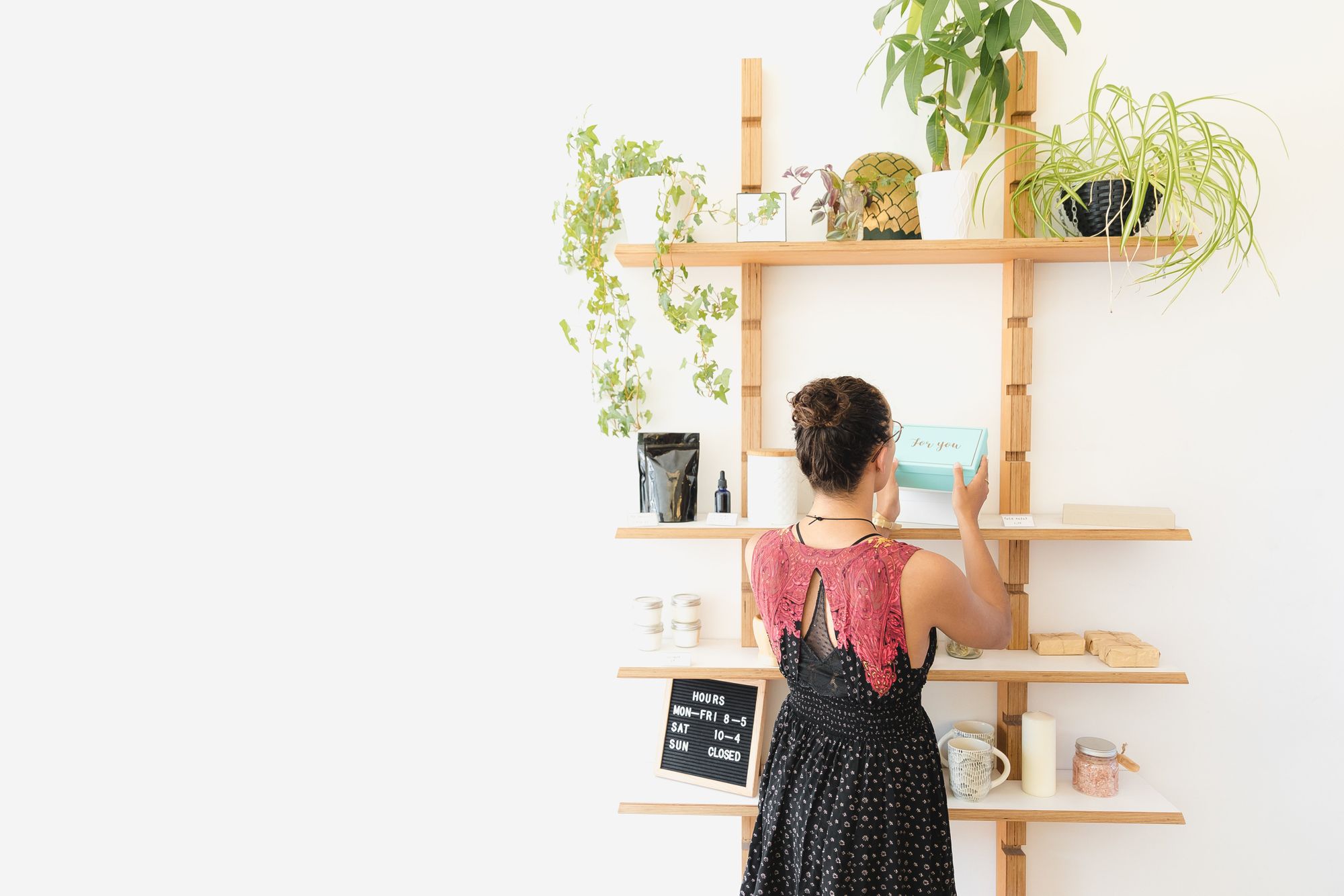 Wild Beauty Cosmetics: Going Wild for Old Techniques & Sustainable, Cruelty-Free Makeup
"If I was going to create something, I knew I couldn't make more waste to just sell a product," Danielle, Founder of Wild Beauty Cosmetics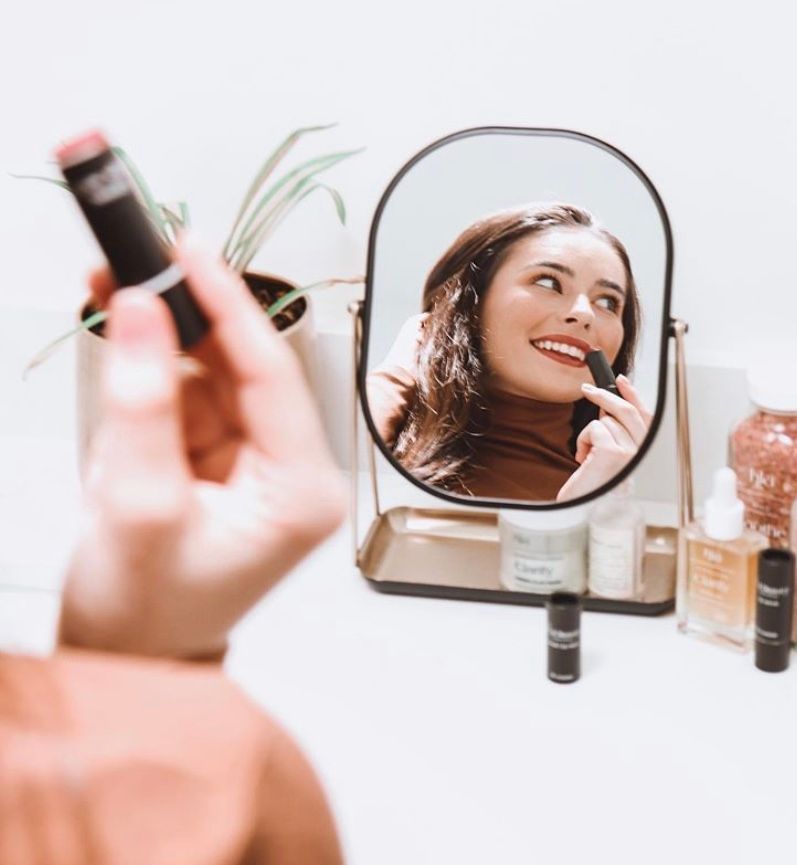 Apparel that Spreads Love and Happiness with Backward Prints
"We all have a choice, and if we all choose to make better choices, it will have a profound impact on future generations to come." Brynne Cogorno, founder of Backward Prints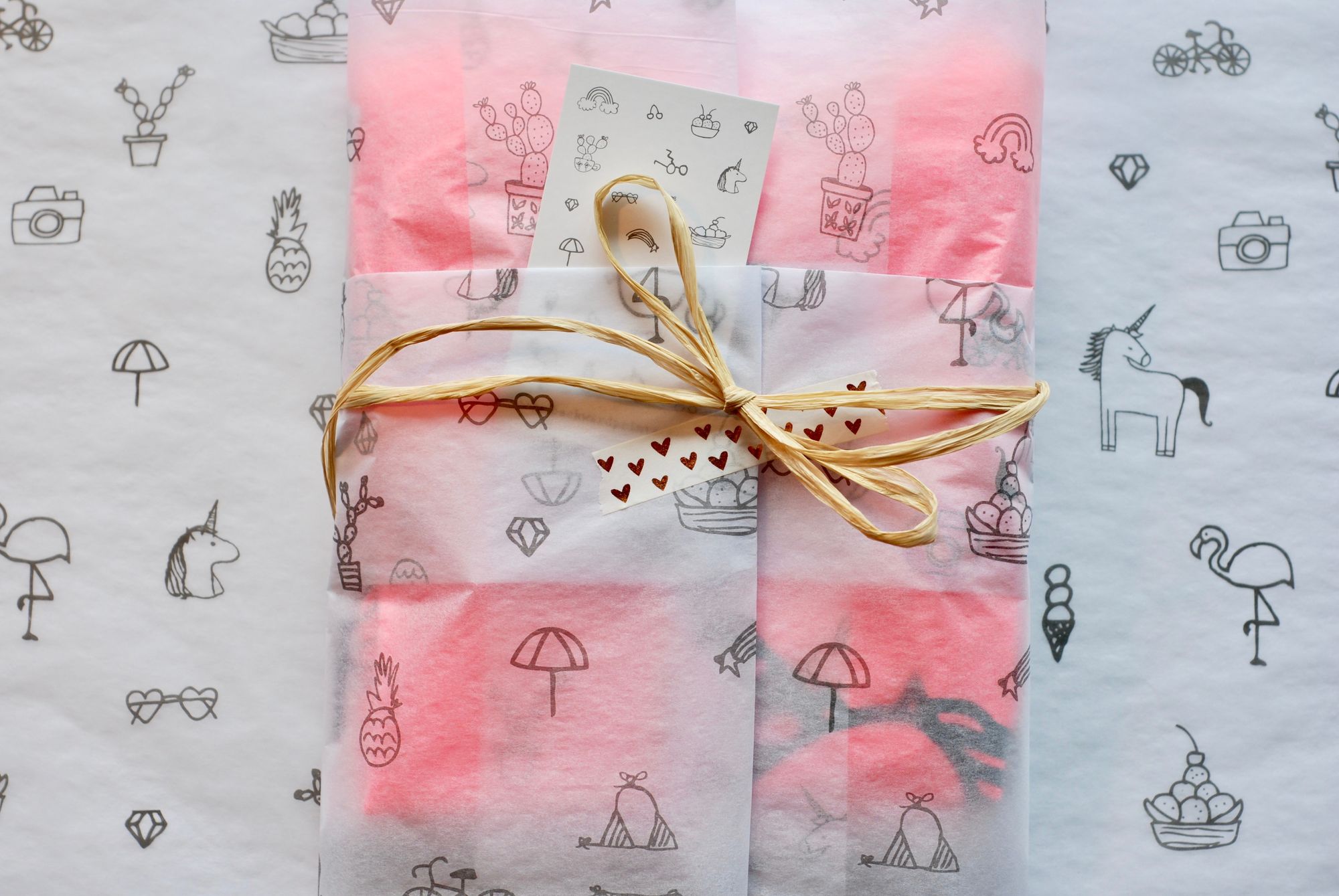 Paving the Way to Eco-Conscious Consumption with Pigeon Eco Store
"This is our life's passion and it is a commitment to trying to make the world a better place," Augustine and Kasia Caravello, Founders of Pigeon Eco Store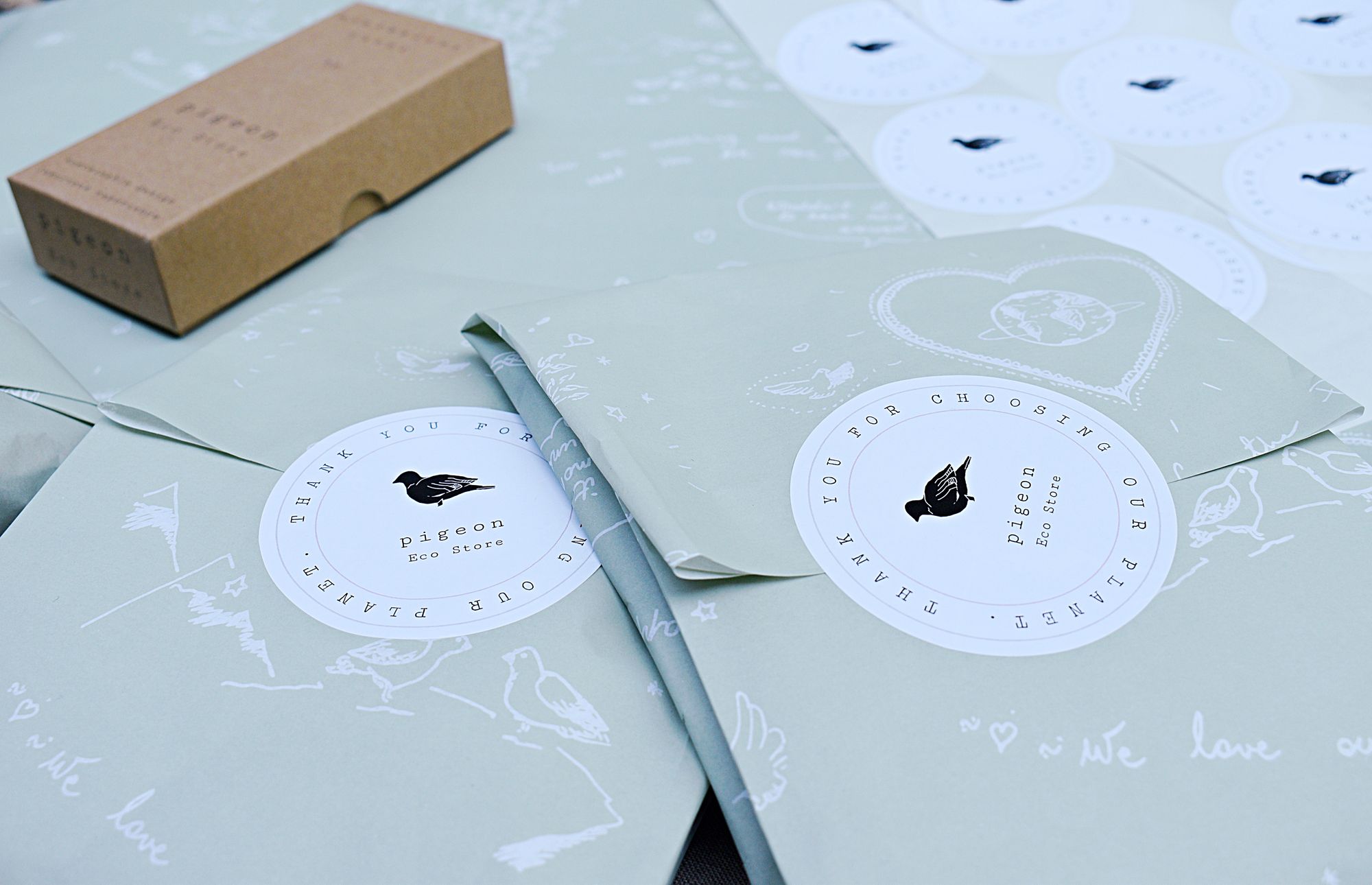 6 Ways to Add Holiday Cheer to Your Graphic Design
Want to add some festivity to your content this holiday season? Our friends at Design Pickle give us some advice for adding some on-brand holiday cheer!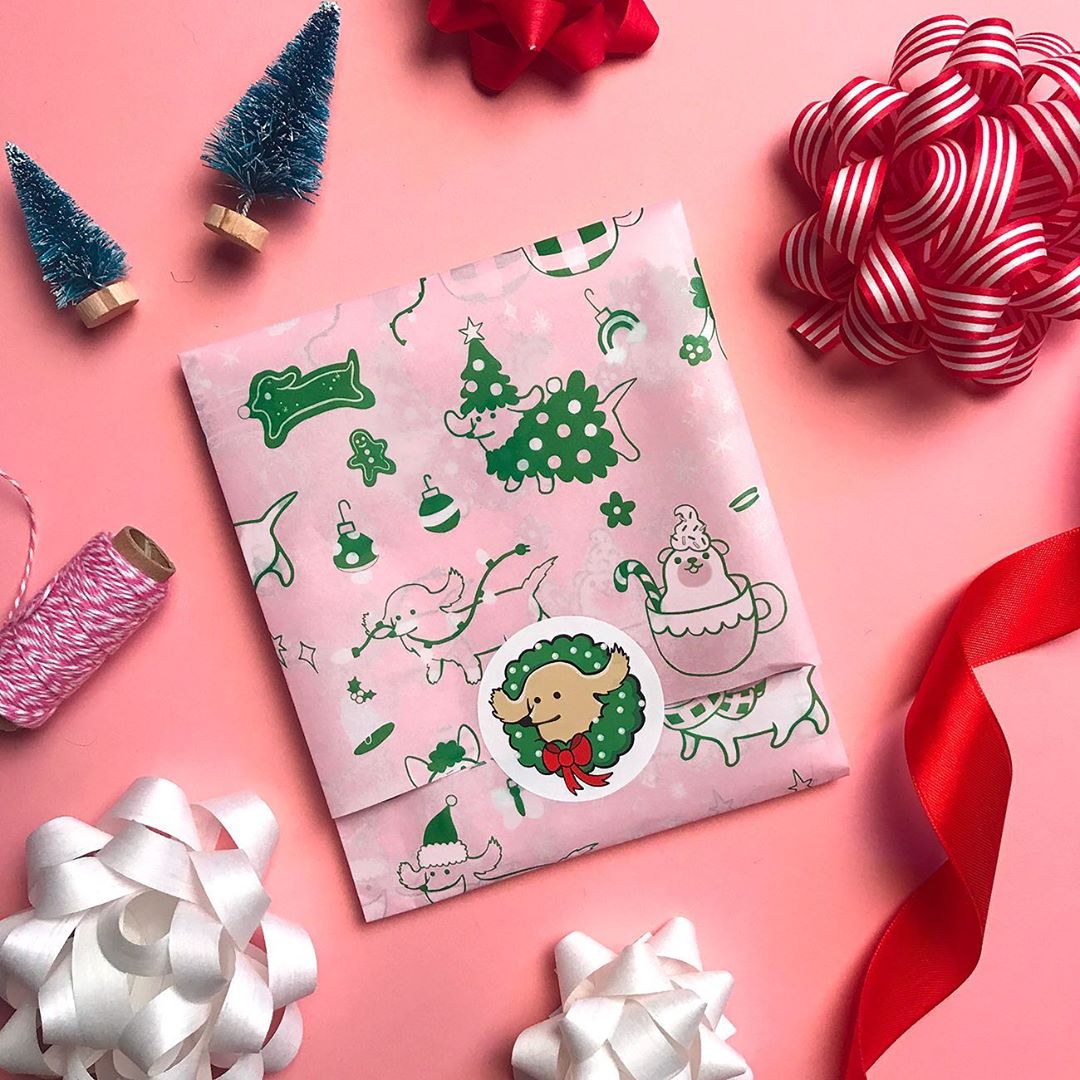 Preserving Lovely Memories to Cherish with Framed Florals
"Through flower preservation, I hope to bring more beauty, mindfulness, and appreciation for the slow art form to my clients." Lacie, Founder of Framed Florals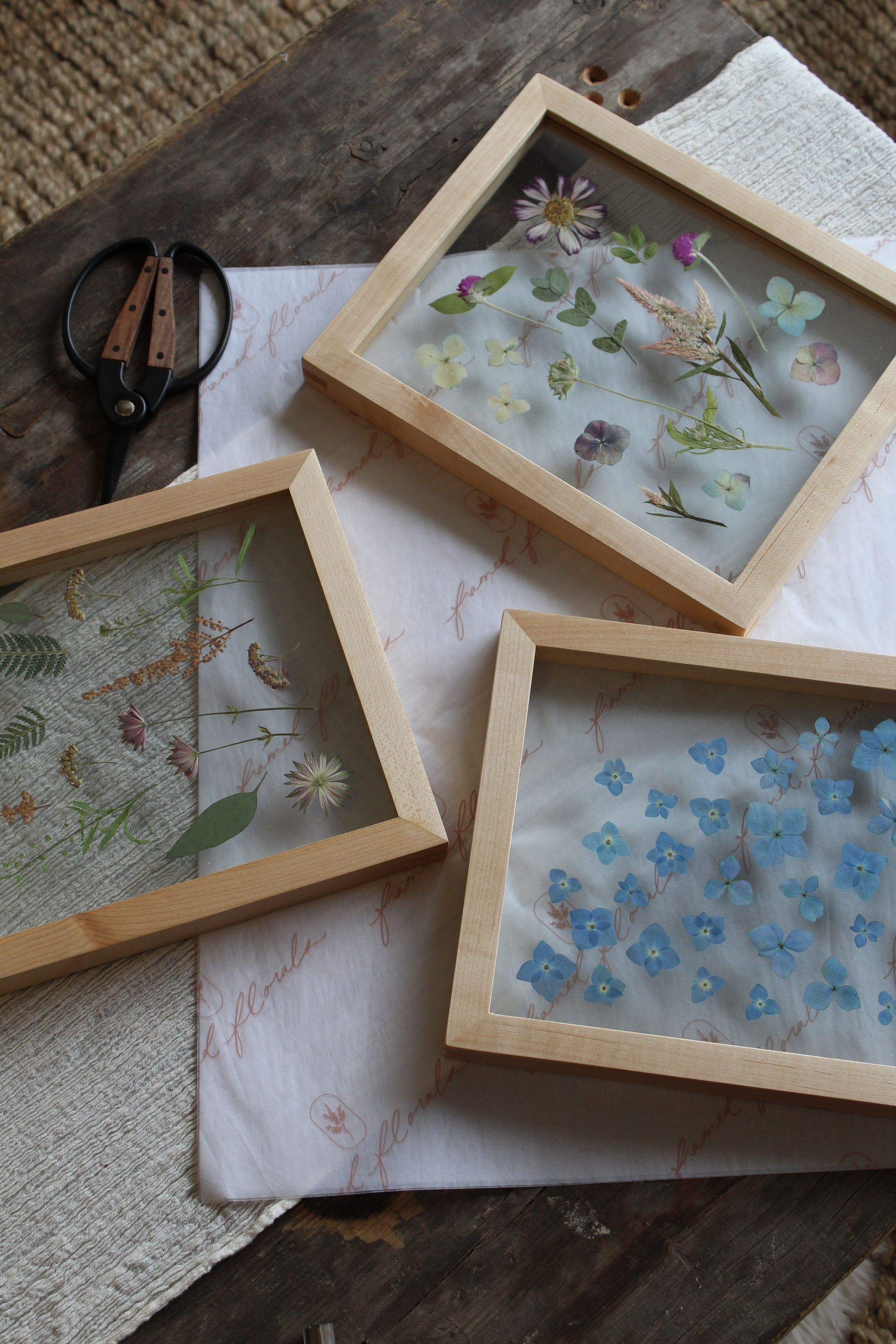 How to Prepare for a Successful Black Friday and Cyber Monday
Are you gearing up for Black Friday and Cyber Monday? Our friends at ShopKeep share helpful tips for a safe in-store sale and advice for going all virtual this year.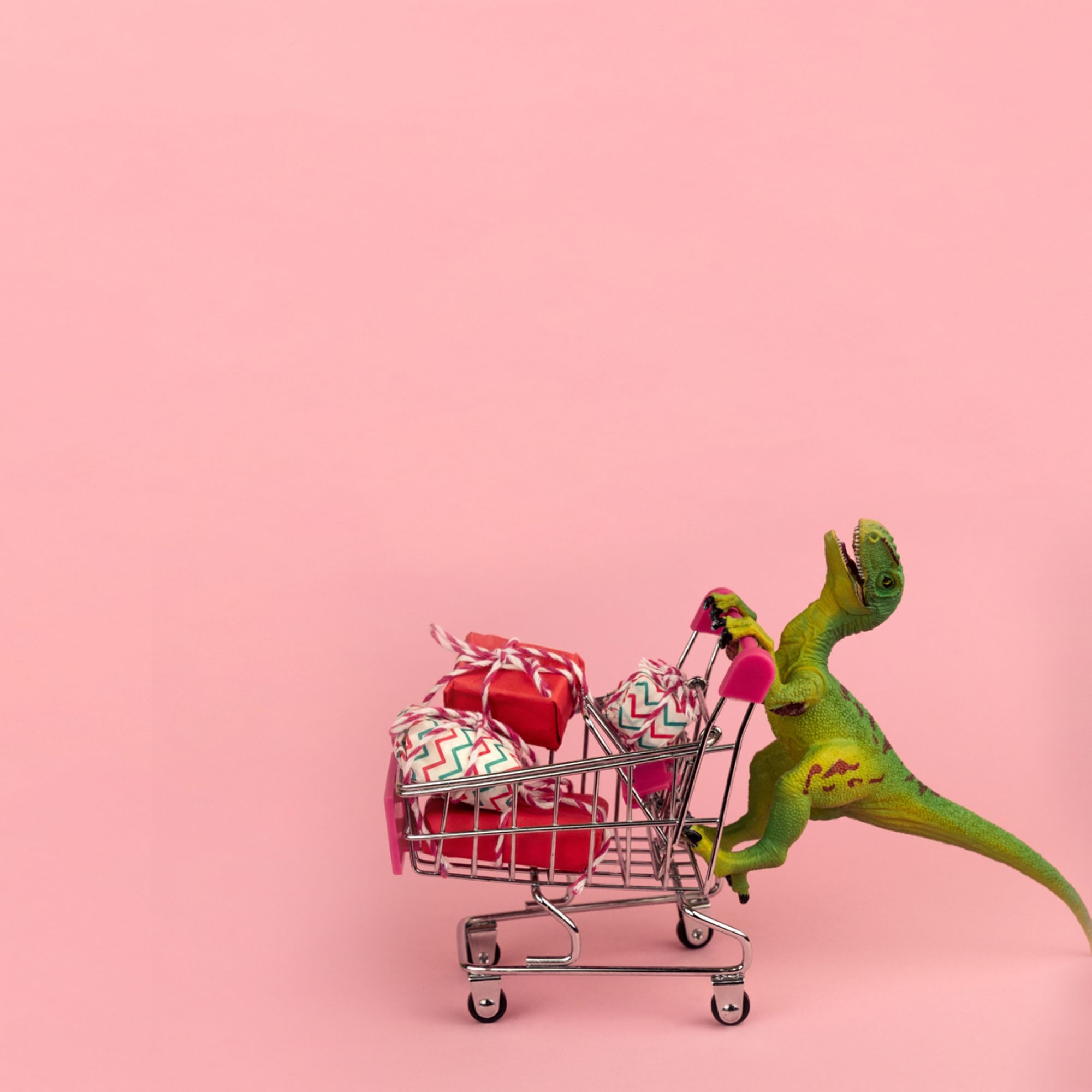 Creatives: Racquel René Designs x Wick & Maple
"Sure, I have a design style that brings certain people to me, but it's those passionate individuals with an inspiring vision and determination to make a difference that really light the fire beneath me," Racquel René