#Stationery
#noissuepackaging
@ilariapops
@ilariapops [https://www.instagram.com/ilariapops/] uses our noissue 💦 activated Tape to add a bit of cheer to each order. Available in two sizes and fully customizable at noissue.co 🎨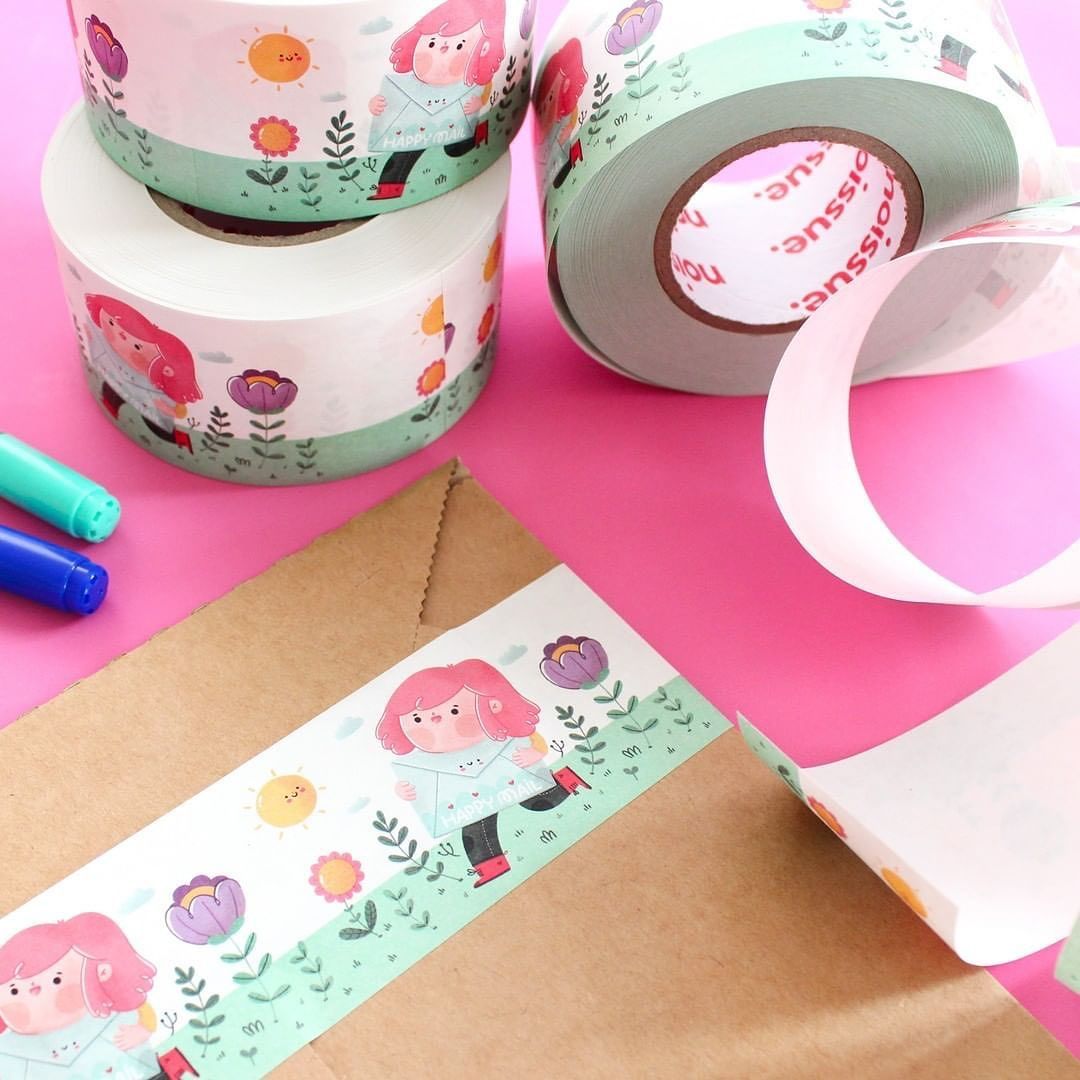 Maidfetish: Pins Representing Art and Self-Expression
"I like to be able to express my love for lingerie and female form via art." Jem of Maidfetish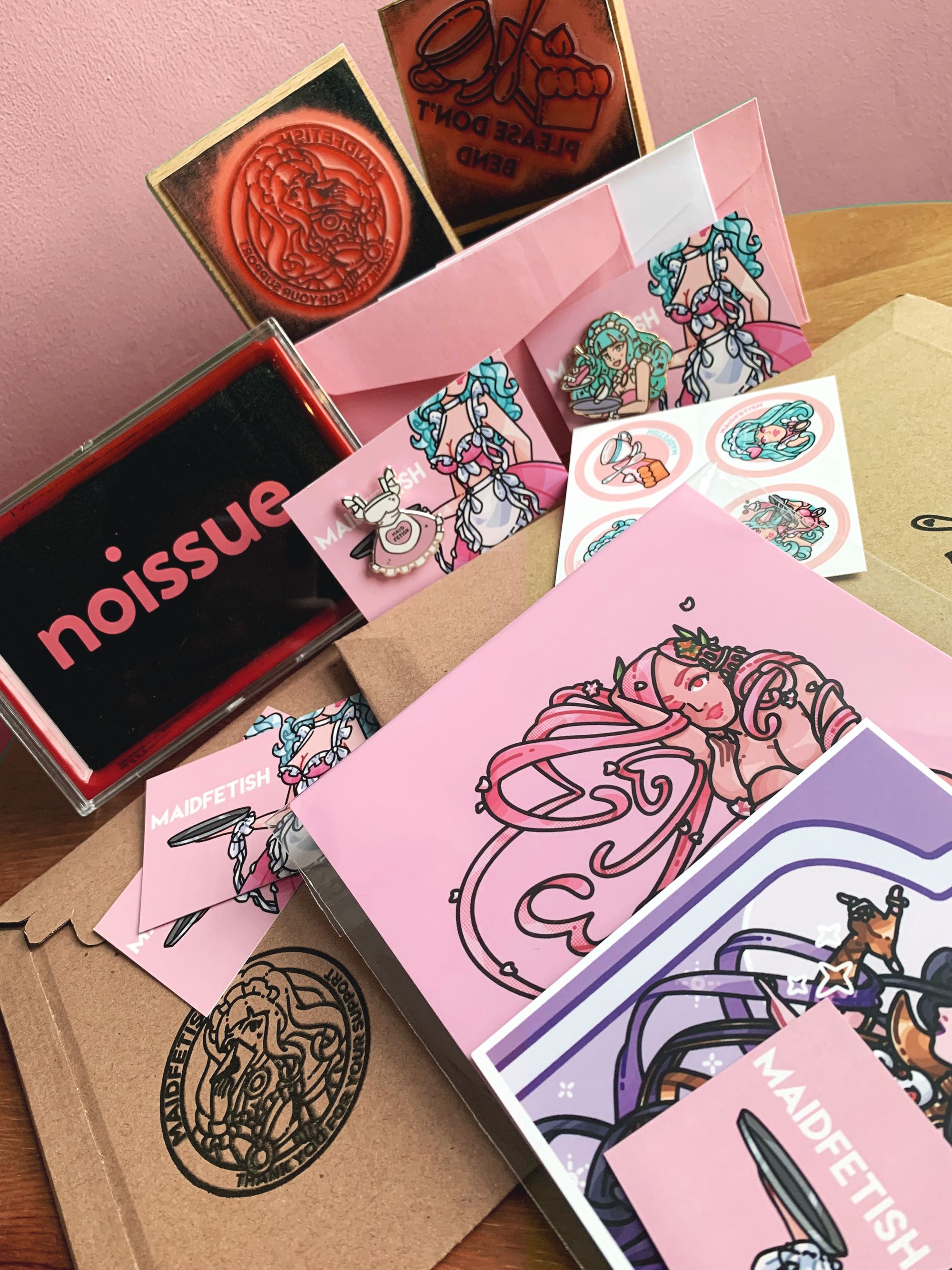 DrawInk Designs: Magnifying Joy with Patterns and Doodles
"I take inspiration from the world around me. So much of my work is pattern-based, and I find inspiration in the little things, especially in nature." Georgie, founder of DrawInk Designs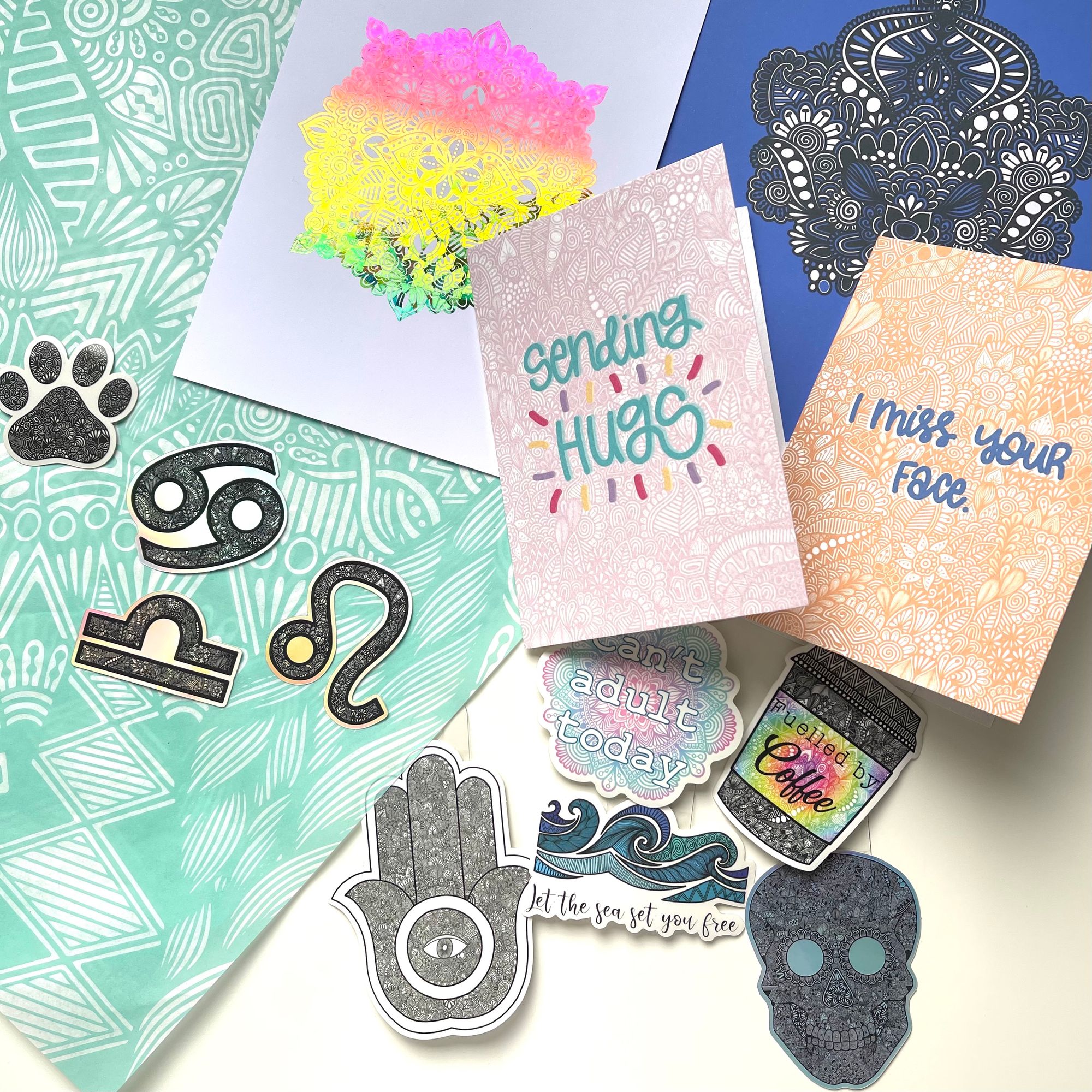 My Meraki: Handpicked Items that Add Value to Your Life
"2020 served up some challenges, but also allowed me to create, and find ways to give to others," Kate Bickford, founder of My Meraki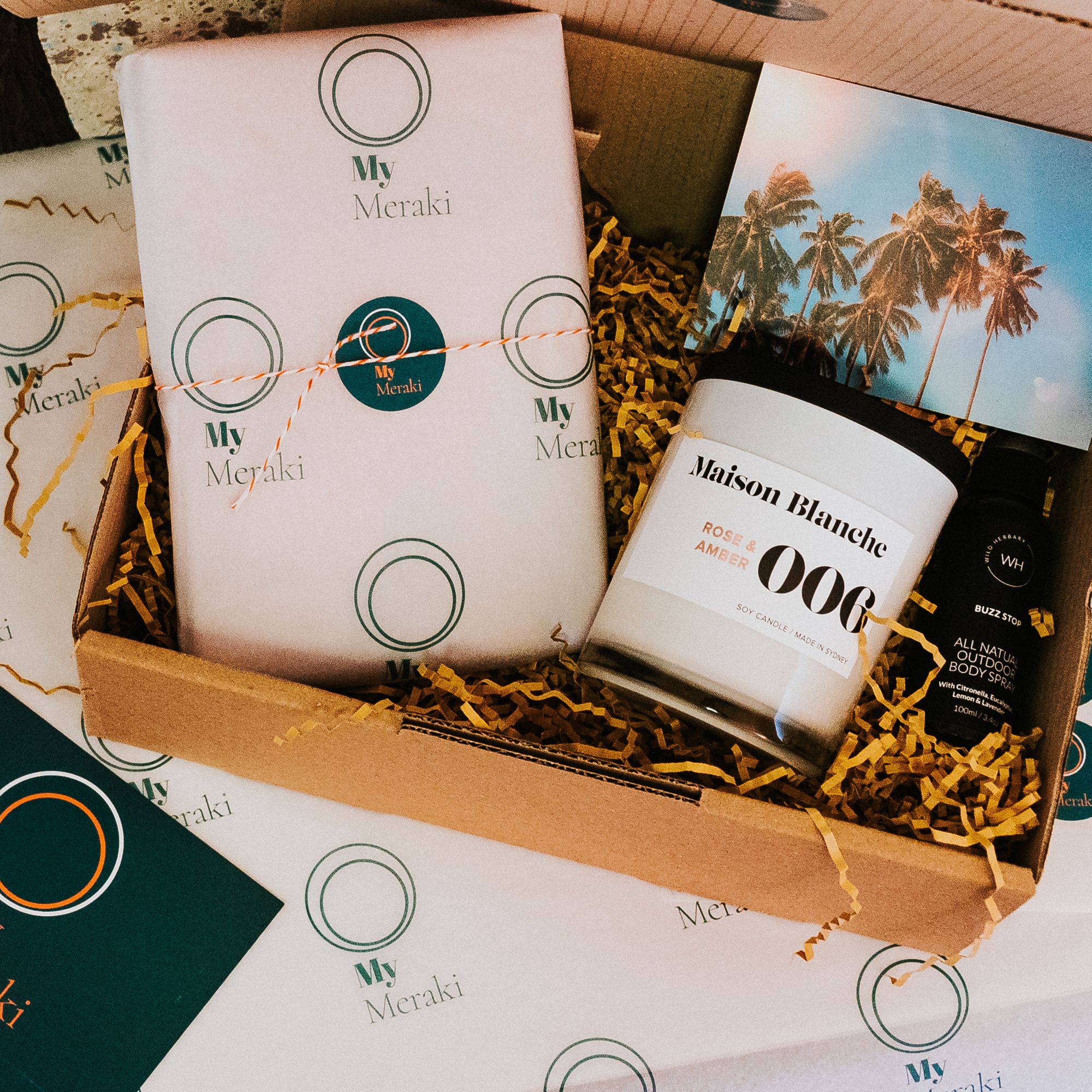 Ivna Lins: Sharing Good Vibes with Playful Art
"There's so much to be grateful for and so much to do. We have to focus on that and be gentle and kind to ourselves and others!" Ivna Lins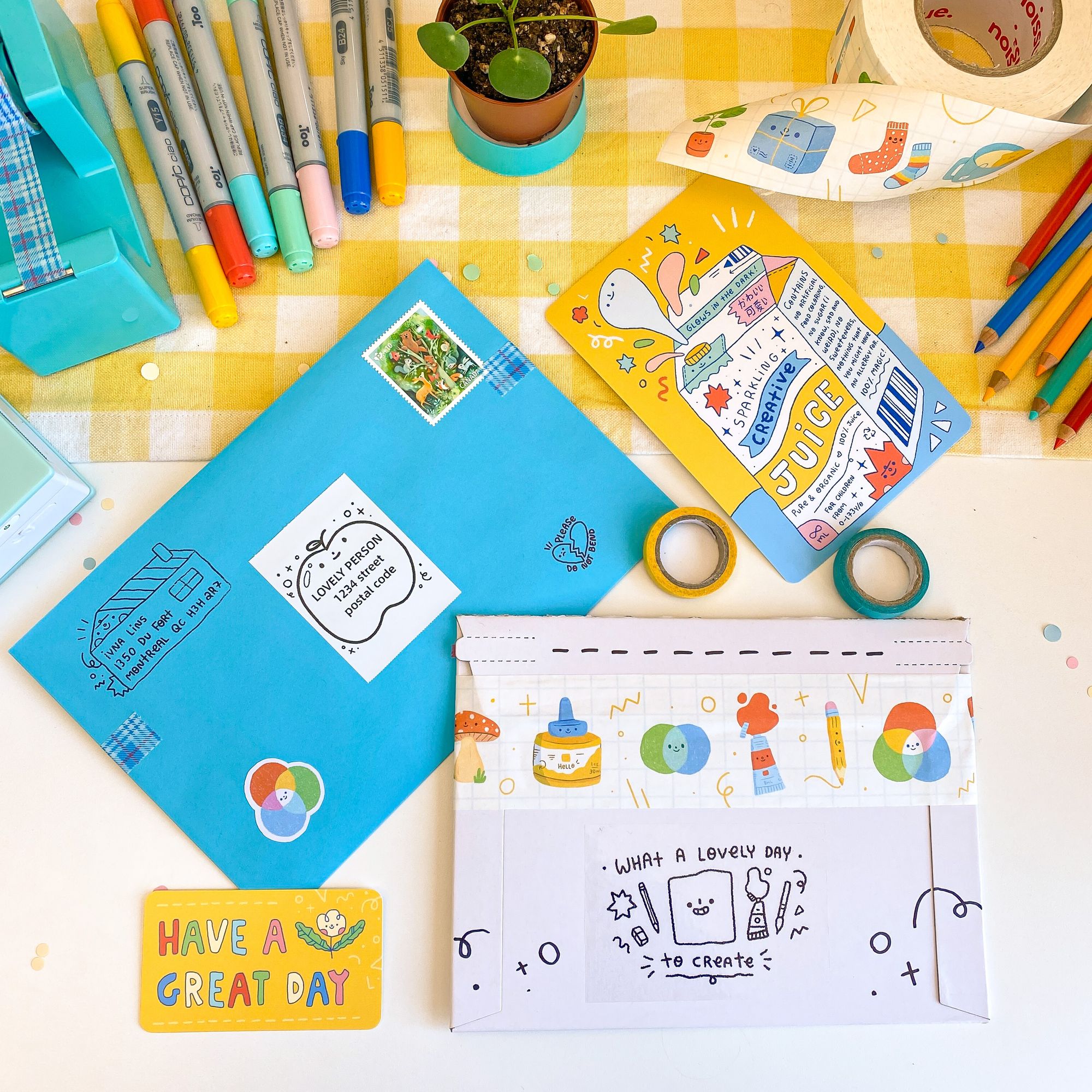 Underway Studio: Illustrating Architecture in Collaborative Silk-Screen Prints
"We are lucky to live in such an exciting and diverse city, and we hope to show a different side to this through our abstract and colorful screen prints." Underway Studio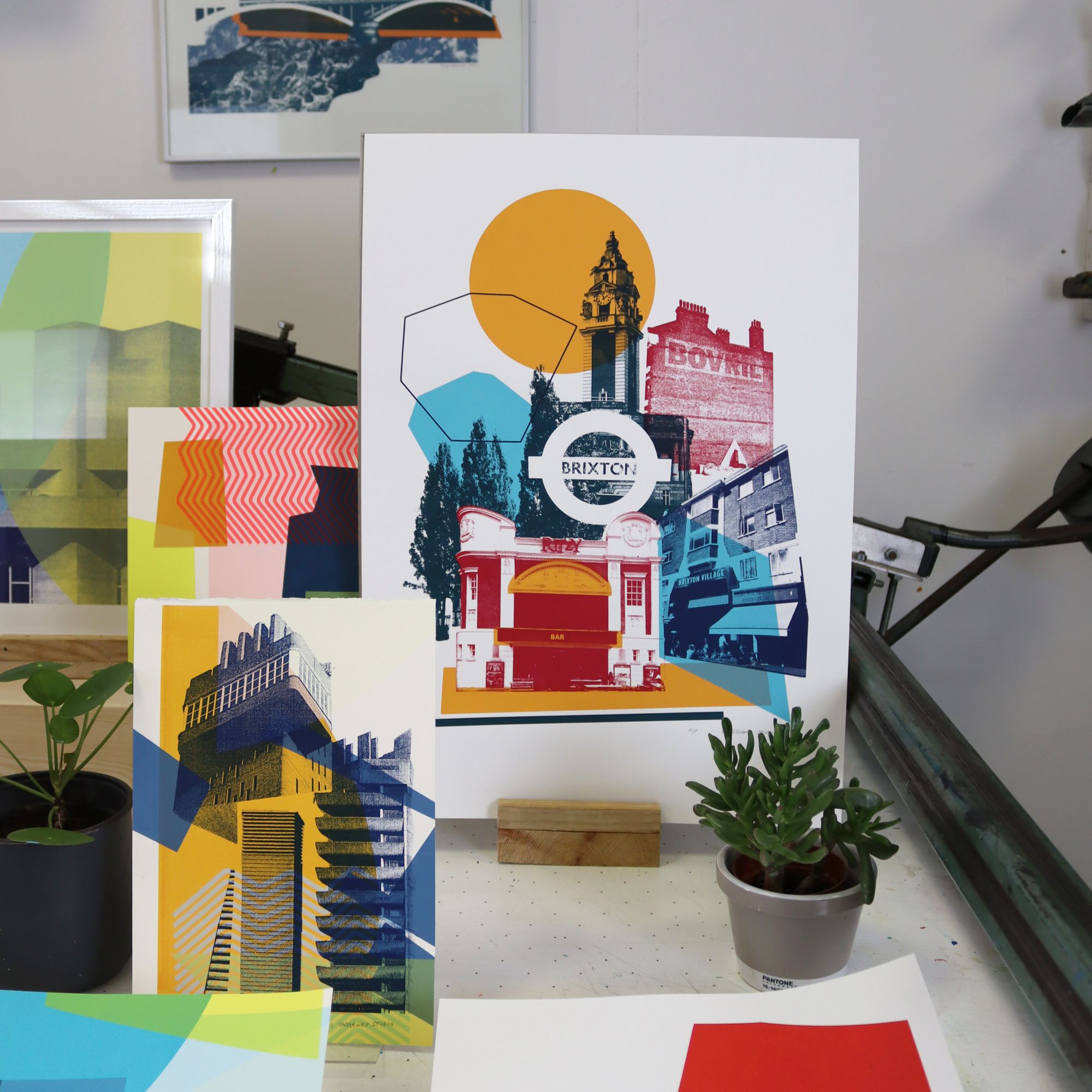 @ivnalins
@ivnalins ' cute and cohesive doodles came to life in their custom noissue Tape and Tissue design.😊✨ Our Tape is stronger than you think—it can hold up to 35kgs! 😲💪
DIY Craft Hobby to Successful Online Biz with Skylar Grace Co.
"It's not hard to be different from other artists, when in fact you ARE a different person than everyone else. Every artist has their own style and personality," Skylar Cunningham, founder of Skylar Grace Co.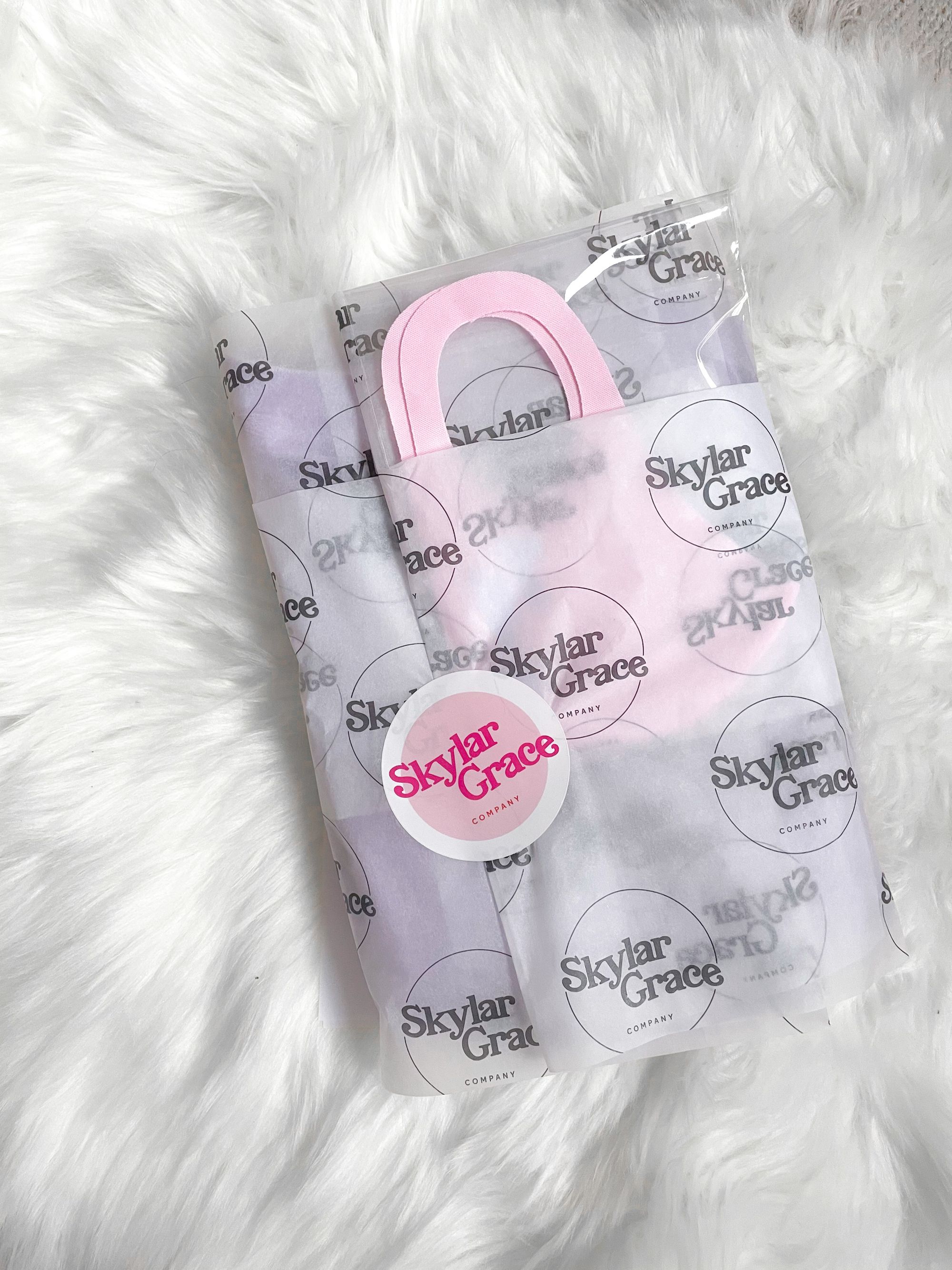 Saving the Sea through Art with Mora Cornwall
"Having grown up with the sea as my home, I would hate to see it suffer and degrade to the point that my own children wouldn't get to enjoy it as I did." Ella, founder of Mora Cornwall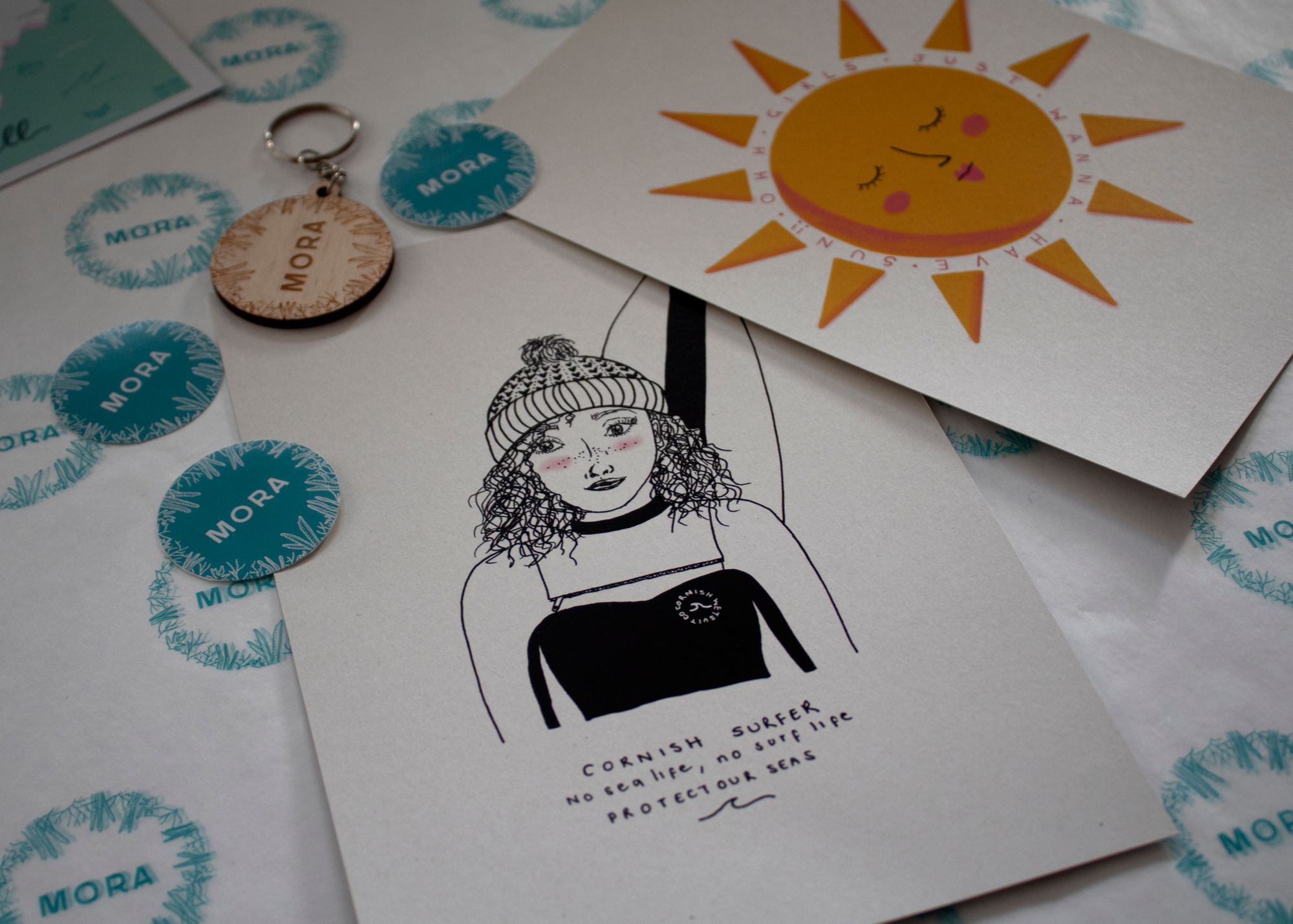 Magical Greeting Cards & Prints with Jessica Blessica
"Continuing to send handwritten cards to loved ones is a great way of saying you are important to me and worth my time and effort." Jessica of Jessica Blessica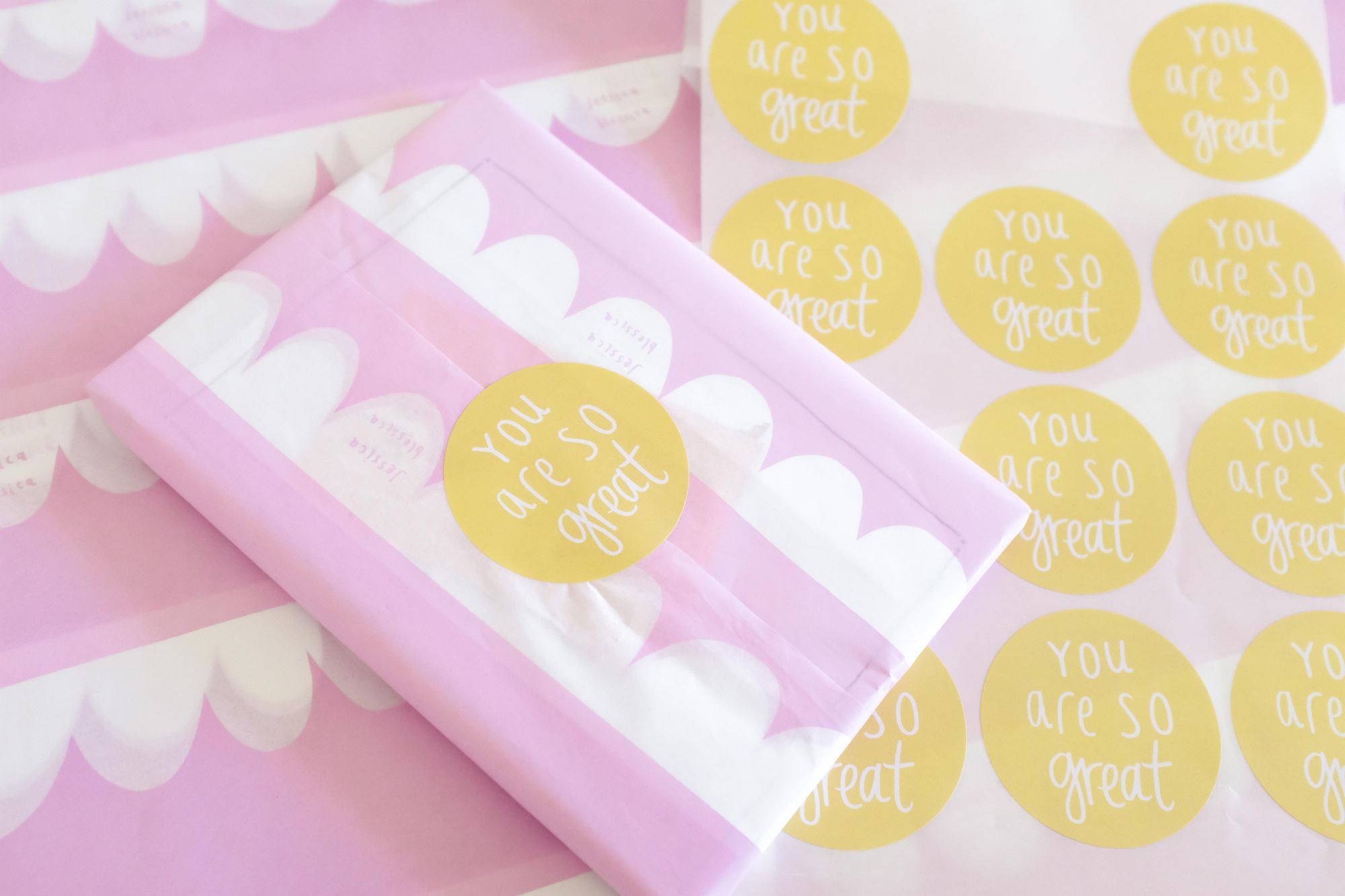 @mi_blushe
There's something about small packages that capture our hearts. 💖 @mi_blushe has us swooning over their neatly packaged product wrapped in their purple on white custom noissue tissue, and finished off with their cute little branded noissue stamp!✨✨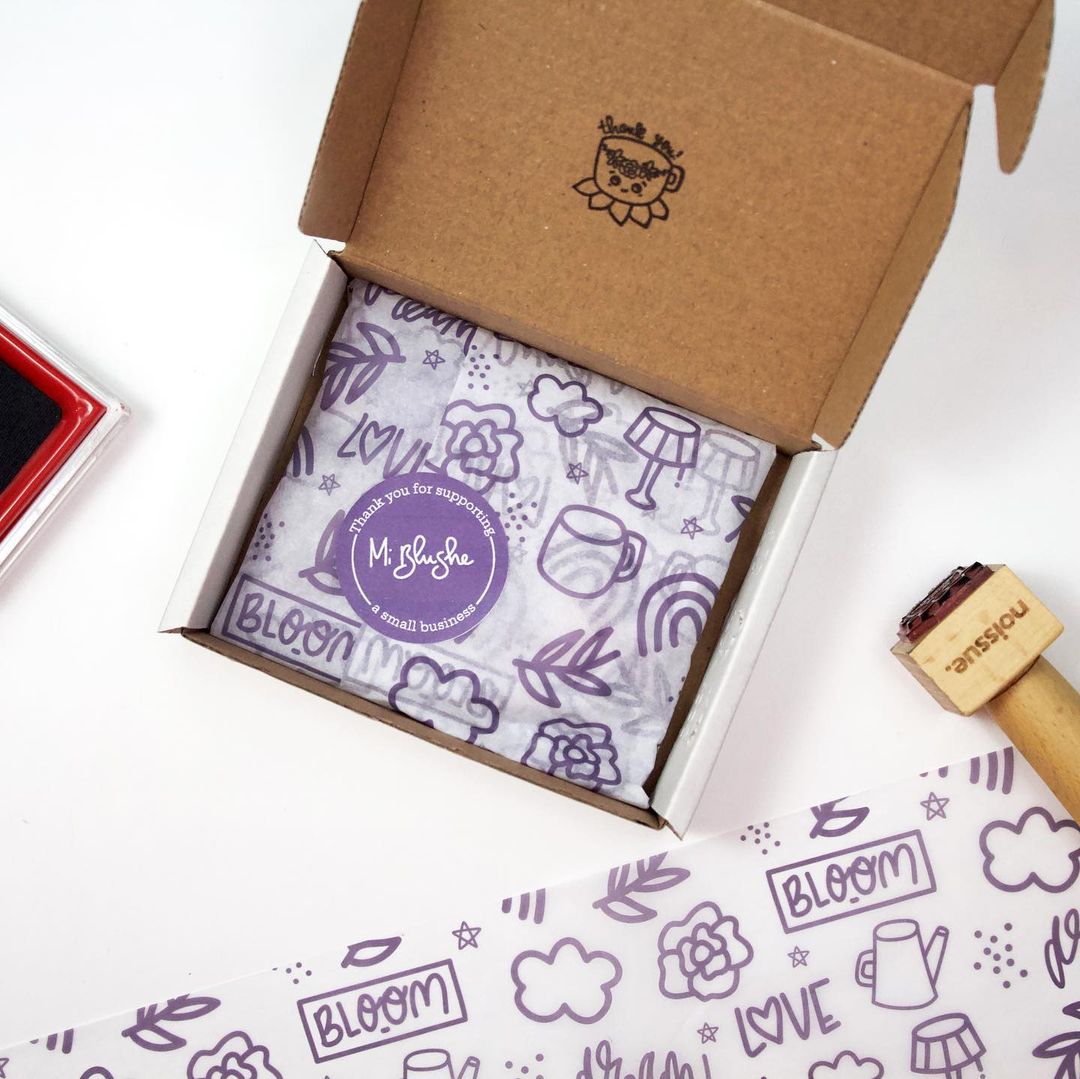 Whimsical Oil & Watercolor Illustrations with Ingrid Bartkowiak
"I feel it's my responsibility as a business owner to be aware of my own impact and try to make educated decisions around running a business from that." Ingrid Bartkowiak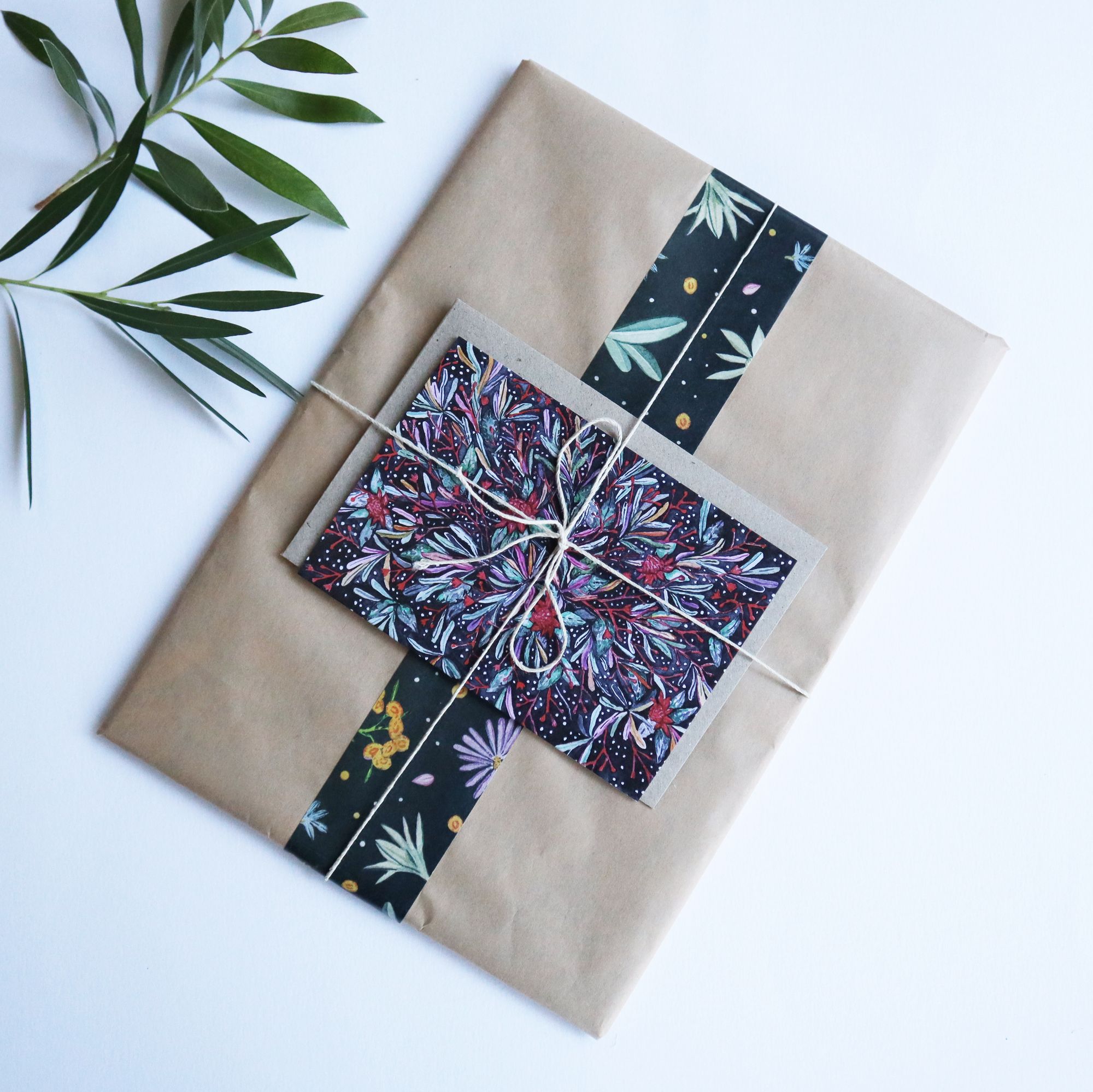 Smoleart: Bringing Food, Animals, and More to Life with Cutesy Art
"...I want to create things that spark joy to me and have others also enjoy it." Mel of Smoleart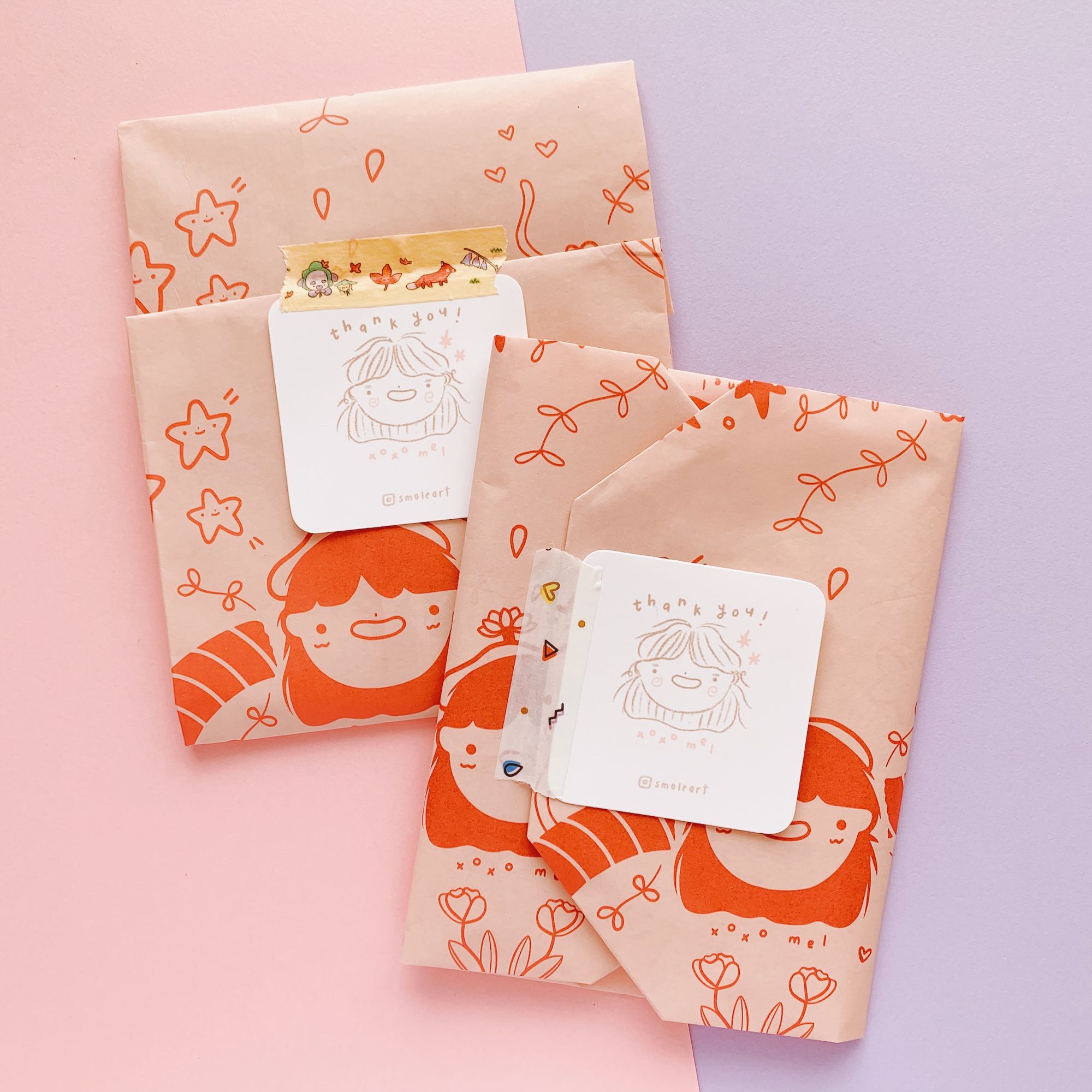 @brownrabbitsart
Start the year with a bang! 🎉🎉 It's always a good idea to plan your packaging early on. @brownrabbitsart shows off their flawlessly imprinted noissue self-inking stamp. ✨This adorable rabbit hopes that their parcels arrive safely to you! 🐰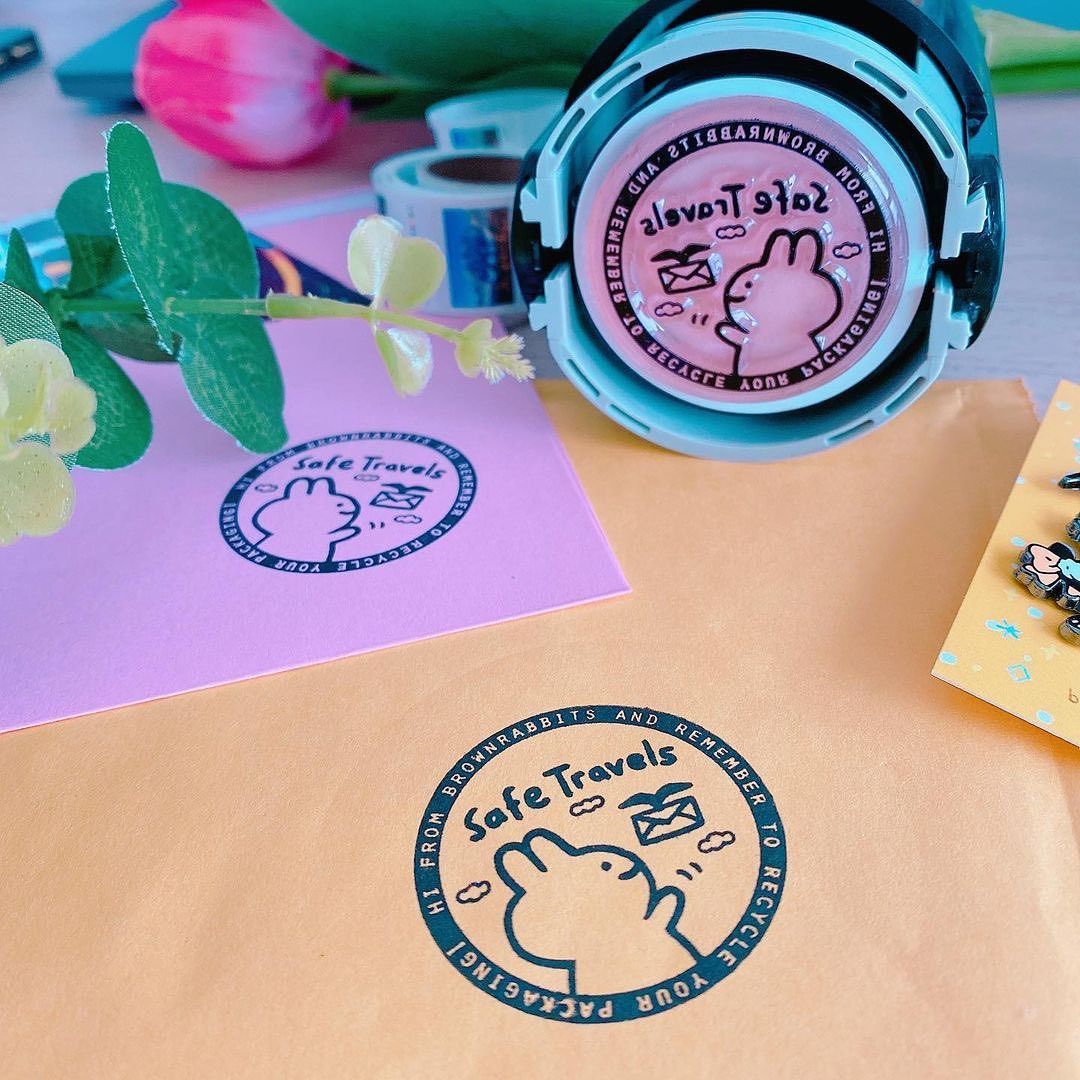 @typoflora
Tis the season! ✨✨ Love the fine lines and floral details in this custom noissue Tissue! 😲 We also love the contrast of teal and peach on @typoflora 's holiday design. 💐💖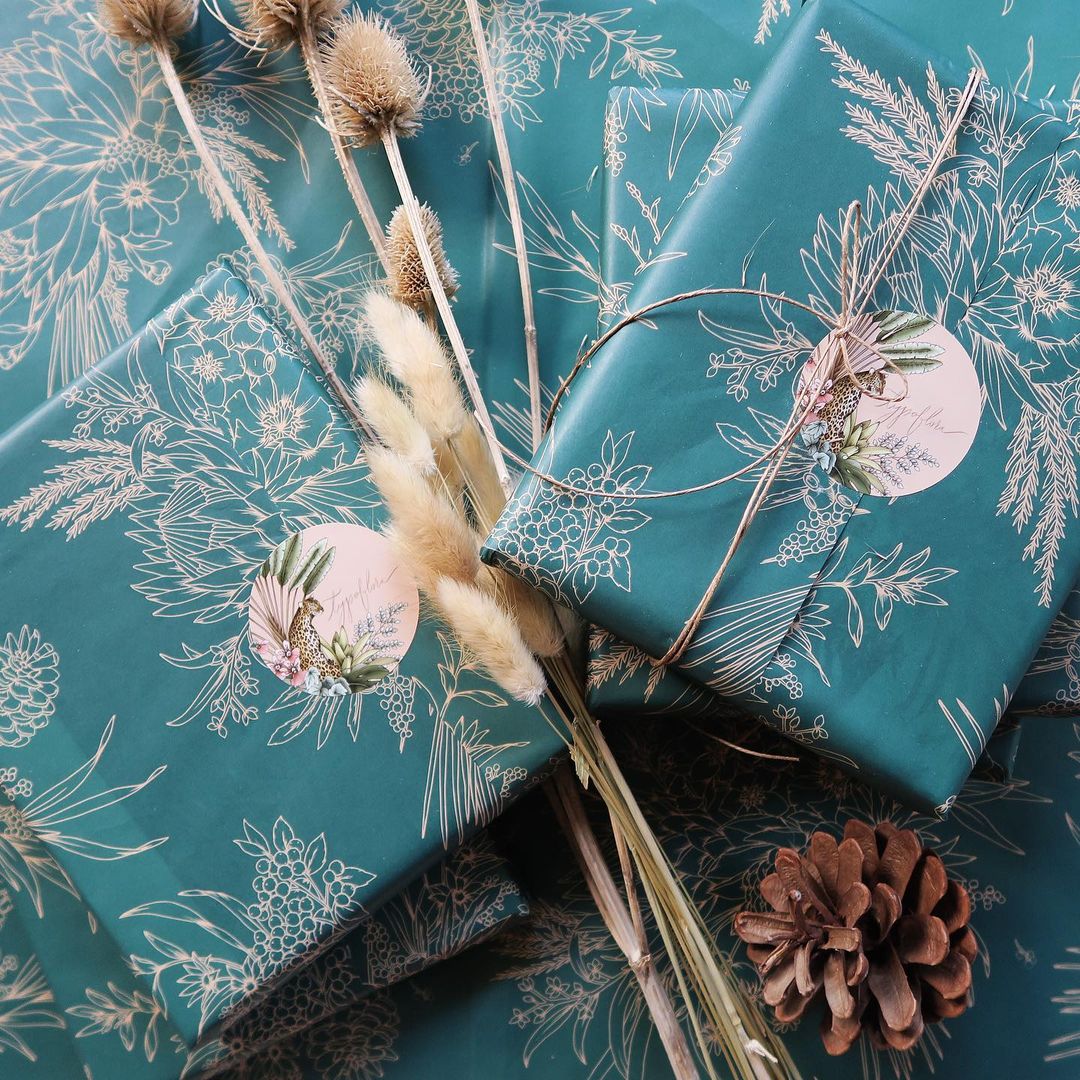 @laurelmaeart
Few days left til the most celebrated holiday of the year! 🤩 Let @laurelmaeart usher you in to the festivities with their custom noissue tissue design! 🎉🎉🎉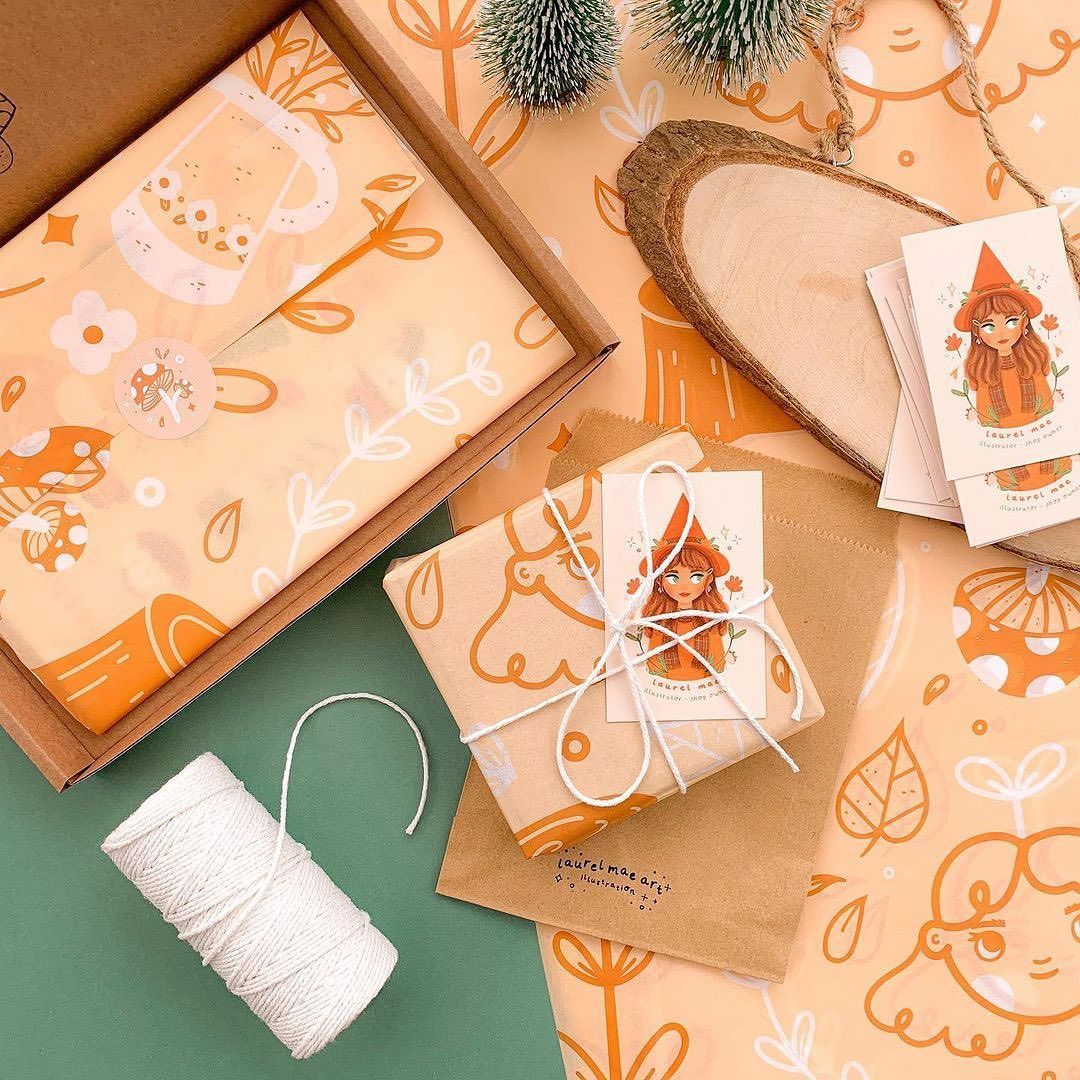 @suki_studio_
Stunning design by @suki_studio_ 😍😍 They've designed their custom noissue Tissue with no branding, so it can be reused by the recipient. ⭐ Shout out to @brodybain for successfully launching this brand! ✨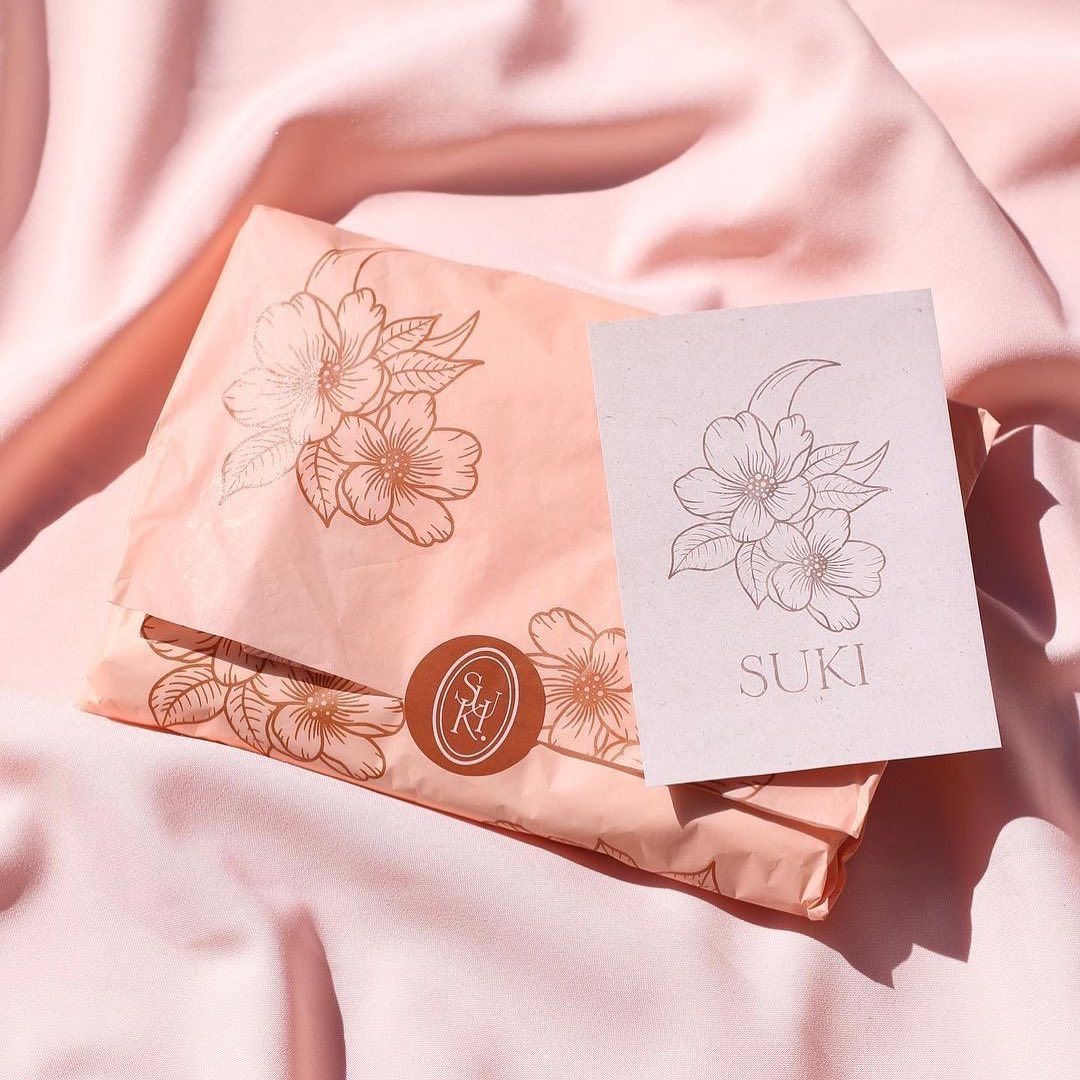 Blümeli: Eco-Friendly Art Prints that Feel Like Home
"Every tiny, tiny bit to make this place a better, healthier planet again is important. I wouldn't want to do this business, if I didn't have the opportunity to make it as sustainable as possible," Marie, founder of Blümeli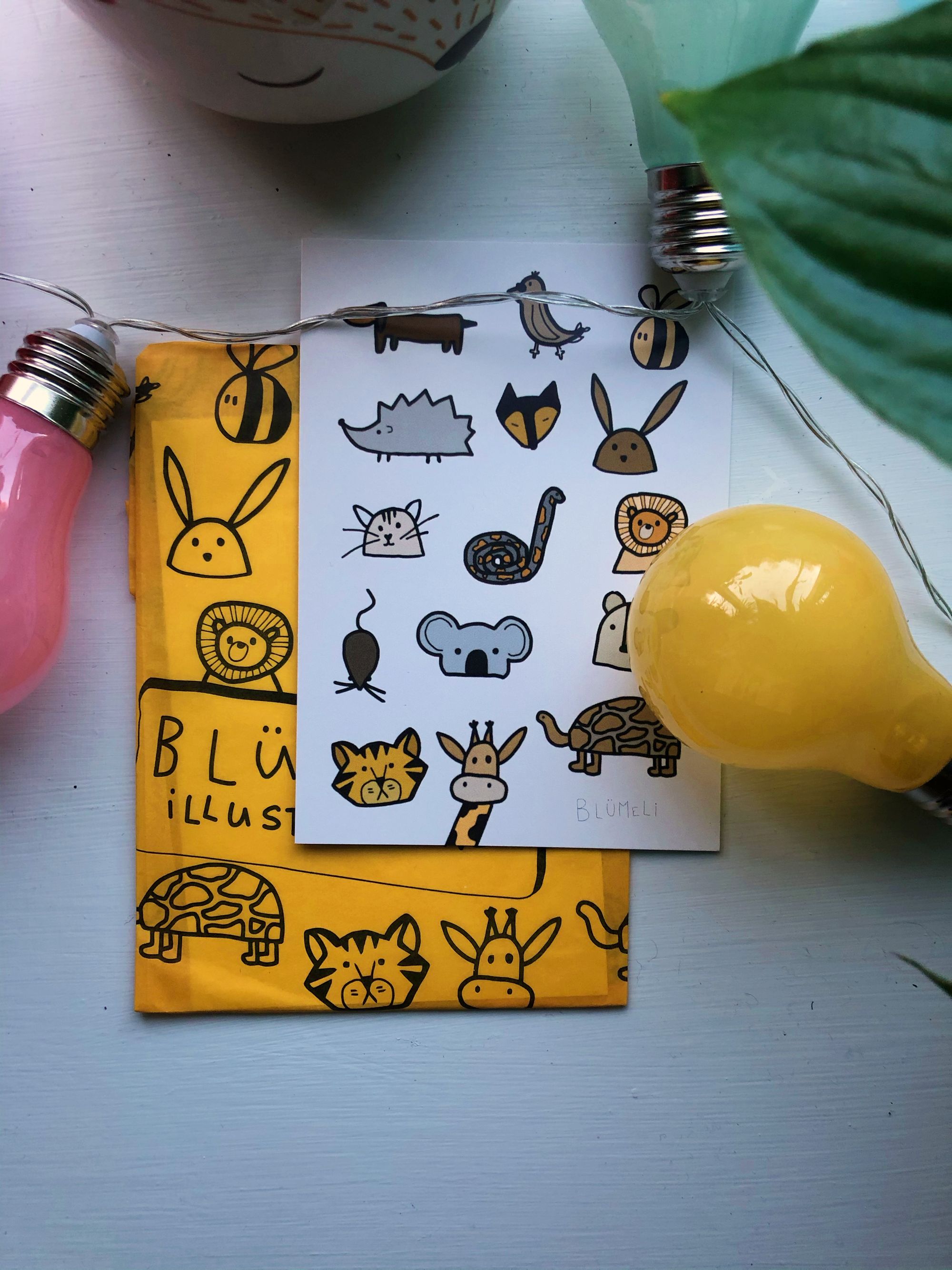 A Feel of New York through Stationery with Bklyn Post
"Sustainability in my brand is important because it's my way of saying, while I want to provide beautiful and inspiring products, I also want to sustain our beautiful planet!" Sheena, founder of Bklyn Post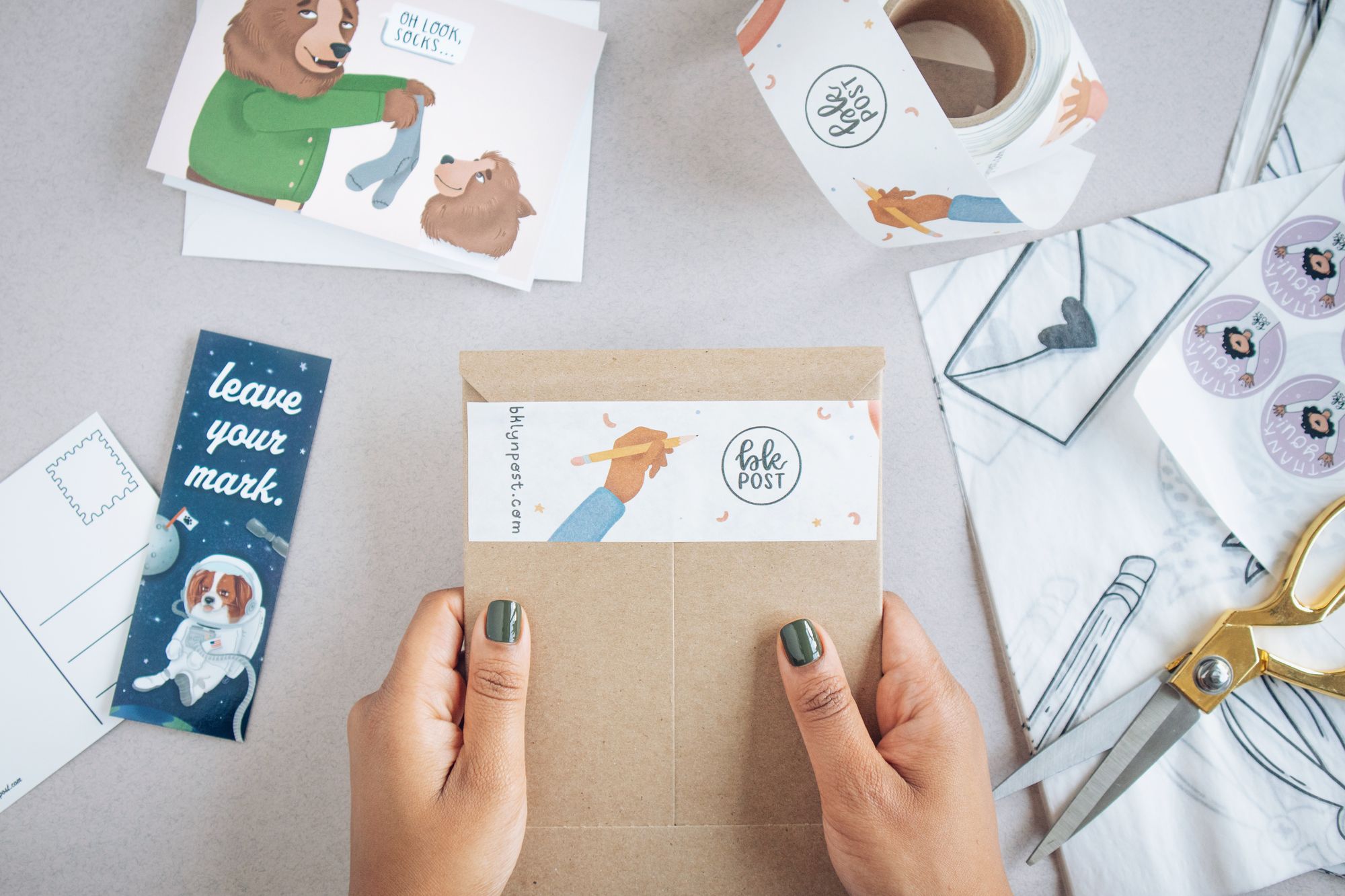 @joannehawker
To small business owners like @joannehawker , your order means the world! 🌏 We love the expression of gratitude, and also the information on what makes this mailer sustainable. ✨✨ How thoughtful! 💕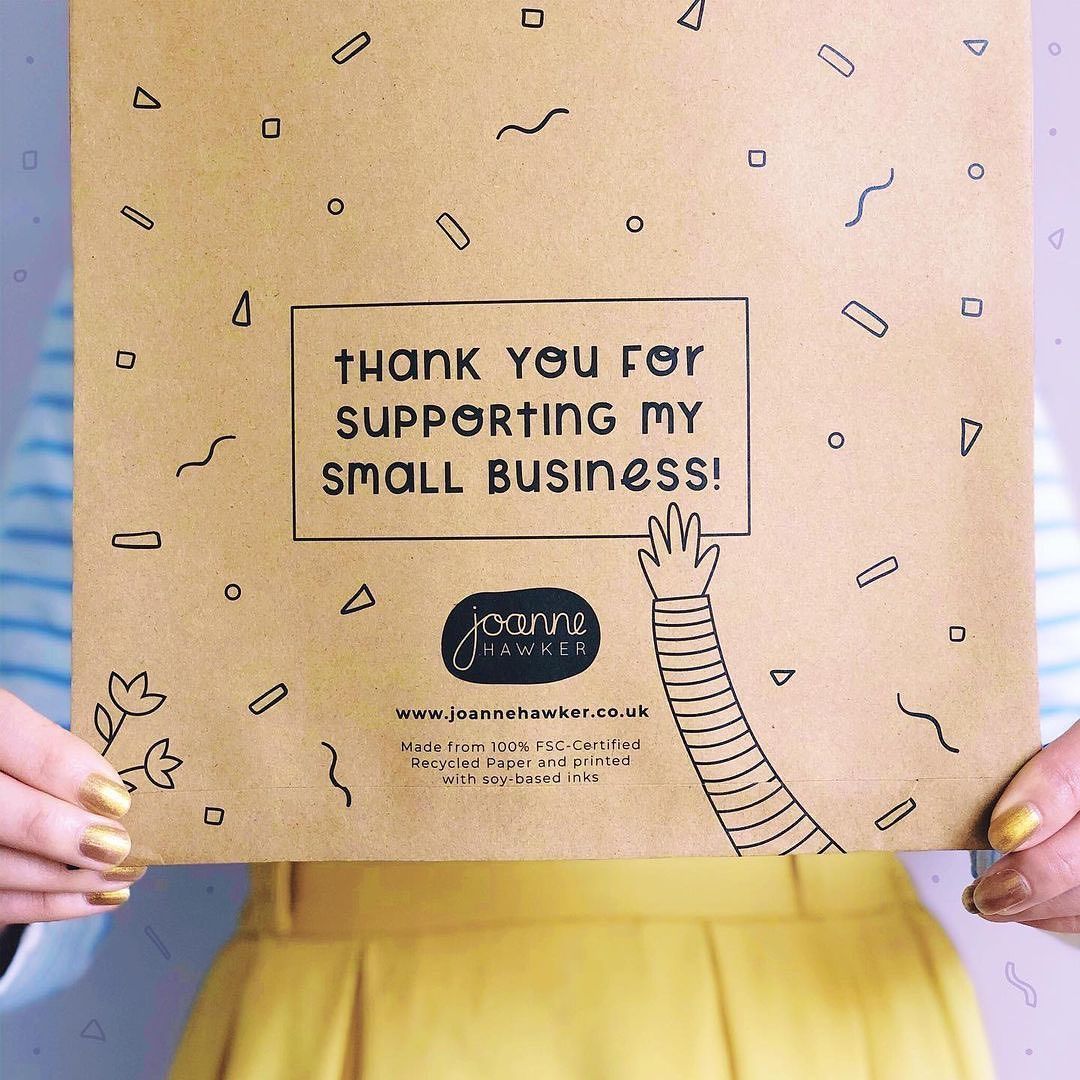 Folio: Inspiring Moments of Connection with Luxury Paper Goods
"I try to take everyday moments and use them to create cards that are relatable, loveable, and just really human." Ian, founder of Folio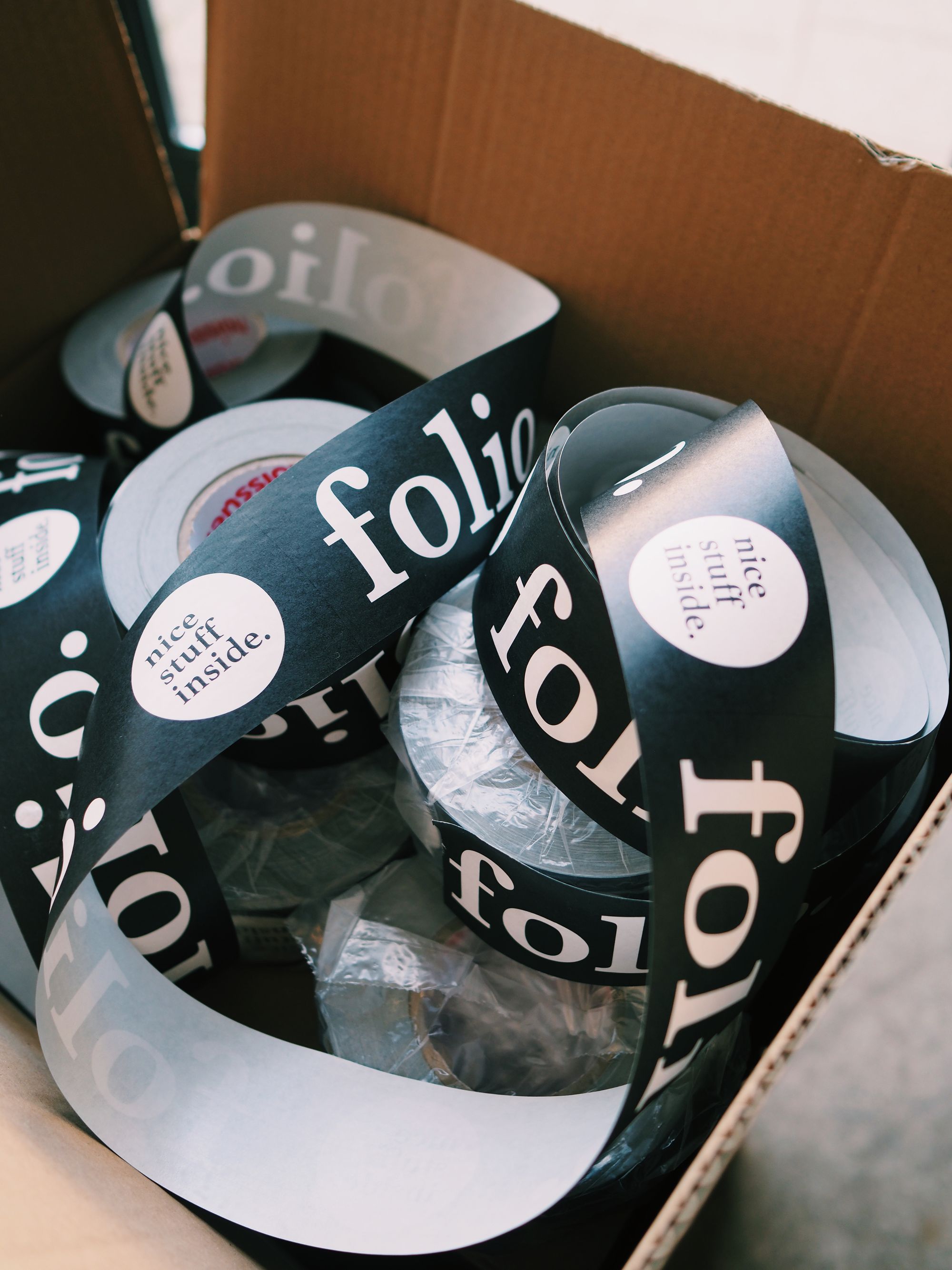 Love for Art and Eco-Friendly Stationery with Rico Bujo
"Sustainability is important to me because packaging is a huge part of the letter mail experience I'm providing. It's my responsibility to be mindful of the environment and the resources used to run my shop," Rico Suico of Rico Bujo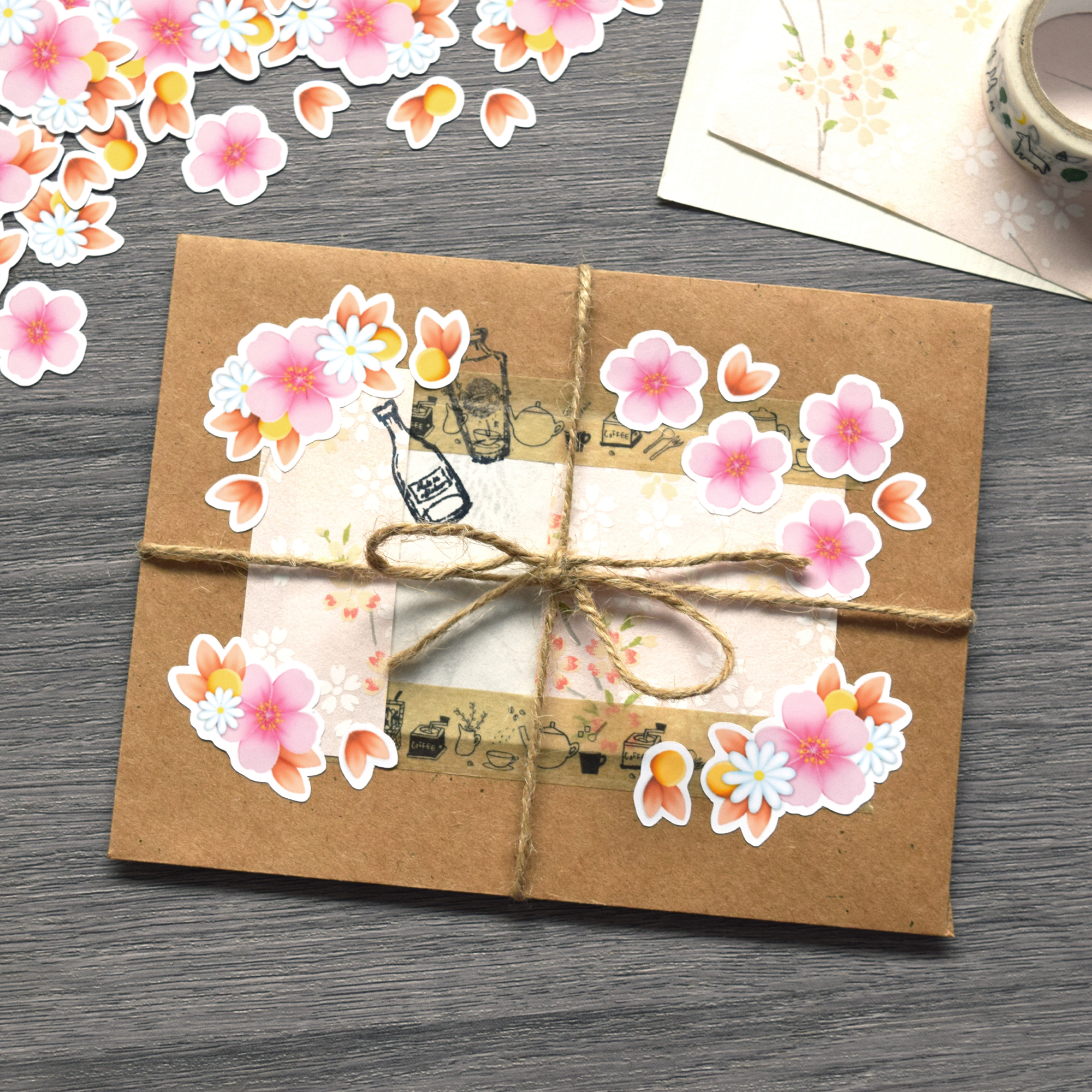 @oanabefort
Taking a break from the vibrant Christmas colors, @oanabefort opted for a pristine color scheme for this year's holiday season. 🤍 What a classic combination to go for! 👍👍 Truly brings out the elegance in their brand. ✨✨✨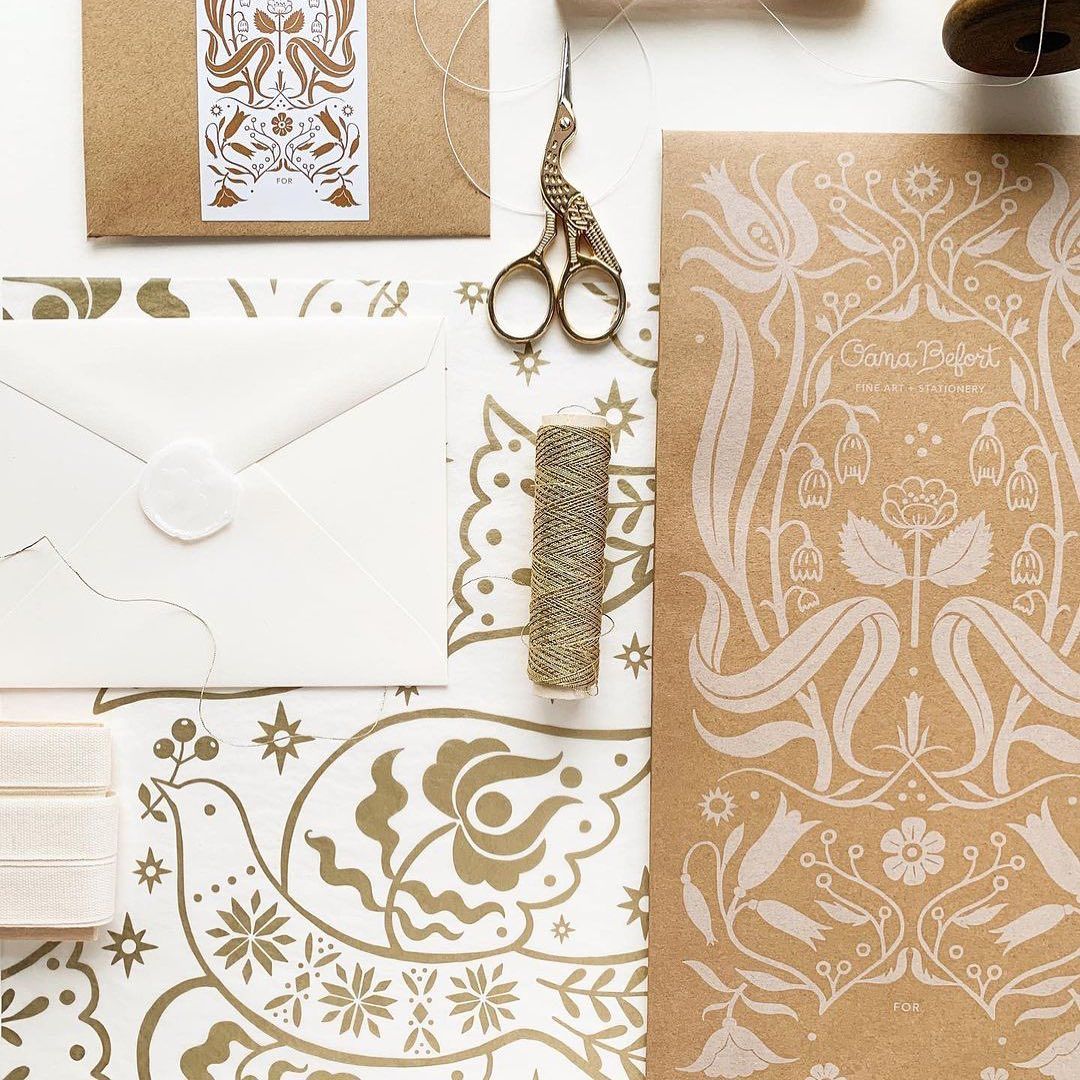 Apparel that Spreads Love and Happiness with Backward Prints
"We all have a choice, and if we all choose to make better choices, it will have a profound impact on future generations to come." Brynne Cogorno, founder of Backward Prints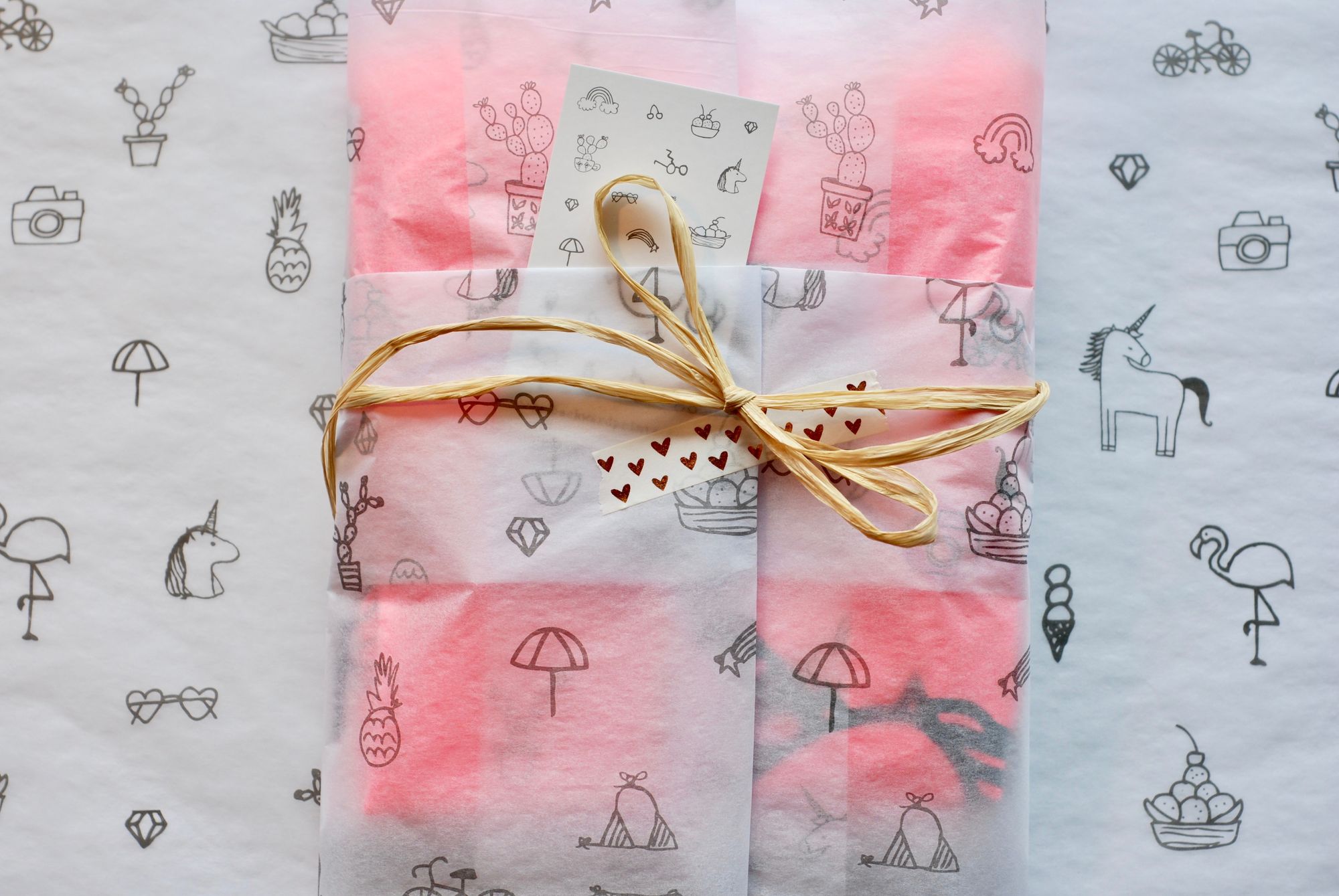 @paperchicplans
Did you know that the noissue water-activated paper tape is suitable for holding packages up to 30 kgs (65 lbs)? 💪💧 It helps prevent waste and secures your package. @paperchicplans beautifully seals these boxes with her own custom noissue paper tape! 📦💖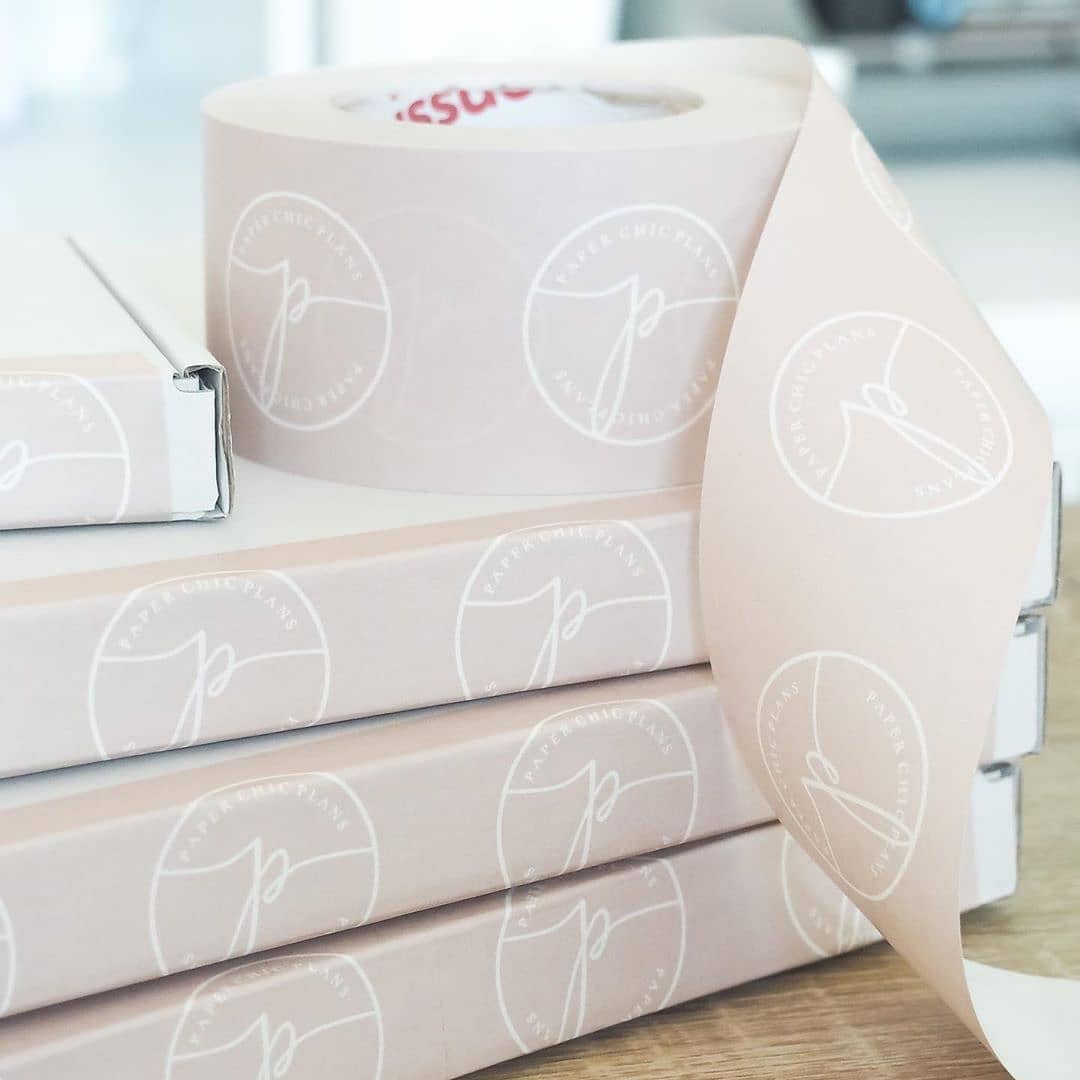 Art with a Heart with Gihesse Illustration
"The world we live in may sometimes seem terrible, but it's always going to be beautiful! I can't think of destroying an inch more of it," Giulia Sammarchi of Gihesse Illustration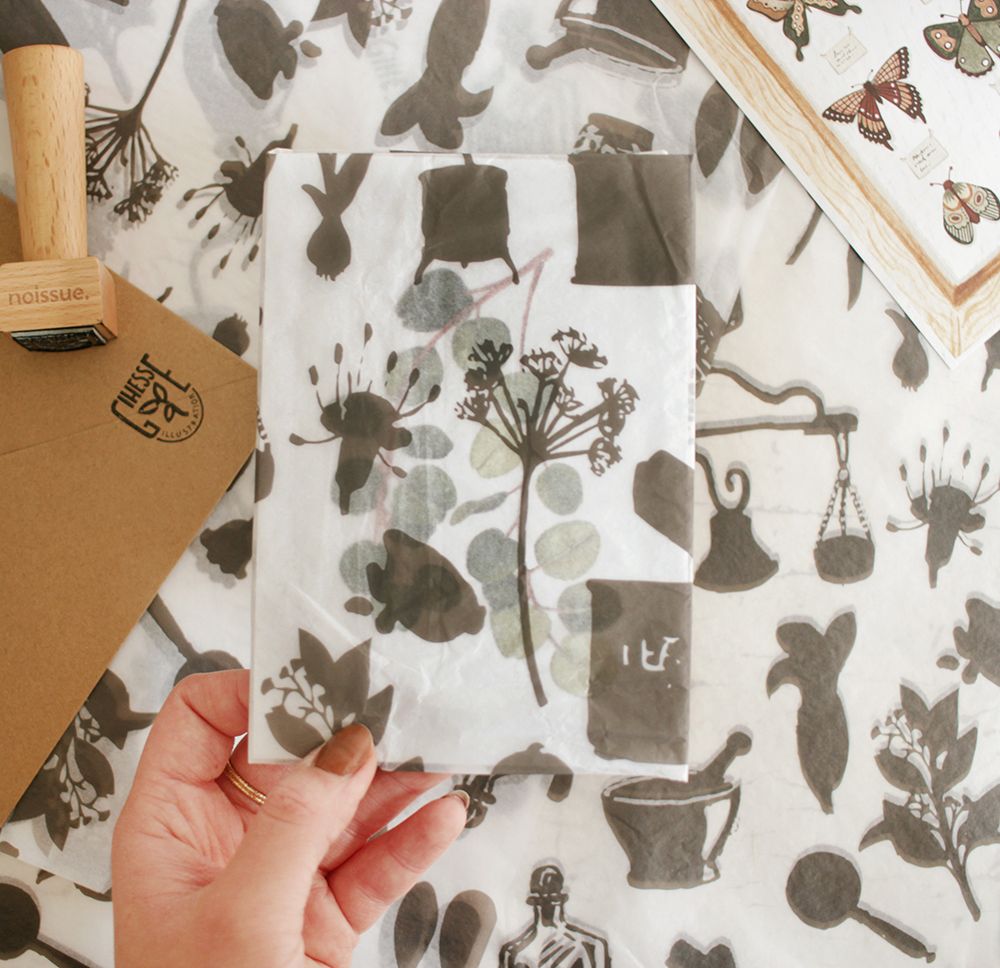 Making Connections Through Eco-Conscious Art with Leanne Shunney
"I love creating this work that can feel so deeply personal at times, and being able to share it with the world and make connections with others through art," Leanne Shunney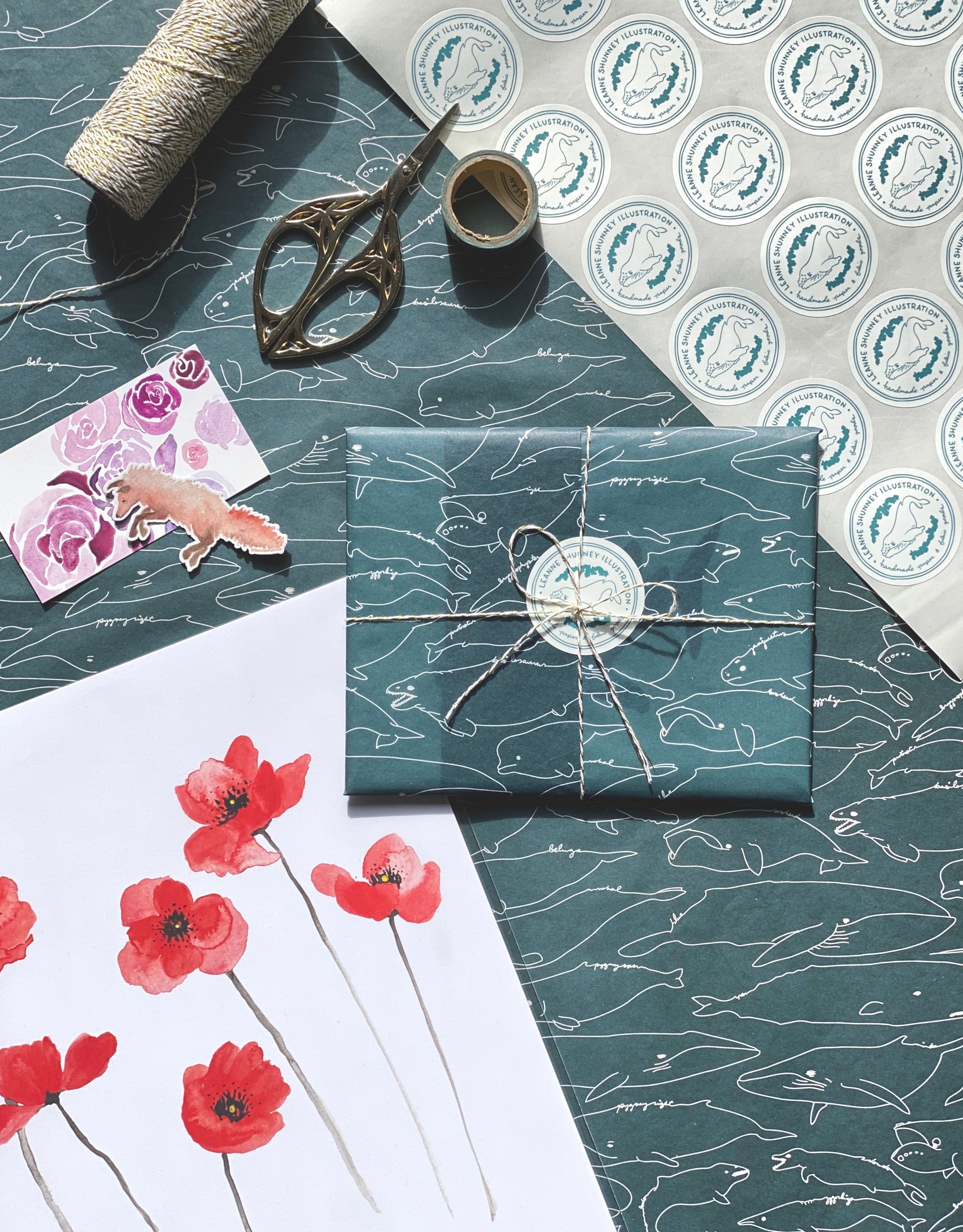 @sleepybeestudio
A collection of noissue tissues! 🤩 How dreamy! 💫☁ @sleepybeestudio uses the low minimums to offer a range of packaging designs. 💯 noissue Tissue is great for any seasonal packaging you might have in mind.😊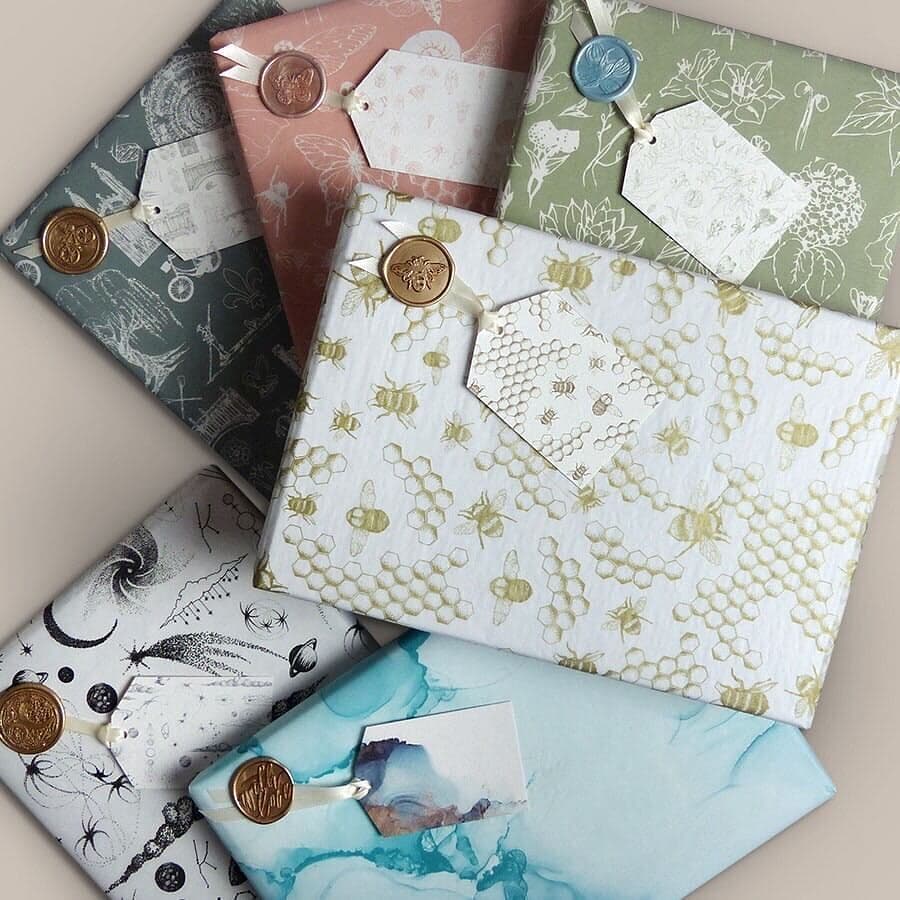 Beautiful Patterns and Playful Designs with Black Lamb Studio
"From the beginning, my vision has been simple: To make the world a more colorful place and to make people smile with my playful designs." Isabel, founder of Black Lamb Studio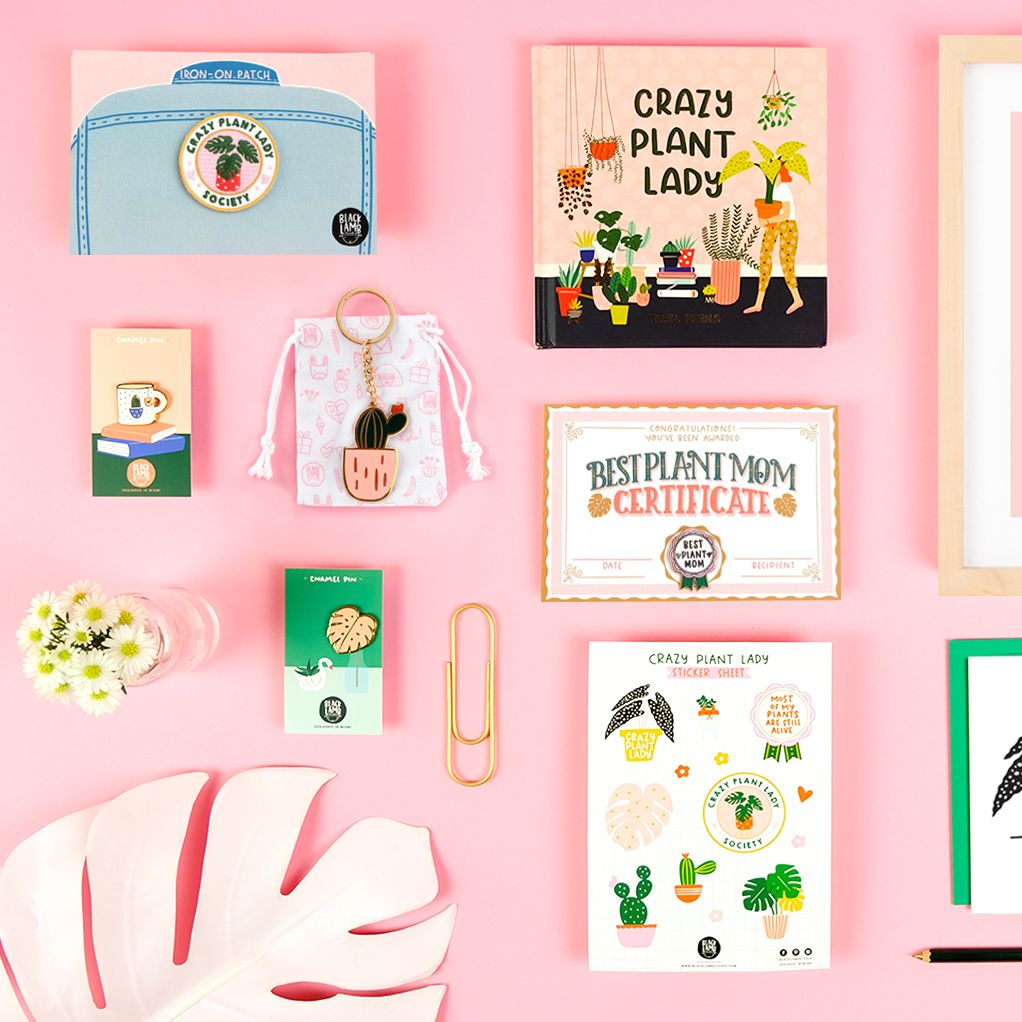 @hutchlondon
We know a beautiful package when we see one, @hutchlondon definitely is a head-turner! 👀🤩 A useful tip from HUTCH London, the unboxing experience should be pretty inside and out. ✨✨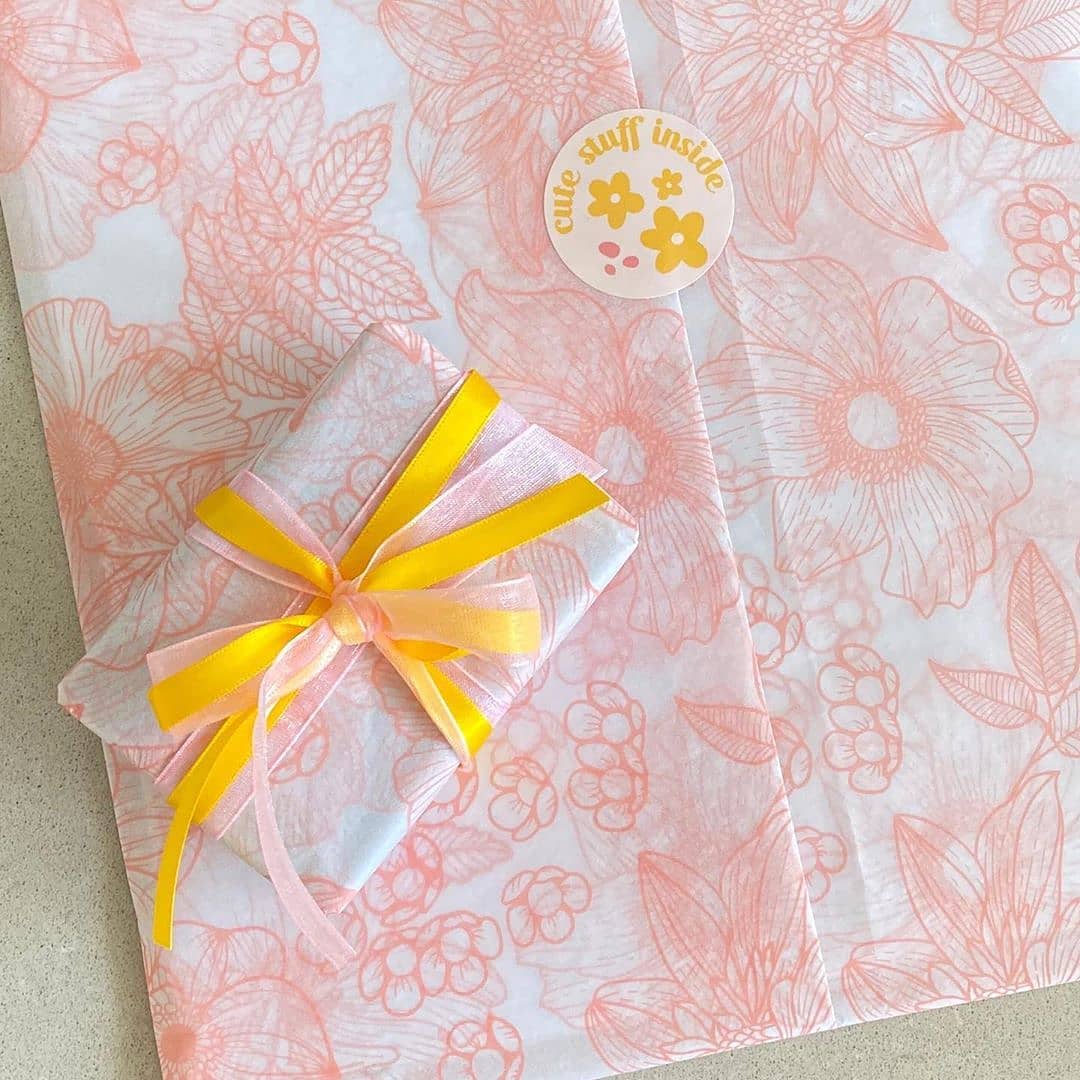 Blissful, Lighthearted Flora and Fauna Illustrations with Jaune Pop
"Jaune Pop is simply an extension of my way of being and seeing life. And that's probably why it's never a chore for me to spend time in my business," Marie-Anne of Jaune Pop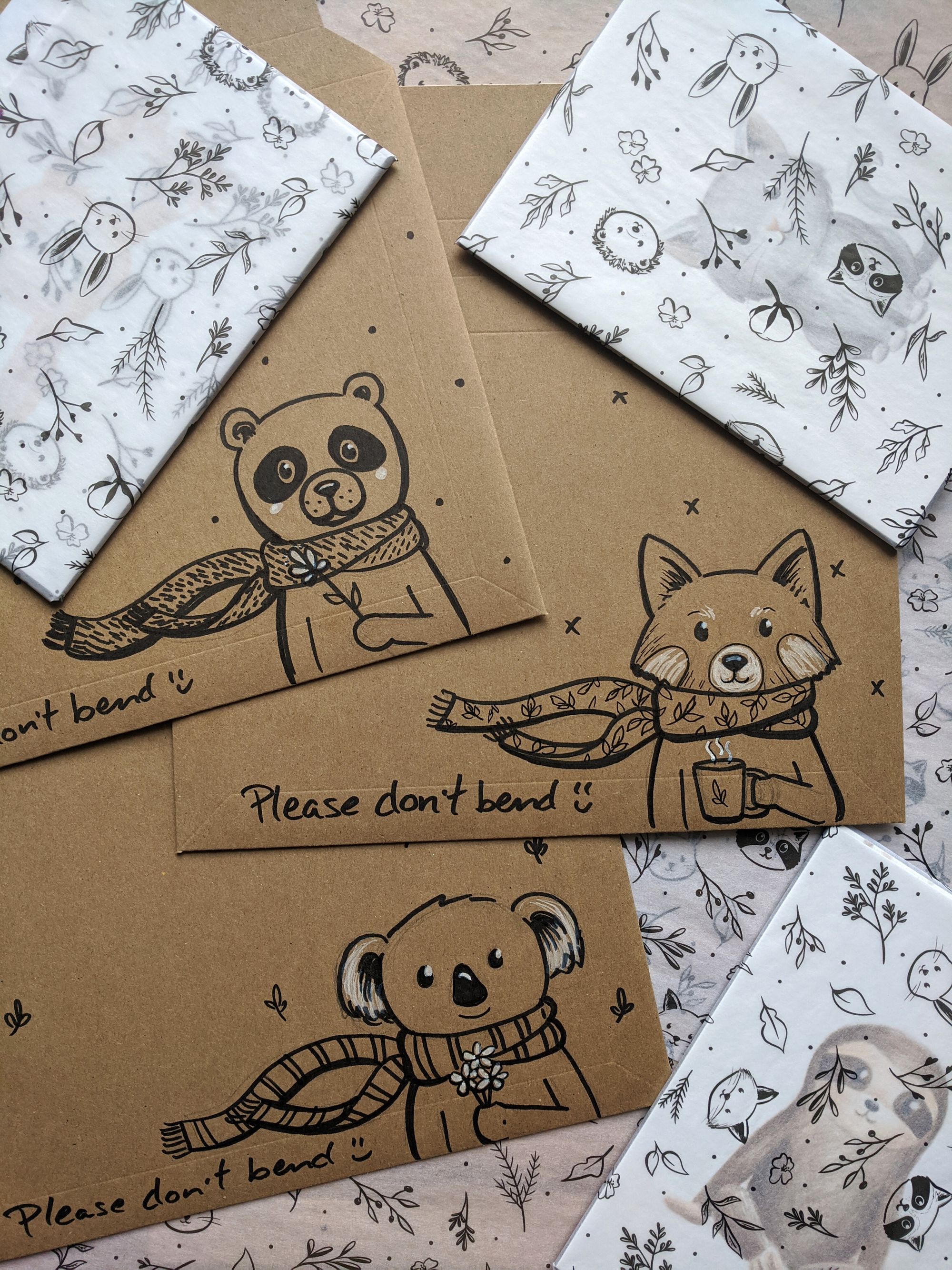 Immortalizing Travel Memories Through Illustrations with Fox Burrow Designs
"I also would love to be as sustainable a business as possible, because it is our job to make sure there is a healthy world for our kids to explore and if I can do my part, I absolutely will," Emily Barrett of Fox Burrows Designs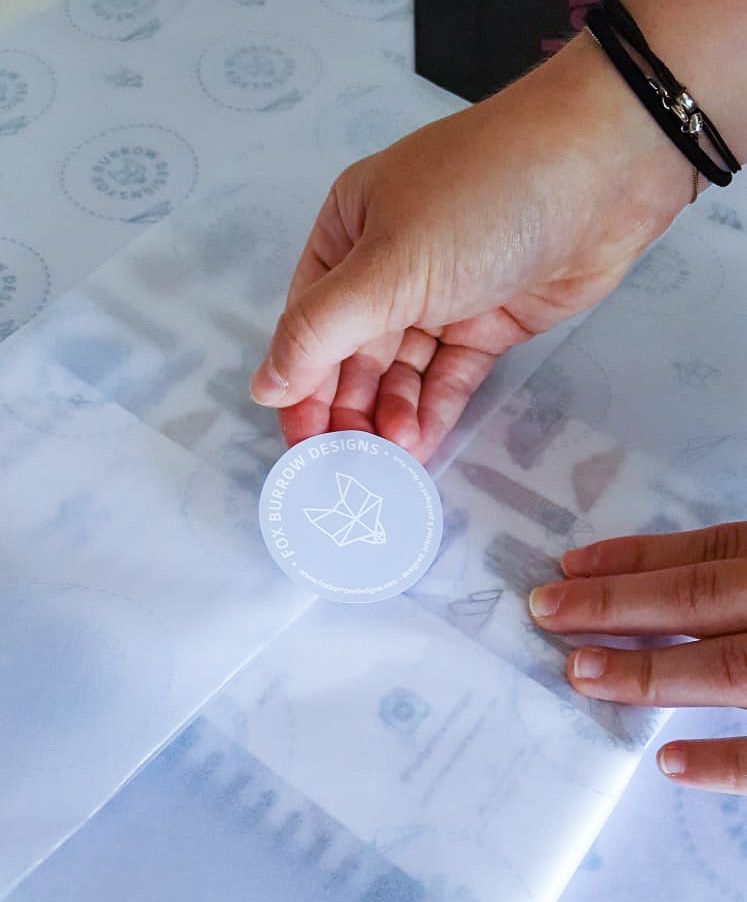 Randi Reed: Bringing a Little Magic to Paper
"My love for art and the joy that it brings me is what keeps moving me forward," Randi Reed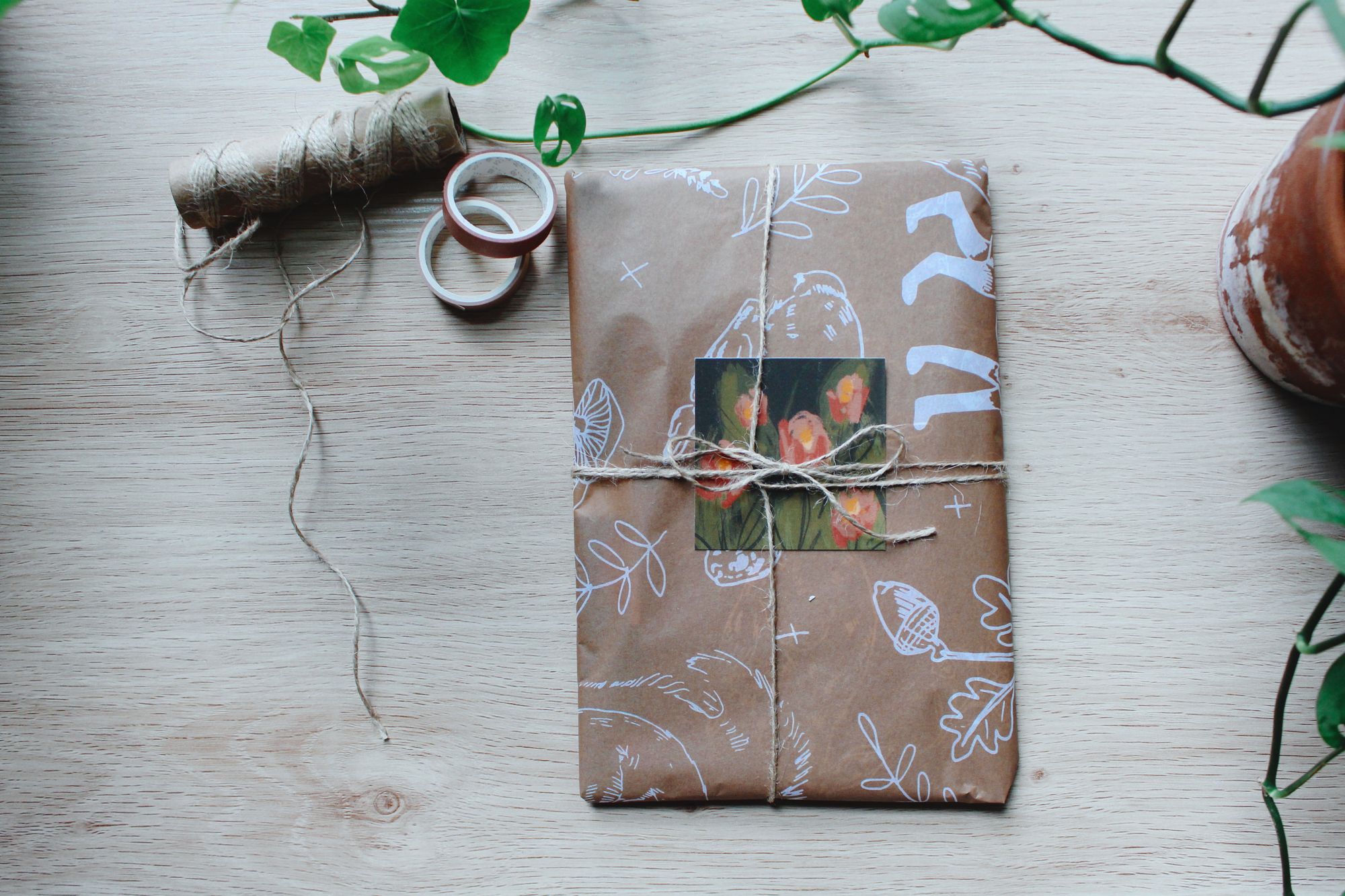 Abbey Sy: "Always Be Creating"
"It has always been part of my goal to make art accessible to more people and running a shop is one of the things I've always loved doing since I was a teenager," Abbey Sy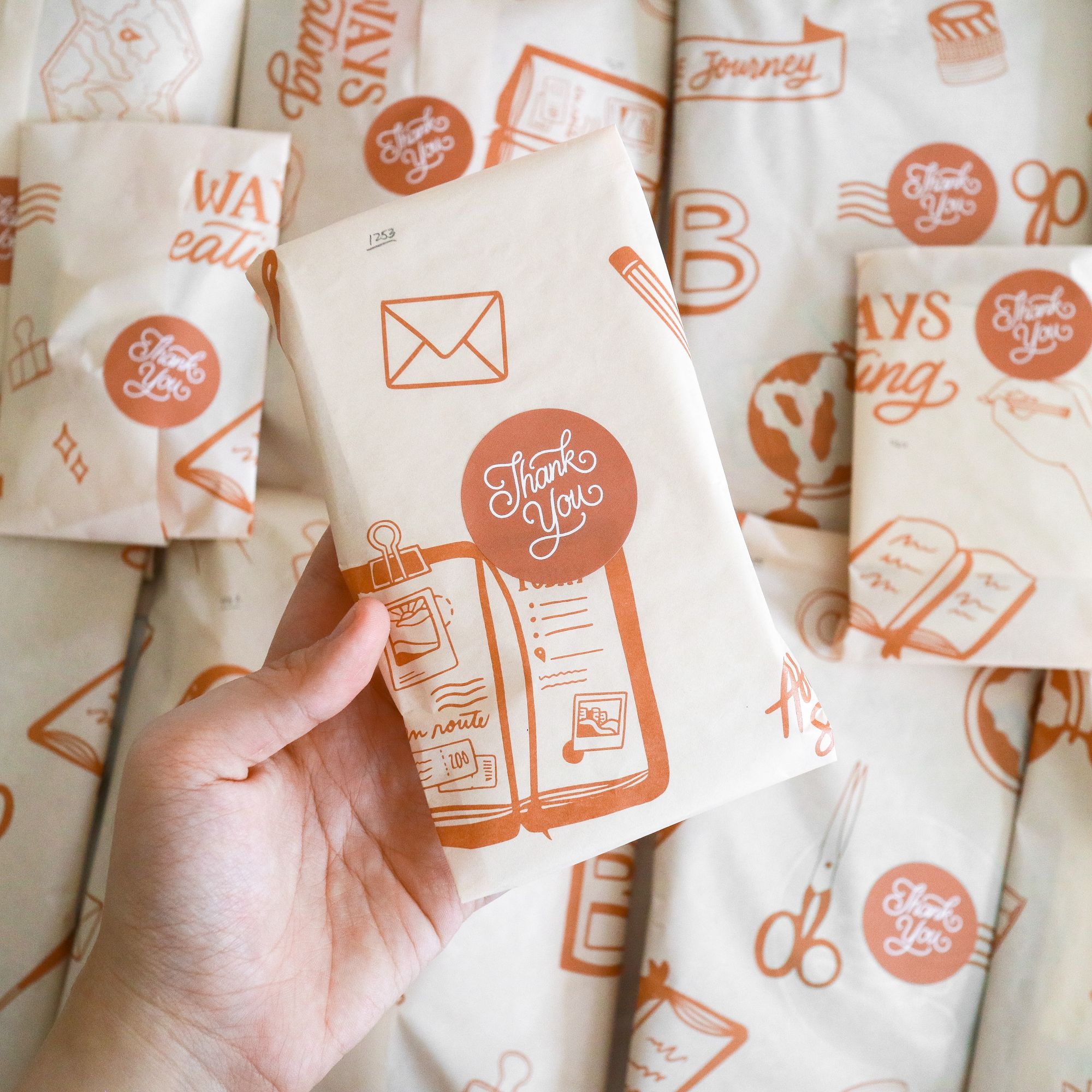 Chasing Kawaii Dreams with Rainbowholic
"I believe that "kawaii" makes the world a happier place," Kaila Ocampo, co-founder of Rainbowholic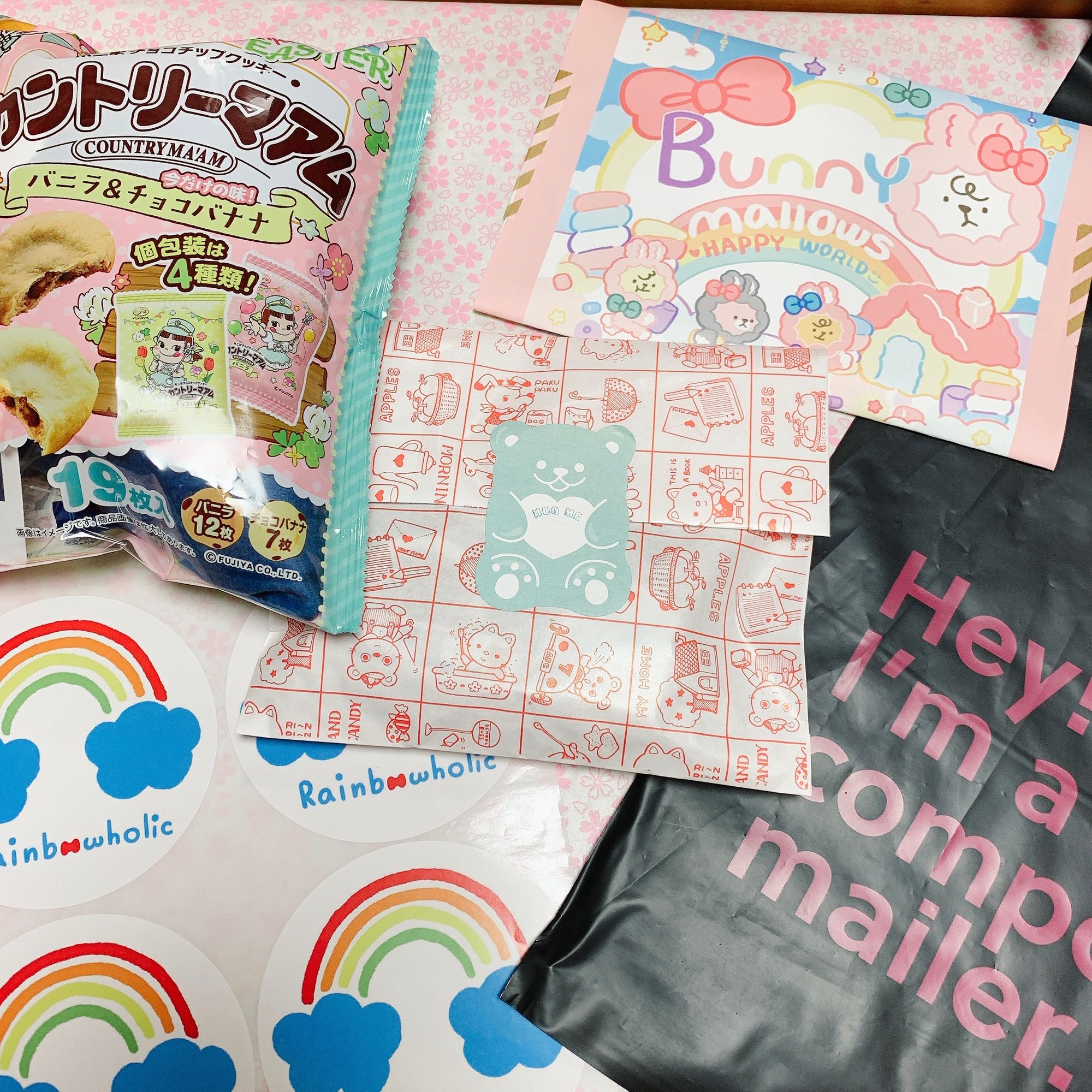 @thisisfolio
Coming up with a witty catch phrase to go on your packaging design is an excellent way to grab anyone's attention. 👍👍 A heads up from @thisisfolio that the package you will be receiving has "nice stuff inside" to get you excited! 🤩🤩🤩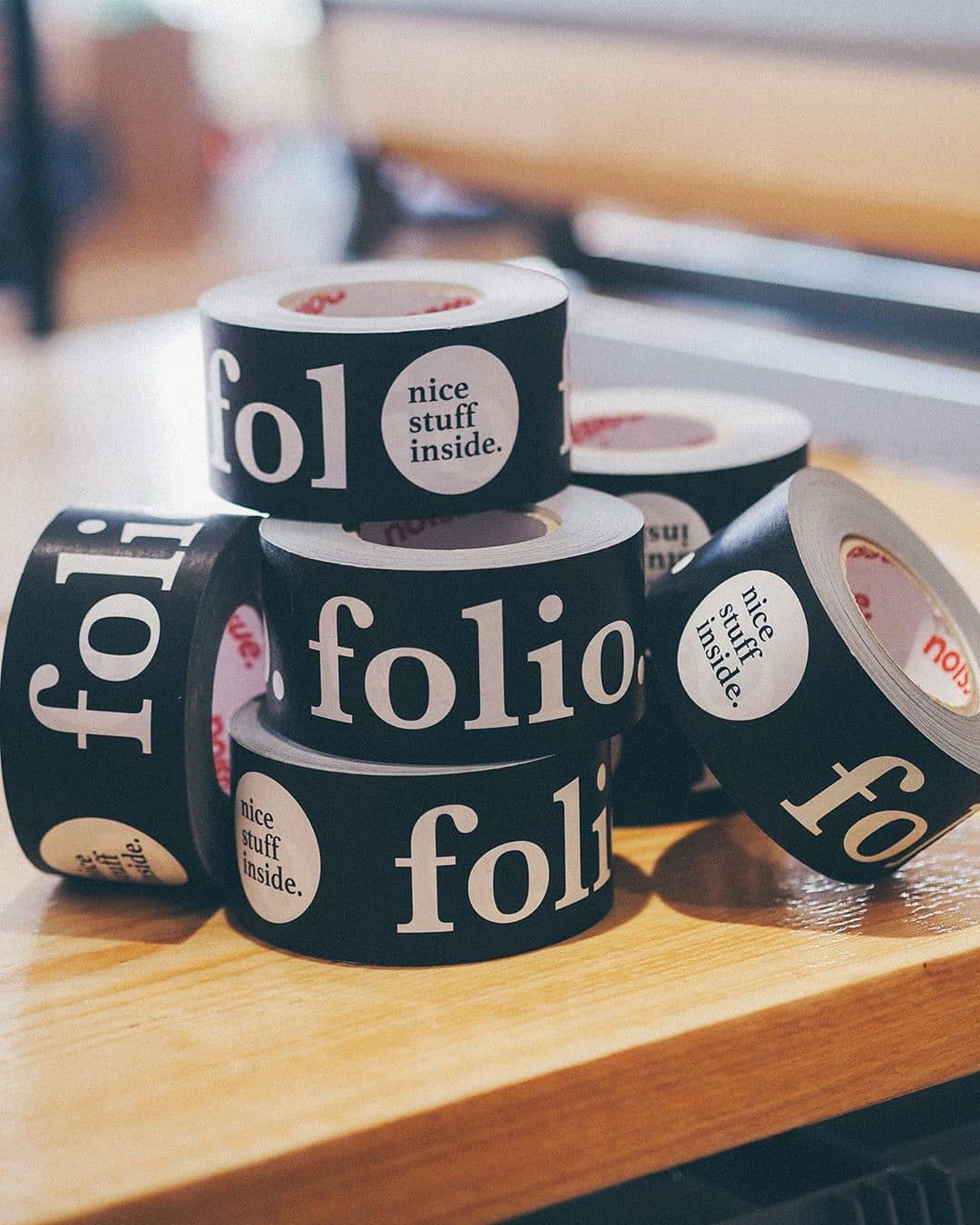 Daydreams and Watercolour Flowers with Anna Lau
"I've always believed you can achieve anything you want if you want it enough." Anna Lau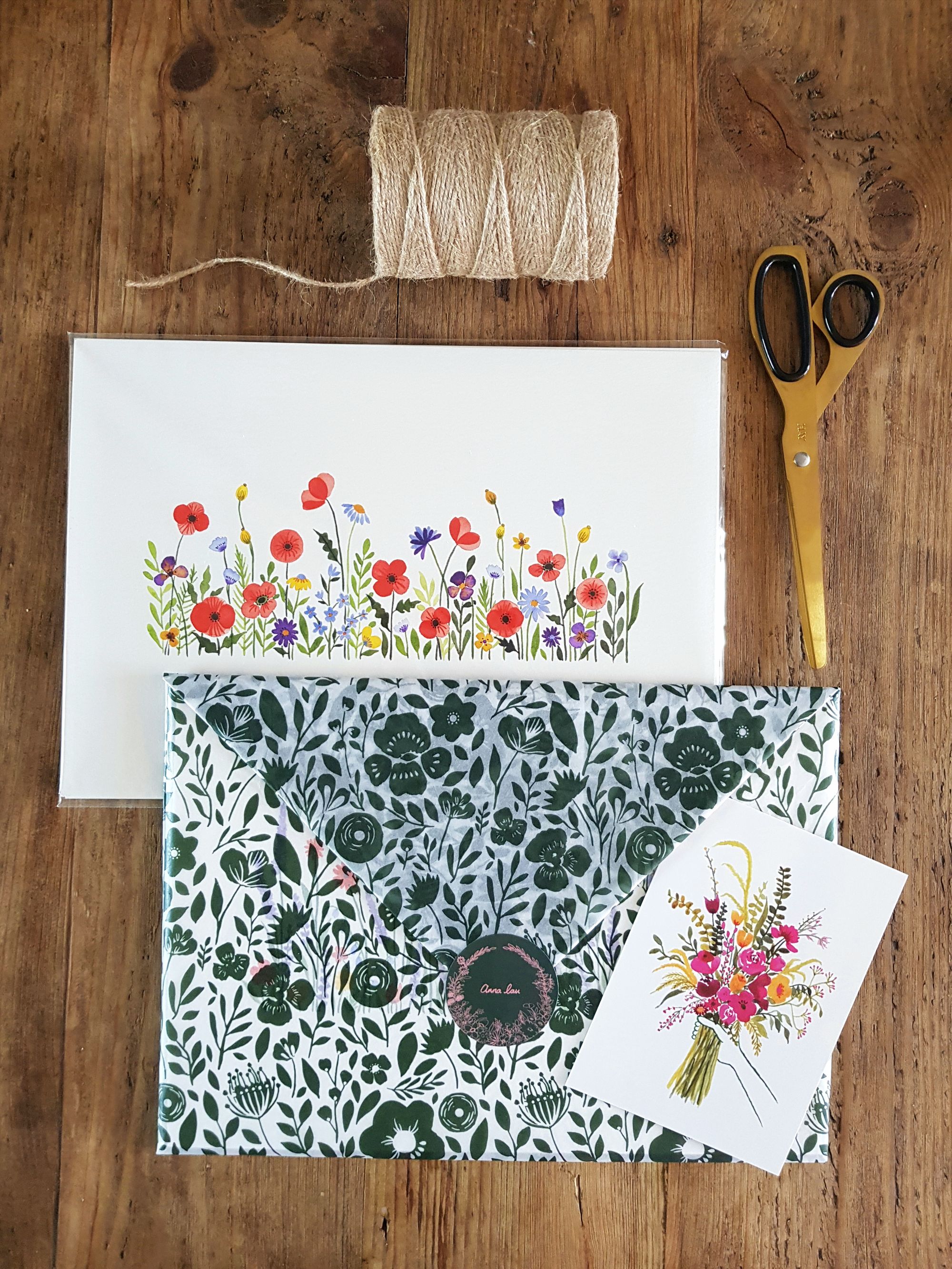 @invisiblegirlusa
What fun colors for @invisiblegirlusa's custom noissue Tissue and Stickers. We love how the illustrations look! 😊 💕Nothing like a cute #pantone color for your background! 😍🌈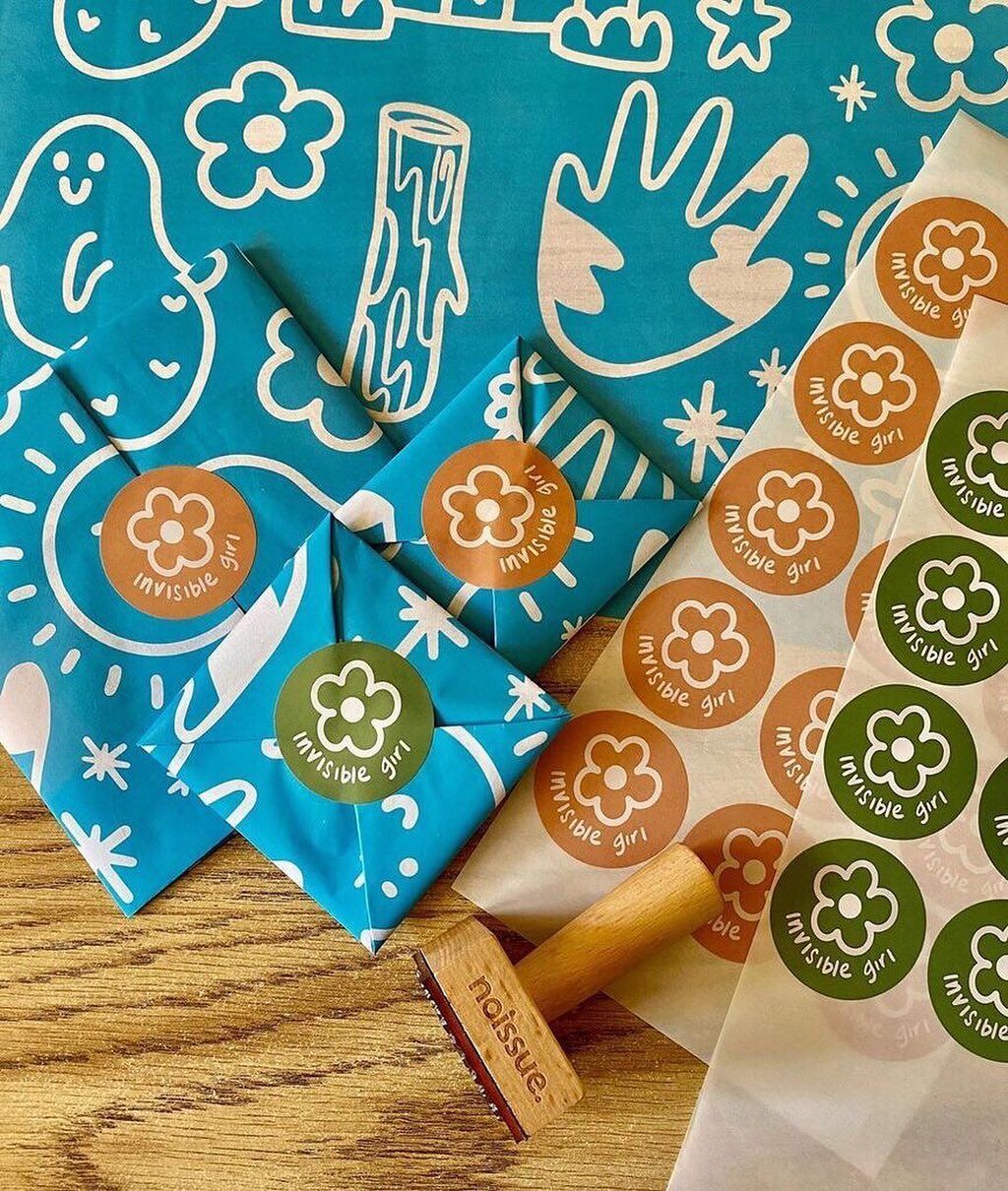 @lachaumiereduchat
Fall is just around the corner, this custom noissue tissue by @lachaumiereduchat at says so. 🍂 Thinking of your own custom noissue tissue design? 🤔 You can start with a theme to help you conceptualize! We'd love to hear your ideas! 💡💡💡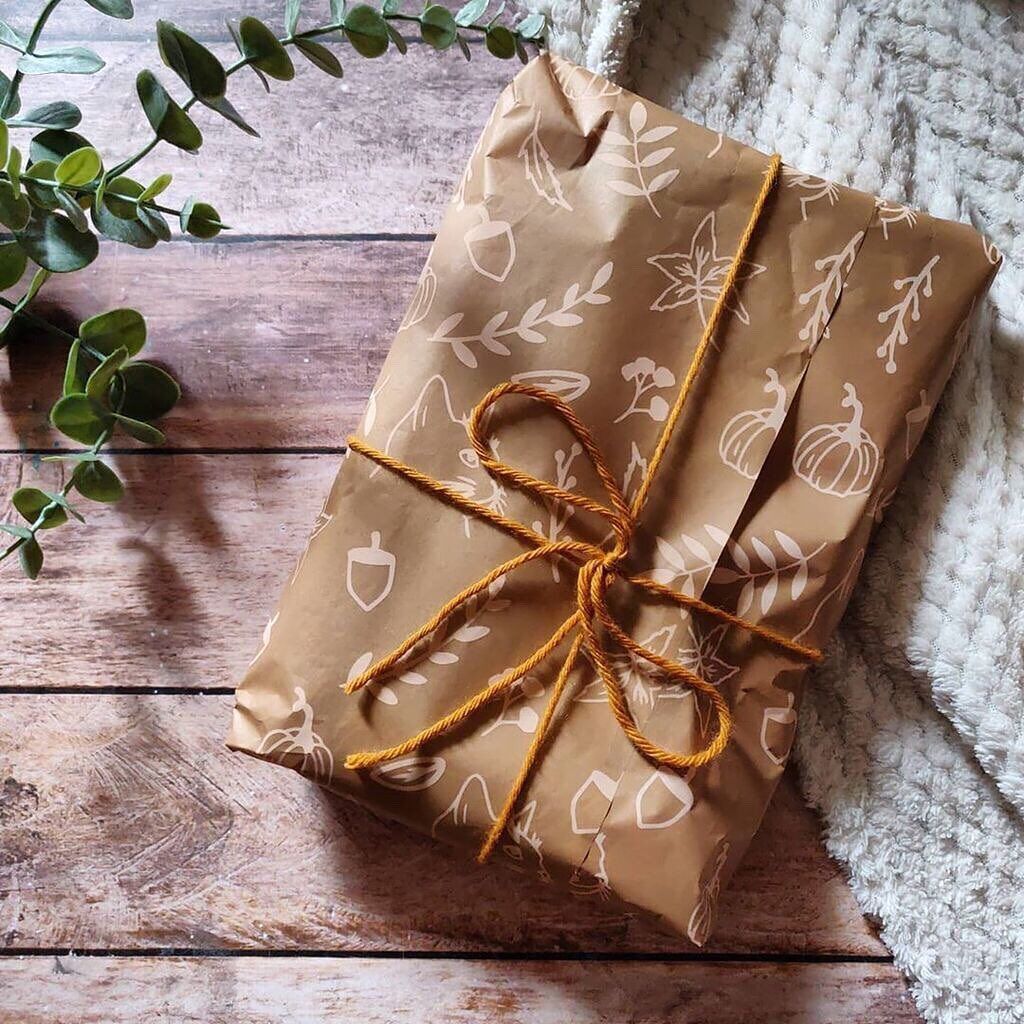 @simplysophiedesigns
We admire how focused small businesses are when it comes to making their customers feel special. 💖💖 Having a Thank You card to include in the packages is just one of the ways to maintain the connection between the brand and its customers. 🤝 Check out this cute noissue Cards by @simplysophiedesigns! ✨✨✨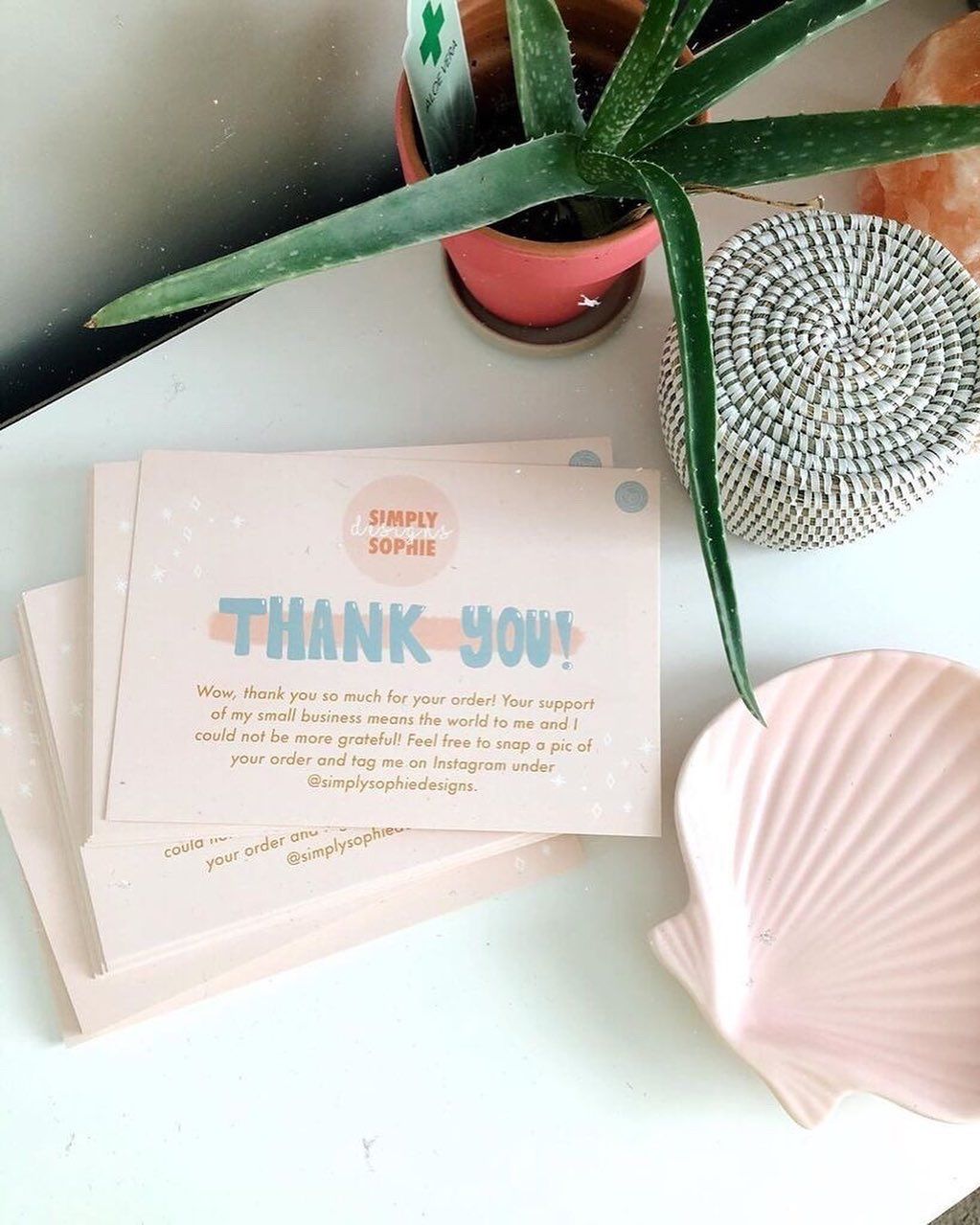 Creatives: Sam Jayne Design x WashiGang
"I am constantly inspired by what's going on around me. I always try and make my work relevant and choose topics people can relate to," Sam Jayne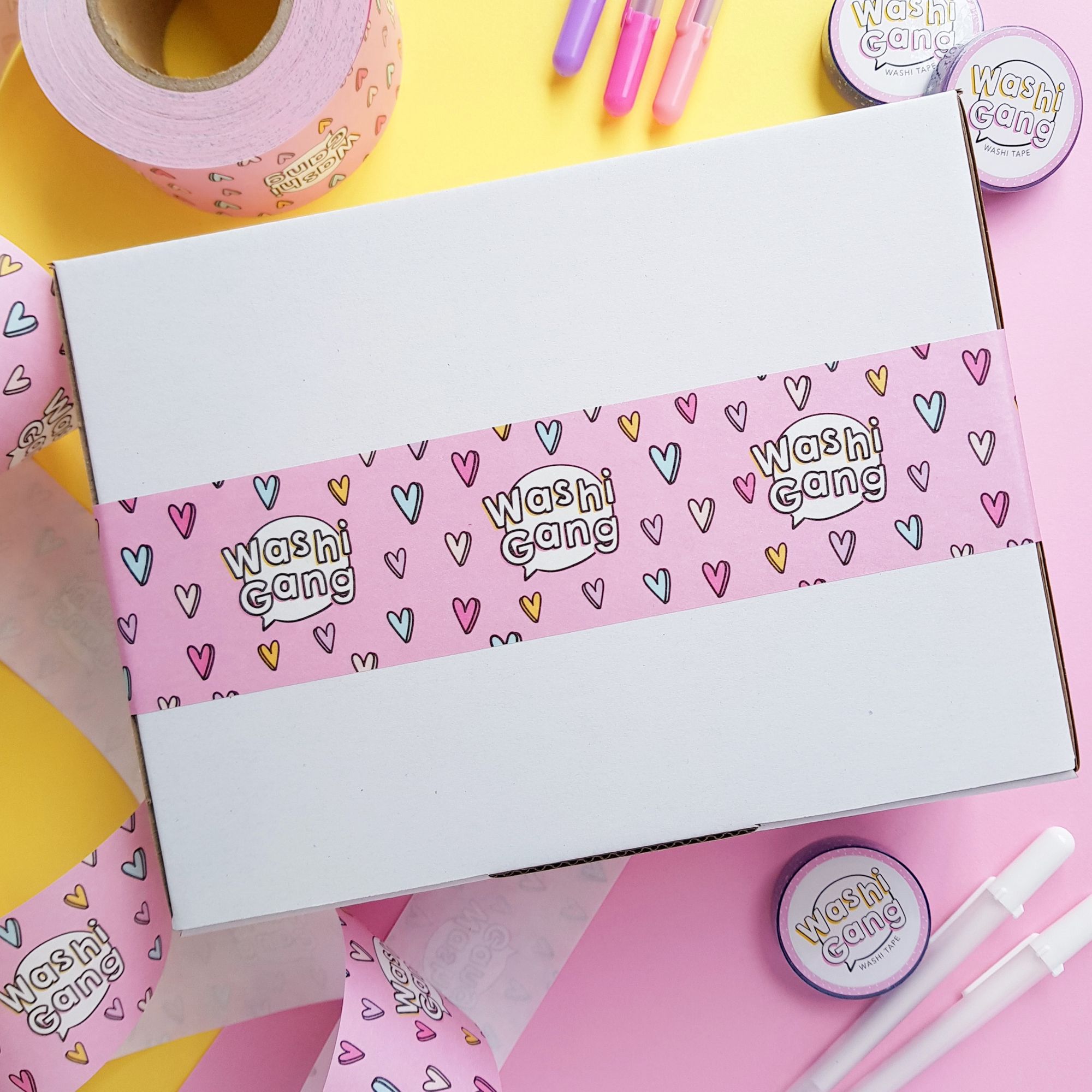 @ohghiblies
Have you met the smallest member of our noissue Stamps family? Here is our 3 x 3cm manual Stamp. 🤗🤗 How adorable is this stamp design by @ohghiblies? ✨✨ This size is great for envelopes, cards, and journals! 👍 You can even string them together to make a bigger design! 🙌