#Pottery
#noissuepackaging
PonkyWots: Celebrating Uniqueness Through Quirky Art
"Create something that you enjoy making and don't worry about what others may think." – PonkyWots founder, Jade.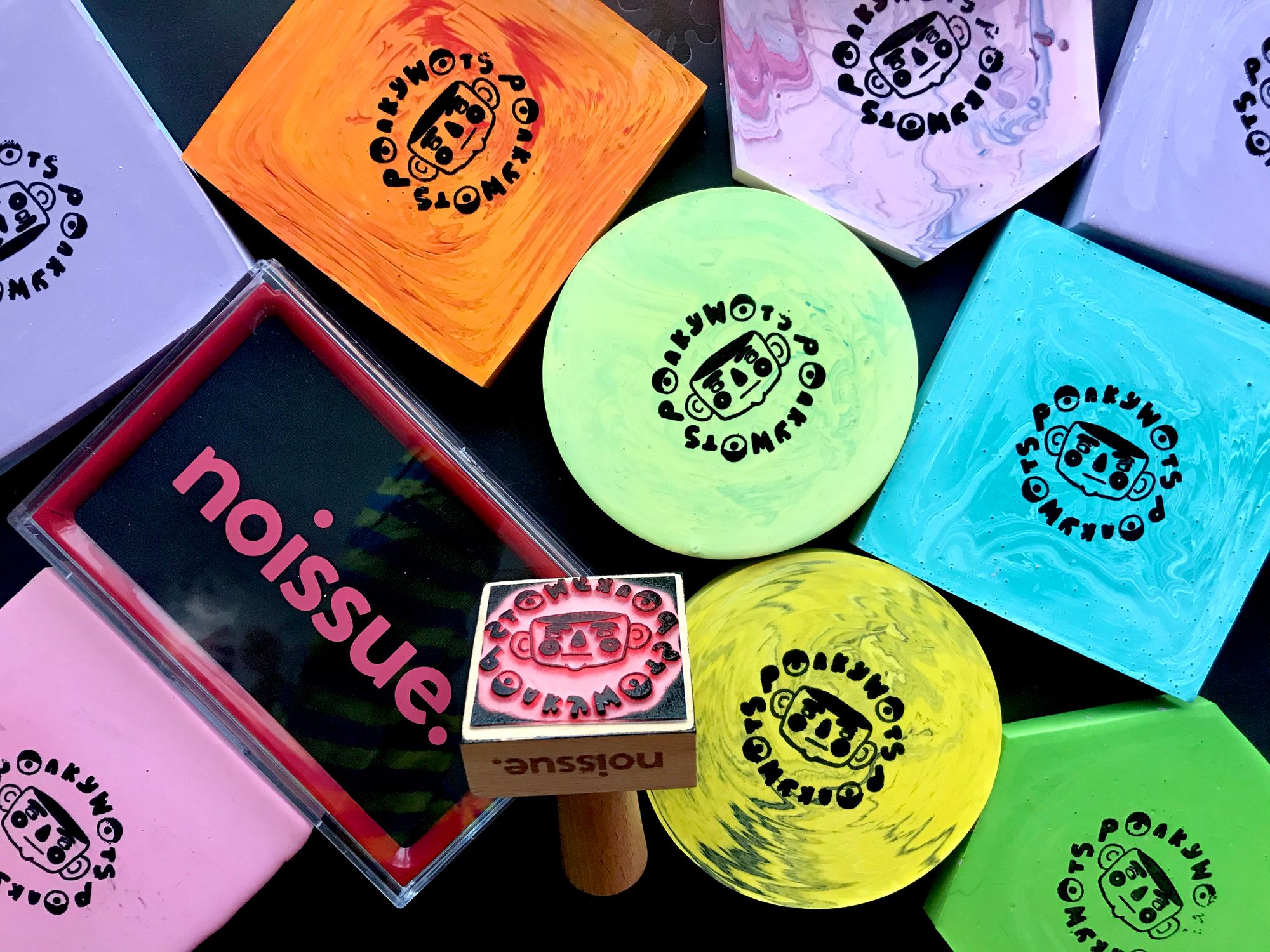 Afakasi Prints: Representing Sāmoan Culture and Making a Difference
"For me, it's important to practice sustainability where I can so that I can make a difference and be an example for other small business owners." Amanda, owner of Afakasi Prints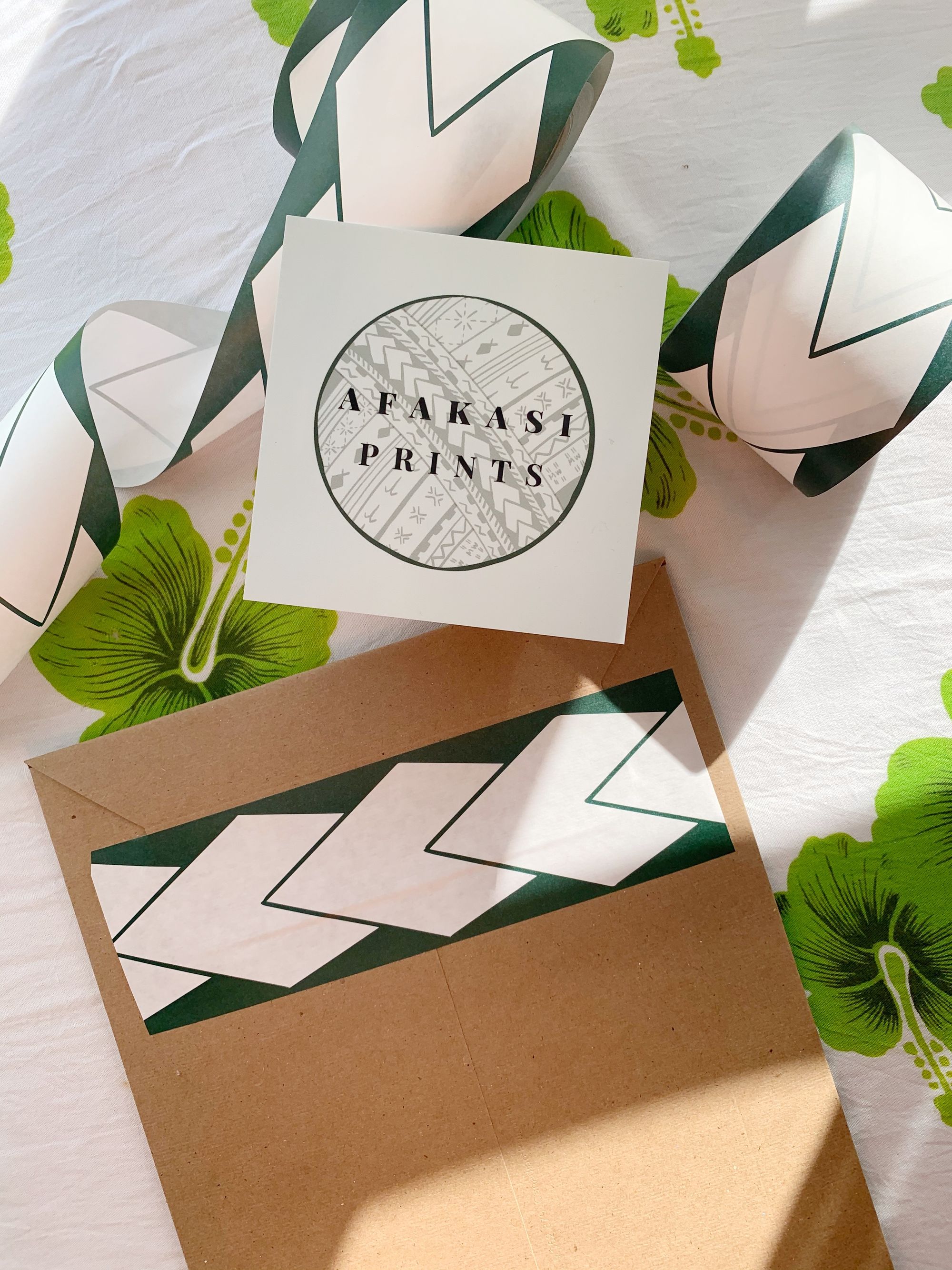 @annabelletaylor.co
Cutting down your single-use plastic consumption can lead to a turning point towards a more sustainable business perspective. 🍃🍃 Switching to the noissue 100% Recycled mailers can be one of your options. Thanks @annabelletaylor.co for the awesome shot! 📸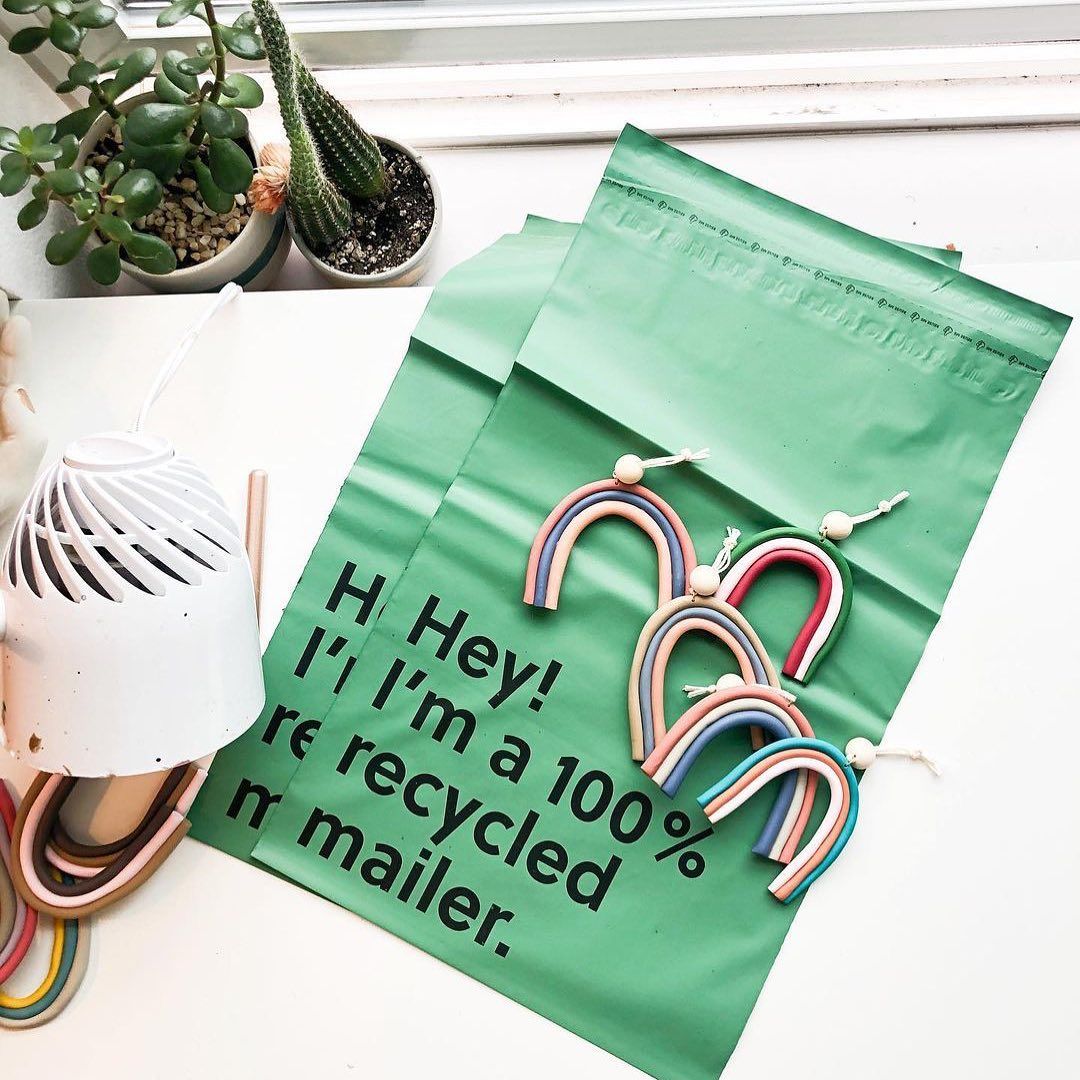 Creatives: Art-Work Agency x Foliar
"It's really true that a picture speaks a thousand words. There is something raw about sharing stories that helps us better understand ourselves and the world around us," Art-Work Agency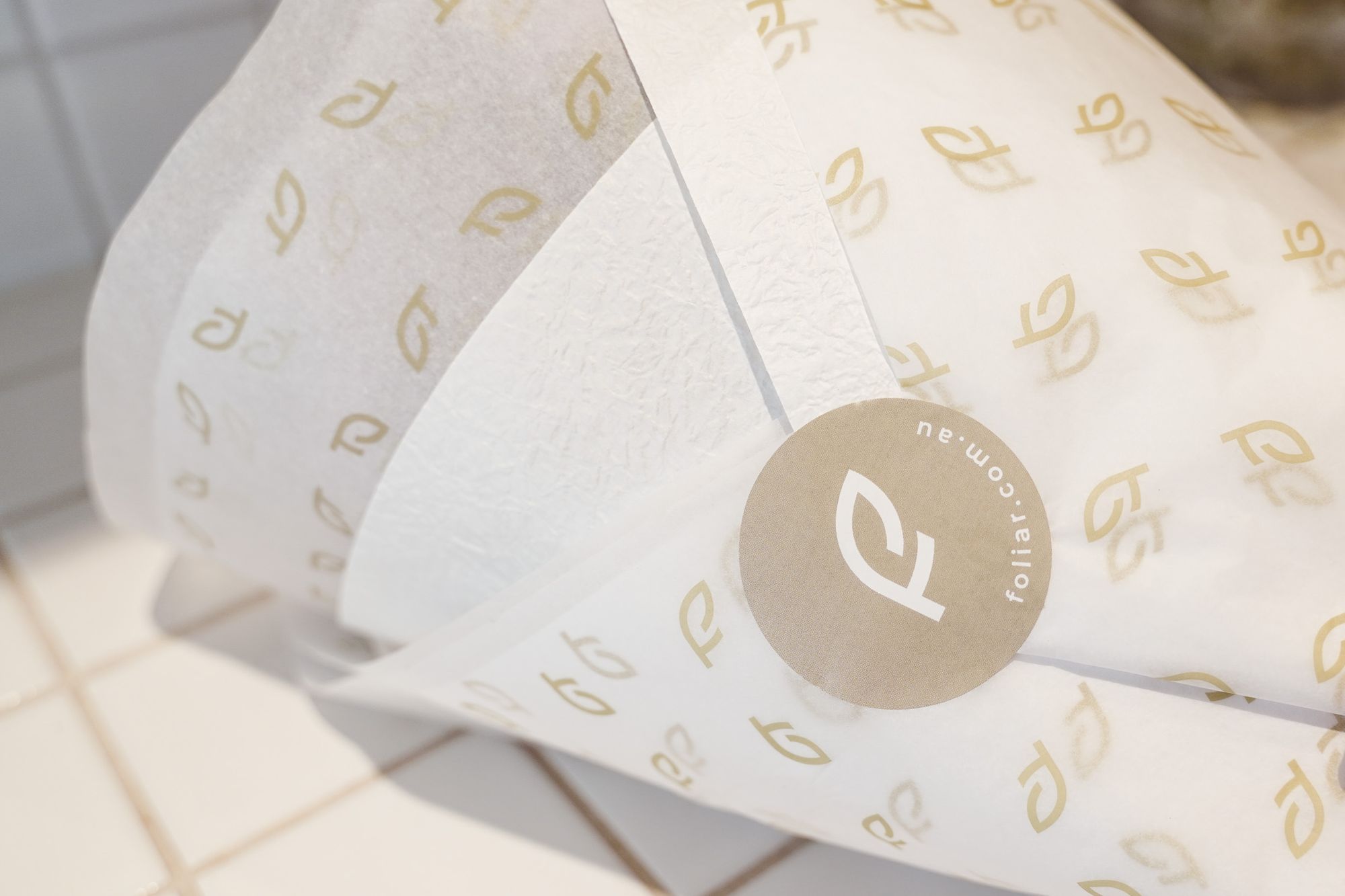 Creatives: Fierce Media x Love Your Mother Boutique
"Our vision is to share stories and inspire. We intend to live a purposeful life while being creative and investing our time and passion in value-based endeavors through the Fierce Family," Neda Niaki and Aniseh Sharifi of Fierce Media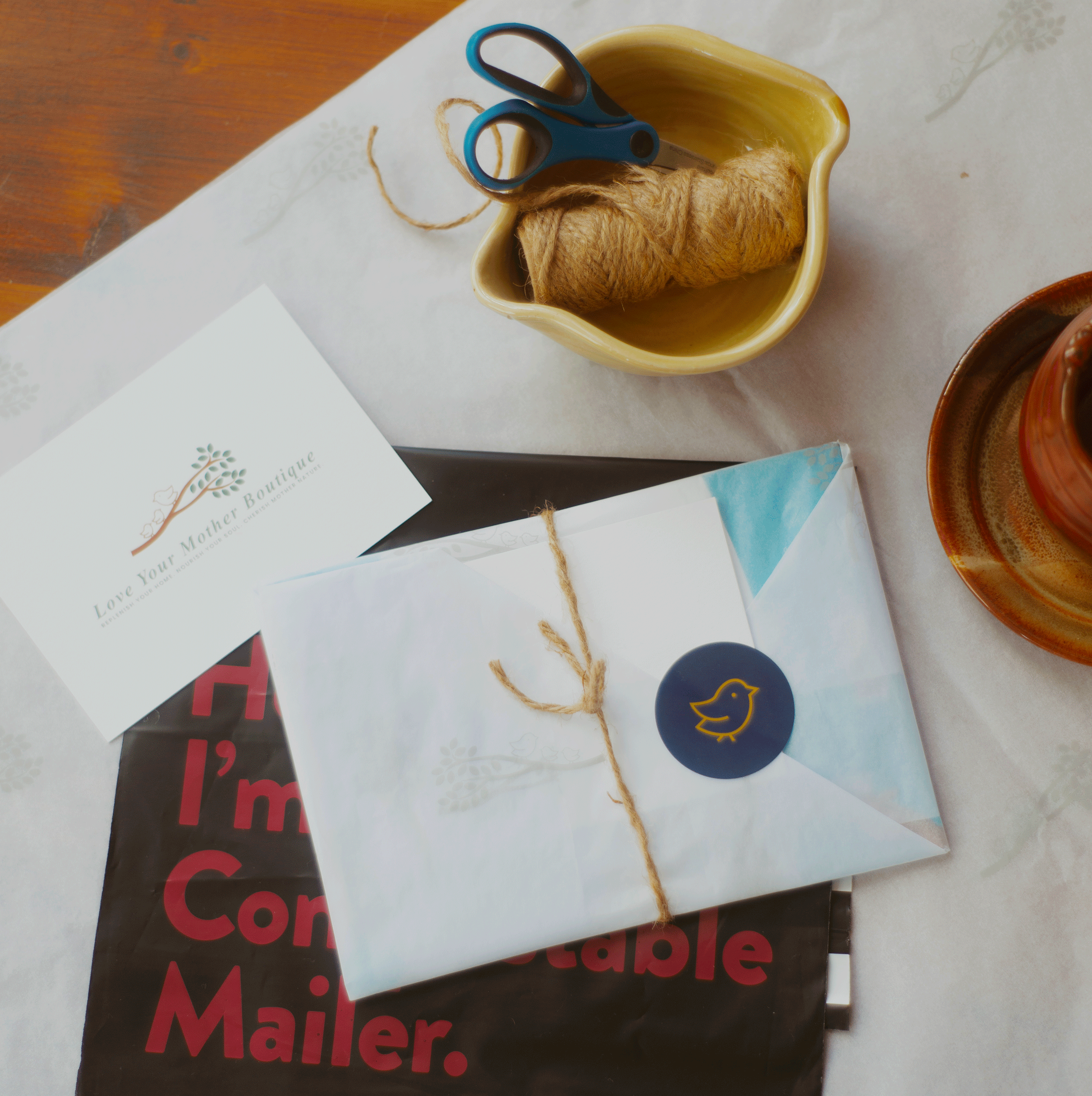 Katie Robbins: How a Marketer Turned into a Potter
"The items that I make have to be as useful as they are beautiful." Katie, founder of KT Robbins Ceramics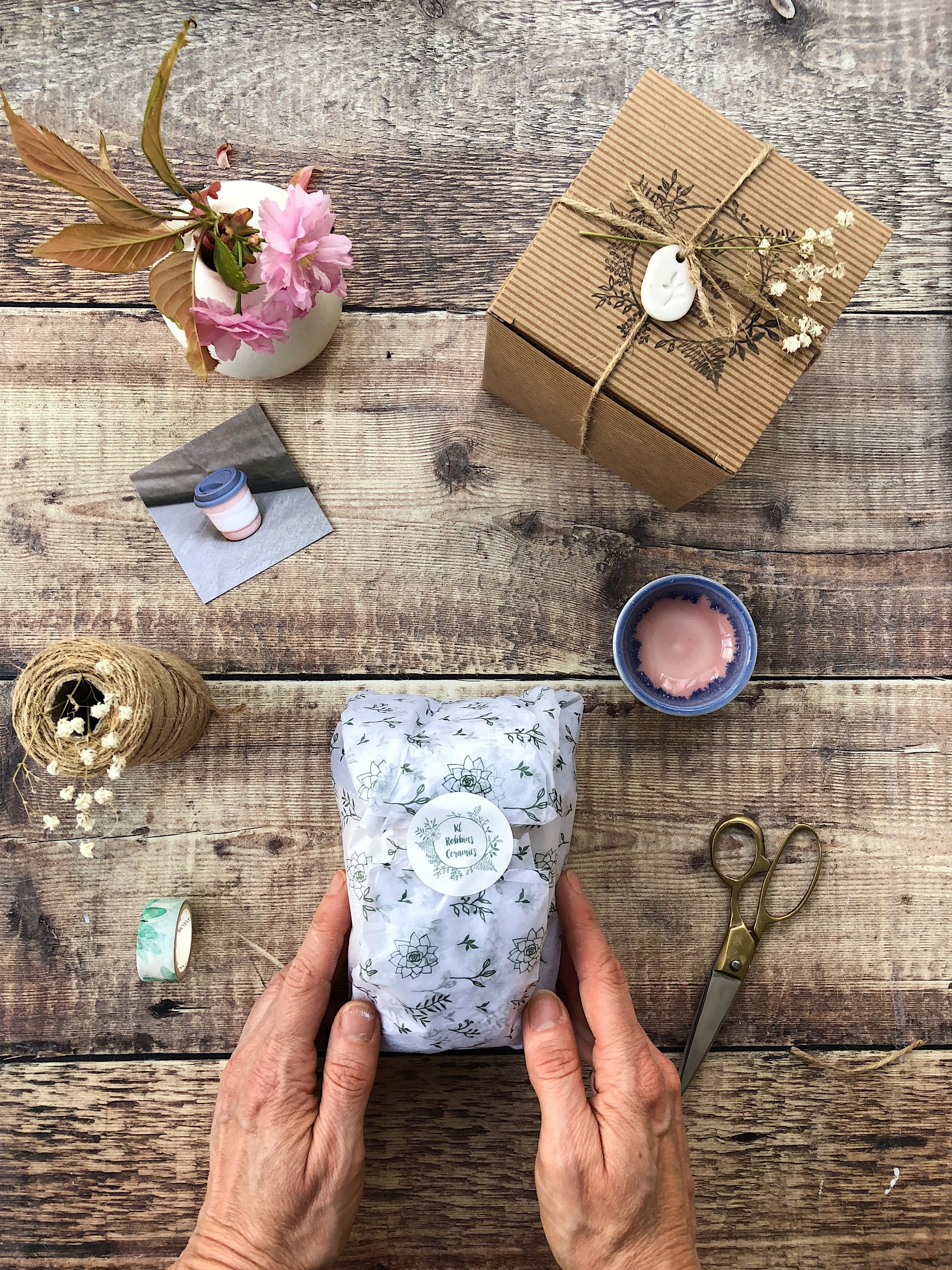 Handcrafted Statement Ceramics with Irene and Edith
"I am inspired by the challenges I put on myself, to become a skilled potter, to understand my craft the best I can, and share with others the possibility of a creative life." Nichola, founder of Irene and Edith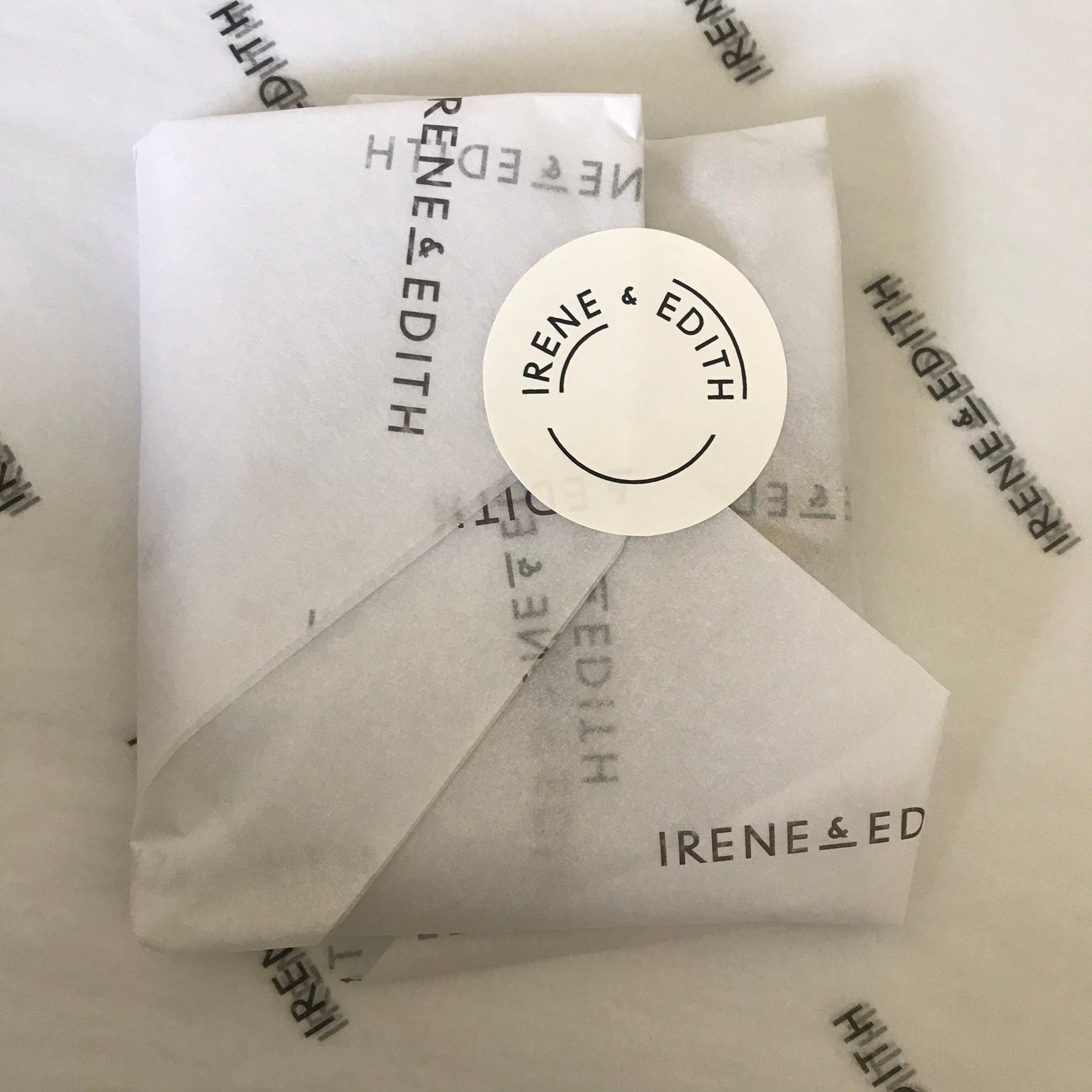 @theclayagenda
As a brand, it's important to be memorable and stand out - which is why custom packaging is important to the customer experience. 💯 The more touches a customer has with your branding, the more likely they'll recall it!👍👍 @theclayagenda's design is a fun pop of color. ☁️💙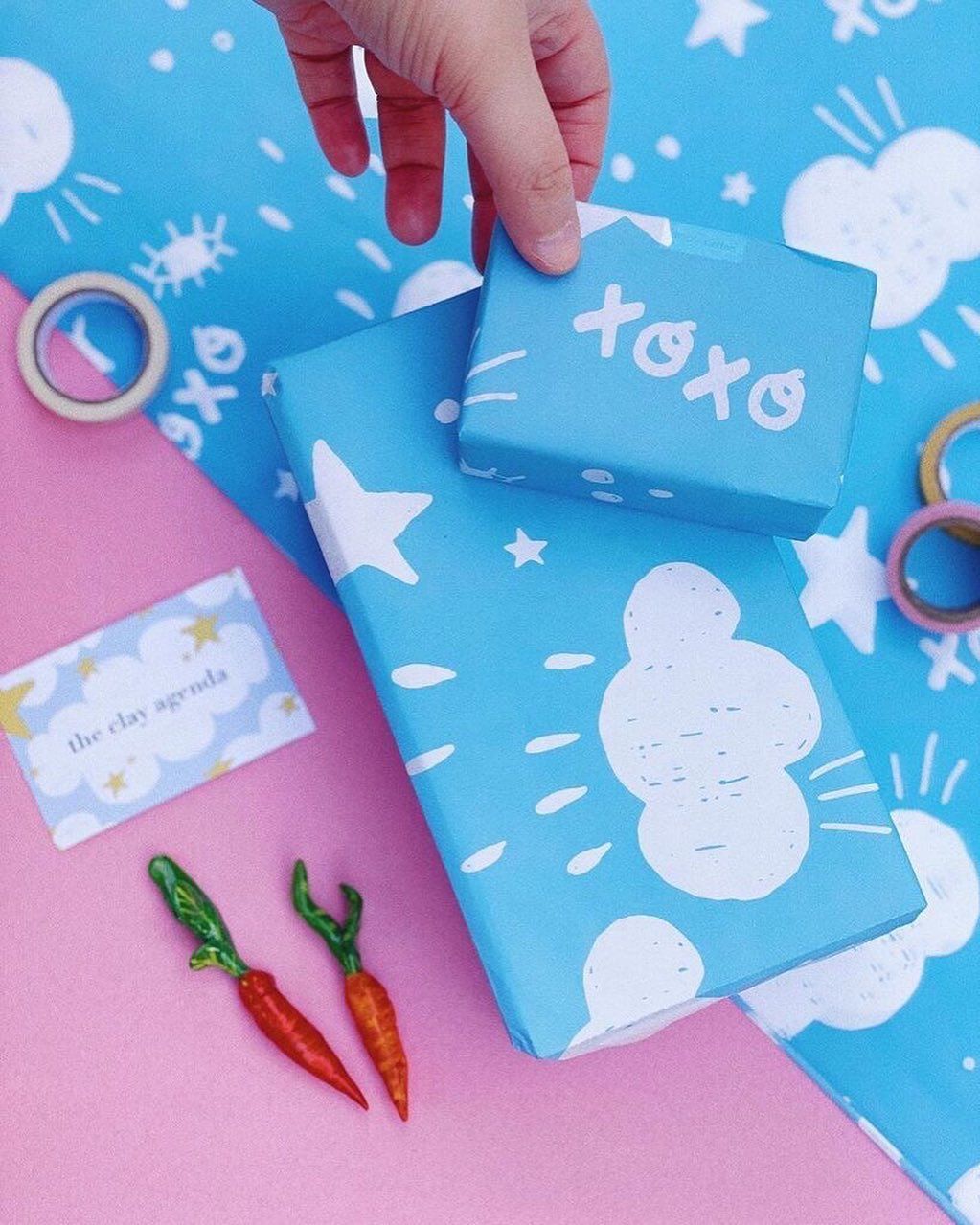 @theforestmori
A charming Thank You card is always a nice surprise to receive. 🎉🎉🎉 This noissue Card is designed by the talented @theforestmori to go with every Neko/Tako purchase. 🐱🐙 So Kawaii! ✨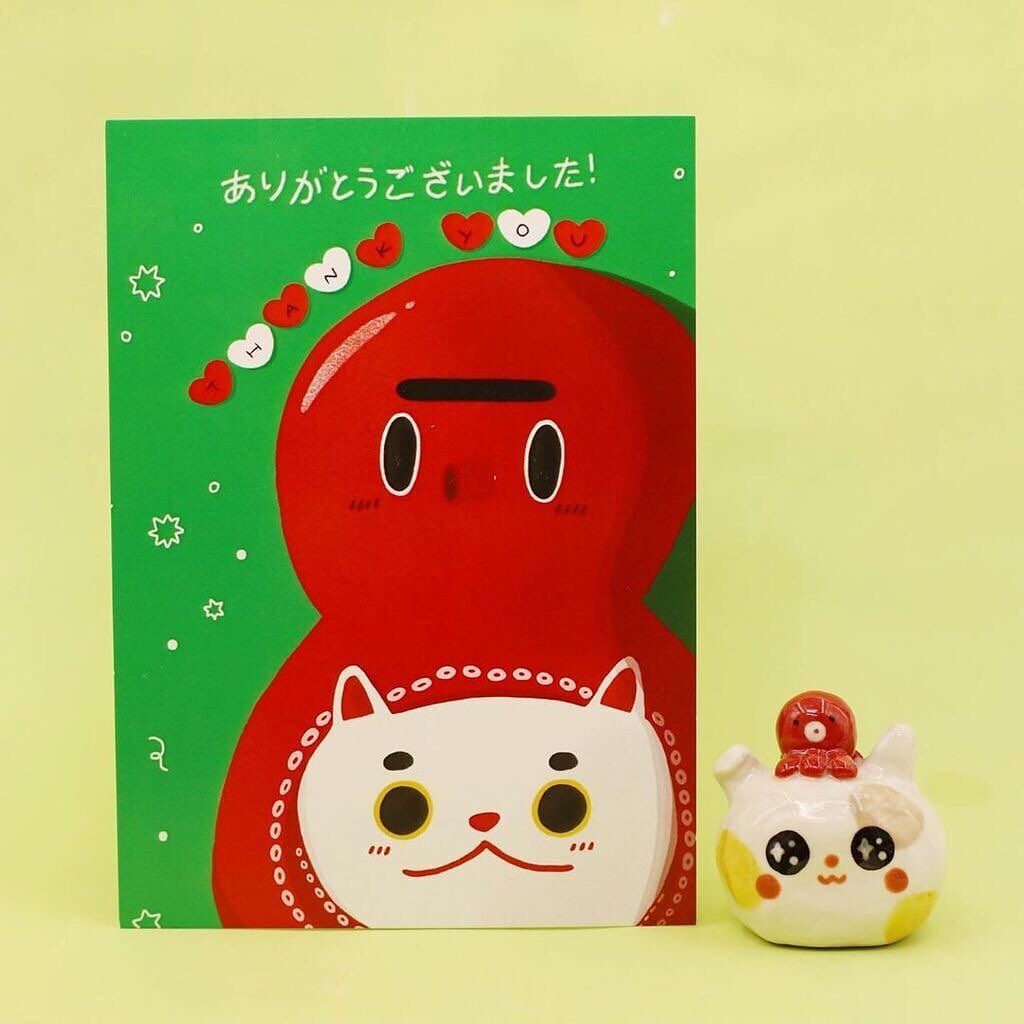 Creative ways to use a Stamp to brand your packaging
Stamps are a great way to add personality, branding, and important information to any package. They're an extremely versatile when it comes to branding, so we're sharing some creative ways you can use a stamp for your business.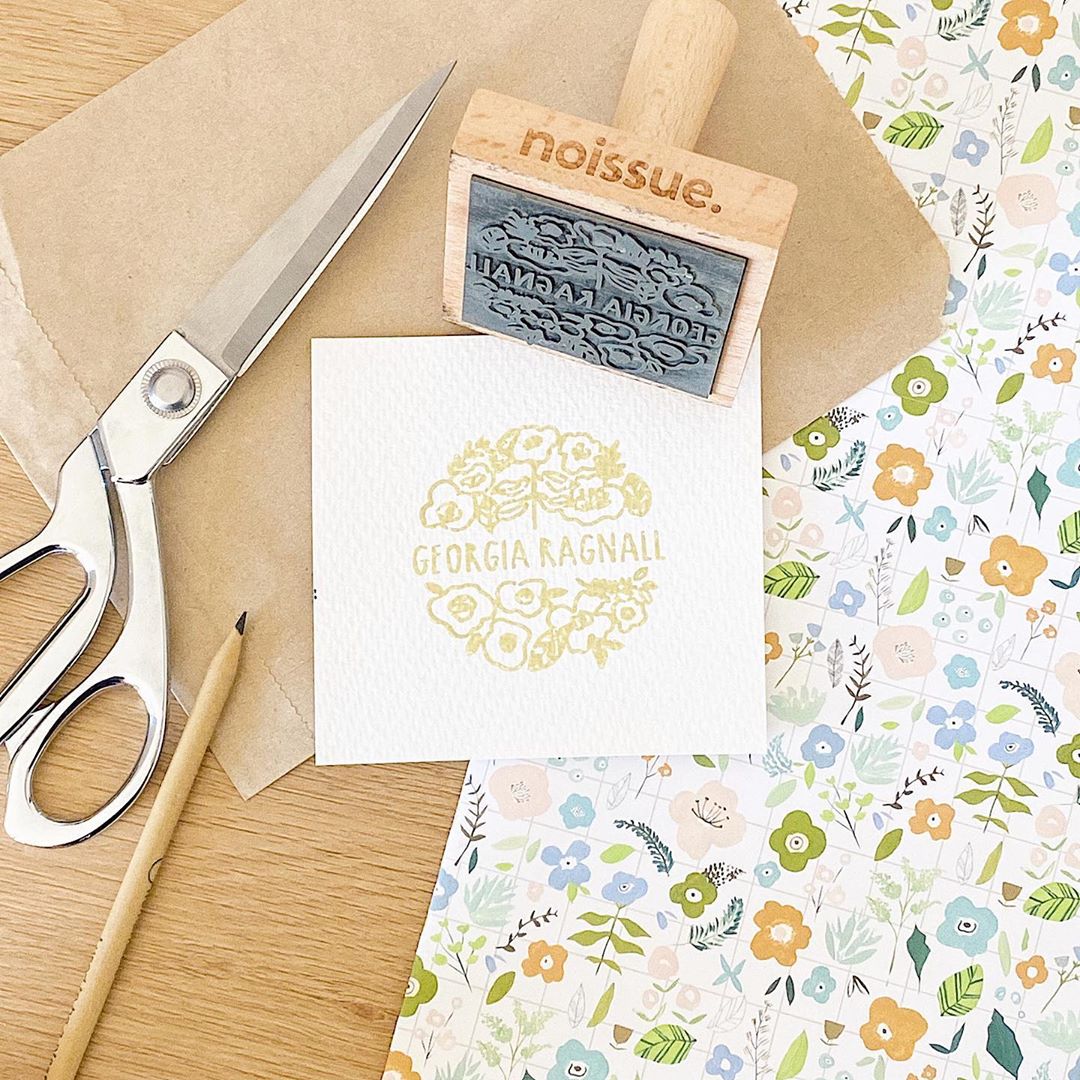 @mai_accents
🤩🤩 How fun is this noissue Tissue design! 💭 This cute red on pink custom noissue tissue is designed by @mai_accents! ❣️What color scheme would you pick for your design?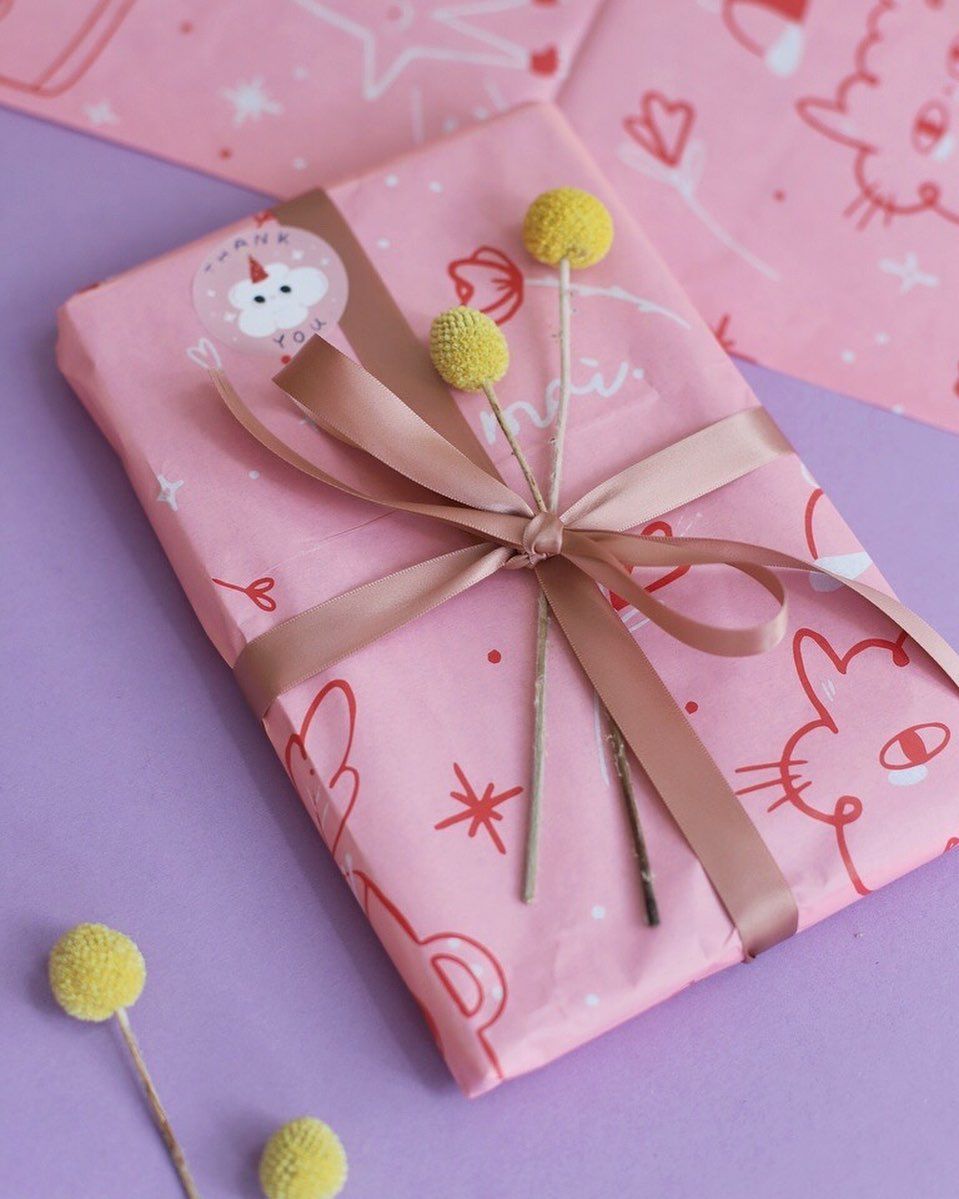 Creatives: Surface Love Studio x Biddy Pots
We chat to design studio Surface Love Studio on their work for ceramics maker Biddy Pots. Read on to hear how they collaborated on custom, branded Tissue and Tape.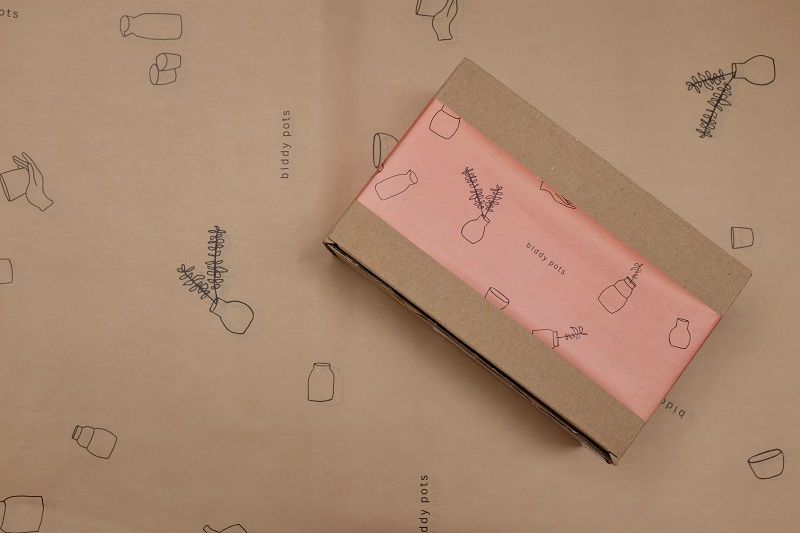 Biddy Pots: Functional Everyday Things
"It's about getting little bits of joy out of everyday things." Brighid McCaffrey, Founder of Biddy Pots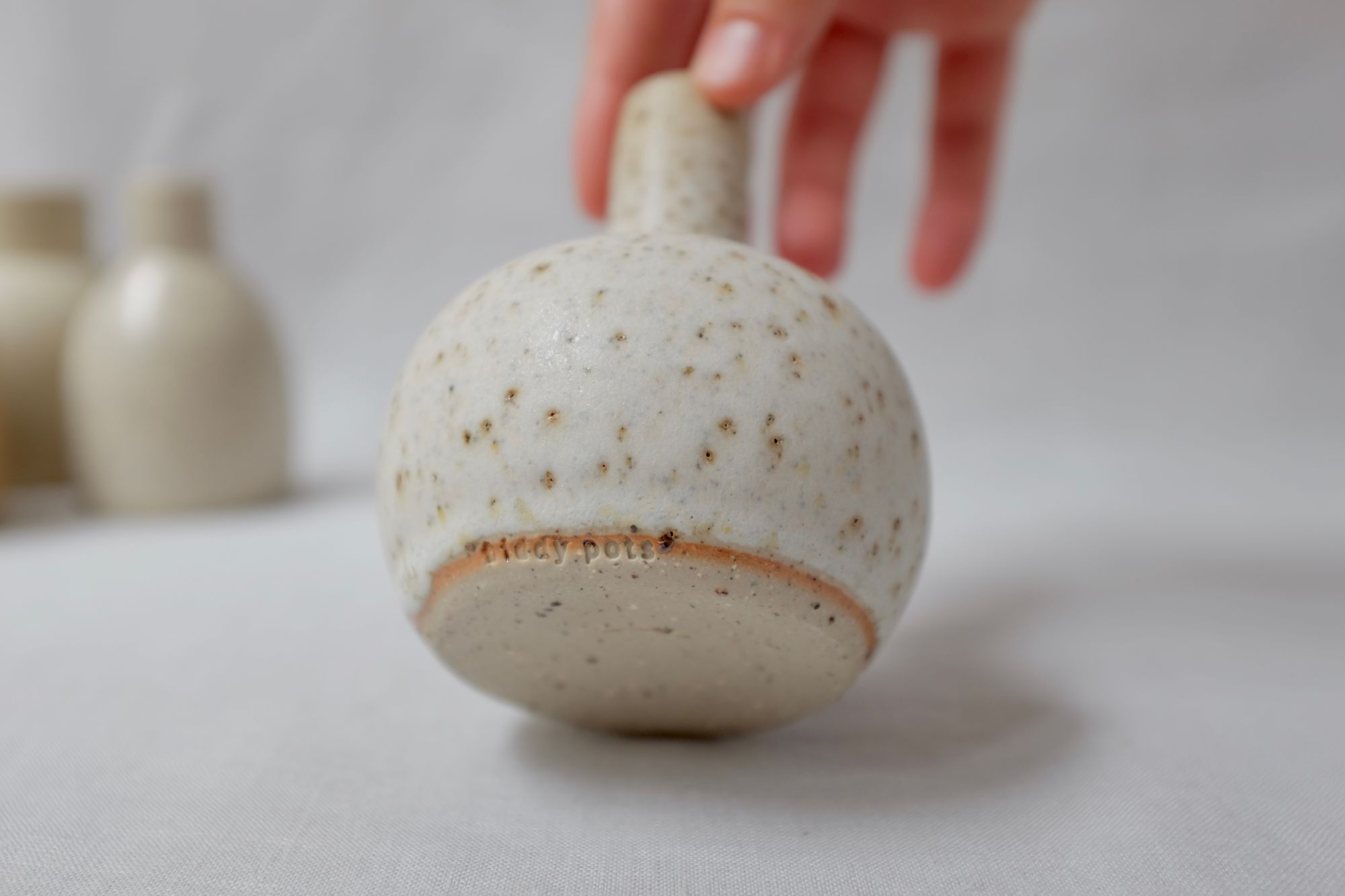 The Forest Mori: Cheeky Handmade Art
"I believe that my work is able to gain traction because I am not only a seller of artwork, but also a seller of fun shopping experiences where people await receiving their one of a kind orders with anticipation," Claudia Lam, Founder of The Forest Mori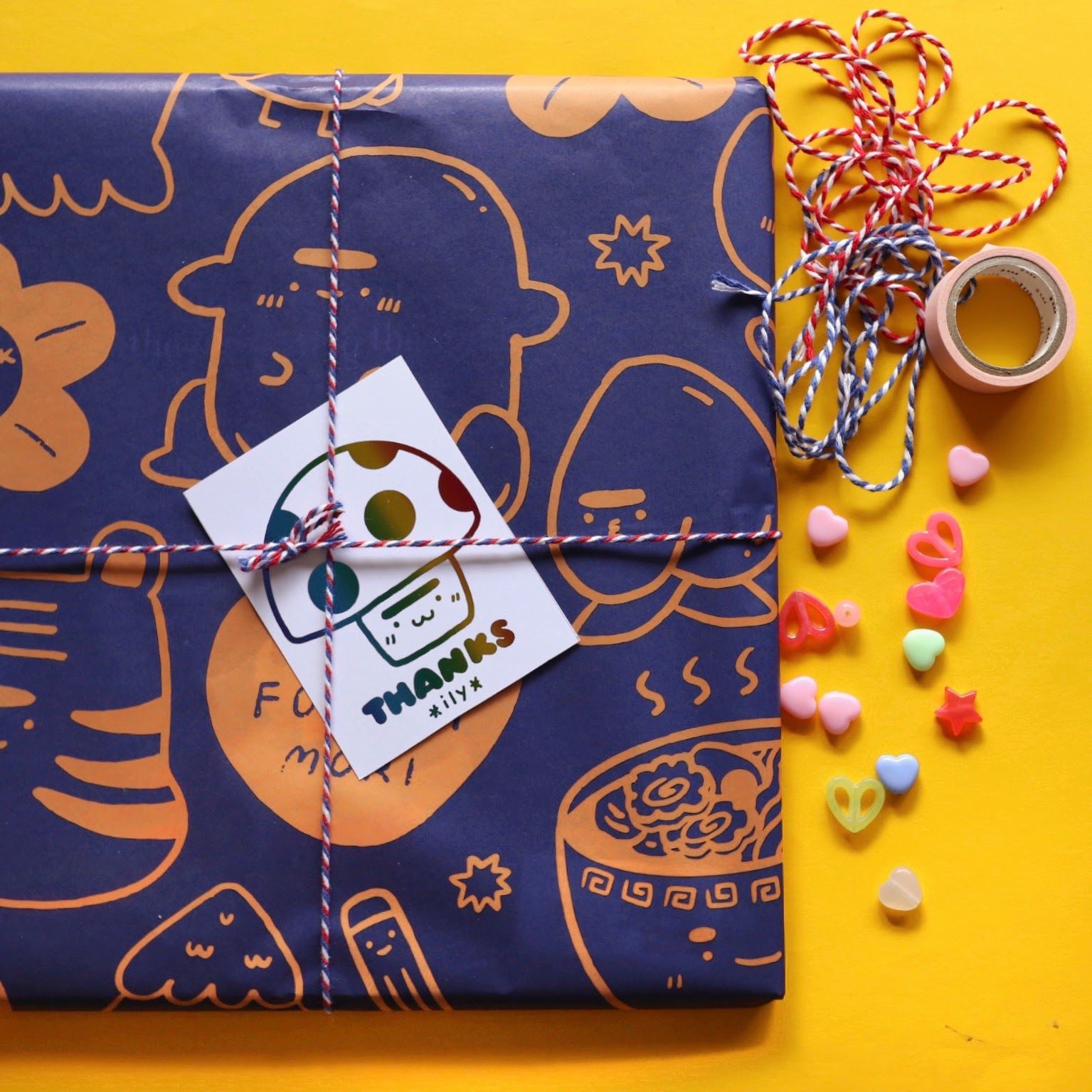 @sugarhouseceramicco
If there is one thing that makes a brand effective, it is consistency.🤓 It's quite challenging to choose a pattern that will work in multiple mediums but  @sugarhouseceramicco perfectly nailed it!👏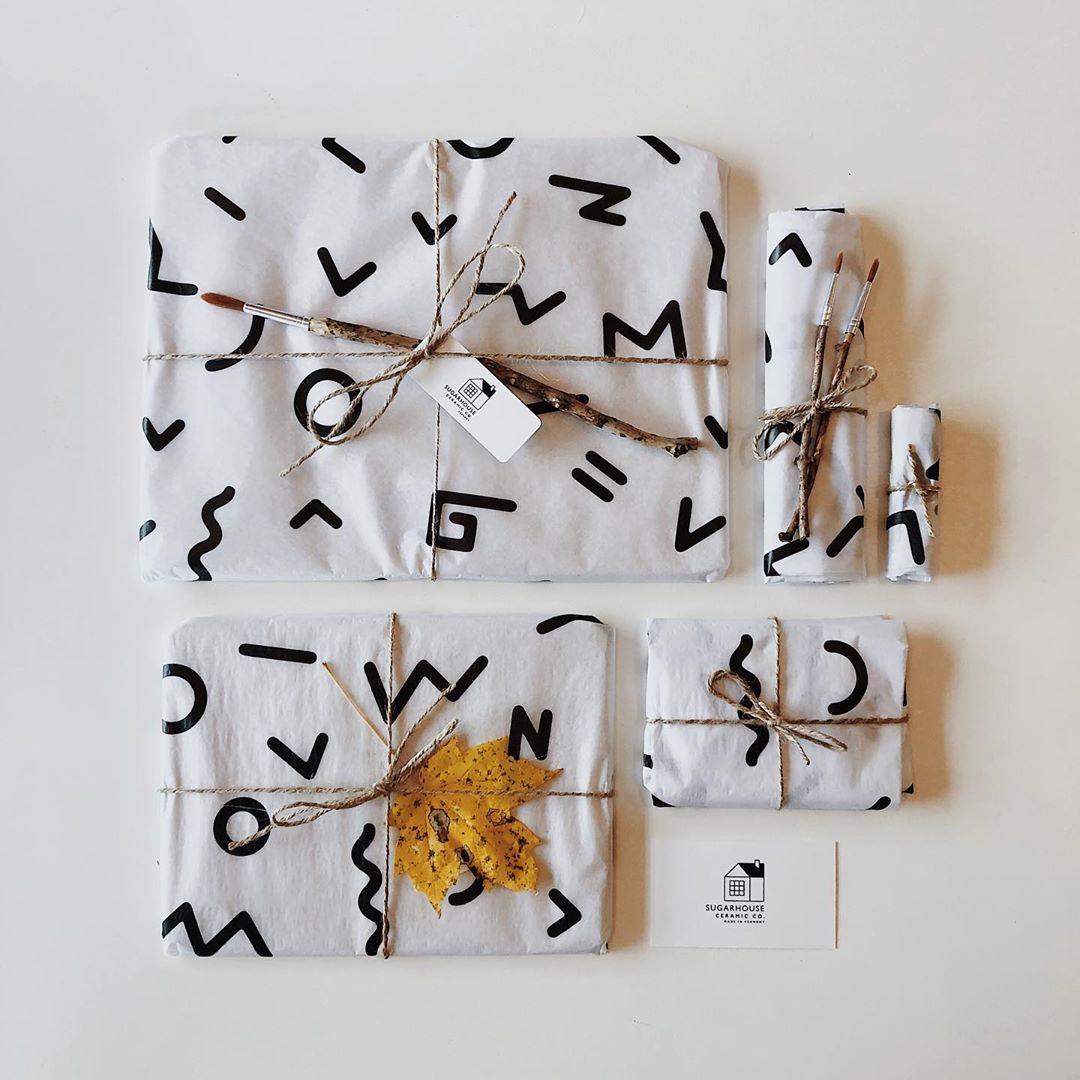 @sugarhouseceramicco
Simple. With @sugarhouseceramicco!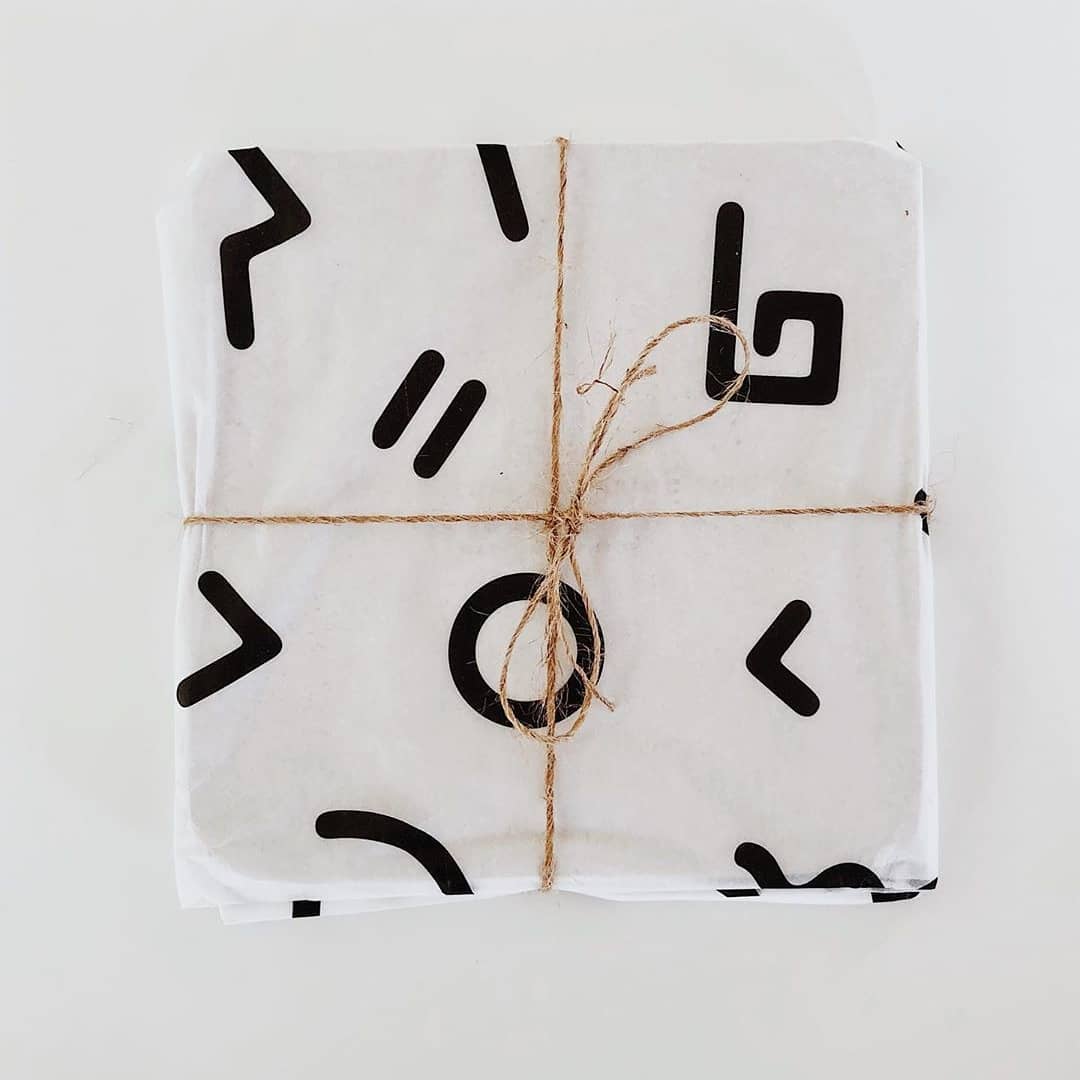 Carys Martin Ceramics: Bespoke Reusable Coffee Cups For Conscious Consumers
"I realized I could give back to the environment and create a business at the same time doing what I love most." Carys Martin, founder and ceramicist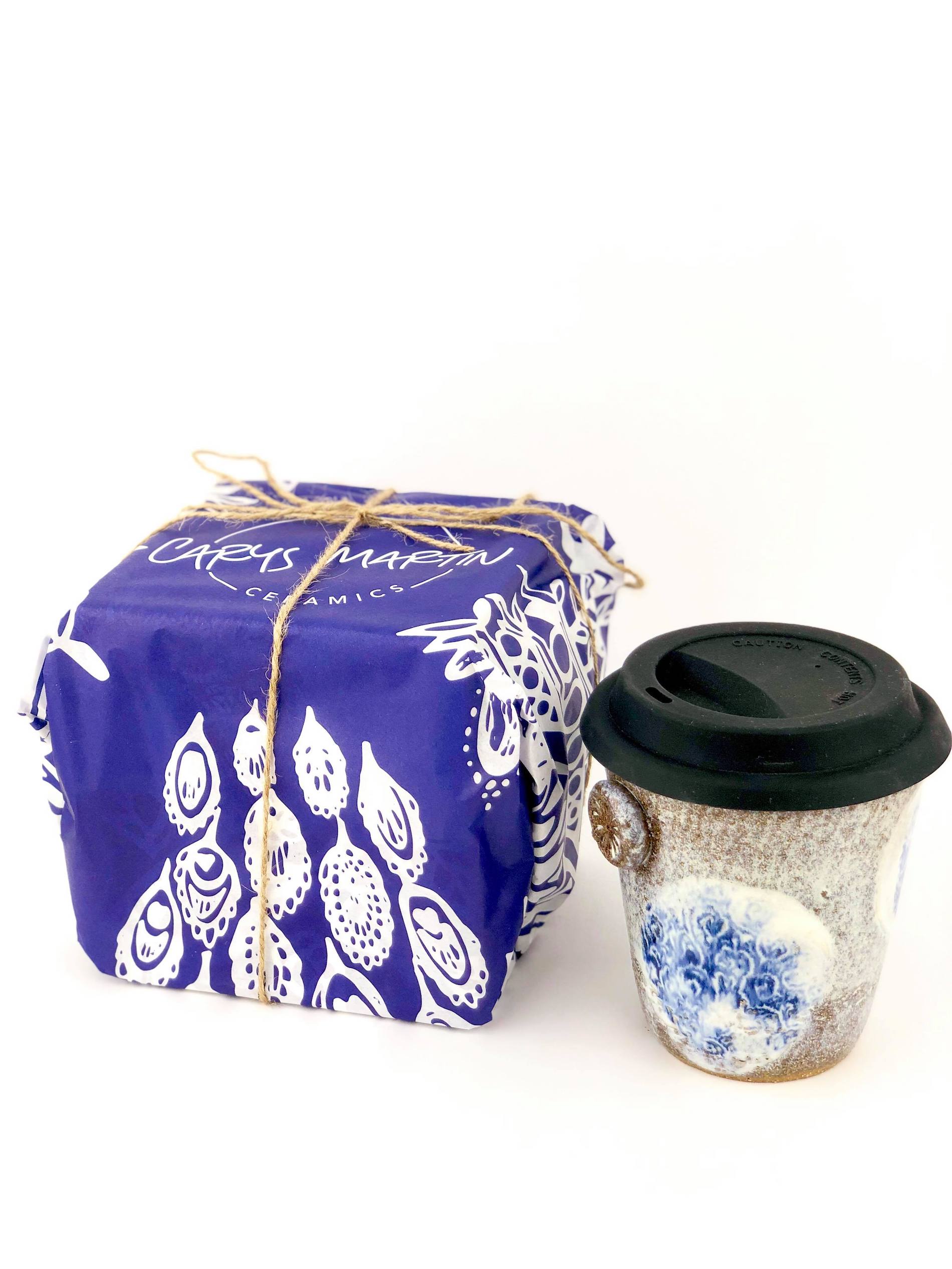 @pollyfern
Gift-wrapping is a delightful cherry on top of a wonderful customer experience 🍒 If your customers are buying for themselves, that wrapping can make them feel like they're receiving a gift, and if they're buying for someone else, well then they don't need to worry about making it look presentable! (As a plus, the recipient gets to see your fantastic branding 🎁). Top tier wrapping (and design) from @pollyfern!