#noissueTissue
#noissuepackaging
Happy Visuals with Beetle Ink Co.
"Custom packaging is what distinguishes my brand from another! Making something cohesive and colorful totally sets the mood for my products and the ethos I want to put forward." Emily Small, Owner of Beetle Ink Co.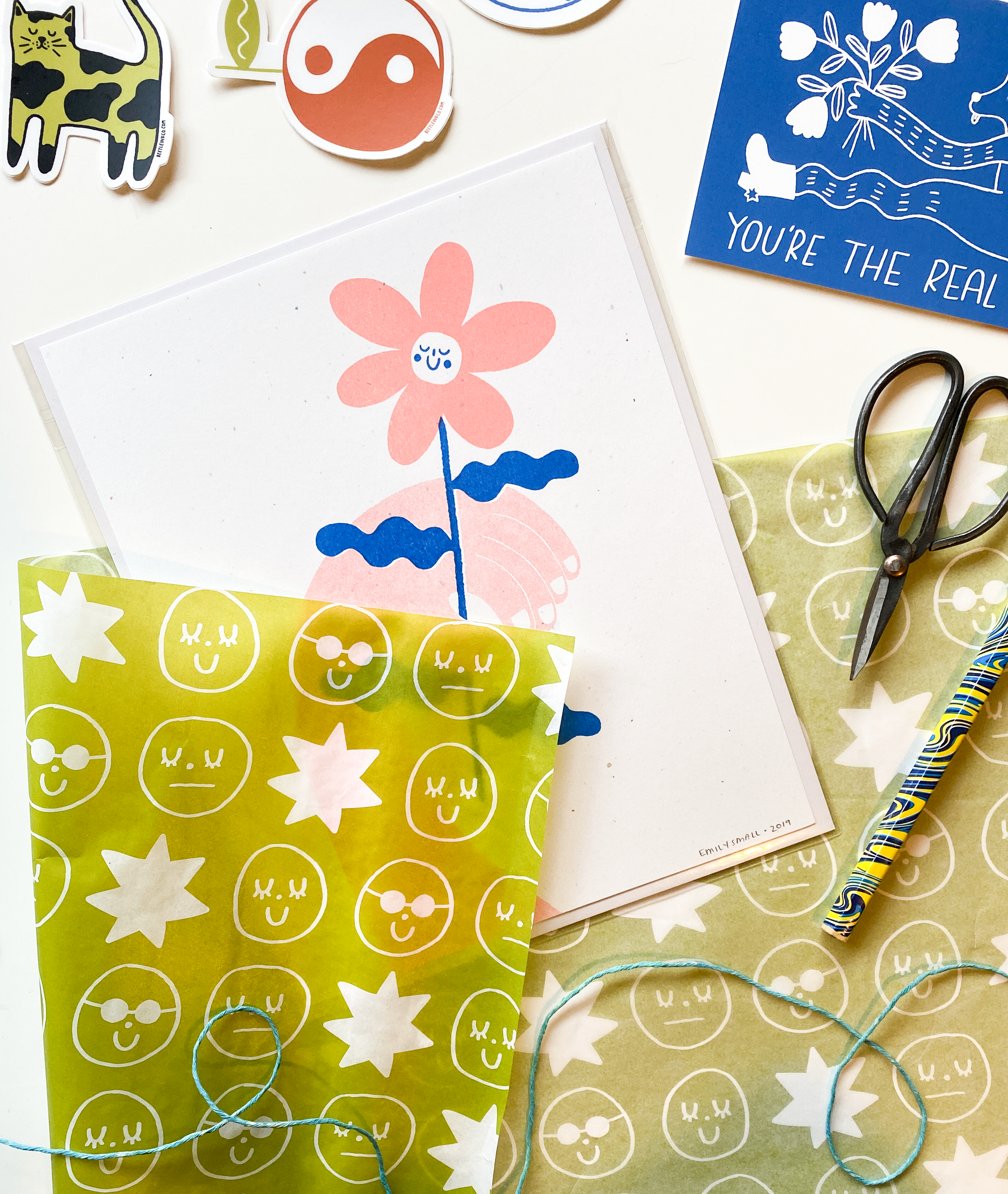 Art & Sarcasm with Miska Bags
"Miska Bags means thinking outside of the box, expressing my voice, fighting single-use plastic, learning about myself, connecting with other creative people and so much more." Miška, Founder of Miska Bags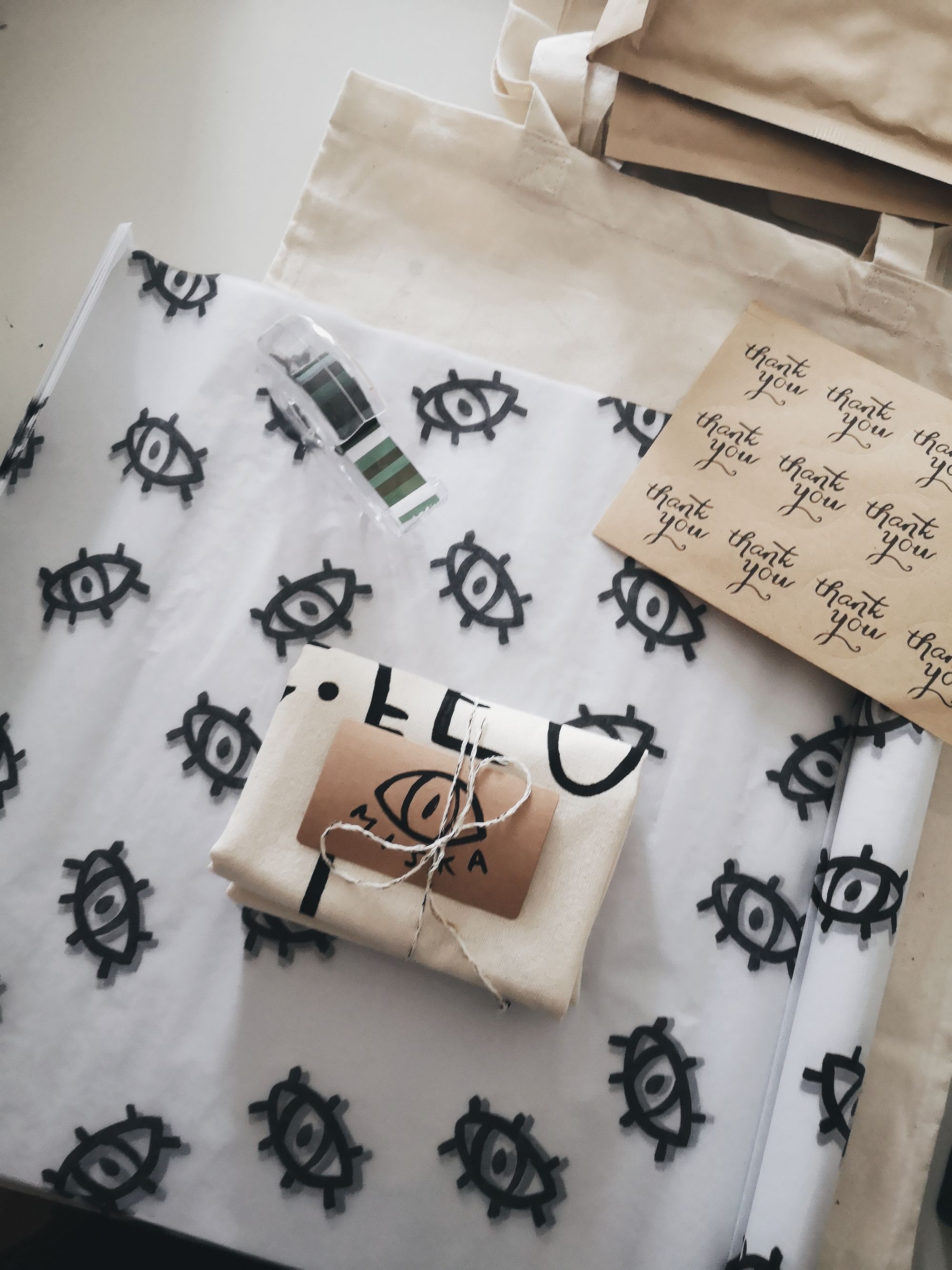 Clementine Fields: Spreading Love and Care One Package at a Time
"Life is pretty crazy for most people these days, we pack our orders with love and care. We hope it allows people to pause and enjoy the experience and subsequently the products they've ordered." Ingrid, Founder of Clementine Fields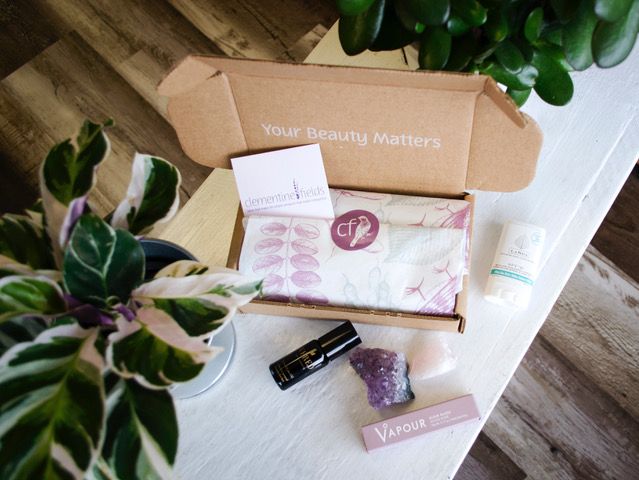 How To Create A Repeating Pattern with Bonnie Christine
Here is how you can use Illustrator to create a repeating pattern for your tissue or tape design.
How to navigate COVID-19 as a small business.
We've put together some actionable tips to help small businesses deal with the impact of the coronavirus.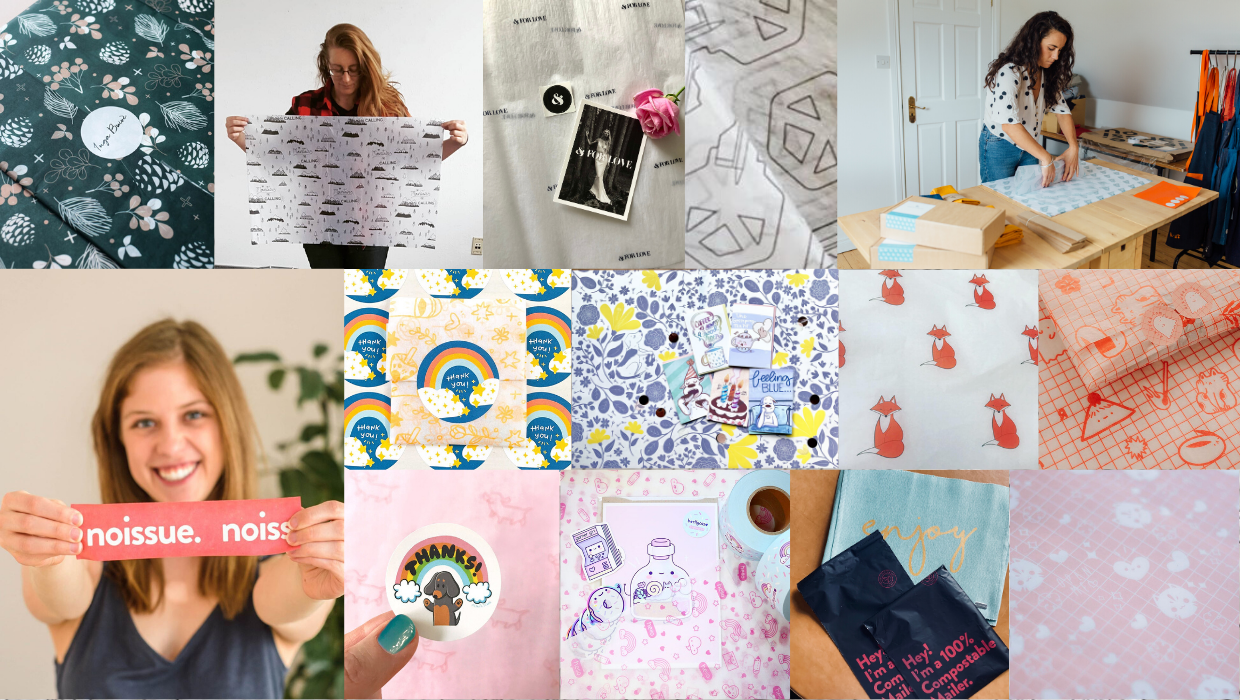 Spirit Baby Co: Connecting with the Next Generation
"Sustainability is important to us because we are a brand that is all about empowering our future generation." Allie Pries, founder.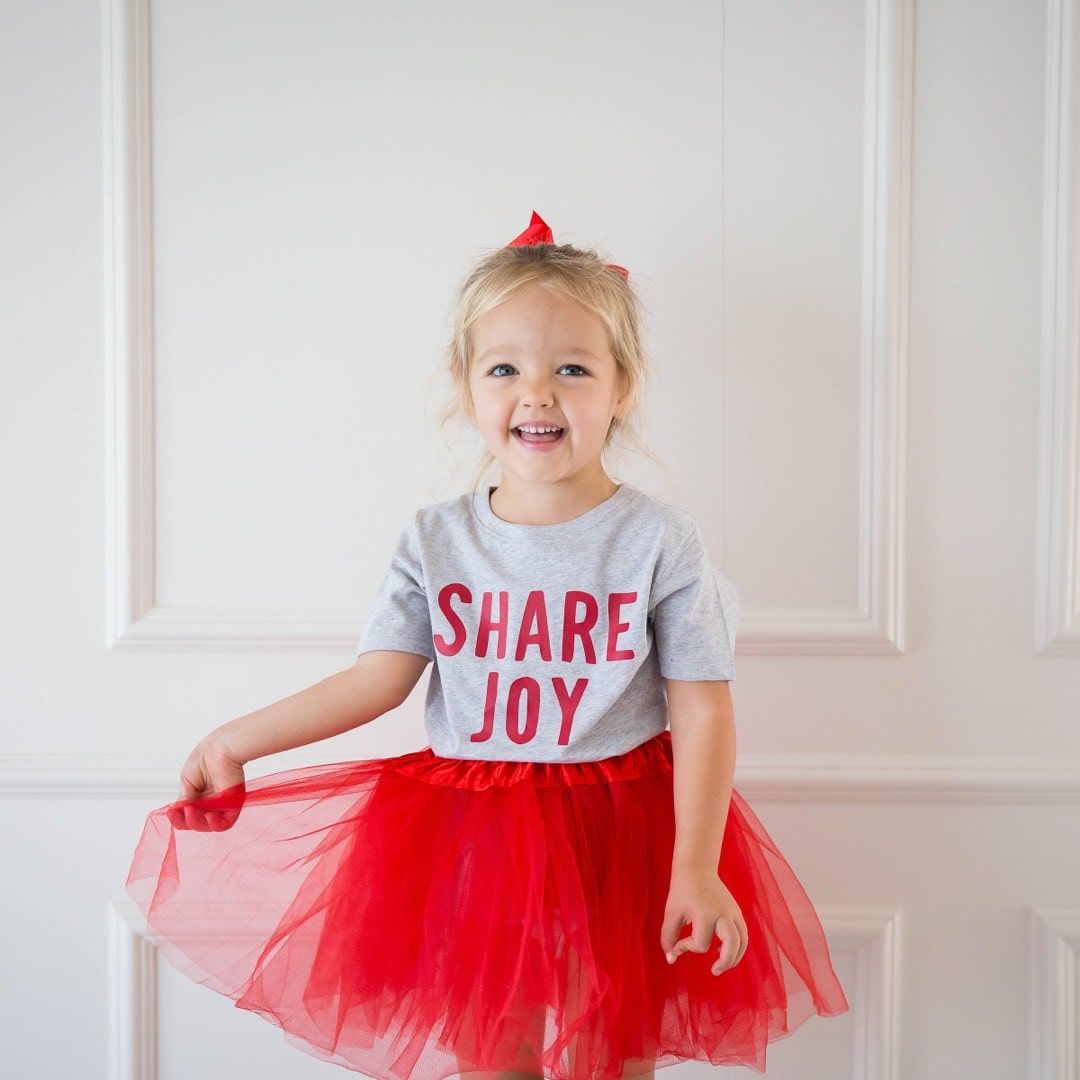 Brynn and Co: Sustainable Stitching
"I knew I found something I would love in those first few stitches." Amanda, founder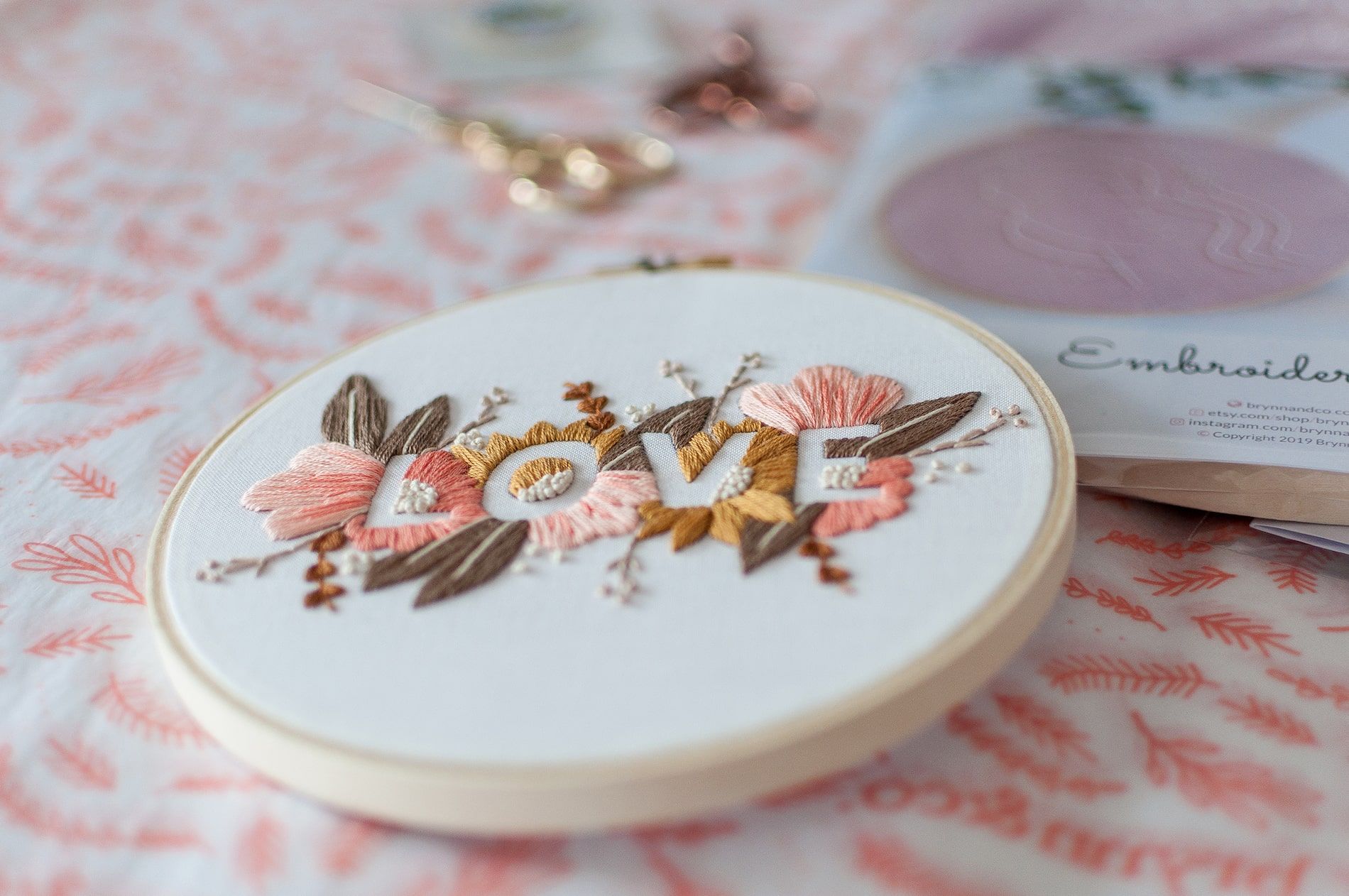 Lillian Farag: Surface Print Design to Packaging
"Starting my own business was never an intentional thought or goal. I knew I wanted freedom in what I was designing and who I was working with. After several years of working in the fashion industry, I left my corporate job to start freelancing so that I could experience new opportunities." "I reached out to friends and discussed ideas for collaboration and slowly started to develop my style and techniques. I tend to take inspiration from daily life and experiences. Living here in New York City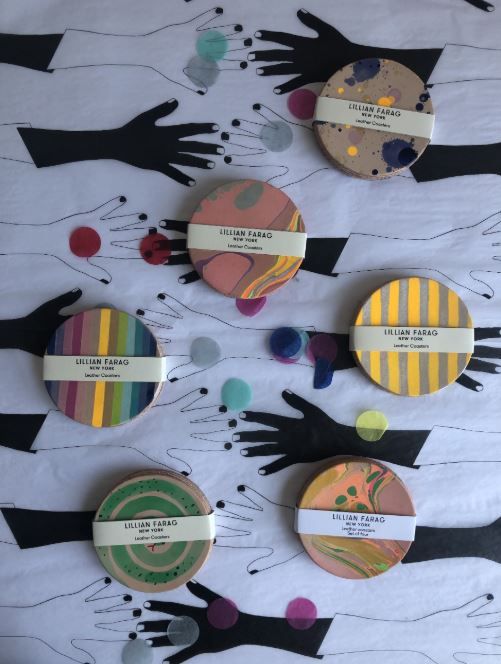 Paynter Jacket: Iconic Styles Reimagined
"We want the experience to be as good as it possibly can be, from the moment our customer purchases to when it lands on their doorstep." Becky Okell, co-founder.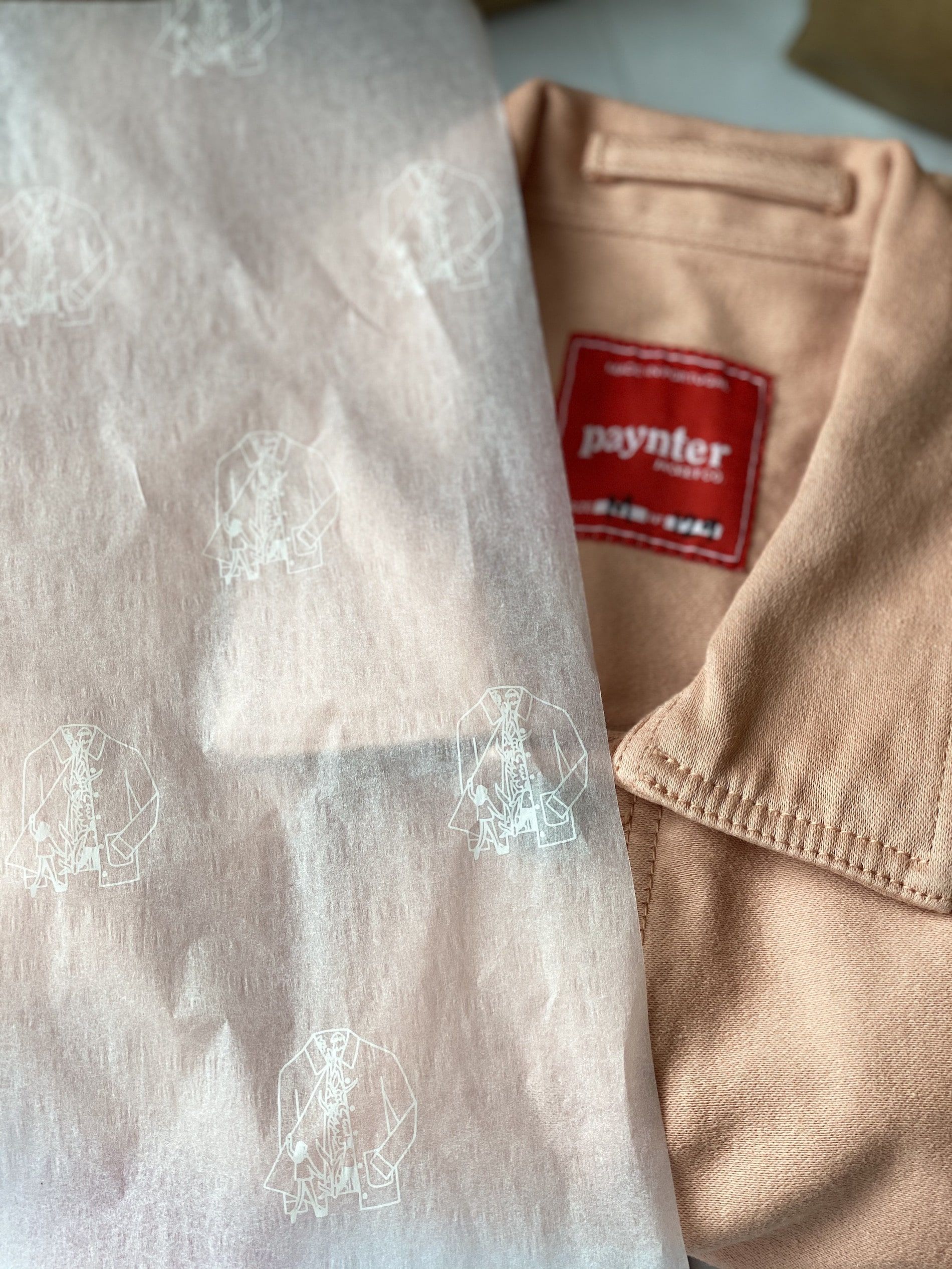 RB Illustration: Nature-friendly Artwork
"Now my illustrations are on the packaging as well as in, and it feels even more special shipping my work out to people." Rachael Bazley, founder and illustrator.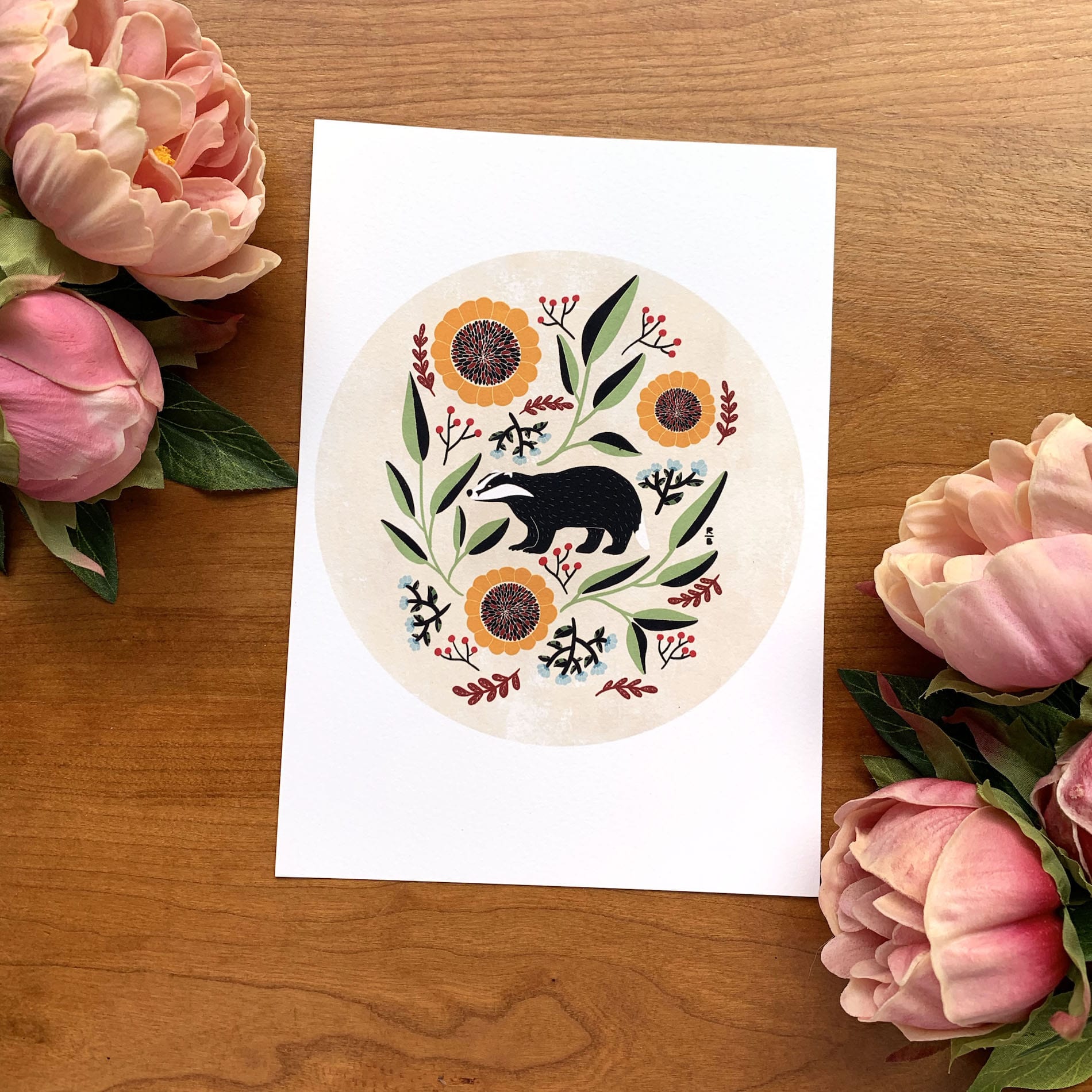 @brittanypaigedesigns
With low minimum order quantities, you can have your very own branded packaging 💡💡 Love how @brittanypaigedesigns shows off her illustrative style and brand personality in this design 💕
Friends of Jenny: Hand-picked Global Designs
"Now when we send out a package, the fact that it's 100% biodegradable makes us feel good knowing that it will not be left behind afterward." Beth Nicholson Crago, founder.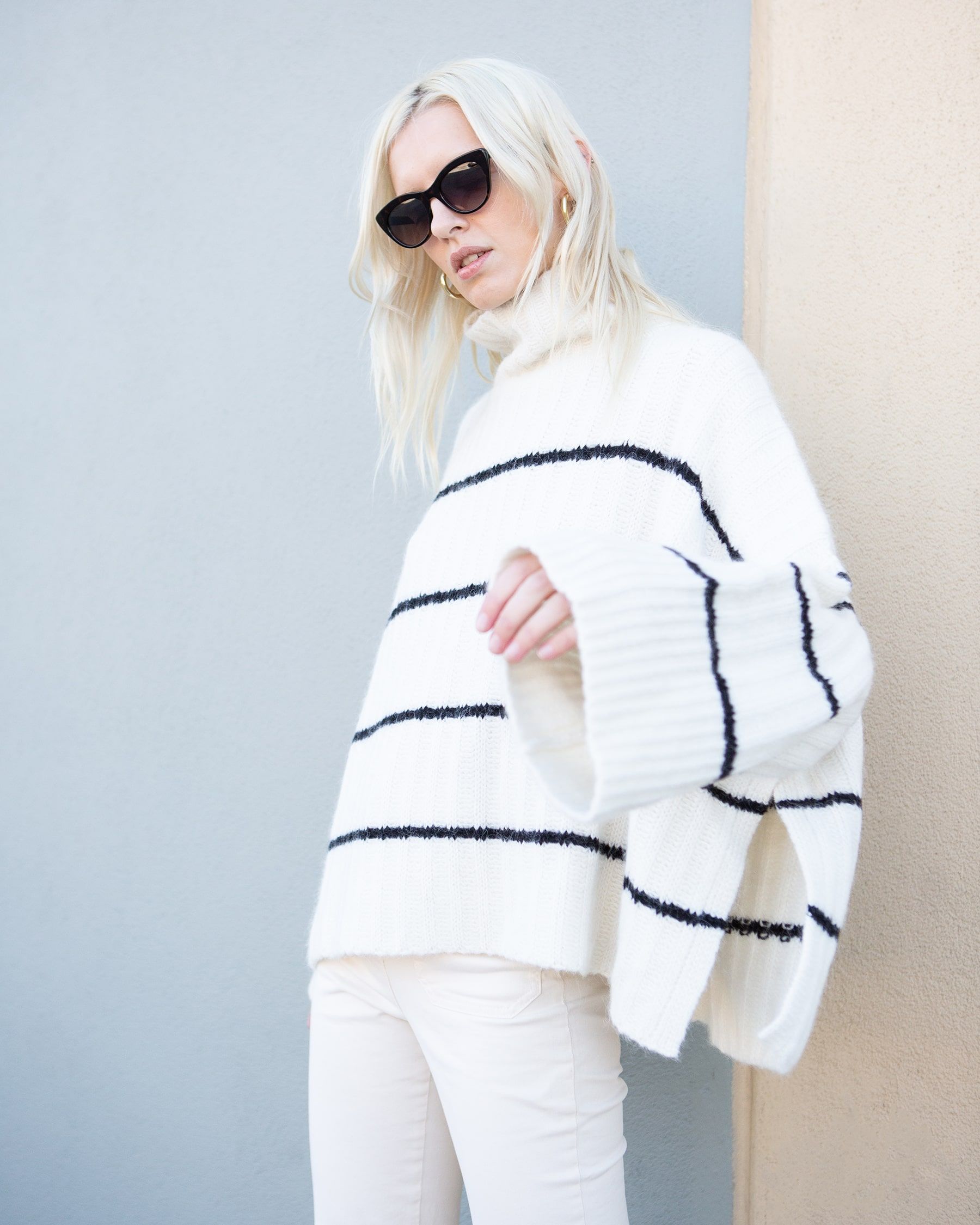 @ohbaby.canberra
Custom noissue Tissue is the perfect addition to any gift or goody bags. 🙌🙌 @ohbaby.canberra makes filling gift bags look easy! Custom tissue instantly lends a very chic feel to any packaging - have we mentioned it's sustainable too? 💖🍃
Doodlemoo: Artwork for Playful Souls
"I get really excited when I receive a nice, well-packaged product and I wanted to recreate that for others." Emily Canino, founder.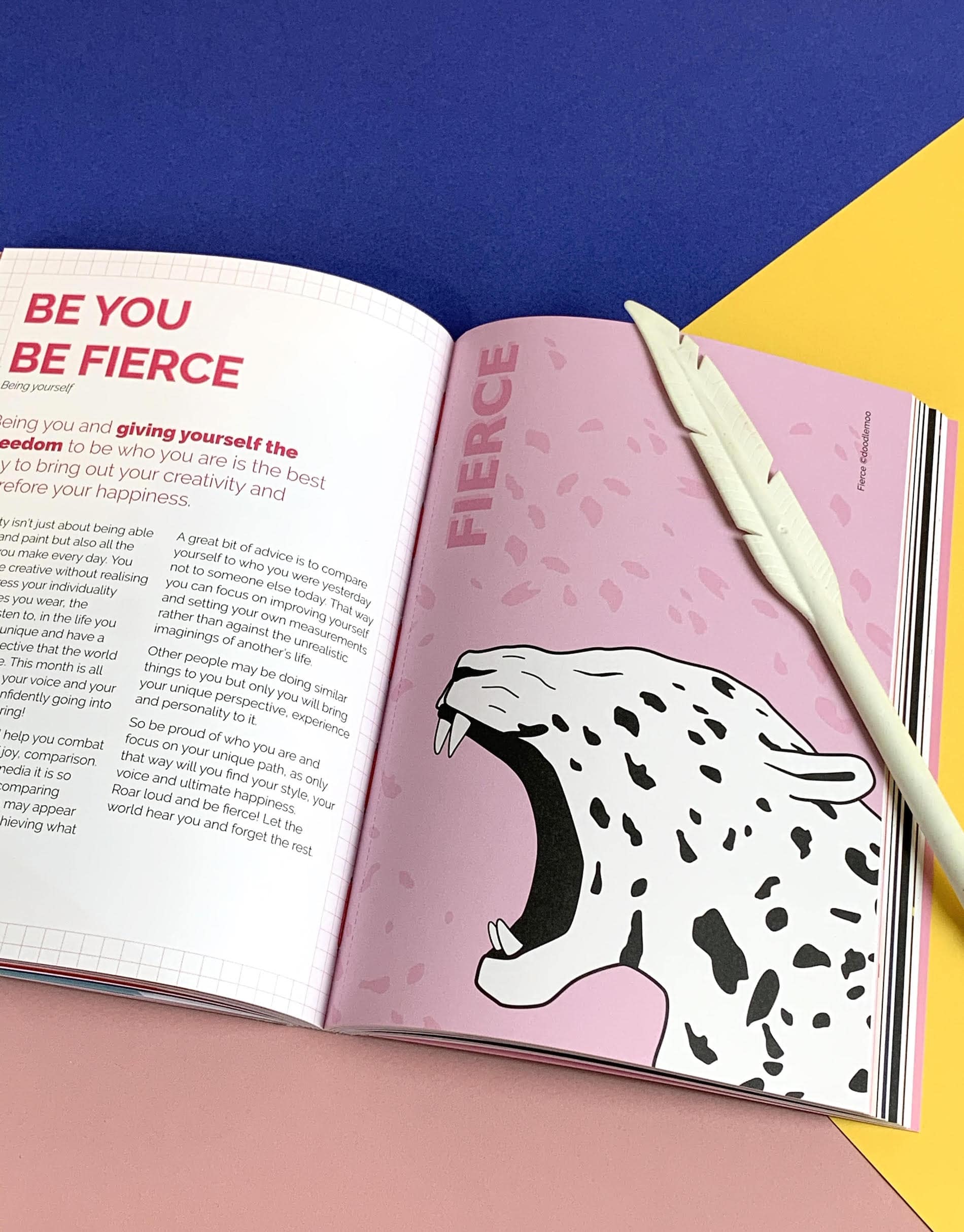 @thiswhimsyme
Who doesn't love a bright, eye catching, wrapped package?😍😍 Notice how @thiswhimsyme subtly incorporated her branding in the noissue custom tissue. 👀✨ Subtle and effective! 🙌
@milkybon
What a striking contrast of colors! ⚡⚡ The adorable radish spirit and marimo ball characters on @milkybon's noissue custom tissue design completes the whole package. ✨ We're gushing over this adorable package! 😍😍
@artbyangie.jpg
Not only is this custom noissue tissue dreamy, it is also sustainable! 🤩 Here's @artbyangie.jpg, inspiring us to #SwitchWithNoissue by giving back to the environment, in our own little ways. 🍃✨
Exploring Plant-based Fashion with Sans Beast
"The unboxing experience is very important to us, as we want our community to have a memorable experience with such a loved product." Cathryn Wills, founder.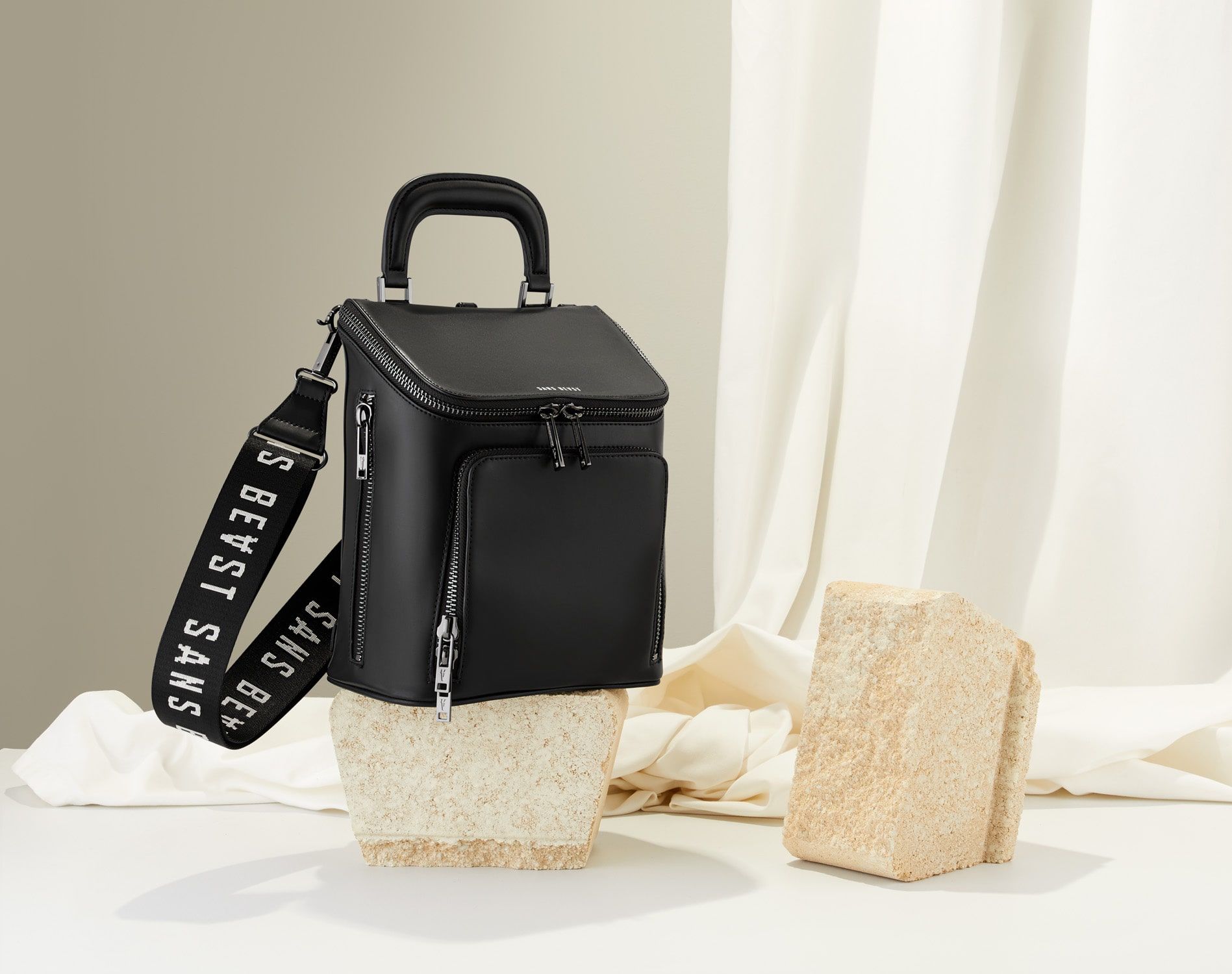 @love.letters.to.milo
It's the subtle details that create the most impact. 👌 @love.letters.to.milo takes the time to make sure that each package is beautifully wrapped and presented. 💖💖 Love those little pleats! 🤩
@milkasukno
Printed with soy-based inks, and on FSC certified paper, noissue tissue is an eco-friendly wrapping option. @milkasukno [https://www.instagram.com/milkasukno/]'s tissue design is airy and light with a hint of movement from the cute cats. 😍😍 Tip: Choose your favorite Pantone color for your tissue💡
@alxndracook
Love the grid design on this noissue Tissue by @alxndracook 👍 The classic grid makes the adorable illustrations really stand out! 🤩🤩 Did you spot the cute bunny?✨✨✨
@moonchildillustrations
Happy to see @moonchildillustrations had fun creating her first pattern design on custom noissue tissue! 😍😍😍 Patterns can be challenging to make cohesive, so try and break the process down into smaller elements! 🙌🙌 Begin with choosing the right color scheme, followed by selecting your visuals, then work on finalizing the composition. 👌
@radishandco
This stellar noissue tissue design by @radishandco is out of this world! 🌏 🤩 Love the contrast of the subtle pink planets against the midnight blue universe. 💫💫
@claretheresegray
Tip: Use a motif from your noissue Tissue design for your sticker. @claretheresegray's noissue Tissue design is paired perfectly with her sticker, and her art. ✨✨ Always a delight to see noissue prodcts in action. 😍
@doodle_moo
Not only are our range of products sustainable, they're also easy to design online! 👌 Use our online design platform to upload your logo or finished design to get started! 🤩🤩 Check out this fun and exquisitely wrapped package with @doodle_moo's noissue custom tissue 💕
@stefanieshank
Add the finishing touch to your package with a cute sticker that sends a sweet message to the receiver. 🙌 It helps make each package more personal! @stefanieshank does this to perfection with her noissue custom sticker and tissue combo. 🐶💕
@claretheresegray
Custom wrapping tissue is one of the ways to steal your customers' hearts, and add that little bit extra to every order. 💗 This dainty, intricate design is carefully crafted by @claretheresegray. ✨✨
Smoke and Meteors: How to Encourage Slow Consumerism
"On even the dullest of days, being wrapped up in my favorite vintage coat with a fuzzy pink faux fur collar makes me feel like there is still a bit of magic left in the day." Rachel South, founder.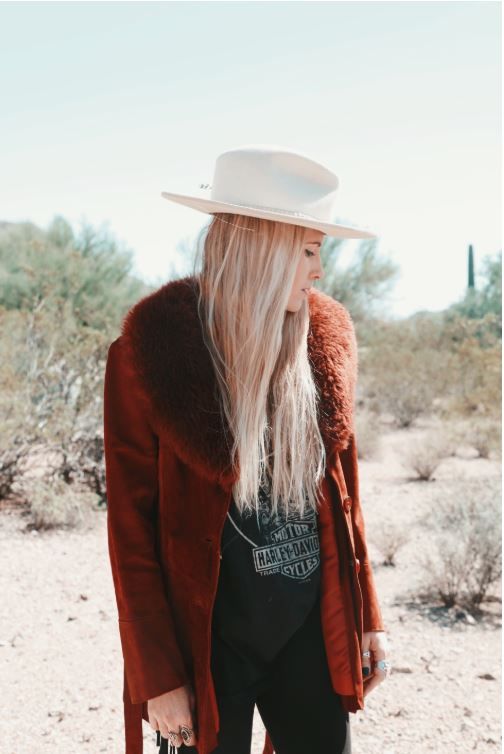 @ladykbuzz
Don't you just love it when the package you receive is as well-thought-out as this one from @ladykbuzz? 💖 All the little details make a huge difference for the receiver.👍The black and white is a classic and striking combination. ⚫⚪
@chase_kind
Create a memorable unboxing experience with a selection of noissue packaging✨📦. @chase_kind uses noissue Tissue, Stickers and Tape to showcase their brand. 🙌 Love how they share a bit of positive affirmation with each box. 📢 They inspire us to be good, do good, and feel good. 💗💗
@georgioudraws
@georgioudraws' noissue packaging is truly on-brand with her botanical illustrations. 🌿🌺 We are in love with the layout composition of all the elements! 🤩🤩 Such a work of art!
@baggingaround
Did you know our noissue Tissue comes in two different sizes? Small (38 x 50cm) and Standard (50 x 75cm). Also, how beautiful is this peach and emerald-green packaging by @baggingaround 🤓 They've done an amazing job choosing complementary colors exemplary of their brand.💖
Recyclable Packaging Methods with Little Paisley Designs
"Custom packaging helps to create a cohesive brand that is instantly recognisable by the customer. Plus, it looks great on the 'gram!" Eleanor Longhurst, founder.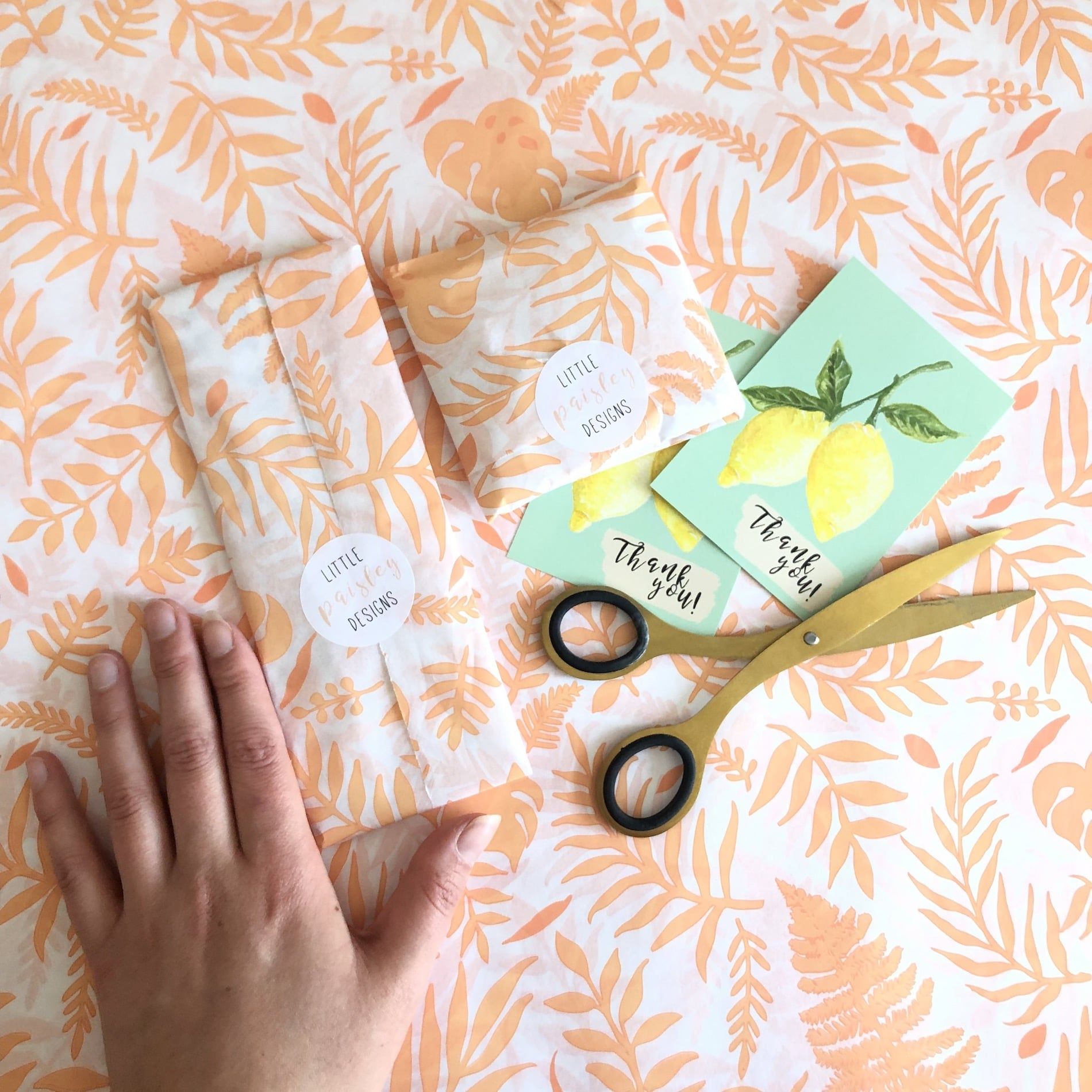 @emmakateco
Take the leap and get your very own branded packaging. @emmakateco highlights her brand through her chosen color of the season 👌✨ How gorgeous is this luxe burgundy she has chosen for her noissue Tissue and Stickers 😍
@ellievsbear
One of the most adorable tissue designs by far. ✨ @ellievsbear's shadow monsters and ghosts are extra cute in purple. 💜💜Check out the sticker too, it adds a pop of color without distracting from the tissue design 🙌
How I Fulfill: Alja Horvat
"When you receive a package from a brand that has worked hard on its packaging and is personalized, you feel so much more special!" Alja Horvat, Artist.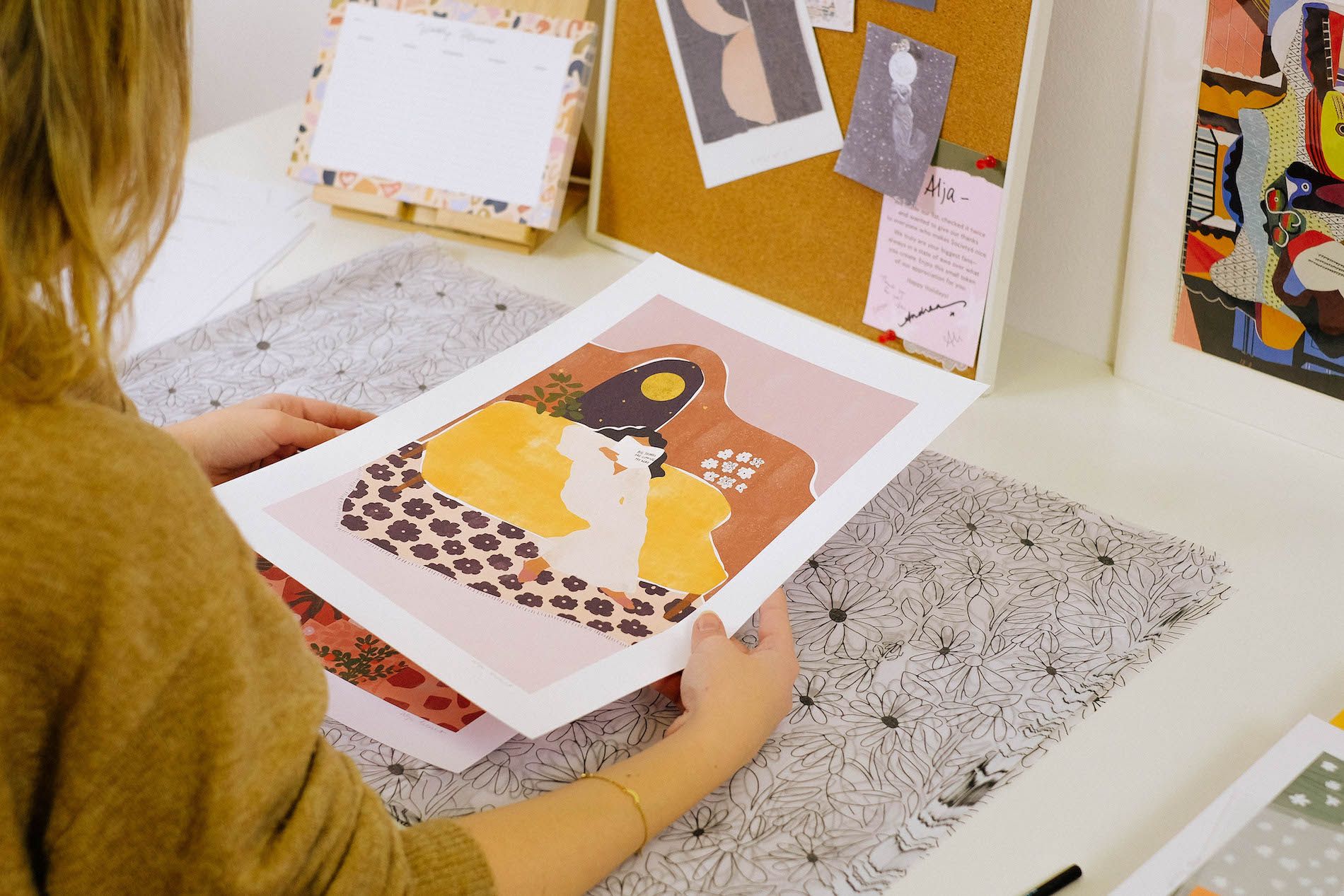 @knit4feet
Sustainable packaging that's stylish? Meet our noissue Mailer and customized noissue sticker and tissue 😍 @knit4feet show's off their completely sustainable suite of packaging products 👍👍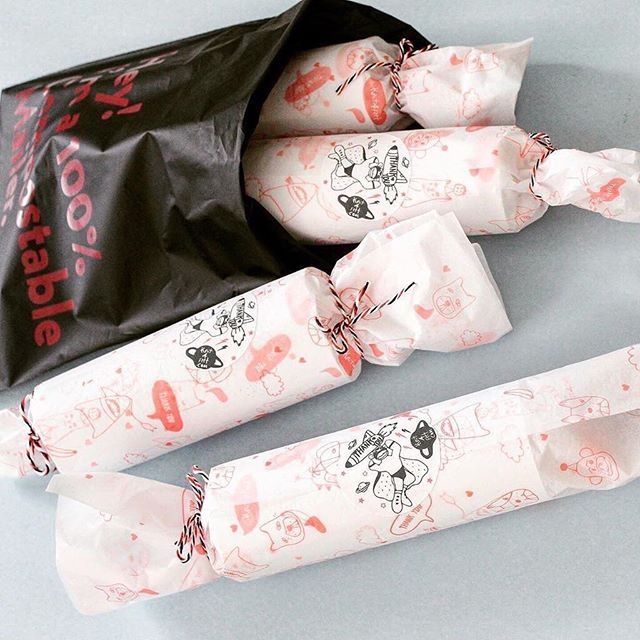 @jelenisperky
Hello deer! 🦌 We're in awe of this beautifully shaded deer pattern by @jelenisperky's on noissue Tissue. 😍 The shading of this design is so striking and her noissue Stickers really pop✨✨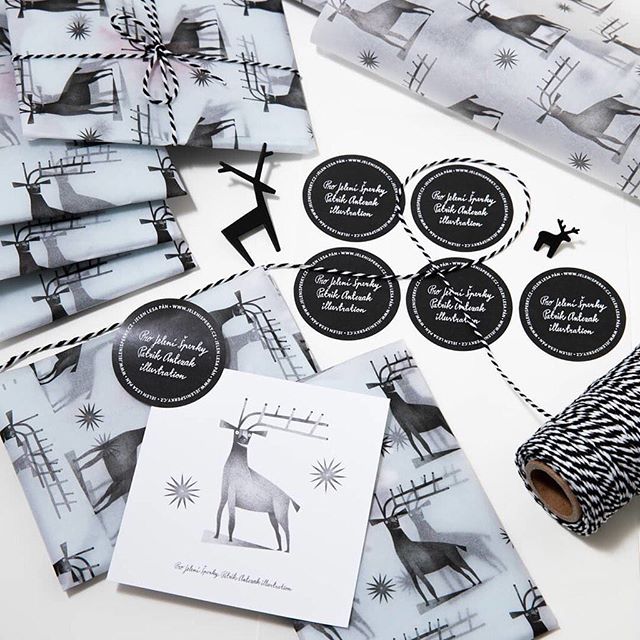 @melissalowrydesign
Check out this beautifully complementary noissue Tissue and Tape design. 🤩 @melissalowrydesign's Talavera inspired pattern which gave life to this classic blue colored noissue tissue. 💙💙💙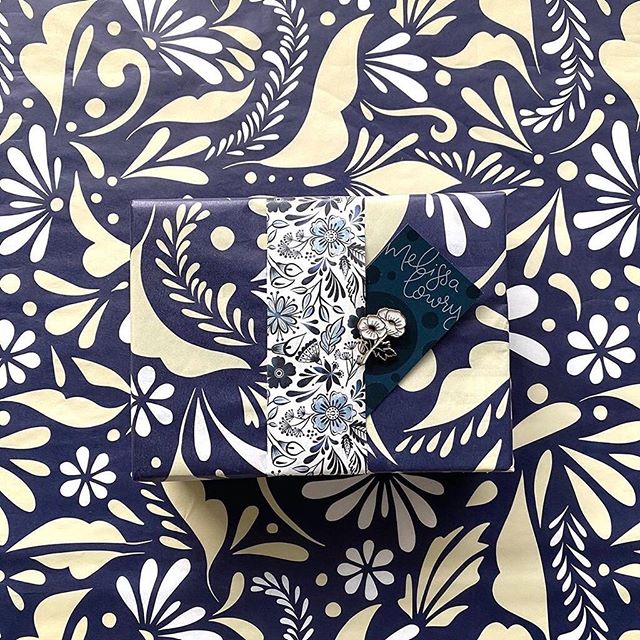 @paynterjacket
Subtle and chic @paynterjacket opted for a white design on white custom tissue. Love the simplicity of their design🤩🤩🤩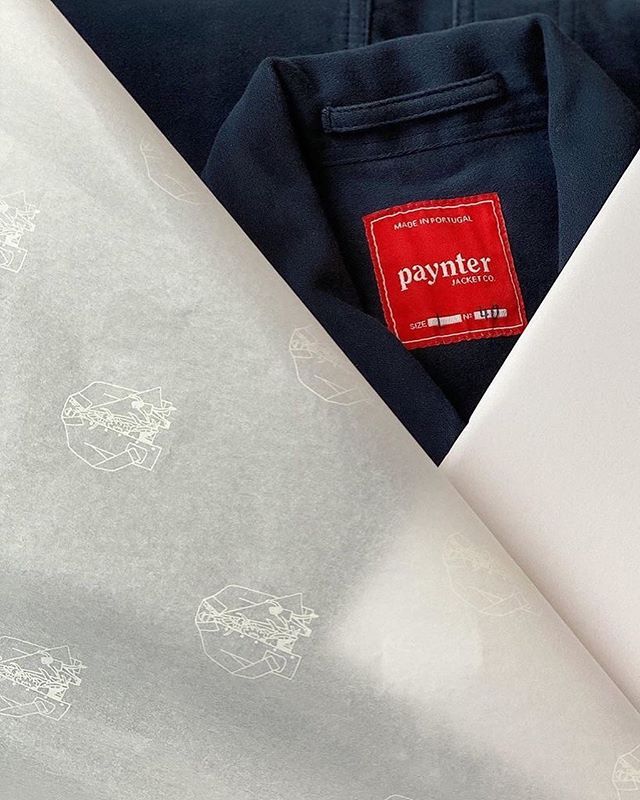 Cheyenne Barton: Streamlining Fulfillment with Custom Tissue
"I had seen other small online shops using custom tissue paper from noissue — I thought it would be a great way to make my orders feel more special and unique, and also cut down on packing time!" Cheyenne Barton, illustrator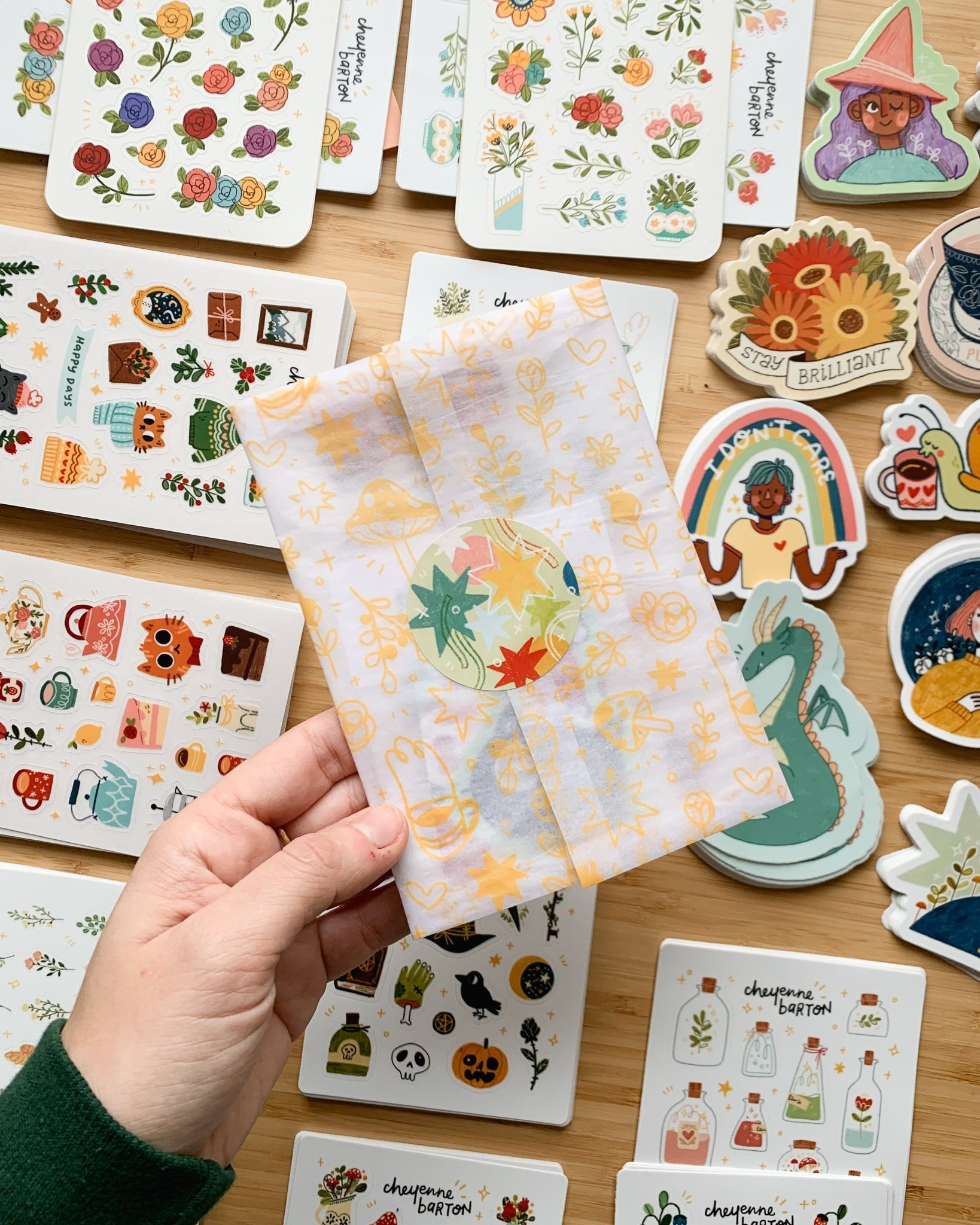 Grey House Productions X Melissa Yeager: A Brand Refresh Through Tactile Storytelling
"Branded tissue paper is such a fun addition to branded packaging, and with Hannah's generous spirit and frequent gift-giving, it just made sense for her to have custom tissue paper to jazz up her gifting and mailing game." Melissa Yeager, brand designer.