#noissueStamps
#noissuepackaging
B A Soul: Be Your Authentic Self with Every Outfit
"As a creative individual who specializes in simple yet bold designs, I have made it my mission to create, inspire, and grow with my work." Brenda, owner of B A Soul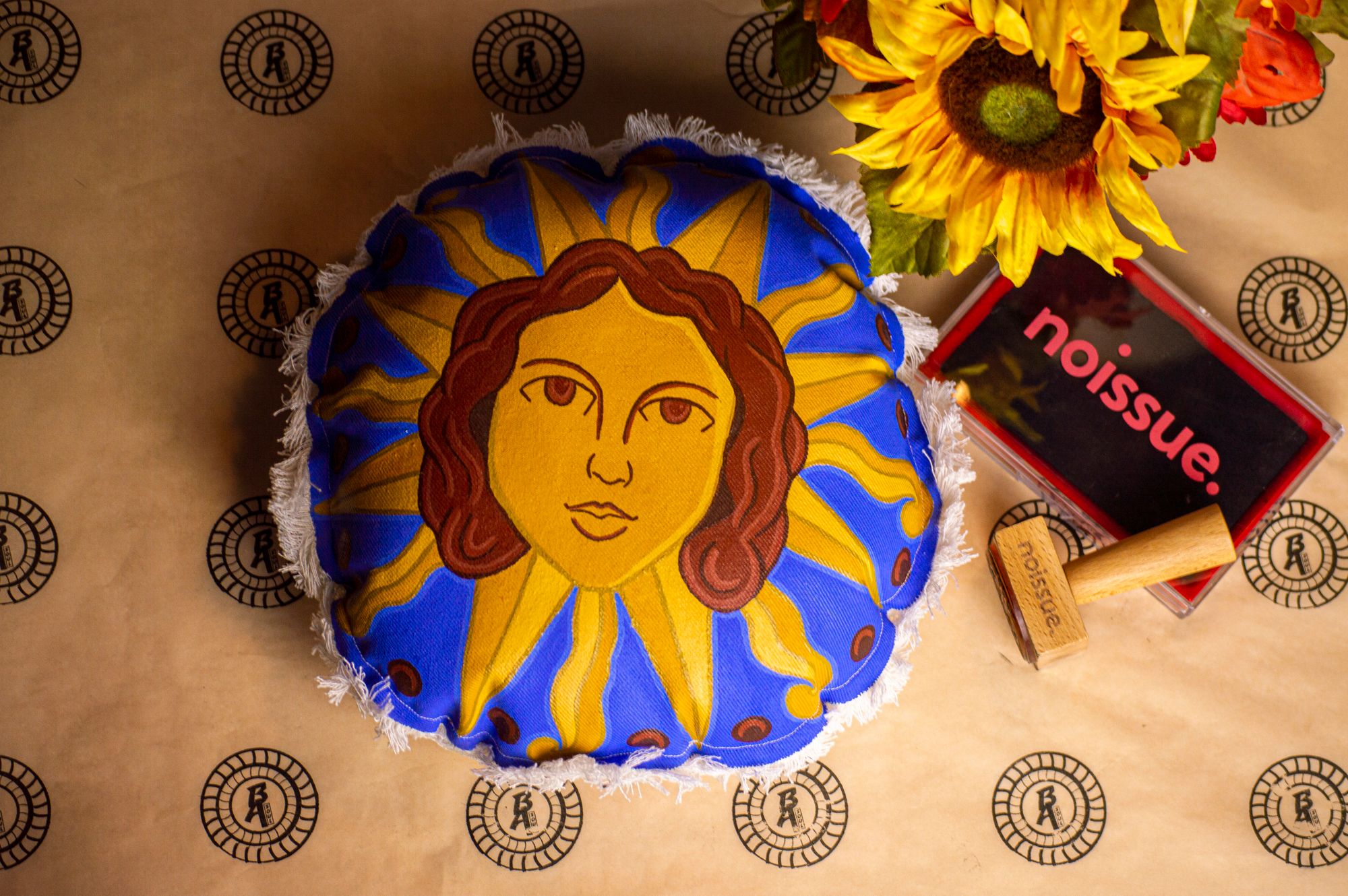 Art By Jille: Embroidery for Self-Care and Inspiration
"Sitting down with a good old craft might feel counterproductive, but it is such a therapeutic way to refill your cup." Jille, owner of Art by Jille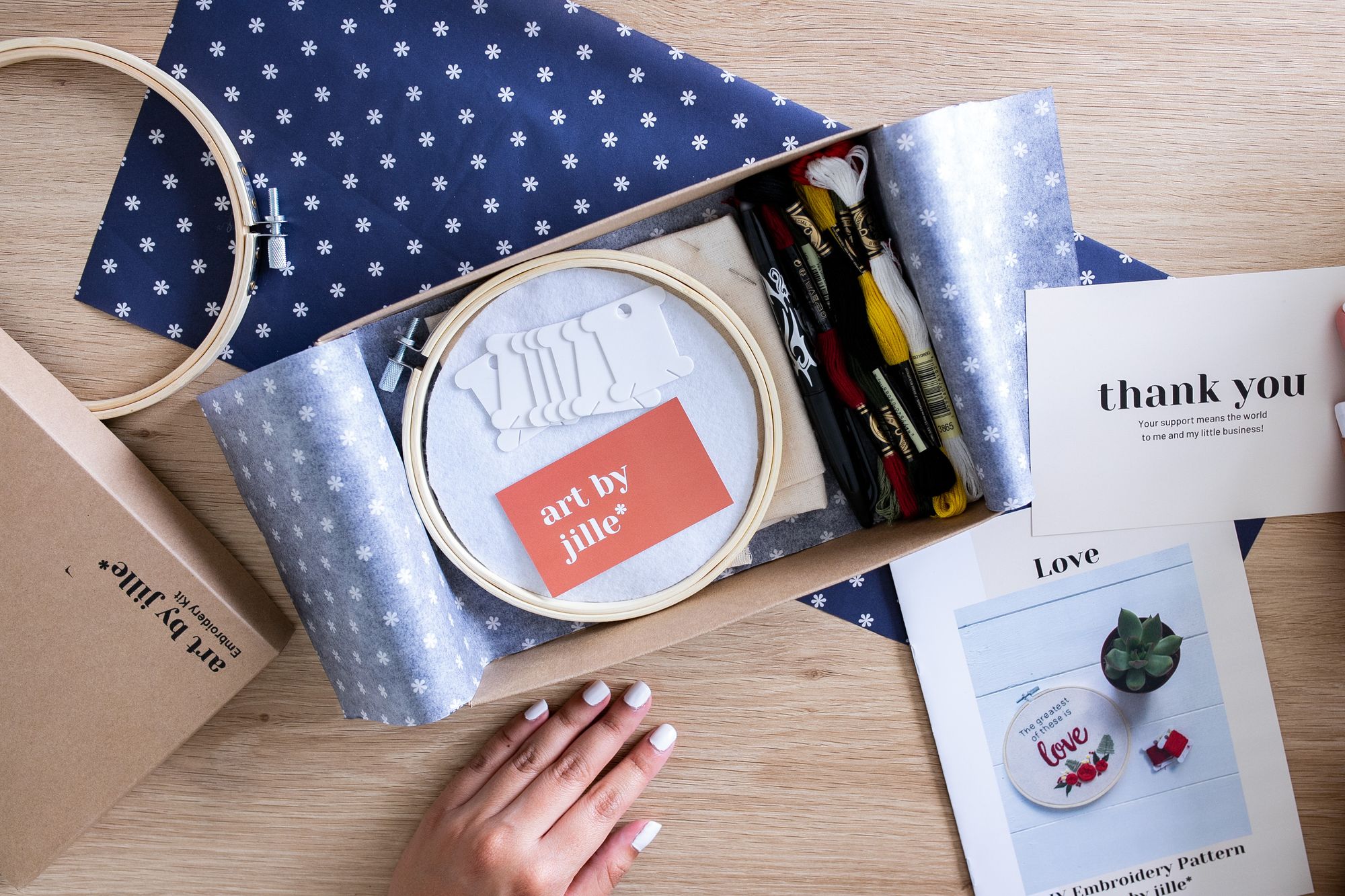 @sheselle
Personalize your packaging with our noissue wooden Stamp! 🍒 💌 @sheselle [https://www.instagram.com/sheselle/] opts for a cherry red soy-based ink pad to make their parcels pop💥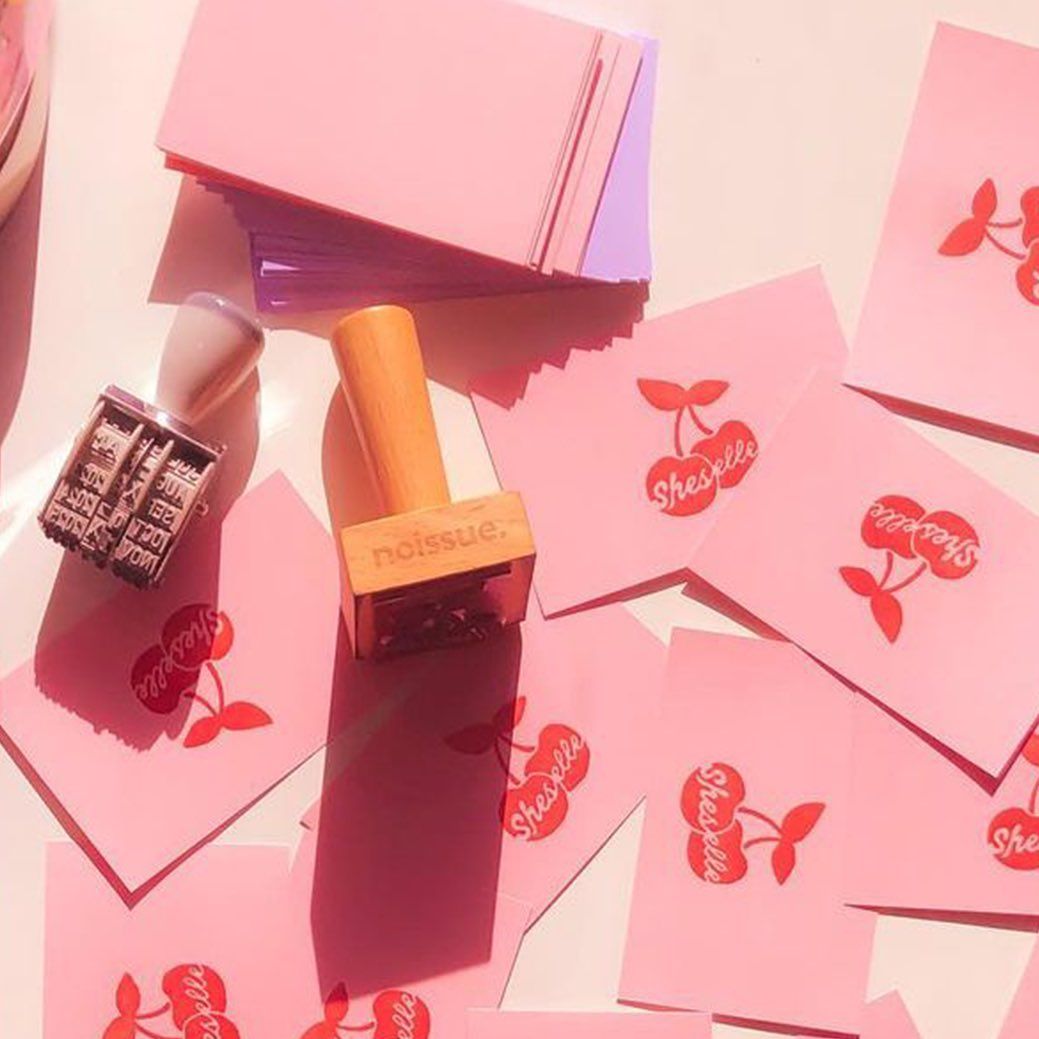 @thegladdestthingshop
How sweet are @thegladdestthingshop [https://www.instagram.com/thegladdestthingshop/] 's custom noissue Cards? 💝 ✍️ Our self-inking Stamp is a great addition to any custom packaging purchase! It's easy to brand boring boxes with #noissueCustomStamps [https://www.instagram.com/explore/tags/noissuecustomstamps/]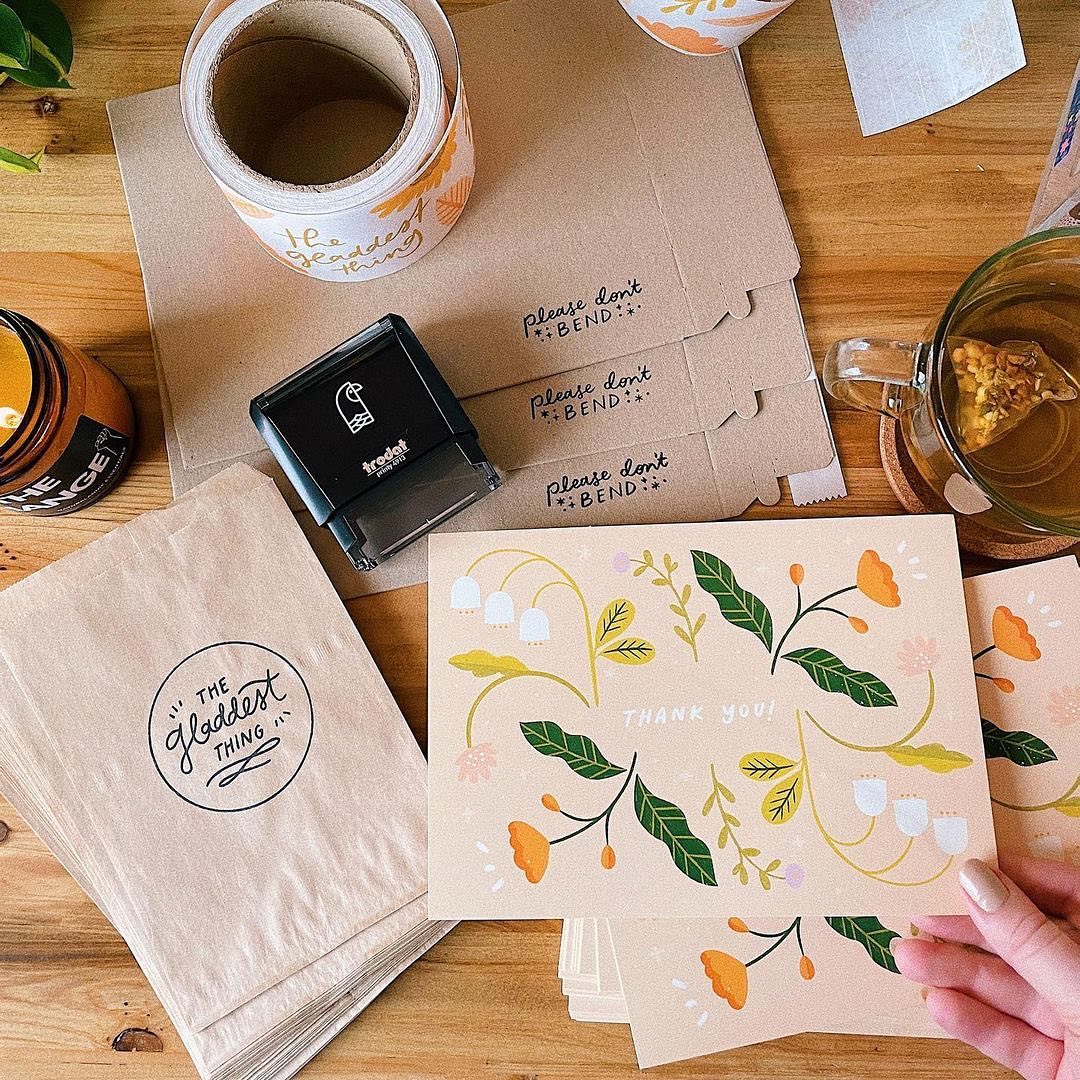 @daniellepioliart
With endless design possibilites, our noissue custom Stamp allows you to switch up your style every season 🌷🌞🍁☃️ We are obsessed with @daniellepioliart [https://www.instagram.com/daniellepioliart/] 's red-hot rendition 🌶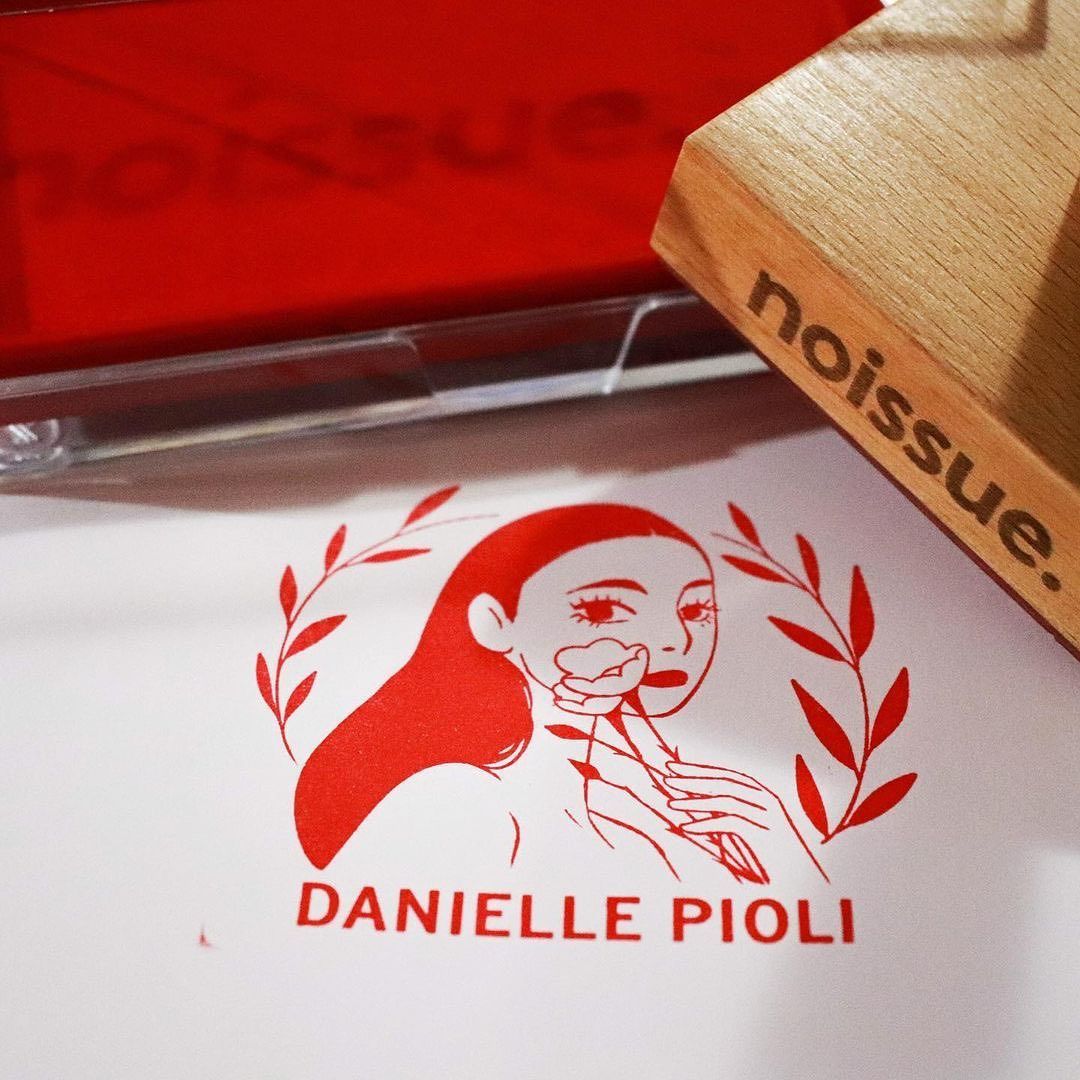 Chunky Resin: Adding That Pop of Color to Express Yourself
"I really just intend to bring the sort of accessories and homeware that I would personally want to life." Claudia, owner of Chunkyresin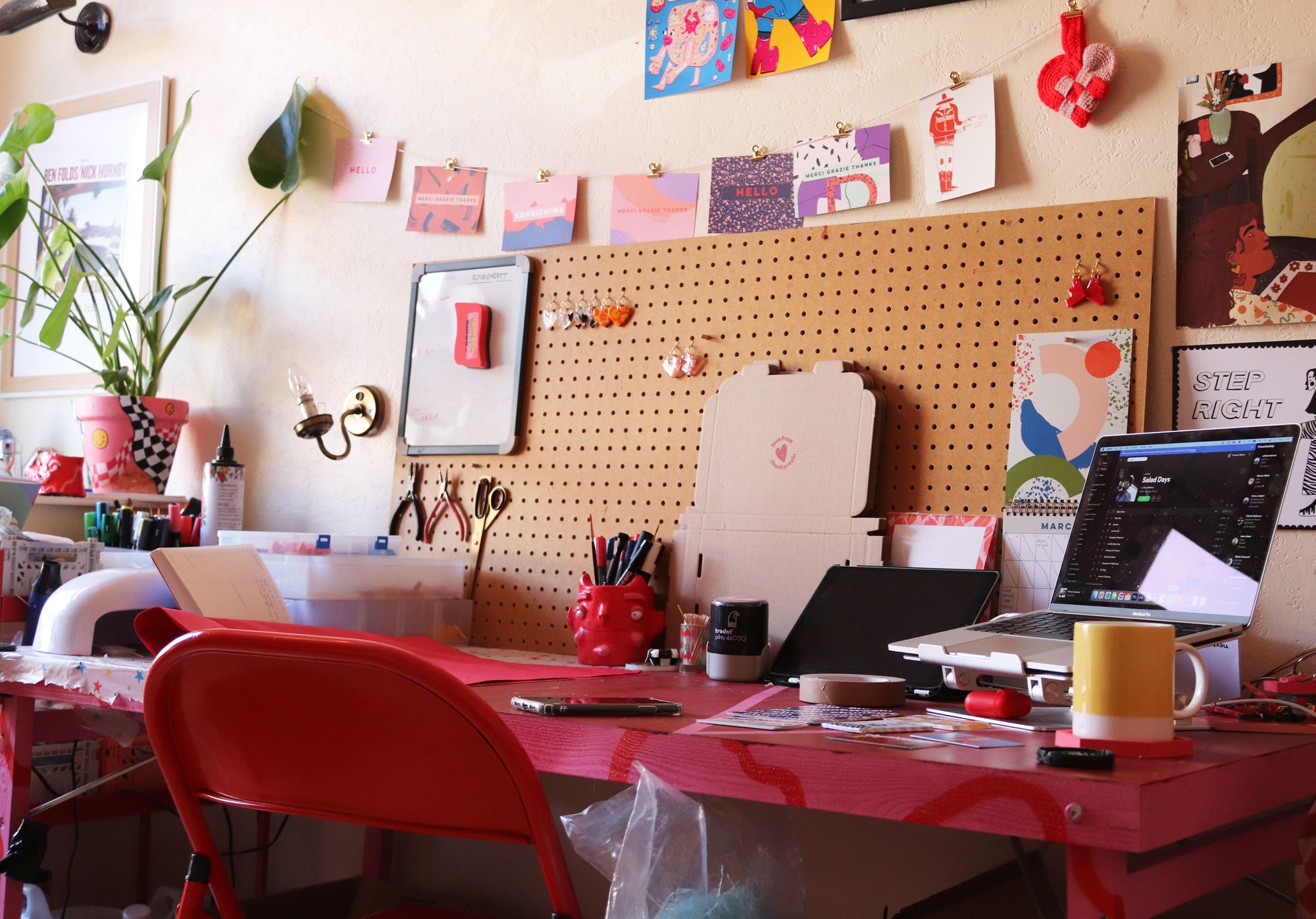 Yama Roasters: Coffee Inspired by High Respects for the Wilderness
"My vision is to get great coffee to the community while keeping my impact to a minimum." Gregory, owner of Yama Roasters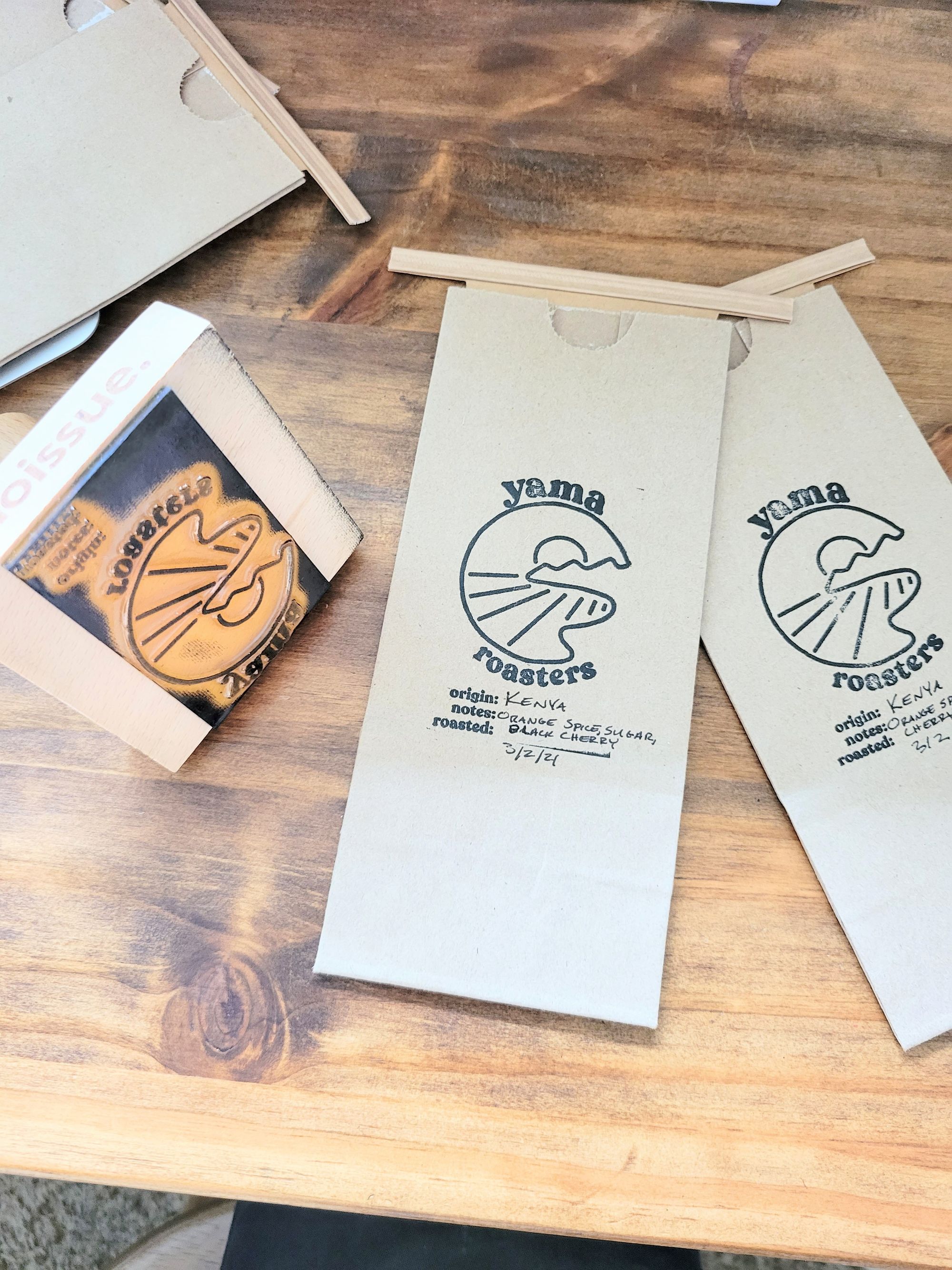 The Gladdest Thing: Encouragement through Stationery and Home Goods
"To me, sustainability means recognizing my impact on the planet—both environmentally and economically—and being intentional about that impact." Mac Ford, founder of The Gladdest Thing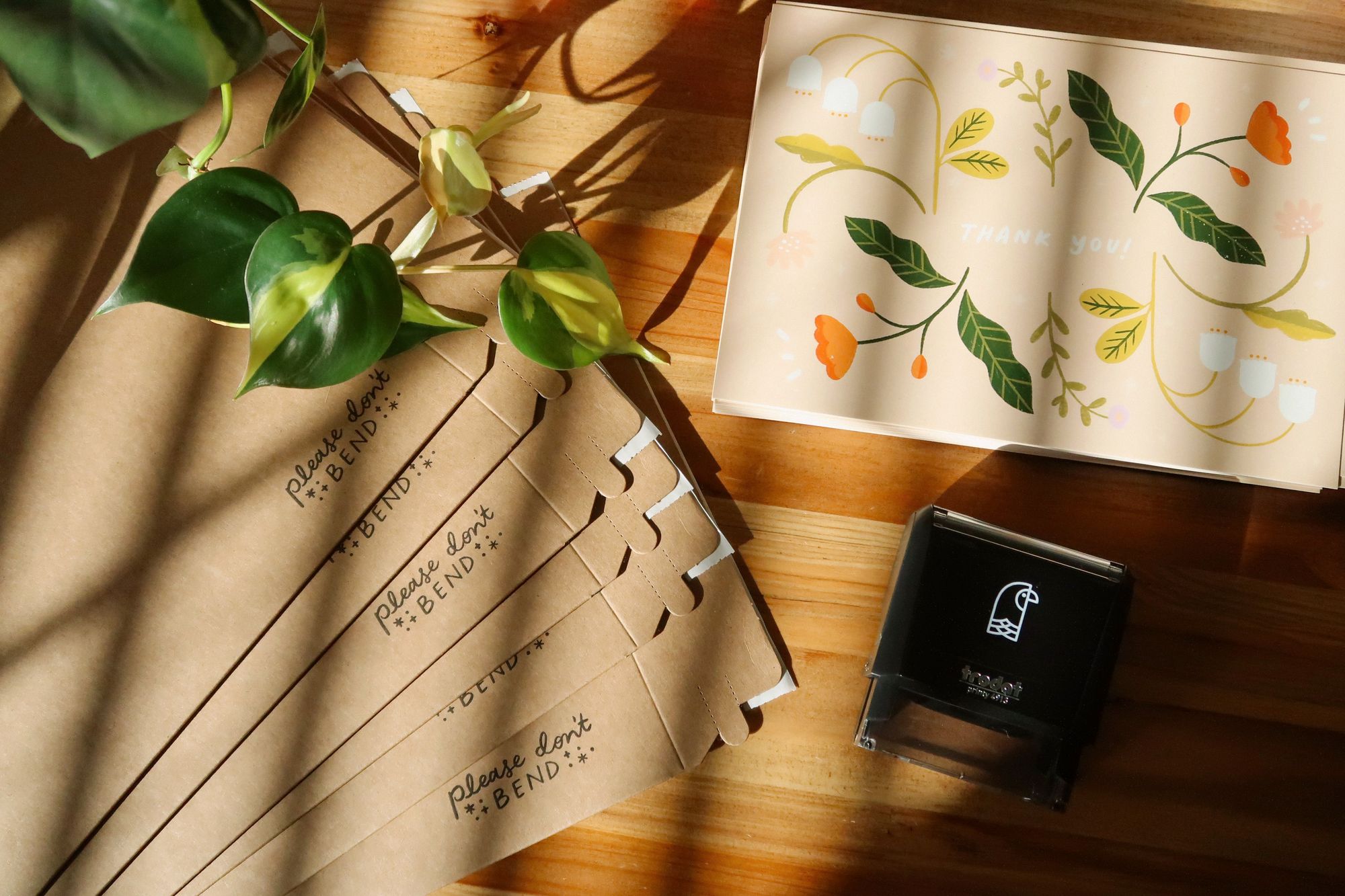 PonkyWots: Celebrating Uniqueness Through Quirky Art
"Create something that you enjoy making and don't worry about what others may think." – PonkyWots founder, Jade.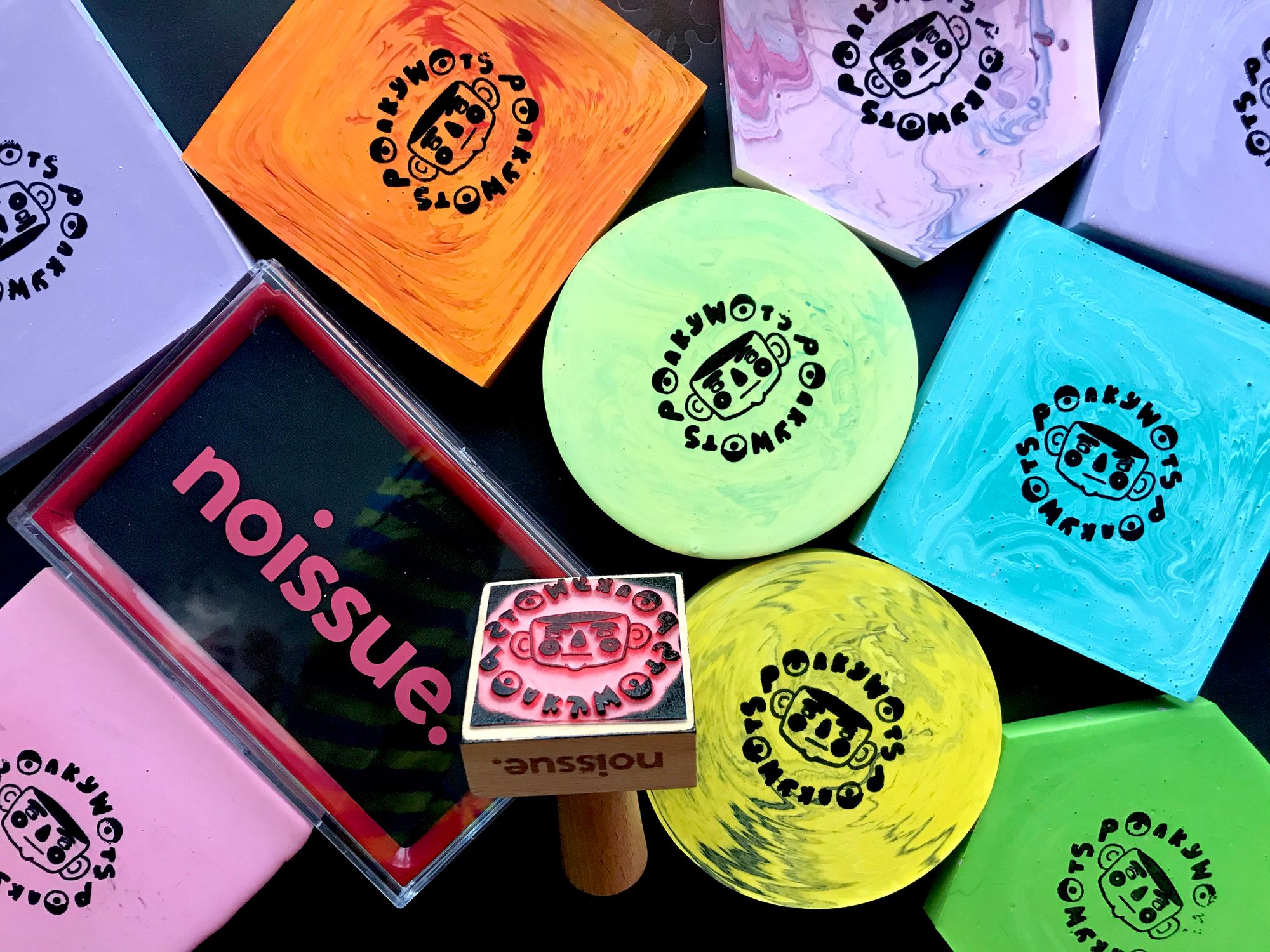 Cross Cookies: Where Sustainable Food Dreams Crumb True
"With environmental sustainability in both of our backgrounds, we find [it's] our duty as a business to be conscious of how our actions can affect the planet and actively do something about it." – Ross and Chris, founders of Cross Cookies.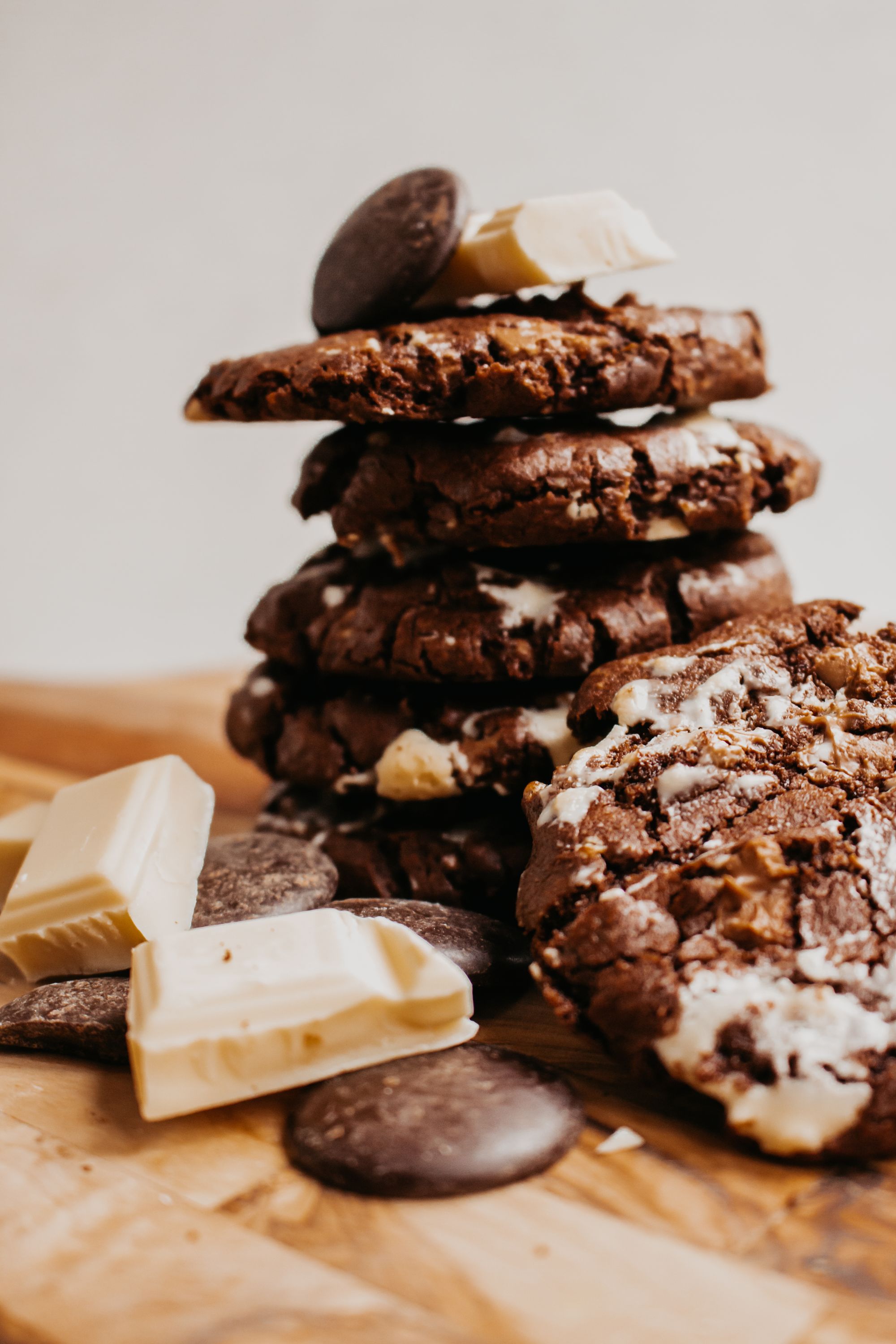 Maidfetish: Pins Representing Art and Self-Expression
"I like to be able to express my love for lingerie and female form via art." Jem of Maidfetish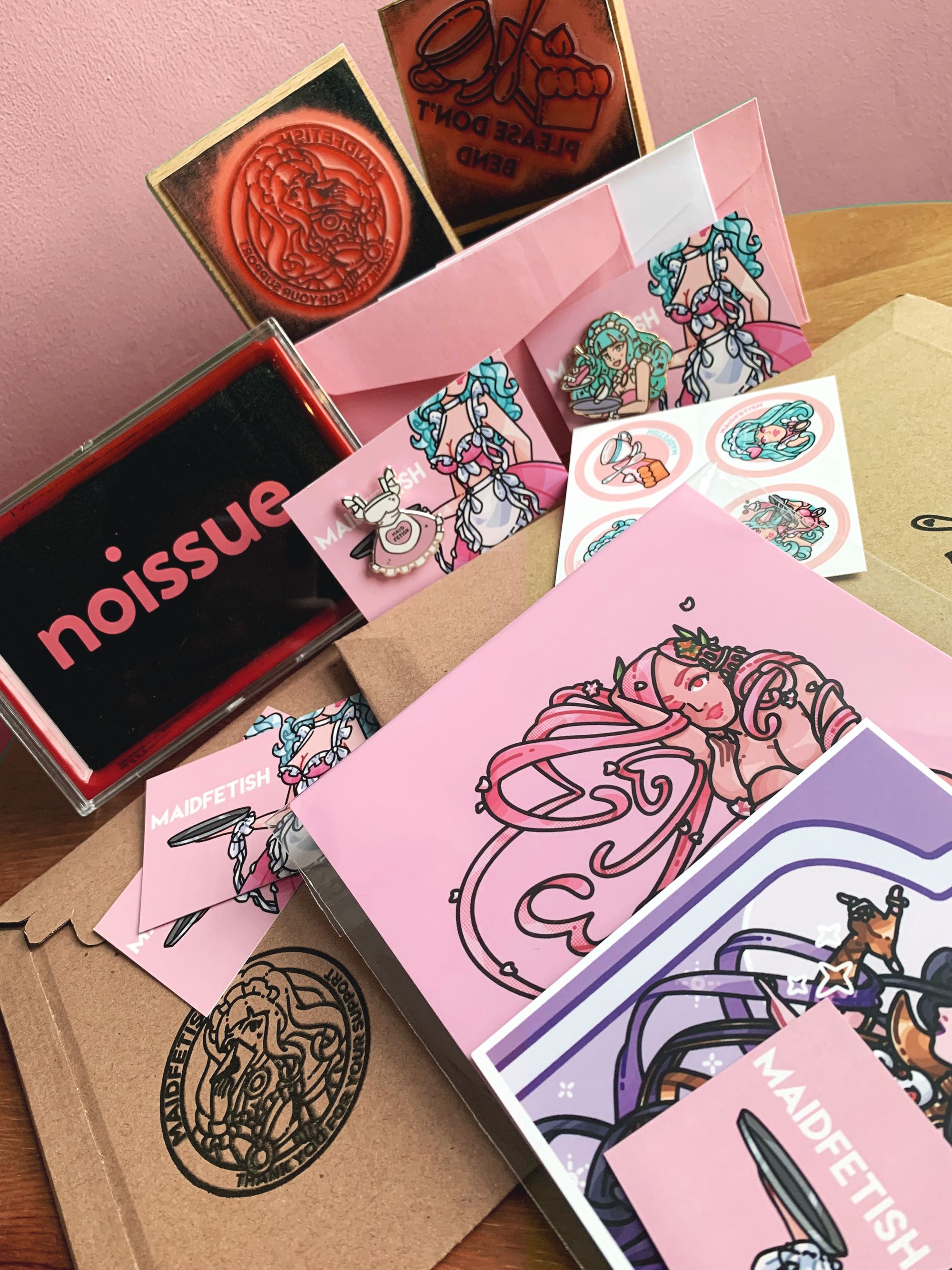 Cultural Comfort Dishes with The Stock Pot
"Make food that you love, that you would pay for. That sounds cliche, but connecting with food is what brings people together." Ian and Courtney of The Stock Pot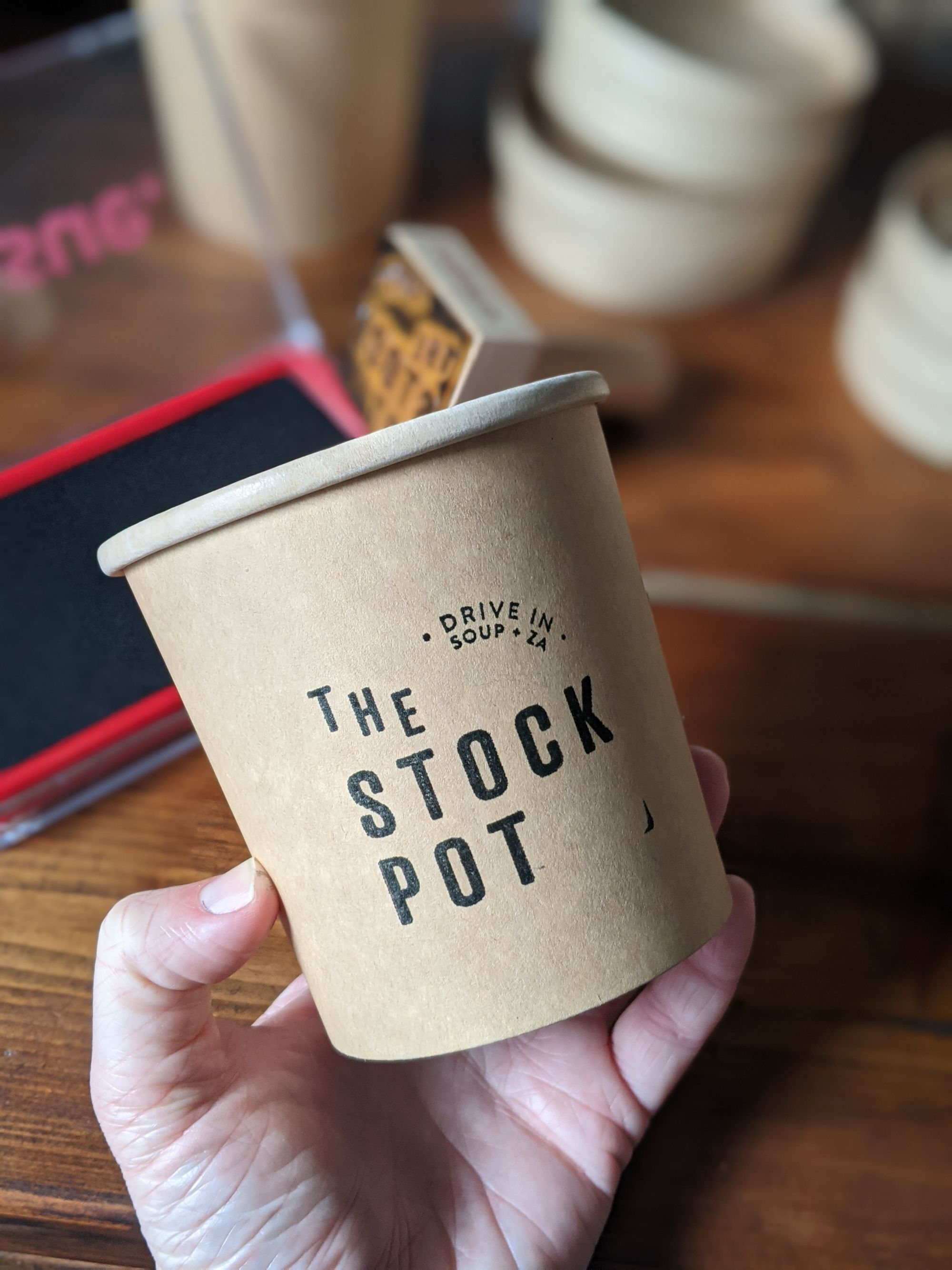 Mary Sanche: Hand-painted Stationeries Inspired by Earth's Natural History
"I think that I just have too many ideas and too much love of art and design that I have to share it with the world, through the products I create." Mary Sanche
Quinn's Pins: Buying and Collecting to Designing Her Own
"Designing a product and seeing people wanting to have one of their own feels so rewarding, and I love seeing my products making people smile." Ella, founder of Quinn's Pins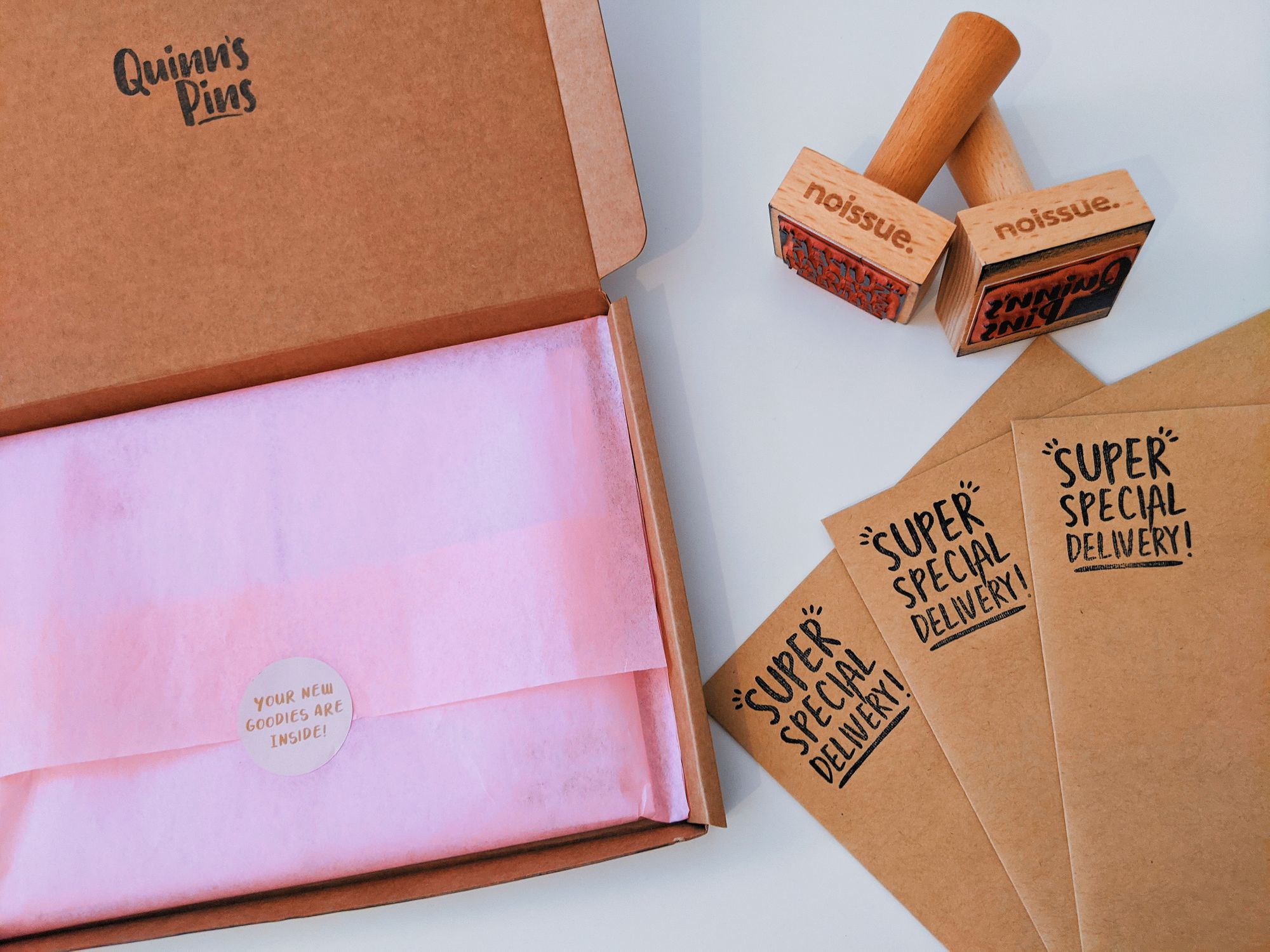 Kandilá Candle & Co: Resonating with Culture and Bringing Back Memories of Home
"As cheesy as it is, we go by the saying of 'when you love what you do, everything else follows' and I'm convinced that's one of the key foundations when starting a business or with anything really," Ana of Kandilá Candle & Co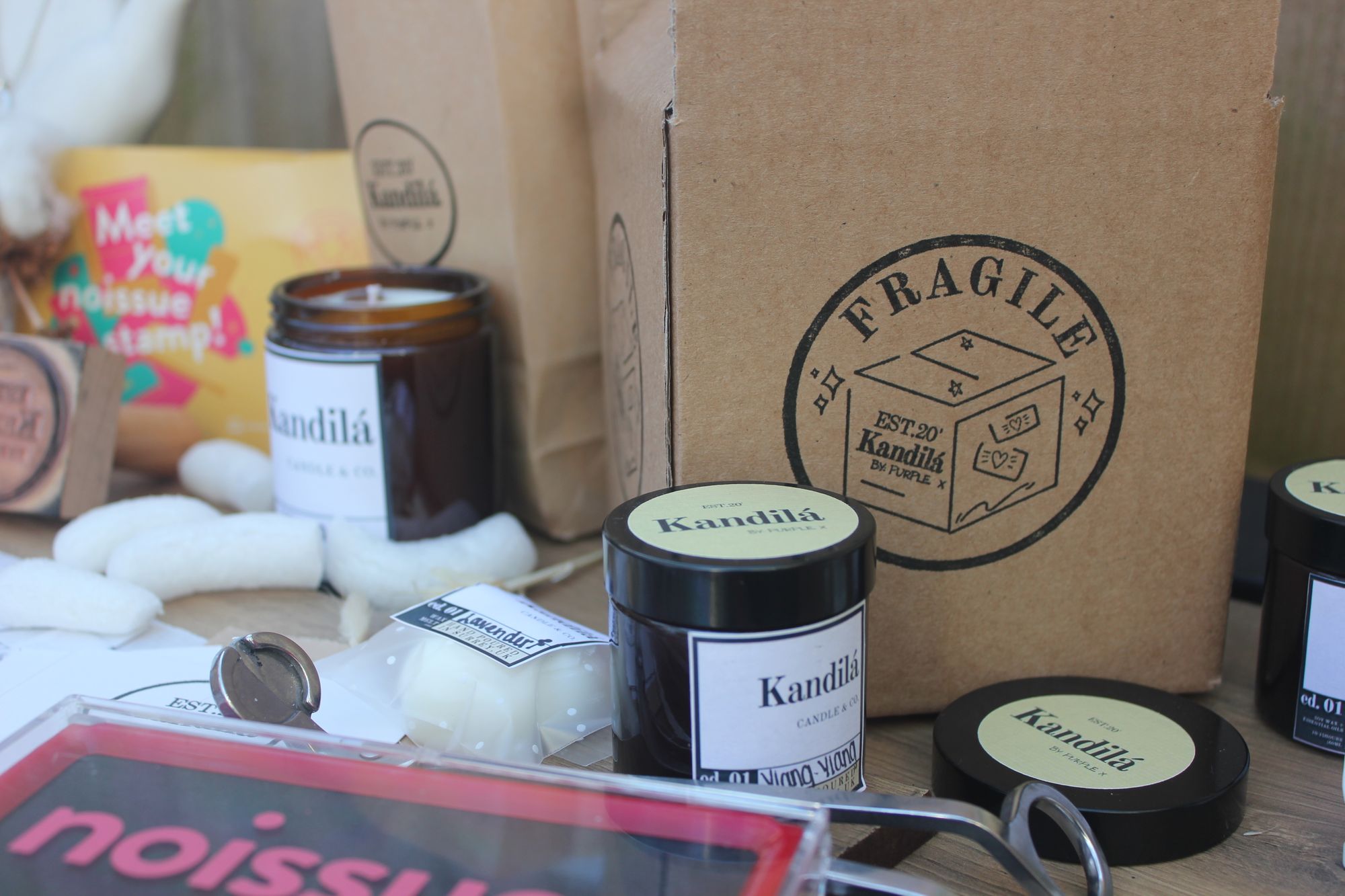 Möki Studios: Crushing Beauty Standards with Self-Love Body Statues
"My vision for Möki is to challenge everyone's view on body image a little differently from the usual beauty standards the media portrays," Stephanie, Founder of Möki Studios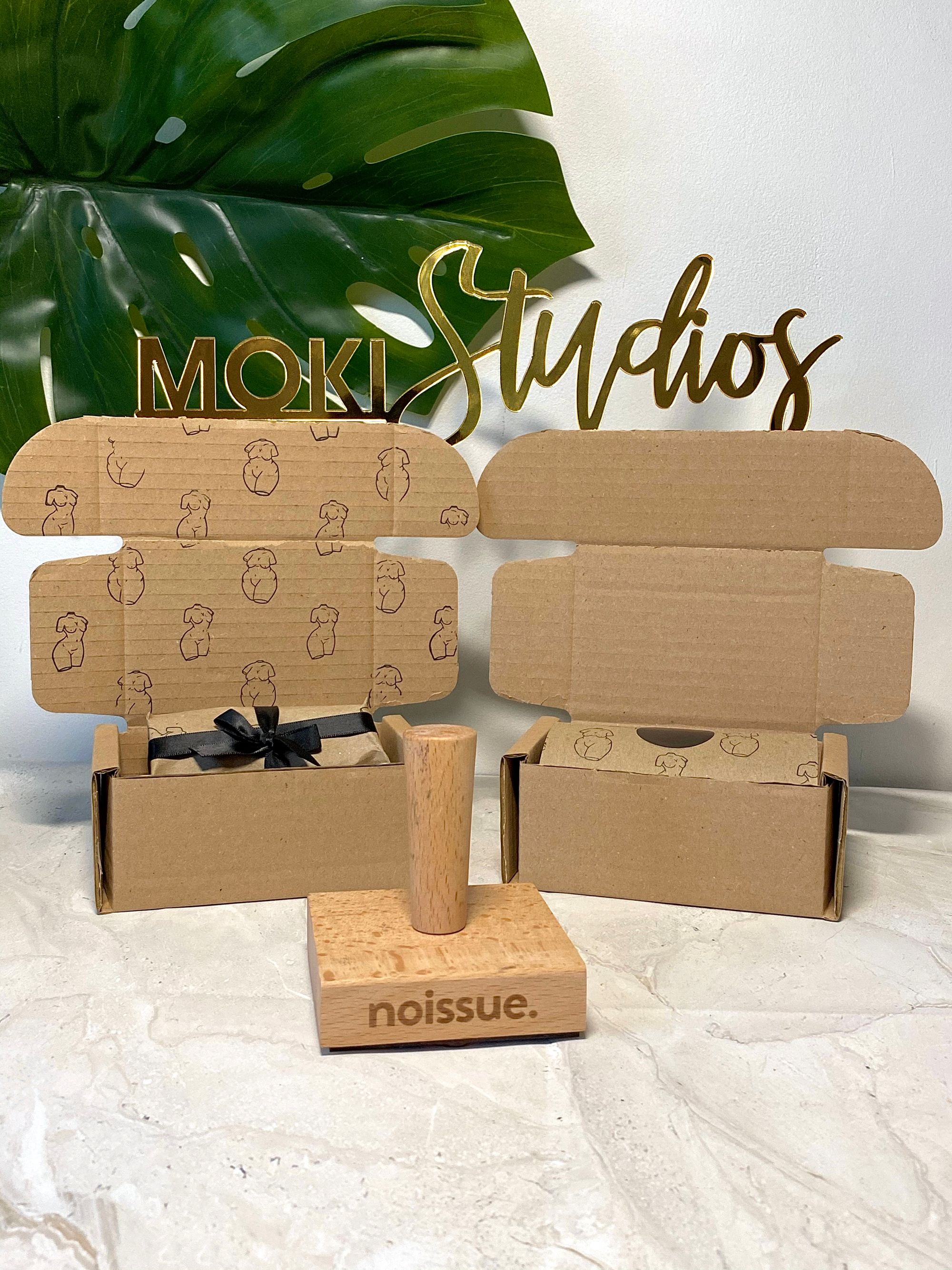 Natūra: Decorative Pieces Committed to the Well-being of the Planet
"...sustainability is far more powerful and transcendent than just a trend of consuming eco-friendly products for the fun of it. It is an understanding that everything in life is not disposable and that we need to care and tend to our surroundings," Kris and Dala of Natūra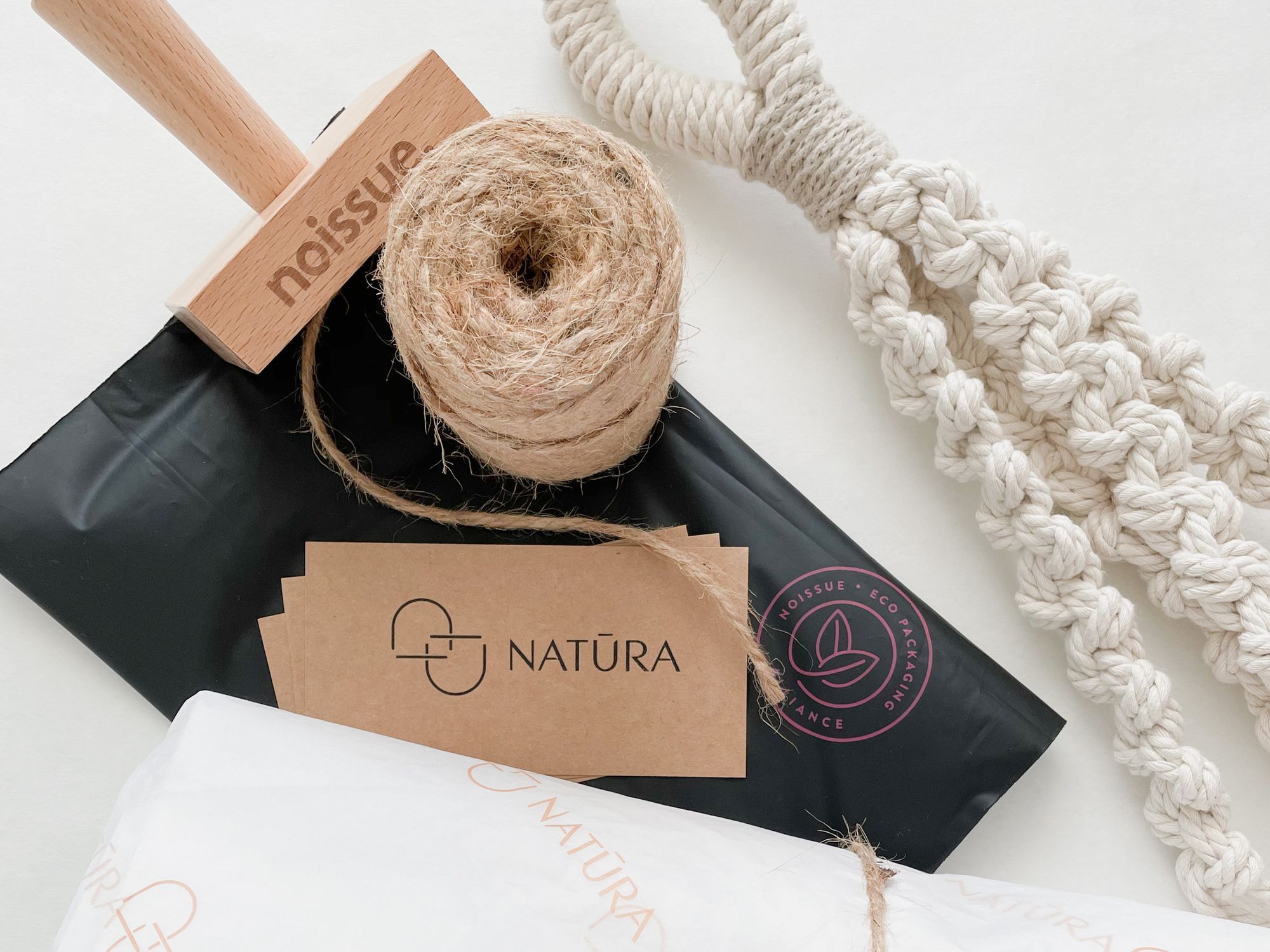 What a Curl Wants: Helping You Love Your Natural Hair
"I want people to remember opening my boxes. I want all my customers to know I appreciate them buying from me and choosing to shop with me." Fleur, founder of What a Curl Wants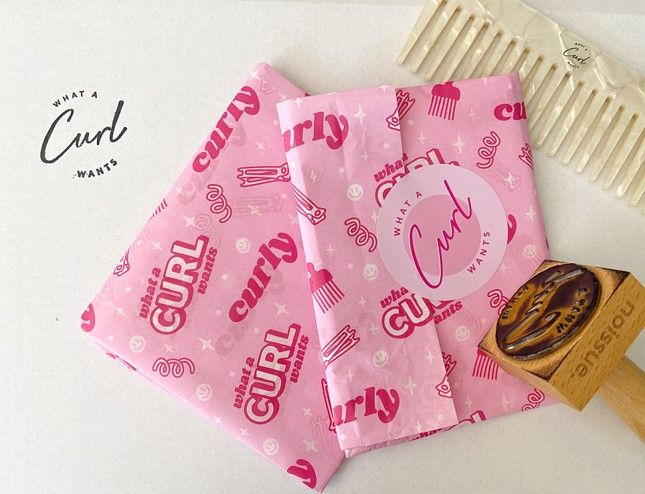 Underway Studio: Illustrating Architecture in Collaborative Silk-Screen Prints
"We are lucky to live in such an exciting and diverse city, and we hope to show a different side to this through our abstract and colorful screen prints." Underway Studio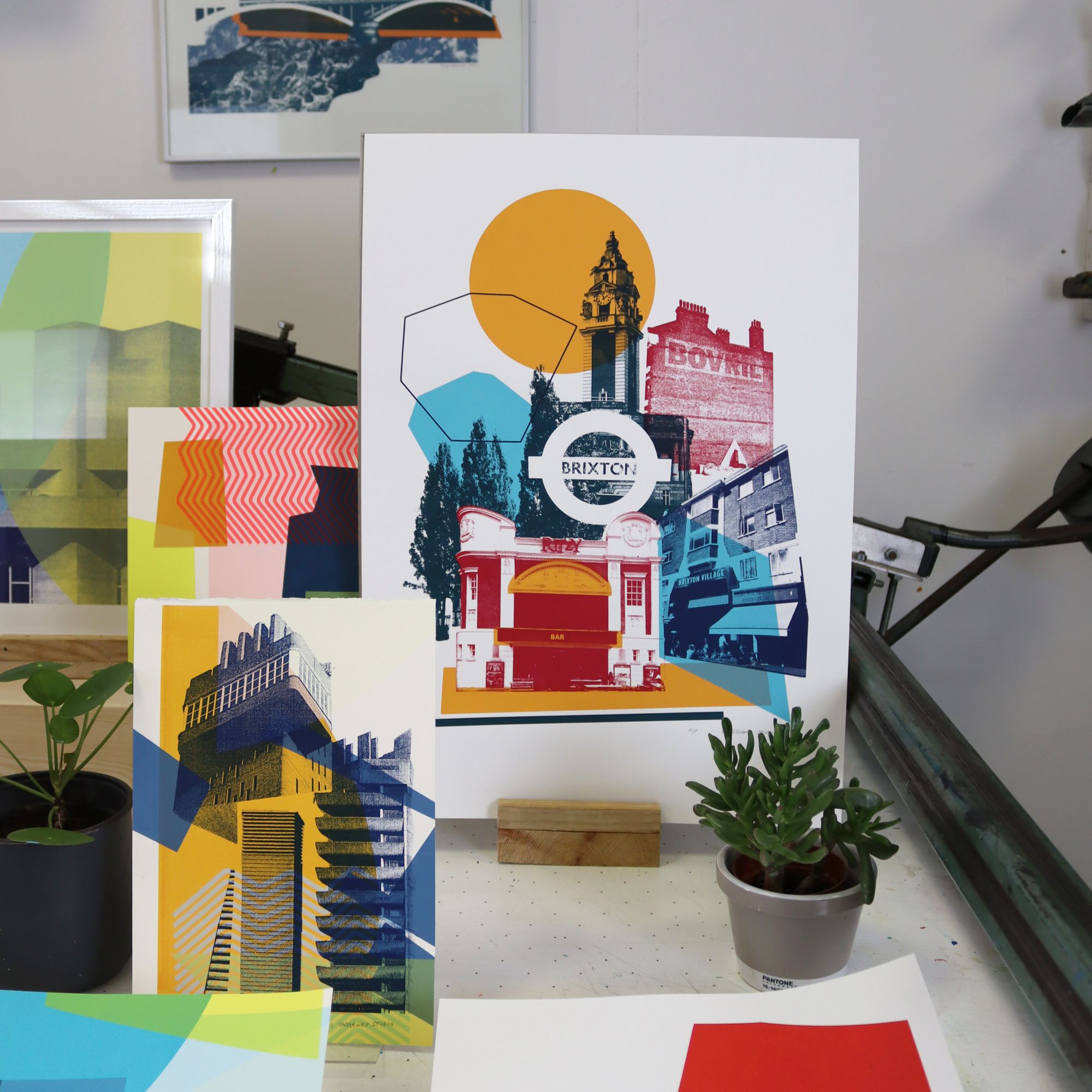 @manumontoyae
✅ Tips on how to keep your noissue Stamp in purr-fect condition: 1.) Use water-based or soy-based inks 💧 2.) Store in a cool, dark, dry place 🆒 3.) Wipe it every now and then 🧤 @manumontoyae 's fun-sized noissue custom Stamp is well-utilized to personalize their packages! 📦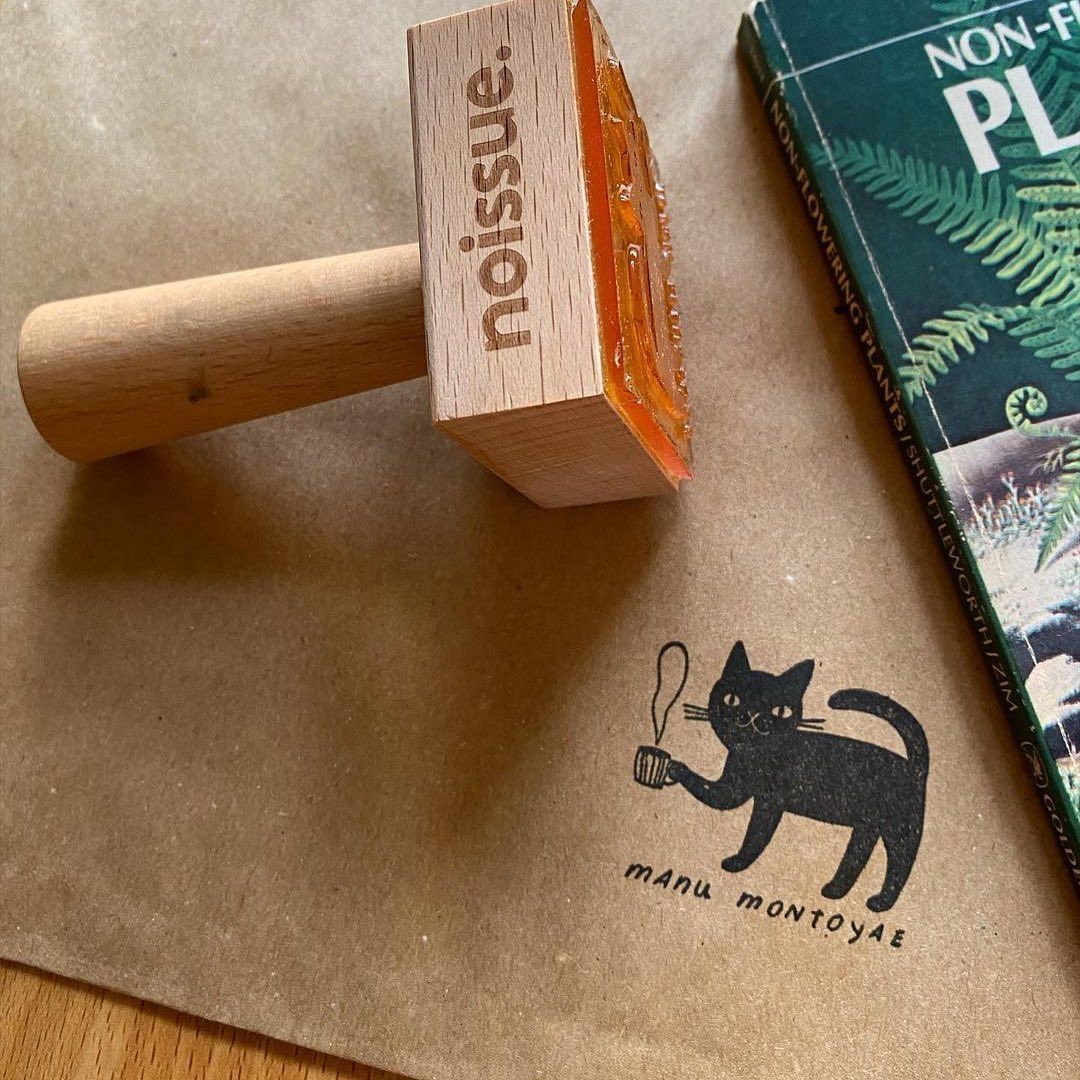 Nina Spicy: Feel-Good Illustrations to Spice Up Your Life
"Discover new supports, exceed your limits, and do not be afraid! Give it 100% in what you love and never back down!" Nina of Nina Spicy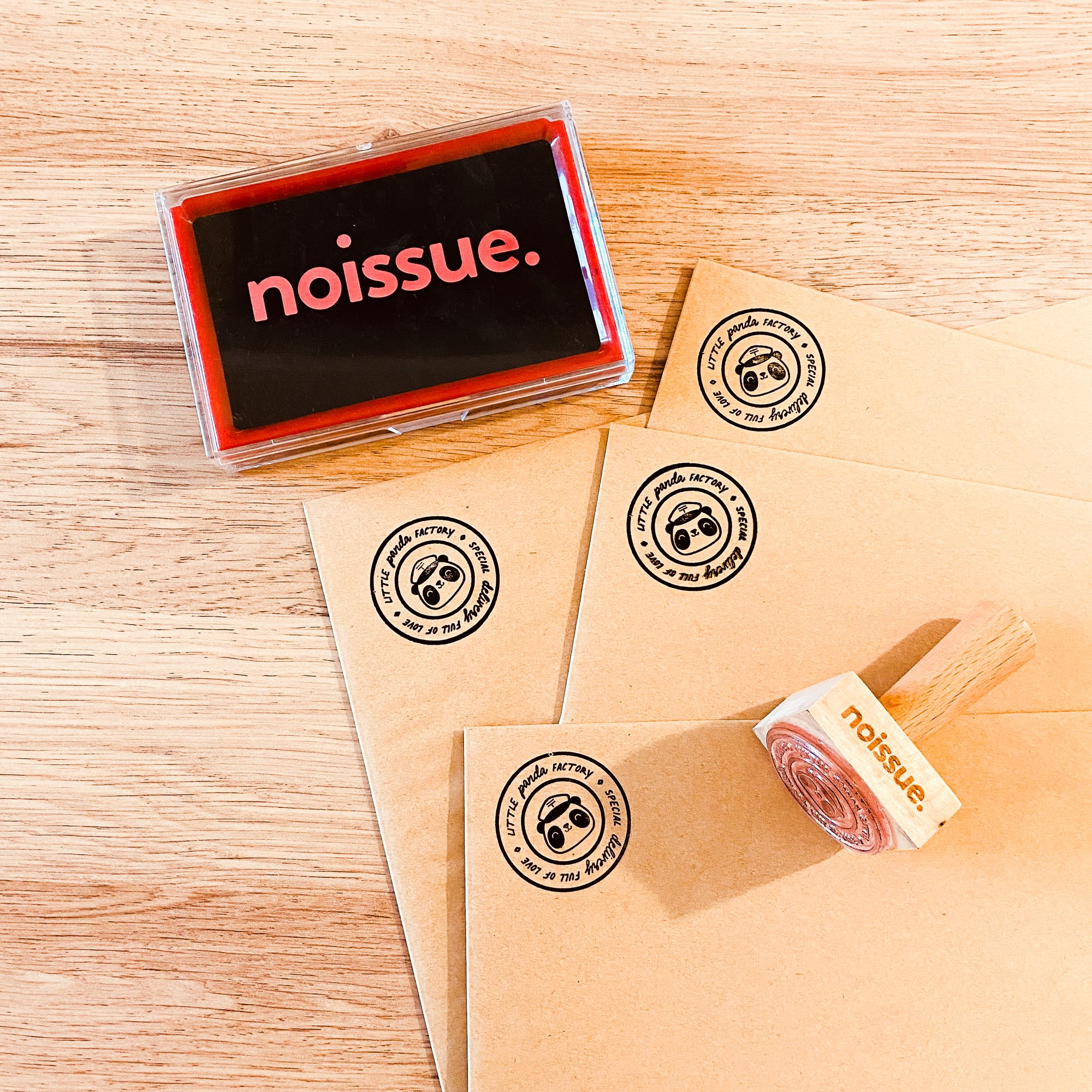 Saving the Sea through Art with Mora Cornwall
"Having grown up with the sea as my home, I would hate to see it suffer and degrade to the point that my own children wouldn't get to enjoy it as I did." Ella, founder of Mora Cornwall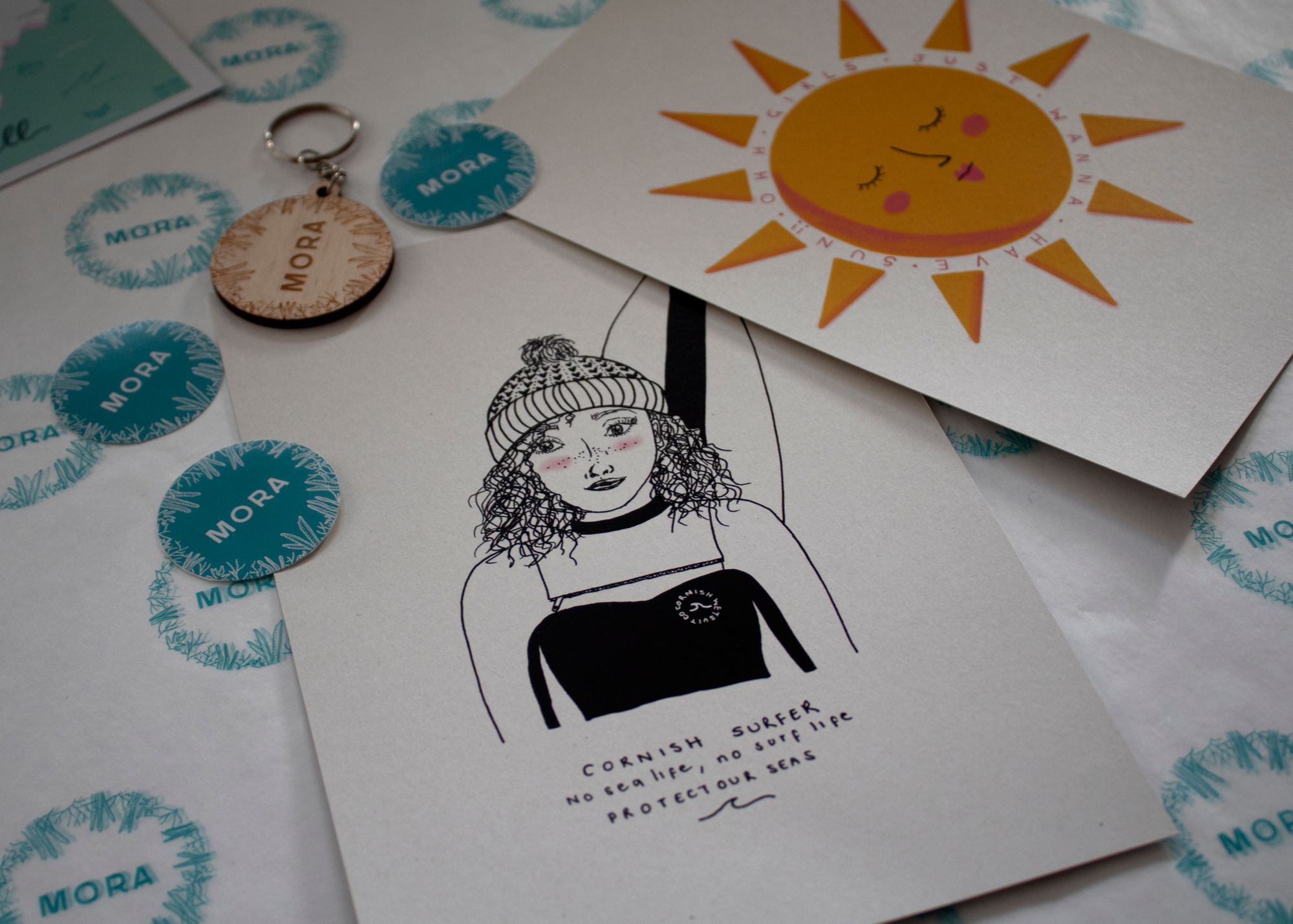 @katyjarvisart
This detailed custom noissue stamp by @katyjarvisart got us stretching like this majestic leopard. 🐆 Excited to see how they will apply this to their packaging! 🤩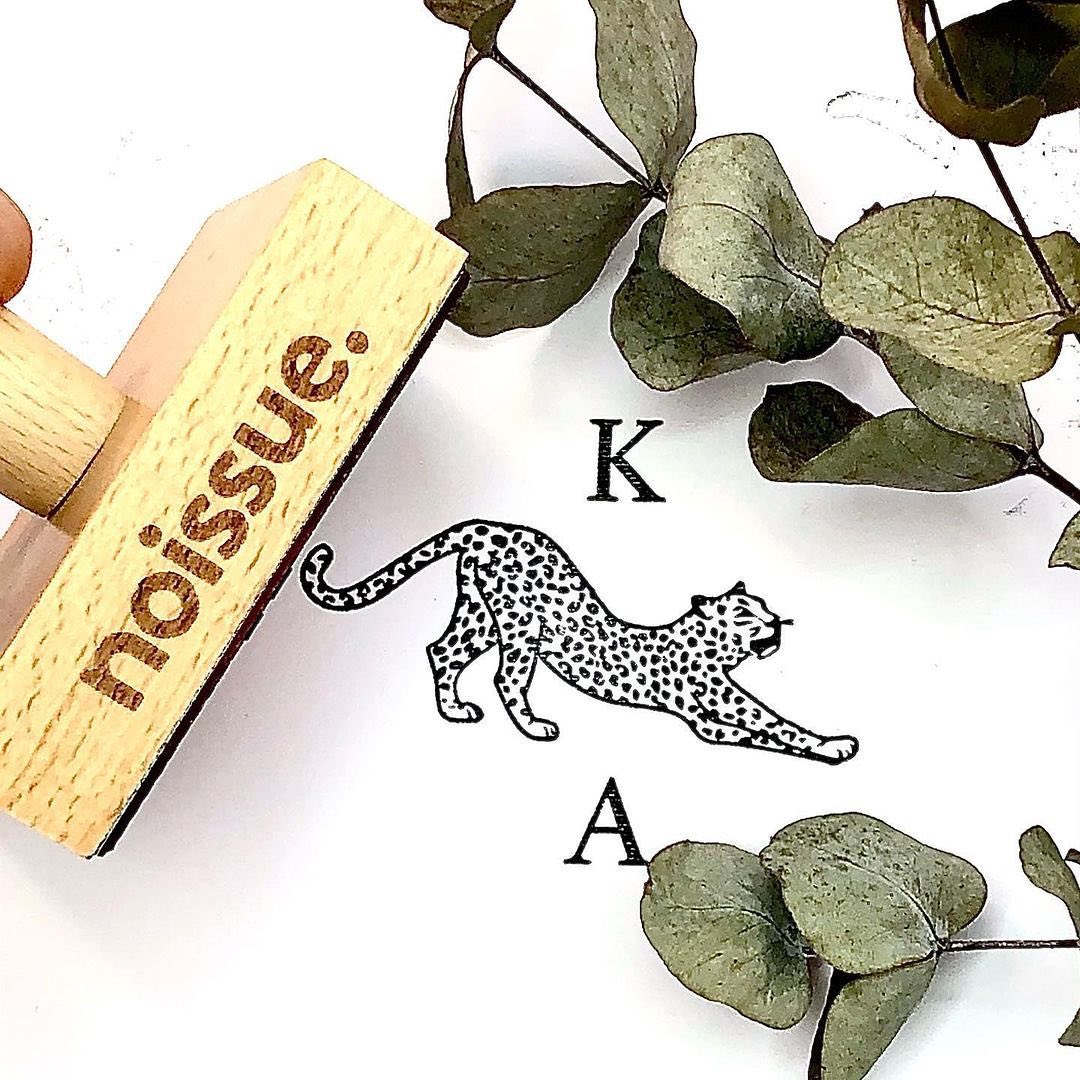 Rosemary Local: Providing a Platform for Creatives
"The little steps make a big difference, especially being an online store that sells different products. Those products must be created as sustainably as possible." Rosie, founder of Rosemary Local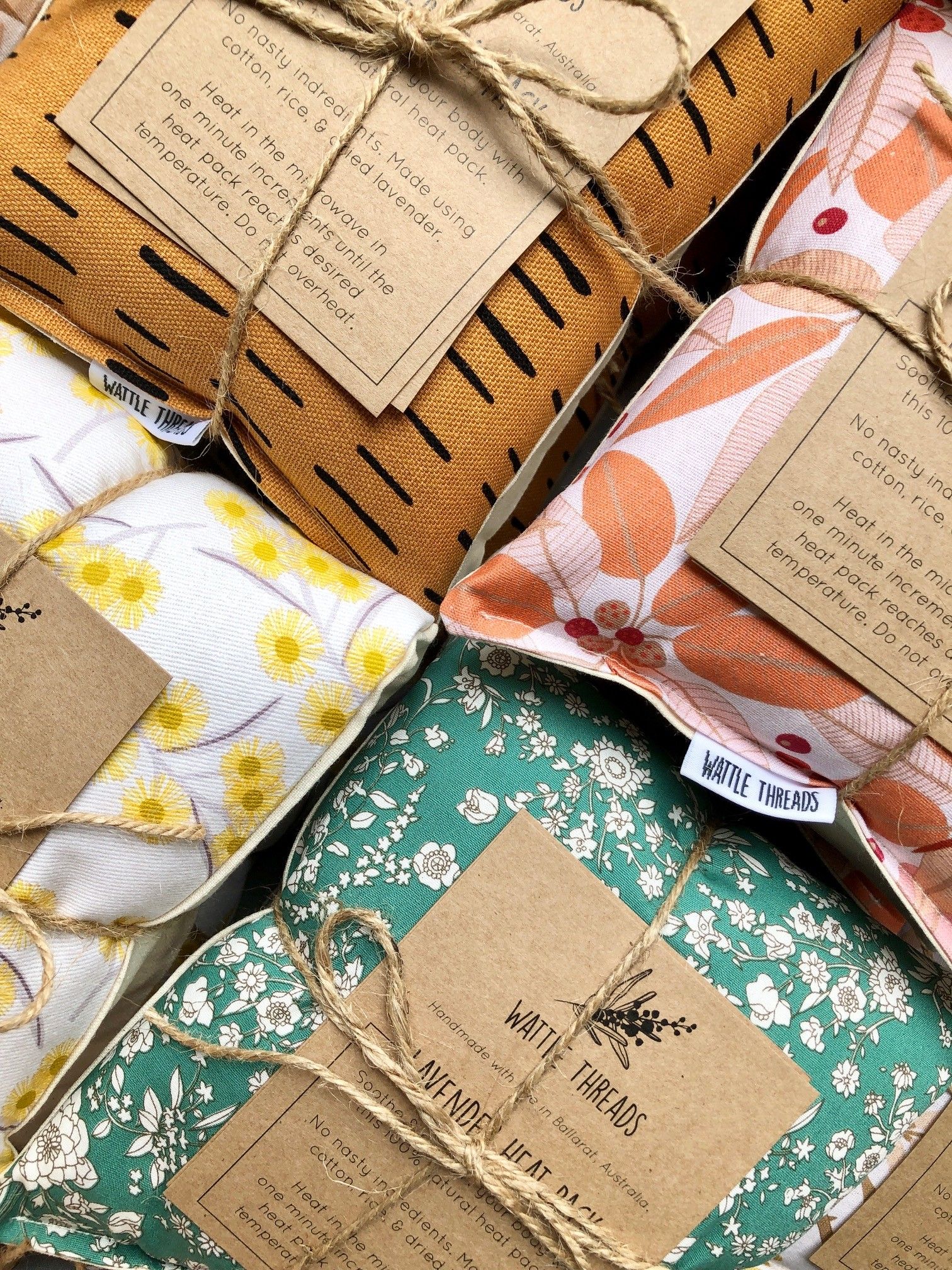 Yael Frankel: Illustrations from Everyday Inspirations
"I refuse to use simple shapes or primary colors because it is for kids. I think they are as prepared as us (or even more) to receive the better we can offer in every instance of their life," Yael Frankel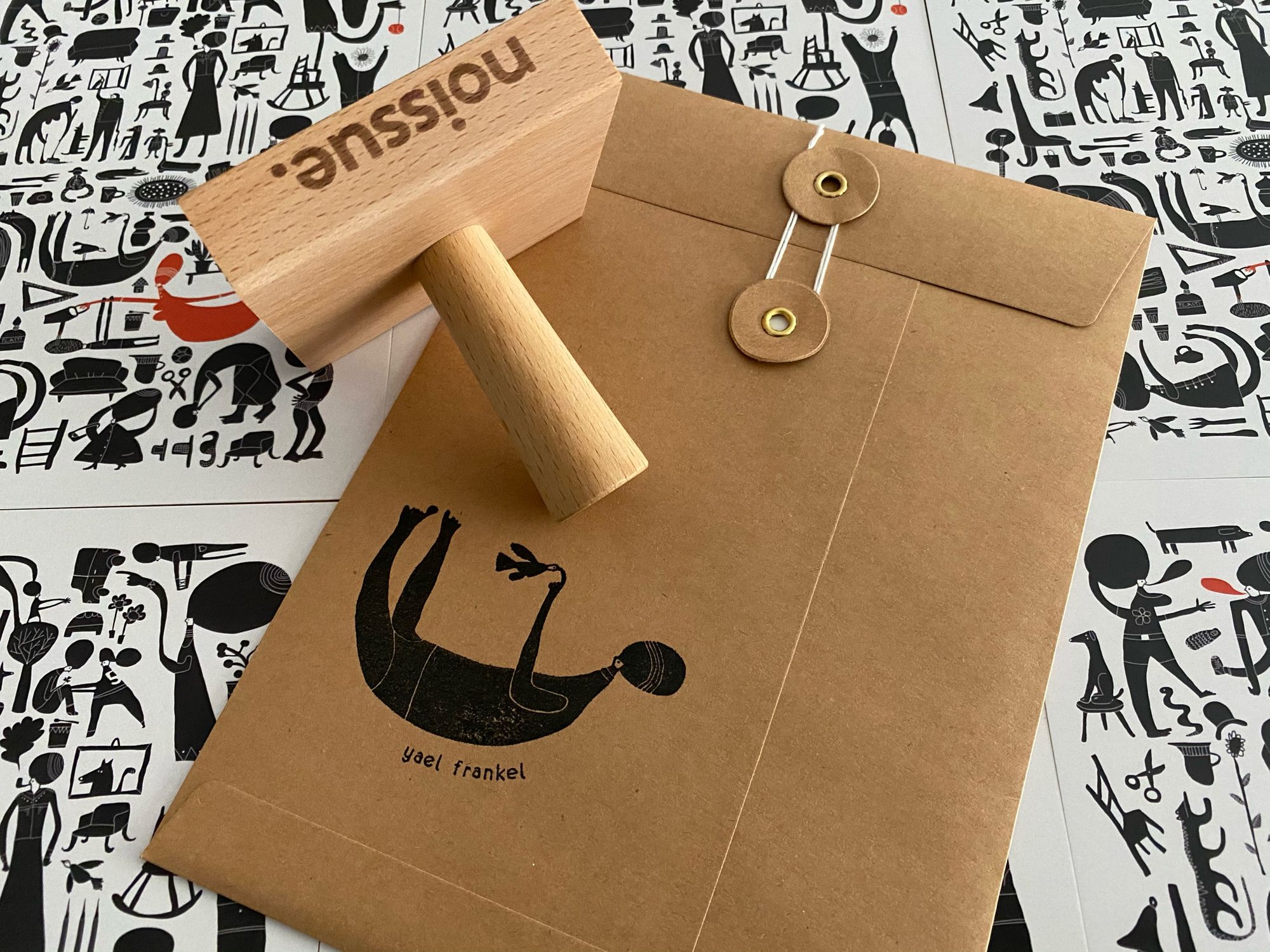 @apricotmayor
Kawaii! @apricotmayor 's noissue Cards and Stamp set could not be any more adorable. 😍😍 These noissue products are perfect for adding the final touch to complete your personalized packaging! 💯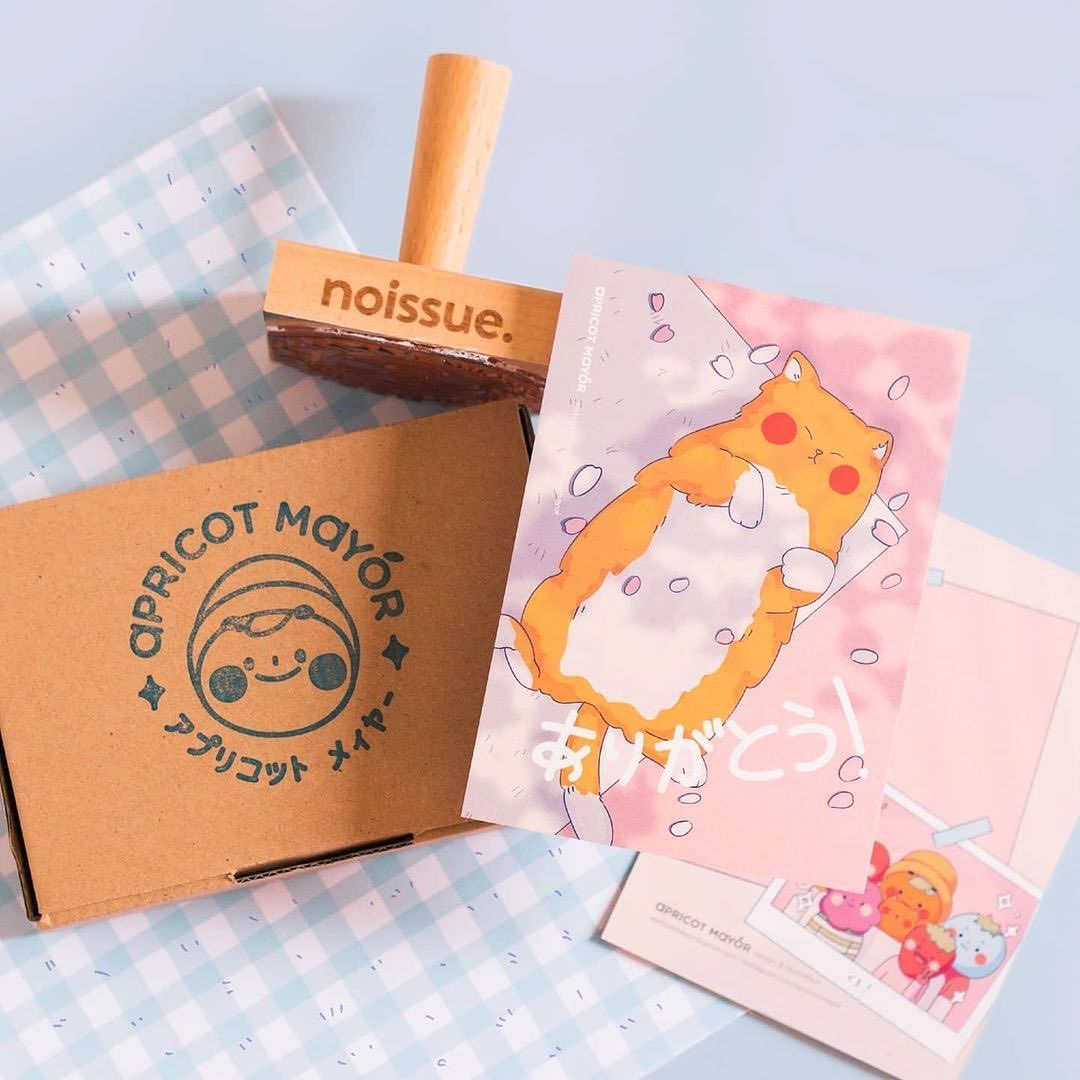 Pâmoison: Artisan Textile Products Made Sustainable
"I felt that every aspect of Pâmoison should consider sustainability, even at a higher cost, and therefore a lower profit margin. Being eco is not cheap, but it has a much higher value long term." Denise, founder of Pâmoison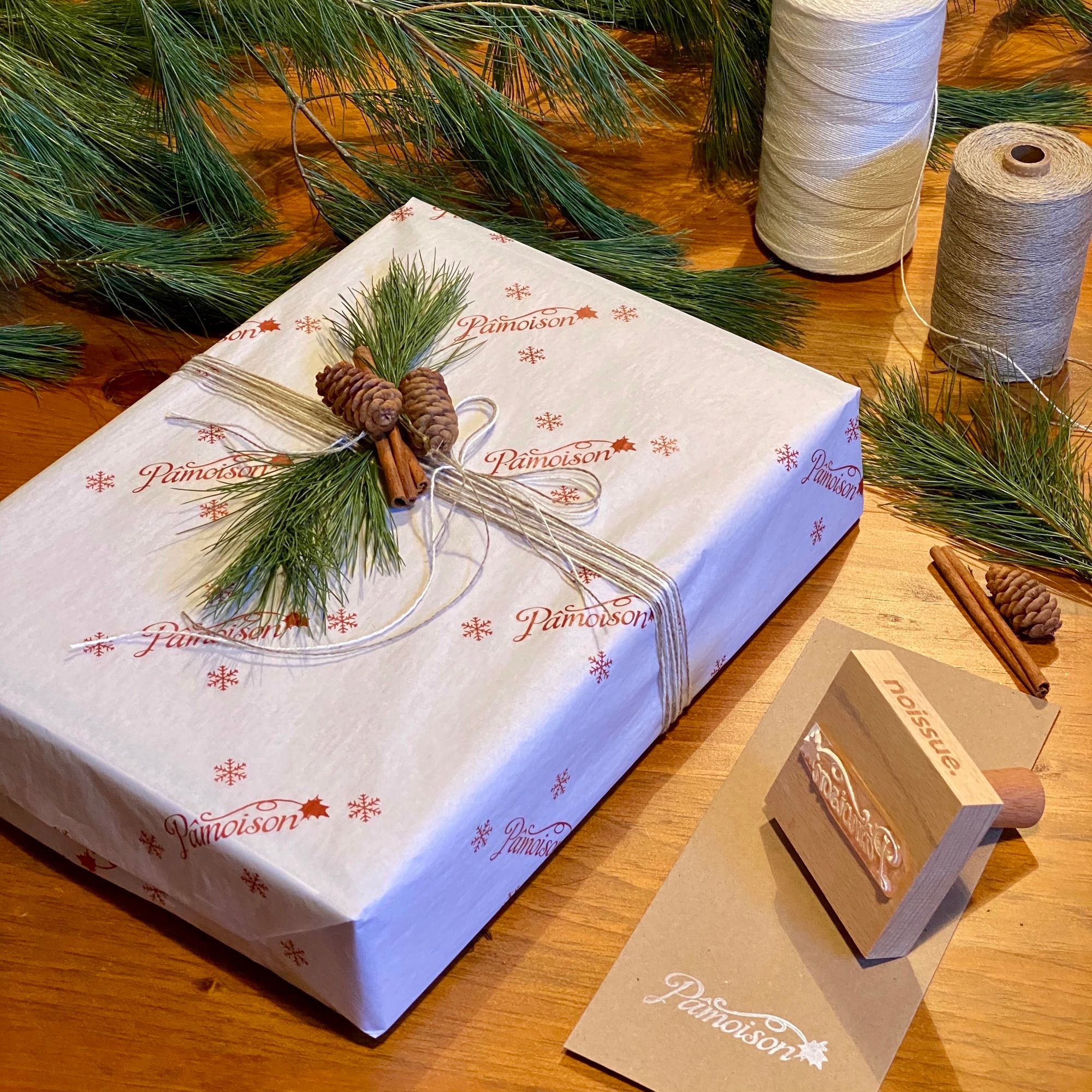 Mi Blushe: Fun and Eco-friendly Stationeries and Gift Items
"Bringing happiness and inspiration to my customers through my products have been and always will be my goal," Sheryl, founder of Mi Blushe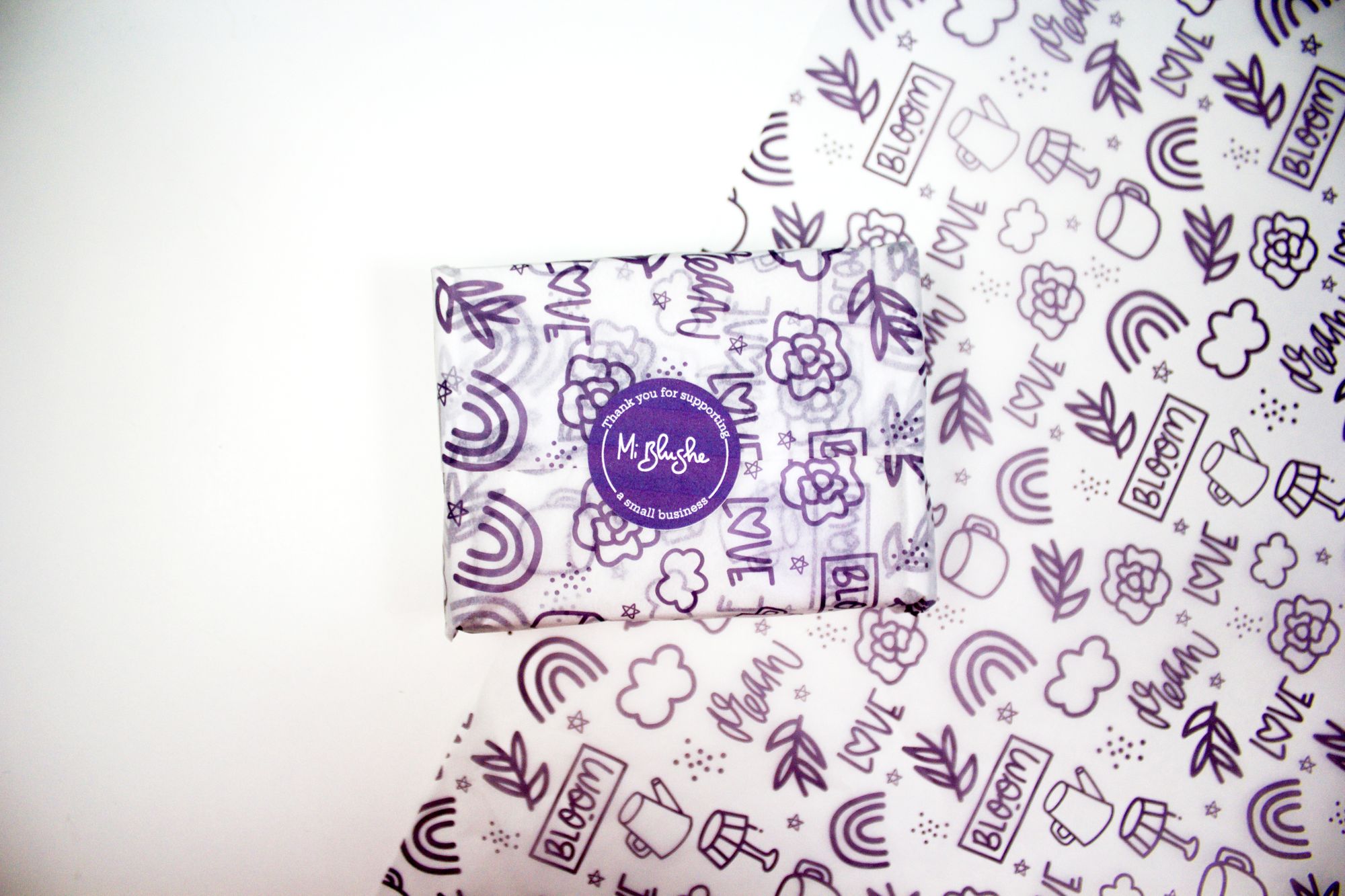 9 Packaging Design and Sustainability Trends to try in 2021
Regenerative packaging, detailed designs and pops of color are going to be big in packaging this year. Here's 9 trends to try for your brand.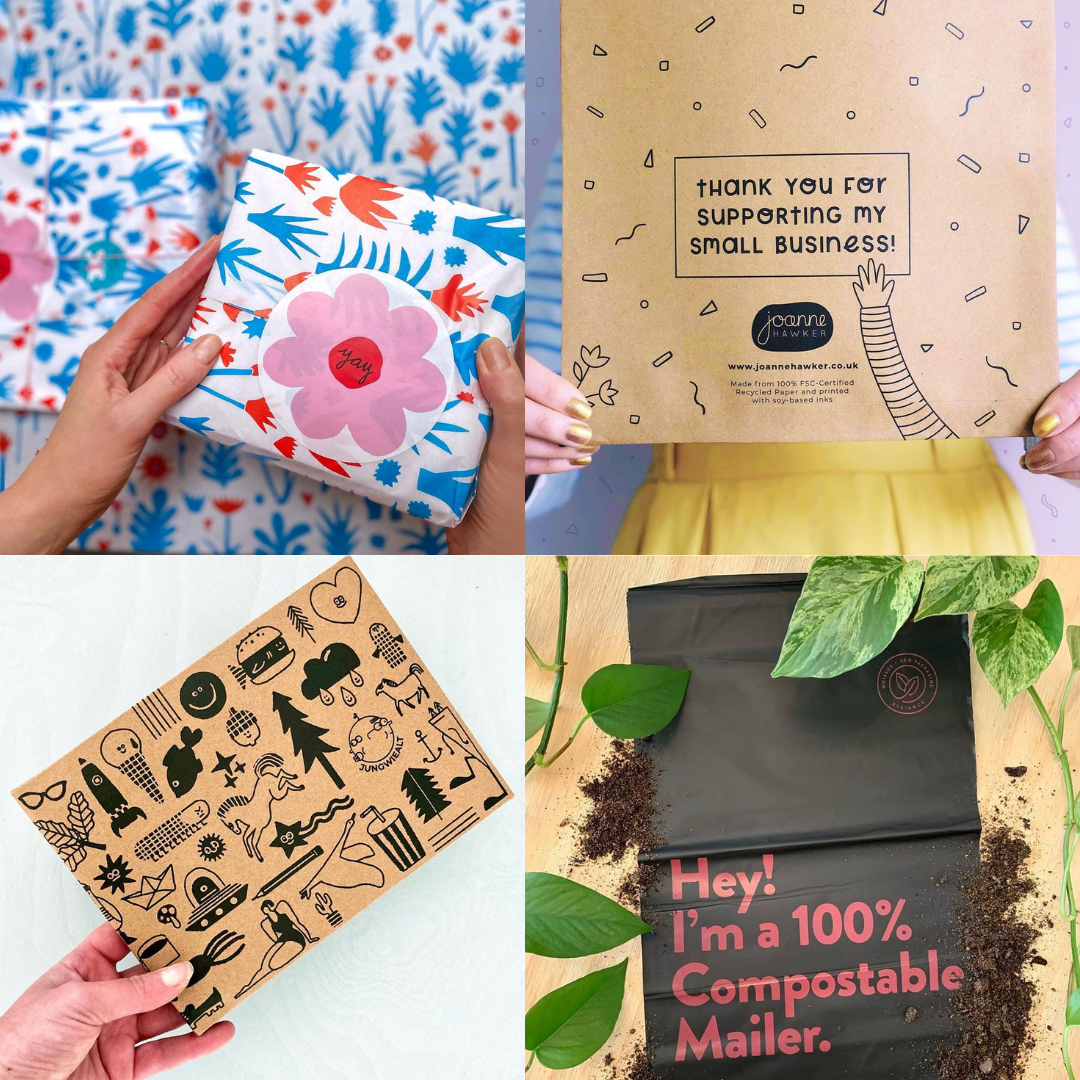 @brownrabbitsart
Start the year with a bang! 🎉🎉 It's always a good idea to plan your packaging early on. @brownrabbitsart shows off their flawlessly imprinted noissue self-inking stamp. ✨This adorable rabbit hopes that their parcels arrive safely to you! 🐰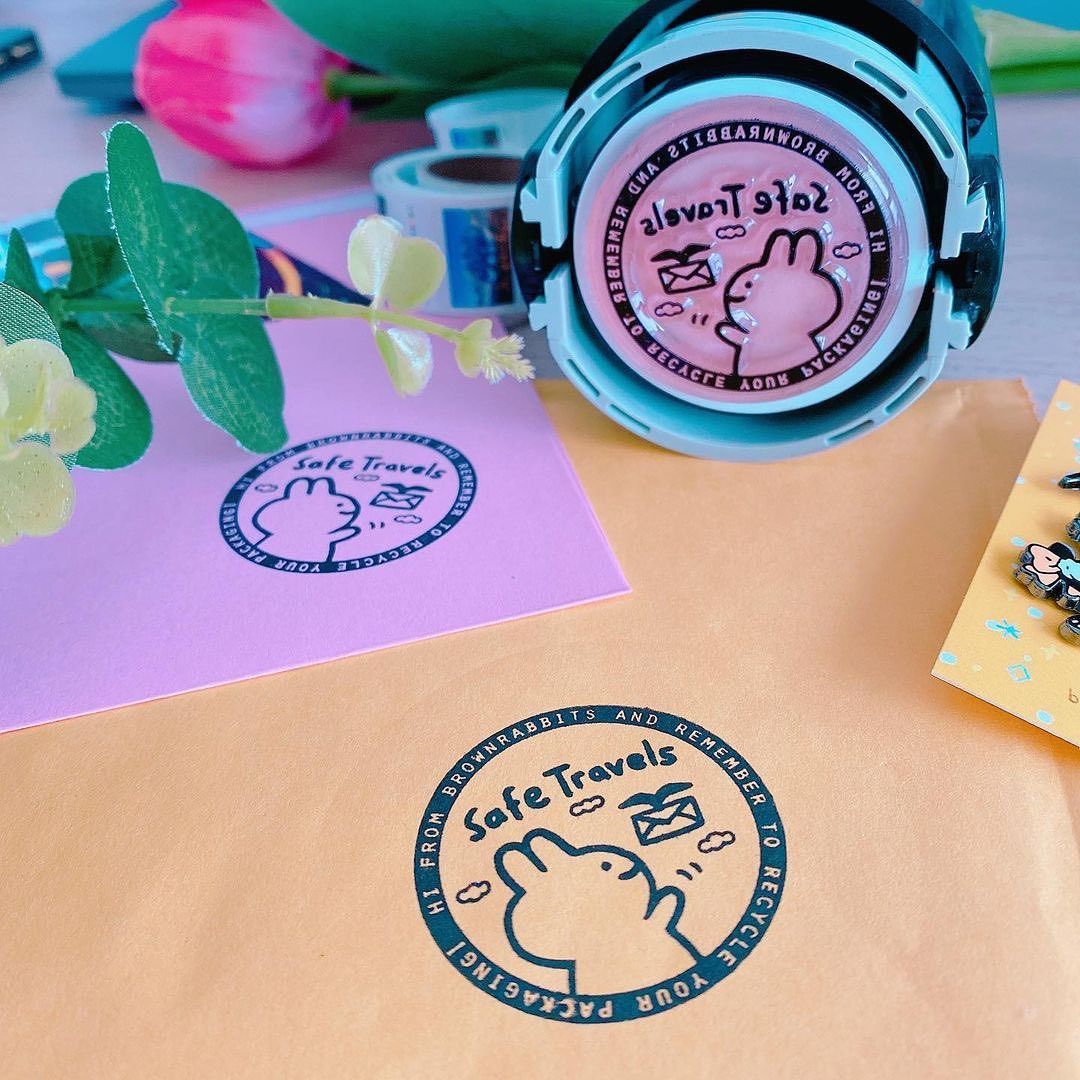 @blue.citrus.art
We love the large, versatile noissue Stamp! 👍👍 @blue.citrus.art enjoys embellishing paper surfaces such as cards and envelopes with their very fitting lemon and orange design! 🍋🍊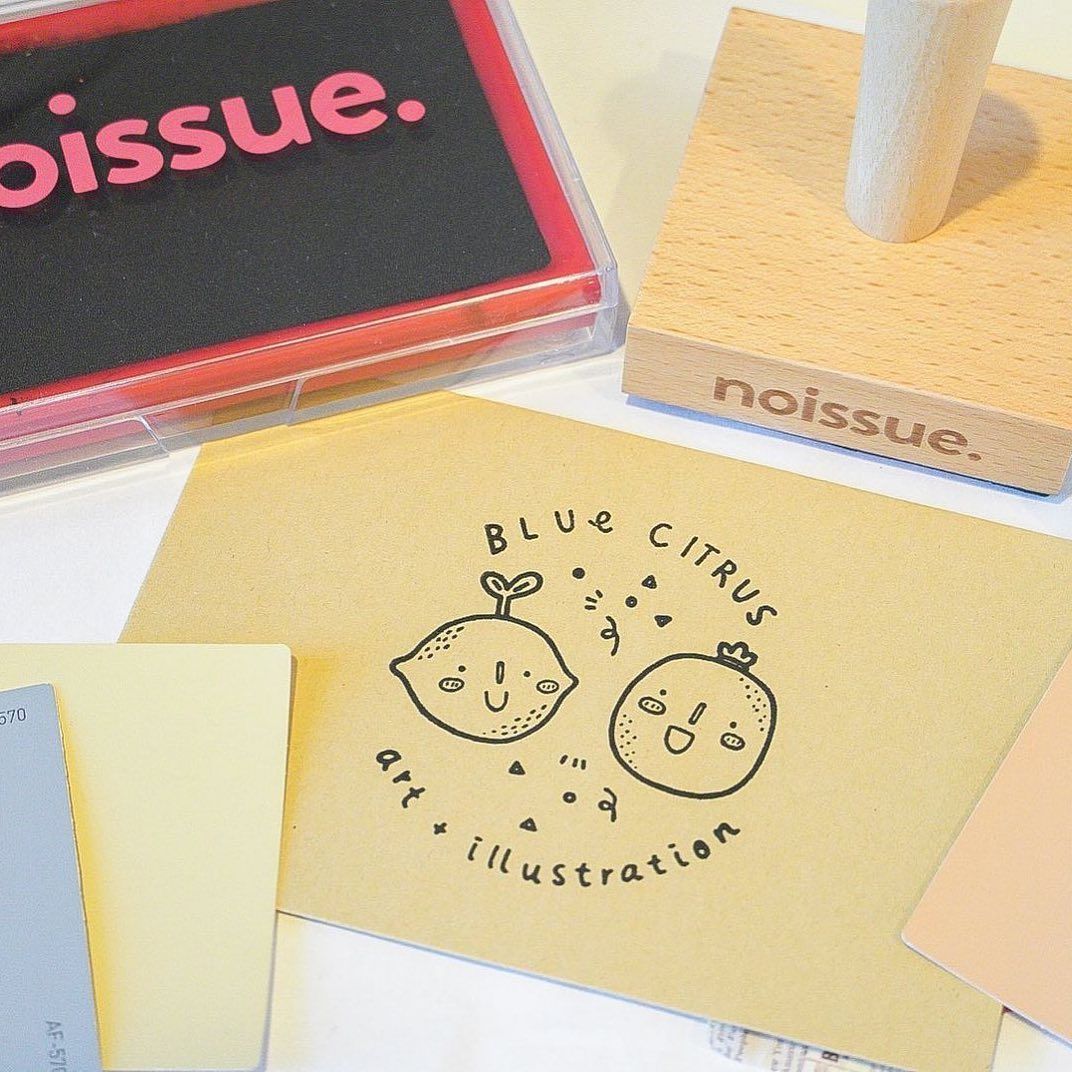 Folio: Inspiring Moments of Connection with Luxury Paper Goods
"I try to take everyday moments and use them to create cards that are relatable, loveable, and just really human." Ian, founder of Folio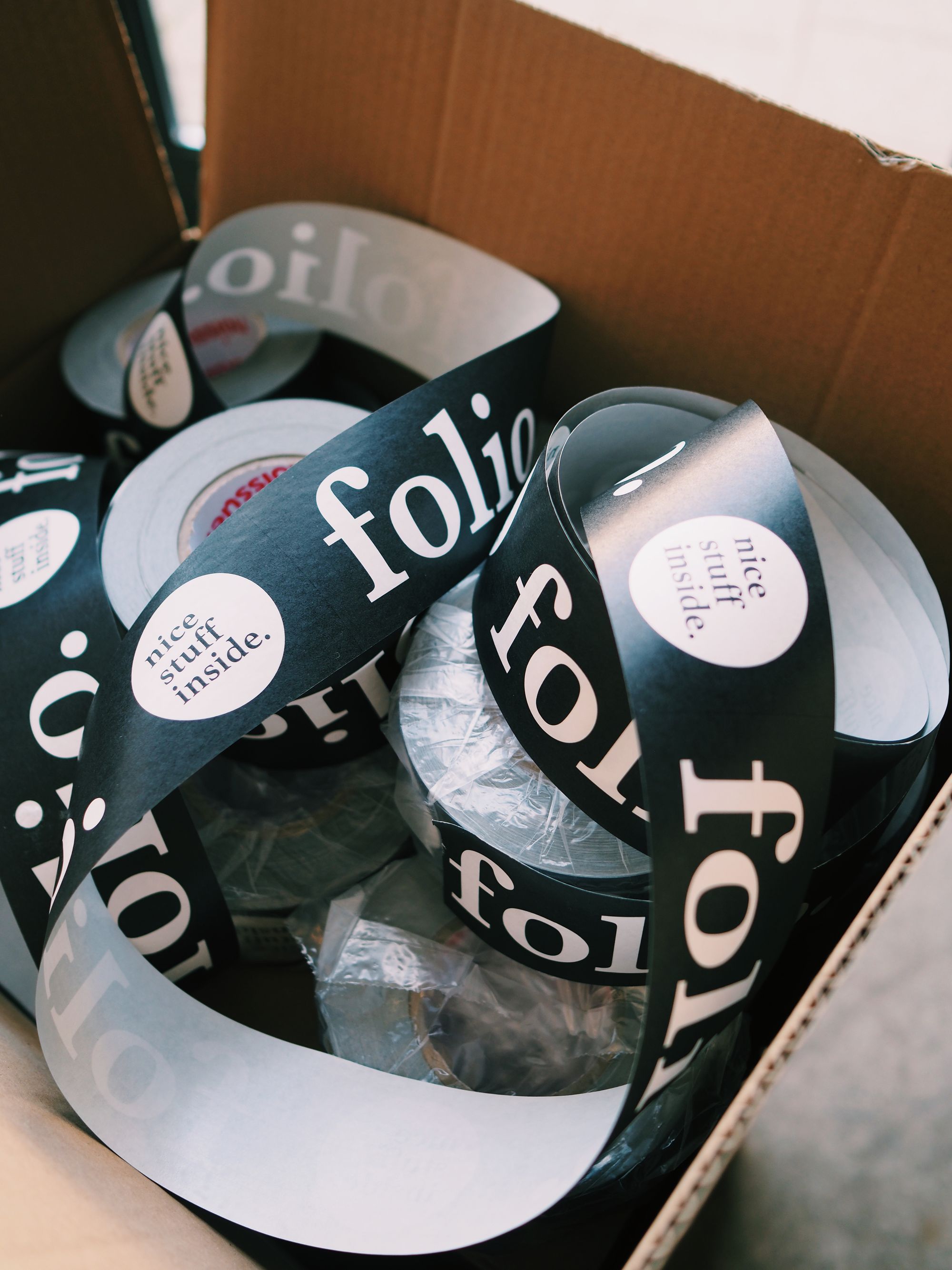 @wolfandbear.co
Custom Stamps are an easy way to communicate important messages or to add a fun touch to any package. 👍👍 @wolfandbear.co kindly requests the package handler to "please do not bend" with their adorable fox design.🦊✨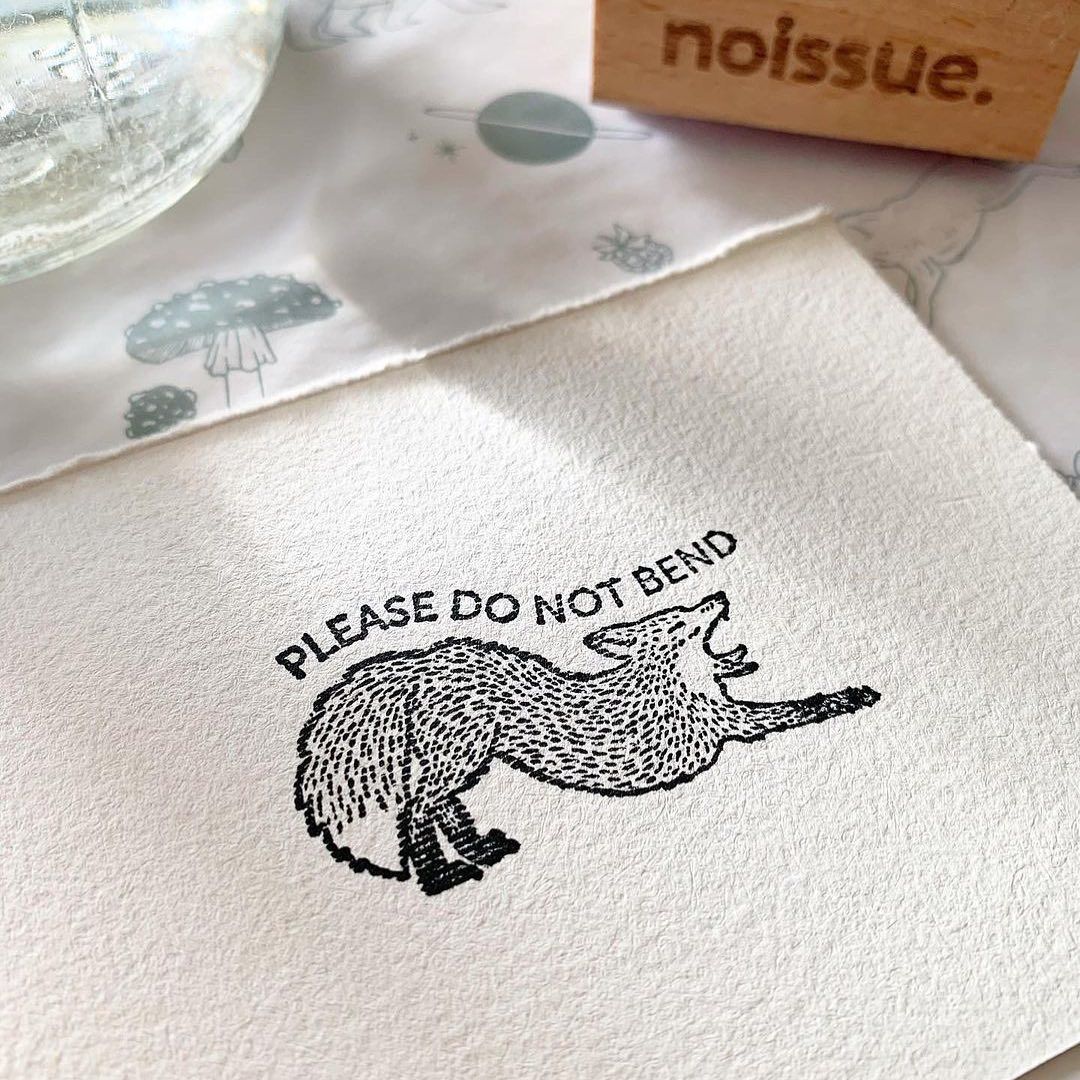 Raising Awareness through Nature-Inspired Artworks with Laura Rose Design
"Social and environmental issues inspire me to create change and raise awareness, and I'm always working on how to depict this in my designs." Laura of Laura Rose Design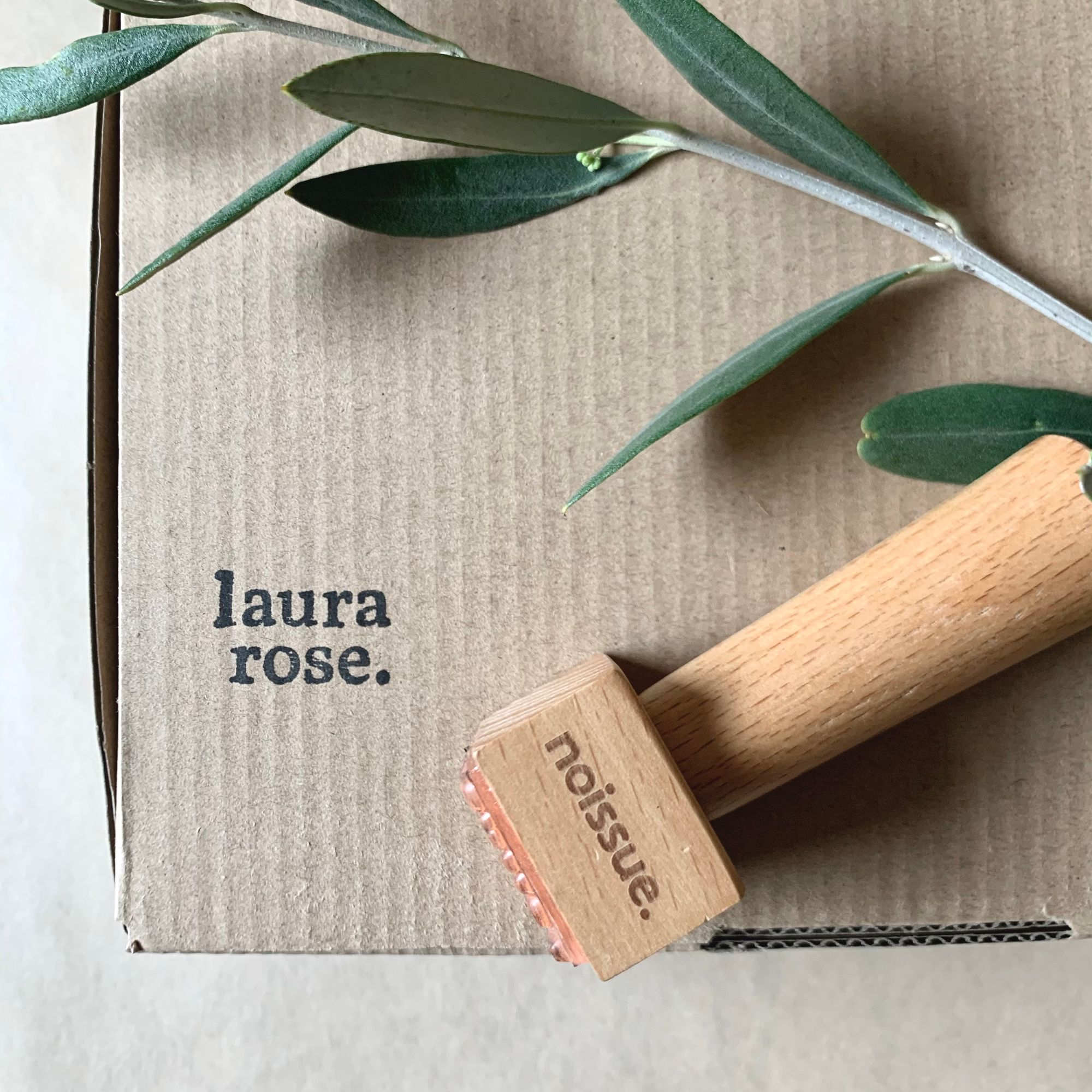 @tifffany_kim
One of the most adorable noissue Stamp designs is by @loaflanguage.la ! 😍 Always lovely to witness the growth of each brand that we were able to help their packaging with.💕💕 @tifffany_kim 's affection for bread is a different "loaf language"! 🍞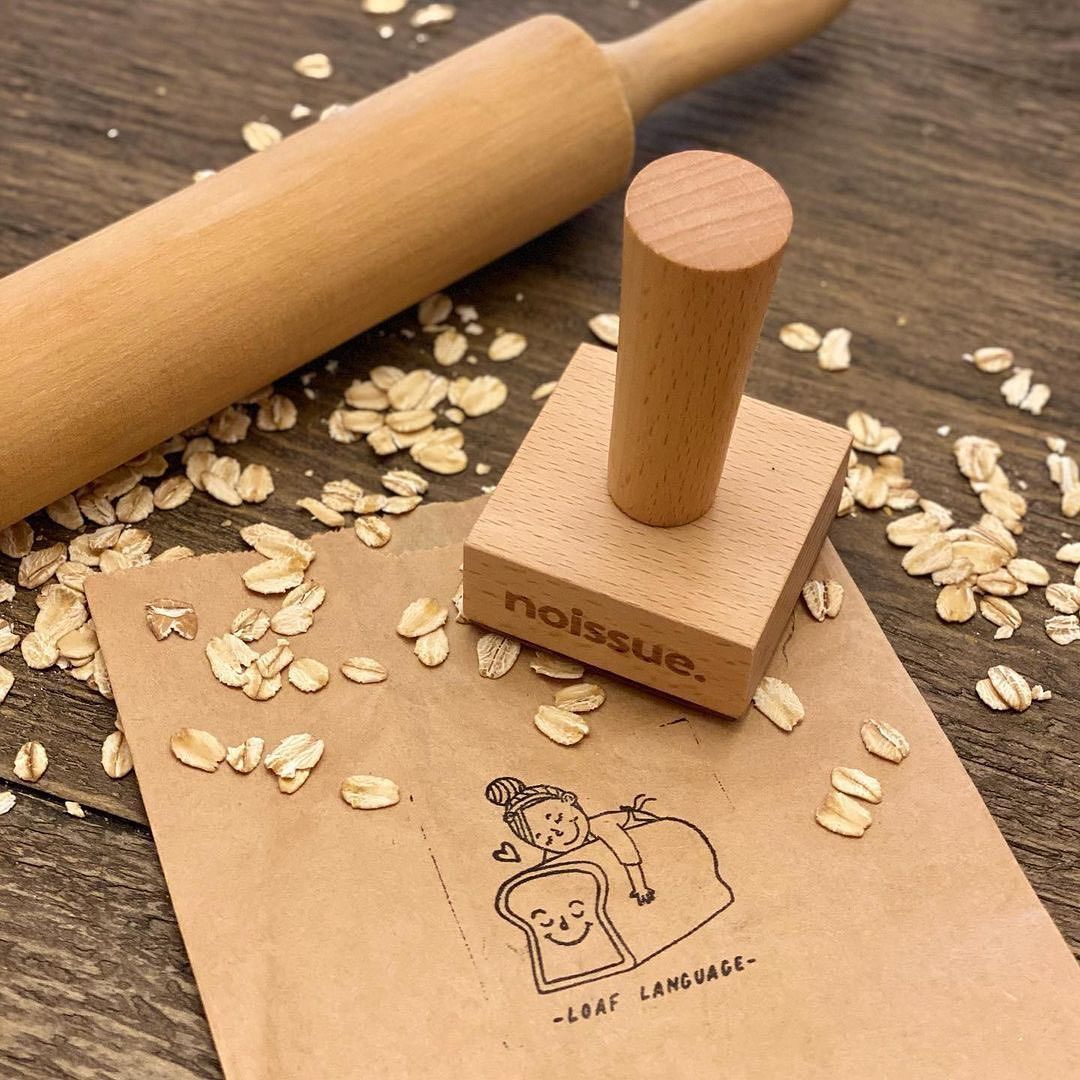 Maters & Co: Plastic-free, 100% Pure, & Natural Honey
"We want to educate people and show them why it is so important to support ethical beekeepers who care for the environment and not just making profits and exhausting bees." Kate Maters, founder of Maters & Co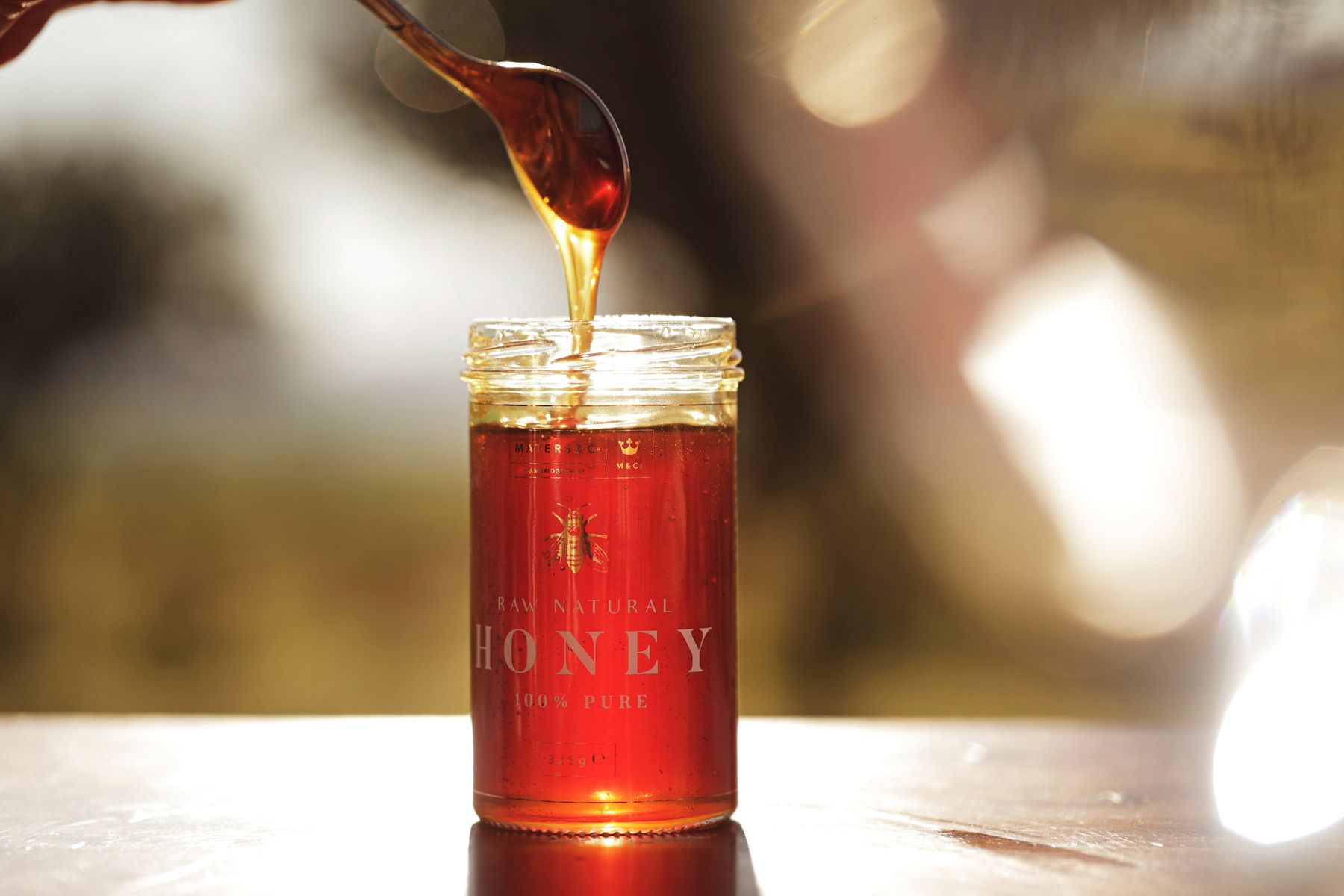 Creatives: Ode and the Odds x Everywhere Specialty Coffee
"My brand is "a little bit of everything" and I wanted to show that it is okay, the right people or client will appreciate what I do," Ode Pacheco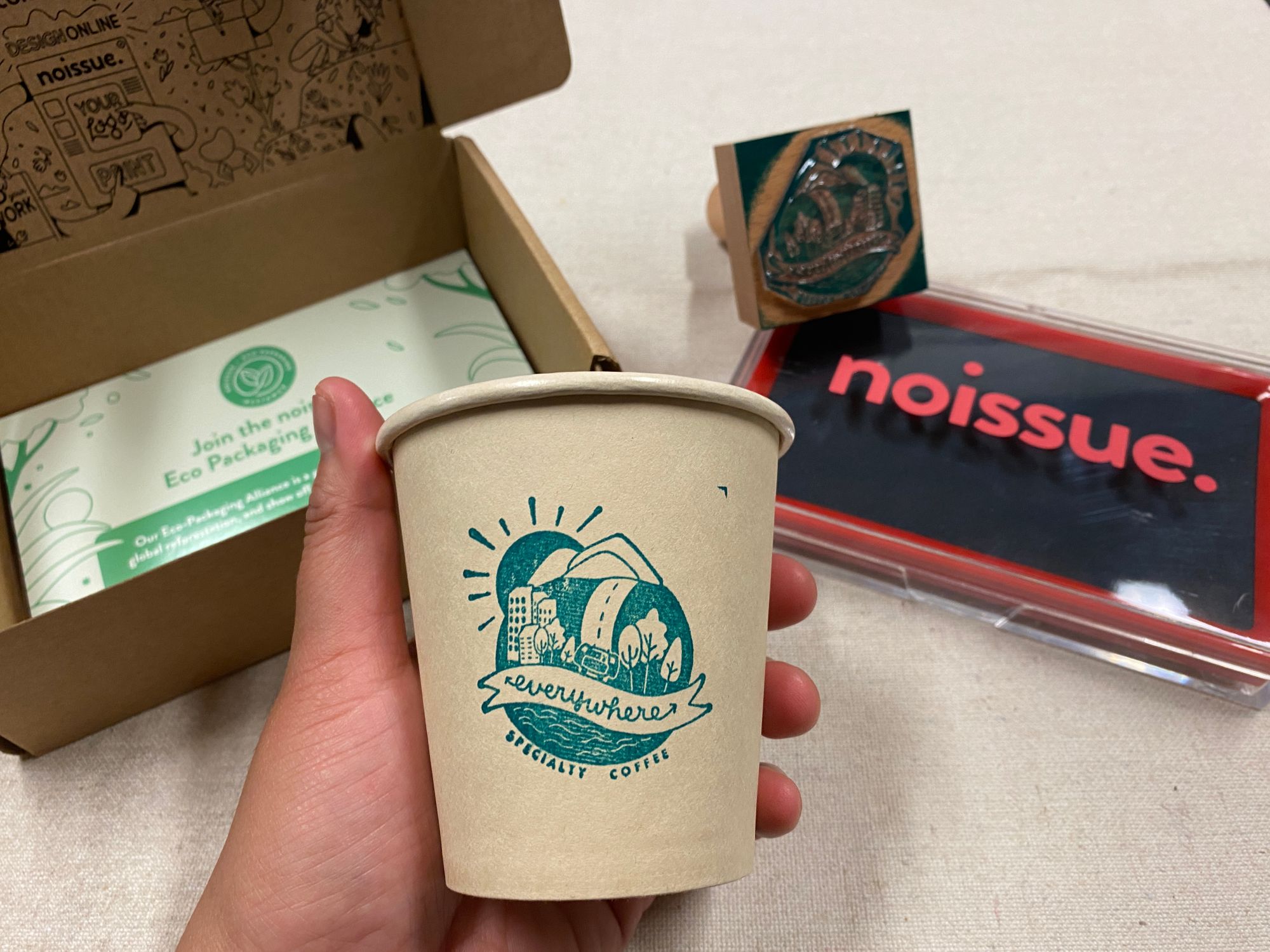 Review by @alice_ivycottonco
Review of noissue Stamp by @alice_ivycottonco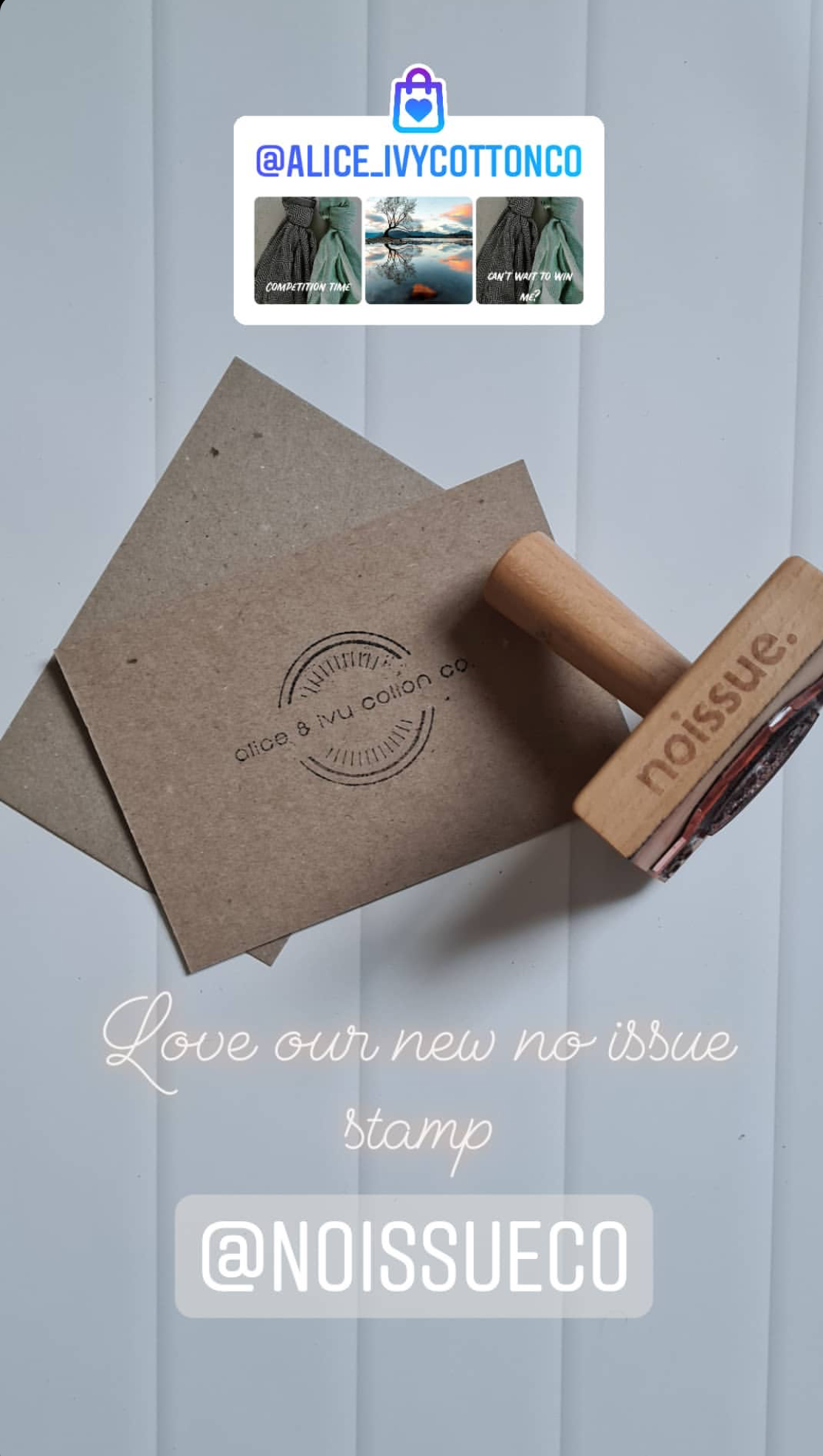 Review by @abbiesalchemy
@abbiesalchemy show's off their custom noissue Stamp!
Review by @8bitcrystals
noissue Stamps review by @8bitcrystals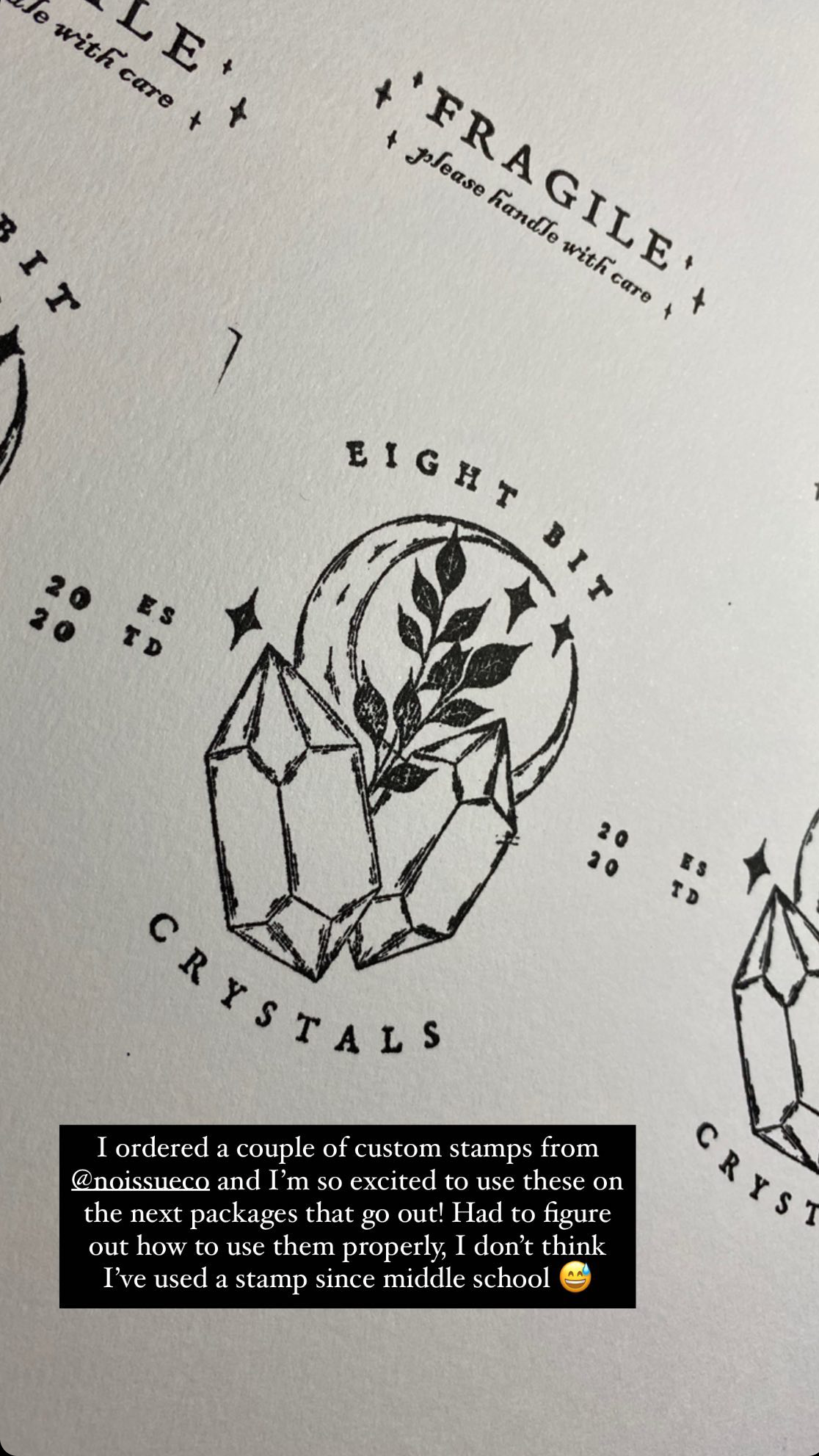 Evka Home: Handmade Homeware with Style
"Waste is a design flaw, so if you can figure out a way to reduce it while you produce more stuff to go out in the world, then that can only be a good thing!" Ewa, Founder of Evka Home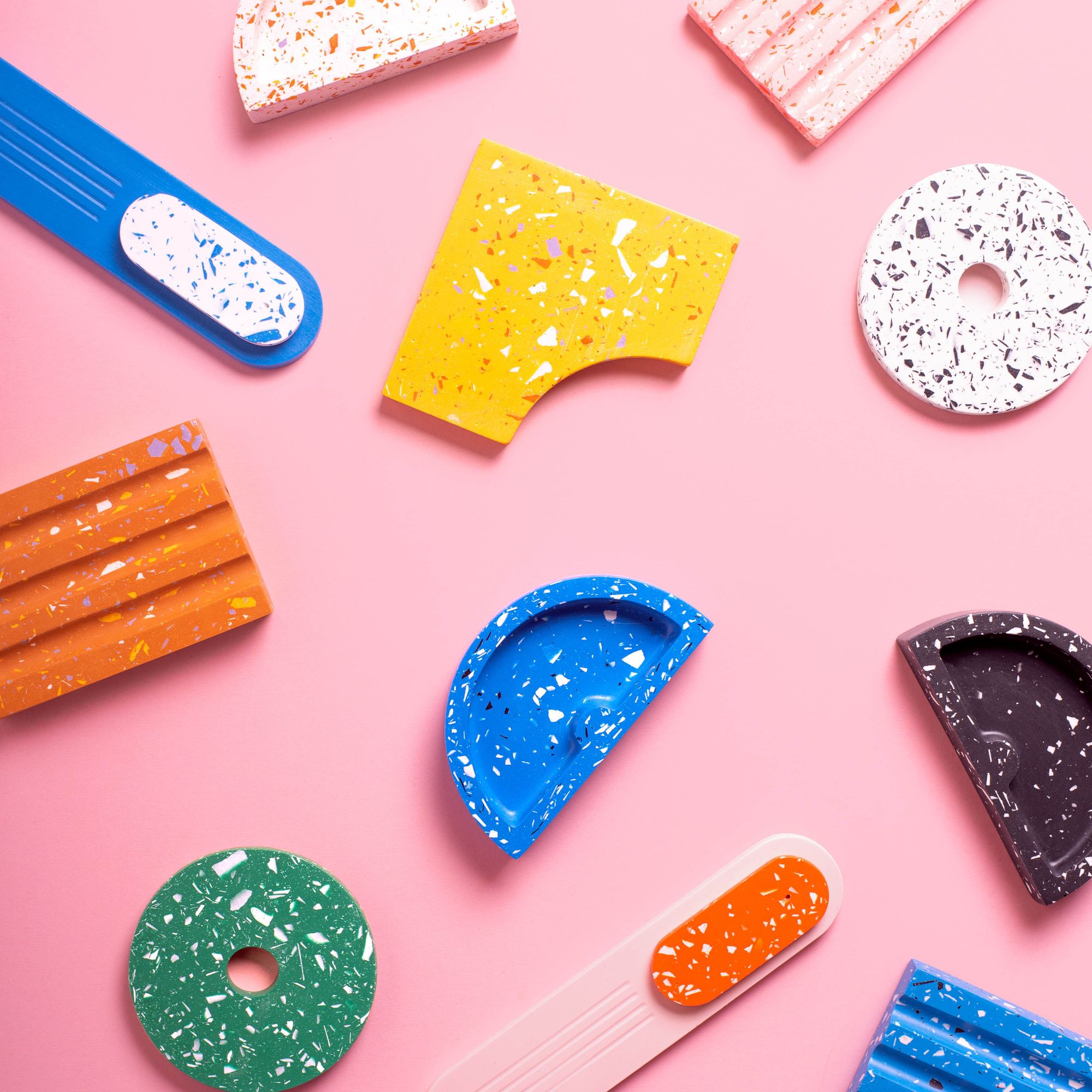 @rachel_winkle
A striking noissue Stamp design in a signature character and style. 💯 @rachel_winkle jazzed up her envelopes with the noissue custom Stamp in classic black soy-ink. ✨✨