#noissueMailers
#noissuepackaging
@bezzazan
"Our mission is to provide you with our one-of-a-kind products, while preserving the beauty of Mother Earth 🌎💚 That's why we only use these 100% compostable shipping mailers, by @noissueco [https://www.instagram.com/noissueco/] 🍃" Thanks for the love @bezzazan [https://www.instagram.com/bezzazan/] 💚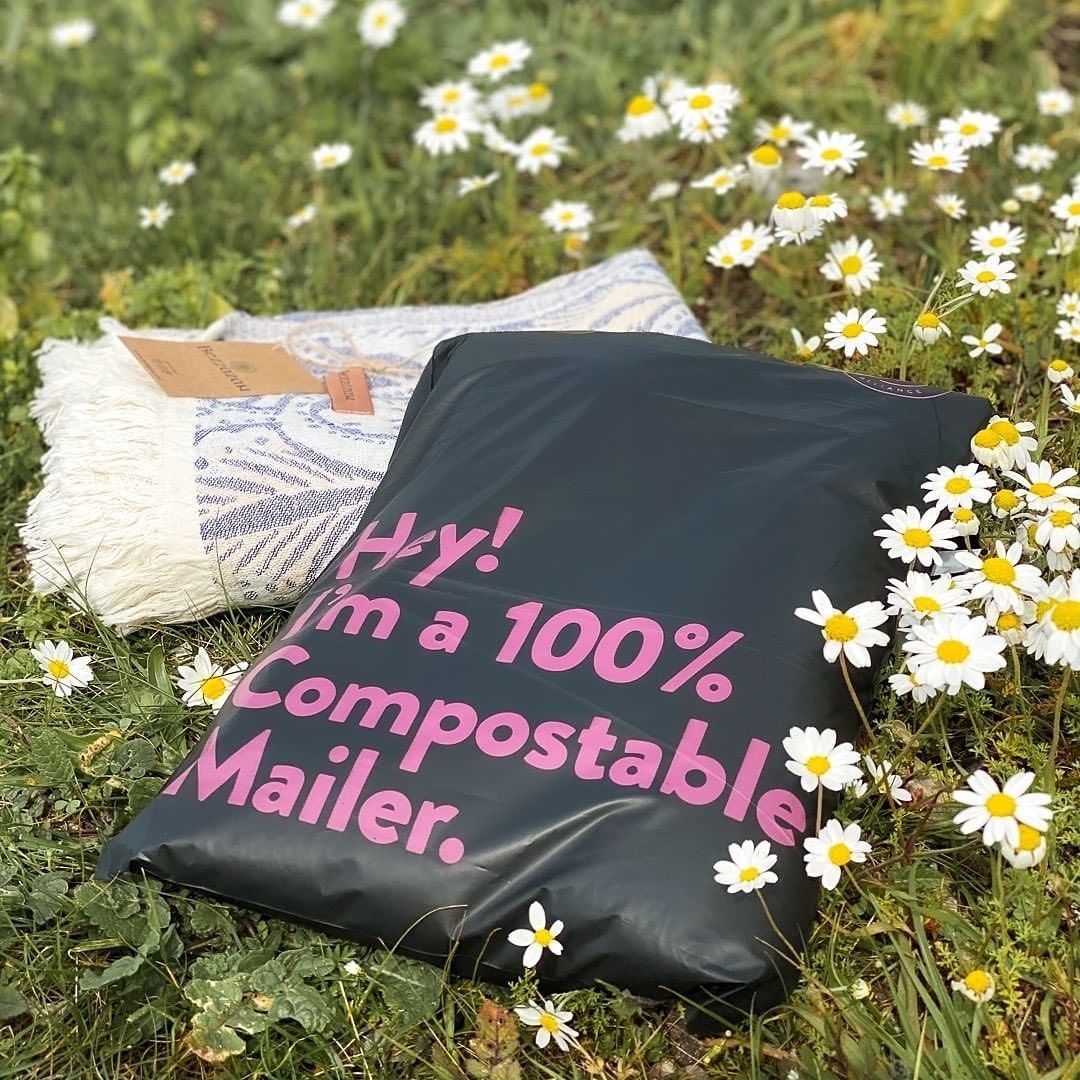 This Idea: Designing Gnarly Sustainable Clothing
"We wanted to have good quality clothing that was sustainably sourced, but not crazy expensive for people to have" Danni & Jessie, founders of This Idea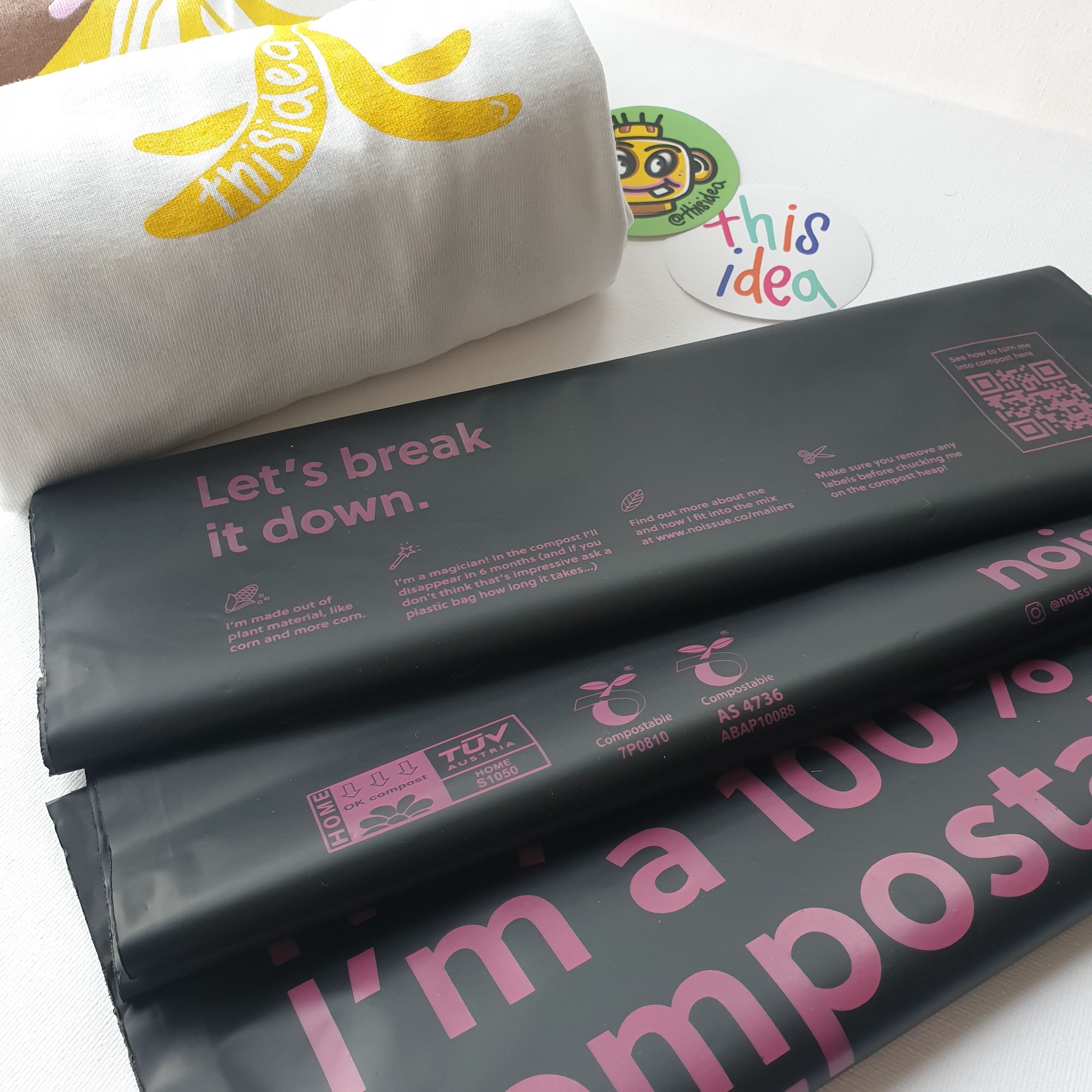 LollyPop's Catwalk: Feline Fashion with Cat-titude
"My goal is to give pets and their humans a fashionable way to stay connected." – Hannah, founder of LollyPops Catwalk.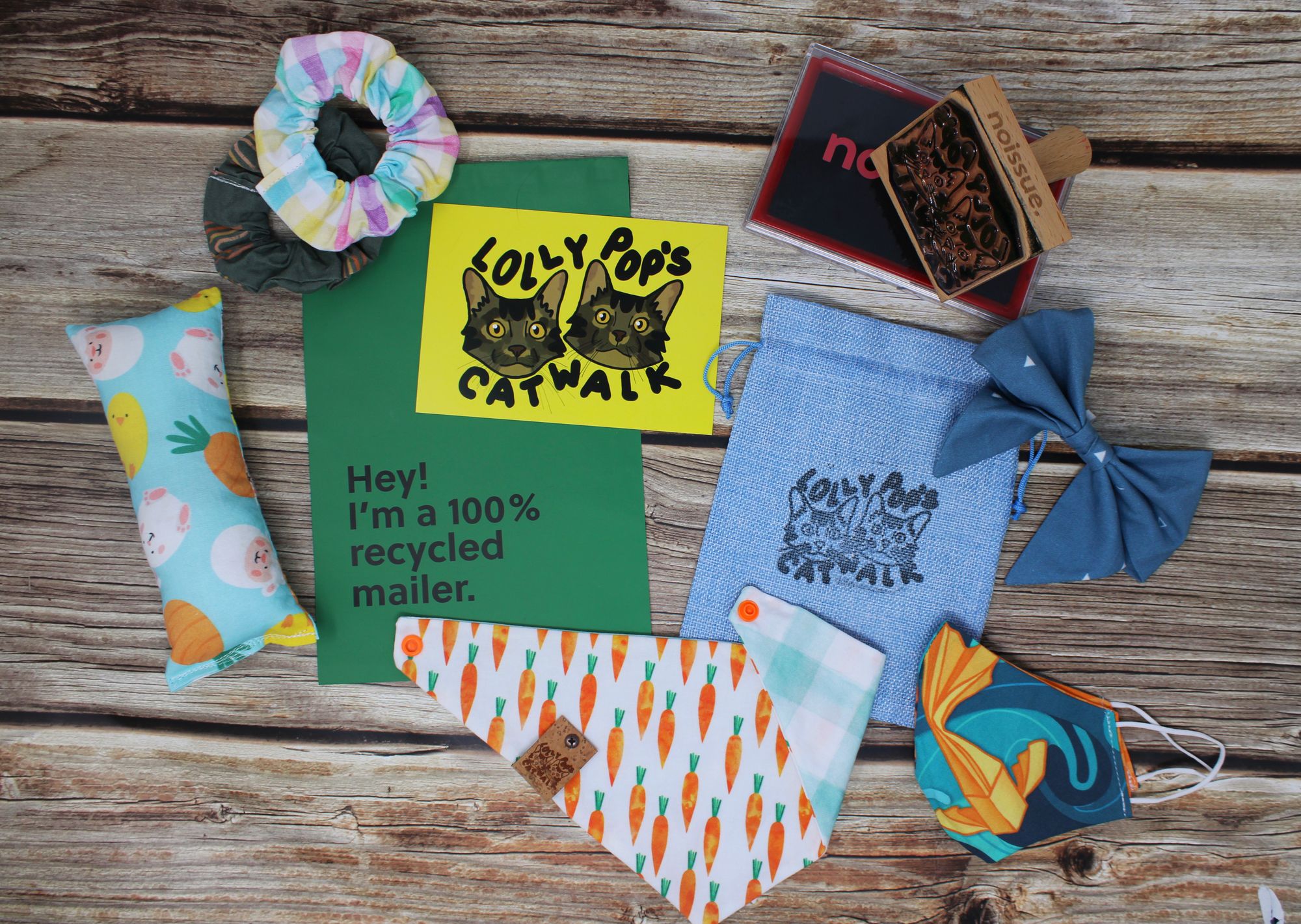 Hardy Homemade: Precious Little Dolls from Upcycled Heirloom Fabrics
"I hope to be an example to others on sustainable living." – Lexie, Founder of Hardy Homemade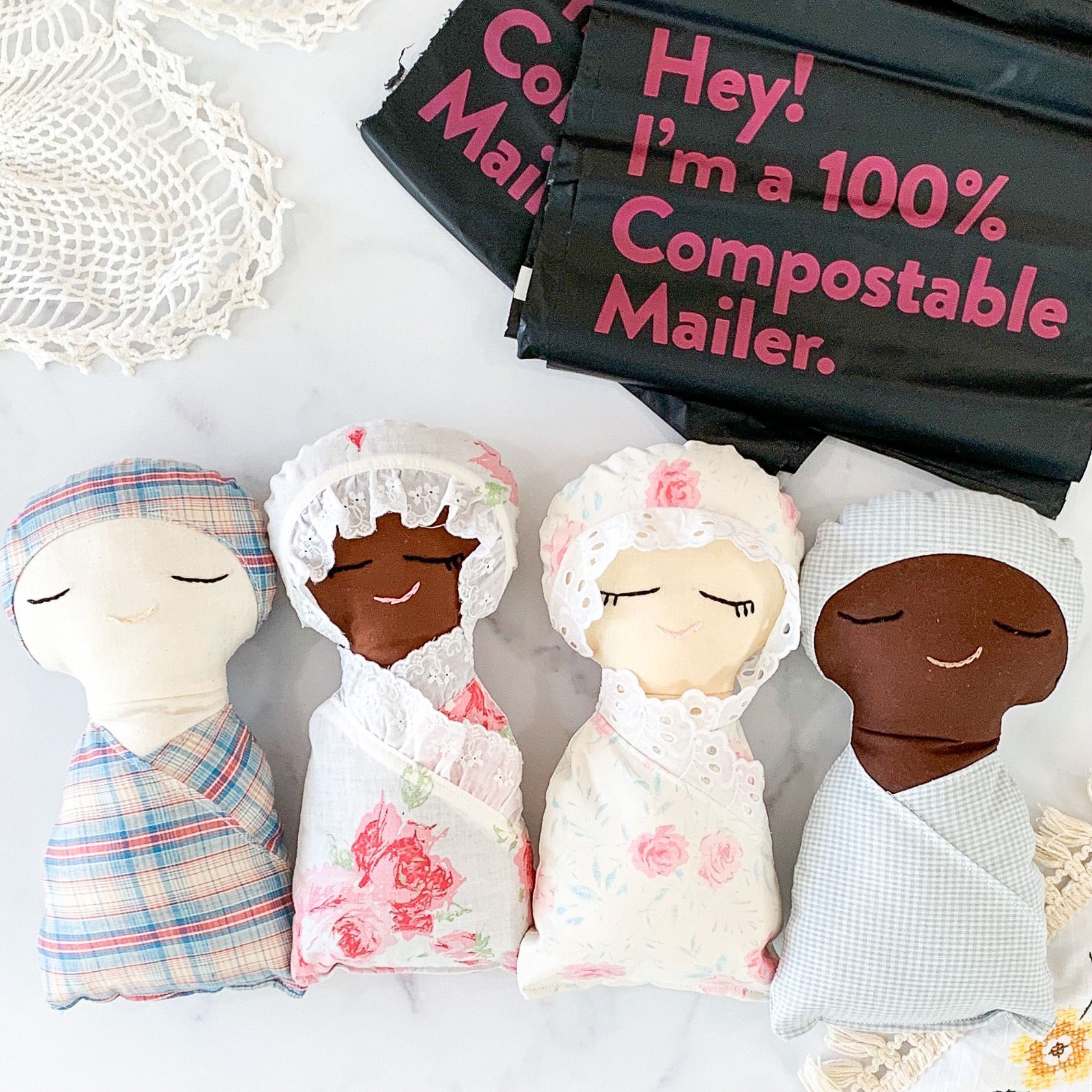 Embody Bee: Approaching Bees with Love and Respect
"I strive to create a kind of mutual relationship with bees, a sort of sensual and spiritual love affair." Emily, founder of Embody Bee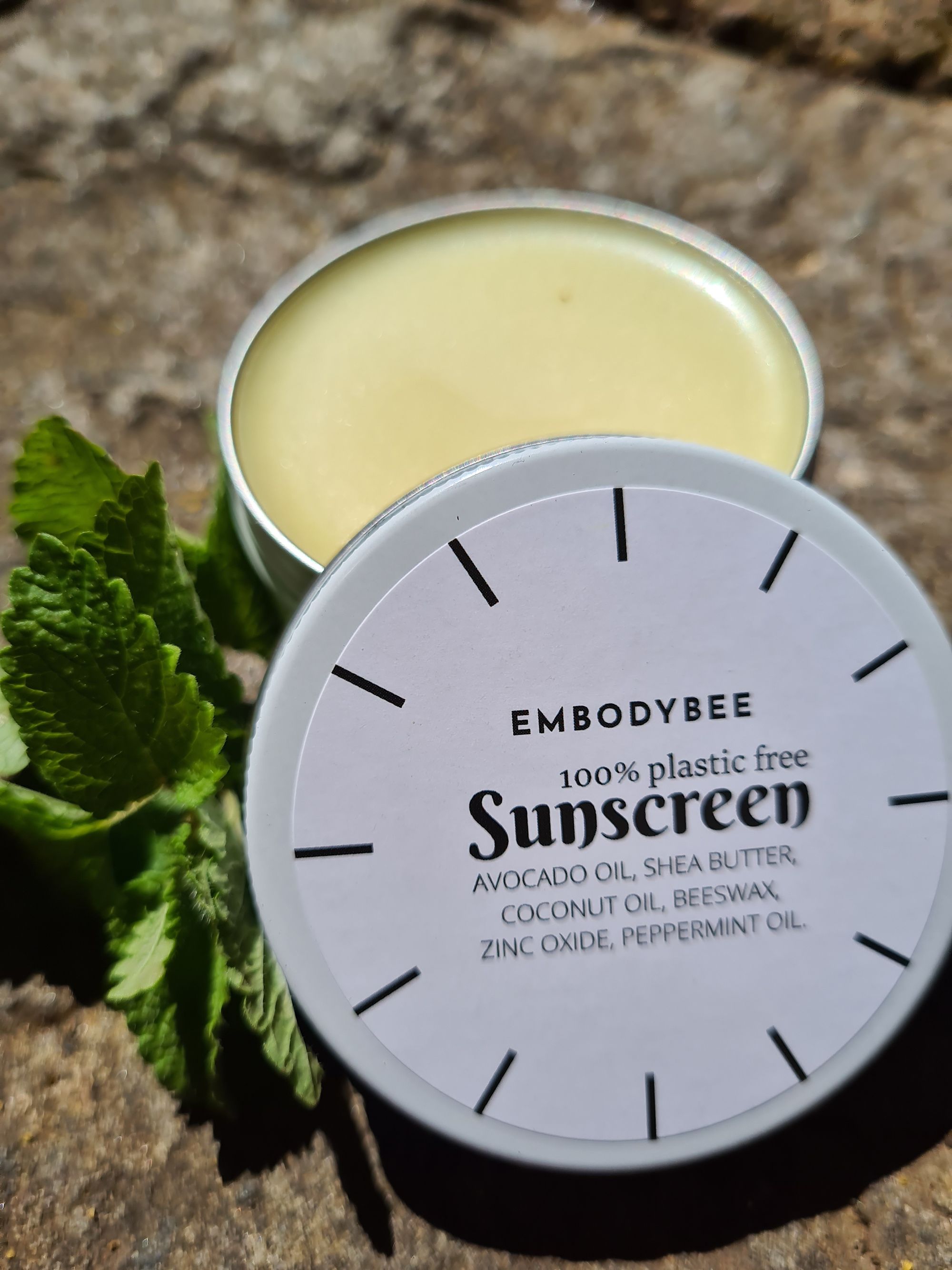 Captain Gee: Bright, Bold, Sustainable Clothes for Kids
"I believe a well-thought packaging will connect a brand more with the consumers in creating a fun experience." Fasihah, founder of Captain Gee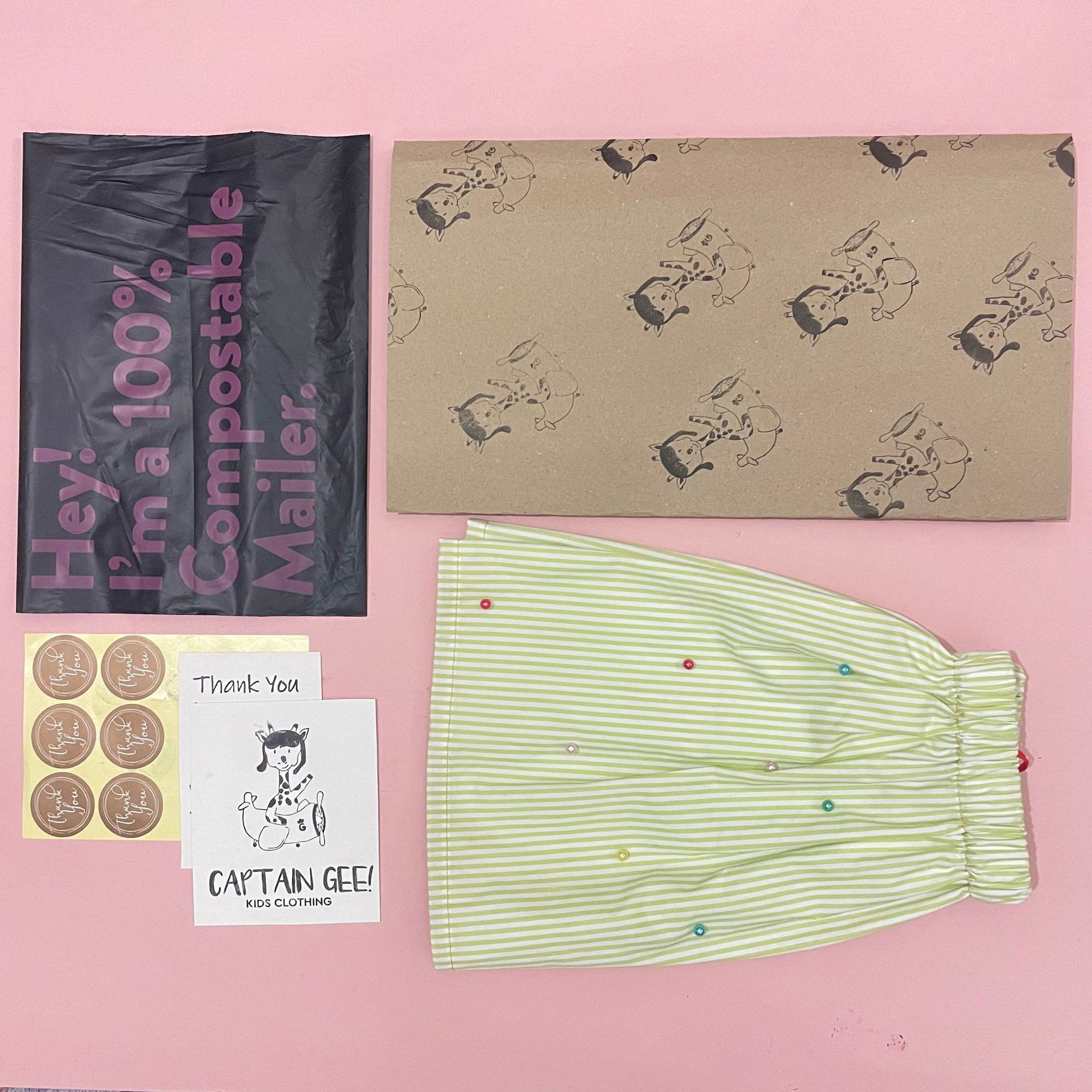 Swapping sustainably with The Swoondle Society
Jen Zuklie, founder of The Swoondle Society talks about striking the balance between leading with sustainability and building an approachable, joyful brand.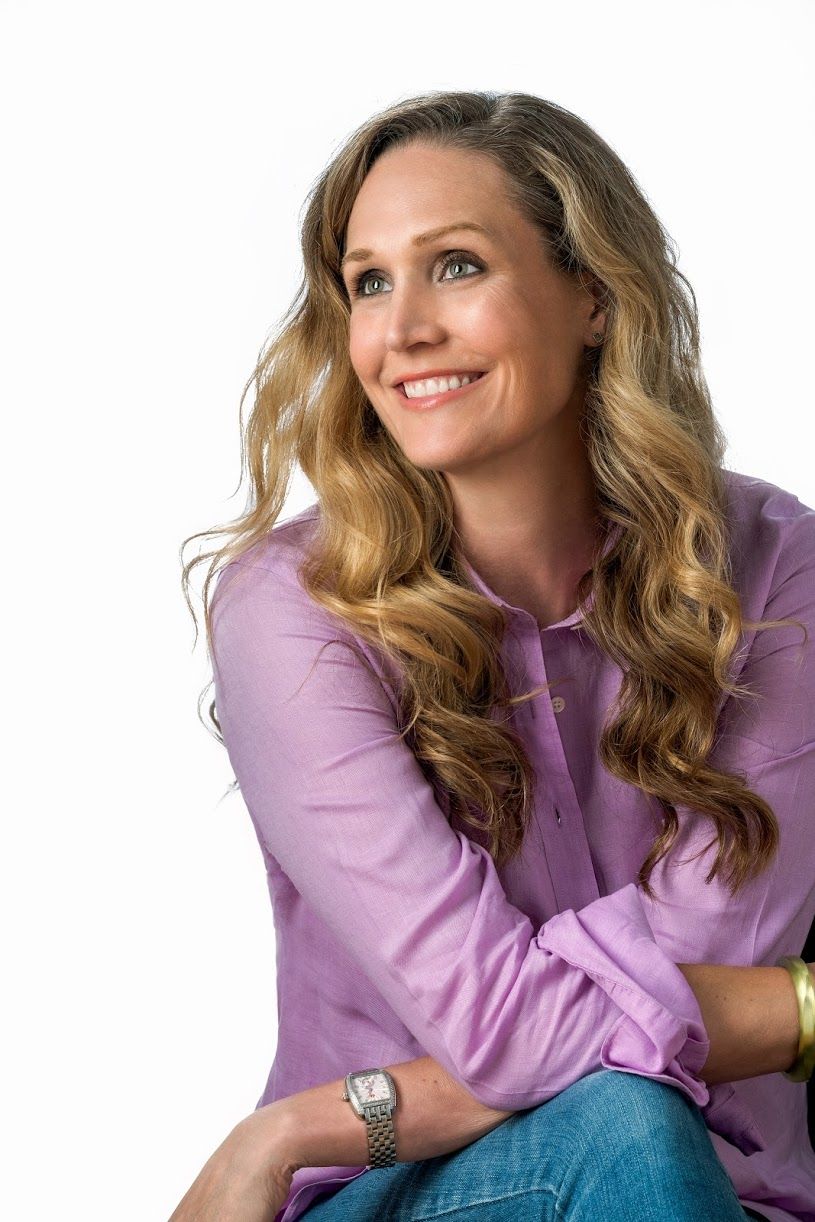 Side by Side: Eco-Conscious EDC for the Busy and Always On-the-Go
"Inspired by today's digital nomad, we make products that are smart and functional to help streamline any journey, from daily commute to long-haul travels." Antoine, founder and CEO of Side by Side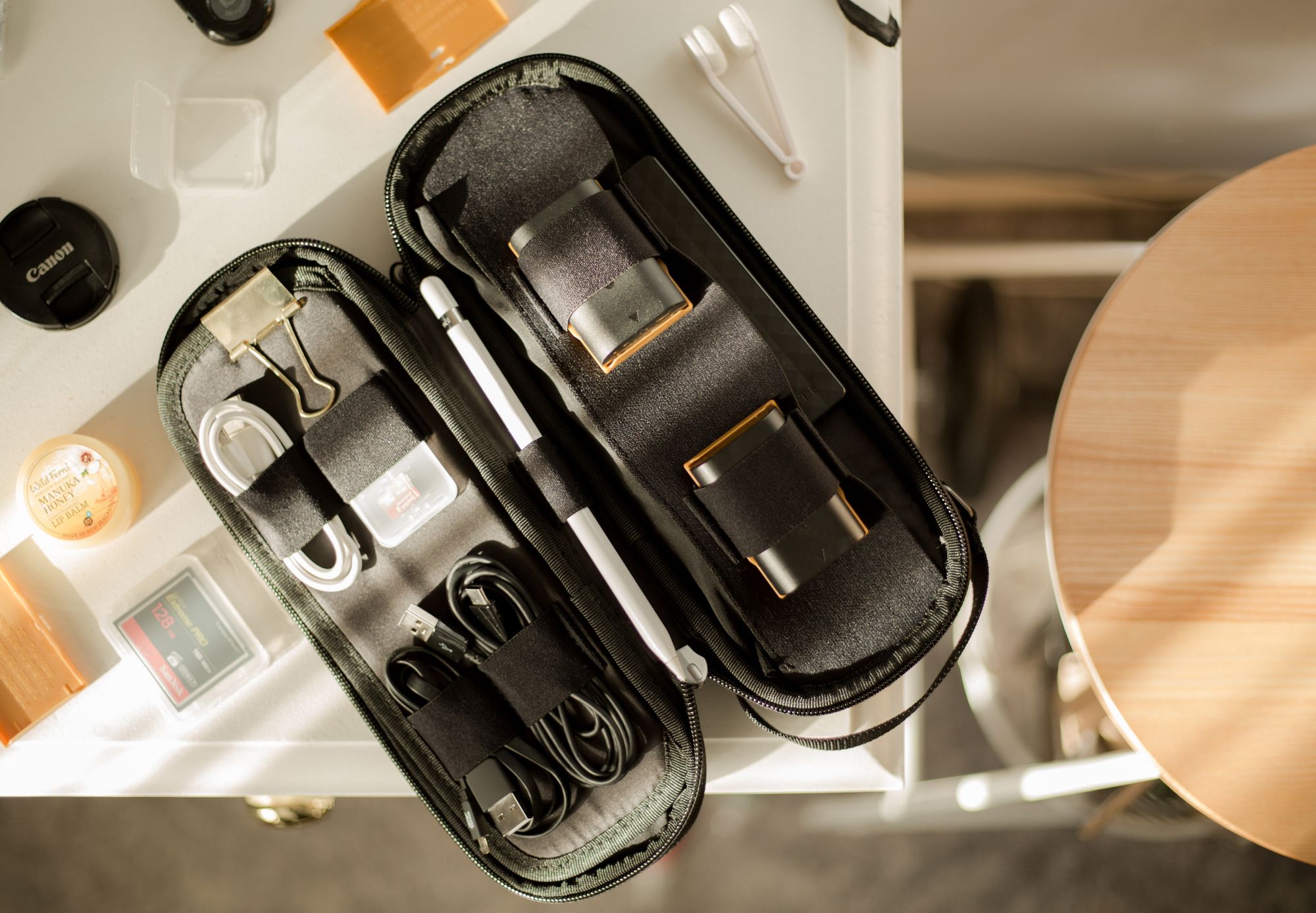 Mesh & Cloth: Sharing the Unique Beauty of Ceramics to the World
"I believe in leaving the world better than I found it." Elisabetta, founder of Mesh & Cloth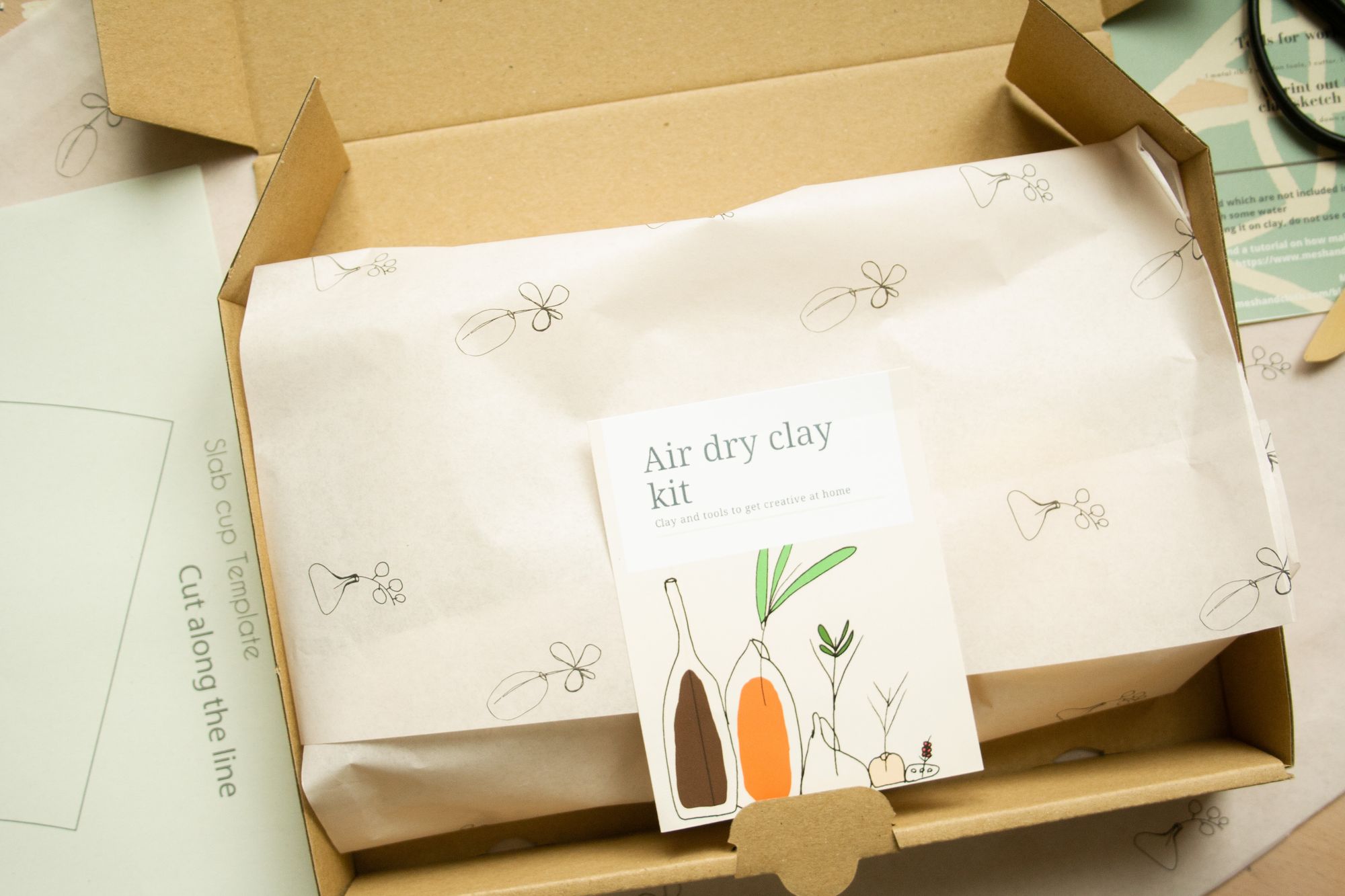 My Meraki: Handpicked Items that Add Value to Your Life
"2020 served up some challenges, but also allowed me to create, and find ways to give to others," Kate Bickford, founder of My Meraki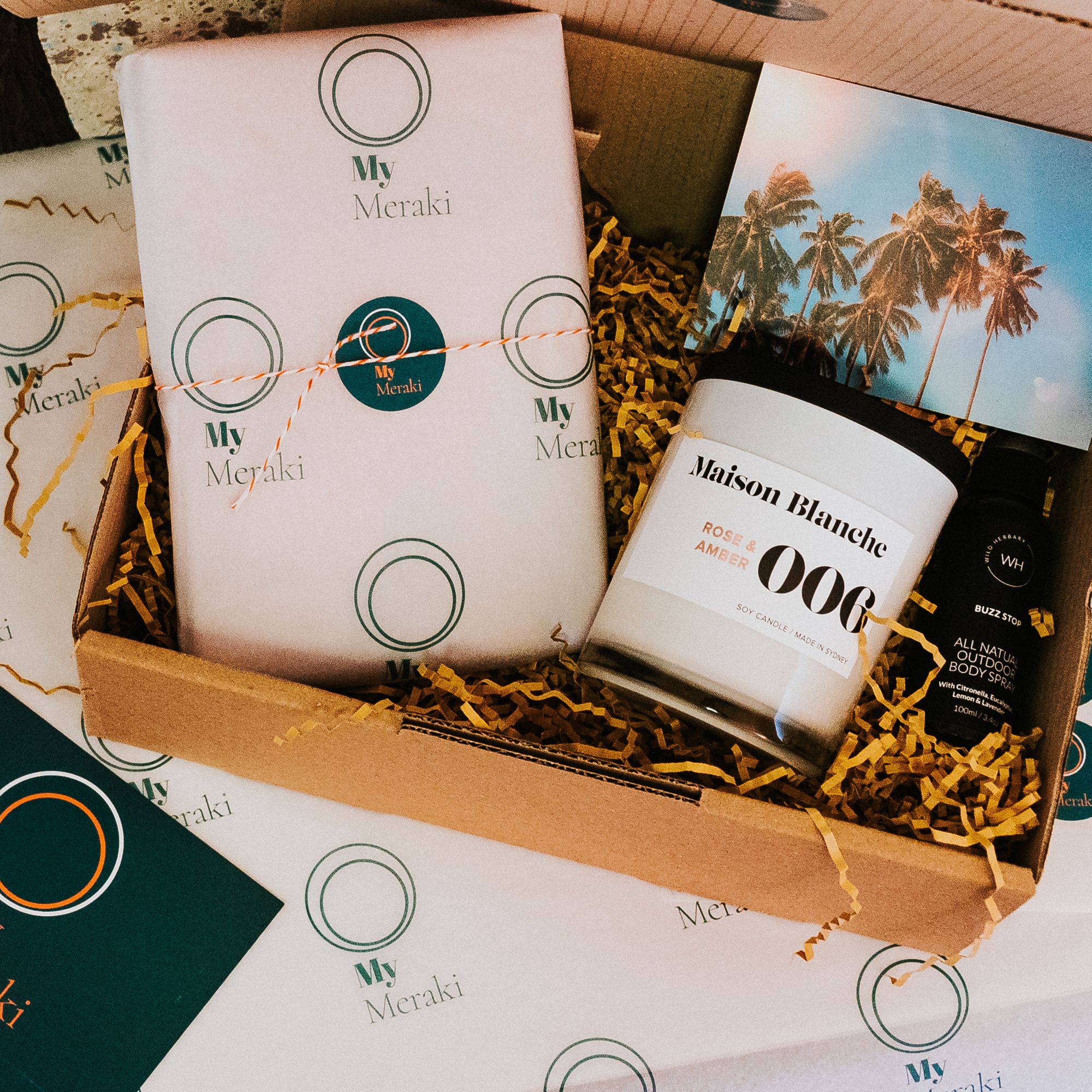 BASICS Equestrian: Simplifying Your Horse Riding Needs
"My vision is to take BASICS from our current startup phase to an equestrian brand that carries a full line of affordable horse wear and size-inclusive equestrian wear." Caroline, founder of BASICS Equestrian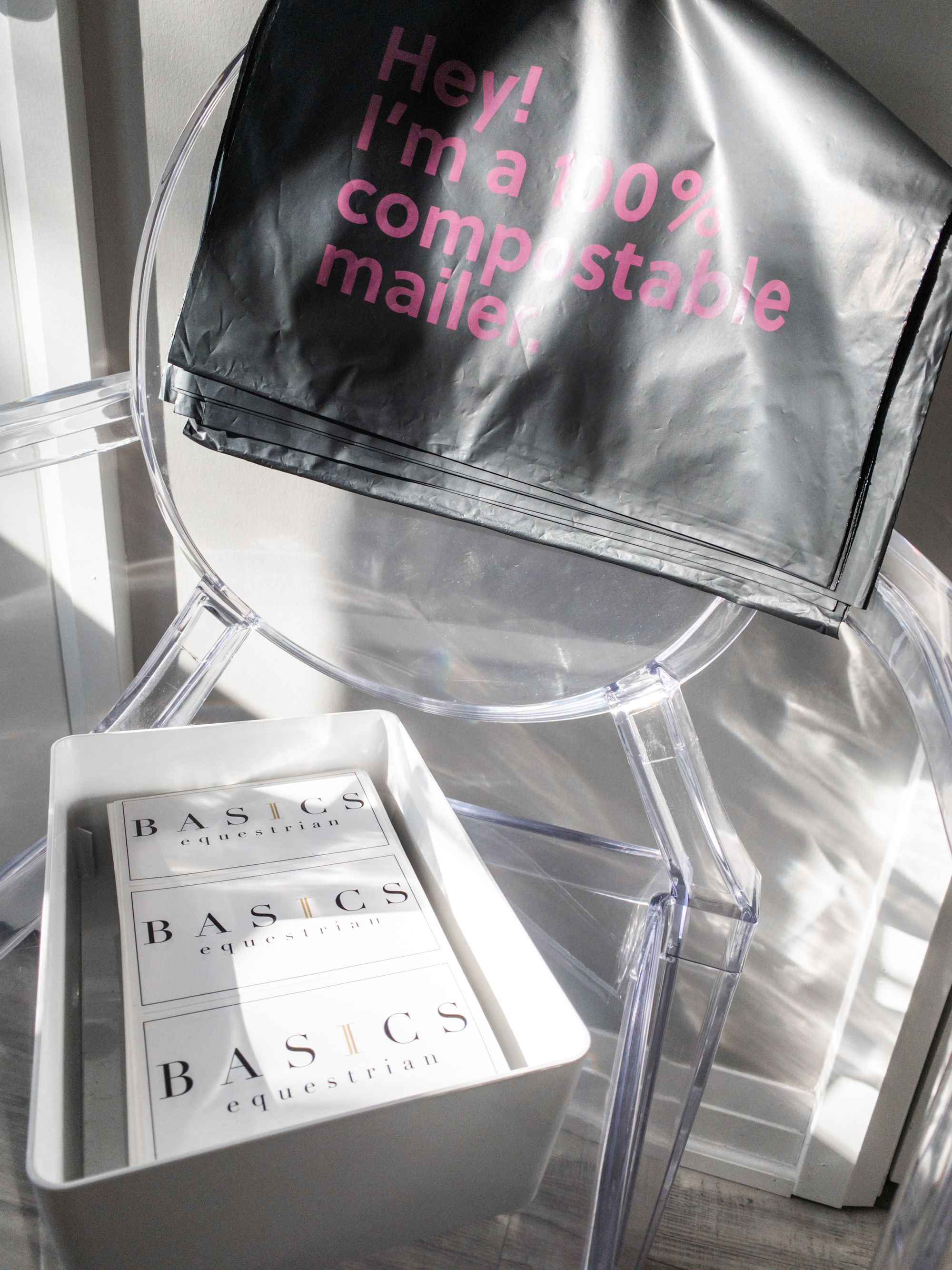 Populace Coffee: By Coffee Lovers for Coffee Lovers
"...we're like that one cool history teacher, or cool art teacher you had that wanted to see you succeed, but still connected with you on a level that made you feel like an adult, and not just another 'student'." Dave, co-owner and creative lead at Populace Coffee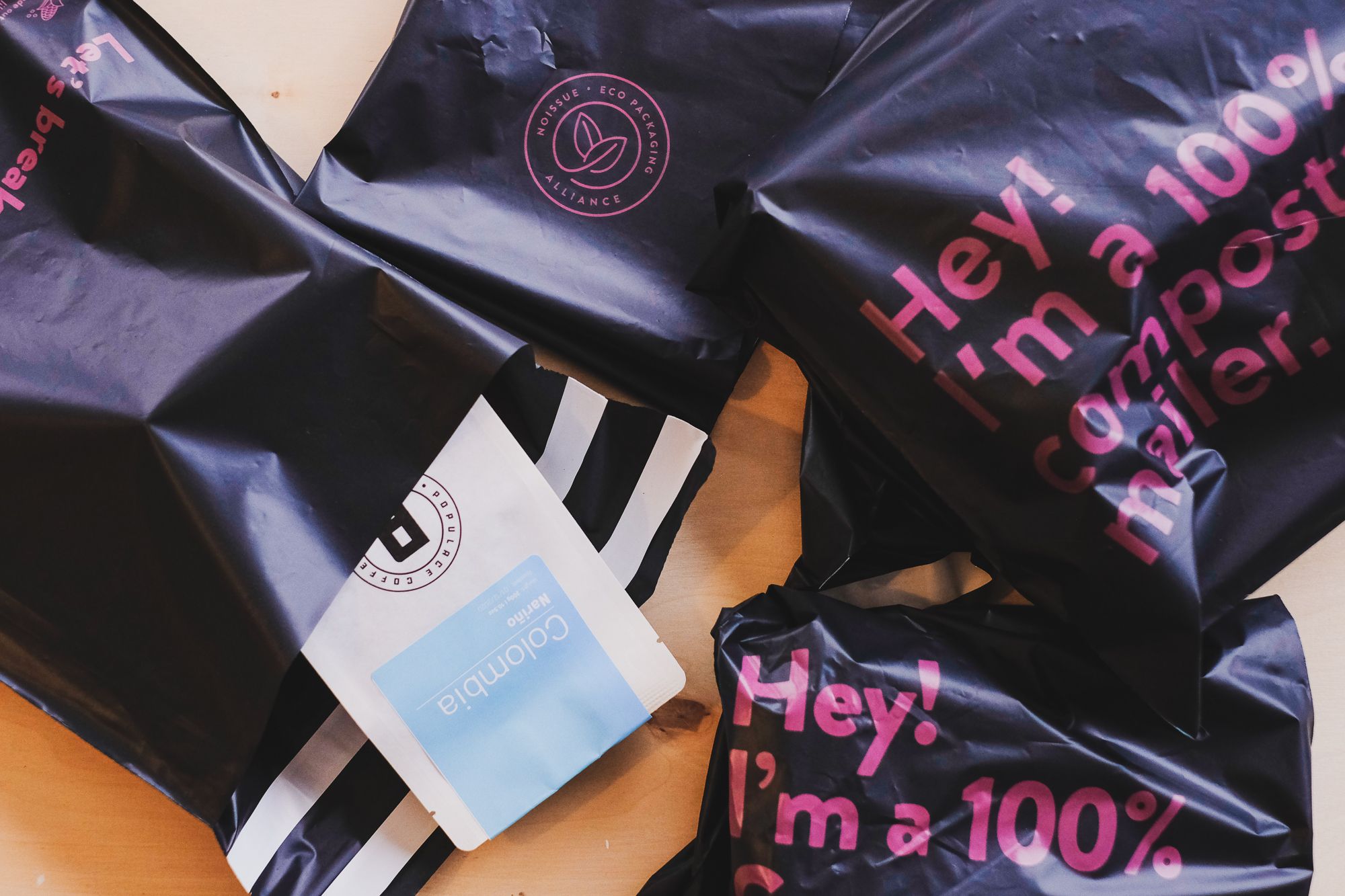 Ad Astra the Label: Sustainable Loungewear for the Stylish
"We truly want to provide items that our customers will want to keep forever (but that won't stay on the planet forever)," Ad Astra the Label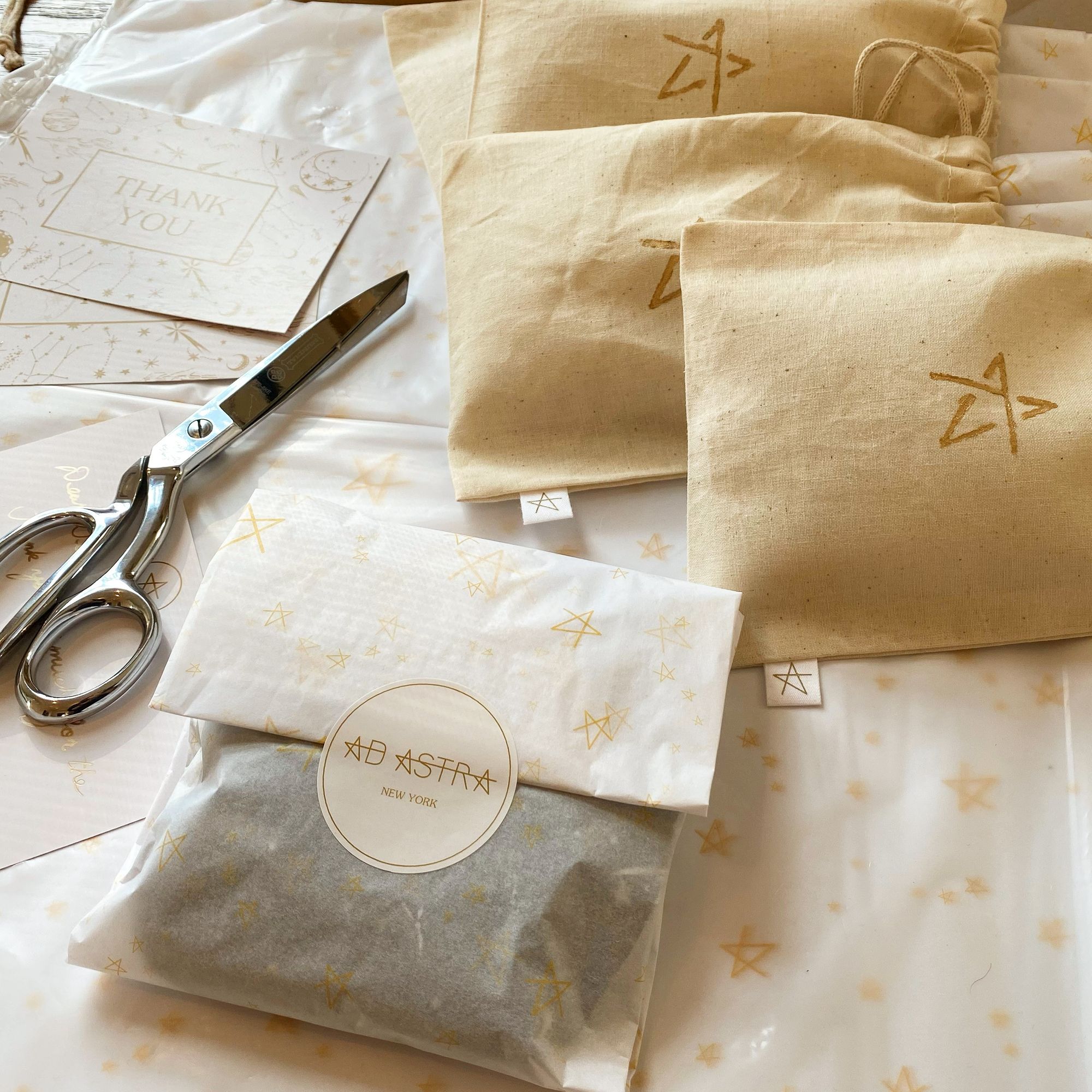 Natūra: Decorative Pieces Committed to the Well-being of the Planet
"...sustainability is far more powerful and transcendent than just a trend of consuming eco-friendly products for the fun of it. It is an understanding that everything in life is not disposable and that we need to care and tend to our surroundings," Kris and Dala of Natūra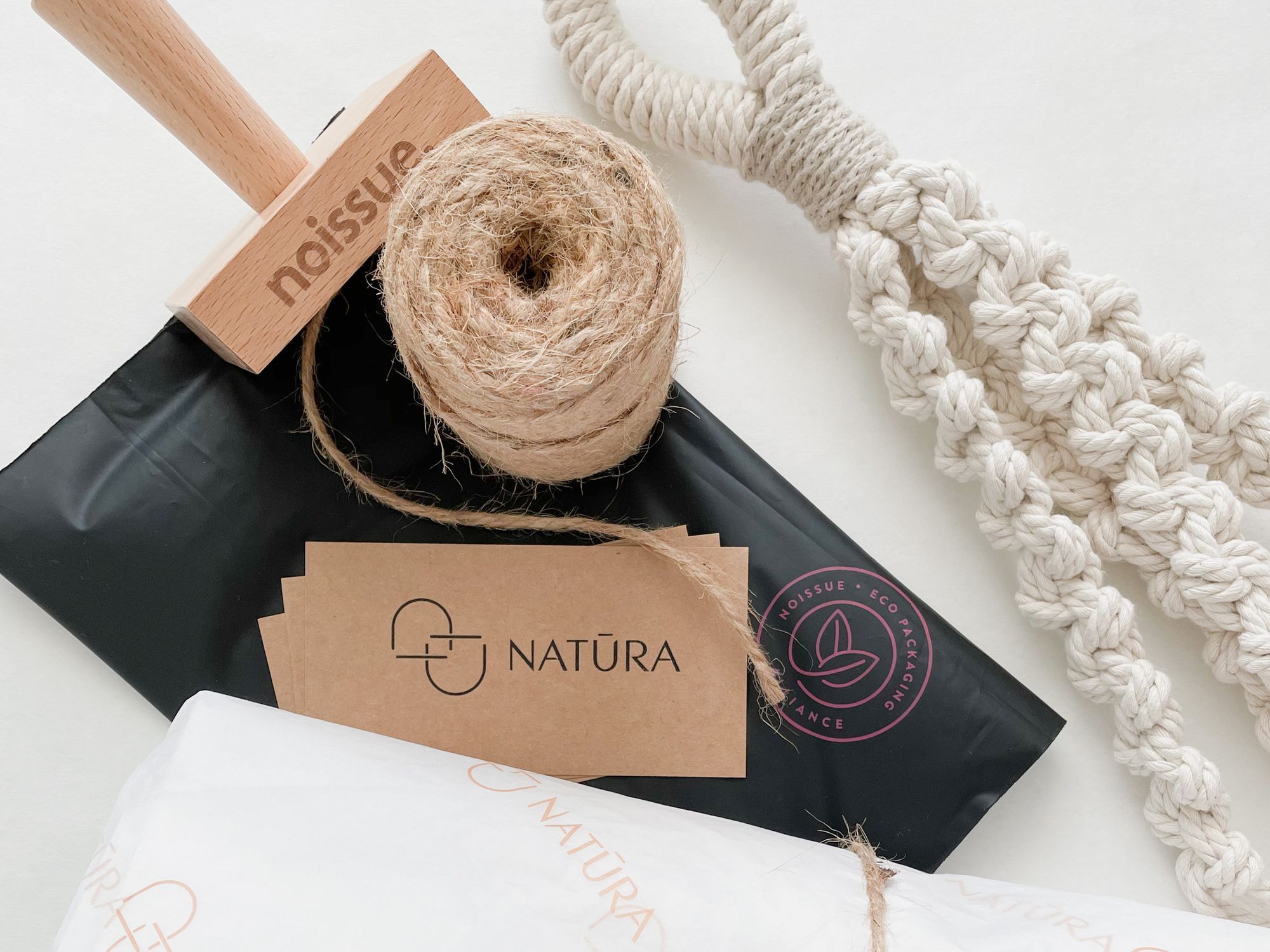 What a Curl Wants: Helping You Love Your Natural Hair
"I want people to remember opening my boxes. I want all my customers to know I appreciate them buying from me and choosing to shop with me." Fleur, founder of What a Curl Wants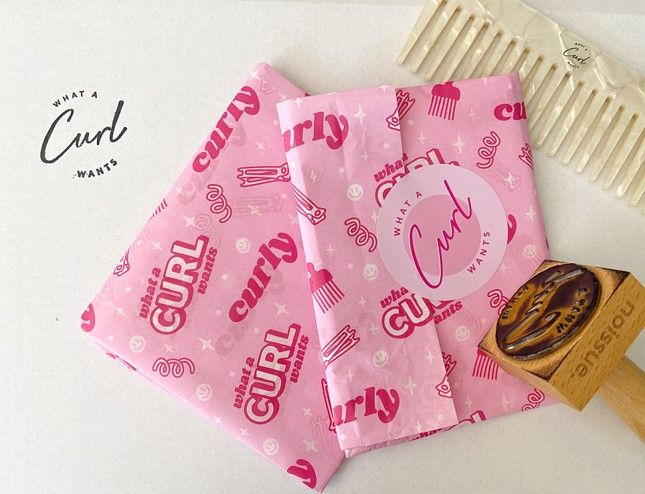 Sunset Yogurt: More Than Just Glass Jewellery
"After all, real art does not aim to please, but to make the audience think and has a message, often uncomfortable." Cosima Montavoci, Founder of Sunset Yogurt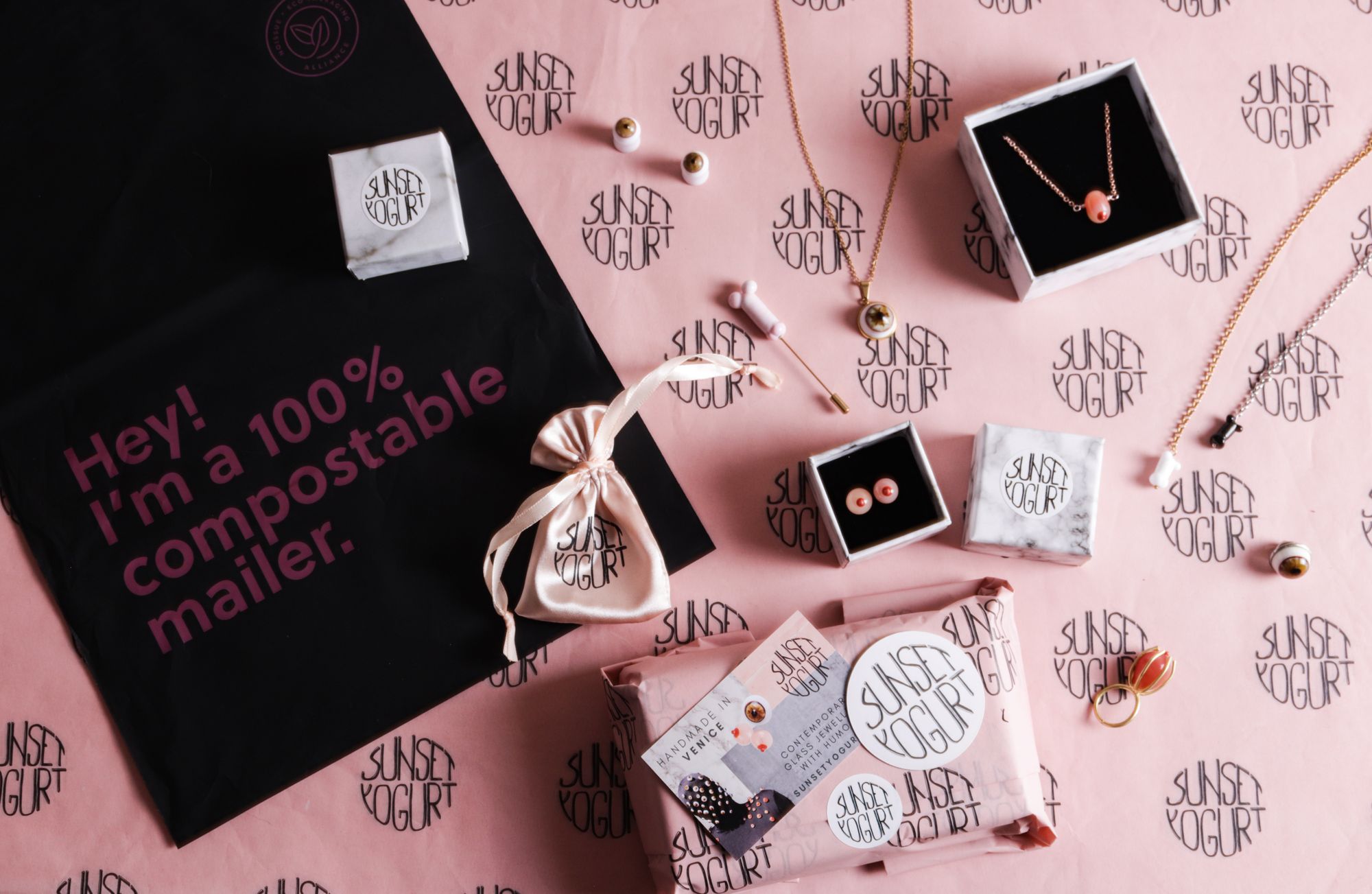 Barabàn Kids: 100% Handmade, Organic Clothing for Kids
"We love the Earth, in all its expression. We believe in the Human ability to make with one's hands, to offer unique handcrafted products." Barabàn Kids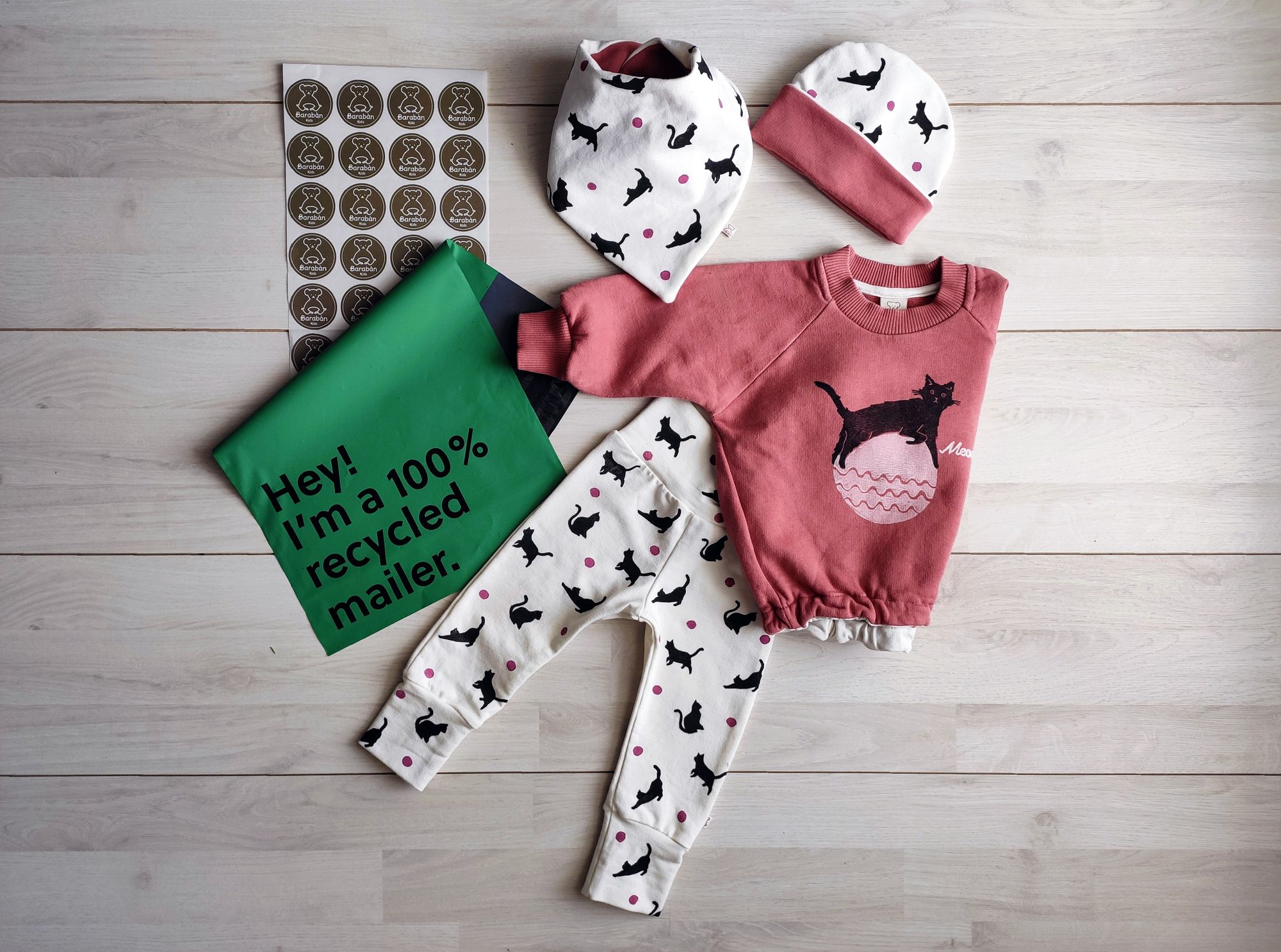 Natural Products for Furbabies and Furparents Alike with Scruffy Little Terrier
"Barney and Sandy and my love of being a dog owner inspire me. I want to help other dog owners enjoy happy, healthy lives with their pets." Michelle, Founder of Scruffy Little Terrier
Matcha Nude: The Everyday Matcha for a Busy Lifestyle
"We are a natural, compassionate company that cares about your life, your choices, mother earth, and of course, your energy." Amelia, founder of Matcha Nude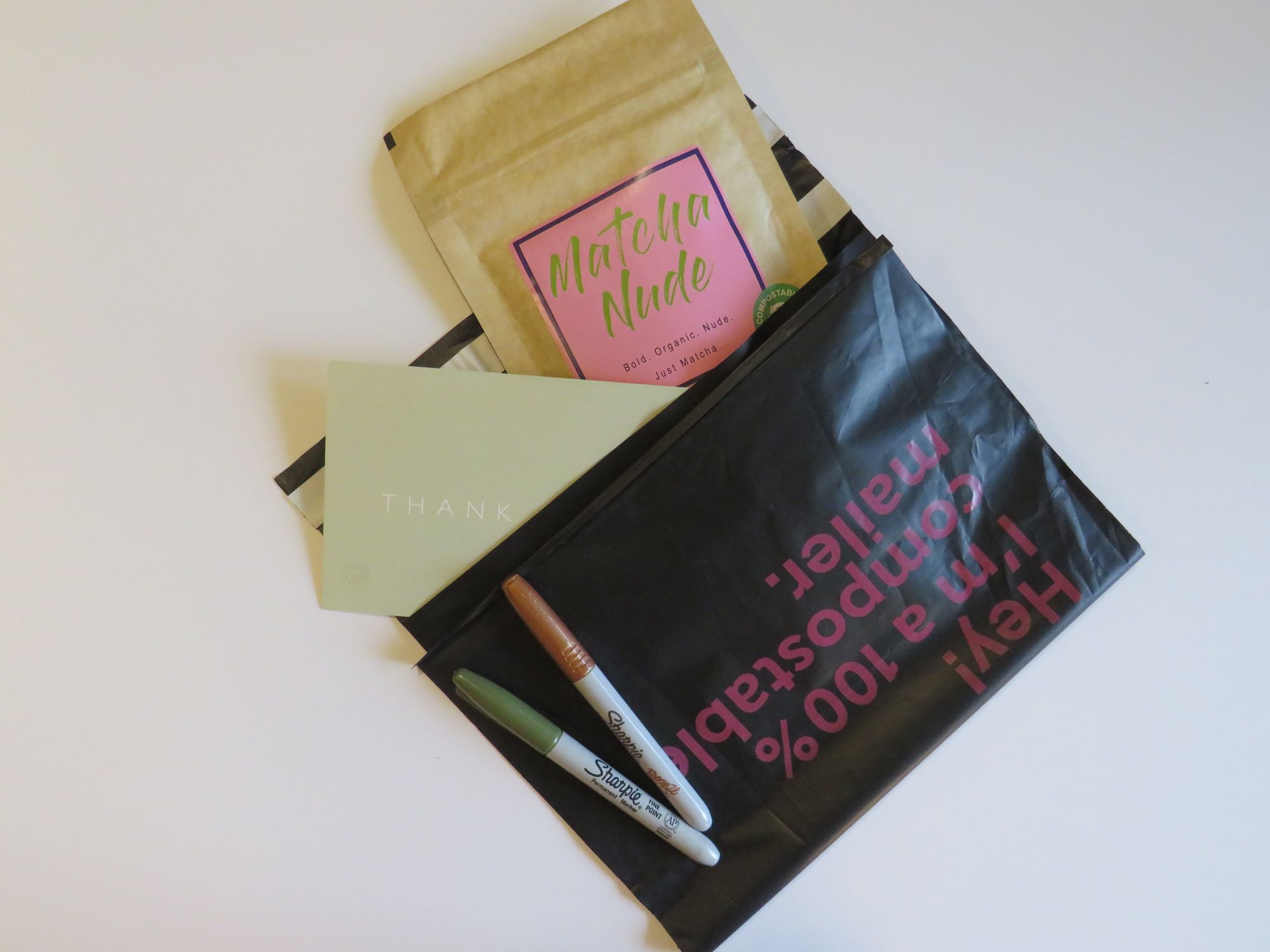 Saving the Sea through Art with Mora Cornwall
"Having grown up with the sea as my home, I would hate to see it suffer and degrade to the point that my own children wouldn't get to enjoy it as I did." Ella, founder of Mora Cornwall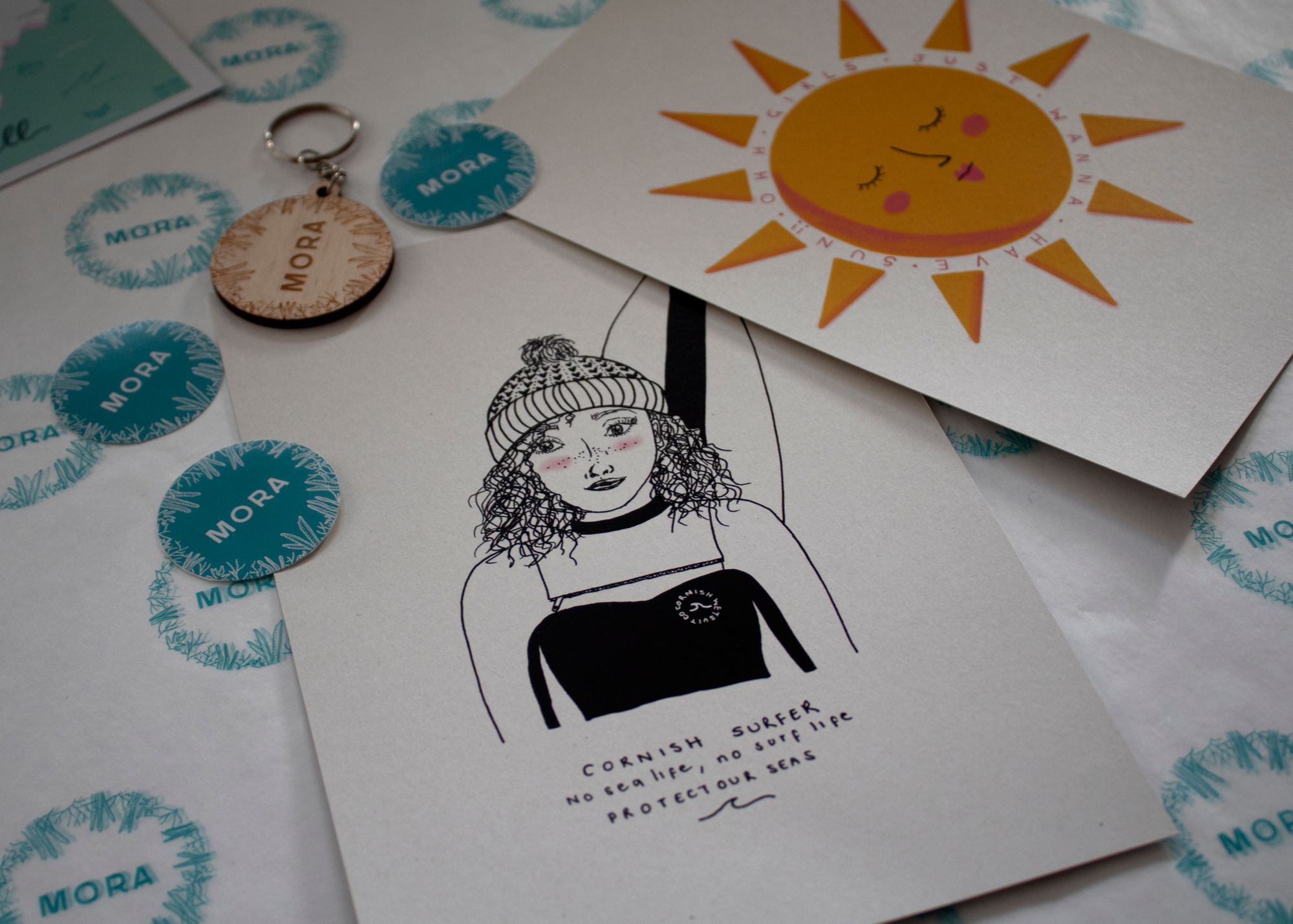 Living out your values with Coalatree
John Michael Fabrizi, Coalatree's Director of Brand Development, shares how the brand prioritizes using sustainable materials, giving back to their community, and getting outside.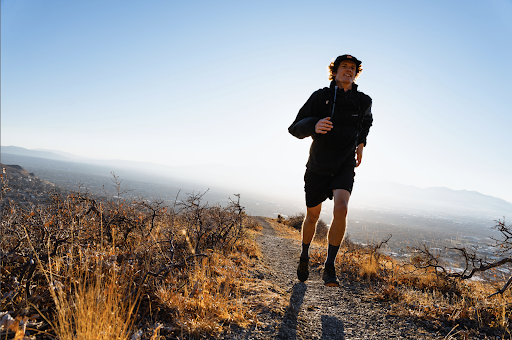 Rosemary Local: Providing a Platform for Creatives
"The little steps make a big difference, especially being an online store that sells different products. Those products must be created as sustainably as possible." Rosie, founder of Rosemary Local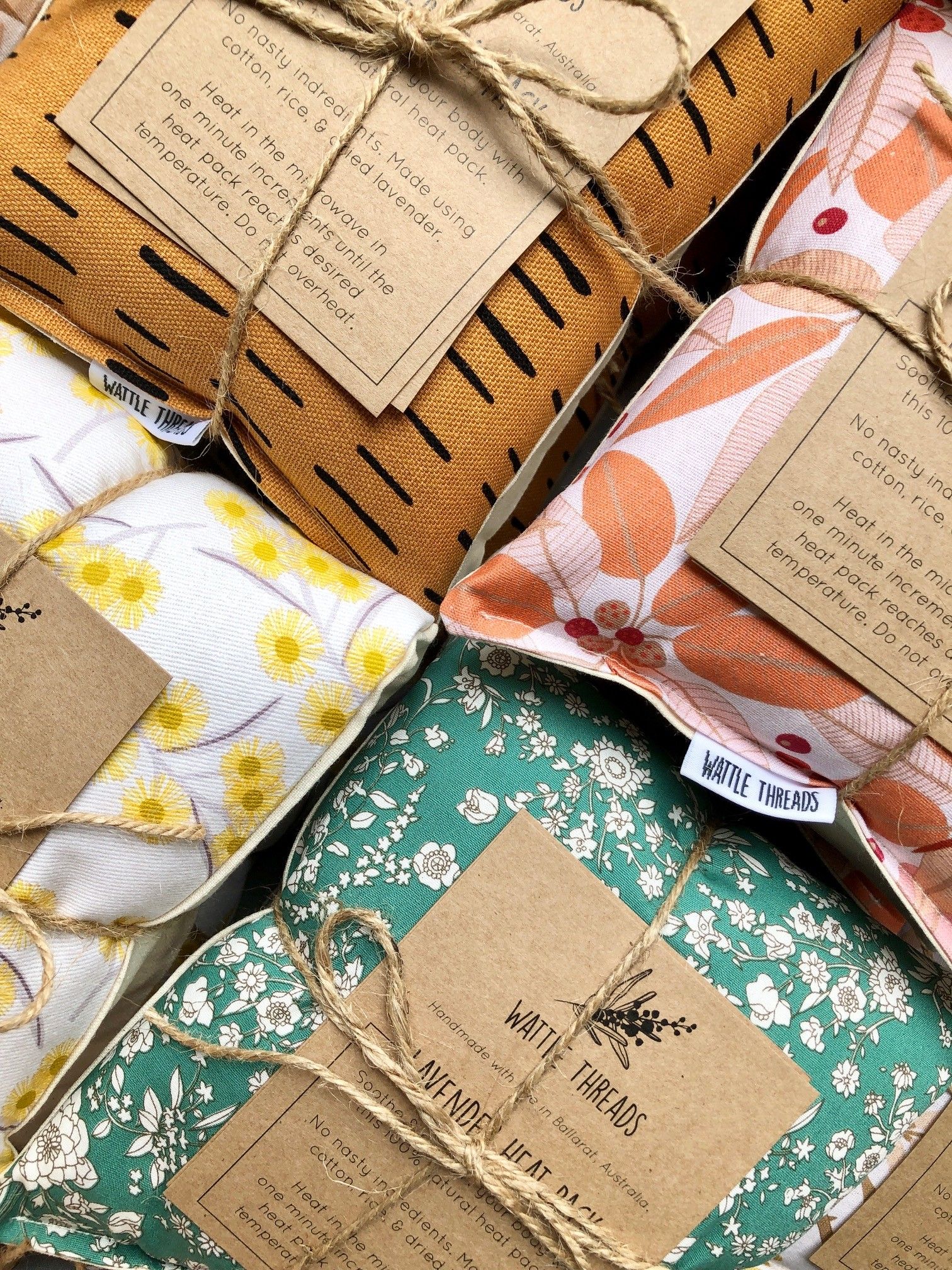 Wardrobe Staples that Promote Sustainability with Viewz
"VIEWZ wants to make a change in the world. We want to leave a positive impact, a better world for younger and future generations. " Melissa, co-founder of VIEWZ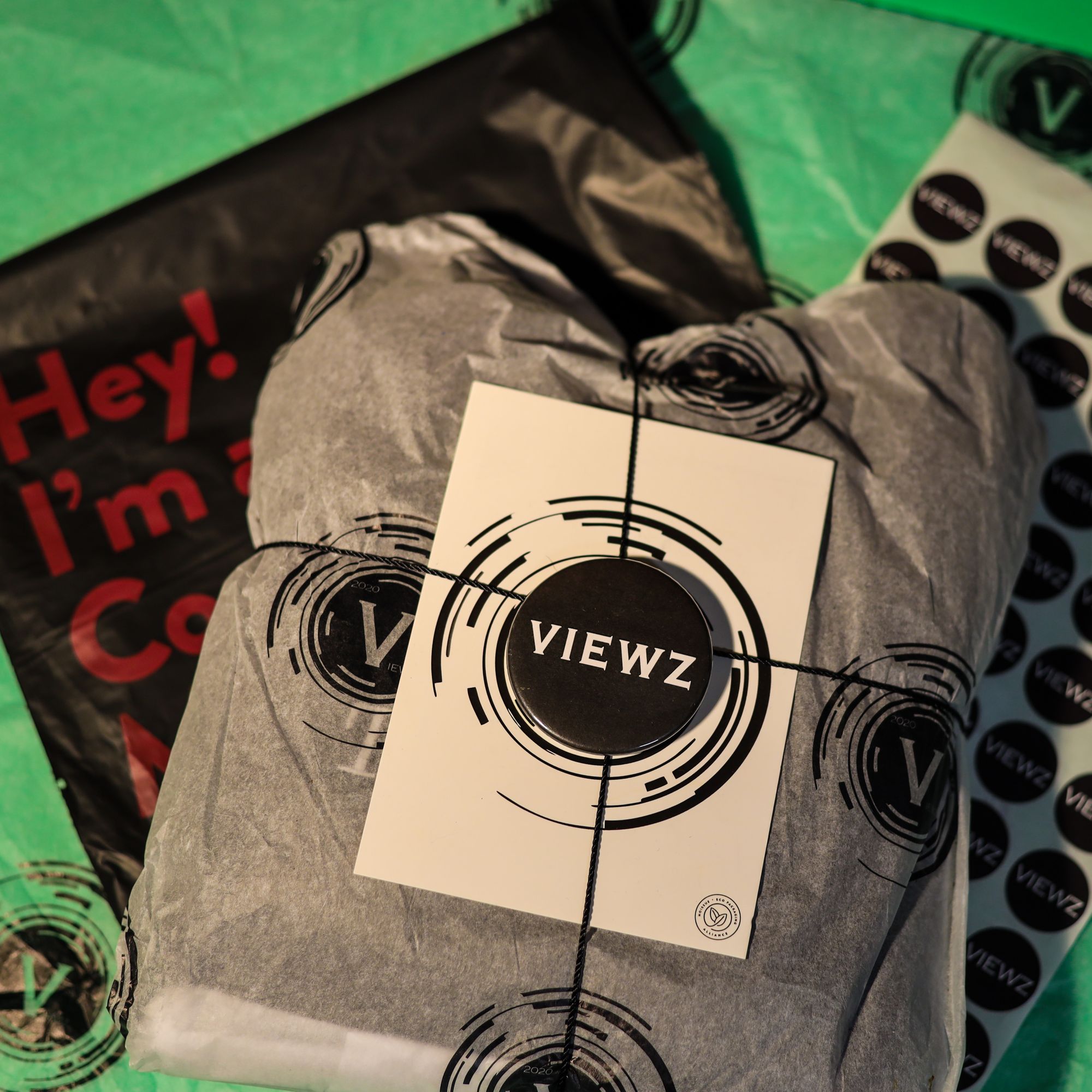 SWF: Promoting a Greener Tomorrow Through Sustainable Fabrics
"In the long term, I want people to associate sustainable practices with SWF, and to consider us as the best alternative to conventional textile producers. Hopefully, this will inspire other producers to follow suite!" Sophie Williamson, founder of SWF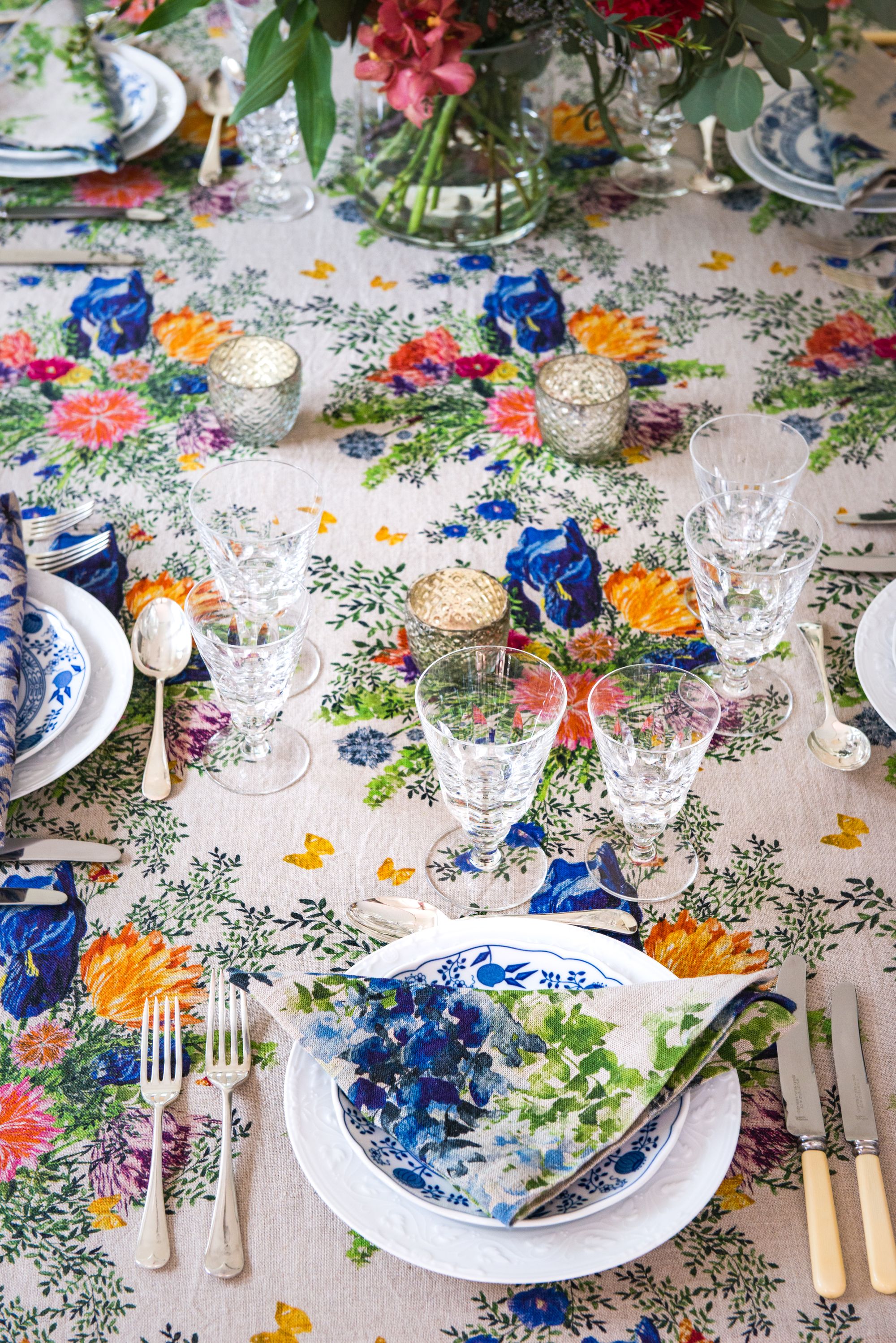 @femme.broidery
There are countless ways to reduce your waste and consumption of new materials. 🤔 @femme.broidery uses noissue Compostable Mailers to ship their goods in style and sustainably! Did you know that when you buy from noissue, you can plant a tree for your order in an area in need of reforestation? 🍃
Flaunting Deep Love for Dogs and Design with Dapper Pupper
"It all starts with us individually, adding up to a collective effort to make an impactful change. I do every bit I can in both my personal life and in business to reduce, reuse and recycle." Wanissa, founder of Dapper Pupper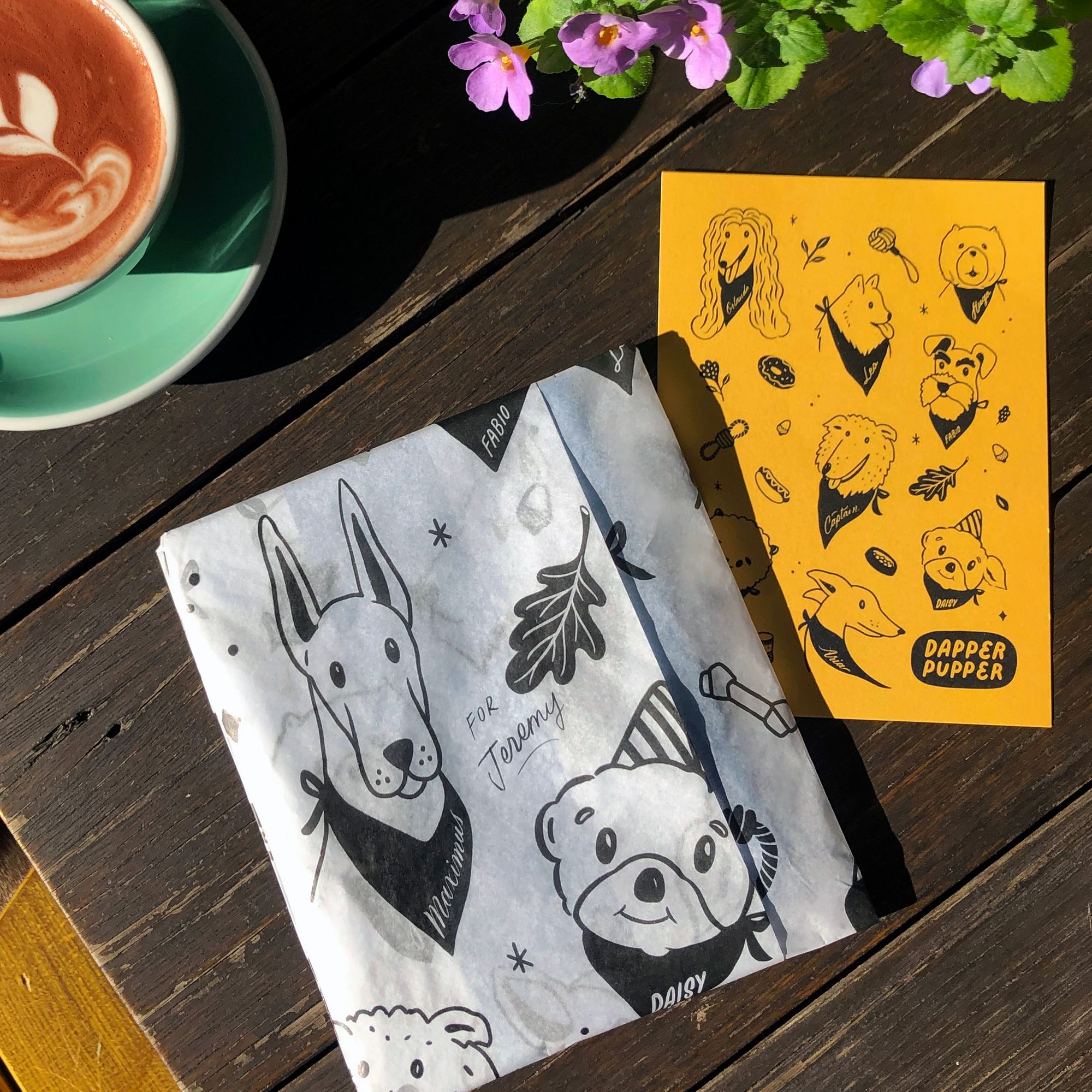 Caffeinating consciously with Rosso Coffee Roasters
The team behind Rosso Coffee Roasters shares inspiring insight into their sourcing mentality, the impact of their online presence, and the core values that fuel it all.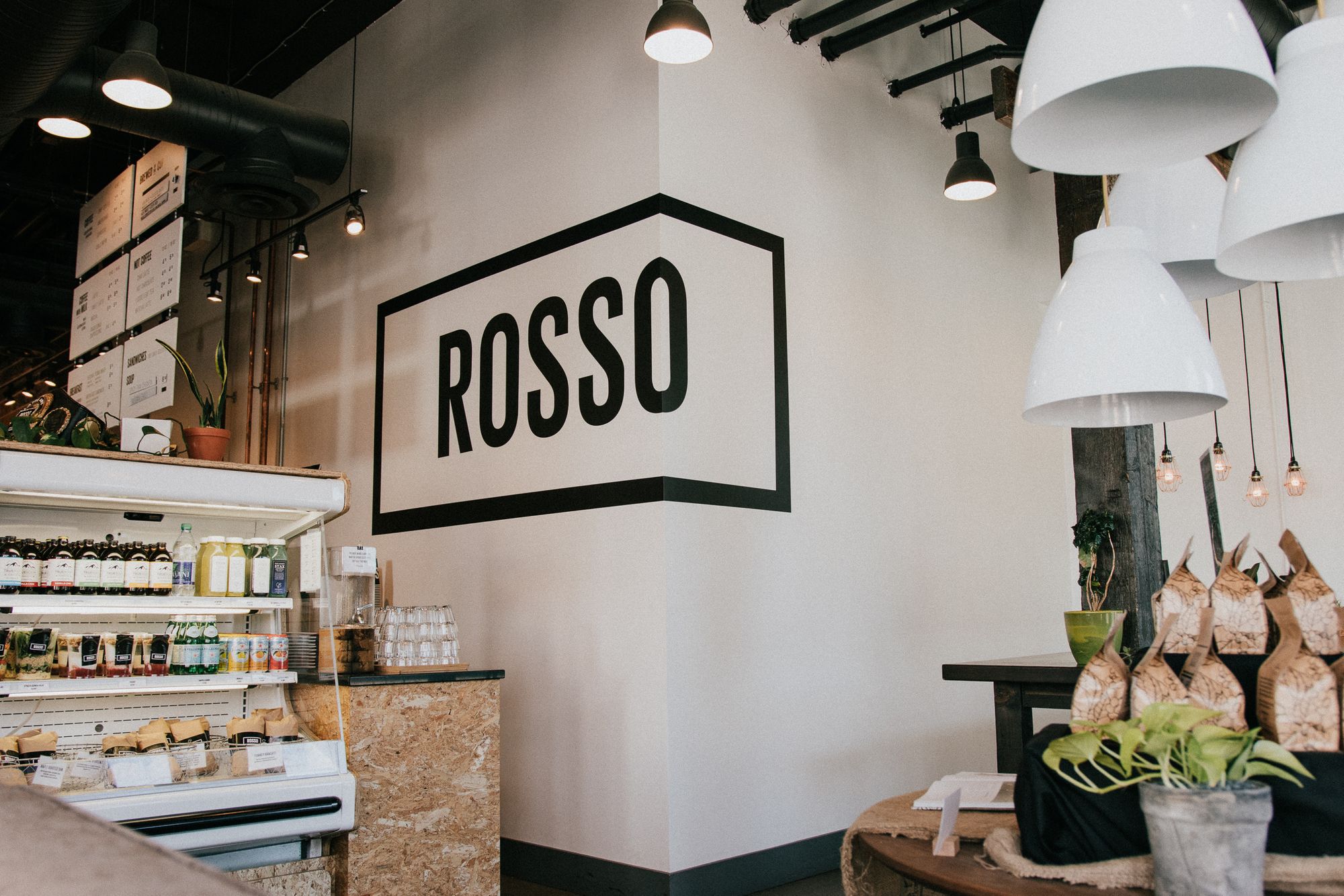 10 Ways Brands are Using Eco-Friendly Mailer Bags
Recycled, compostable, reusable: the choice is yours when it comes to choosing a sustainable mailer. Here's how a variety of brands are using them.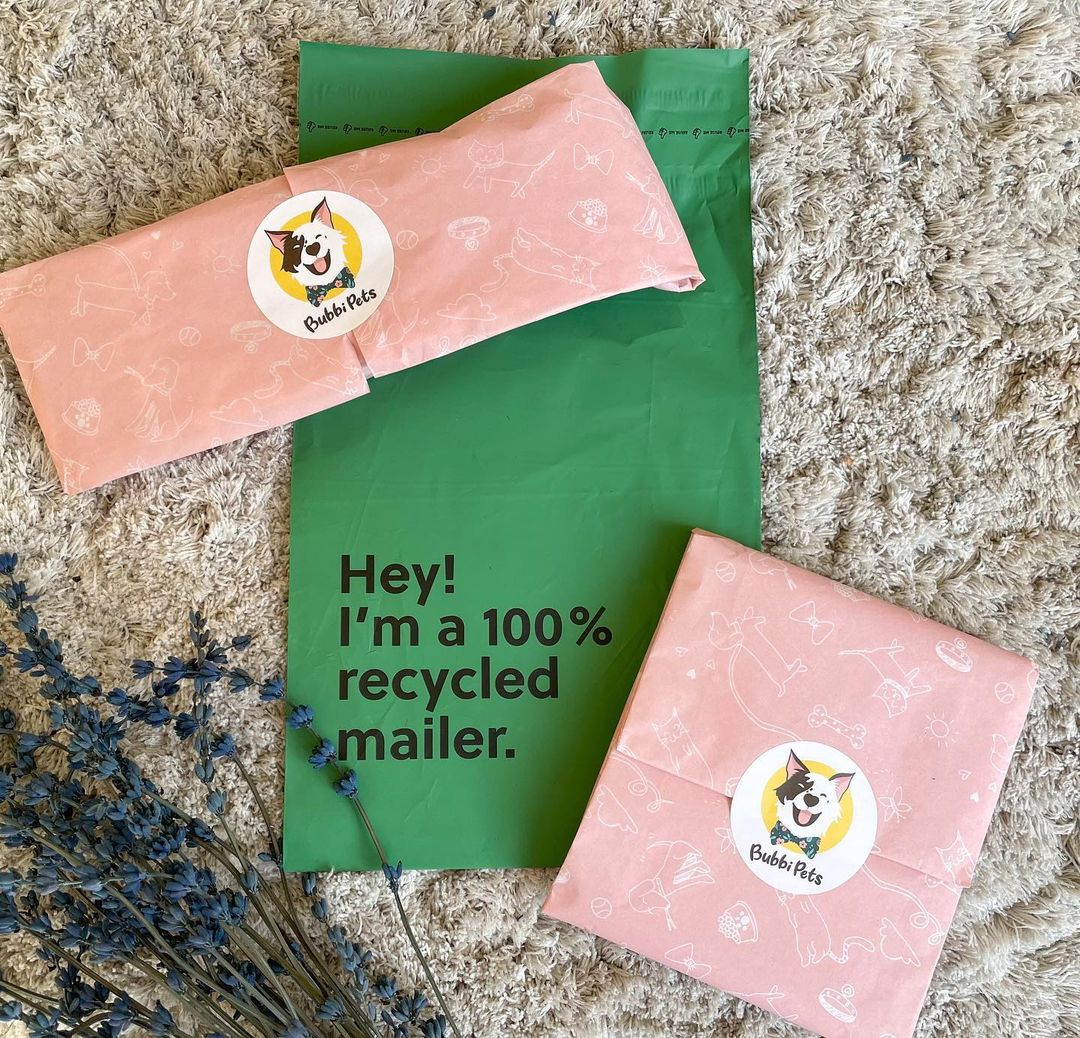 9 Packaging Design and Sustainability Trends to try in 2021
Regenerative packaging, detailed designs and pops of color are going to be big in packaging this year. Here's 9 trends to try for your brand.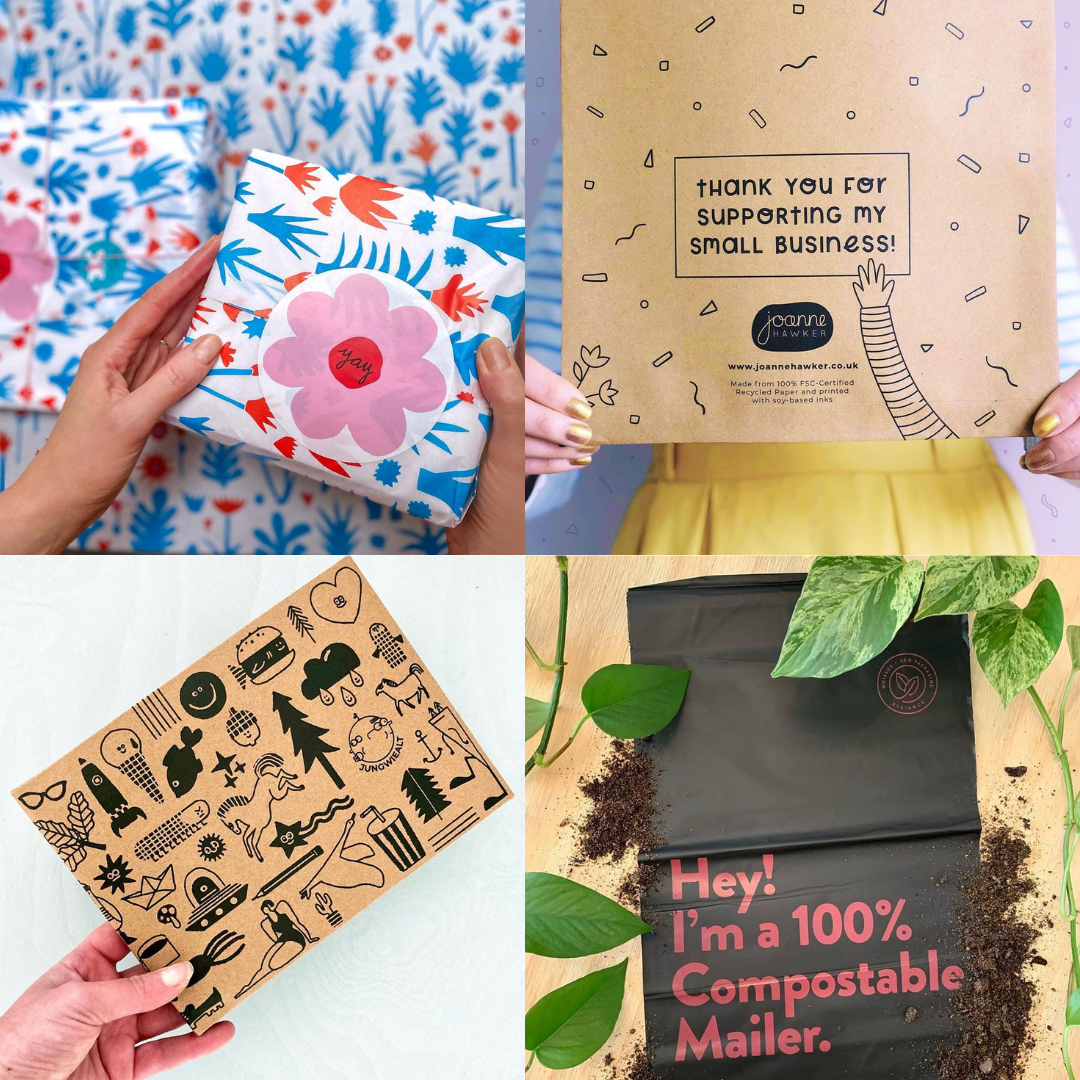 @matters._
We were blown away by how easy it is to compost the 100% noissue Compostable mailers. 🍃🍃 Just remove any non-compostable or non-biodegradable materials attached, and put it in your home compost and voila! 🙌 Gone in 6 months! Lovely shot by @matters._ 📸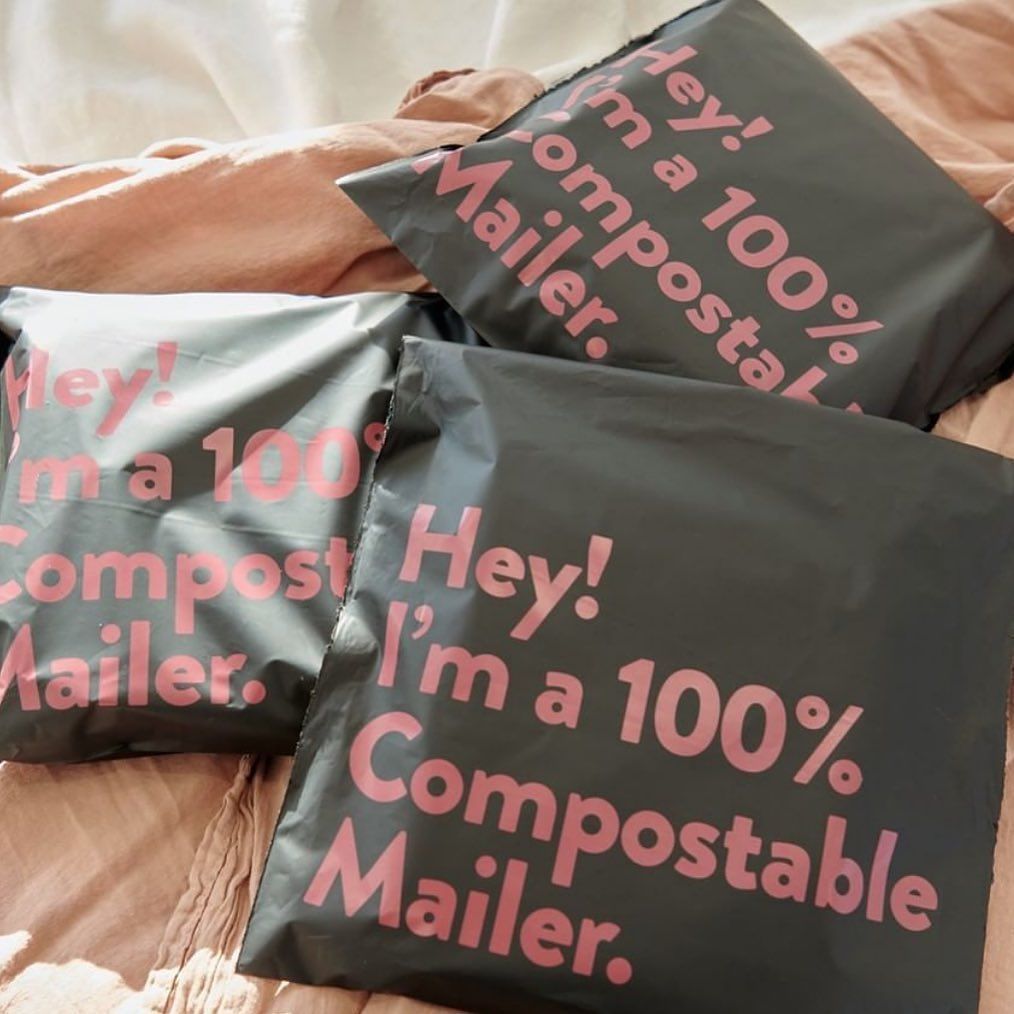 Creatives: DSR Branding x Saint Franco
"We exist to empower business owners and employees to tell their stories and create better businesses," Dan Rowell, Brand Strategist and Director of DSR Branding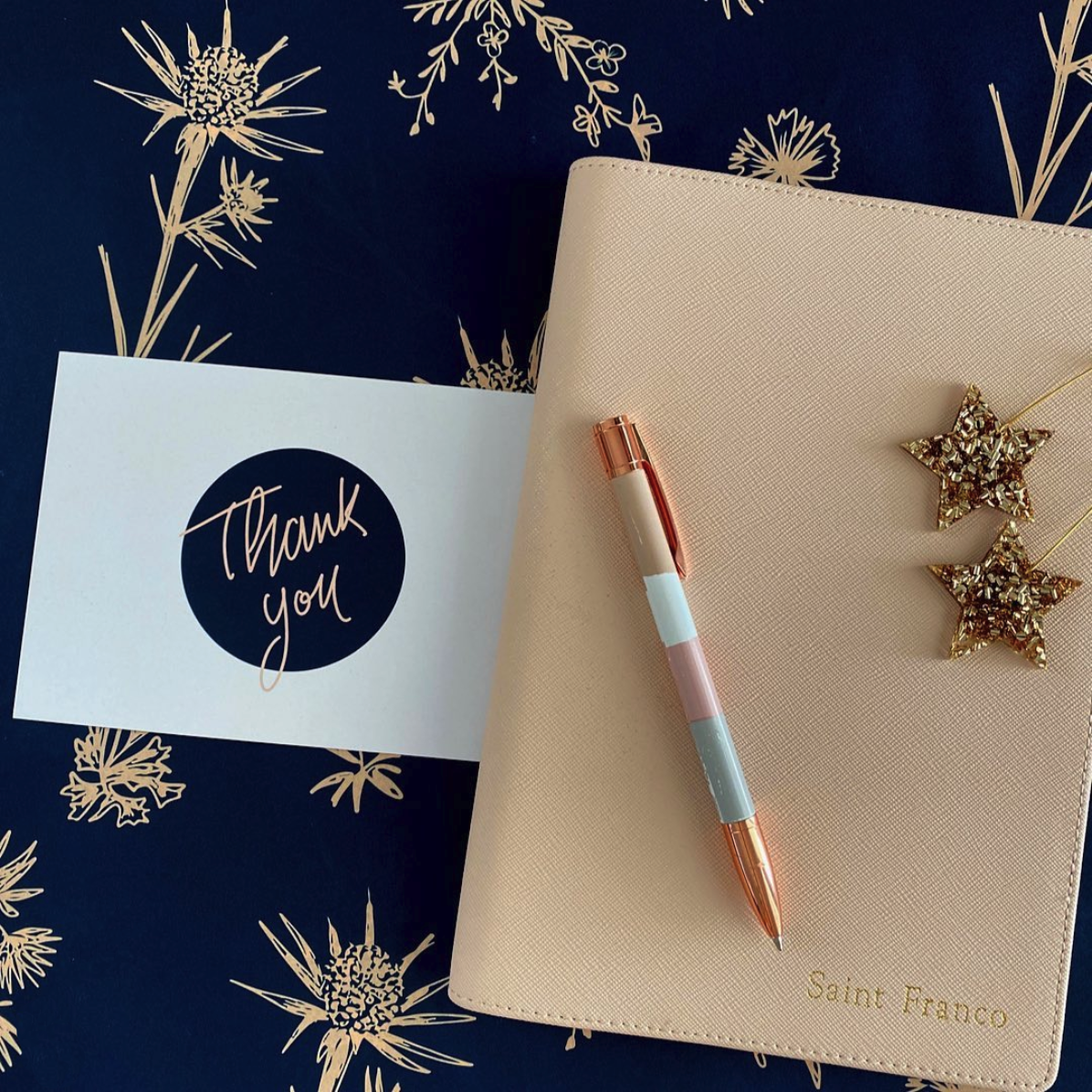 Farmhand Coffee Roasters: Passionately Providing Ethically-Sourced and Transparently-Traded Coffee
"At every stage of our process in the business, we have looked at how we can operate at the most environmentally-friendly, carbon-efficient, and of course, sustainable level possible." Peter, Head Roaster of Farmhand Coffee Roasters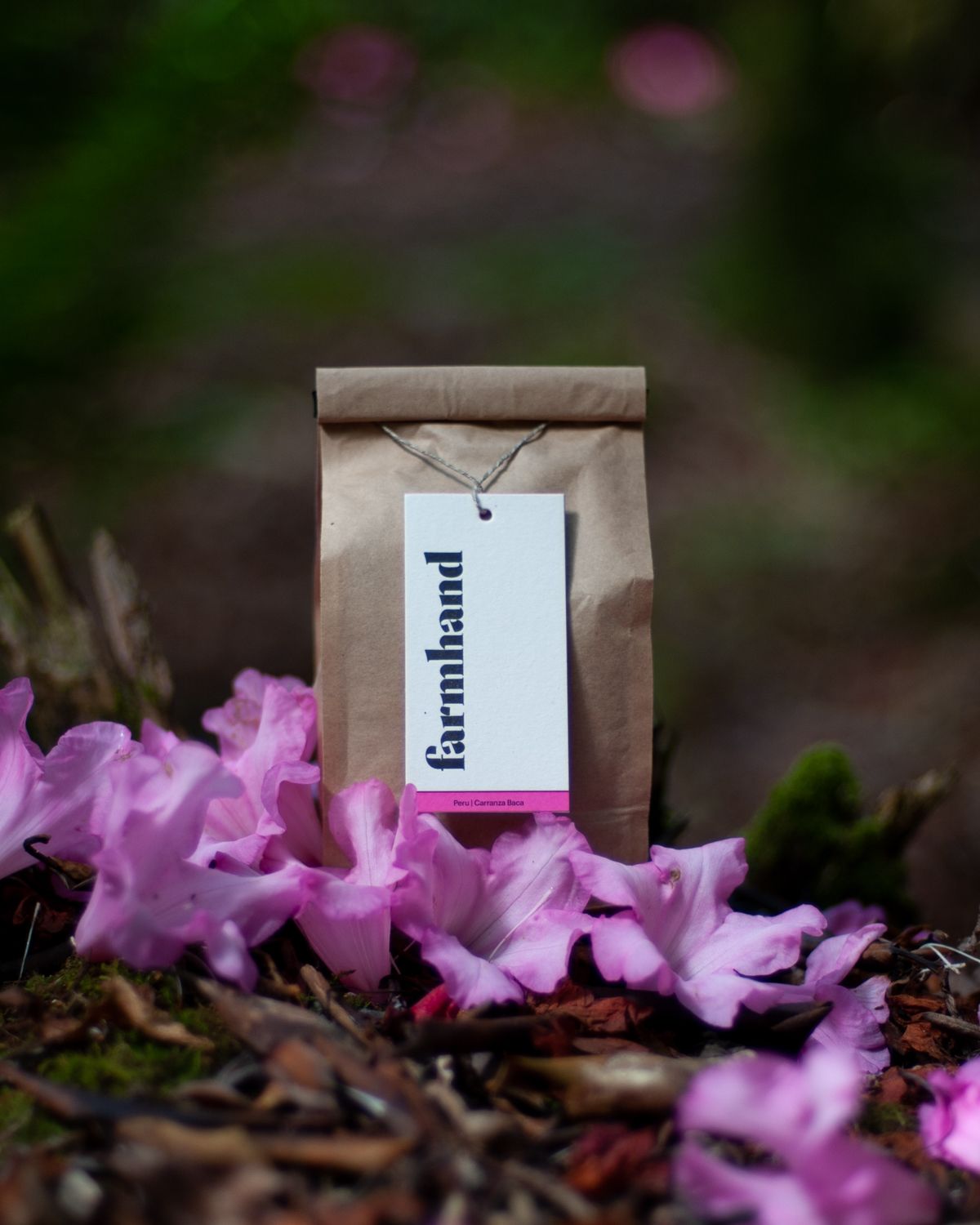 Toddles: Saving the Planet with Sustainable Baby Clothing
"One day I'd like to have children, and I feel passionate that our generation has a responsibility to protect the planet for these generations to come." Lucy, founder of Toddles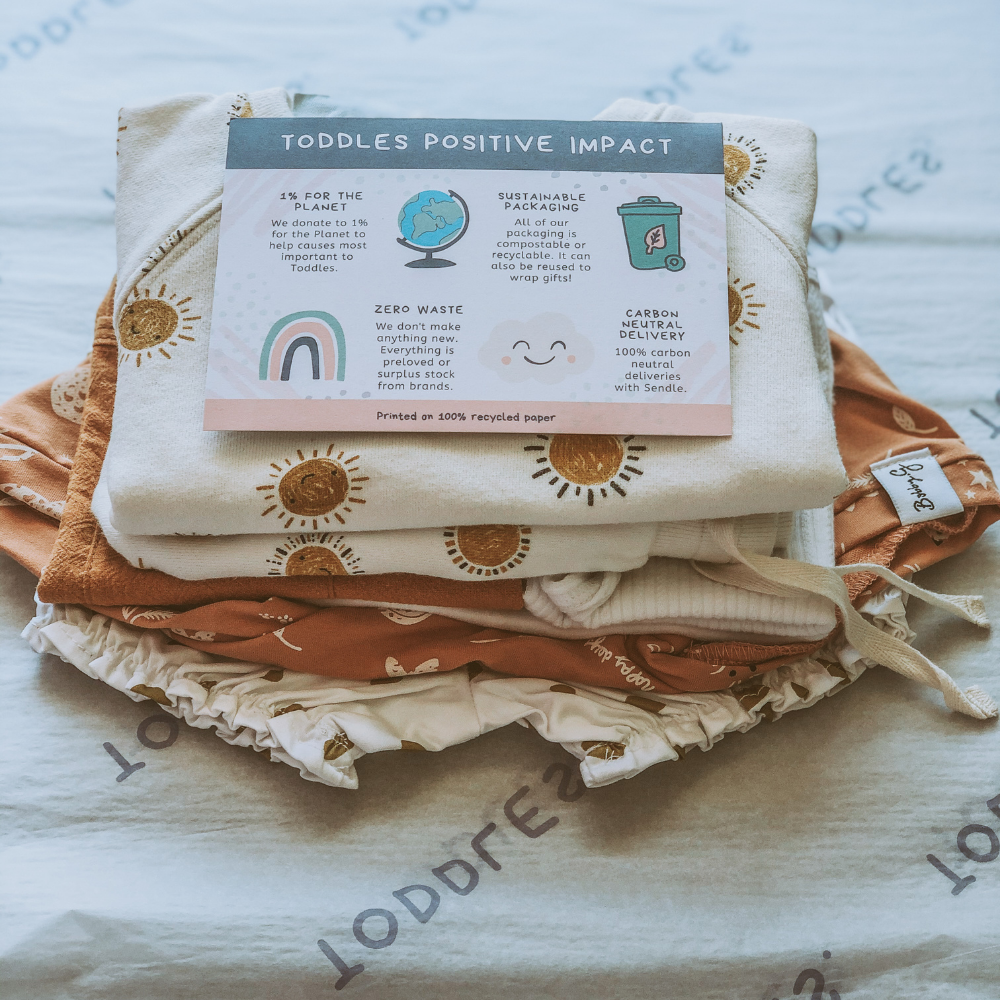 Joséfa David: In Pursuit of Fashion Without the Consequences
"I want to create a world where fast fashion is but only a dark chapter in the history of humanity. I am here to show the world that a sustainable future doesn't need to be just a dream, that we can and WILL make it our reality," Joséfa David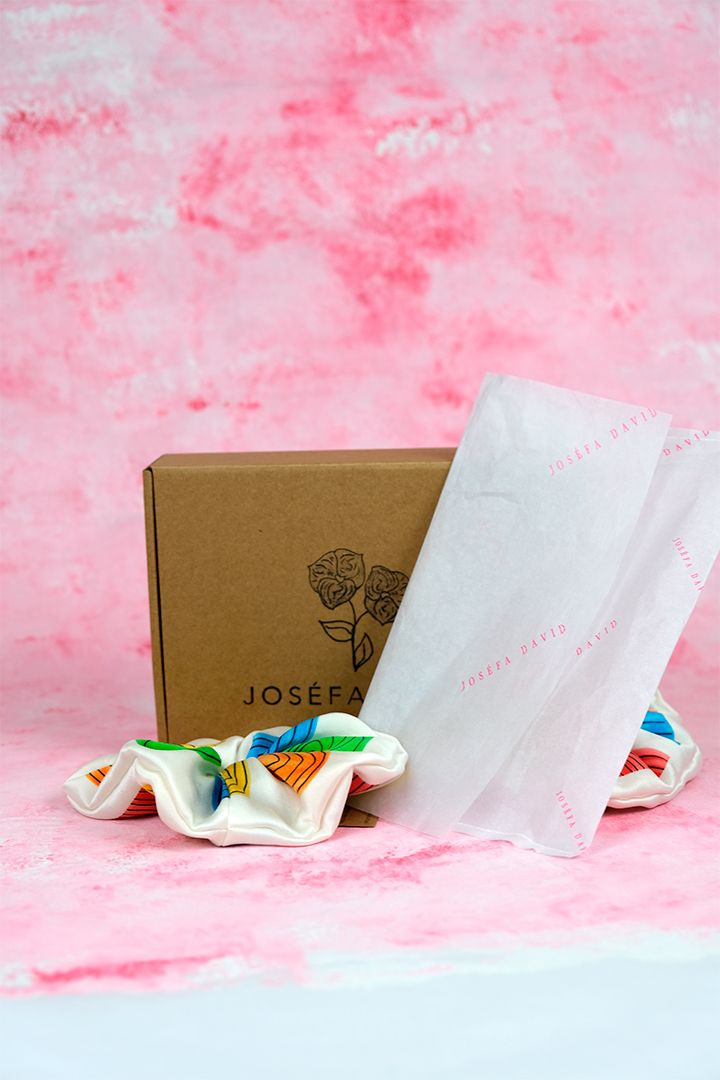 OMM Label: Revolutionary Fashion for Moms on a Mission
'I think as mums we go through so much and we give so much of ourselves, I wanted to do something to give breastfeeding mama a bit of recognition and support/comfort," Ophelie, founder of OMM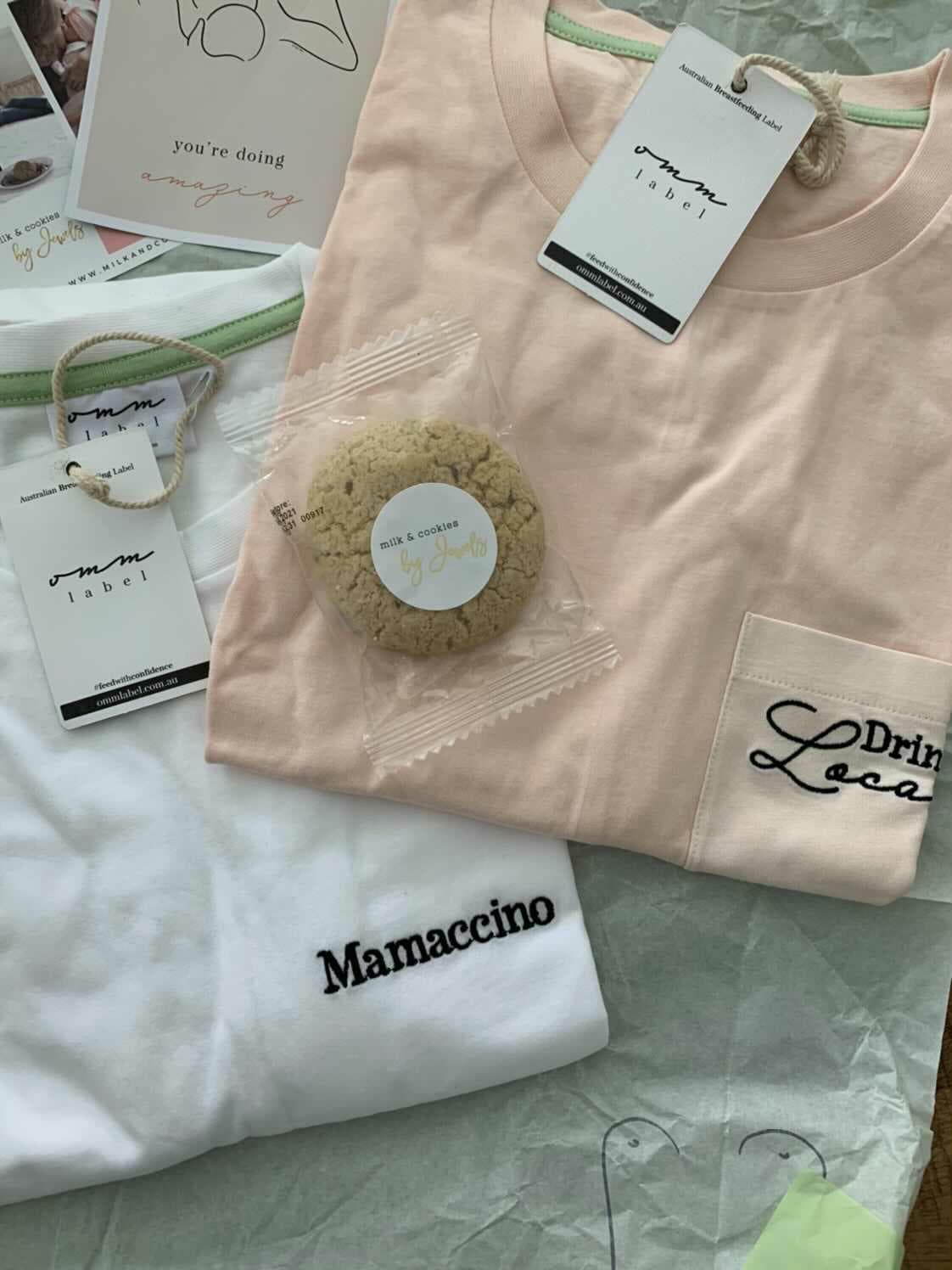 Gazed: Accessible Art, Sustainable Clothing
"You can never please or satisfy everybody, but our supportive community and friends ensure us that we do the right thing," Magda of Gazed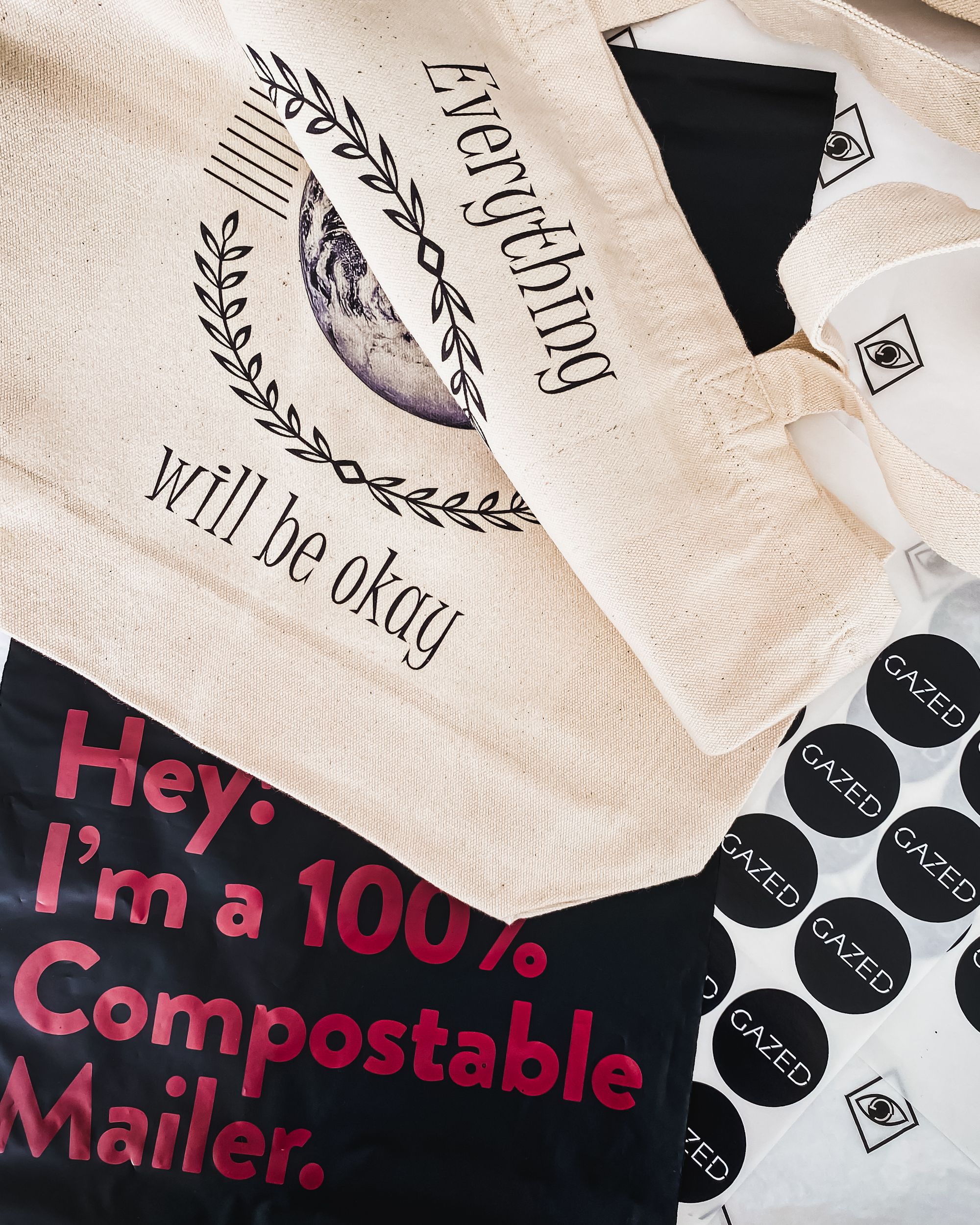 Little Danube: Beautiful Vegan Soap Bars that Heighten Your Senses
"My vision is to be a global skincare brand which encourages a conscious culture and to redefine the beauty standards and industry by providing plastic-free products." Katrina, founder of Little Danube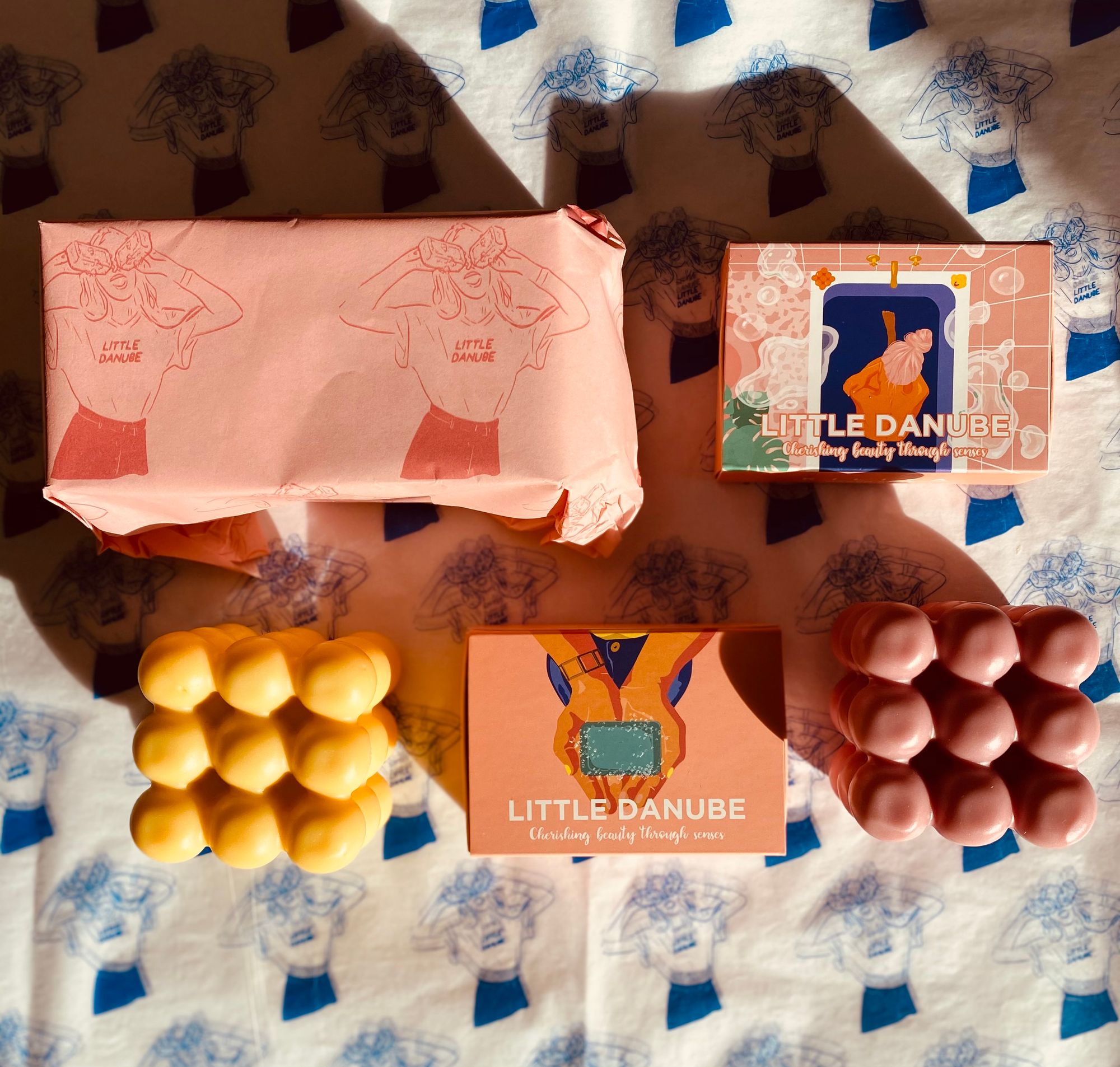 Creatives: Fierce Media x Love Your Mother Boutique
"Our vision is to share stories and inspire. We intend to live a purposeful life while being creative and investing our time and passion in value-based endeavors through the Fierce Family," Neda Niaki and Aniseh Sharifi of Fierce Media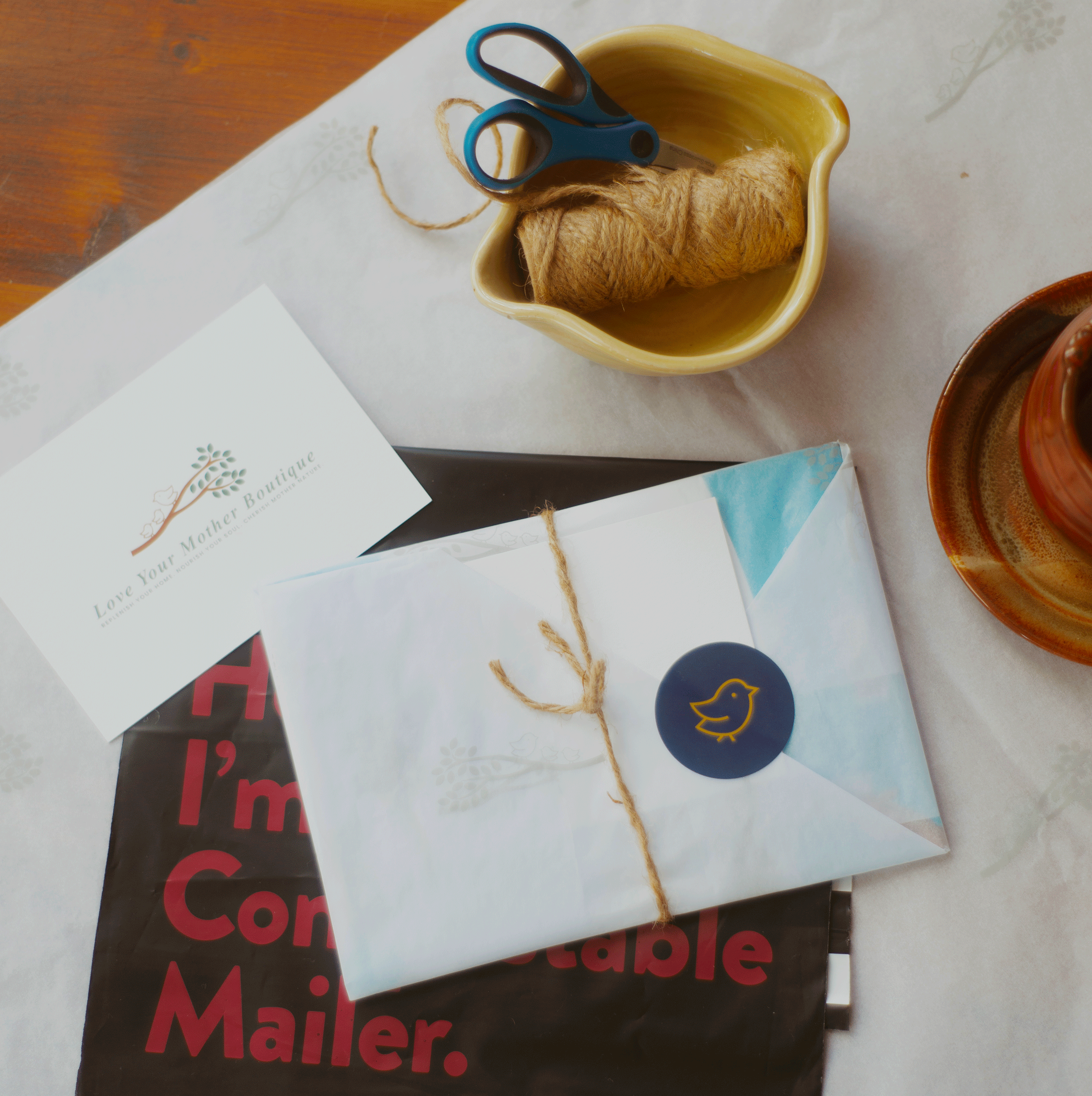 Thrift with Crys: Staying Trendy Sans the Eco Guilt
"The reason I started my brand is to spread the word about sustainability and to share my creativity. To show how you can go to a thrift store to keep up with current trends instead of supporting fast fashion brands," Crystal Cali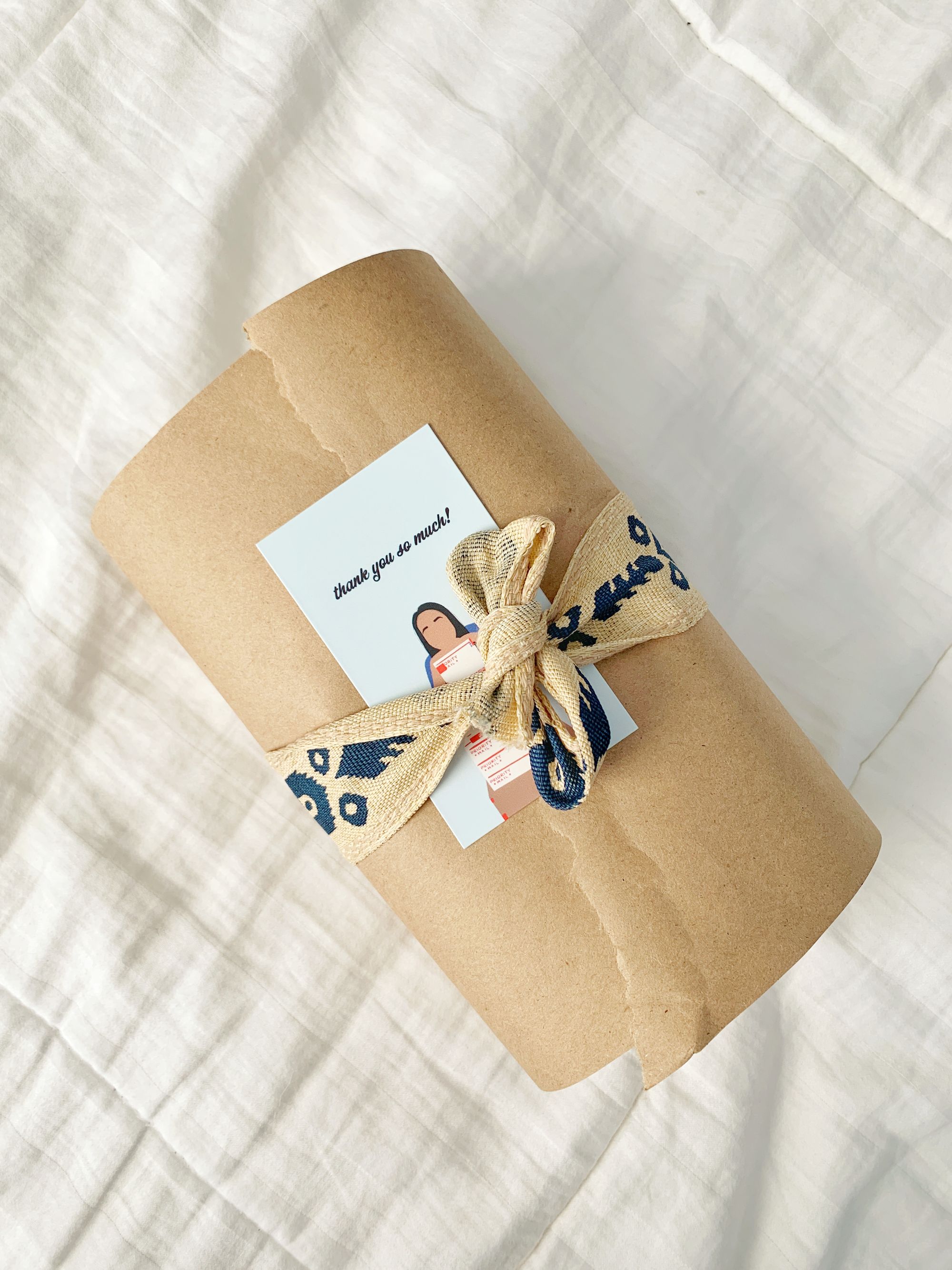 Cosmetics by Tatiana: Empowering You To Become The Best Version of Yourself
"We wanted to create a brand that stands for all aspects of self-improvement and it all starts with daily self-love." Tatiana & Adriana, founders of Cosmetics by Tatiana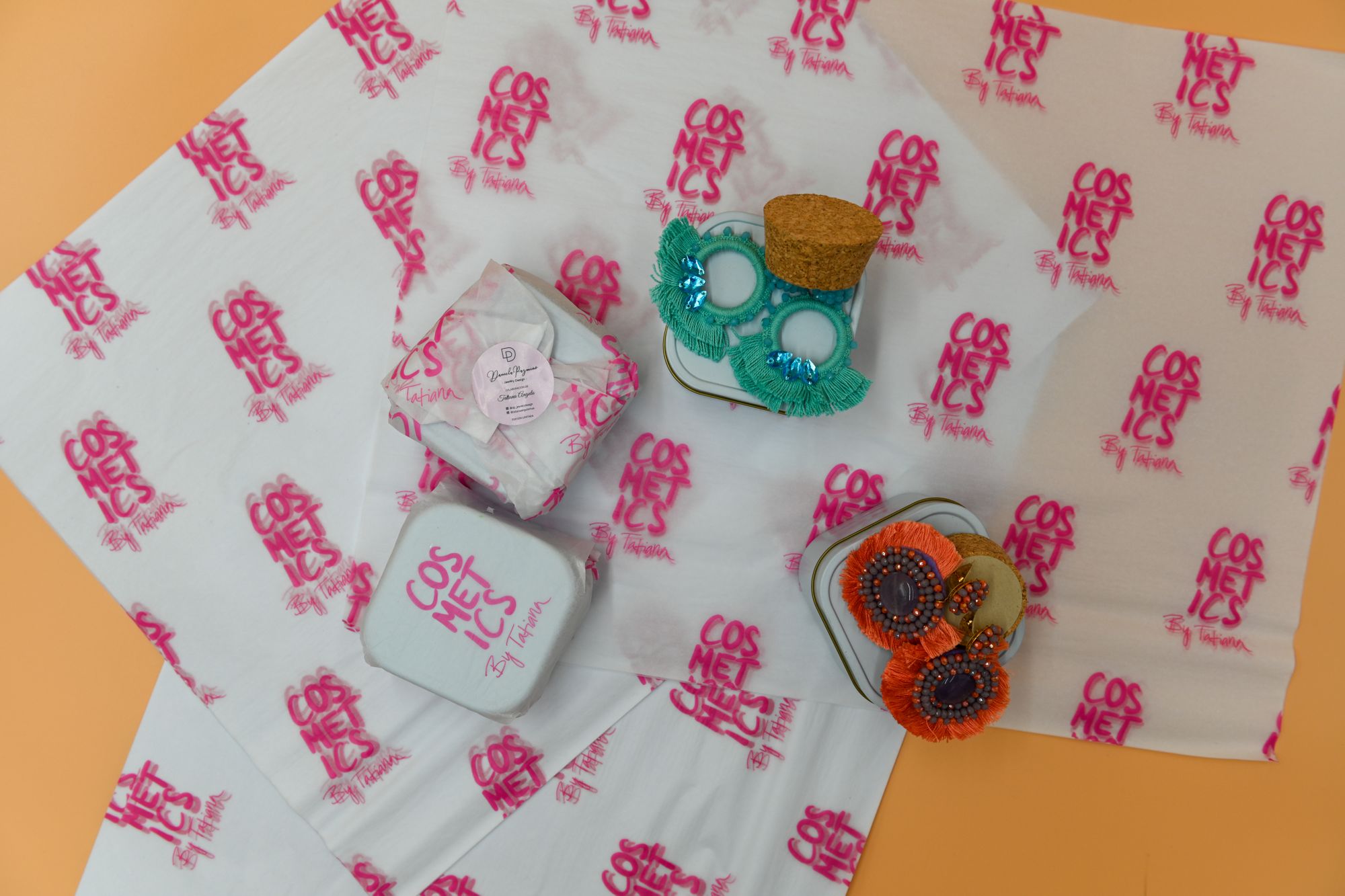 Wild Beauty Cosmetics: Going Wild for Old Techniques & Sustainable, Cruelty-Free Makeup
"If I was going to create something, I knew I couldn't make more waste to just sell a product," Danielle, Founder of Wild Beauty Cosmetics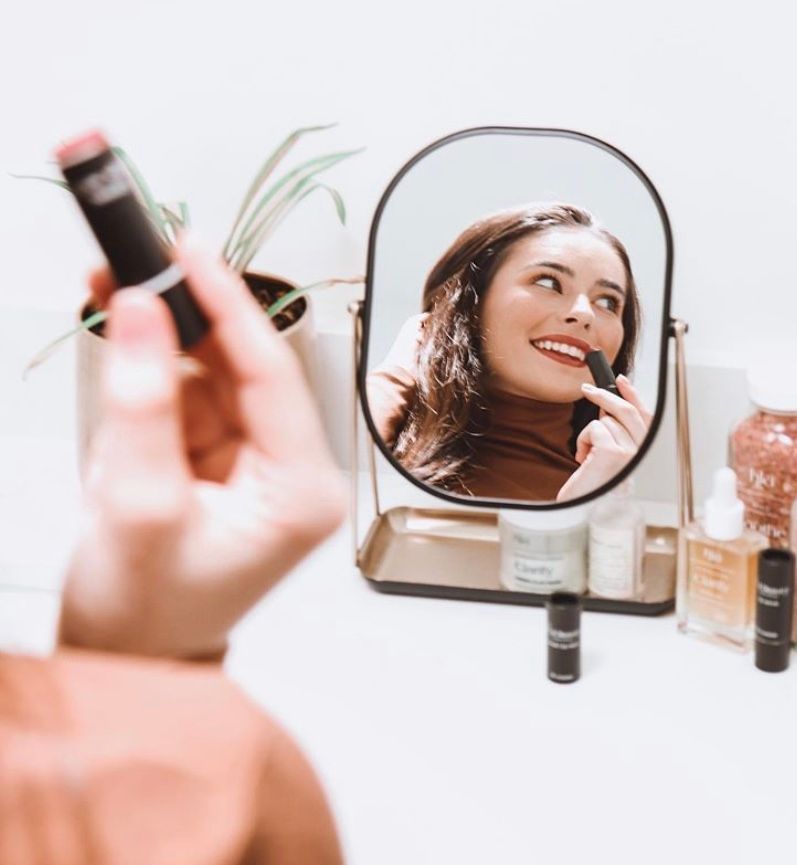 Apparel that Spreads Love and Happiness with Backward Prints
"We all have a choice, and if we all choose to make better choices, it will have a profound impact on future generations to come." Brynne Cogorno, founder of Backward Prints