#FoodPackaging
#noissuepackaging
Cross Cookies: Where Sustainable Food Dreams Crumb True
"With environmental sustainability in both of our backgrounds, we find [it's] our duty as a business to be conscious of how our actions can affect the planet and actively do something about it." – Ross and Chris, founders of Cross Cookies.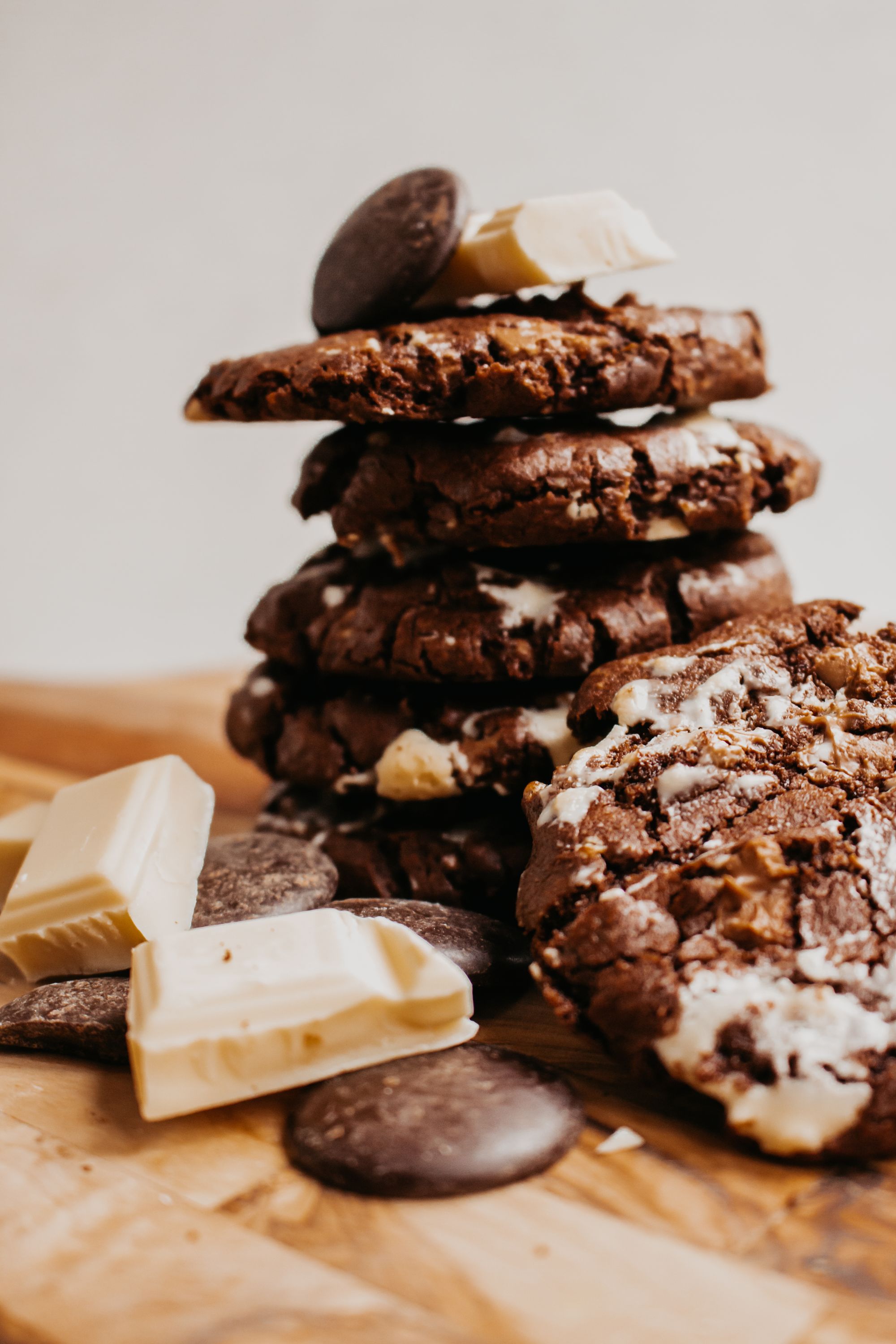 PJ's Kitchen: Making Every Table the Kids' Table
"It was the way food brings people together that inspired me to start PJ's Kitchen." Zanny, owner of PJ's Kitchen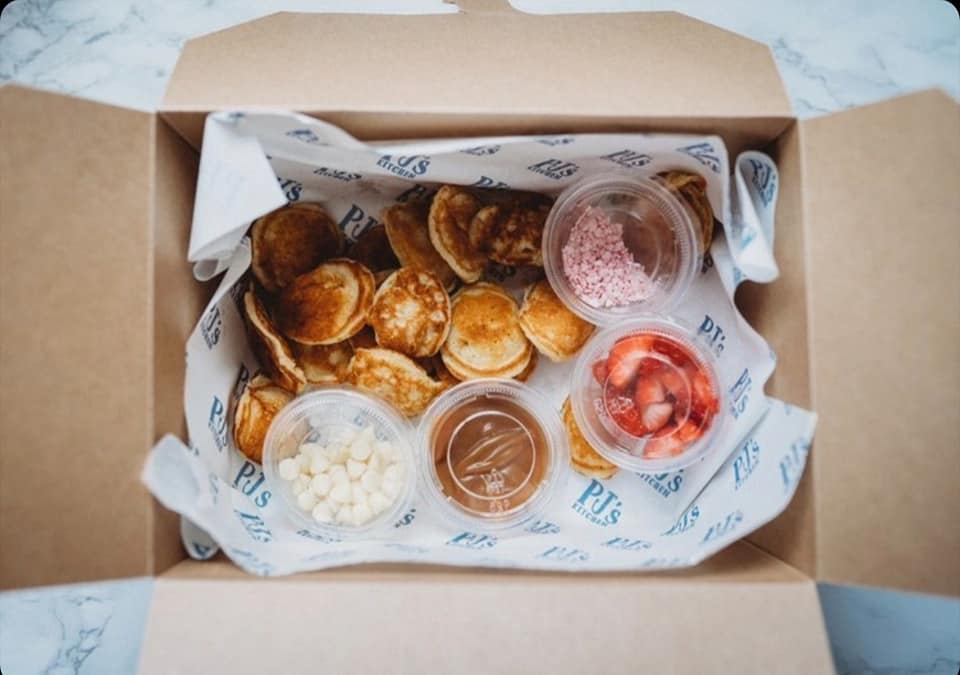 Customized Pastries for Every Occasion with Amelia and Rose
"We feel it is important to be mindful of the environment as much as possible. The world is a beautiful place, and it's our responsibility to take care of it." Jessica, founder of Amelia & Rose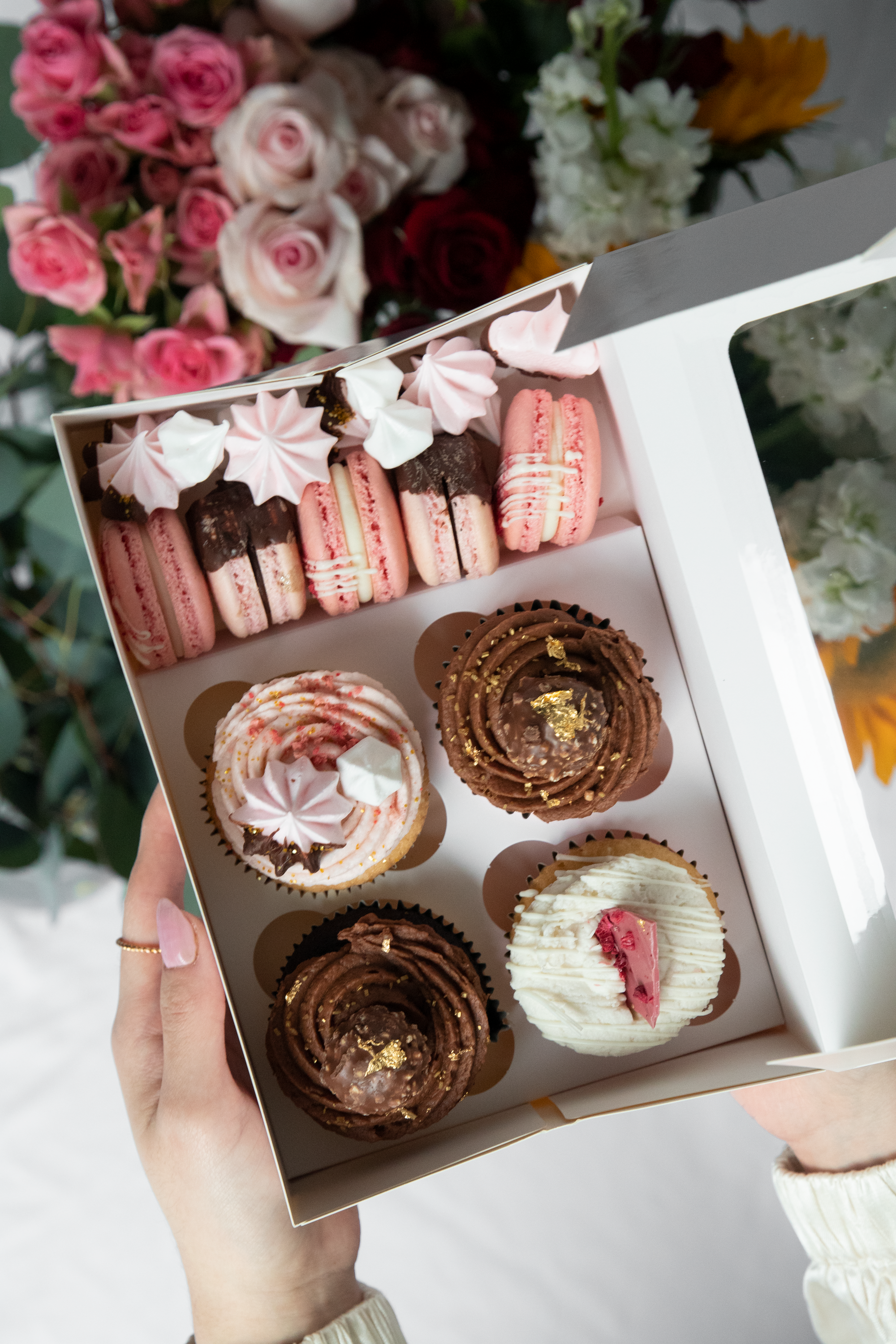 Everydae Indulgence: The Delectable Cookie Brand that Cares for the Environment
"During the pandemic, I have always been on a mission to find the best cookies around the metro and ended up making my own version of my cookies." Dae, founder of Everydae Indulgence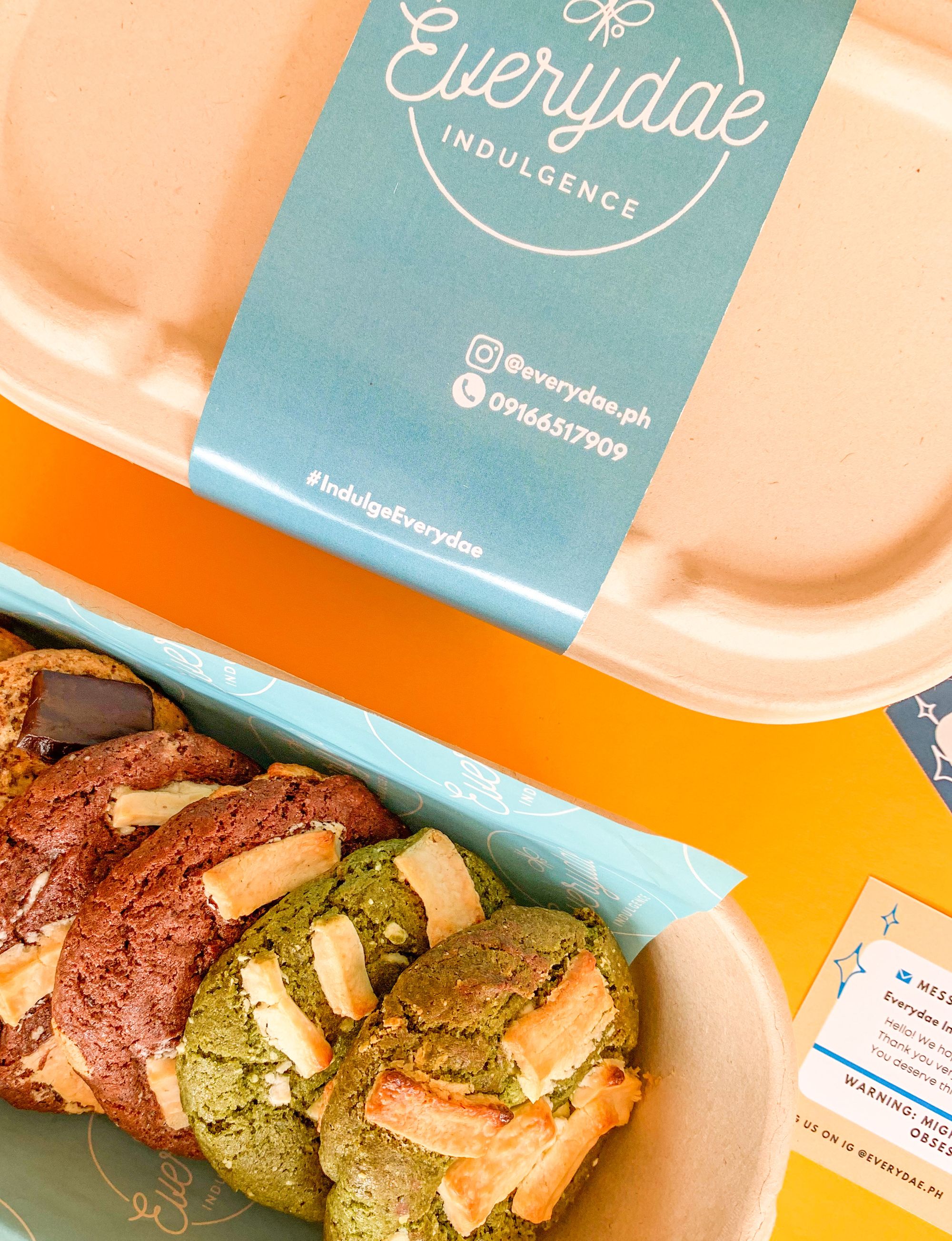 Best Ugly Bagels: Authentic, Handmade, Wood-Fired, and Not Really Ugly
"Believe in what you do, deliver it with integrity and have fun." Mike Lawrence, Brand & Marketing Manager of Best Ugly Bagels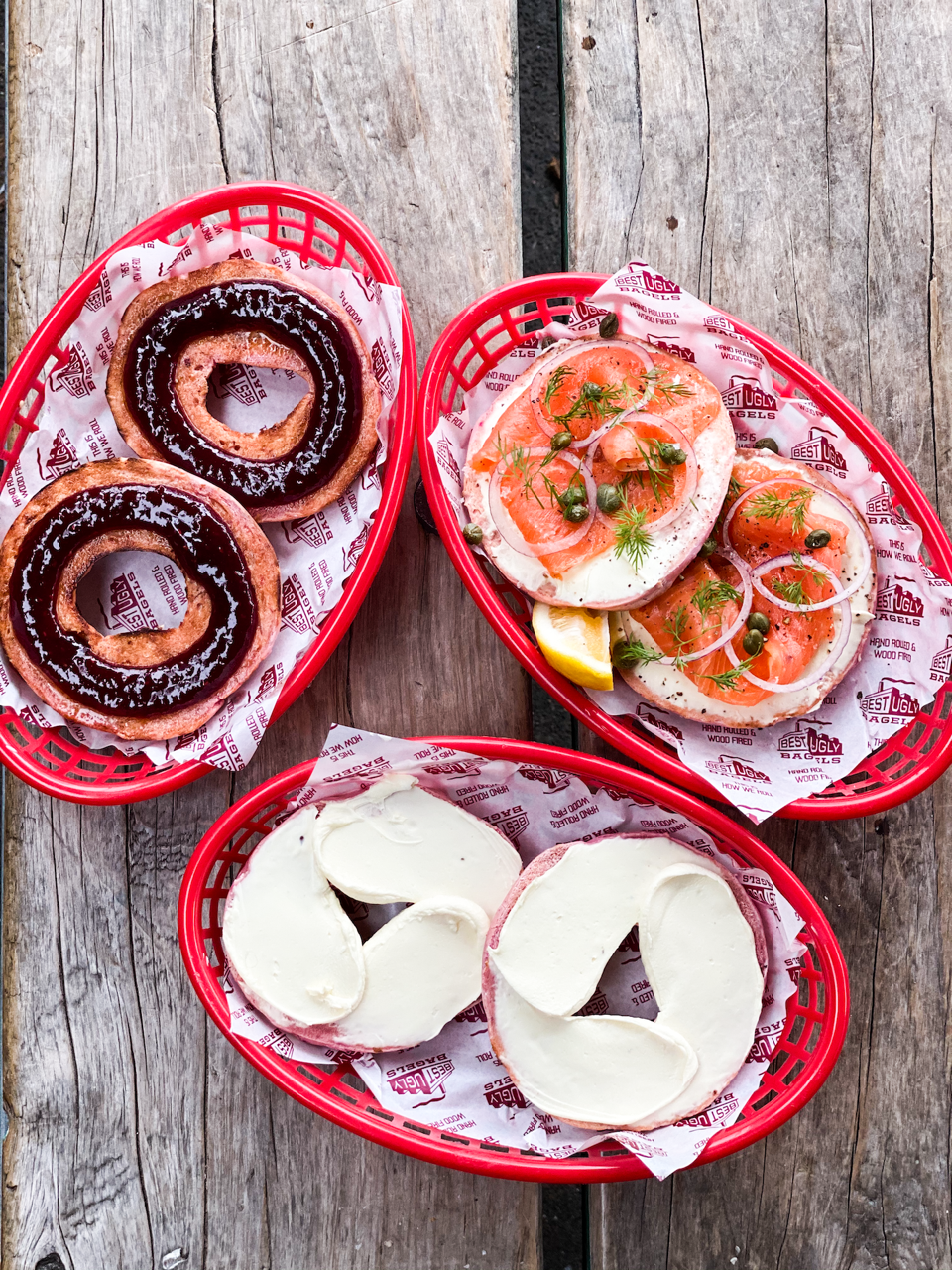 What it's like to see your packaging design on a supermarket shelf with Mara Rodríguez
What's it like to forge a career in packaging design? Mara Rodríguez from Mara Rodríguez Design shares how she got started, her top design tips and more.