#Food
#noissuepackaging
George & Willy: Design Studio
Specializing in display and store fit outs, we chat to one of the founders of George & Willy for some tips on what retailers and cafes should consider when curating their space and in-store experience.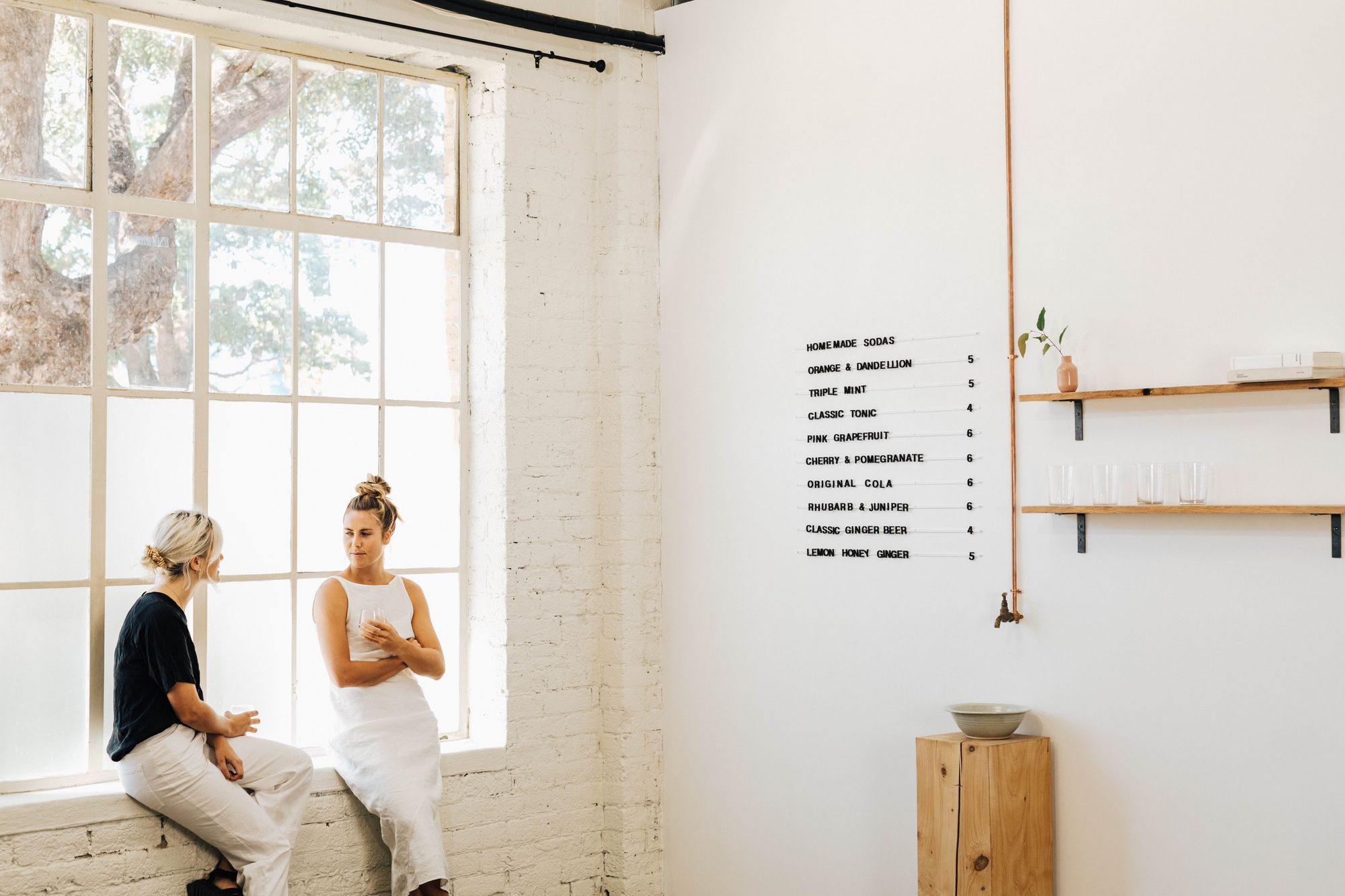 Gold Door Coffee: The Zero-Waste Subscription Service
"There is a LOT of waste in the coffee world, and I knew if I were to enter this industry, I needed to do it differently." Troy Goldthorp, founder.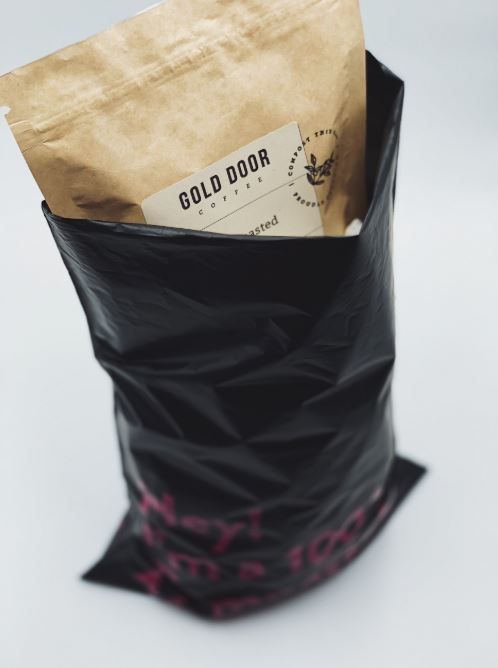 @kyndcommunity
@kyndcommunity showed us a sneak peek of their book-wrapping weekend. What a huge effort and accomplishment. 💖🕐💖Congratulations to these bosses! So glad to be part of your book launch! 👏👏👏 And from all of us at noissue - We wish you a very Happy New Year!
@teaofmine
We hope you take it easy today with a cup of tea from @teaofmine which is now shipped in a noissue compostable mailer. 🍵🍃 A friendly reminder to make sure to compost the mailers properly when you get them! 😊
@thesocialpops
Sugar rush! 🍭🍬 A little organization can help with a big day of fulfilling orders and we're loving this box stack. @thesocialpops making sure their unboxing experience is on point—what a visual and tasty treat! 😍
@charlotteree
Even before unwrapping this lovely book from @charlotteree, we're already getting hungry! 🤤🍰🍮 You don't get packaging composition better than this— from the perfect contrast of colors, to the meticulous wrapping, this is one perfect package 🤩 📸: @larahotzphotography
Purematcha Teas: Standing Out From the Crowd With Custom Packaging
"We know that the core of our success starts with customer satisfaction and building loyalty with our customers. The challenge at Purematcha is to set up the right impression straight out of the box (literally!)." Steve Fambo, Founder.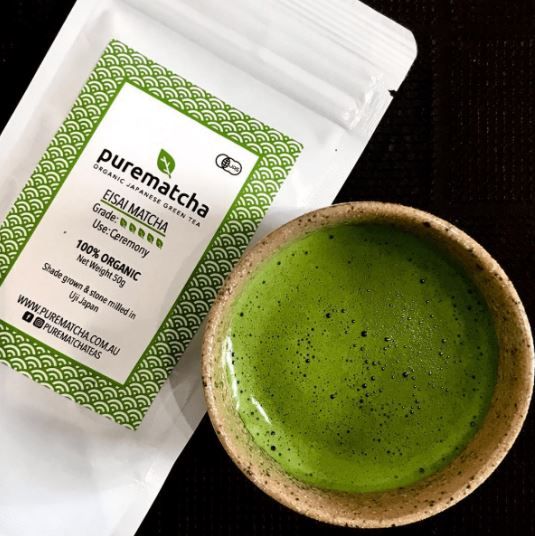 Sightsee: Branding with Attitude
"We spent a lot of time narrowing down exactly what we wanted Sightsee to represent, and we try to hold every branding decision up to that definition." Joel Sadler and Allyson Sutton, Founders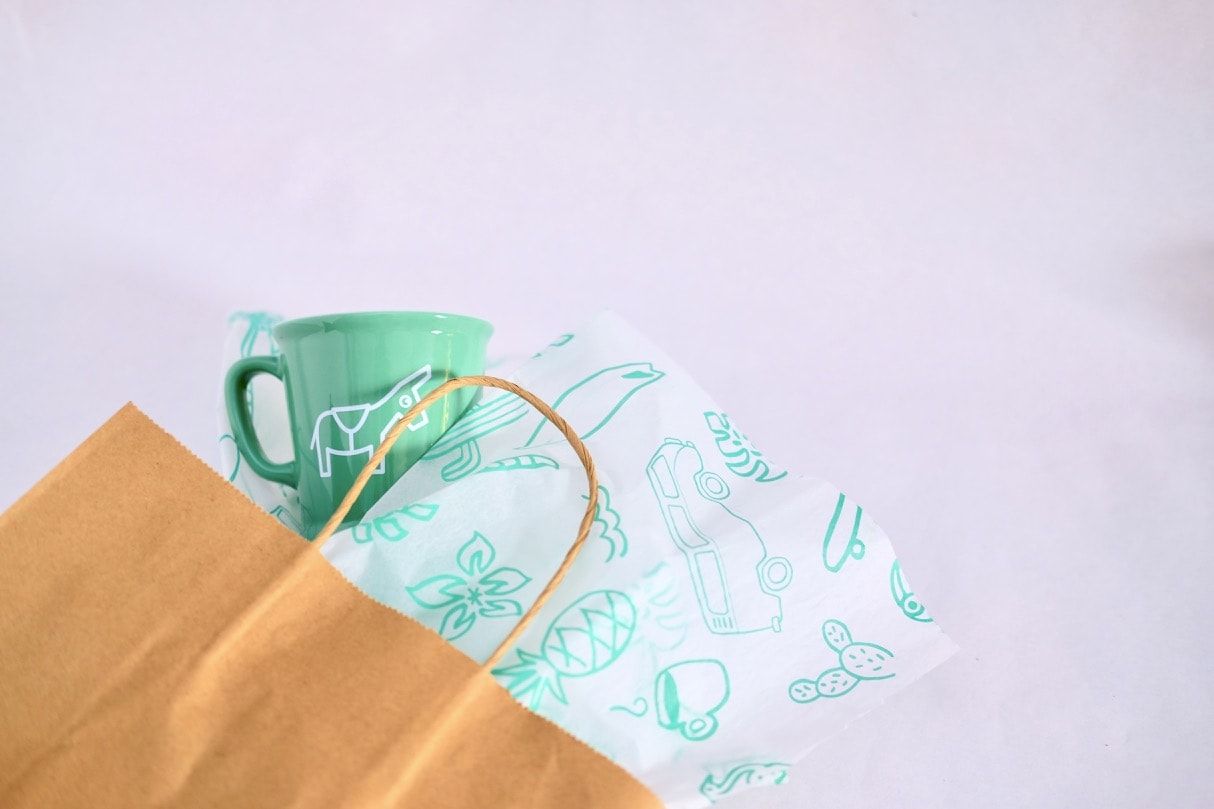 Carys Martin Ceramics: Bespoke Reusable Coffee Cups For Conscious Consumers
"I realized I could give back to the environment and create a business at the same time doing what I love most." Carys Martin, founder and ceramicist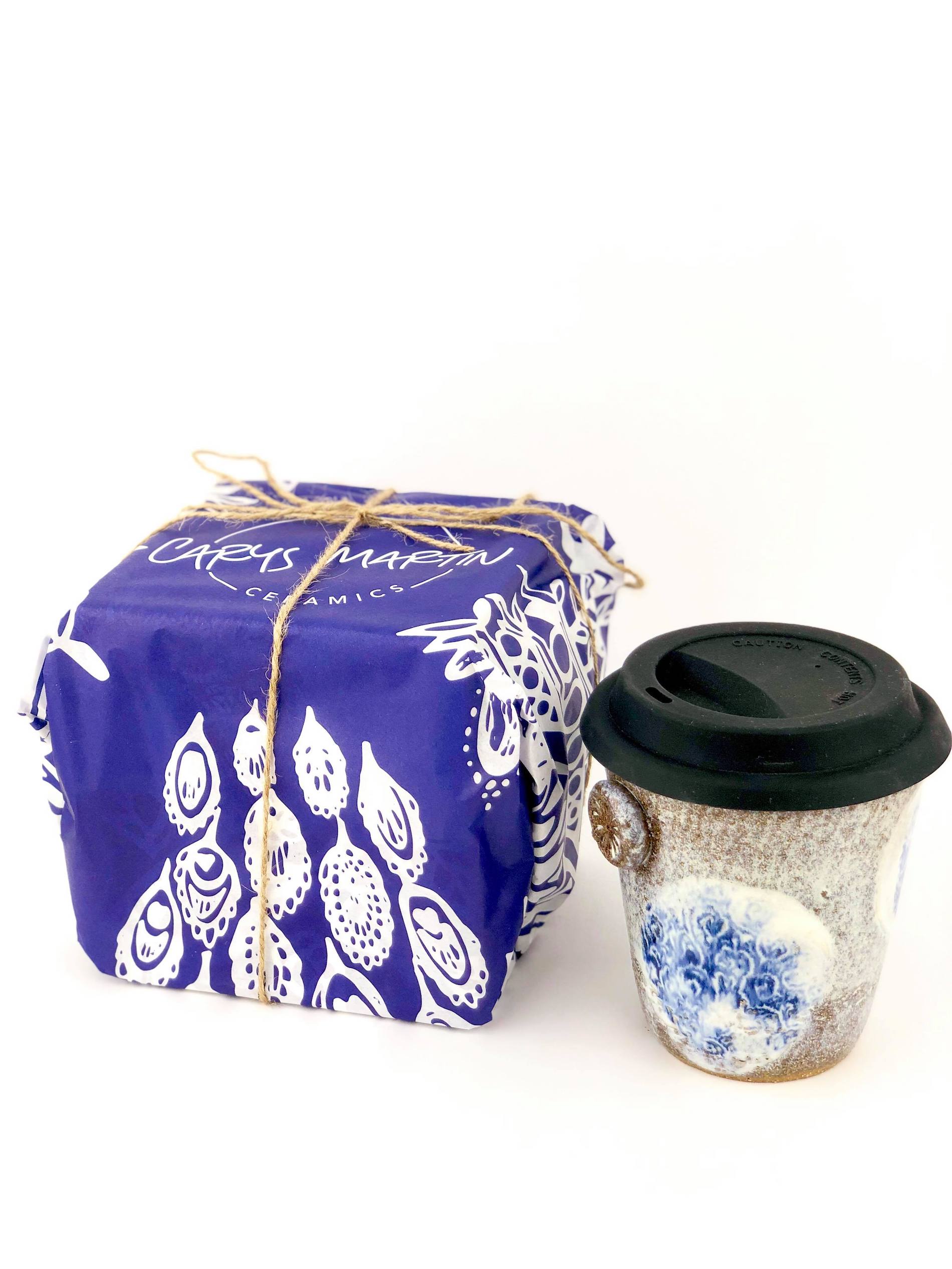 Yummiewear
"We believe it's important to partner with businesses who are conscientious and efficient."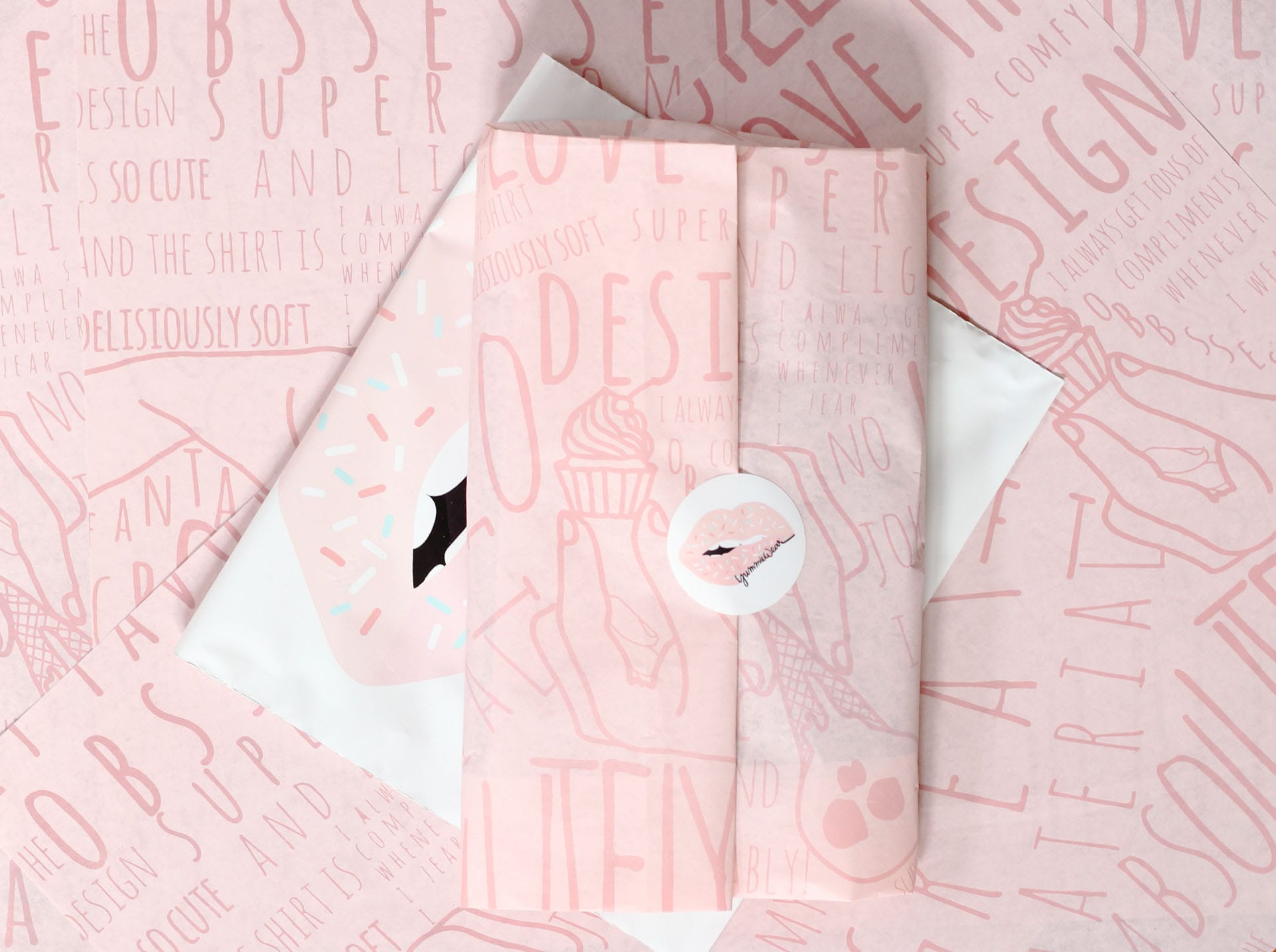 Theo and Brom
"We craft for those who are proud of their heritage, and those who give reverence to their traditions." Myey Moens, Co-founder
@elsas_wholesomelife
🥑 Concept and lifestyle stores are a fantastic way to combine products into an overarching theme, especially when there is a vision behind the store. Had a wonderful time printing tissue (and stickers!) for @elliebullen 's new eco-concept store @thewholesomestore 🥑 #ecoboutique #lifestylestore #shopconcept #wholesome #boutique #instastyle #instadesign #instabusiness #style #design #business #instalifestyle #lifestyle #art #life #instalove #instafashion #fashion #vision #store