#Fashion
#noissuepackaging
Art & Sarcasm with Miska Bags
"Miska Bags means thinking outside of the box, expressing my voice, fighting single-use plastic, learning about myself, connecting with other creative people and so much more." Miška, Founder of Miska Bags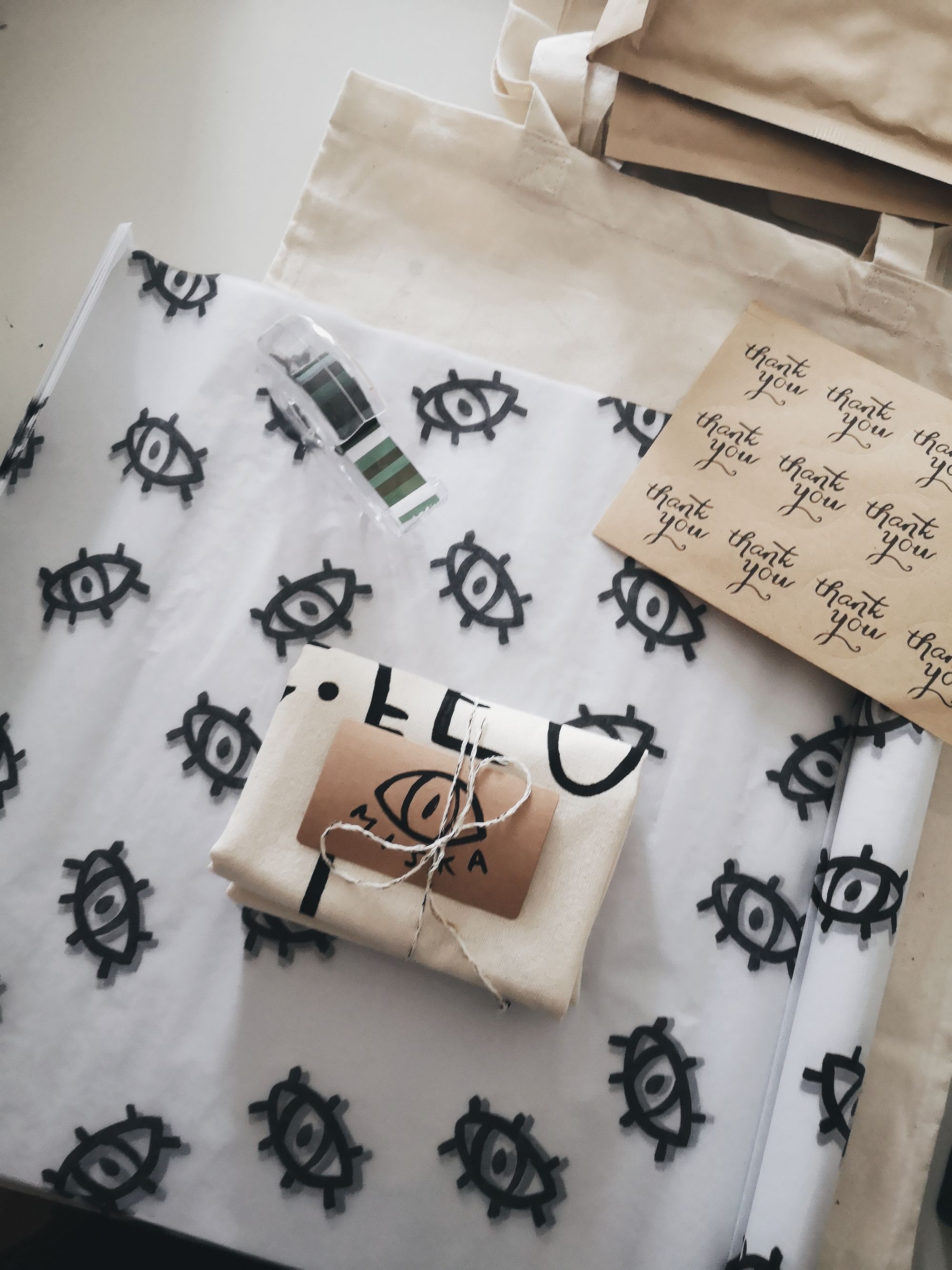 Paynter Jacket: Iconic Styles Reimagined
"We want the experience to be as good as it possibly can be, from the moment our customer purchases to when it lands on their doorstep." Becky Okell, co-founder.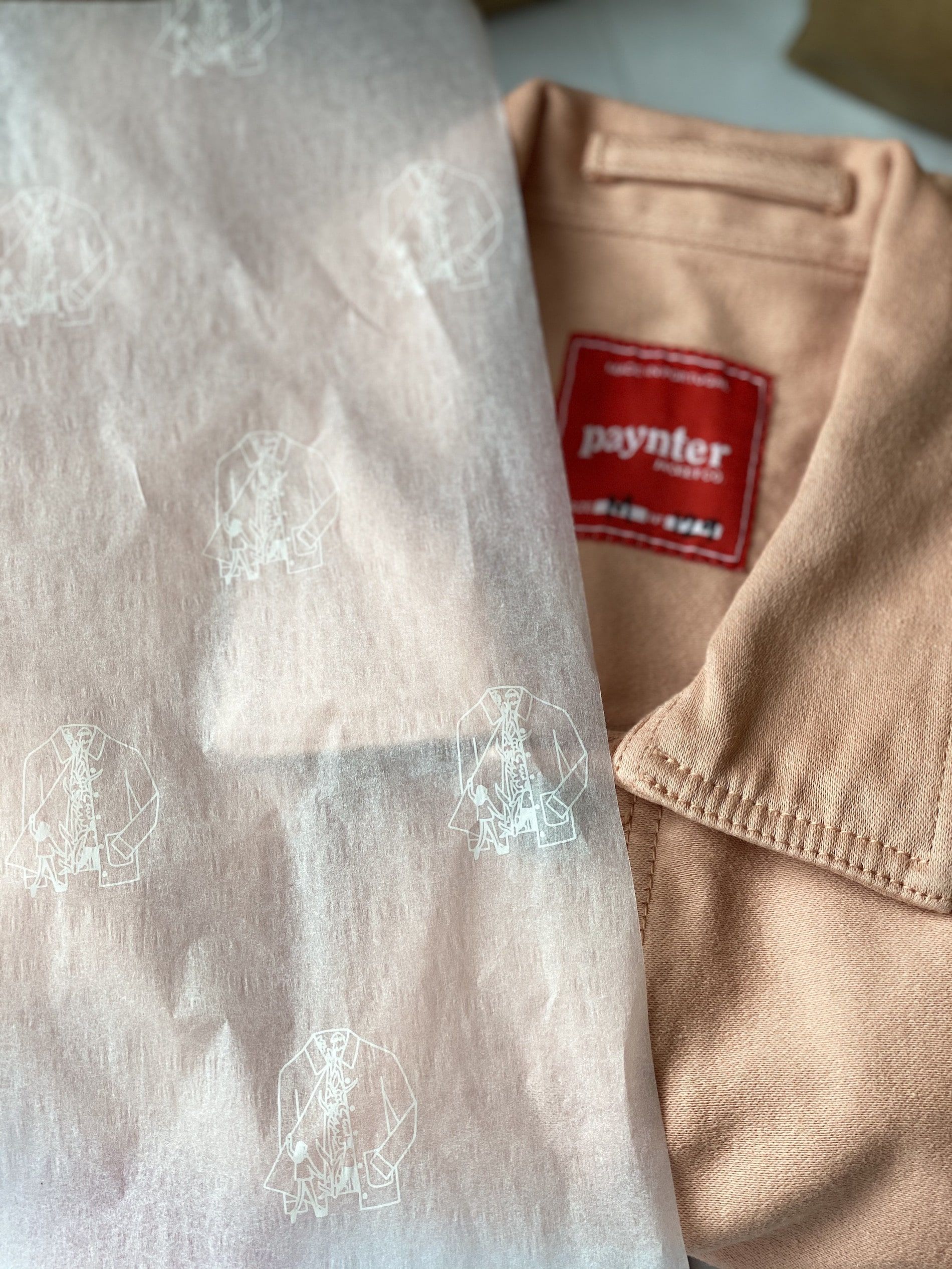 Friends of Jenny: Hand-picked Global Designs
"Now when we send out a package, the fact that it's 100% biodegradable makes us feel good knowing that it will not be left behind afterward." Beth Nicholson Crago, founder.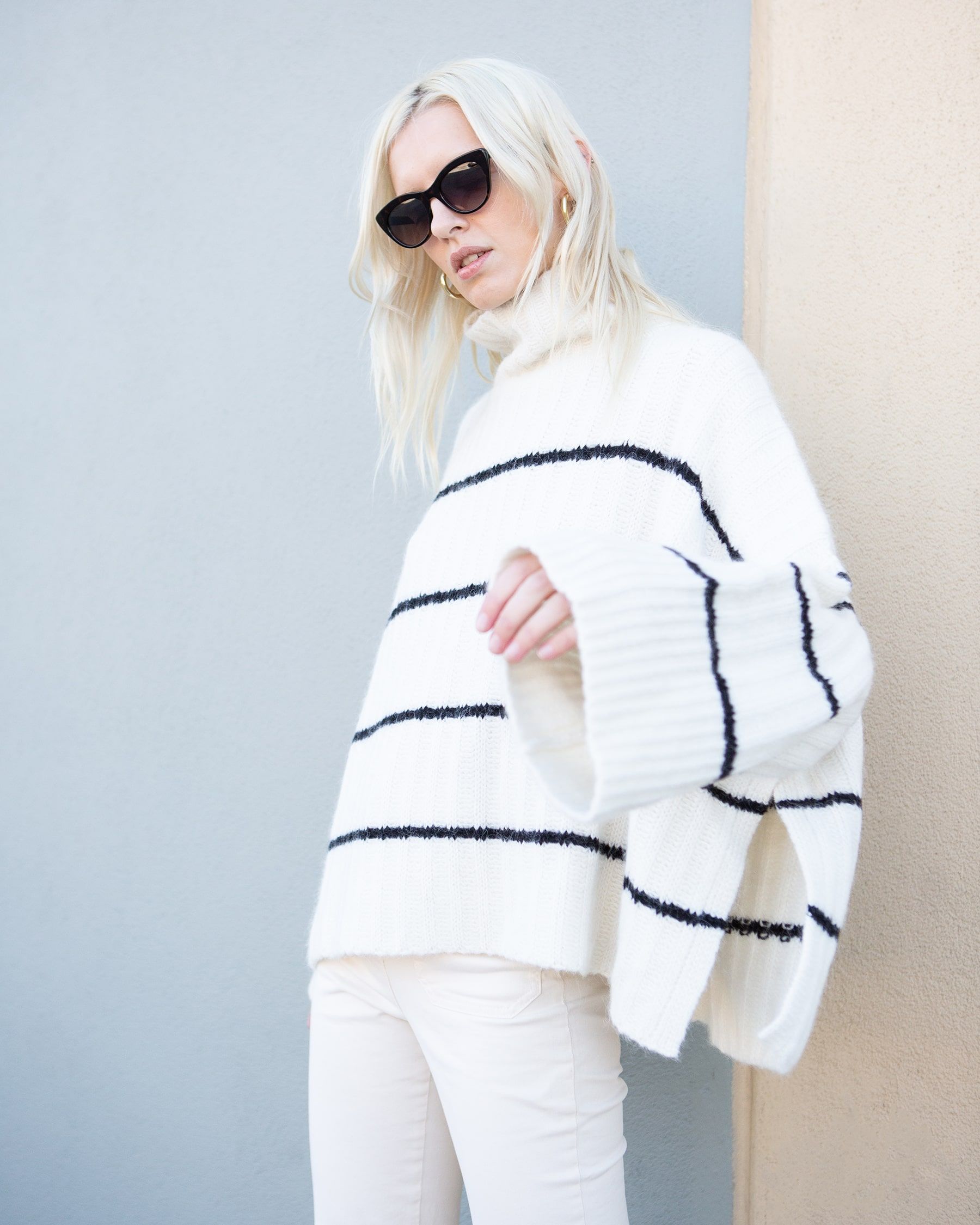 Exploring Plant-based Fashion with Sans Beast
"The unboxing experience is very important to us, as we want our community to have a memorable experience with such a loved product." Cathryn Wills, founder.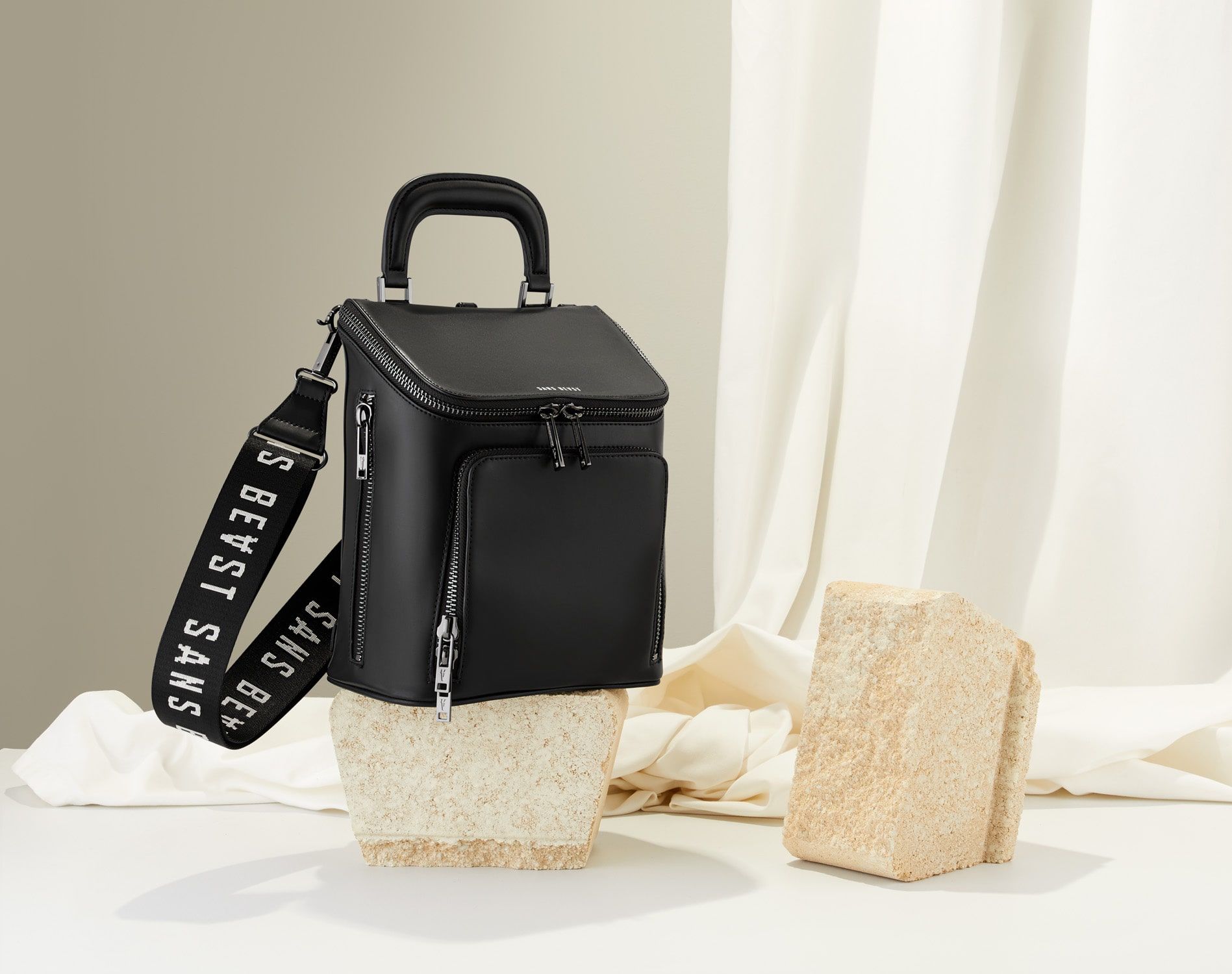 noissue Partners with Poshmark to Decrease Environmental Impact of the Growing Secondhand Fashion Industry
Eco-friendly custom packaging company noissue has teamed up with leading fashion resale platform Poshmark to decrease the amount of plastic used in shipping secondhand clothing and goods across North America.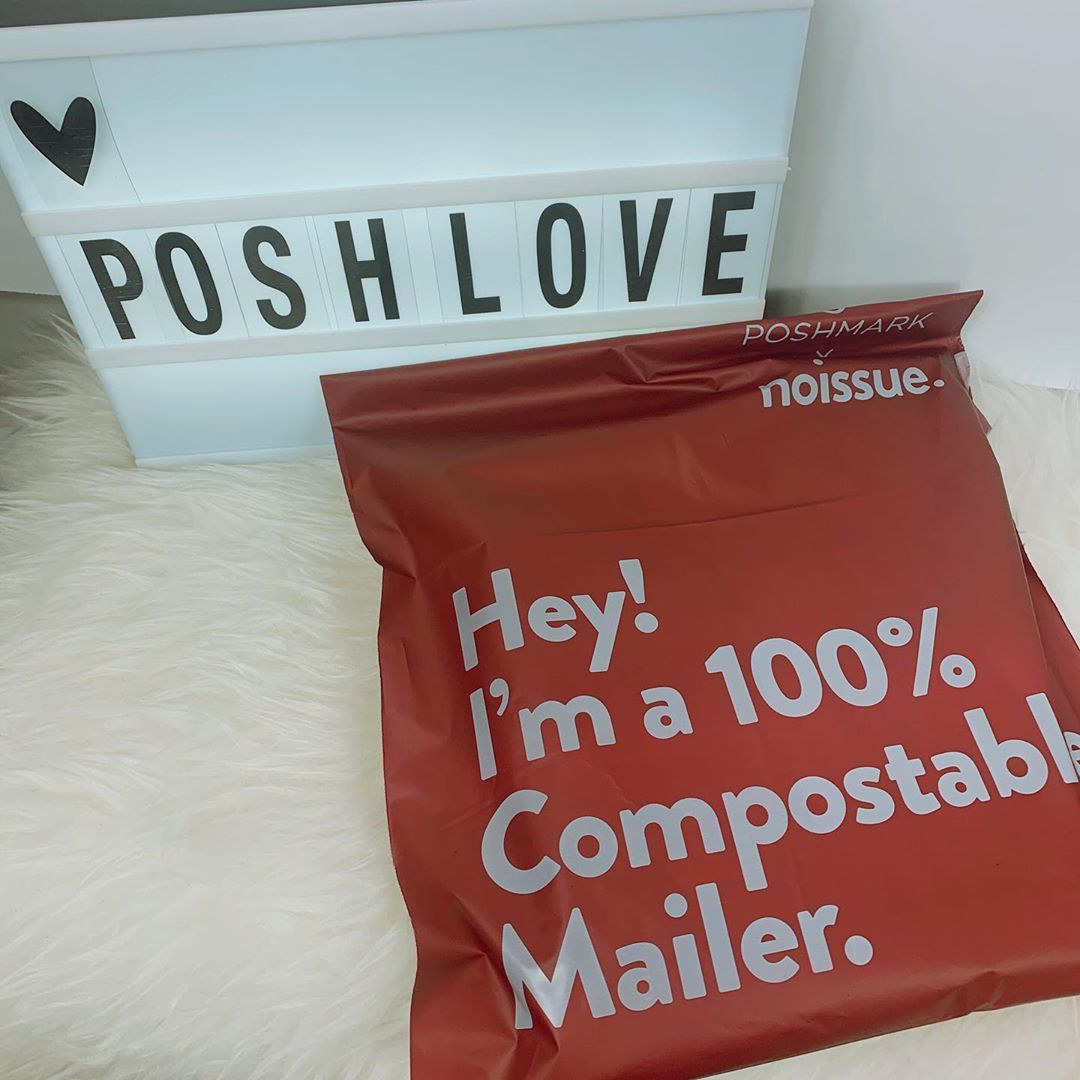 @jackieoxocloset
Ship your parcels with our noissue compostable mailer! 🍃🍃 It's durable, writeable, waterproof, and derived from corn- perfect for sustainable shipping! 💪💧🌽 Lovely shot from @jackieoxocloset 📸
Circular Fashion and Design with Roake Studio
We design womenswear for fellow advocates of modern craft, whose loyalties lie within quality workmanship and traceability." Rosie Drake-Amery, Founder.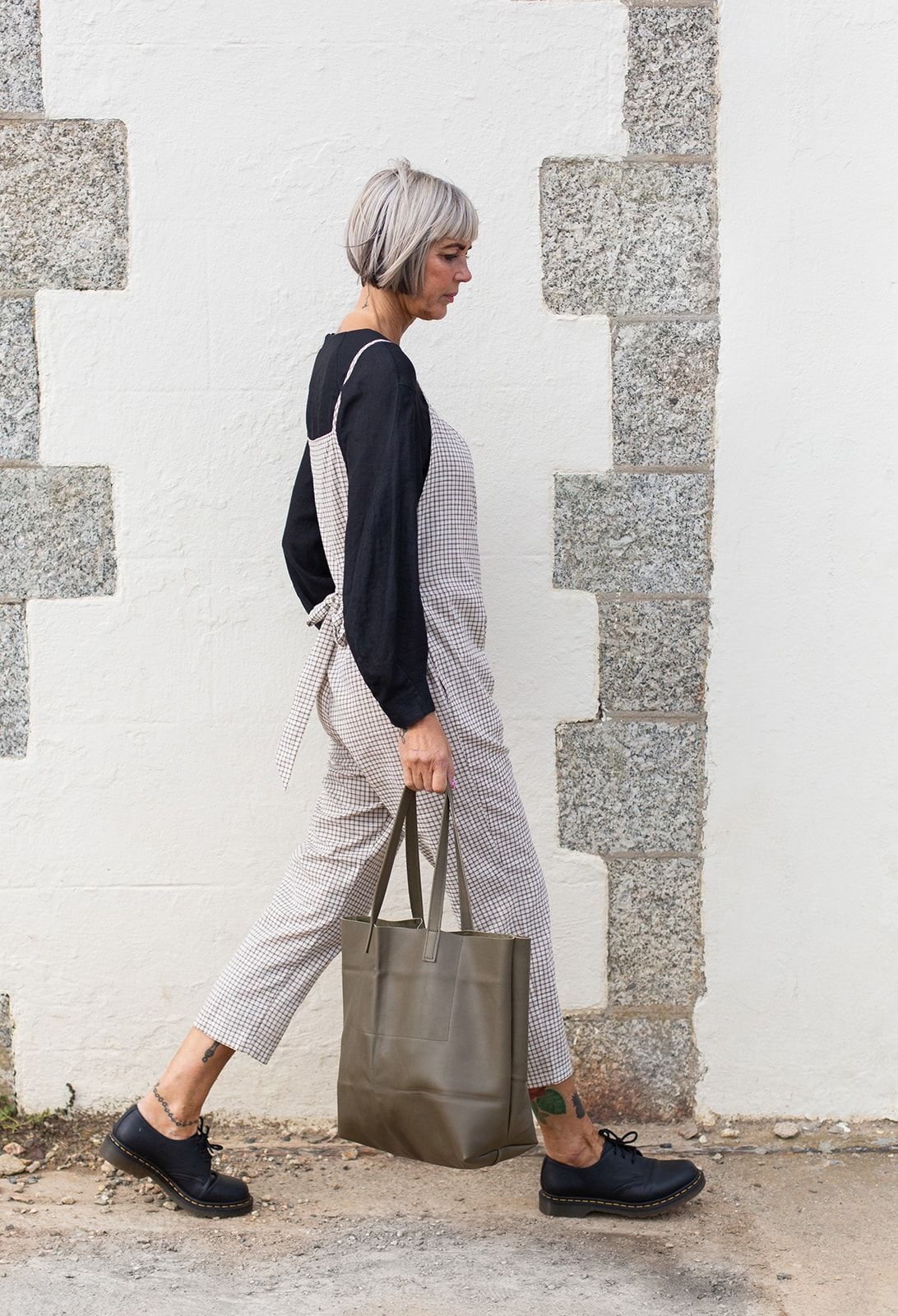 Kaloskopic: Challenging Fast Fashion through Sustainable Design
"The aim of our business is to create unique, high quality and detail-orientated products that stand out from the flooded fast fashion market." Ana Maria Perez Saldias, Founder.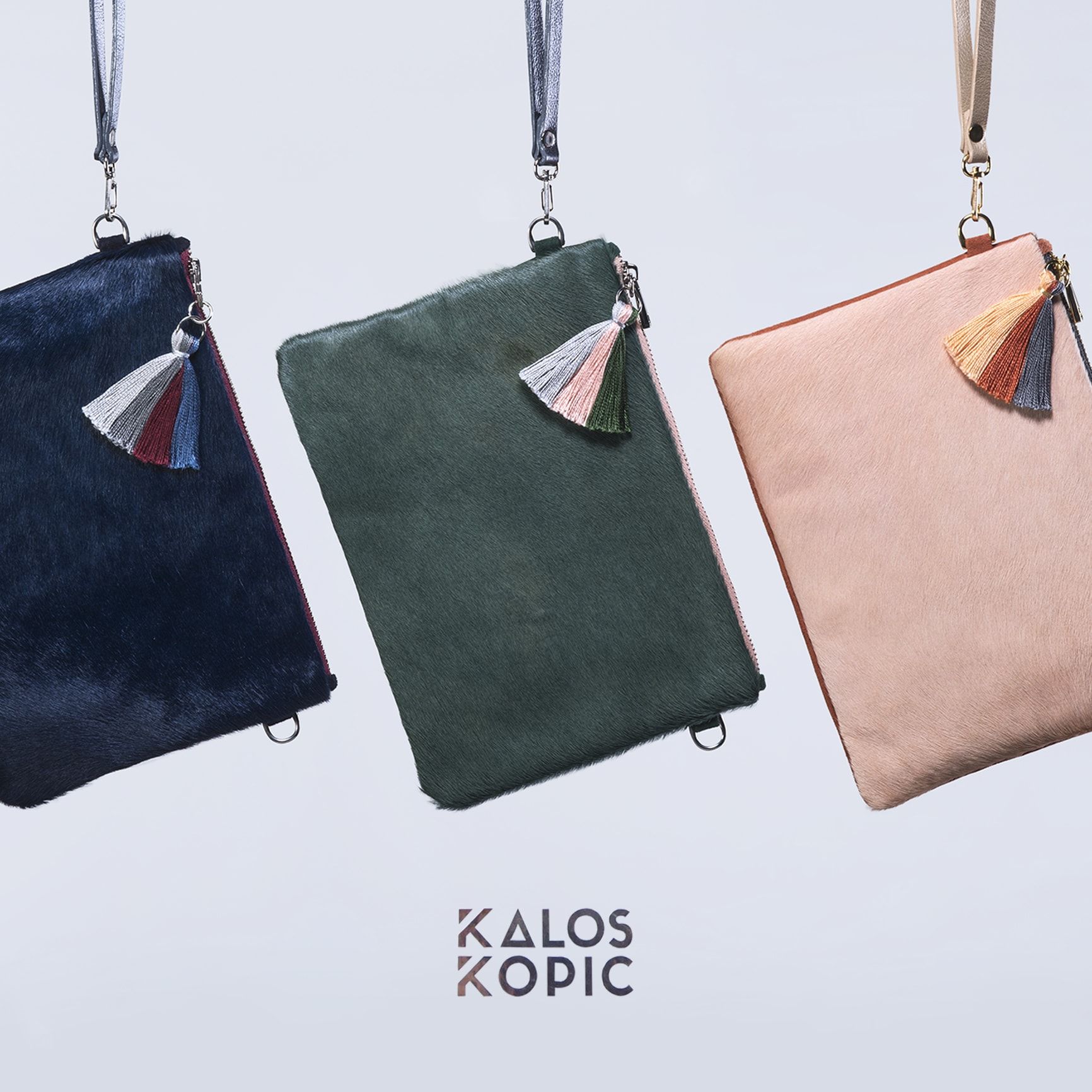 Ilana Kohn
"It's what I love doing and I want to see the company remain a place where we work as a tight knit team that really truly enjoy coming to work everyday." —Ilana Kohn, Founder/Designer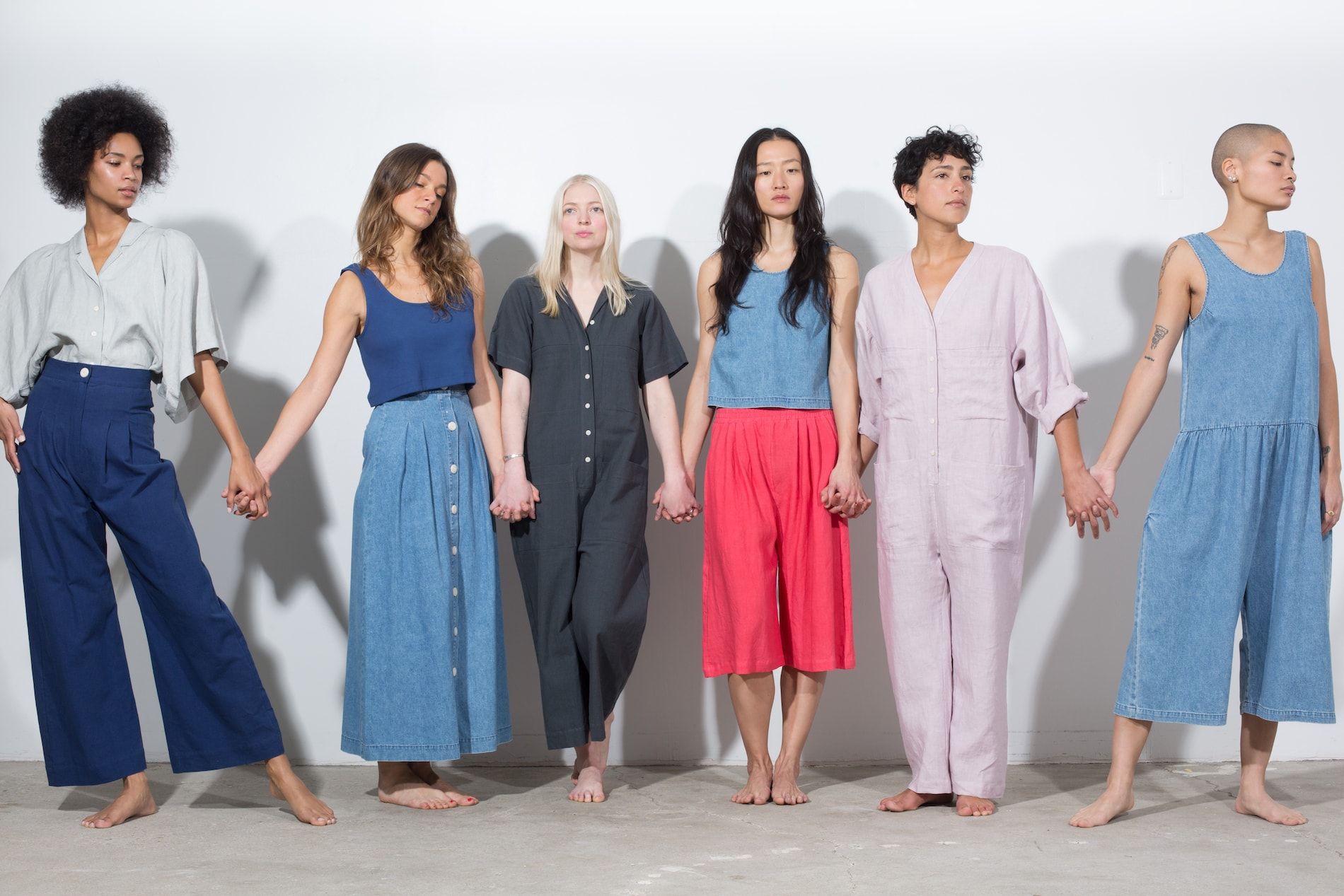 1 9 2 0
"I have always been drawn to the simple complexity of the T-shirt; how it withstands time and trends while consistently maintaining relevancy and modernity." —Abby Moriarty, Founder/Creative Director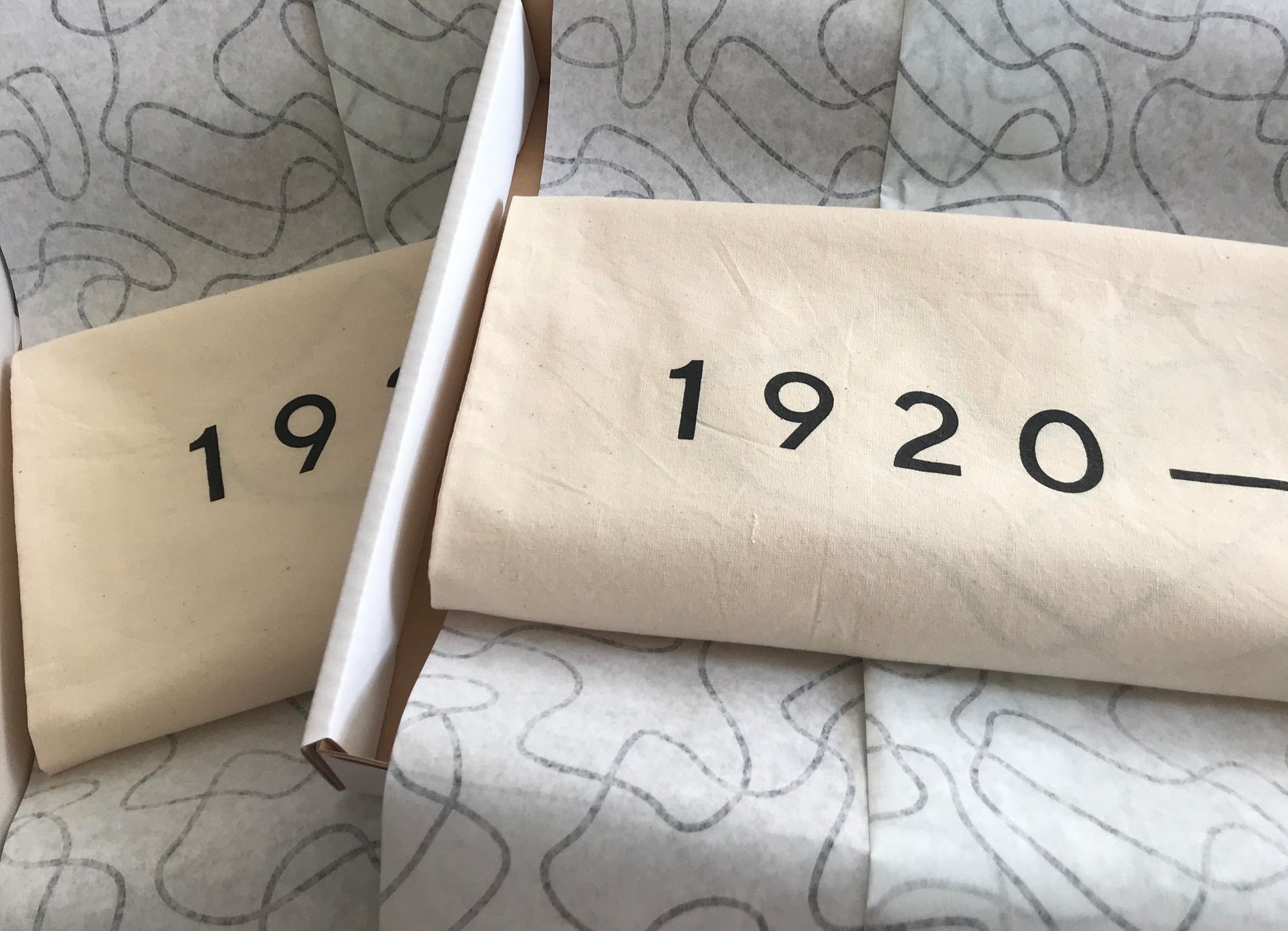 WM GOODS
"I was tired of fashion/retail being exclusionary and very conceptual." —Whitney Goodman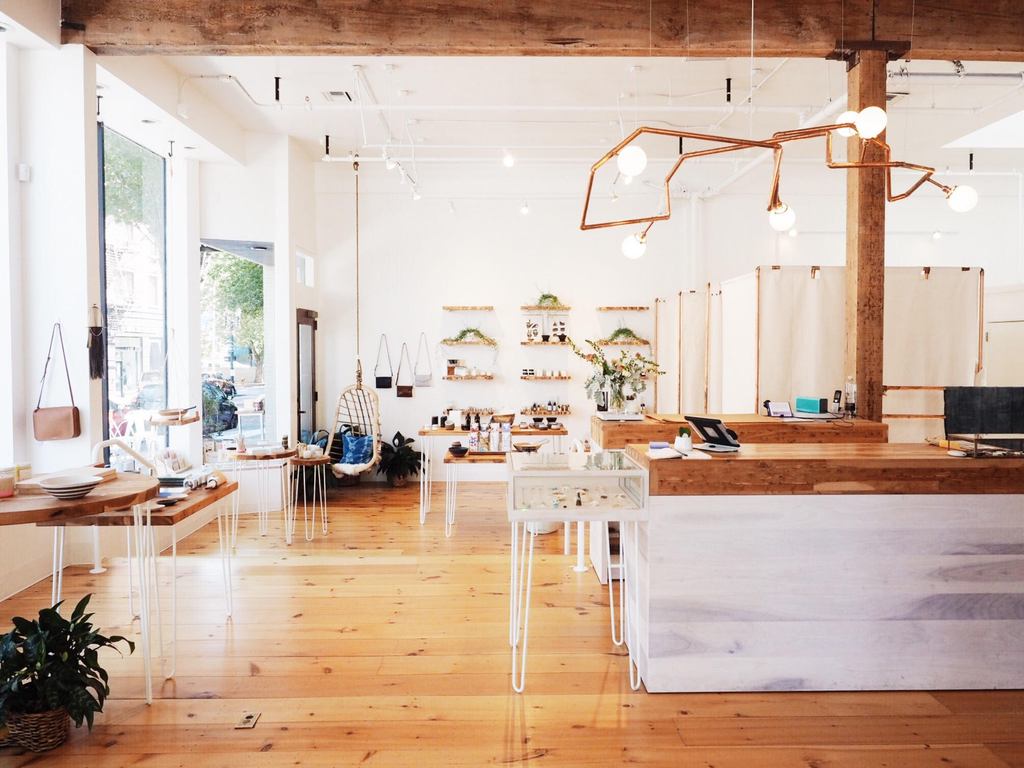 @1920_ny
It's always the right time to make an impact with your brand and design. Putting an extra touch when it comes to packaging shows that you're willing to go the extra mile for your customer—in all aspects of your brand! Beautiful 1 color custom design from @1920_ny #affordablepackaging #custompackaging #luxurypackaging #branddesign #brandexperience #branding #pantone #retail #ecommerce #graphicdesign #behance #packaging #packaginginspo #onlineshopping #minimalism #essentials #menswear #womenswear
PolkaPants
"It's the attention to detail in everyday objects that sometimes get overlooked that can often lead to a better product, performance or attitude in the workplace." —Maxine Thompson, Founder