#Designer
#noissuepackaging
MCreativeJ: Modern Embroidery That's On Point
"I love using texture and color, which has drawn many makers to my work and inspired them to give embroidery a try." – Melissa, founder of MCreativeJ.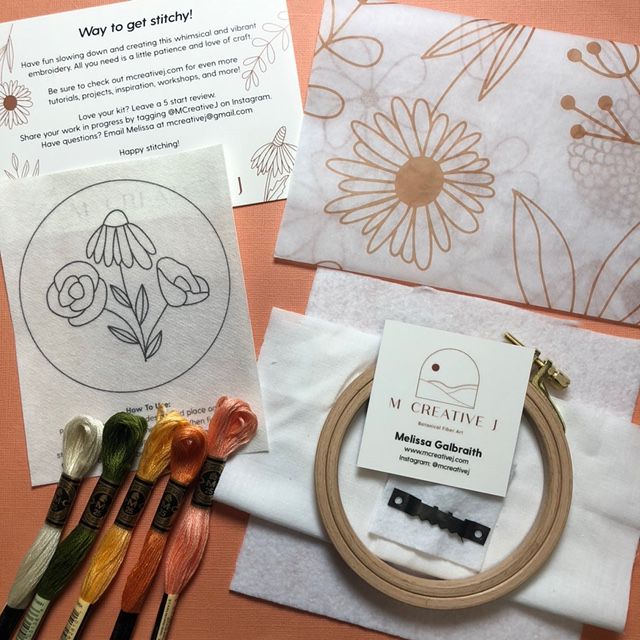 Creatives: Katie Peck x Acid Banana
"This project was particularly fun as Susie gives me full reign on the creative direction of the designs. She gave me some starter points and things she would like to include but ultimately she trusted me to put my own spin on the designs." - Katie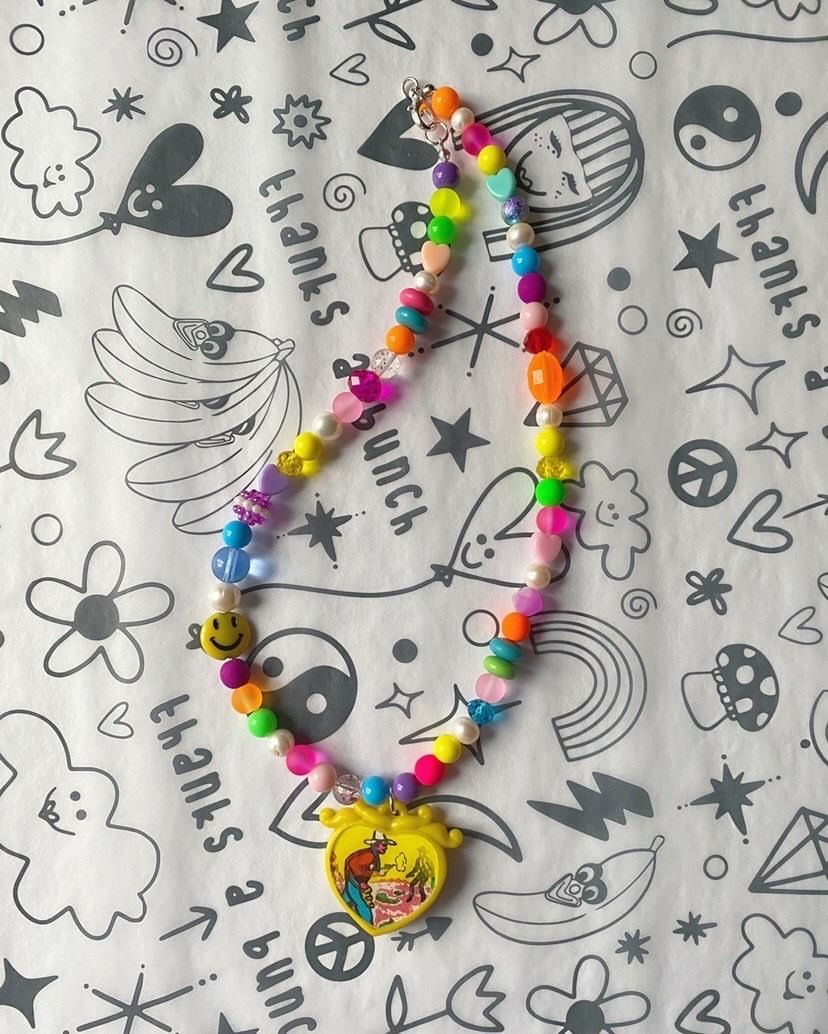 Harebell Boutique: Where Sustainability Is The Height Of Fashion
"It's all about re-educating people towards smarter consumption. Showing them different is not only possible but easy to do!" – Denise, founder of Harebell Boutique.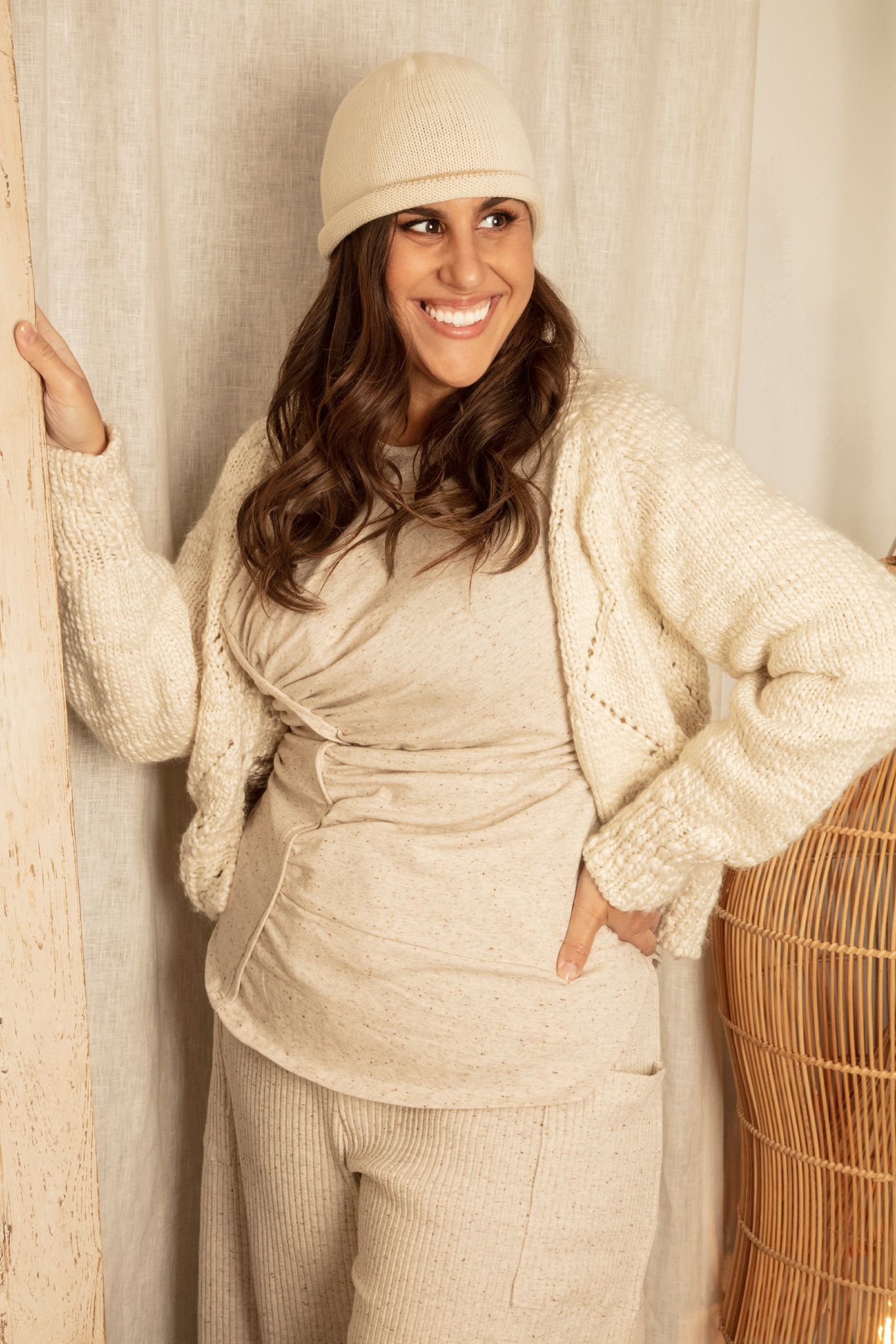 Fred Lanthier and Her Universe of Charming Art
"The most important thing is to have fun while creating! I keep telling myself to continue to work and find new ways to get inspired." Fred Lanthier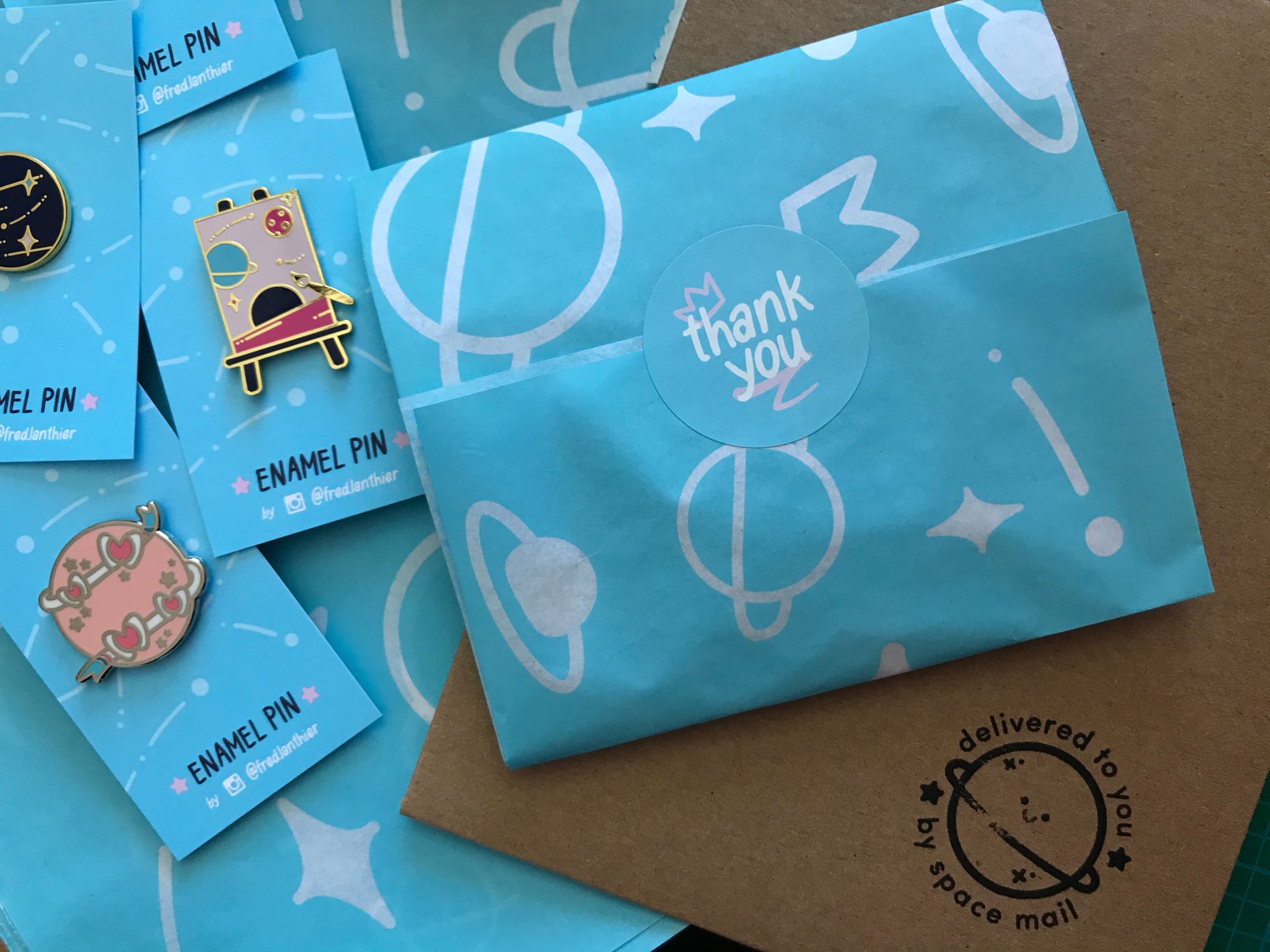 LollyPop's Catwalk: Feline Fashion with Cat-titude
"My goal is to give pets and their humans a fashionable way to stay connected." – Hannah, founder of LollyPops Catwalk.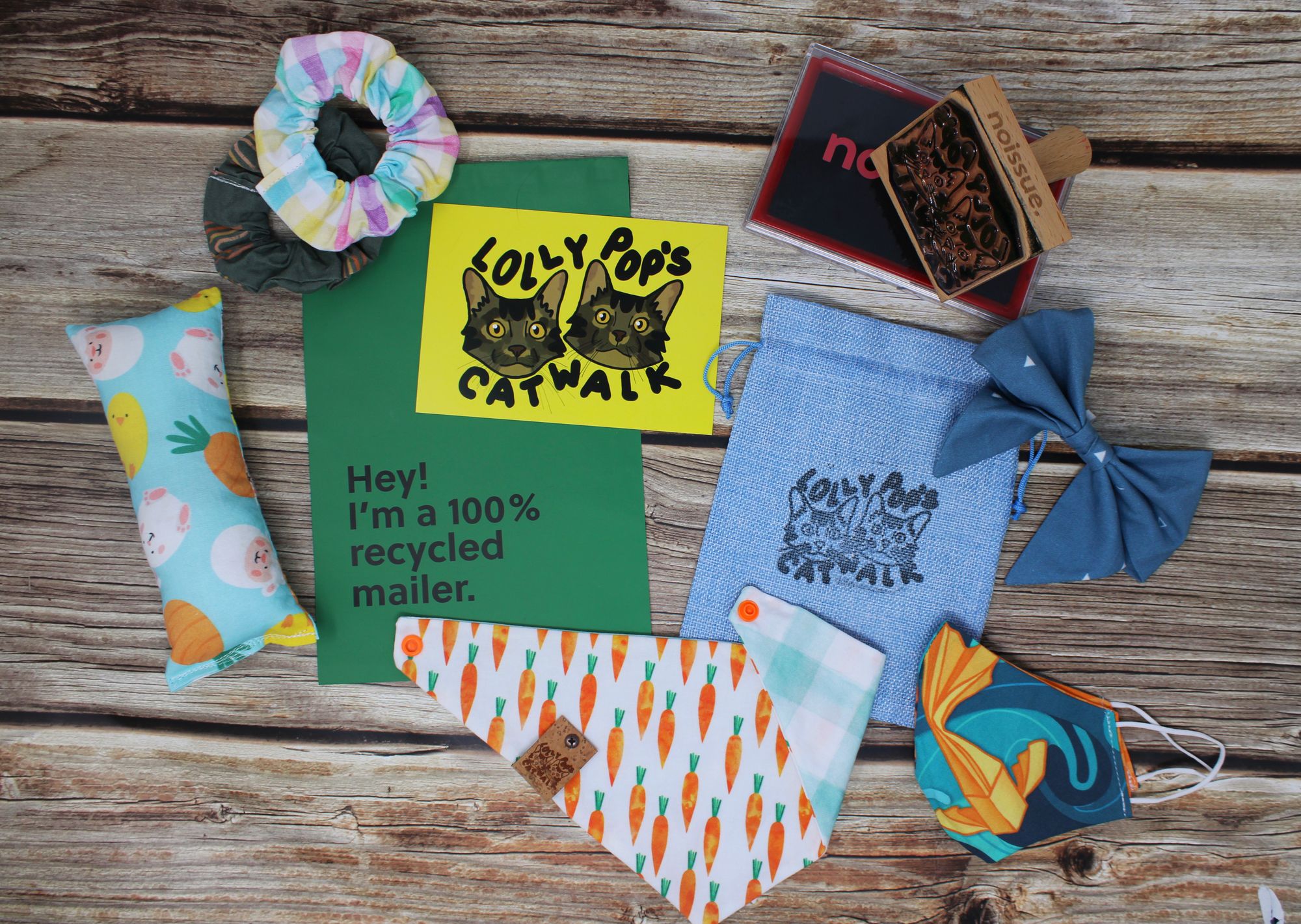 PonkyWots: Celebrating Uniqueness Through Quirky Art
"Create something that you enjoy making and don't worry about what others may think." – PonkyWots founder, Jade.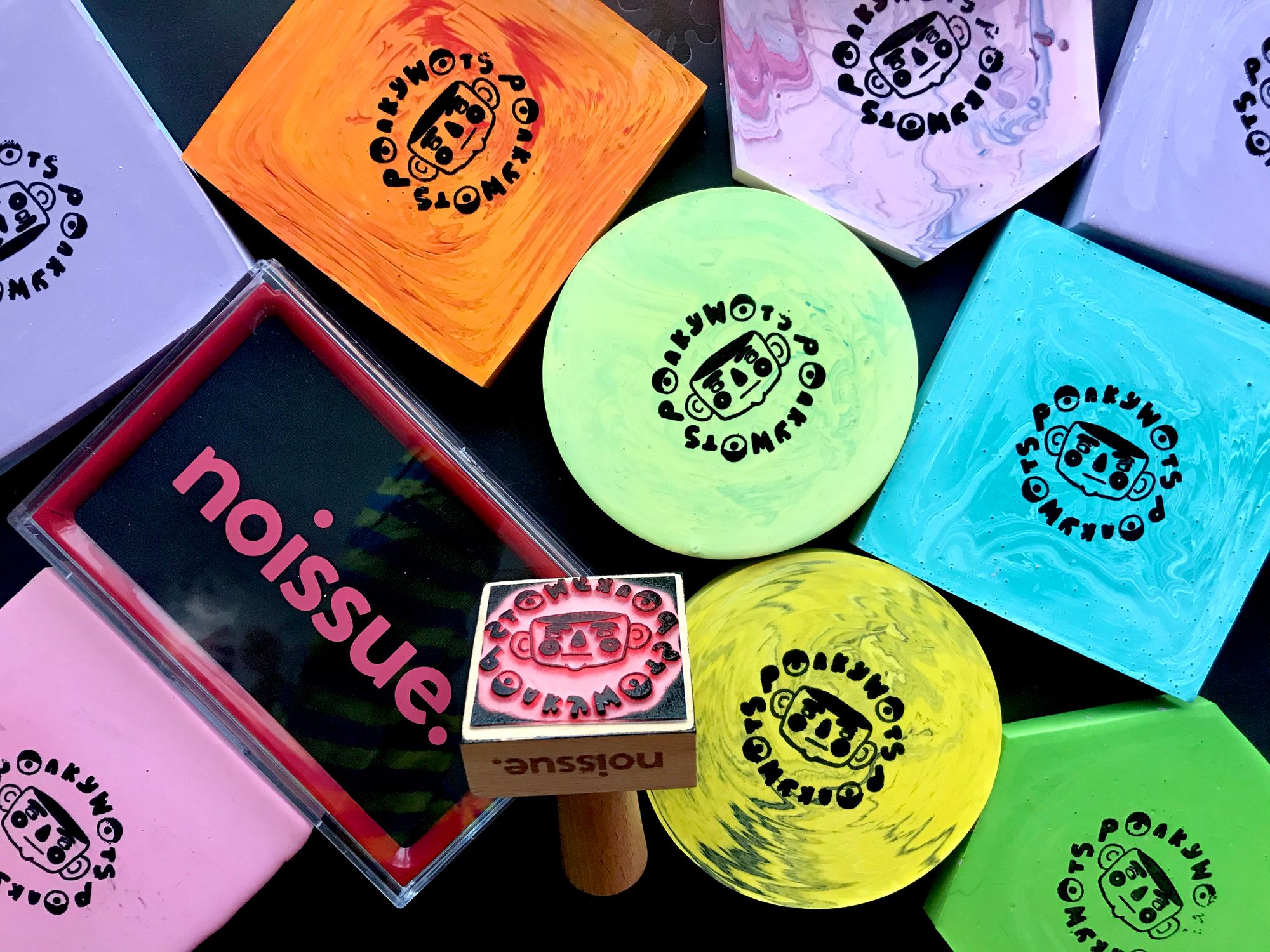 Creatives: Saulé Studio x Tones of Eve
"The inspiration, theme and colour palette that Kristin shared with me really aligned with the style of work I already do, and once I had a look at the gorgeous products on Tones of Eve's Instagram page I was sold straight away." - India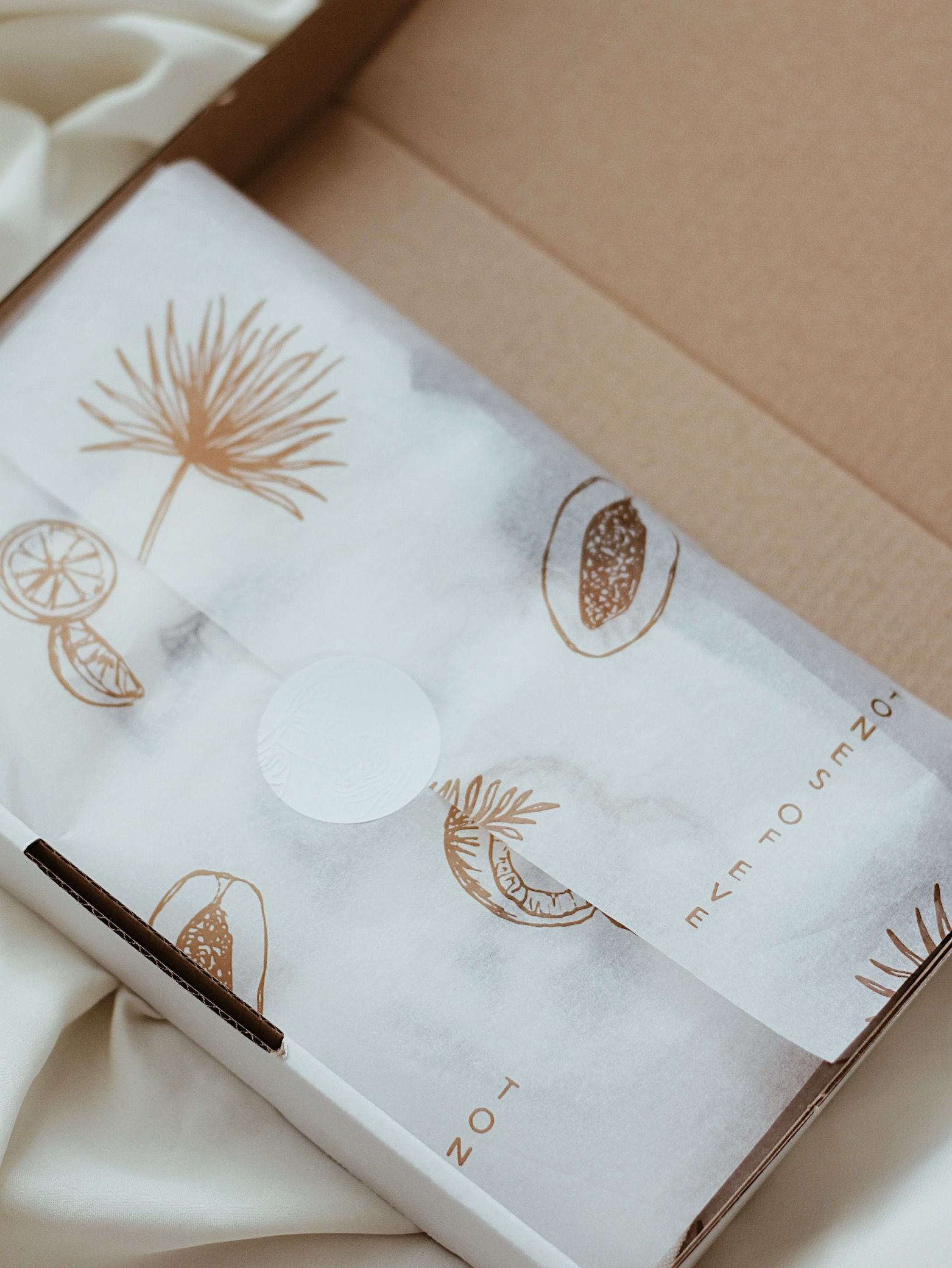 Hardy Homemade: Precious Little Dolls from Upcycled Heirloom Fabrics
"I hope to be an example to others on sustainable living." – Lexie, Founder of Hardy Homemade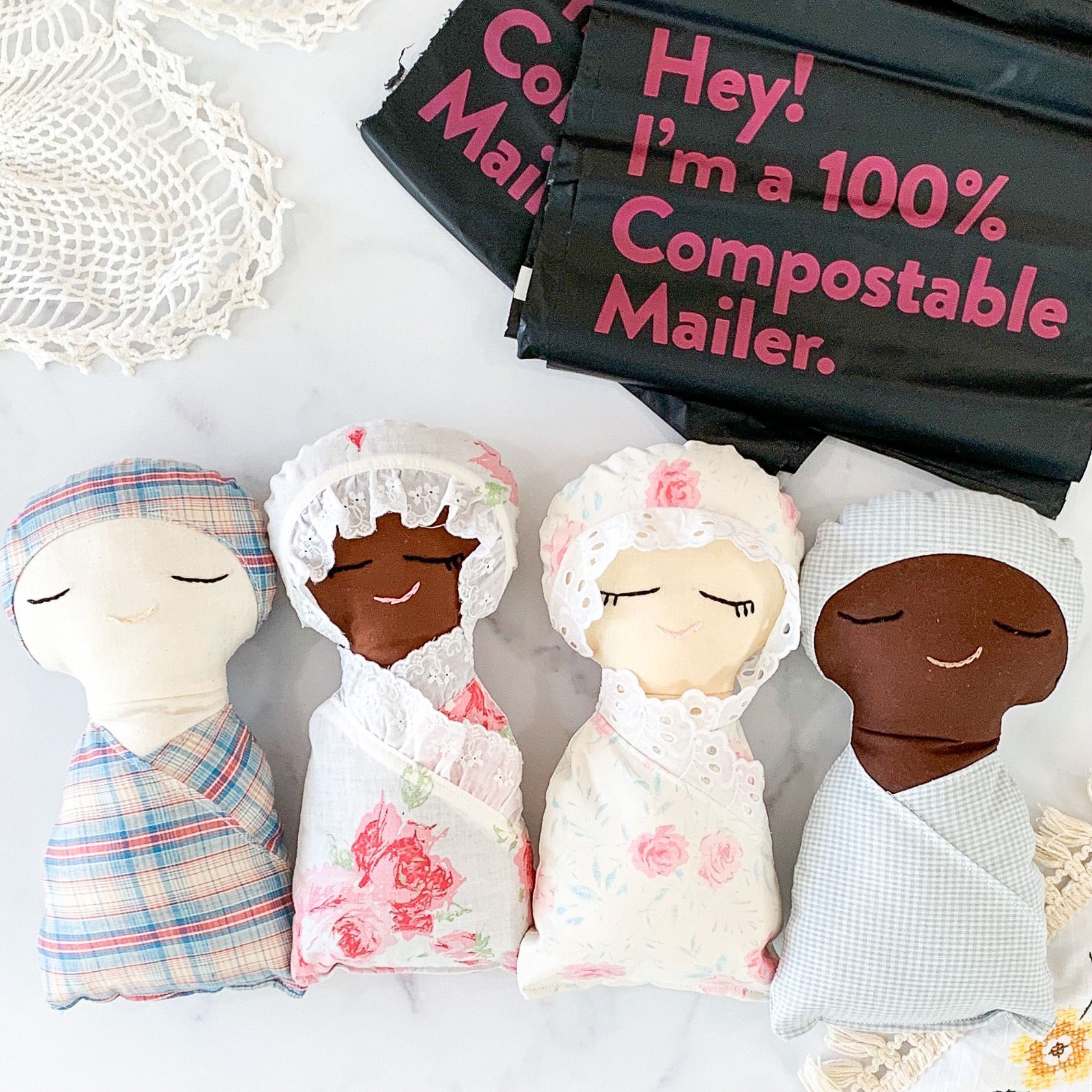 Creatives: Grandview Collective x Liv3
"My favorite part of each project is the beginning stage where we work together to uncover the qualities that make the business unique and stand apart from their competitors. My second favorite part of the design process is launching the new brand and seeing it come to life." – Stephanie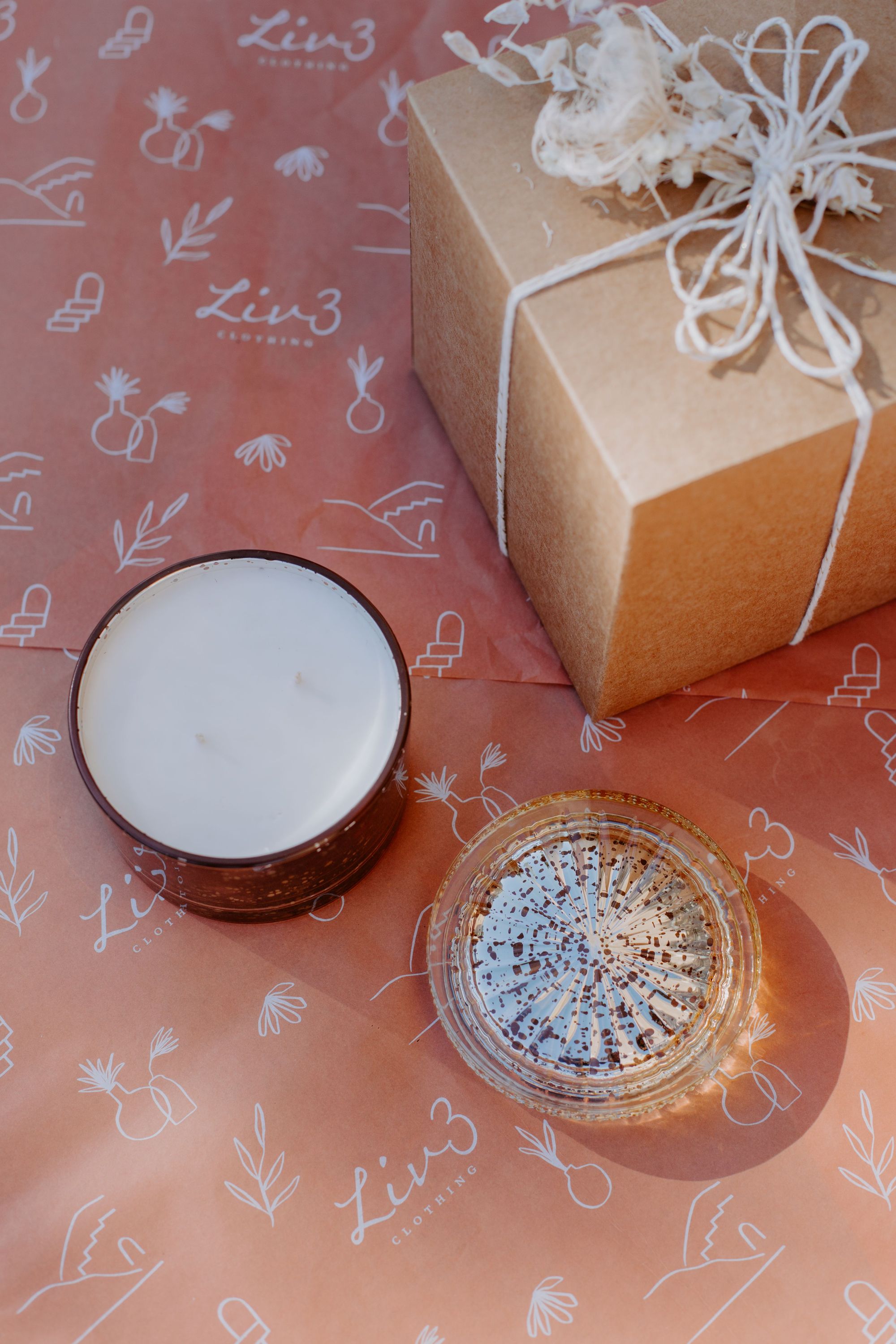 Bopotin: Cloth Nappies for a Worry-free Future
"My take on things is to convert most parents to cloth diapers because a baby alone uses a ton of disposable diapers!" Marine, founder of Bopotin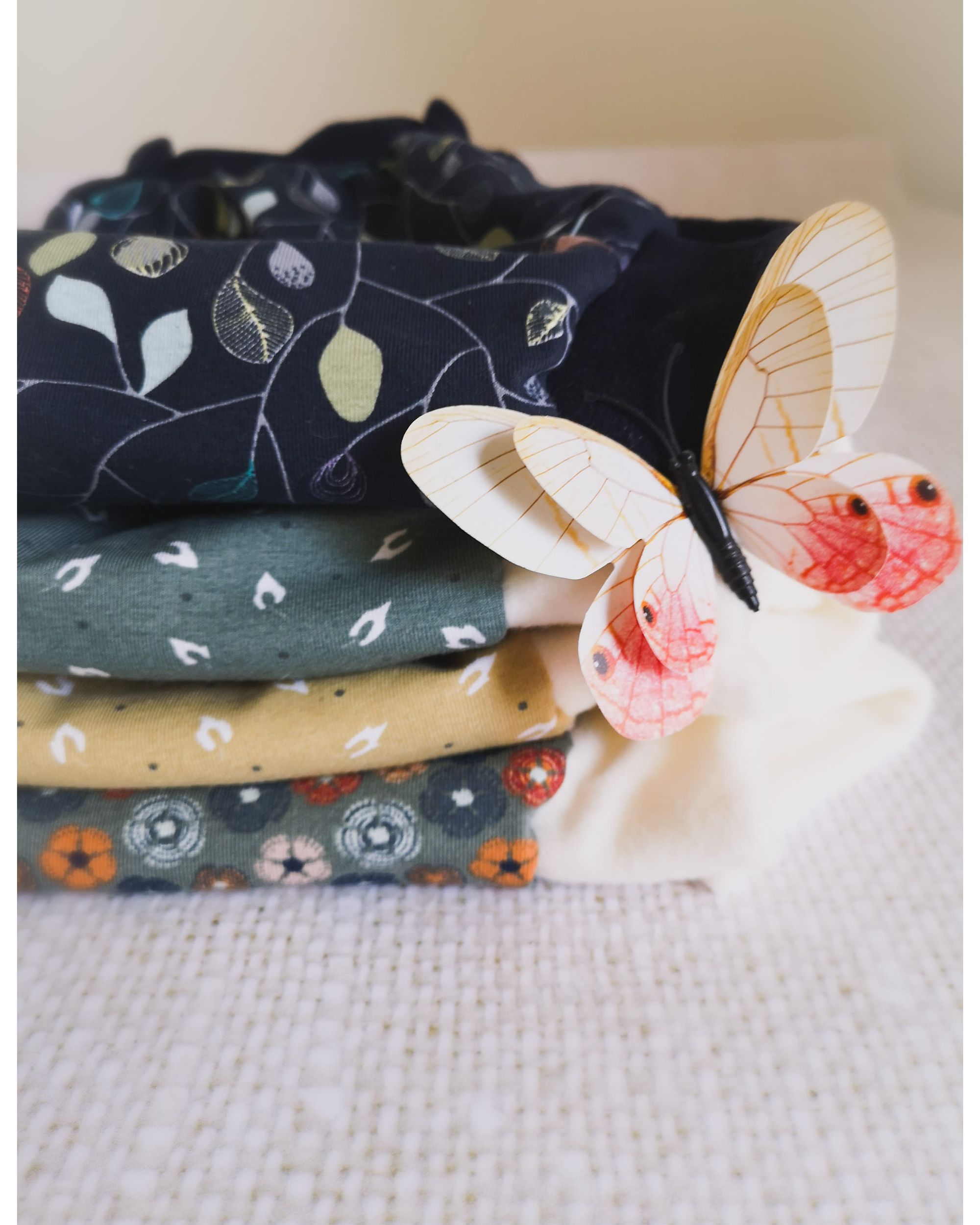 Creatives: The Luxe Co x Wylde
"When you operate authentically and are true to your values, work is always fun. We are eternally grateful for all the gorgeous women and incredible business owners we get to meet, support, work and succeed with!" - Tina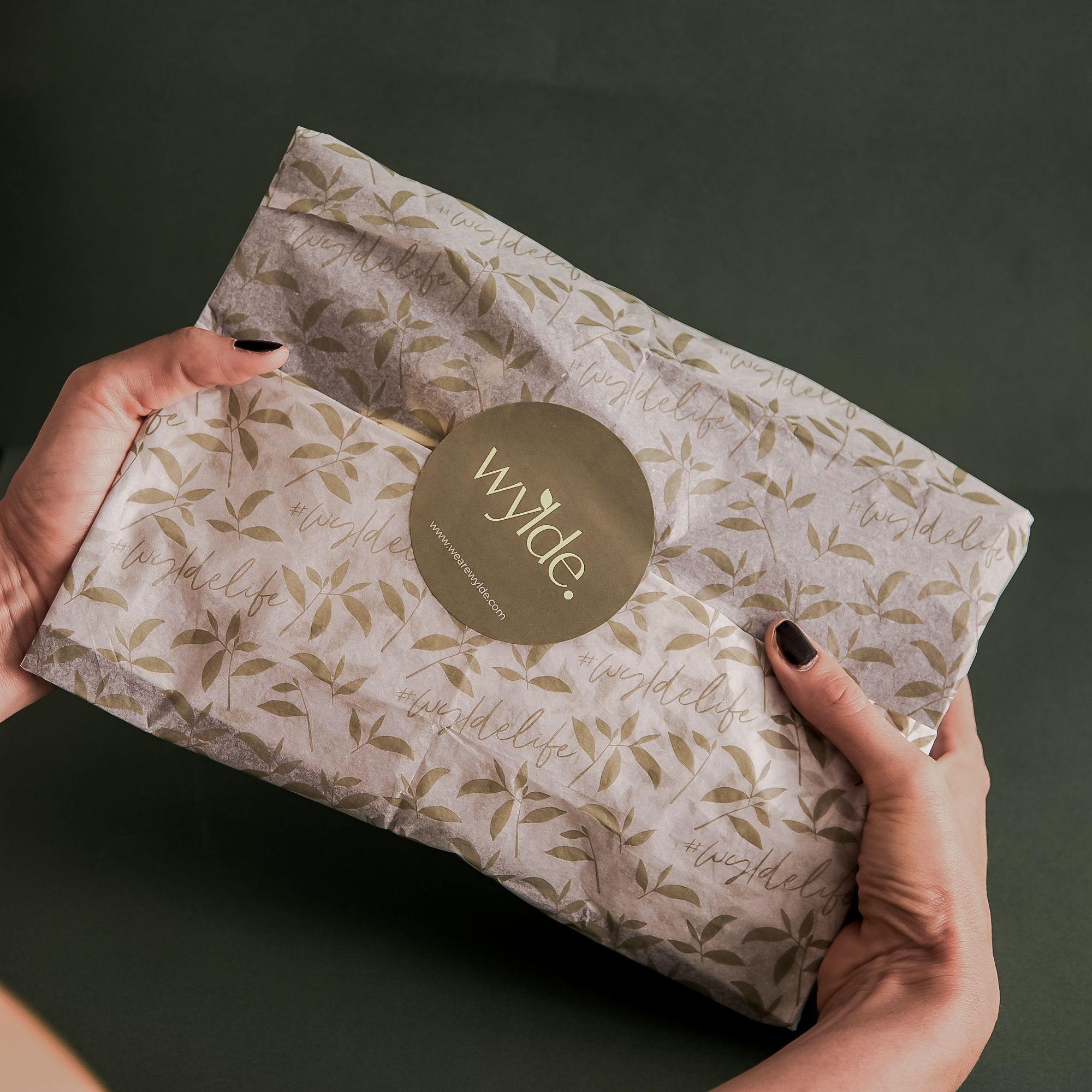 Mesh & Cloth: Sharing the Unique Beauty of Ceramics to the World
"I believe in leaving the world better than I found it." Elisabetta, founder of Mesh & Cloth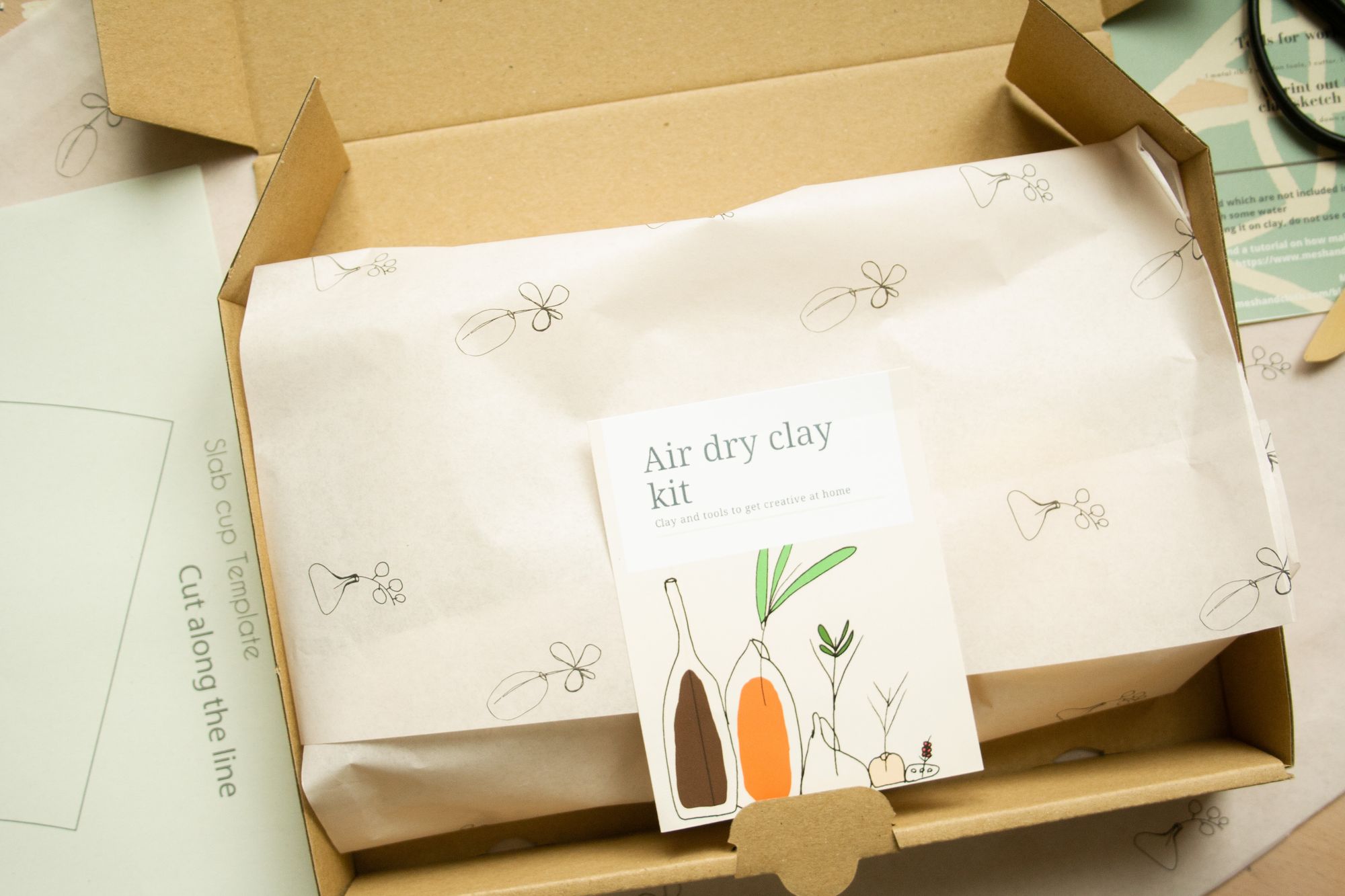 Quinn's Pins: Buying and Collecting to Designing Her Own
"Designing a product and seeing people wanting to have one of their own feels so rewarding, and I love seeing my products making people smile." Ella, founder of Quinn's Pins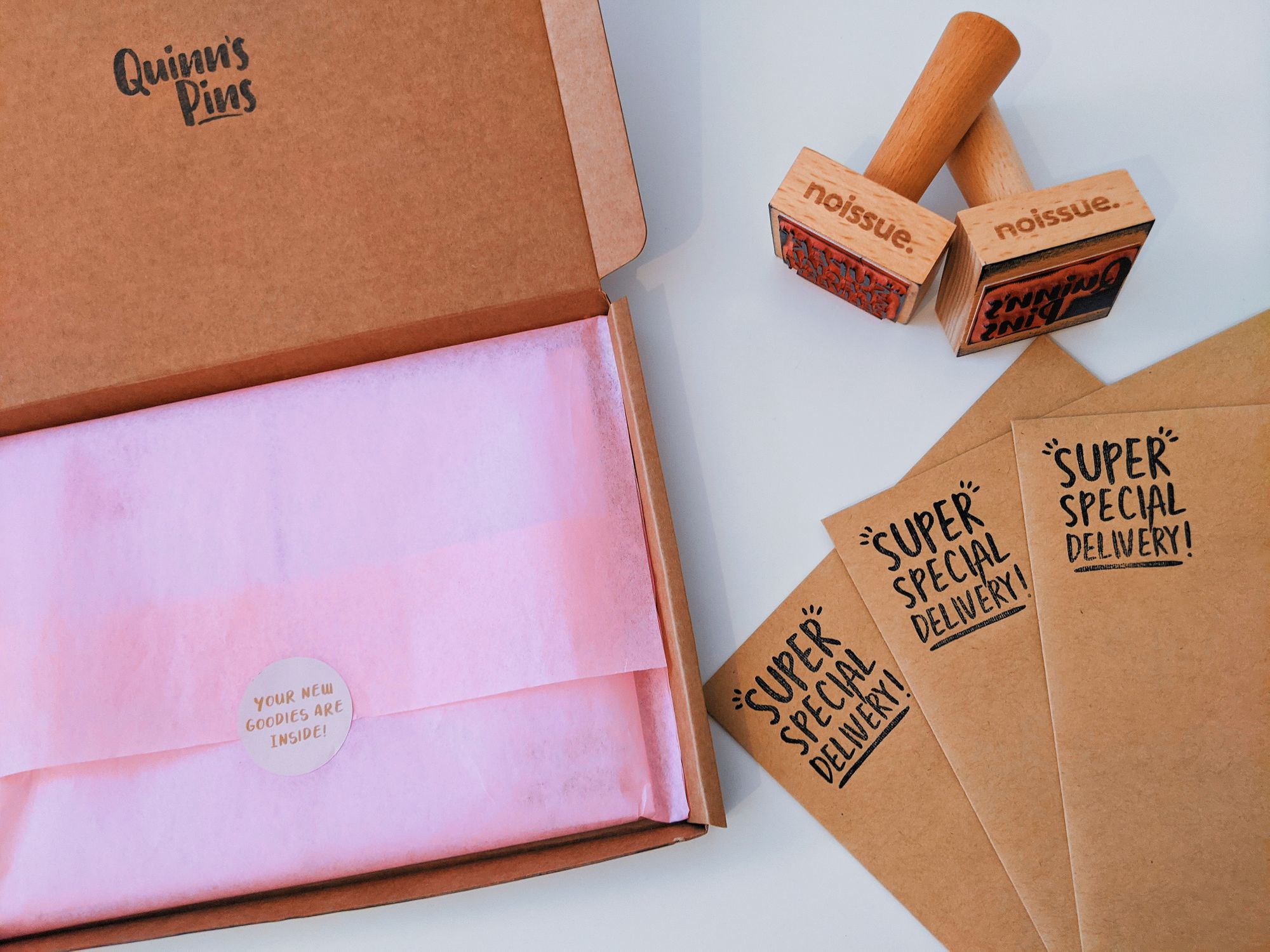 Packaging is an Art: 5 Eye-Catching Ways To Illustrate Your Packages
Blush highlights 5 unique ways of using illustration to make your packaging design stand-out and enhance your brand identity.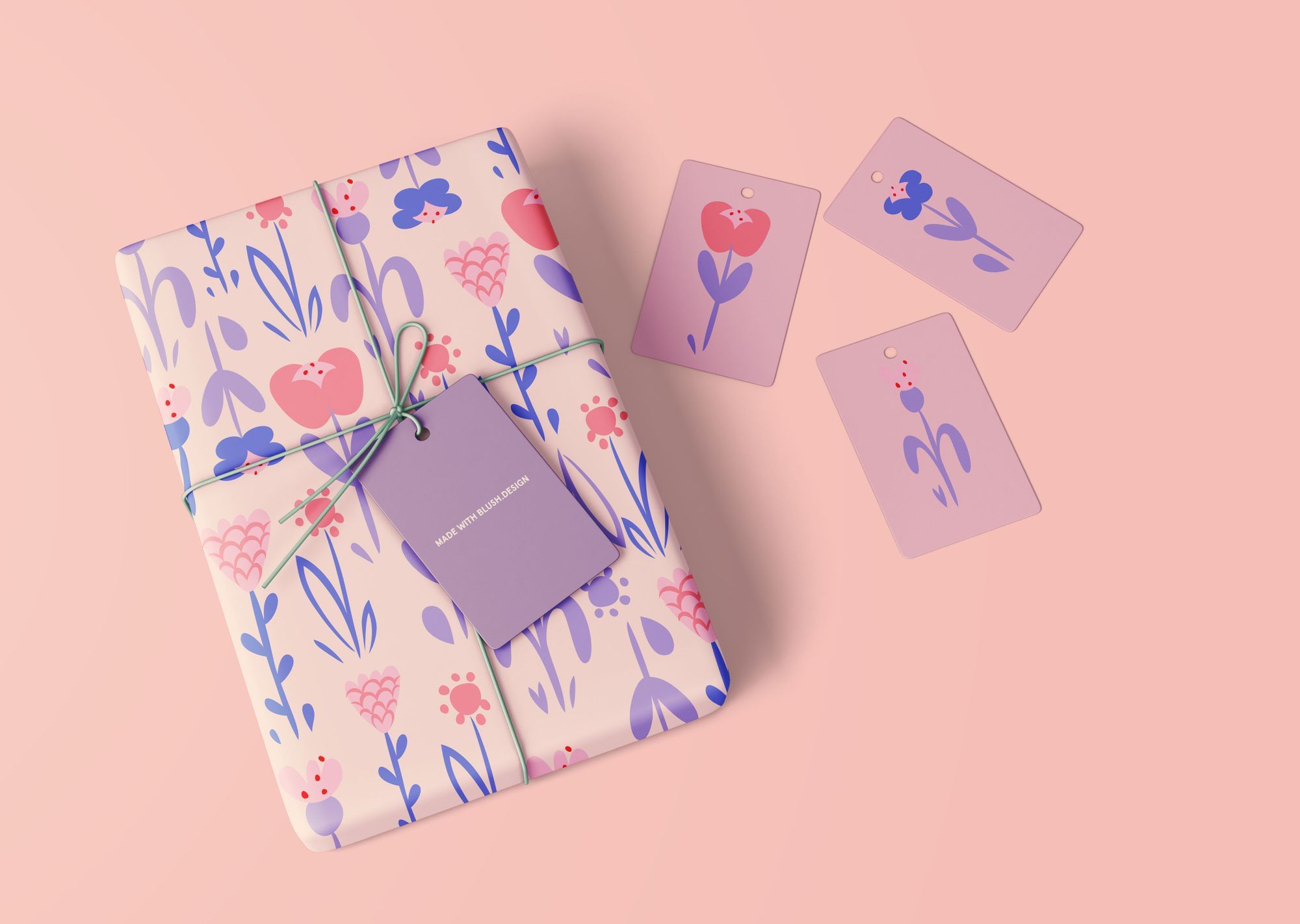 Beautiful Handmade Accessories with KTT Studios
"If you find passion and joy in what you do, do not let any mistakes nor any small tribulation cause you to abandon it. It is important that you love making the art you do more than anything else," Kim, Founder of KTT Studios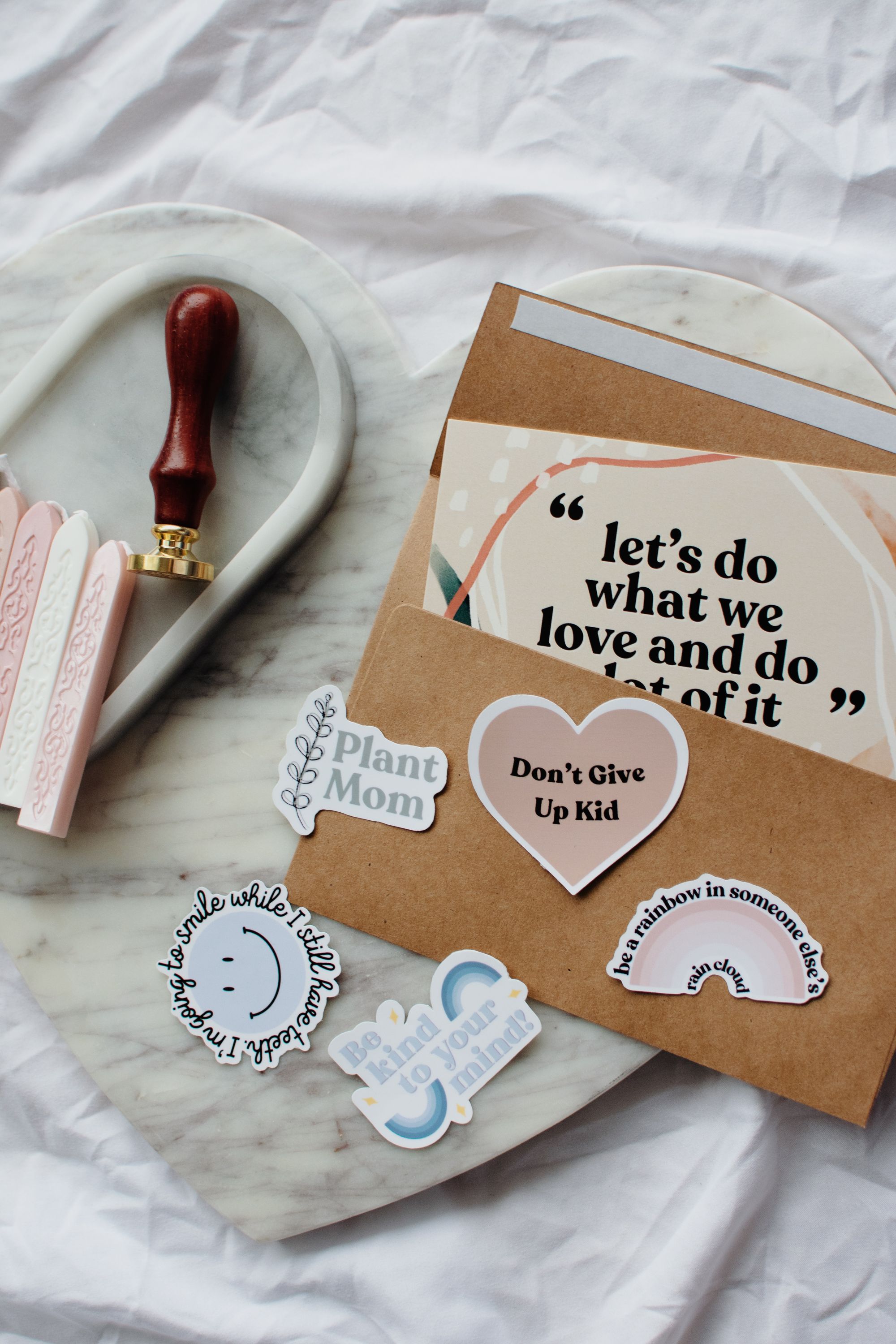 Creatives: Shelley Elizabeth Designs x Bad Glinda Soap Studio
"I used the mood board and shiny new logo, brand colors + font pairings, and custom pattern created for her brand identity project along with the Bad Glinda Soap Studio philosophy, to help formulate the packaging strategy and create the overall packaging design." – Shelley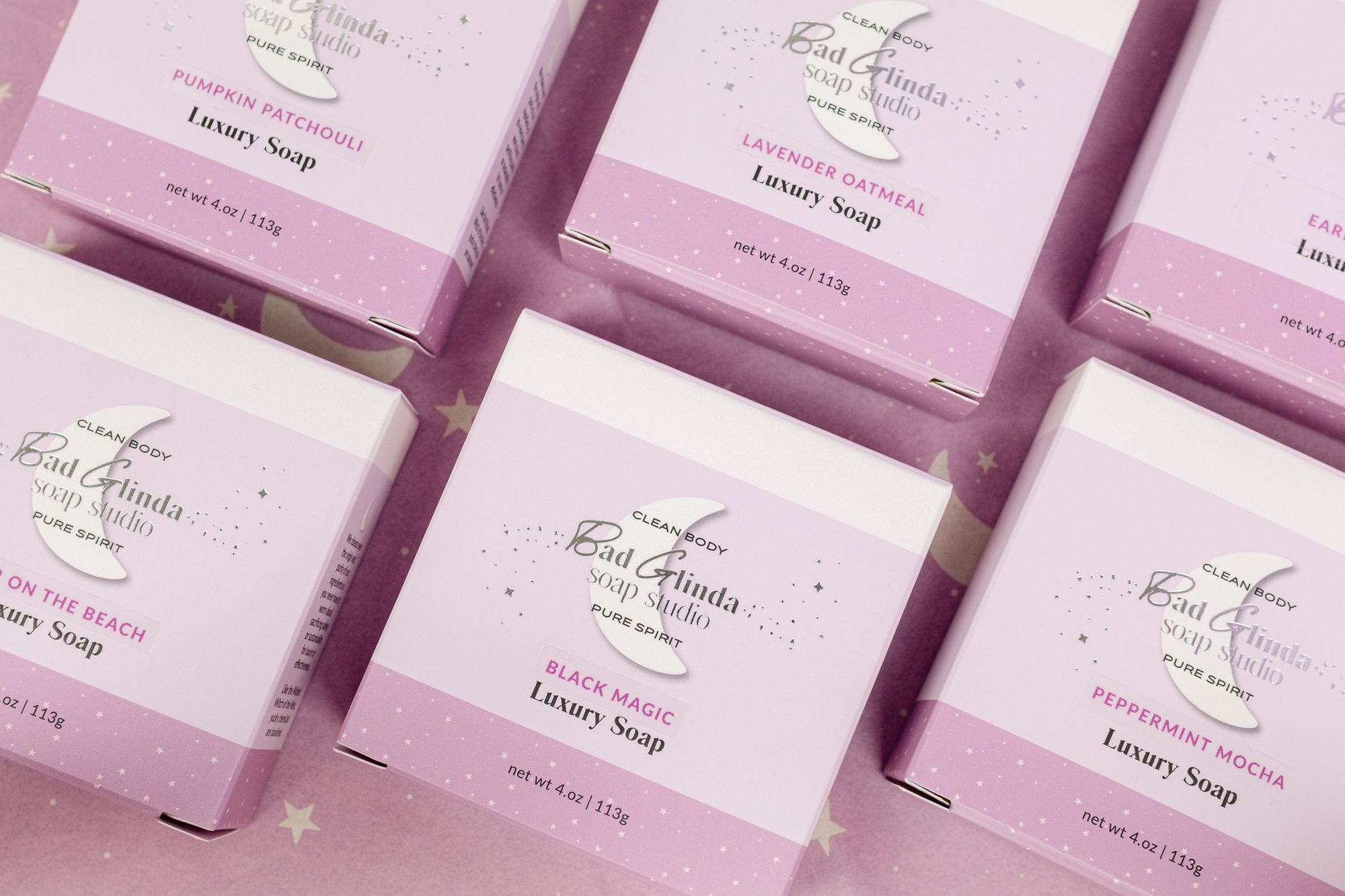 pēpi collection: Reusable Cloth Nappies for Babies of Today and Tomorrow
"We wanted to create a great unpacking experience for our customers. Our products are sustainable and reusable, so we also wanted this reflected in the packaging," Daniella, Founder of pēpi collection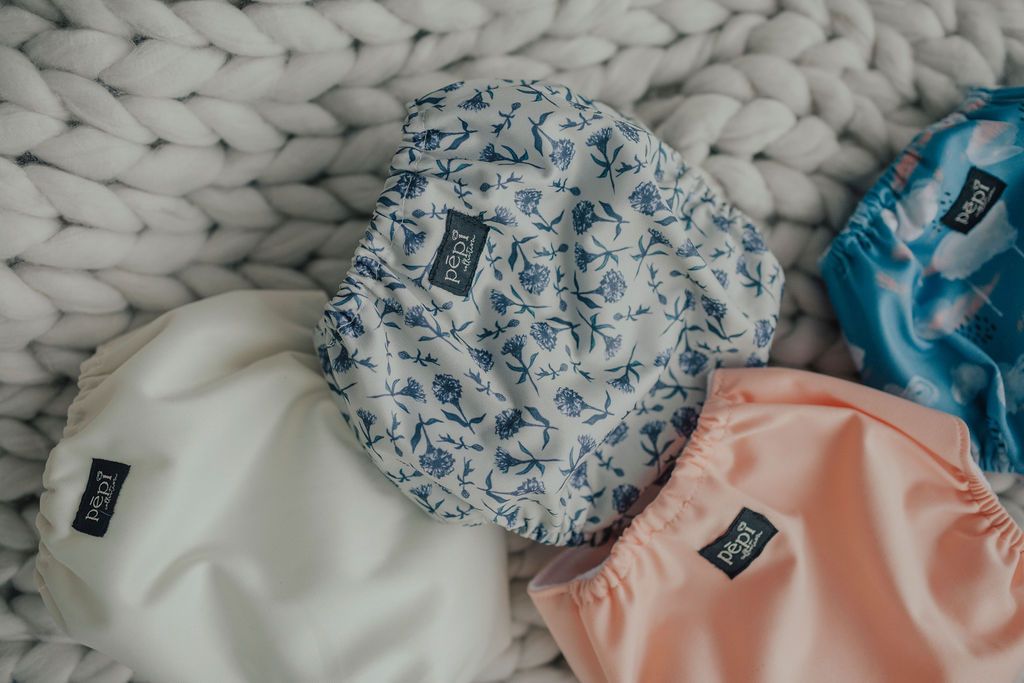 Ovette: Sparking Adventure with Nostalgic Childrenswear
"We're too small to change the behemoth fashion industry alone, but little brands like mine are collectively moving the needle forward towards sustainable practices and accountability," Angela Wator, founder of Ovette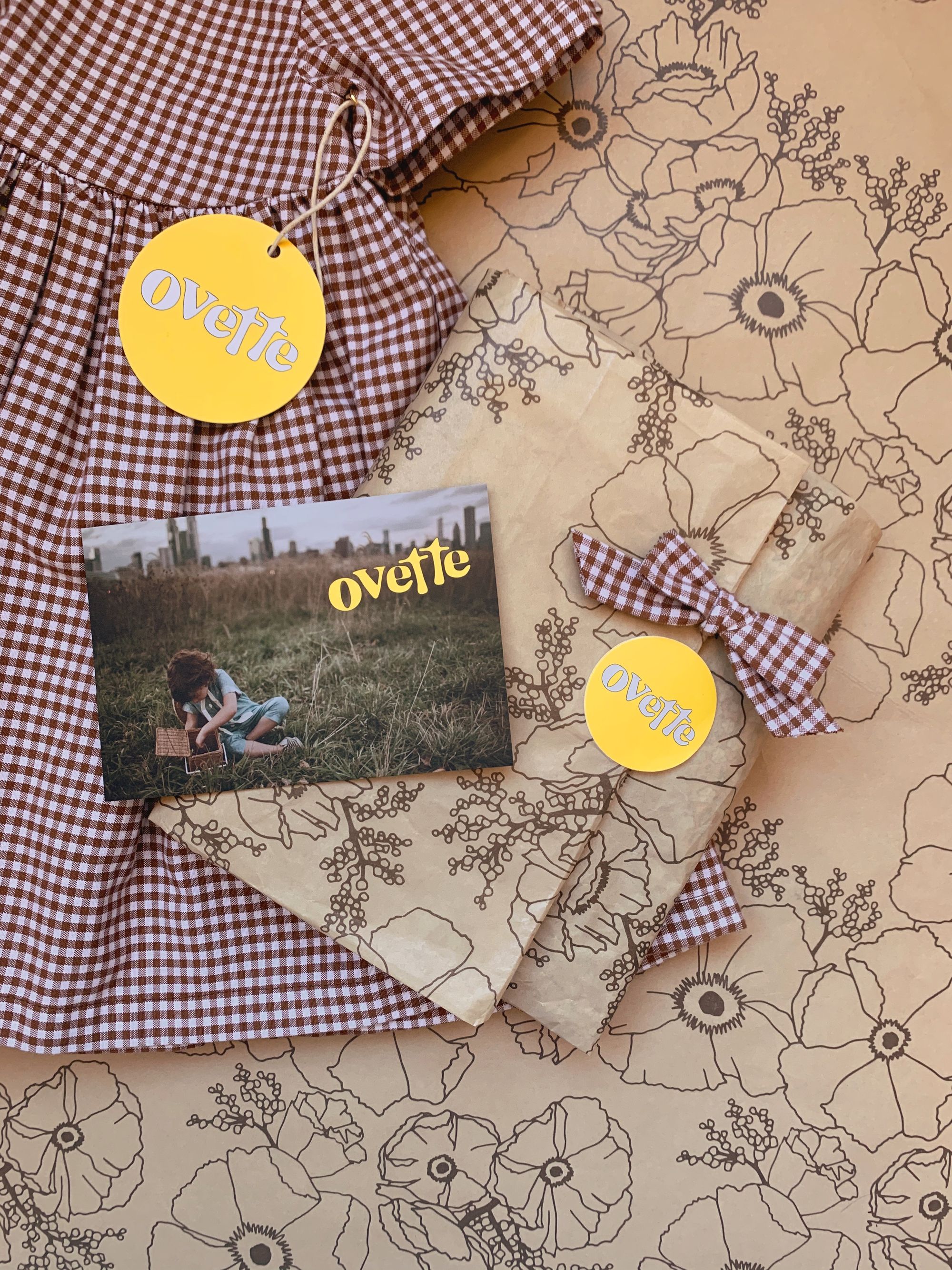 Creatives: Alice Allum Design x Kate Lowney
"Kate sent across a few initial images of the type of design she was interested in –a minimalist design with muted colours. From here Kate allowed me to have quite a bit of freedom in the design." - Alice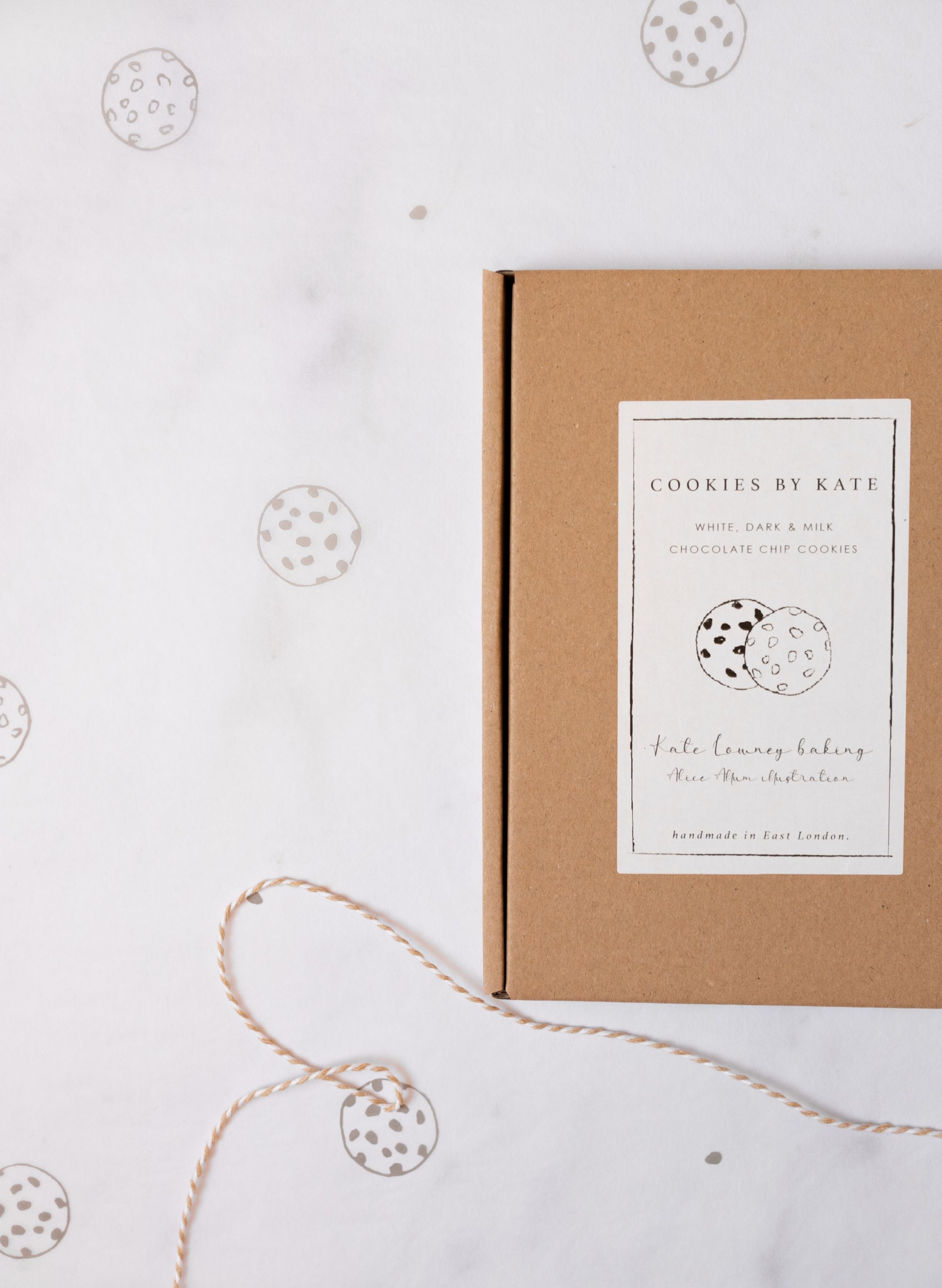 Ad Astra the Label: Sustainable Loungewear for the Stylish
"We truly want to provide items that our customers will want to keep forever (but that won't stay on the planet forever)," Ad Astra the Label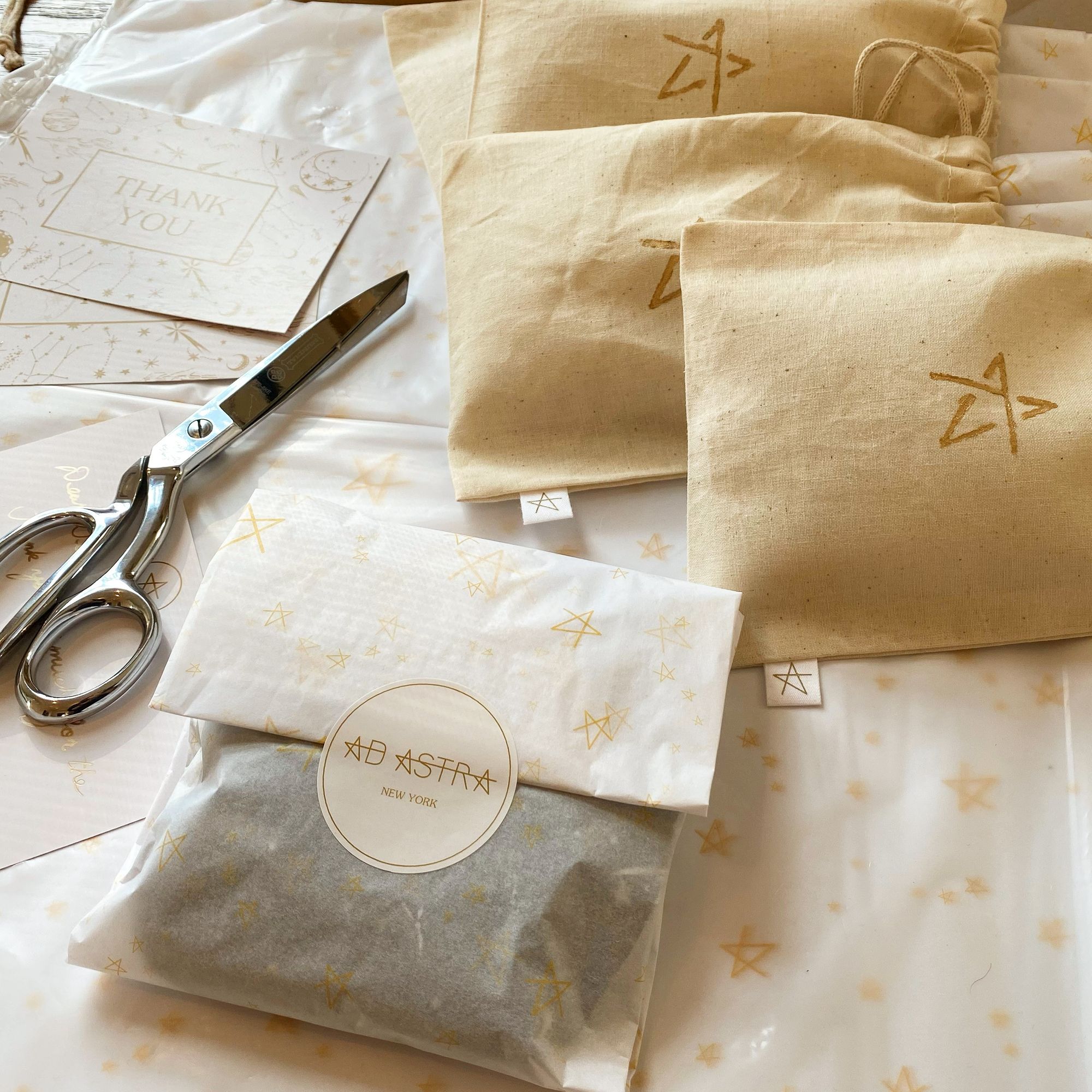 Möki Studios: Crushing Beauty Standards with Self-Love Body Statues
"My vision for Möki is to challenge everyone's view on body image a little differently from the usual beauty standards the media portrays," Stephanie, Founder of Möki Studios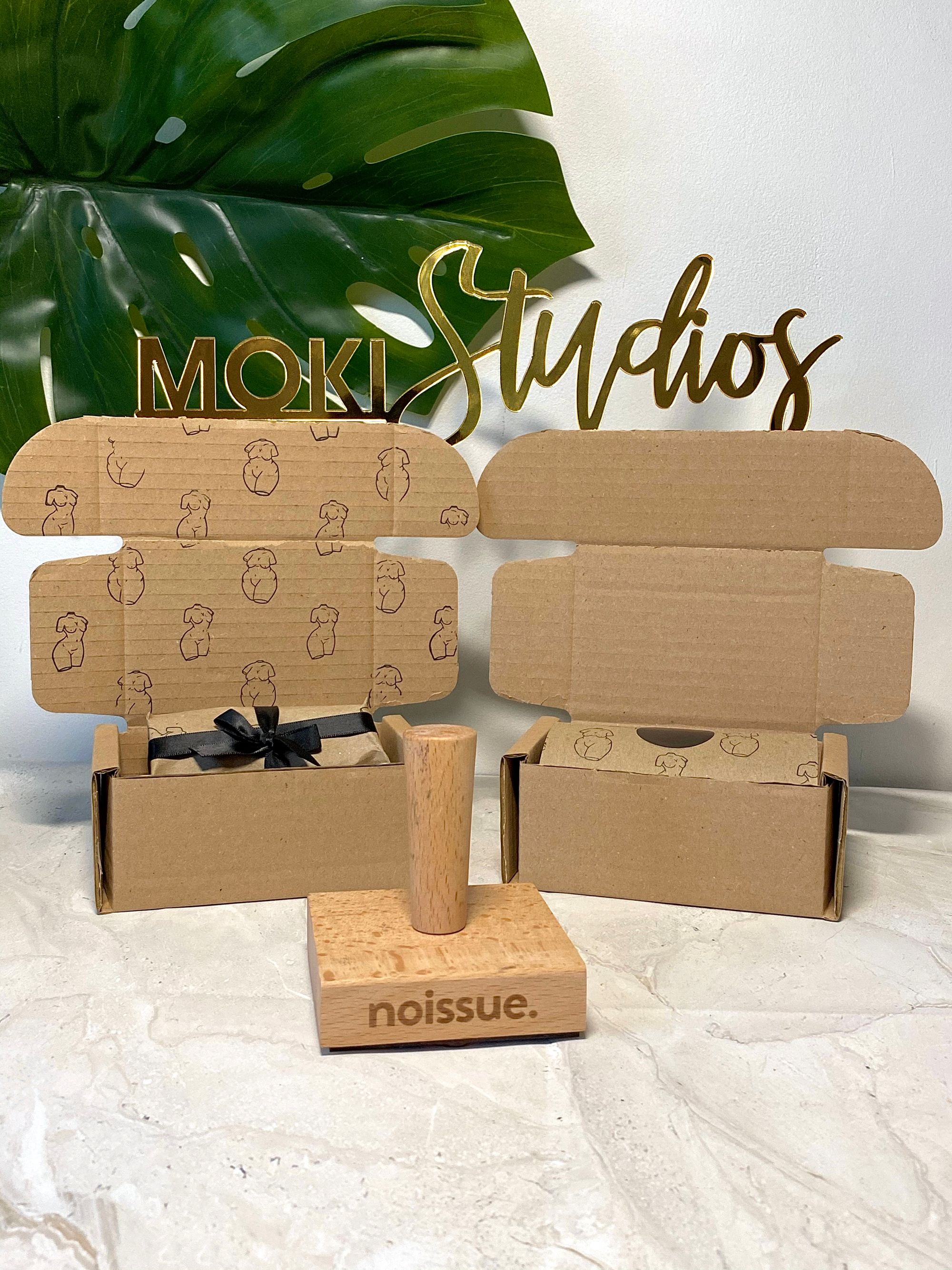 Natūra: Decorative Pieces Committed to the Well-being of the Planet
"...sustainability is far more powerful and transcendent than just a trend of consuming eco-friendly products for the fun of it. It is an understanding that everything in life is not disposable and that we need to care and tend to our surroundings," Kris and Dala of Natūra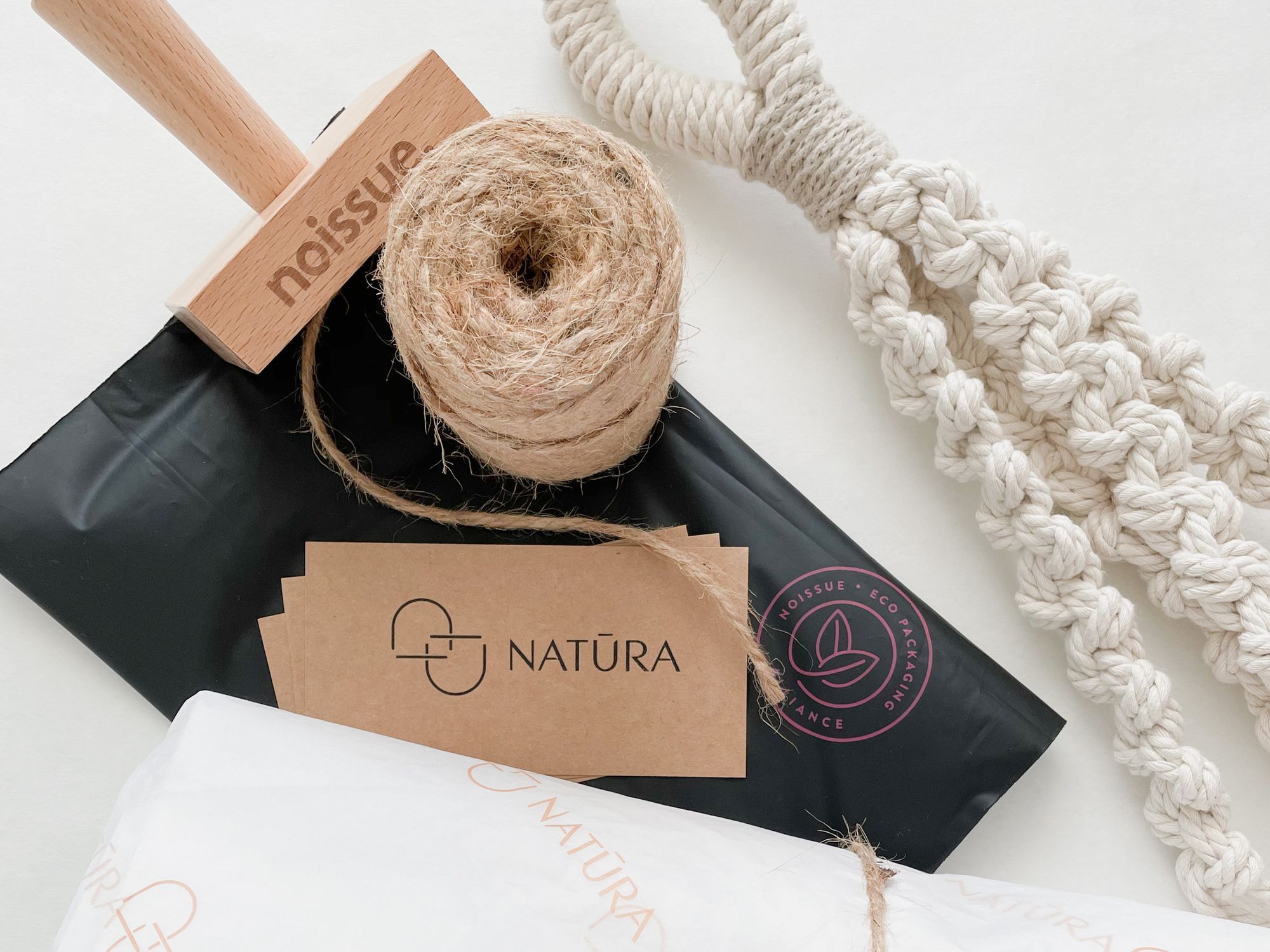 Creatives: Julia Pratt x What A Curl Wants
"I arranged them in a pattern that really reflected the energy and friendliness of her brand. I sent her a few options to choose from and once she had decided on the final design, I took it to the computer to create a vector version that can be resized for future needs." - Julia
Made by MLO: Blissful, Nature-Inspired Artwork
"It's easy to get distracted by what's 'popular' and what someone else is doing, but the best art comes from within," Michelle, Founder of Made by MLO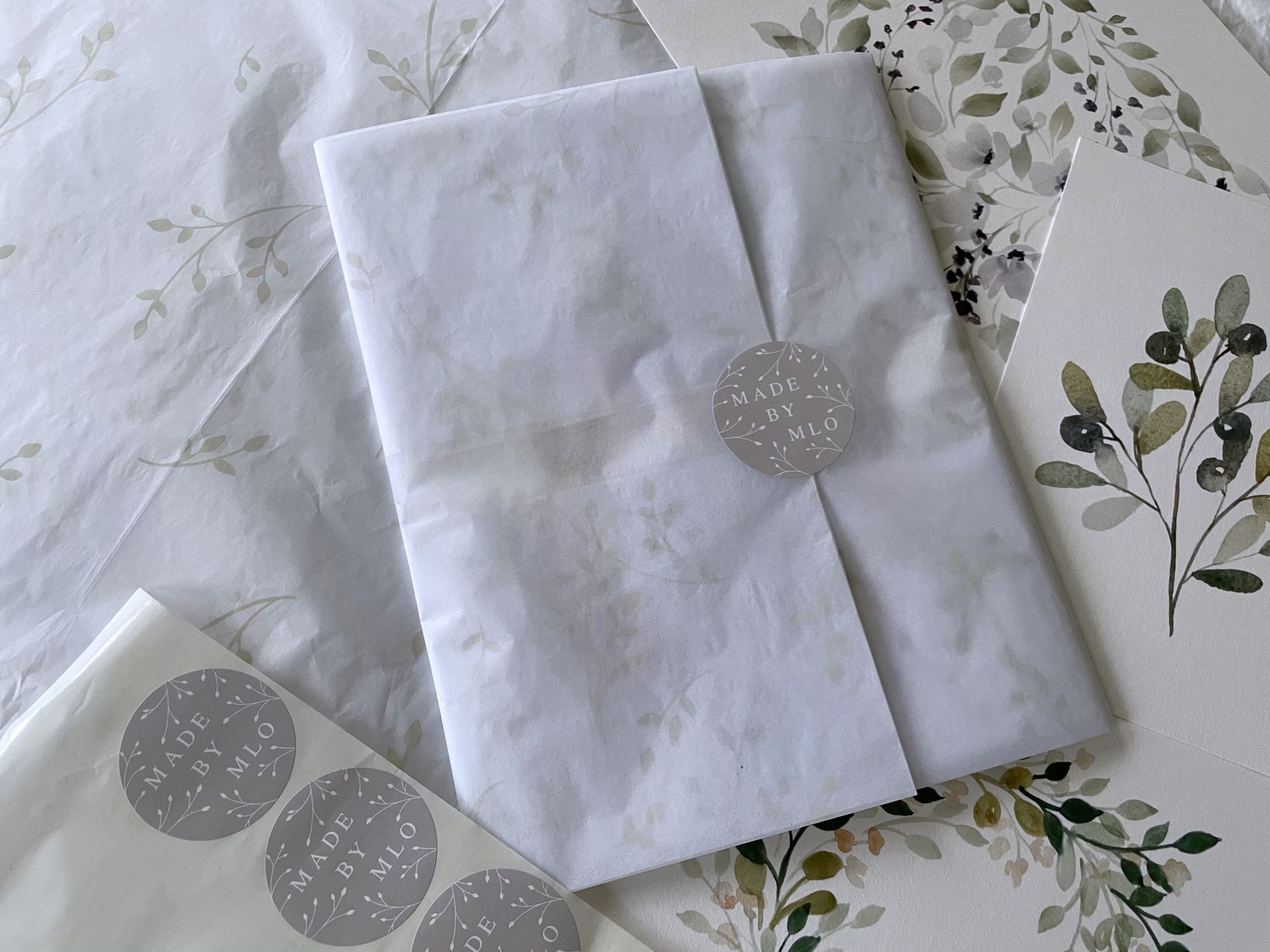 Creating Eco-Chic Loungewear with Eleven + August
"We believe in elevating comfort by incorporating sustainable products and customization so our customers can feel good about their purchases." Eleven + August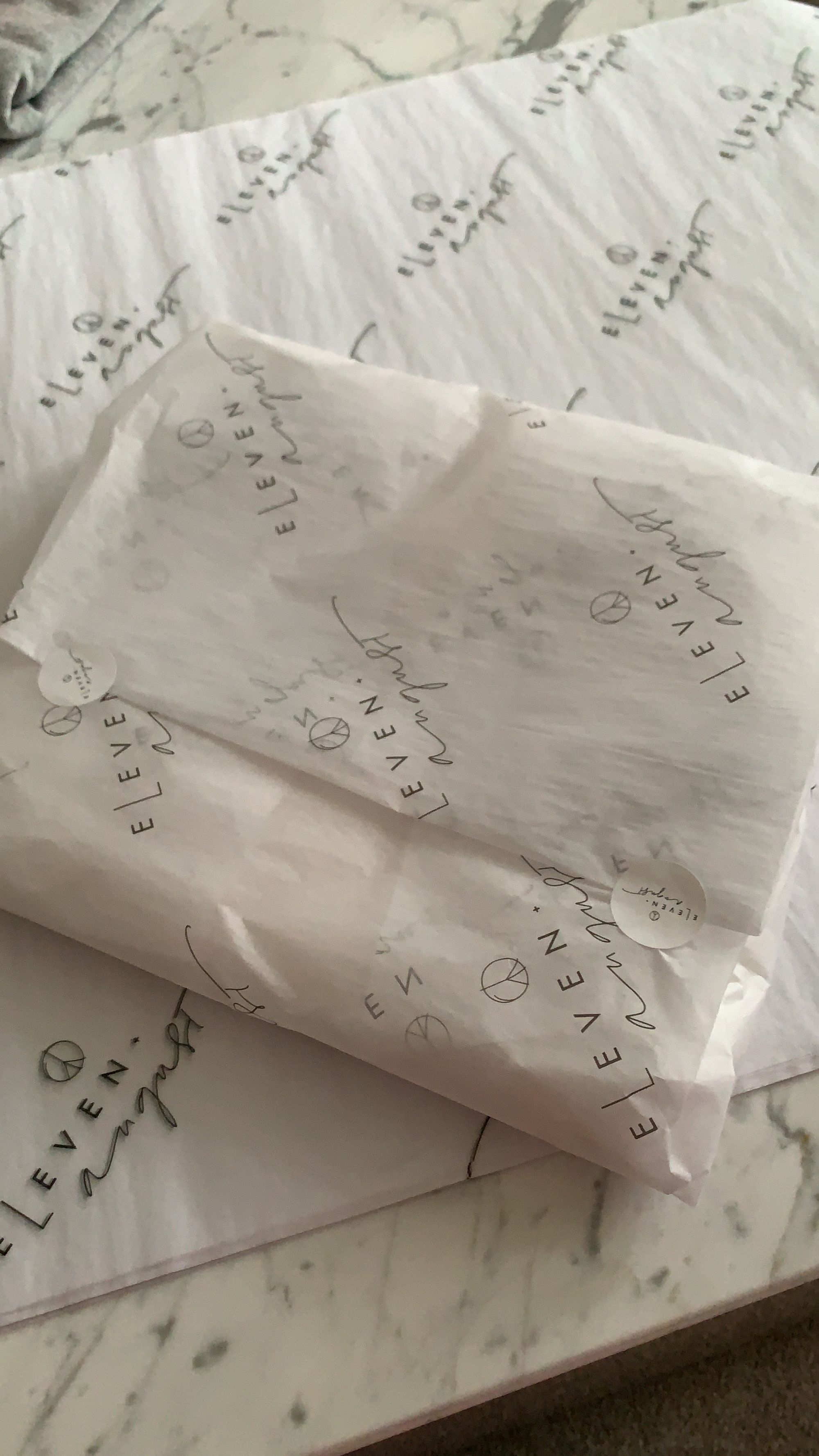 Needlework that Brings Joy and Peace with Embroidery School
"You have to spend some time creating, you have to disconnect or re-connect to yourself, and at the end, you have a beautiful embroidery art piece that will remind you of your self-care journey." Gabriela, founder of Embroidery School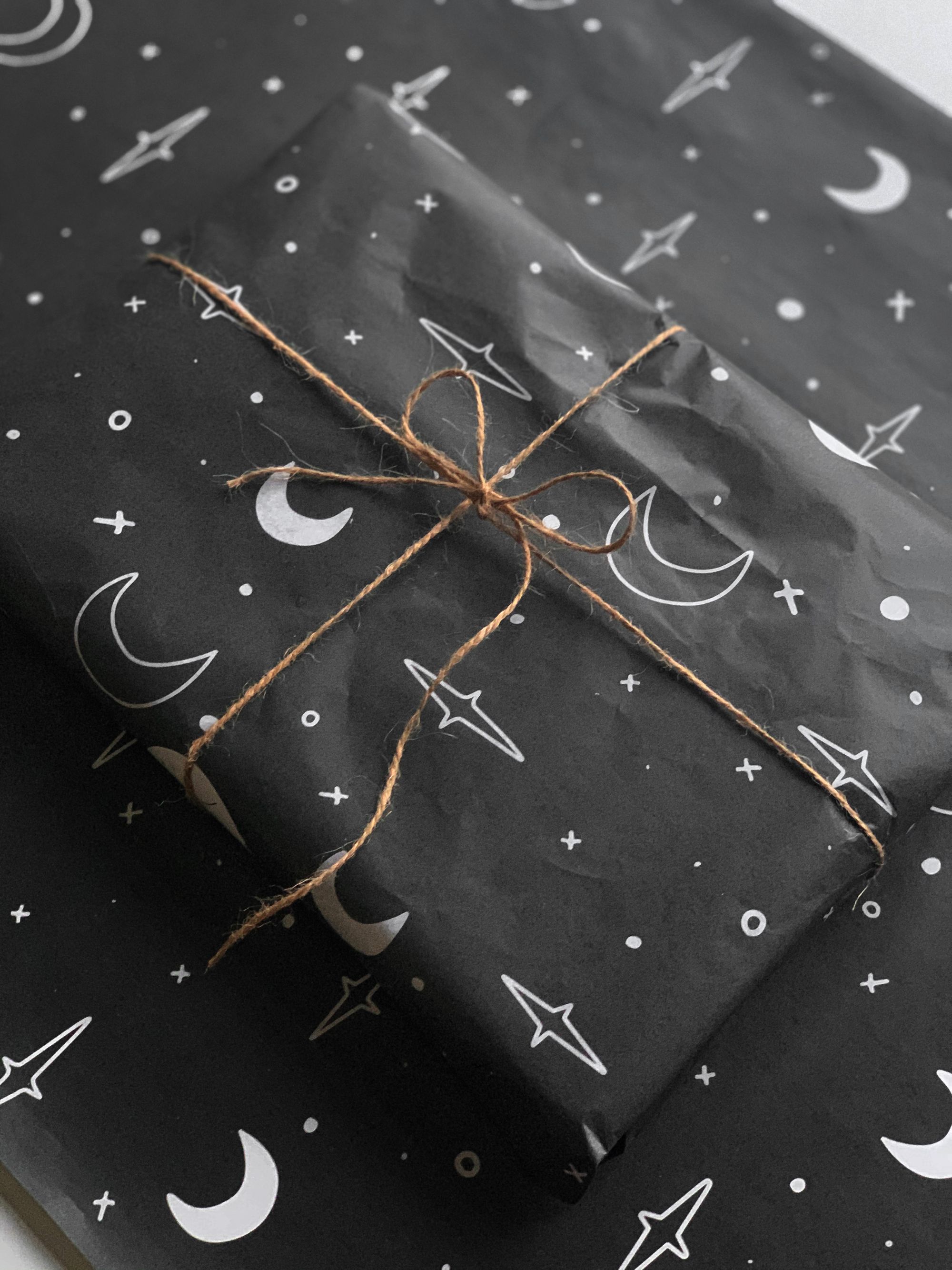 Underway Studio: Illustrating Architecture in Collaborative Silk-Screen Prints
"We are lucky to live in such an exciting and diverse city, and we hope to show a different side to this through our abstract and colorful screen prints." Underway Studio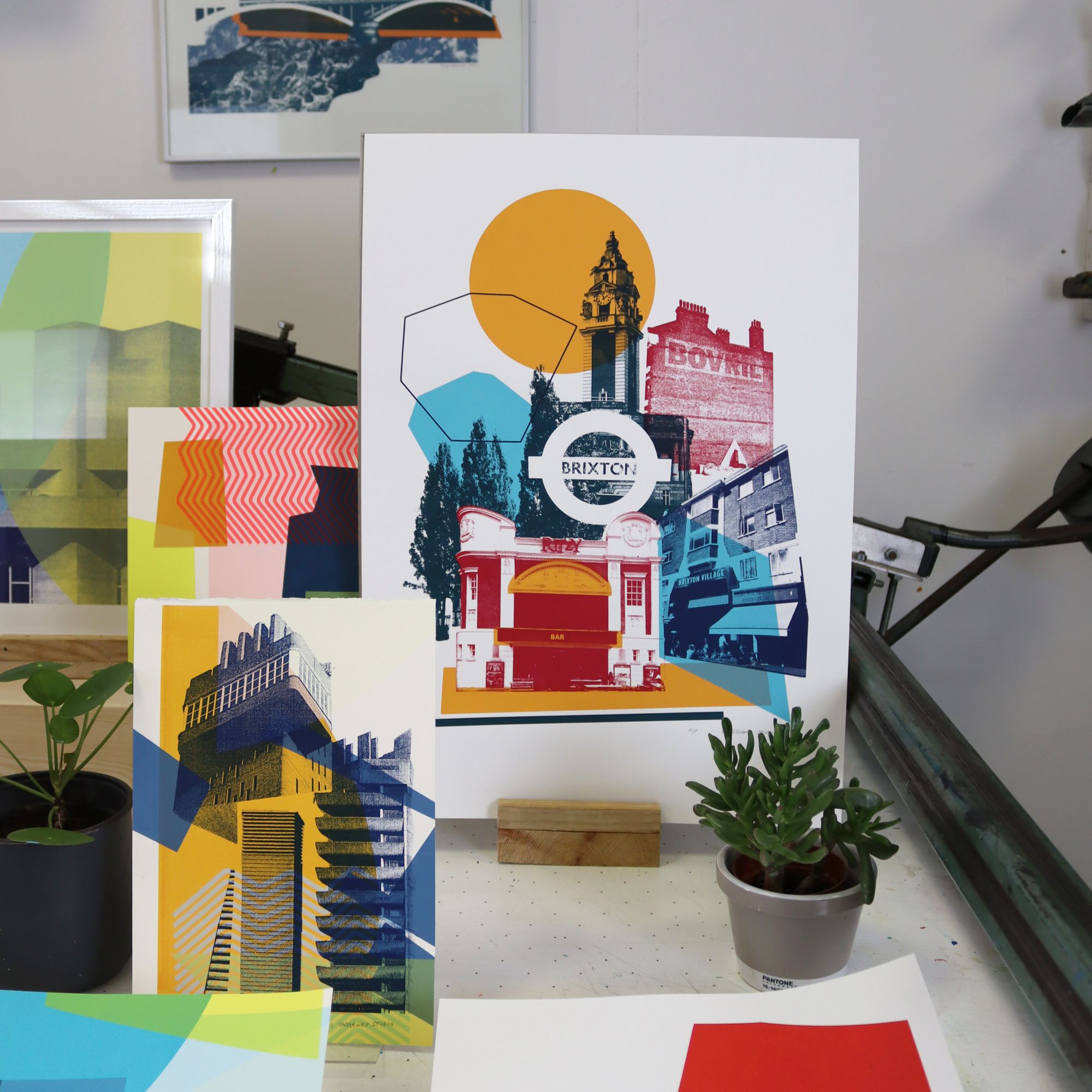 Sunset Yogurt: More Than Just Glass Jewellery
"After all, real art does not aim to please, but to make the audience think and has a message, often uncomfortable." Cosima Montavoci, Founder of Sunset Yogurt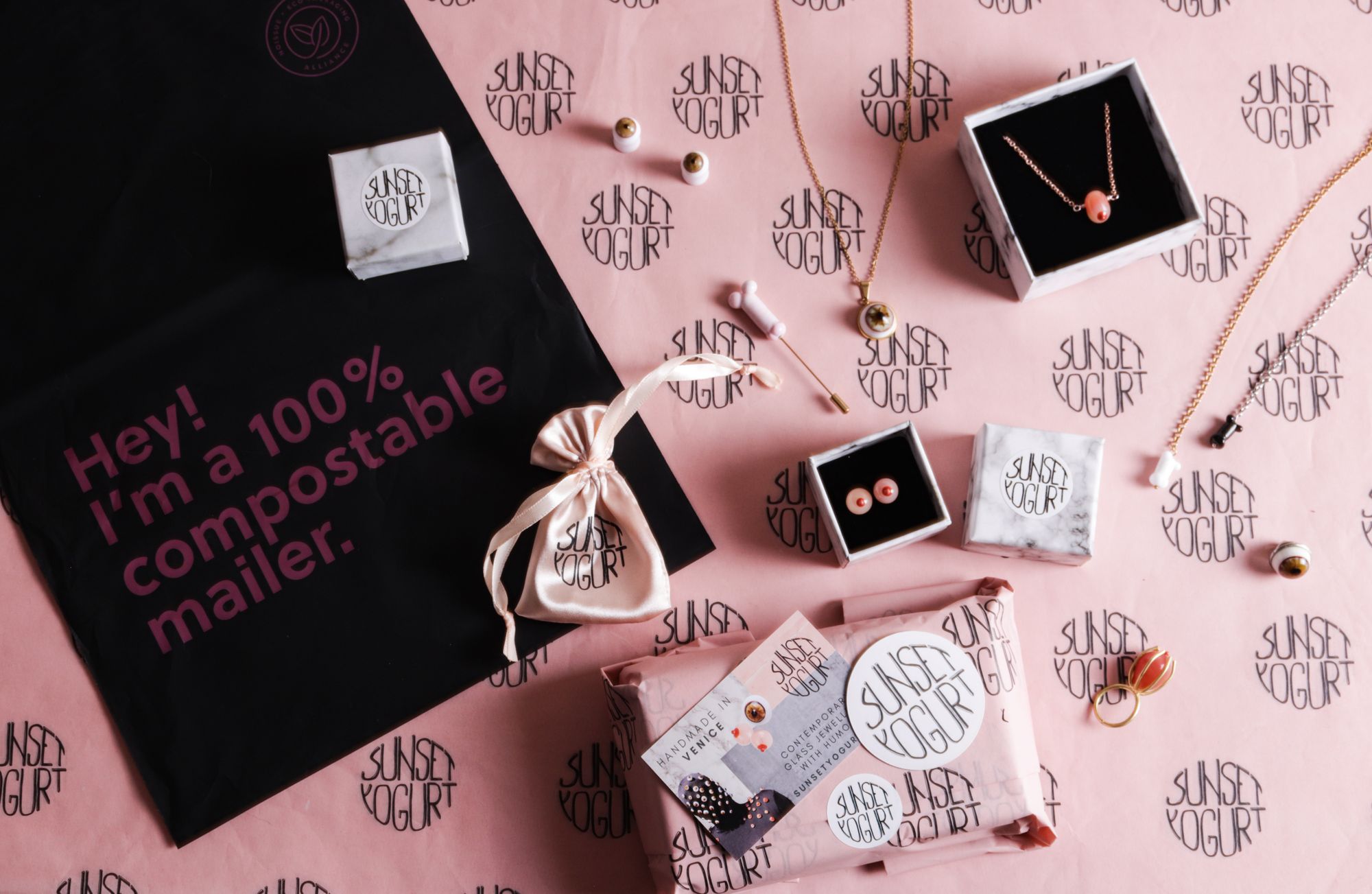 Illustrations by VLSN: Art from When the World Went in Slow Mo
"I'm still amazed by what can happen if you just stand still and listen to your heart. People can see the love you feel when making your dreams come true, and want to give you this love back by supporting you," Silvany van Velsen, founder of Illustrations by VLSN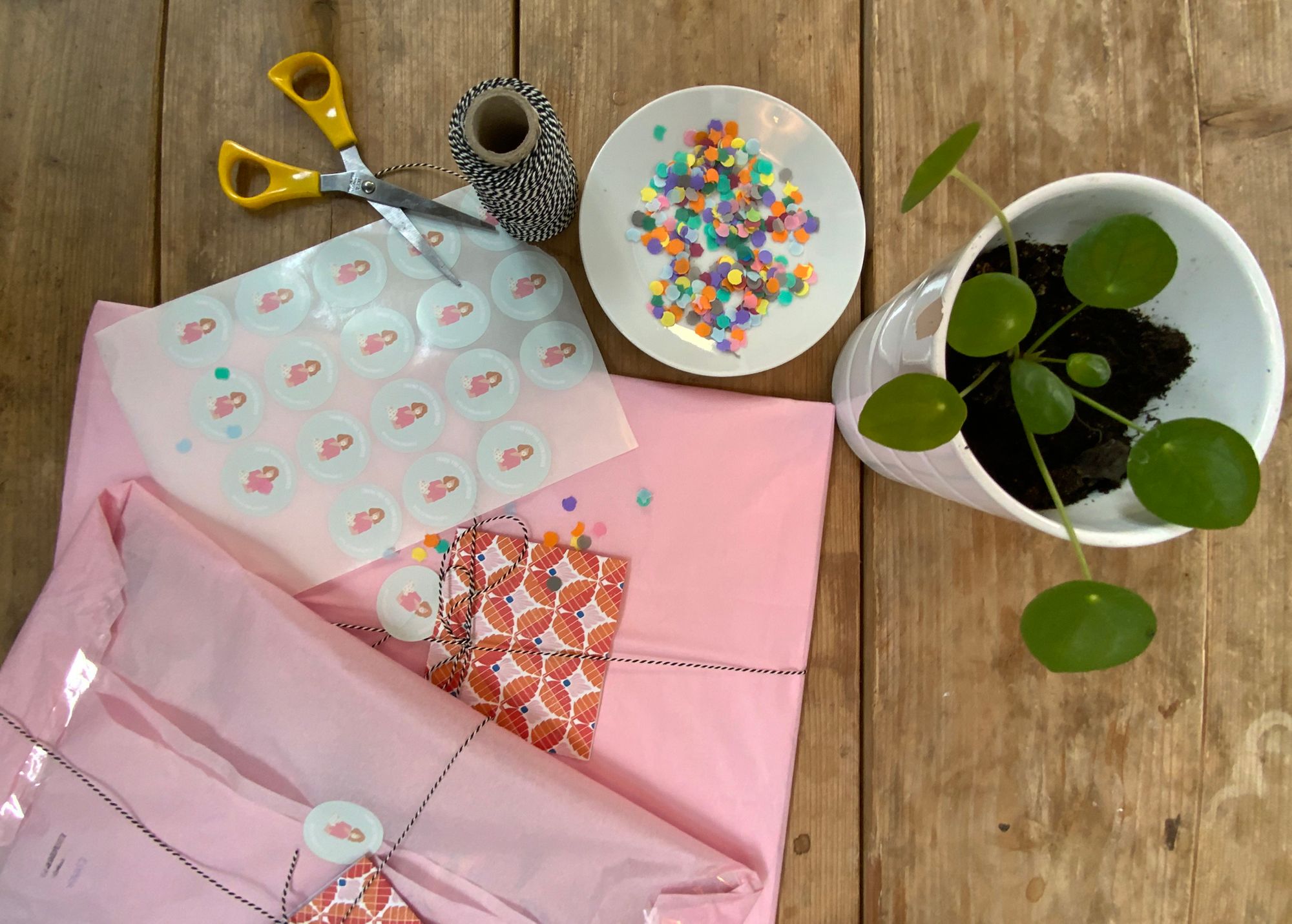 Creatives: Kaitlin Rose Slattery x Stone Hollow Farmstead
"One thing that is so incredible about the tissue is that the "canvas" to work with is quite large. Because of this, I chose to draw 20+ individual icons representative of the farm life at Stone Hollow." - Kaitlin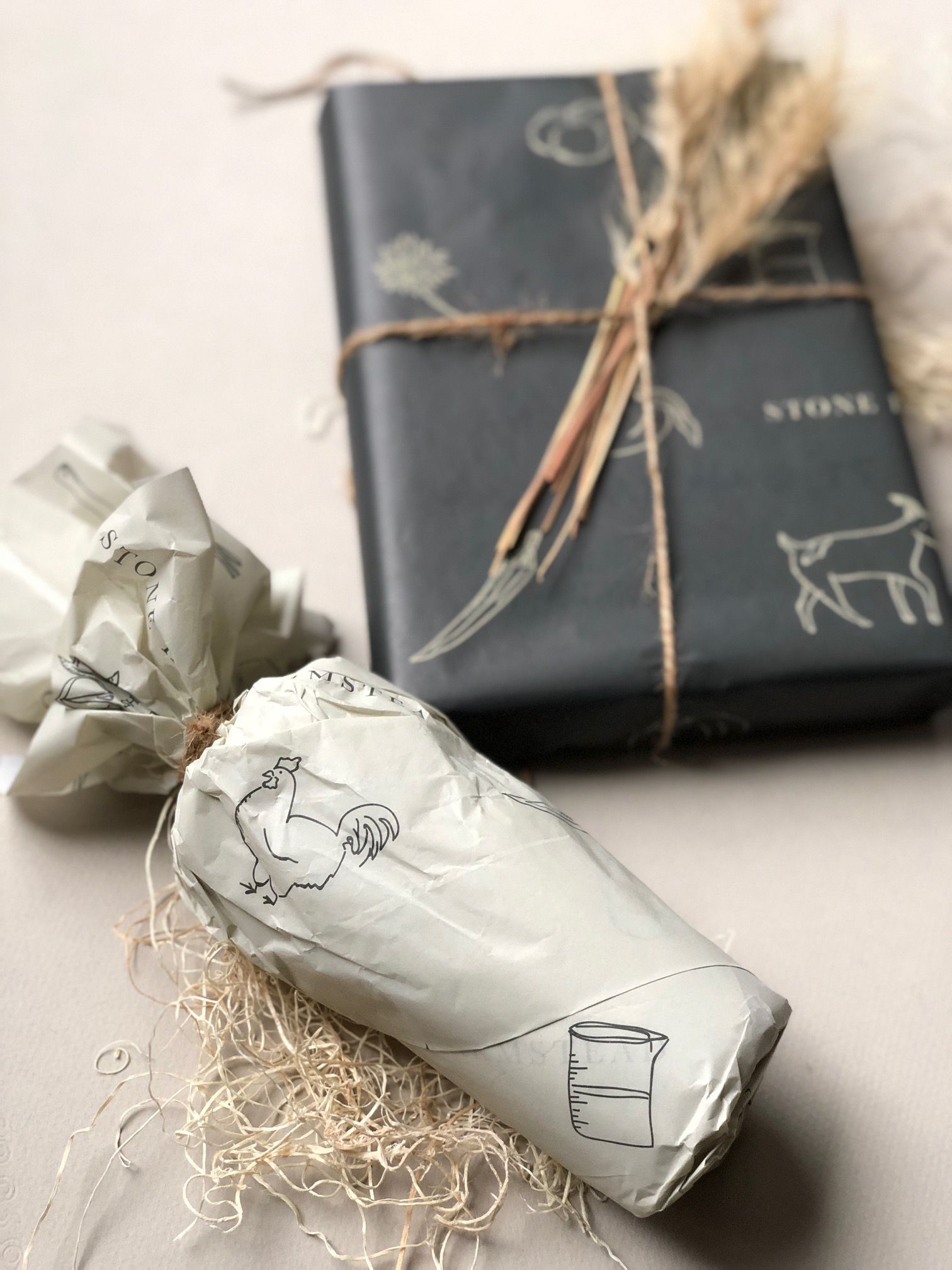 Molly Mahon: Off the Scale Happy with Beautiful Prints
"Remember to breathe! Trust, smile and if it feels right in your gut, then go for it - you will never know if you don't try," Molly Mahon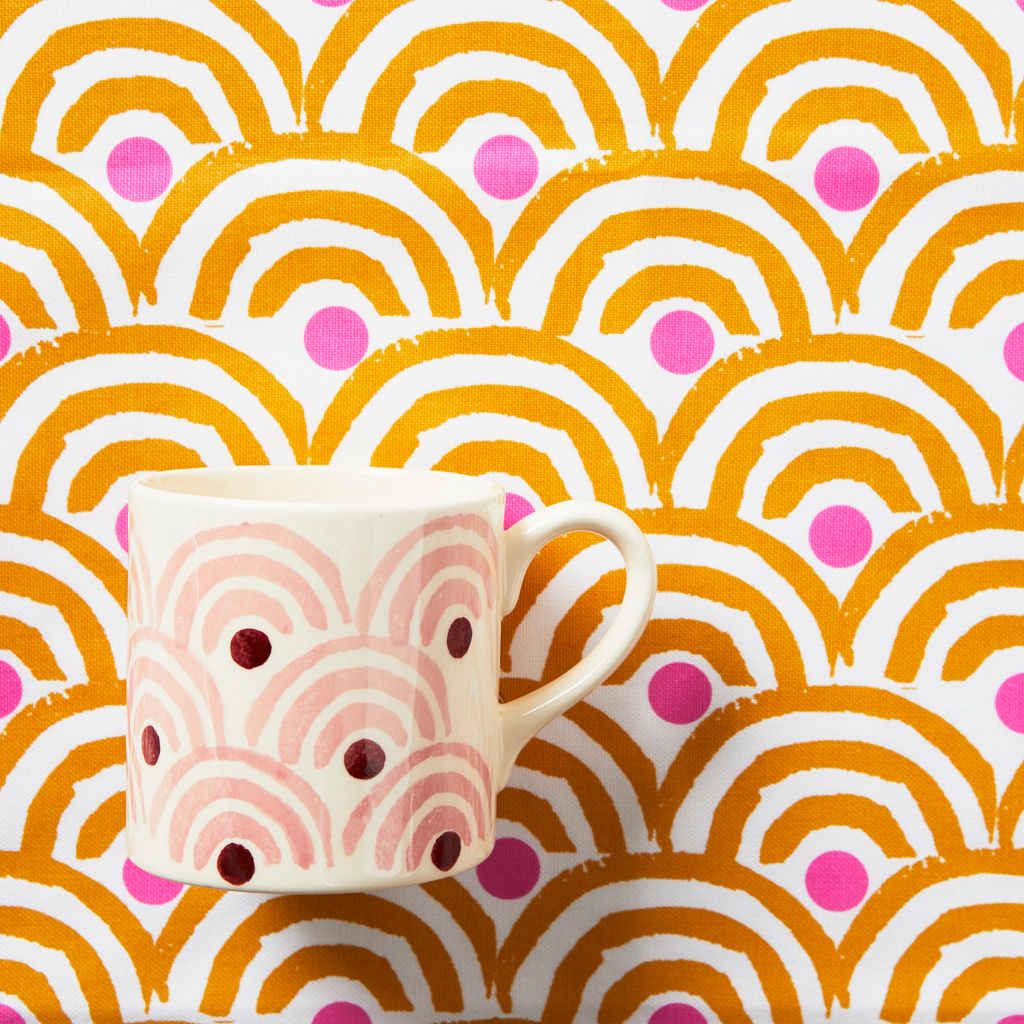 How To Write a Business Plan in 4 Easy Steps
Every great business starts with a business plan (even if it is on the back of a napkin!) This guide from HoneyBook will walk you through the key elements every great business plan needs.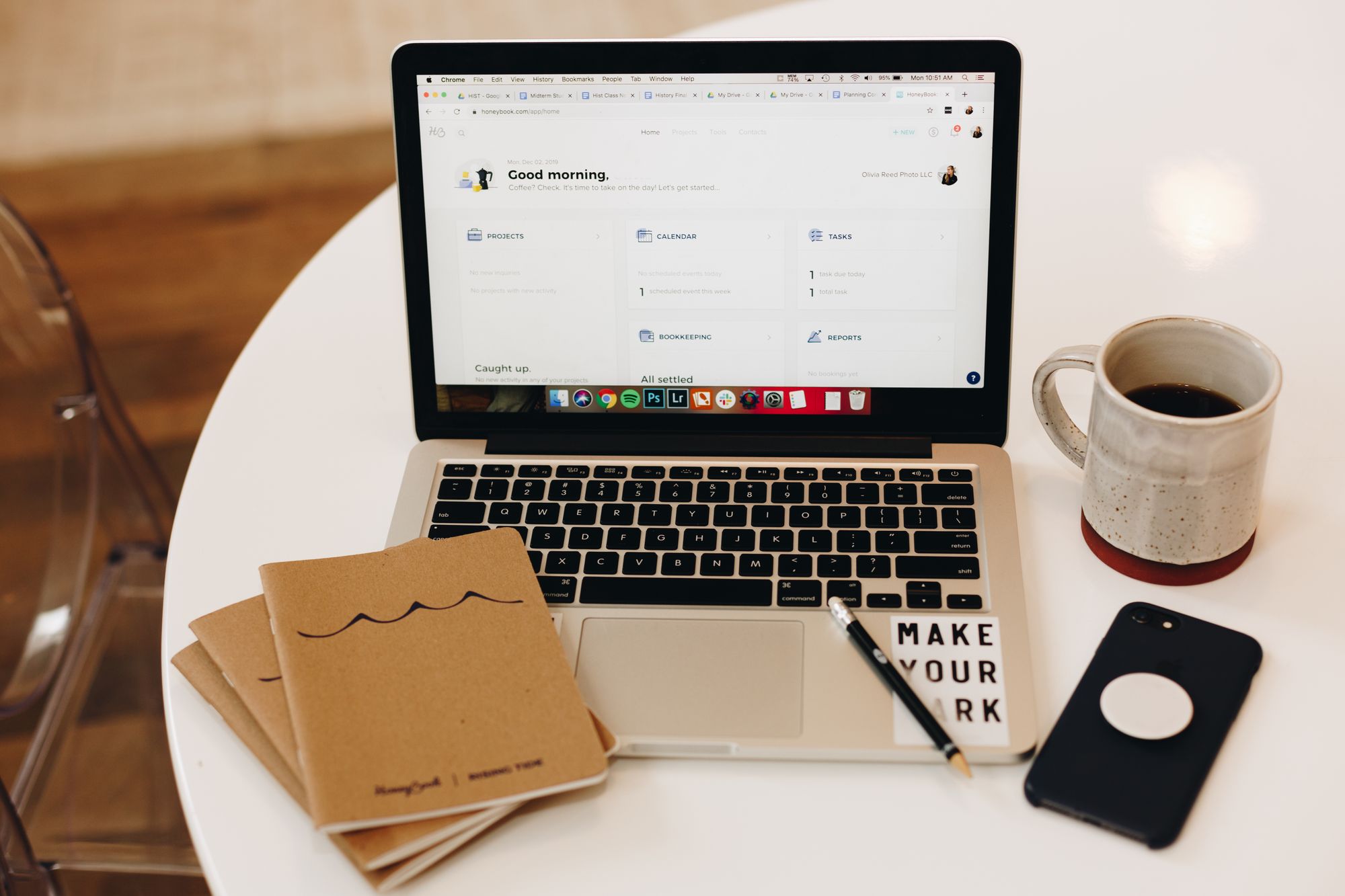 Creatives: Manureva Studio x evening star baby
"Our inspiration really comes from what the client expects from us. We respond to 'we want something efficient and trustworthy', or 'we want something warm and friendly' with visual ideas. It's like creating a visual language, in a way." - Maud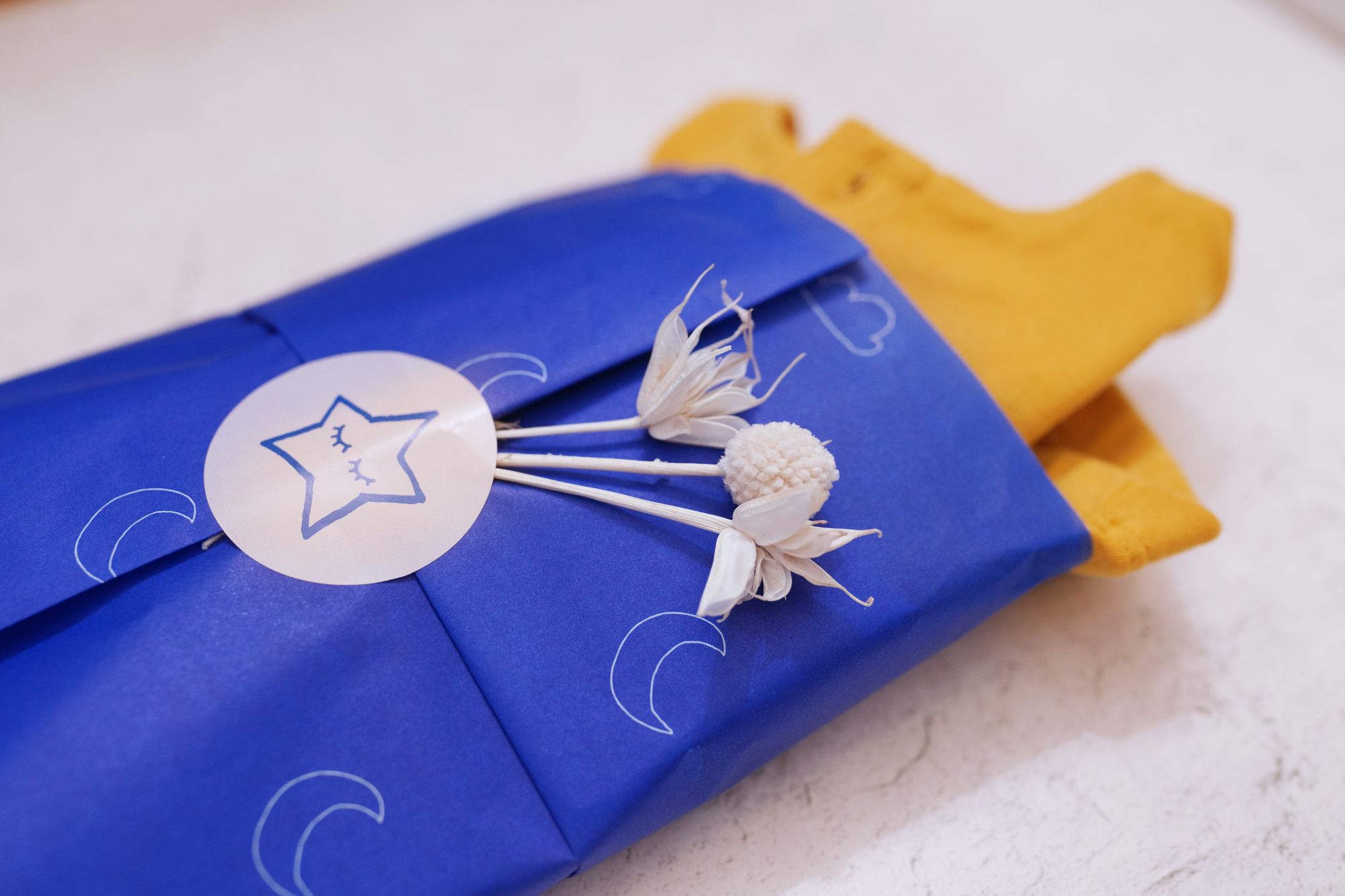 Natural Products for Furbabies and Furparents Alike with Scruffy Little Terrier
"Barney and Sandy and my love of being a dog owner inspire me. I want to help other dog owners enjoy happy, healthy lives with their pets." Michelle, Founder of Scruffy Little Terrier
Josie Shenoy: Telling Stories Through Her Artwork
"My work has been described as beautifully detailed and kaleidoscopic, with a touch of romance and sophisticated use of colour," Josie Shenoy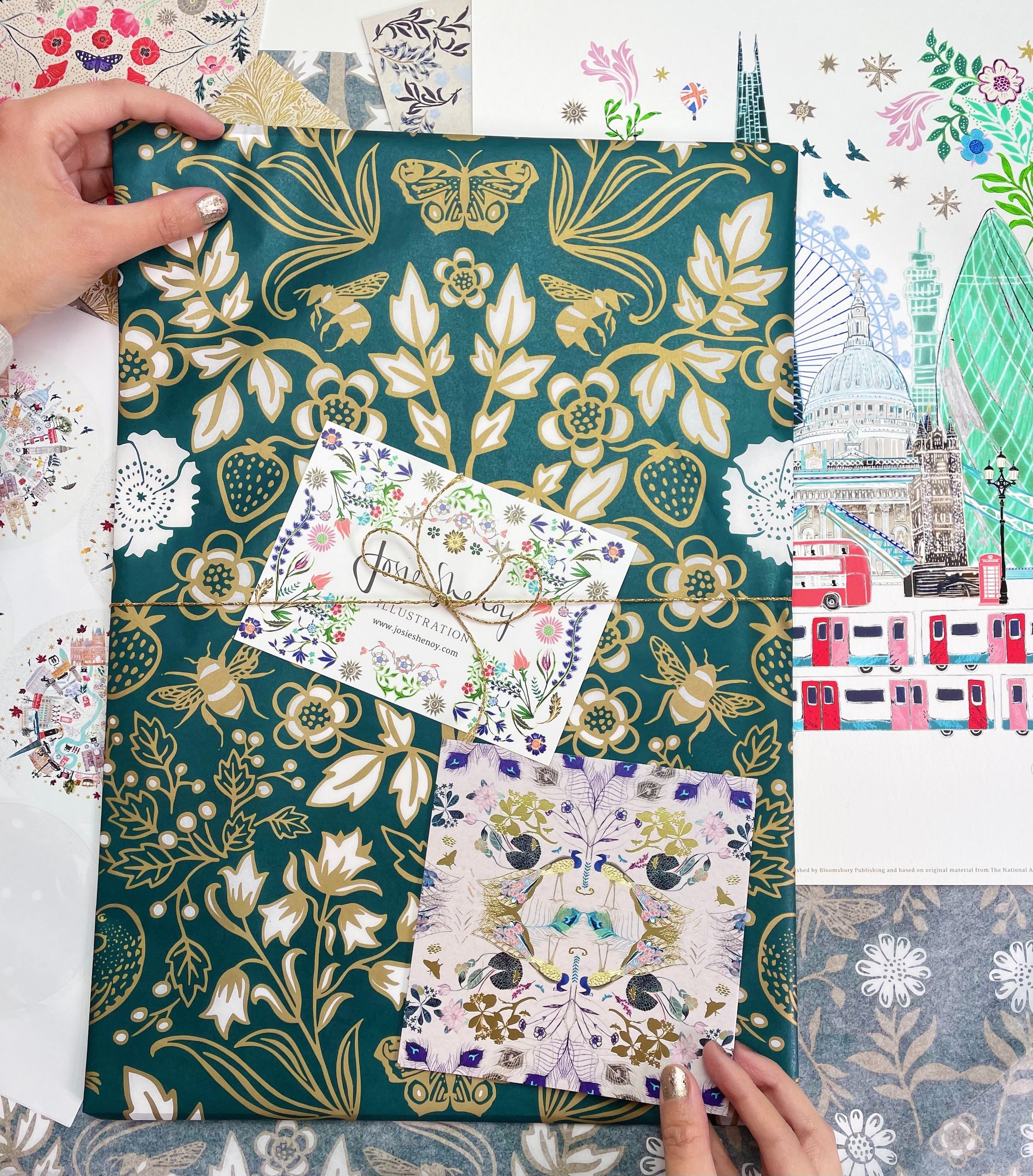 Creatives: FOLK x Succulent Calm + Inspired
"I really liked her mission and vision for her company. She was very passionate in the time of COVID about bringing peace and joy through her products. I love a project that I can be a part of from the ground up. Branding, packaging, photography, and website - we did it all." - Alyson Brown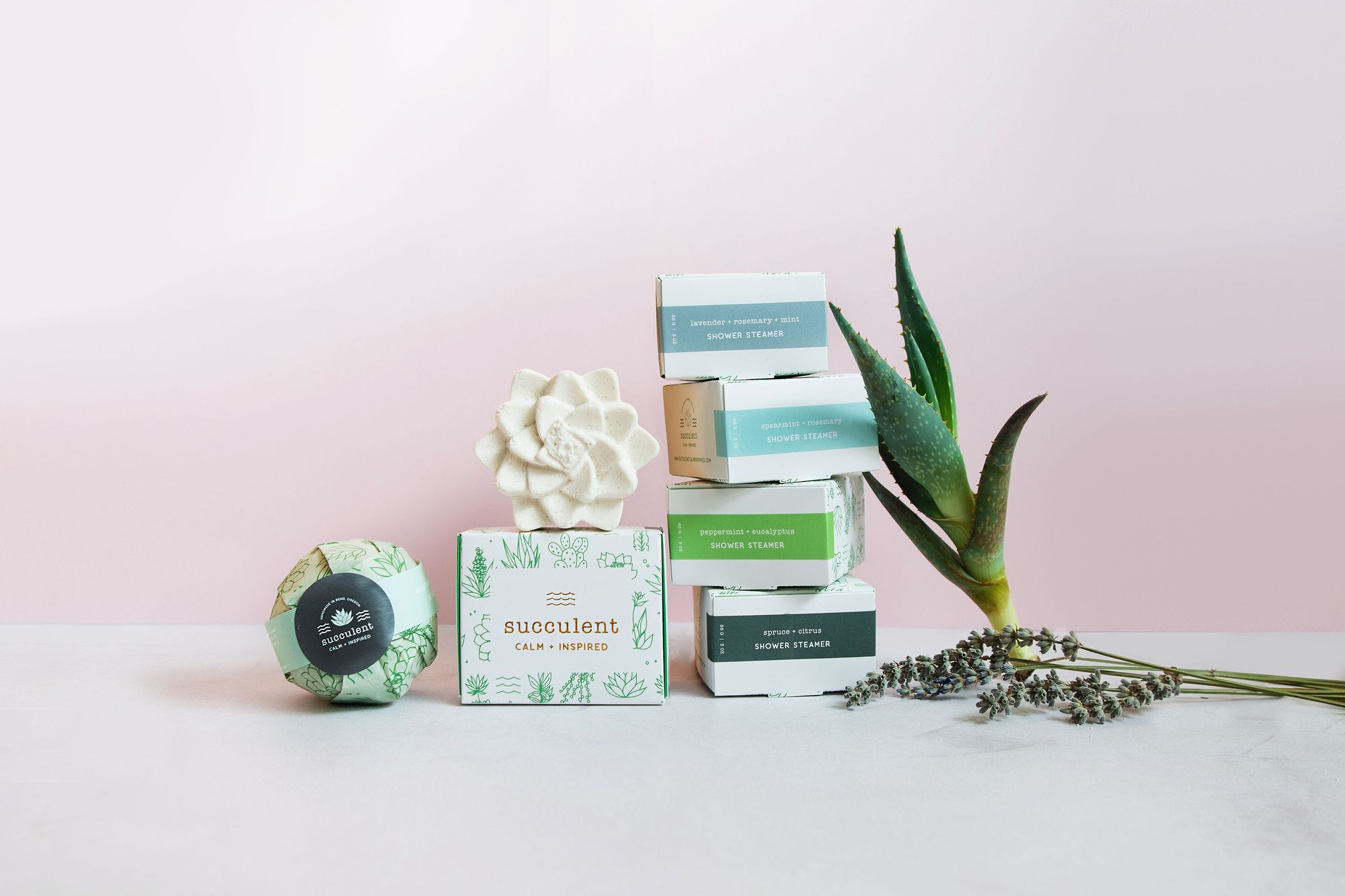 Sleeping w. the Enemy: Stylish and Sustainable Sleepwear
"Learning to live more sustainably and contributing to a better future for our children is paramount, both personally and in business," Founders Kat and Mia of Sleeping w. the Enemy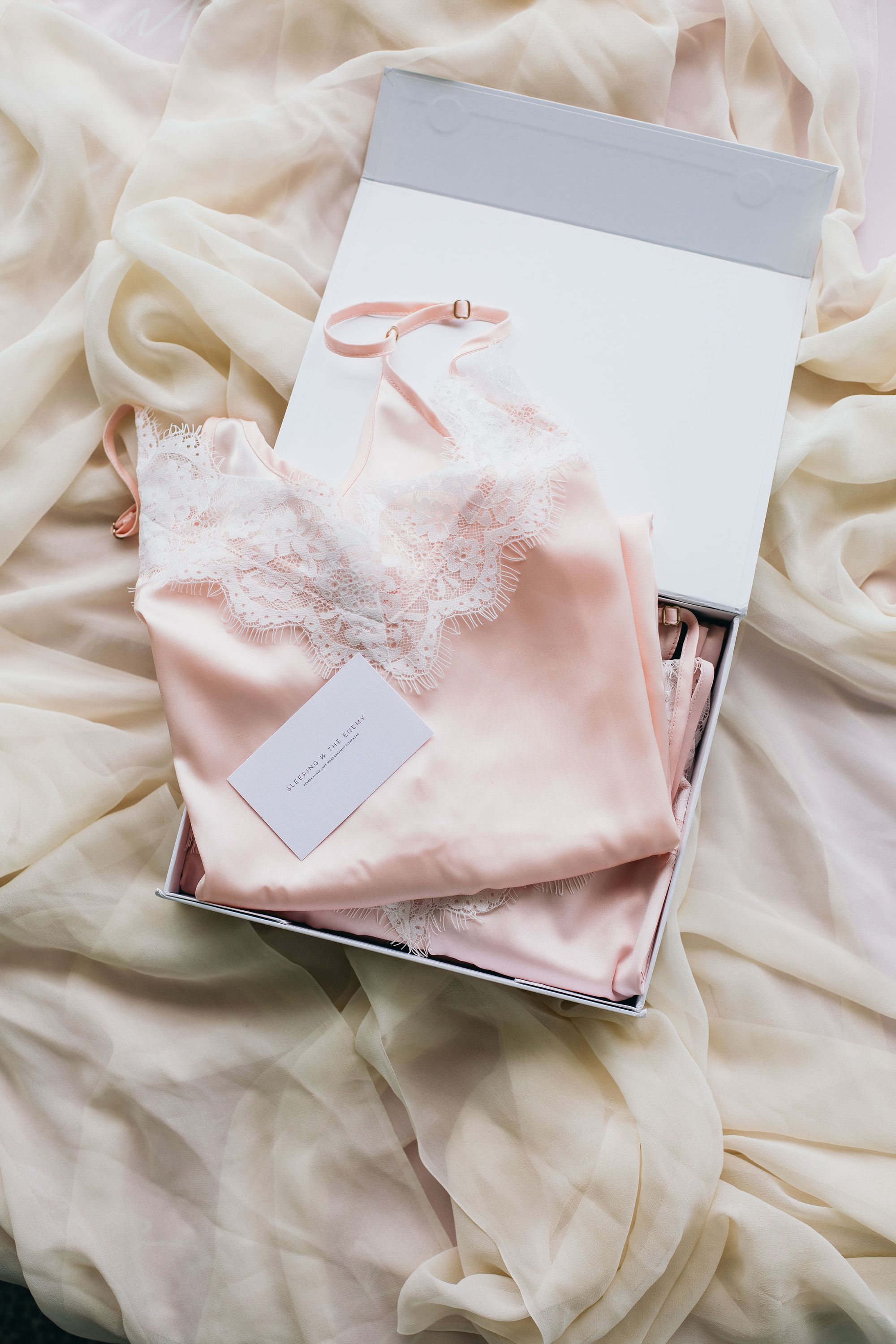 Rosemary Local: Providing a Platform for Creatives
"The little steps make a big difference, especially being an online store that sells different products. Those products must be created as sustainably as possible." Rosie, founder of Rosemary Local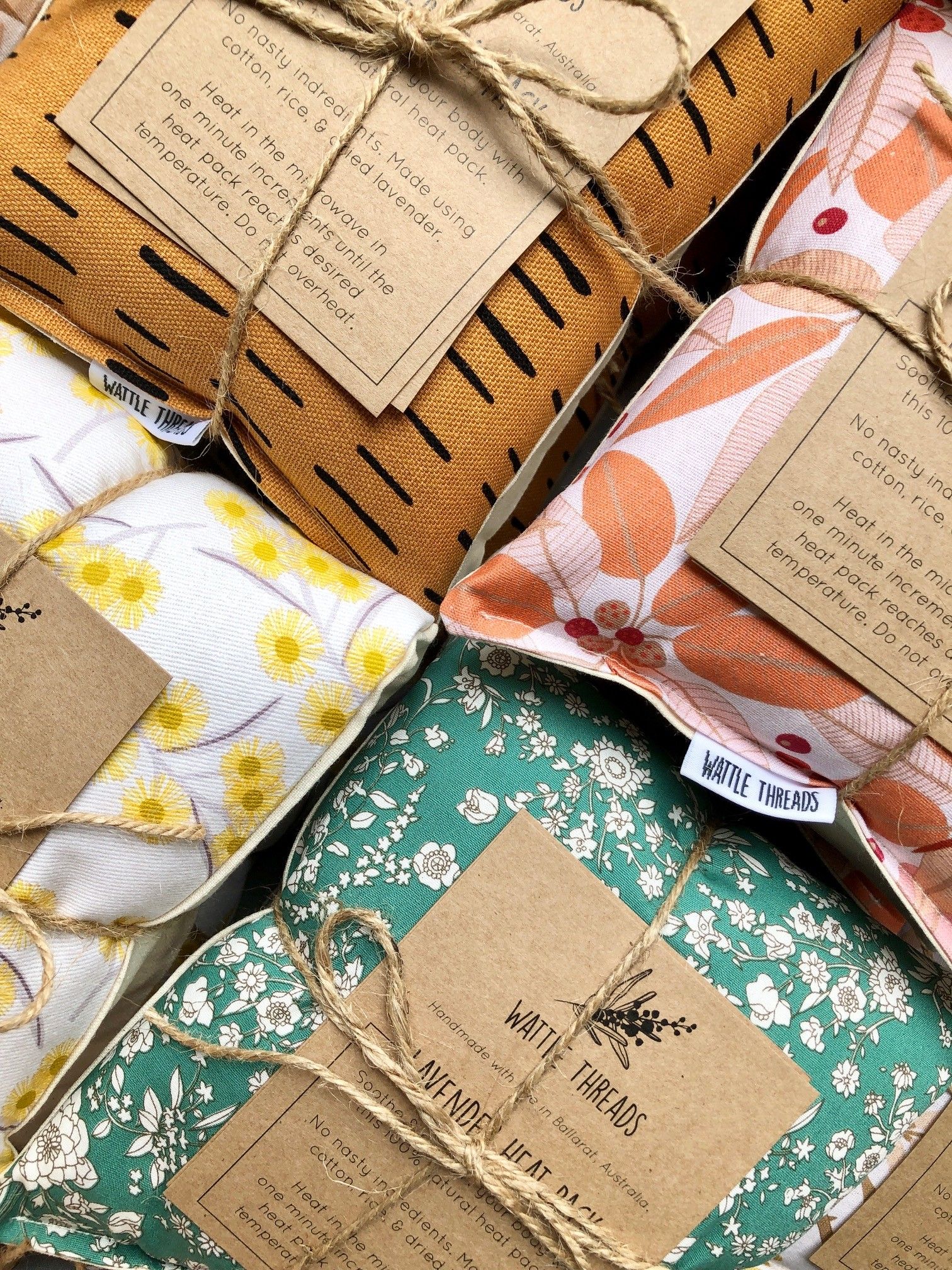 Creatives: Jadyn Klassen x PASTE
"I find inspiration in a lot of art and design that I've come across in my travels. It's always inspirational to go through photo albums from trips and find something new. A colour, a pattern, a shape. I also find a lot of inspiration in the lives that my friends and clients live." - Jadyn Klassen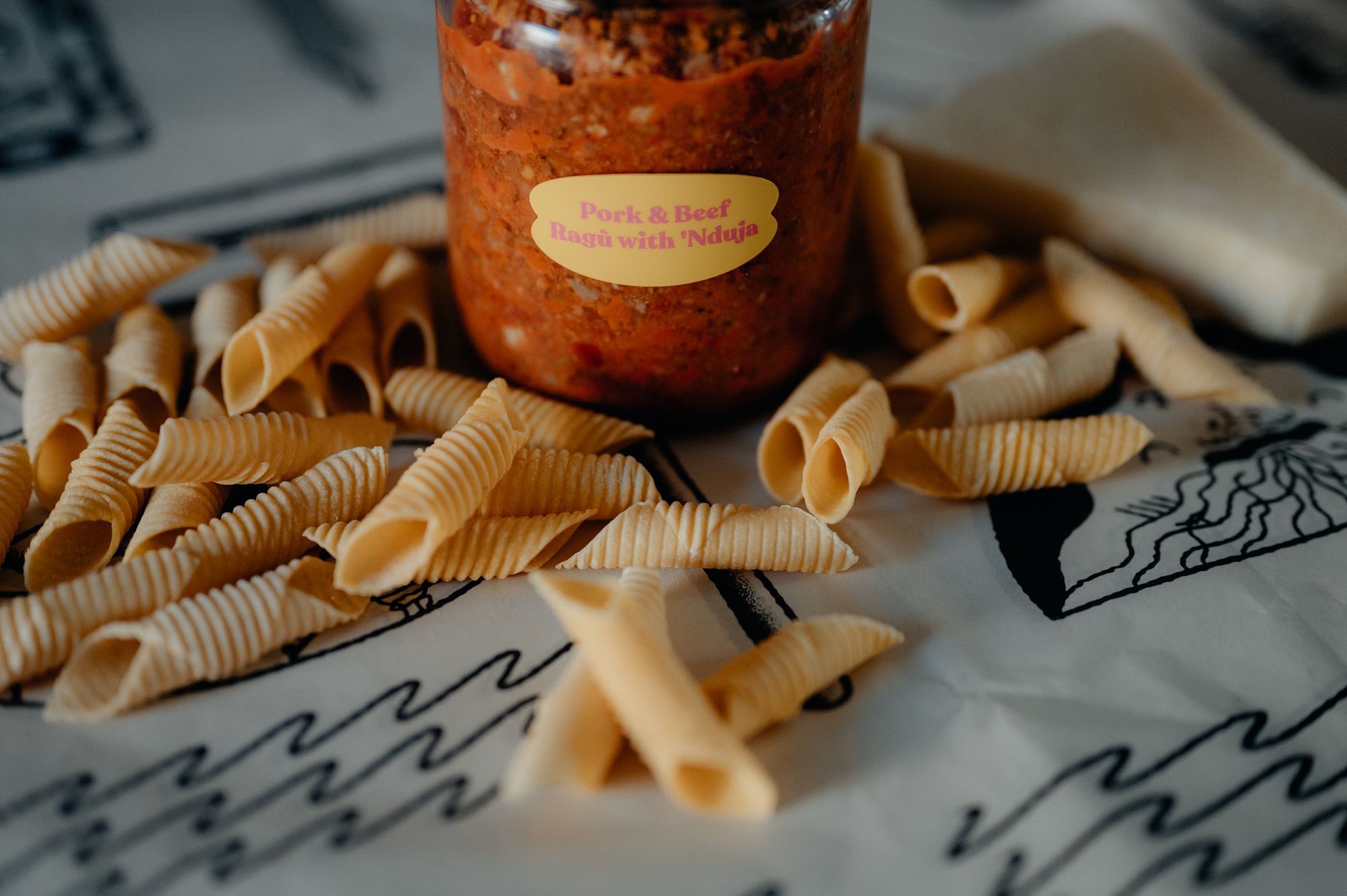 Evening Ink: Creating Meaningful Memories with Calligraphy Art
"I want to inspire people to find beauty in simplicity and for my work to be a vessel for meaningful memories that lasts generations." Eve of Evening Ink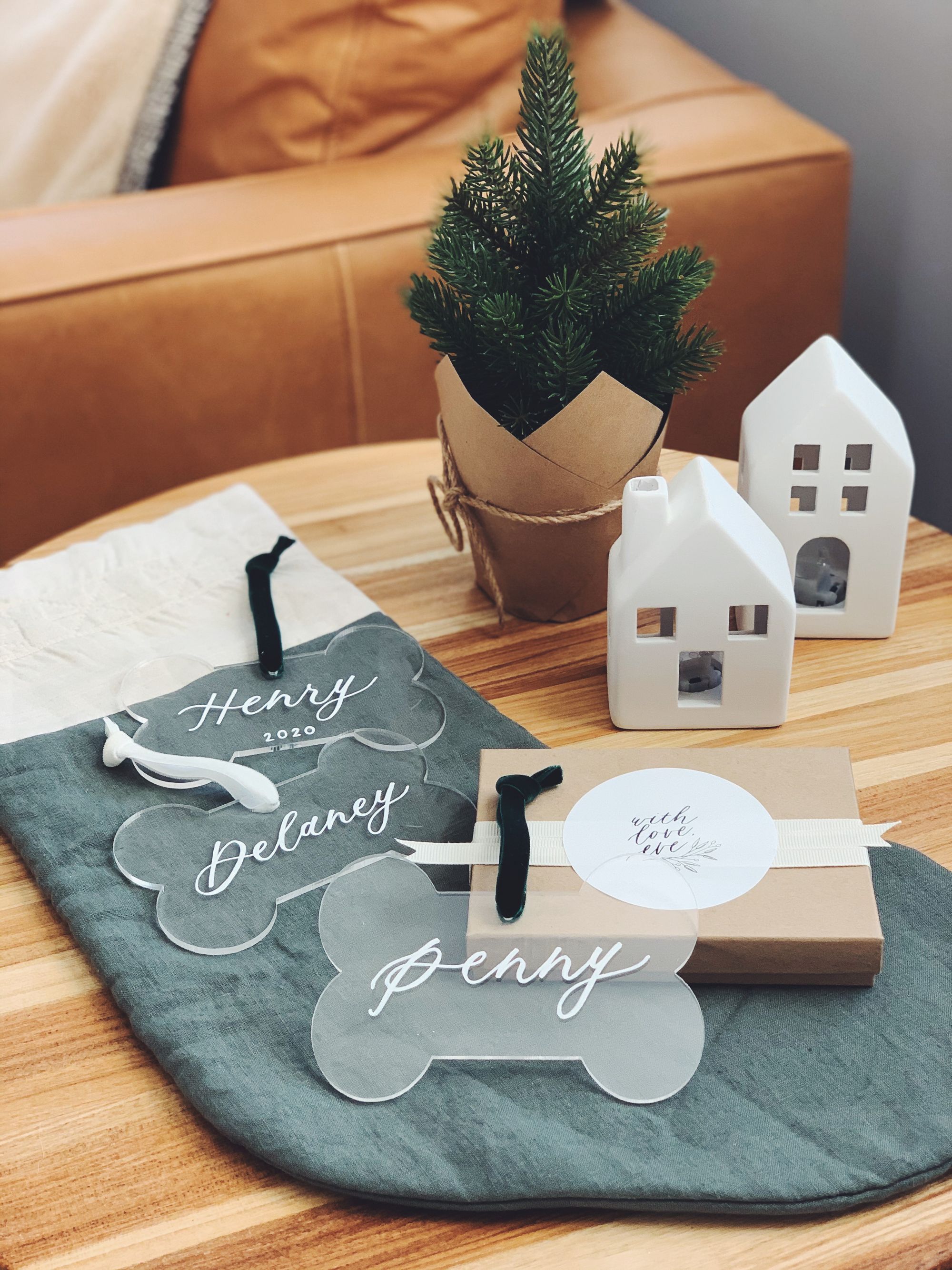 FIORI: Handcrafted Leather Goods
"You have to continually rethink your business and adjust to the difficult times we're living for your business to survive." Laura Pimentel, CEO and Designer for FIORI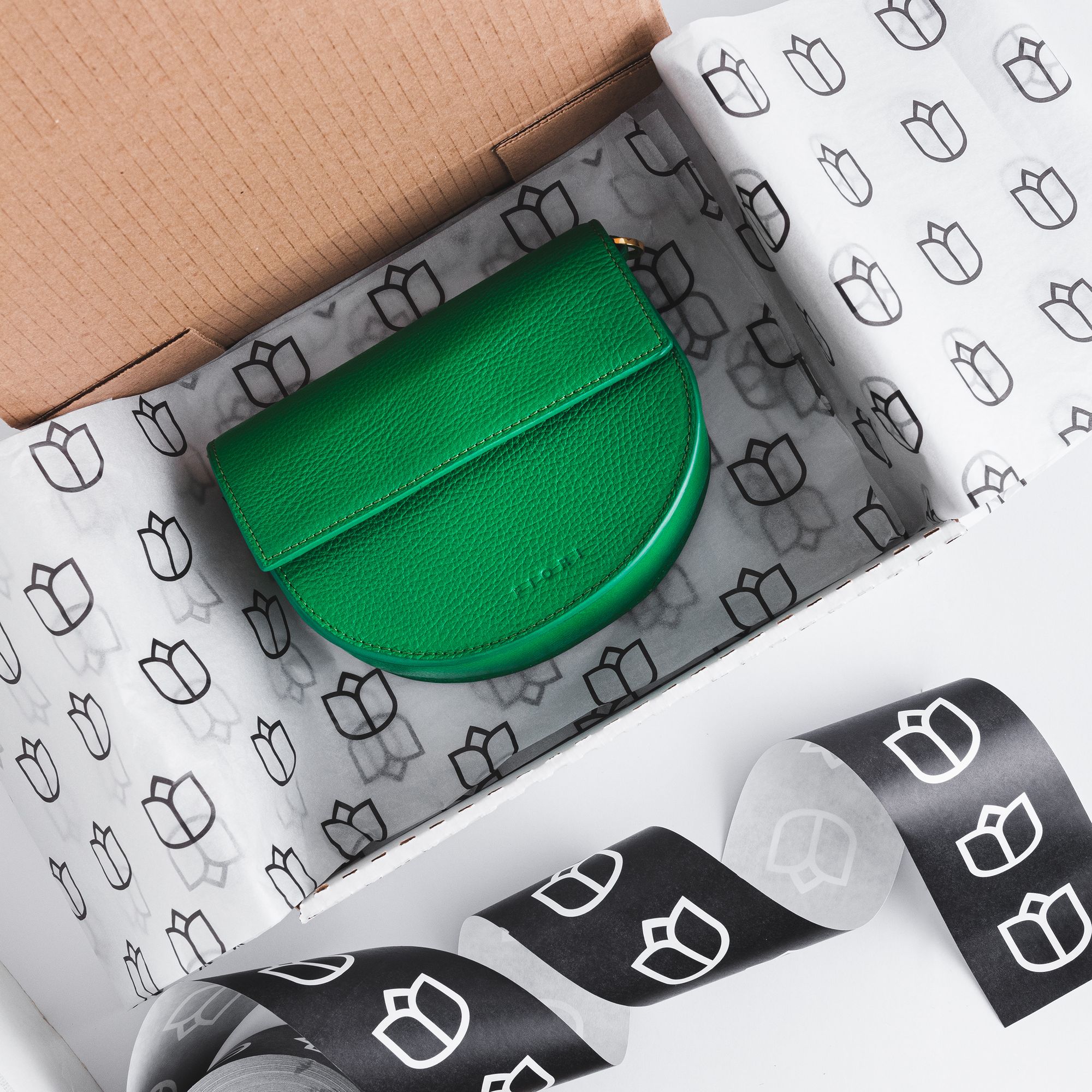 SWF: Promoting a Greener Tomorrow Through Sustainable Fabrics
"In the long term, I want people to associate sustainable practices with SWF, and to consider us as the best alternative to conventional textile producers. Hopefully, this will inspire other producers to follow suite!" Sophie Williamson, founder of SWF