#Clothing
#noissuepackaging
OPE Running: Get Moving in Both Sustainable and Fashionable Pieces
OPE Running is a sustainable athleticwear brand committed to creating products that are valued for more than just their price, performance, and aesthetic. Here we get to know more about the brand through founders and husband-wife duo Dallas and Savannah.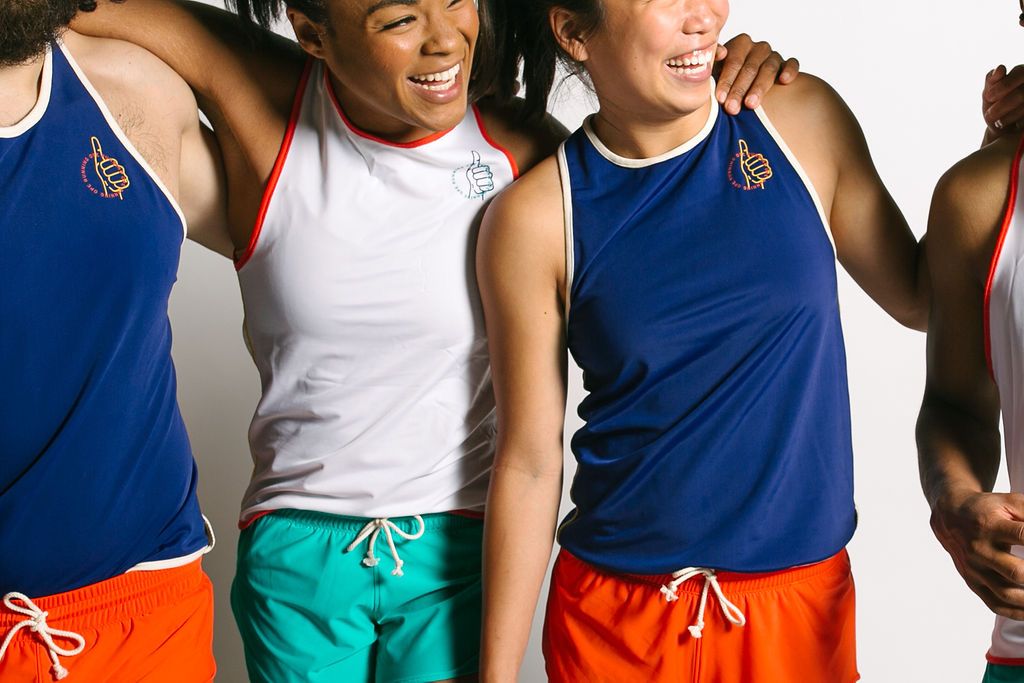 @aunad____
@aunad____ [https://www.instagram.com/aunad____/] expertly adds their brand to custom noissue Cards! You can use the reverse side to remind shoppers where to follow, and get in touch! 📧 🖥 It's little details like these that make all the difference! 💫 #noissueCustomPackaging [https://www.instagram.com/explore/tags/noissuecustompackaging/]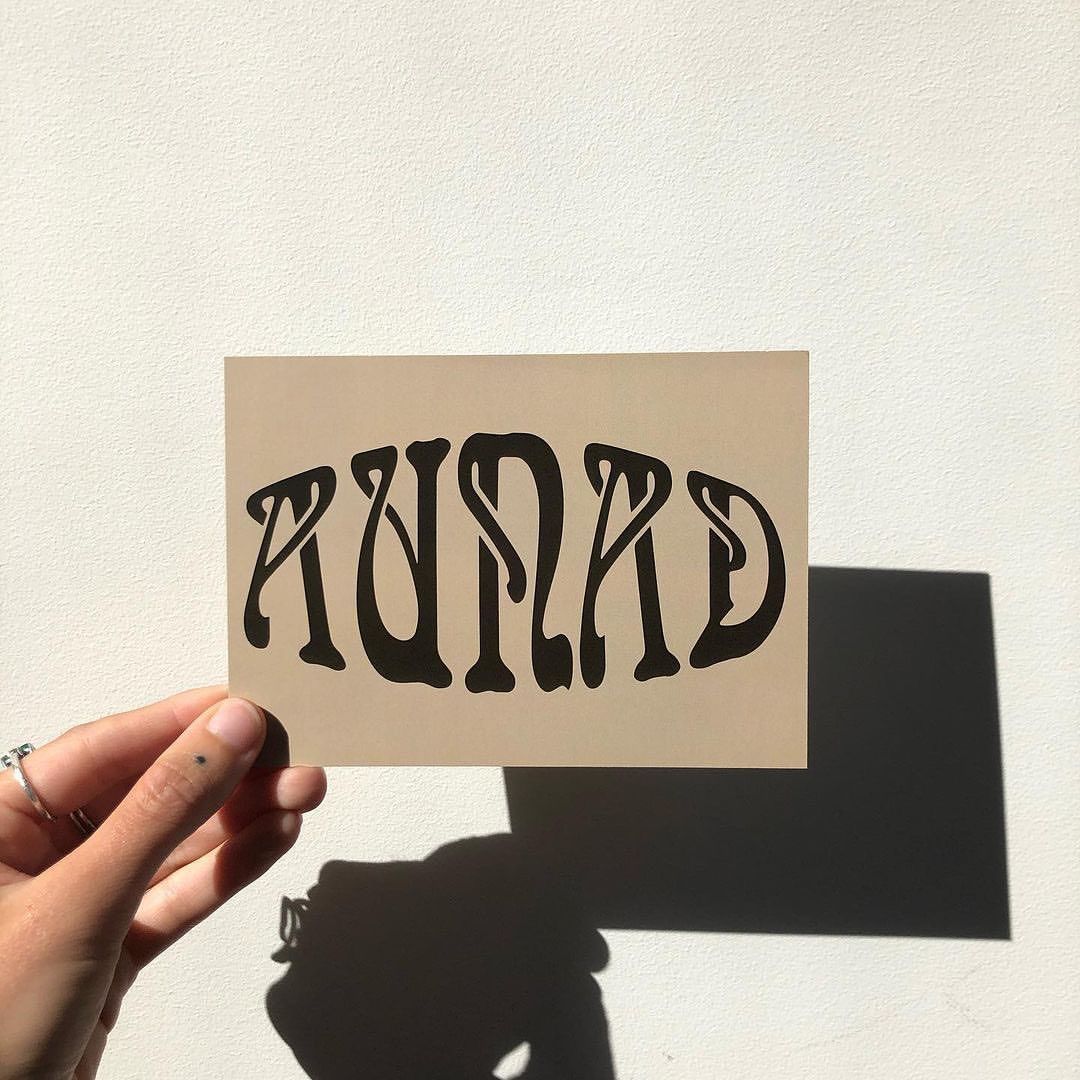 @3womenco
🎀 @3womenco [https://www.instagram.com/3womenco/] 's packaging just got a whole lot cuter thanks to their noissue custom Tissue and Stamps! ✨ We're loving their textile themed design and muted color palette 👌 🎨 #noissueTissue [https://www.instagram.com/explore/tags/noissuetissue/]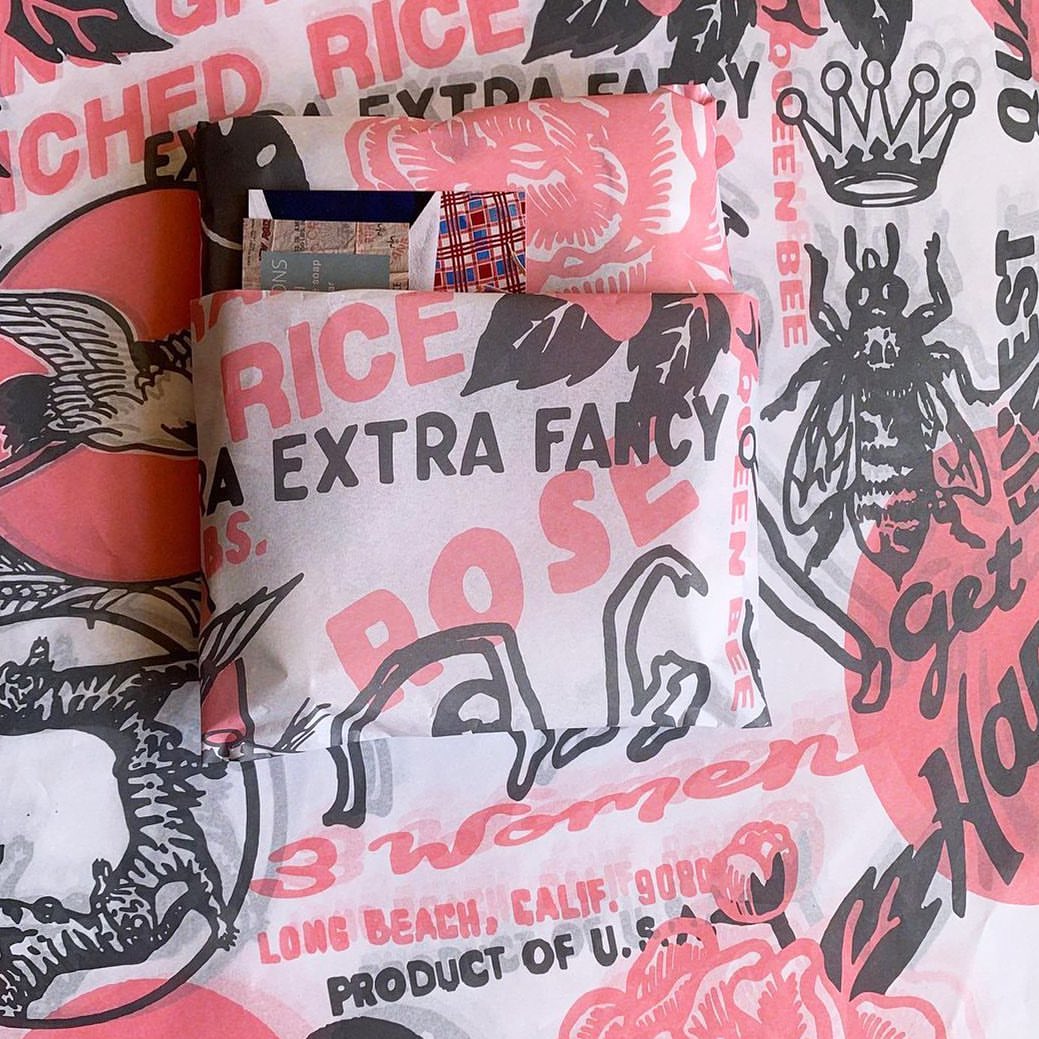 @fair.playdesign
Everyday is #EarthDay [https://www.instagram.com/explore/tags/earthday/] 🌍 when you adopt sustainable business practices! Take a page from @fair.playdesign [https://www.instagram.com/fair.playdesign/] 's book and ship your soft goods in our Recycled Mailer! 📦 ♻️ 💌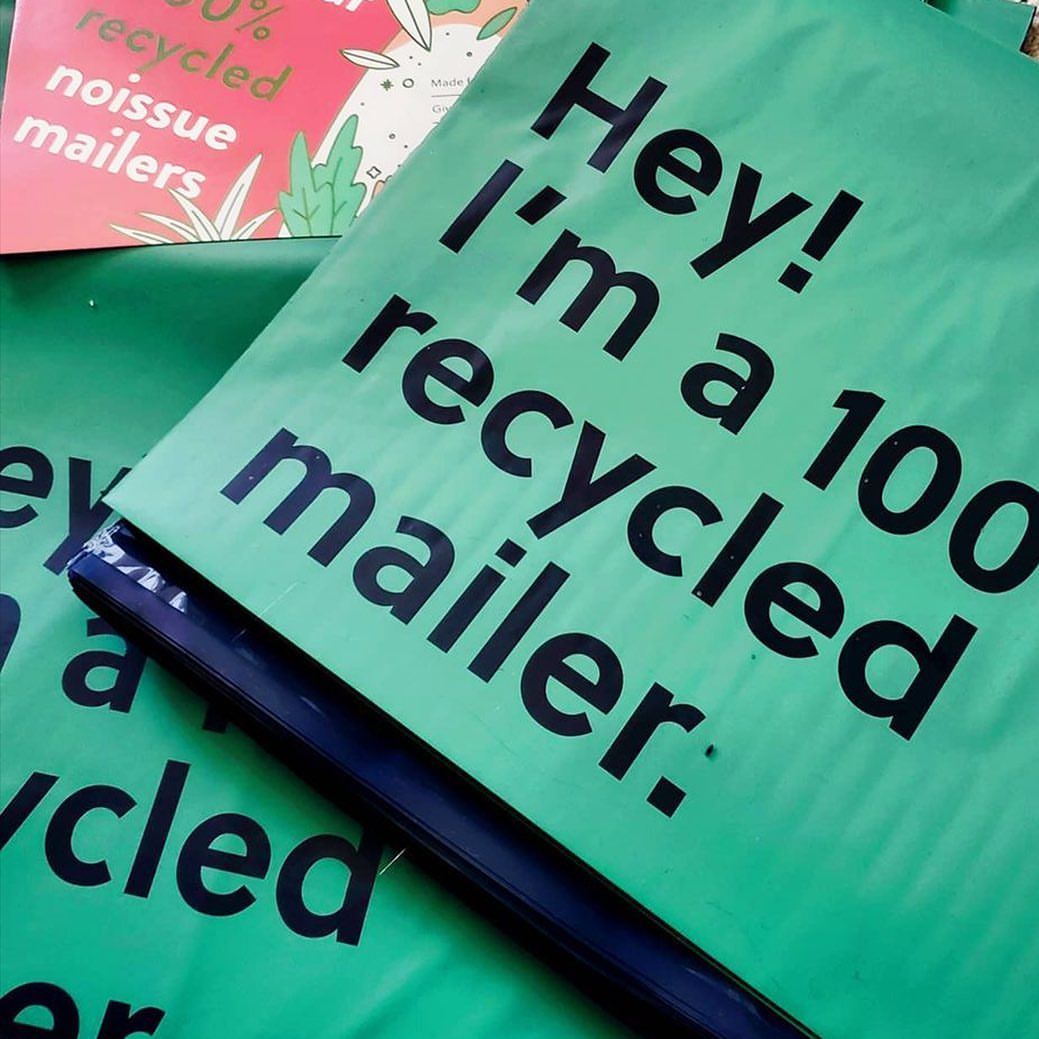 Zoologia Kidswear: Wearing A Heart for Wildlife on Your Sleeve
"We are responsible for passing down a better future to [our] children and losing no more biodiversity," Zoologia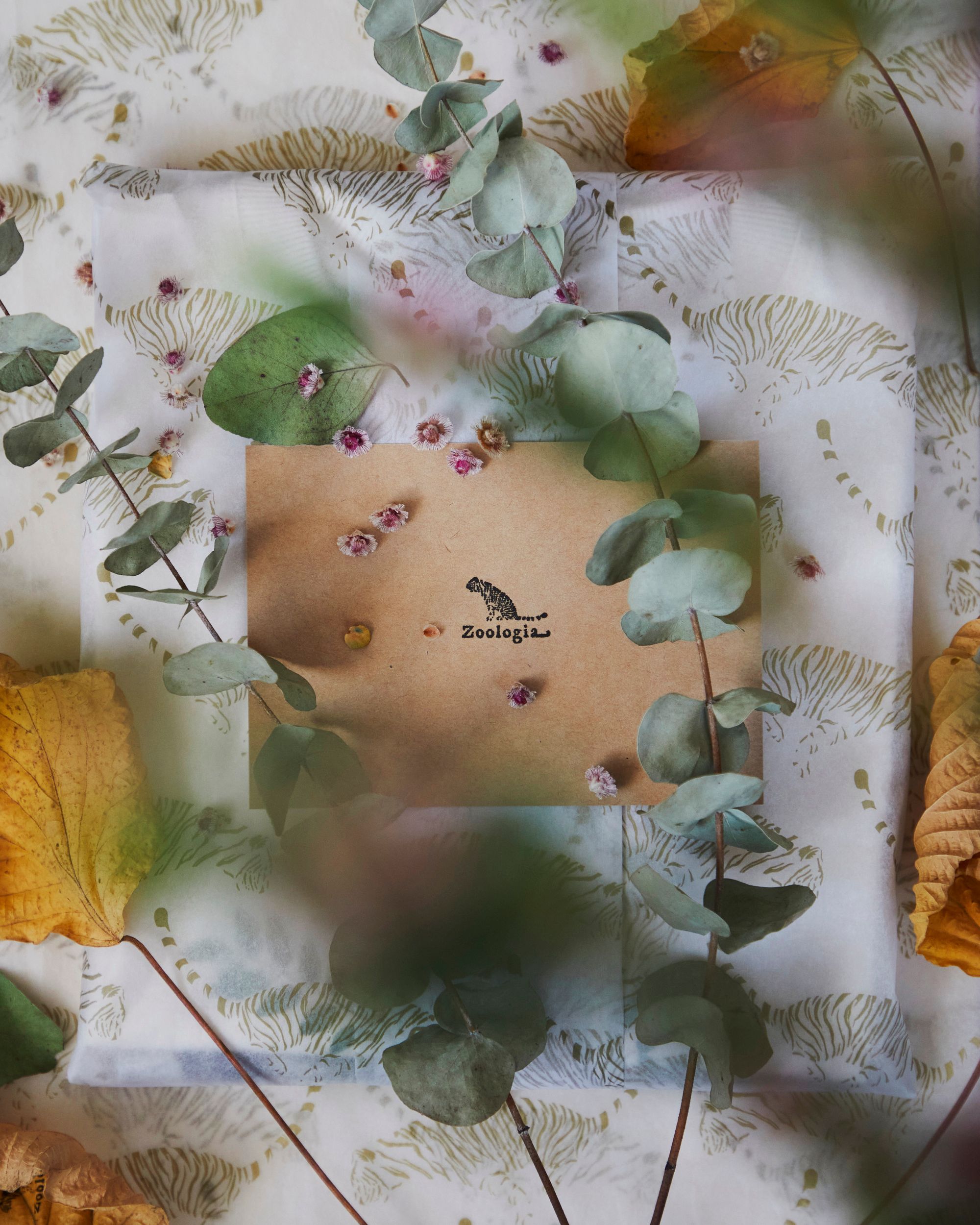 @twooninefabric.ca
Making the swith to 💦 - activated tape is essential to reduce unneccessary packaging waste. @twooninefabric.ca [https://www.instagram.com/twooninefabric.ca/] upgraded her pagkaging game by removing plastic tape from her routine, and switching to noissue 👏 📦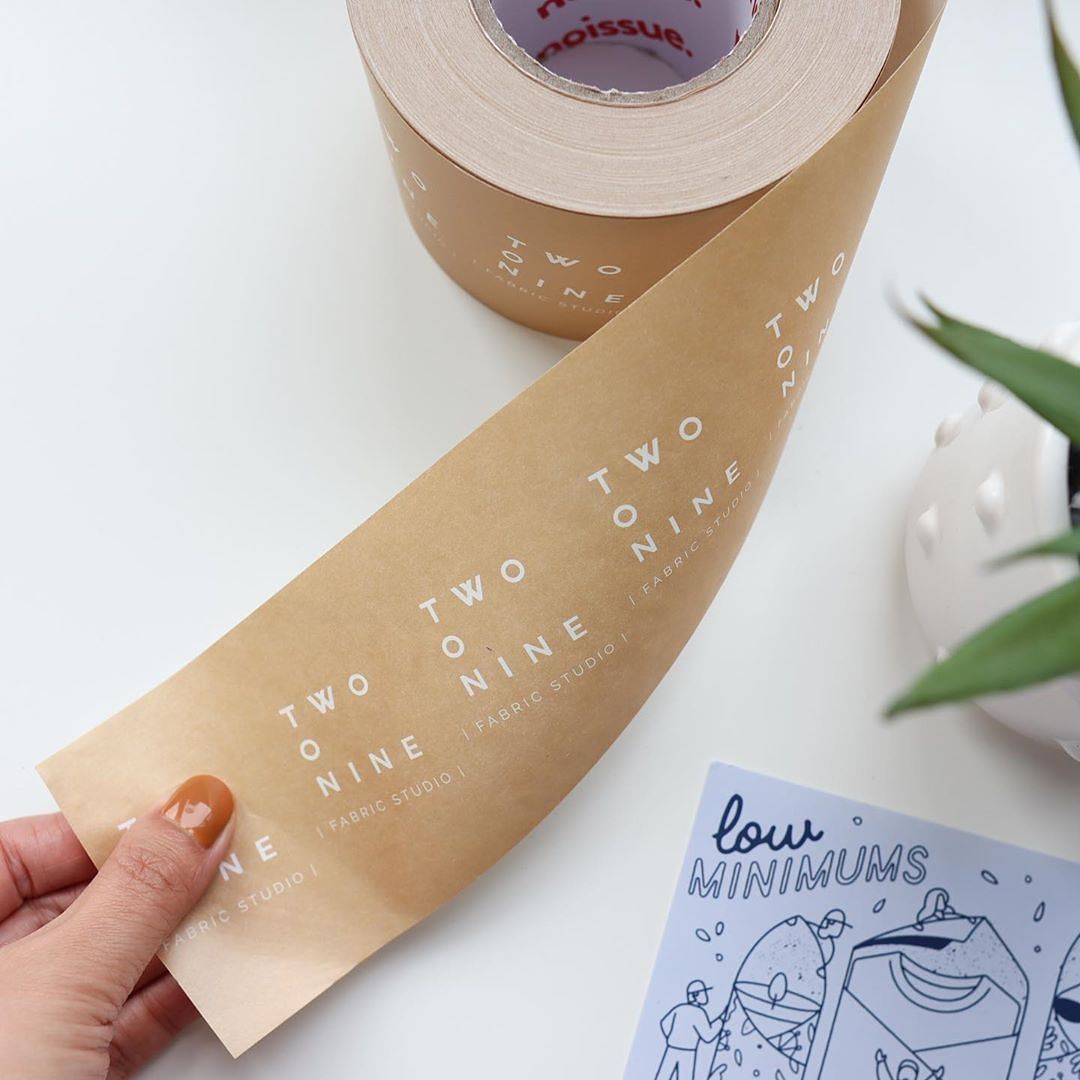 B A Soul: Be Your Authentic Self with Every Outfit
"As a creative individual who specializes in simple yet bold designs, I have made it my mission to create, inspire, and grow with my work." Brenda, owner of B A Soul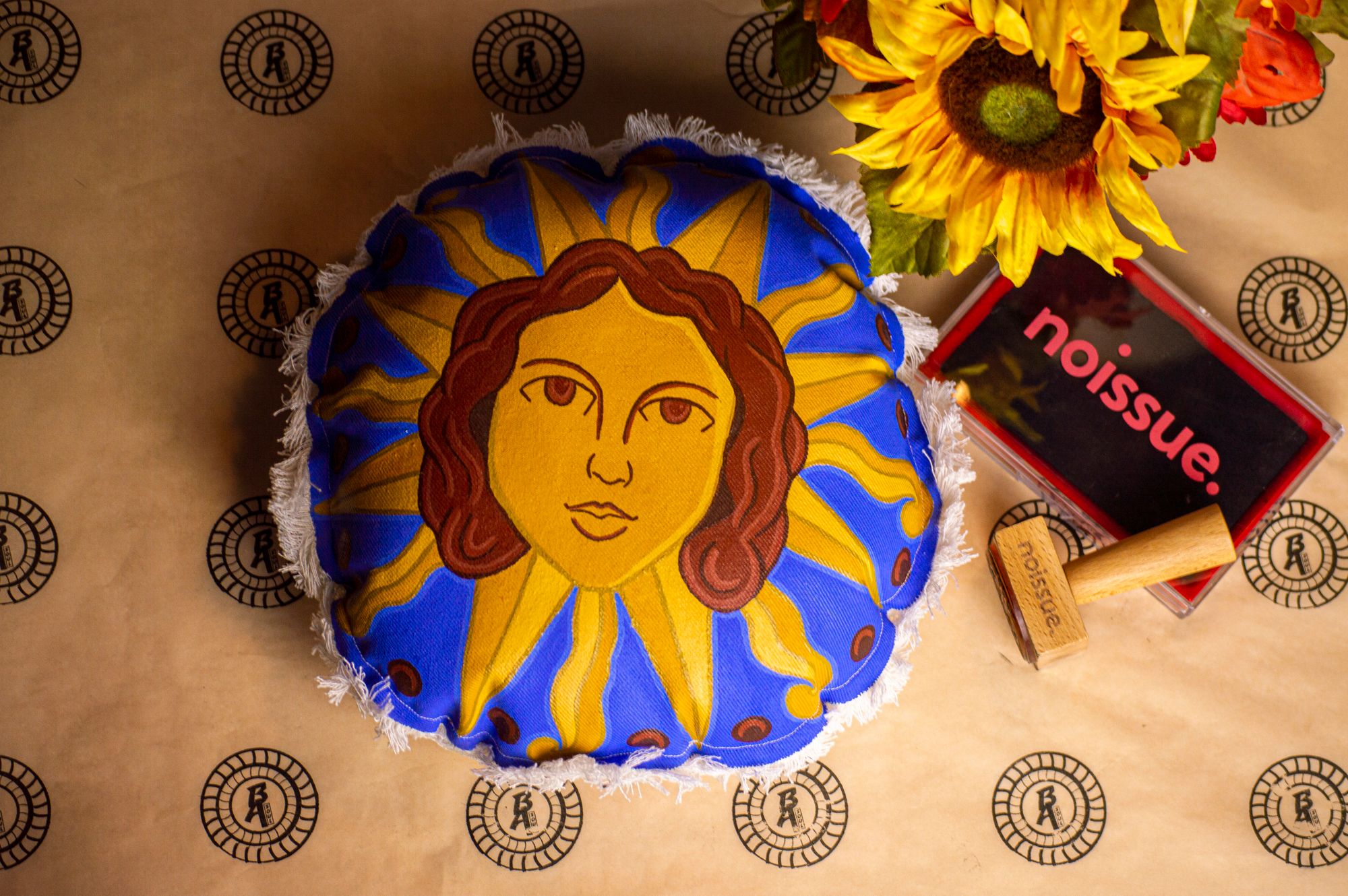 Project Bowman: Reducing Environmental Footprints in Style
"...we work hard to deliver our loyal customers quality and contemporary garments as sustainably as possible." Project Bowman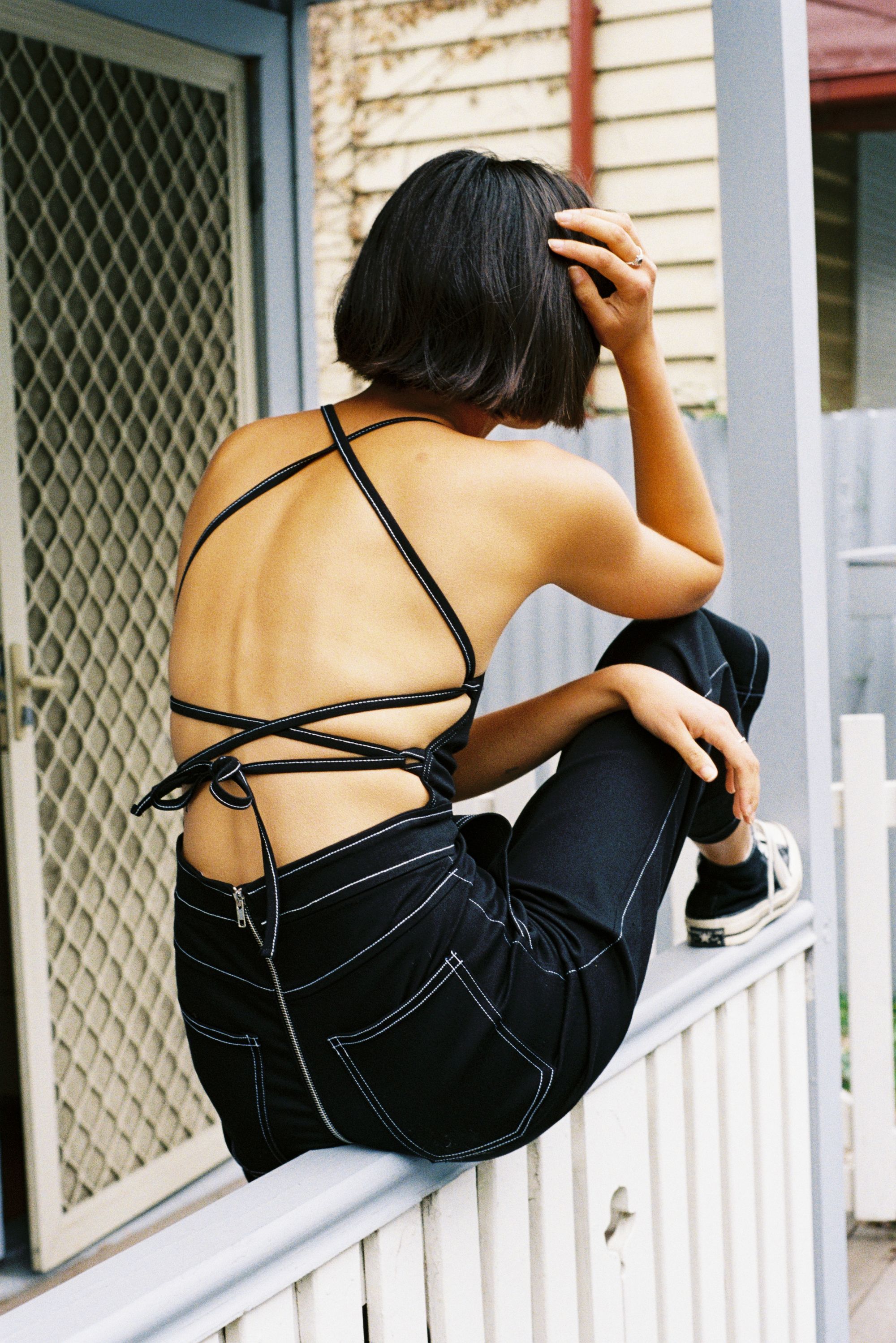 This Idea: Designing Gnarly Sustainable Clothing
"We wanted to have good quality clothing that was sustainably sourced, but not crazy expensive for people to have" Danni & Jessie, founders of This Idea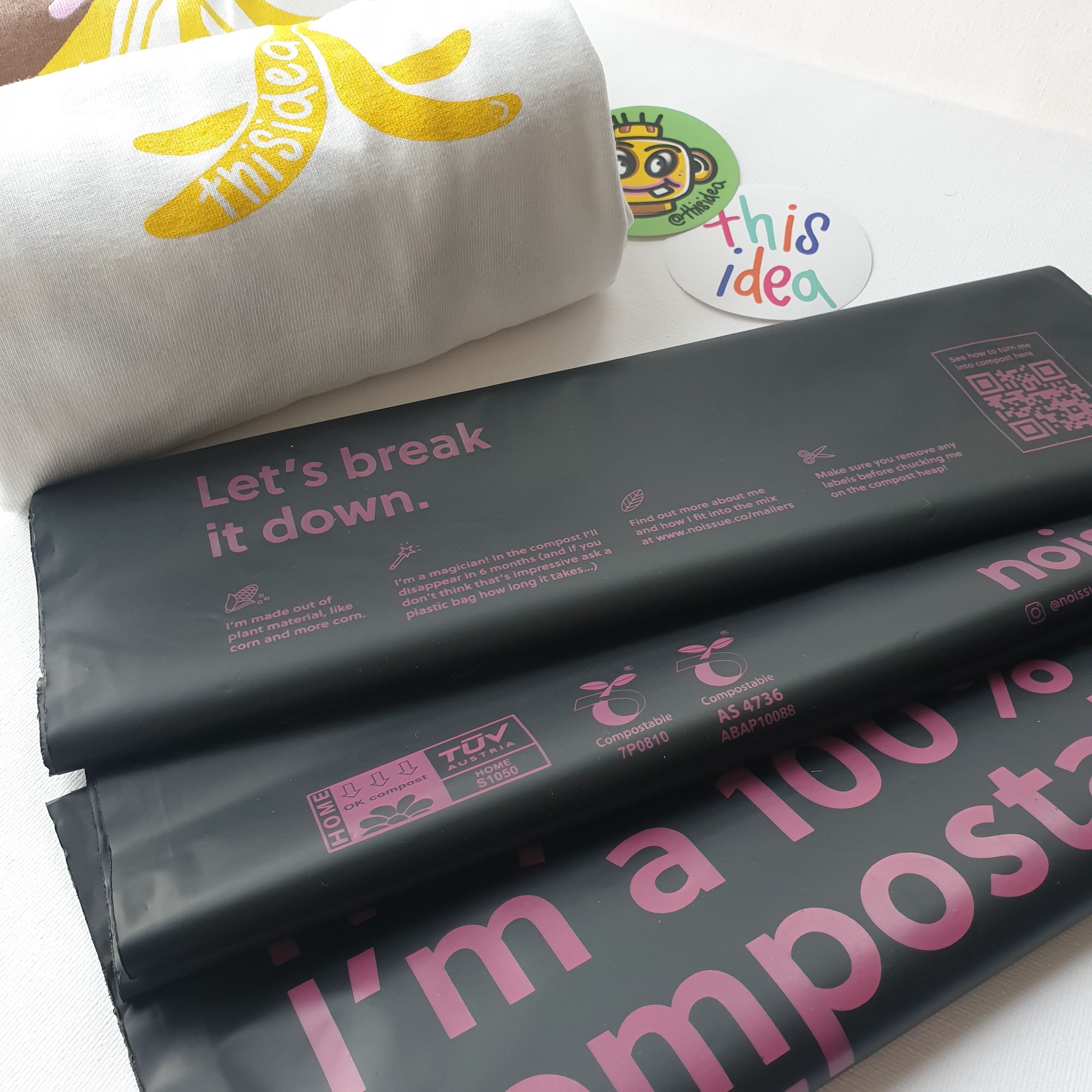 Harebell Boutique: Where Sustainability Is The Height Of Fashion
"It's all about re-educating people towards smarter consumption. Showing them different is not only possible but easy to do!" – Denise, founder of Harebell Boutique.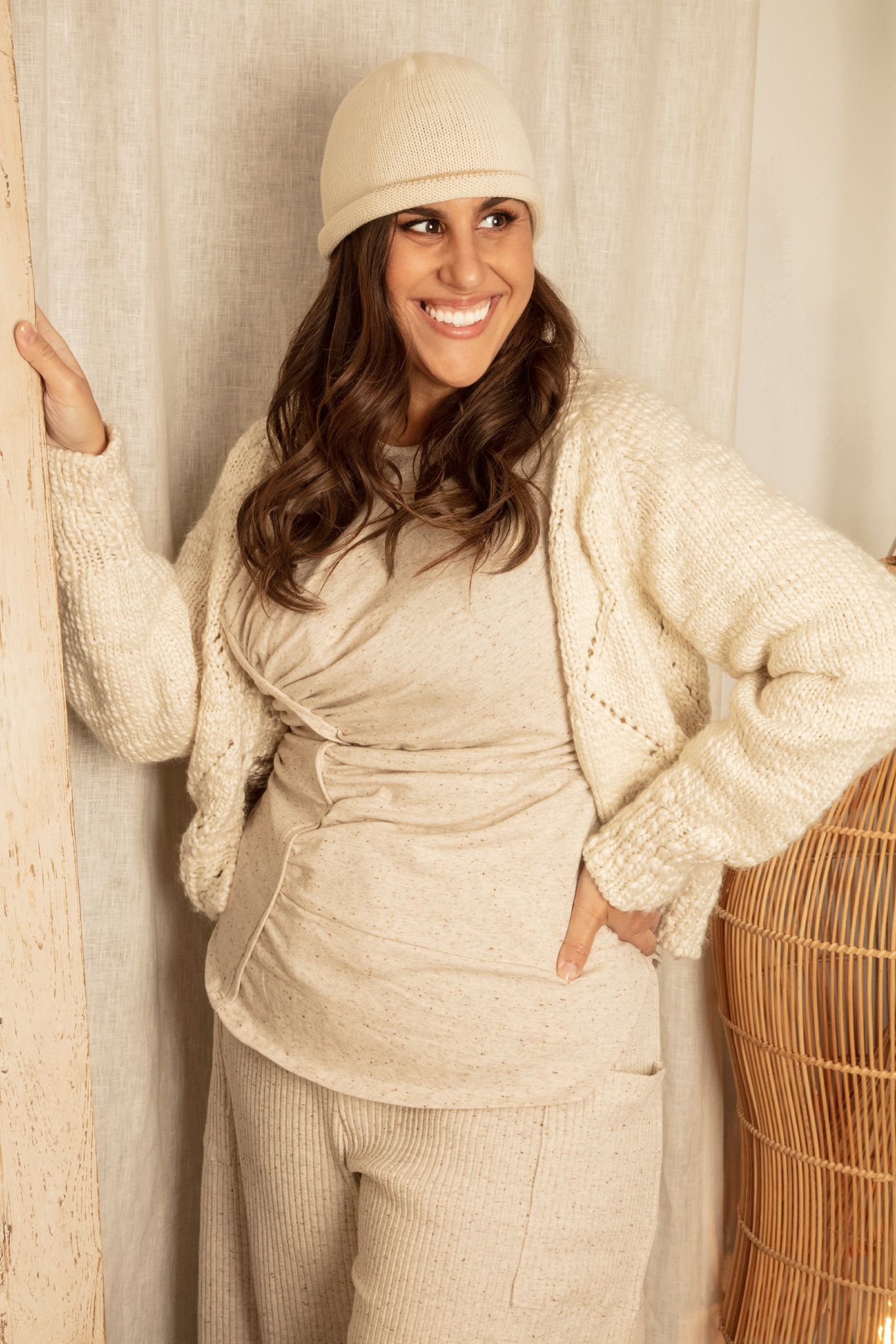 Creatives: Grandview Collective x Liv3
"My favorite part of each project is the beginning stage where we work together to uncover the qualities that make the business unique and stand apart from their competitors. My second favorite part of the design process is launching the new brand and seeing it come to life." – Stephanie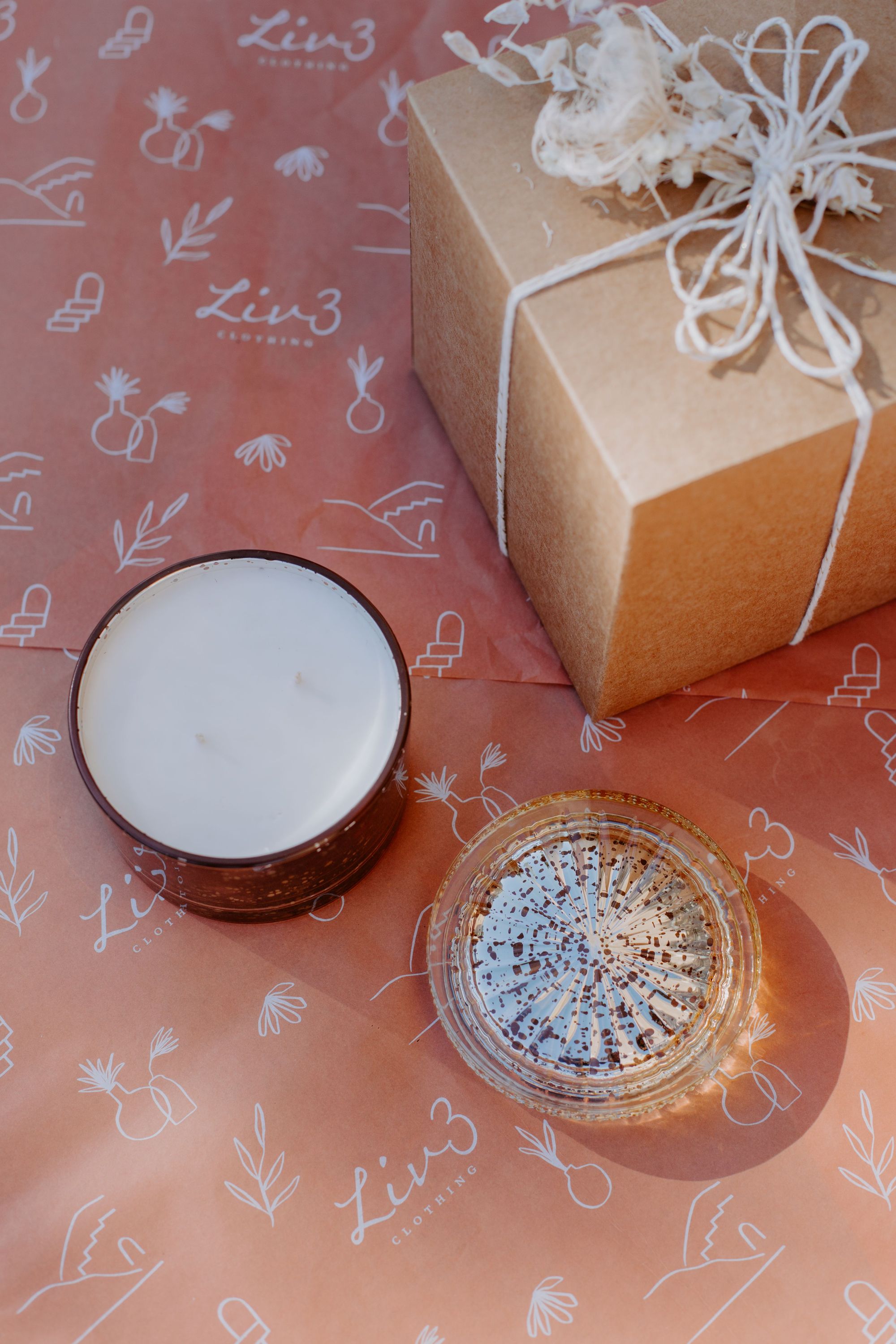 Captain Gee: Bright, Bold, Sustainable Clothes for Kids
"I believe a well-thought packaging will connect a brand more with the consumers in creating a fun experience." Fasihah, founder of Captain Gee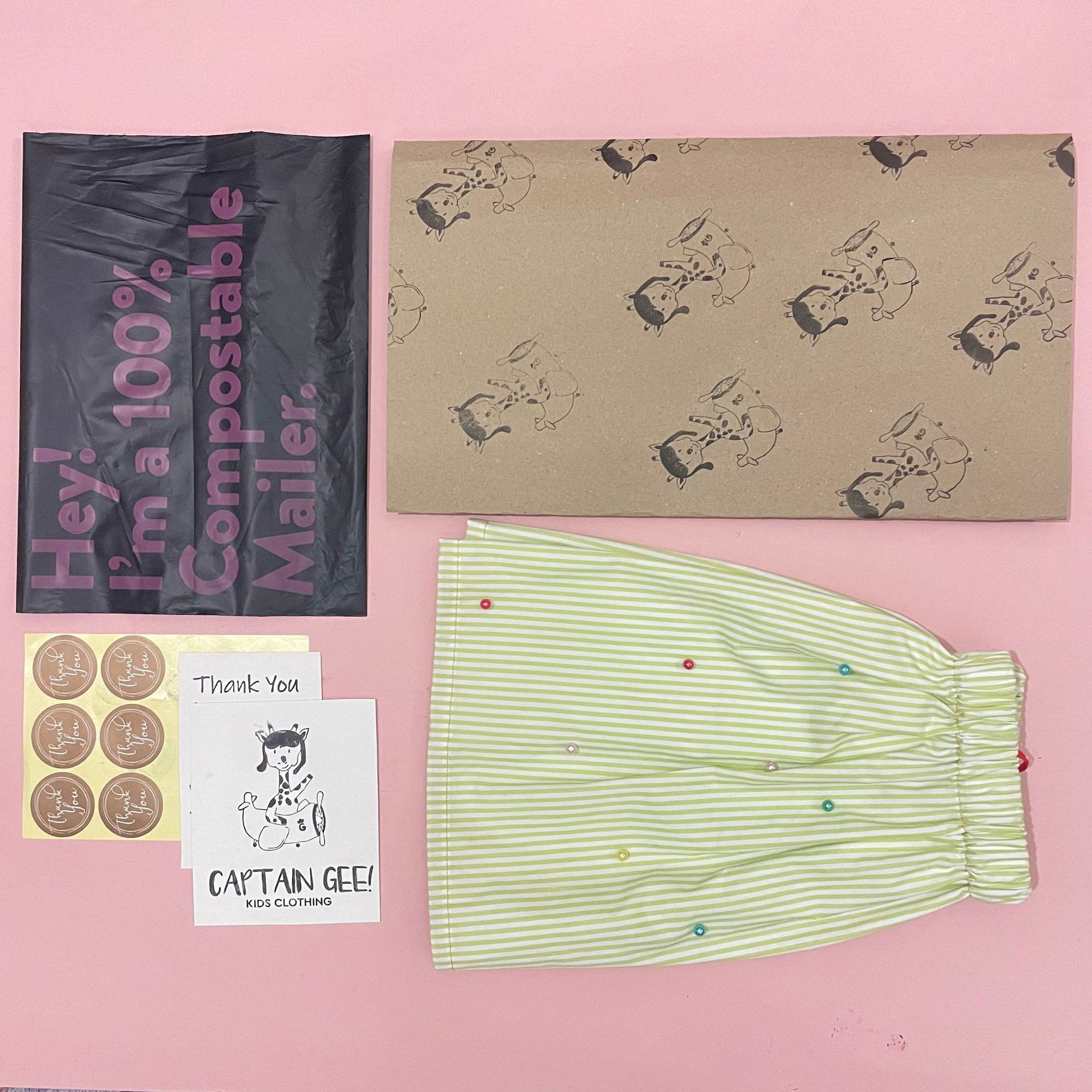 pēpi collection: Reusable Cloth Nappies for Babies of Today and Tomorrow
"We wanted to create a great unpacking experience for our customers. Our products are sustainable and reusable, so we also wanted this reflected in the packaging," Daniella, Founder of pēpi collection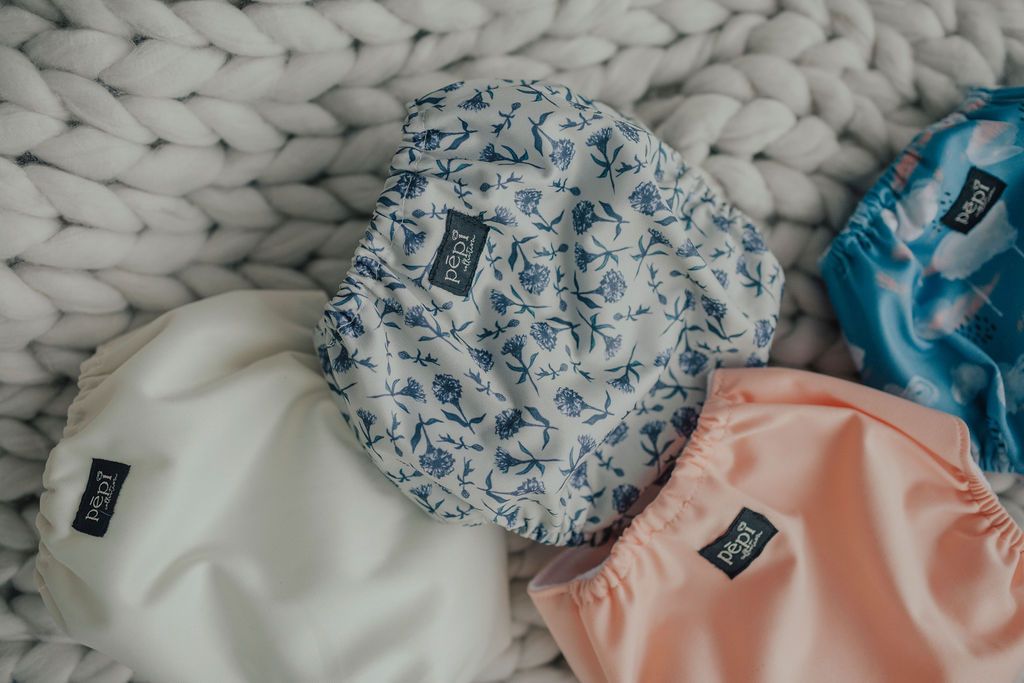 Ovette: Sparking Adventure with Nostalgic Childrenswear
"We're too small to change the behemoth fashion industry alone, but little brands like mine are collectively moving the needle forward towards sustainable practices and accountability," Angela Wator, founder of Ovette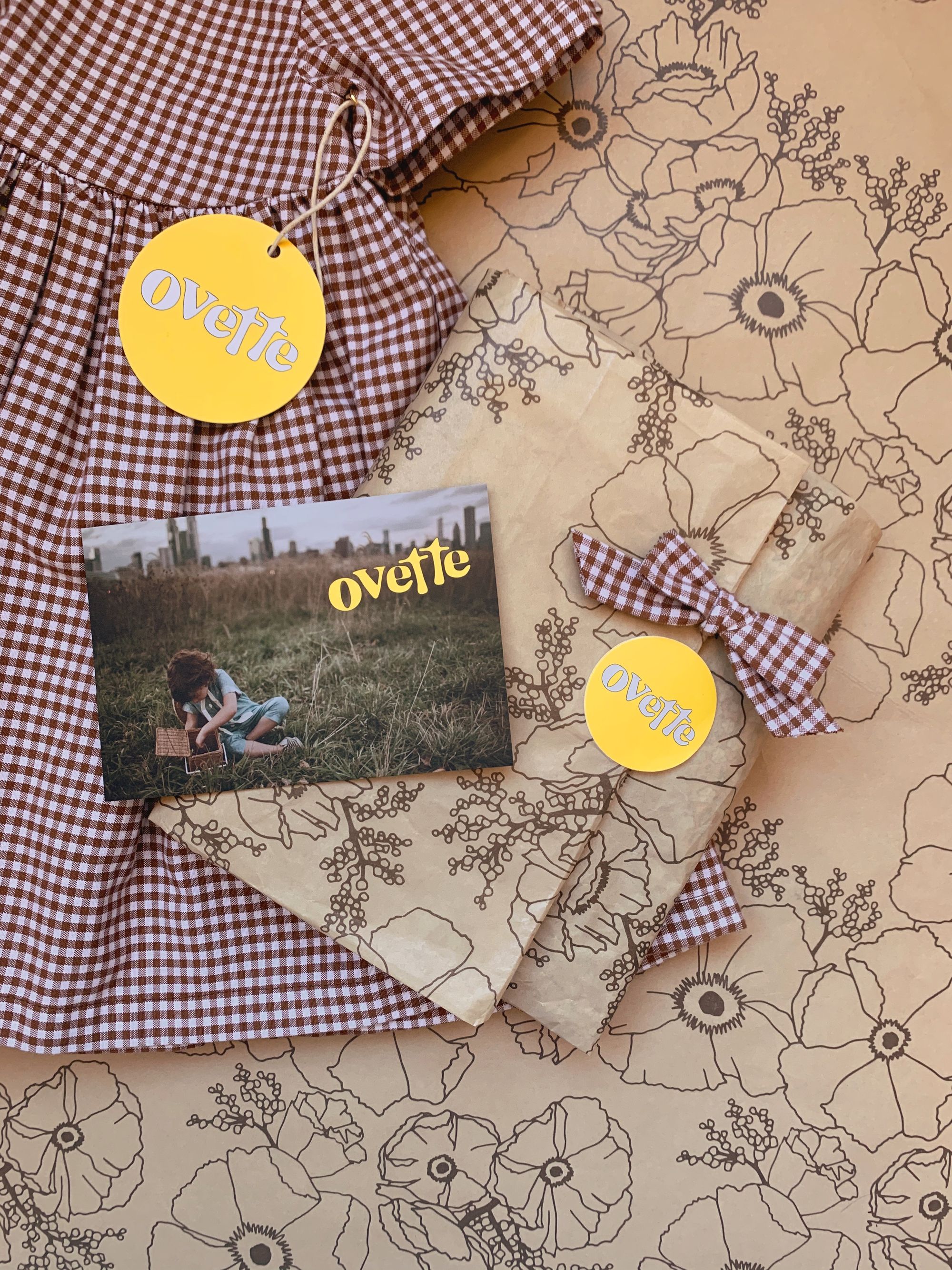 Ad Astra the Label: Sustainable Loungewear for the Stylish
"We truly want to provide items that our customers will want to keep forever (but that won't stay on the planet forever)," Ad Astra the Label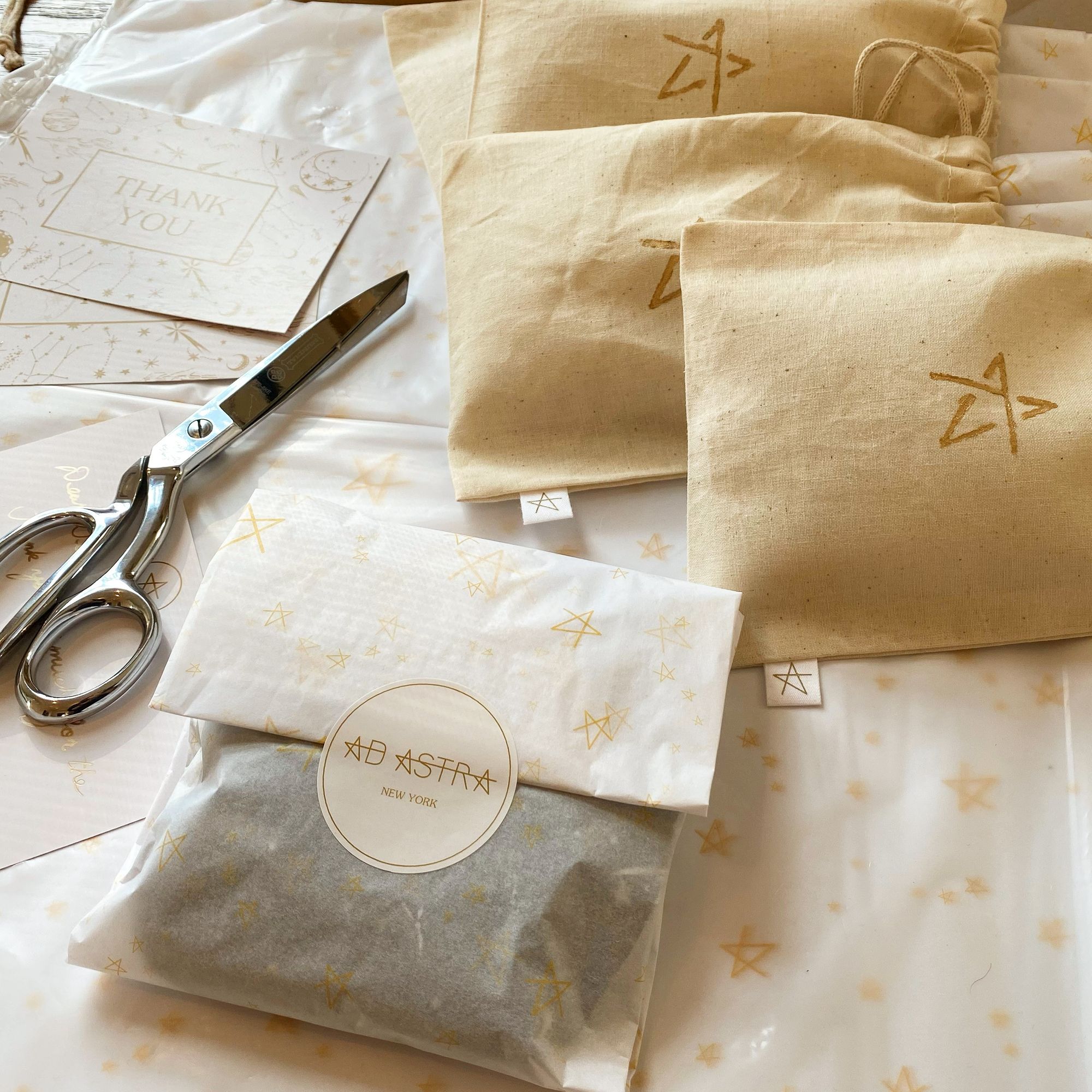 Creating earth-friendly children's clothing with Mon Coeur
Meet Louise Ulukaya, founder of Mon Coeur, a brand that creates earth-friendly clothing for kids. Read on to hear how Mon Coeur is bringing sustainable innovation to children's apparel.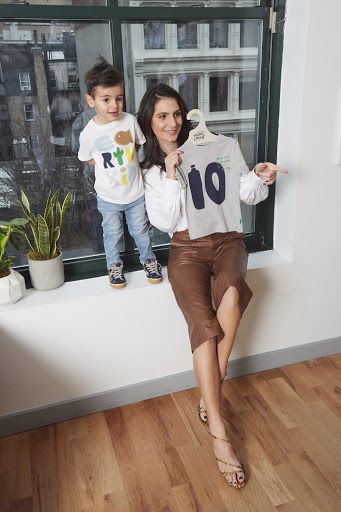 Creating Eco-Chic Loungewear with Eleven + August
"We believe in elevating comfort by incorporating sustainable products and customization so our customers can feel good about their purchases." Eleven + August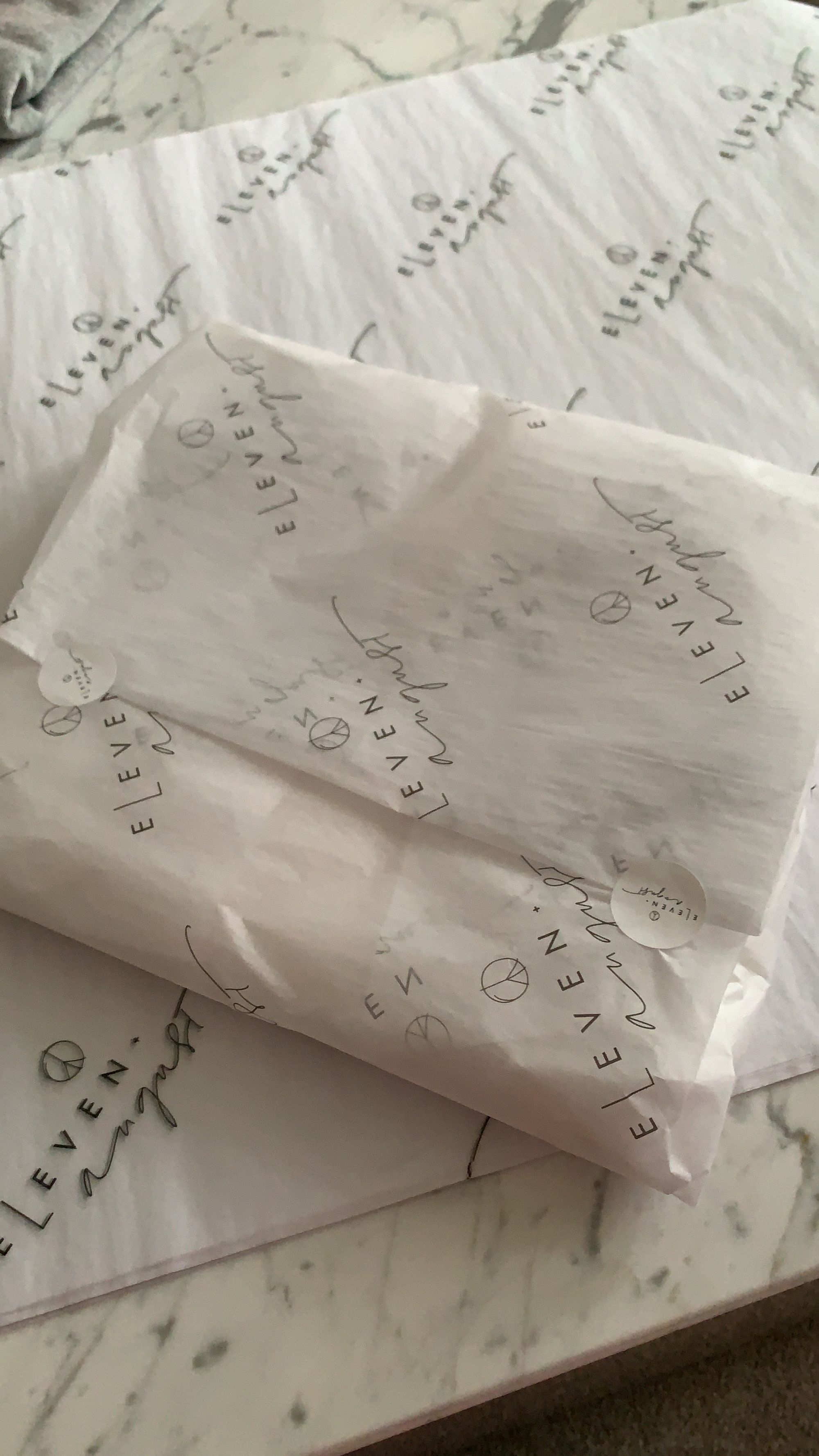 Barabàn Kids: 100% Handmade, Organic Clothing for Kids
"We love the Earth, in all its expression. We believe in the Human ability to make with one's hands, to offer unique handcrafted products." Barabàn Kids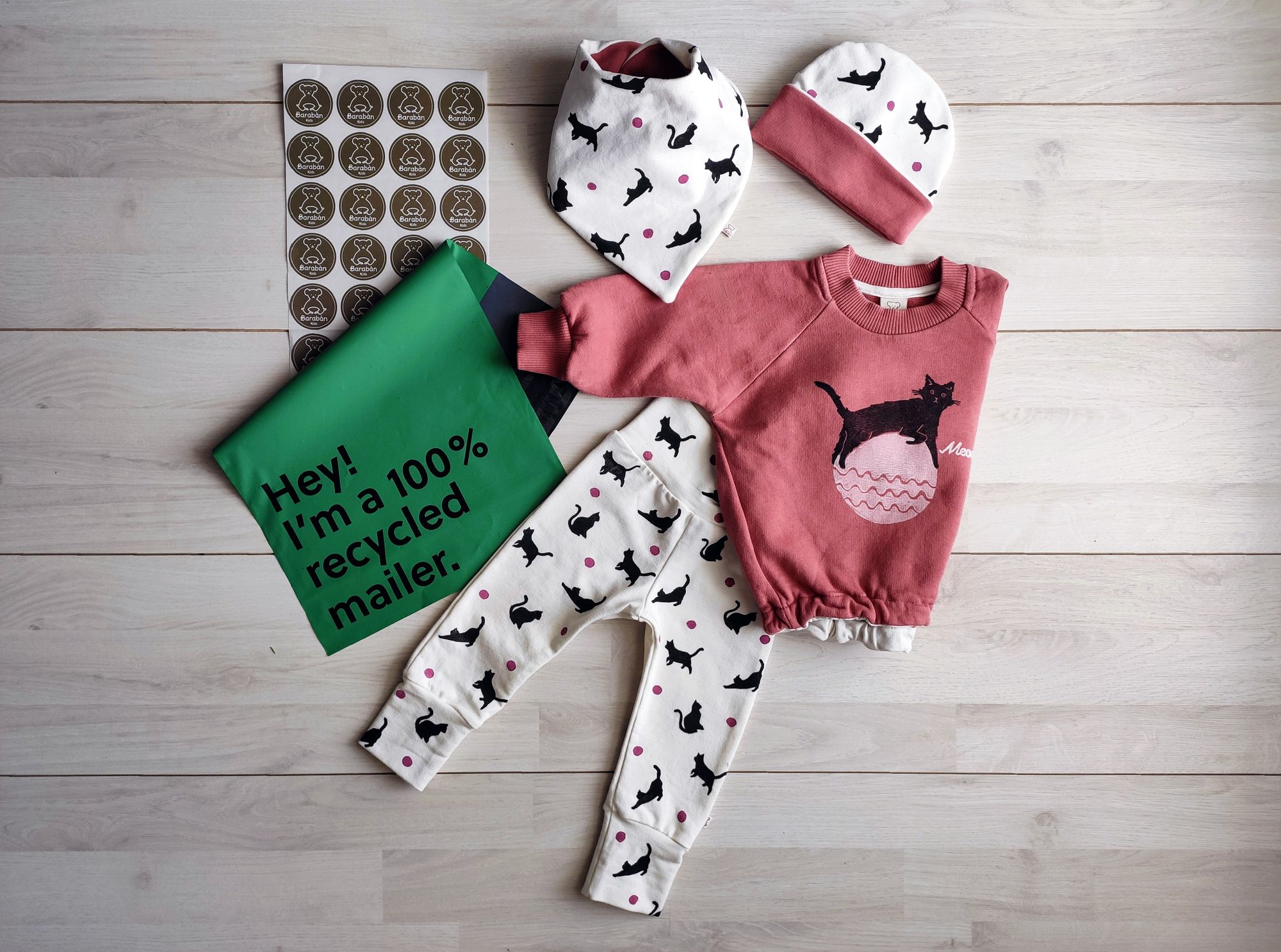 DIY Craft Hobby to Successful Online Biz with Skylar Grace Co.
"It's not hard to be different from other artists, when in fact you ARE a different person than everyone else. Every artist has their own style and personality," Skylar Cunningham, founder of Skylar Grace Co.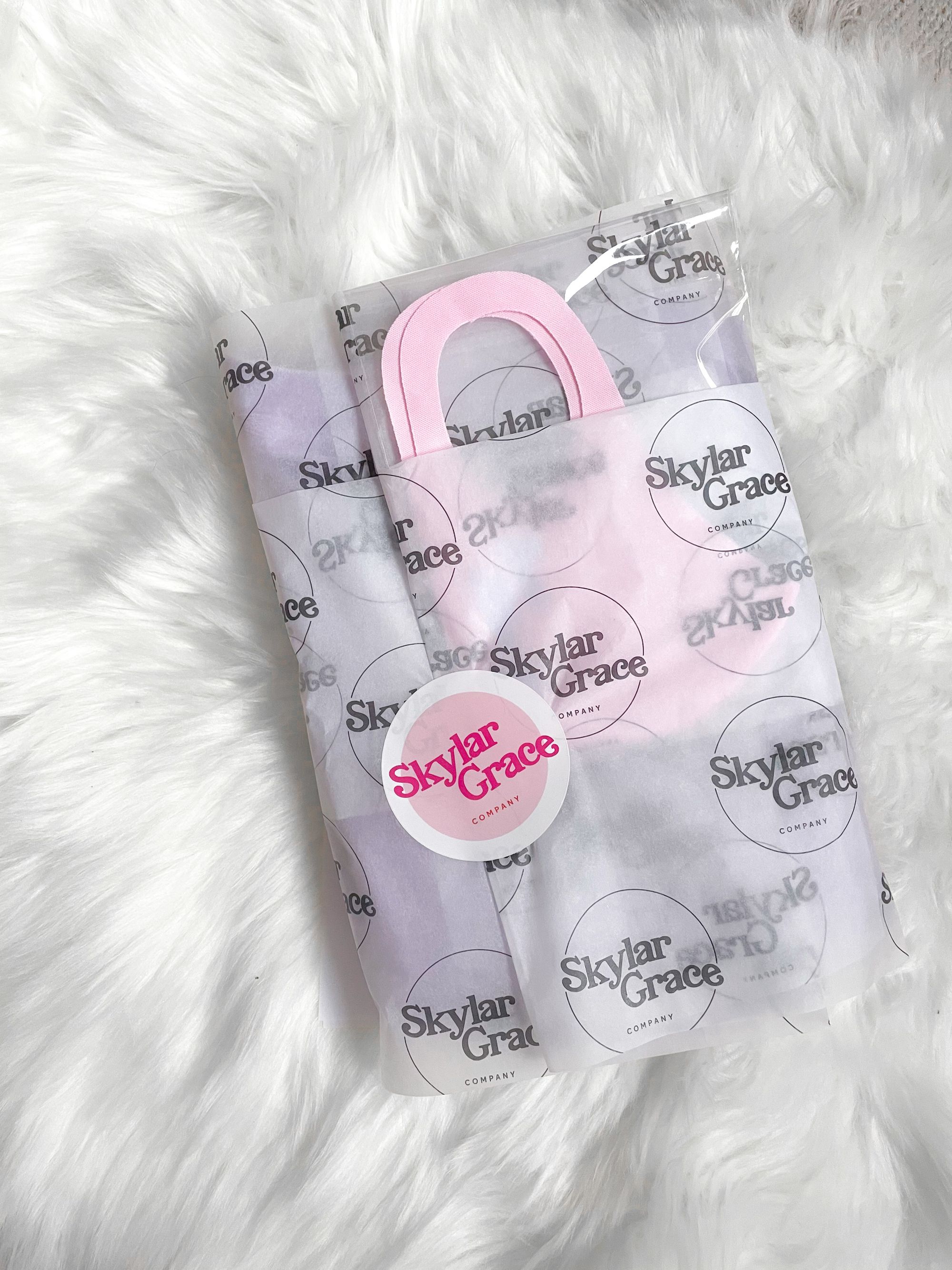 Natural Products for Furbabies and Furparents Alike with Scruffy Little Terrier
"Barney and Sandy and my love of being a dog owner inspire me. I want to help other dog owners enjoy happy, healthy lives with their pets." Michelle, Founder of Scruffy Little Terrier
Sleeping w. the Enemy: Stylish and Sustainable Sleepwear
"Learning to live more sustainably and contributing to a better future for our children is paramount, both personally and in business," Founders Kat and Mia of Sleeping w. the Enemy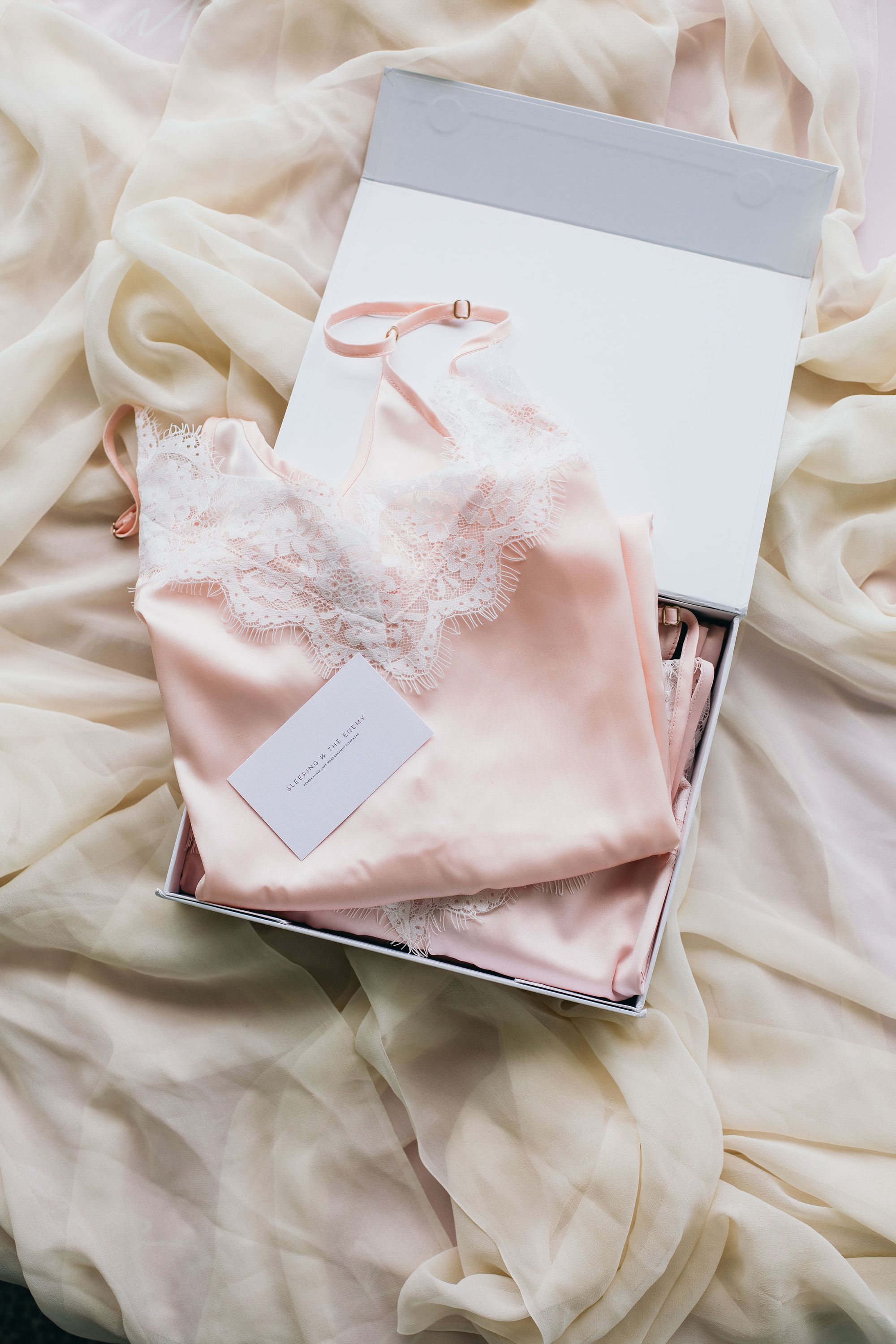 Rosemary Local: Providing a Platform for Creatives
"The little steps make a big difference, especially being an online store that sells different products. Those products must be created as sustainably as possible." Rosie, founder of Rosemary Local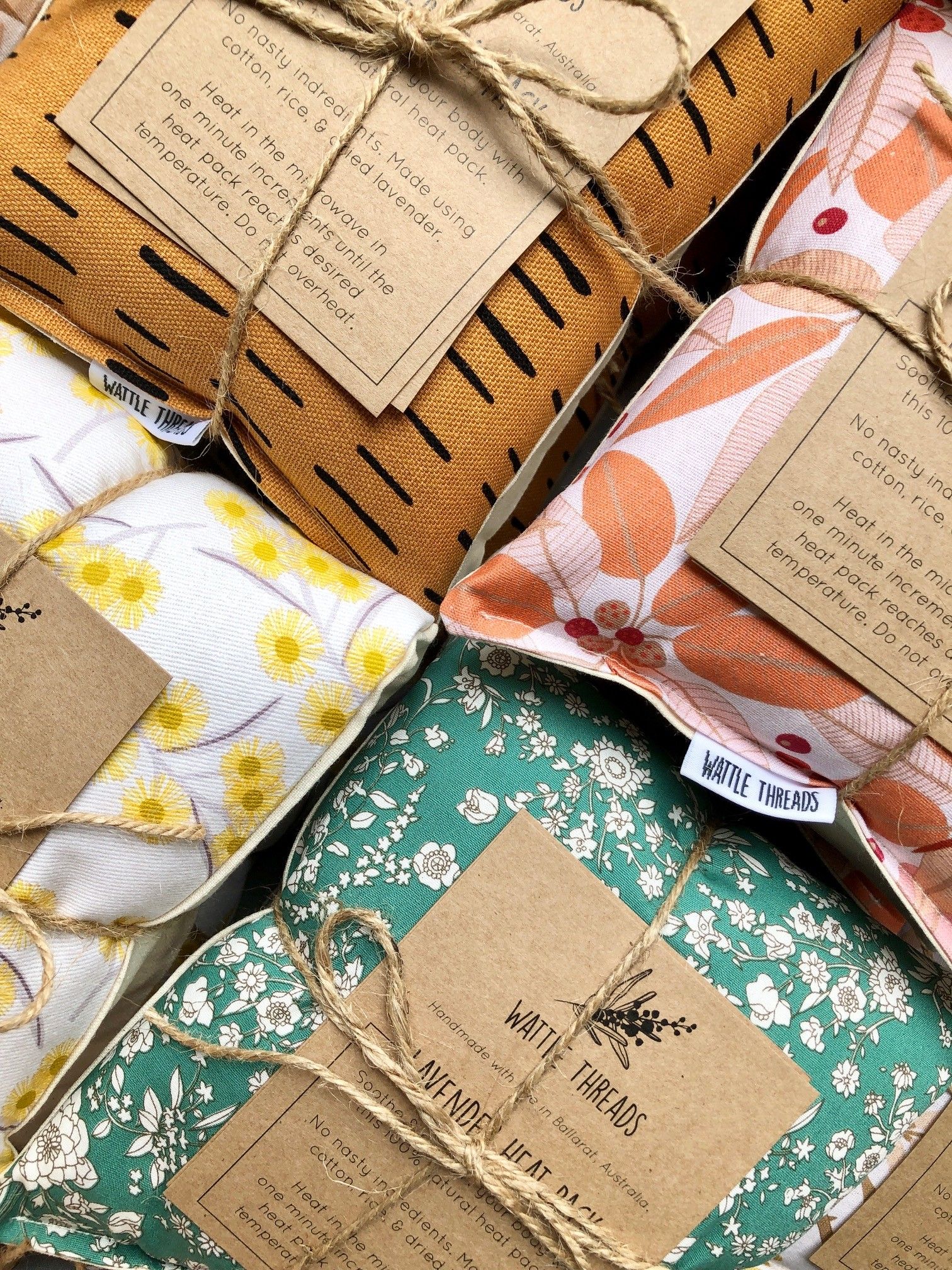 Wardrobe Staples that Promote Sustainability with Viewz
"VIEWZ wants to make a change in the world. We want to leave a positive impact, a better world for younger and future generations. " Melissa, co-founder of VIEWZ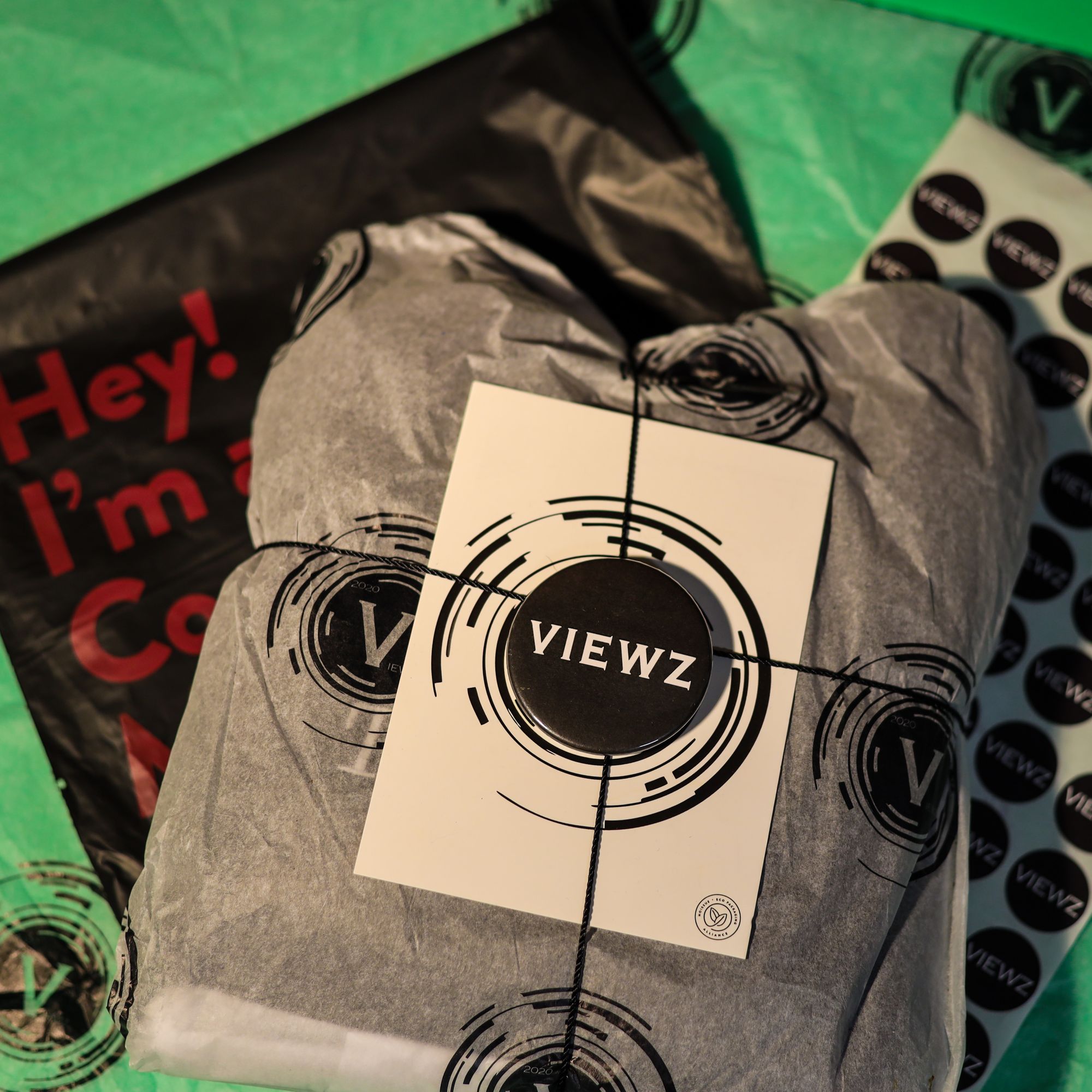 Prioritizing personalization & exceptional merchandise with Rockets of Awesome
Rockets of Awesome is a direct-to-consumer kids apparel brand, designing and selling over-the-top awesome clothes for real life with kids. We had a conversation with Scott Turner, Chief Customer Officer, to hear how Rockets of Awesome is reinventing the way parents shop for kids.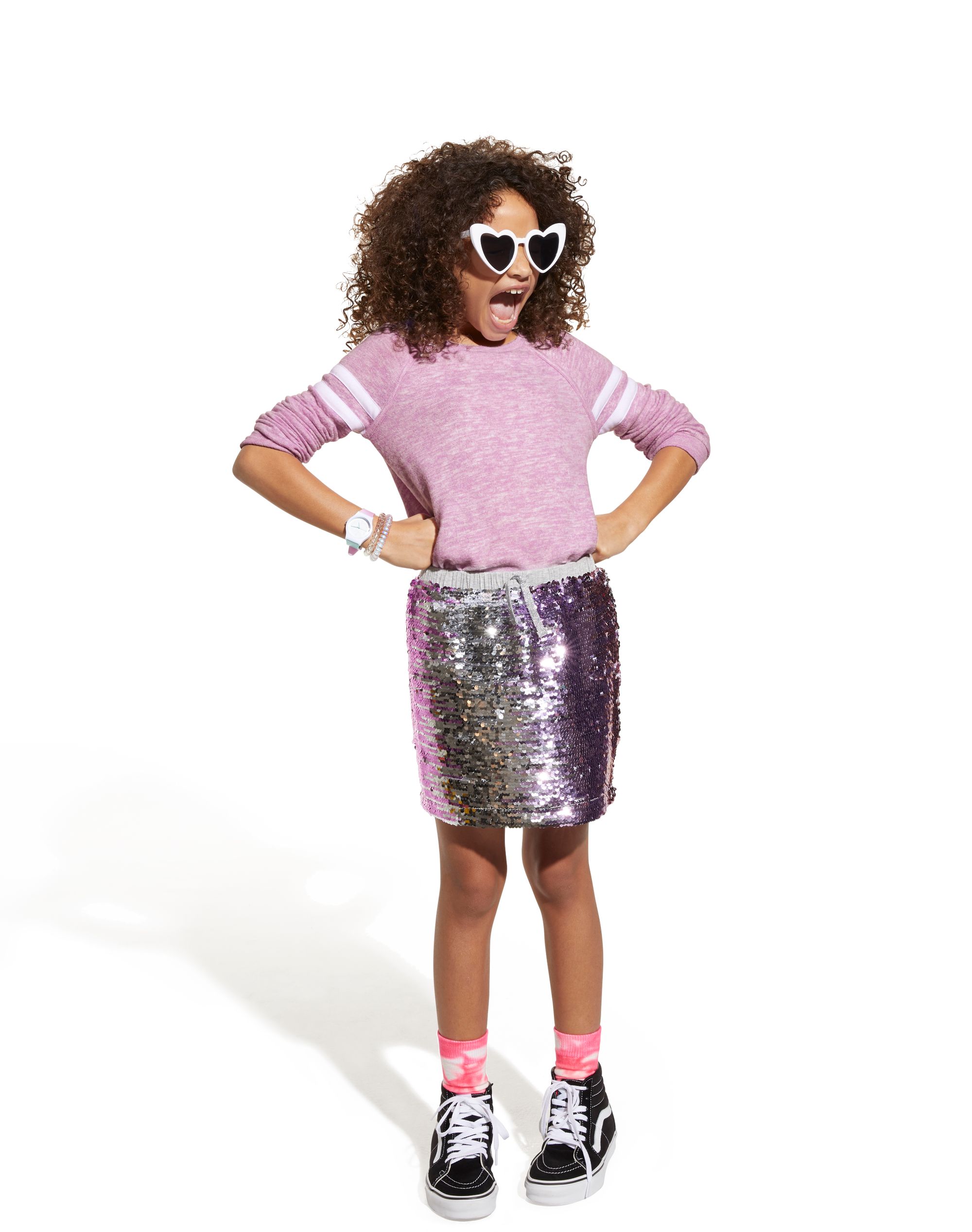 @matters._
We were blown away by how easy it is to compost the 100% noissue Compostable mailers. 🍃🍃 Just remove any non-compostable or non-biodegradable materials attached, and put it in your home compost and voila! 🙌 Gone in 6 months! Lovely shot by @matters._ 📸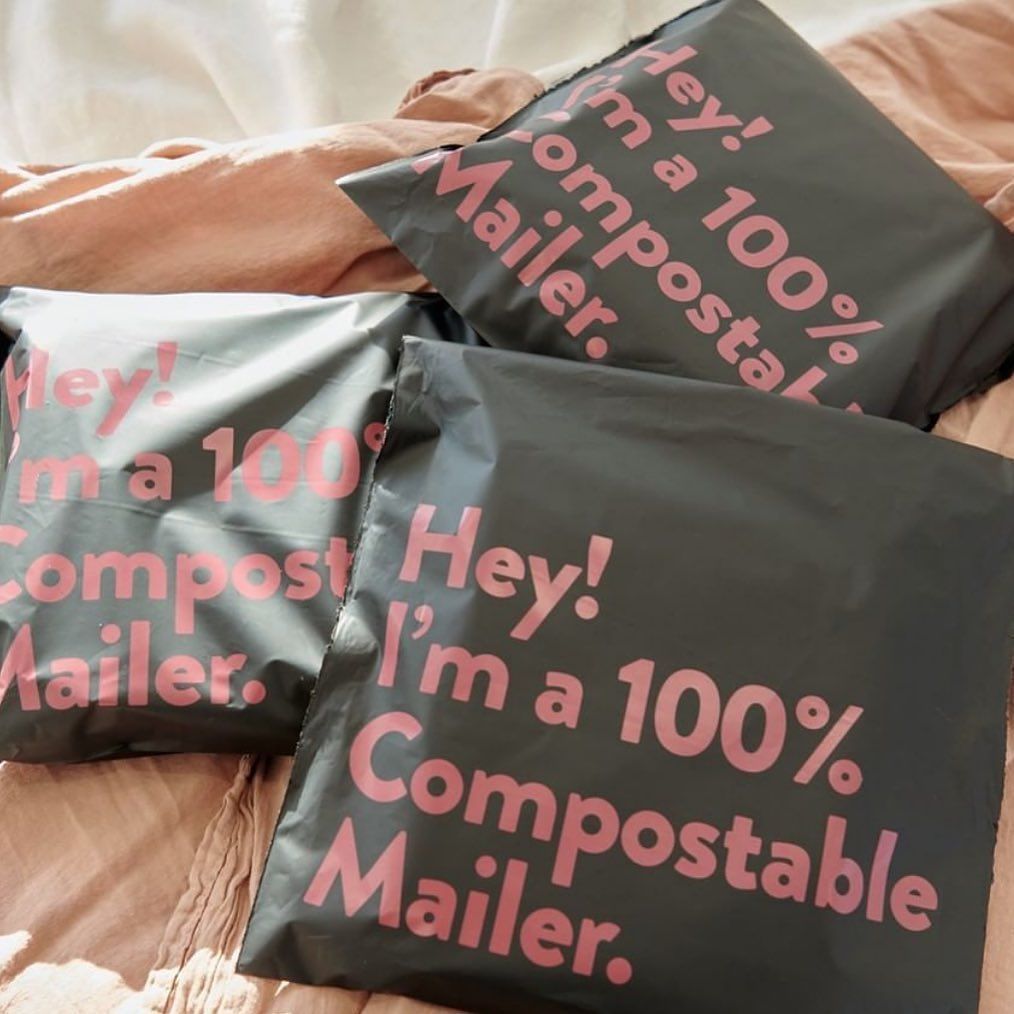 Creatives: DSR Branding x Saint Franco
"We exist to empower business owners and employees to tell their stories and create better businesses," Dan Rowell, Brand Strategist and Director of DSR Branding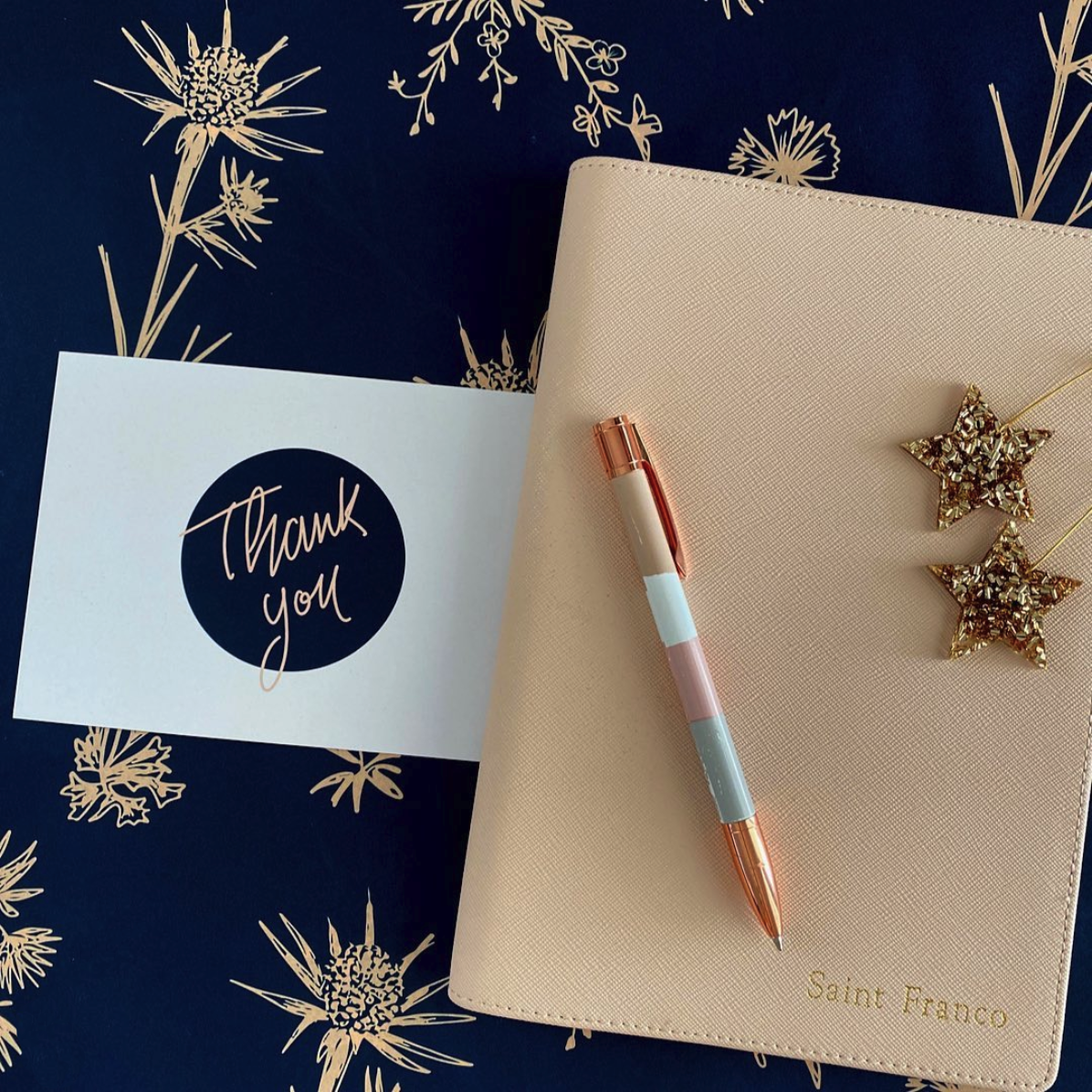 Diverse and Inclusive Clothing Accessories with Clifton+Leopold
"We work hard to create a product line that challenges the preconceived notion of who should wear what." Christopher, founder of Clifton+Leopold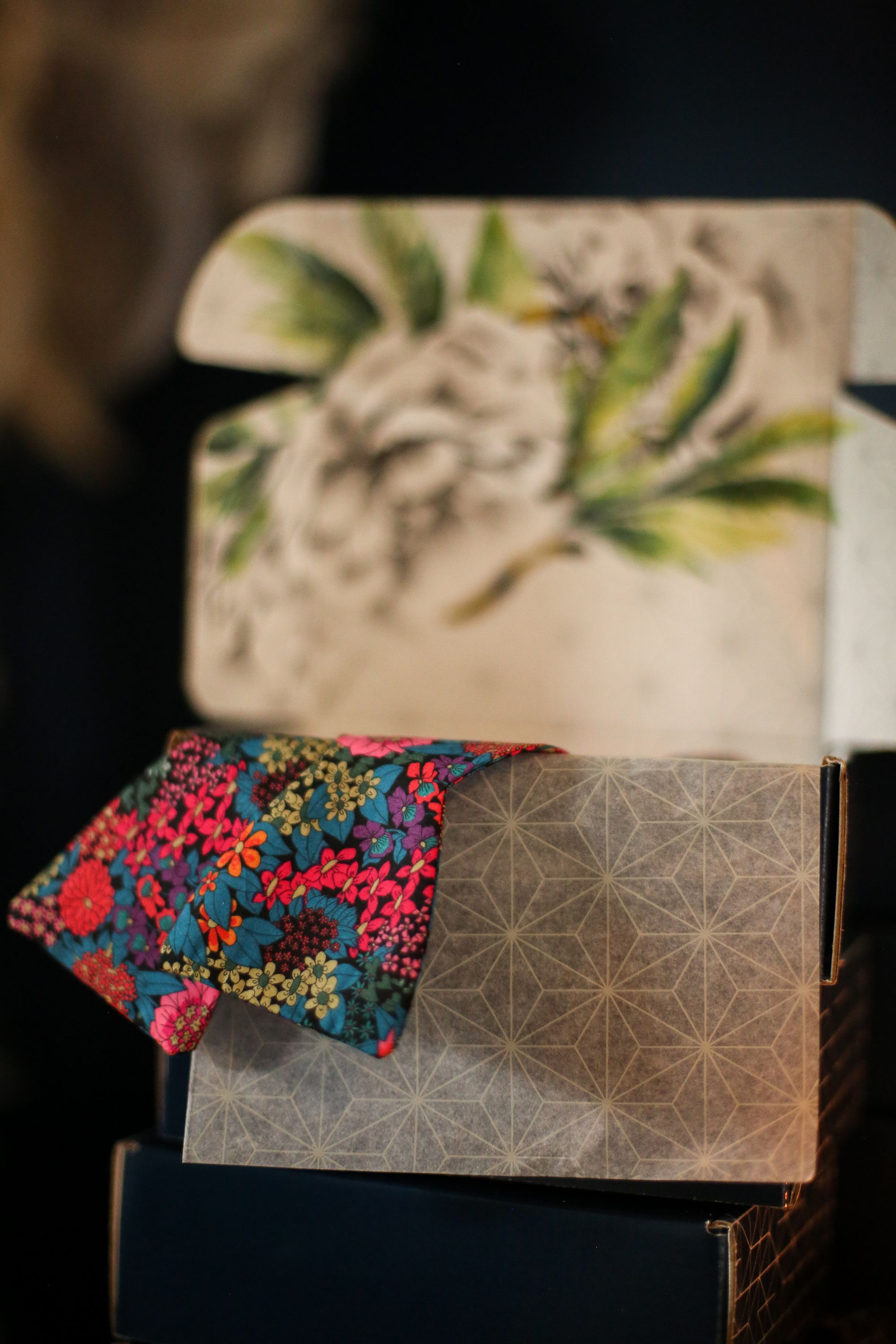 OMM Label: Revolutionary Fashion for Moms on a Mission
'I think as mums we go through so much and we give so much of ourselves, I wanted to do something to give breastfeeding mama a bit of recognition and support/comfort," Ophelie, founder of OMM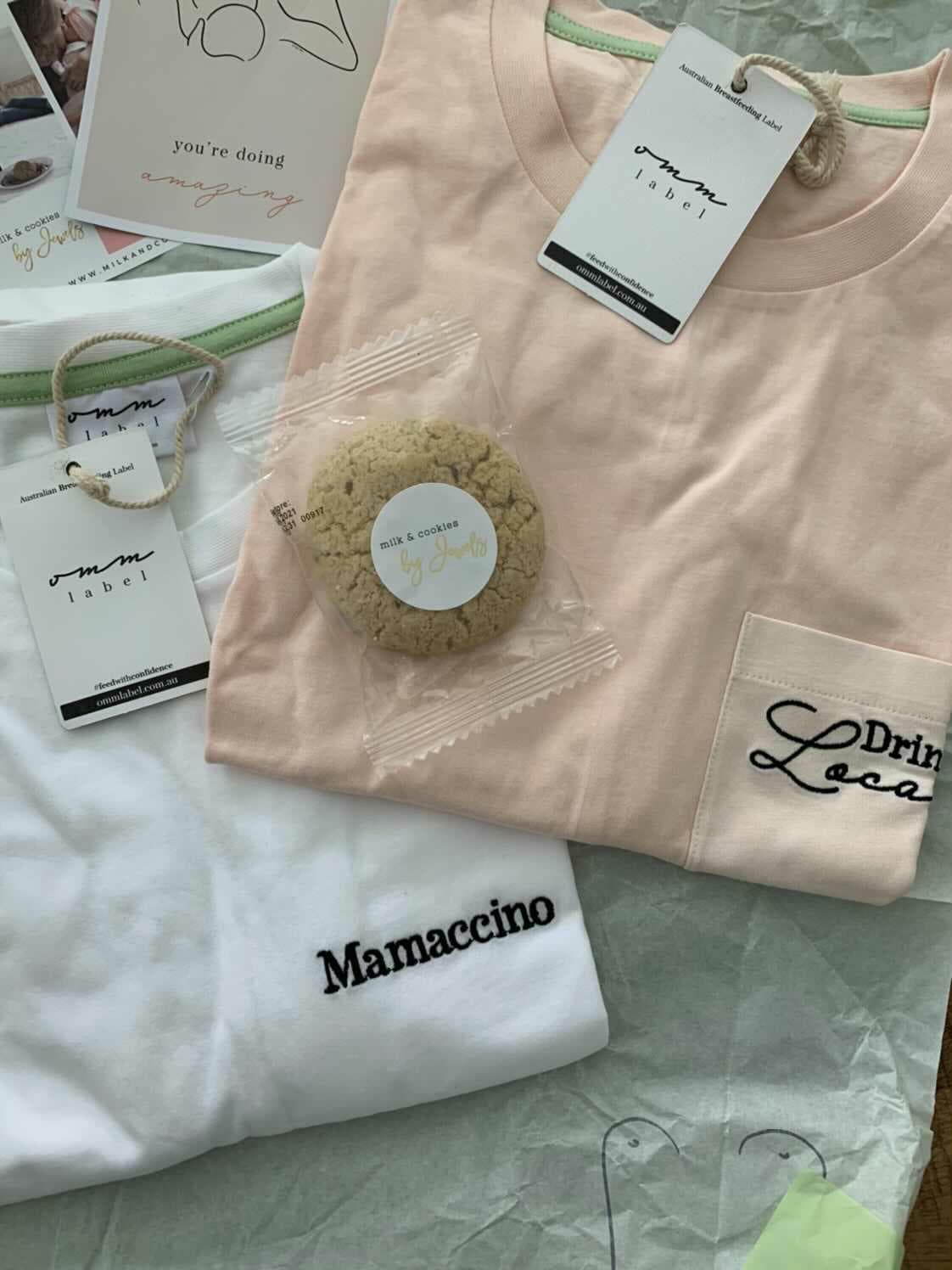 Smashing stigmas with The Period Company
The Period Company co-founders Sasha Markova and Karla Welch are committed to smashing period stigma through affordable, sustainable period underwear. Read on to hear how this mission shapes decisions across all avenues of their business.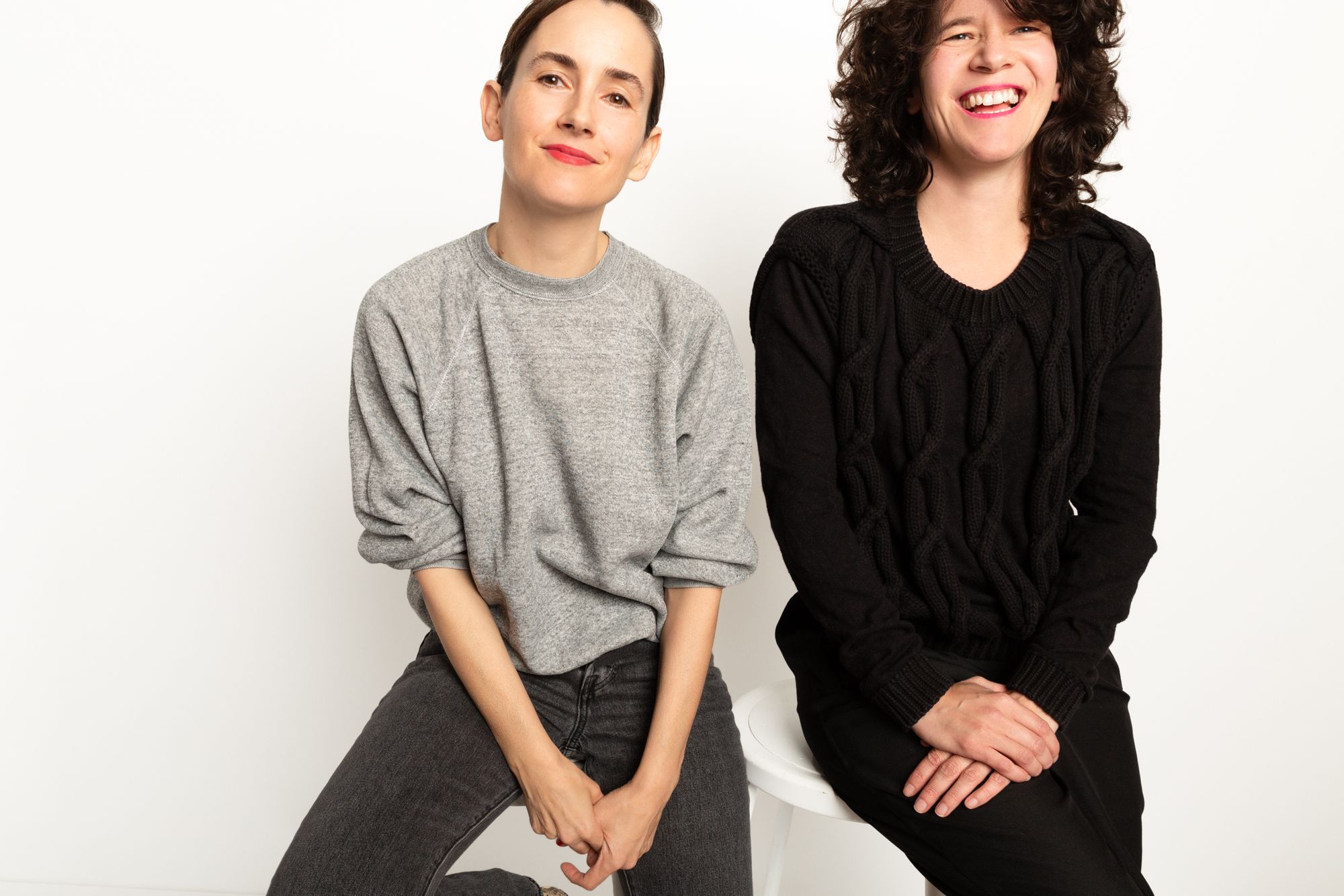 Gazed: Accessible Art, Sustainable Clothing
"You can never please or satisfy everybody, but our supportive community and friends ensure us that we do the right thing," Magda of Gazed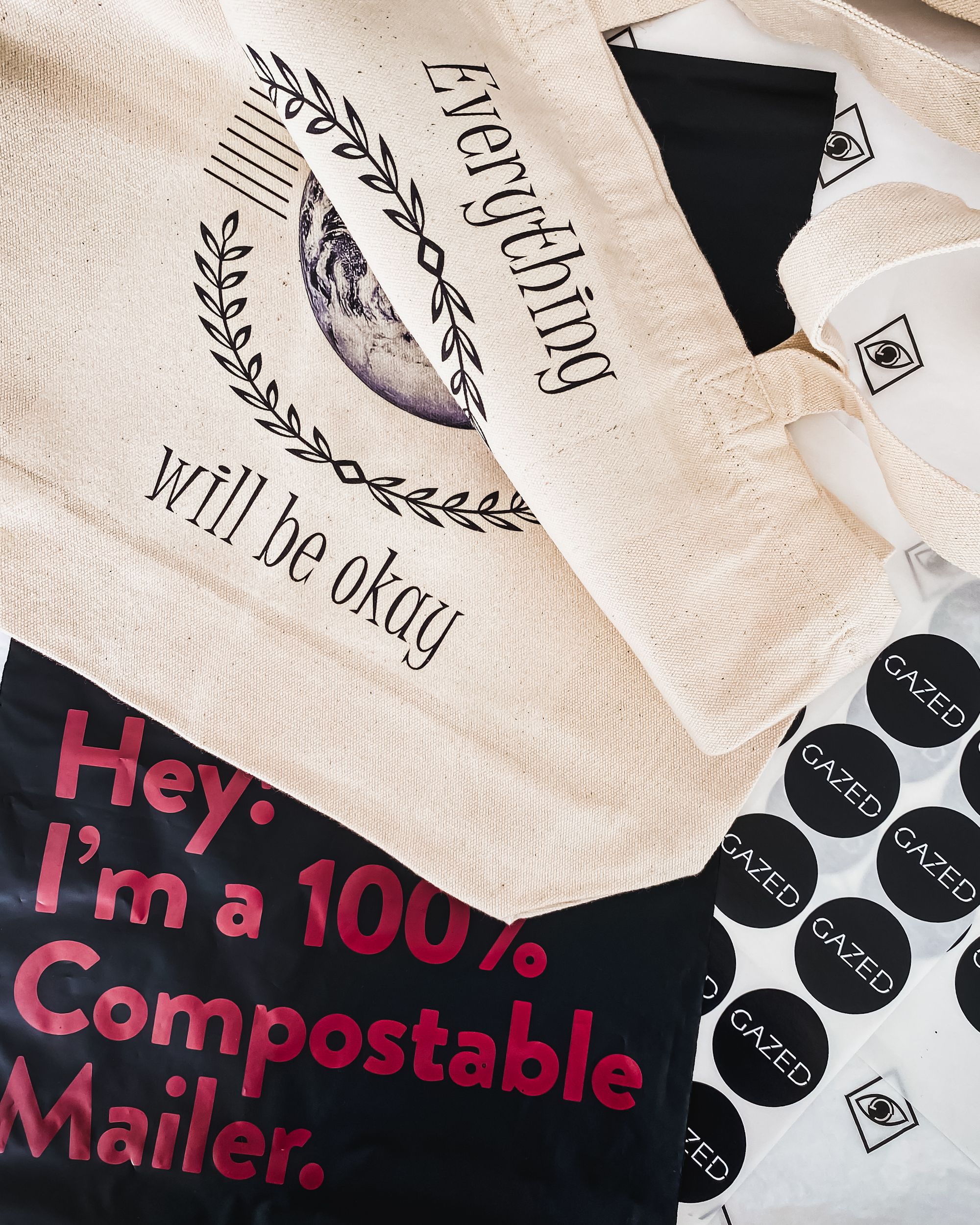 SISEA: Artful + Thoughtful RTWs, Accessories and Everything Else in Between
"I like that there is freedom to rethink or change right now, because so much is uncertain. The uncertainty allows us to open ourselves to possibility, to reframe our purpose in order to fully realize our true DNA as a brand," Chelsea, Founder of SISEA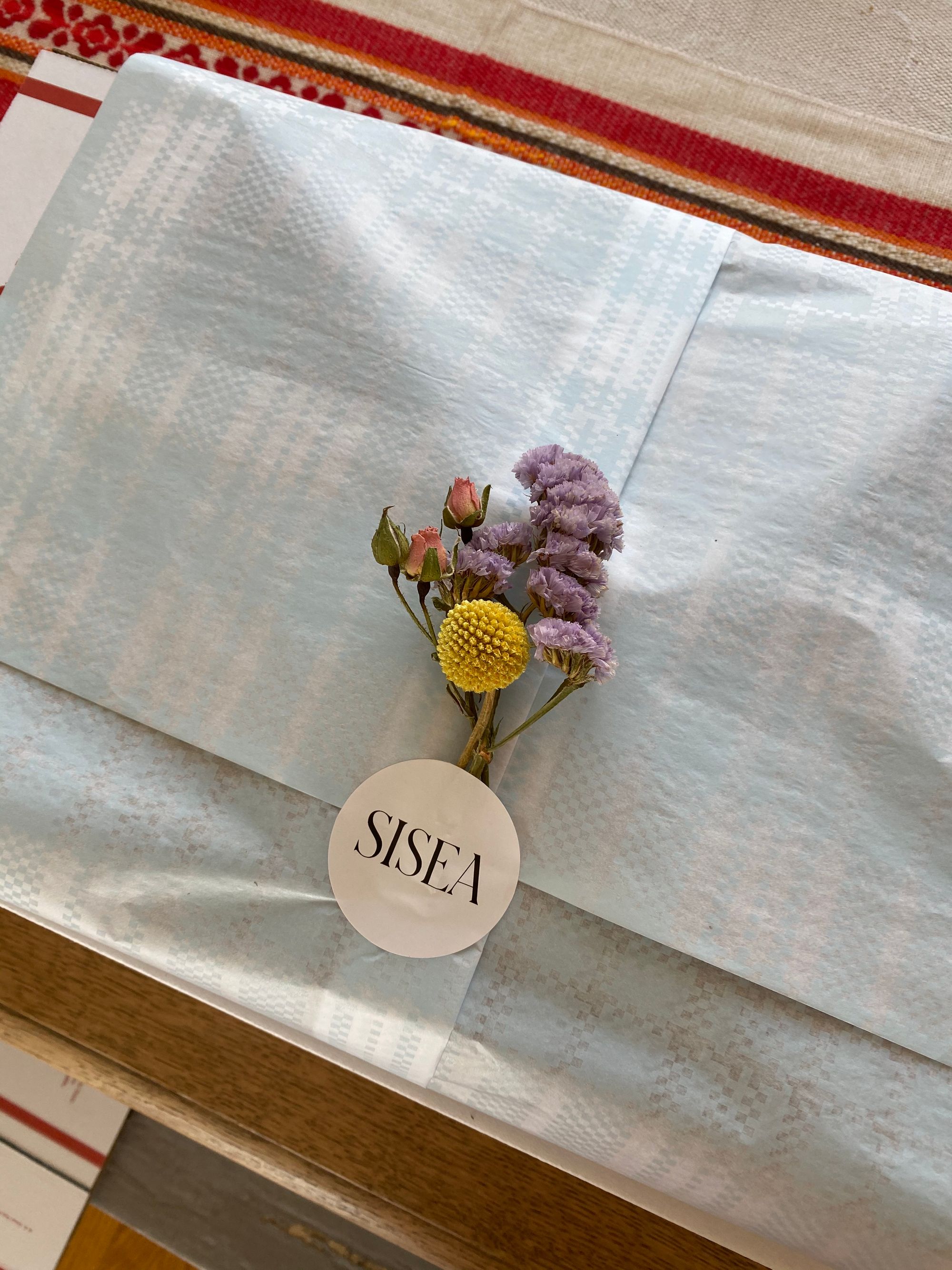 Holen Apparel: Serving Women and the Environment with Bold Clothing
"We keep moving forward because we want to serve our fellow sisters on this earth the power of a good outfit can go a very long way." Sarah Hamilton, founder of Holen Apparel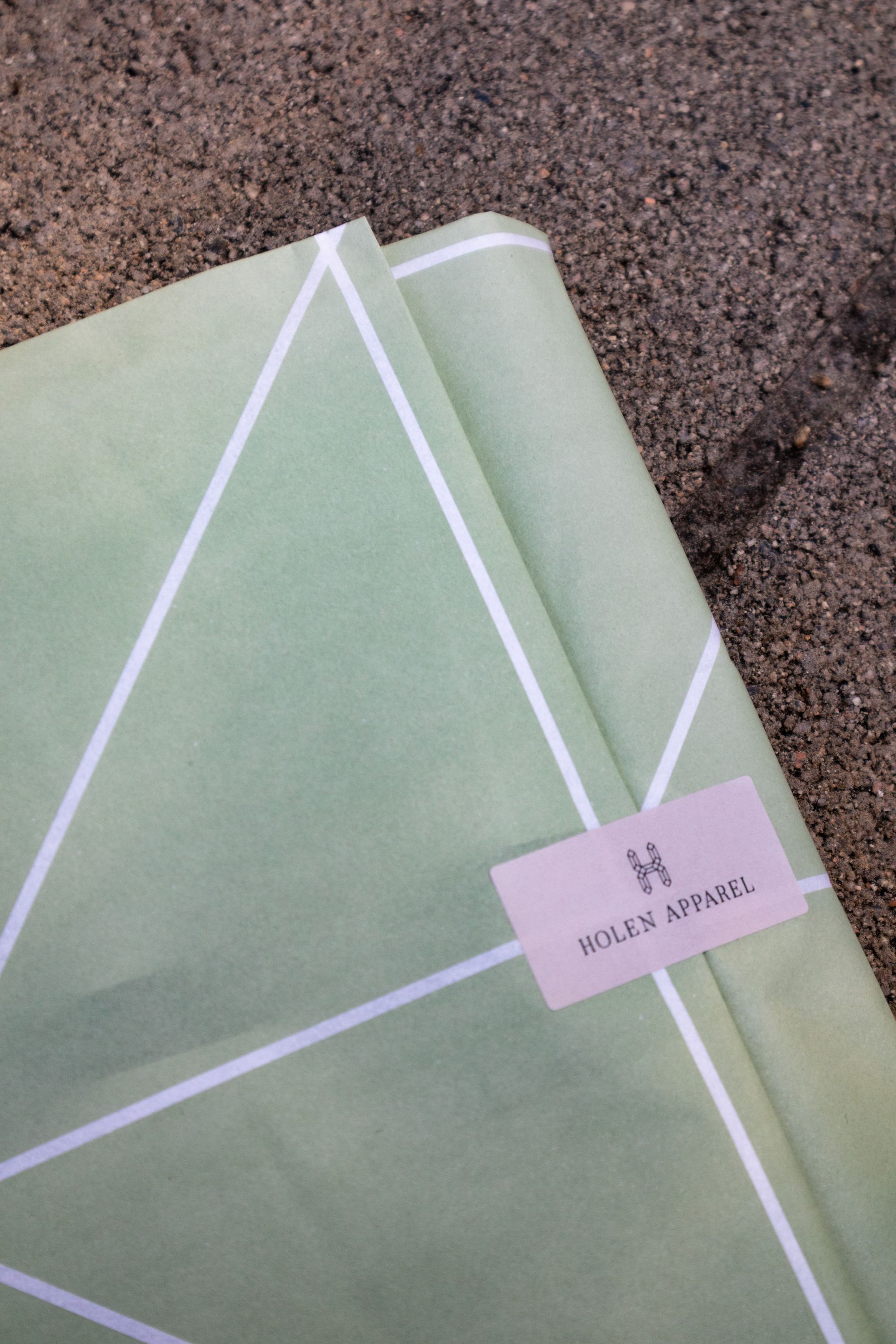 Thrift with Crys: Staying Trendy Sans the Eco Guilt
"The reason I started my brand is to spread the word about sustainability and to share my creativity. To show how you can go to a thrift store to keep up with current trends instead of supporting fast fashion brands," Crystal Cali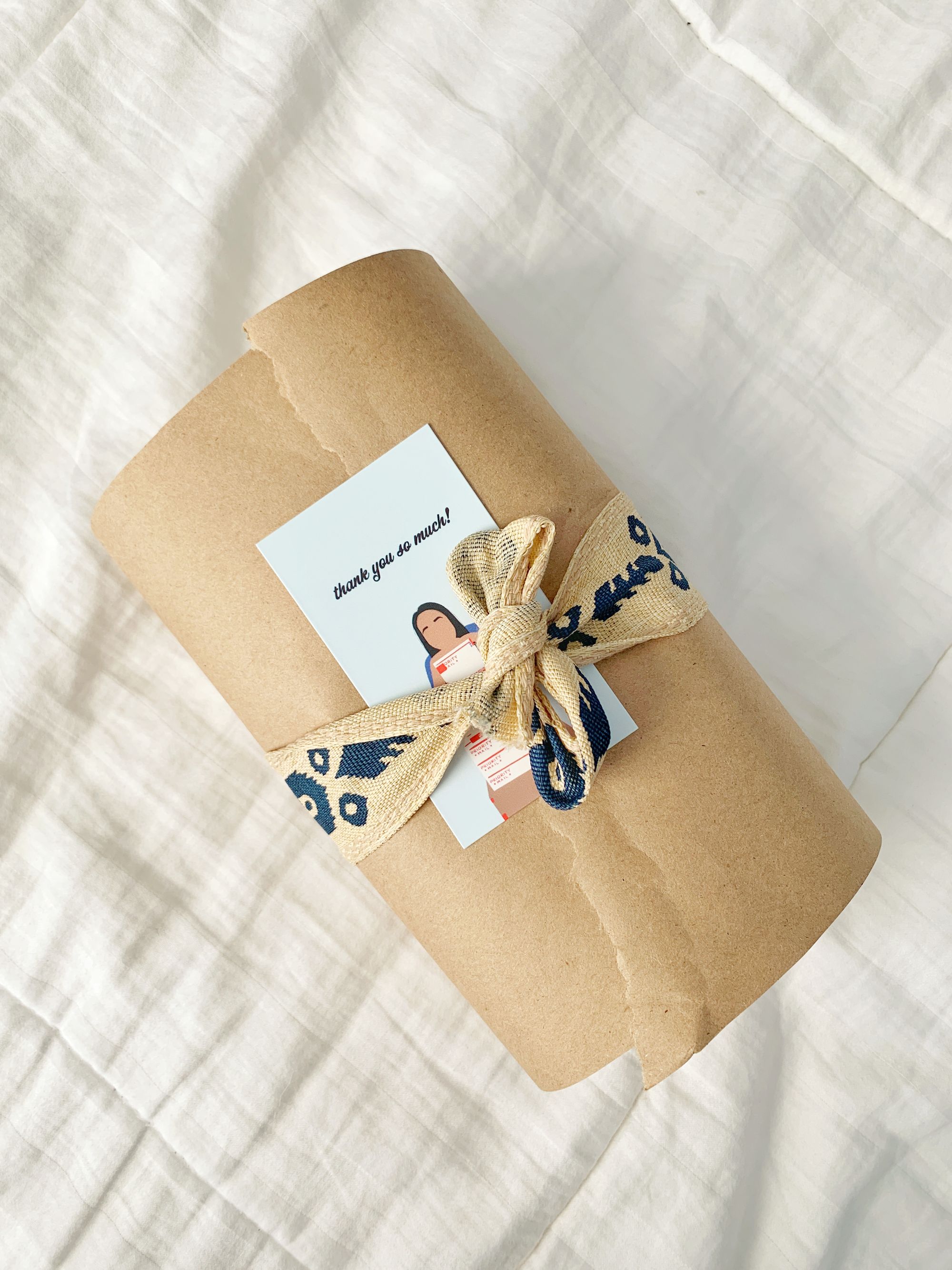 Beeja May: Making Sustainable Babywear for People from All Walks of Life
"Being sustainable shouldn't be an option only for the 1%. It is something that people from all walks of life should participate in, in whatever capacity they can. We're here to help." Christine Trinh, Founder of Beeja May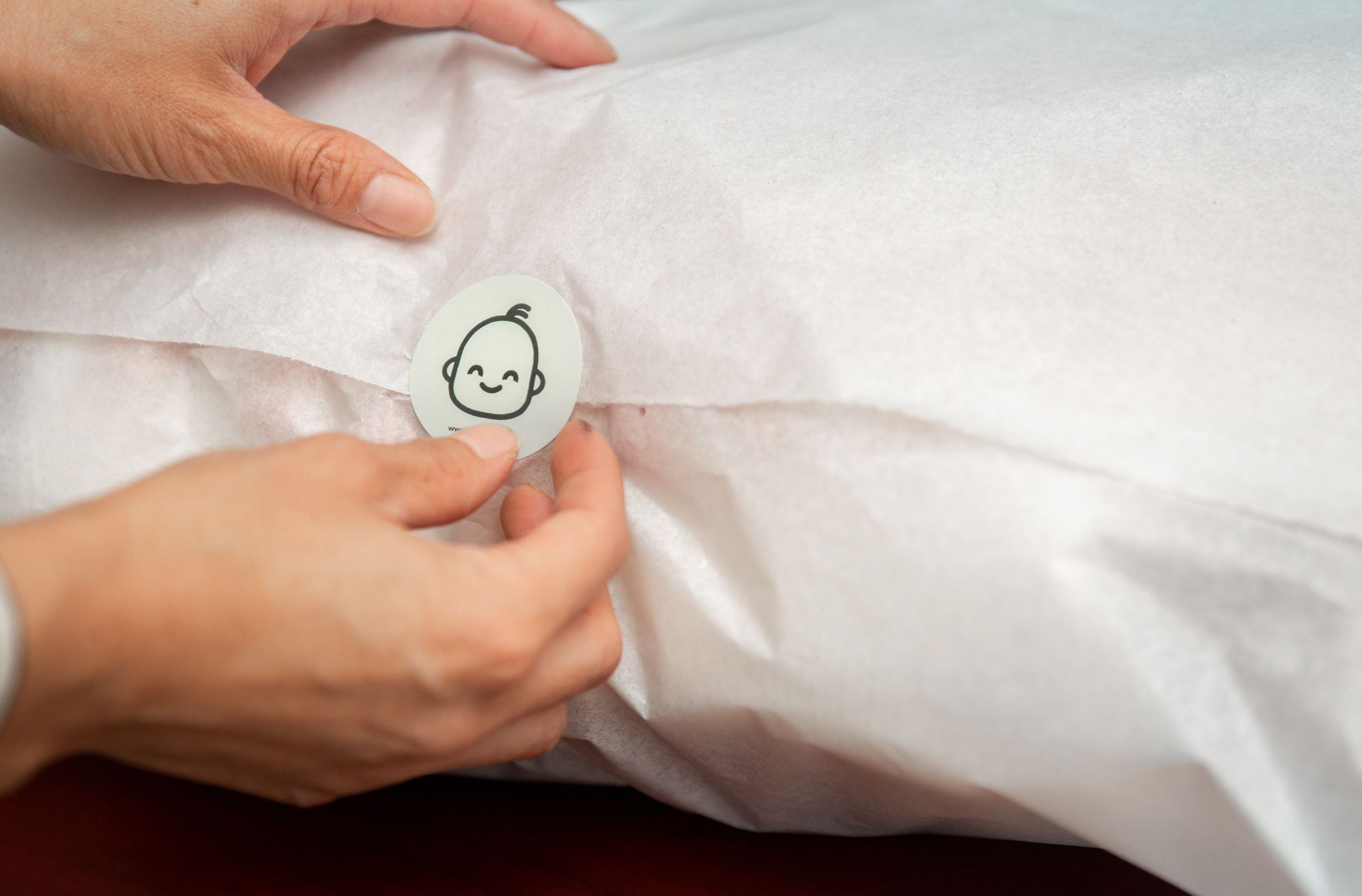 Treball Active: Slow Fashion for Happily Active Women
"We value our customers so much and believe that they deserve the very best & that's what we're here to provide for them," Sara Cooper, Owner and Co-Founder of Treball Active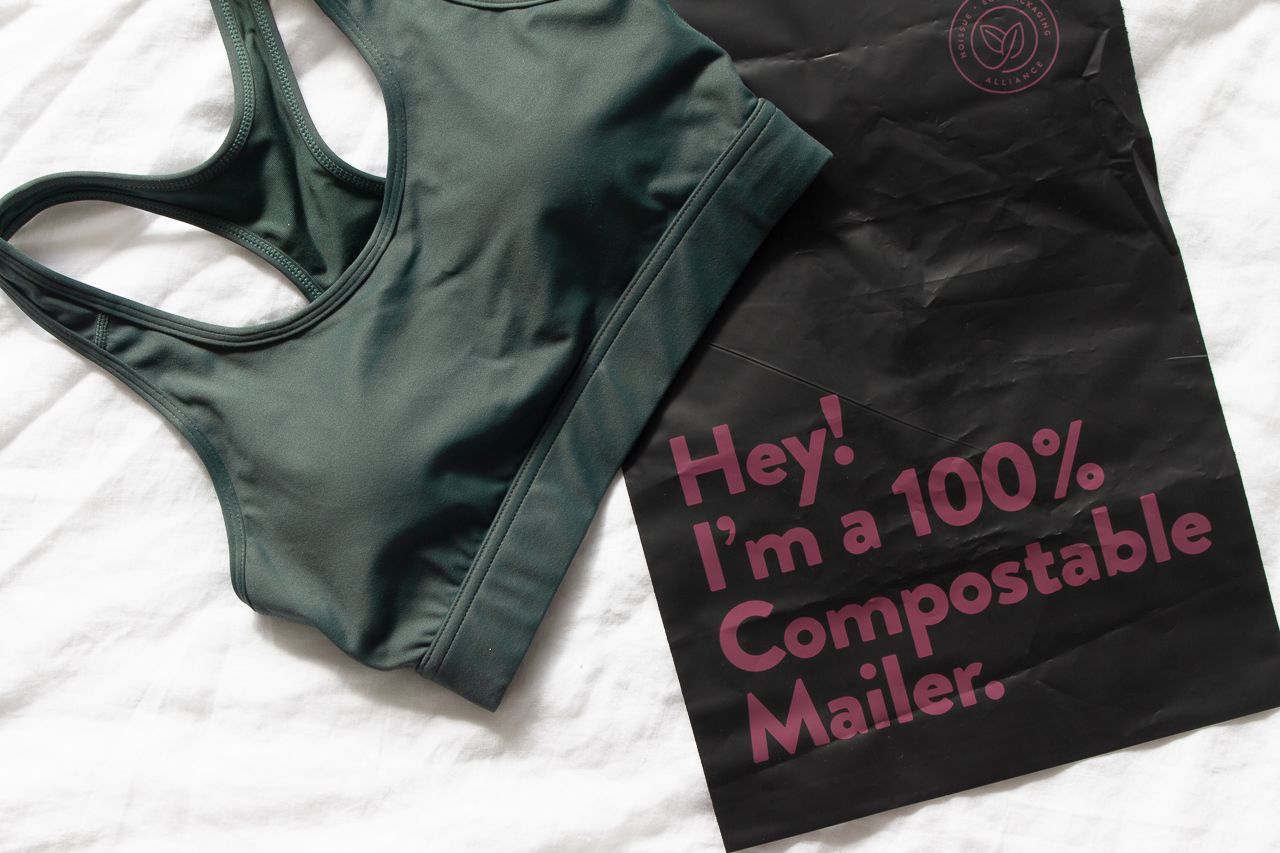 @sincerelycryss
Join the green side- literally! 🍃🍃🍃 The noissue Recycled mailers come in 4 different sizes that you can choose from! @sincerelycryss loved how these mailers come with 2 adhesive strips for reusing. 🤩 Give plastics a new life!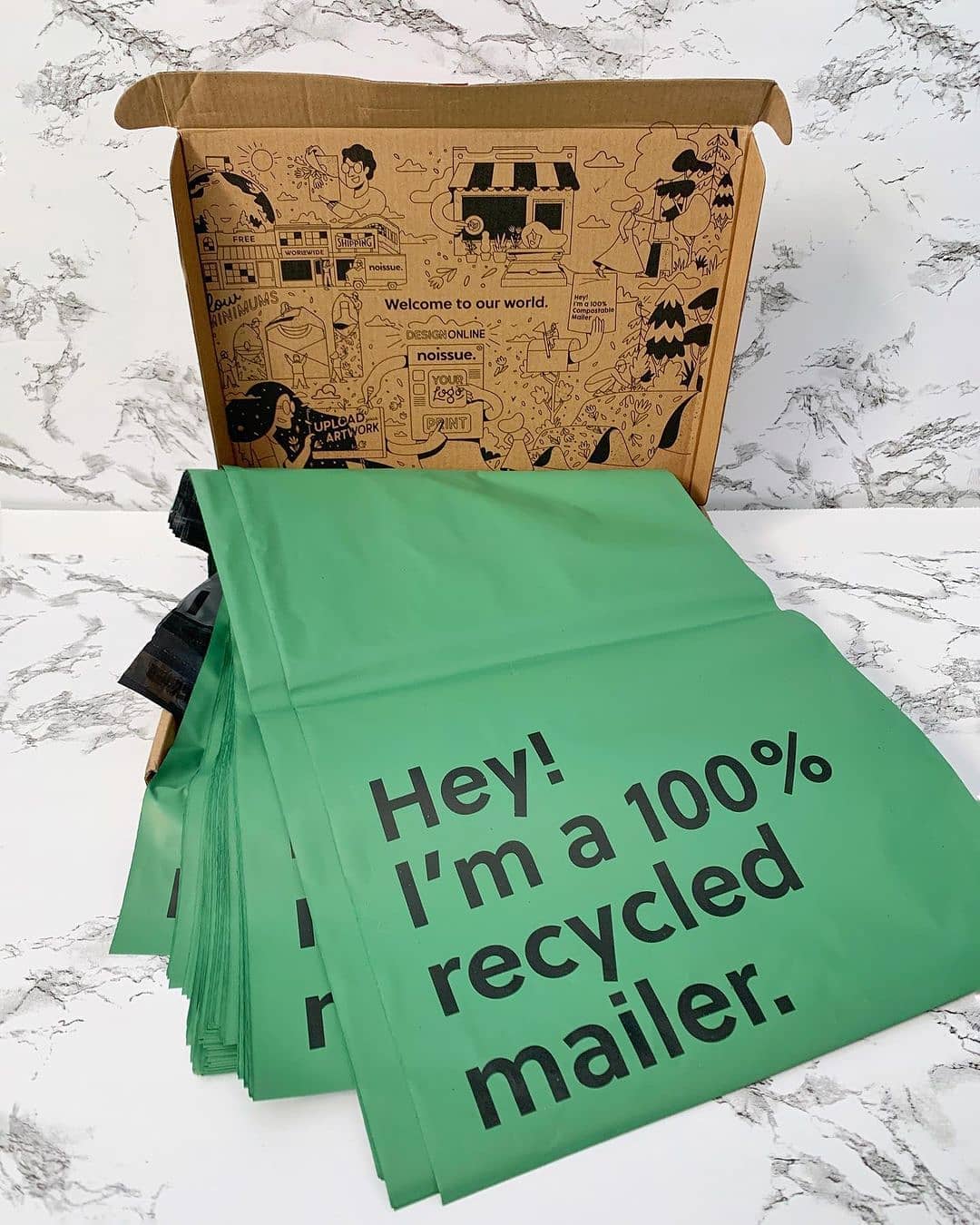 Cherry and Mint: Print-Focused Fashion to Boost Your Mood and Add Color to an Eco-Conscious Life
"I now understand that it's impossible for your art to be liked by everyone, but I believe that if you are consistent and keep creating art that you love, the right people will eventually find your work and become true advocates!" Zoey, Founder of Cherry and Mint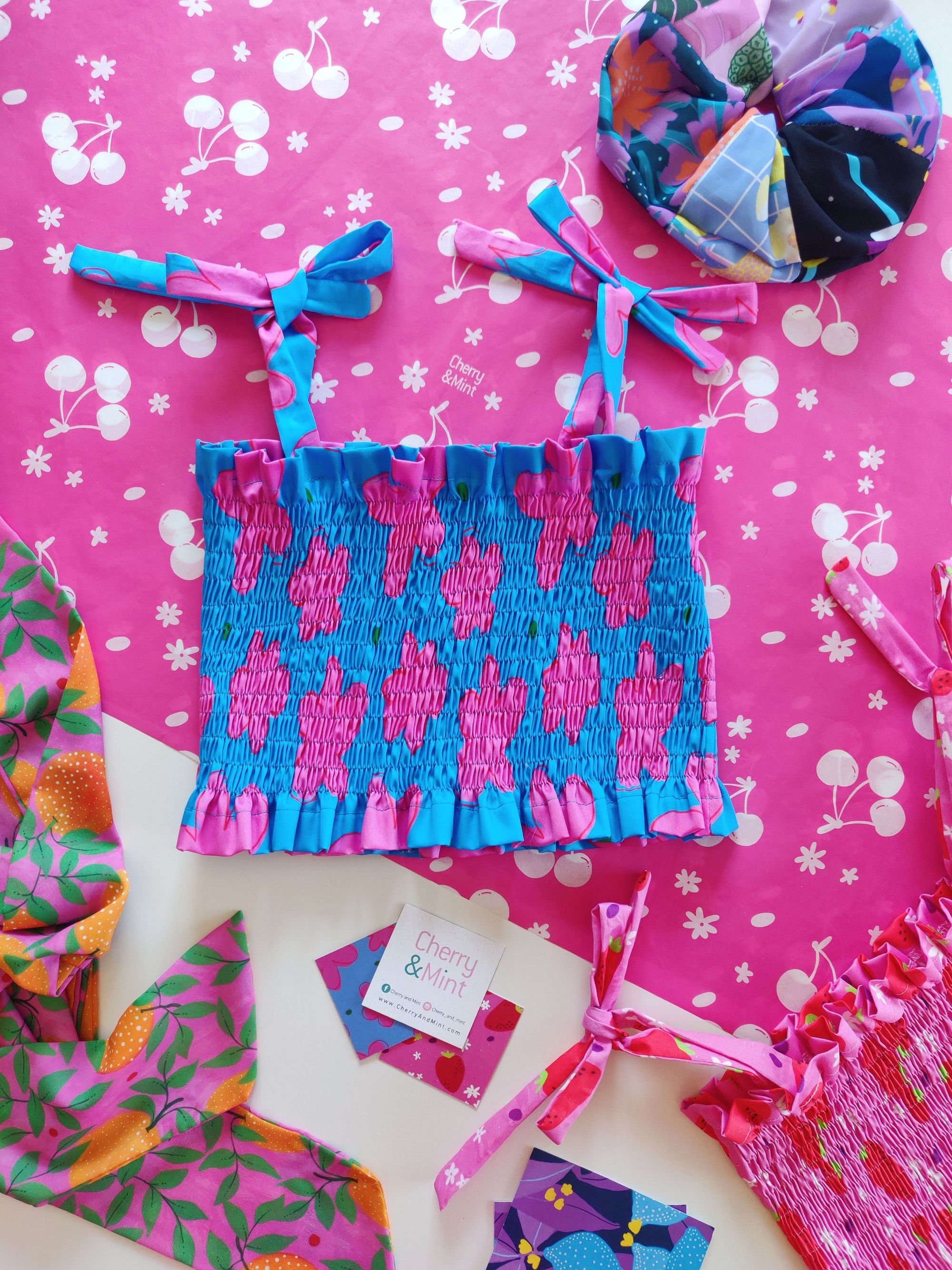 Creatives: Lemuel MC Linen Clothing x Cernovskaja Sisters
"I speak three languages but often still can't find the right words! Visual mediums like photography, drawing, and design come much more naturally and are broad enough to say many things at once," Marta Cernovskaja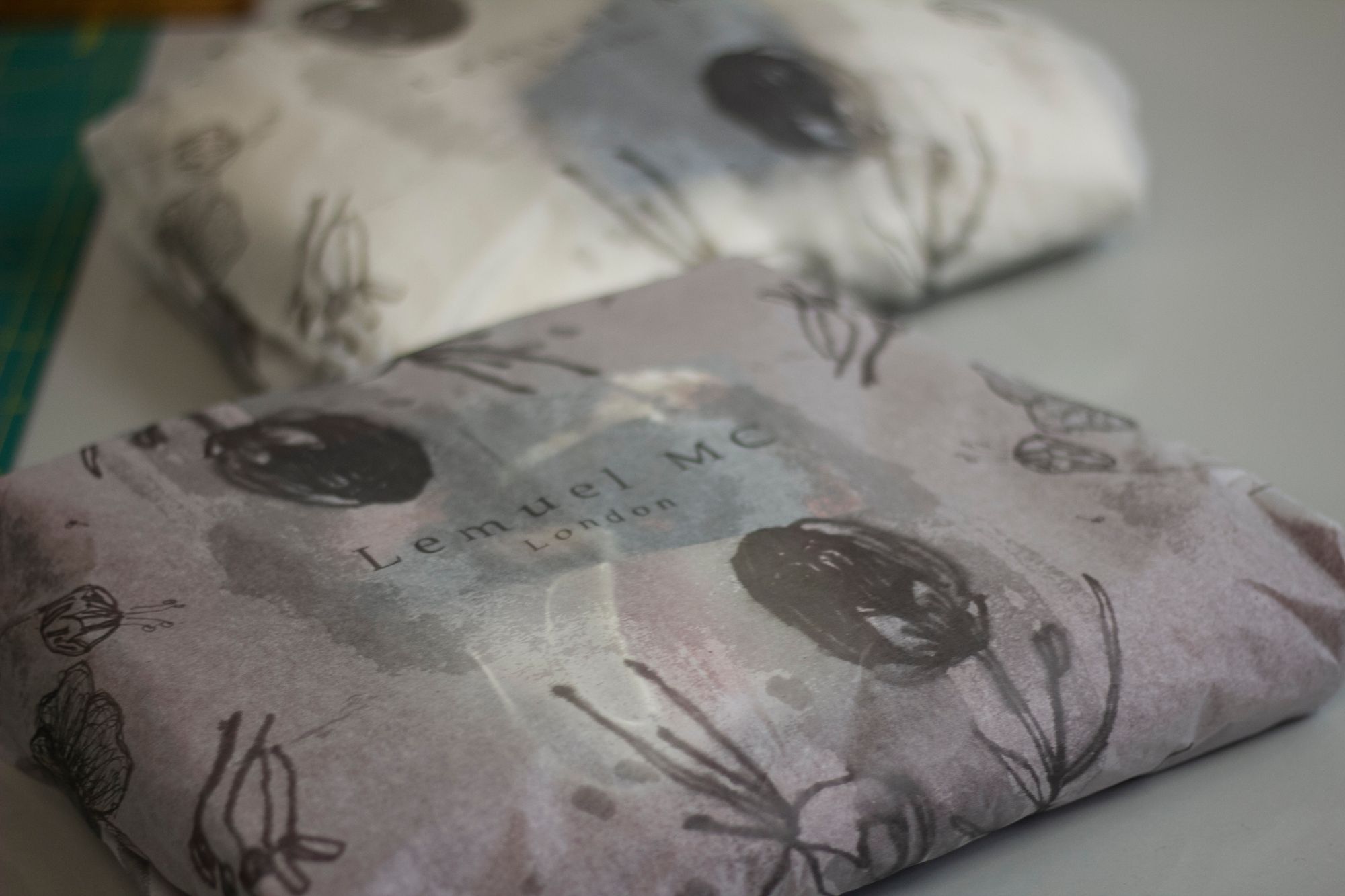 @beeblushco
Reach for the sky! 🌥 @beeblushco never thought they would be this pumped to seal and ship packages with the noissue custom paper tape. 💫💫 Theirs come along with strong words of affirmation that will surely lift up your spirit. 😊❣️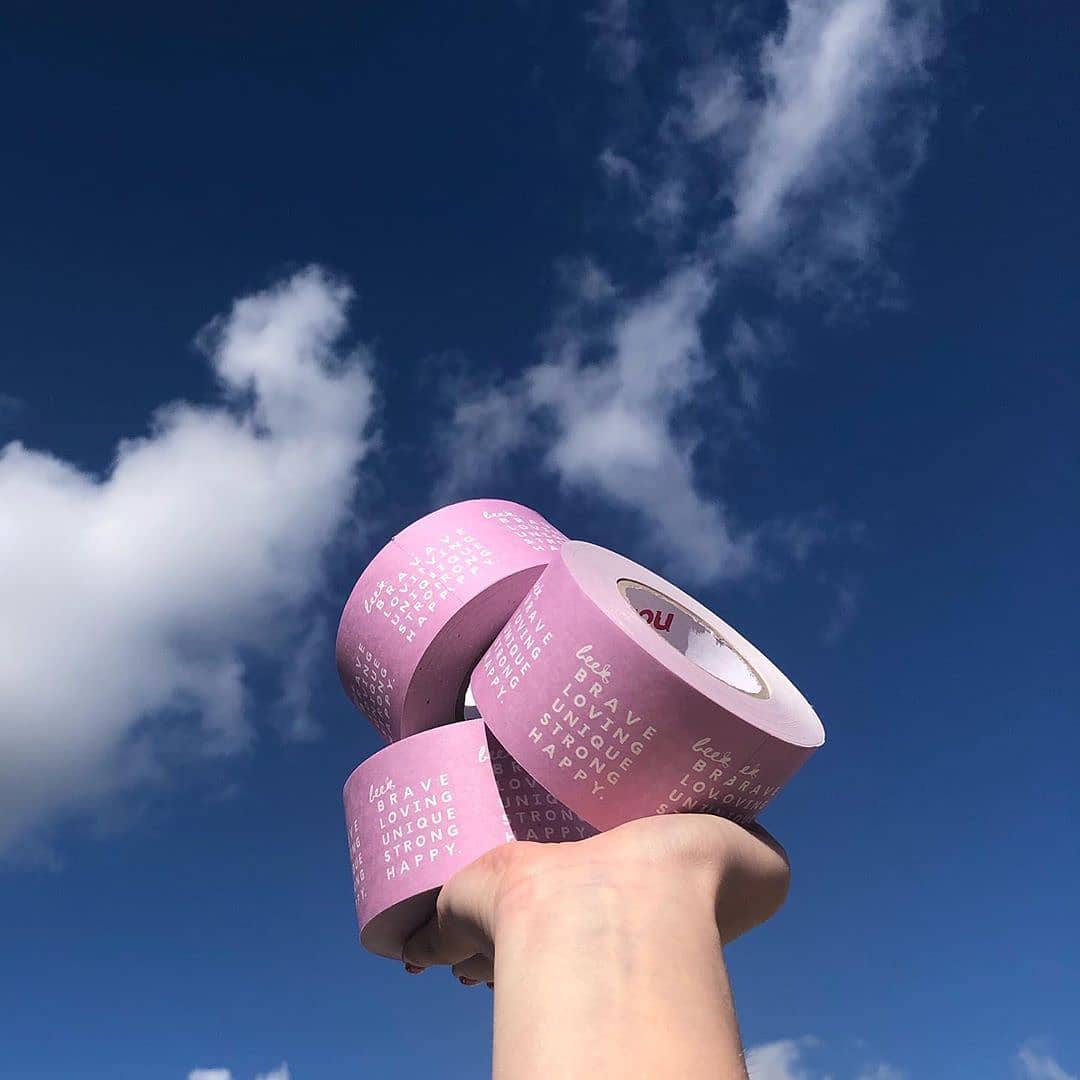 @theclosetminded
There's no escape in recycling this noissue Recycled mailer! Apart from it being made from recycled materials, it is also recyclable with soft plastics, and has a second adhesive strip that the recipient can use to give it a second life. 🍃🍃🍃 @theclosetminded encourages us to be mindful and utilize our packaging before throwing it in the bin. 💕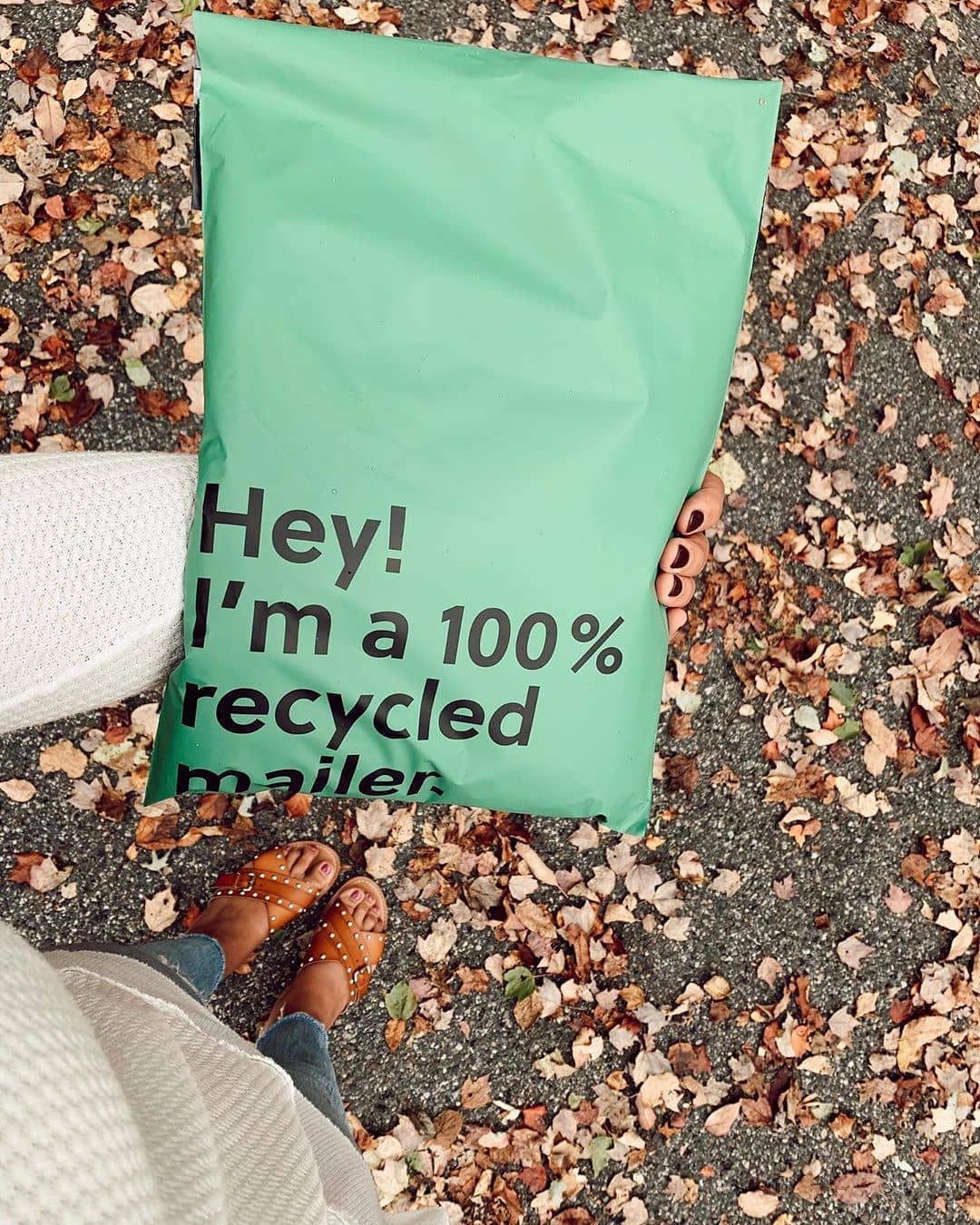 @laoisecareystudio
With the noissue Stamp, you surely can't help but stamp everything! 💫💫 How clever (and thoughtful) is @laoisecarey's use the Stamp- not only for their logo- but also to share more information about the brand! 💖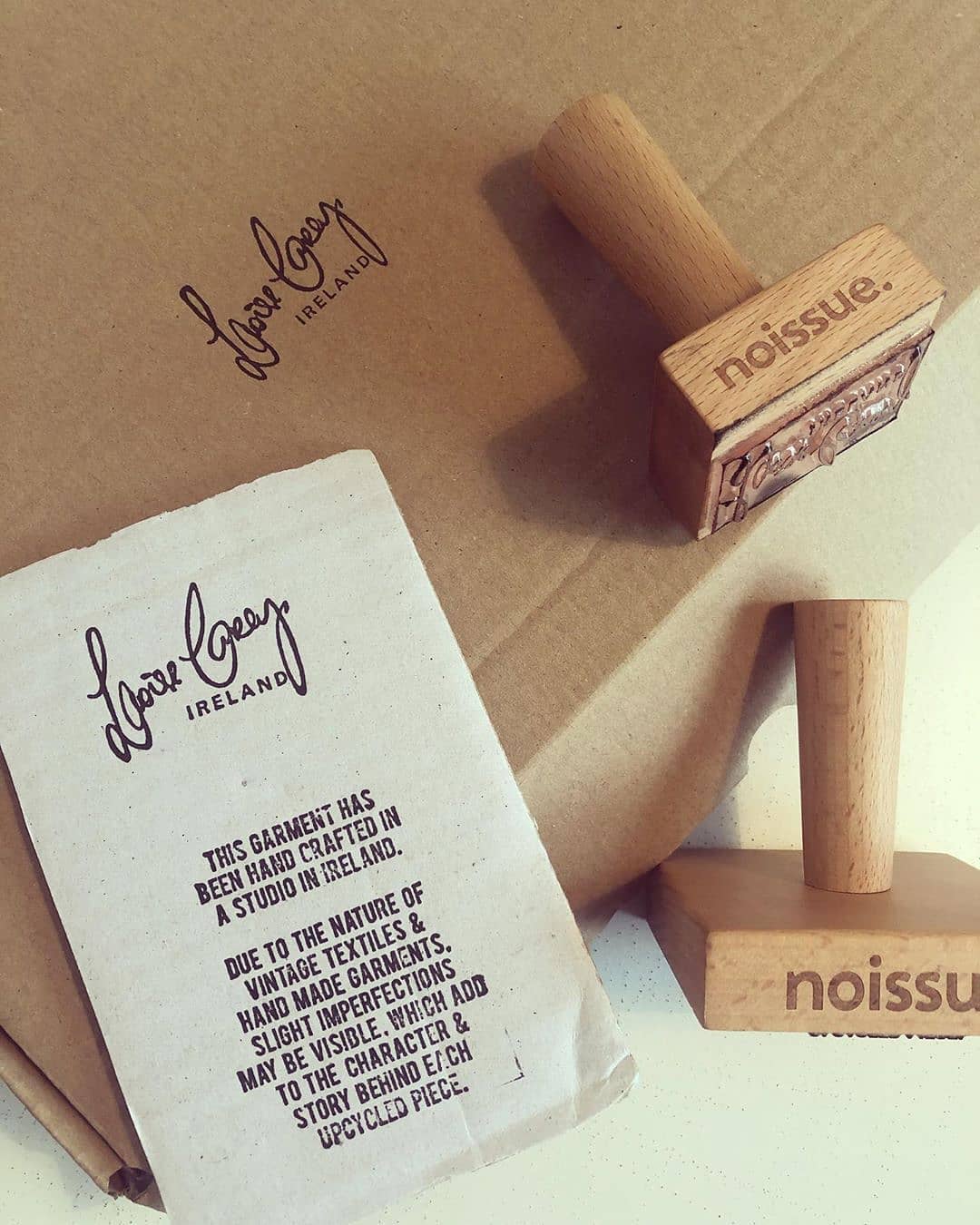 @bambinostores
Stack 'em up! 📚 These minimalist noissue Cards by @bambinostores are spot on! ✨✨ A recognizable brand is a strong brand- and what makes it even better is that they use 100% recycled materials! 💯🍃