#bites
#noissuepackaging
PJ's Kitchen: Making Every Table the Kids' Table
"It was the way food brings people together that inspired me to start PJ's Kitchen." Zanny, owner of PJ's Kitchen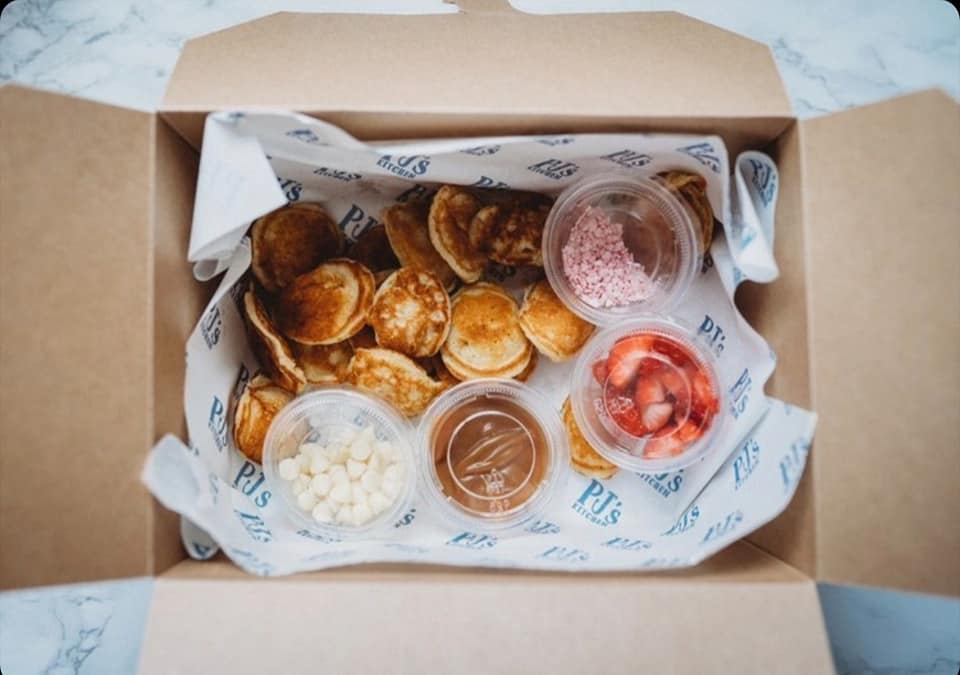 Everydae Indulgence: The Delectable Cookie Brand that Cares for the Environment
"During the pandemic, I have always been on a mission to find the best cookies around the metro and ended up making my own version of my cookies." Dae, founder of Everydae Indulgence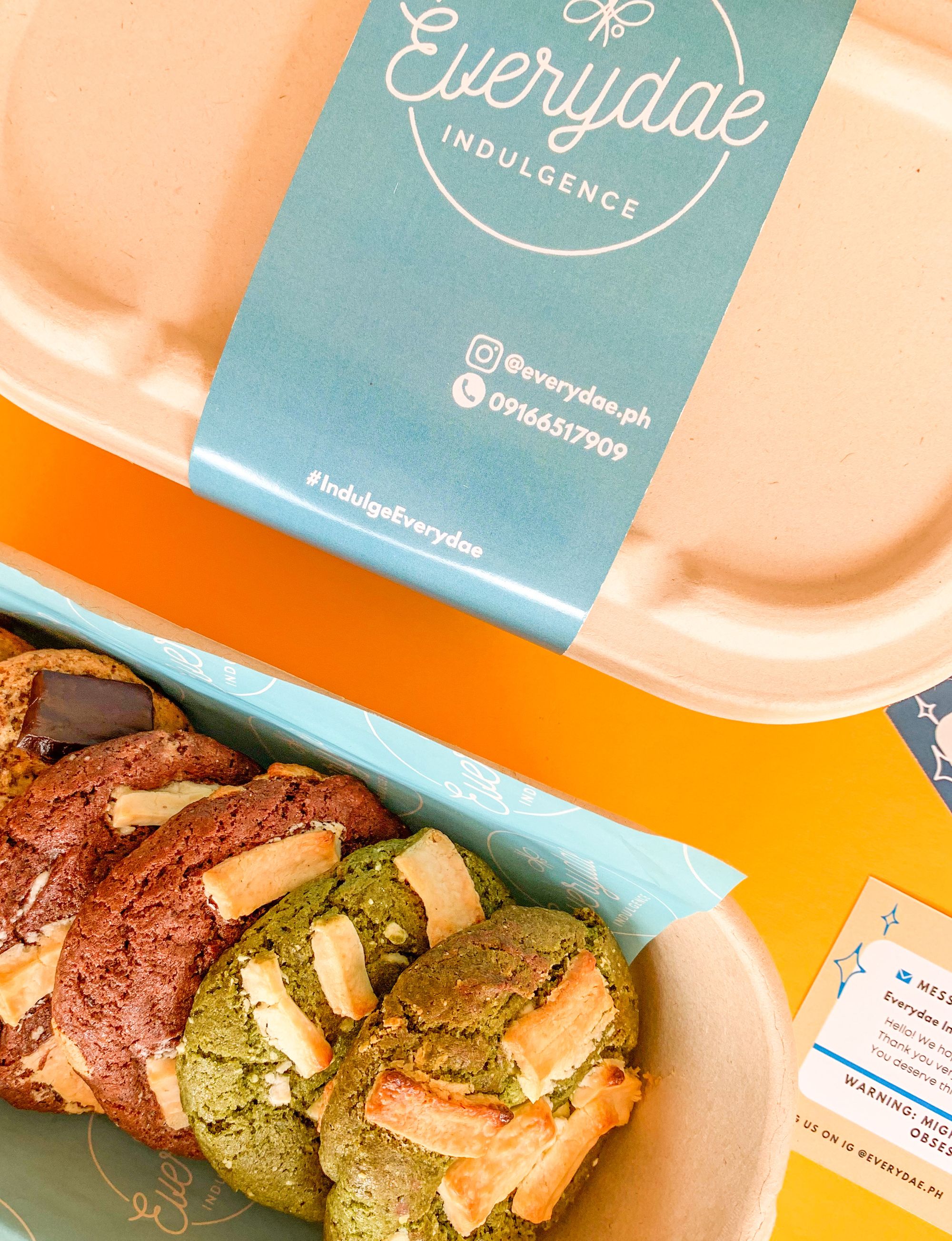 Best Ugly Bagels: Authentic, Handmade, Wood-Fired, and Not Really Ugly
"Believe in what you do, deliver it with integrity and have fun." Mike Lawrence, Brand & Marketing Manager of Best Ugly Bagels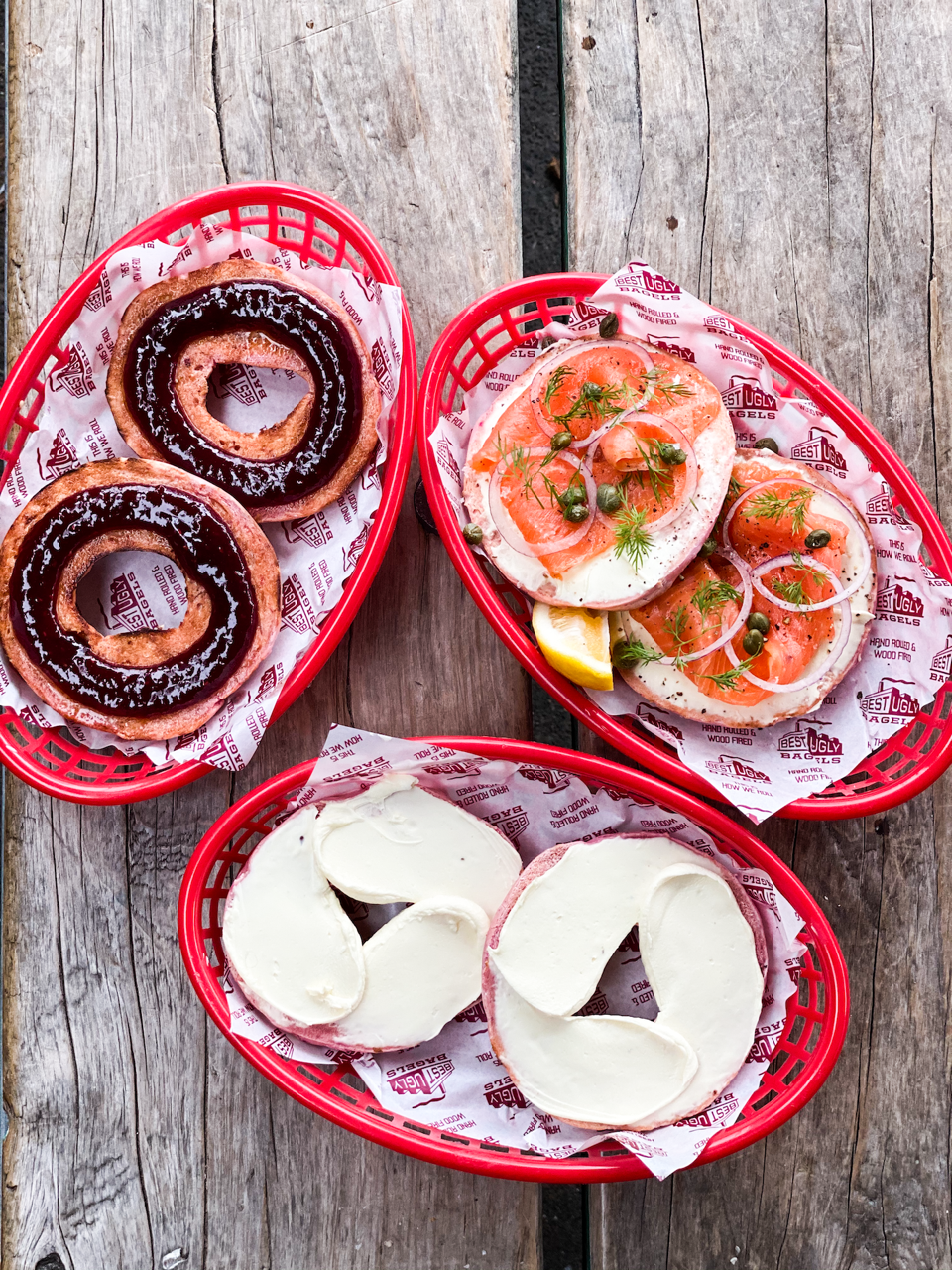 Delectable Cuisine that Details Hospitality with Ikoyi
"I started Ikoyi with my best friend, Iré, to put into reality our vision for serving creative, delicious cuisine with our style of warm and detailed hospitality." Jeremy Chan, co-founder of Ikoyi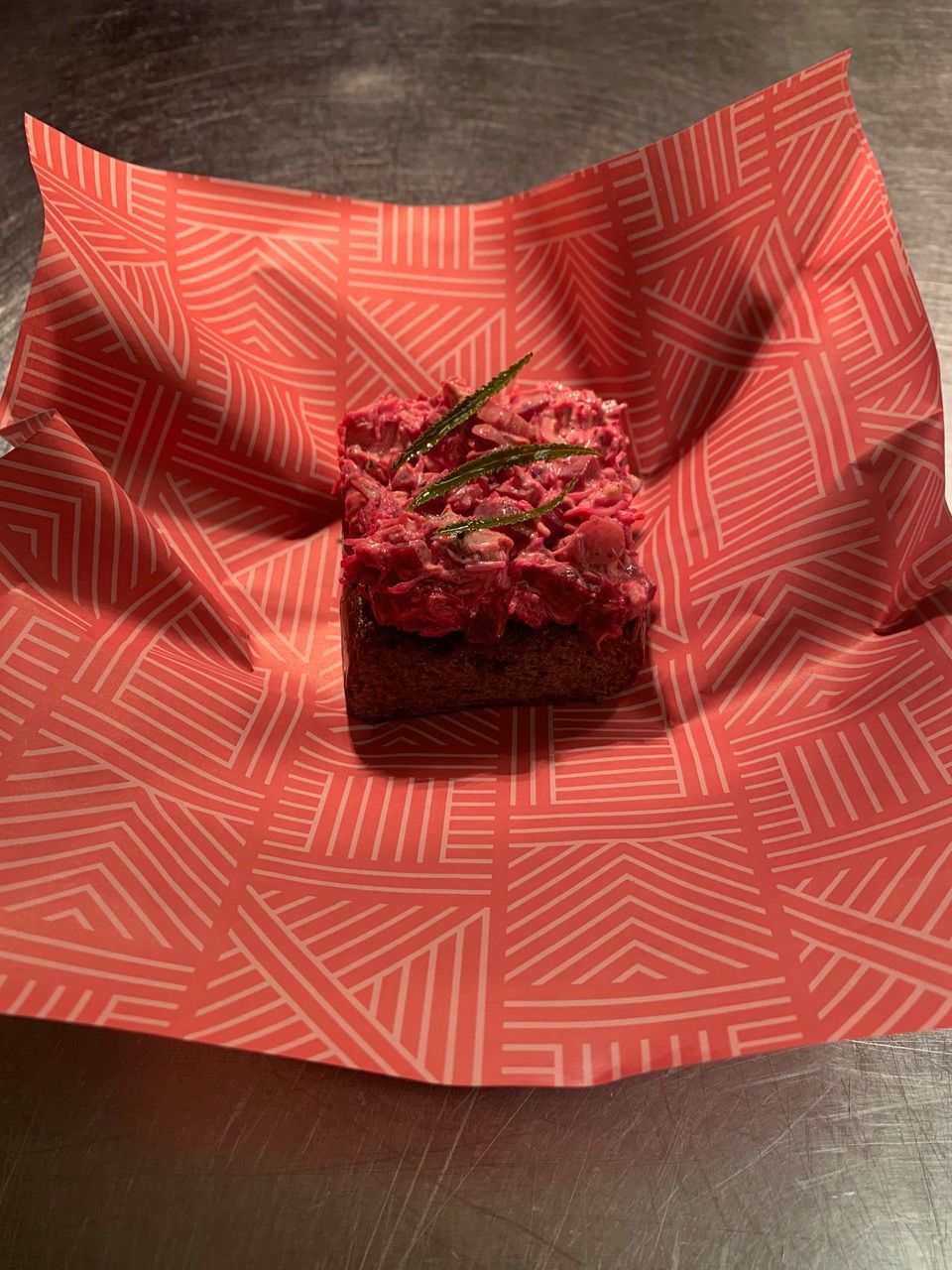 Creatives: Kate Illustrate x Beth's Bakery
"I aspire to create illustrations which keep you looking for more and leave you with a smile on your face," Kate Illustrate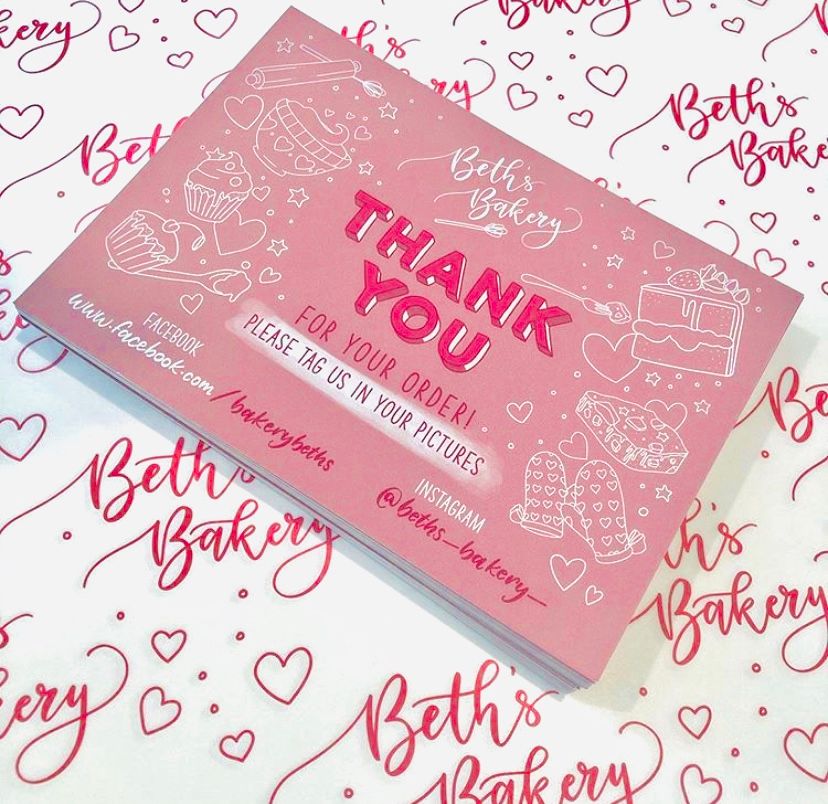 Creatives: Monique Hope x Camp Grounds Tamworth
"People say that they come to us for the good vibes and bloody good coffee," Monique Hope of Camp Grounds Tamworth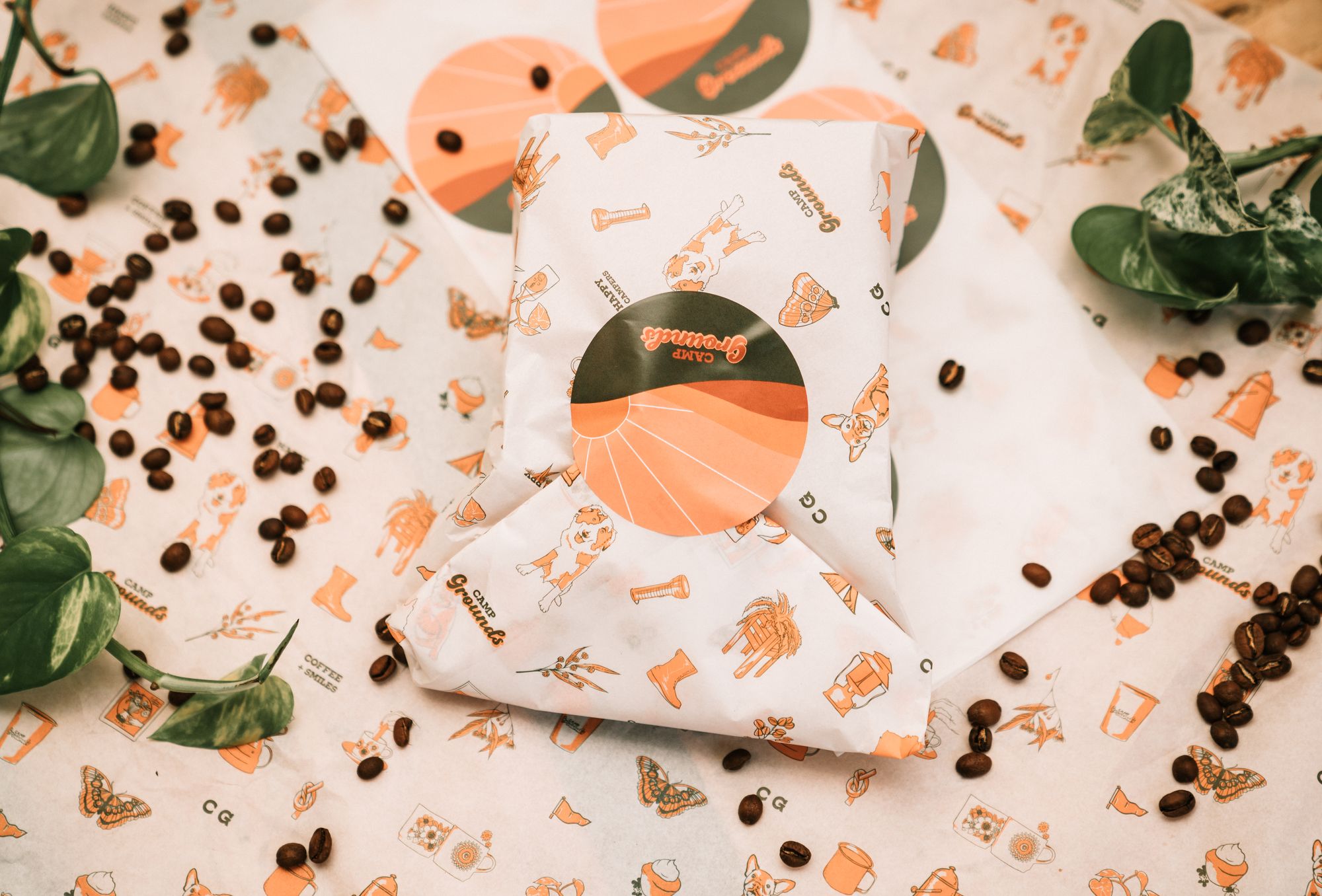 A Little Taste of Culture with En Casa
"So my main goal is to bring this little piece of my culture and make every Australian sweet tooth fall in love with them and feel happier, one alfajor at a time," Paula DelaPenna, founder of En Casa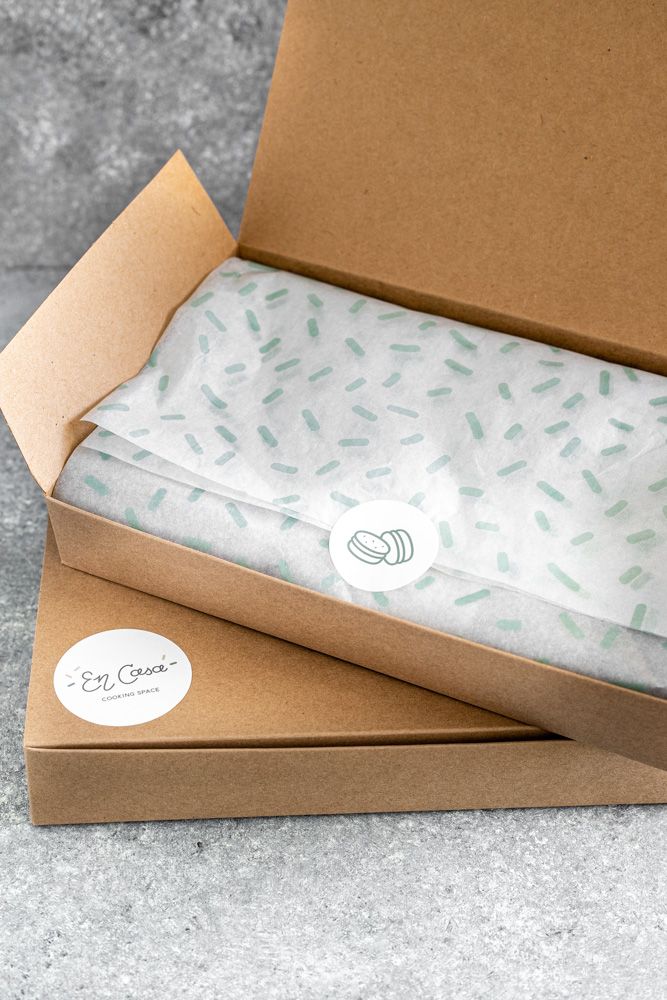 @golddoorcoffee
Add a little flair to your plain packaging with the noissue Stamp! 💫 The noissue Stamp kit comes with a soy-based inkpad for the wooden stamp option. 👌👌 @golddoorcoffee shares a simple yet effective way to share information. ☕💕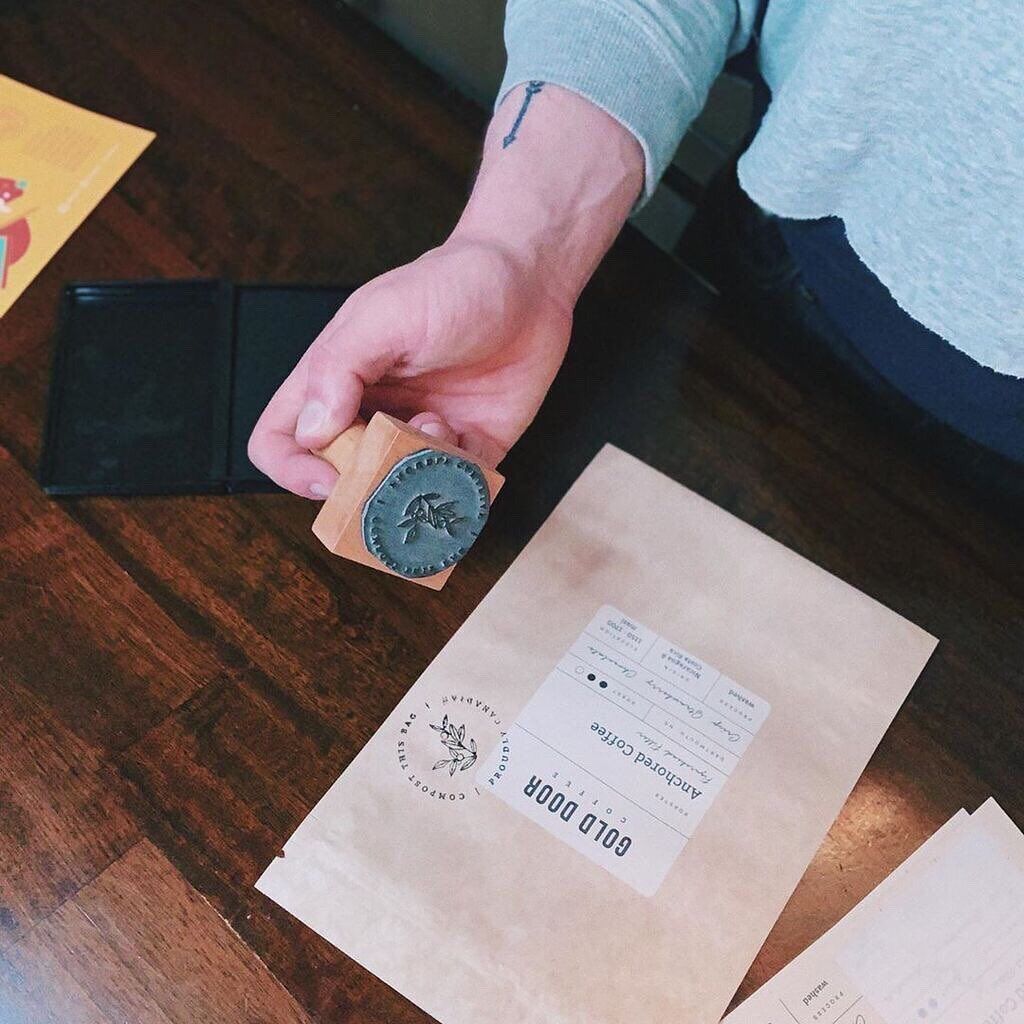 @eggbuttertoast
We can almost smell the freshly baked pastry from this scrumptious custom wrapping tissue design by @eggbuttertoast! 🥖🥯 Peep that very detailed sunny side up egg on toast custom sticker, too.👀 Brb, snacking! 🍞🍳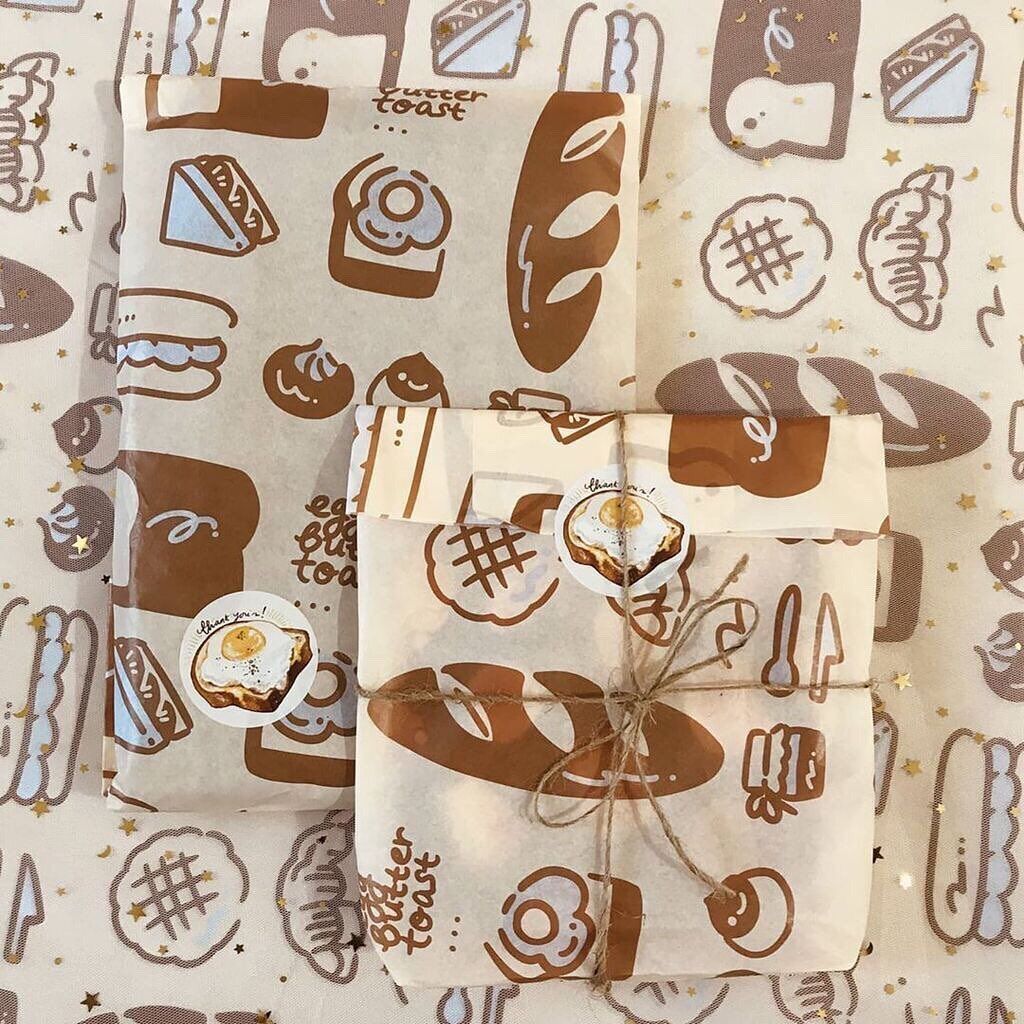 @invitocoffee
Up close and personal with @invitocoffee's noissue custom paper tape. 😍😍 Brilliant how they incorporated a symbol that means a lot to their brand. 👏 Did you know that toucans play a big role in our ecosystem? They are one of the biggest seed dispensers in the rainforest! 🌱How awesome is that? 🌟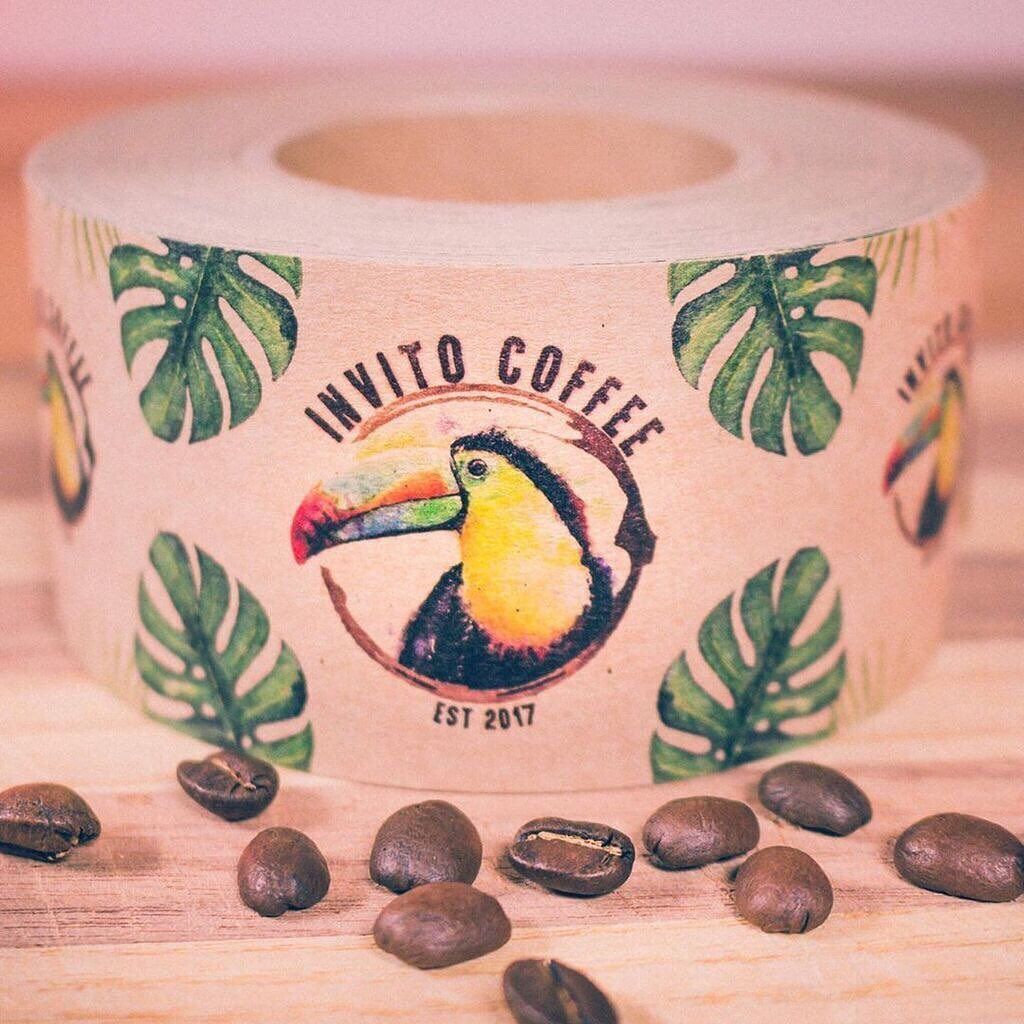 @encasa_cooking
Custom tissue and stickers can elevate a simple box, and create a delightful unboxing experience! 🤩🤩 @encasa_cooking wraps their sweet treats in this fun noissue Tissue design 🍪💕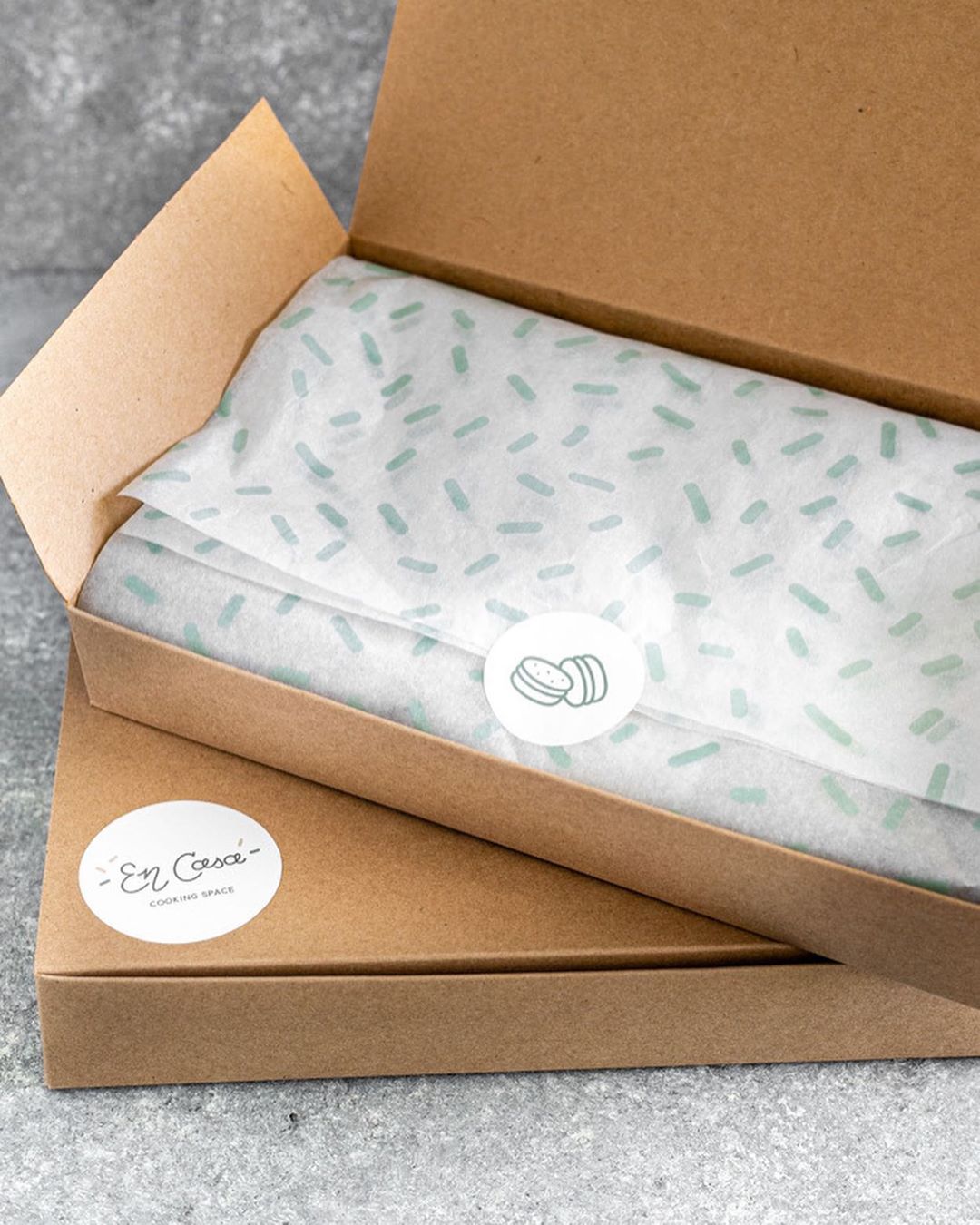 Sustainable Packaging for Totum Women's Support Cookies
"I've done research into the environmental impact of online shopping, and as the owner of a direct-to-consumer brand, I want to keep my burden on the environment as light as possible," Erin Erenberg, Founder of Totum Women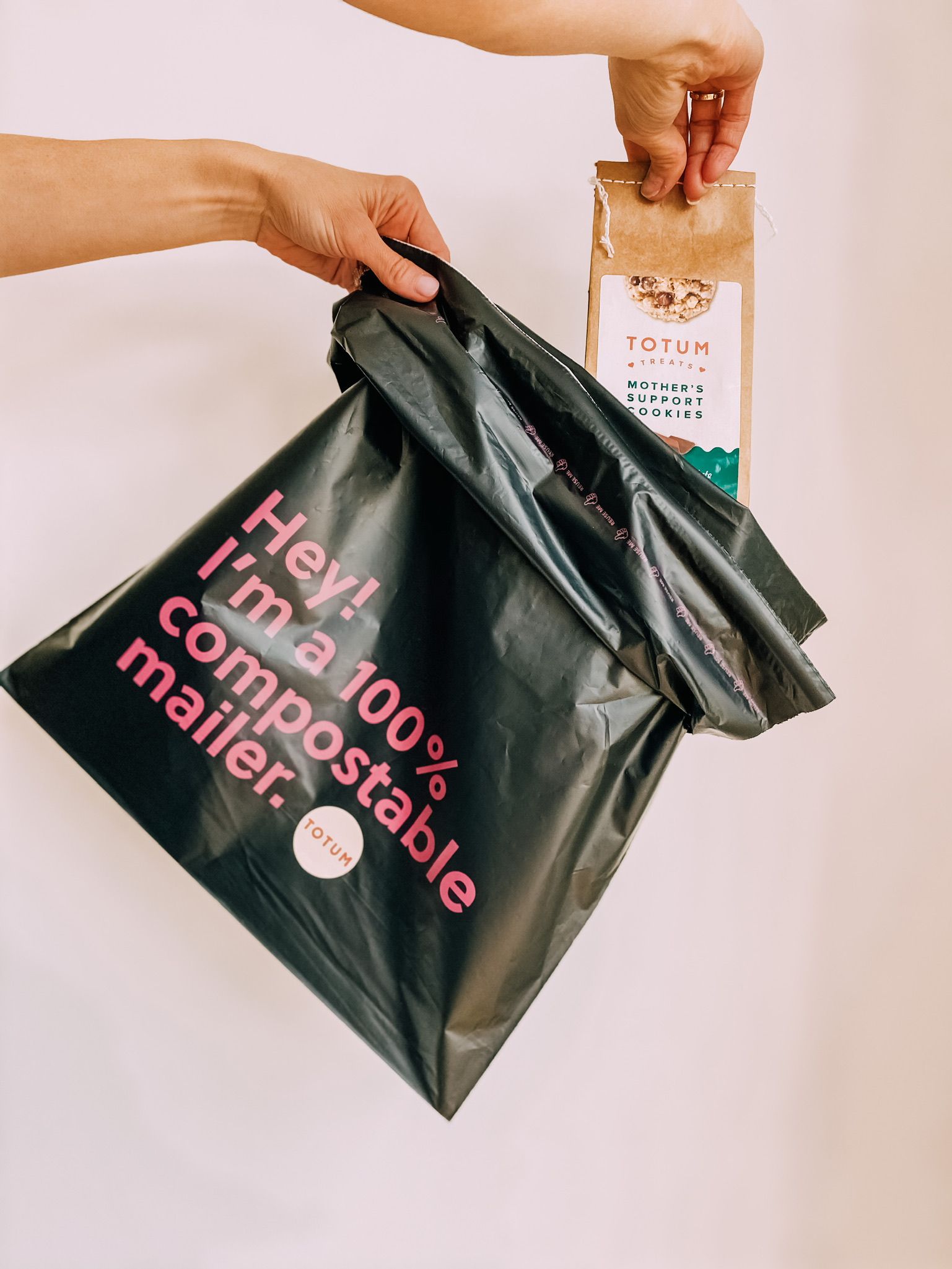 The Marshmallowist: Sweet Treats in Pretty Packaging
"We wrap everything we send out in tissue and seal our postal boxes with beautiful tape and stickers- we want the 'wow' factor when each box is opened." Oonagh Simms, Founder of The Marshmallowist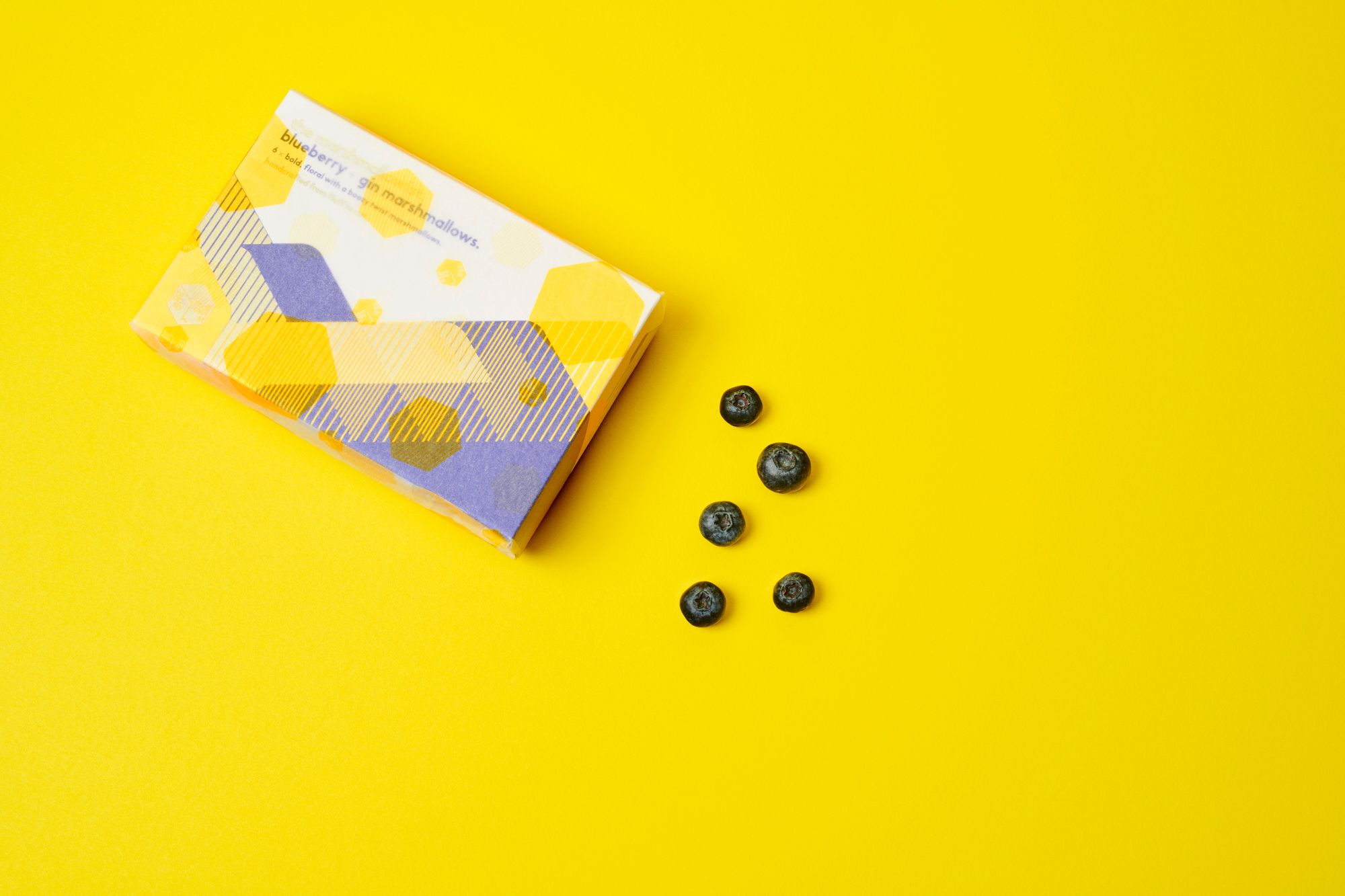 Gold Door Coffee: The Zero-Waste Subscription Service
"There is a LOT of waste in the coffee world, and I knew if I were to enter this industry, I needed to do it differently." Troy Goldthorp, founder.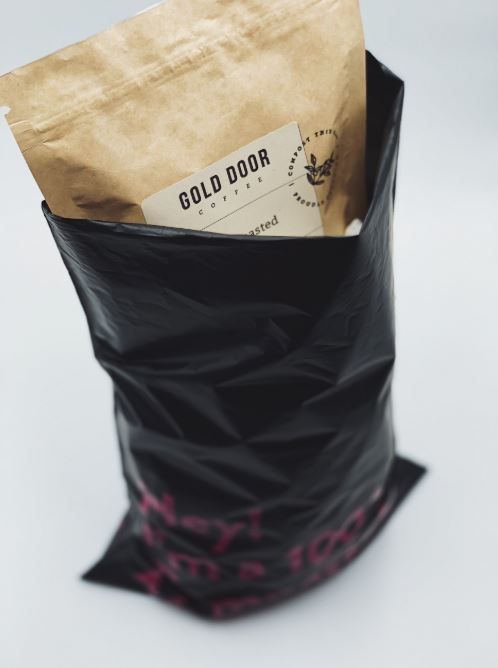 Purematcha Teas: Standing Out From the Crowd With Custom Packaging
"We know that the core of our success starts with customer satisfaction and building loyalty with our customers. The challenge at Purematcha is to set up the right impression straight out of the box (literally!)." Steve Fambo, Founder.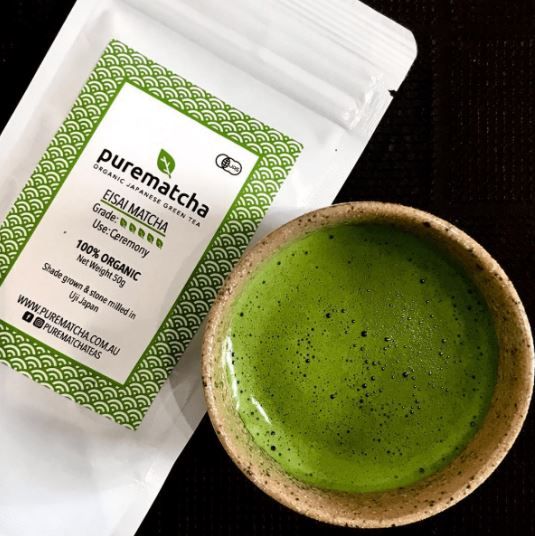 Sightsee: Branding with Attitude
"We spent a lot of time narrowing down exactly what we wanted Sightsee to represent, and we try to hold every branding decision up to that definition." Joel Sadler and Allyson Sutton, Founders