handmade
#noissuepackaging
Hi Mr. Doggy: Sewing Love and Loyalty into Every Puppy's Accessory
"We not only want to implement sustainable products in our brand, but also raise awareness among our customers." Maria of Hi Mr. Doggy.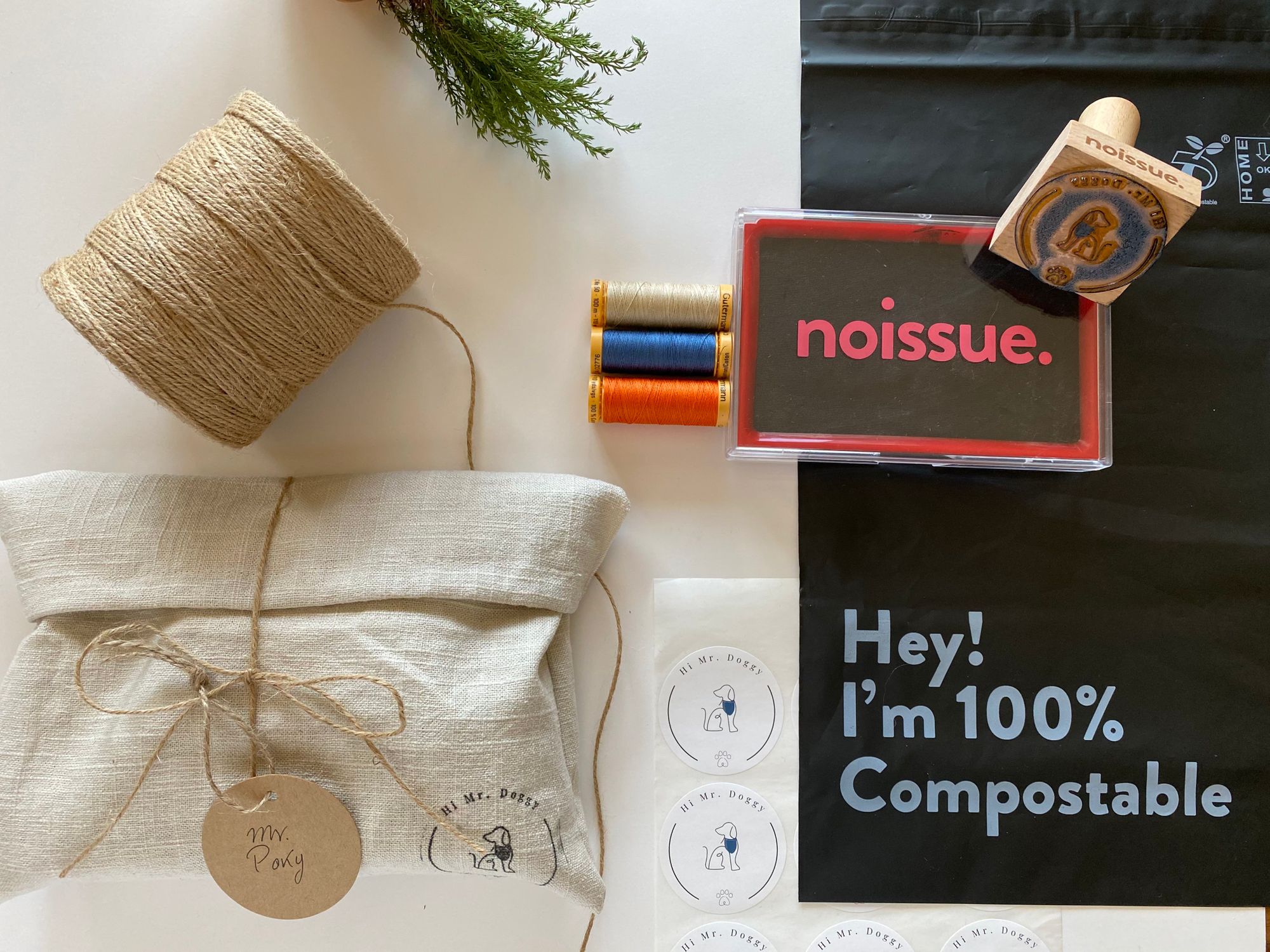 Onya'e Naturals: A Celebration of Clean, Conscious Beauty Products
"I feel that what we put on our skin is just as important as the food we eat." – Jassy, founder of Onya'e Naturals.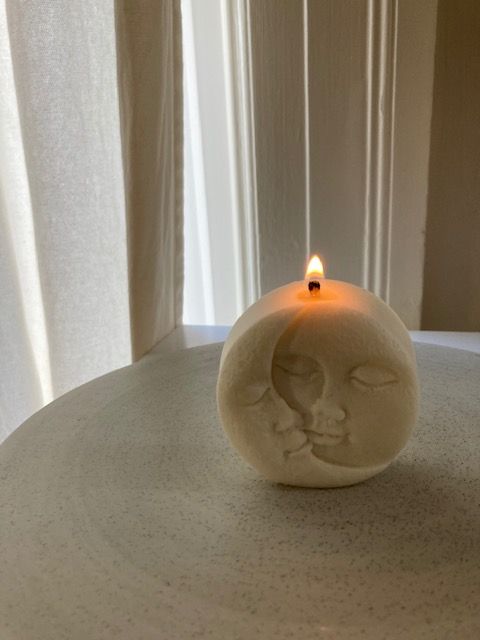 B A Soul: Be Your Authentic Self with Every Outfit
"As a creative individual who specializes in simple yet bold designs, I have made it my mission to create, inspire, and grow with my work." Brenda, owner of B A Soul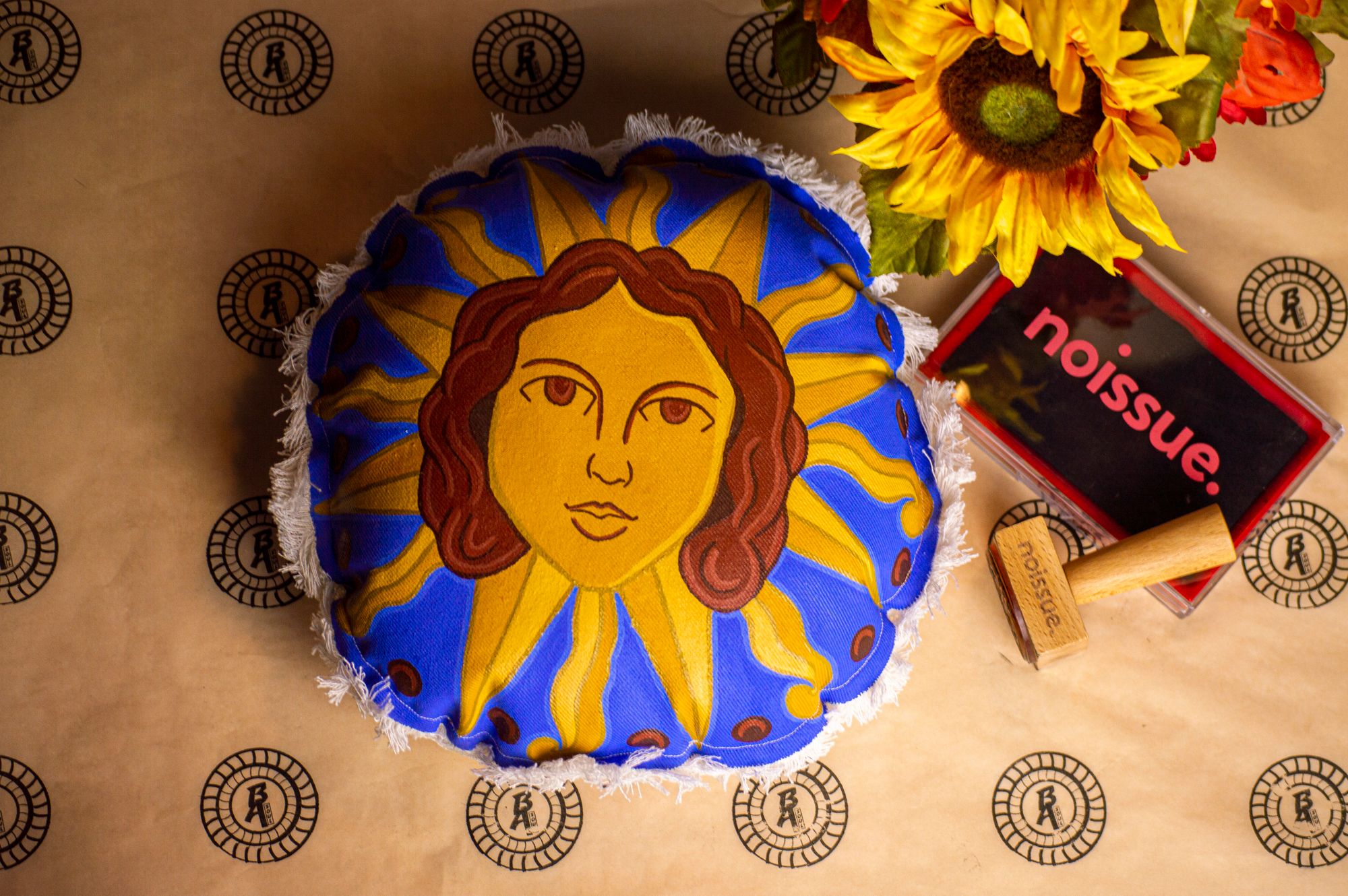 Art By Jille: Embroidery for Self-Care and Inspiration
"Sitting down with a good old craft might feel counterproductive, but it is such a therapeutic way to refill your cup." Jille, owner of Art by Jille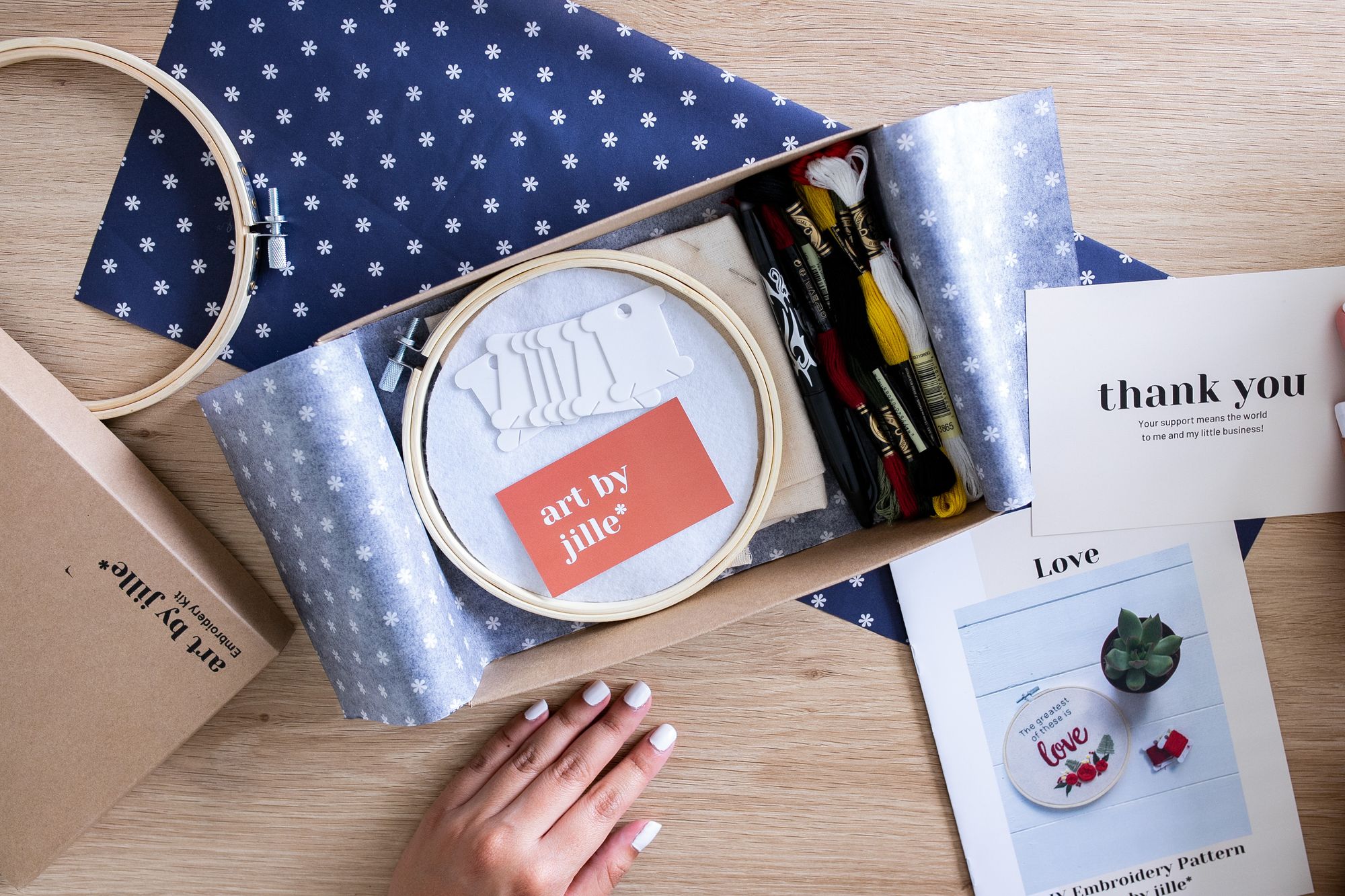 Florals by Blush: Sustainable Floral Arrangements to Make Your Day
"I believe taking the time out of our busy lives to enjoy a creative activity is not only fun, but important for the body and mind to switch off and reset." Paloma, owner of Florals by Blush.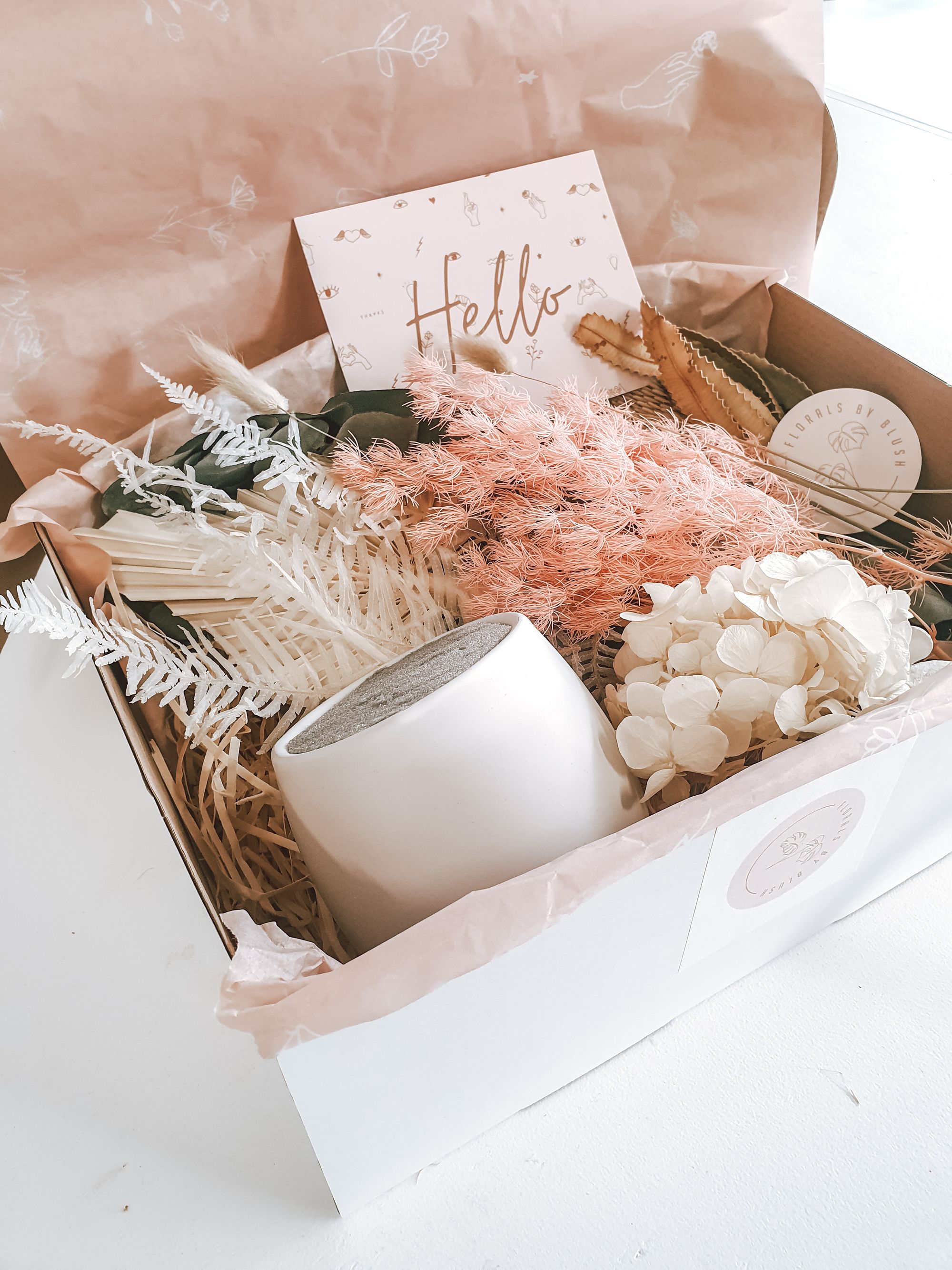 MCreativeJ: Modern Embroidery That's On Point
"I love using texture and color, which has drawn many makers to my work and inspired them to give embroidery a try." – Melissa, founder of MCreativeJ.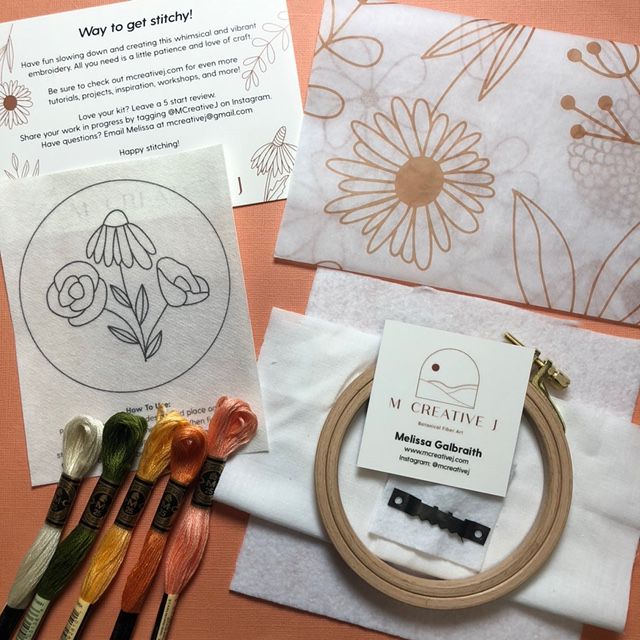 Chunky Resin: Adding That Pop of Color to Express Yourself
"I really just intend to bring the sort of accessories and homeware that I would personally want to life." Claudia, owner of Chunkyresin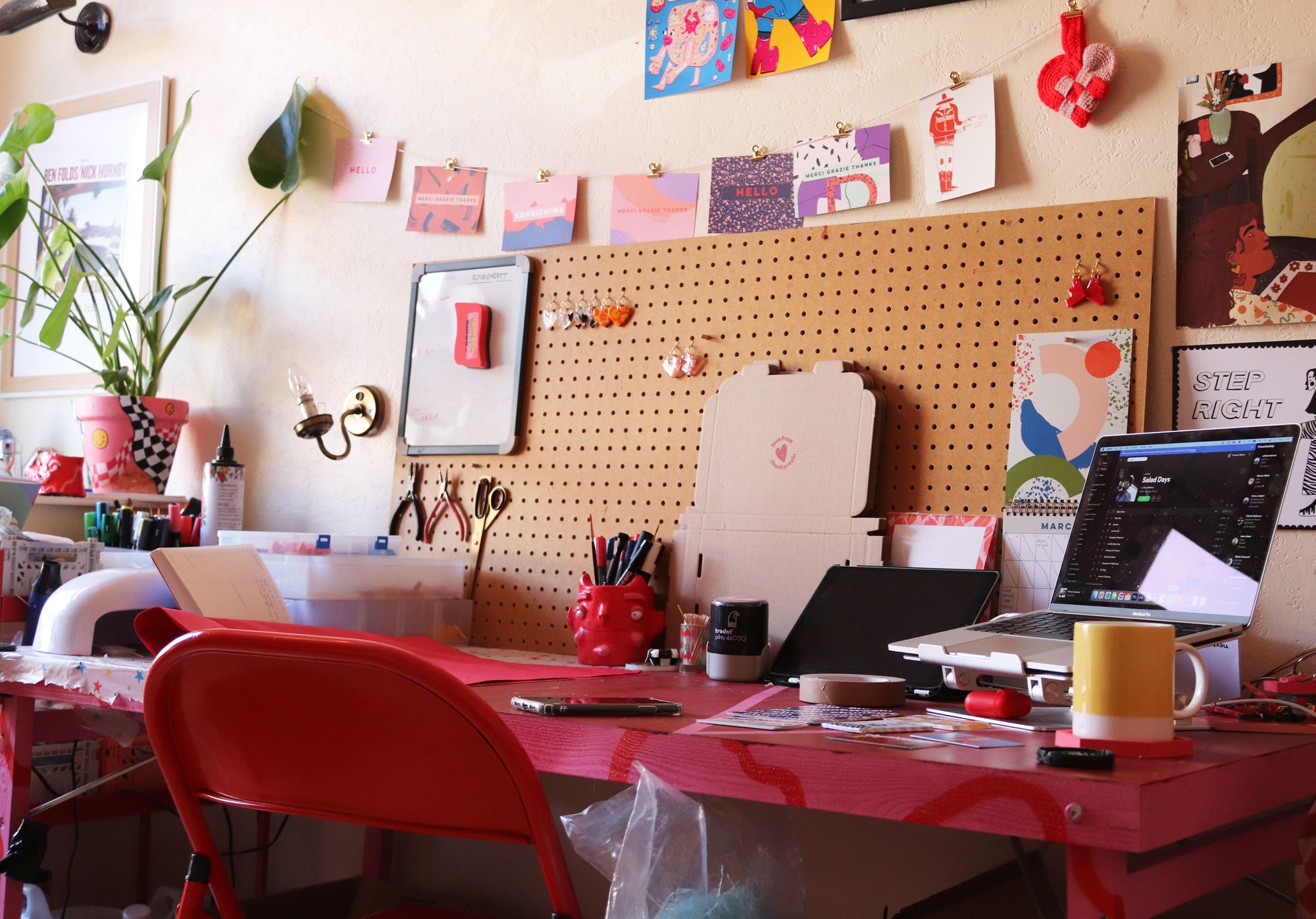 Hardy Homemade: Precious Little Dolls from Upcycled Heirloom Fabrics
"I hope to be an example to others on sustainable living." – Lexie, Founder of Hardy Homemade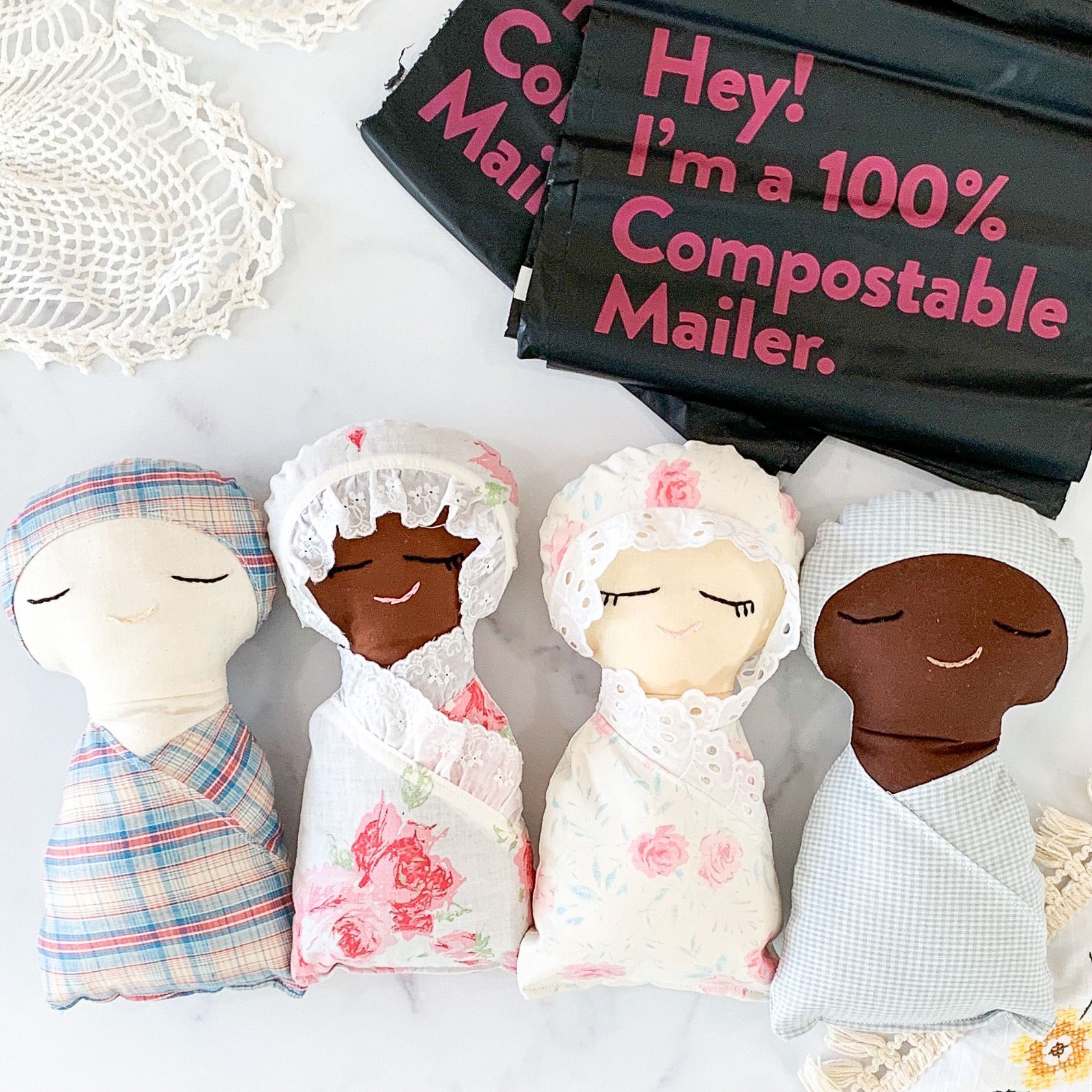 Afakasi Prints: Representing Sāmoan Culture and Making a Difference
"For me, it's important to practice sustainability where I can so that I can make a difference and be an example for other small business owners." Amanda, owner of Afakasi Prints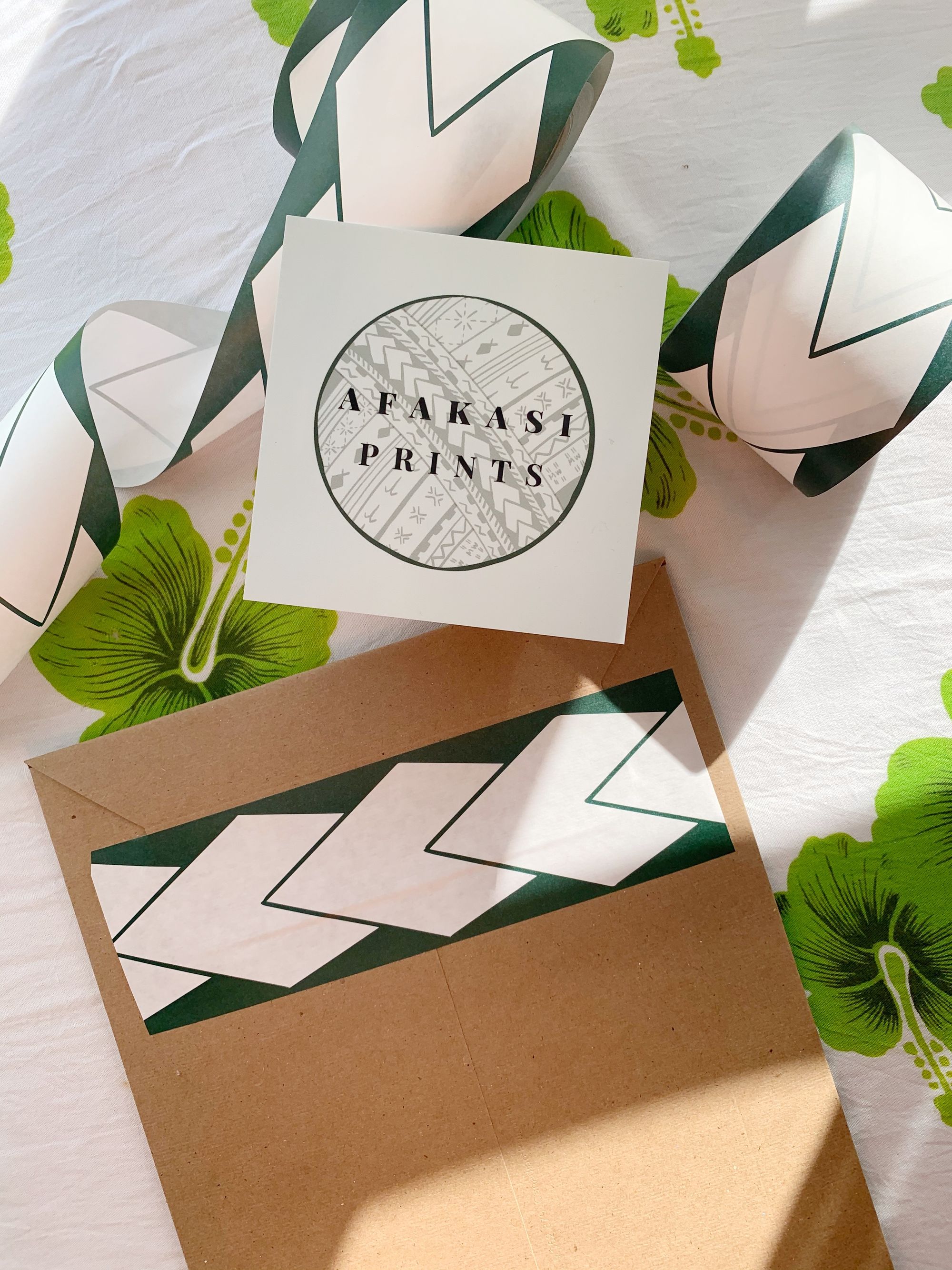 Embody Bee: Approaching Bees with Love and Respect
"I strive to create a kind of mutual relationship with bees, a sort of sensual and spiritual love affair." Emily, founder of Embody Bee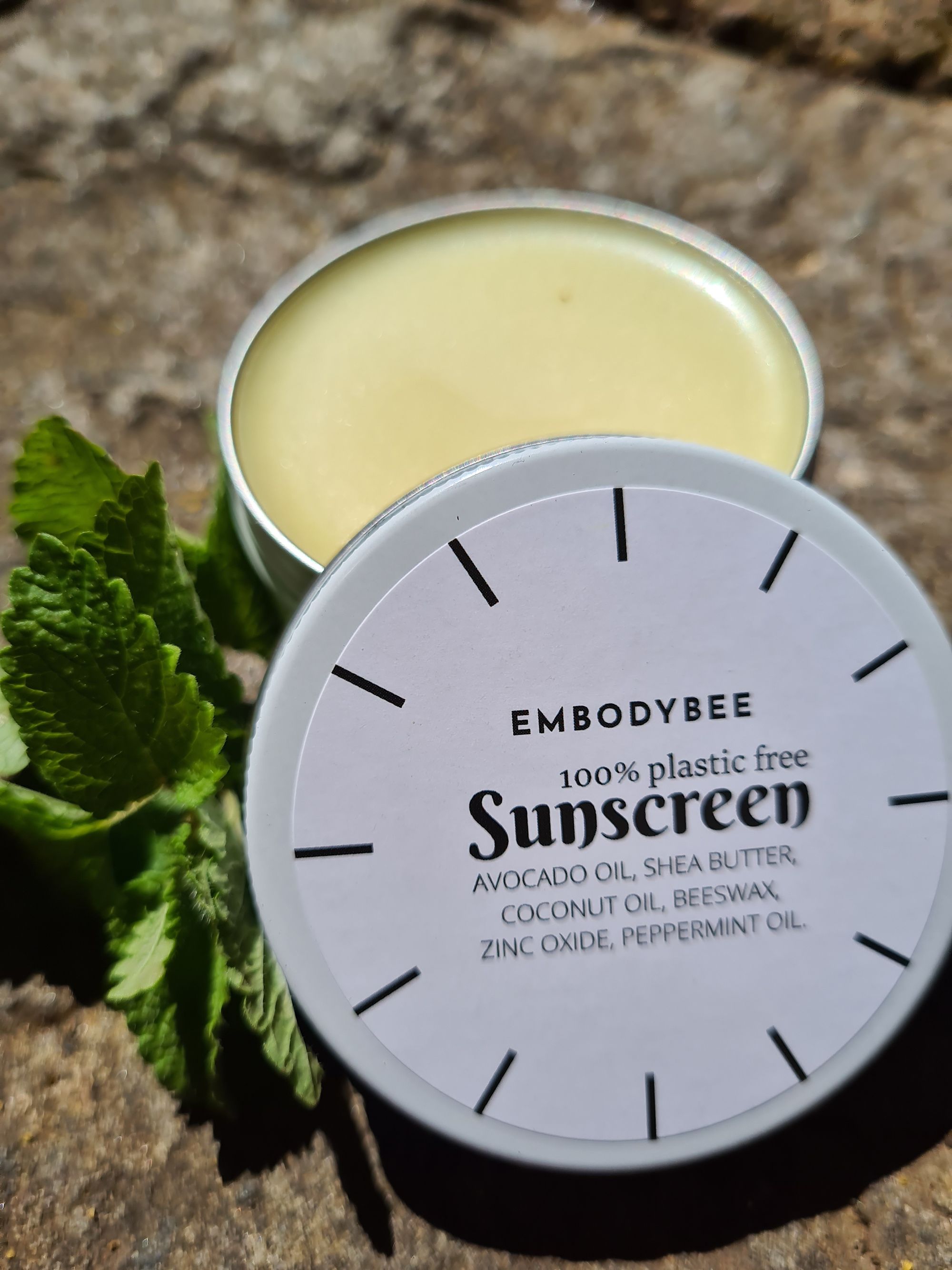 Sharing the Happy through Embroidery with Pastel Atelier
"It's important to shape the present in such a way that a future worth living is possible." Betül, founder of Pastel Atelier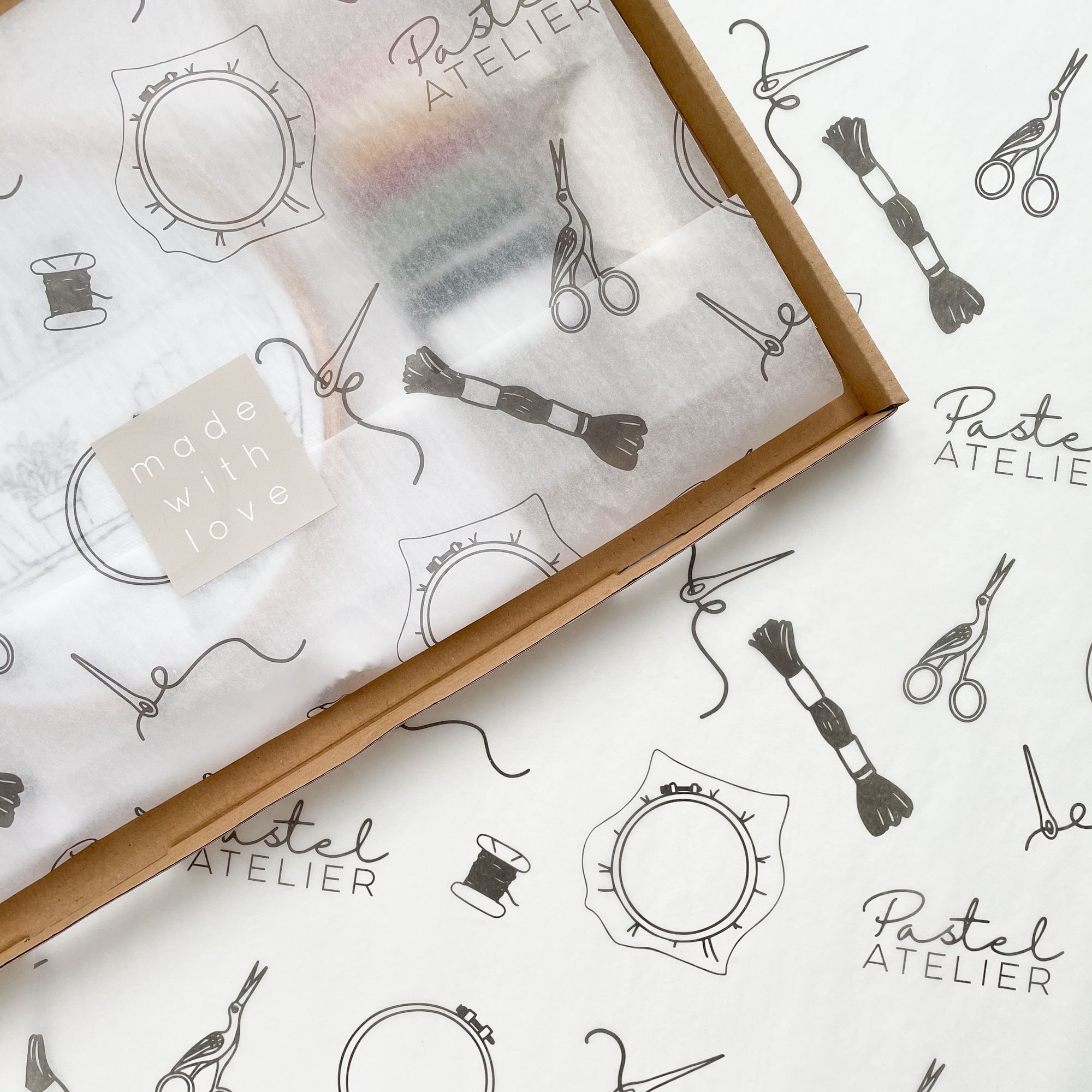 Arun Soy Candle: Eco-friendly Flicker of Happiness
My vision is to keep creating candles that can make people happy and relaxed, while also being environmentally conscious." Bell, founder of Arun Soy Candle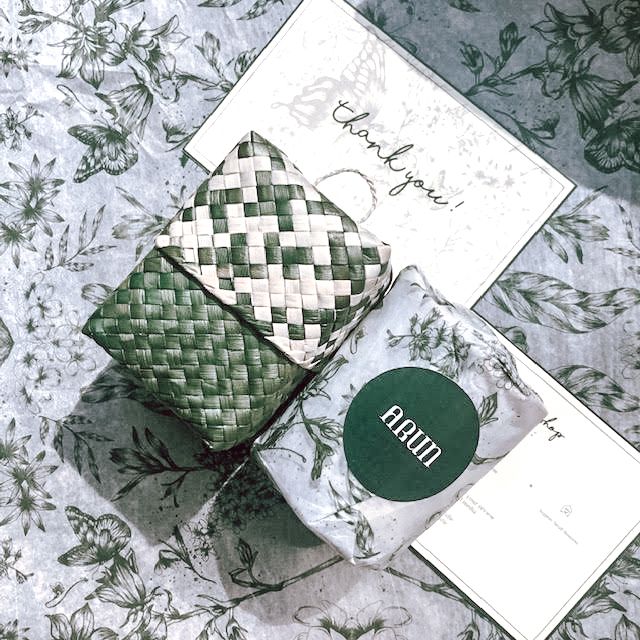 Mesh & Cloth: Sharing the Unique Beauty of Ceramics to the World
"I believe in leaving the world better than I found it." Elisabetta, founder of Mesh & Cloth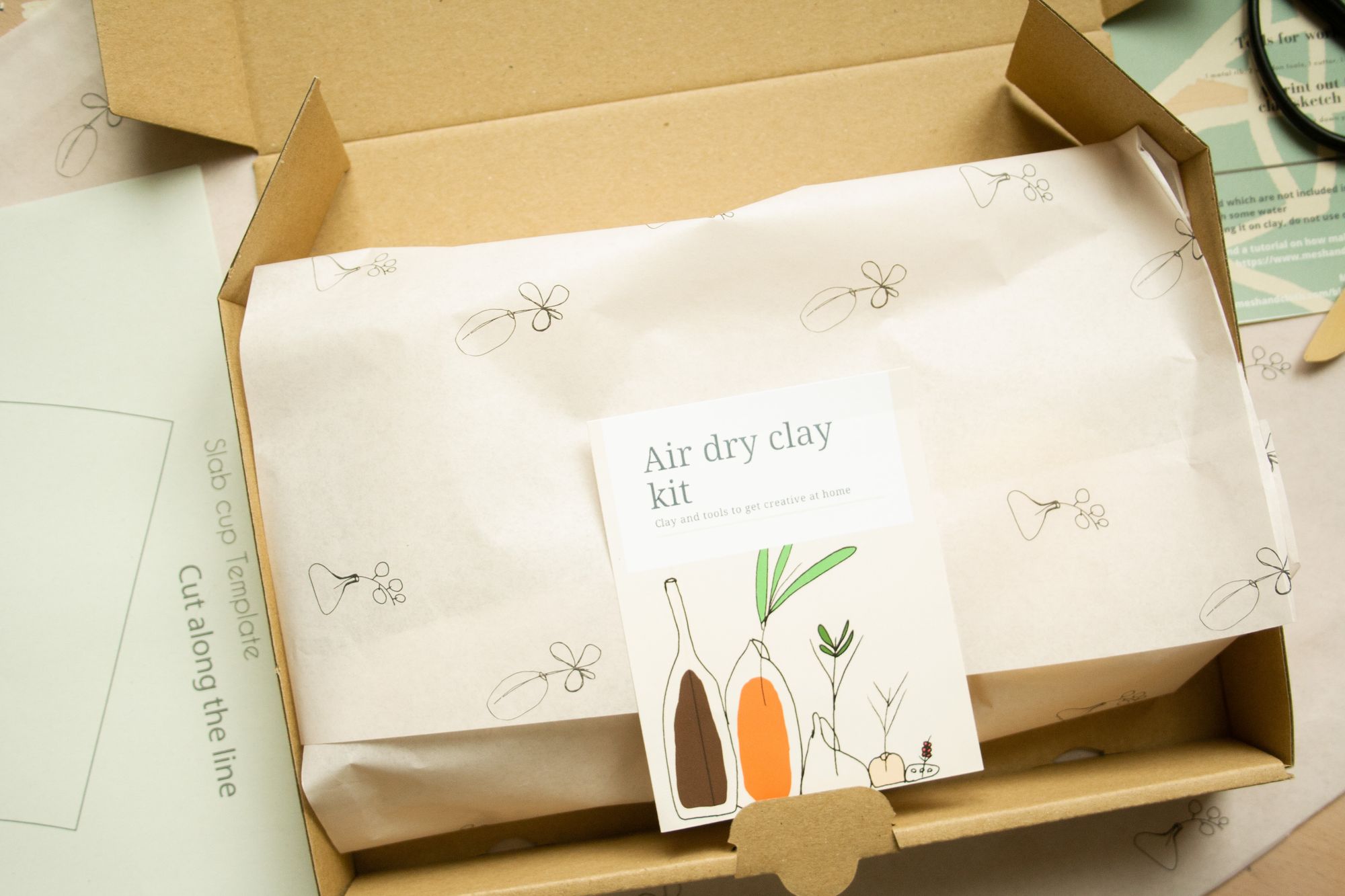 Quinn's Pins: Buying and Collecting to Designing Her Own
"Designing a product and seeing people wanting to have one of their own feels so rewarding, and I love seeing my products making people smile." Ella, founder of Quinn's Pins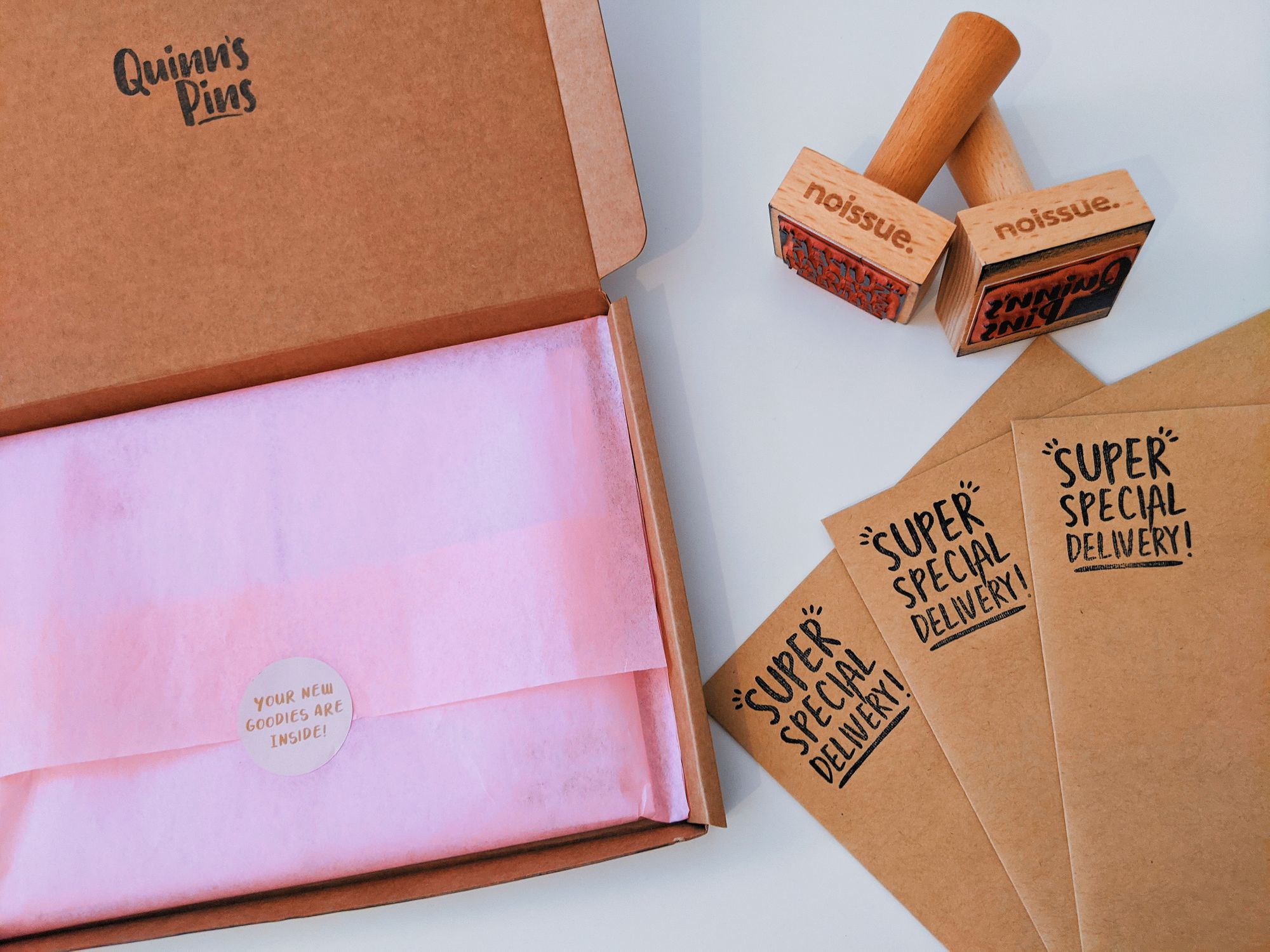 DrawInk Designs: Magnifying Joy with Patterns and Doodles
"I take inspiration from the world around me. So much of my work is pattern-based, and I find inspiration in the little things, especially in nature." Georgie, founder of DrawInk Designs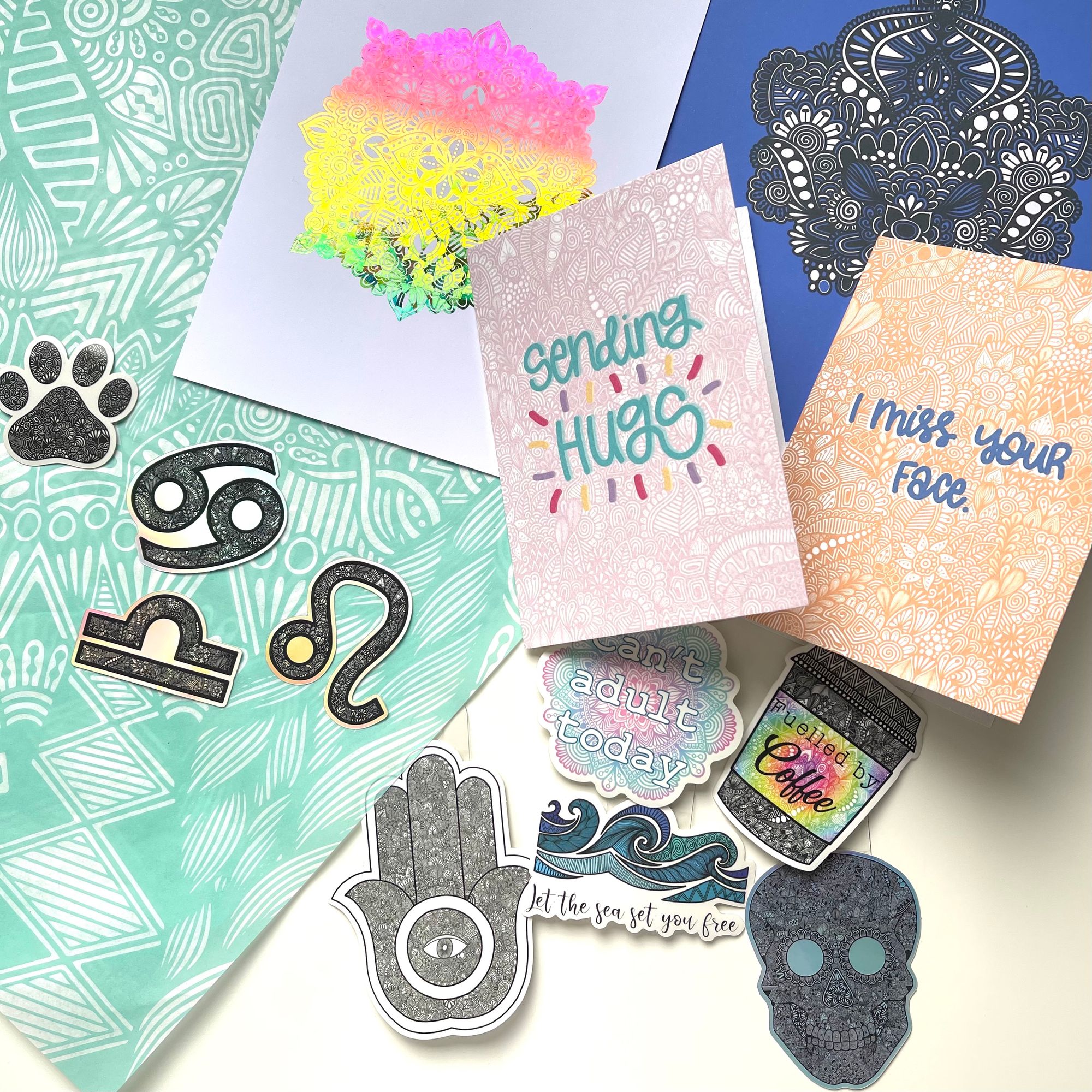 Beautiful Handmade Accessories with KTT Studios
"If you find passion and joy in what you do, do not let any mistakes nor any small tribulation cause you to abandon it. It is important that you love making the art you do more than anything else," Kim, Founder of KTT Studios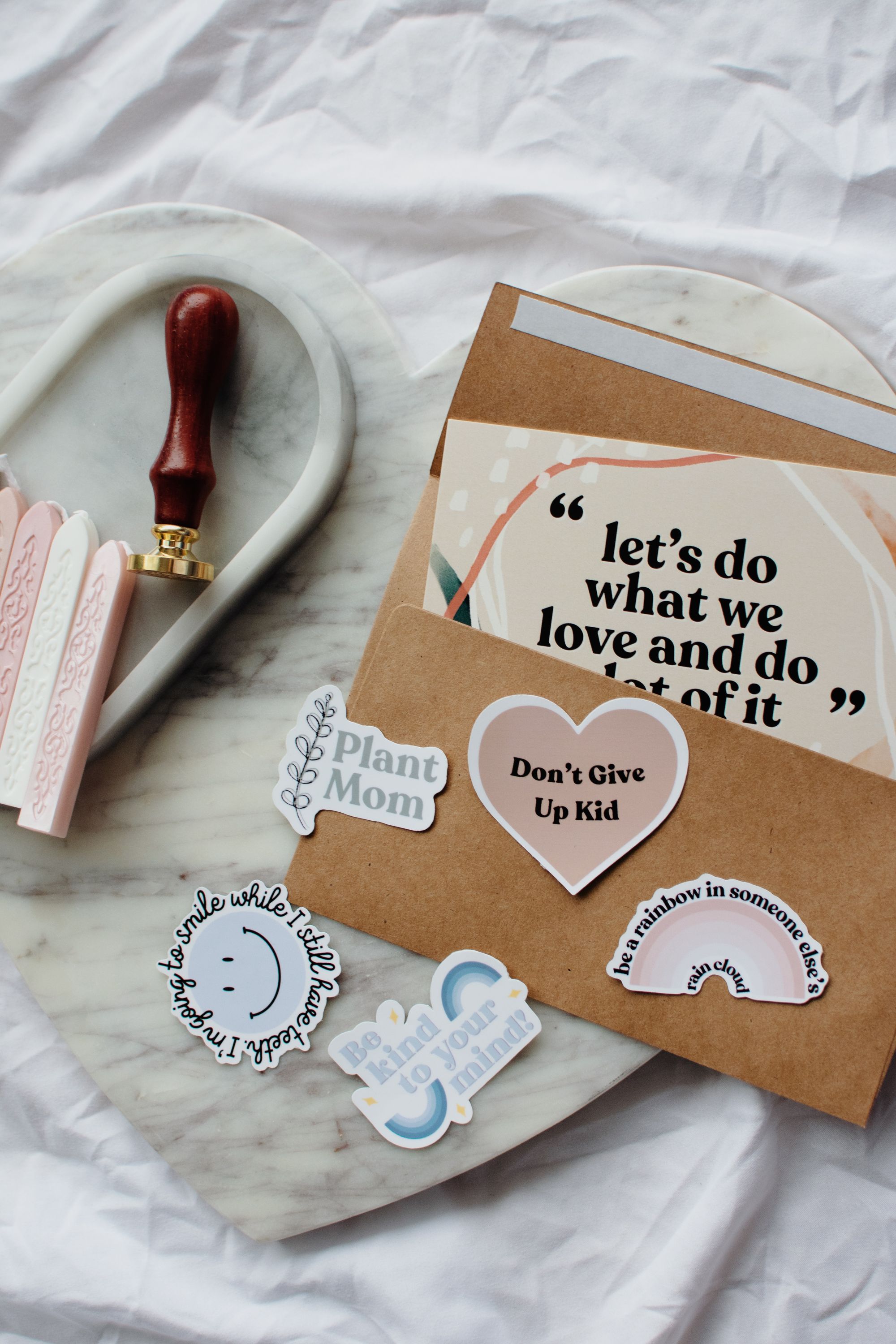 Bleu Carmin: The Beauty of the World in Watercolor
"I want to make people aware of the beauty of our land." Andrea, founder of Bleu Carmin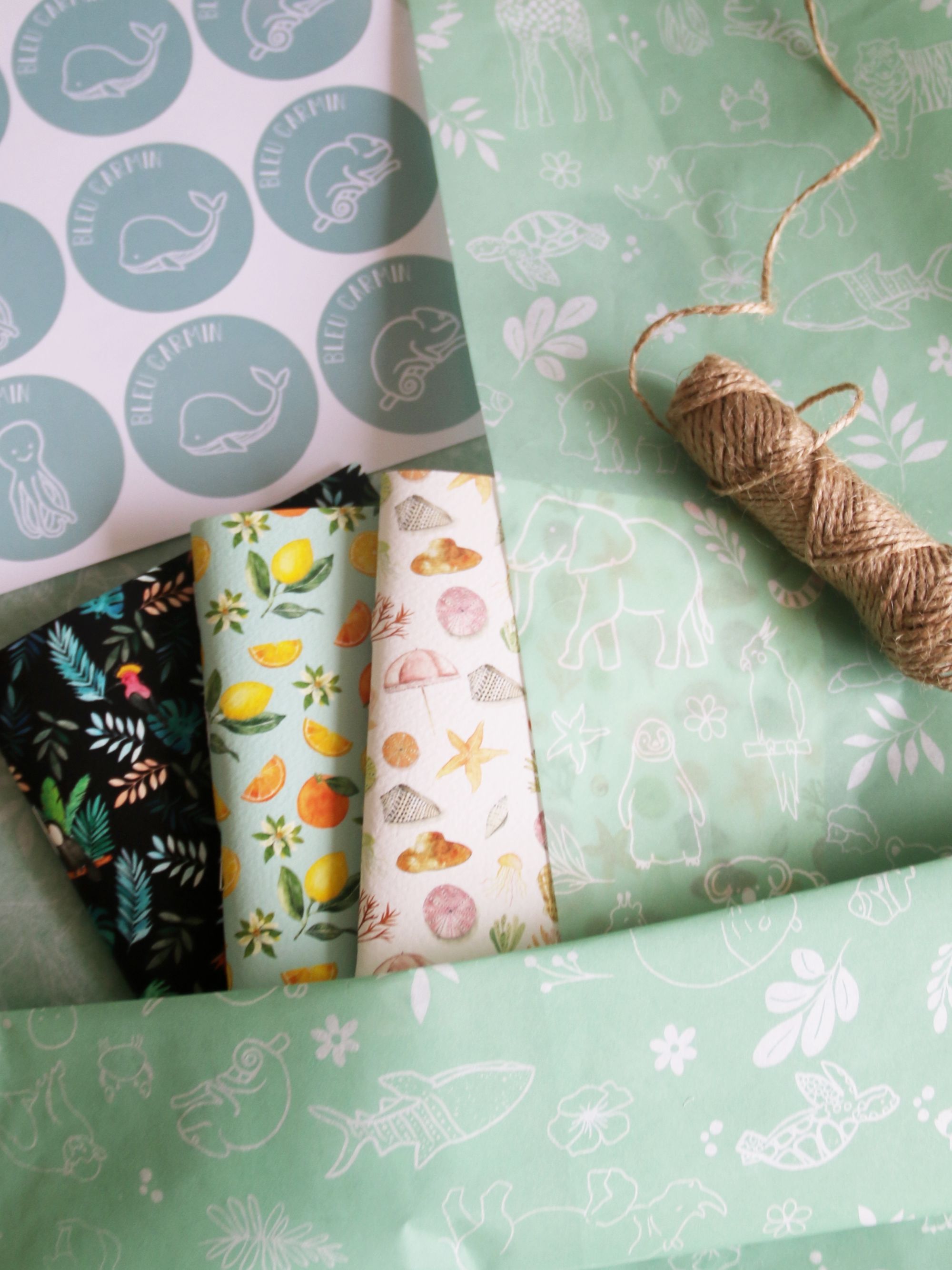 Socorro Society: Turning Fabric Scraps to Sustainable Fashion
"I wanted all of our packaging to be recyclable and not have a big impact on the environment, because what's the point of having a sustainable business if you're not truly sustainable." Lauren, founder of Socorro Society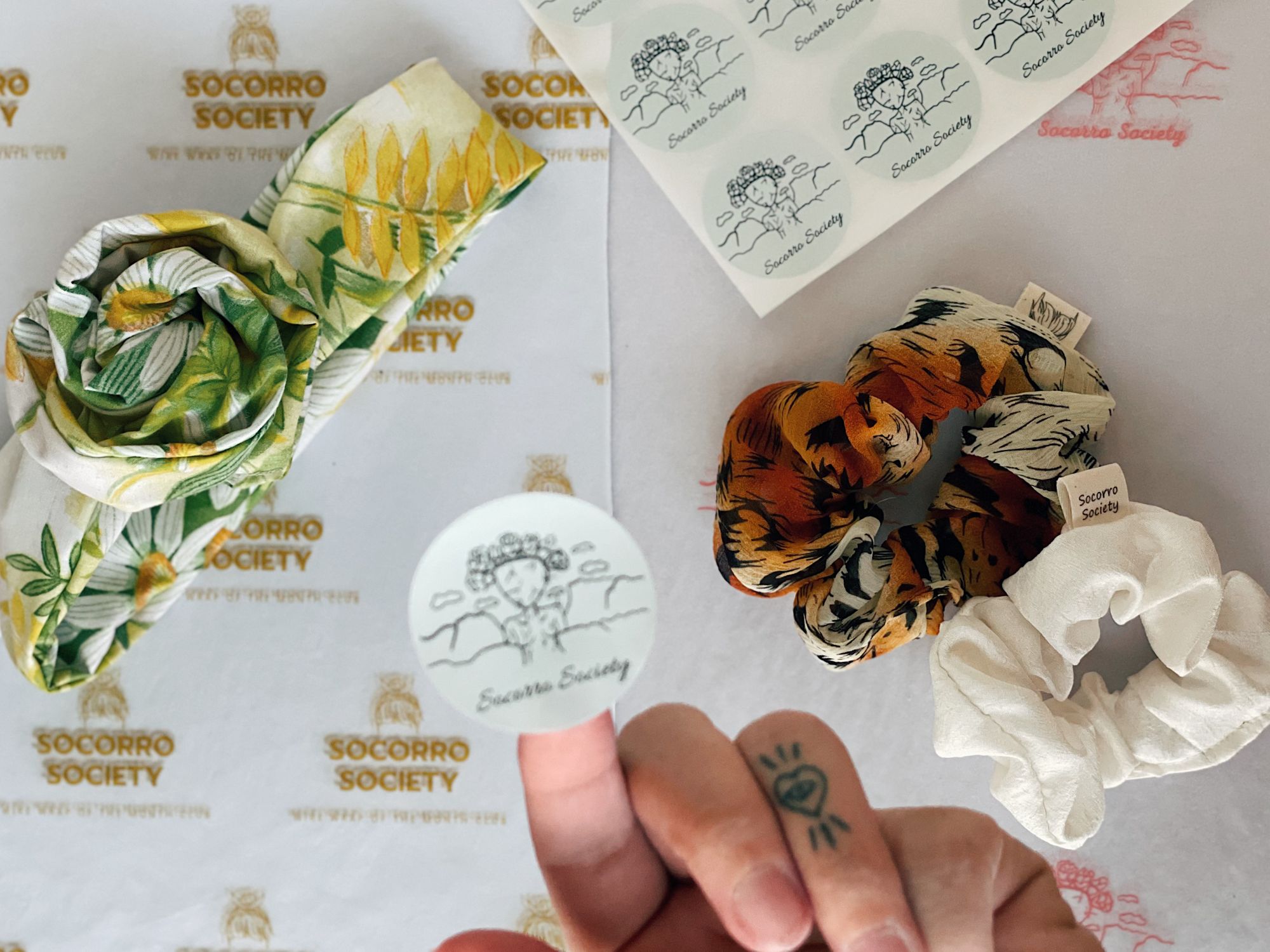 Art Jiu Jitsu Life: Combining the Beauty of Art and Sports
"You simply have to accept the whole process is a learning curve, and there's no arrival point, just a series of shifting goalposts you get better and better at scoring on." Zoe, founder of Art Jiu Jitsu Life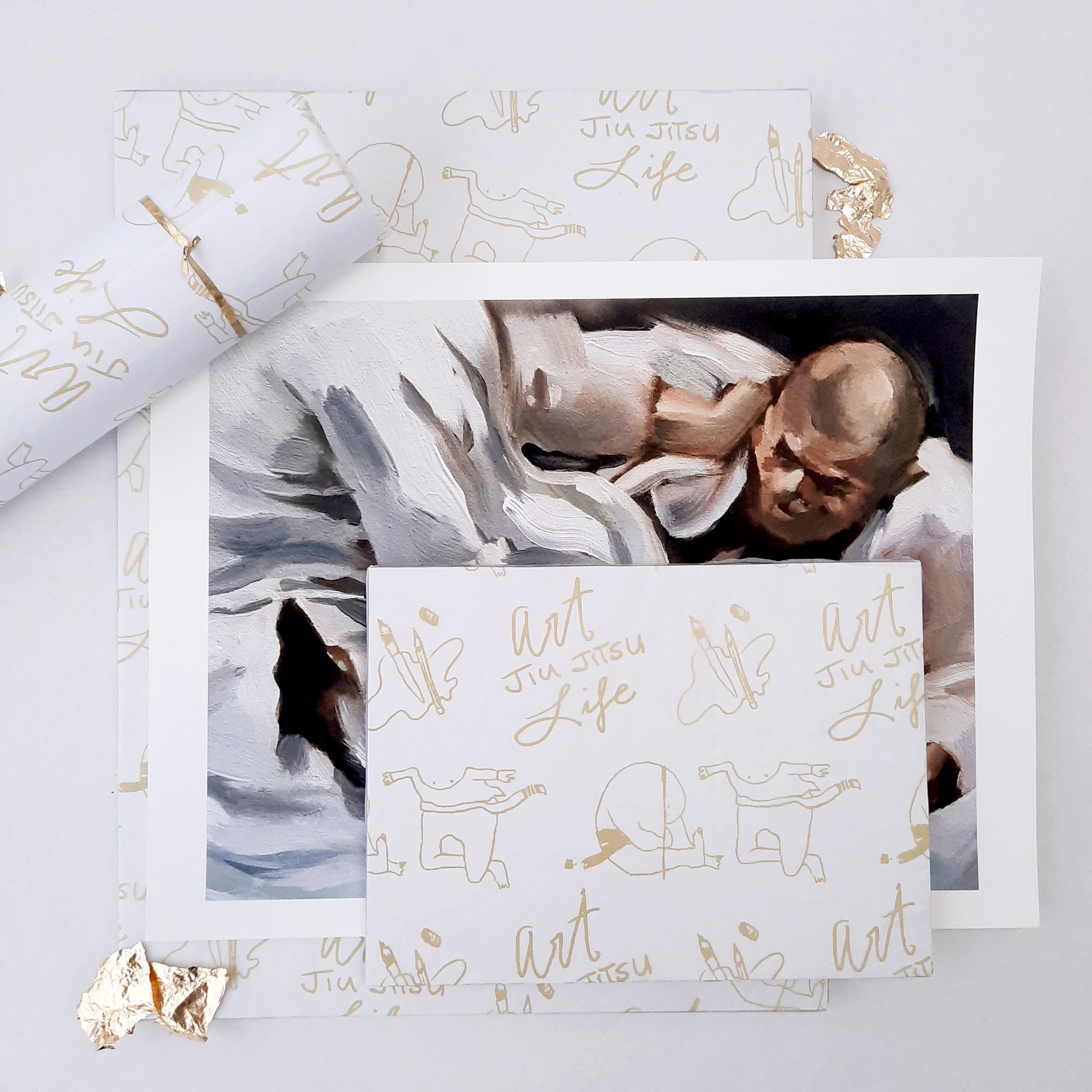 Needlework that Brings Joy and Peace with Embroidery School
"You have to spend some time creating, you have to disconnect or re-connect to yourself, and at the end, you have a beautiful embroidery art piece that will remind you of your self-care journey." Gabriela, founder of Embroidery School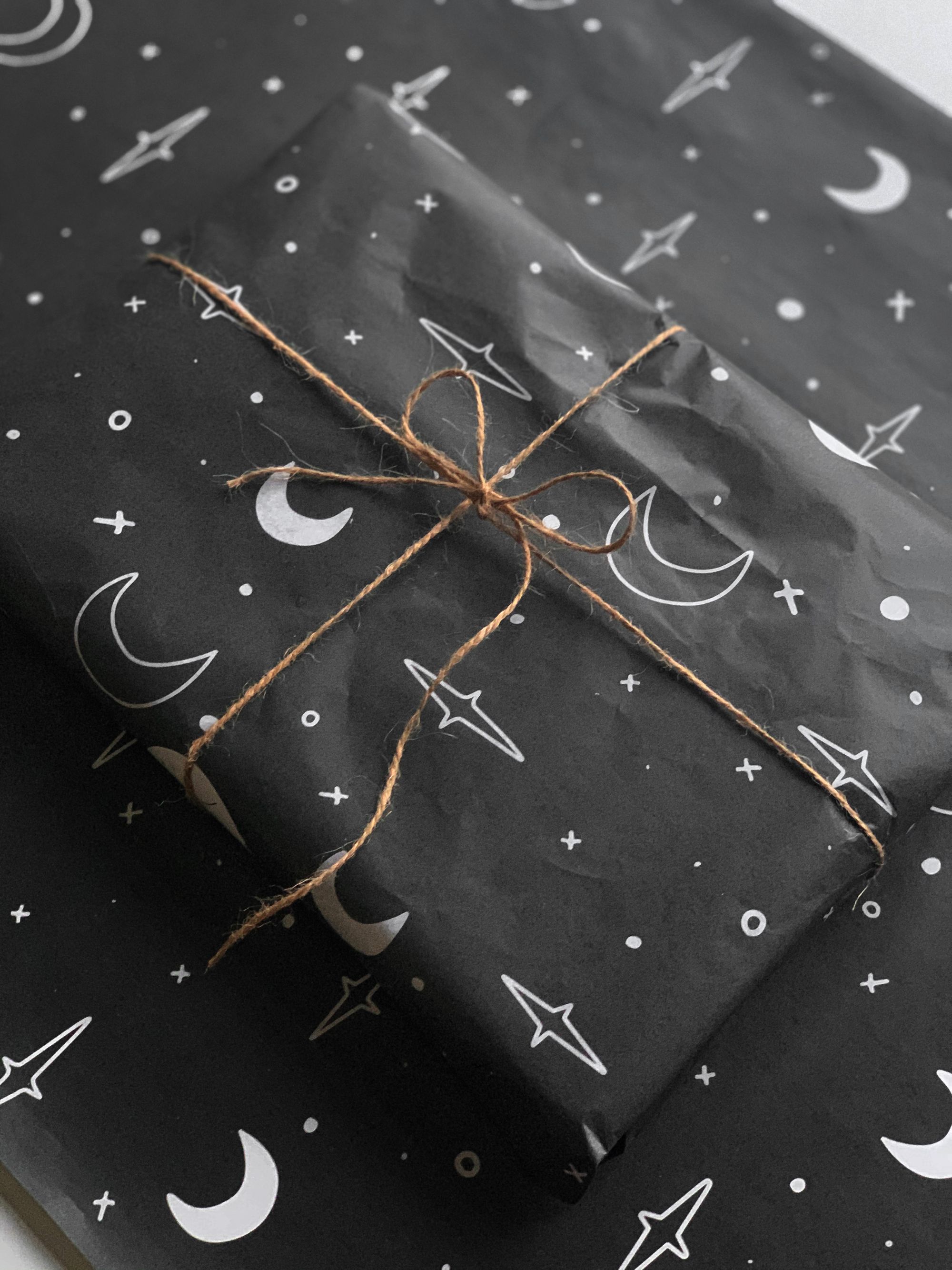 Underway Studio: Illustrating Architecture in Collaborative Silk-Screen Prints
"We are lucky to live in such an exciting and diverse city, and we hope to show a different side to this through our abstract and colorful screen prints." Underway Studio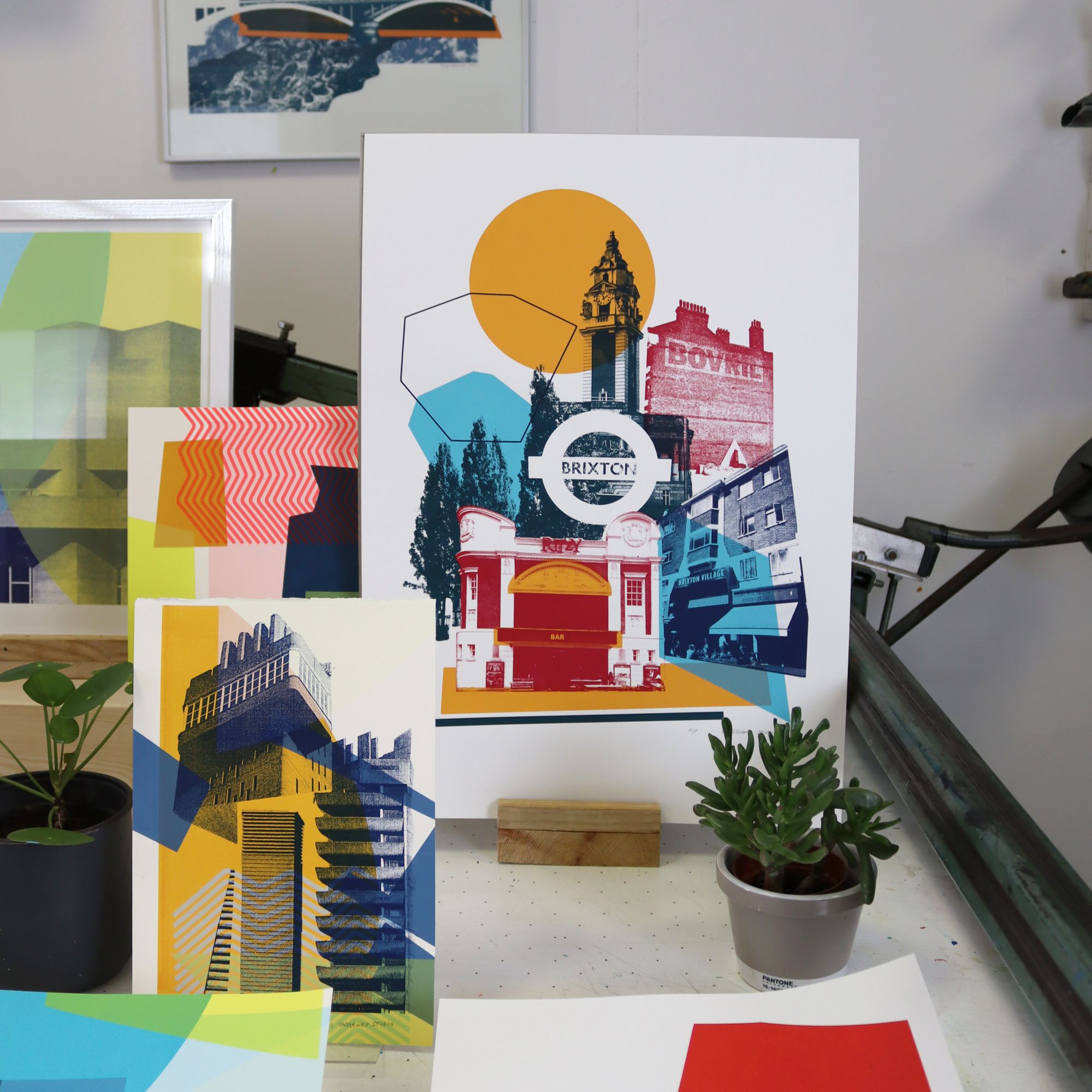 Sunset Yogurt: More Than Just Glass Jewellery
"After all, real art does not aim to please, but to make the audience think and has a message, often uncomfortable." Cosima Montavoci, Founder of Sunset Yogurt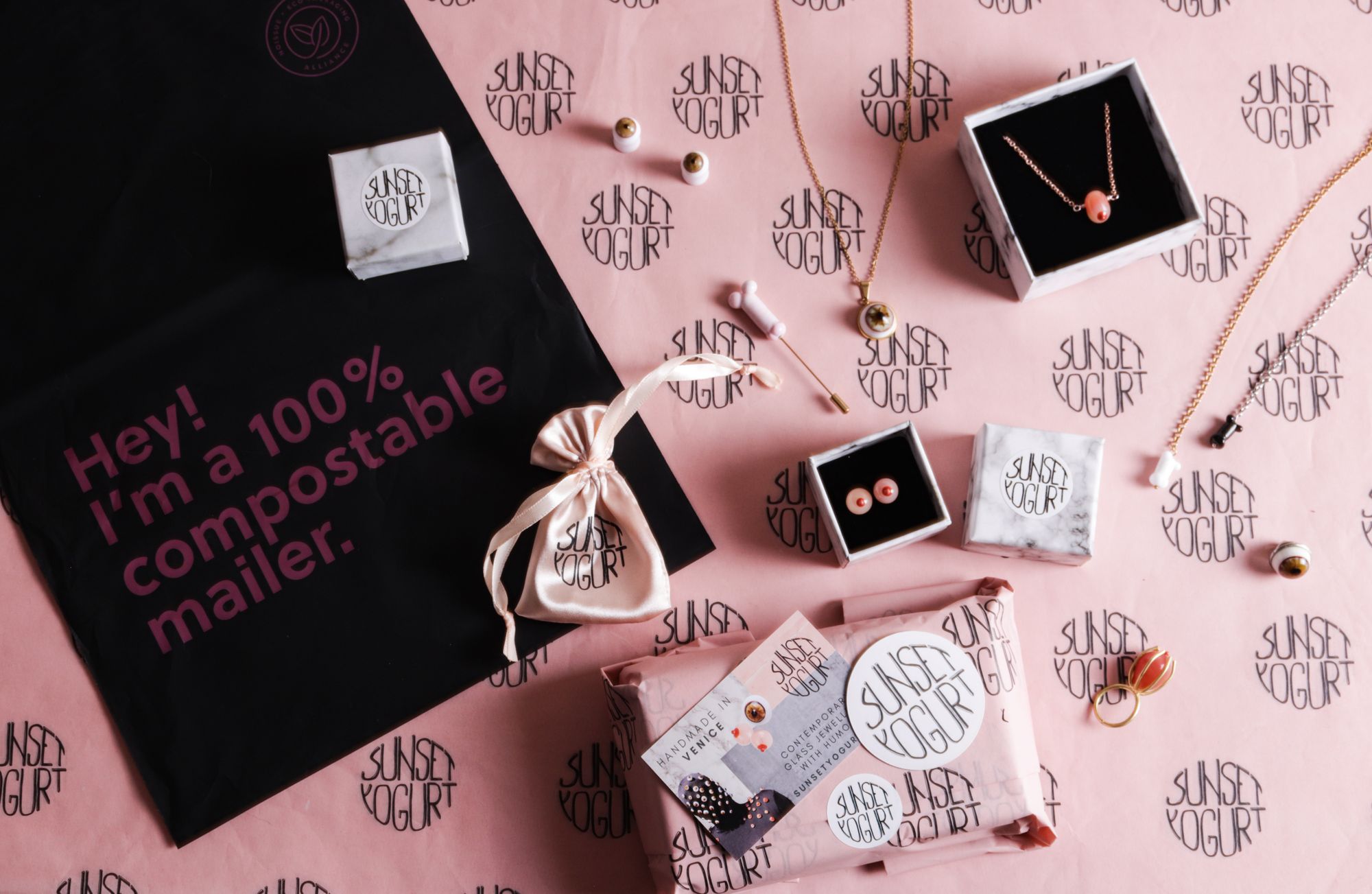 Barabàn Kids: 100% Handmade, Organic Clothing for Kids
"We love the Earth, in all its expression. We believe in the Human ability to make with one's hands, to offer unique handcrafted products." Barabàn Kids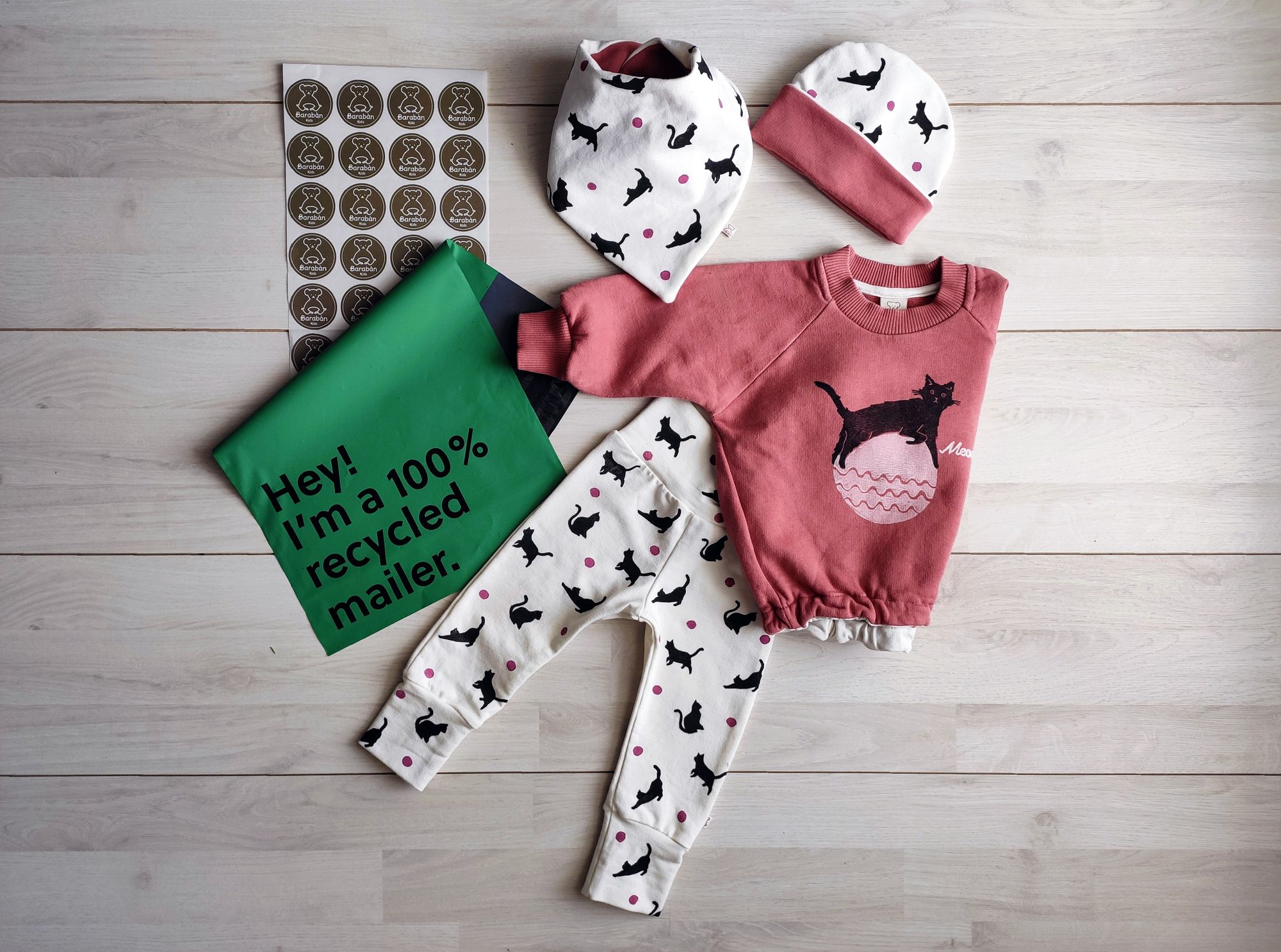 Nina Spicy: Feel-Good Illustrations to Spice Up Your Life
"Discover new supports, exceed your limits, and do not be afraid! Give it 100% in what you love and never back down!" Nina of Nina Spicy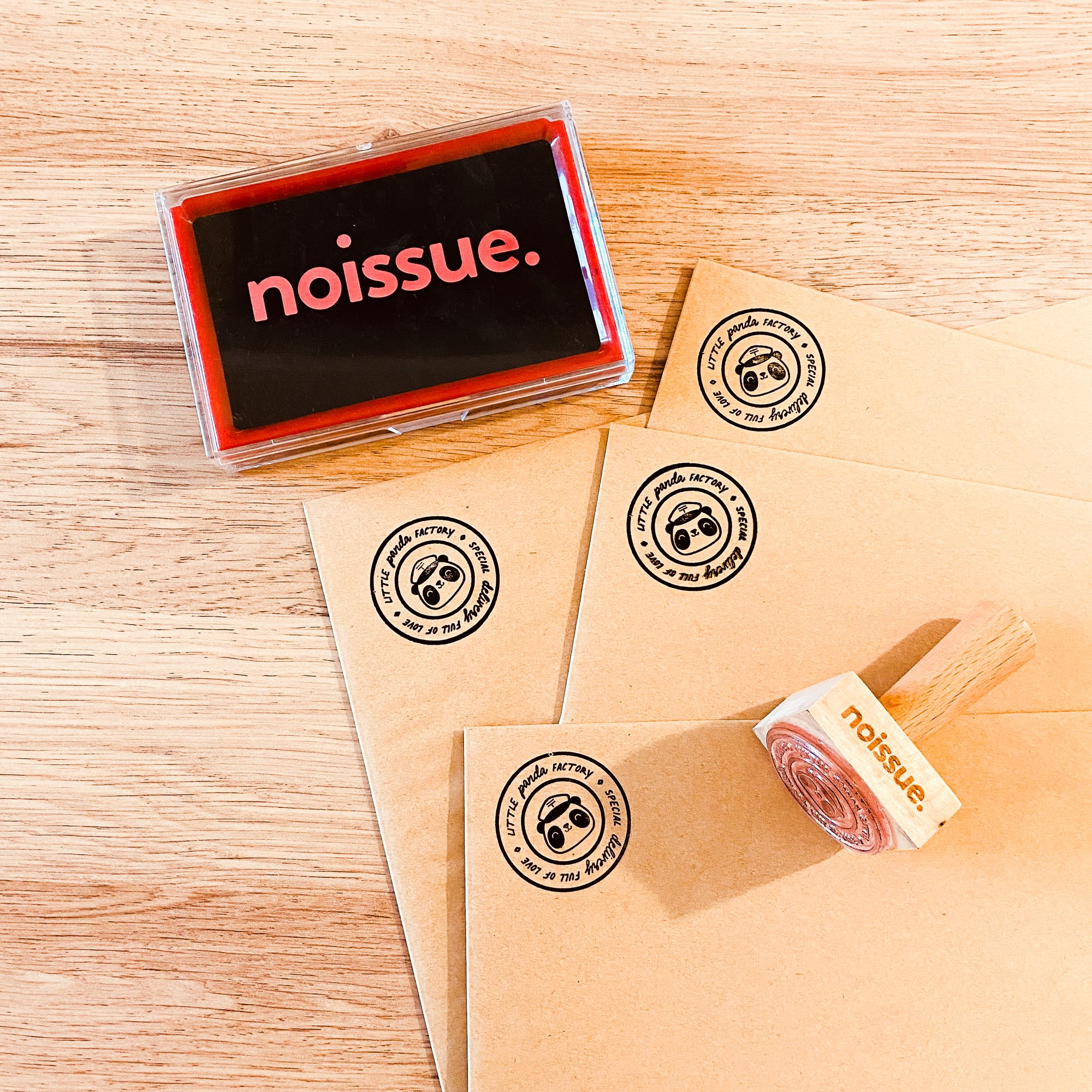 Saving the Sea through Art with Mora Cornwall
"Having grown up with the sea as my home, I would hate to see it suffer and degrade to the point that my own children wouldn't get to enjoy it as I did." Ella, founder of Mora Cornwall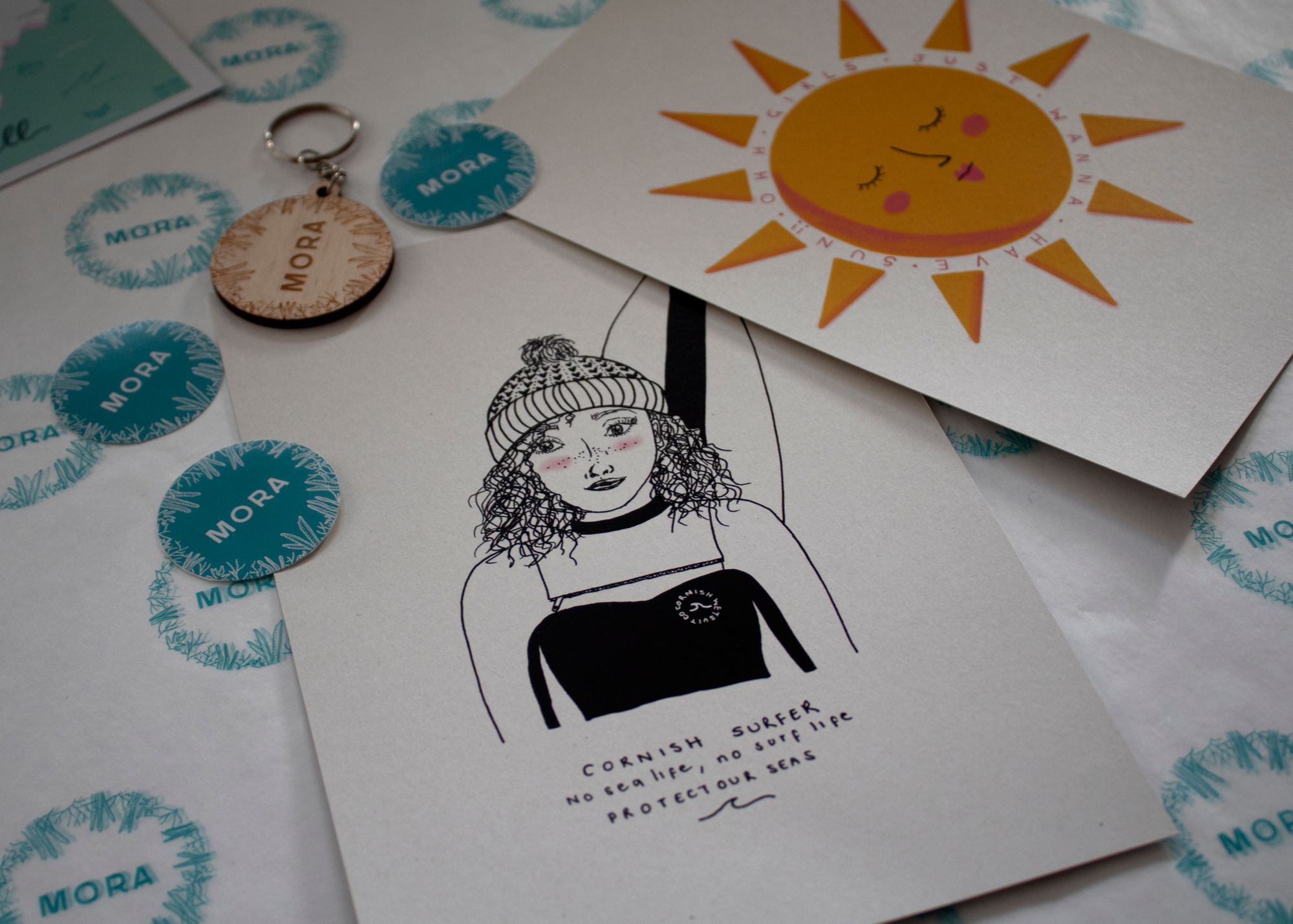 Evening Ink: Creating Meaningful Memories with Calligraphy Art
"I want to inspire people to find beauty in simplicity and for my work to be a vessel for meaningful memories that lasts generations." Eve of Evening Ink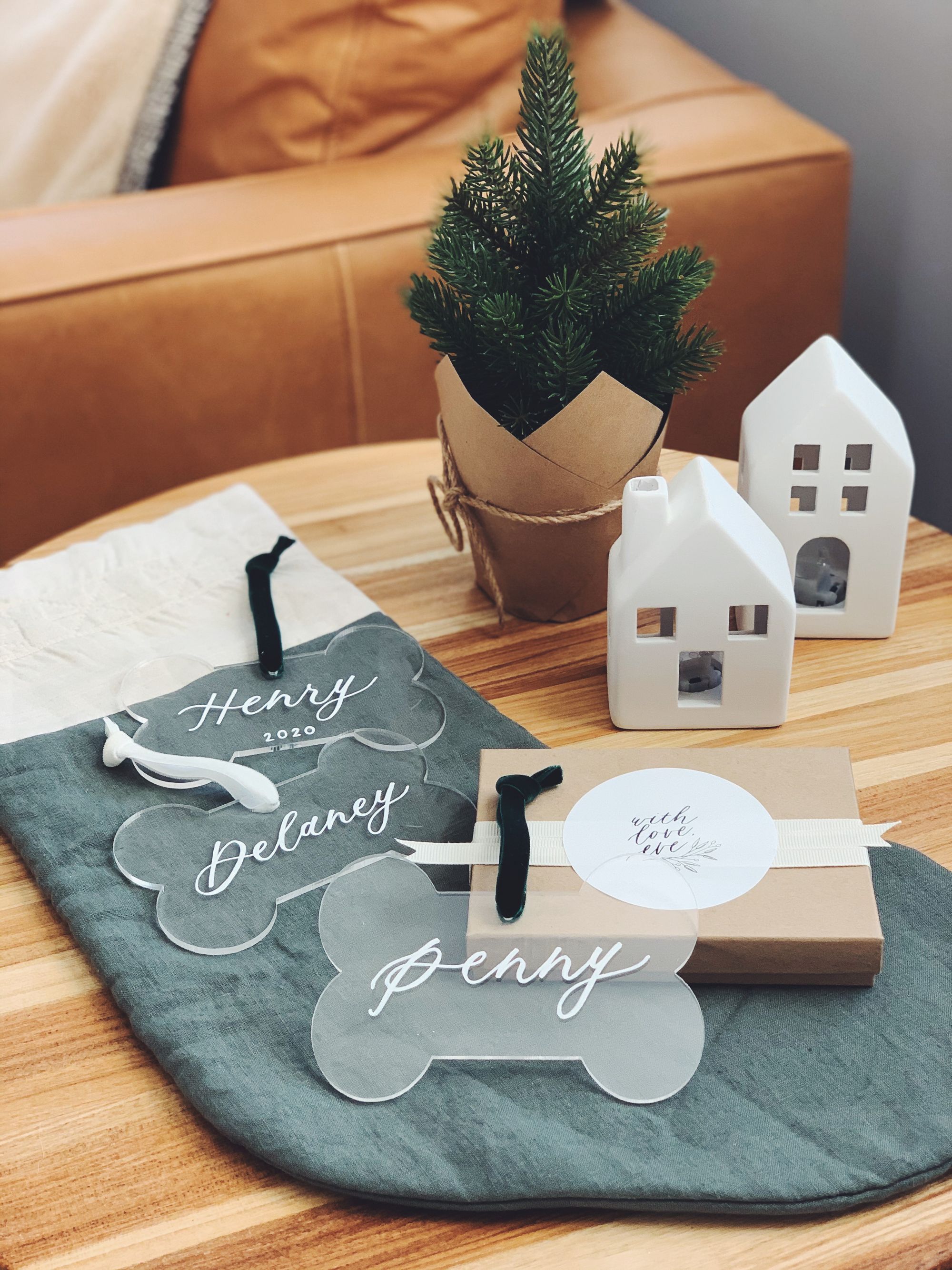 FIORI: Handcrafted Leather Goods
"You have to continually rethink your business and adjust to the difficult times we're living for your business to survive." Laura Pimentel, CEO and Designer for FIORI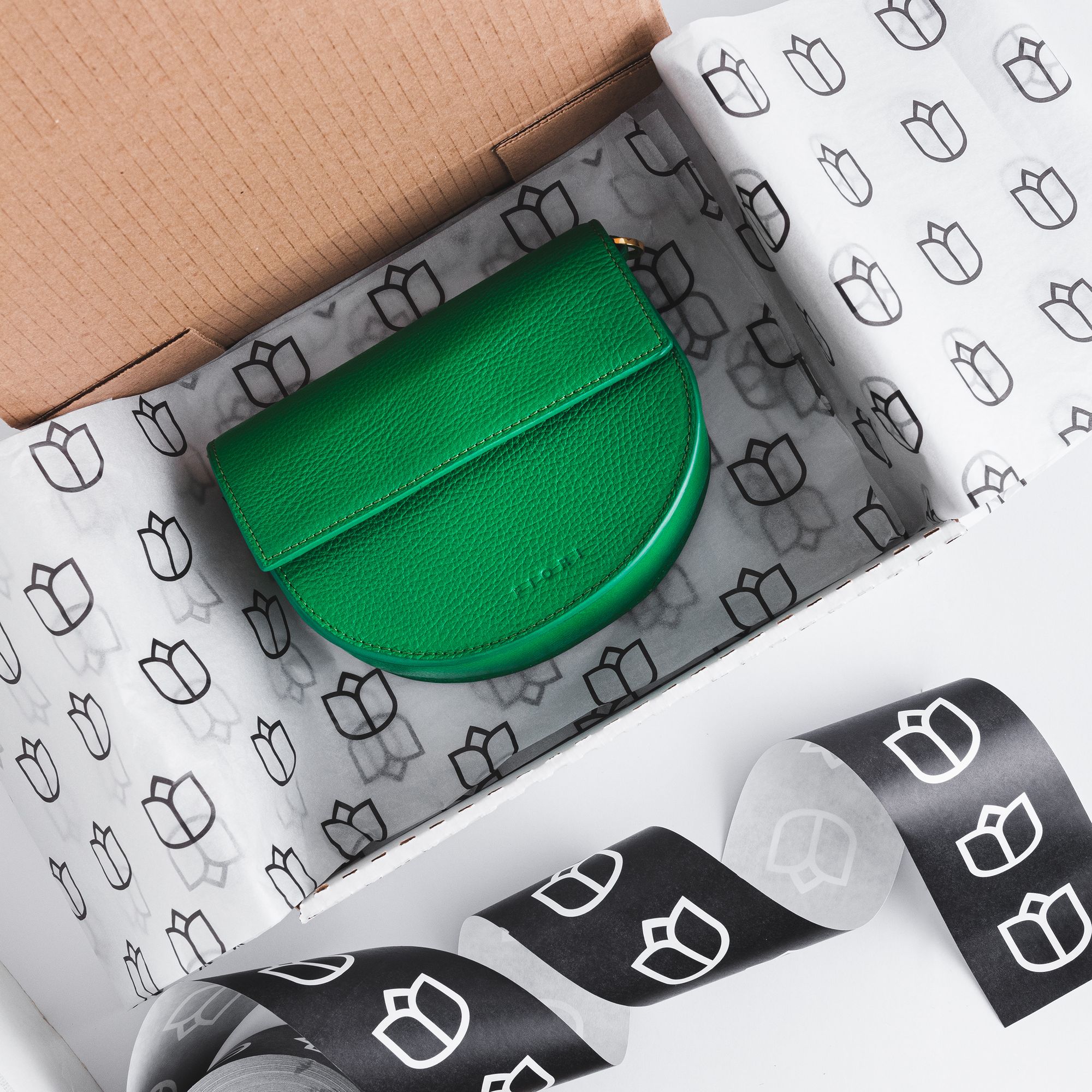 Mi Blushe: Fun and Eco-friendly Stationeries and Gift Items
"Bringing happiness and inspiration to my customers through my products have been and always will be my goal," Sheryl, founder of Mi Blushe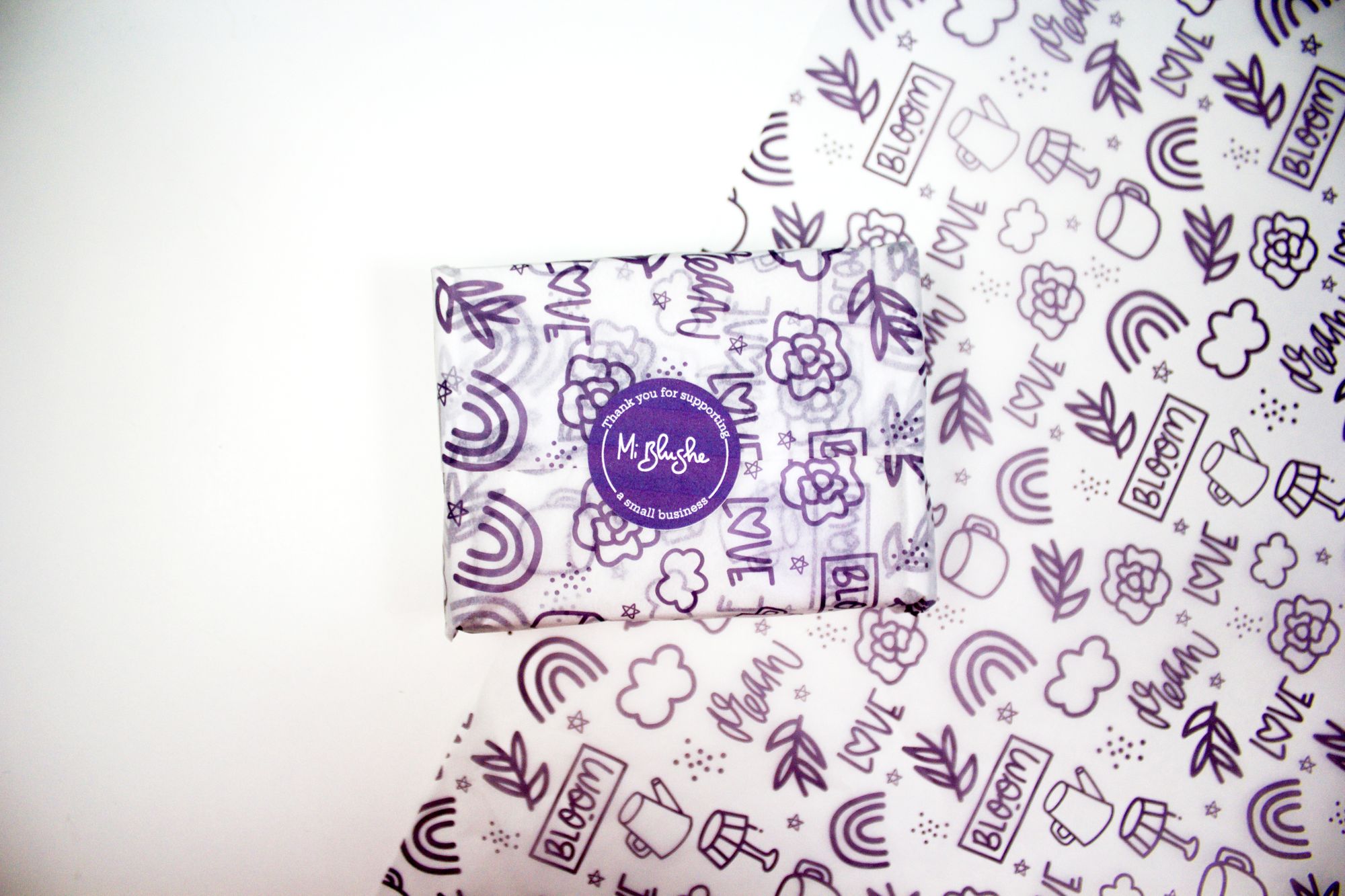 Handmade and Thoughtful Clay Jewelry with Philly Cowdrey Designs
"Everything you make or do will not always be exactly what you want it to be or look like but learn from this and keep pushing yourself to progress. Learning what doesn't work is as valuable as learning what does," Philly Cowdrey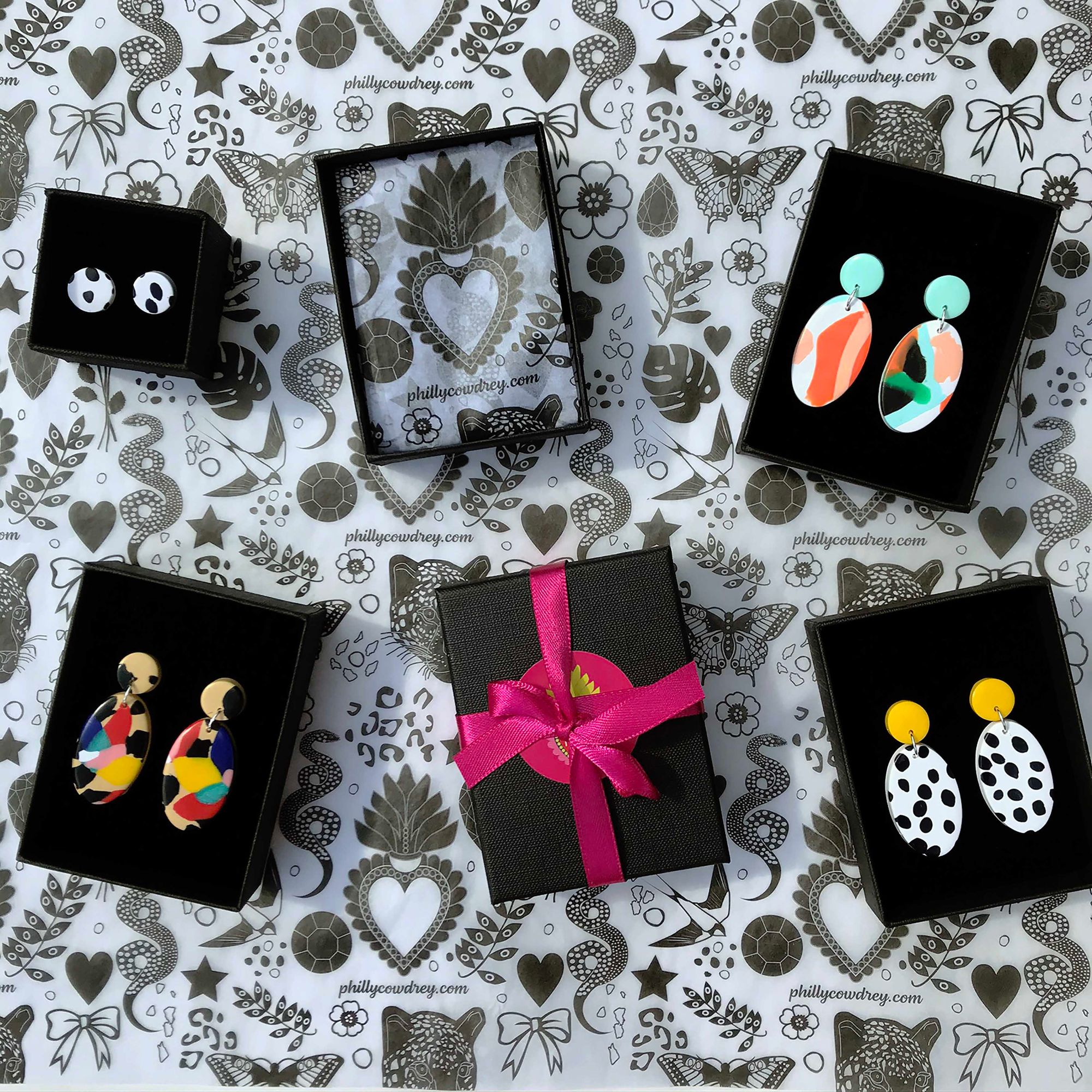 Joséfa David: In Pursuit of Fashion Without the Consequences
"I want to create a world where fast fashion is but only a dark chapter in the history of humanity. I am here to show the world that a sustainable future doesn't need to be just a dream, that we can and WILL make it our reality," Joséfa David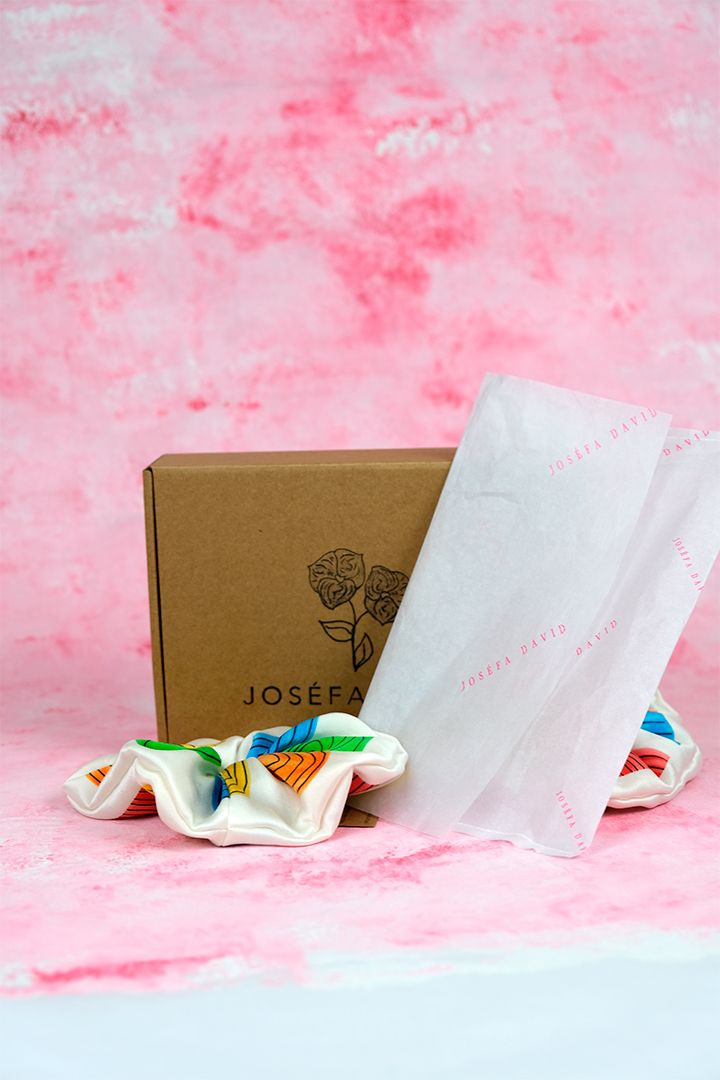 Little Danube: Beautiful Vegan Soap Bars that Heighten Your Senses
"My vision is to be a global skincare brand which encourages a conscious culture and to redefine the beauty standards and industry by providing plastic-free products." Katrina, founder of Little Danube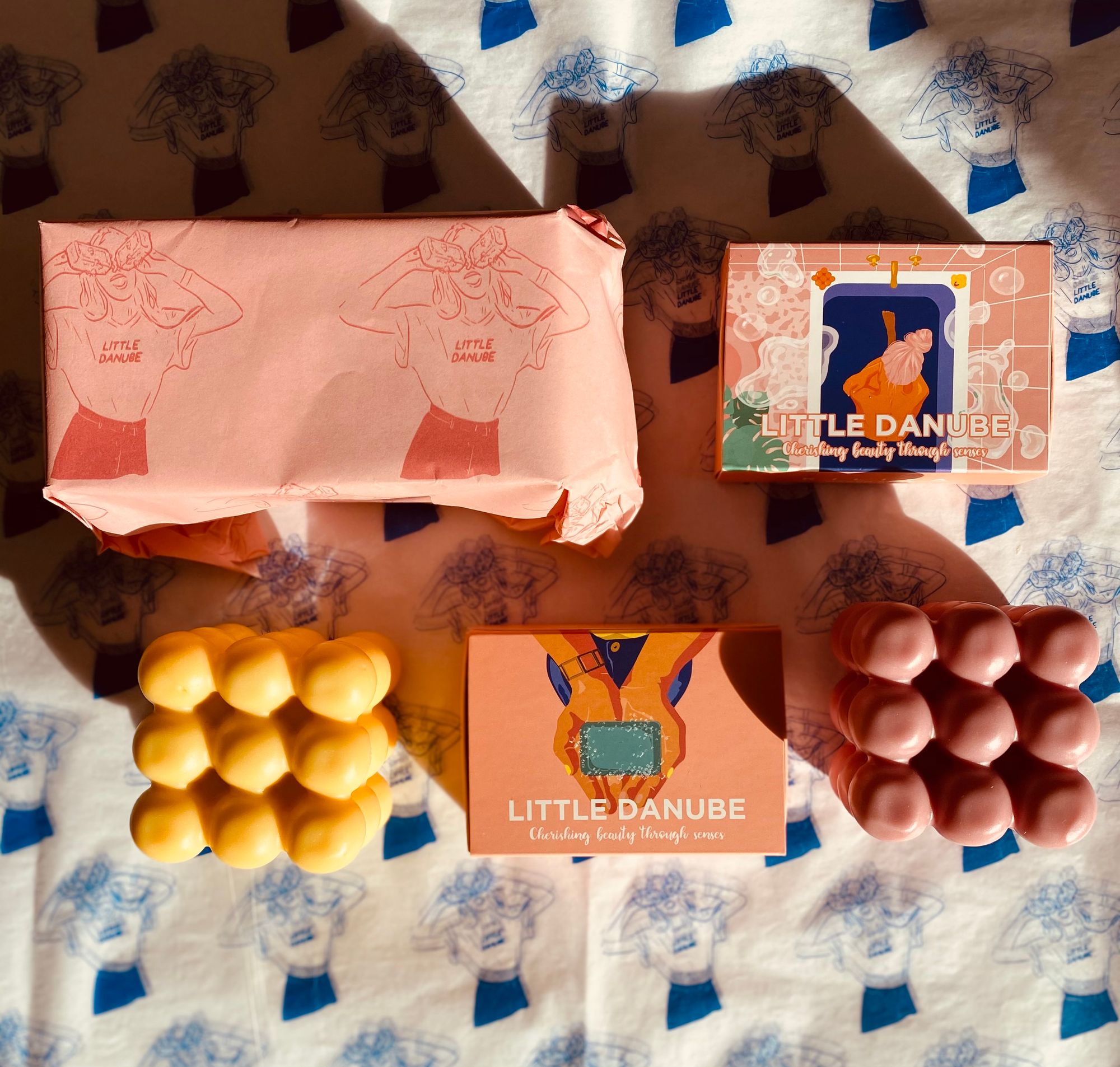 Creatives: Third Ginger Studio x Autumn & Thistle Homewares
"Stories are personal, relatable and work to humanise a brand, building a strong emotional connection with the audience," Kailtlyn of Third Ginger Studio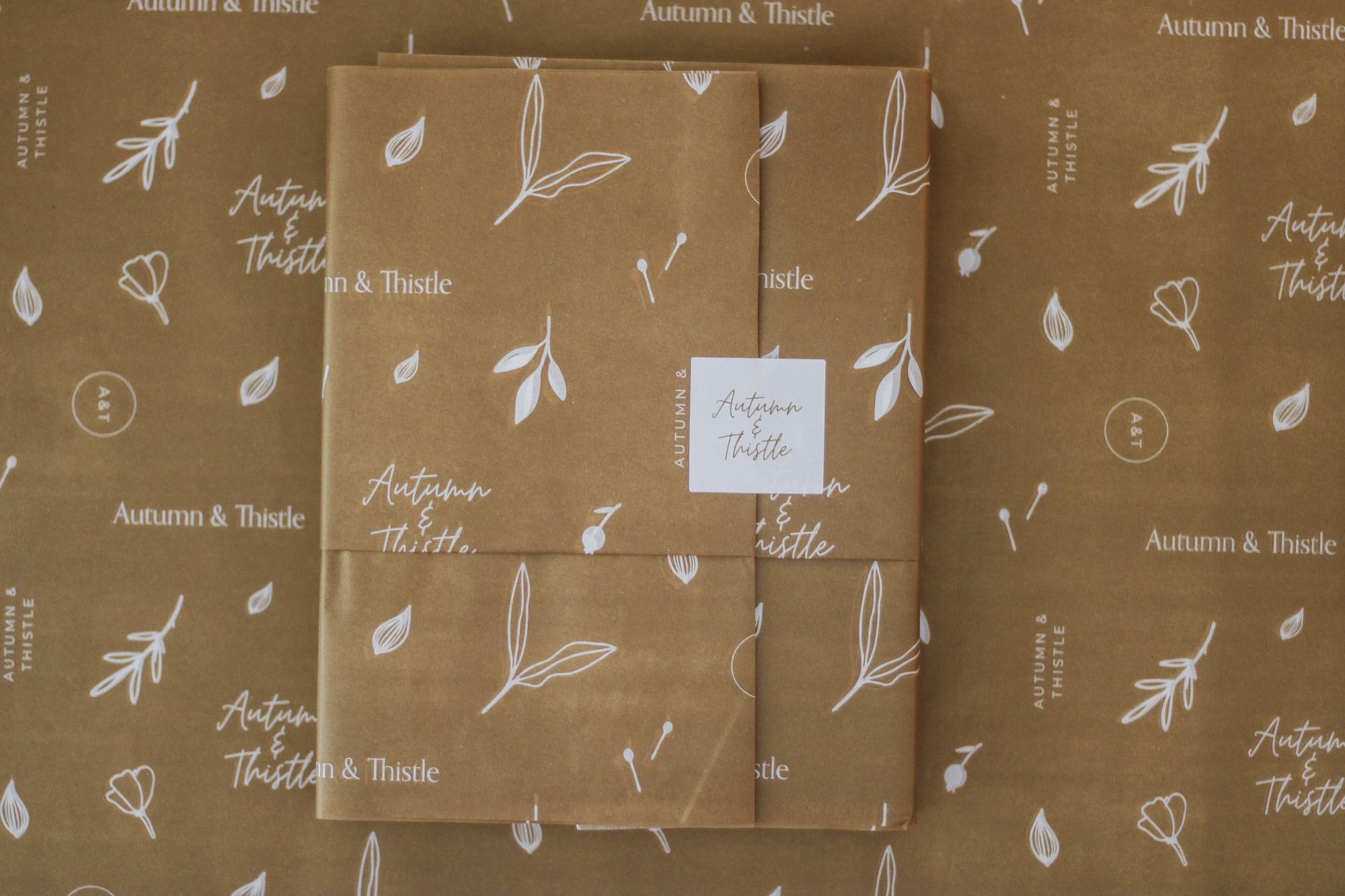 Love for Art and Eco-Friendly Stationery with Rico Bujo
"Sustainability is important to me because packaging is a huge part of the letter mail experience I'm providing. It's my responsibility to be mindful of the environment and the resources used to run my shop," Rico Suico of Rico Bujo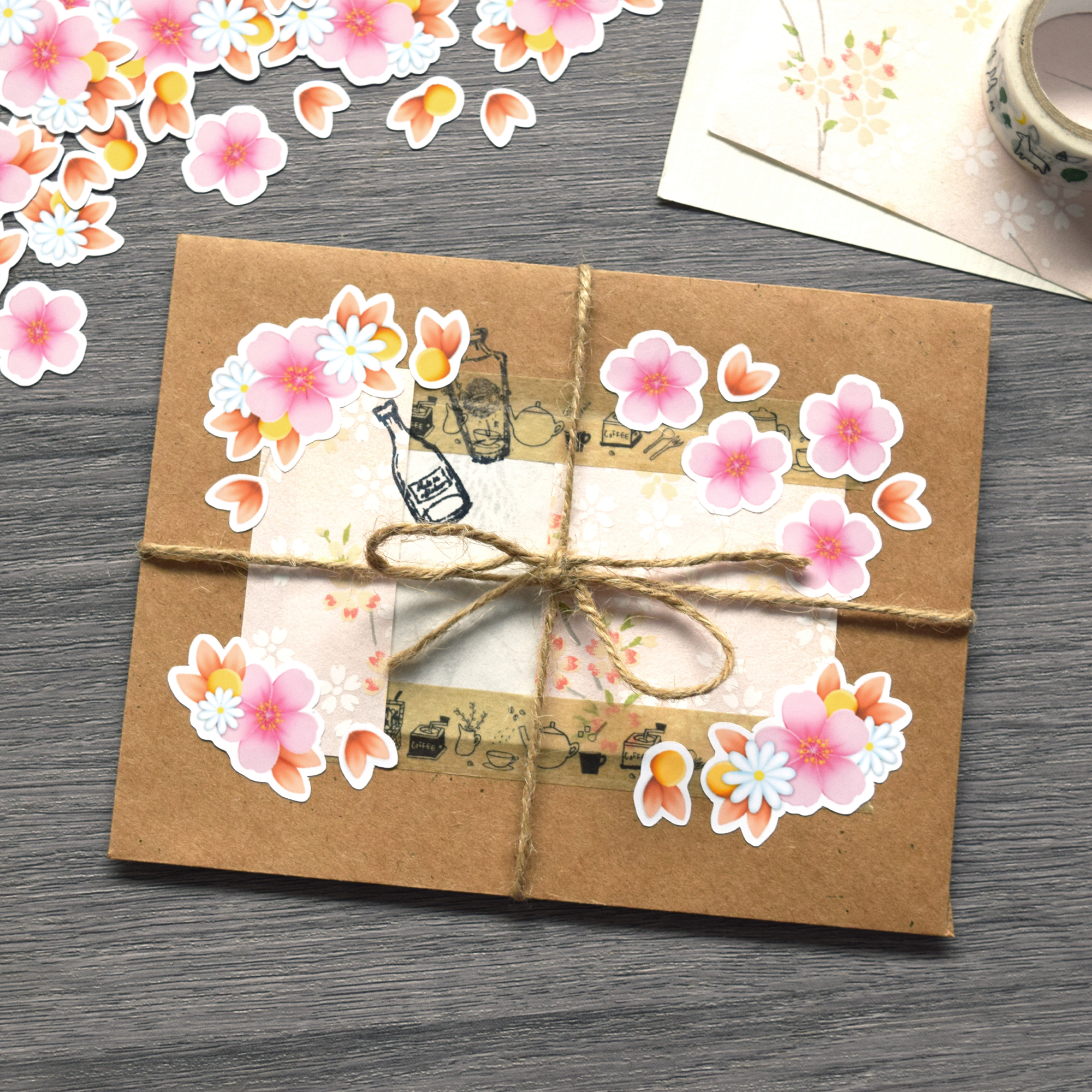 Thrift with Crys: Staying Trendy Sans the Eco Guilt
"The reason I started my brand is to spread the word about sustainability and to share my creativity. To show how you can go to a thrift store to keep up with current trends instead of supporting fast fashion brands," Crystal Cali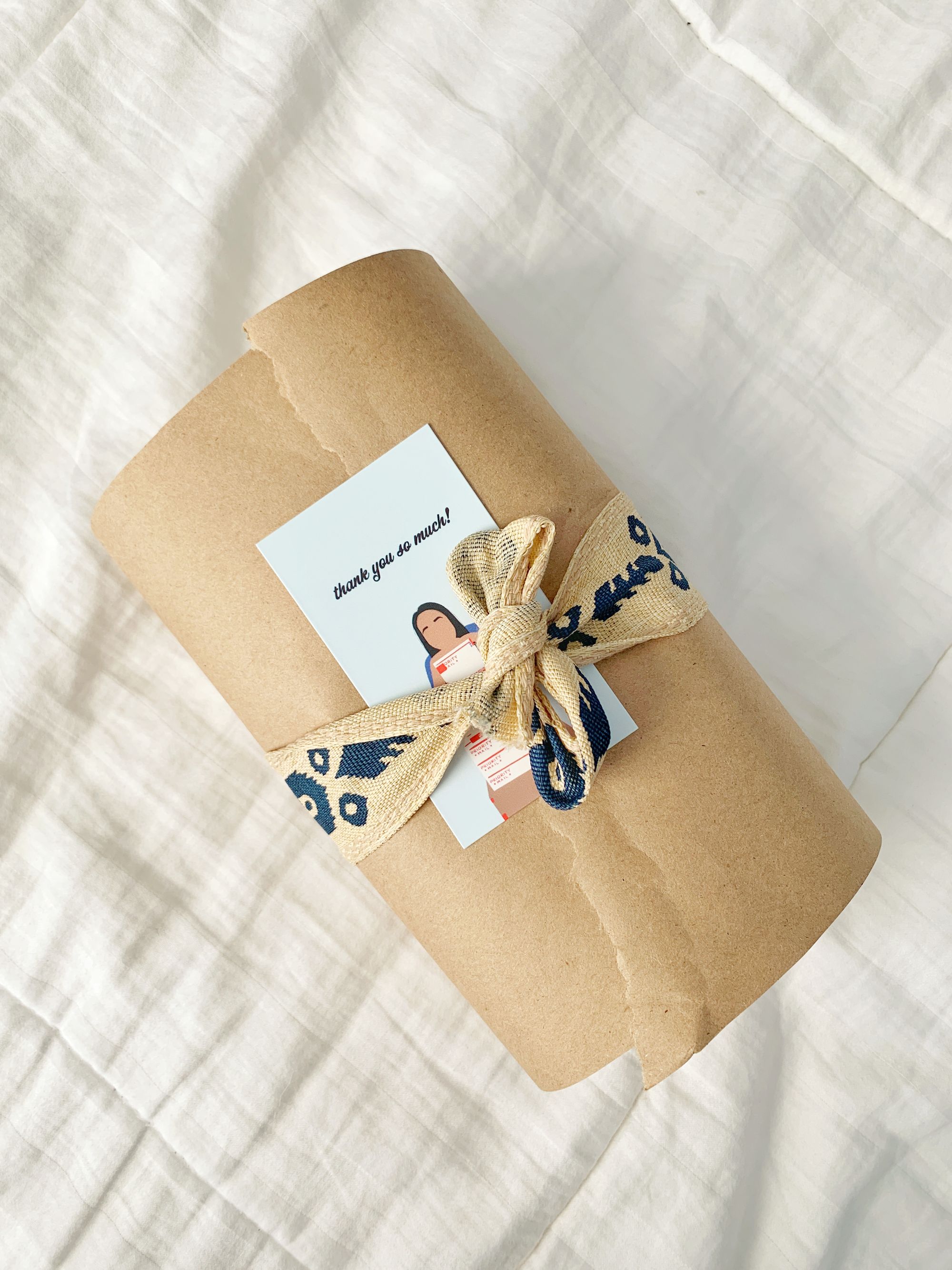 Evka Home: Handmade Homeware with Style
"Waste is a design flaw, so if you can figure out a way to reduce it while you produce more stuff to go out in the world, then that can only be a good thing!" Ewa, Founder of Evka Home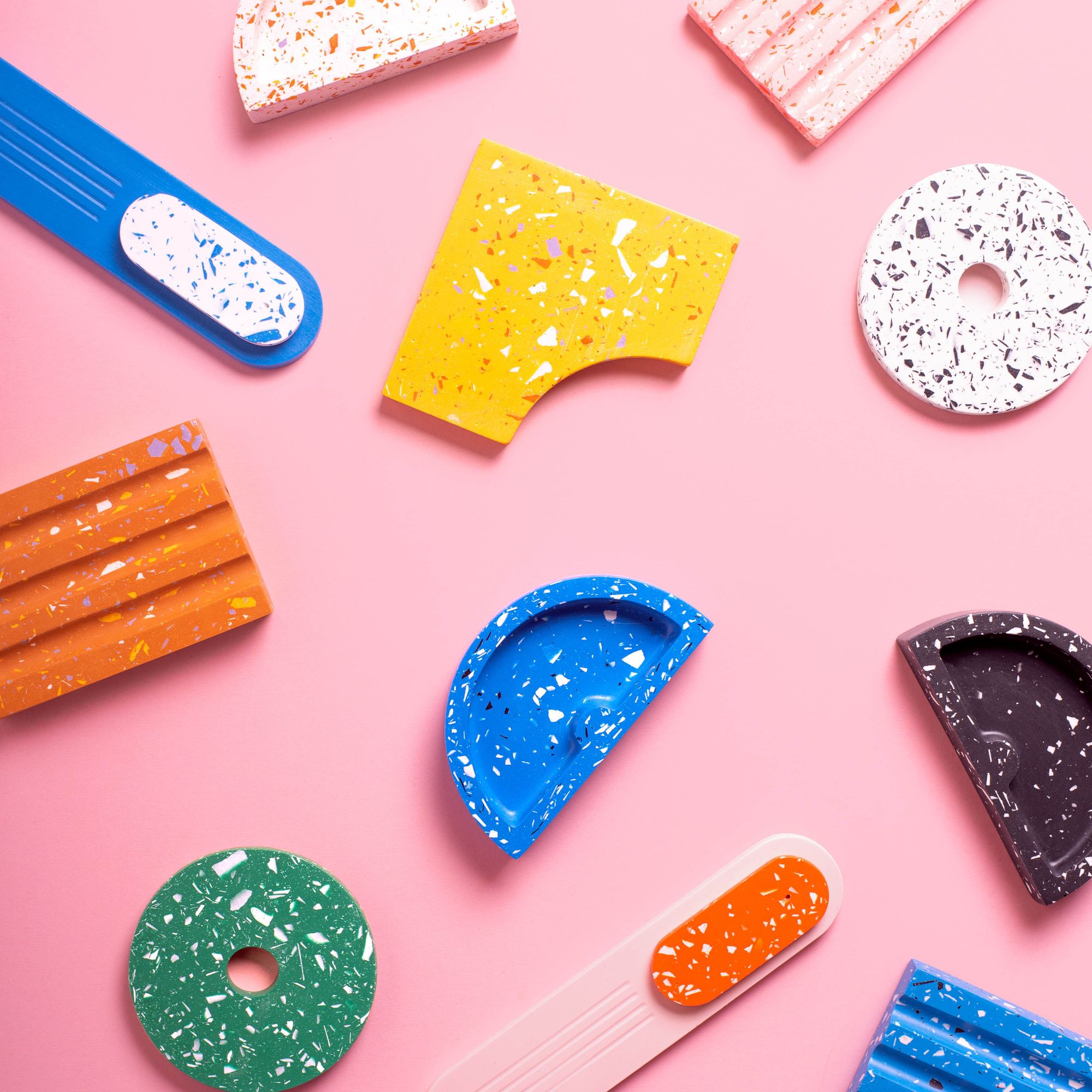 Katie Robbins: How a Marketer Turned into a Potter
"The items that I make have to be as useful as they are beautiful." Katie, founder of KT Robbins Ceramics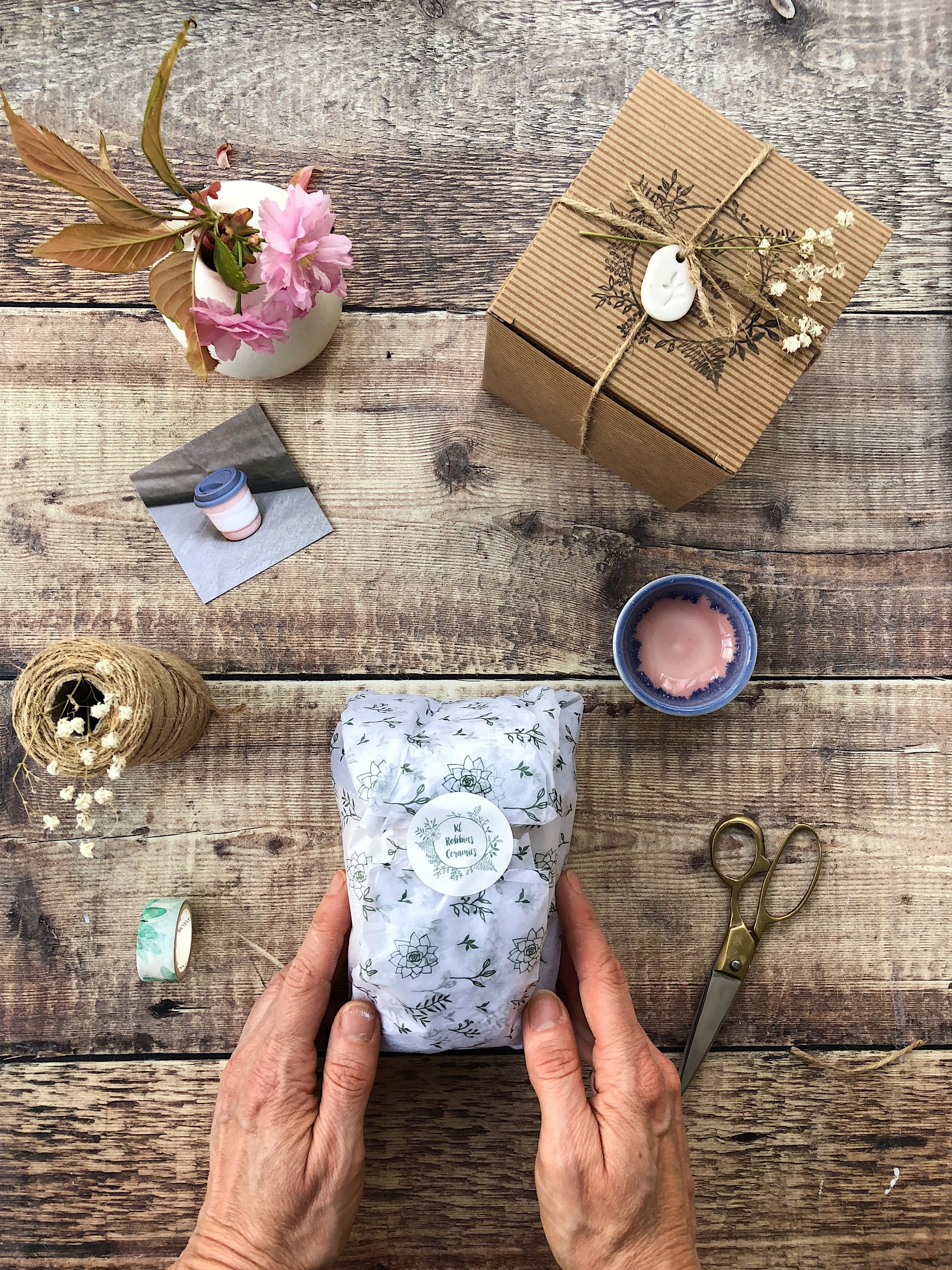 Wolf and Moon: Handcrafted Statement Jewellery with a Dash of Sustainability
"I just love designing and making things, I always have too many ideas and not enough time!" Hannah Davis, Founder of Wolf and Moon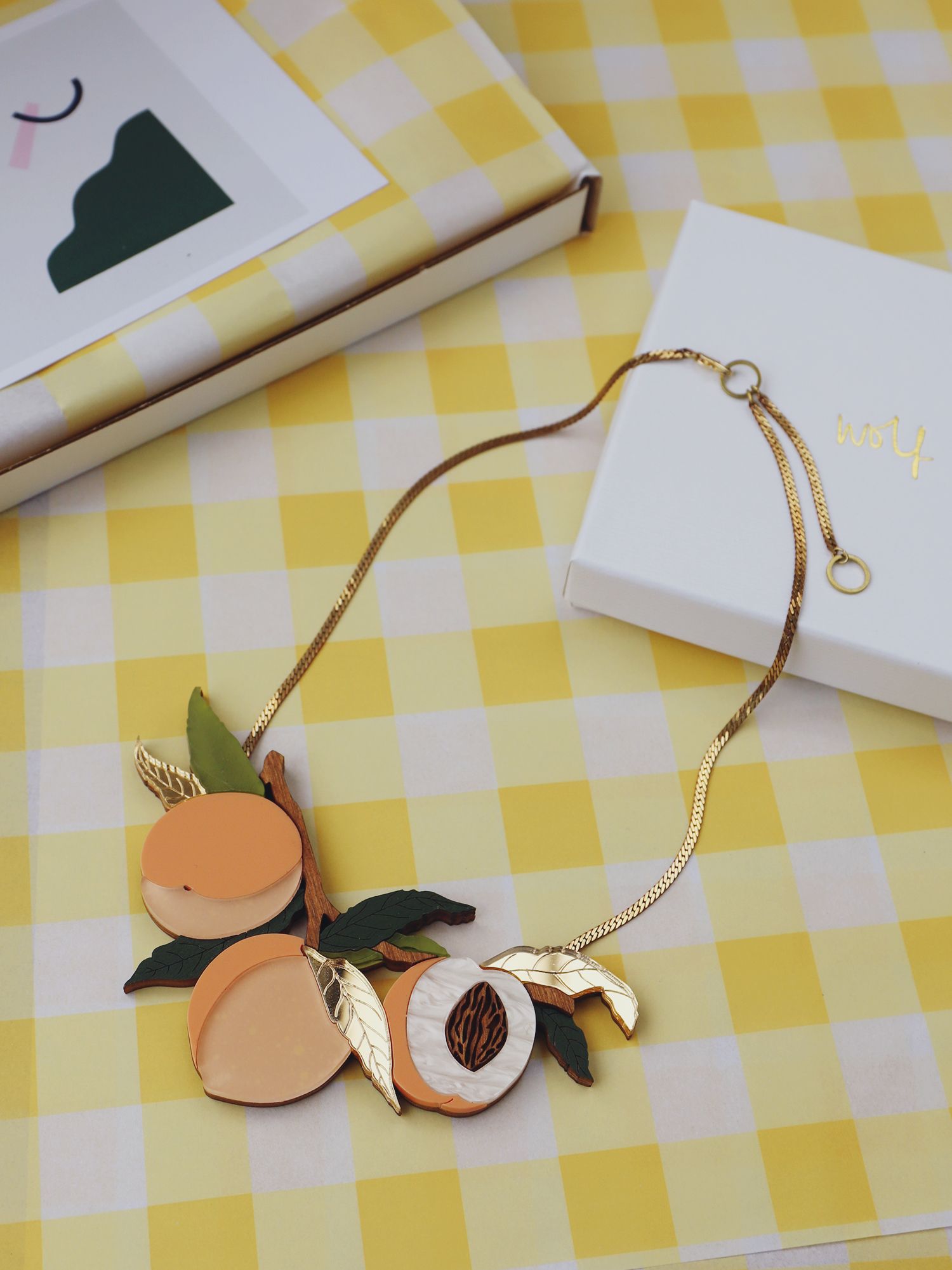 Art with a Heart with Gihesse Illustration
"The world we live in may sometimes seem terrible, but it's always going to be beautiful! I can't think of destroying an inch more of it," Giulia Sammarchi of Gihesse Illustration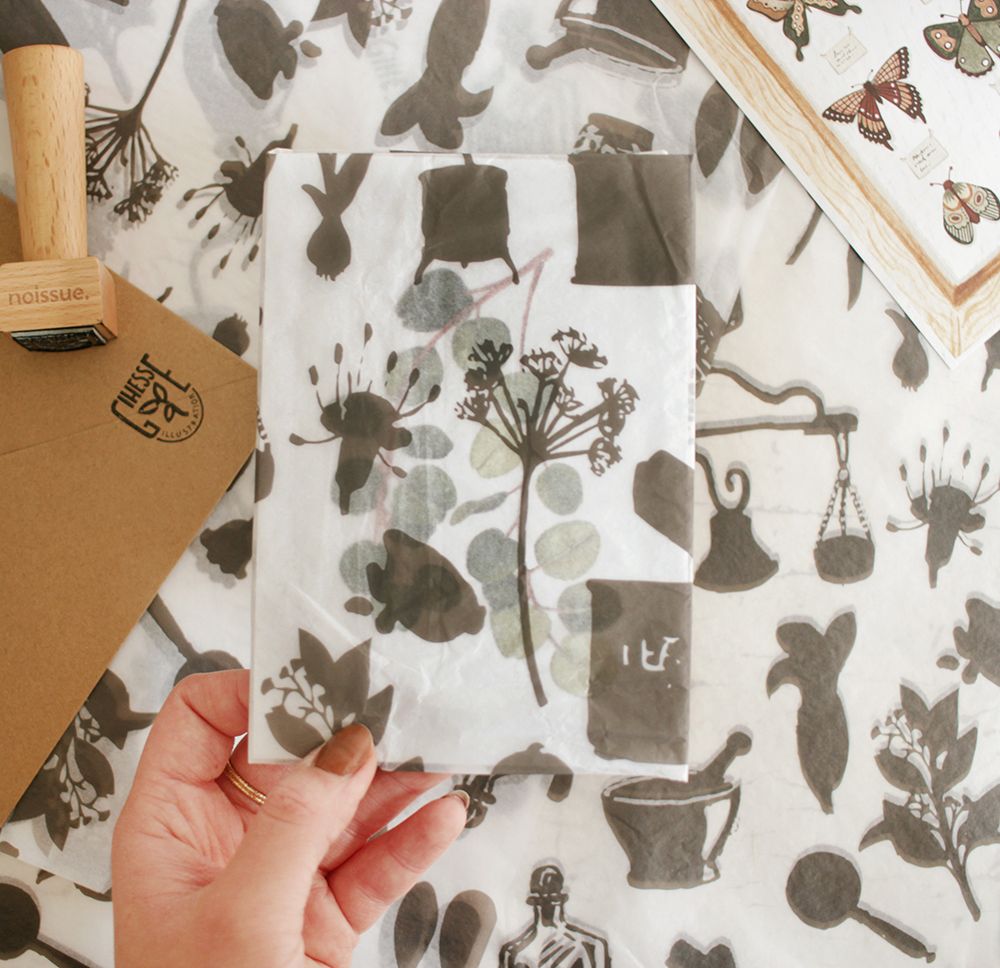 Making Connections Through Eco-Conscious Art with Leanne Shunney
"I love creating this work that can feel so deeply personal at times, and being able to share it with the world and make connections with others through art," Leanne Shunney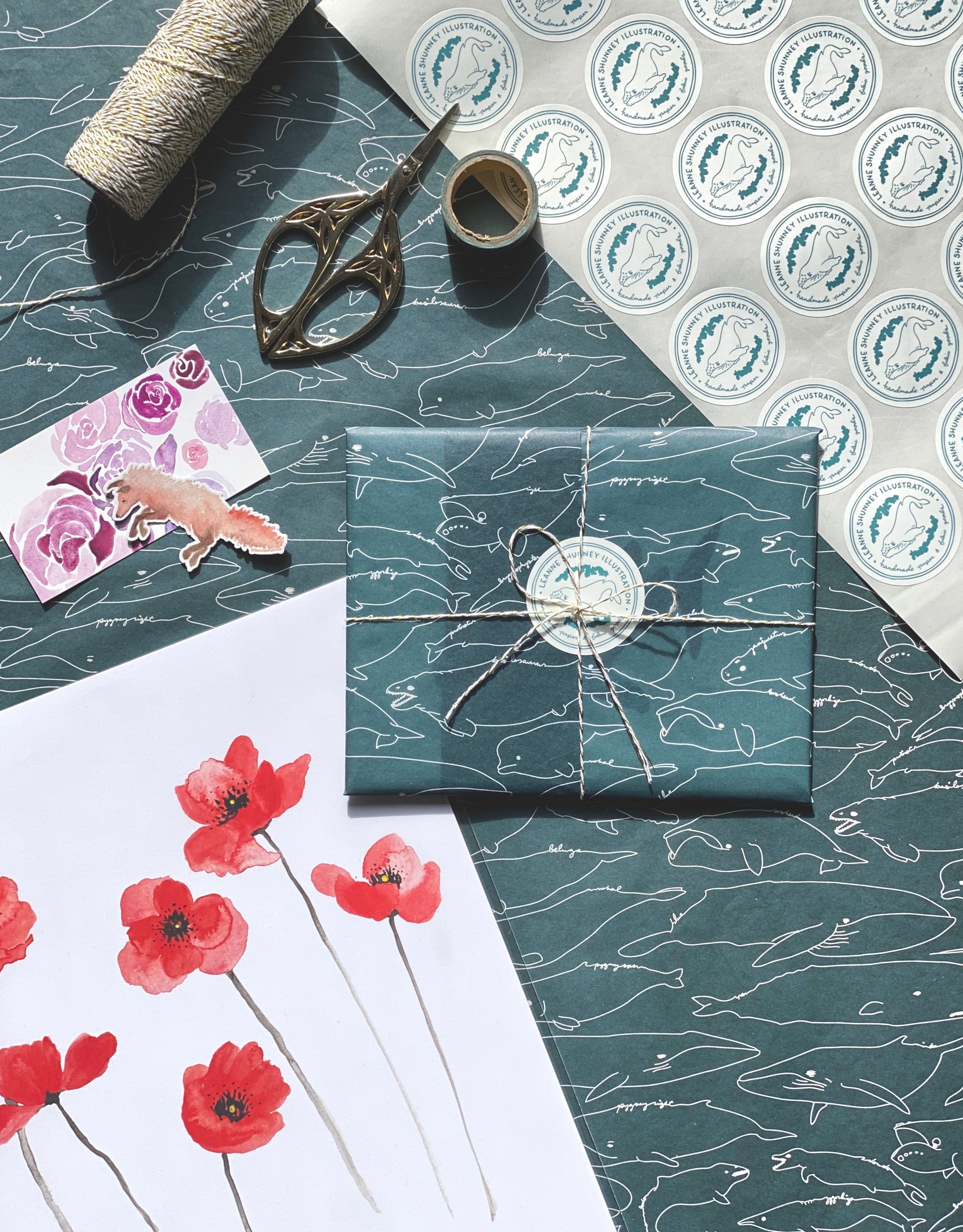 Rayu: Where Every Piece Made and the People Who Make it Matters
"We strive to bring economic opportunities to artisanal communities, empower women, and change the fundamentals of the industry by cutting back on waste." Monica and Caroline, founders of Rayu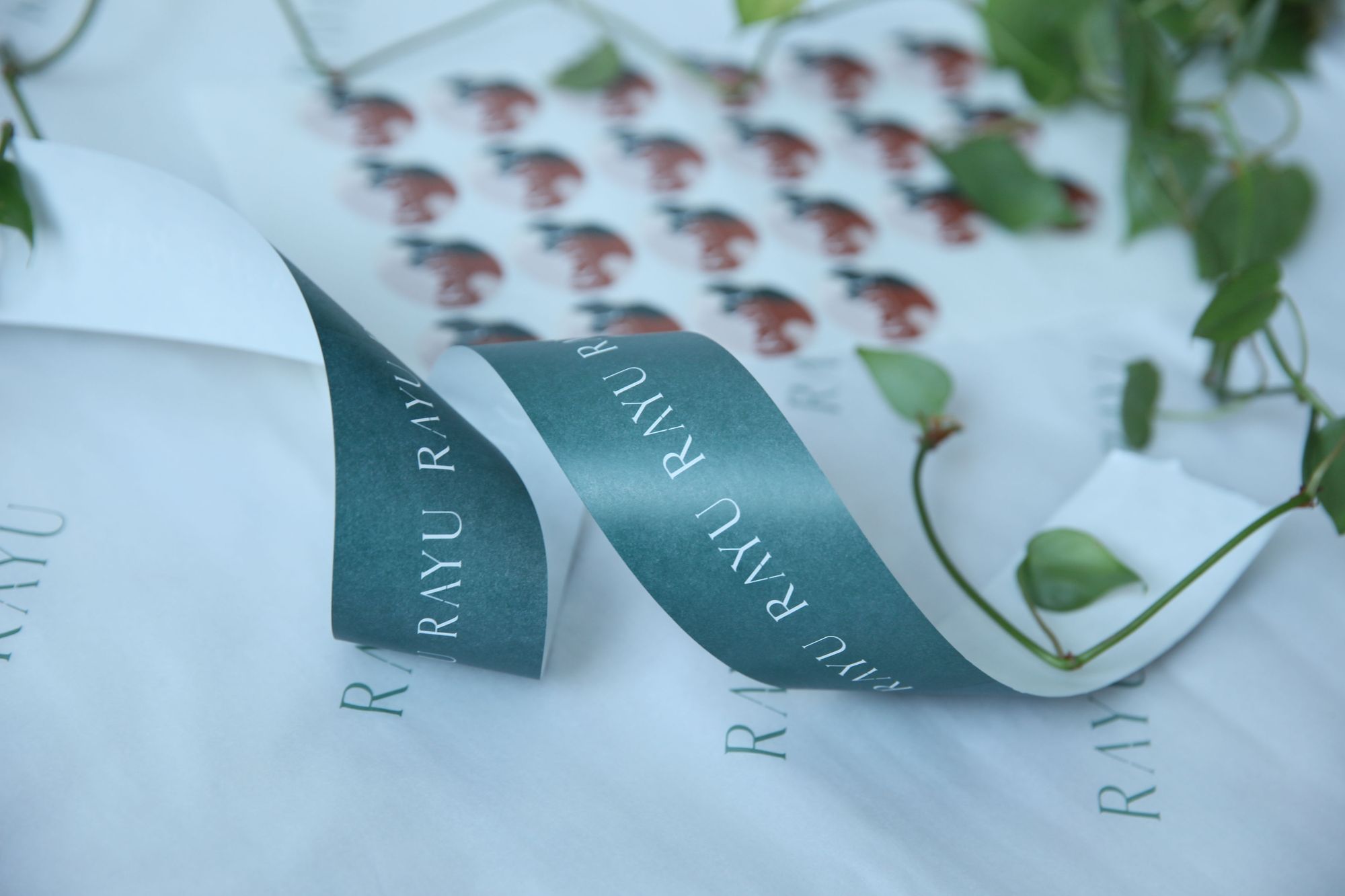 Handcrafted Statement Ceramics with Irene and Edith
"I am inspired by the challenges I put on myself, to become a skilled potter, to understand my craft the best I can, and share with others the possibility of a creative life." Nichola, founder of Irene and Edith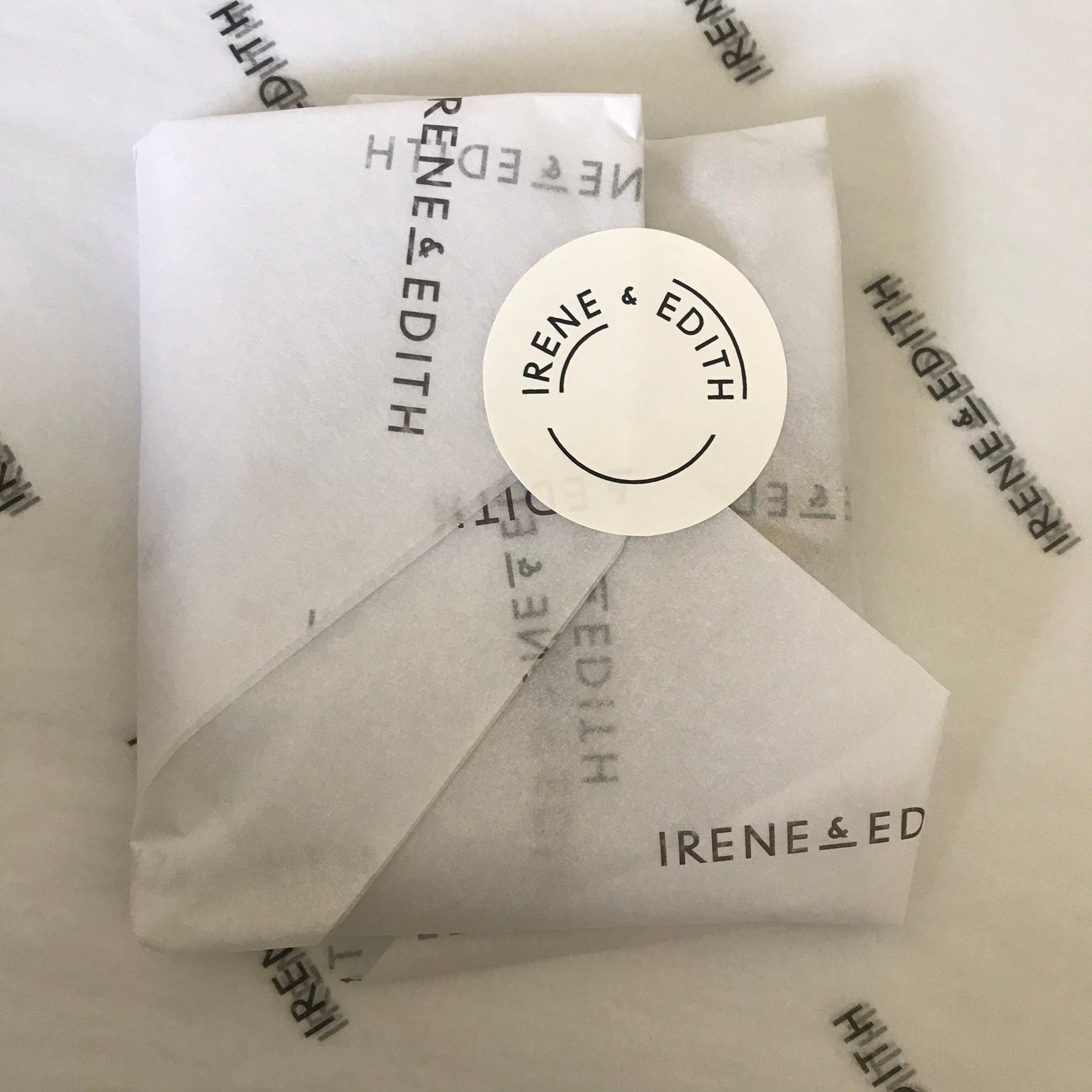 Dainty Paper Goods Handmade with Love by Sophie Amelia
"Cards are the keepers of romance & messages from the heart; that's why they should be as memorable as the thoughts they contain," Sophie Amelia