ECOMMERCE
#noissuepackaging
How to Sell Arts and Crafts Online - A Beginner's Guide
Whether you're just starting out or a designer-maker looking to grow and get more sales, follow these 7 steps and you're more likely to have a successful creative business!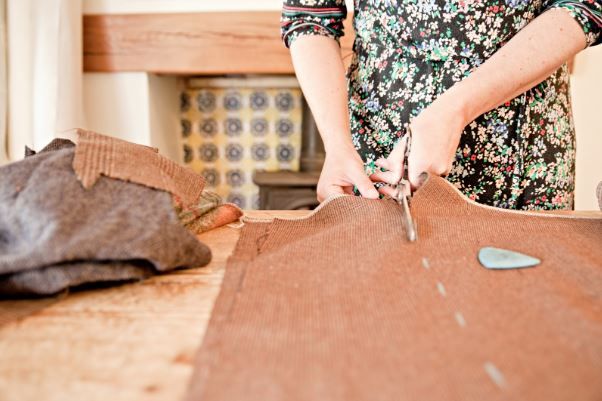 How to Create Custom Branded Packaging That Stands Out and Boosts Engagement
Custom-branded packaging can ultimately lead to stronger customer relationships, higher levels of engagement, and more sales. So, how exactly can you execute an effective packaging strategy?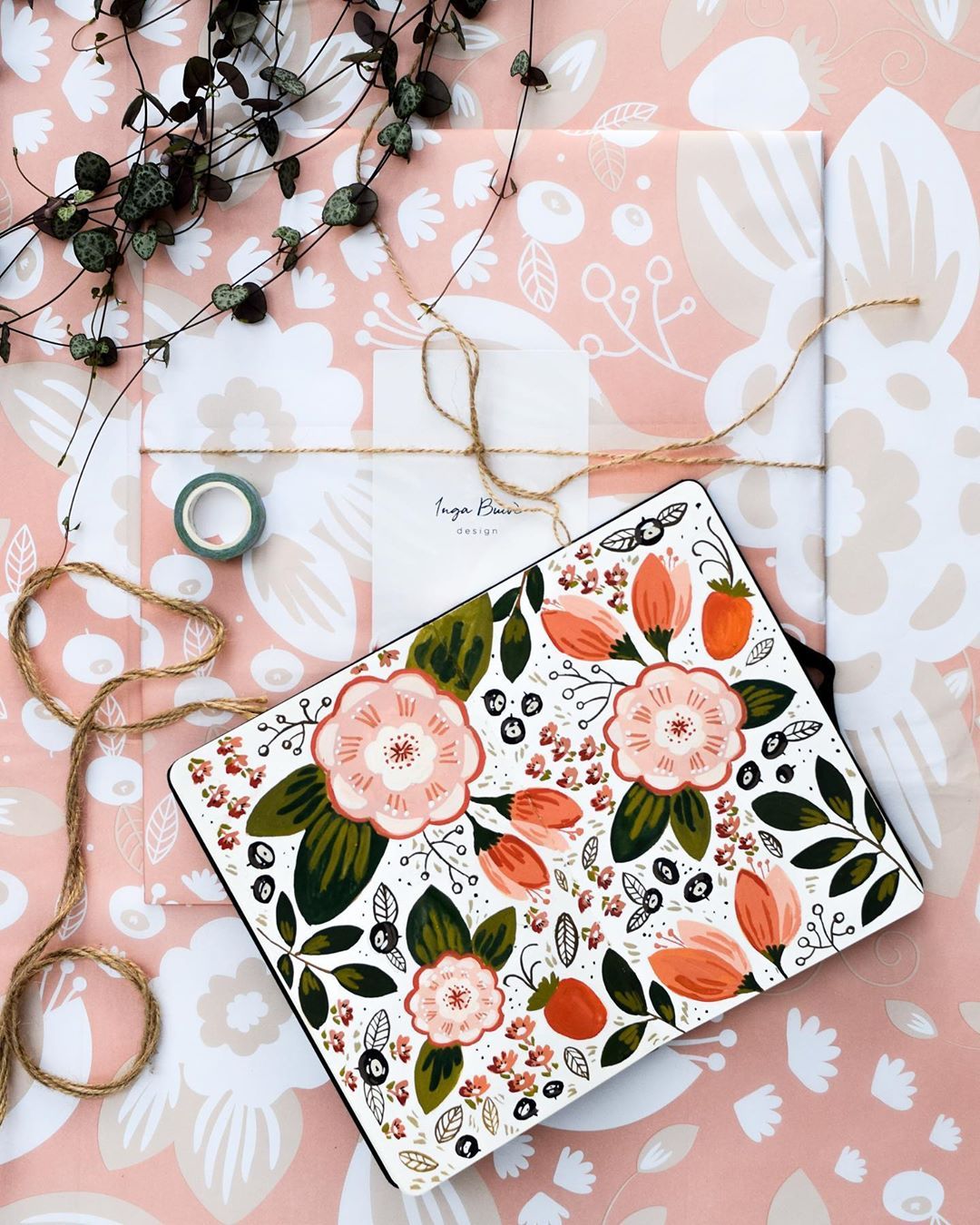 4 Ways to Improve Shipping Speed in eCommerce
Competing with a juggernaut like Amazon may lead you to wonder if you can truly compete? The good news? You absolutely can. Read on for a few winning techniques you can employ in order to up your shipping game and sleigh the holiday season and beyond!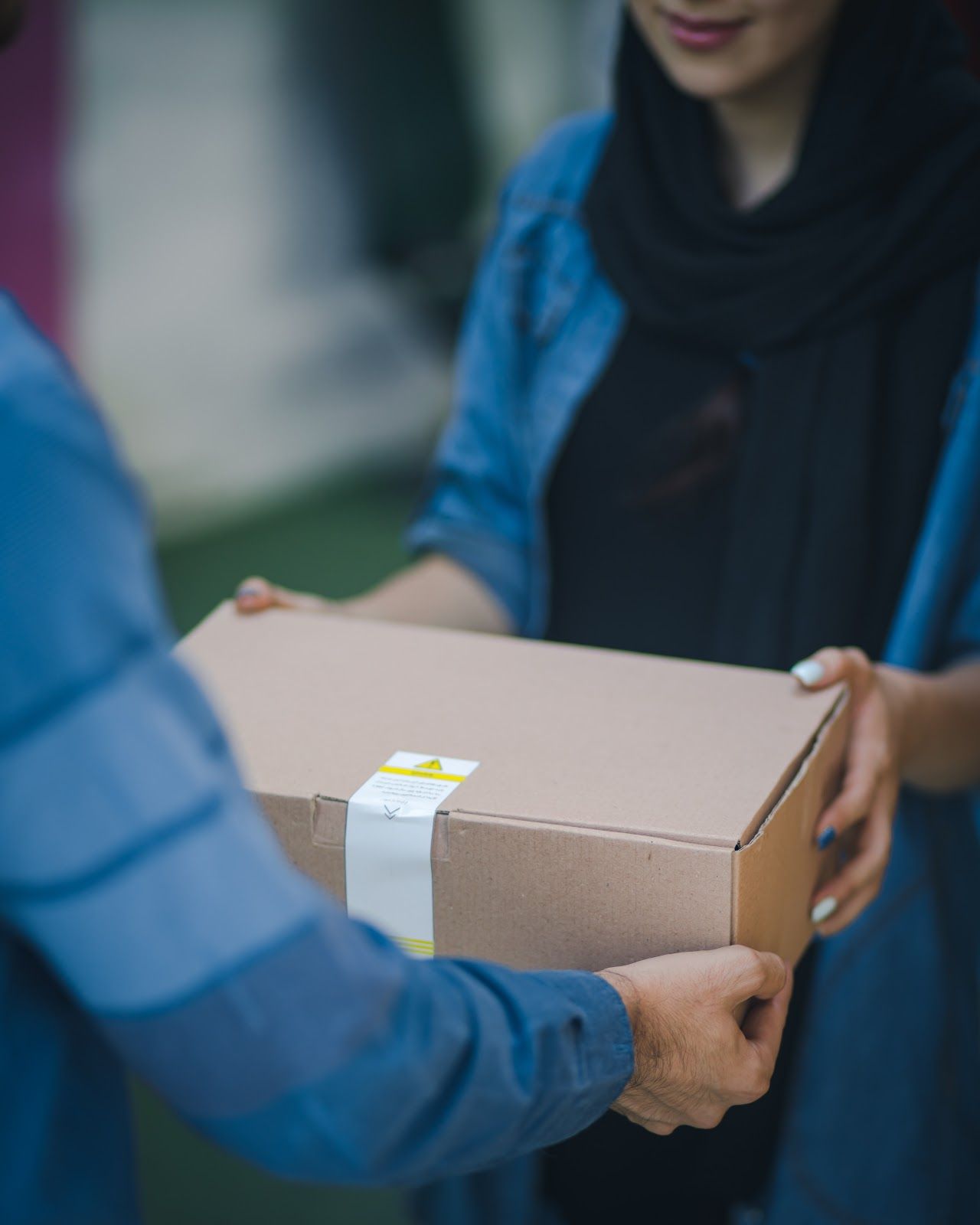 Marketing Inspo: Why Authentic Marketing is Critical in 2020 — and How to Do It Right
Businesses who want to stay competitive in the coming years should be able to forge genuine connections and relationships with their customers. In other words: you need to be authentic. Let's explore some of the ways that you can do just that!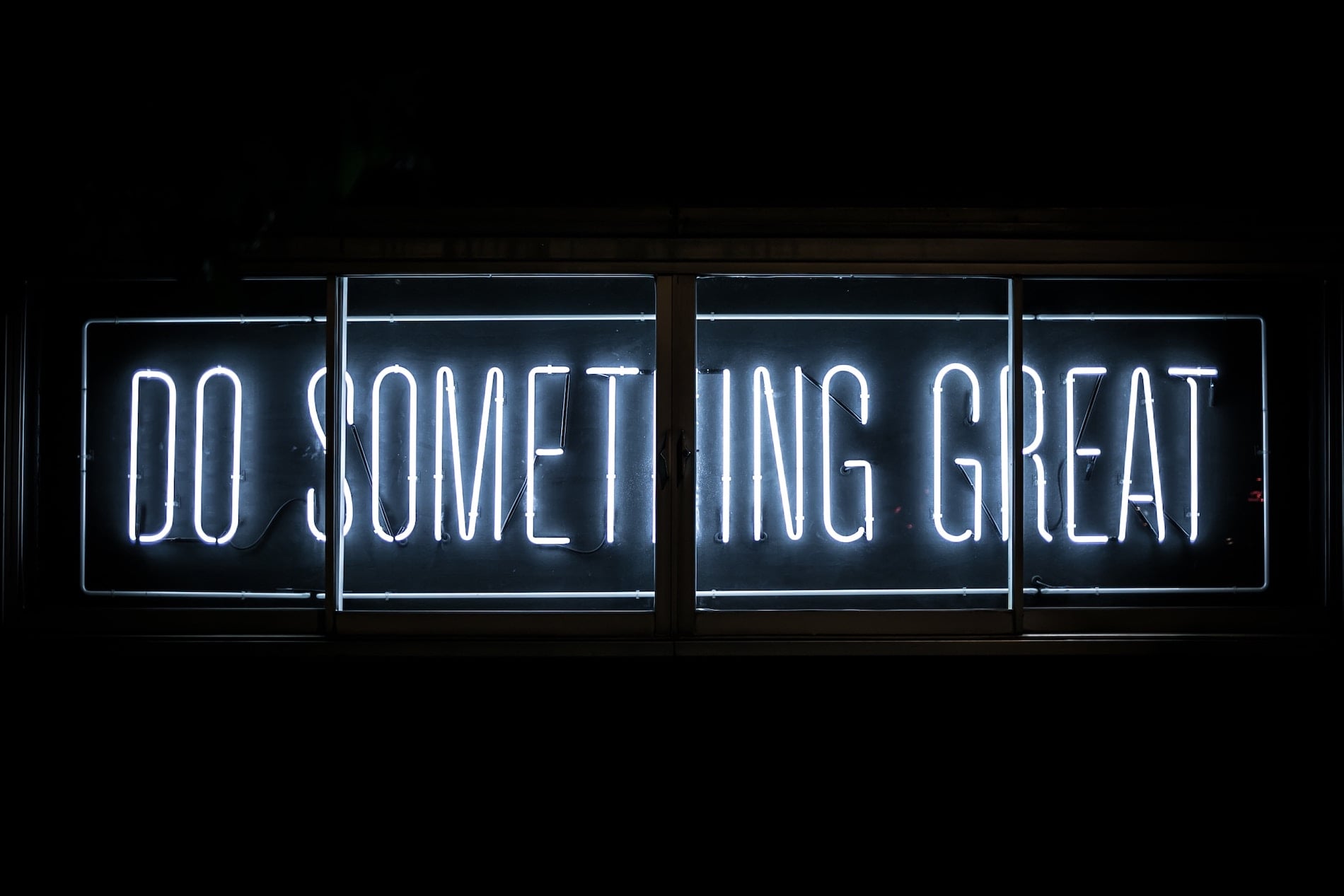 How to Reduce Packaging Waste this Holiday Season
As much as we love the holiday season, it's responsible for a massive uptick in discarded packaging. We'll look at some great ways that your business can reduce packaging waste these holidays.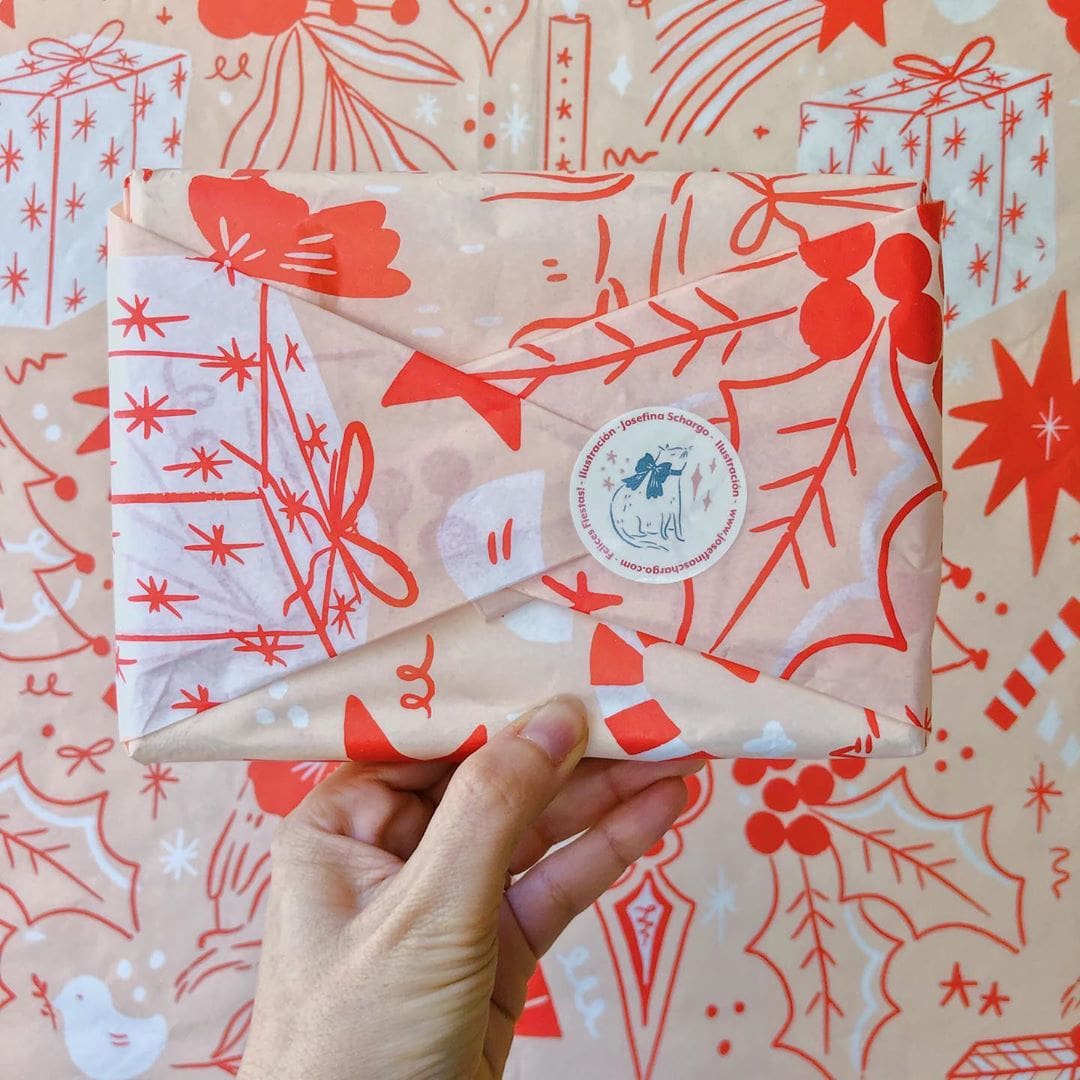 How To Design the Perfect Christmas Unboxing For the Holiday Season
Retailers have a lot to gain by channeling a festive approach to their unboxing experiences at this time of year. It's a highly visceral experience that makes your brand much more memorable - and goes a long way towards building brand loyalty!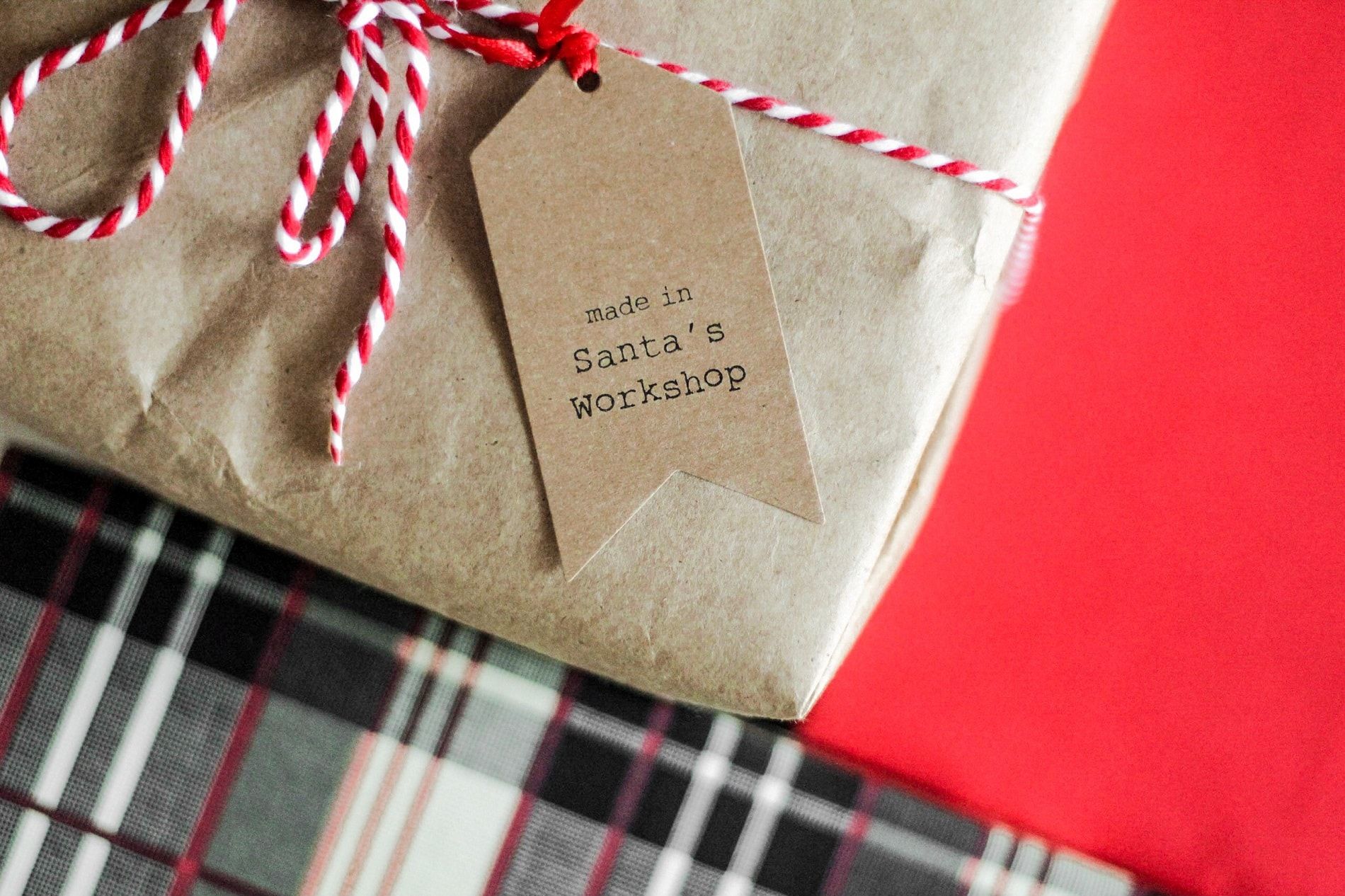 What is the Best Solution for Plastic Free Packaging?
Plastic free packaging is increasingly in-demand by consumers. But how do businesses go about eliminating plastic from their design? We give you our top ideas for plastic-free packaging!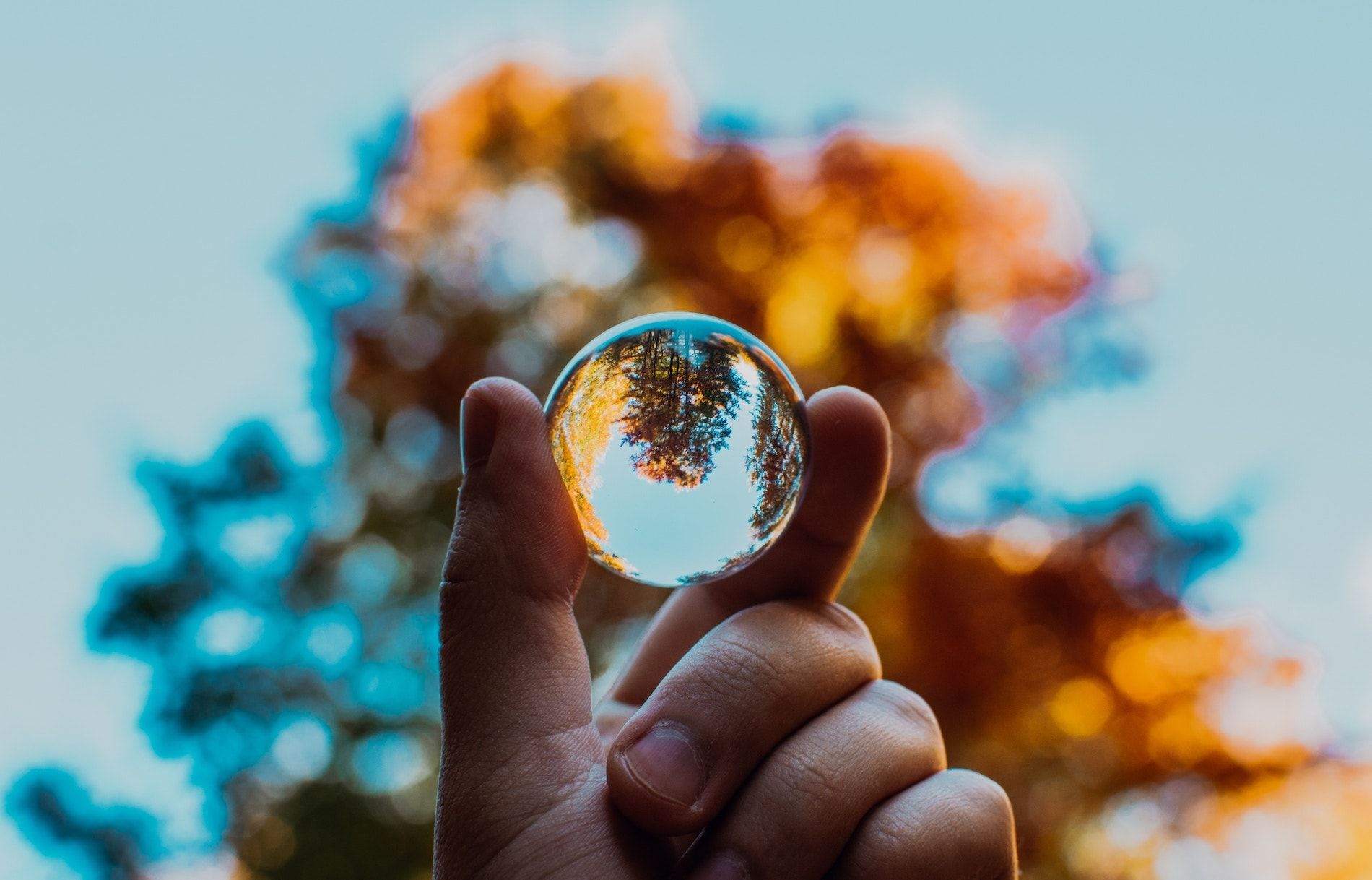 What is GSM? Paper Weight and Custom Tissue Printing Explained
GSM or 'Grams per Square Meter' is a unit for measuring paper weight. But how should it factor into your decision-making when ordering paper products? In this how-to, we give you the low-down on GSM and how you can make it work to your brand's advantage when ordering noissue tissue!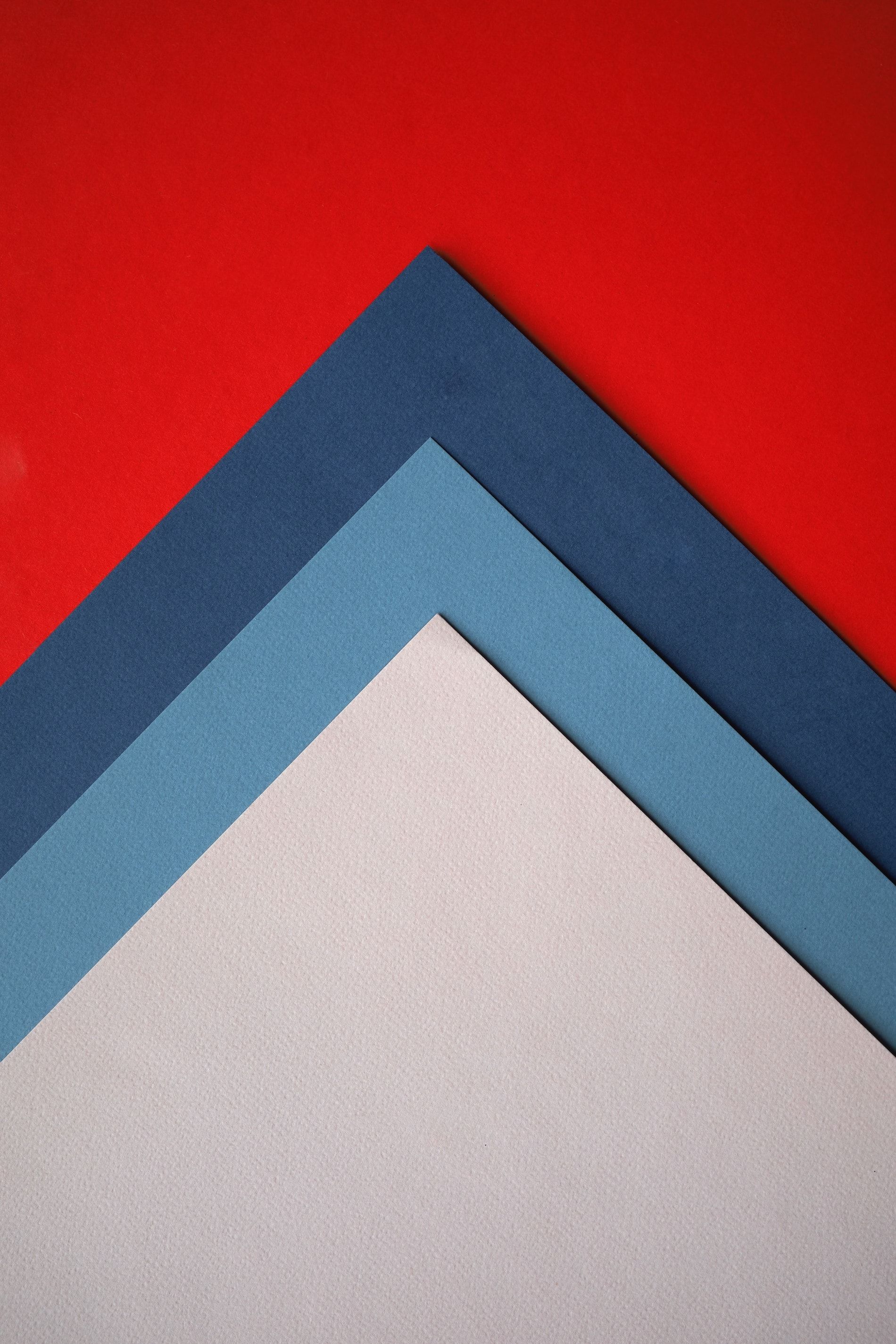 How To Dispose of Your Compostable Mailer
Just received your online order in a noissue compostable mailer? No problem! Here is our step-by-step guide on how to dispose of it.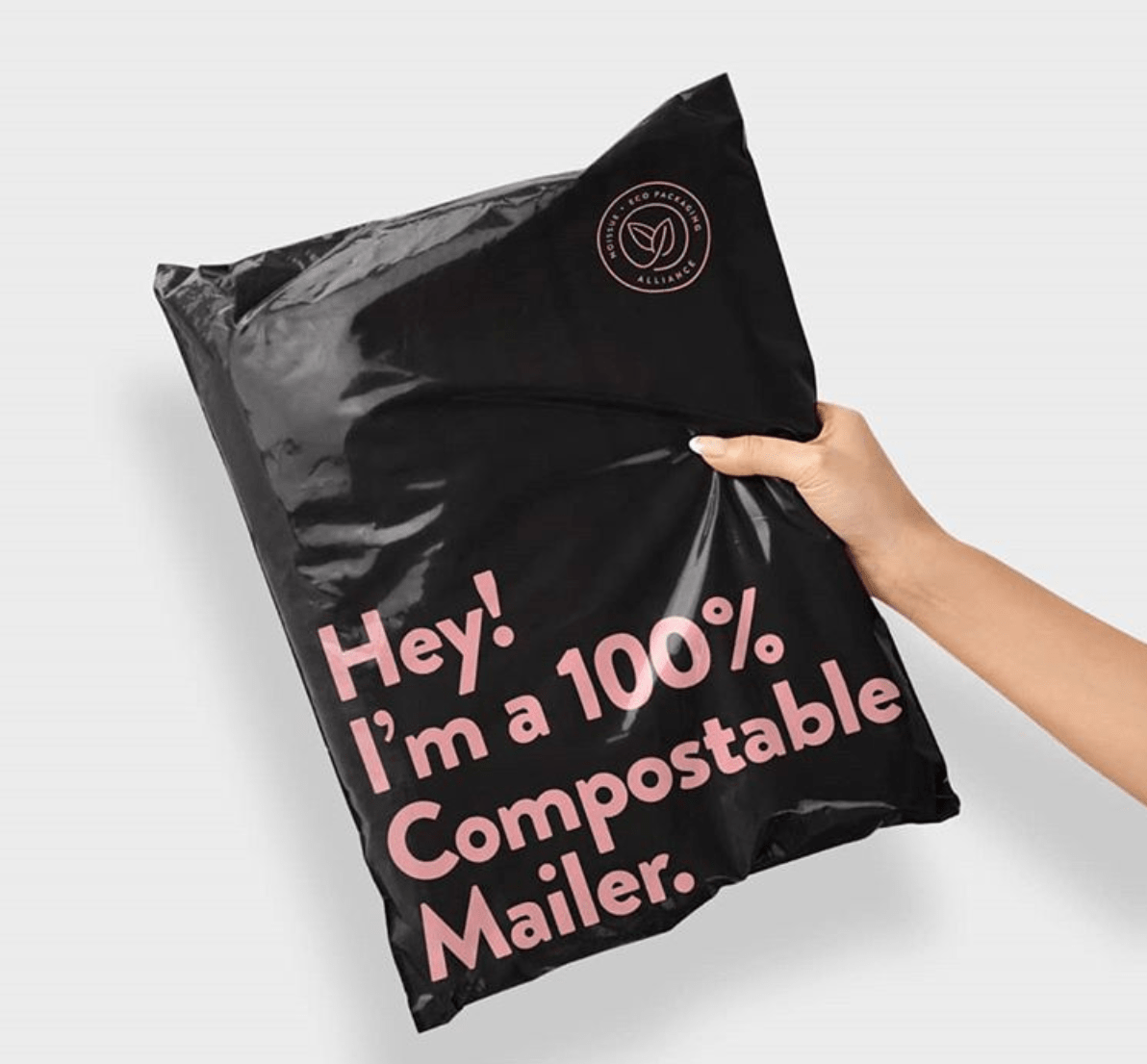 How to Create an Effective Email Nurture Flow for eCommerce
Email nurture flows are a fantastic way to capitalize on your on-site content! We look at how businesses can integrate this strategy into current email marketing efforts.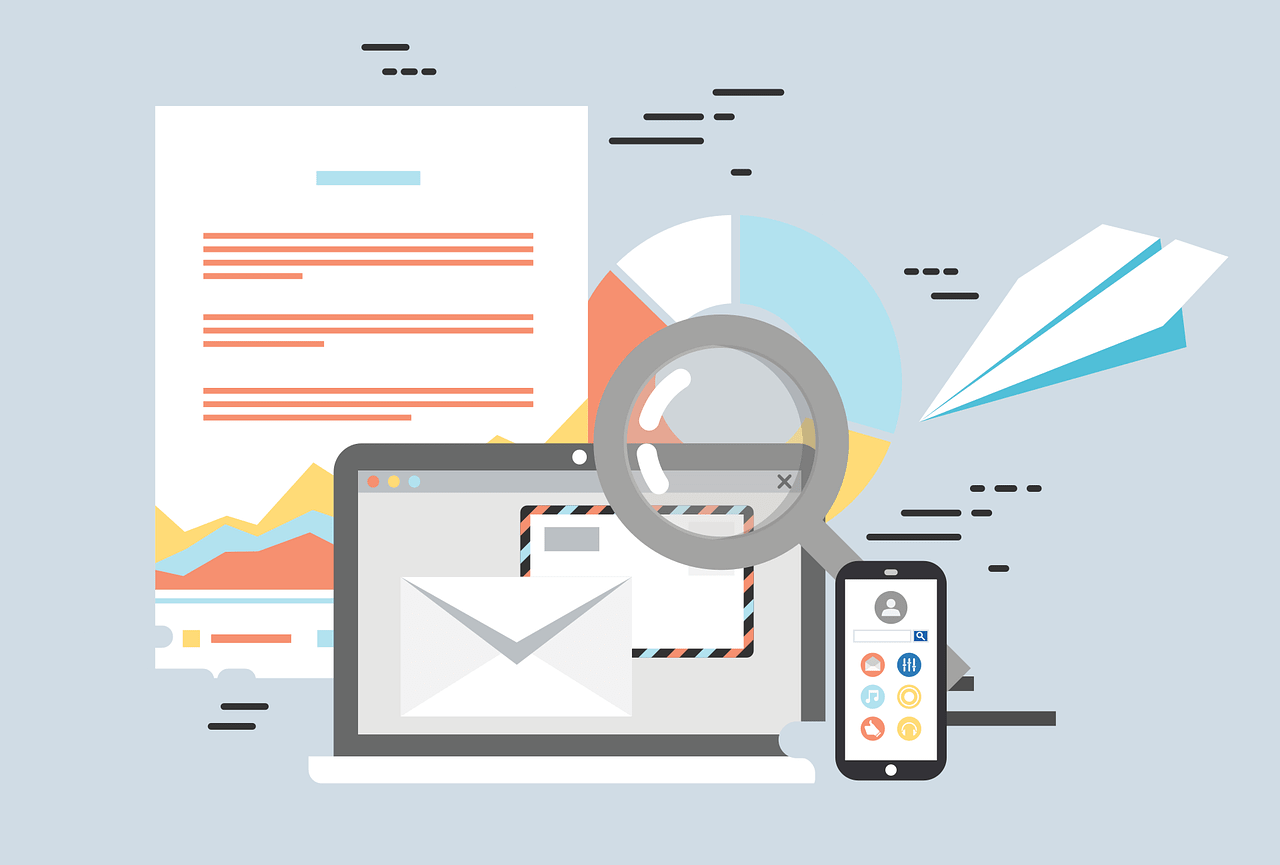 Noodoll: When Custom Sustainable Packaging Doubles as a Social Media Marketing Strategy
"Once we discovered more about the ethos behind the products, as well as how great the products were, we ordered more custom tissue for our shop!" Yiyang Wang, Founder.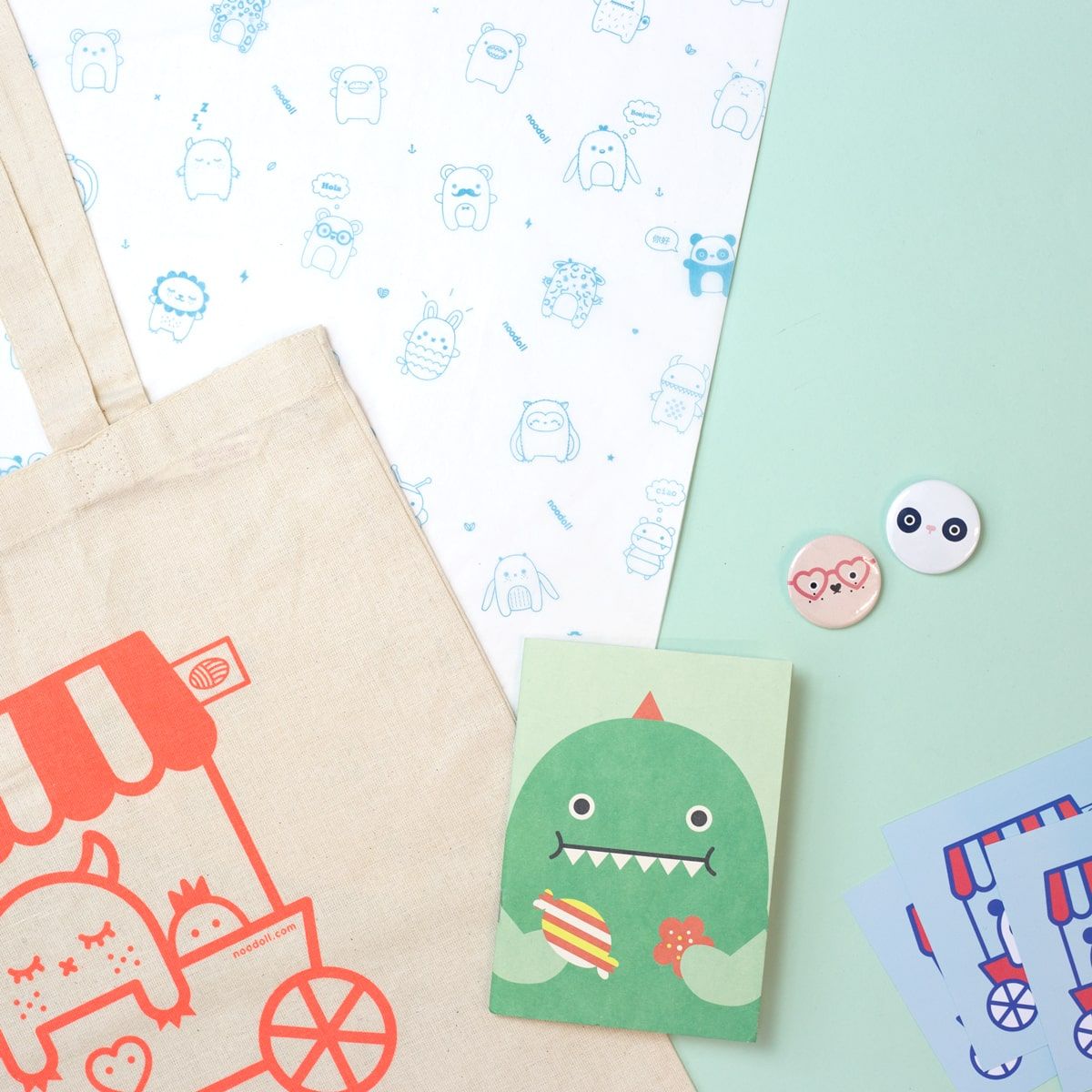 9 Places to Use your Logo as an Ecommerce Business in 2019
When a customer thinks of your brand, it's likely that your logo is one of the first things that comes to mind. Needless to say, how and where you use your logo matters! Our friends at Looka have put together the 9 places that you should be using your logo in 2019. Cassandra King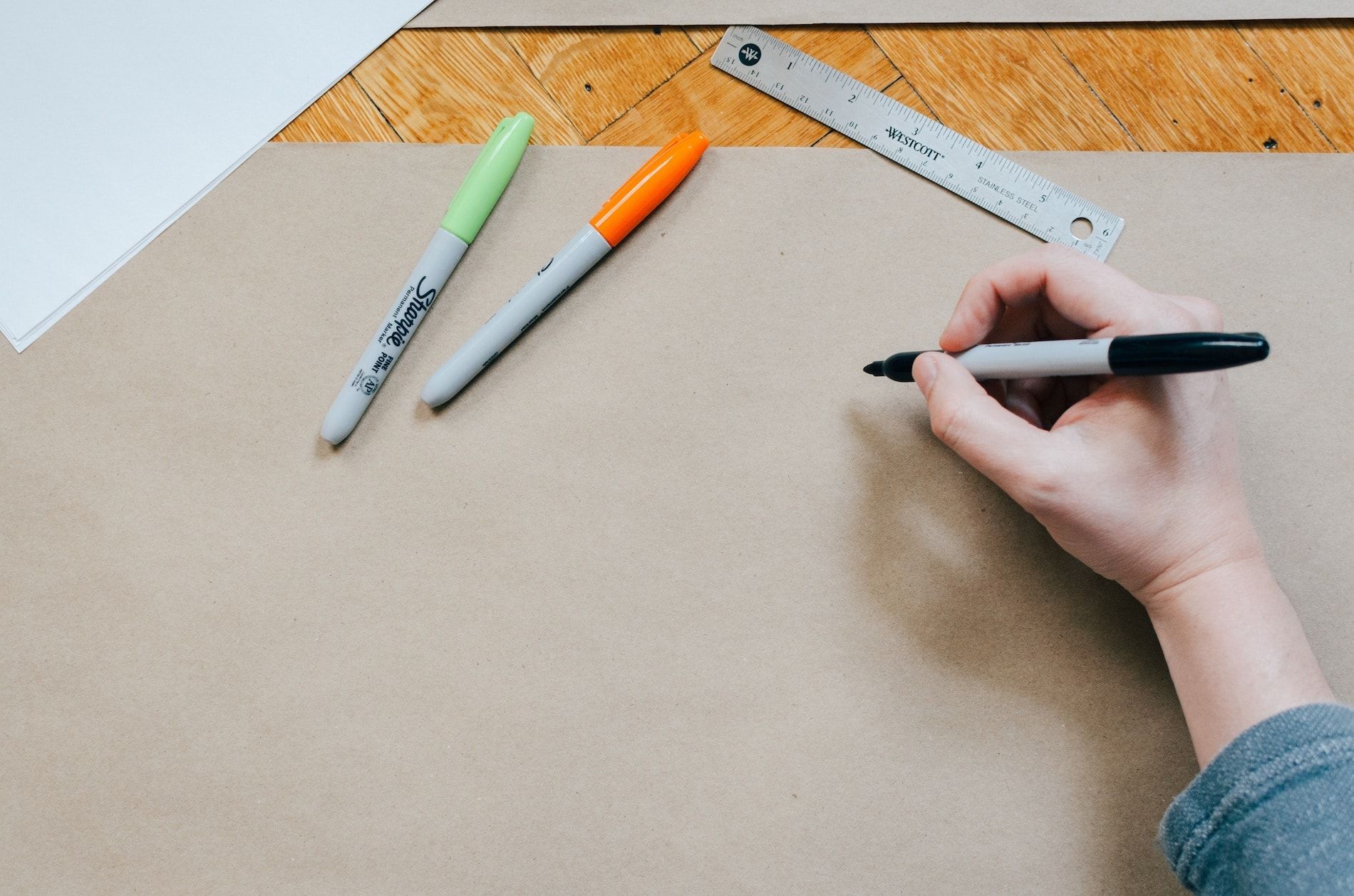 How Online-only Brand Oak & Stone Clothing Co. Used Custom Packaging to Boost the Customer Experience
"We knew one of the ways to impress our customers was with well thought-out packaging that could provide that special experience." Ricardo Aviles, Founder.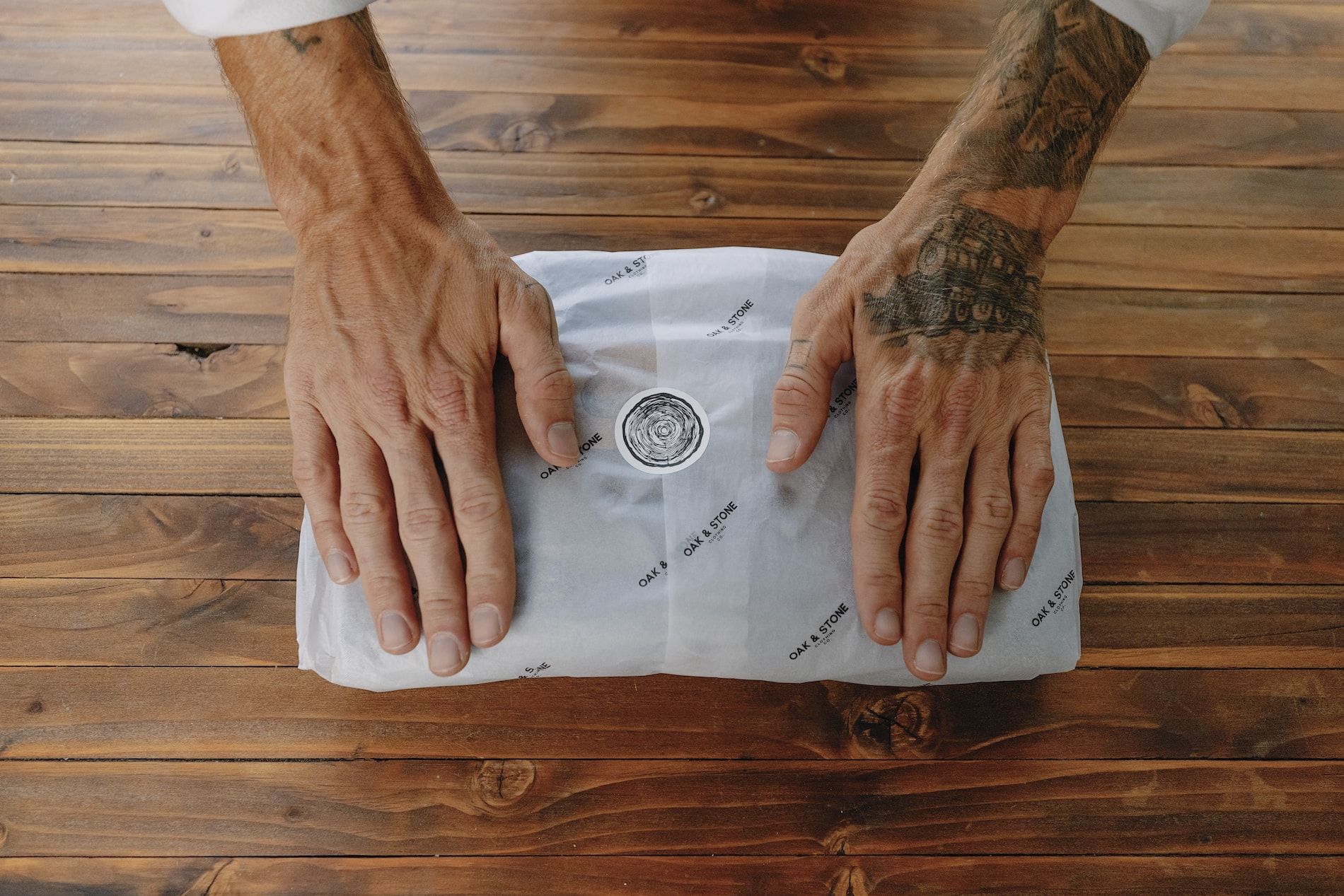 Top Fulfillment Tips For 2019 From Our 3PL Partners
As your eCommerce business grows, bringing in a 3PL provider is an excellent way to reduce the number of responsibilities you are juggling. We've rounded up the top tips from our 3PL partners for 2019 to give you some insight into where you can make the most out of this investment.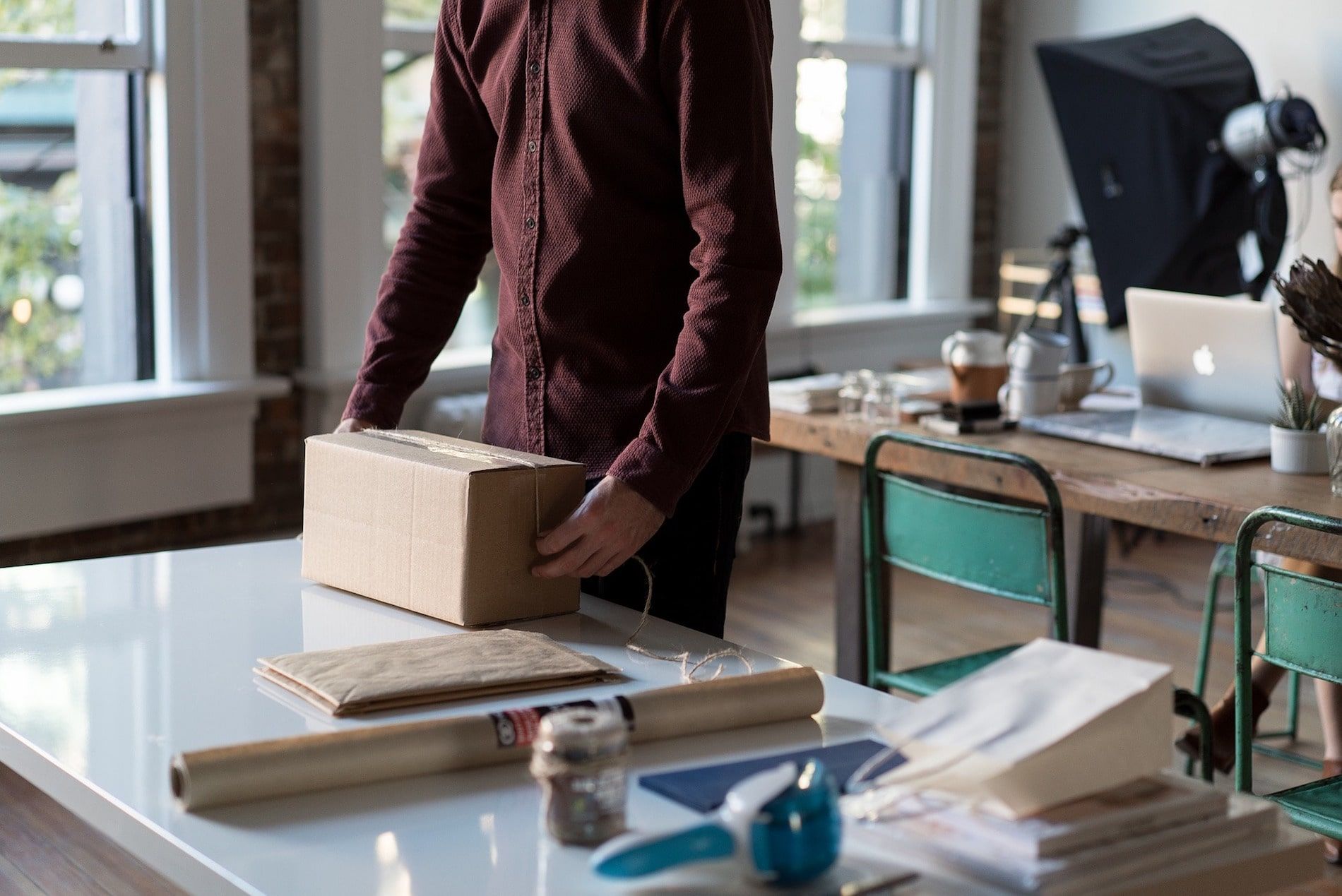 Sustainable Packaging in eCommerce: How To Maximize Efficiency
eCommerce revenue is growing by the billions every year, and this shows no signs of slowing down. As the global shipping of goods increases, this means more packaging is needed. So, how can you reduce the impact of your operations whilst still protecting your products? The answer: Design efficiency.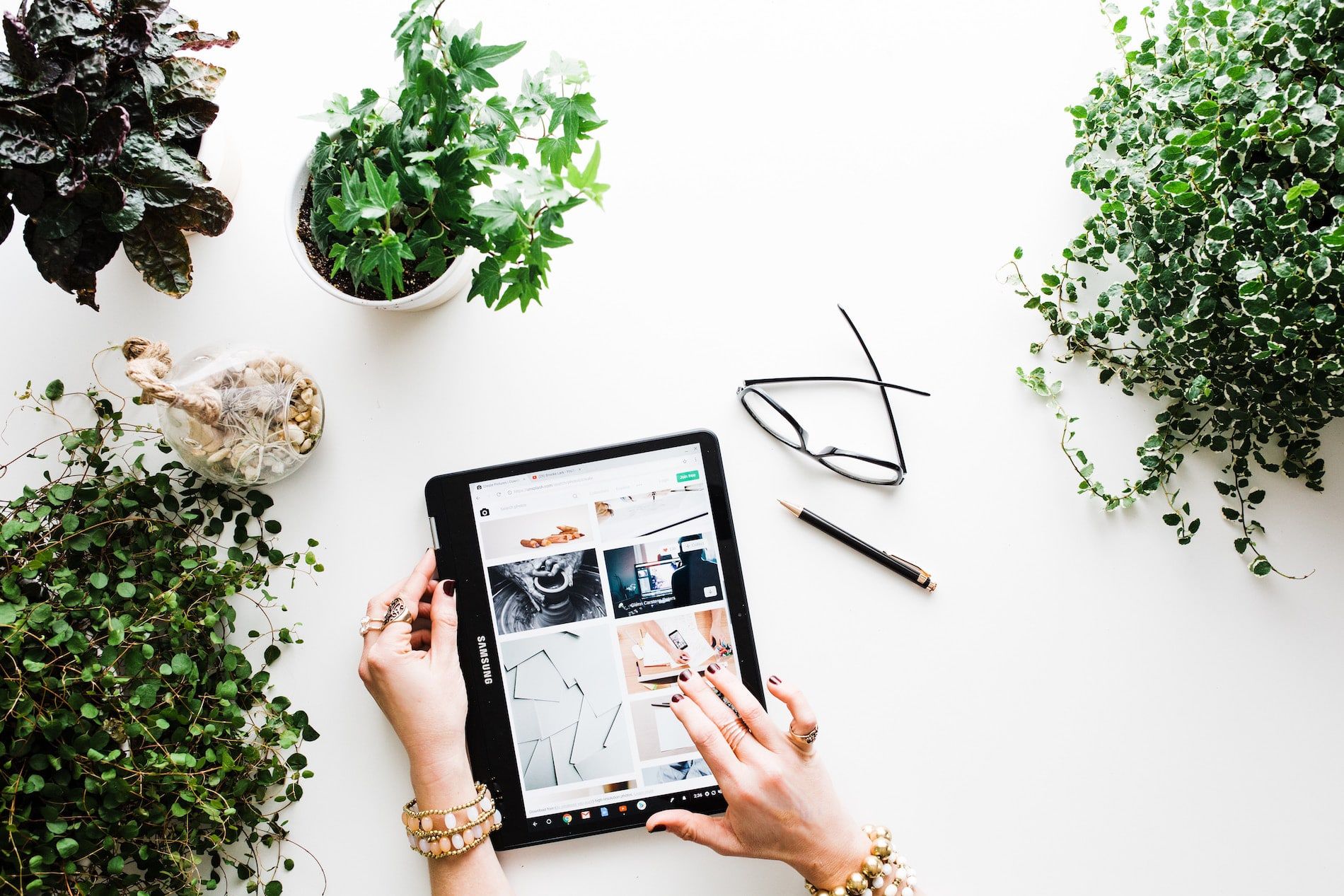 Multichannel Selling: How to Expand your eCommerce Presence
eCommerce has massively changed the game in terms of how brands can gain a foothold in the marketplace. But what does successful expansion involve? How can you make it so consumers can more easily discover you? Enter: a comprehensive multichannel selling strategy.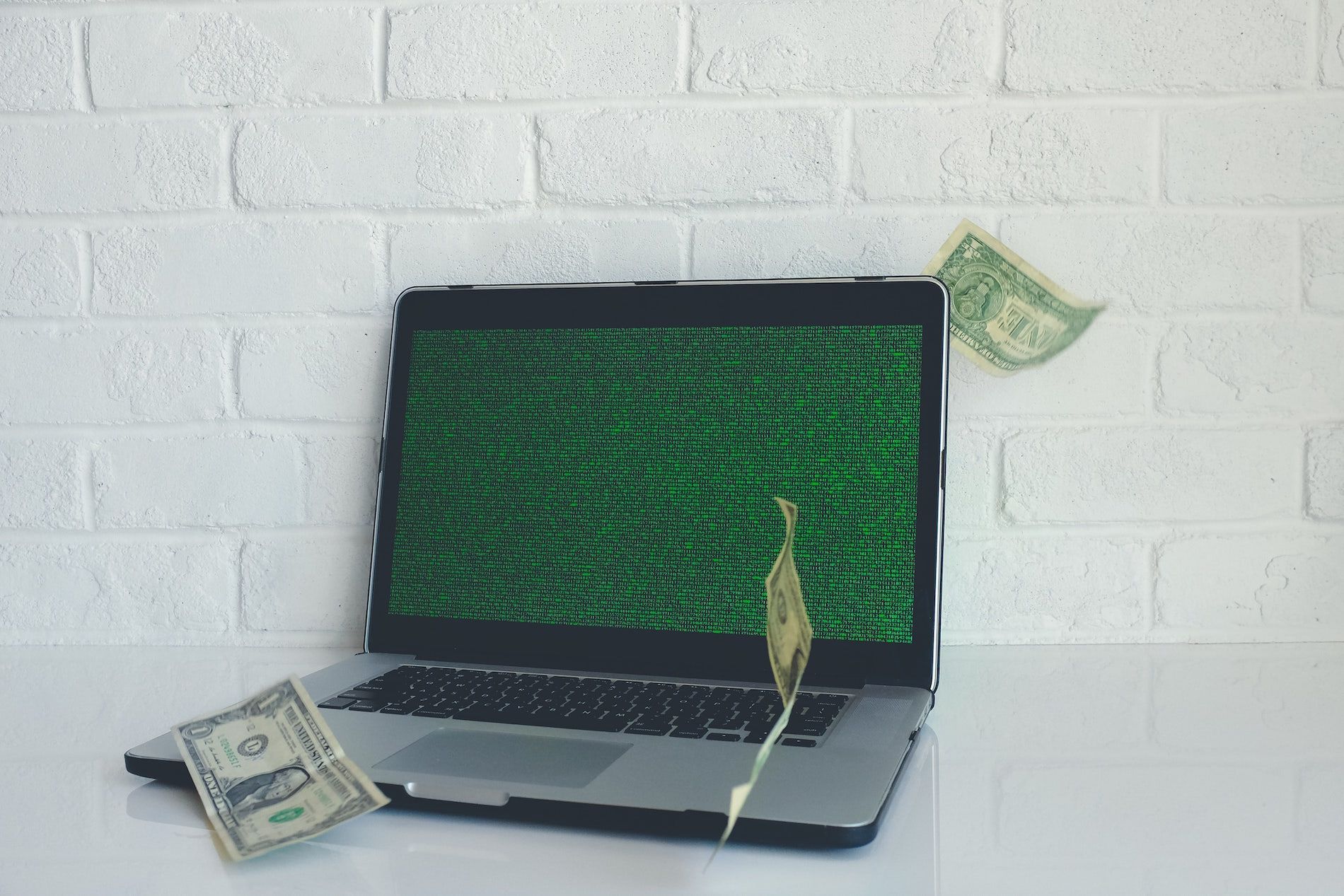 Why You Should Offer Free Gift-Wrapping on Your Ecommerce Site
Let's face it – without gift-wrapping, it wouldn't feel like the holiday season! Beautifully-wrapped parcels appearing in-store and on social media is one of the biggest signs that Christmas is on its way. We have already talked on the blog about how to improve your holiday unboxing [https://www.noissue.co.nz/blog/elevating-your-unboxing-experience-for-the-holiday-season/] this season. But what about the virtues of offering complementary gift-wrapping more widely to your customers? Usually, we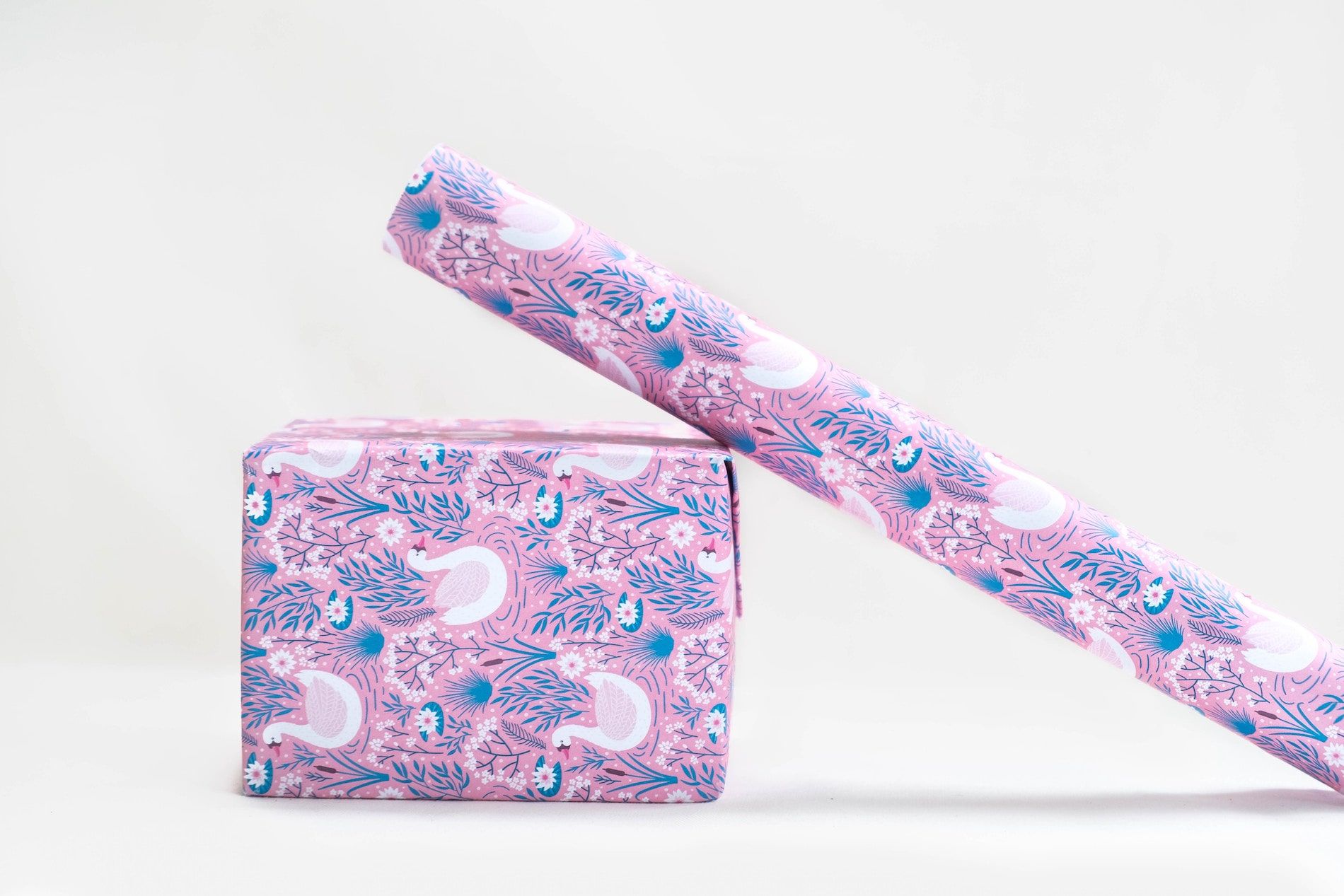 How to Determine the Right Pricing Strategy for your eCommerce Business
Wondering how to price your eCommerce products? Here are the basics of working out your pricing strategy.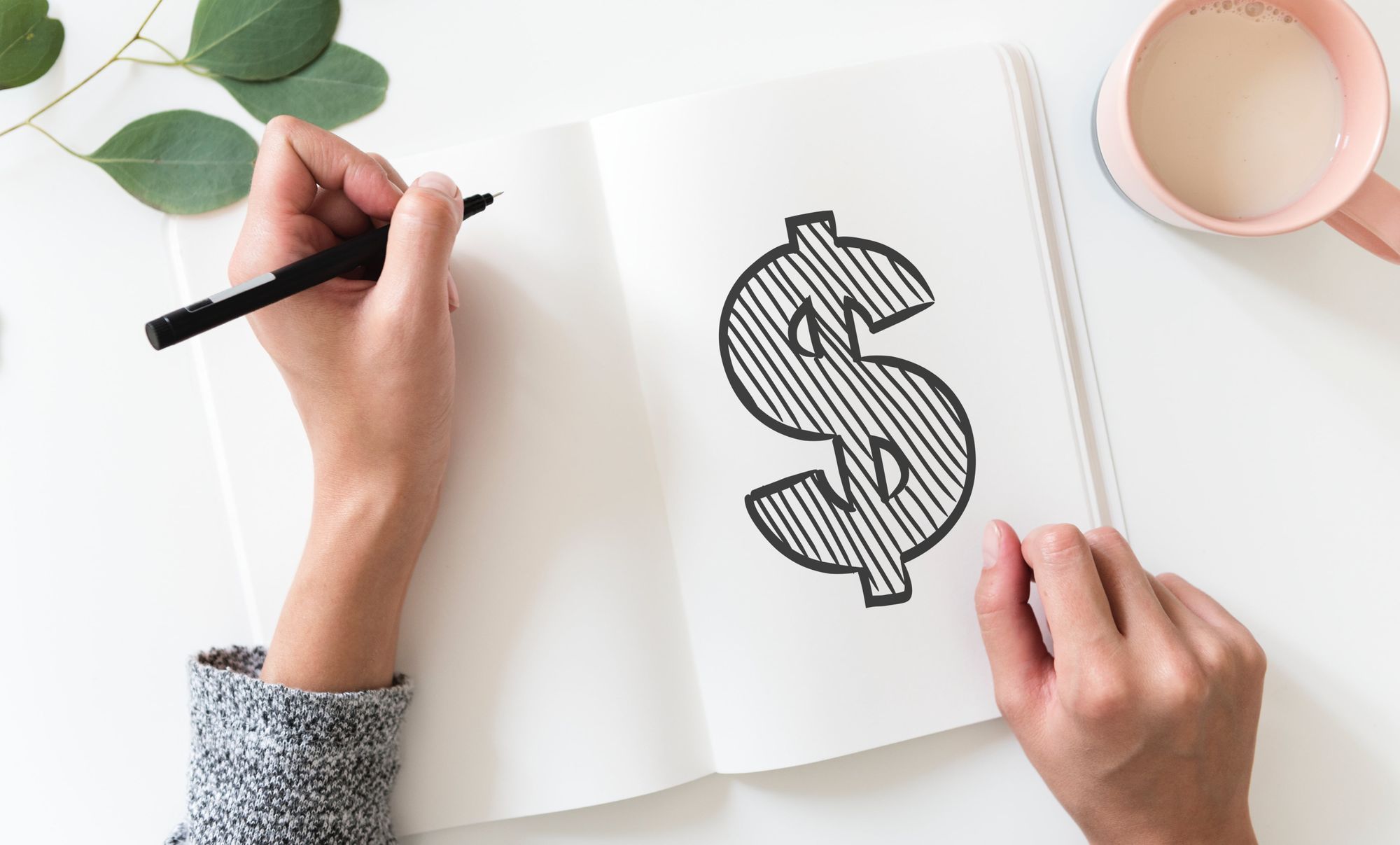 How to Stand Out as an Independent Online Seller
In 2018, this industry is busier than ever. The good news is that there's more potential business for ecommerce sellers, but this also means there's increased competition. It can be harder for your products and business to stand out. Here's how: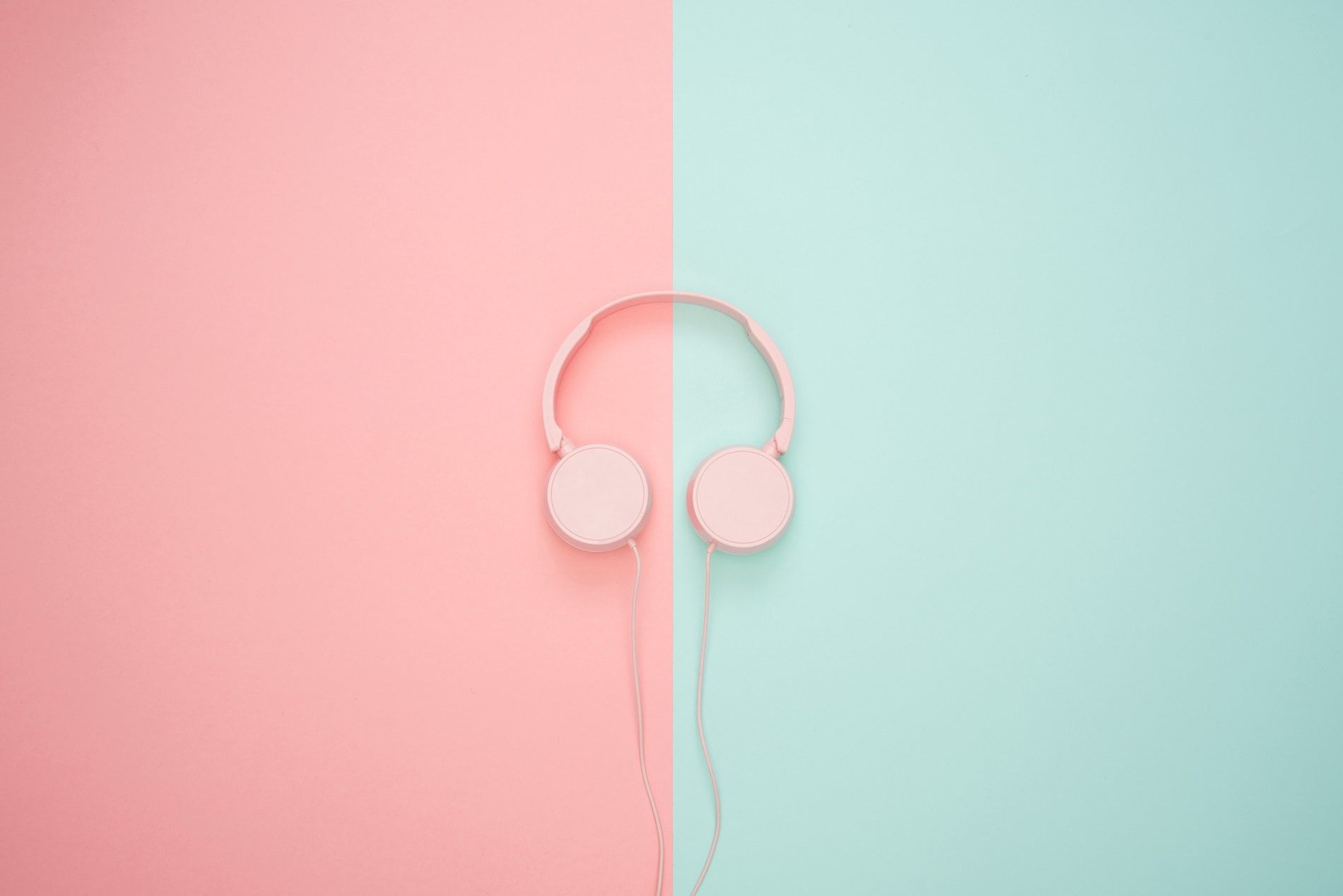 eCommerce Integration: How to Bring Your Systems Together
How many systems or technologies do you use to run your online business? How efficiently do you move data between these systems as you need? To help you, our friends at nChannel put together a list of some of the common challenges of eCommerce integration projects so you can prepare for them.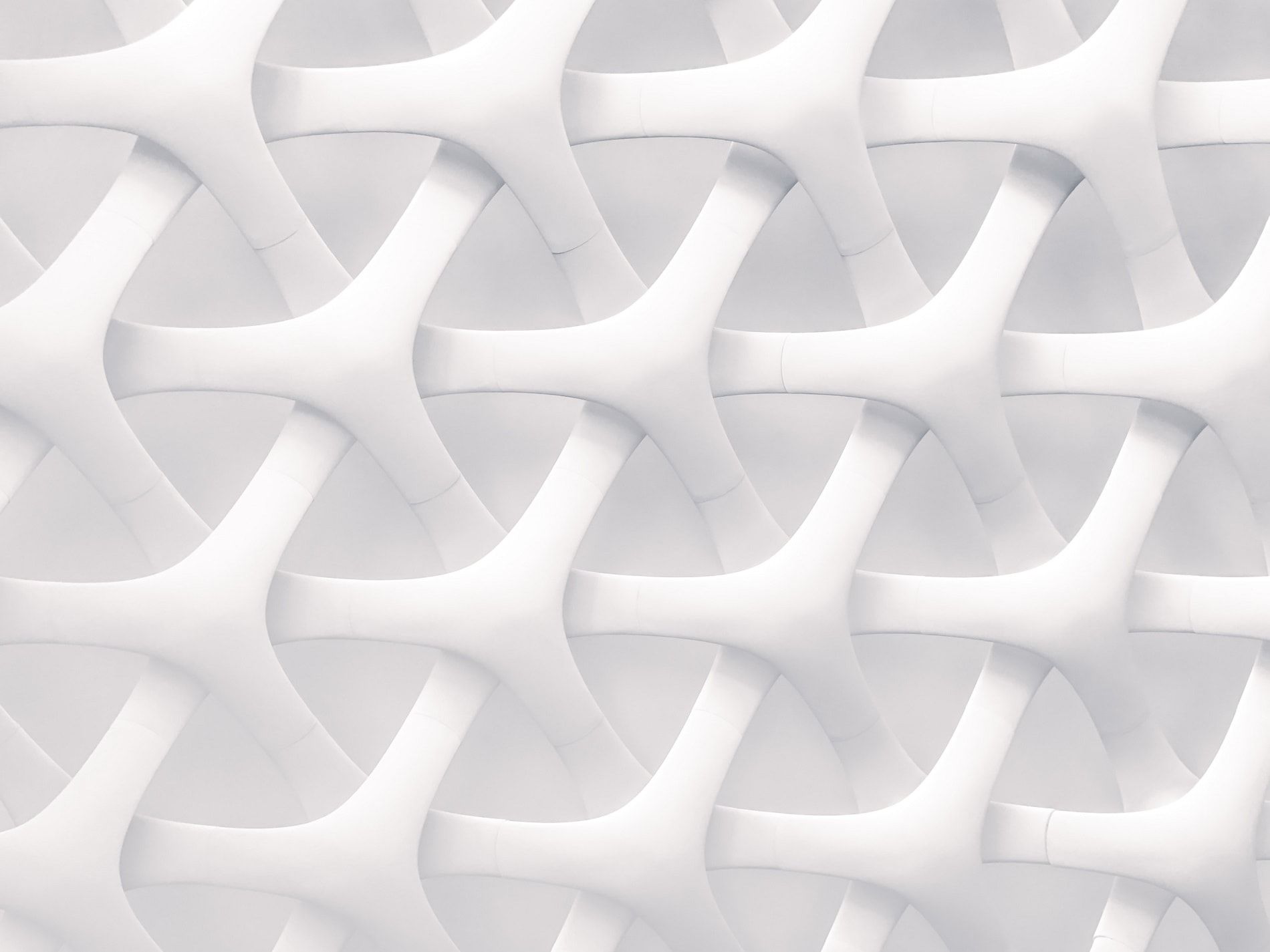 Calculating eCommerce Revenue | Beyond the Box
When it comes to ecommerce metrics and making sure you're on top of your conversion rates, traffic and average order rates, we've got a few ecommerce meTRICKS to help you out.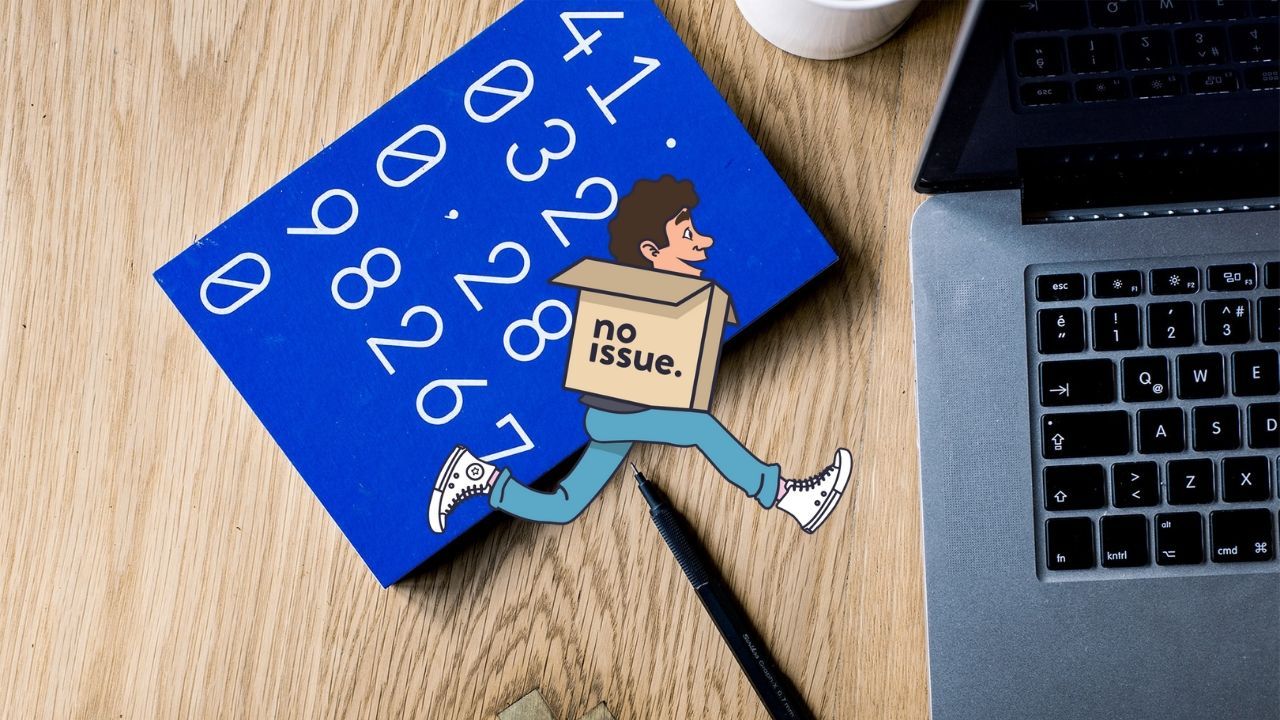 Omnichannel Marketing | Beyond the Box
Omnichannel marketing is a big set of words with some big connotations. All it breaks down to though is how well you're able to integrate your marketing campaigns across your physical and digital spaces.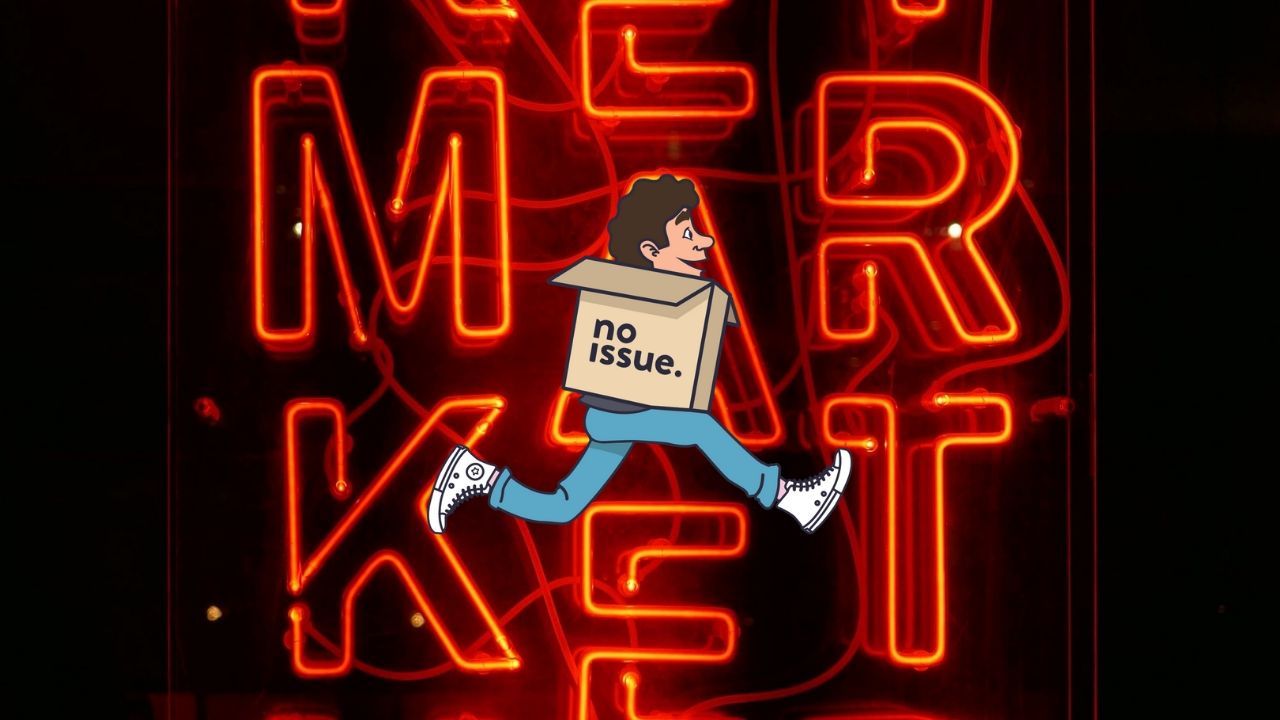 Looking Forward: Implementing Seasonal Marketing Strategies
As we all well know, building an ecommerce business is less like a sprint and more like a marathon, constantly aiming to increase sales in a consistent and steady manner. One of the biggest keys to achieving this is forward planning. We're sure you've heard the quote "Failing to prepare, is preparing to fail", and cliché though it might be, there's also a whole heap of truth to it when you apply it to seasonal marketing strategies. Success in both ecommerce and retail comes from planning months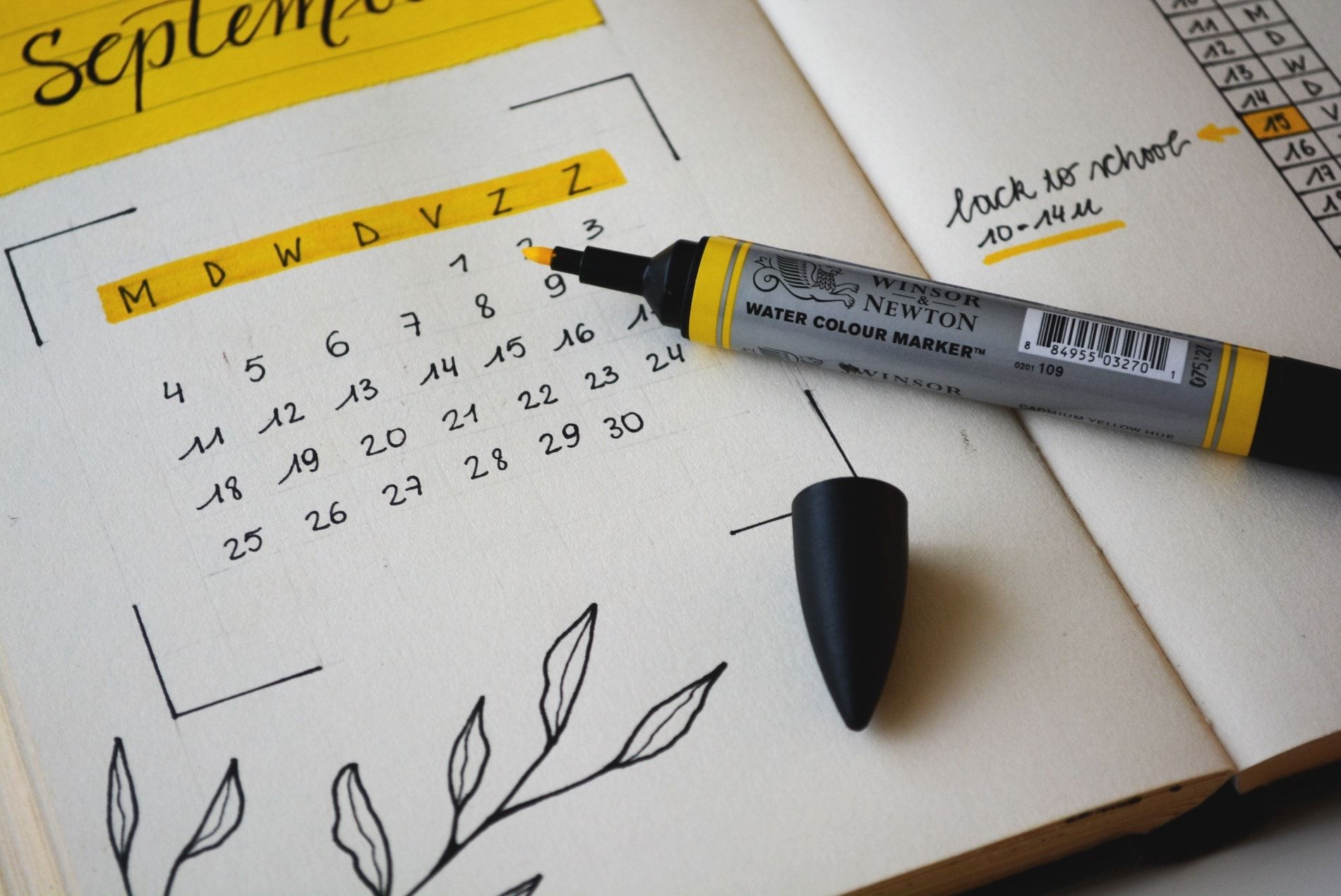 Instagram for Ecommerce: Our Top Tips
In ecommerce so much of communication and branding is online, and Instagram is a fantastic way to connect your physical product to your online store and following. When used correctly, the results can be phenomenal, so here are our top tips for making the most out of Instagram!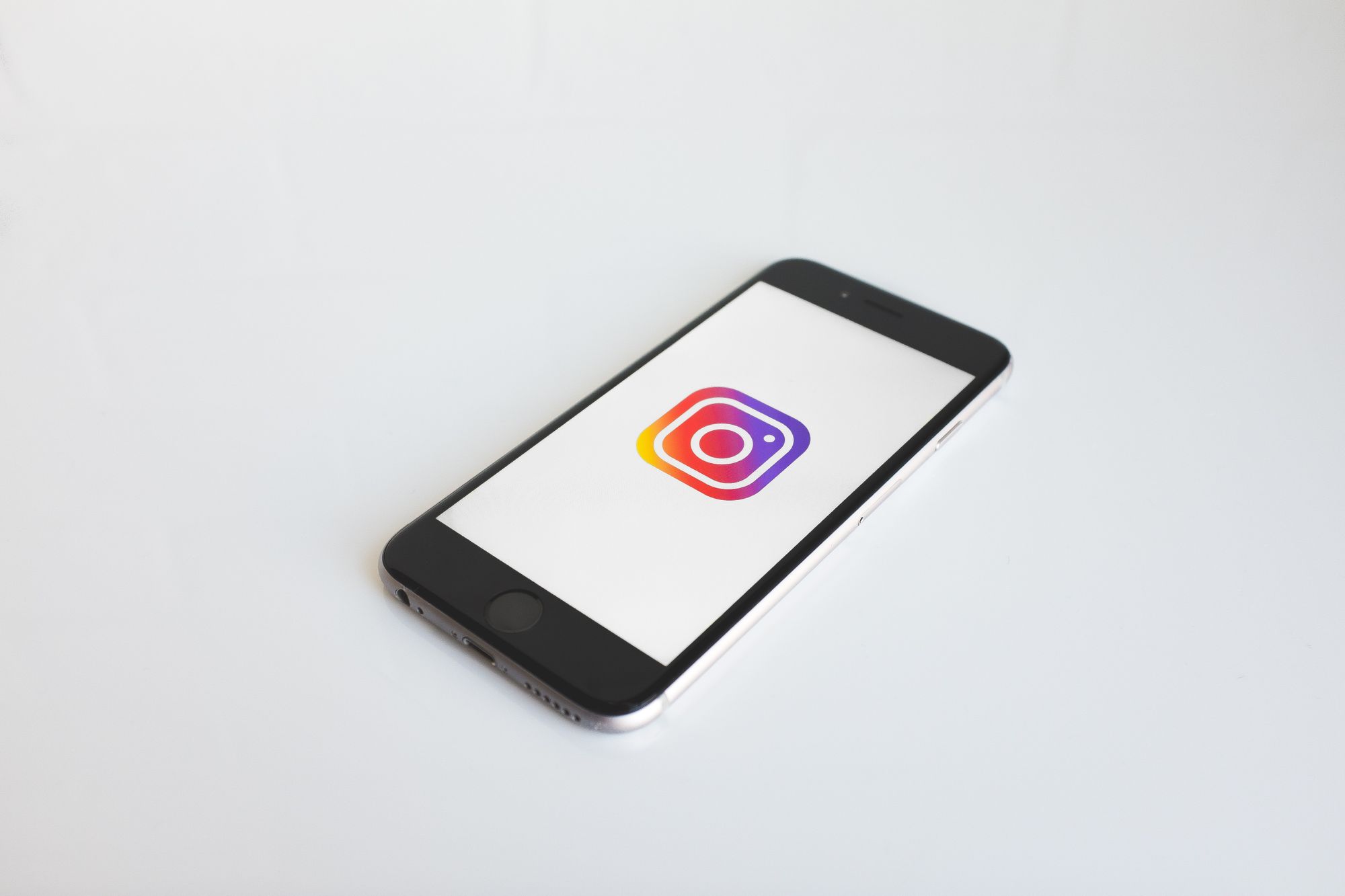 3 Shipping Commandments All eCommerce Businesses Should Follow
Whether you outsource shipping to a third-party fulfillment provider or pack and ship orders out of your garage — or anything in between — there are some shipping fundamentals that all e-commerce business owners should know. Our friends at Shipbob are here to share their expertise.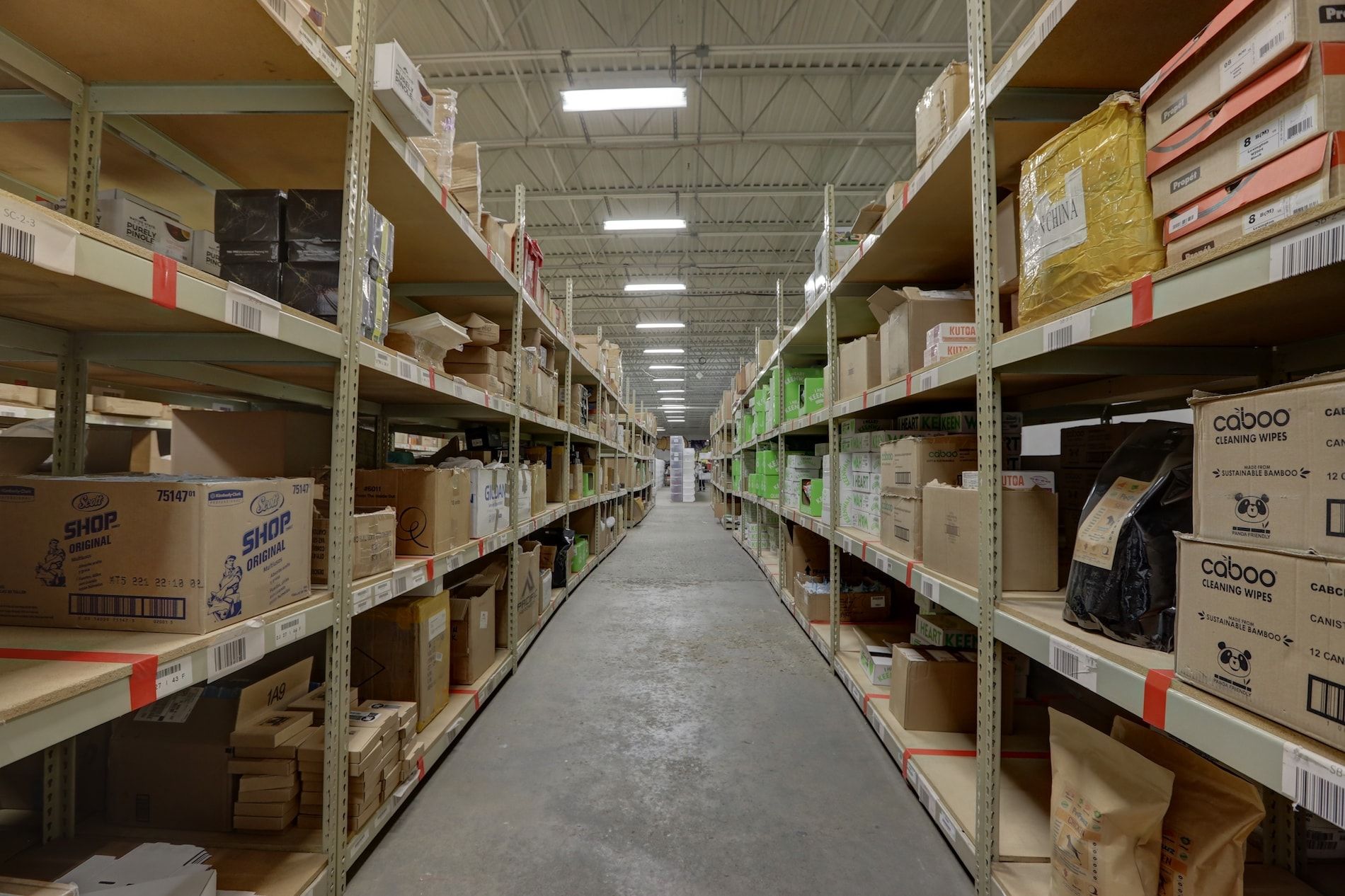 Launch Pad: Ideas for Your Product Release
A great recipe often involves two important things: keeping it fresh, and keeping it simple. The same can be said for launching new products on your eCommerce site.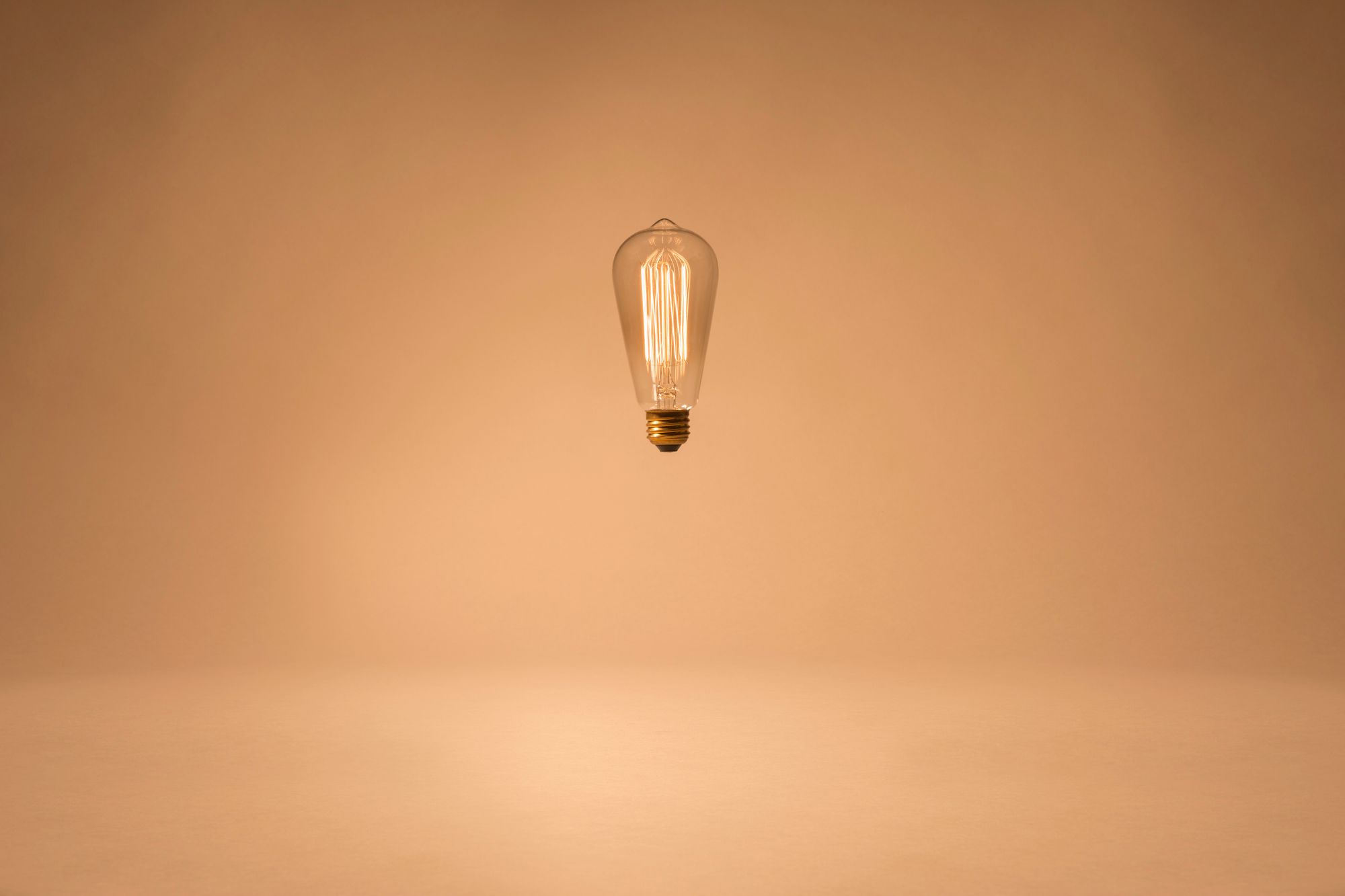 Top 10 Tips for Starting an eCommerce Store
The online space is highly competitive, and once you have the concept for your business, that's just the beginning. Read our Top 10 Tips for starting your eCommerce Empire!