CUSTOMER EXPERIENCE
#noissuepackaging
Noissue, unwrapped: what makes a noissue product?
Have you been wondering what will have the most impact when it comes to switching up your packaging? We break down the points of difference in each of our products to help you make a decision for your brand.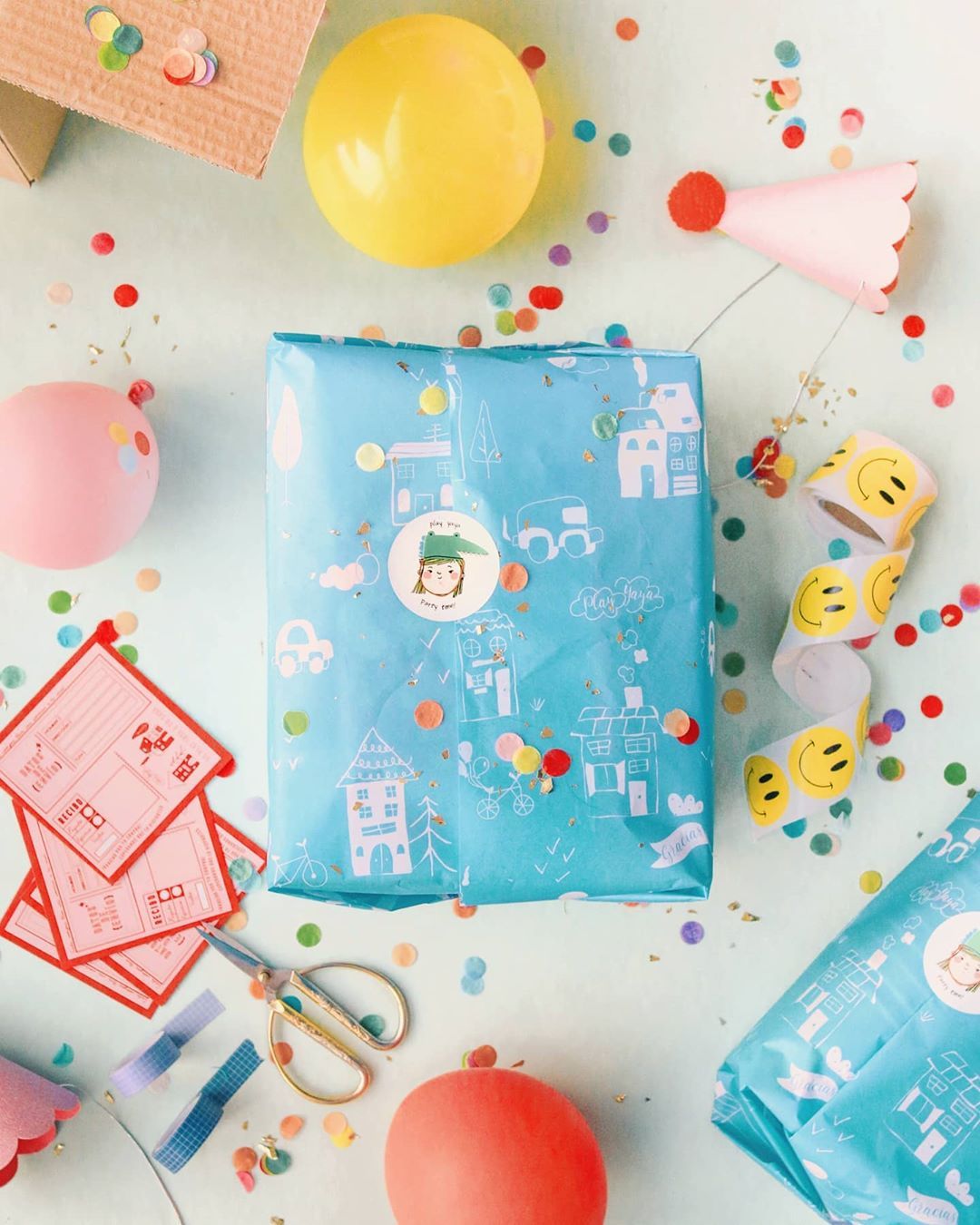 The Forest Mori: Cheeky Handmade Art
"I believe that my work is able to gain traction because I am not only a seller of artwork, but also a seller of fun shopping experiences where people await receiving their one of a kind orders with anticipation," Claudia Lam, Founder of The Forest Mori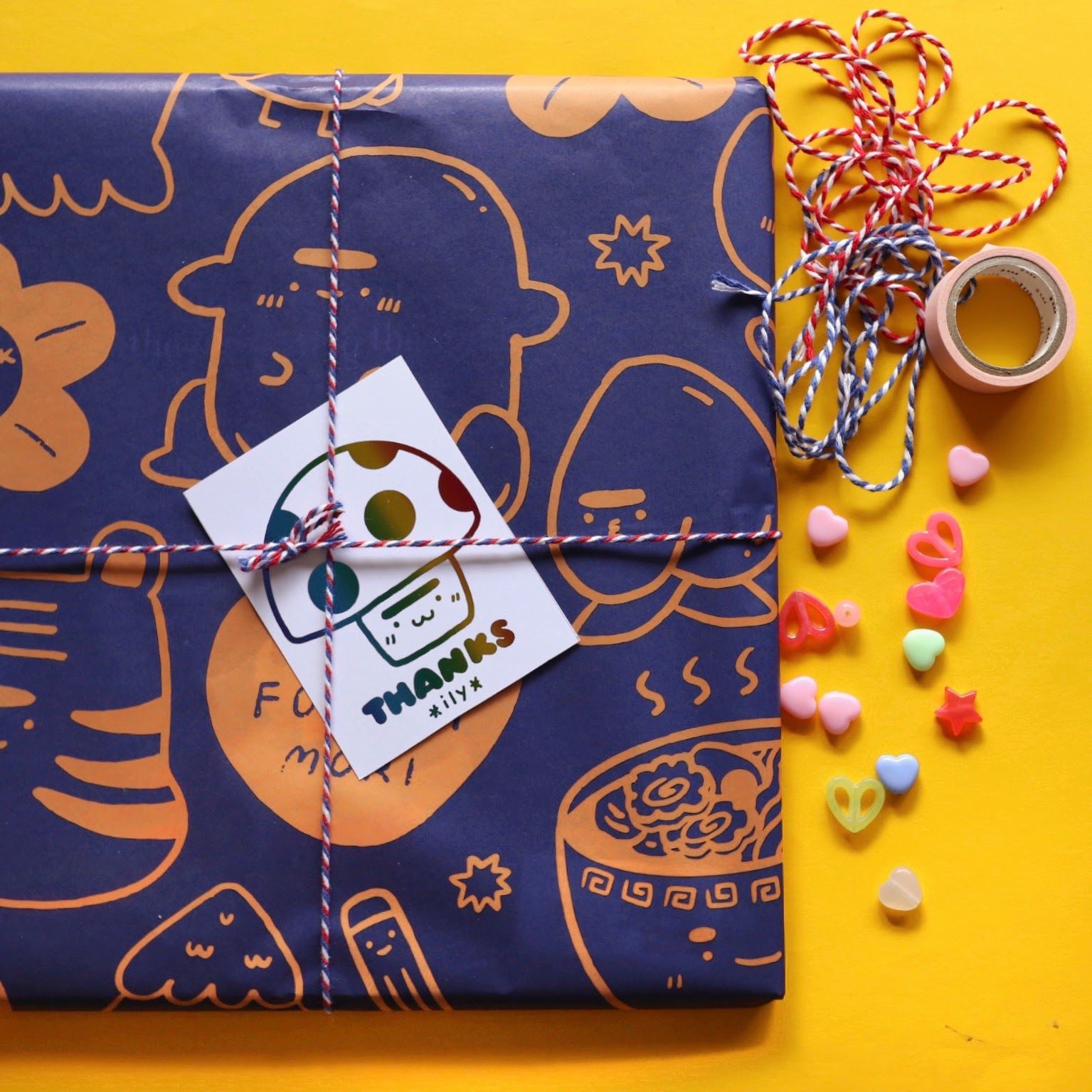 Marketing Inspo: How to Tap into the Power of Communities
In this next installment of our Marketing Inspo series, we explore how you can tap into the power of brand communities and leverage that for your business.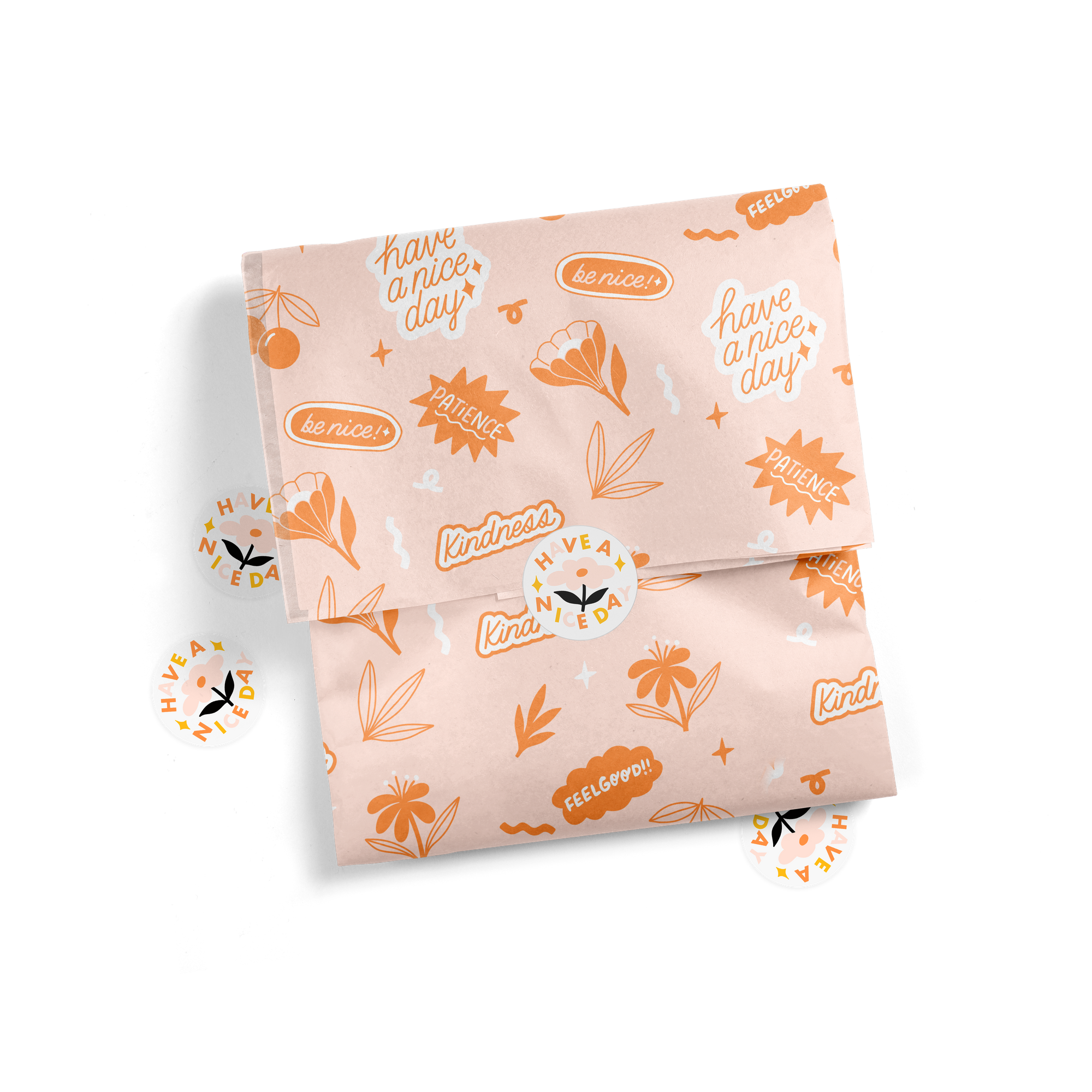 A Toolkit to Preserve Customer Experience During COVID-19
The reality of the COVID-19 pandemic has become apparent: the future of many businesses is uncertain and no industry has been left unscathed. In these unnerving and unprecedented circumstances, many of us are seeking solutions on how to navigate this new landscape and continue to care for our customers. While there is no proven answer, we've joined forces with our Industry Partners [https://www.noissue.co/partners/industry-partners/] to create a toolkit of tangible tips to help preserve your cus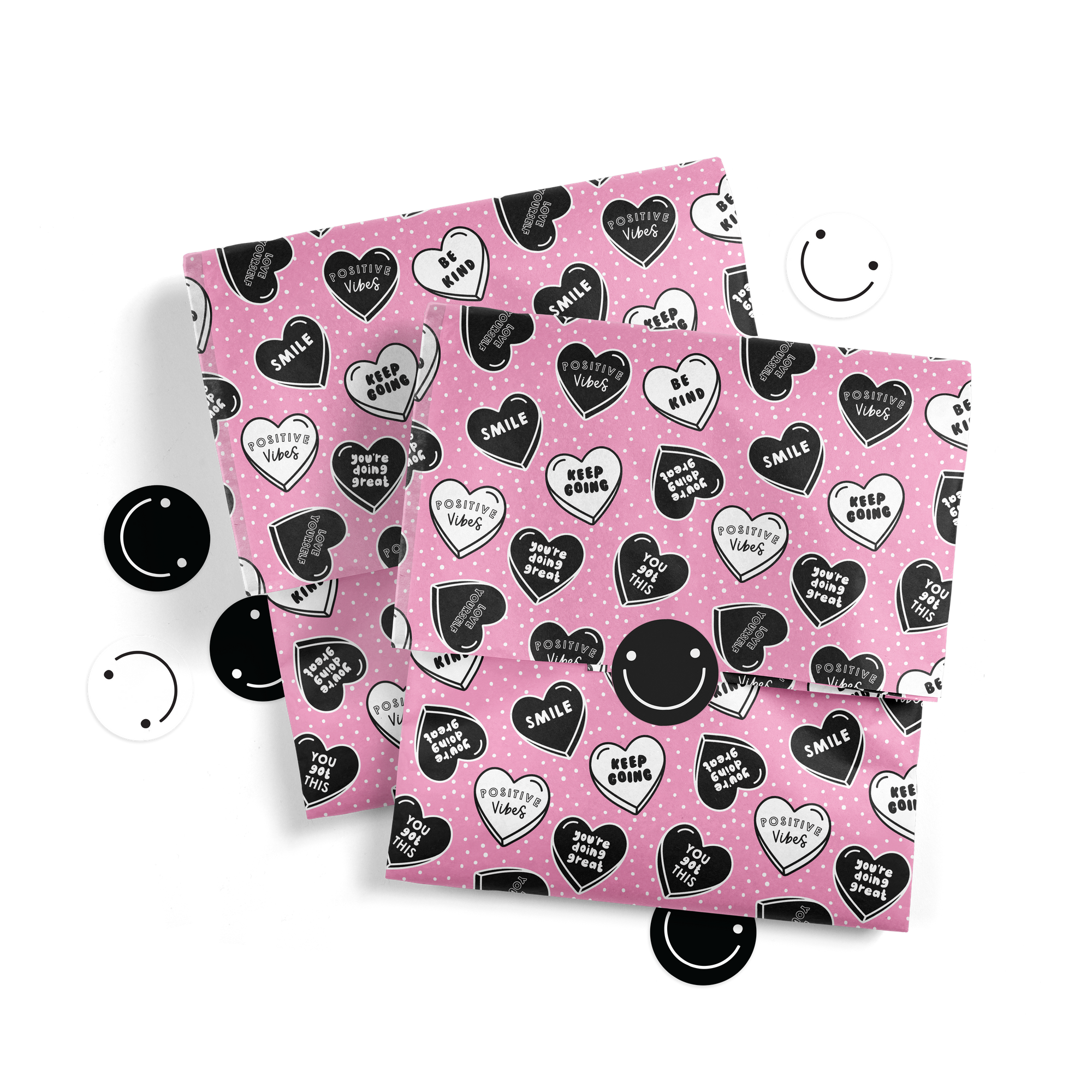 Multichannel Selling: How to Expand your eCommerce Presence
eCommerce has massively changed the game in terms of how brands can gain a foothold in the marketplace. But what does successful expansion involve? How can you make it so consumers can more easily discover you? Enter: a comprehensive multichannel selling strategy.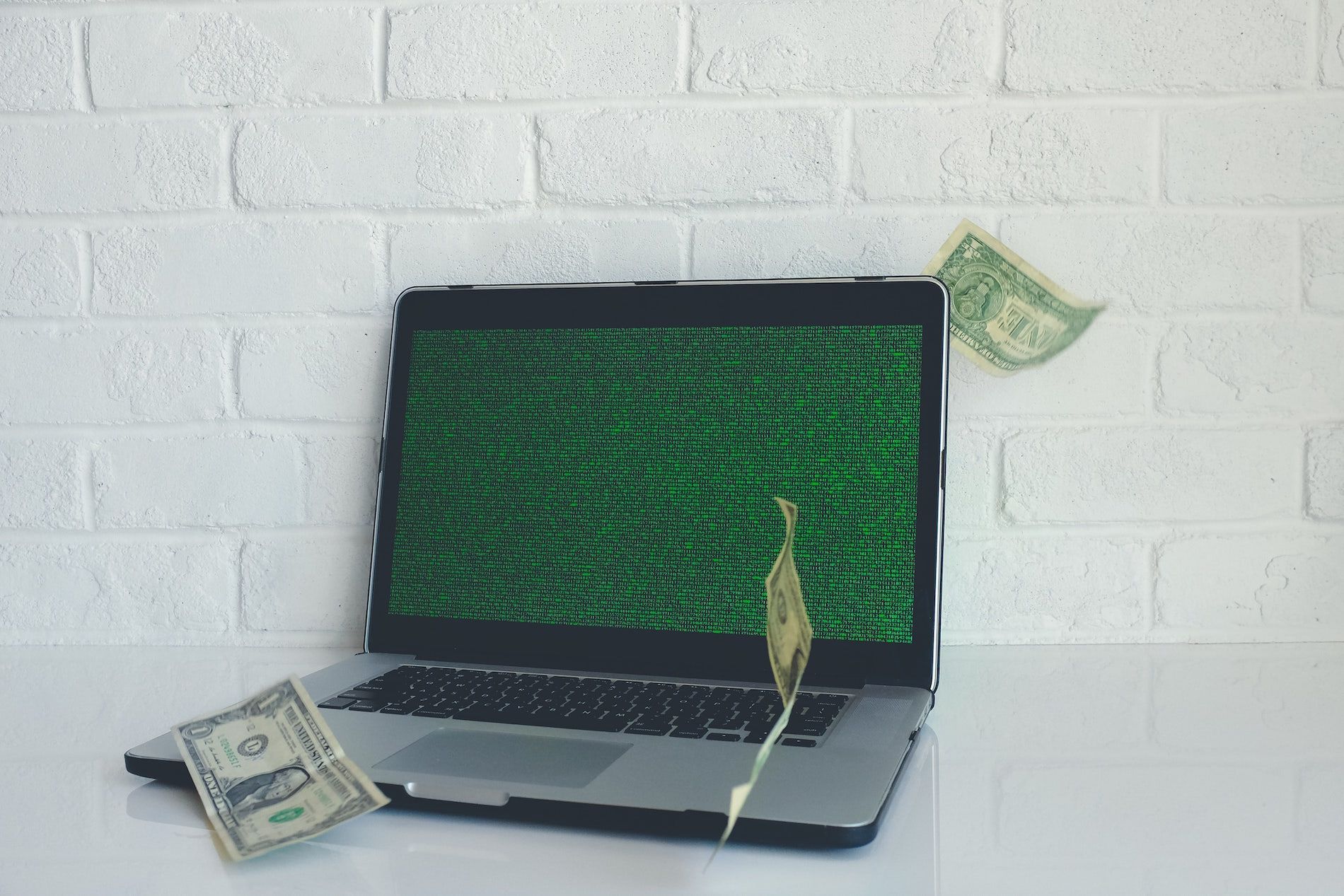 Why You Should Offer Free Gift-Wrapping on Your Ecommerce Site
Let's face it – without gift-wrapping, it wouldn't feel like the holiday season! Beautifully-wrapped parcels appearing in-store and on social media is one of the biggest signs that Christmas is on its way. We have already talked on the blog about how to improve your holiday unboxing [https://www.noissue.co.nz/blog/elevating-your-unboxing-experience-for-the-holiday-season/] this season. But what about the virtues of offering complementary gift-wrapping more widely to your customers? Usually, we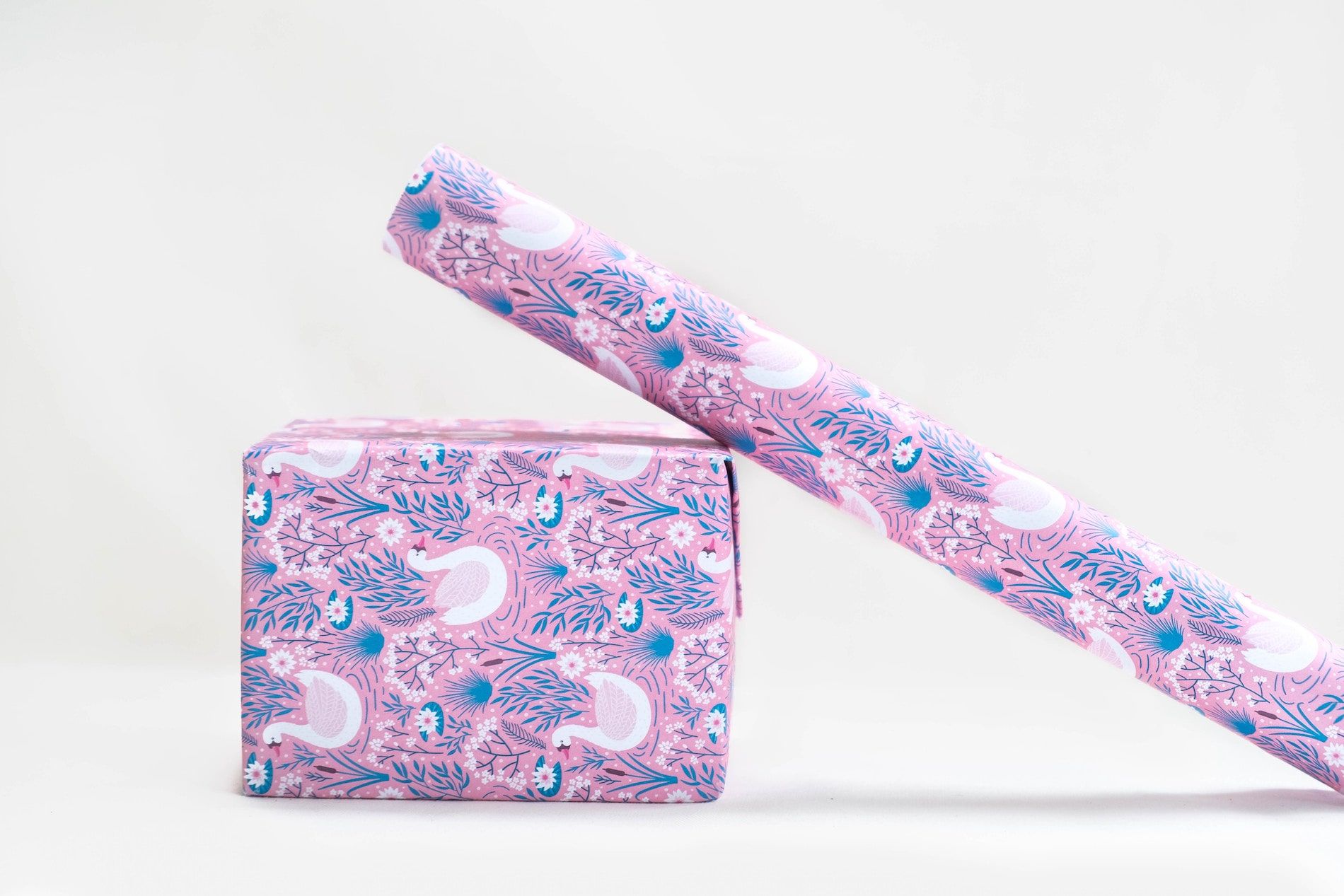 Packaging Tips for Retailers
Packaging as a retailer is as important as ever. First impressions are crucial, which means getting your packaging right can make all the difference! With all that pressure, we're breaking down some of the steps you can take to make sure your packaging is up to snuff.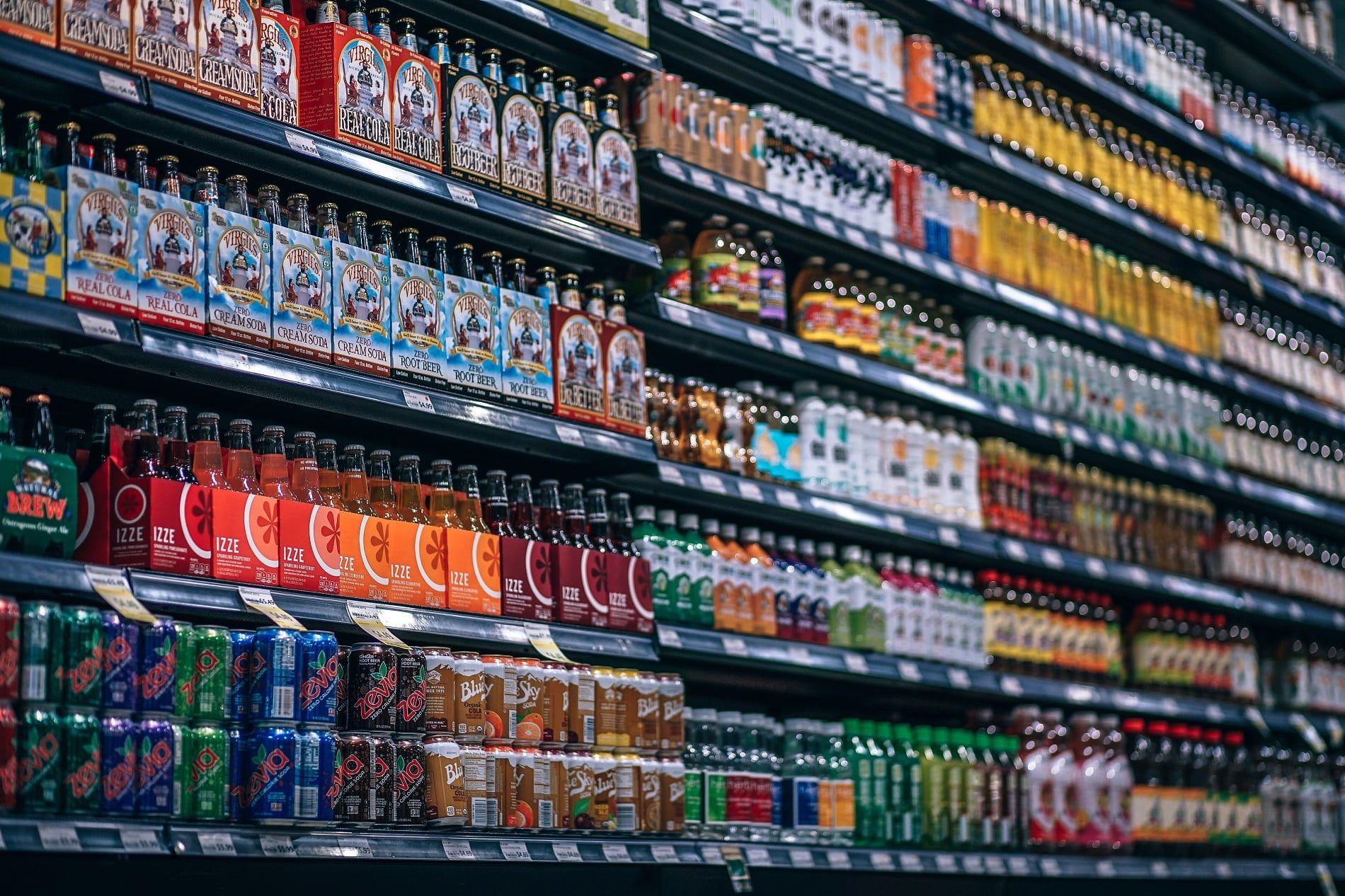 Gift Wrapping for Weddings: How to Make Your Gift Stand Out
Been invited to a wedding? Congratulations! Now it's time to sort out the most important thing as a guest: your gift. Luckily wedding registries have made that process a lot easier, so we're here to show you what you can do with your gift wrapping to really make an impression!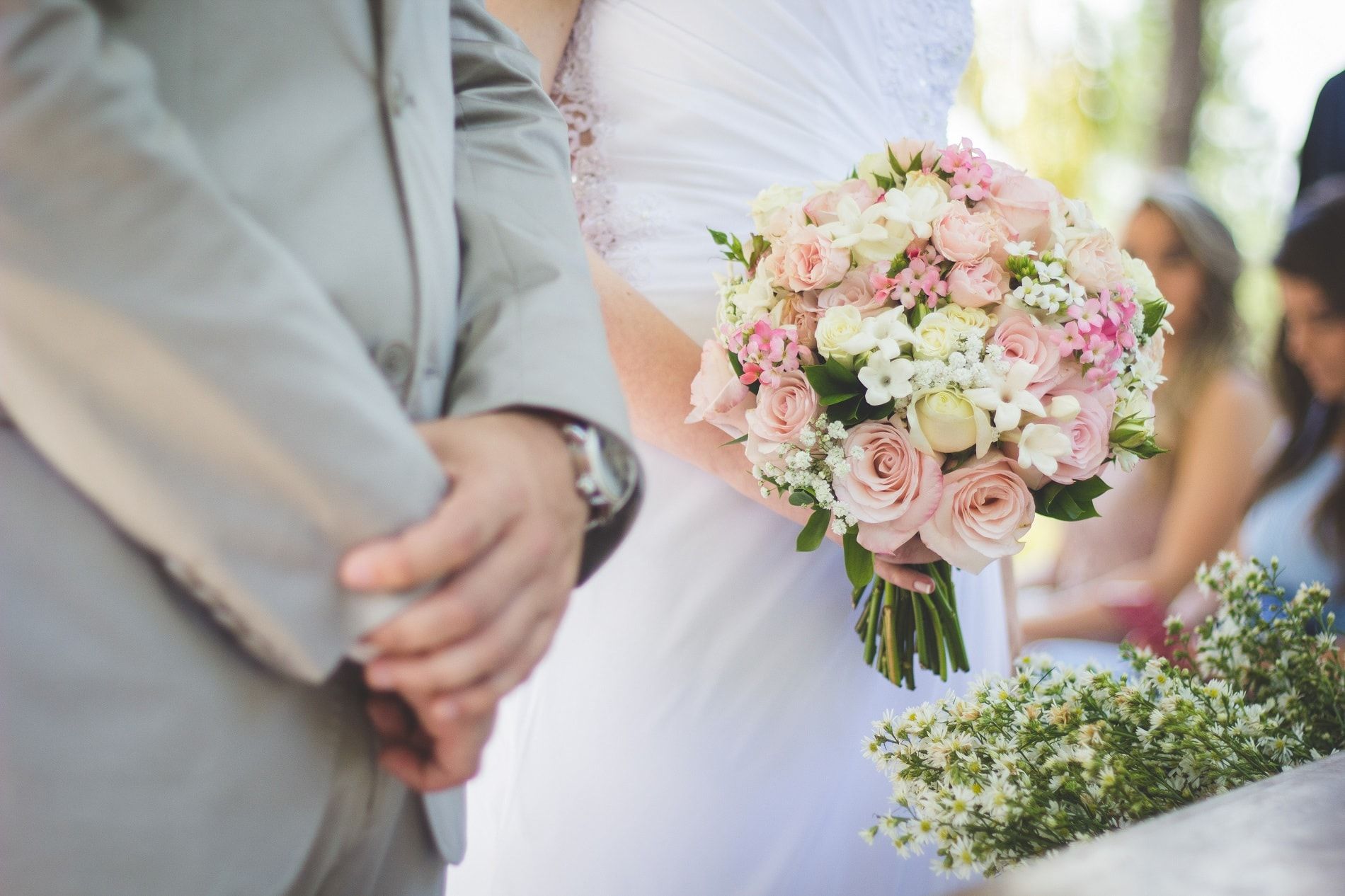 Customer Experience Is Not A Phase Part 1: Brick and Mortar
In a survey of consumers around the globe, 34 percent of respondents identified the physical store as the shopping channel that needed the most improvement. This was the top answer in the survey which included online and mobile shopping as well. And when your customers speak up, it's time to listen.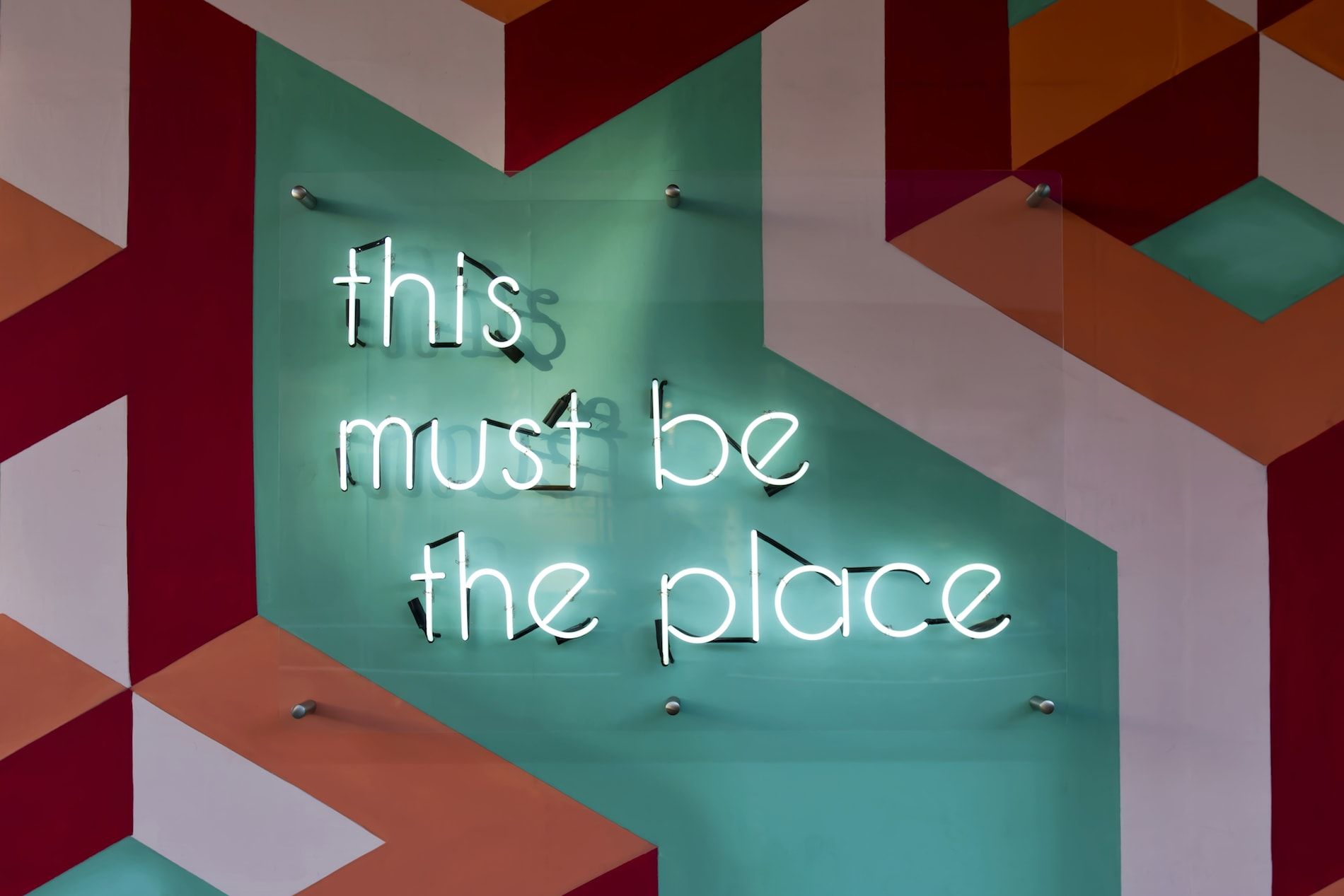 3 Shipping Commandments All eCommerce Businesses Should Follow
Whether you outsource shipping to a third-party fulfillment provider or pack and ship orders out of your garage — or anything in between — there are some shipping fundamentals that all e-commerce business owners should know. Our friends at Shipbob are here to share their expertise.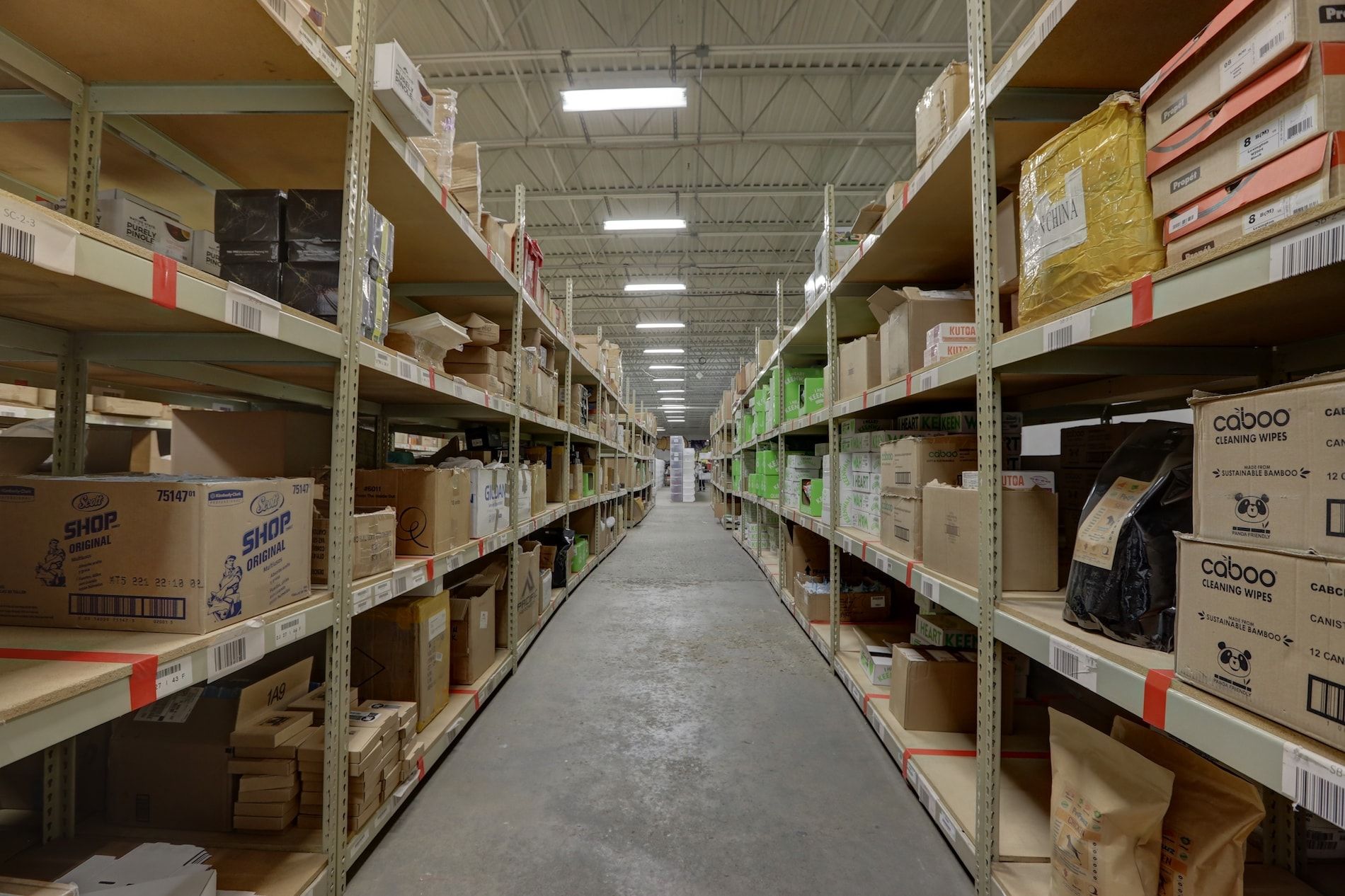 Customer Loyalty: How to Encourage and Grow Repeat Business
Did you know, that the average ecommerce store spends 80 percent of their marketing budget on finding and acquiring new customers? What's interesting is it actually costs more to acquire new customers than it does to target repeat sales from existing customers; according to research by Bain & Co - seven times more! It would make sense then, to encourage those customers you already have to make a repeat purchase. At February's Delivery Conference, Andrew Curran, CEO of customer loyalty specialis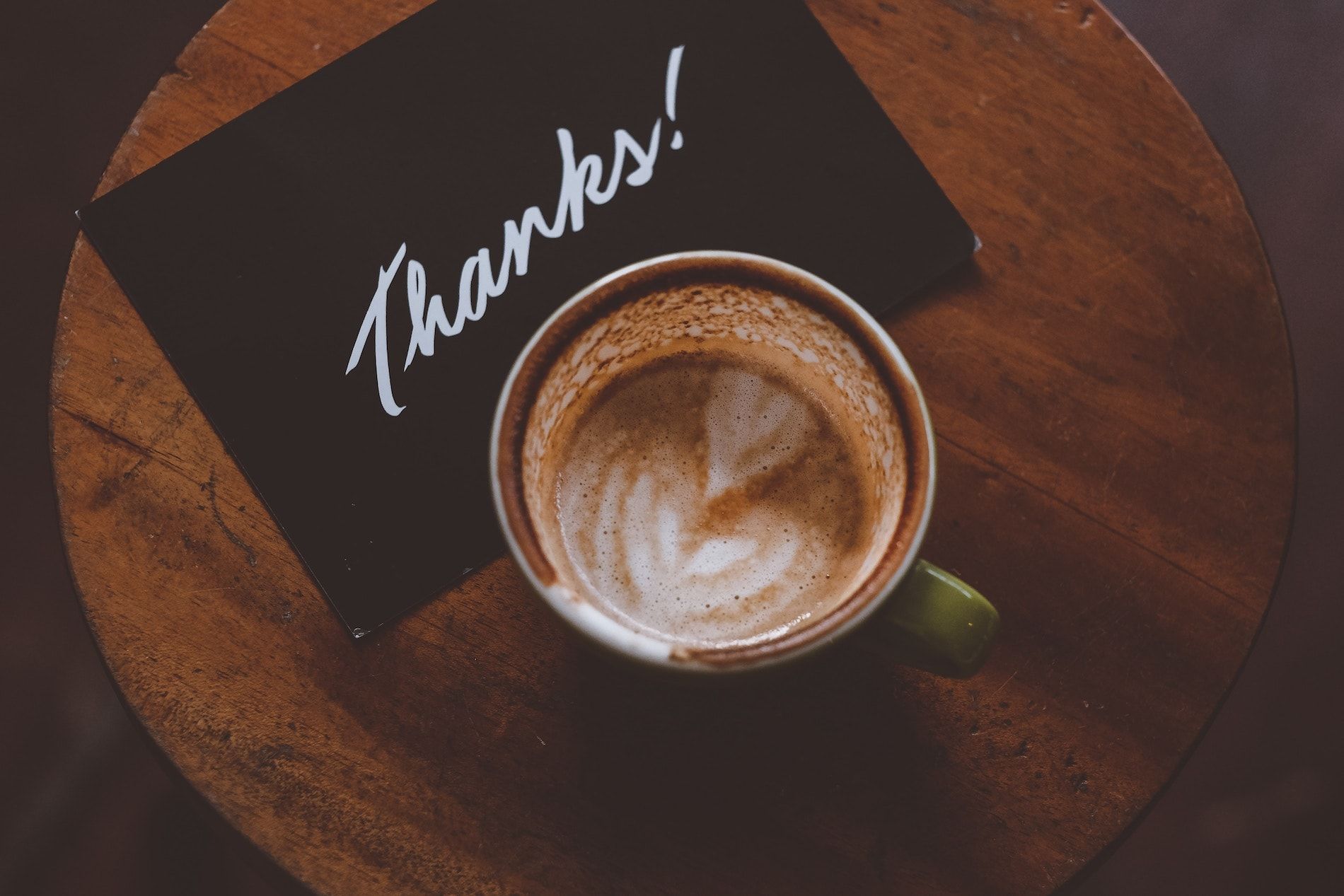 Consistency is Key: Achieving a Consistent Brand Message
Maintaining your brand's image across all platforms is instrumental in your presentation, and more importantly how you are perceived by your audience.