BRANDING
#noissuepackaging
Happy Visuals with Beetle Ink Co.
"Custom packaging is what distinguishes my brand from another! Making something cohesive and colorful totally sets the mood for my products and the ethos I want to put forward." Emily Small, Owner of Beetle Ink Co.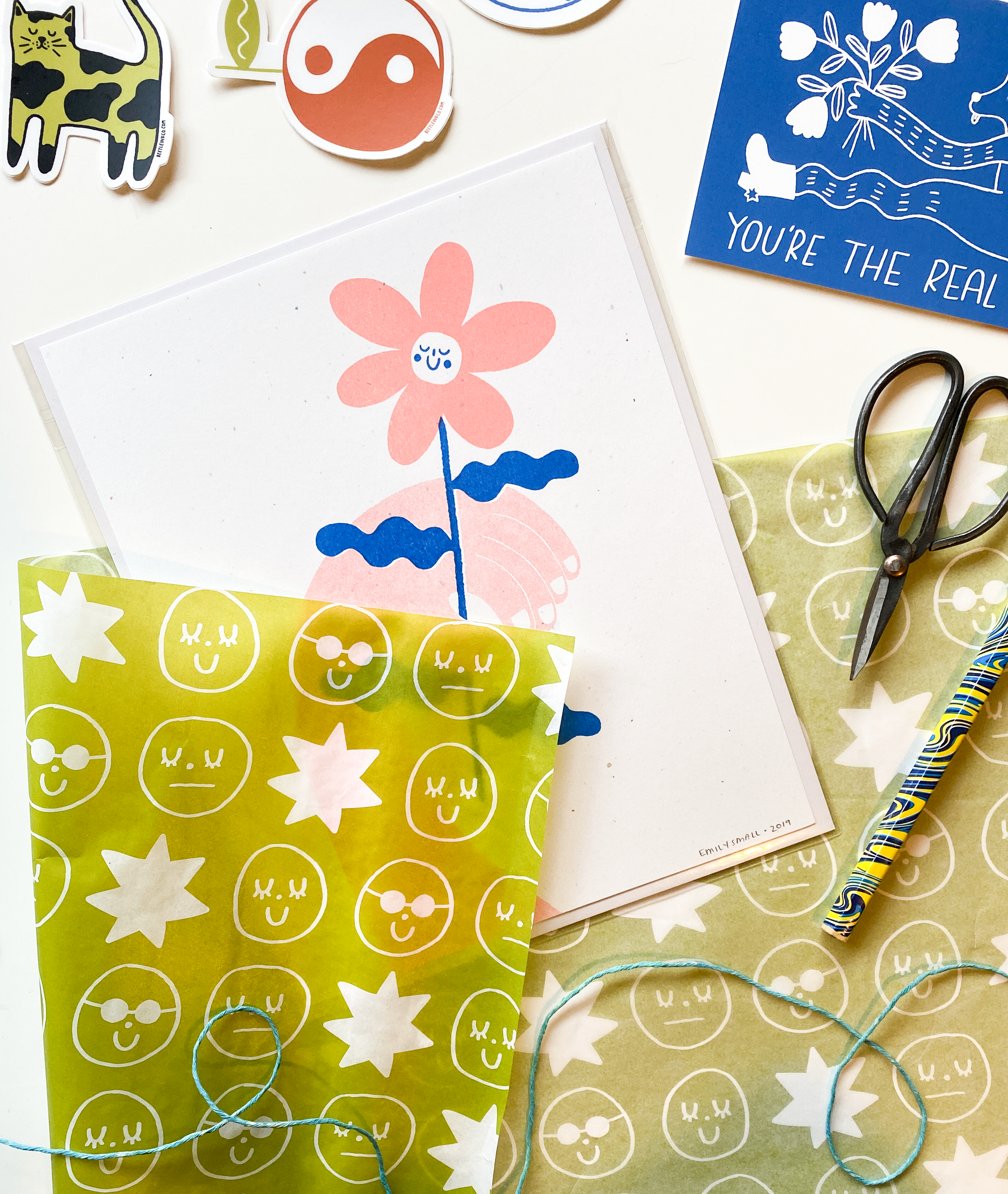 Spirit Baby Co: Connecting with the Next Generation
"Sustainability is important to us because we are a brand that is all about empowering our future generation." Allie Pries, founder.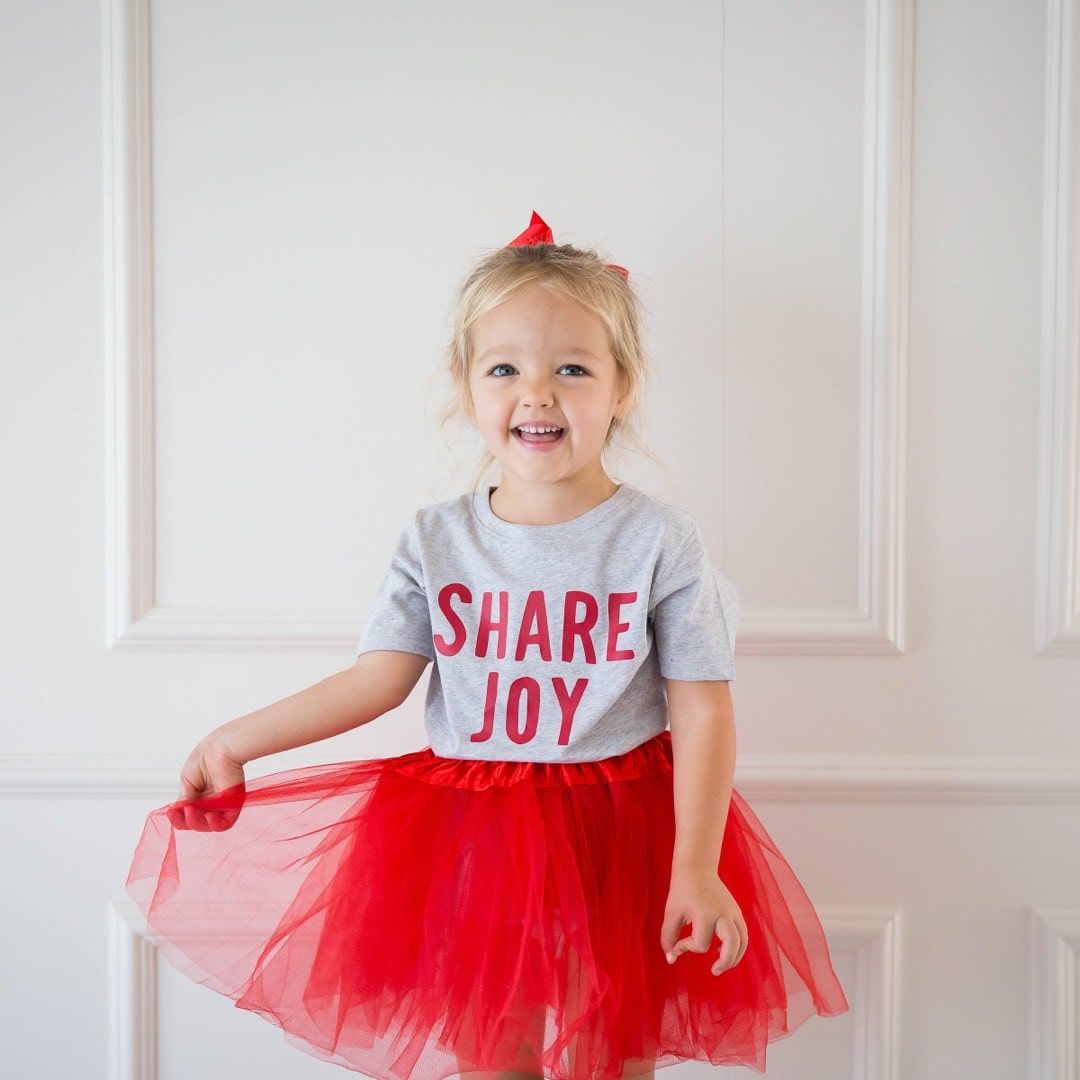 How to Create Custom Branded Packaging That Stands Out and Boosts Engagement
Custom-branded packaging can ultimately lead to stronger customer relationships, higher levels of engagement, and more sales. So, how exactly can you execute an effective packaging strategy?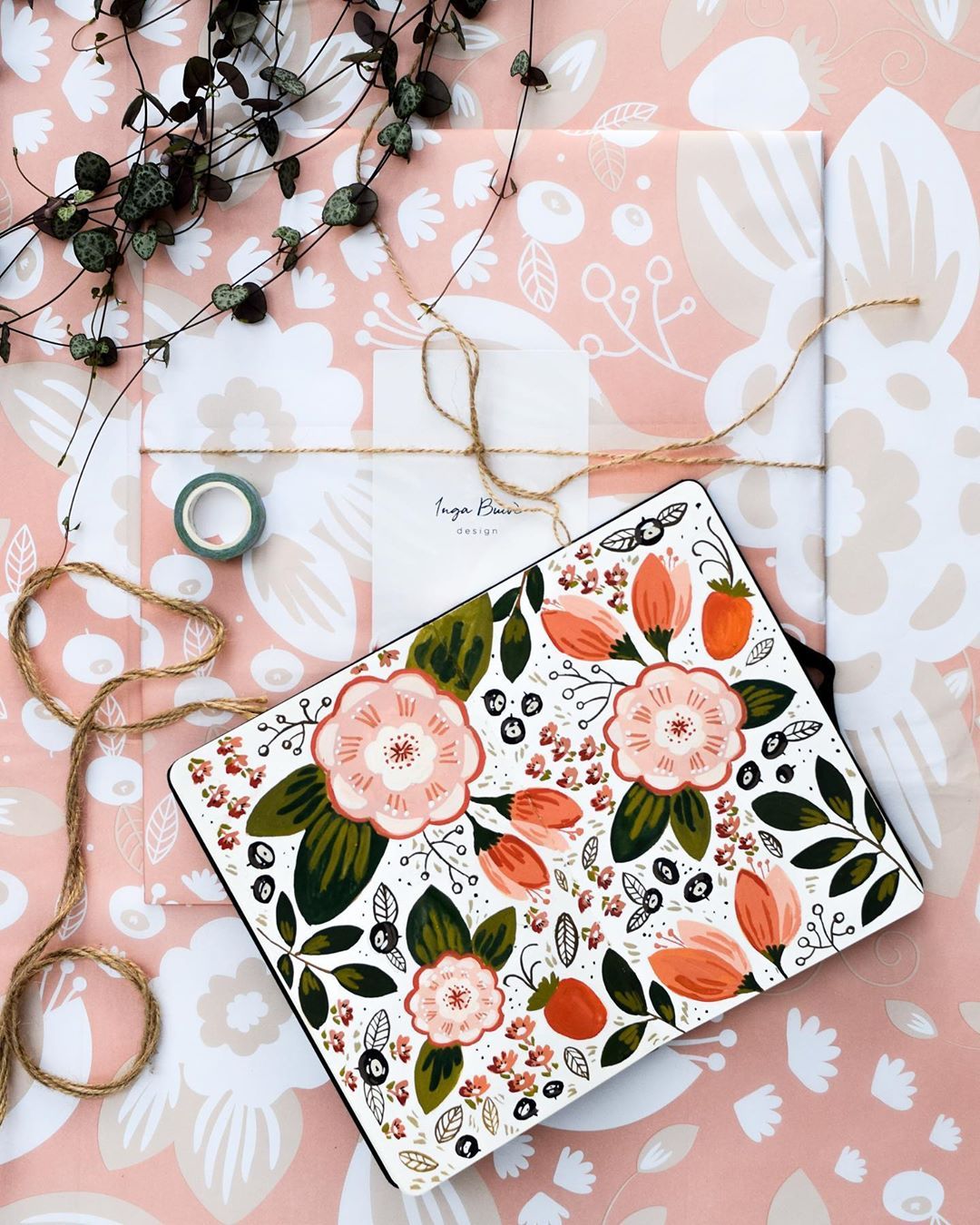 The Top 3 Elements You Need To Consider When Designing Your Brand
In today's crowded digital market space, how your brand emotionally connects to your audience is paramount to building long-term growth. Here are the top 3 fundamentals to know when developing your brand, in order to help you navigate the tricky world of design.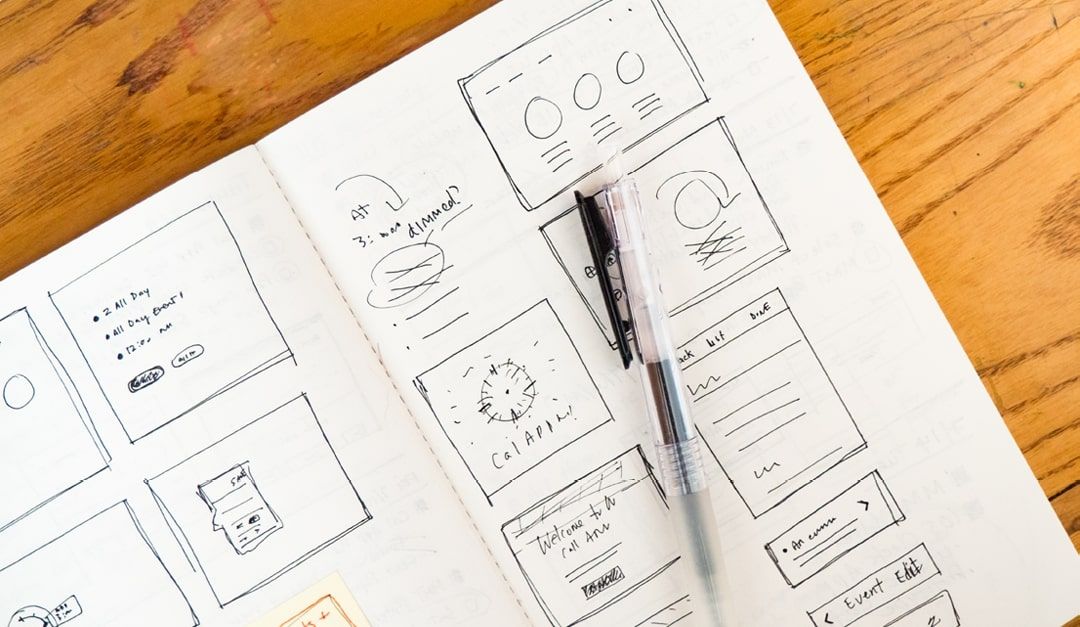 How to Create On-Brand Instagram Story Designs that Build Your Brand
Instagram Stories are a super exciting tool with insane potential for building your business. In this article, you'll learn why you need to keep your Instagram Story designs on-brand, and exactly how to do that!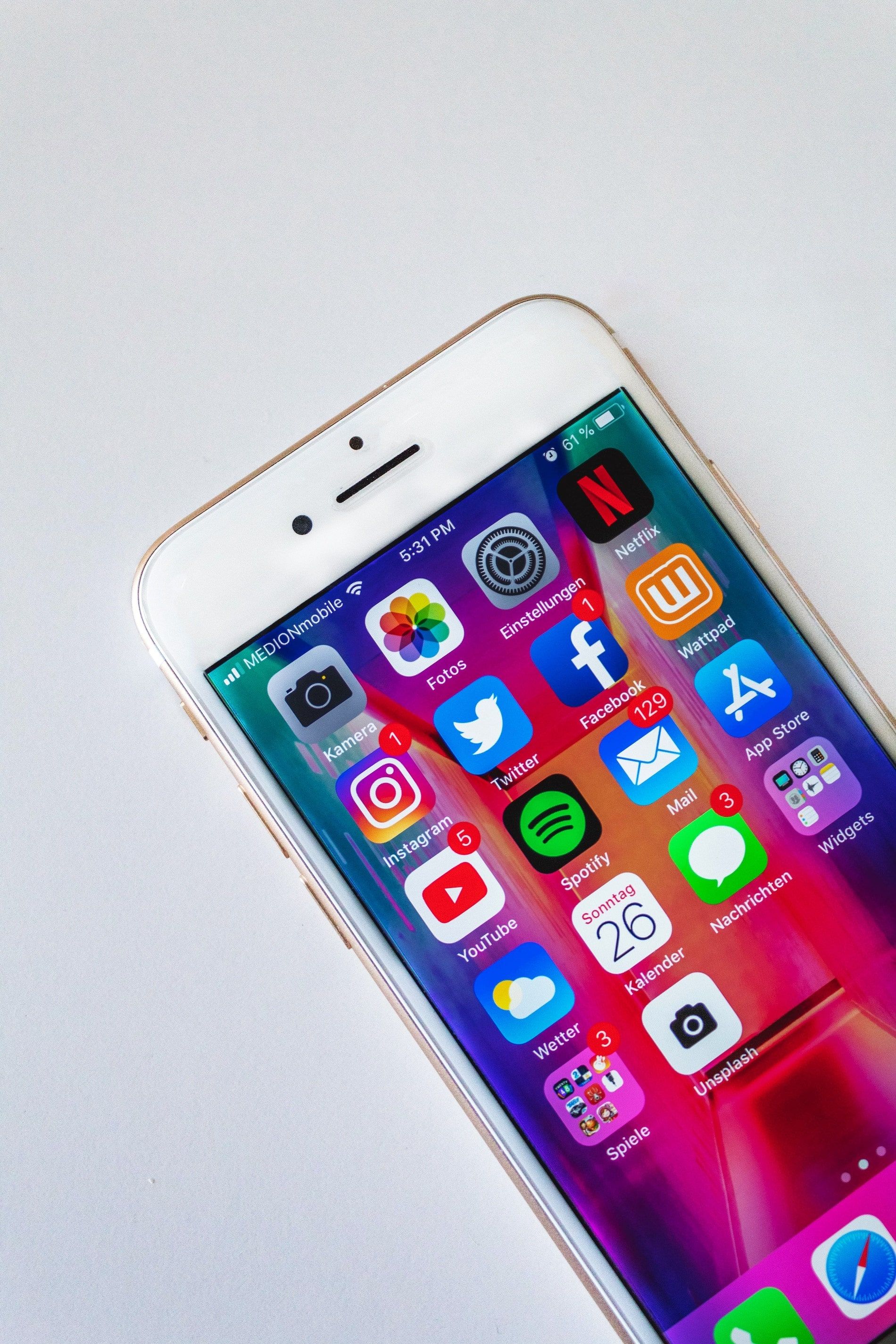 How to Design Premium Packaging for Social Media
Packaging your products well leads to customer satisfaction and an aesthetically pleasing experience that they are more be inclined to share online. Here are our top tips for stretching your packaging a little bit further online.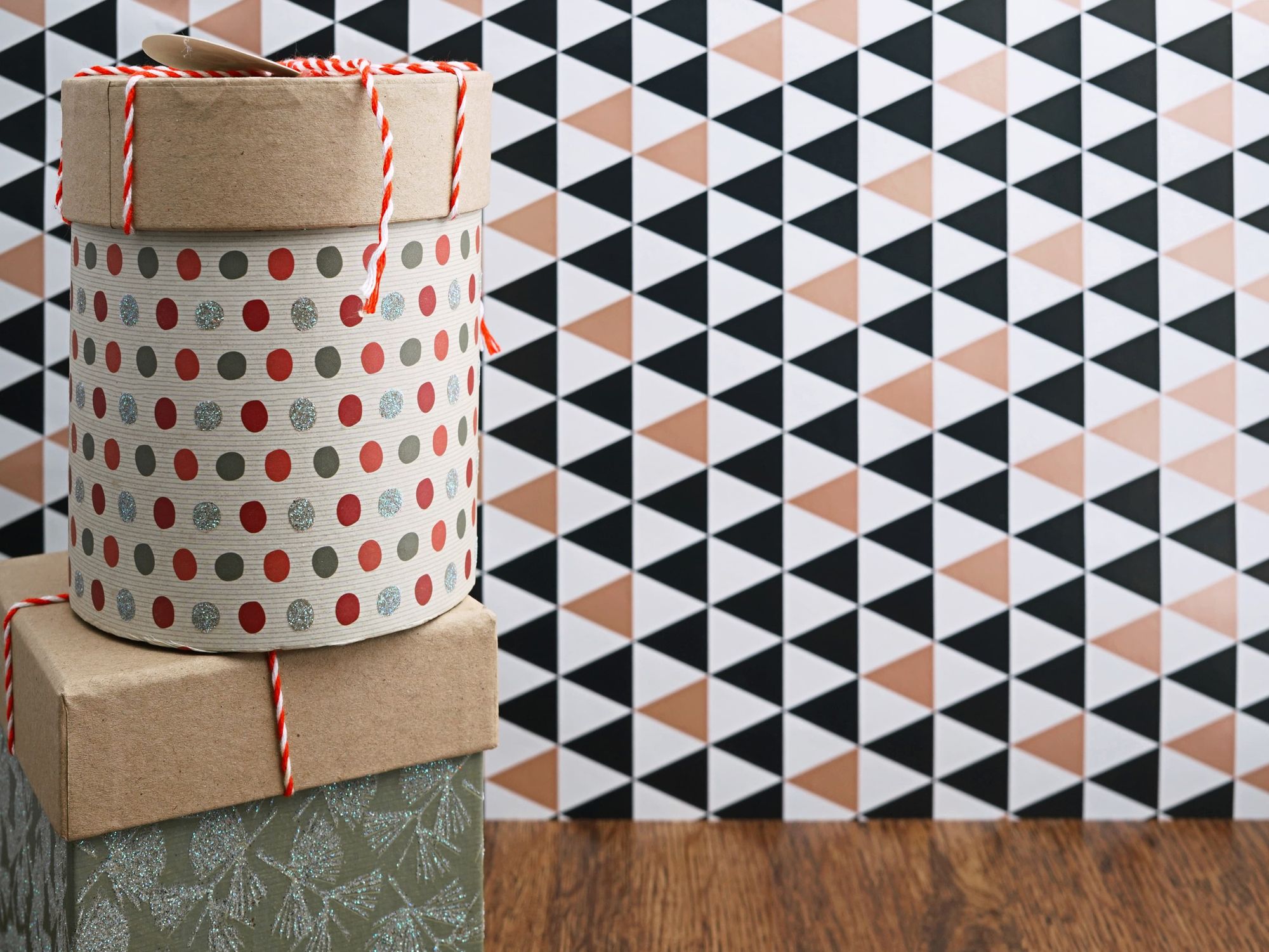 Subscription Box Packaging: The Design Guide
Packaging is hugely important in the world of subscription boxes, where the look and feel of the box matters just as much as its contents. We cover everything from sourcing, to designing your packaging, as well as the practical considerations to keep in mind. Let's get started!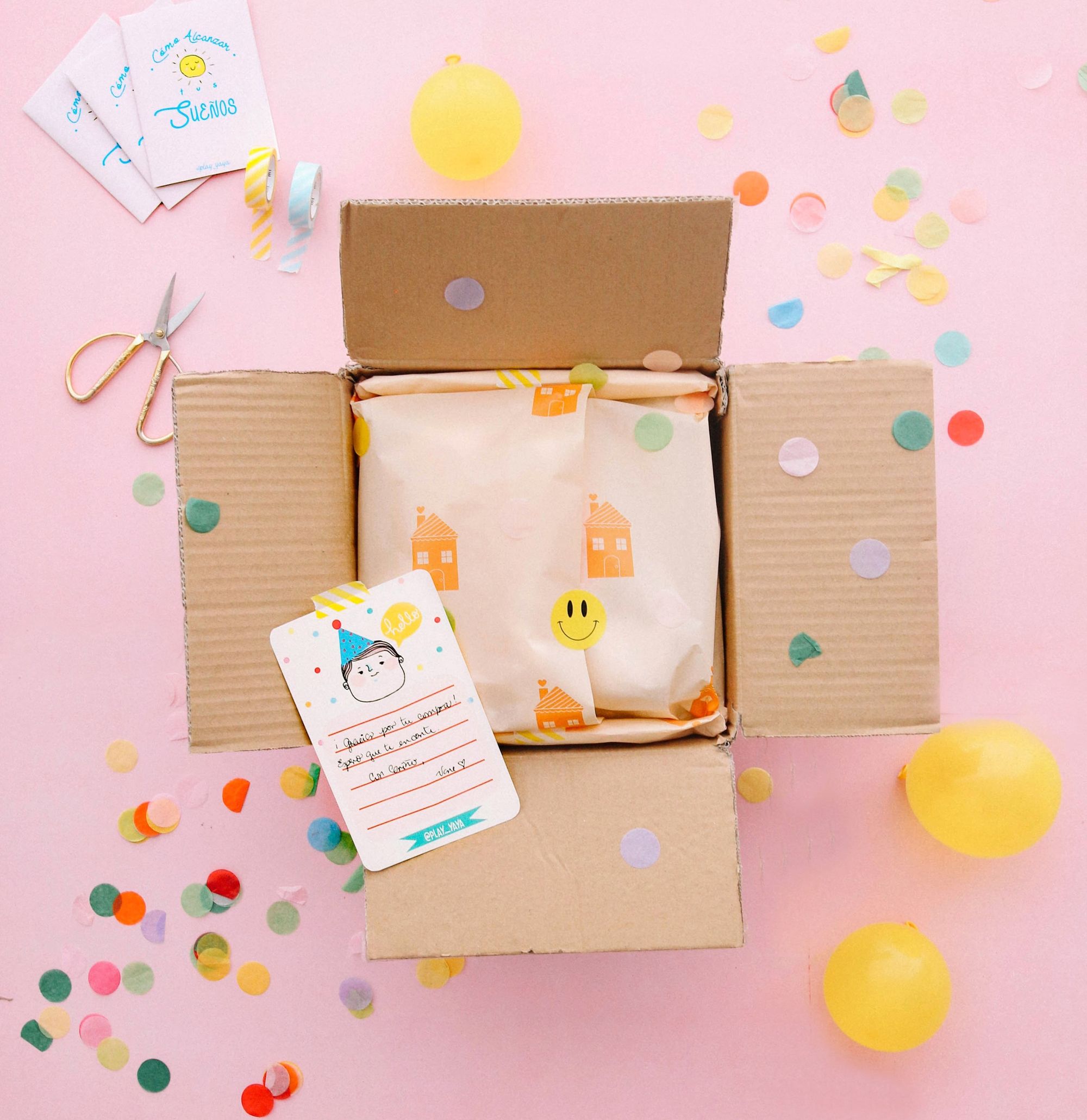 Custom Printed Packaging: The Pantone and Color Spaces Guide
Most of us have heard of the Pantone Matching System, but how do color spaces actually work when it comes to custom-printed packaging? Our guide is here to help!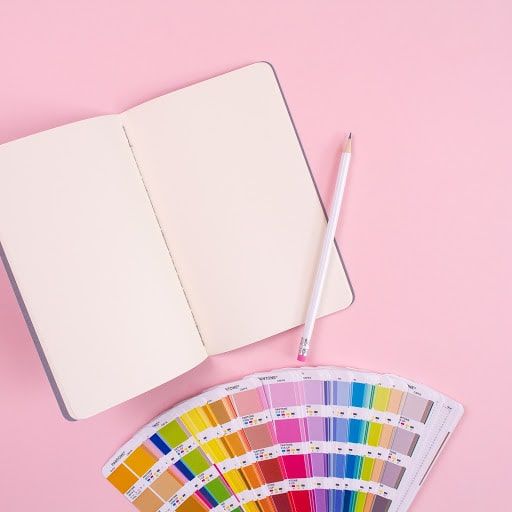 'Tis the Season: 10 Festive Designs to Inspire Your Holiday Packaging
It's still not too late to order your holiday packaging for 2019! We've rounded up 10 festive designs from our own customers to provide some inspiration.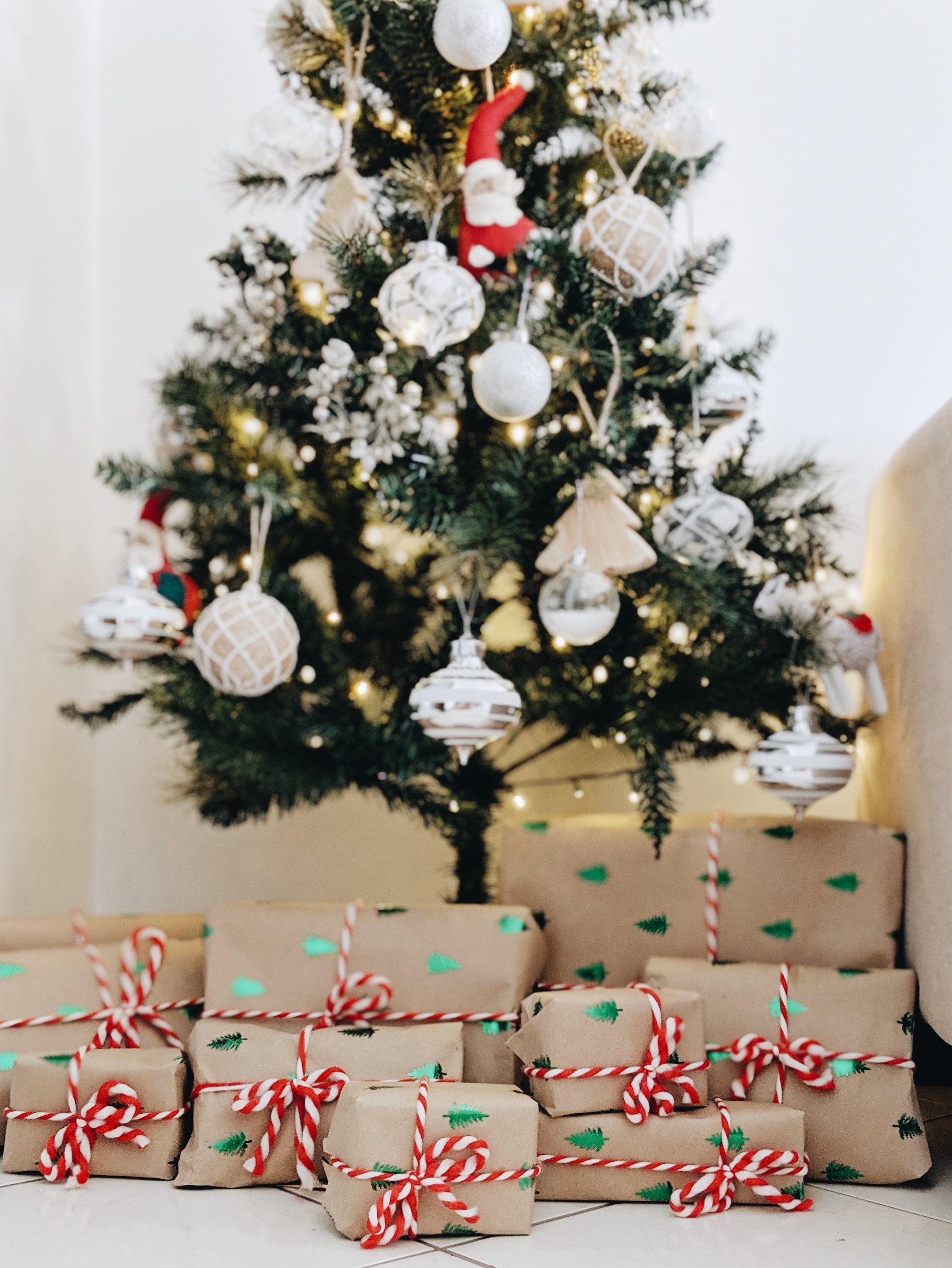 How To Order Custom Stickers Online: Our Top 7 Design Tips
Designing custom packaging can feel like an intimidating process, so why not start small? Custom stickers are a low-cost way to raise brand awareness and give your packaging a personal twist. We share our top 7 tips for designing some kick-ass custom stickers for your business!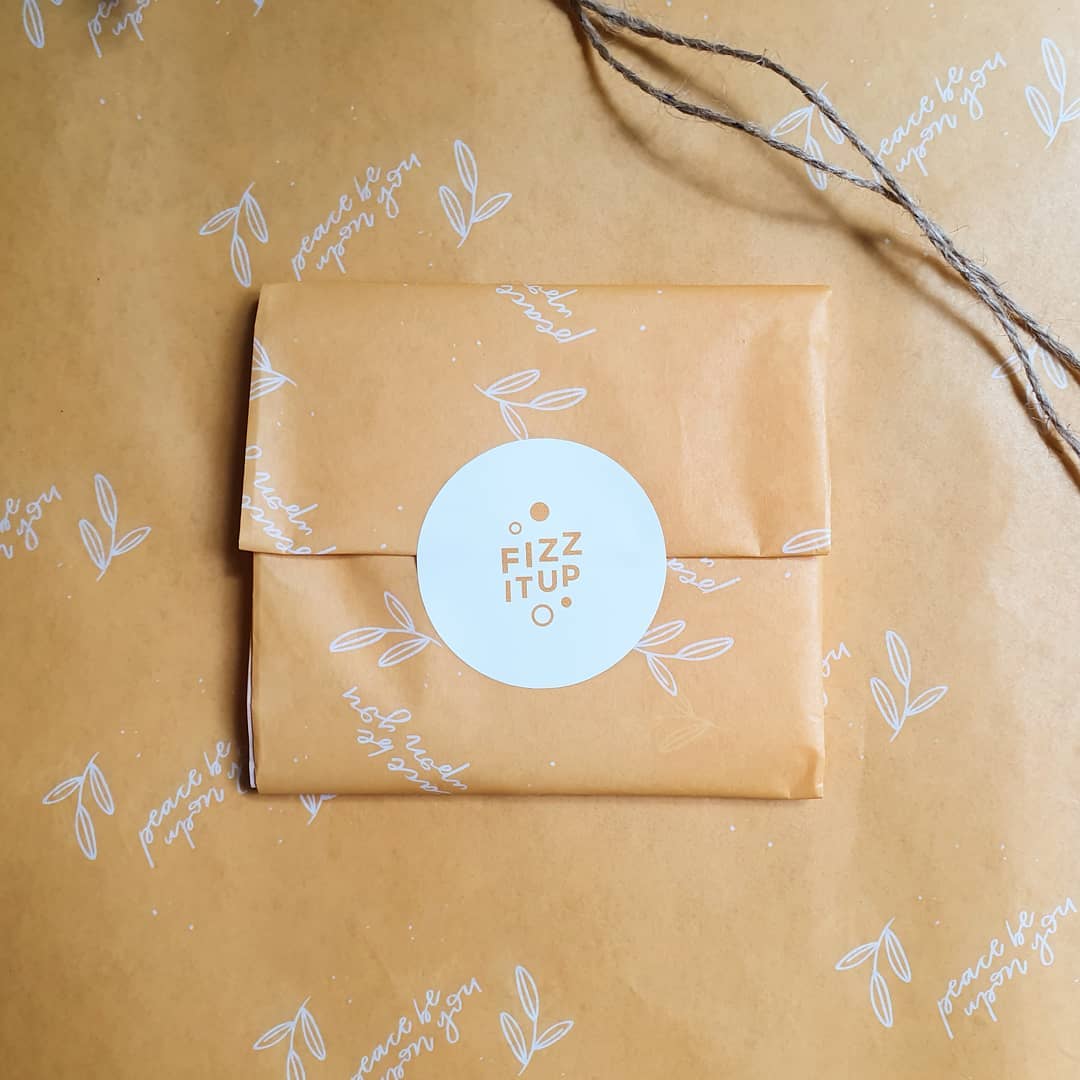 Custom Tape: Another Solution for Low-Cost Custom Packaging
A plain shipping box is a huge missed branding opportunity in eCommerce. With the release of noissue's custom packing tape, businesses of every size have the opportunity to liven up their external packaging at a low cost!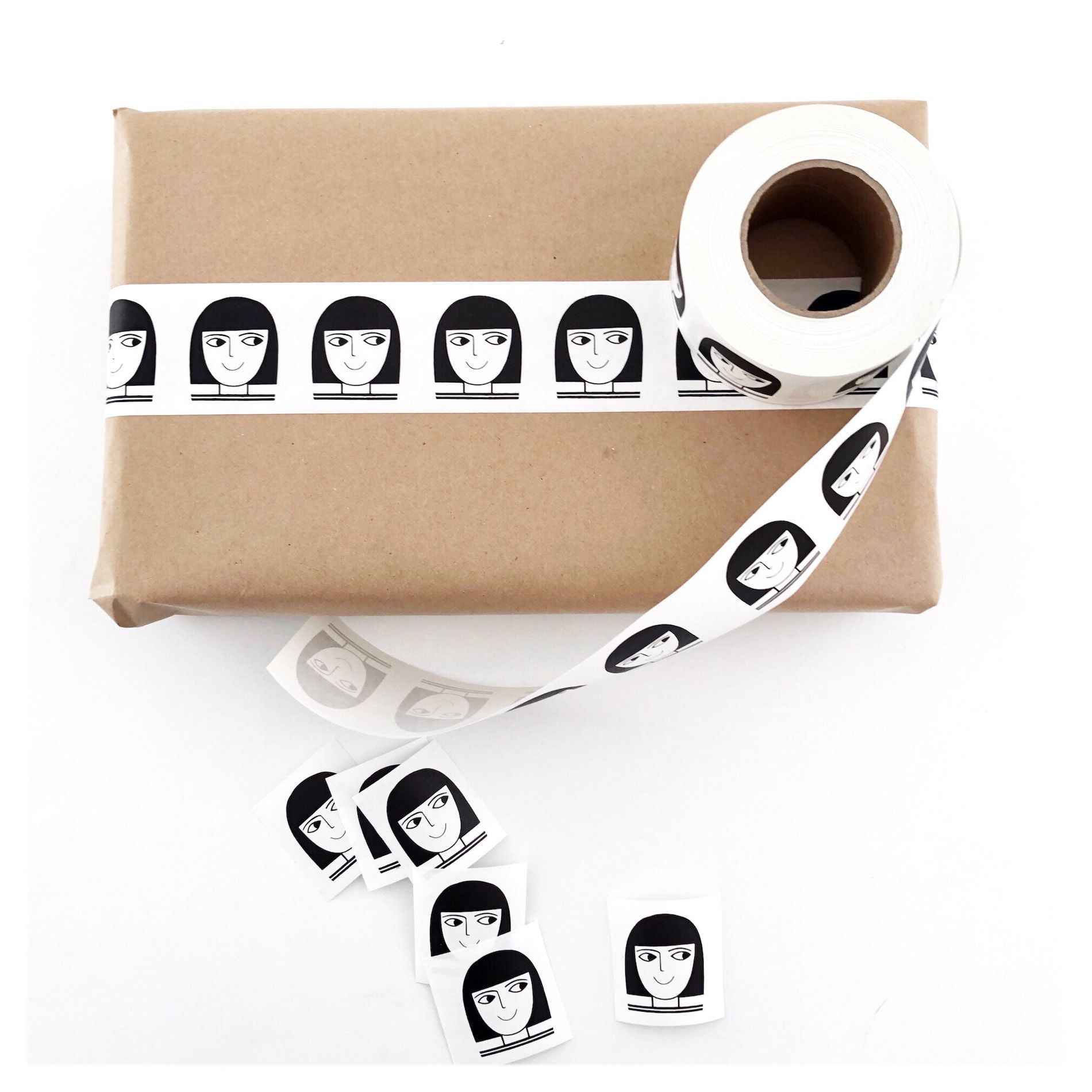 3 Eco-friendly Initiatives For Sustainable Cosmetics Packaging
Clean beauty is an industry whose demand just keeps growing, but are eco-friendly packaging solutions keeping pace? We take a deep dive into the world of sustainable skincare and beauty, and look at what sustainable cosmetics packaging initiatives are available to businesses.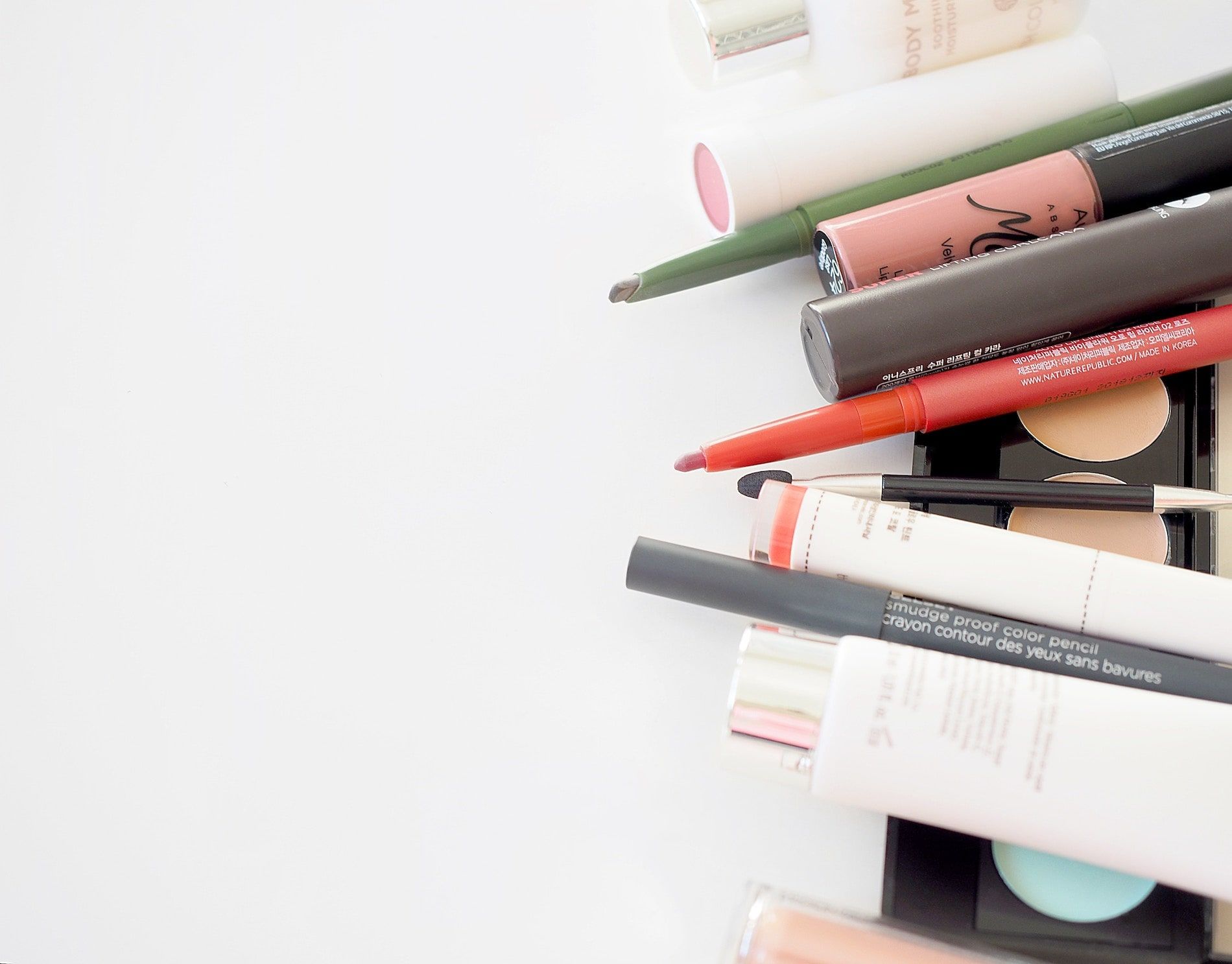 9 Places to Use your Logo as an Ecommerce Business in 2019
When a customer thinks of your brand, it's likely that your logo is one of the first things that comes to mind. Needless to say, how and where you use your logo matters! Our friends at Looka have put together the 9 places that you should be using your logo in 2019. Cassandra King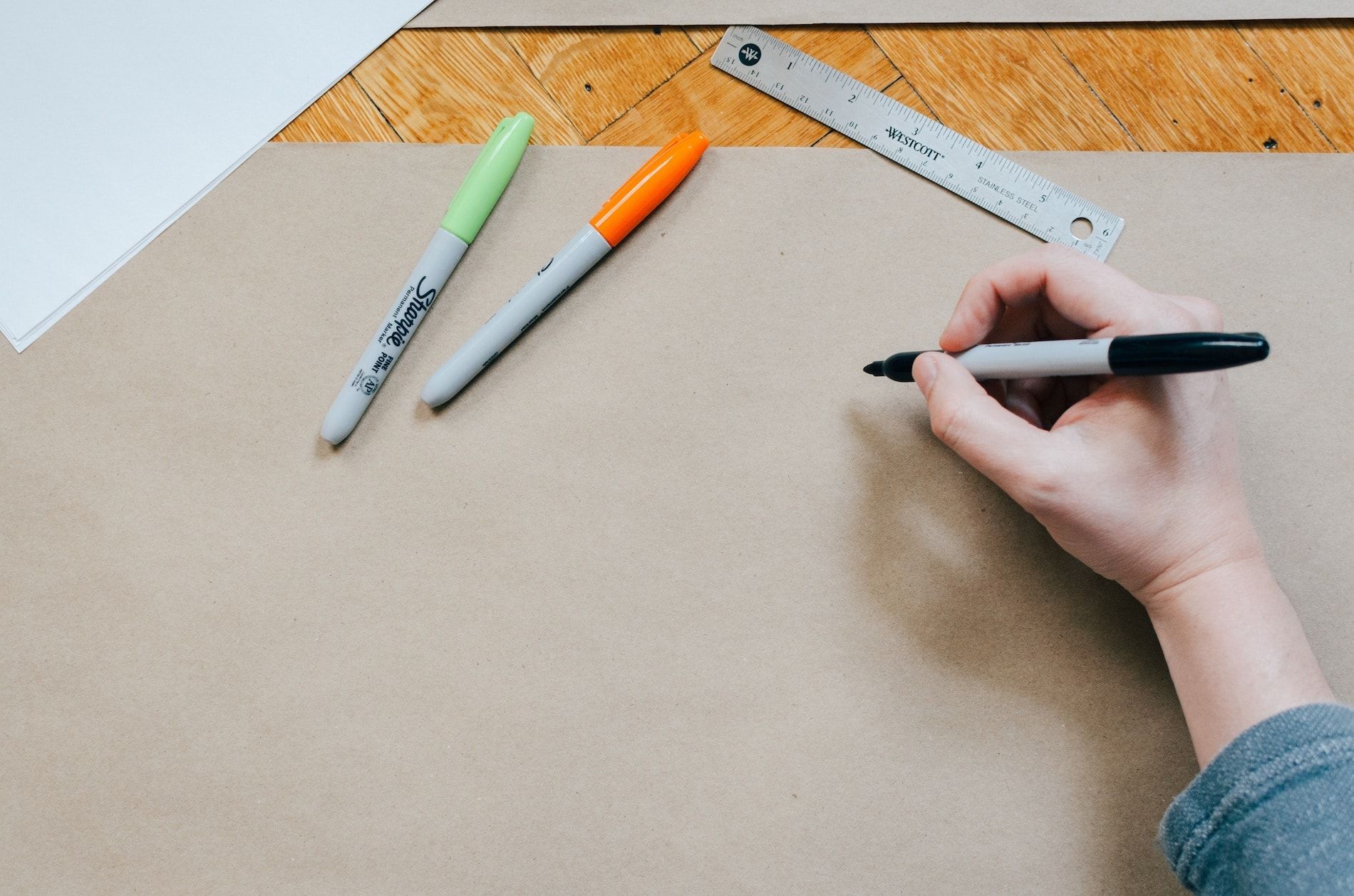 Brand Storytelling: Crafting and Refining Your Message
Every brand has a story. And that story is how people come to understand your store, your concept, your fashion label, or whatever else it is you are creating. Telling that story well is a crucial element of brand success and making sure your business lives up to its potential.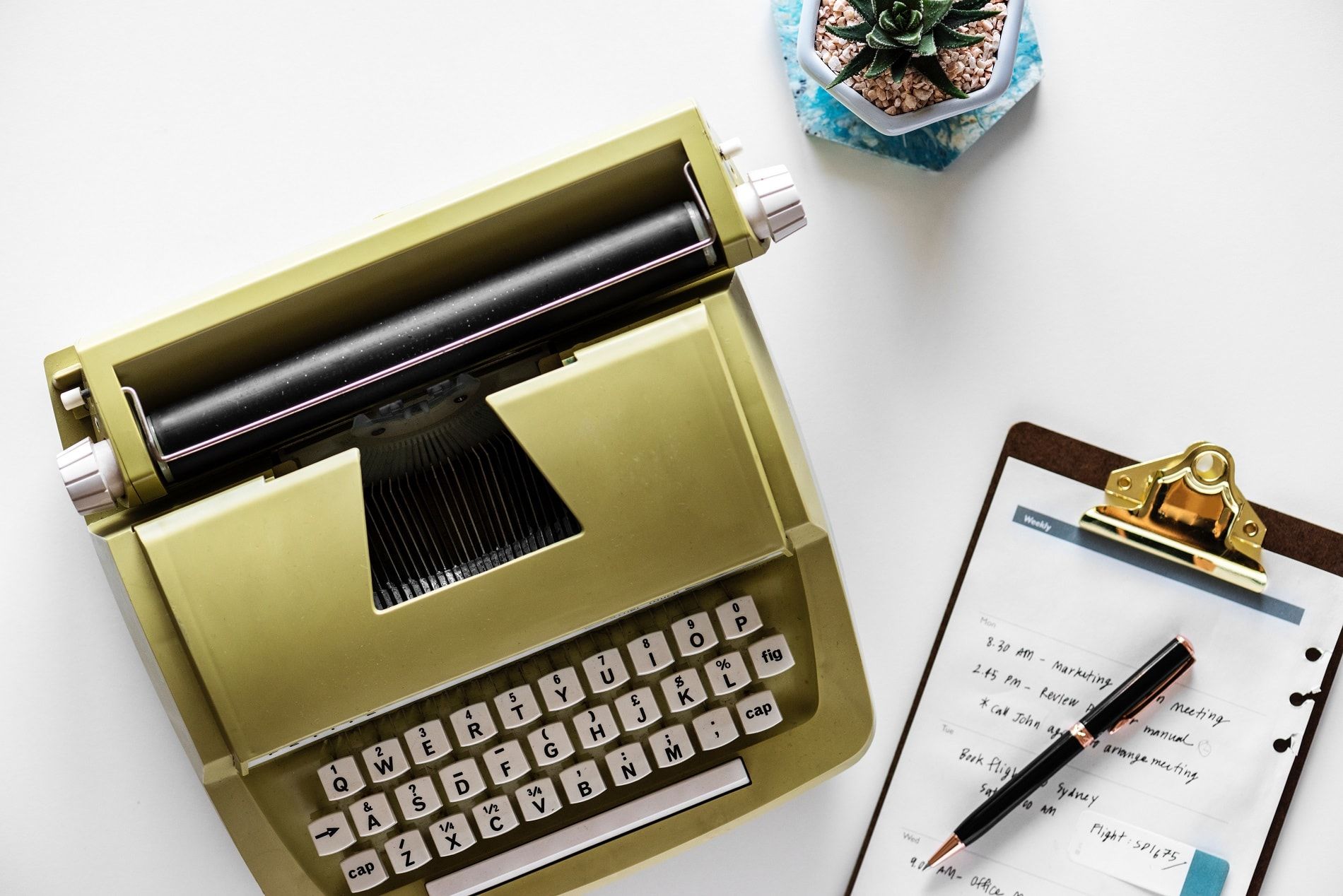 How to Package Your Pop-Up Store
Incorporating branding and smart packaging inside your pop-up store are crucial consumer touchpoints to take into consideration for your next launch.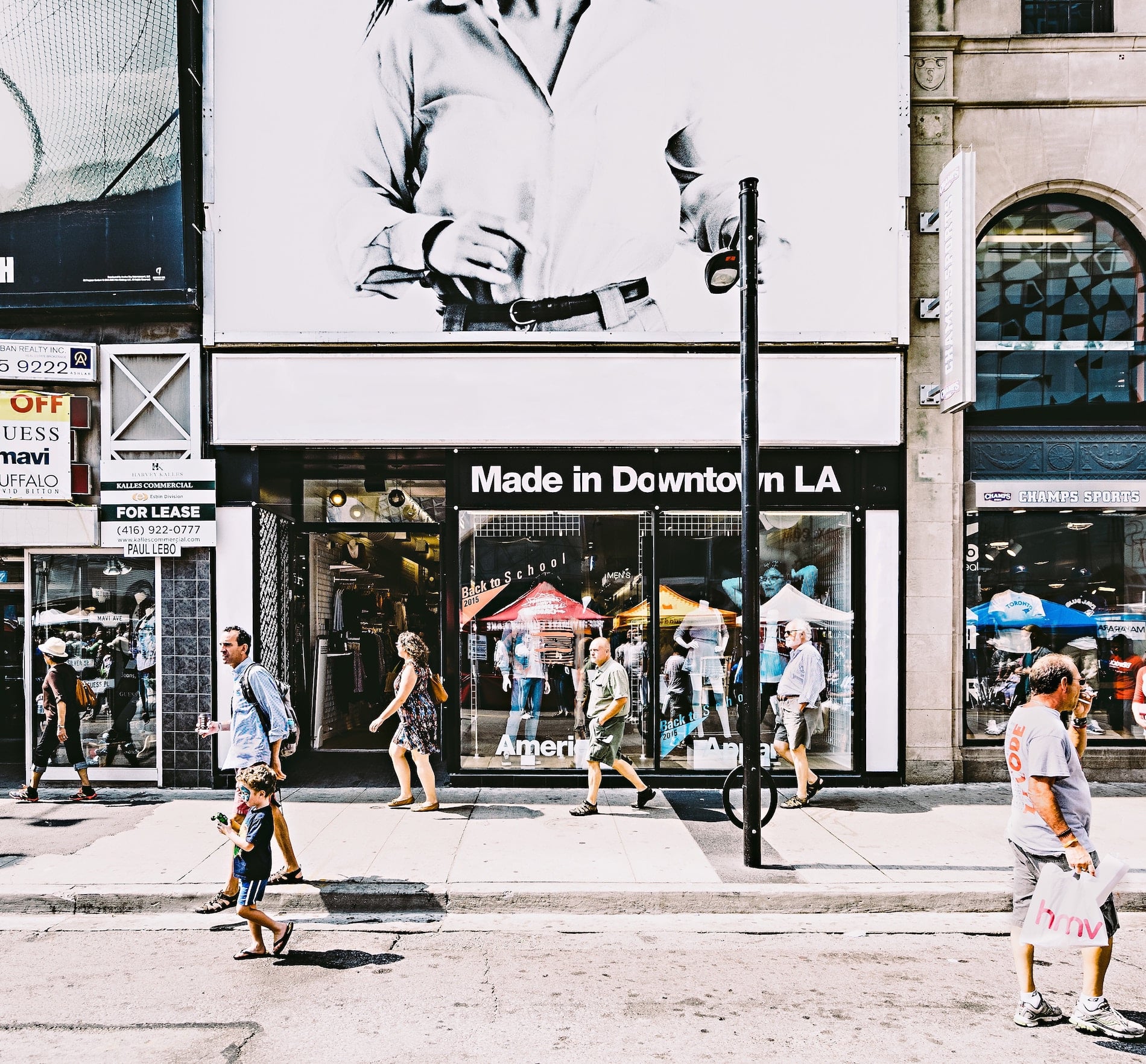 Consistency is Key: Achieving a Consistent Brand Message
Maintaining your brand's image across all platforms is instrumental in your presentation, and more importantly how you are perceived by your audience.