Eco Alliance
#noissuepackaging
MCreativeJ: Modern Embroidery That's On Point
"I love using texture and color, which has drawn many makers to my work and inspired them to give embroidery a try." – Melissa, founder of MCreativeJ.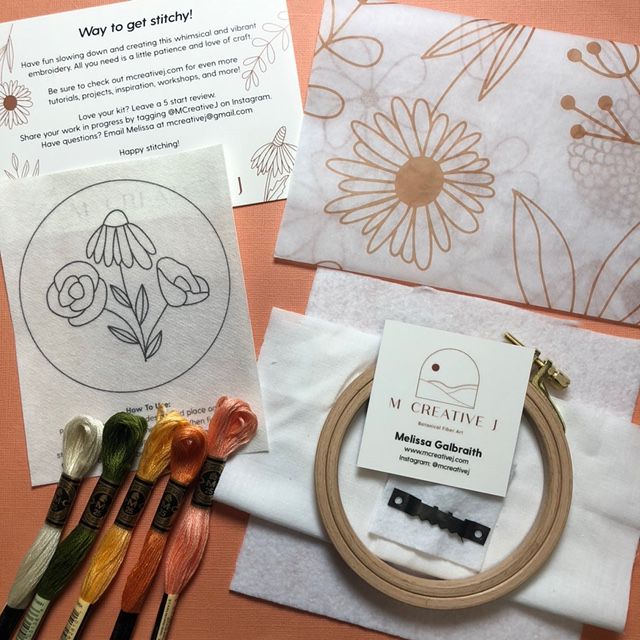 Creatives: Katie Peck x Acid Banana
"This project was particularly fun as Susie gives me full reign on the creative direction of the designs. She gave me some starter points and things she would like to include but ultimately she trusted me to put my own spin on the designs." - Katie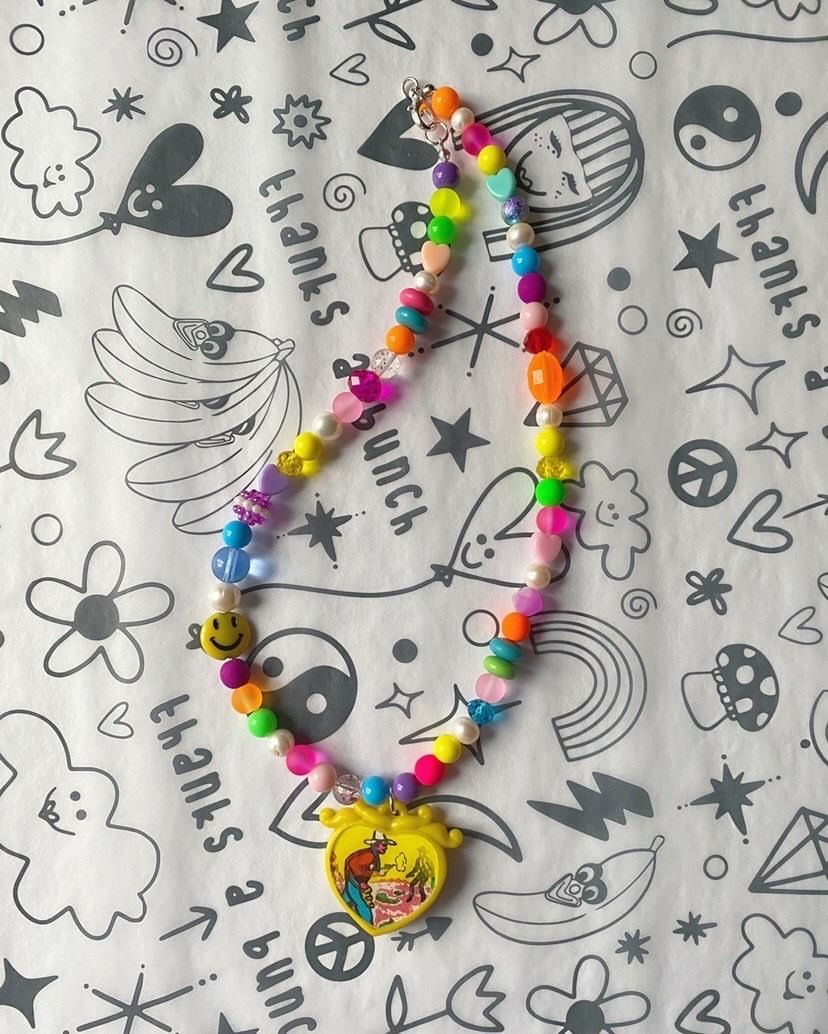 Chunky Resin: Adding That Pop of Color to Express Yourself
"I really just intend to bring the sort of accessories and homeware that I would personally want to life." Claudia, owner of Chunkyresin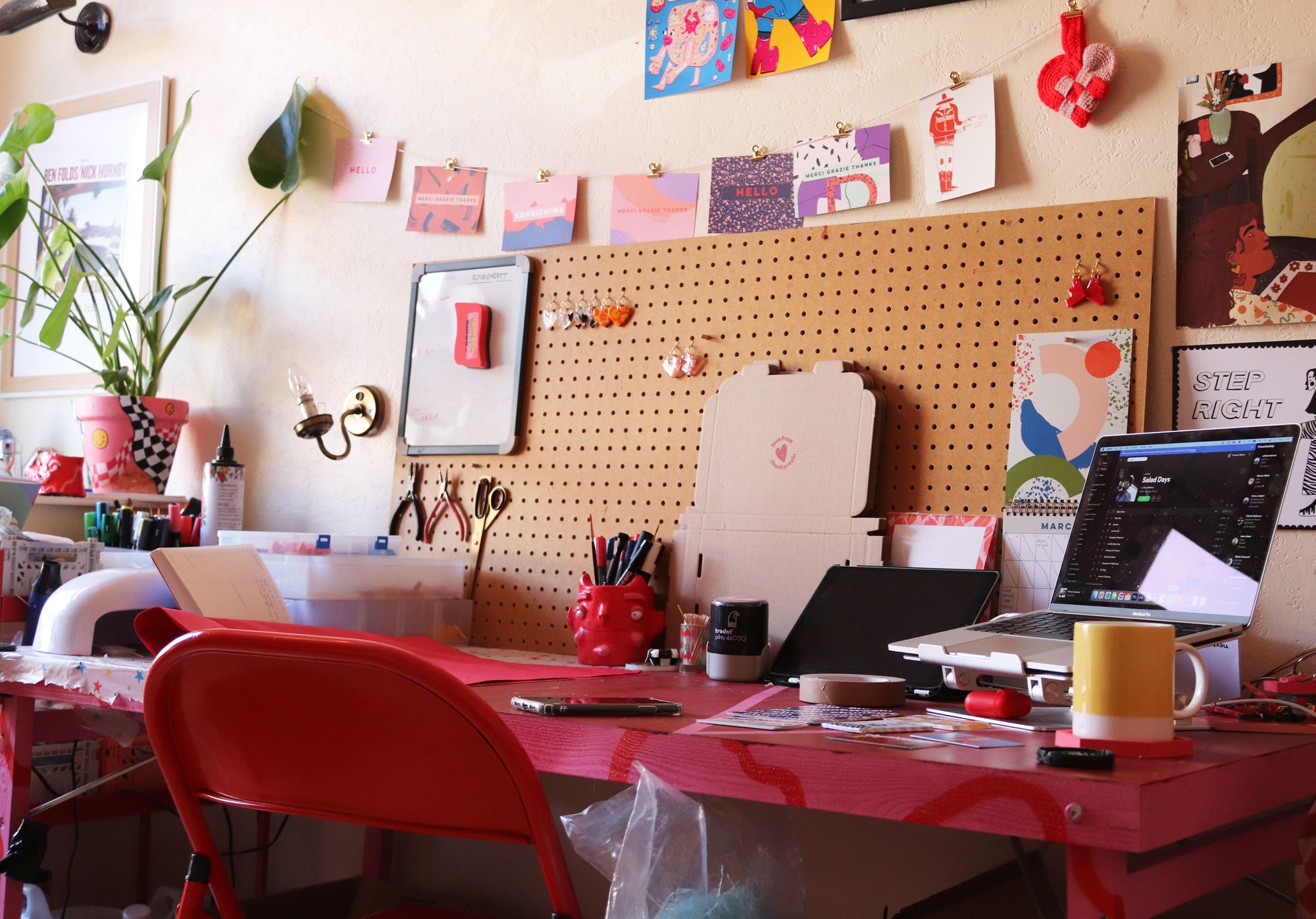 Harebell Boutique: Where Sustainability Is The Height Of Fashion
"It's all about re-educating people towards smarter consumption. Showing them different is not only possible but easy to do!" – Denise, founder of Harebell Boutique.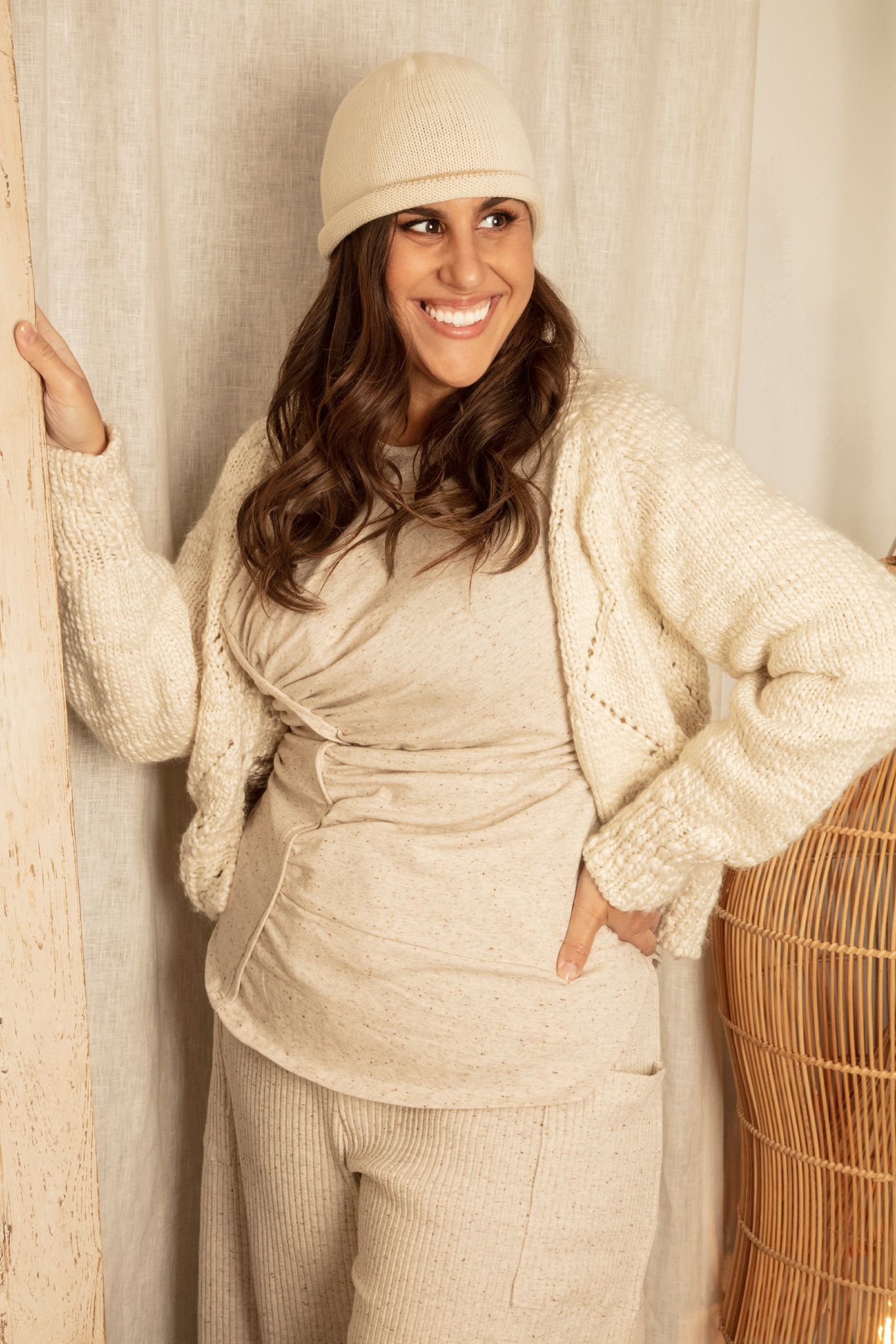 Slater Shoots: Hop on an Adventure at Every Print
"My work is really personal to me, with imagery taken on trips and adventures and each one holds a real memory for me." Emma of Slater Shoots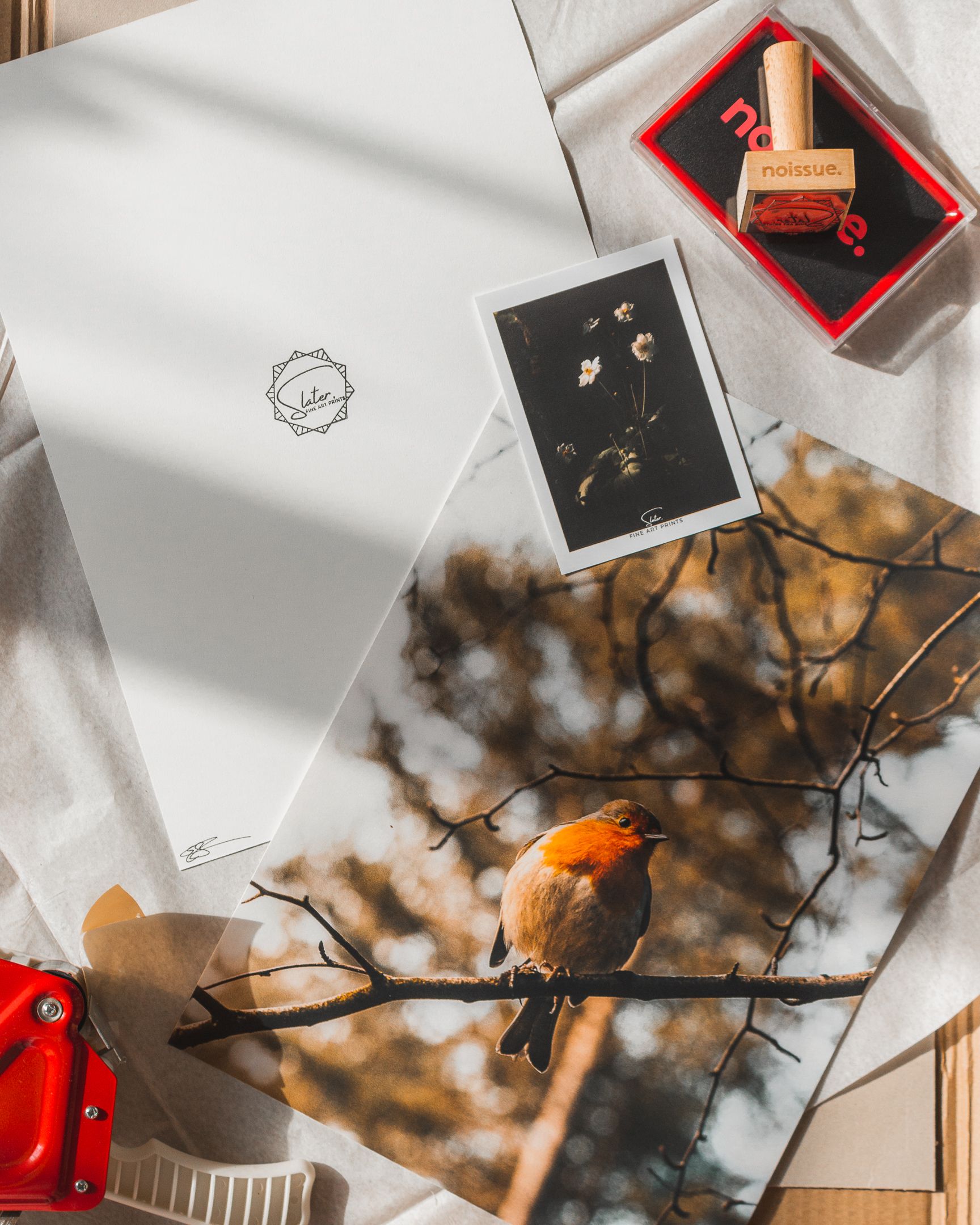 Fred Lanthier and Her Universe of Charming Art
"The most important thing is to have fun while creating! I keep telling myself to continue to work and find new ways to get inspired." Fred Lanthier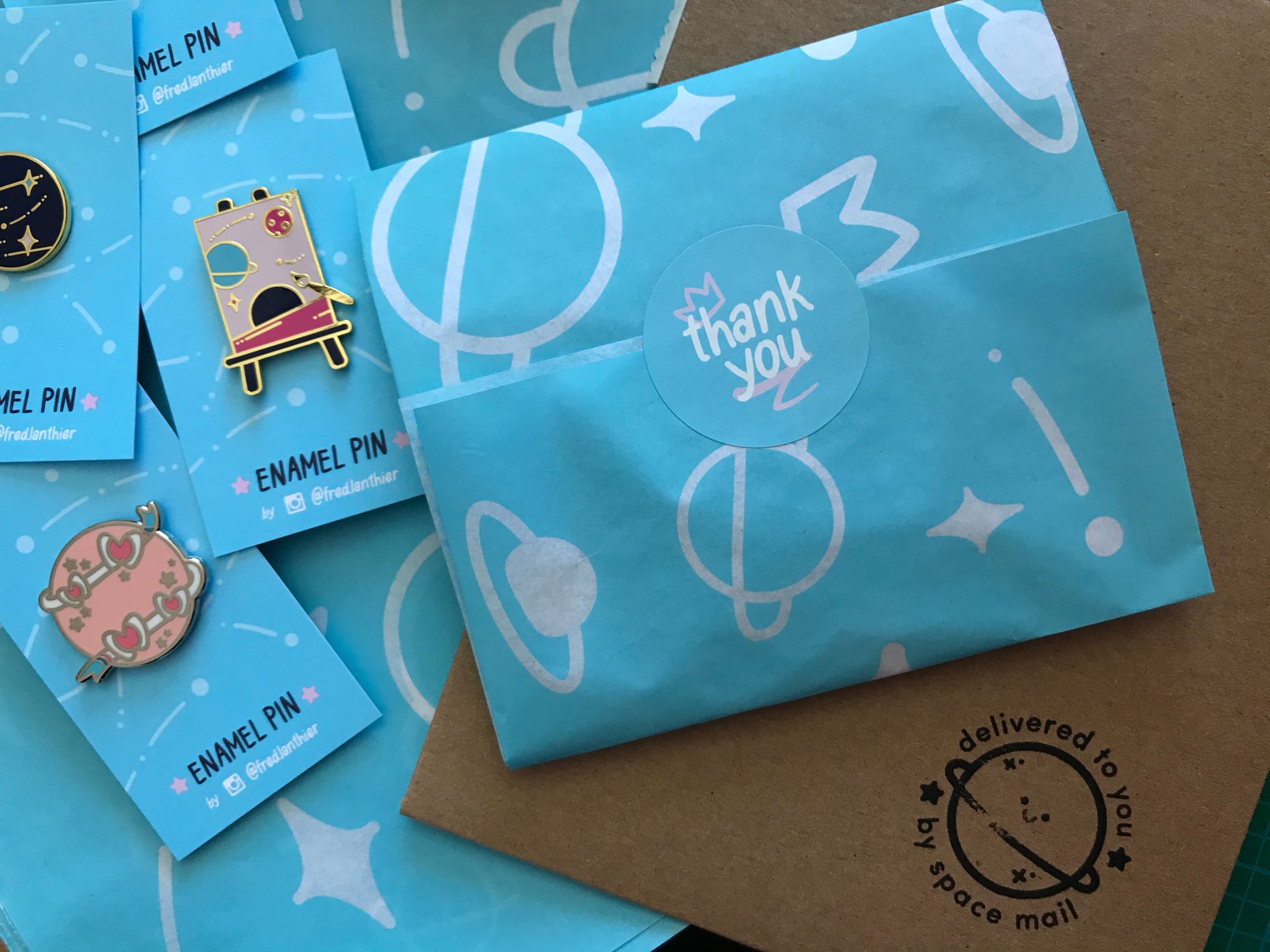 Yama Roasters: Coffee Inspired by High Respects for the Wilderness
"My vision is to get great coffee to the community while keeping my impact to a minimum." Gregory, owner of Yama Roasters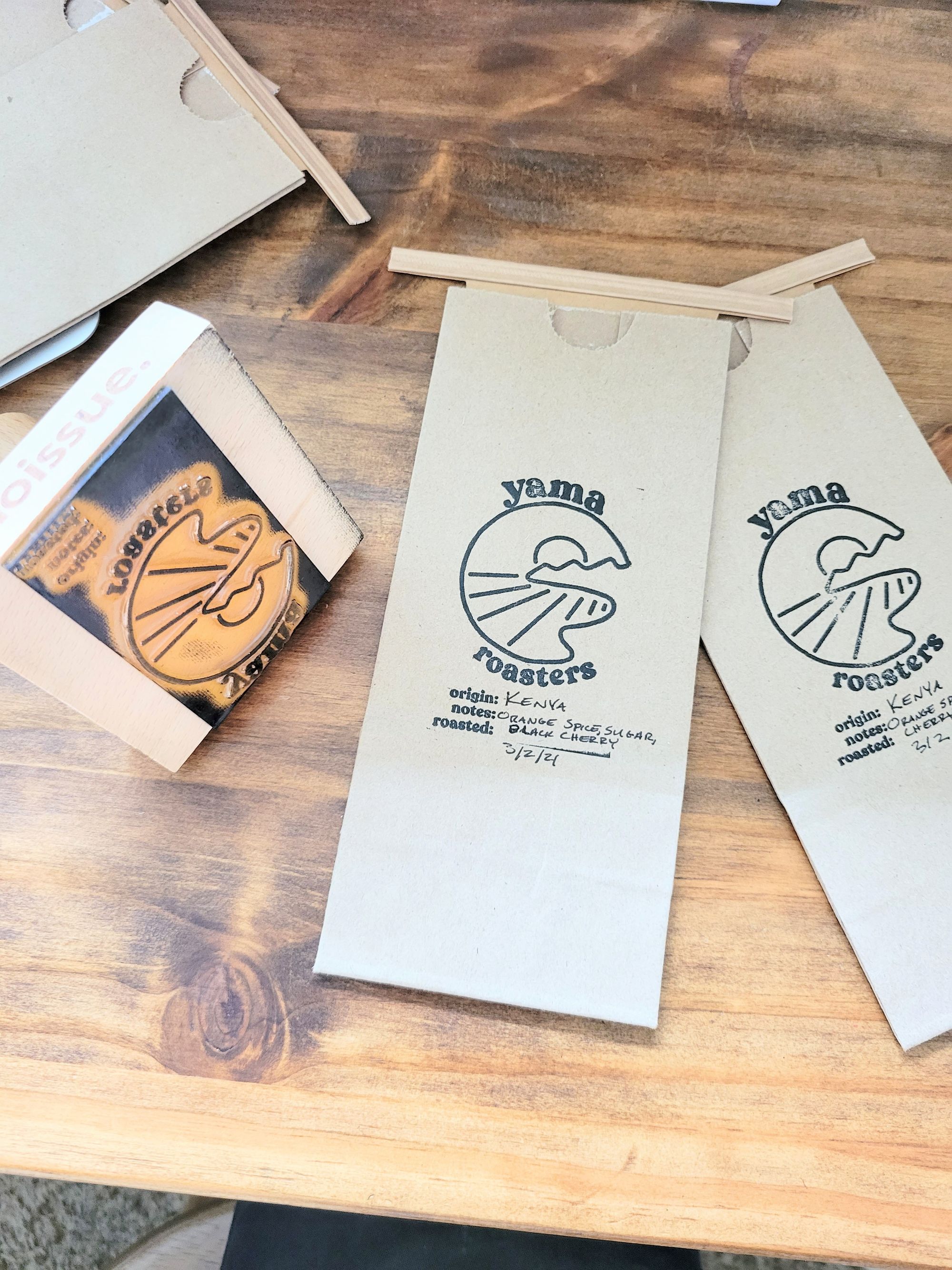 The Gladdest Thing: Encouragement through Stationery and Home Goods
"To me, sustainability means recognizing my impact on the planet—both environmentally and economically—and being intentional about that impact." Mac Ford, founder of The Gladdest Thing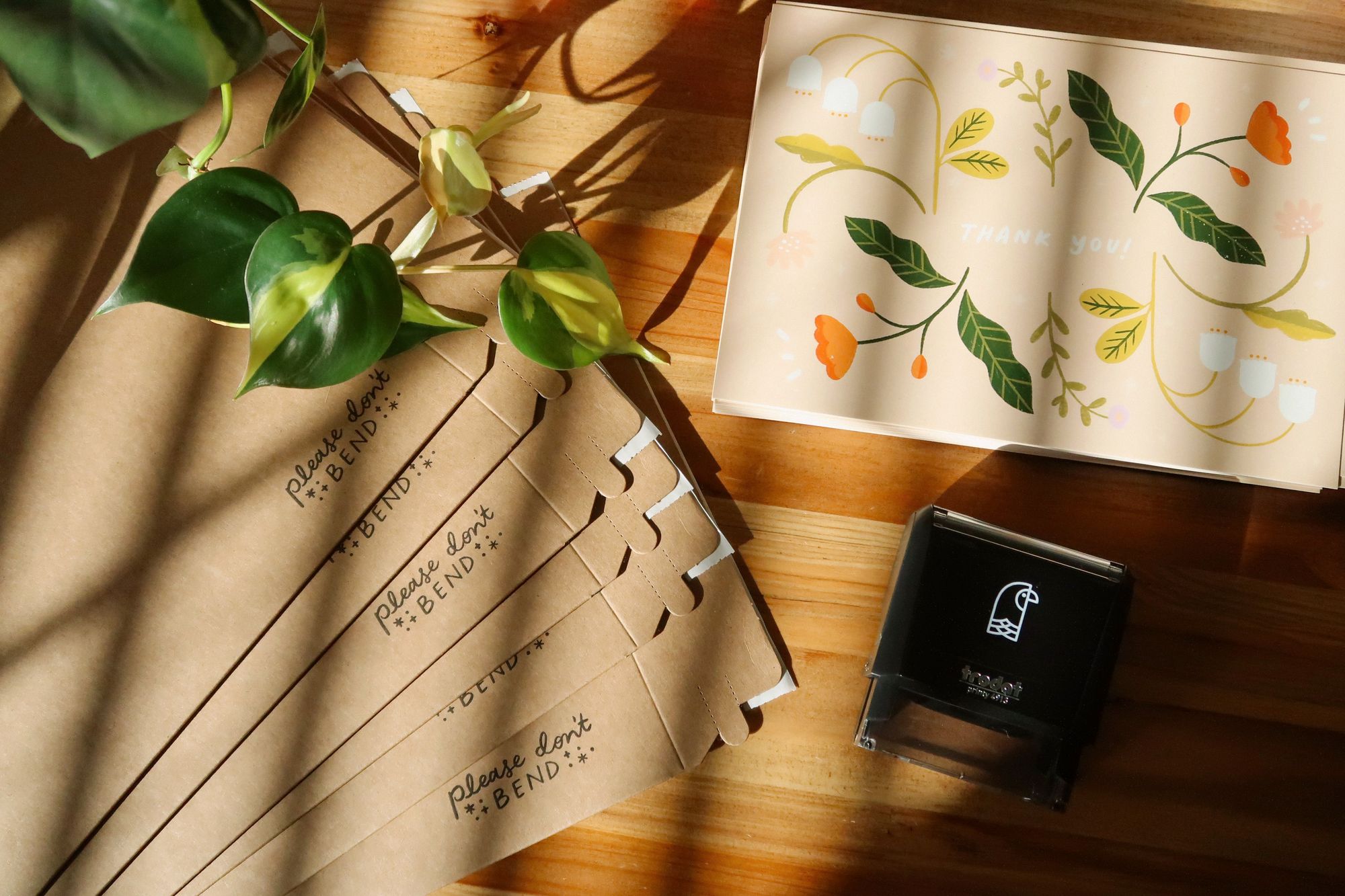 LollyPop's Catwalk: Feline Fashion with Cat-titude
"My goal is to give pets and their humans a fashionable way to stay connected." – Hannah, founder of LollyPops Catwalk.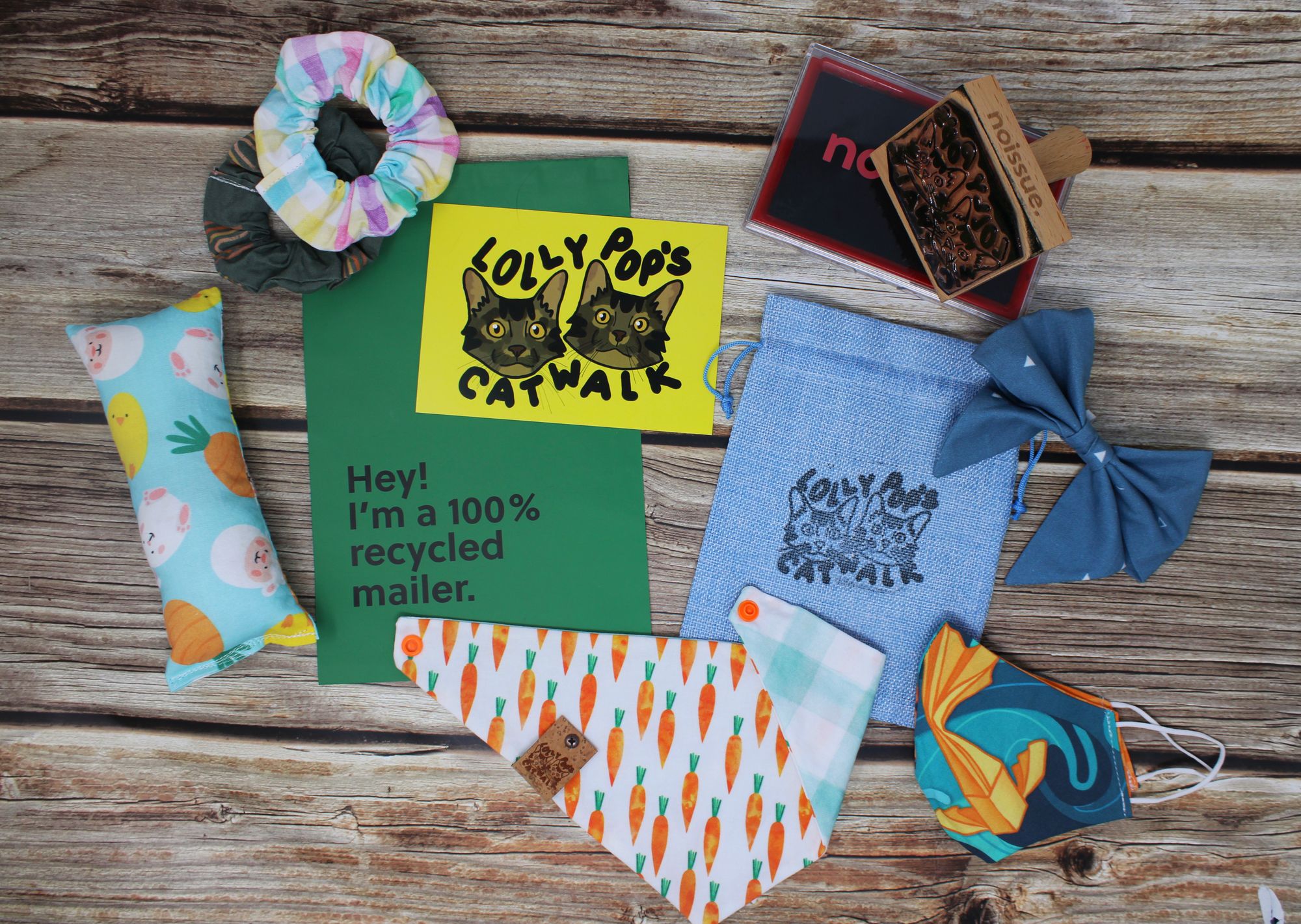 PonkyWots: Celebrating Uniqueness Through Quirky Art
"Create something that you enjoy making and don't worry about what others may think." – PonkyWots founder, Jade.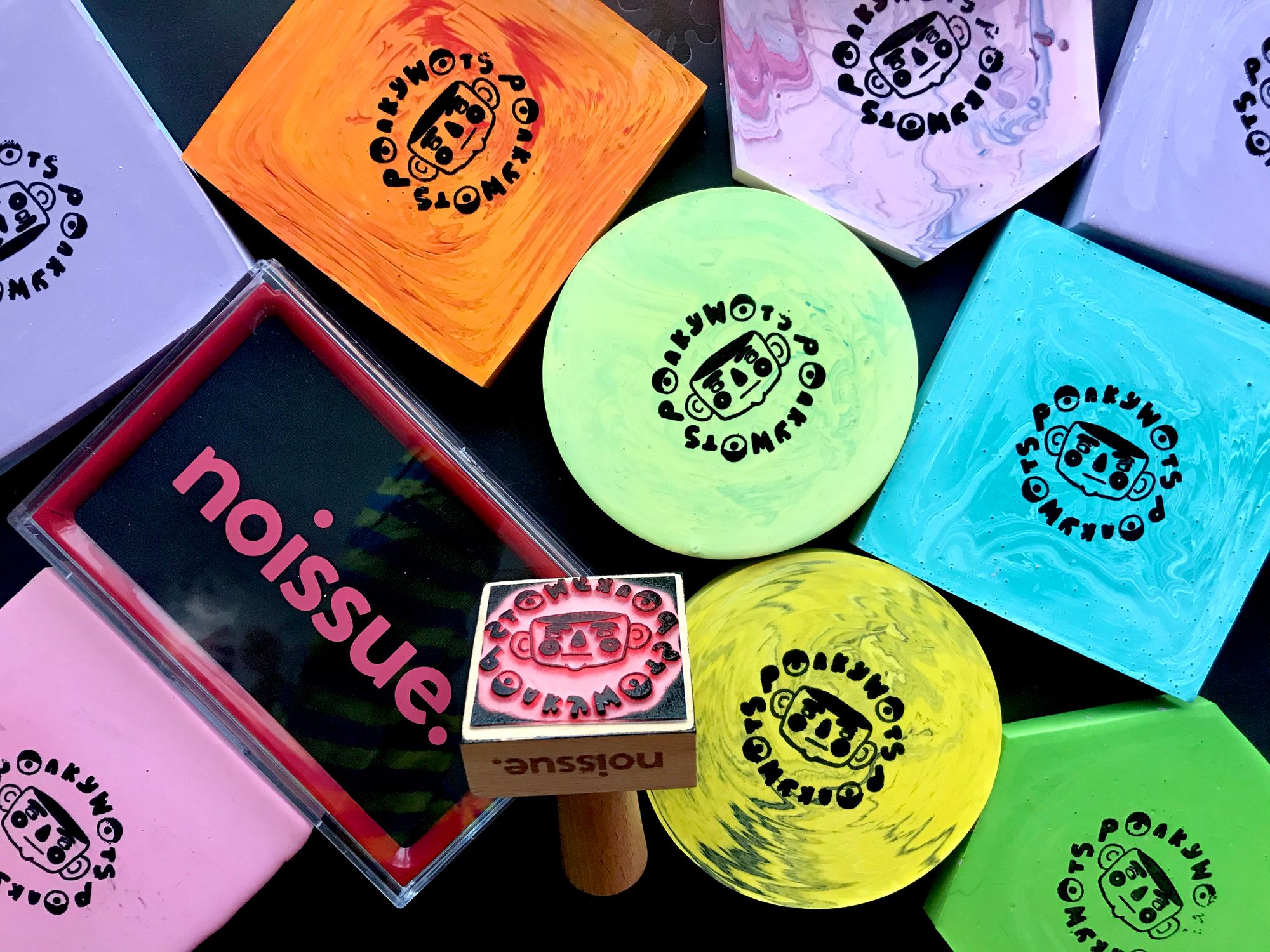 Creatives: Saulé Studio x Tones of Eve
"The inspiration, theme and colour palette that Kristin shared with me really aligned with the style of work I already do, and once I had a look at the gorgeous products on Tones of Eve's Instagram page I was sold straight away." - India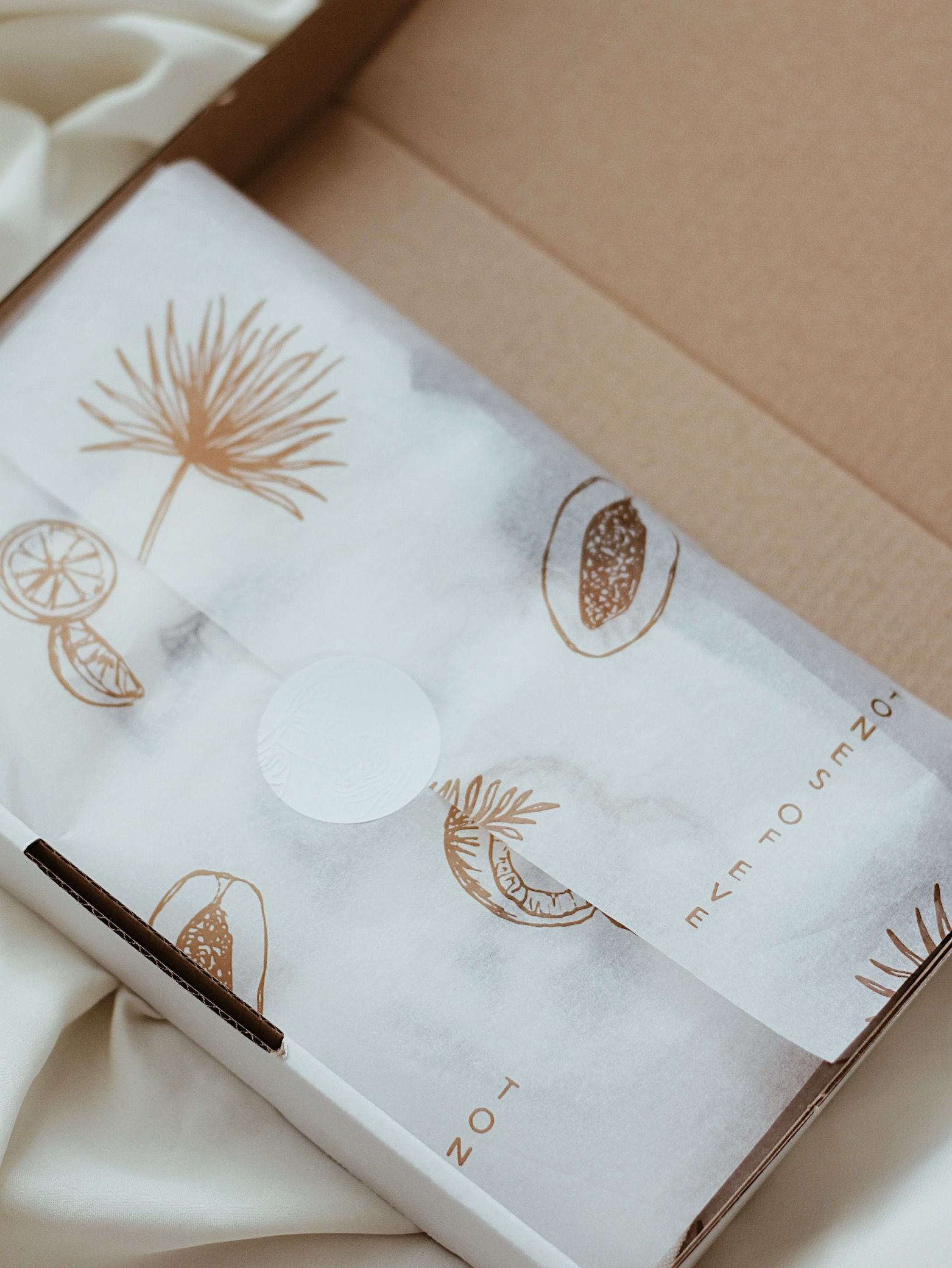 Hardy Homemade: Precious Little Dolls from Upcycled Heirloom Fabrics
"I hope to be an example to others on sustainable living." – Lexie, Founder of Hardy Homemade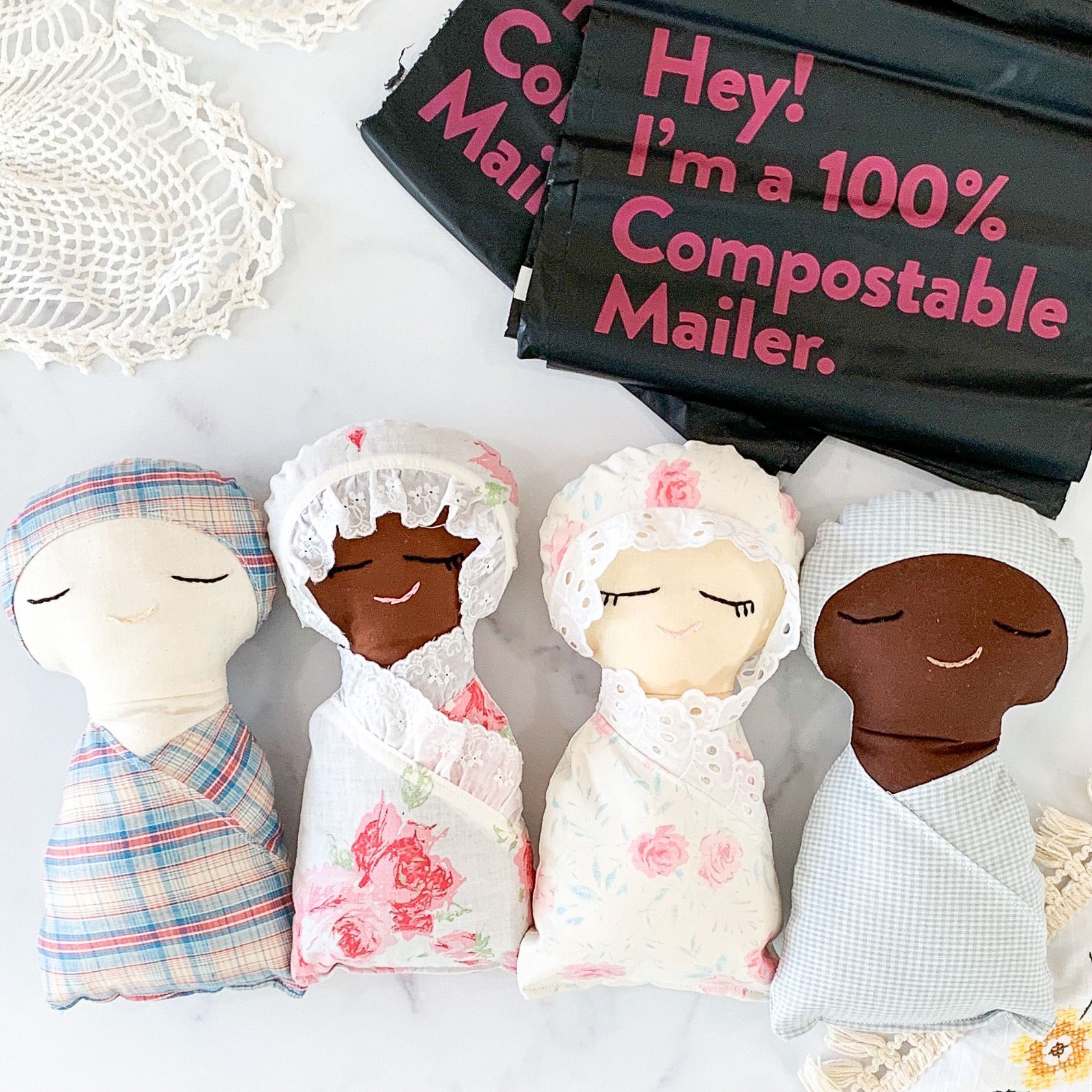 Cross Cookies: Where Sustainable Food Dreams Crumb True
"With environmental sustainability in both of our backgrounds, we find [it's] our duty as a business to be conscious of how our actions can affect the planet and actively do something about it." – Ross and Chris, founders of Cross Cookies.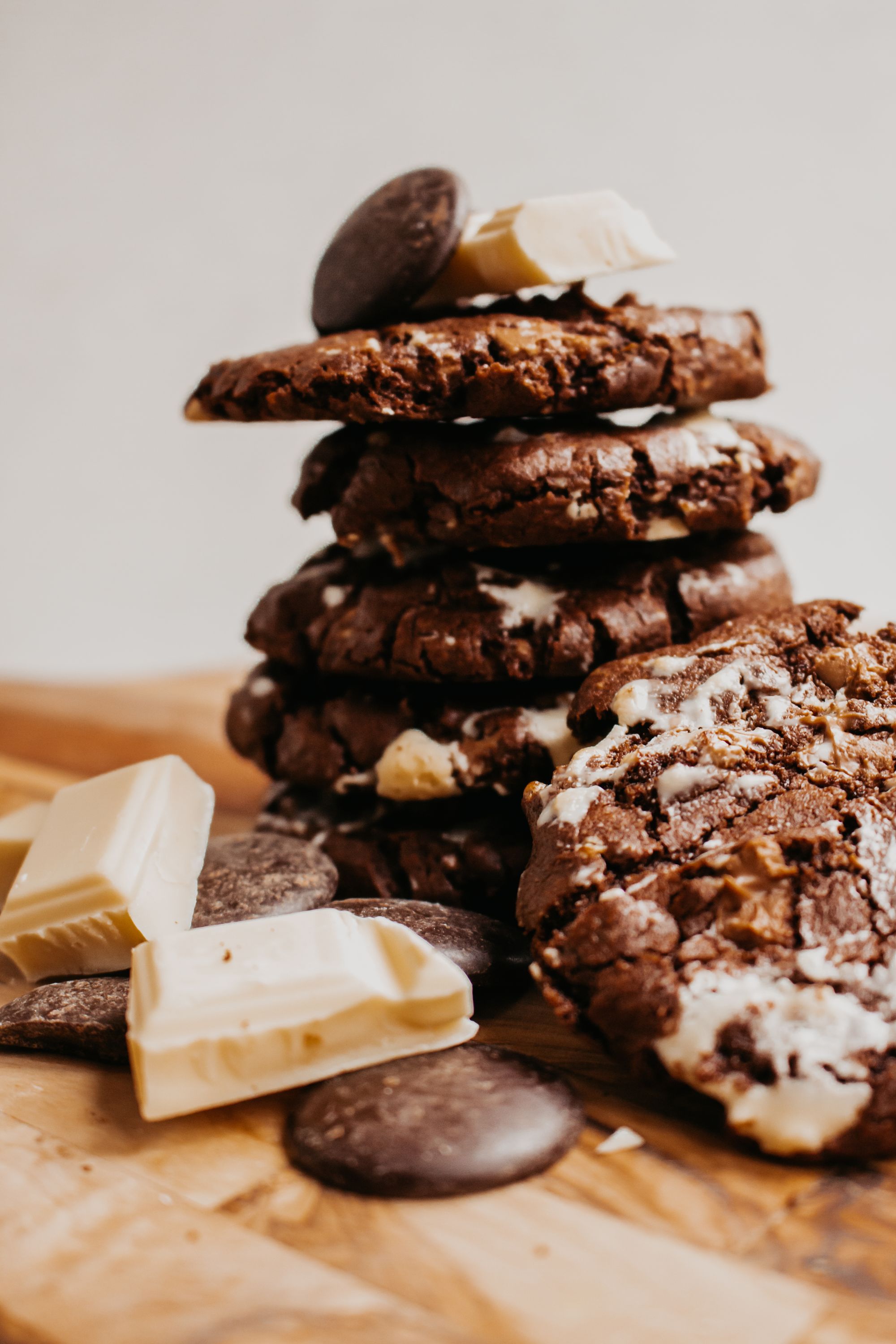 PJ's Kitchen: Making Every Table the Kids' Table
"It was the way food brings people together that inspired me to start PJ's Kitchen." Zanny, owner of PJ's Kitchen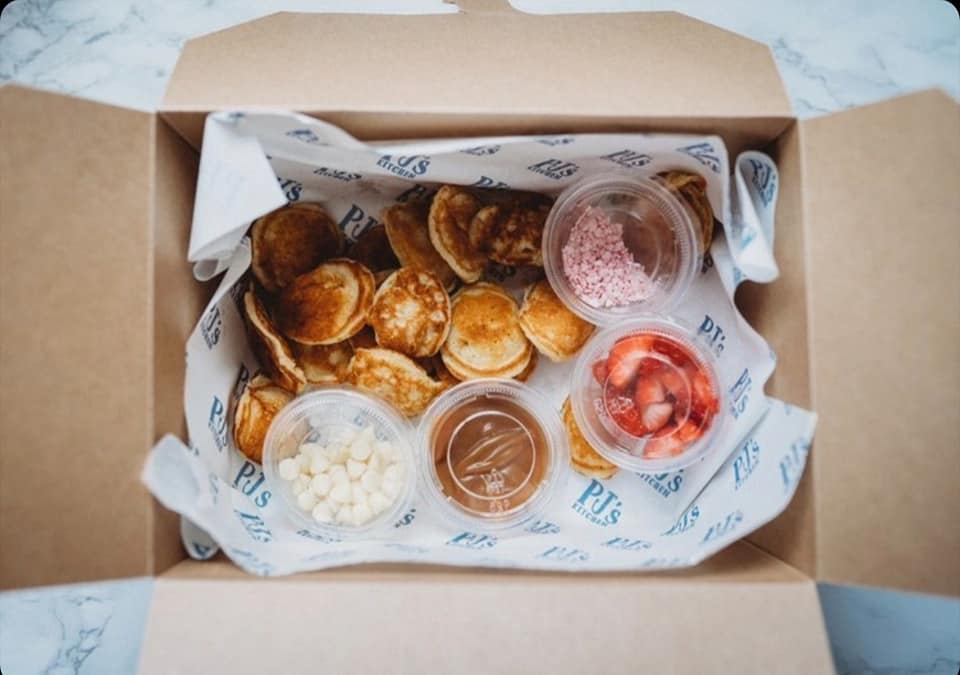 Afakasi Prints: Representing Sāmoan Culture and Making a Difference
"For me, it's important to practice sustainability where I can so that I can make a difference and be an example for other small business owners." Amanda, owner of Afakasi Prints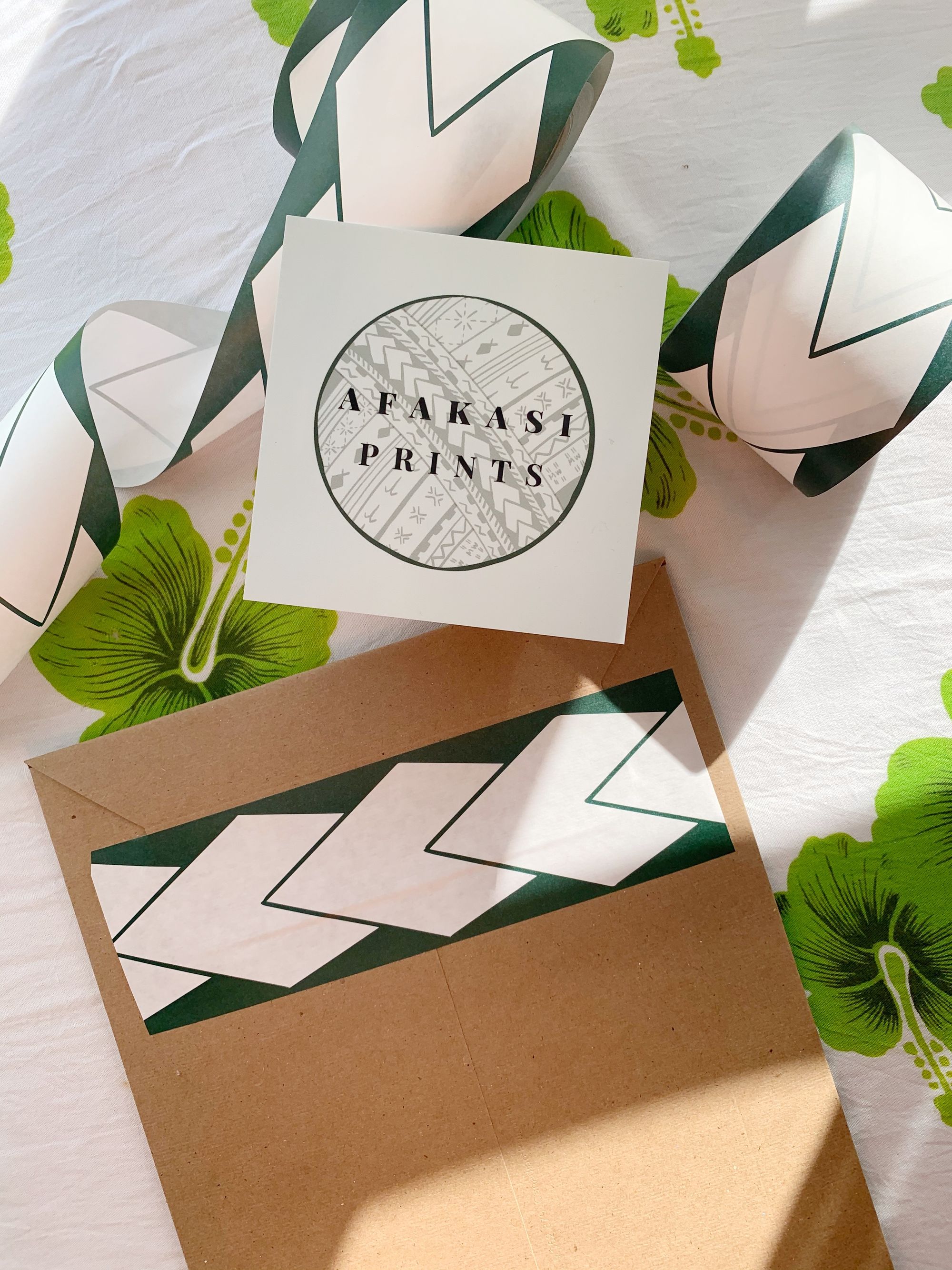 Musical Instrument Needs Made Easy with Simply for Strings
"Sustainability to us means the quality of the products being so present you can both see it, and hear it. It means instruments that last a lifetime, and can be handed down to the next generation." Simply For Strings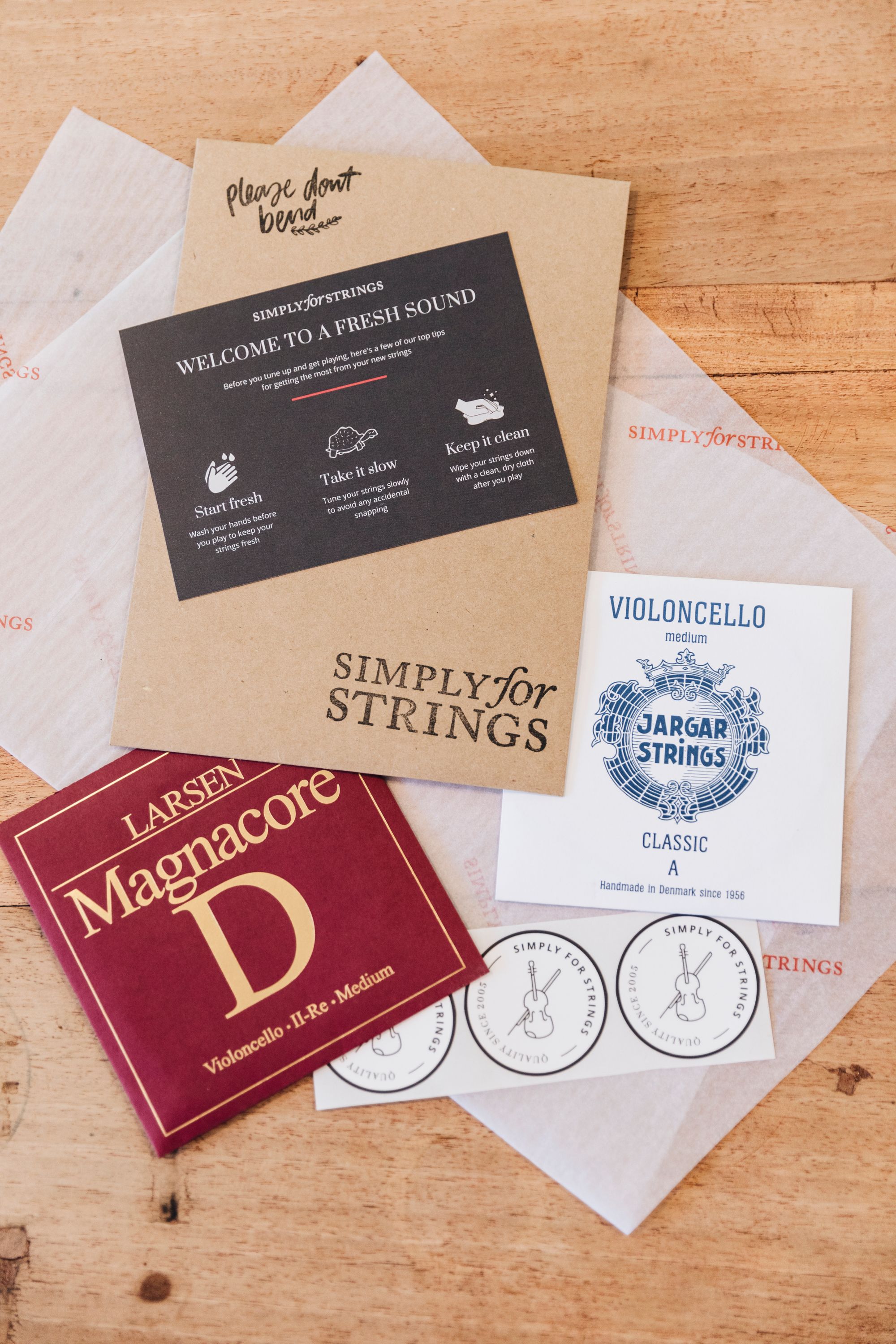 Maidfetish: Pins Representing Art and Self-Expression
"I like to be able to express my love for lingerie and female form via art." Jem of Maidfetish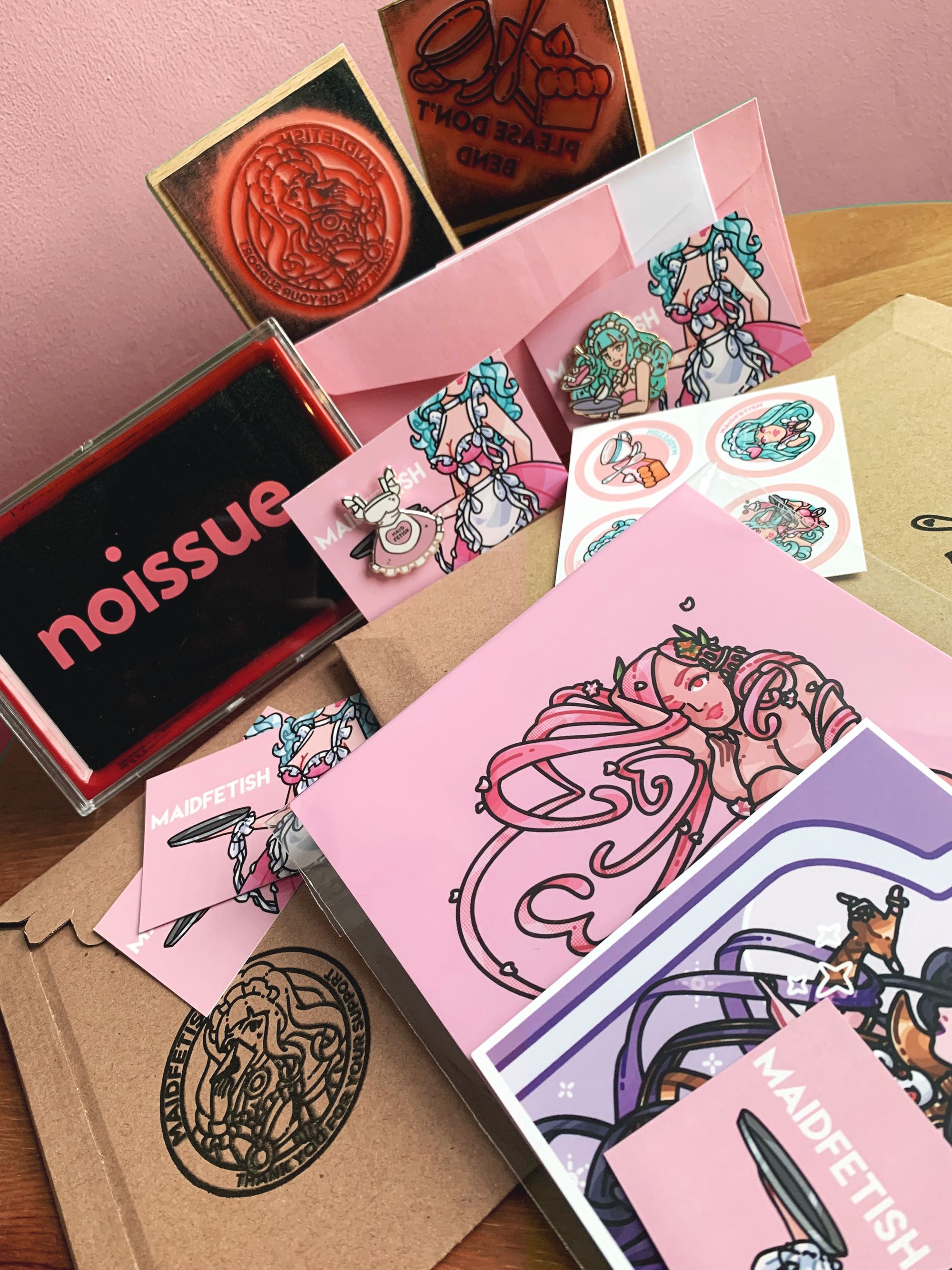 Embody Bee: Approaching Bees with Love and Respect
"I strive to create a kind of mutual relationship with bees, a sort of sensual and spiritual love affair." Emily, founder of Embody Bee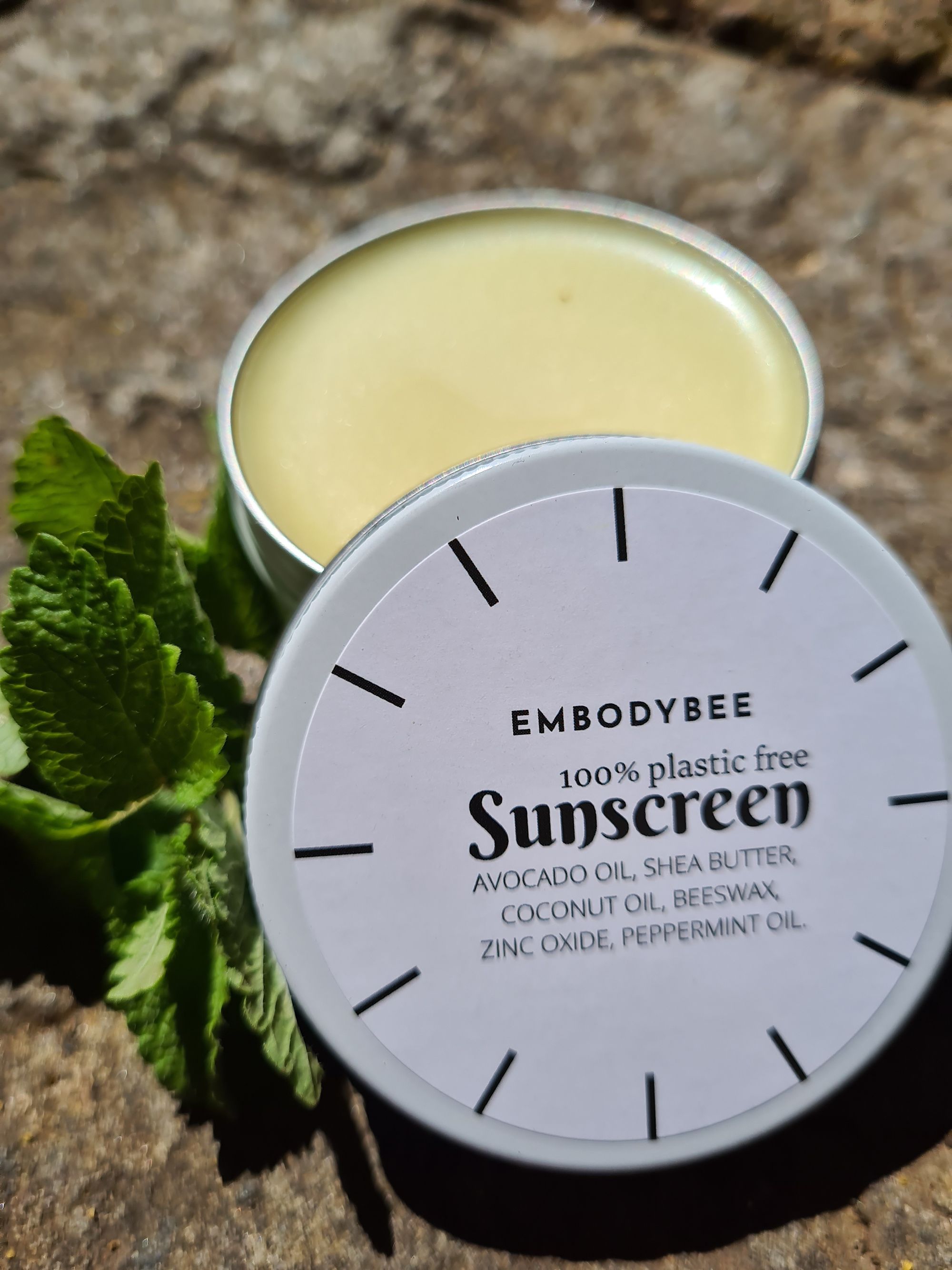 Creatives: Grandview Collective x Liv3
"My favorite part of each project is the beginning stage where we work together to uncover the qualities that make the business unique and stand apart from their competitors. My second favorite part of the design process is launching the new brand and seeing it come to life." – Stephanie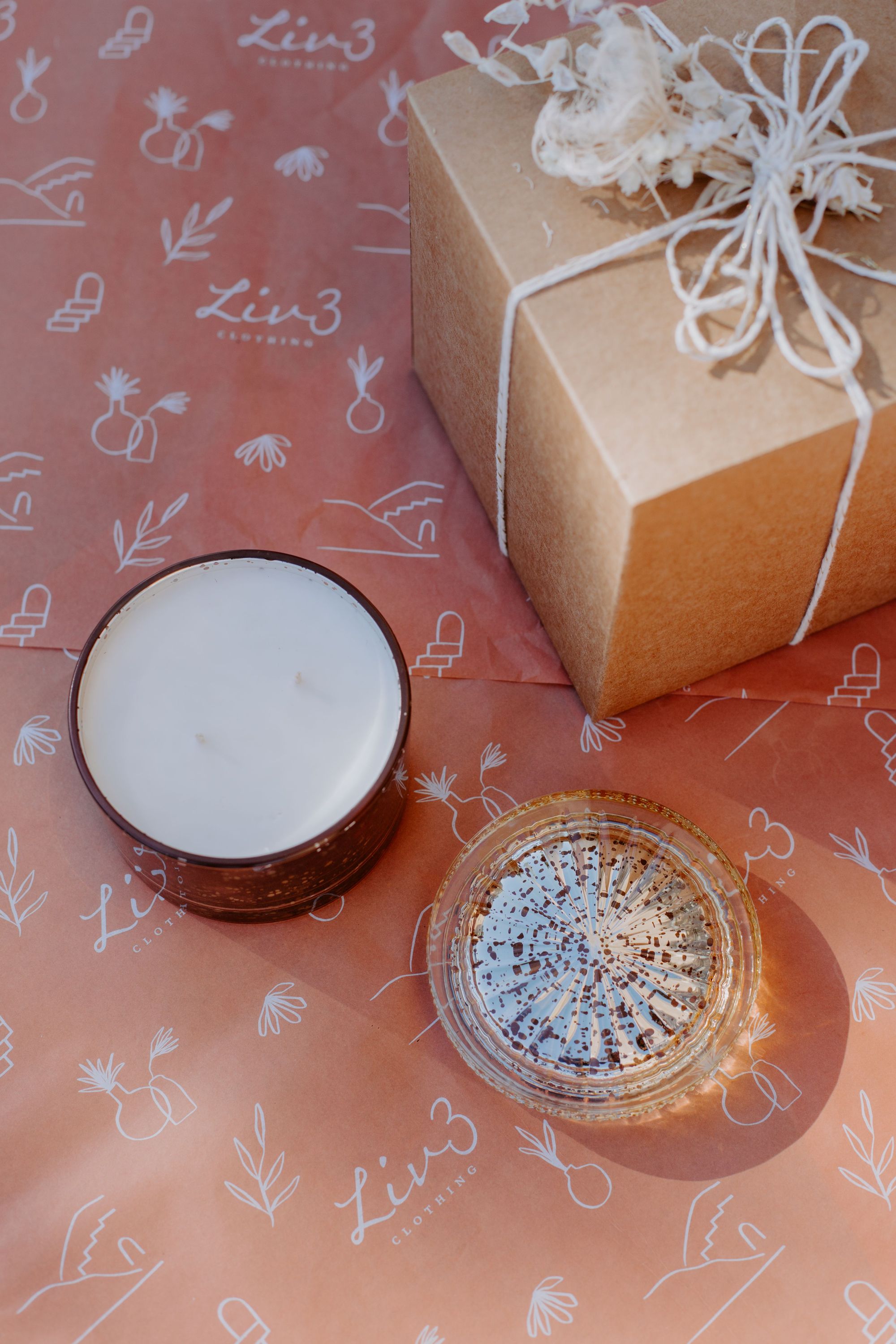 Captain Gee: Bright, Bold, Sustainable Clothes for Kids
"I believe a well-thought packaging will connect a brand more with the consumers in creating a fun experience." Fasihah, founder of Captain Gee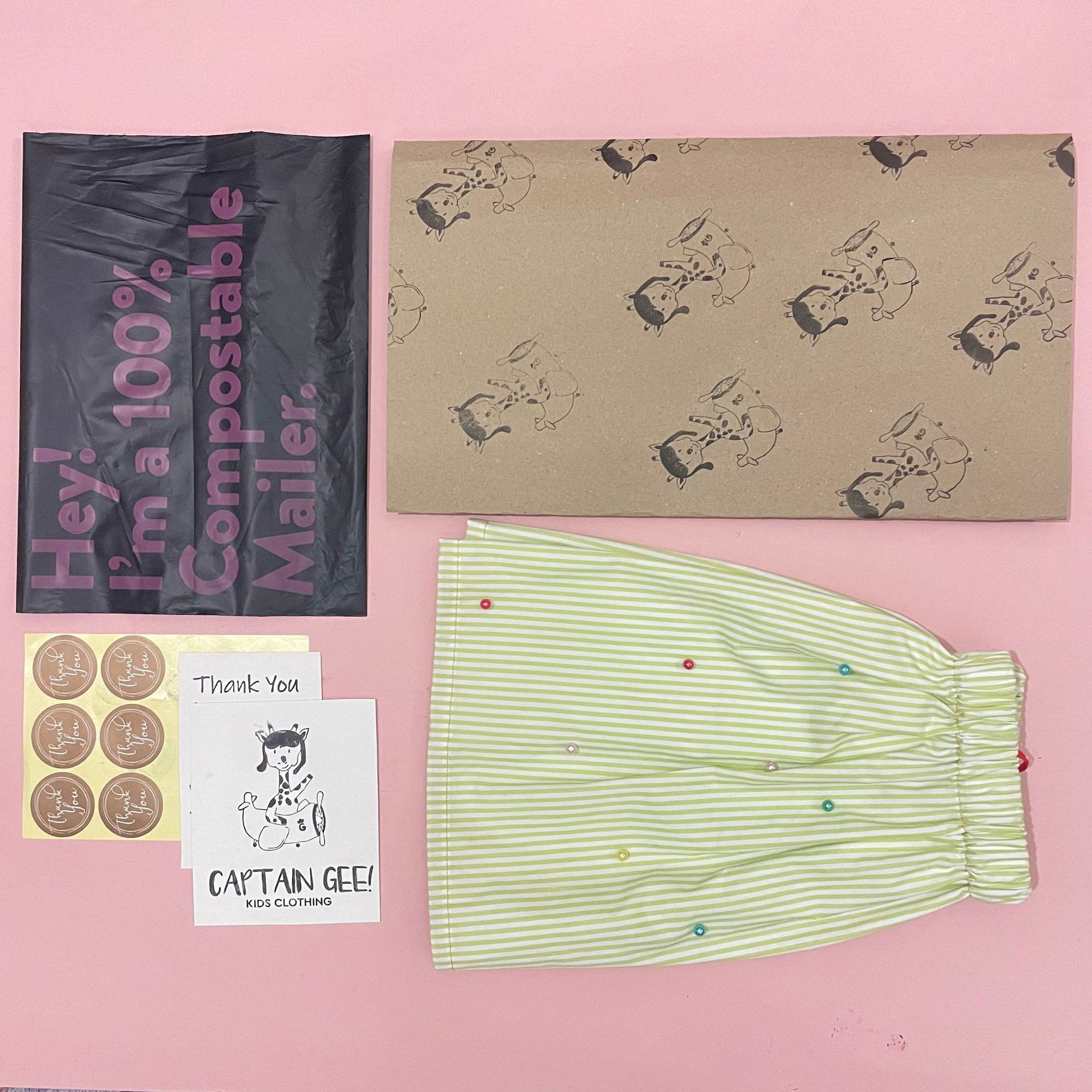 Sharing the Happy through Embroidery with Pastel Atelier
"It's important to shape the present in such a way that a future worth living is possible." Betül, founder of Pastel Atelier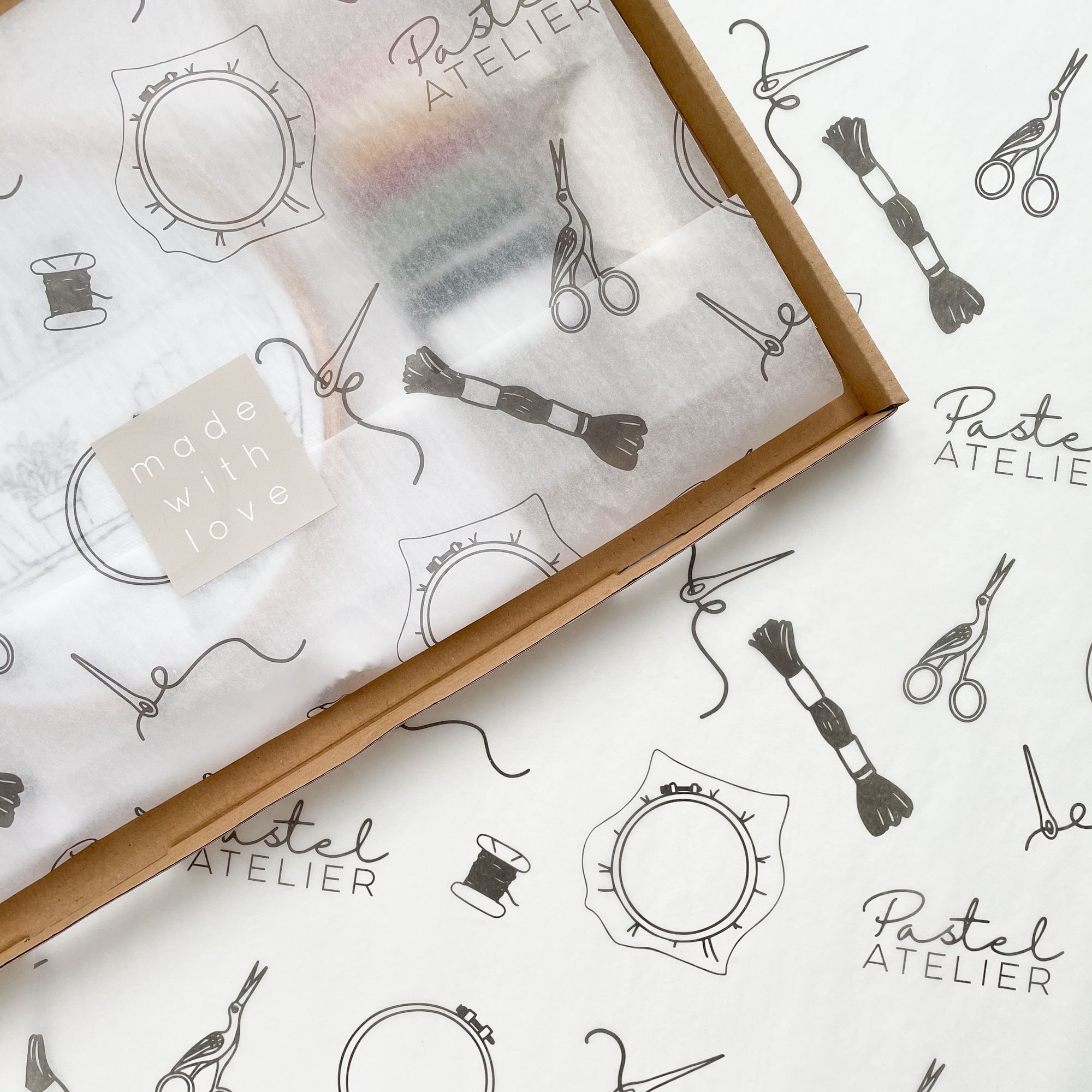 Swapping sustainably with The Swoondle Society
Jen Zuklie, founder of The Swoondle Society talks about striking the balance between leading with sustainability and building an approachable, joyful brand.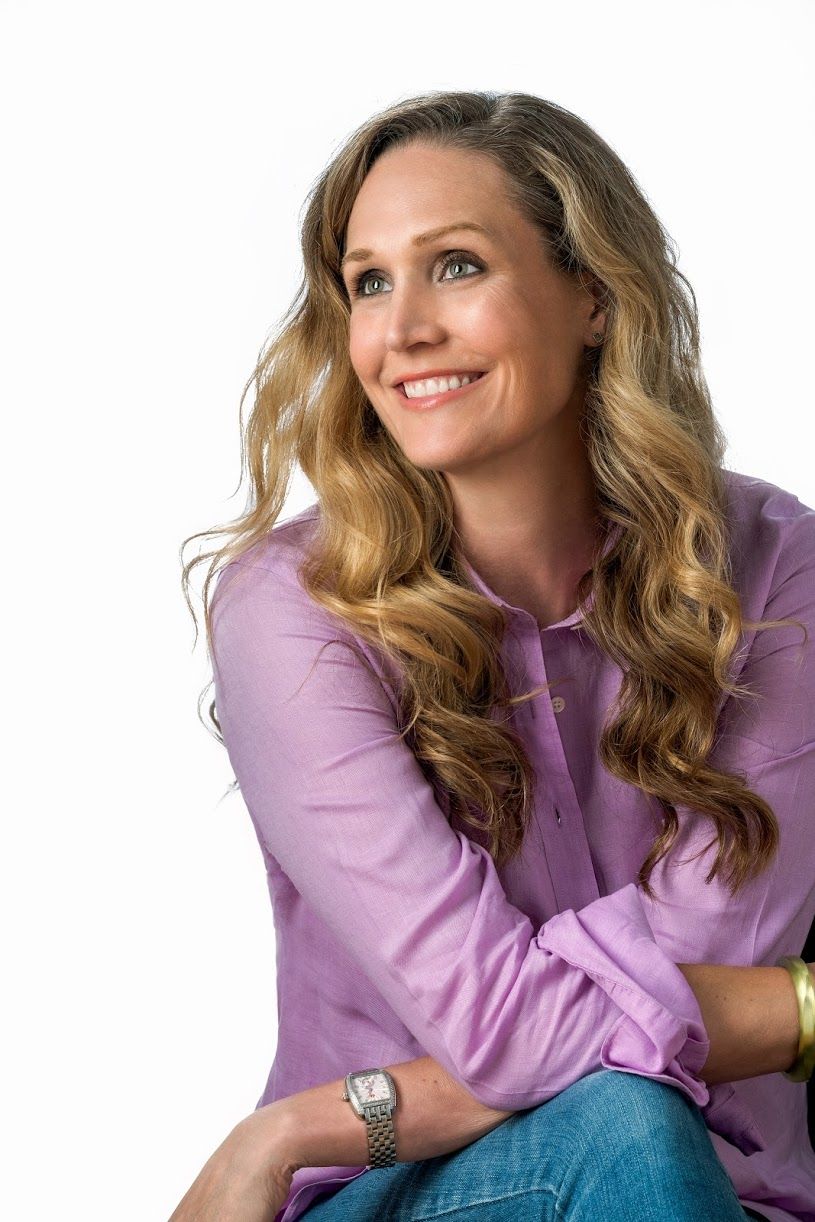 Bopotin: Cloth Nappies for a Worry-free Future
"My take on things is to convert most parents to cloth diapers because a baby alone uses a ton of disposable diapers!" Marine, founder of Bopotin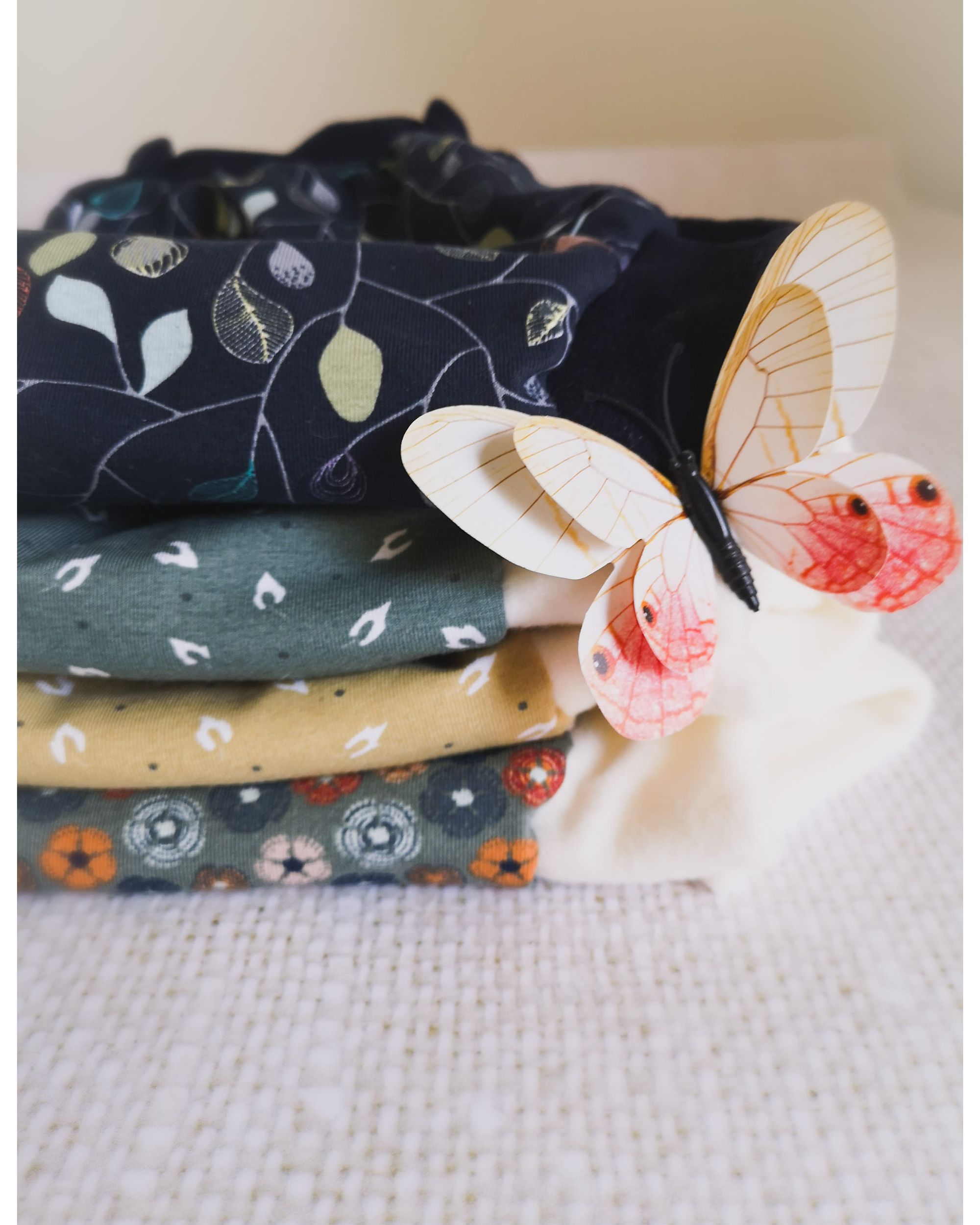 Maroc the Label: Celebrating Women with Carefully Handmade Sandals
"I think the effects of fast fashion and factory-made objects are finally being realized. I value knowing the origins & impacts of my purchases." Georgia, founder of Maroc the Label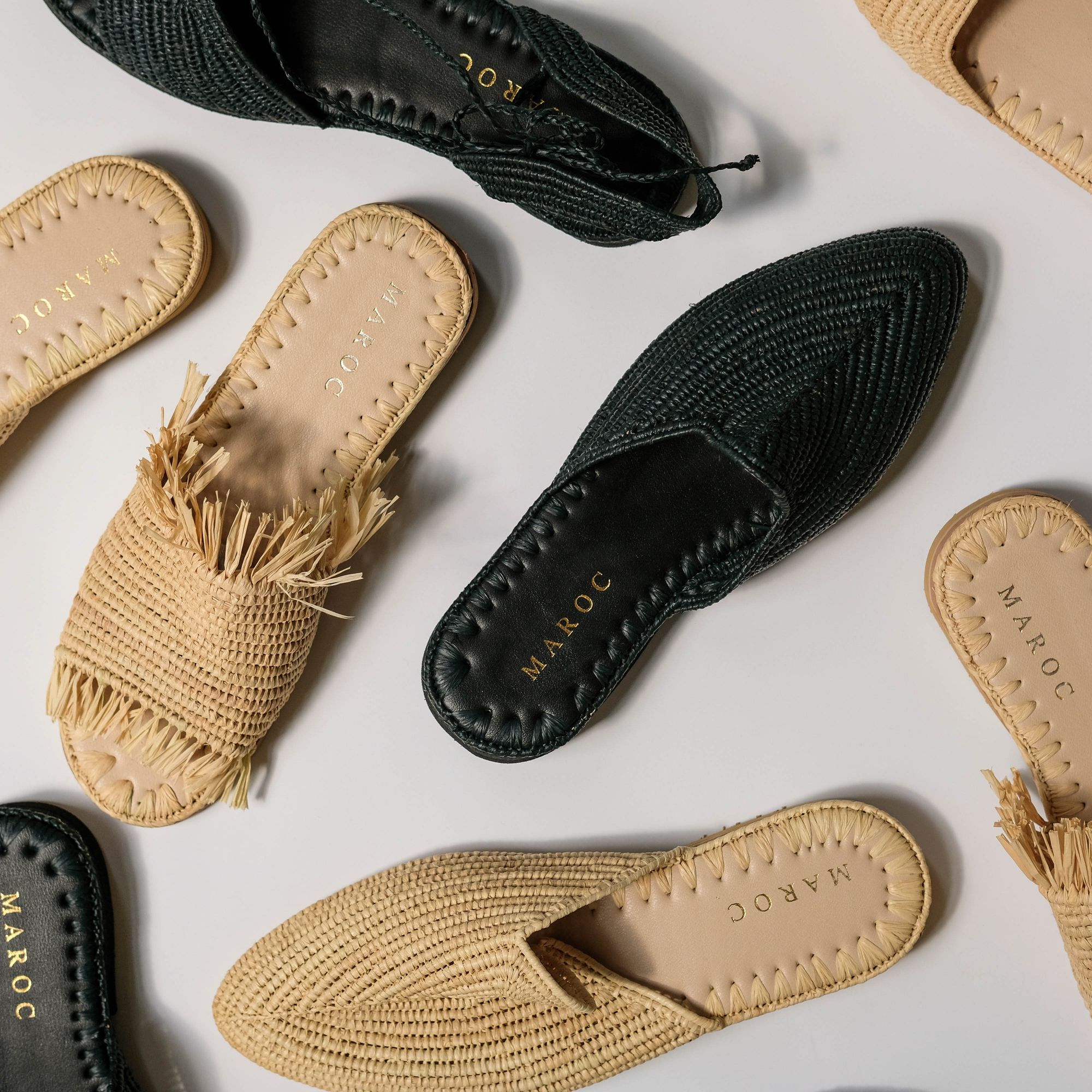 Cultural Comfort Dishes with The Stock Pot
"Make food that you love, that you would pay for. That sounds cliche, but connecting with food is what brings people together." Ian and Courtney of The Stock Pot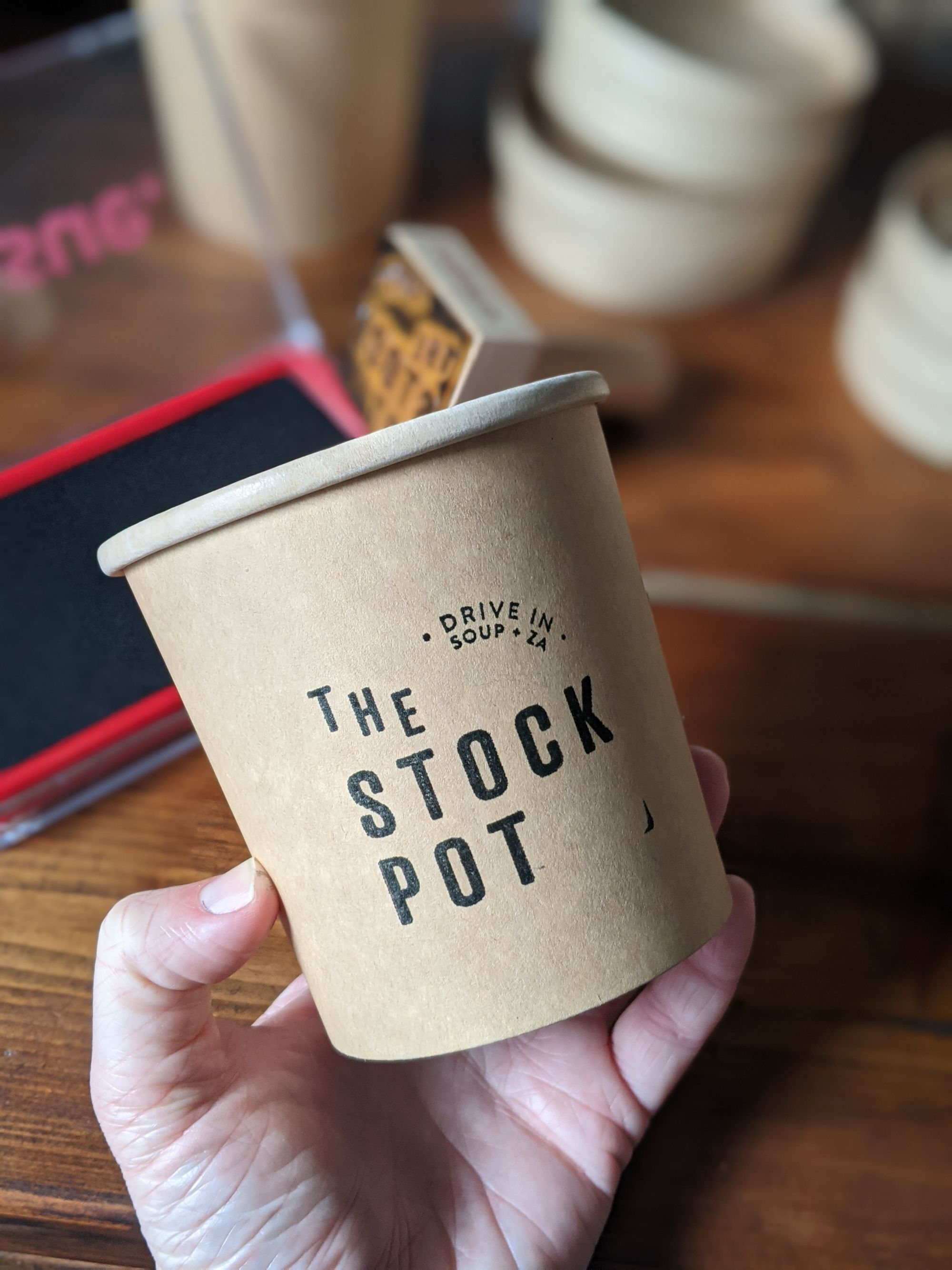 Arun Soy Candle: Eco-friendly Flicker of Happiness
My vision is to keep creating candles that can make people happy and relaxed, while also being environmentally conscious." Bell, founder of Arun Soy Candle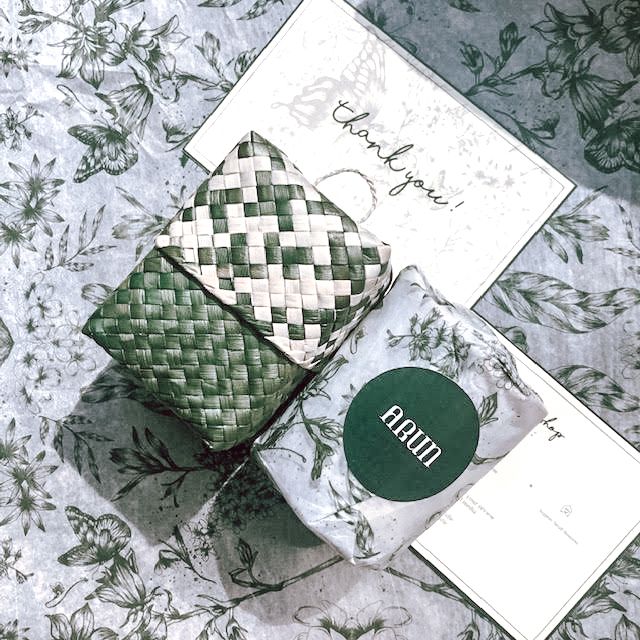 Side by Side: Eco-Conscious EDC for the Busy and Always On-the-Go
"Inspired by today's digital nomad, we make products that are smart and functional to help streamline any journey, from daily commute to long-haul travels." Antoine, founder and CEO of Side by Side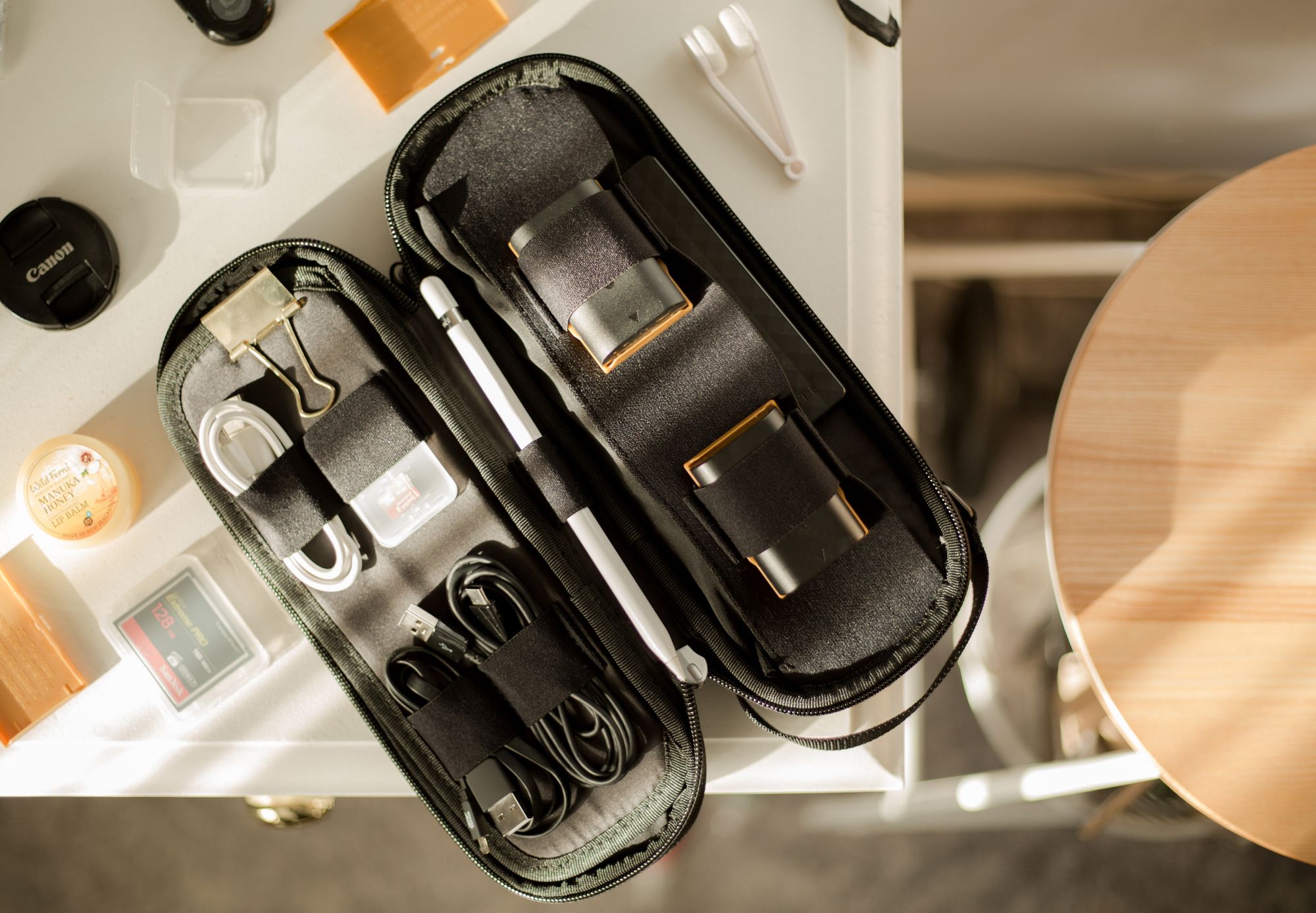 Creatives: The Luxe Co x Wylde
"When you operate authentically and are true to your values, work is always fun. We are eternally grateful for all the gorgeous women and incredible business owners we get to meet, support, work and succeed with!" - Tina