Five Ways To Streamline Your Fashion Supply Chain
The efficiency of your fashion supply chain matters - follow these 5 steps to ensure your sourcing is as streamlined as possible.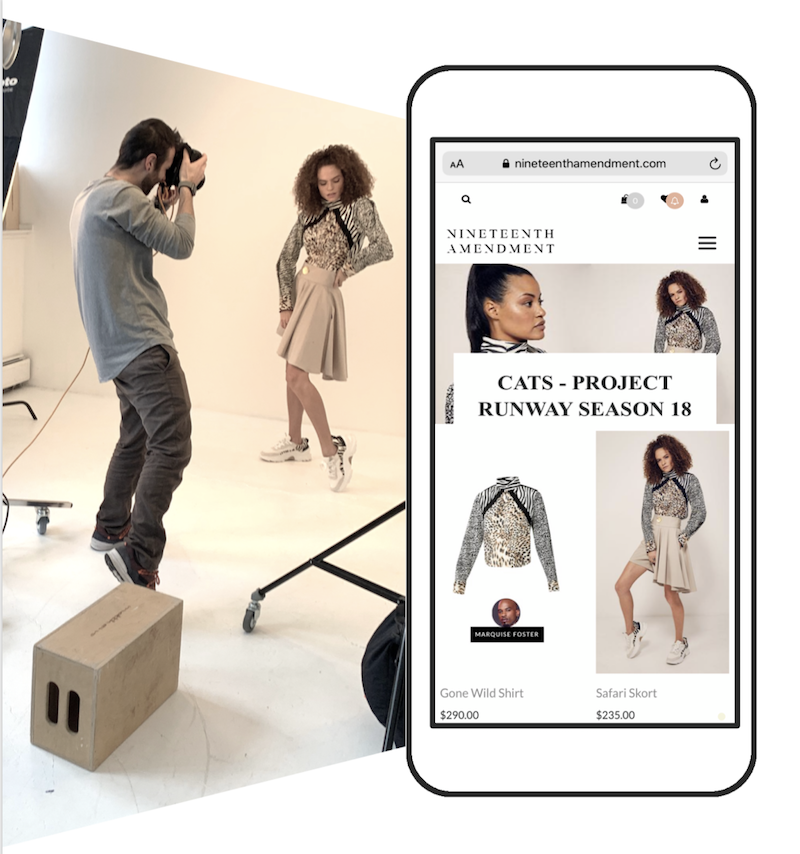 How To Create A Repeating Pattern with Bonnie Christine
Here is how you can use Illustrator to create a repeating pattern for your tissue or tape design.
The Top 3 Elements You Need To Consider When Designing Your Brand
In today's crowded digital market space, how your brand emotionally connects to your audience is paramount to building long-term growth. Here are the top 3 fundamentals to know when developing your brand, in order to help you navigate the tricky world of design.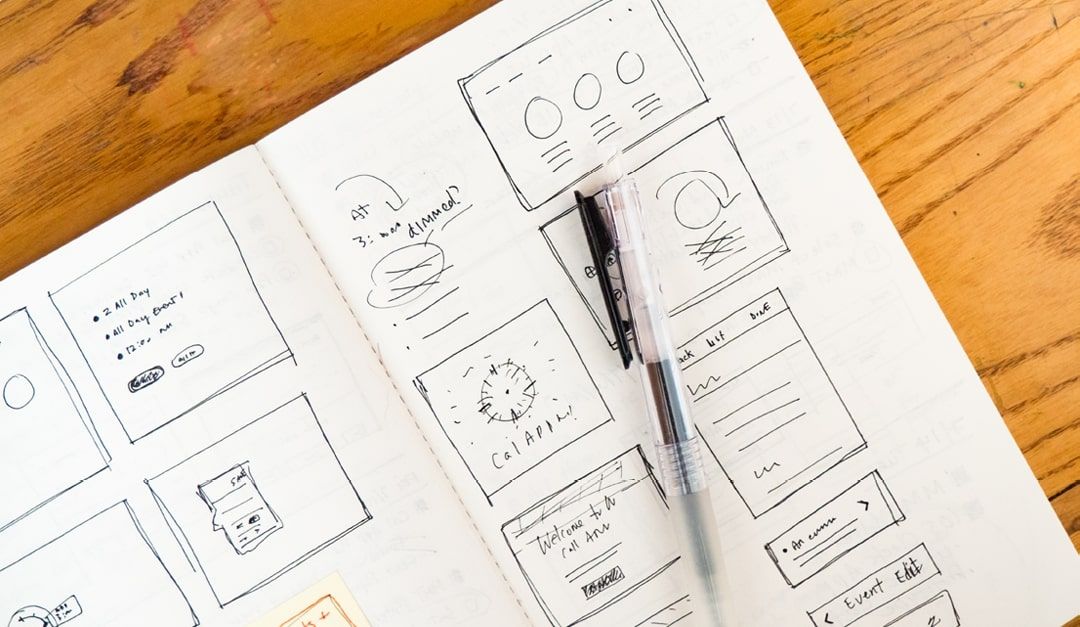 How to Create On-Brand Instagram Story Designs that Build Your Brand
Instagram Stories are a super exciting tool with insane potential for building your business. In this article, you'll learn why you need to keep your Instagram Story designs on-brand, and exactly how to do that!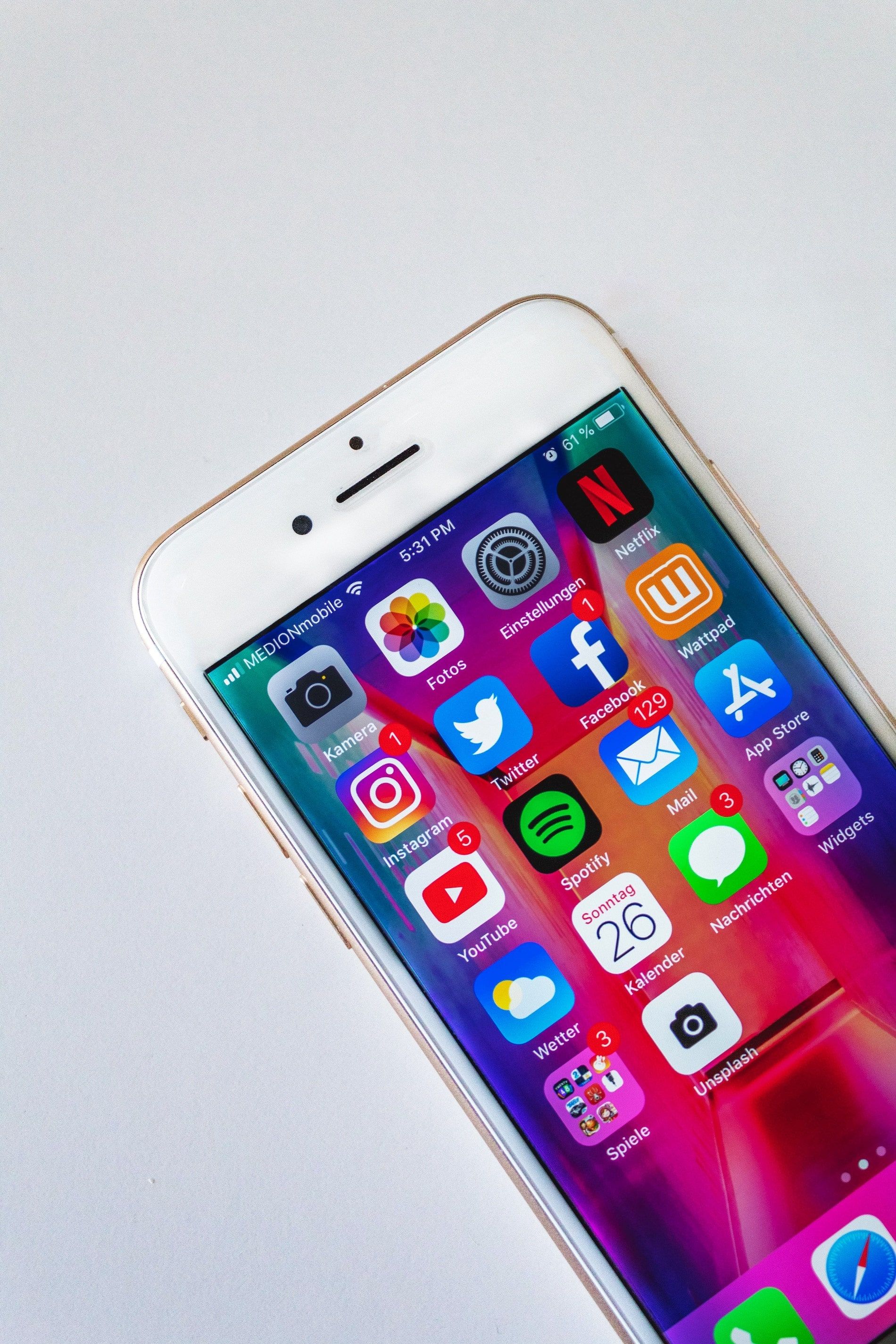 How to Get Consumers to Shop Local
More consumers than ever say that they want to 'shop local', yet studies show that we often struggle to live up to this desire. Xero looks at how small businesses can better encourage their customers to support local retailers.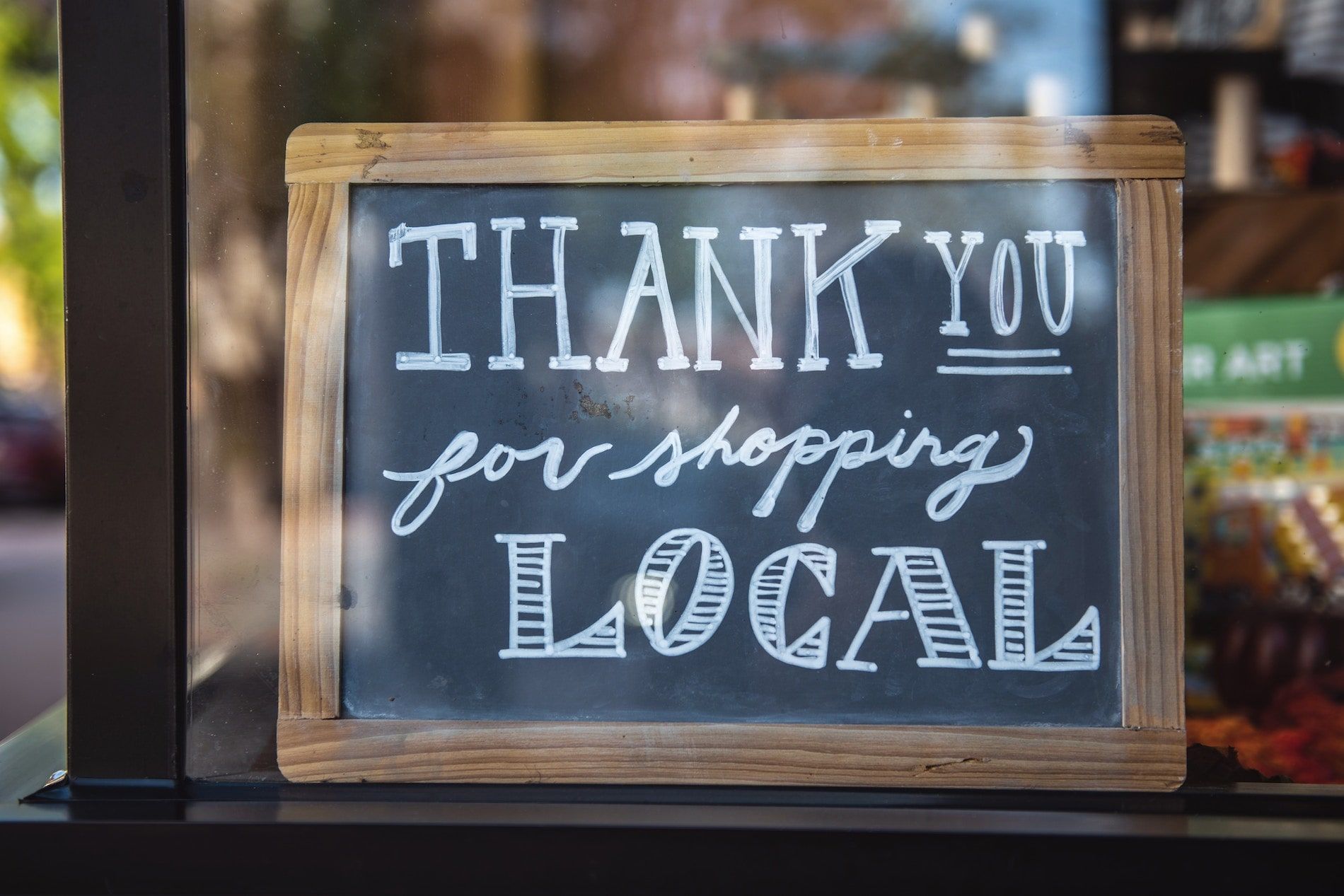 How to Upscale Your Business with Inventory Financing
We put so much effort into giving our businesses a foothold that it can be difficult to know what to do next. When you decide to scale your business, what exactly is the first step? Kickfurther have the answer!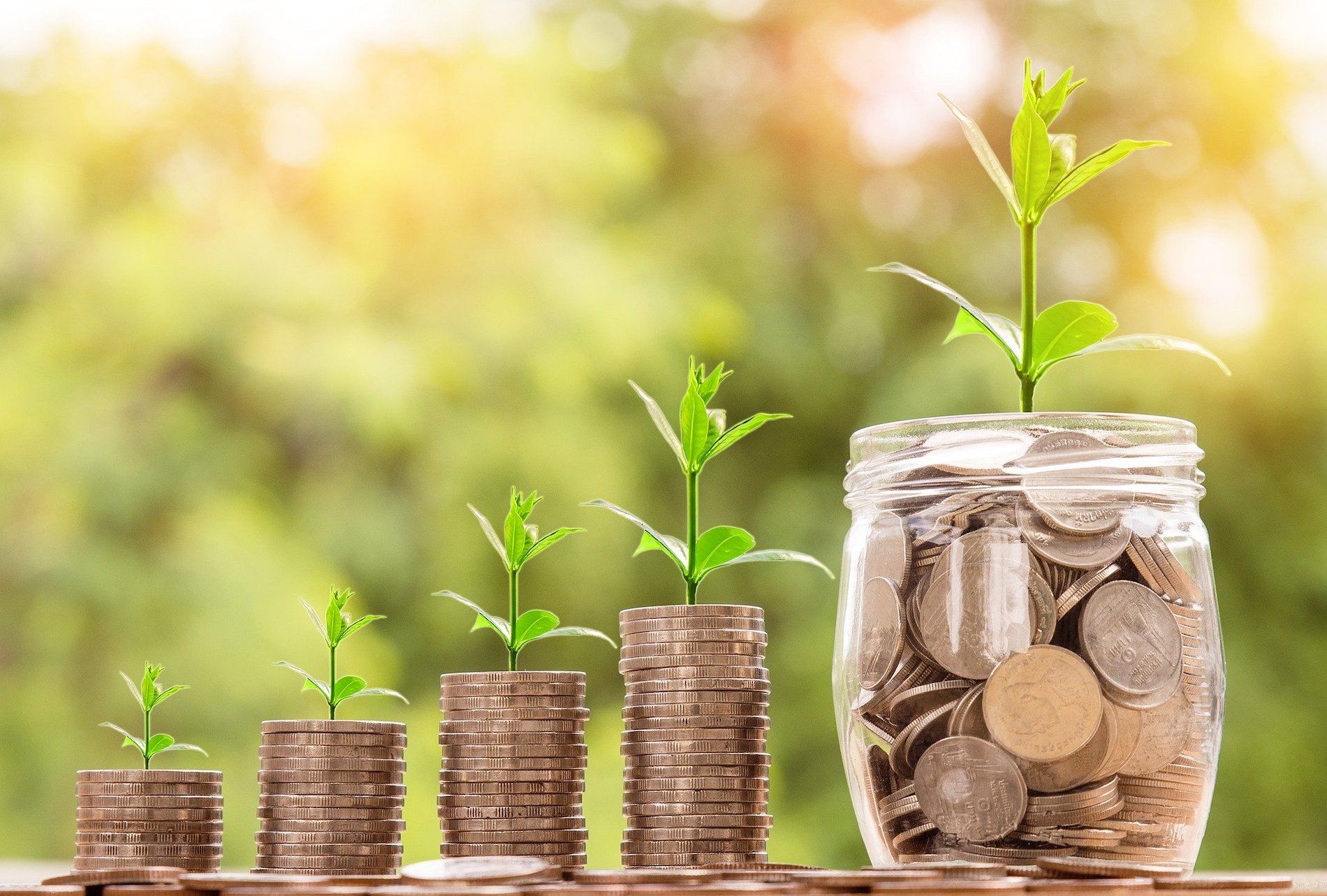 4 Ways to Make Your Pop-up Store Successful
Temporary retail pop-ups are more than just a passing trend; they are a brilliant way for predominantly eCommerce brands to test the waters in a new area and drive brand awareness. So, how to do you ensure that your pop-up store is successful?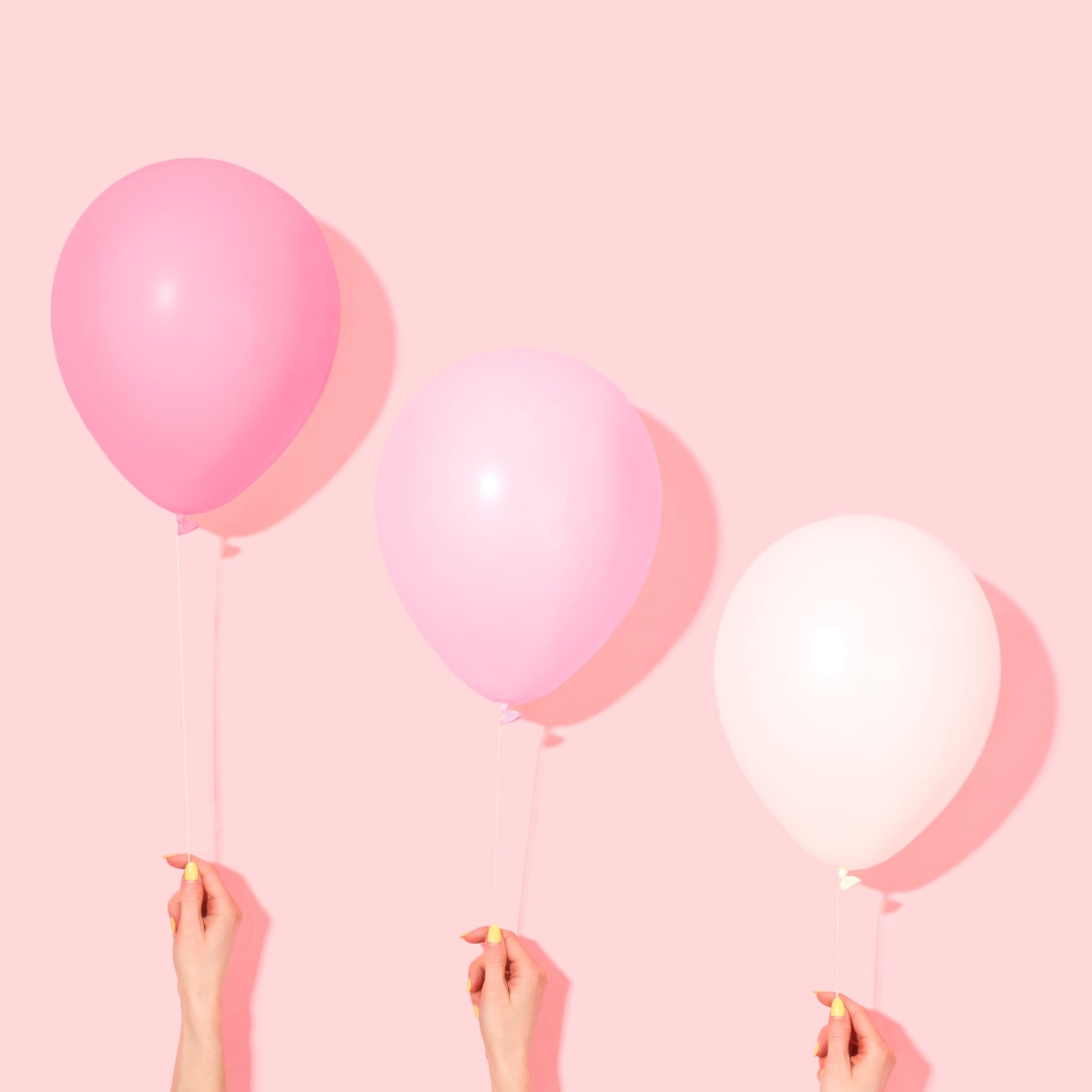 9 Places to Use your Logo as an Ecommerce Business in 2019
When a customer thinks of your brand, it's likely that your logo is one of the first things that comes to mind. Needless to say, how and where you use your logo matters! Our friends at Looka have put together the 9 places that you should be using your logo in 2019. Cassandra King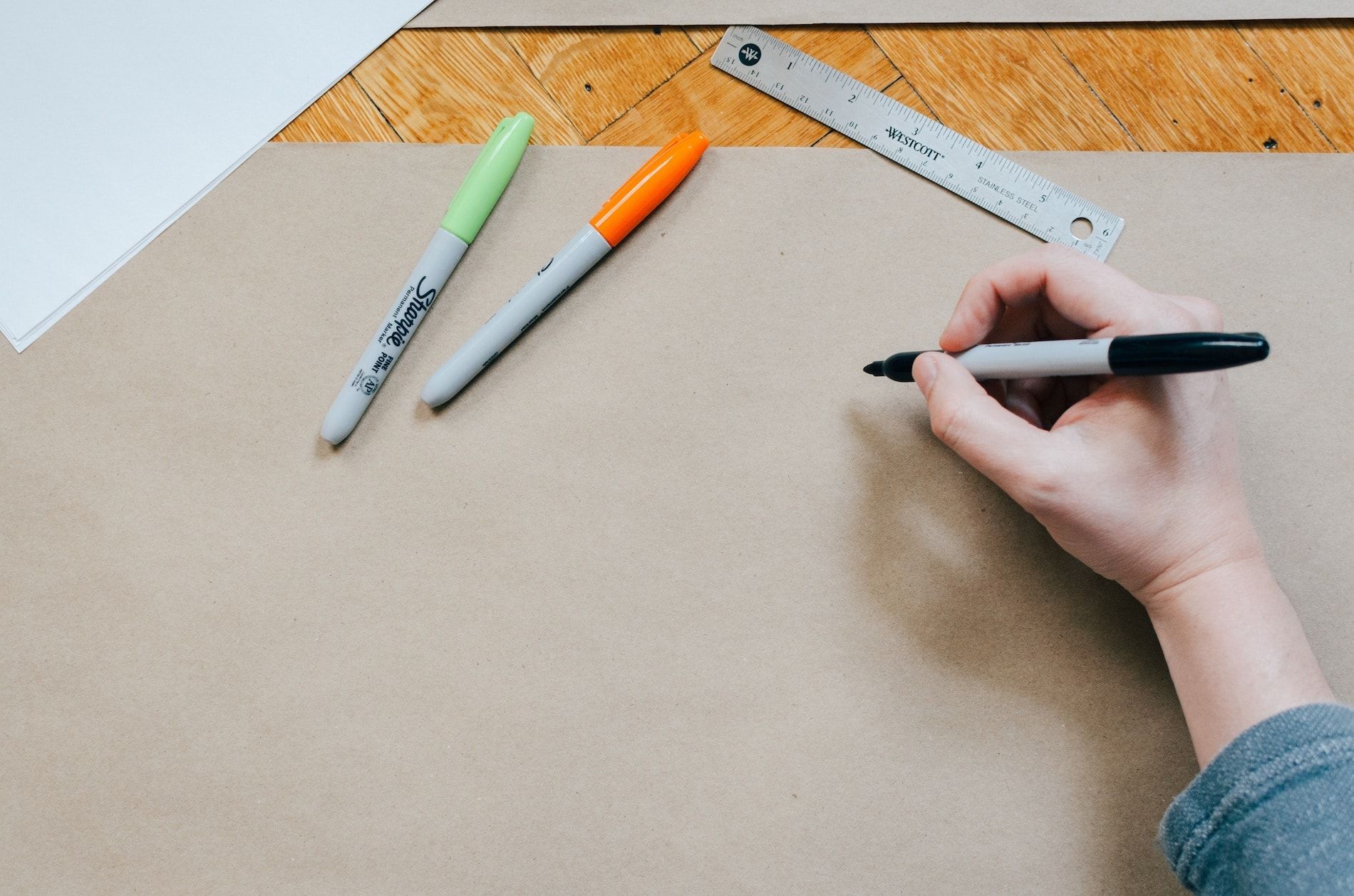 4 Top Tips For Selling on Social Media
Social media is a fantastic set of tools for all small businesses, but it's not always easy to get the best out of it! Our friends over at Big Cartel have rounded up their top 4 tips for selling on social media, so you can keep your focus on your business operations!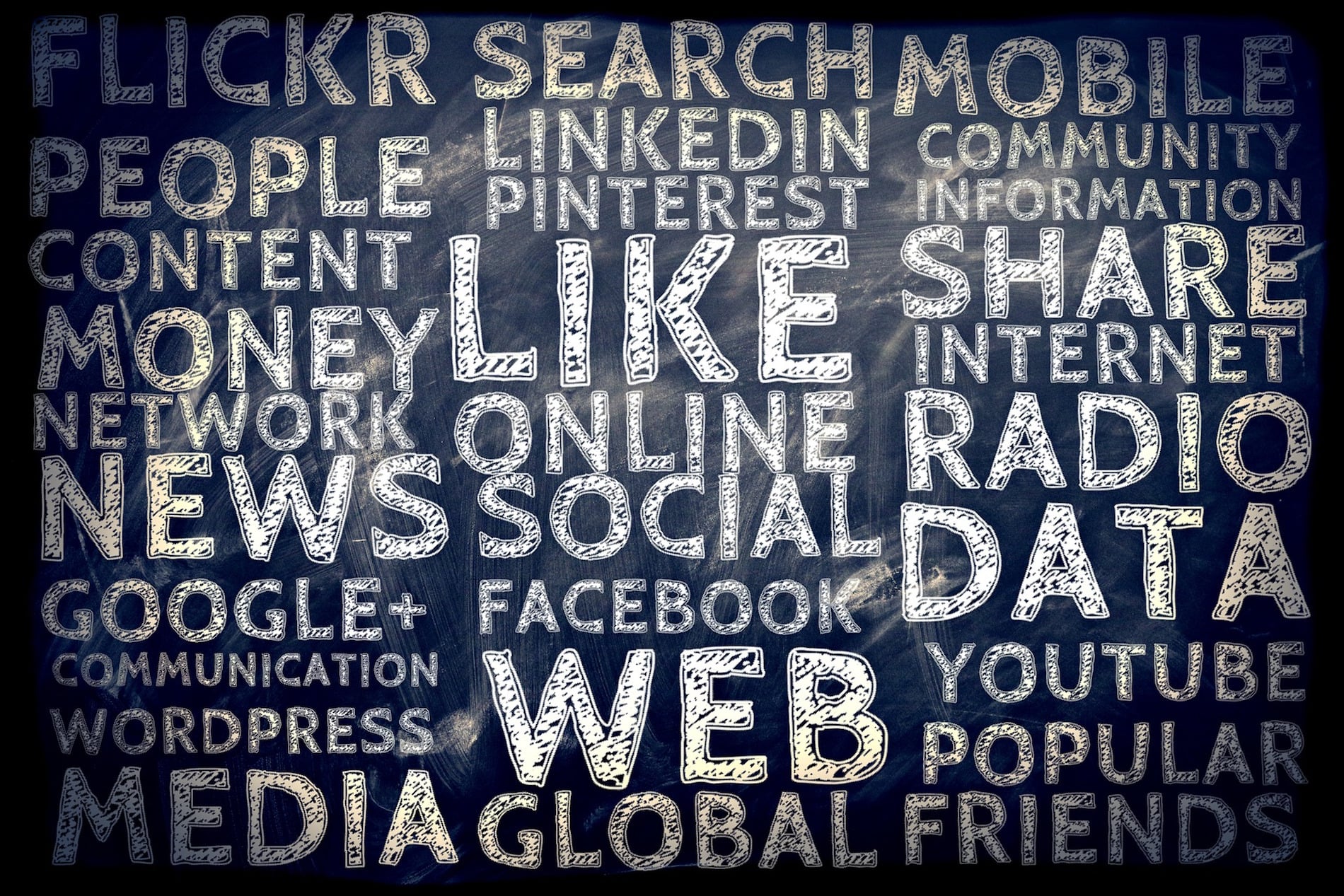 eCommerce Integration: How to Bring Your Systems Together
How many systems or technologies do you use to run your online business? How efficiently do you move data between these systems as you need? To help you, our friends at nChannel put together a list of some of the common challenges of eCommerce integration projects so you can prepare for them.